It was just before she turned three months old when we arrived. My brother and his partner had invited us to meet my new niece Isabelle soon after she was born, and so this month we flew over for a week to do so.
This visit was very unlike the last time we visited them near London a year ago. Both parties became families, plus Alex and Sarah have since moved into a new apartment.
Occasionally, things turned a little chaotic and stressful with the two little babies – more than once did parents meet in the kitchen or hallway during the middle of the night – but that didn't keep us from having a great time together. It's been an absolute joy to meet the cute new family member.
Of course, I also didn't pass on the opportunity to some street photography in London.
But let's start with some impressions of Ratingen, where we even had some snow early in the month.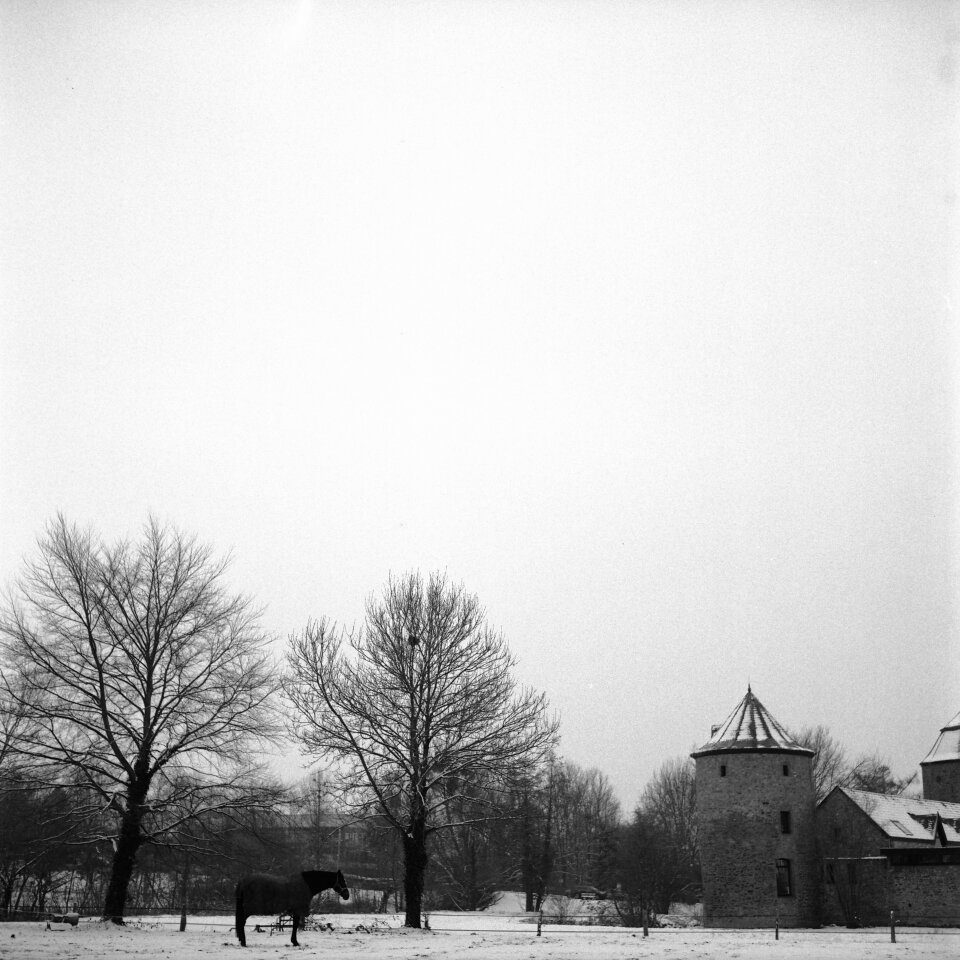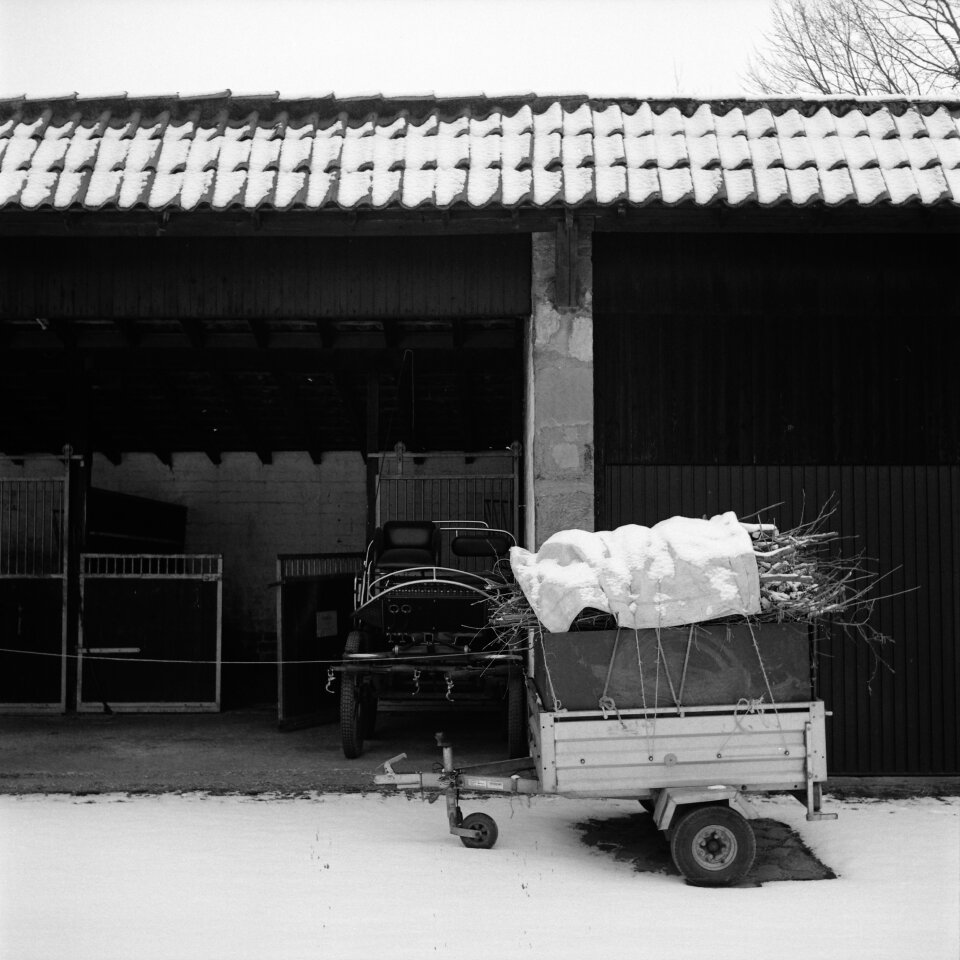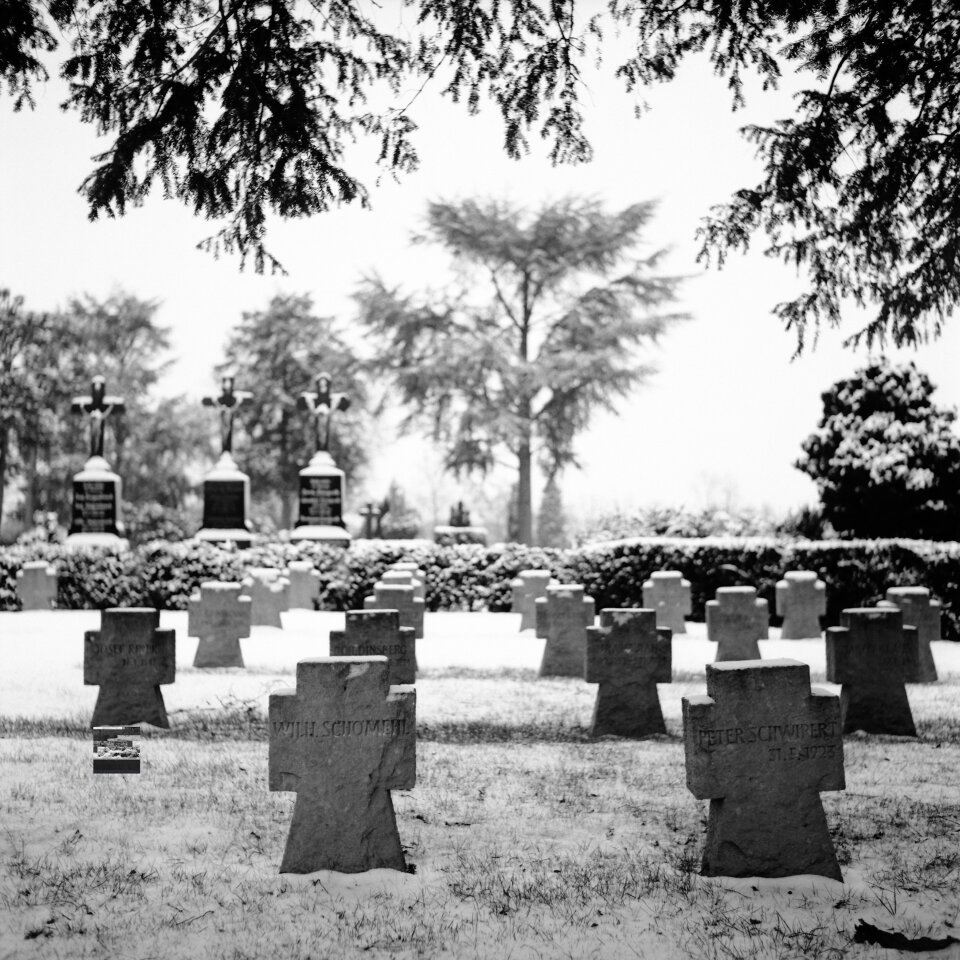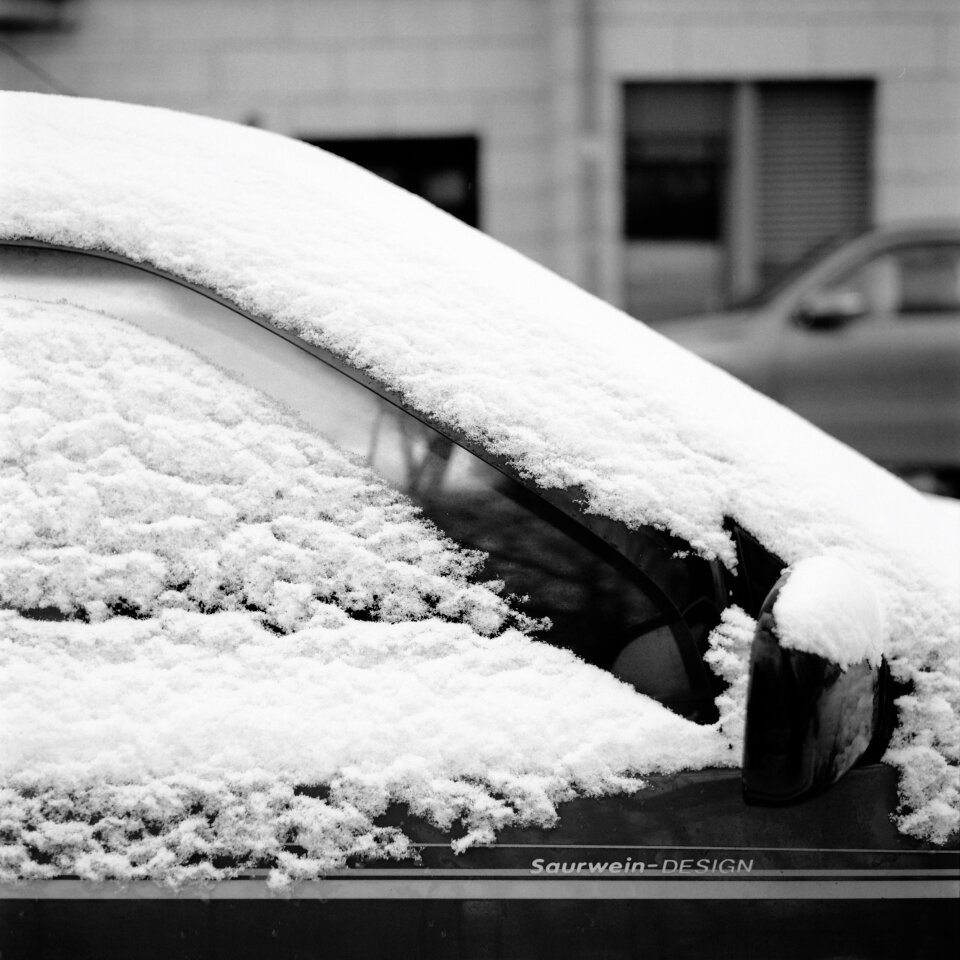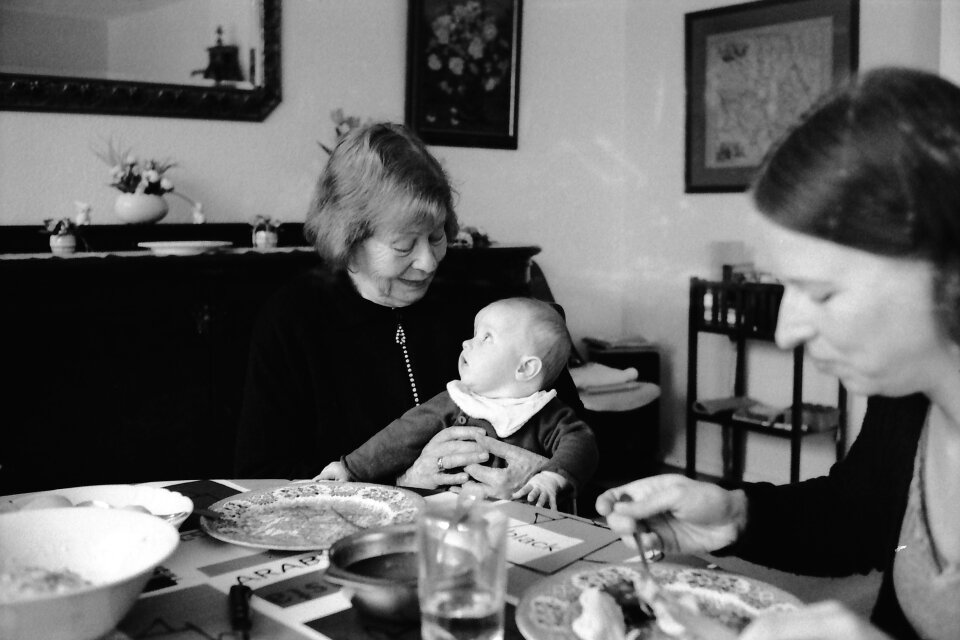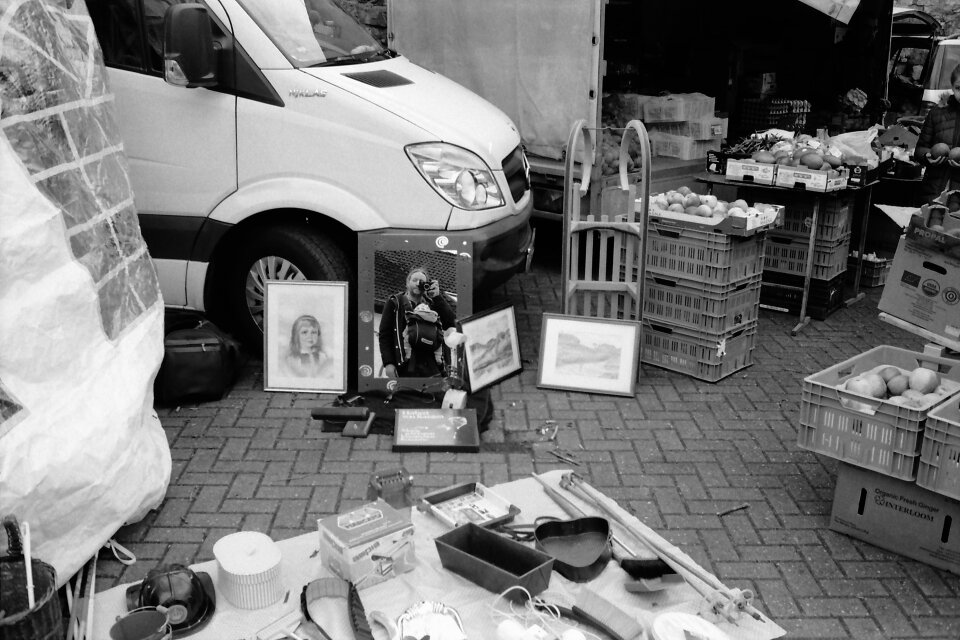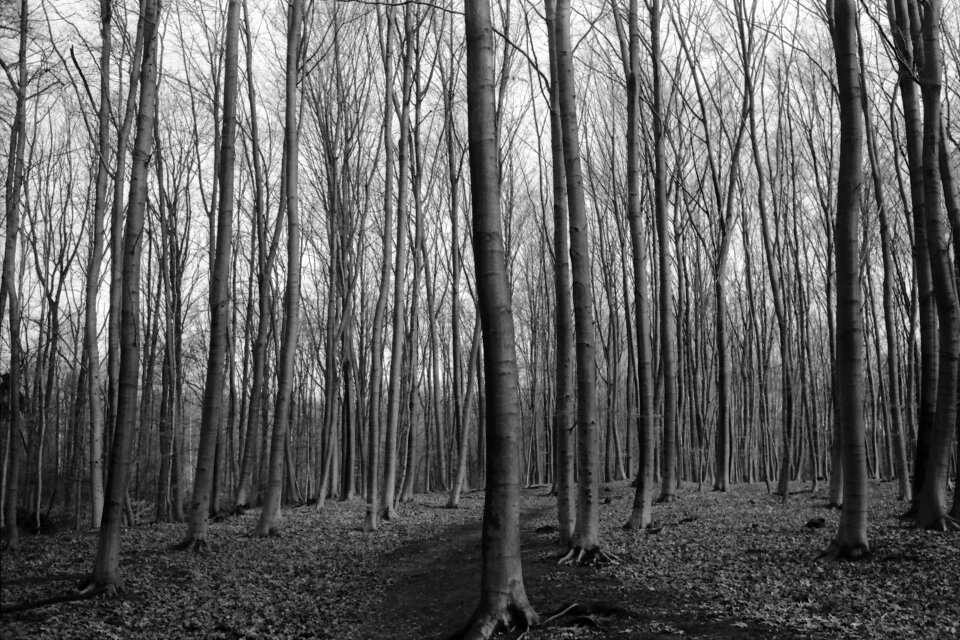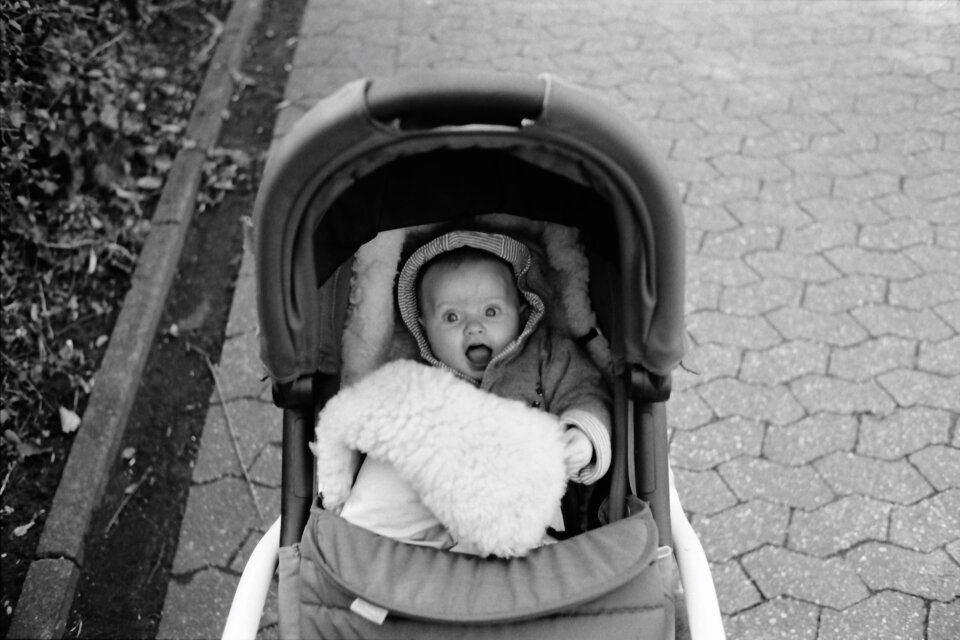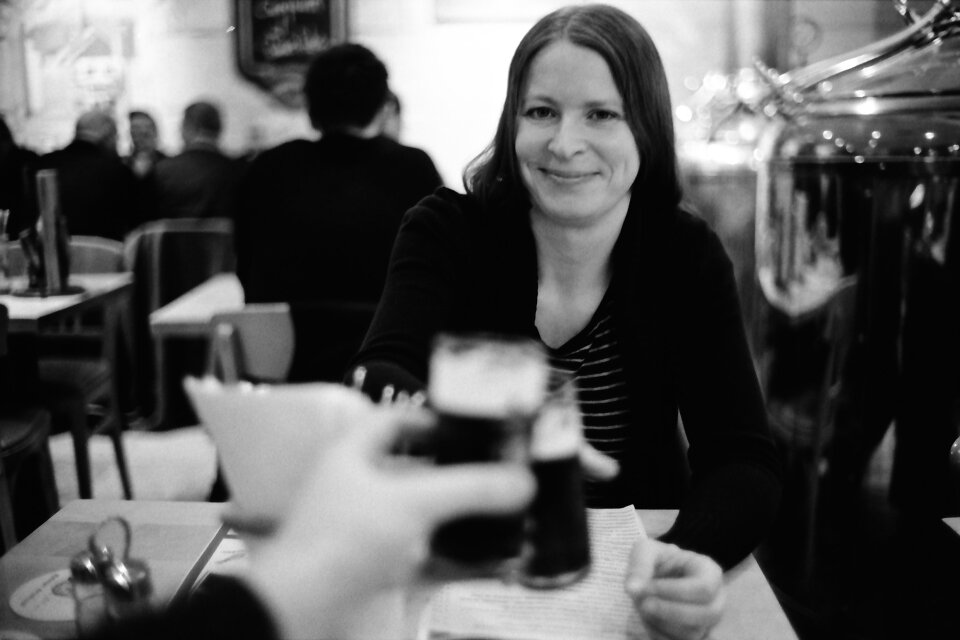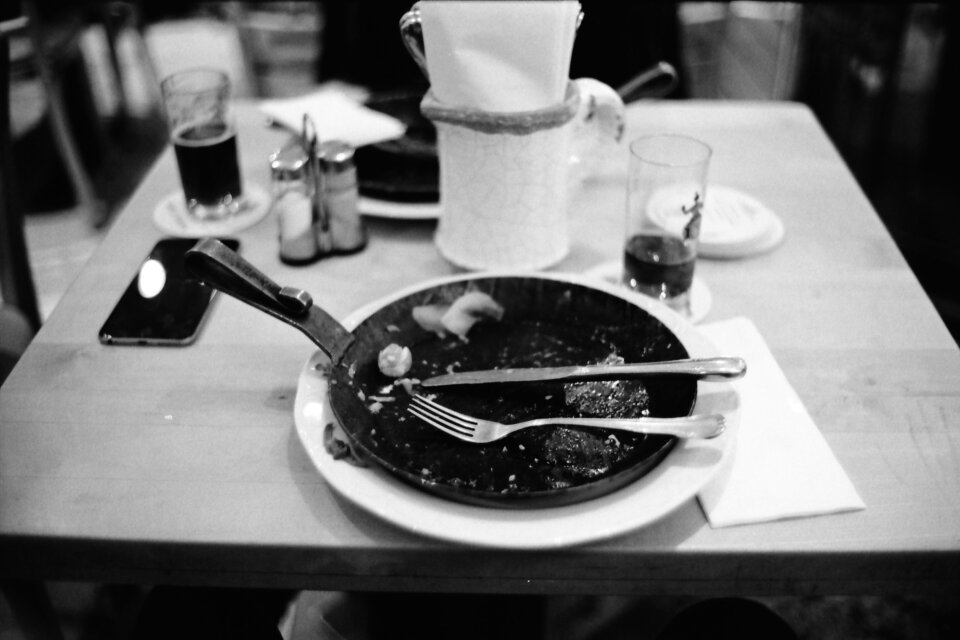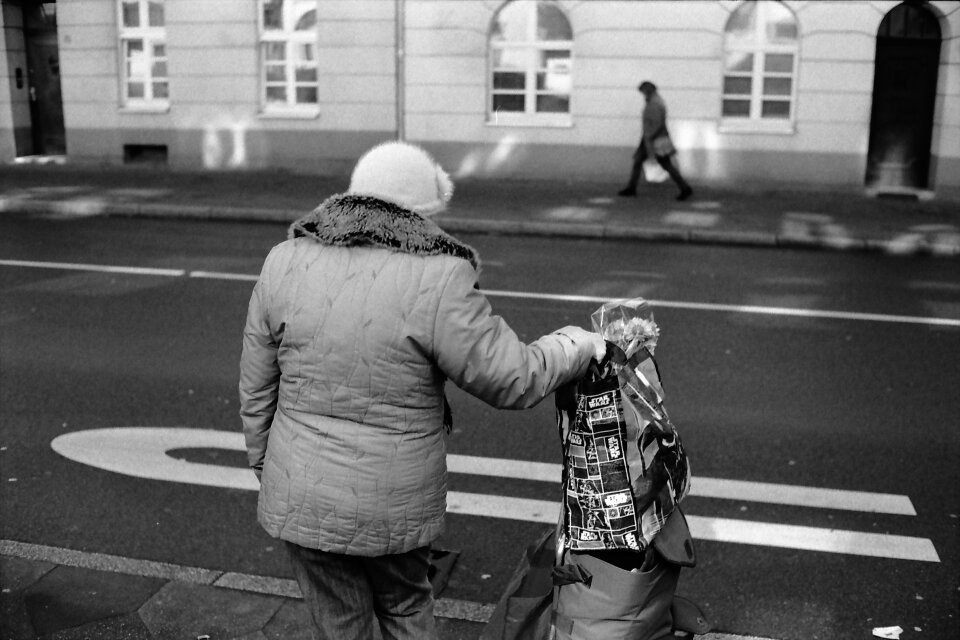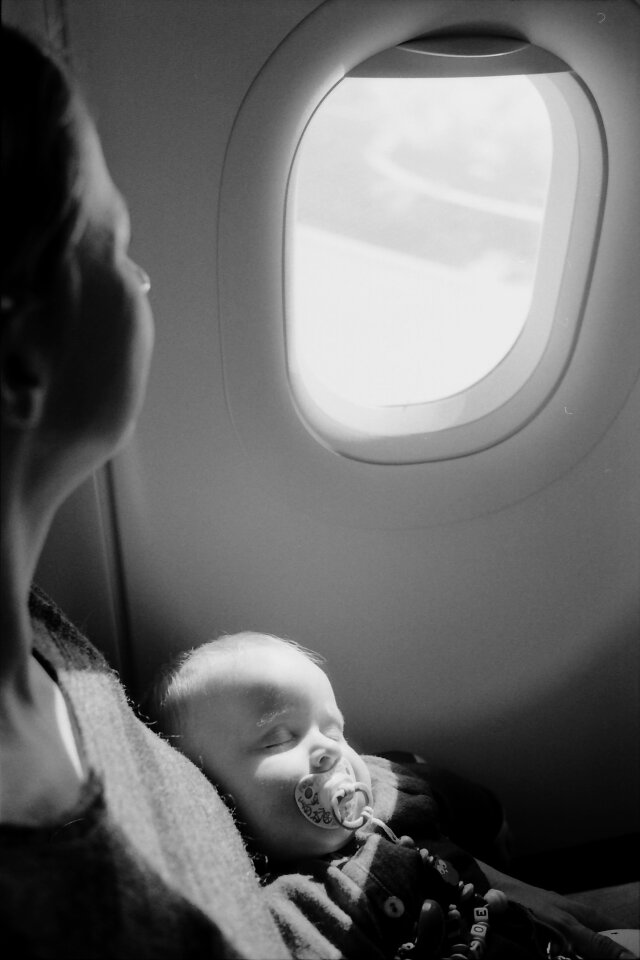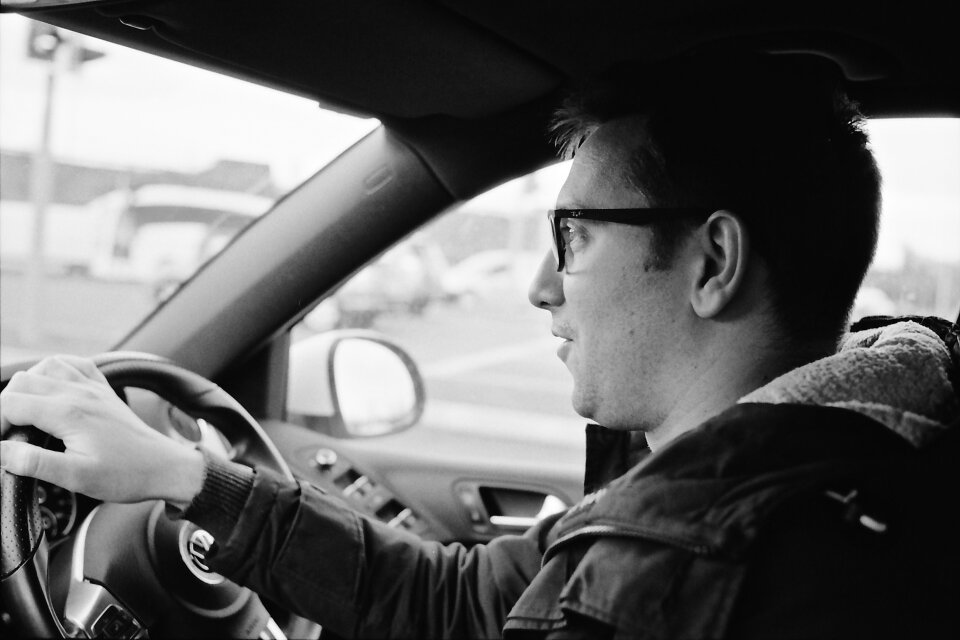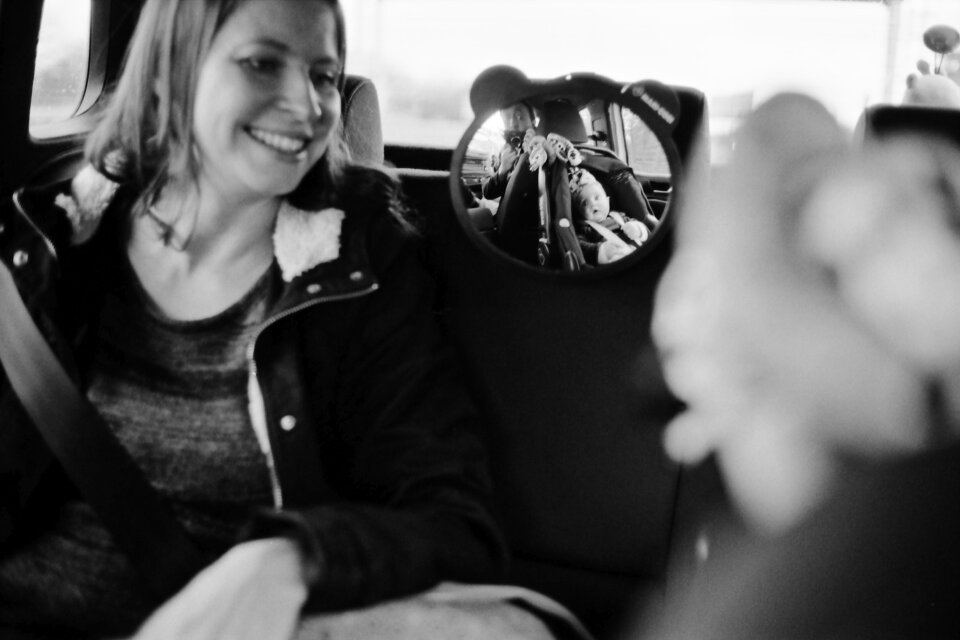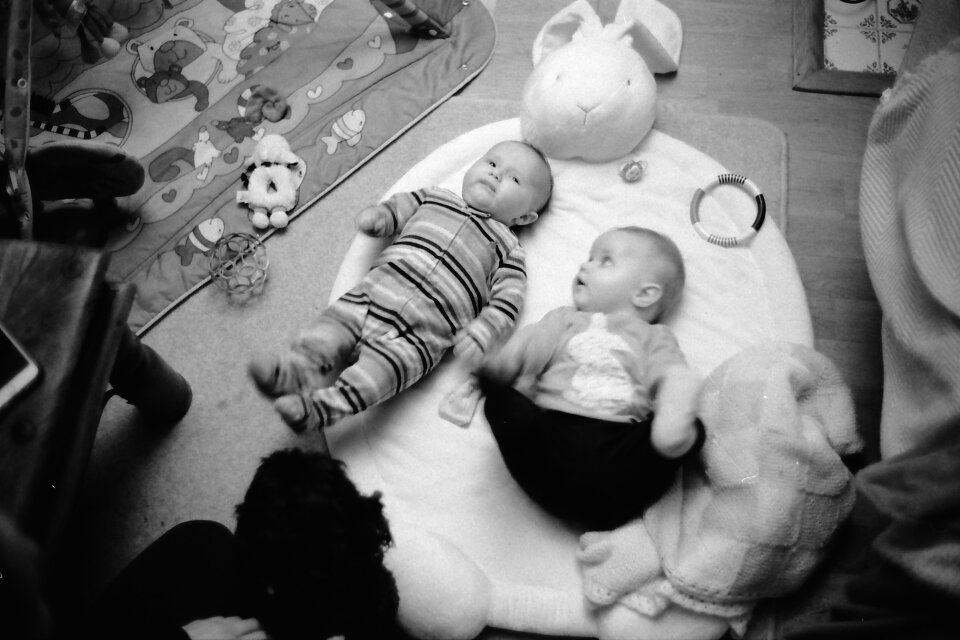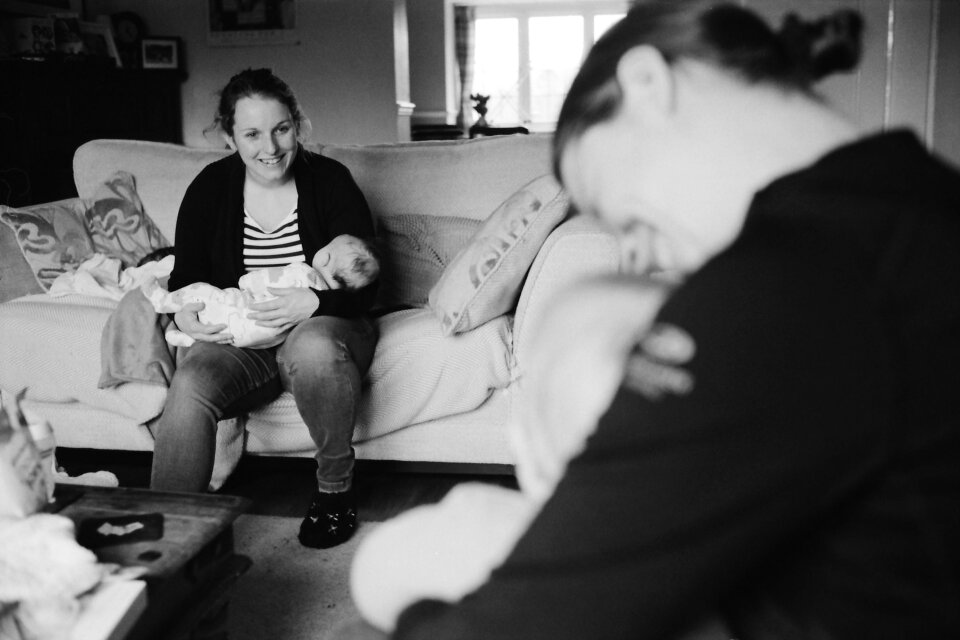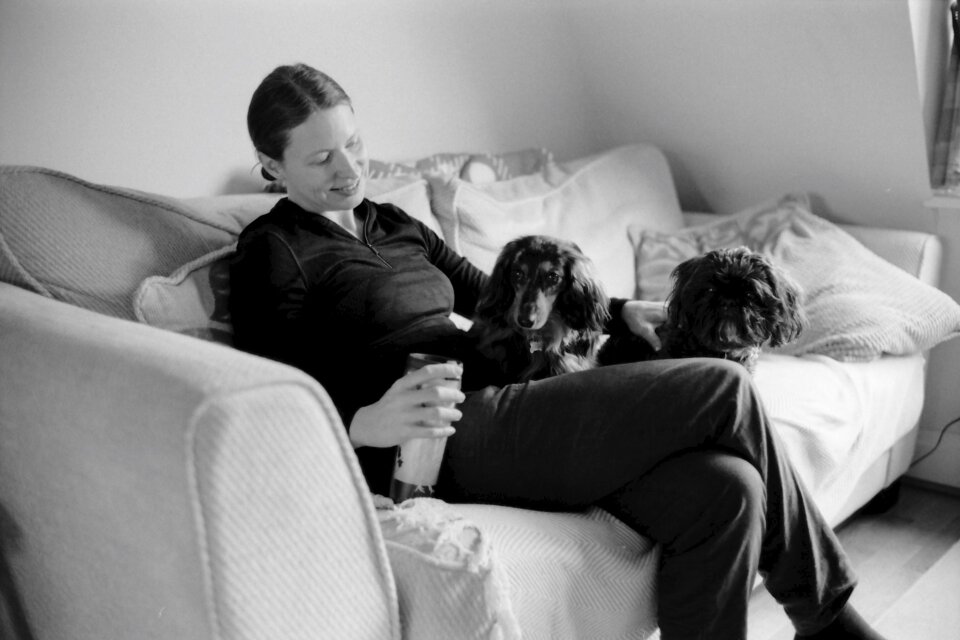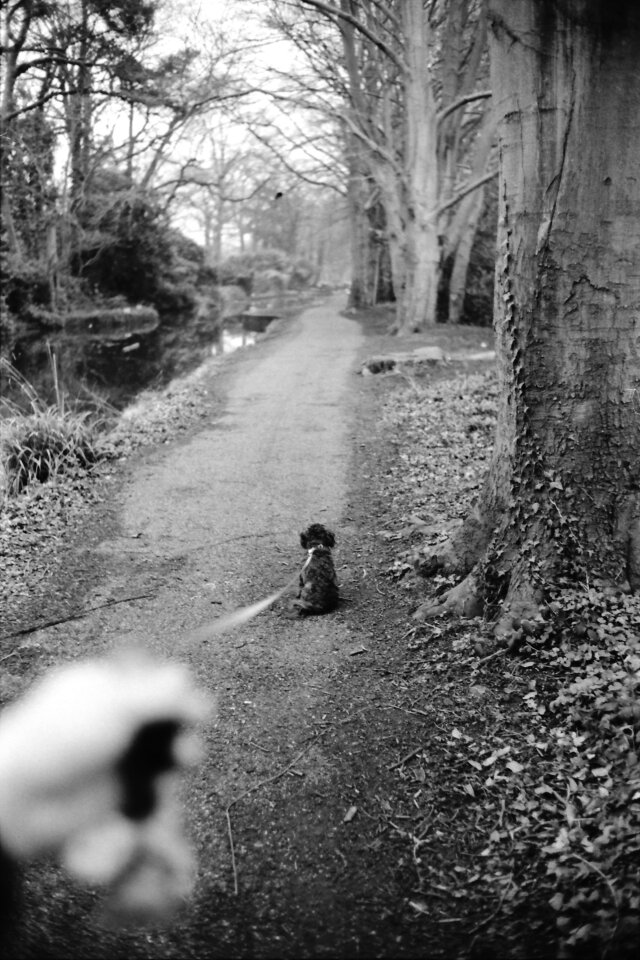 Friends from Devon happened to be in nearby Basingstoke, too, and so we jumped on the train to catch up with them for one afternoon. And we got to meet their daughter for the first time as well.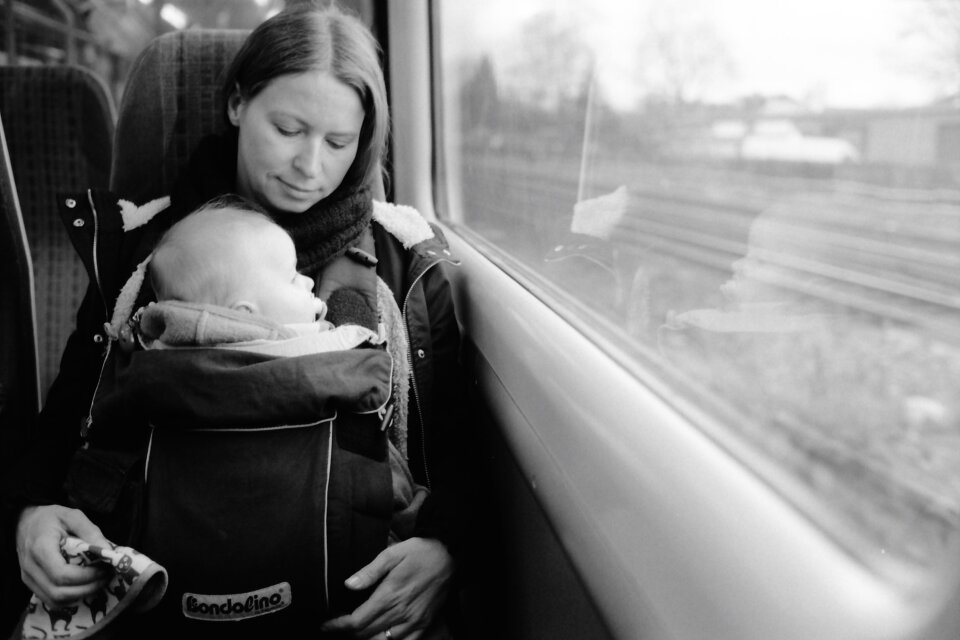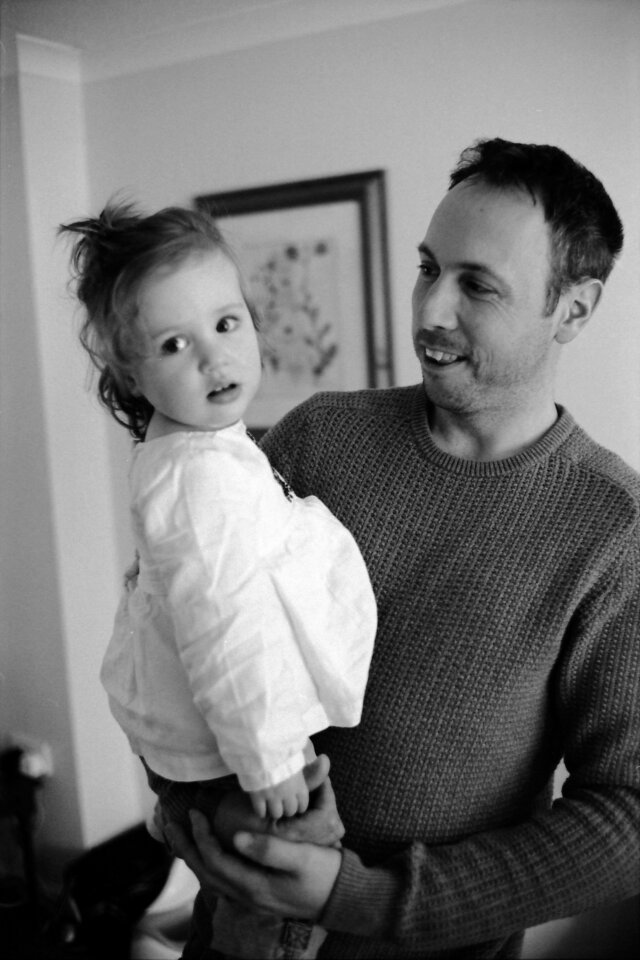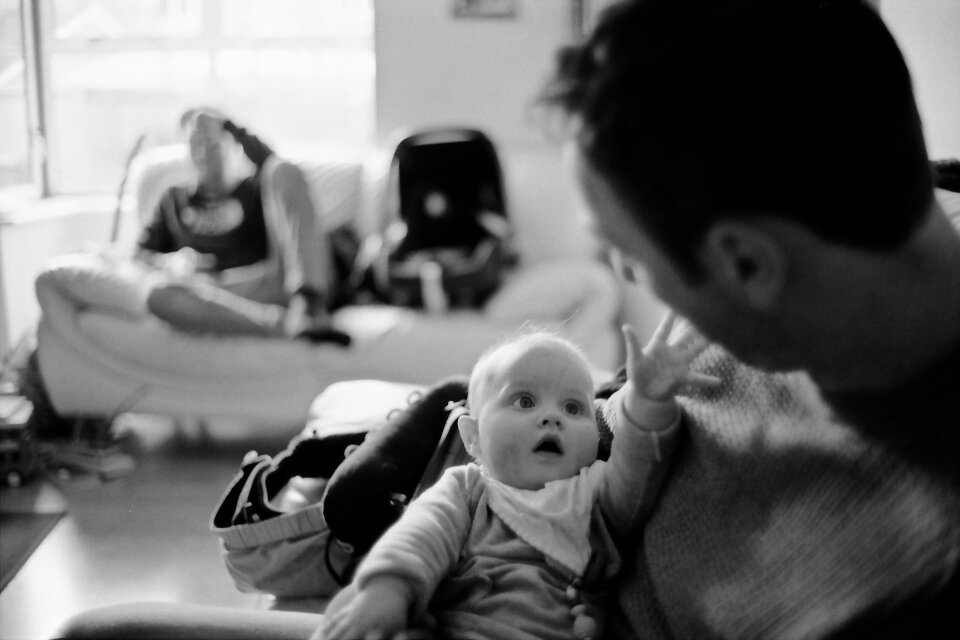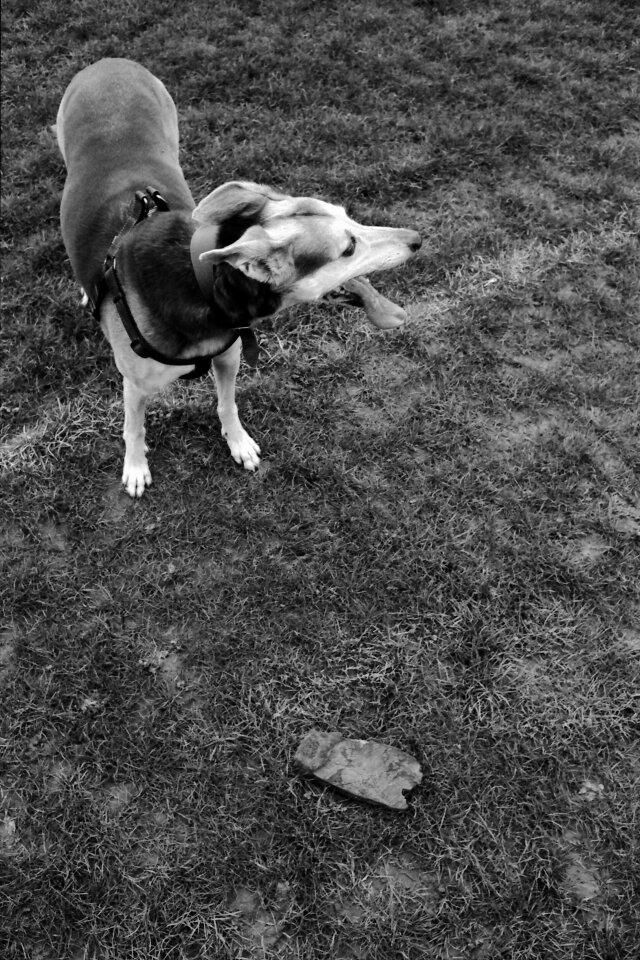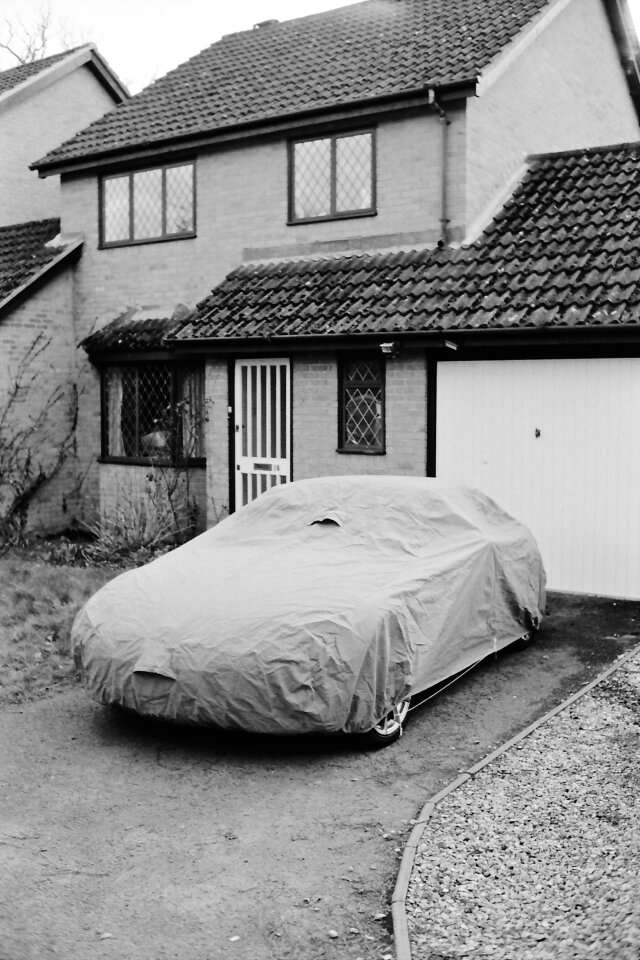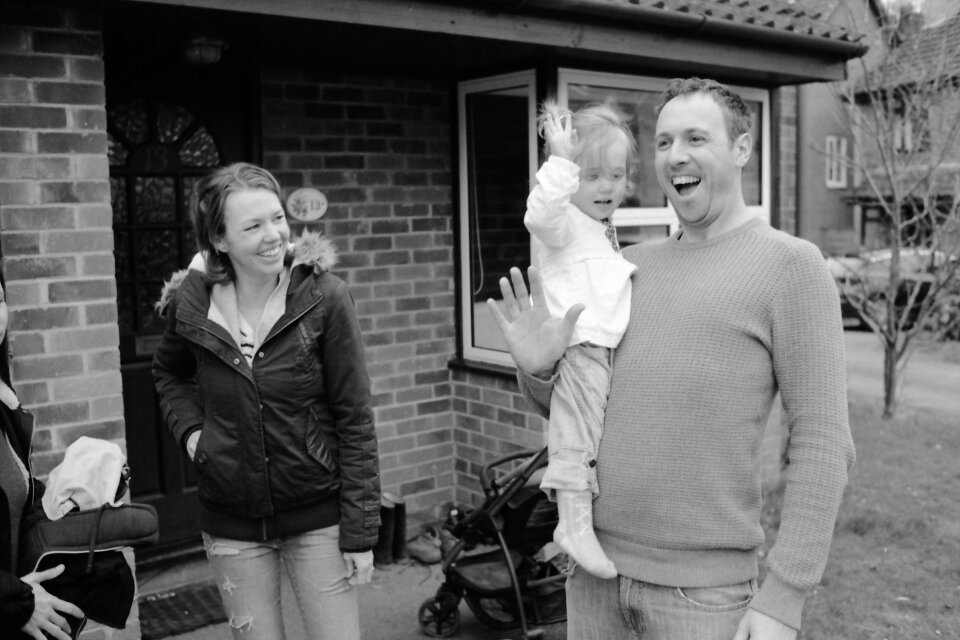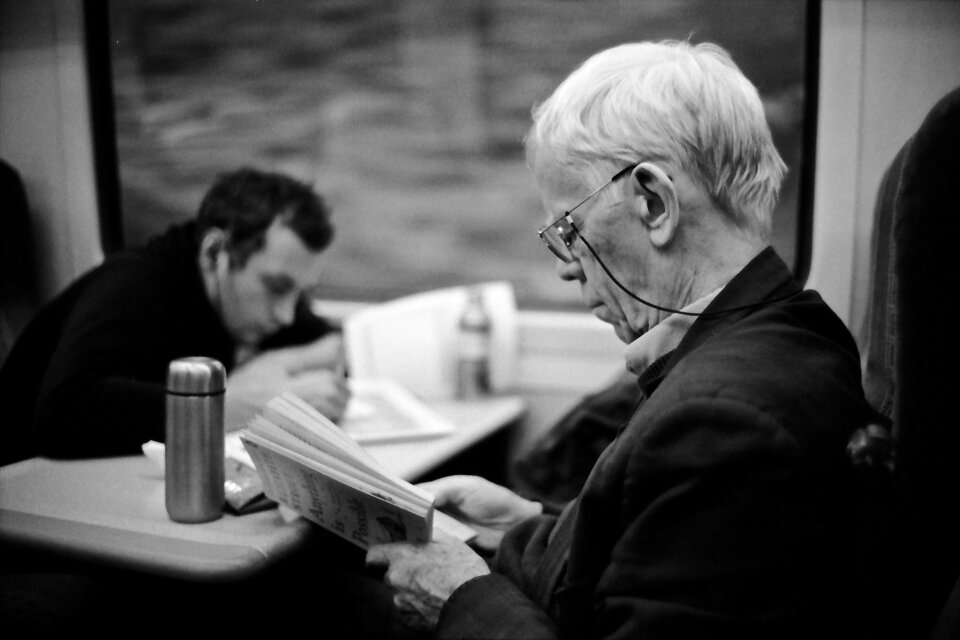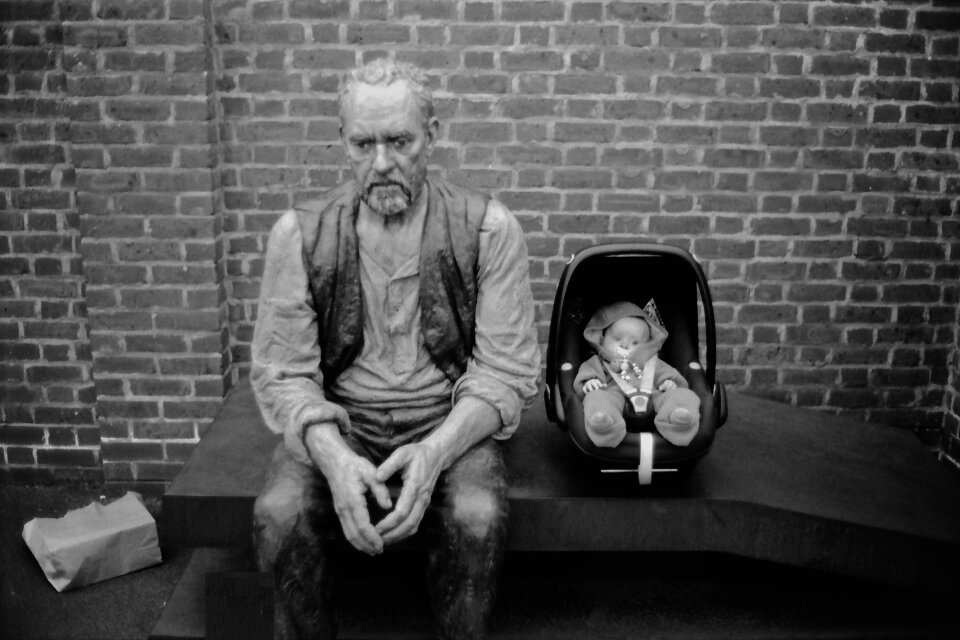 On Sunday Alex and I drove into London. We had breakfast together at the hotel he works at and then he started working while I had a couple of hours to go taking photographs.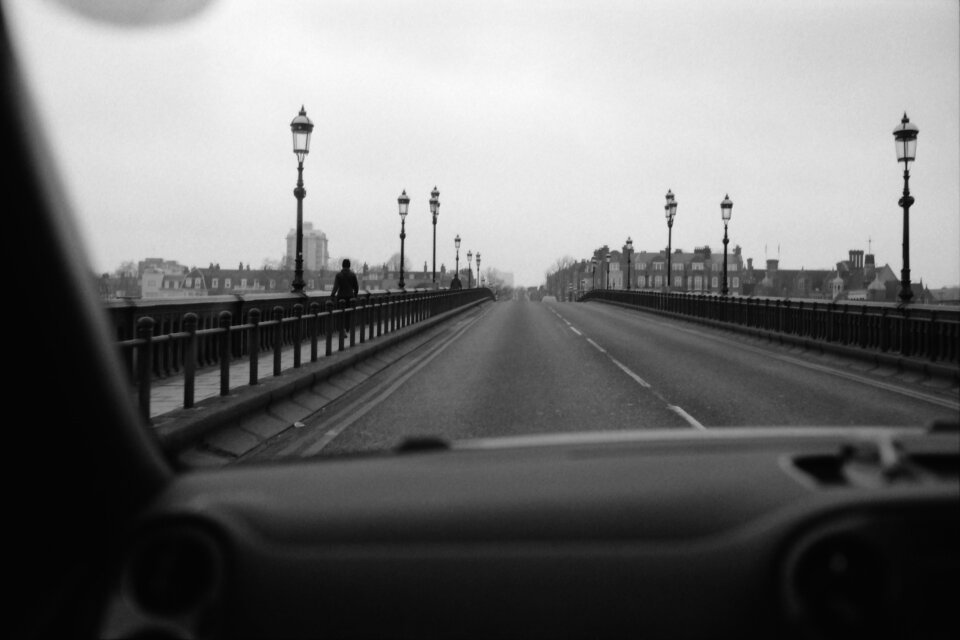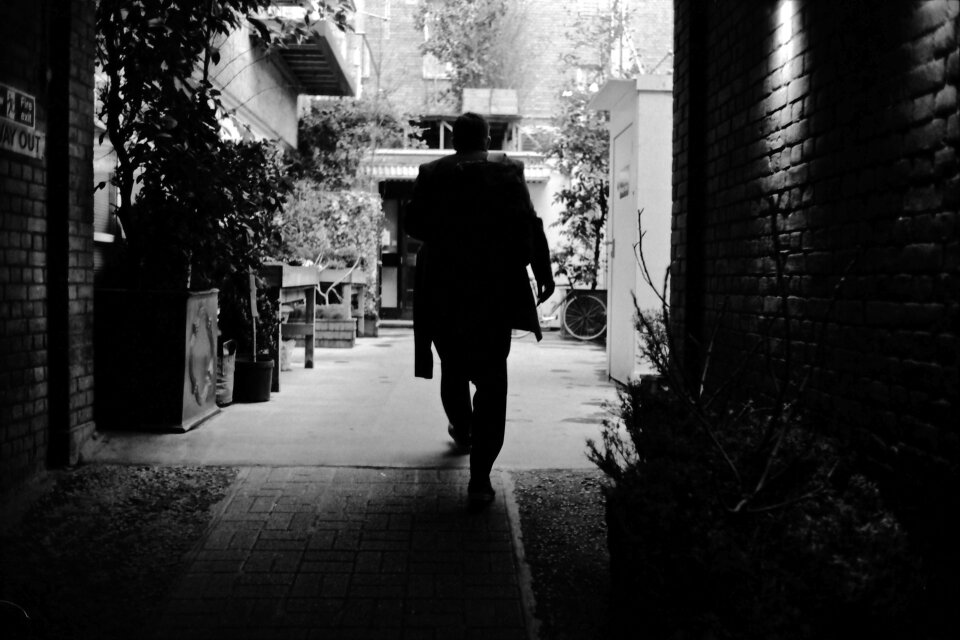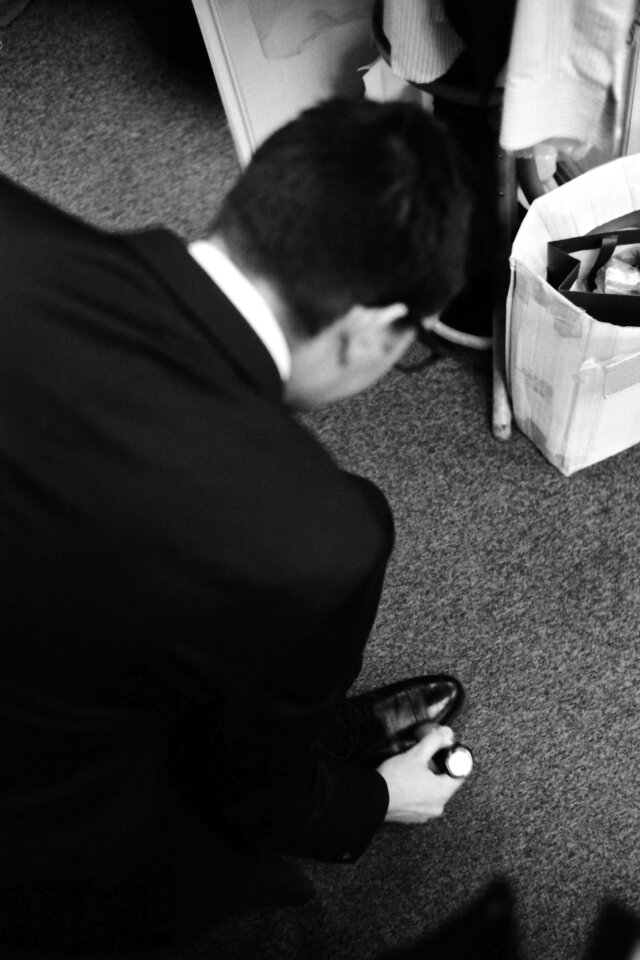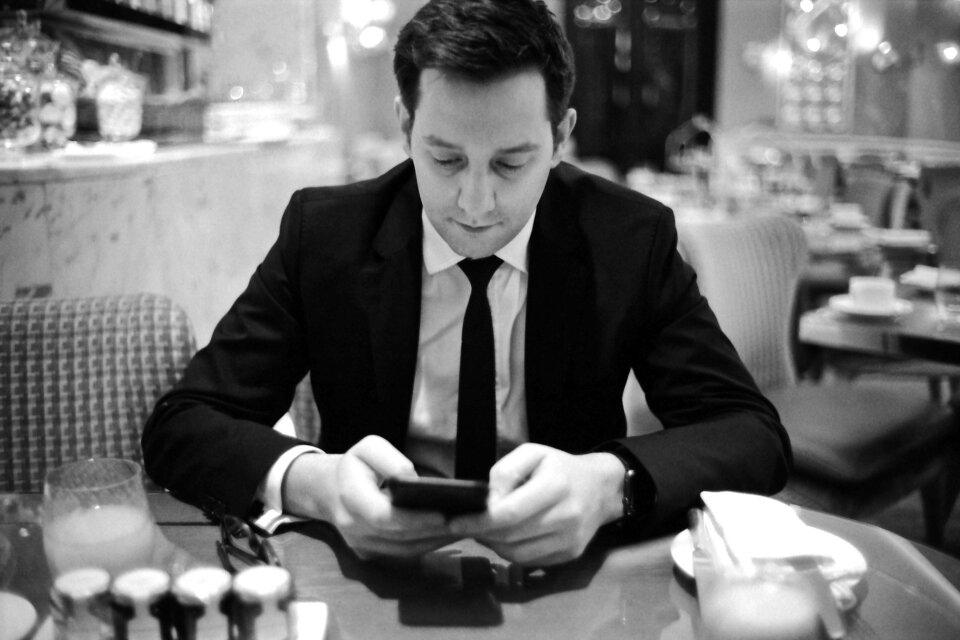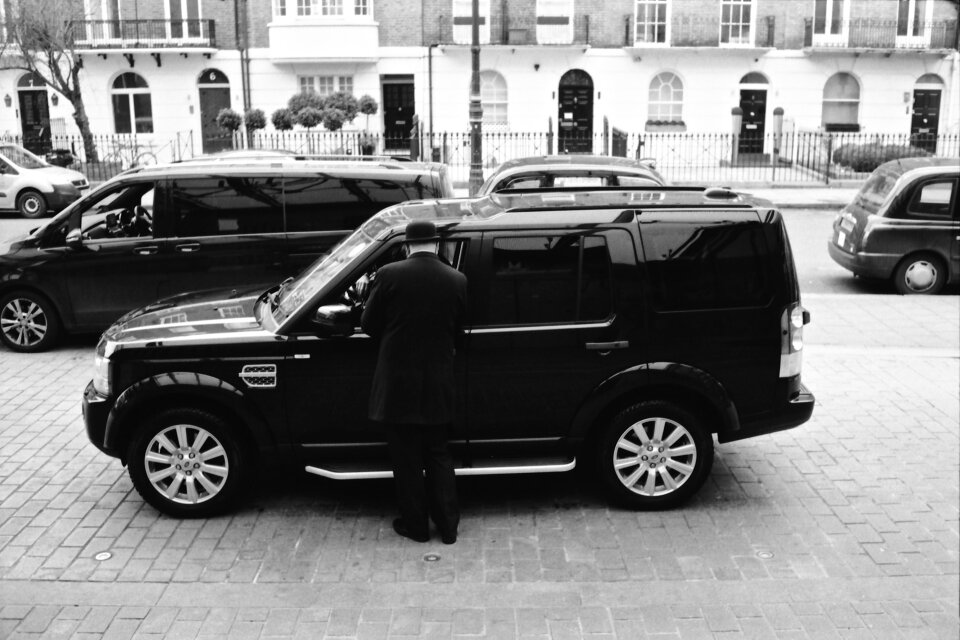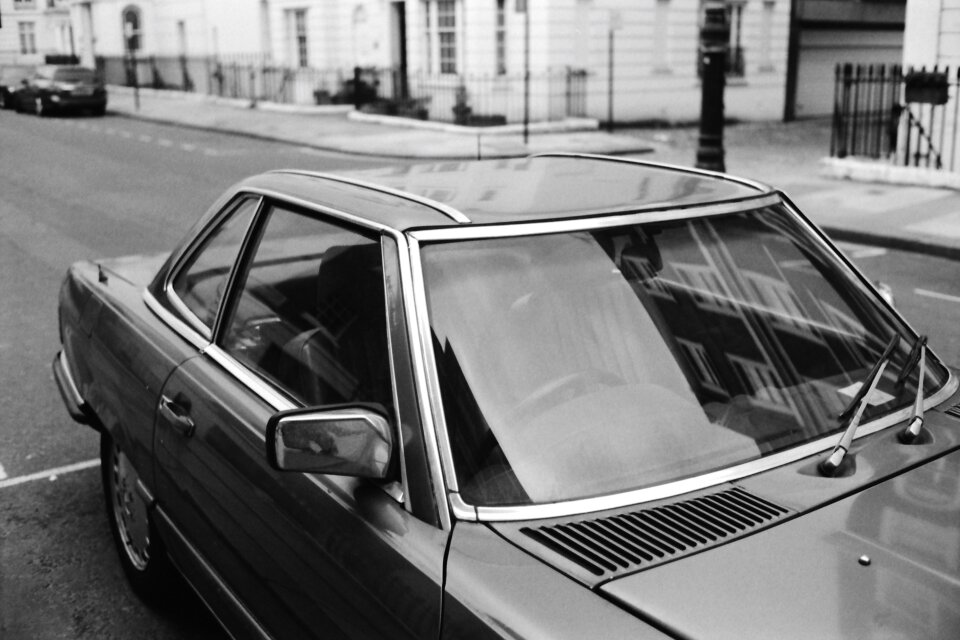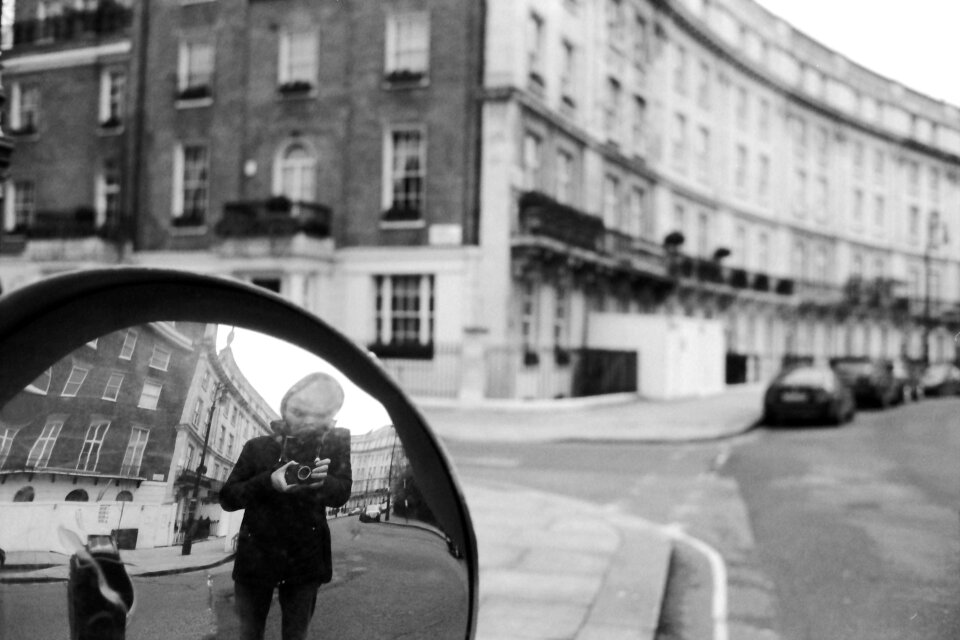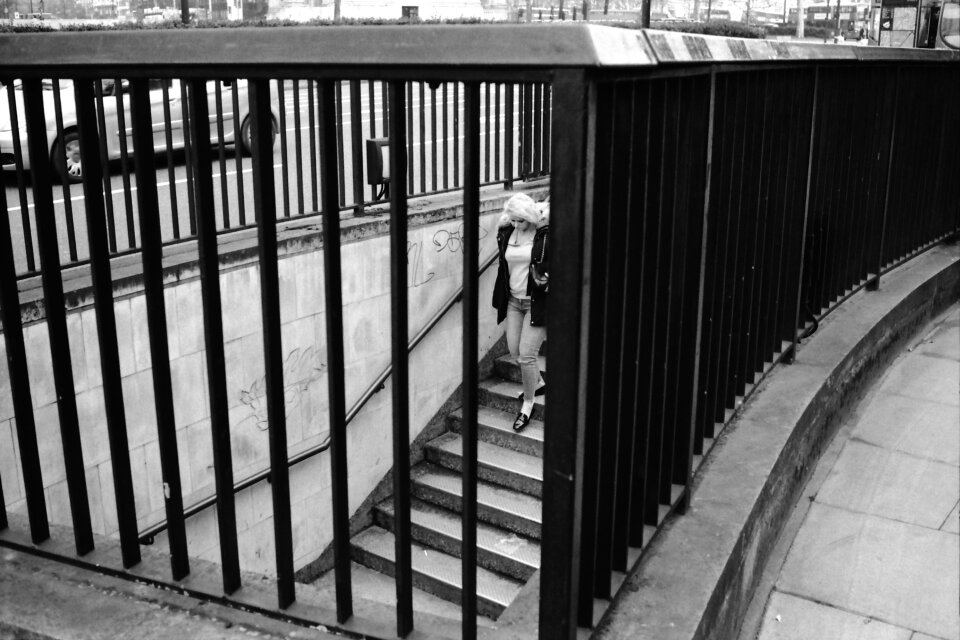 Following a huge stream of people, my first stop was Buckingham Palace and the "Changing of the guards" ceremony. I didn't plan to go there, but I think it was worth it for these exposures.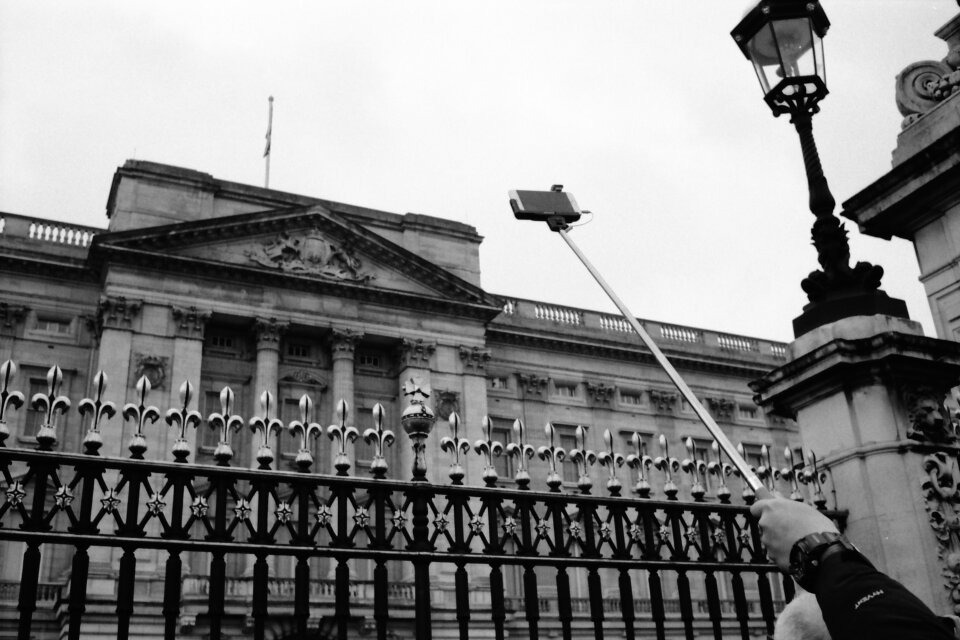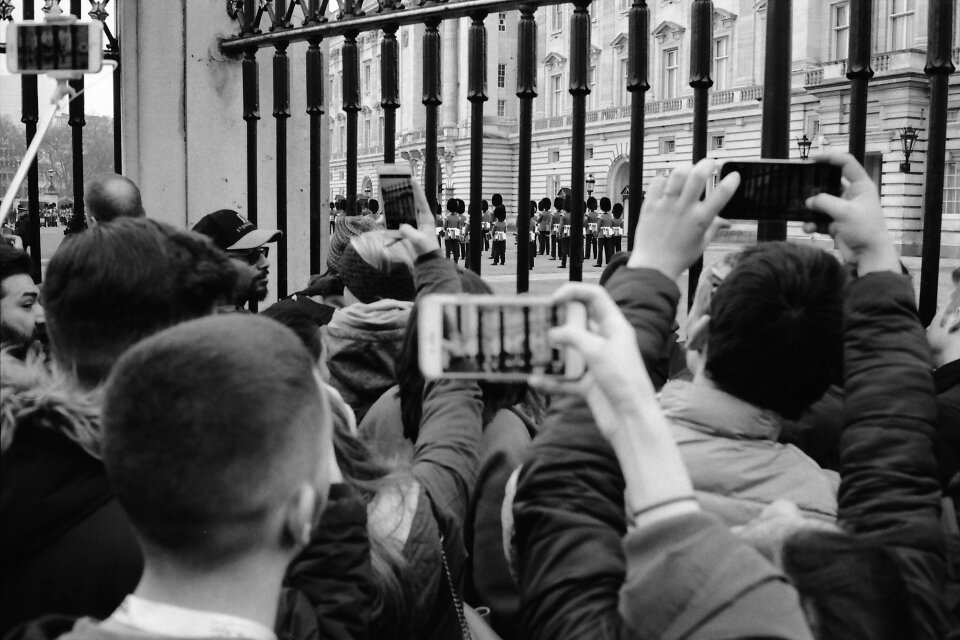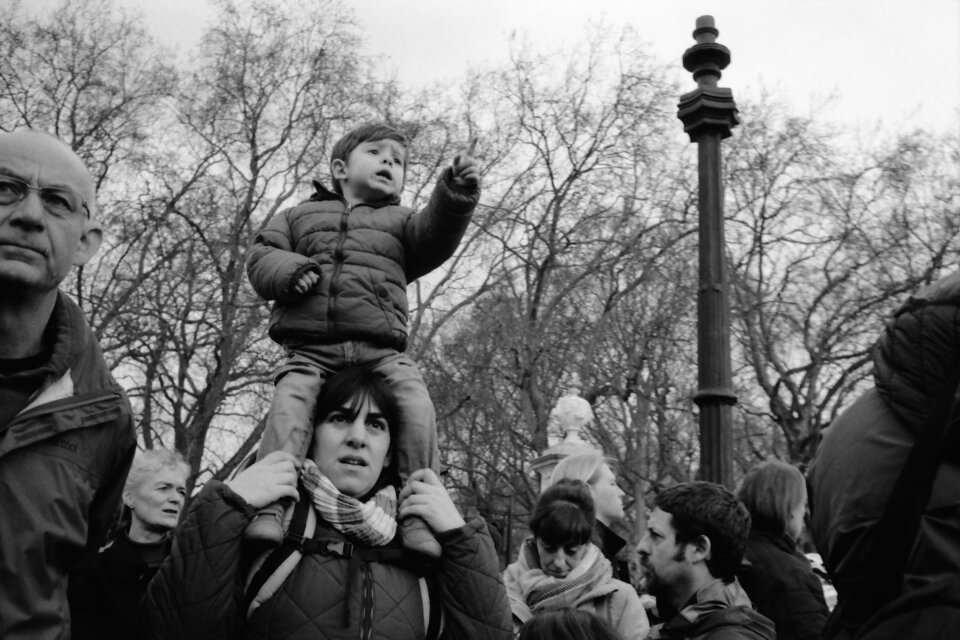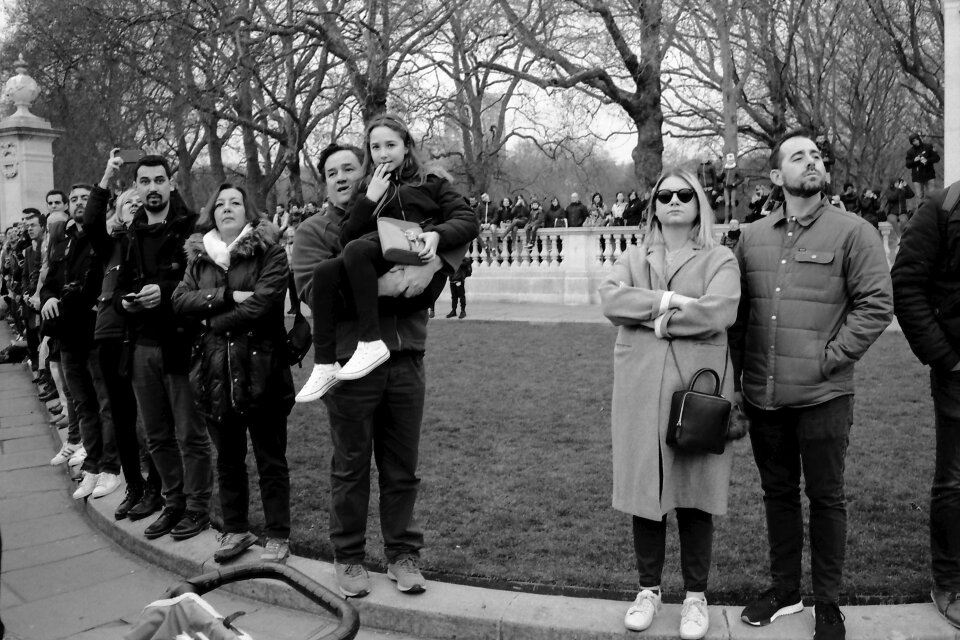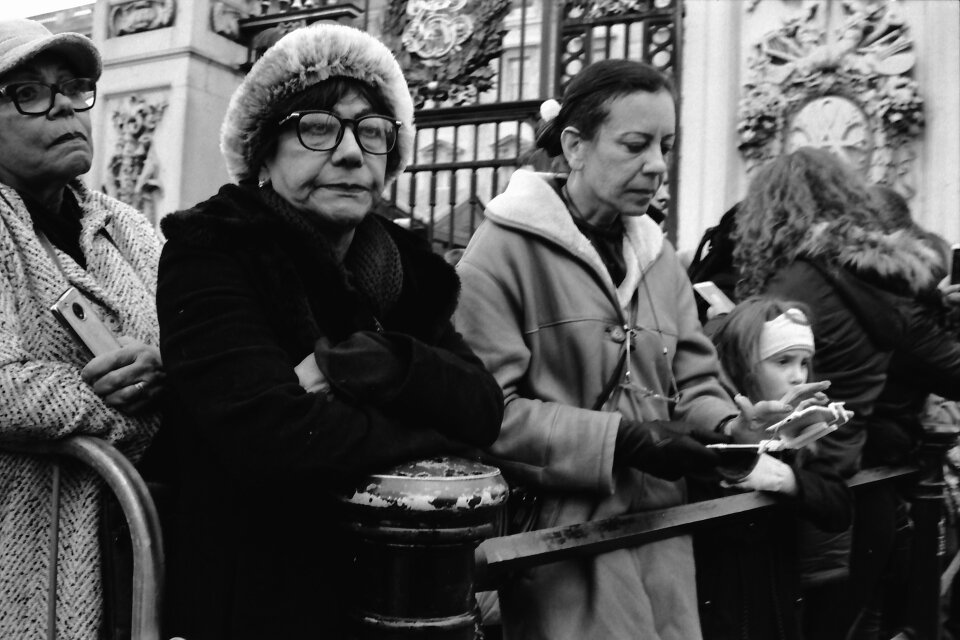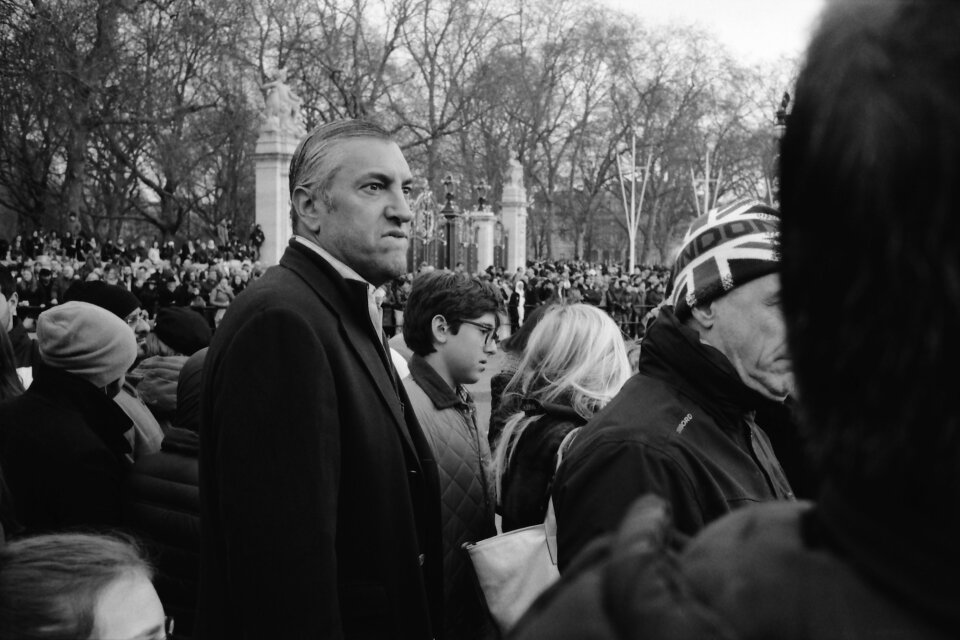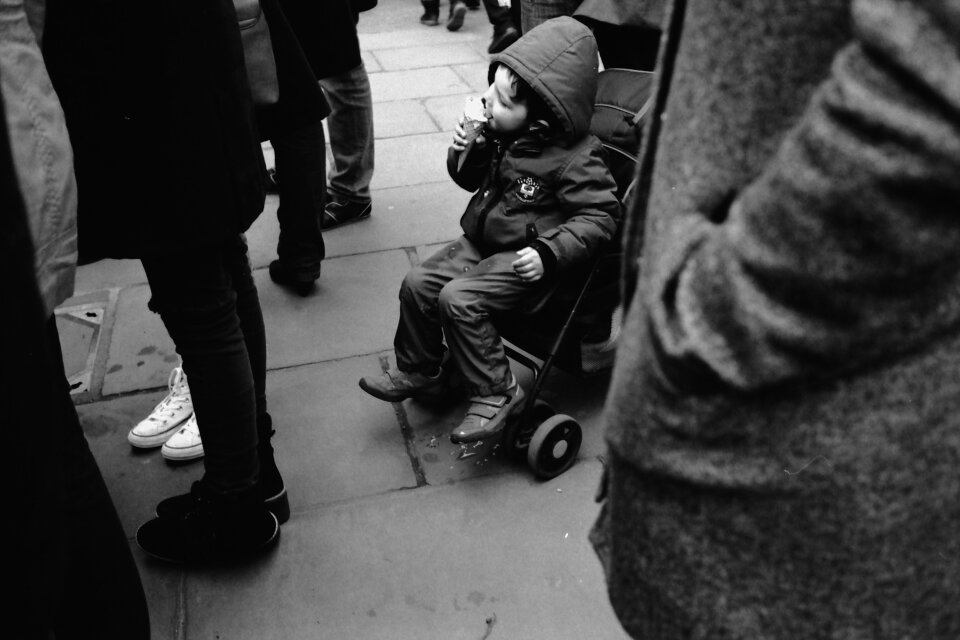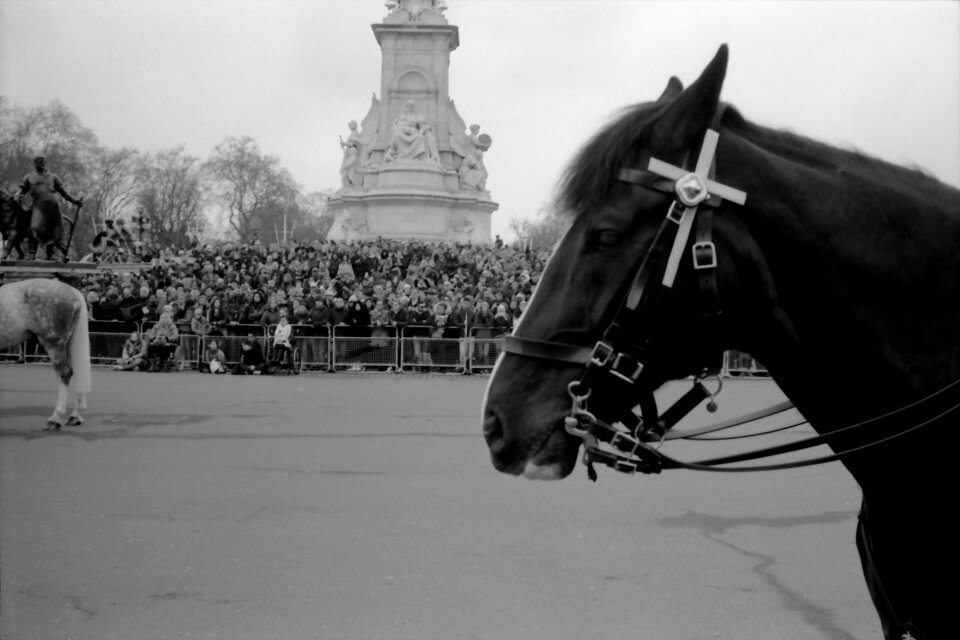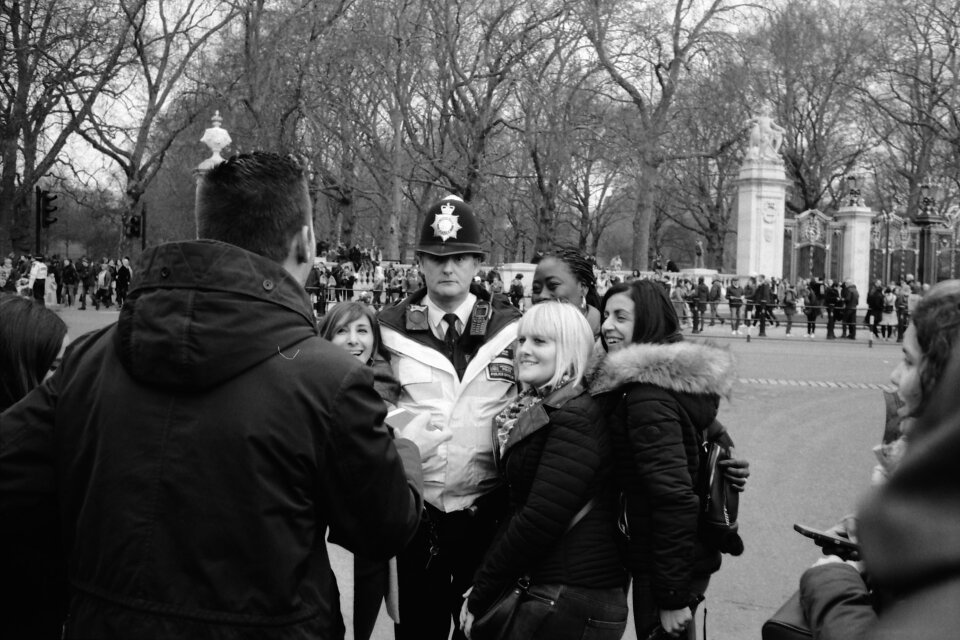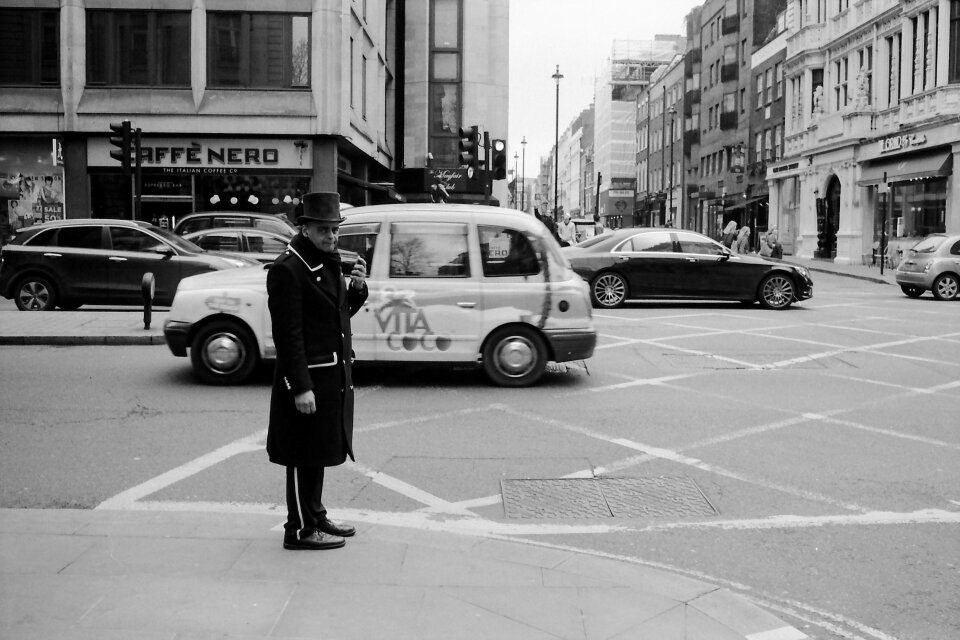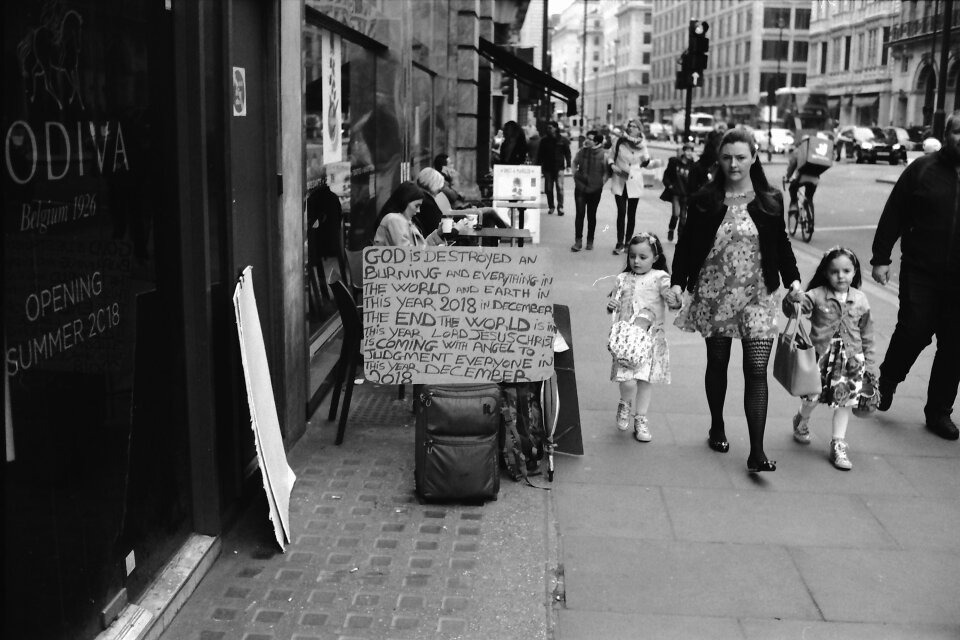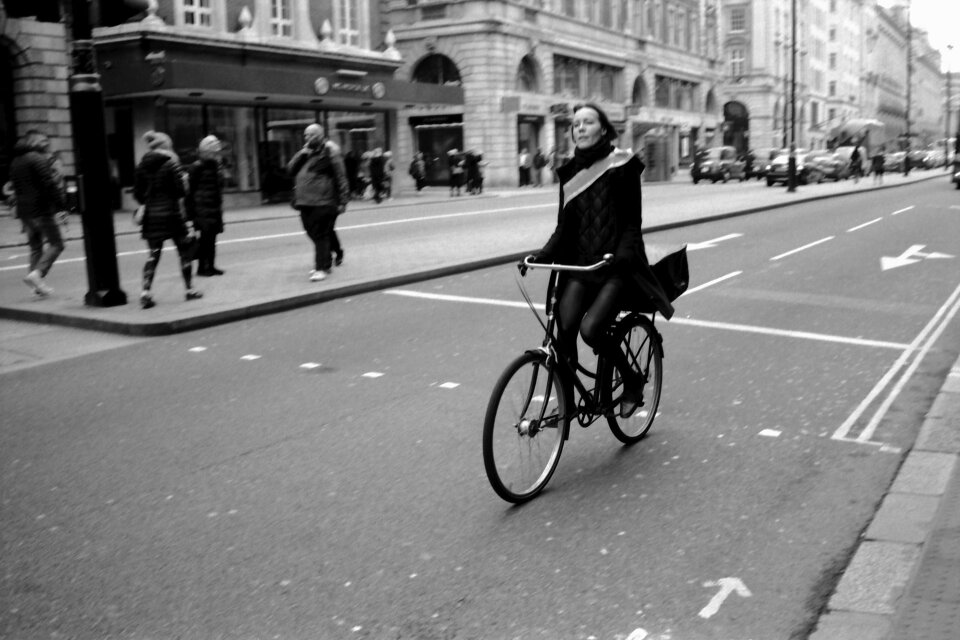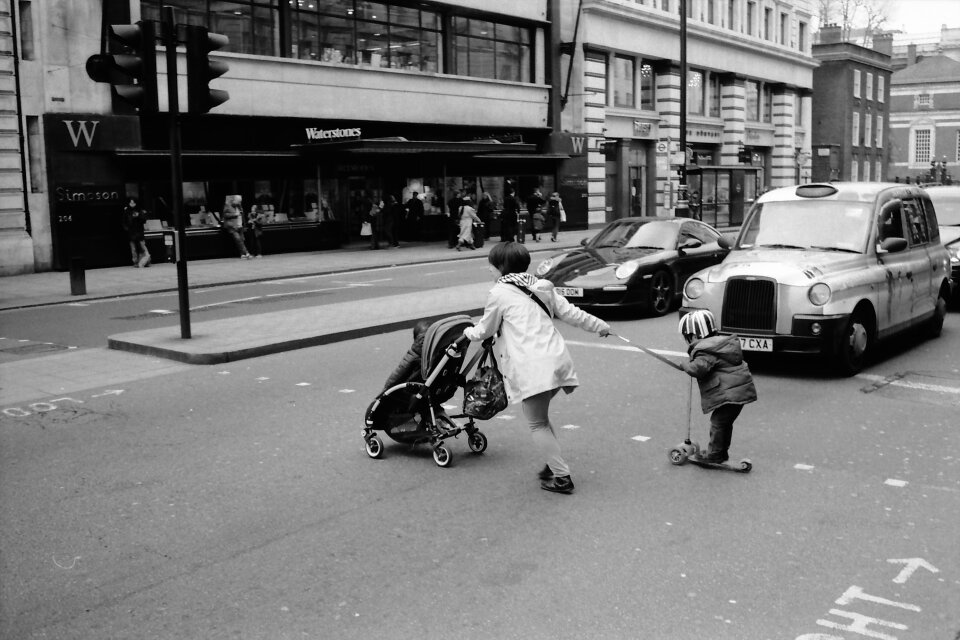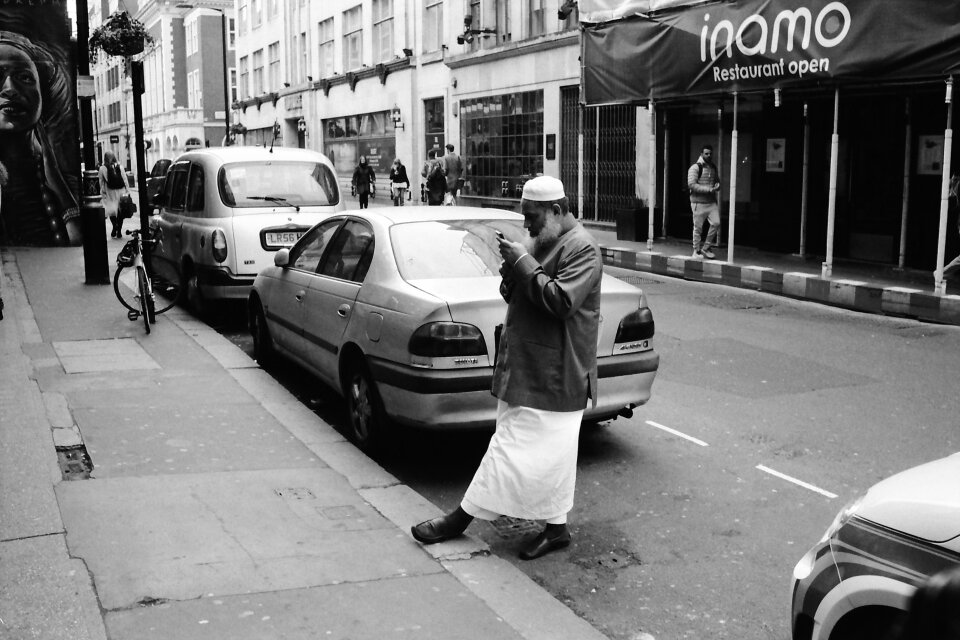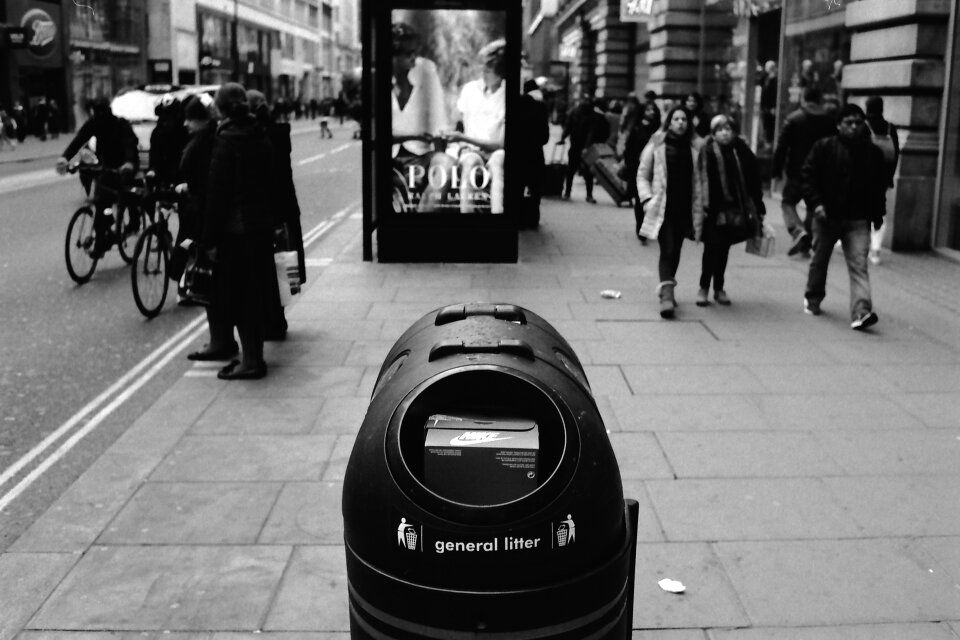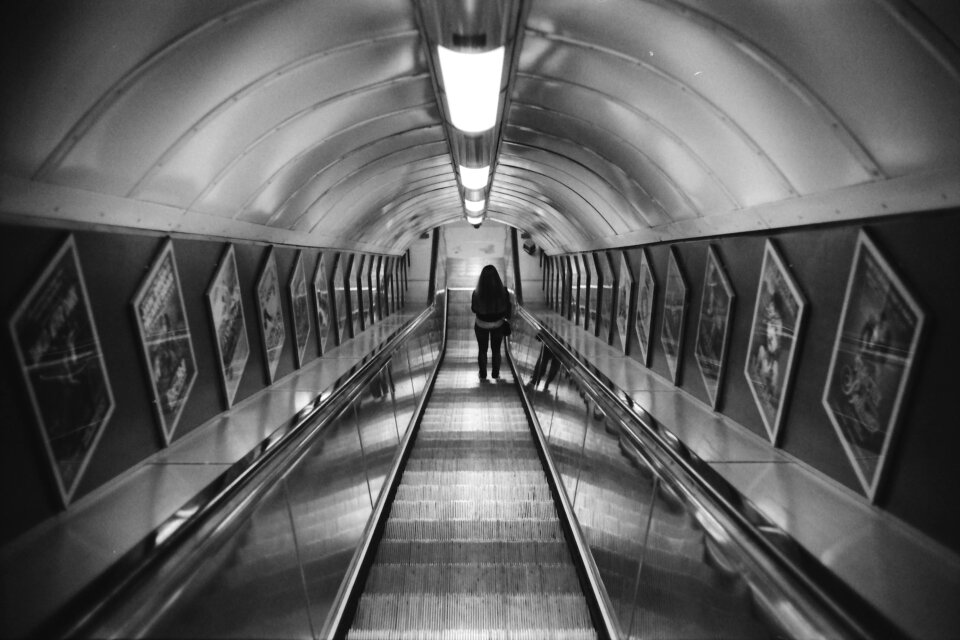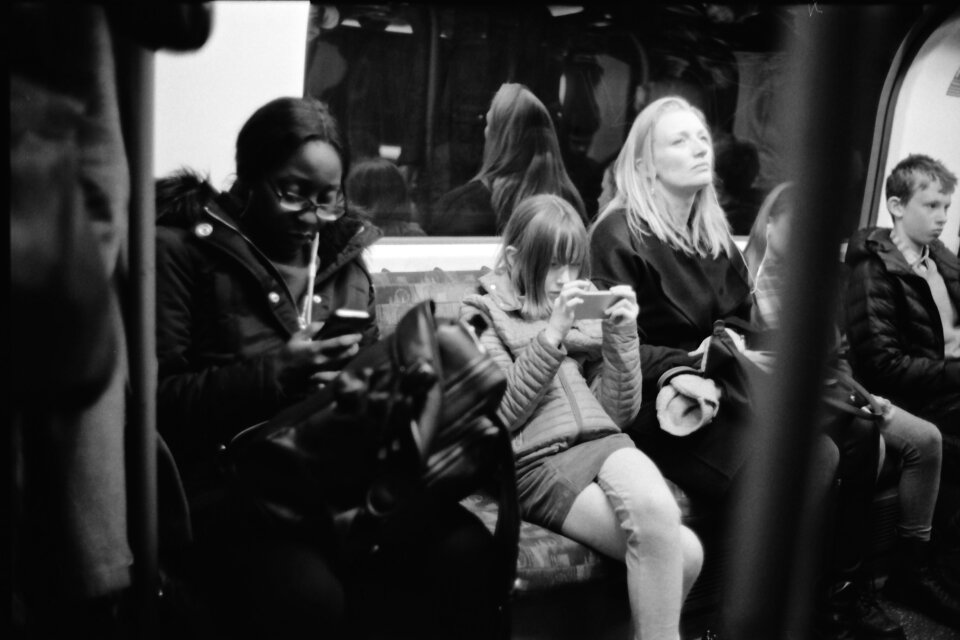 My next stop was Brick Lane and its Sunday market.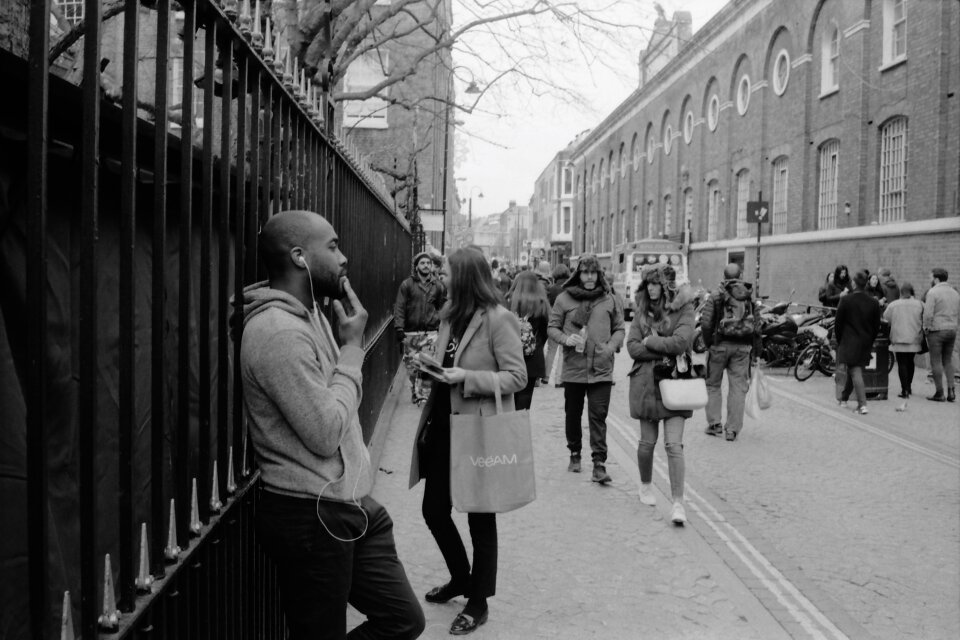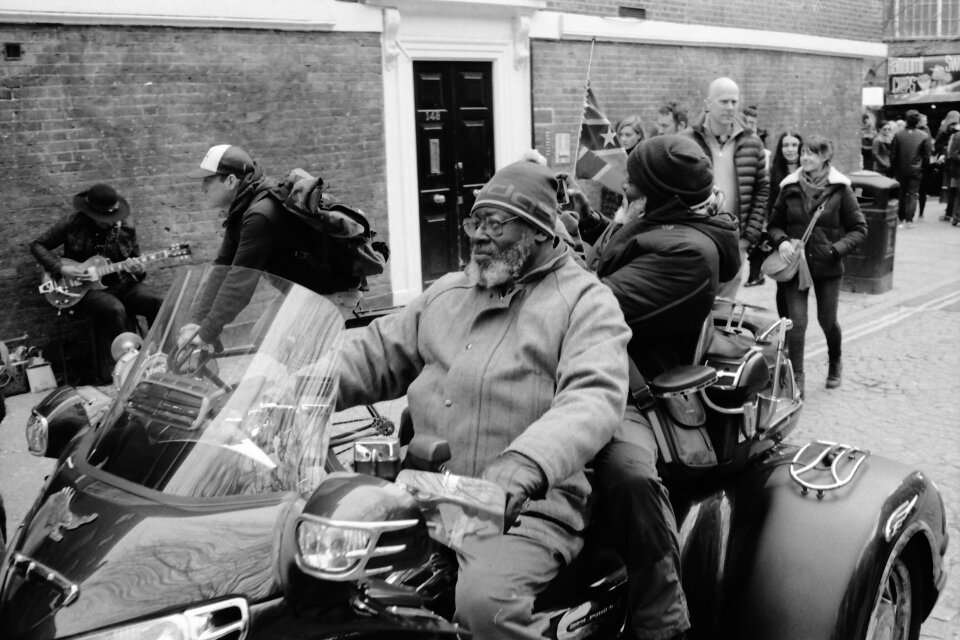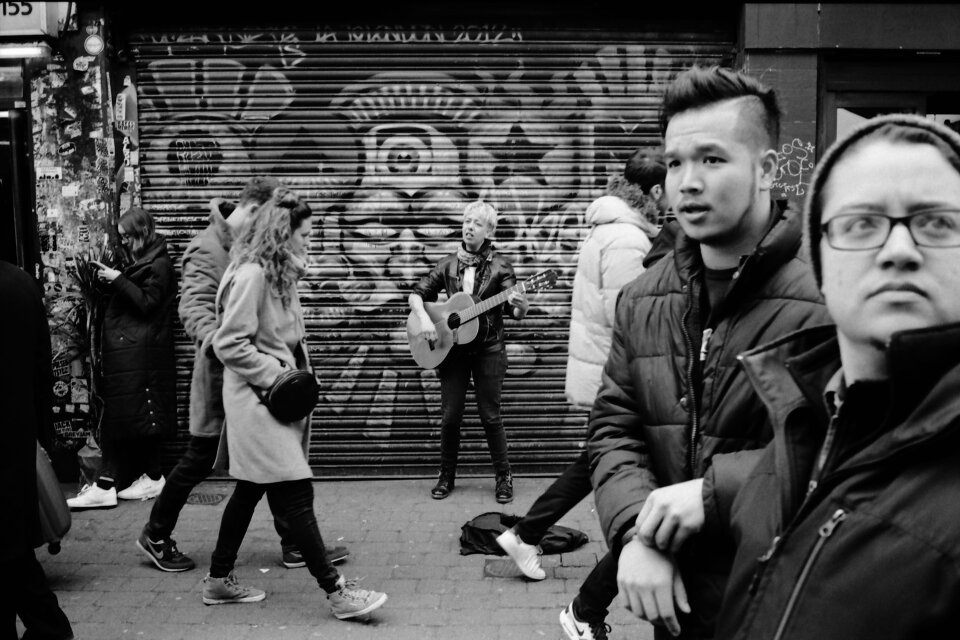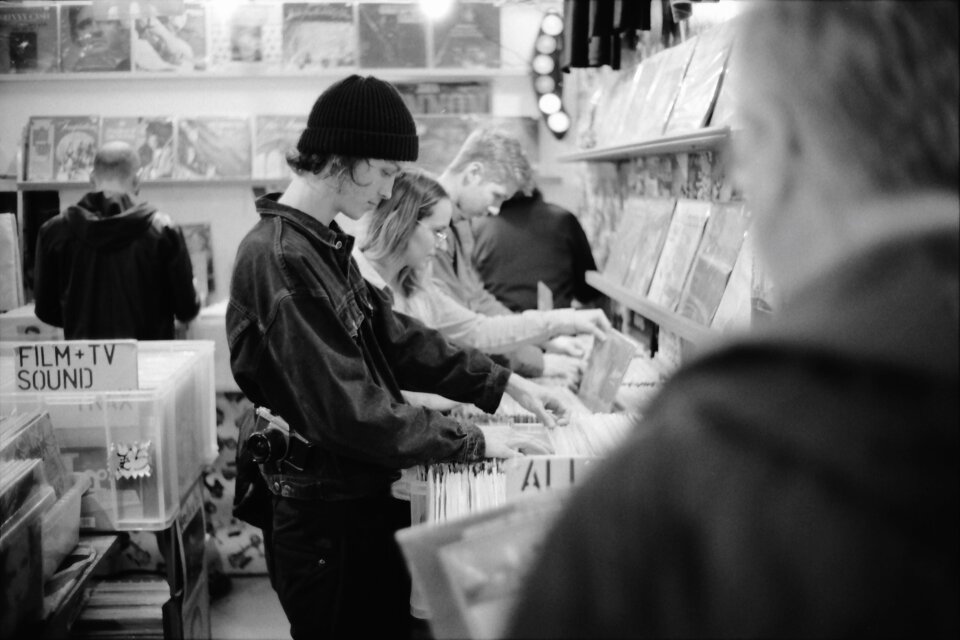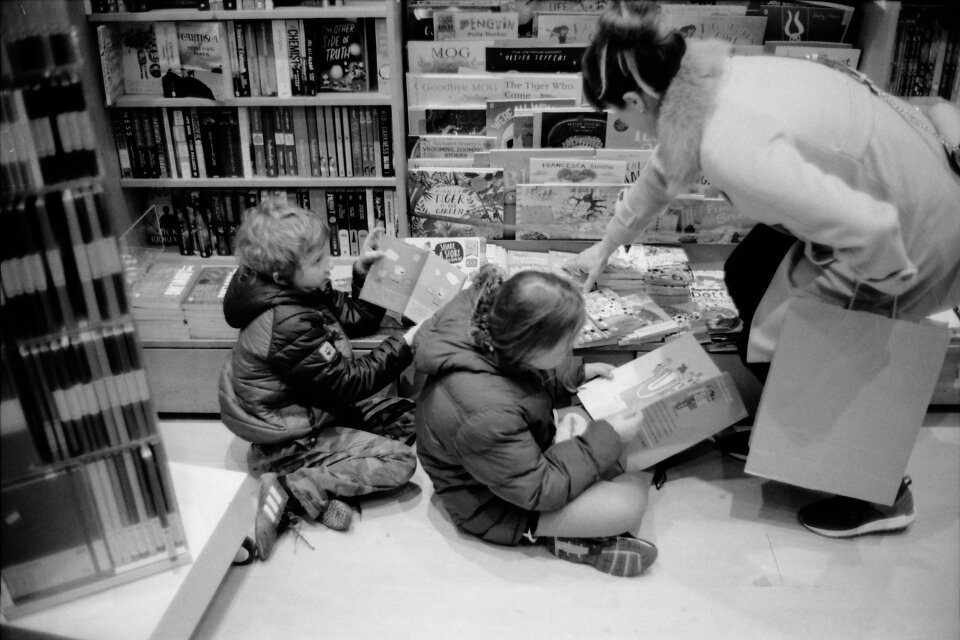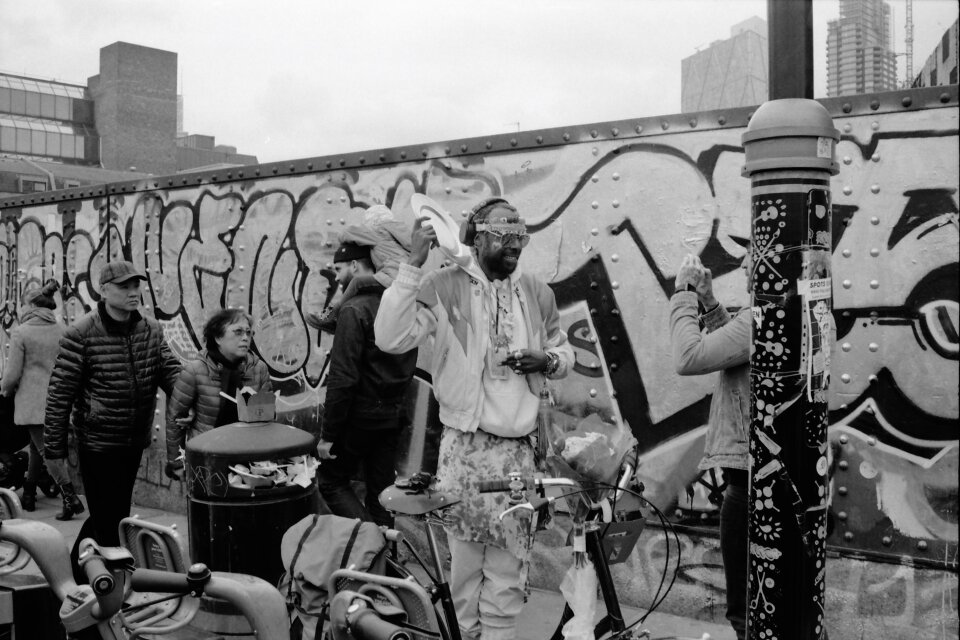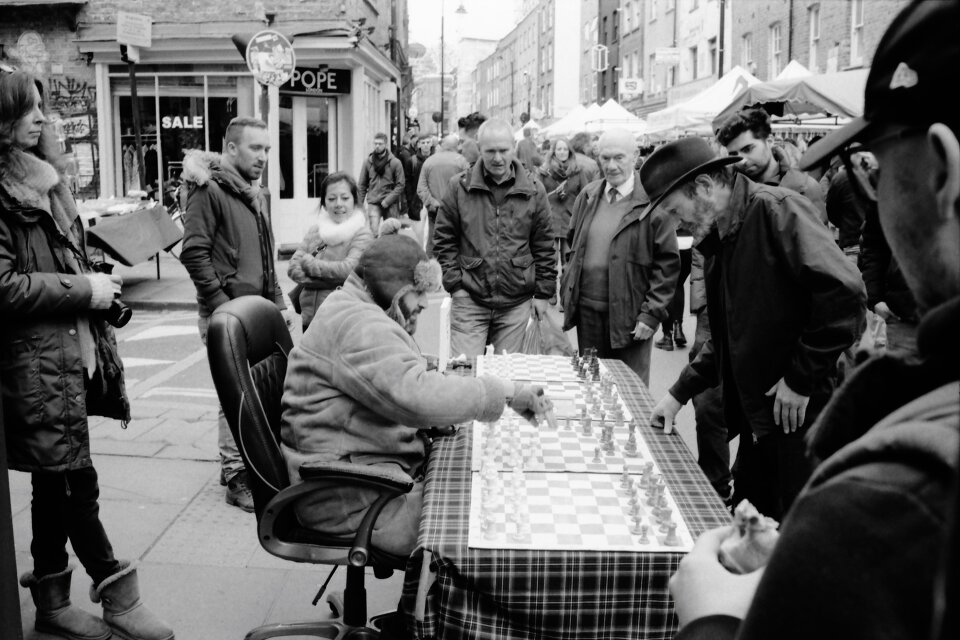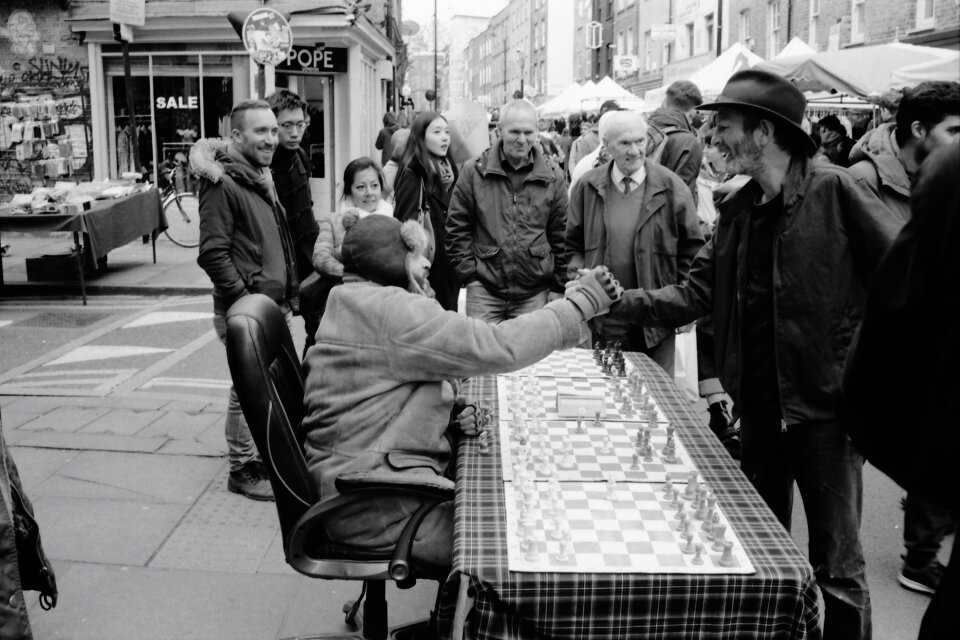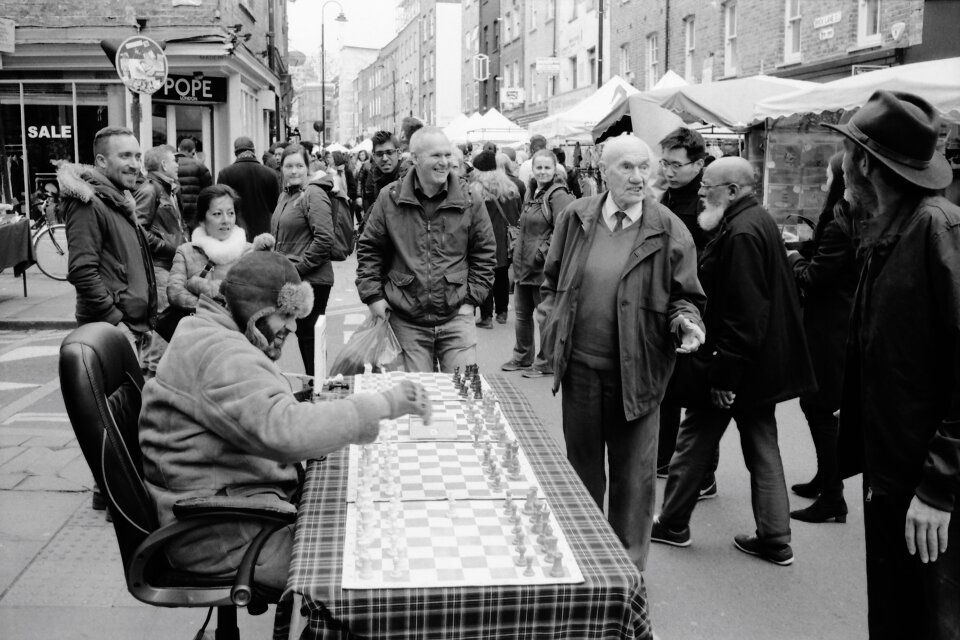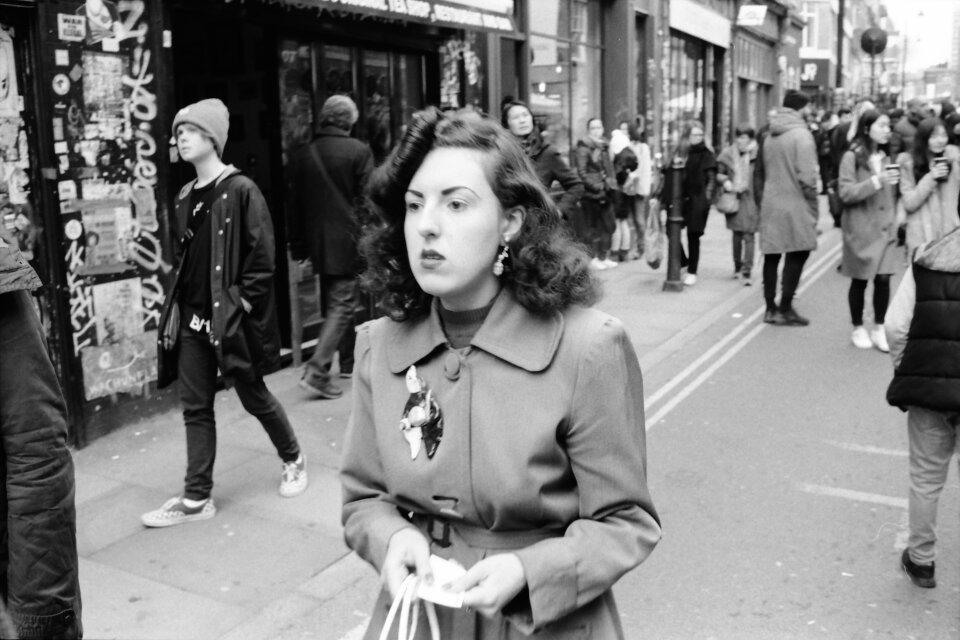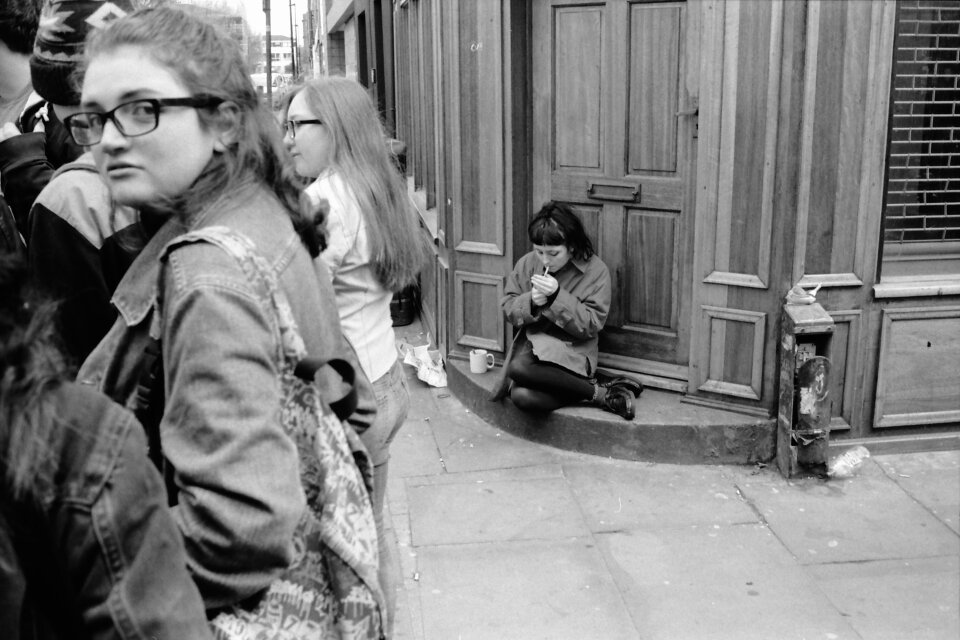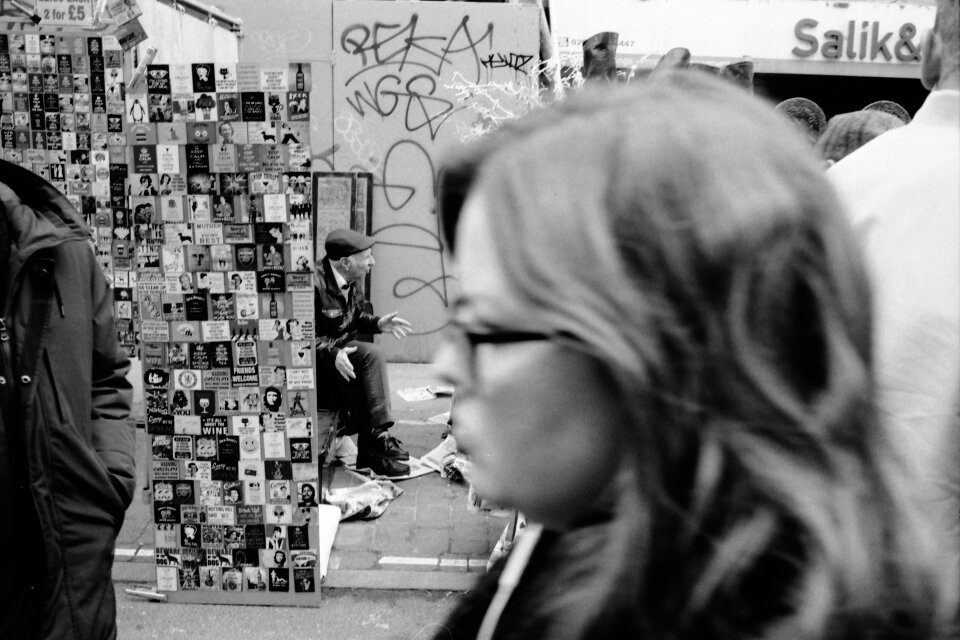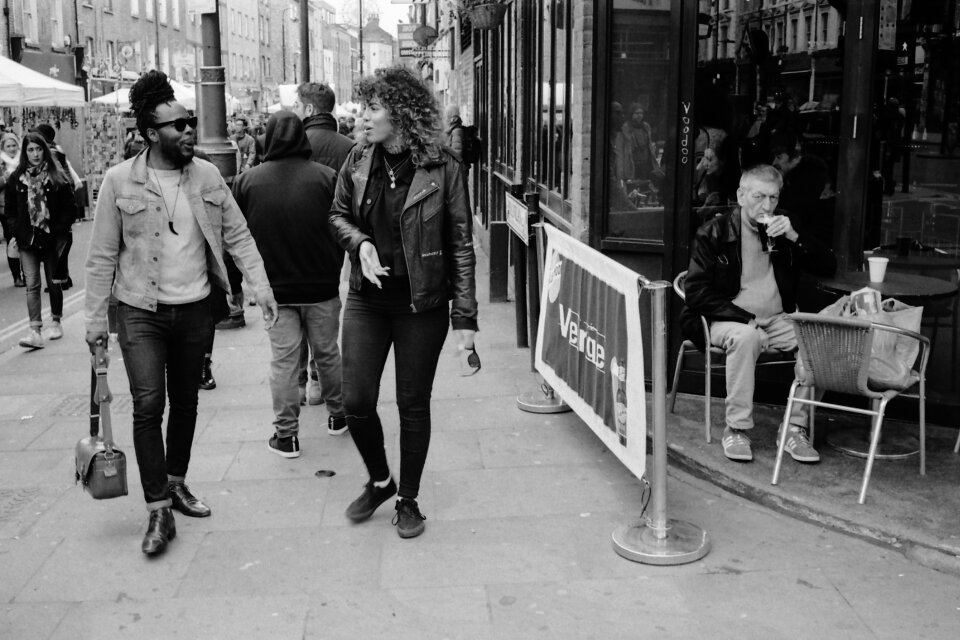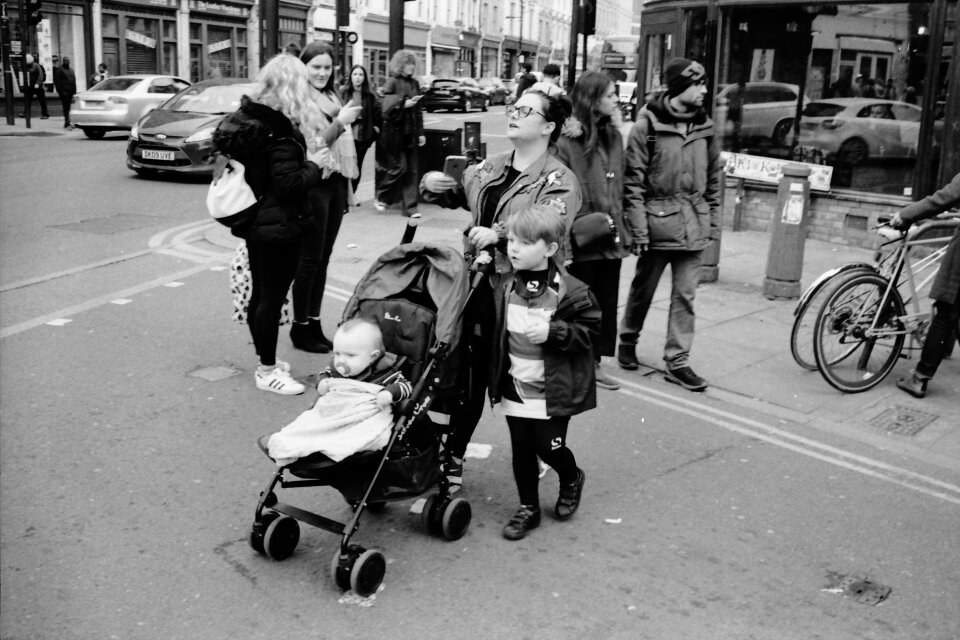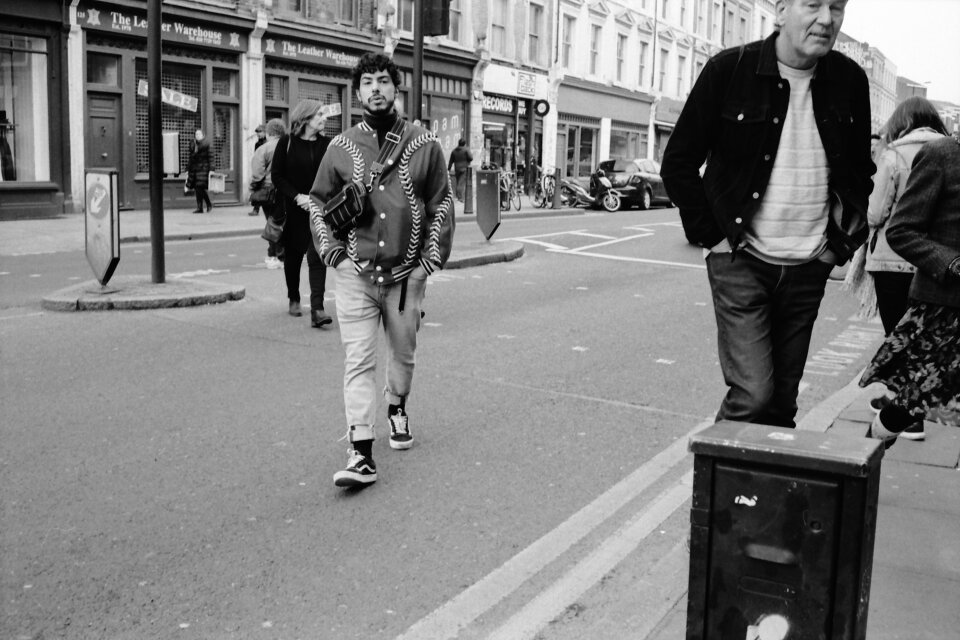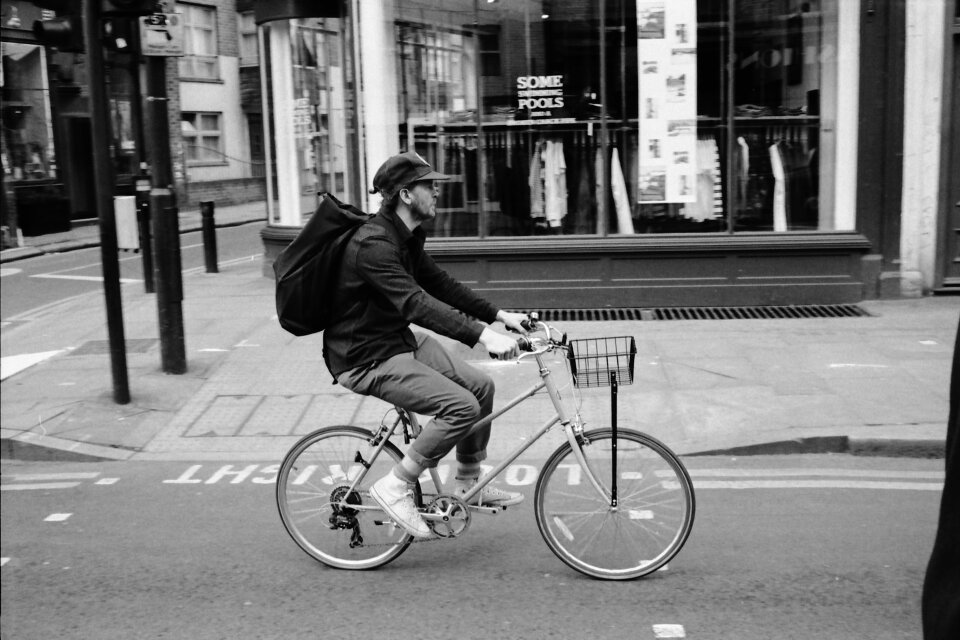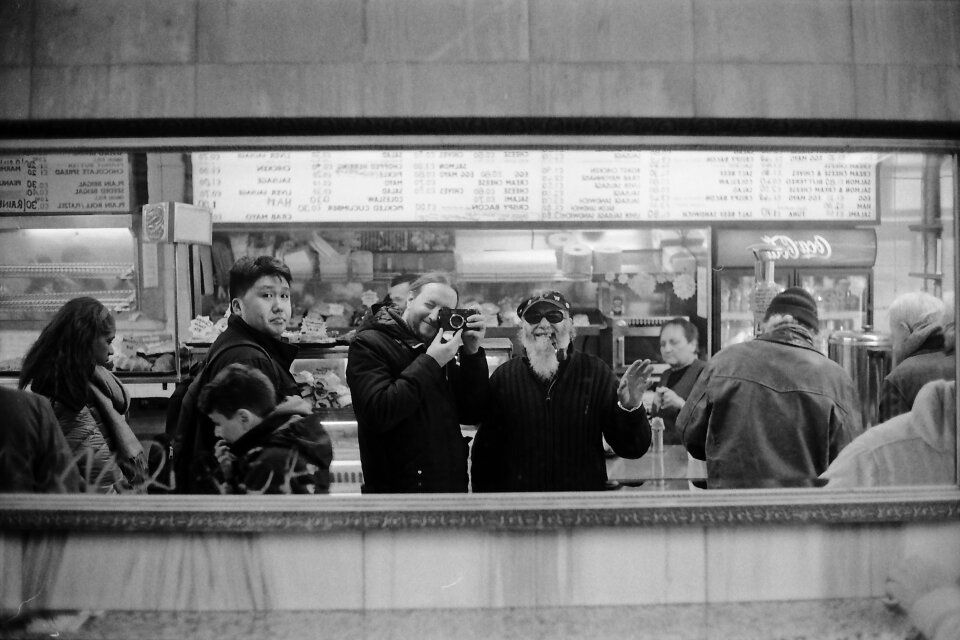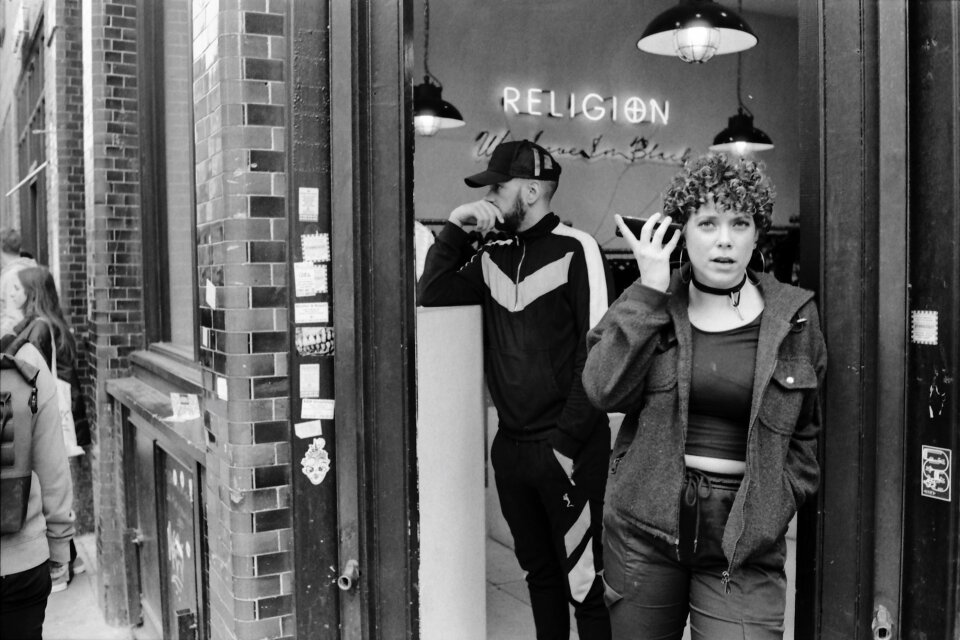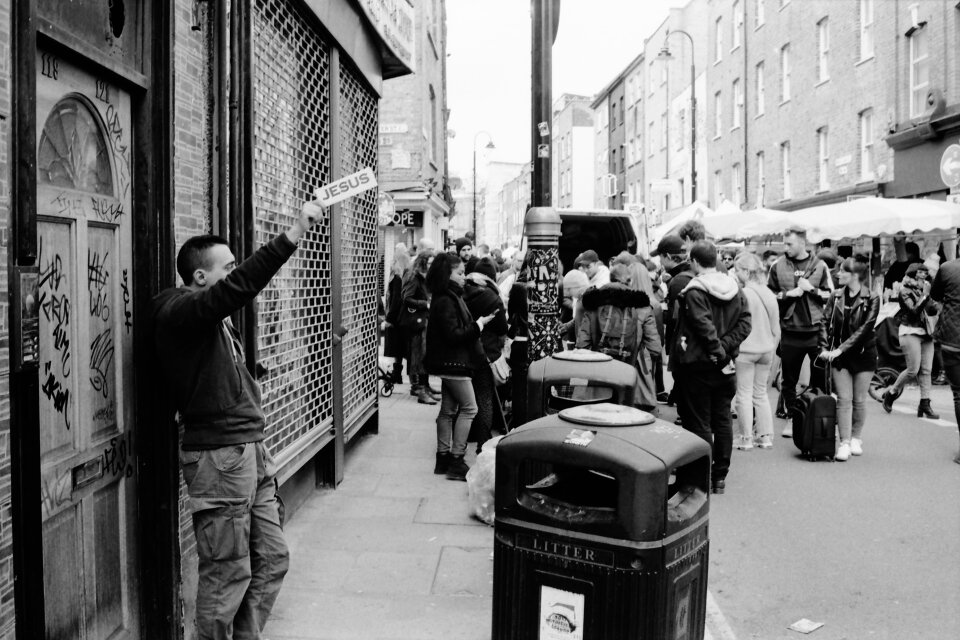 In the late afternoon I headed back to Alex's hotel. Before it was time to drive back home, I had a few minutes left for a stroll through a part of Hyde Park.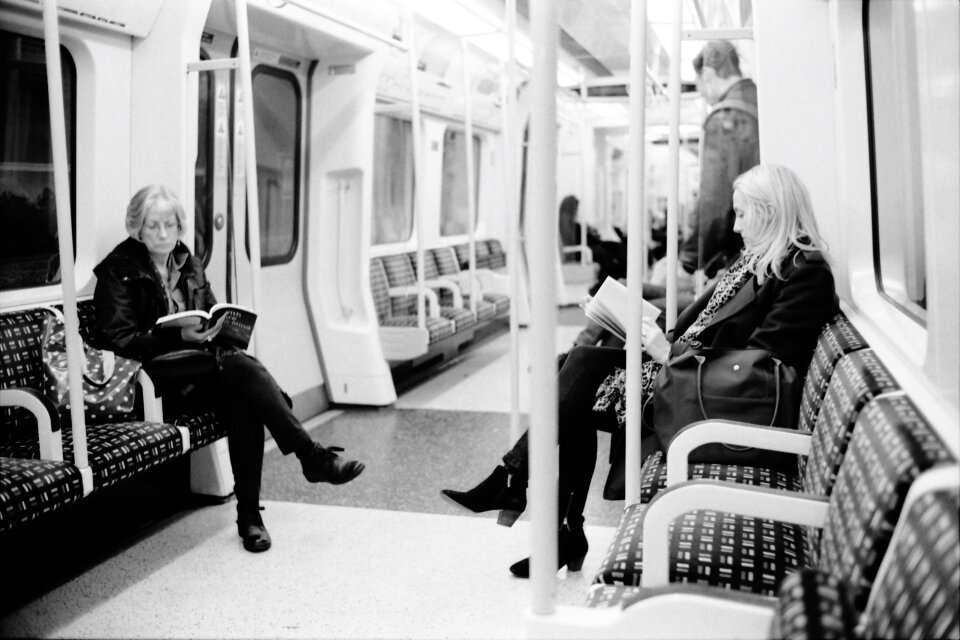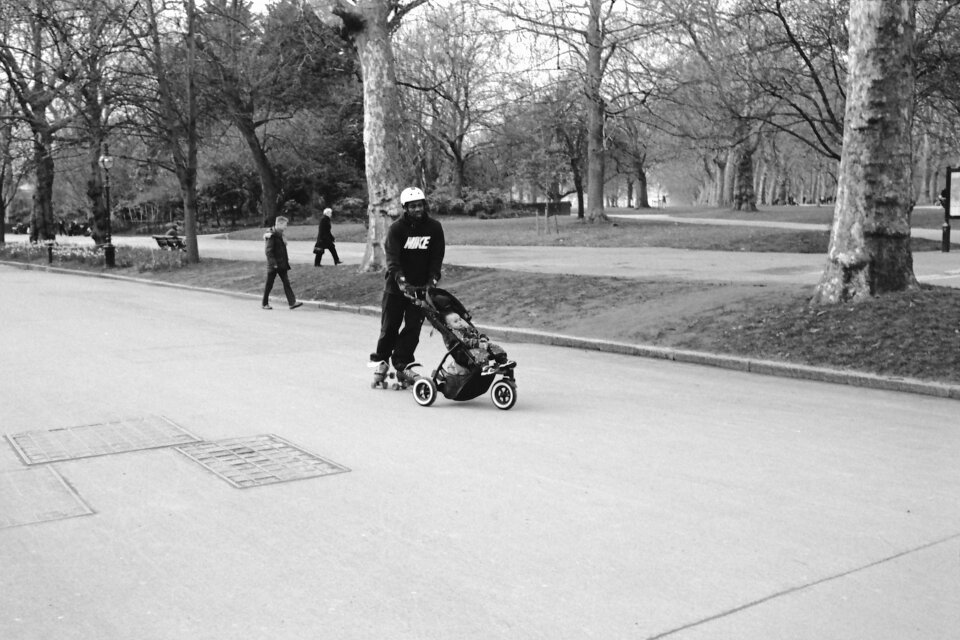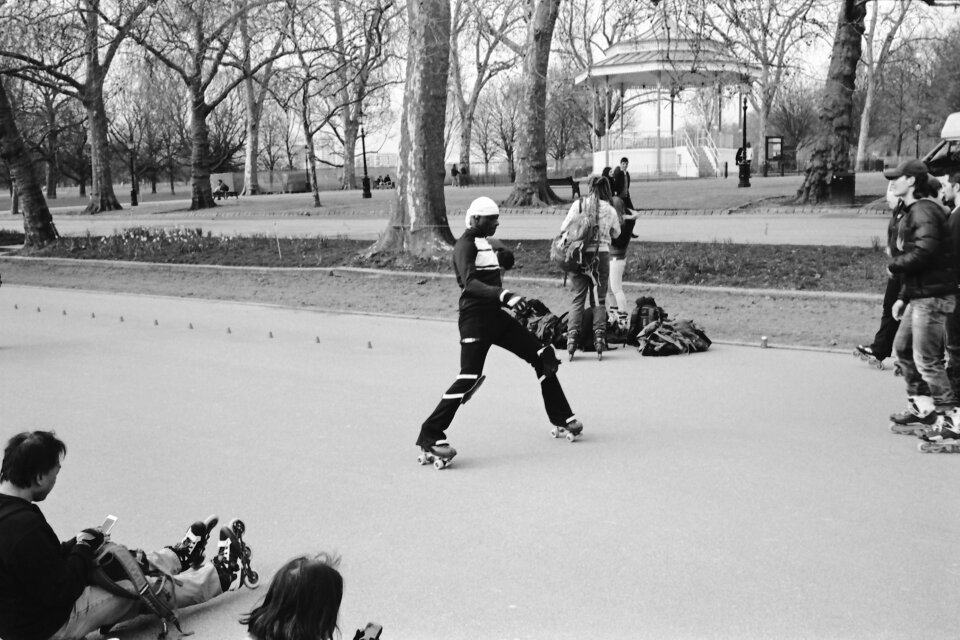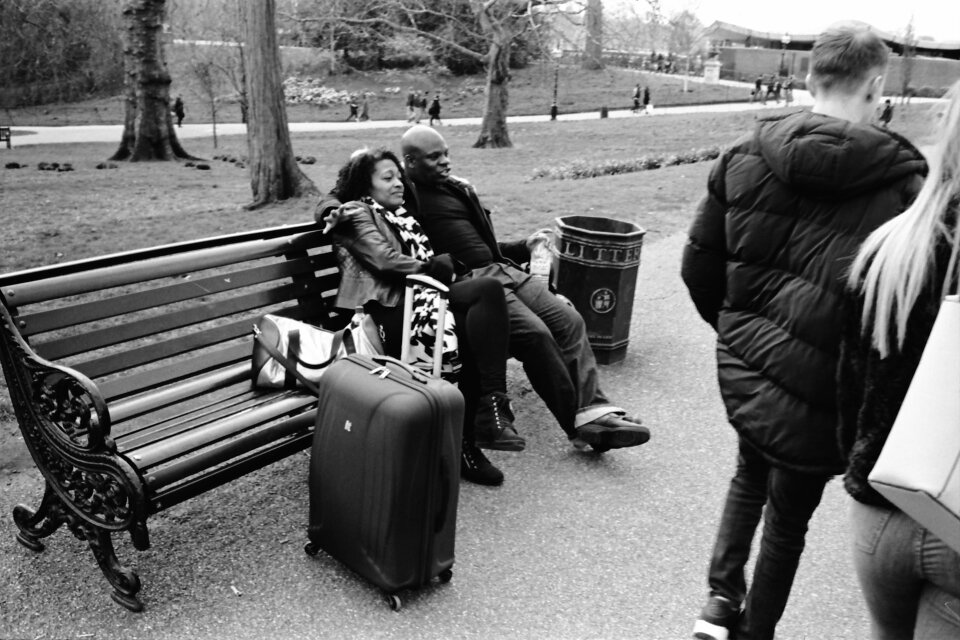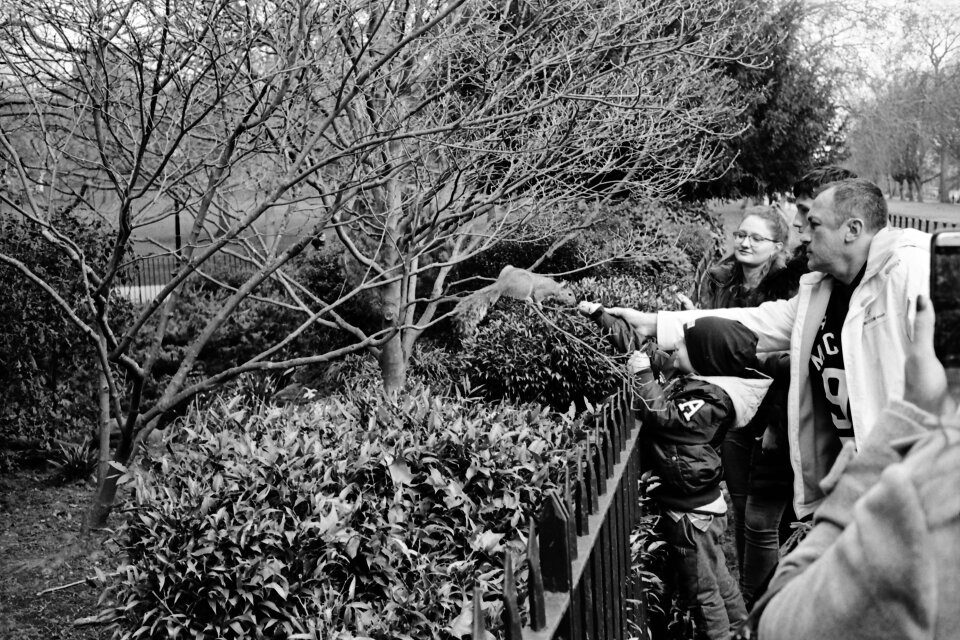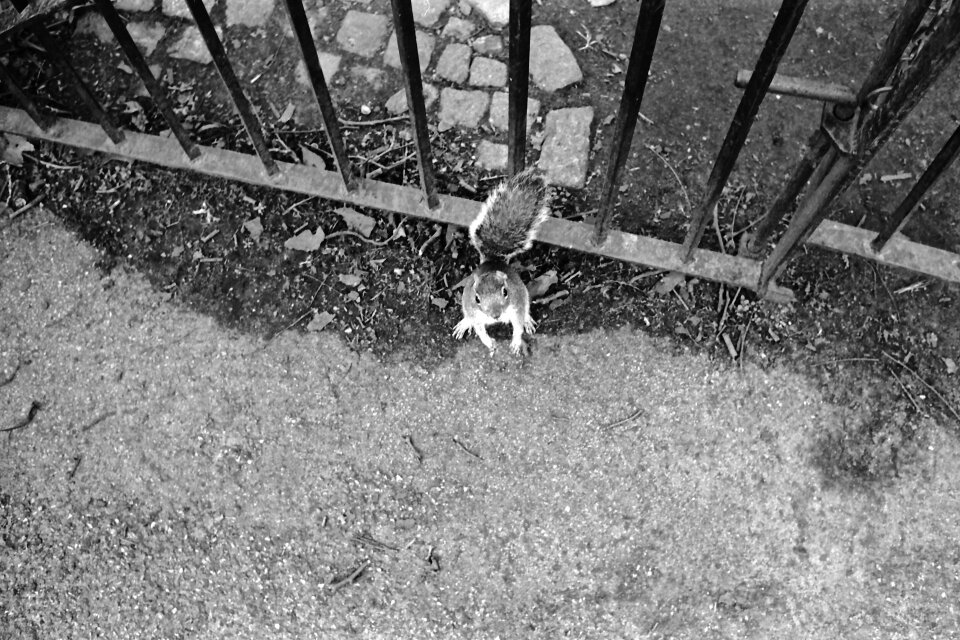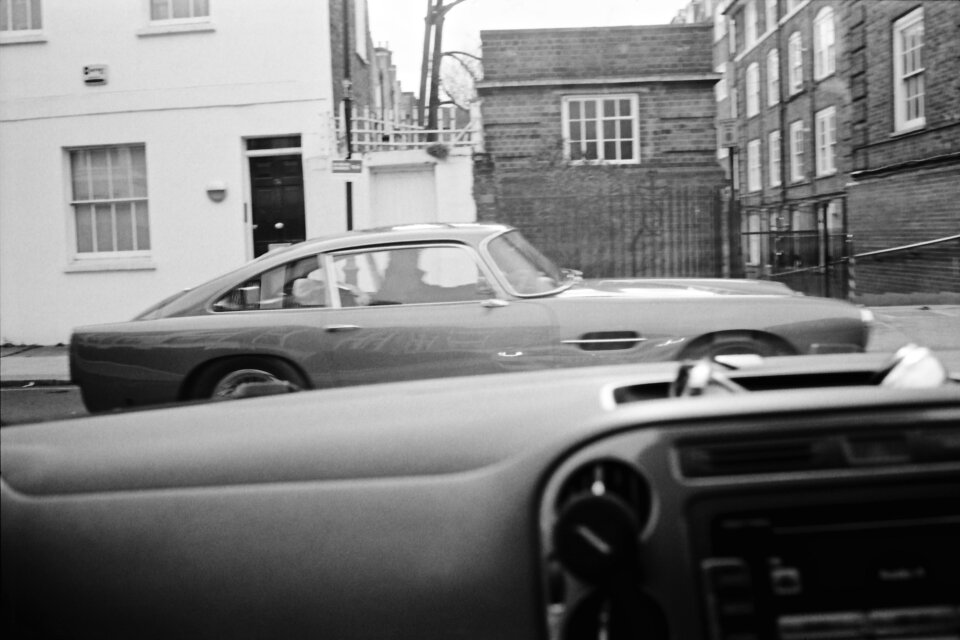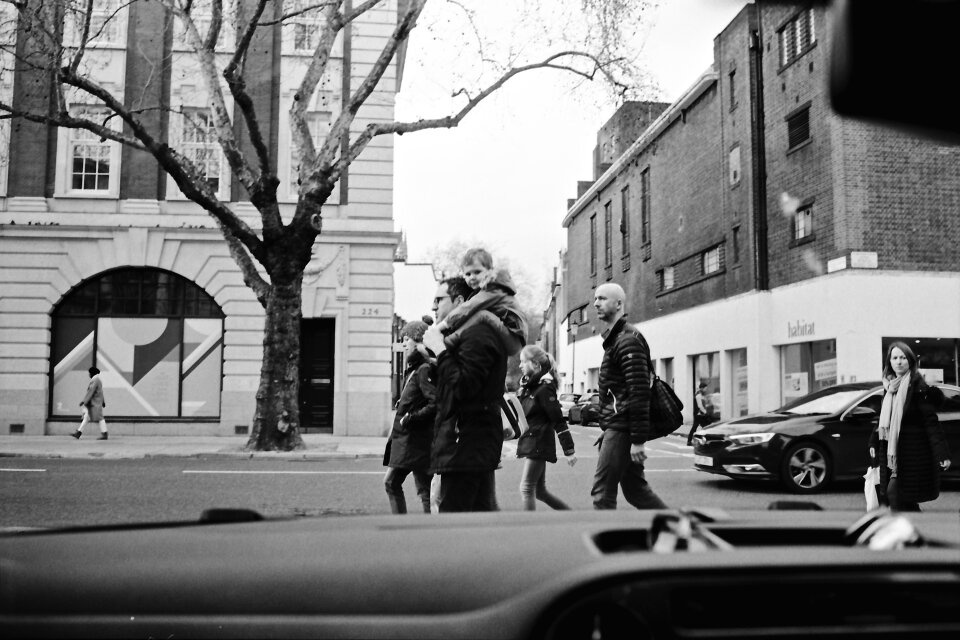 Monday afternoon Nicole, Zoe and I took the train into London. We visited the Andreas Gursky exhibition and took a walk along the Southbank.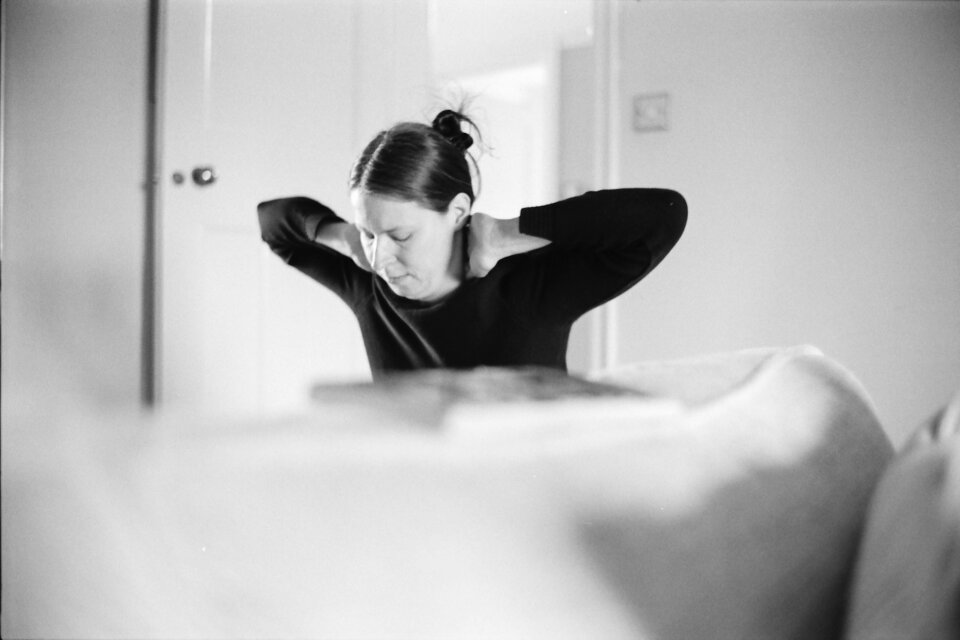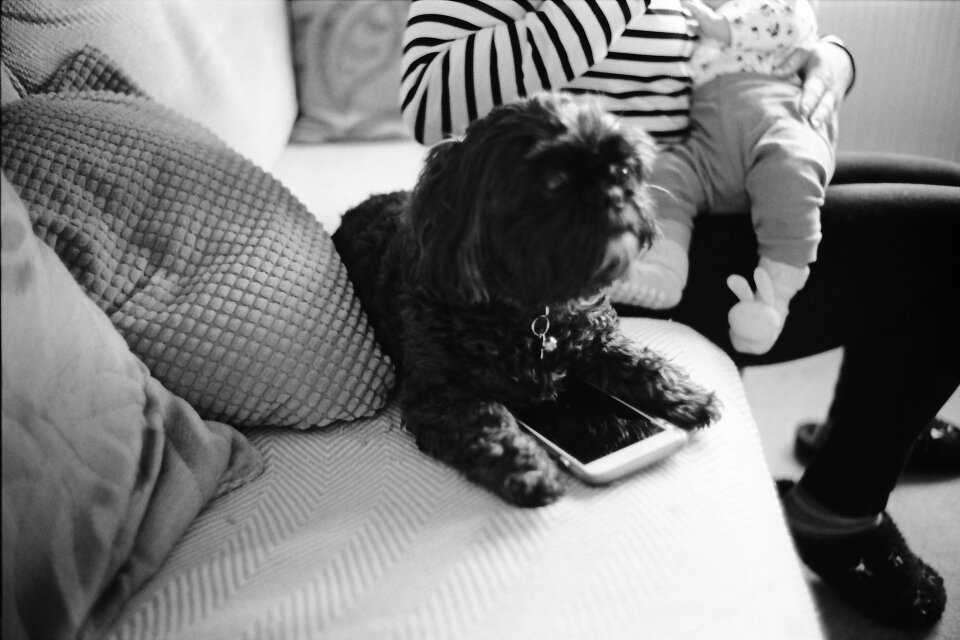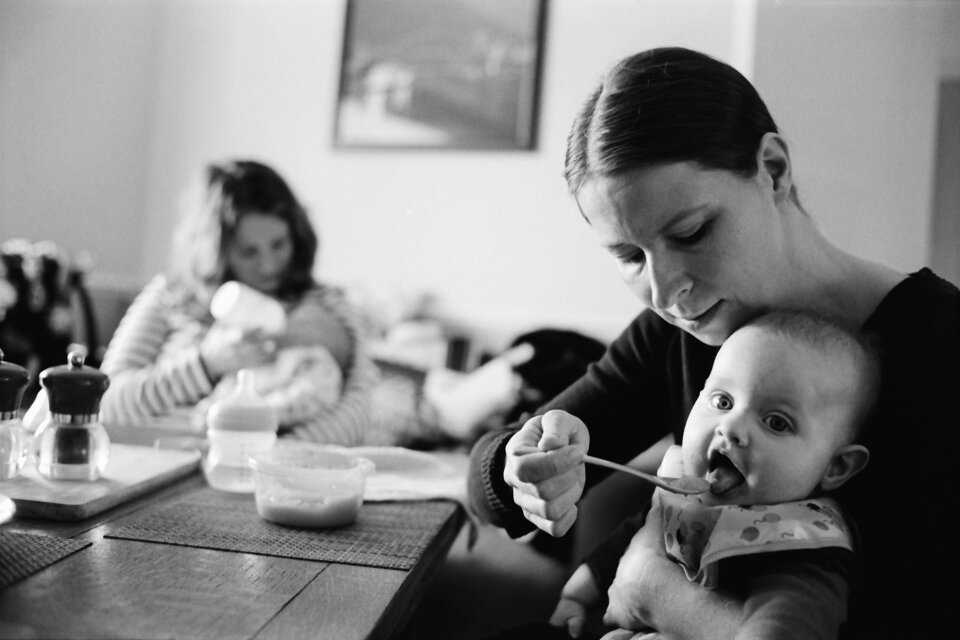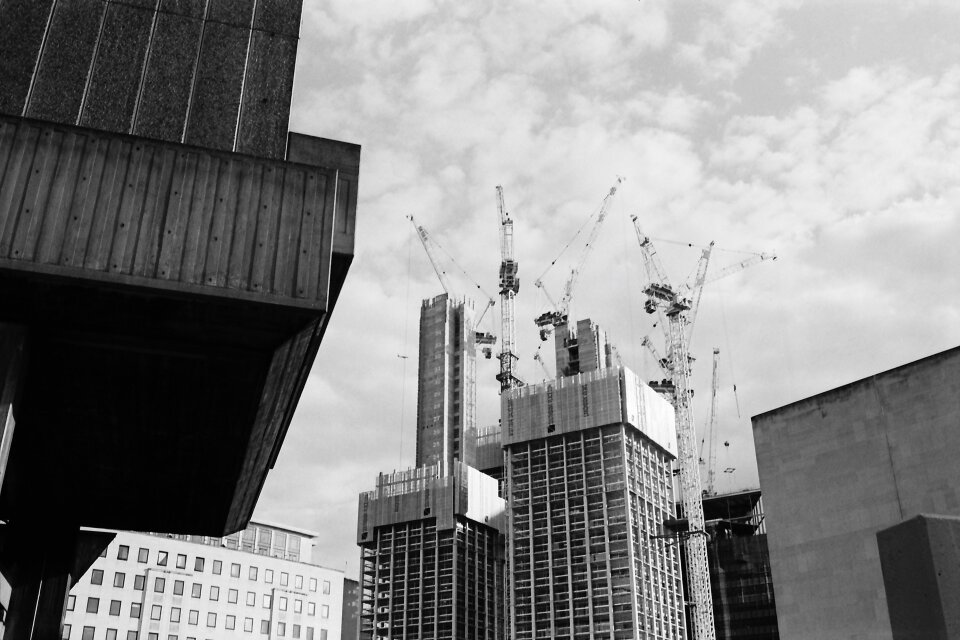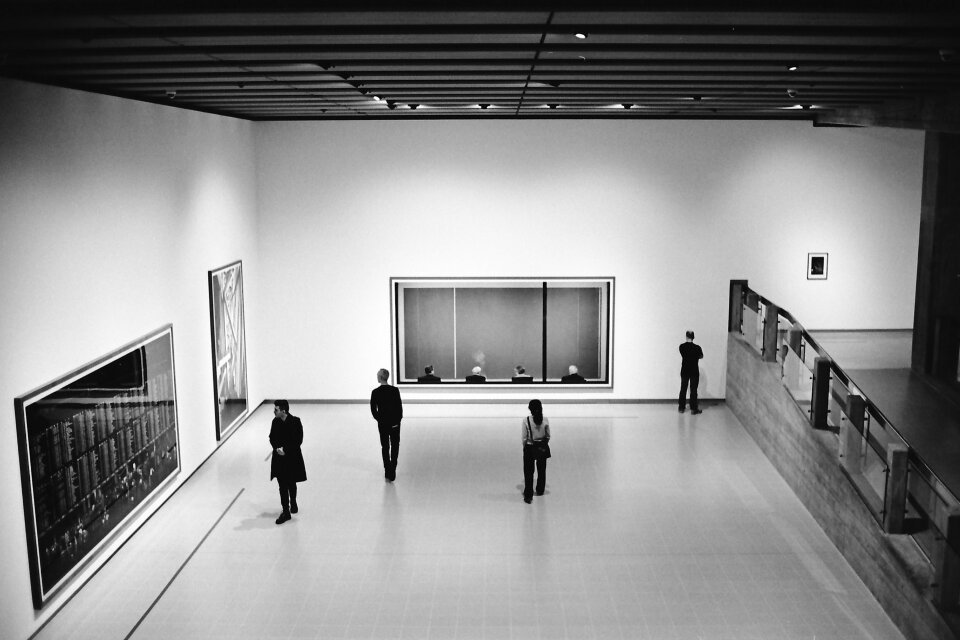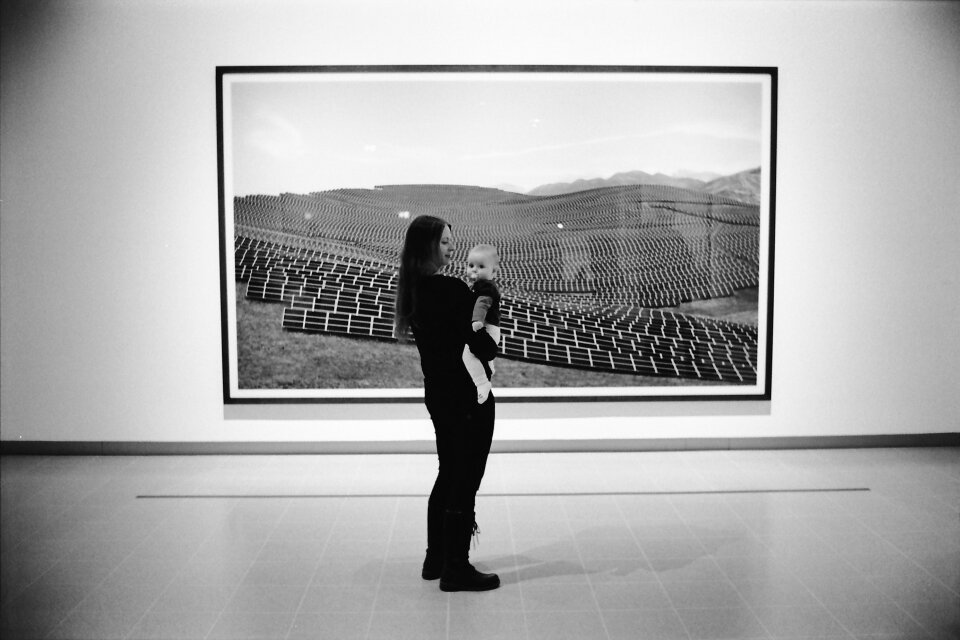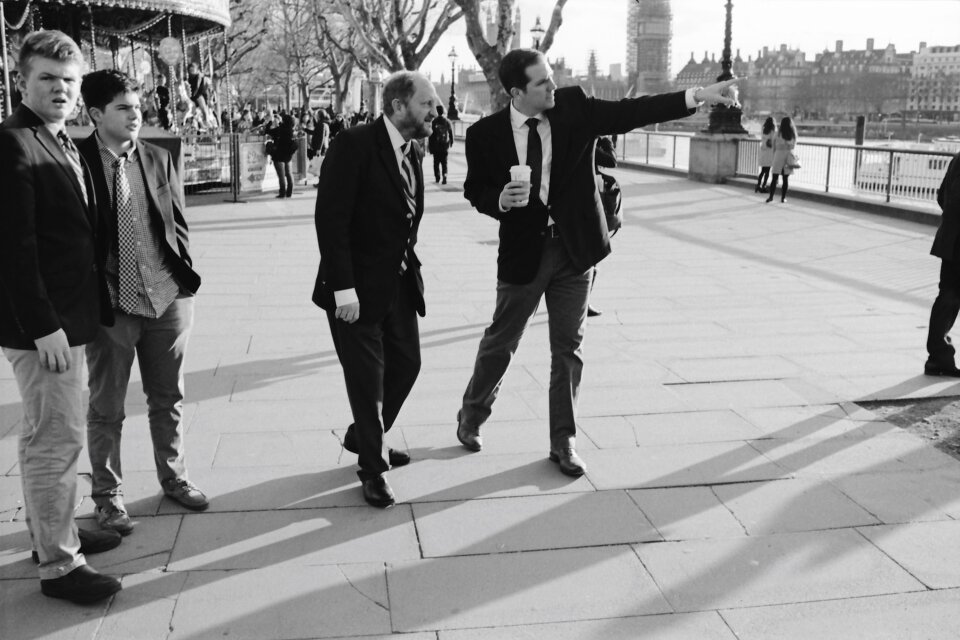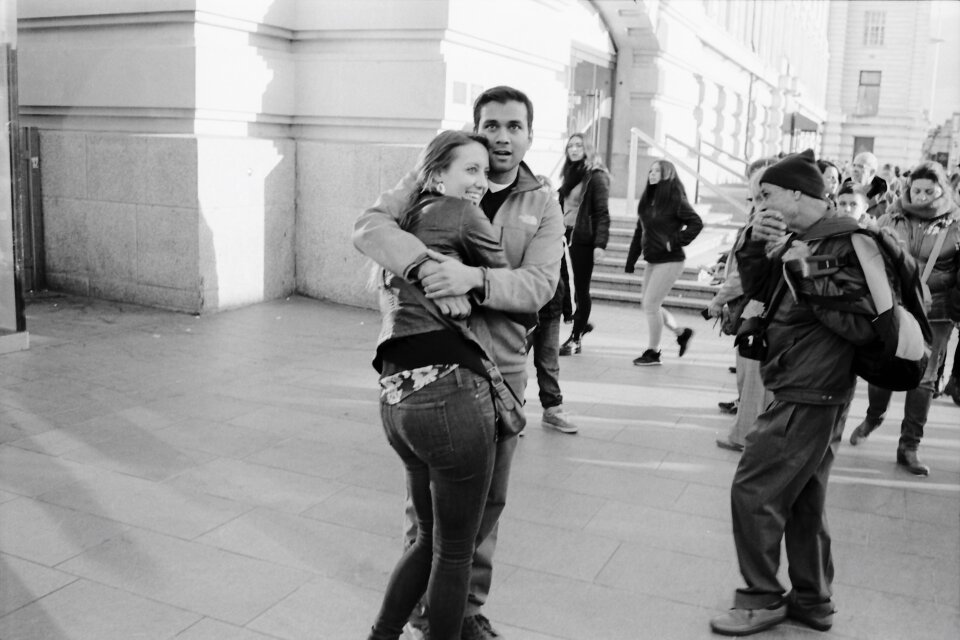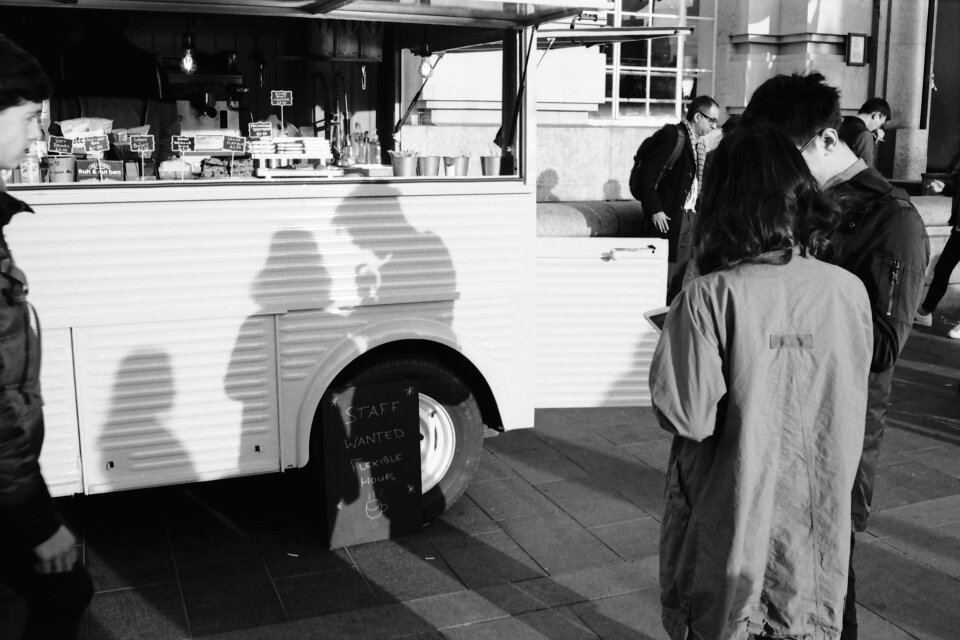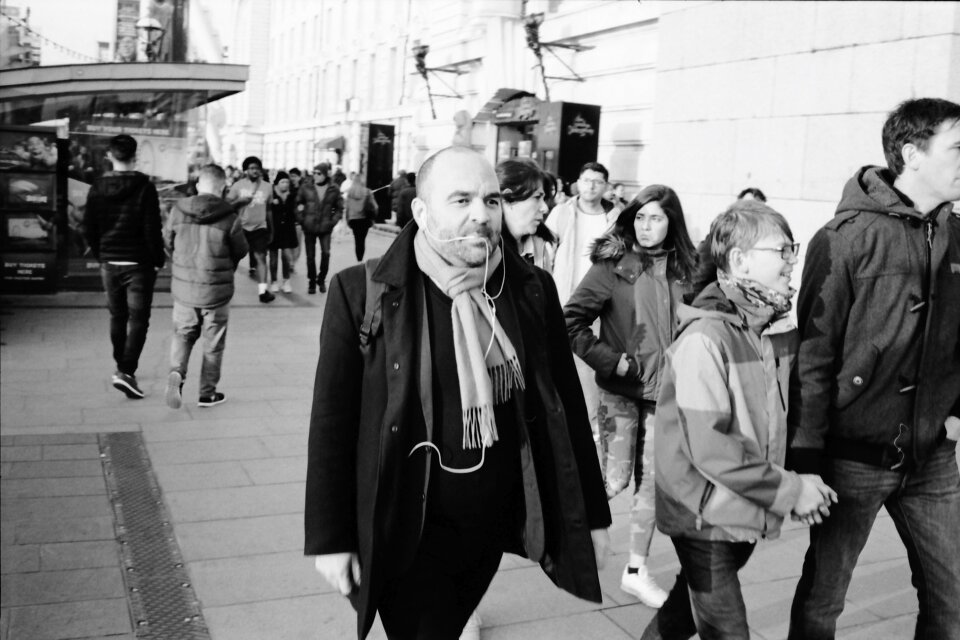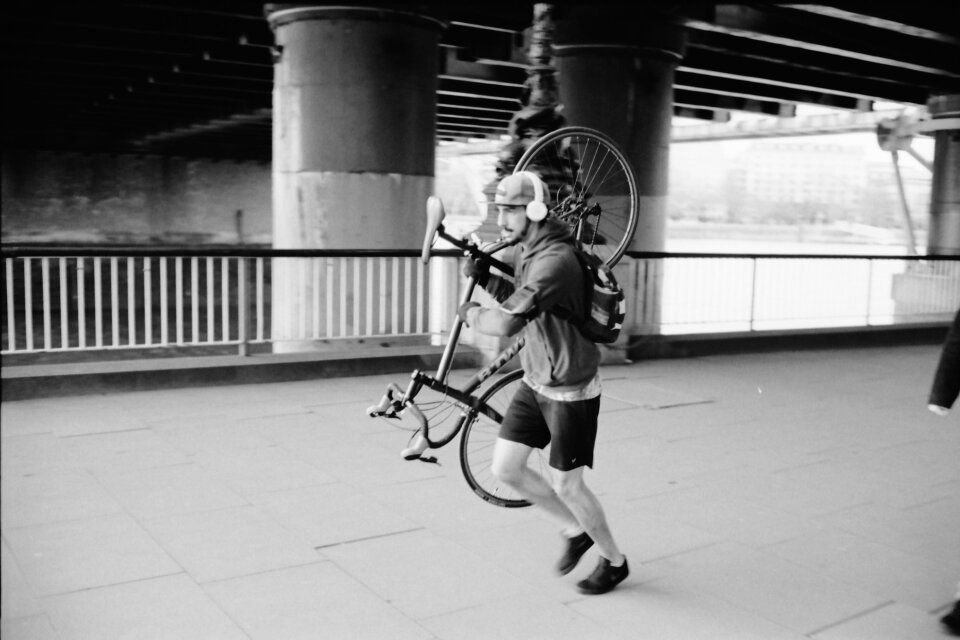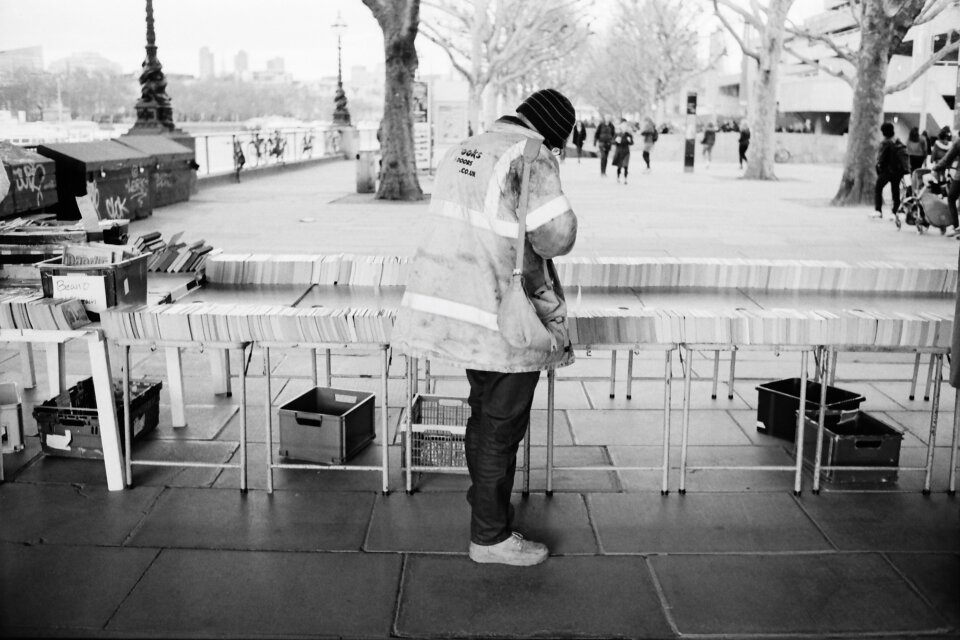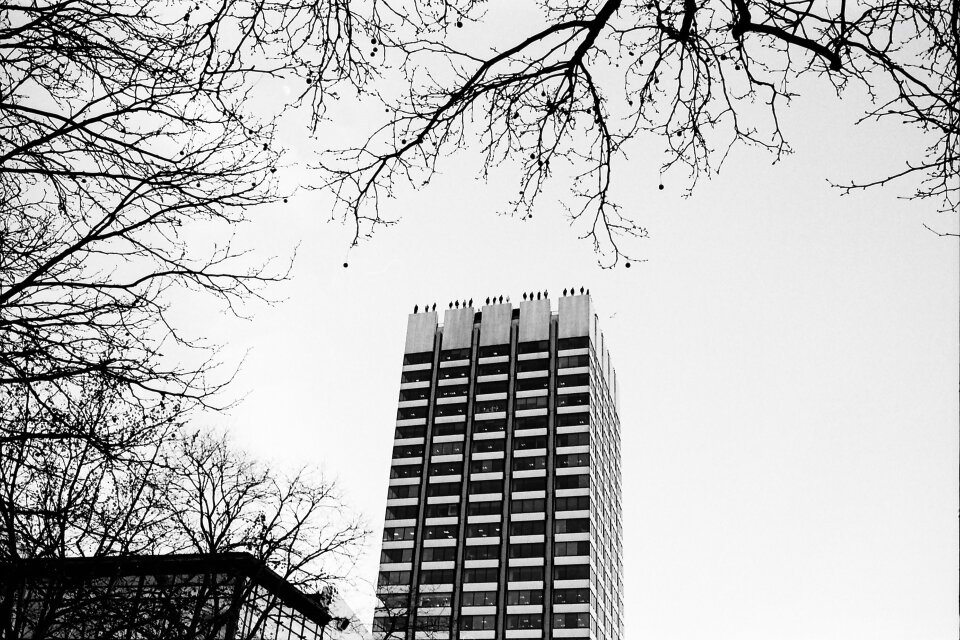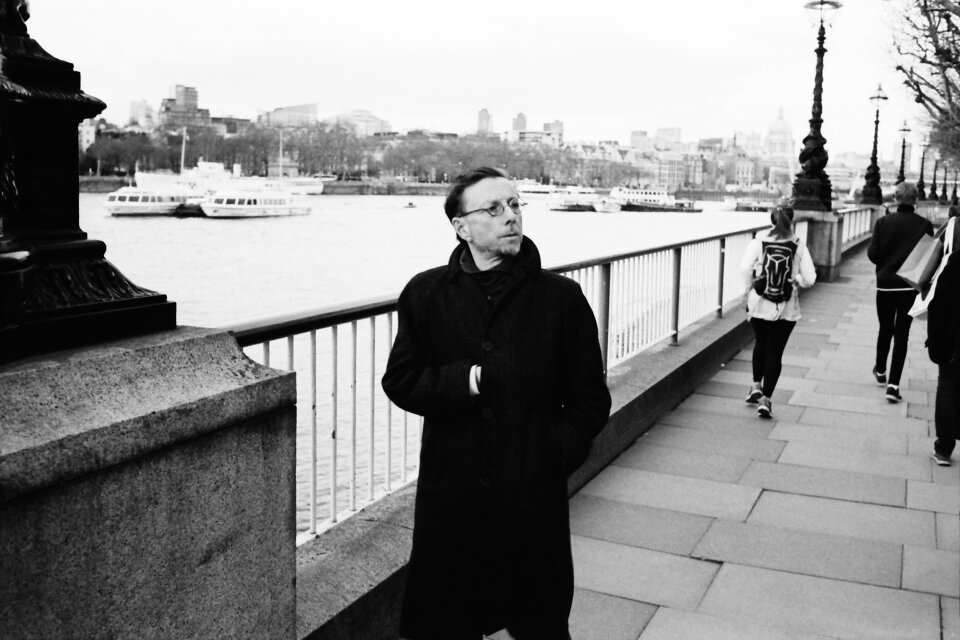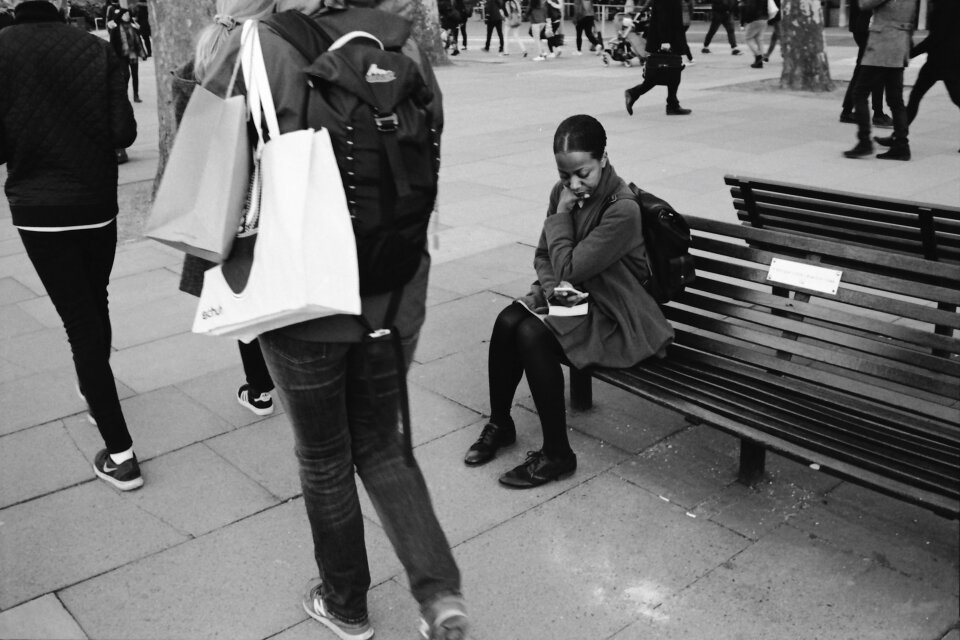 Then the week was already over and it was time to fly back.