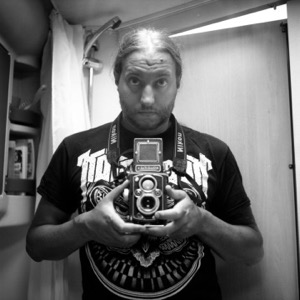 About
I'm a passionate hobbyist photographer from Düsseldorf, Germany. This website is my visual diary.
Personal and documentary photography is what I learned to appreciate in recent years and that's what I'm trying to do with my photography as well: to document my own life, that of my family and friends, and sometimes that of strangers as well – which is why this site also features a fair bit of street photography.
A journal like this gives me a reason to regularly edit the photos I make and it holds me accountable – even if only to myself – to deliver new posts each month. Without sharing, I often don't bother with any of this – at least not as regularly.
While this site is primarily a personal project, I do put effort into making the posts interesting to others, too. So I hope you enjoy!