Driving through northern Finland into Sweden, making our way towards Stockholm. And after a lot of nature and small towns, a big city was a welcome change. Especially such a beautiful one as this.
But first, let's show some photos from the drive through Finland.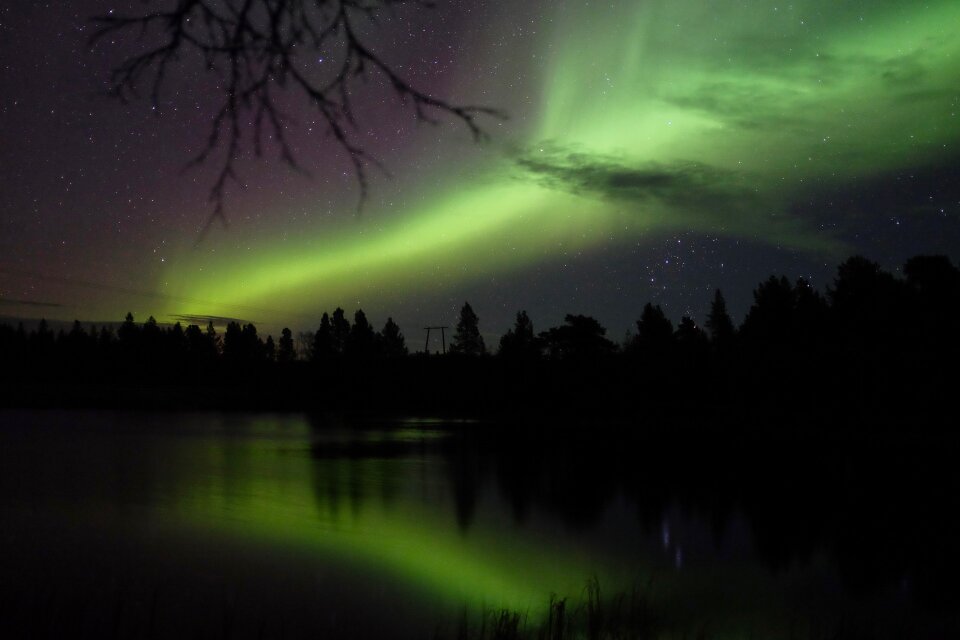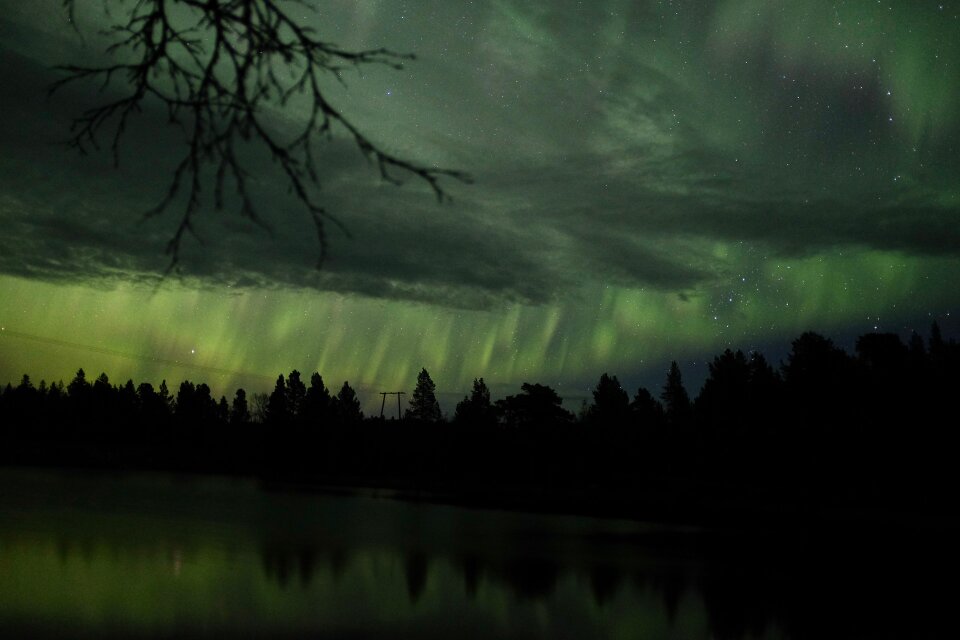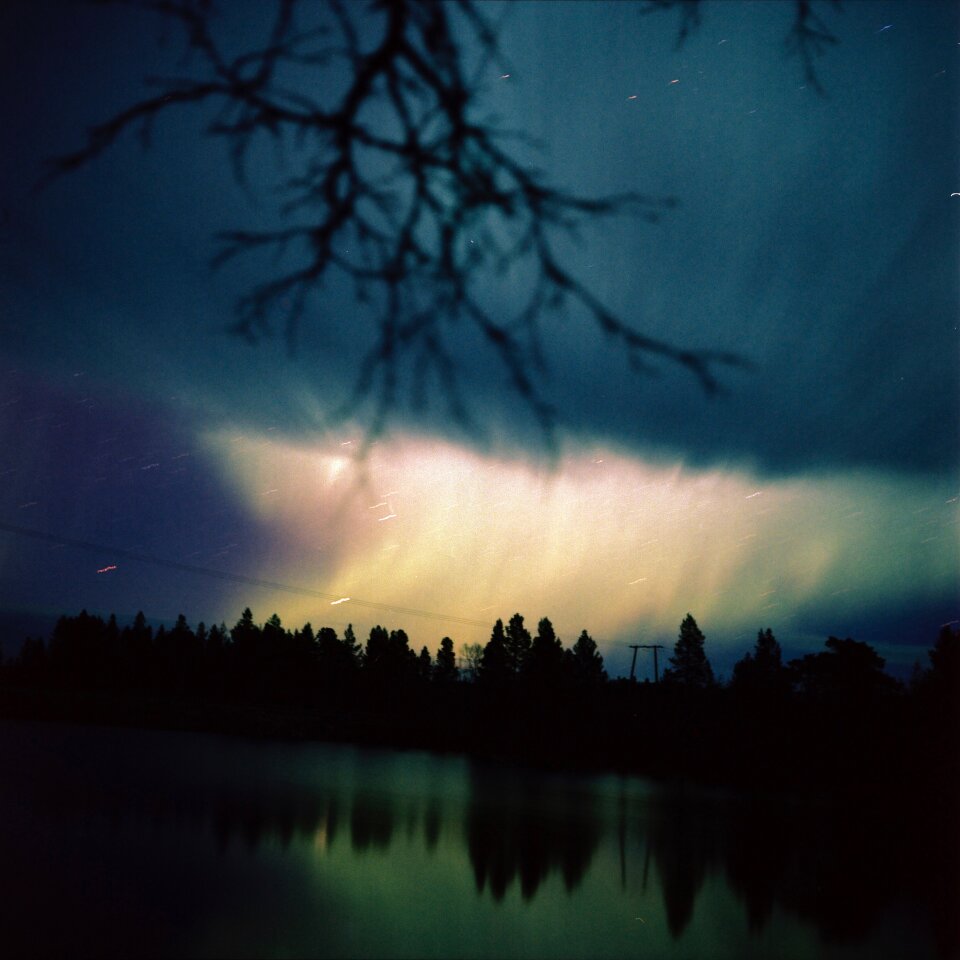 At one camping spot there was a walk nearby. The sun was just about to set when we decided to do a little hike up the hill.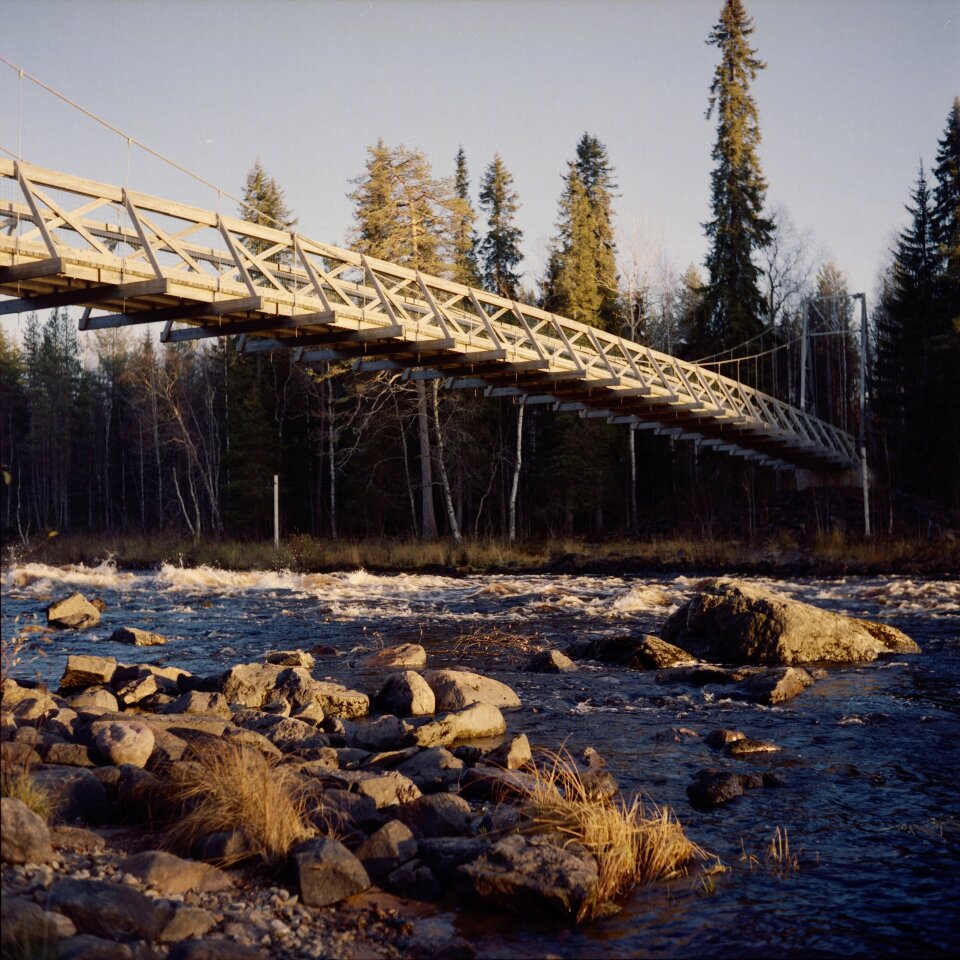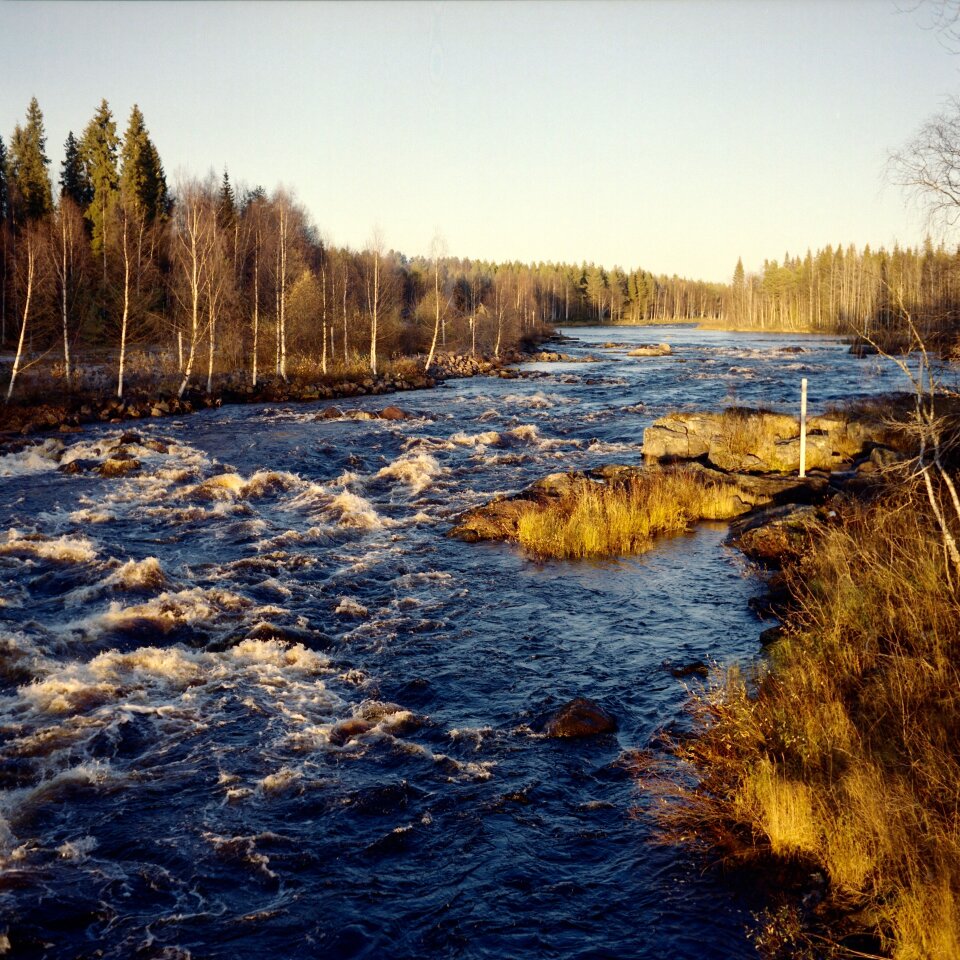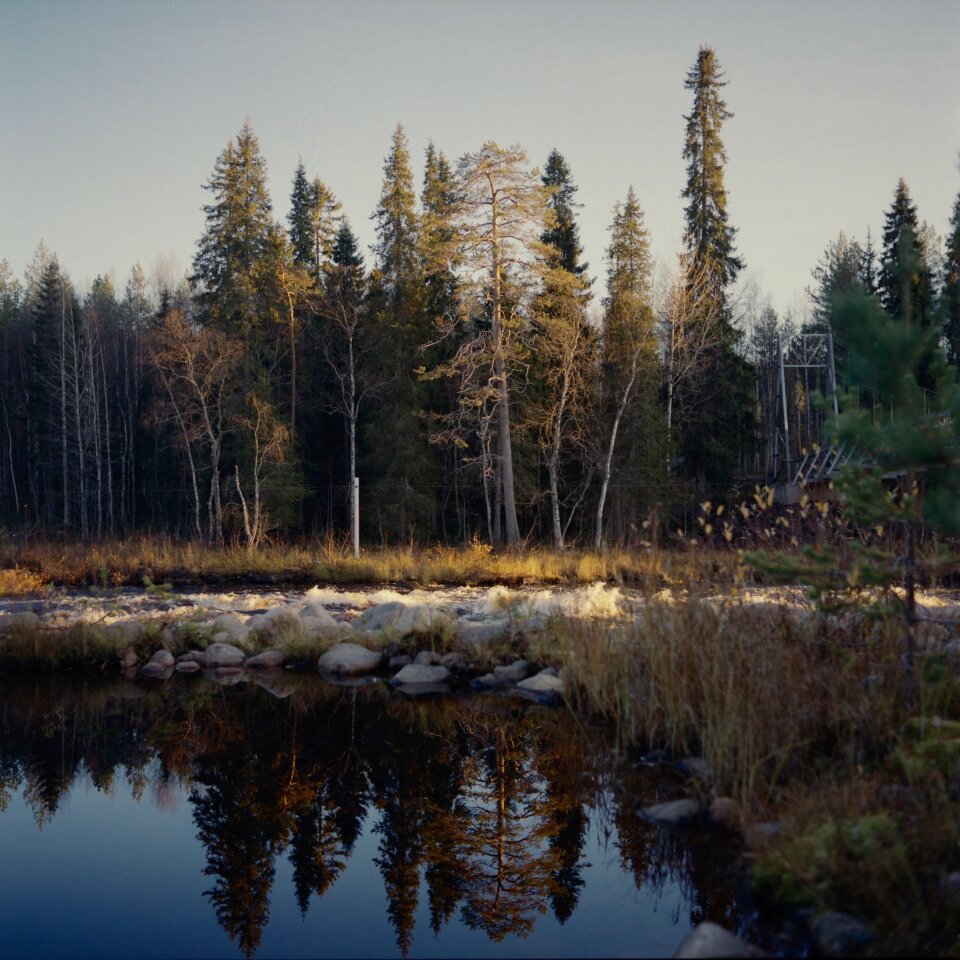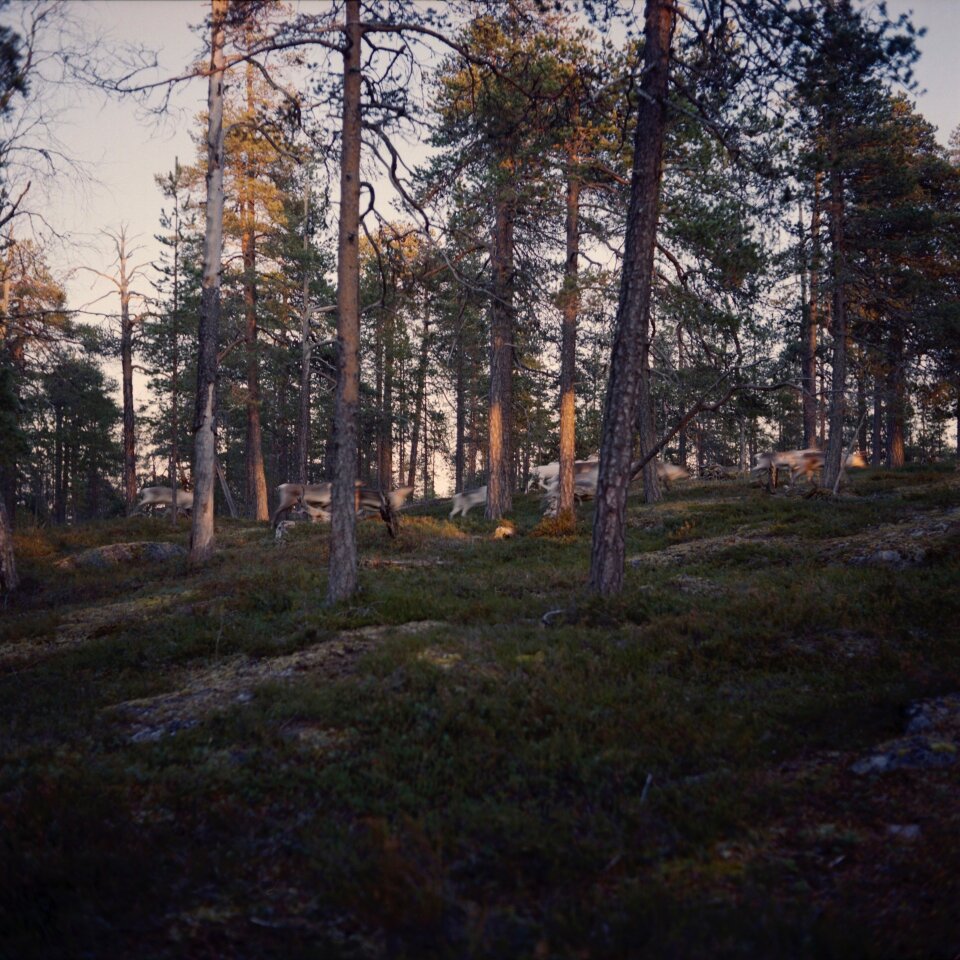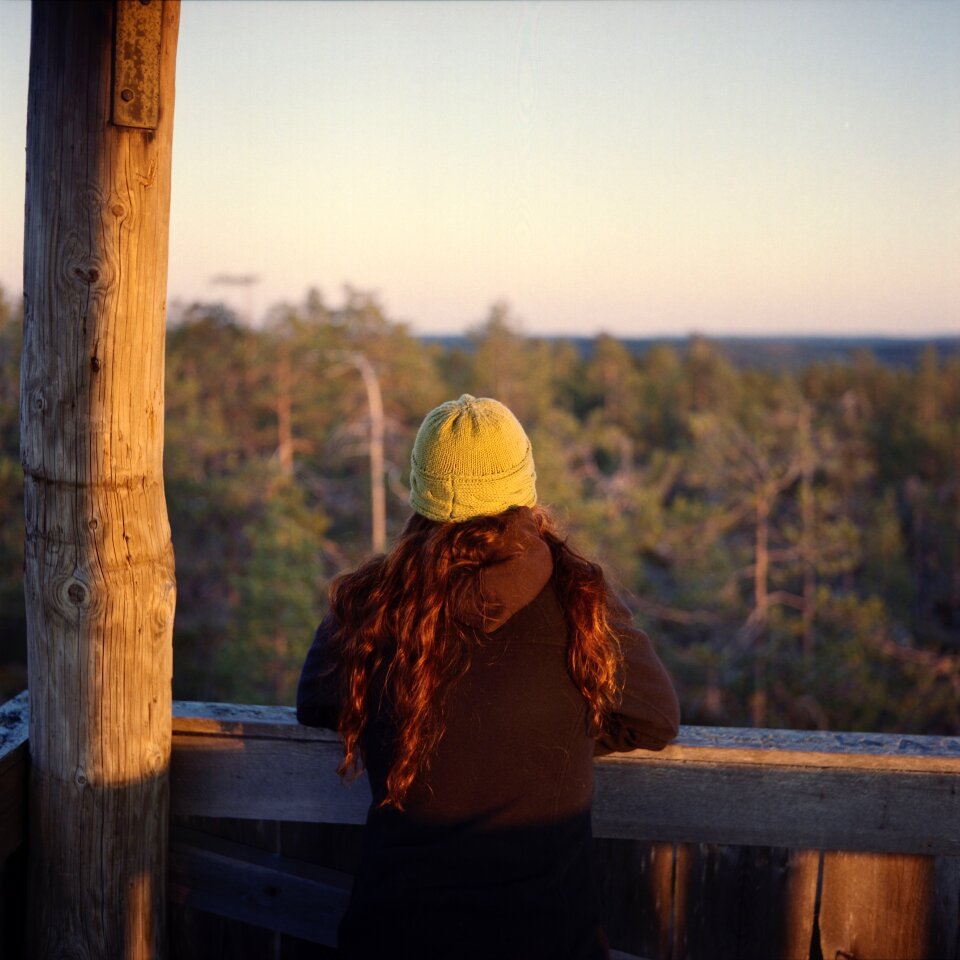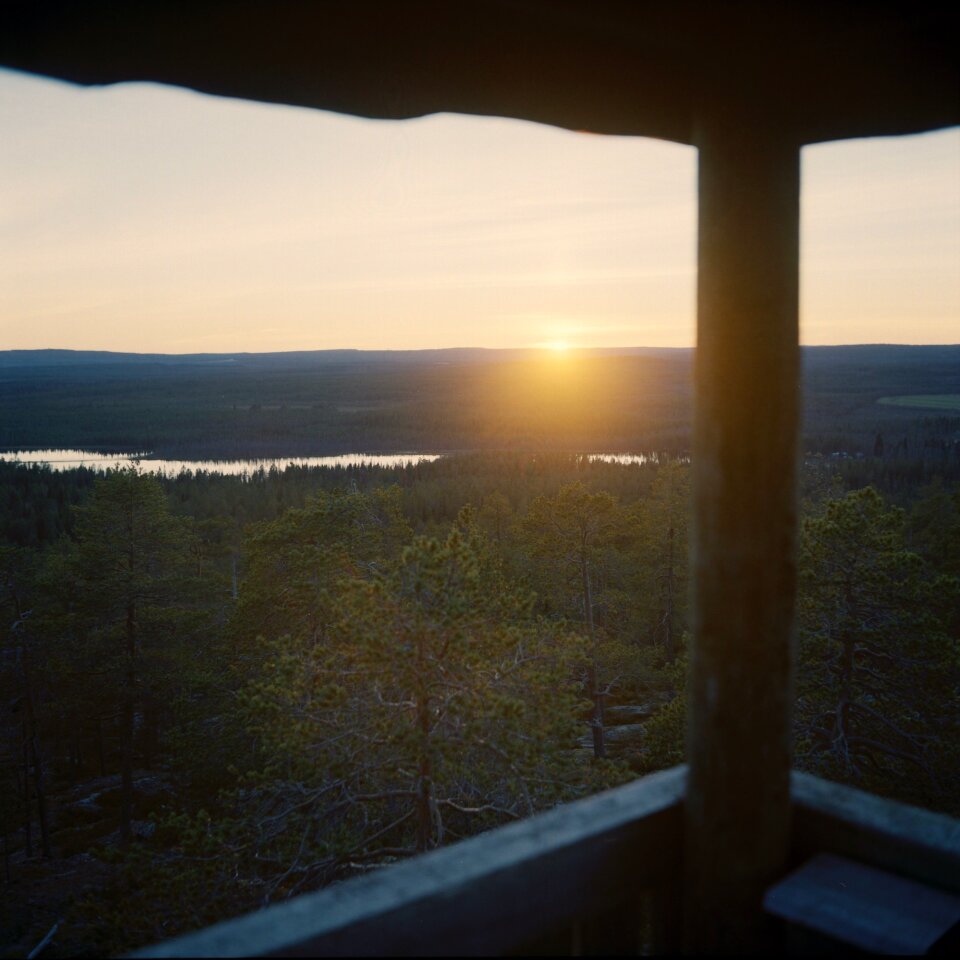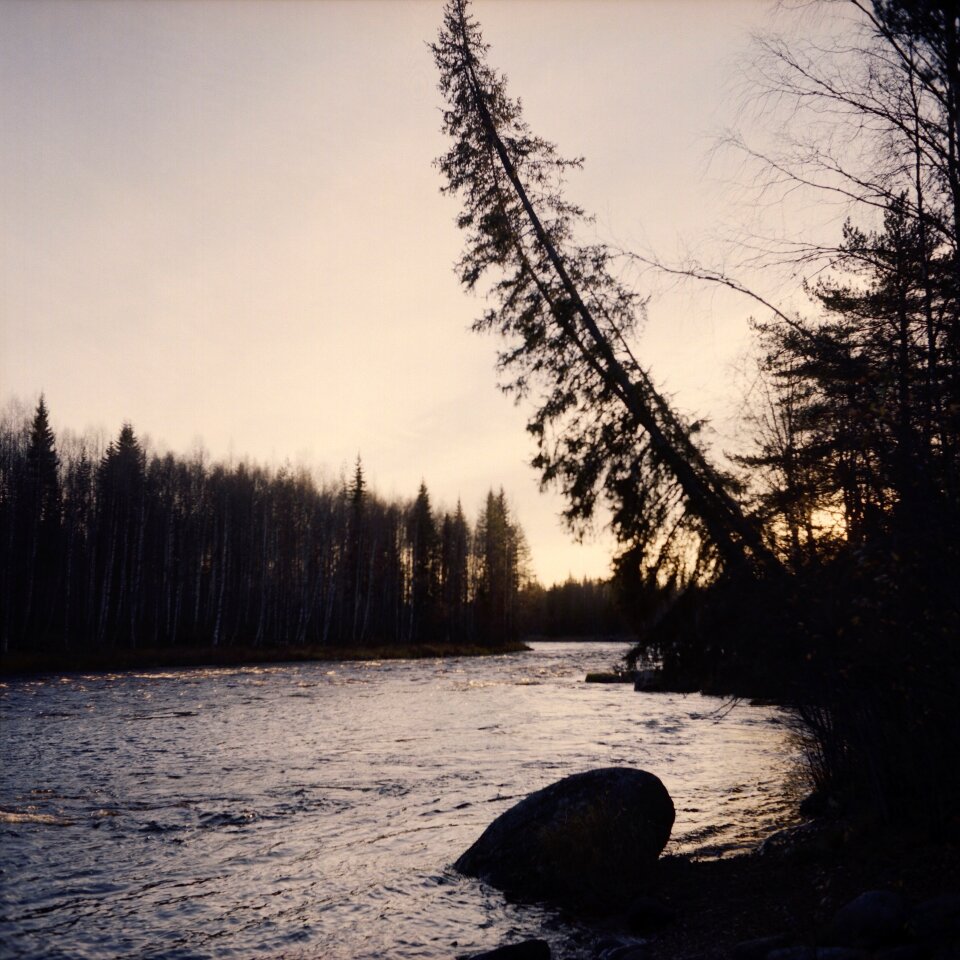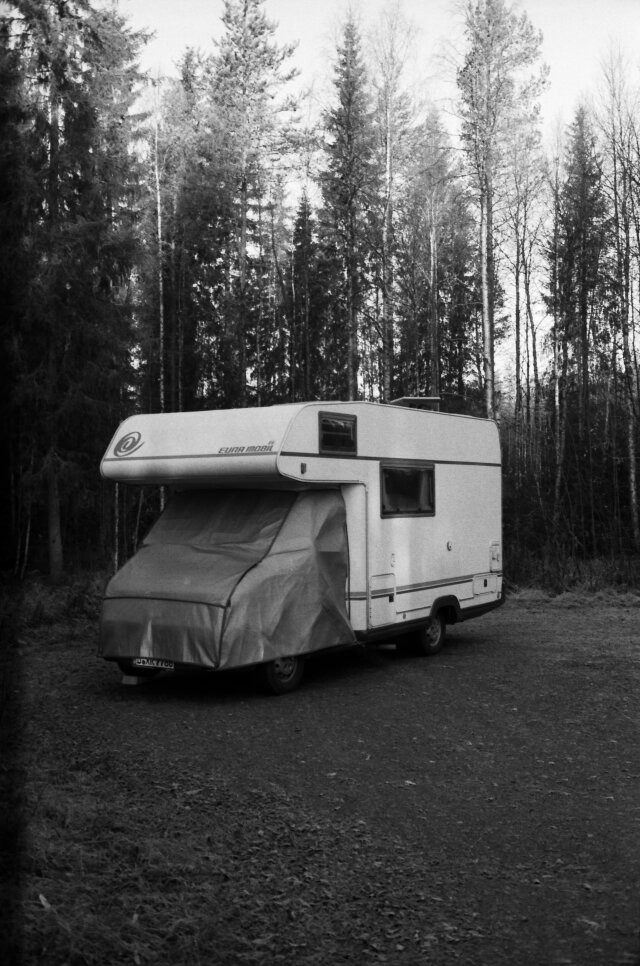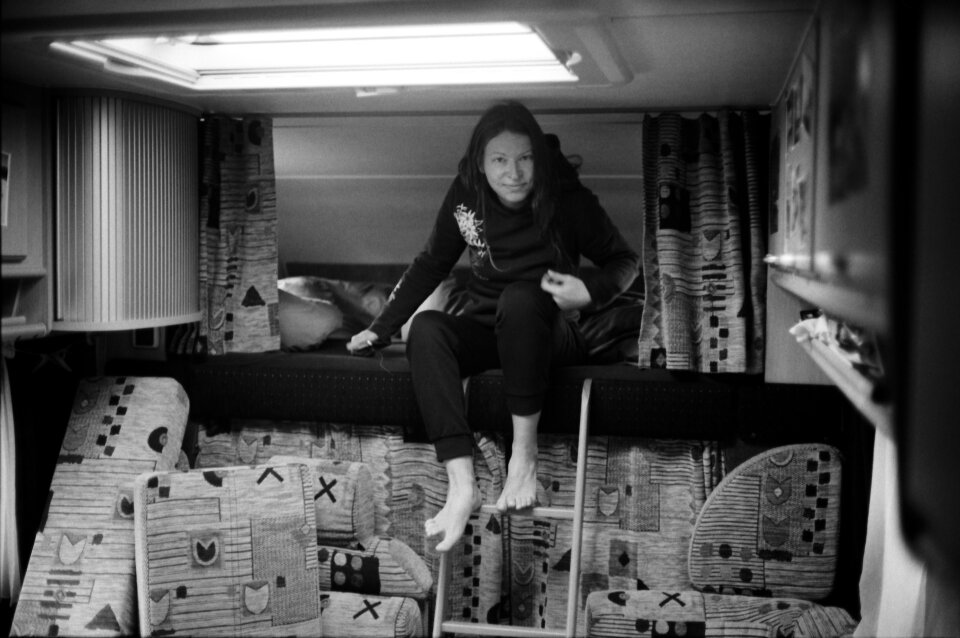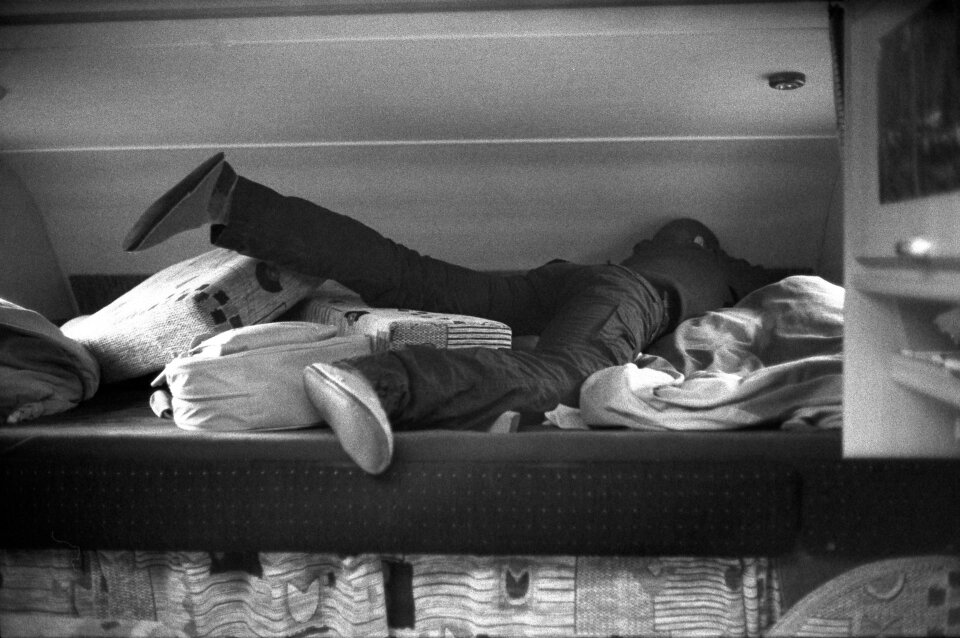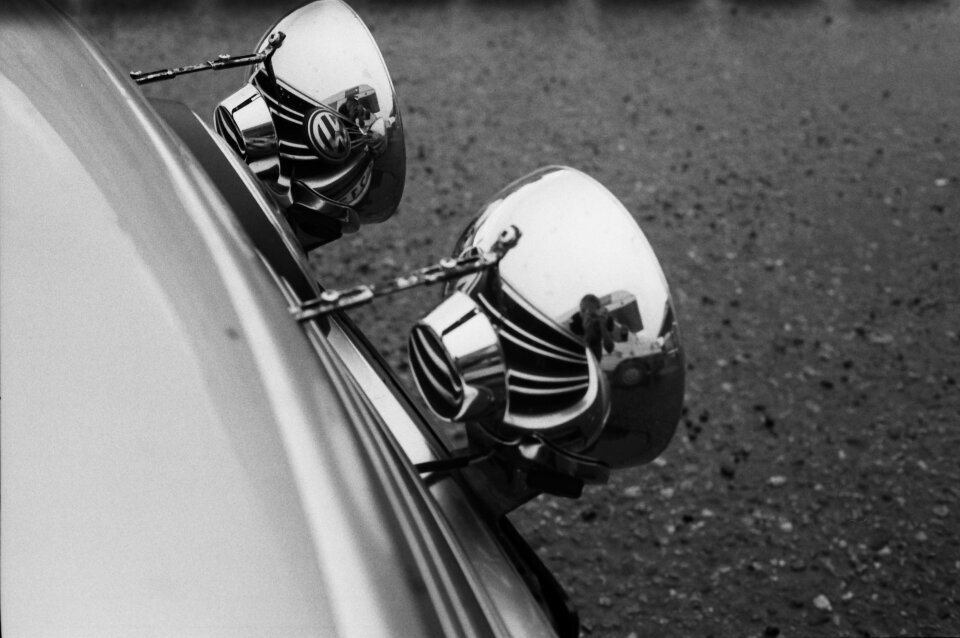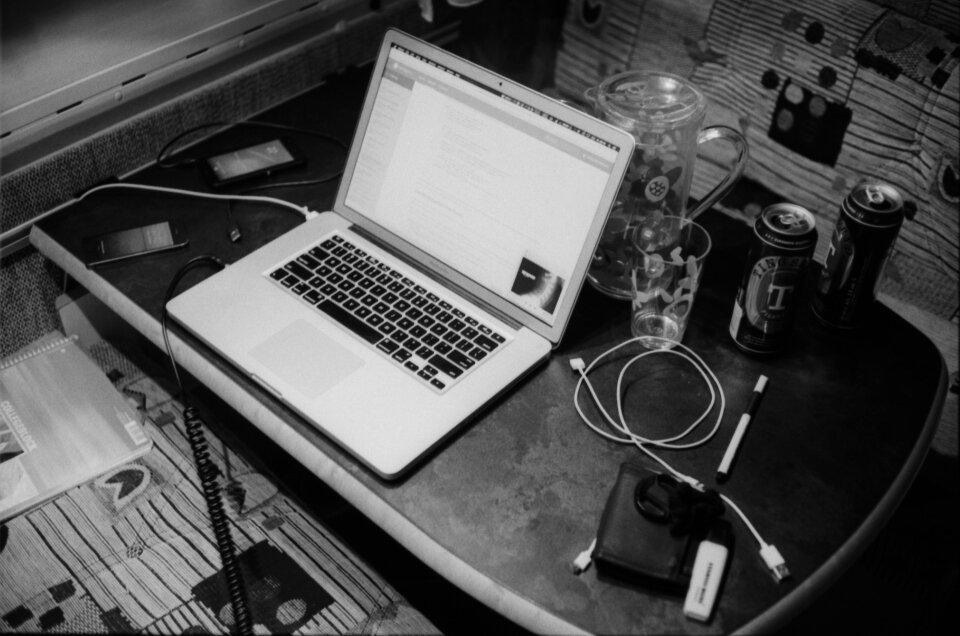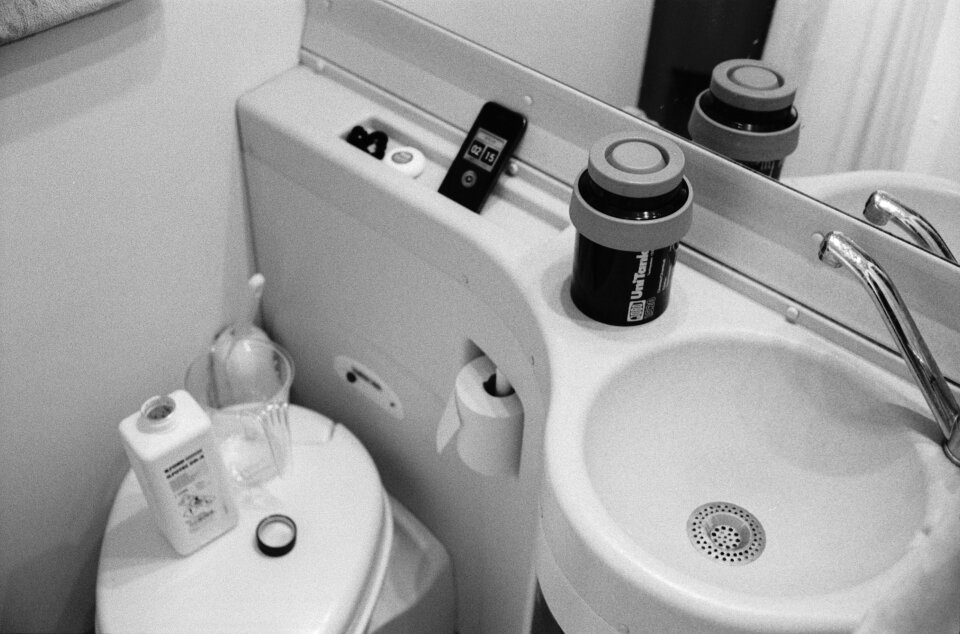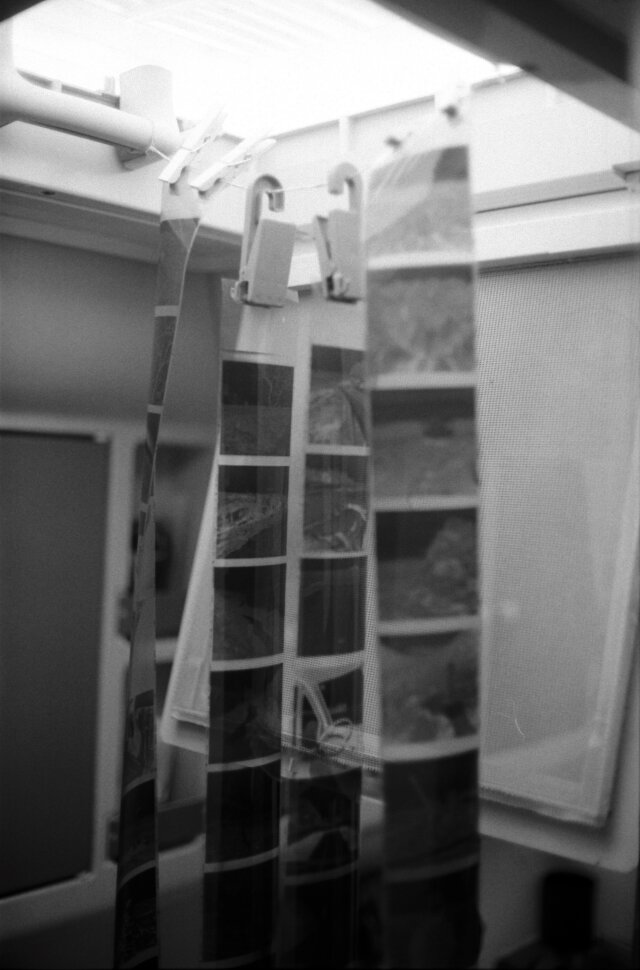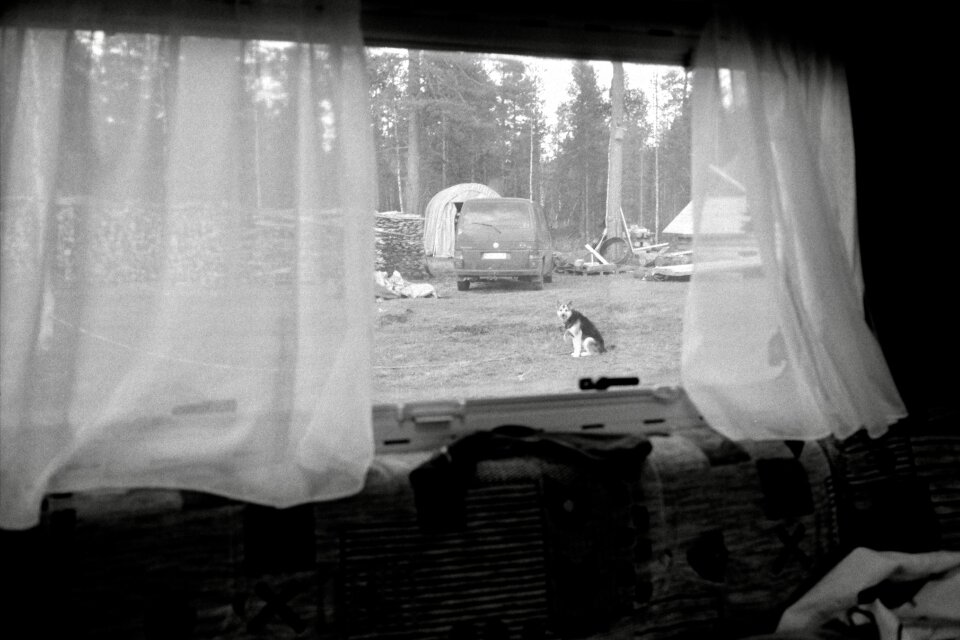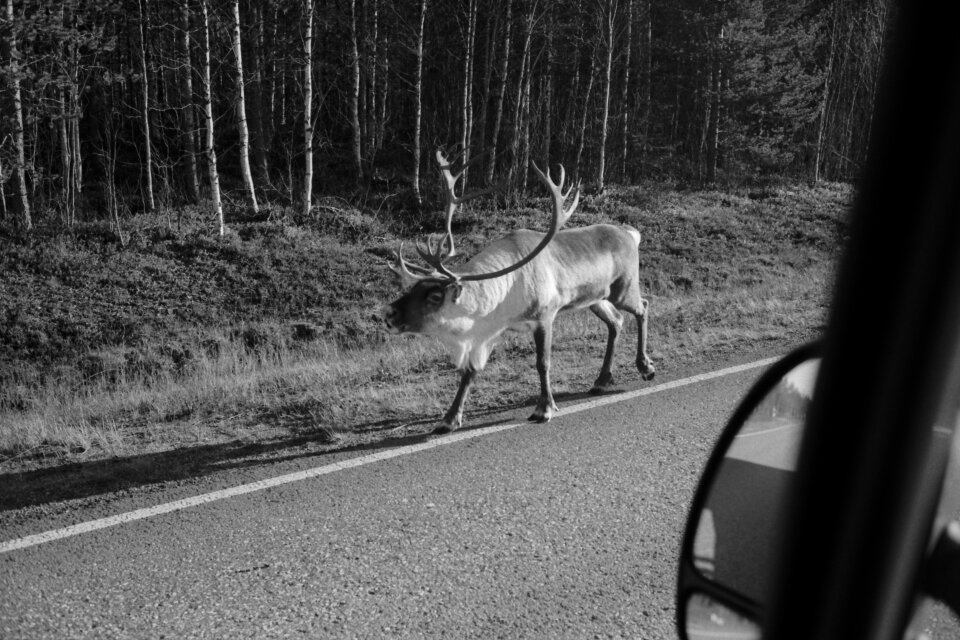 Coming into Sweden, our days were mostly spent driving and working. That month we had more work to do than usual, plus it was rather cold and the days were getting noticeably shorter. So we spent a lot of time indoors, mostly only stepping out to stretch those legs every once in a while and to enjoy our current surroundings.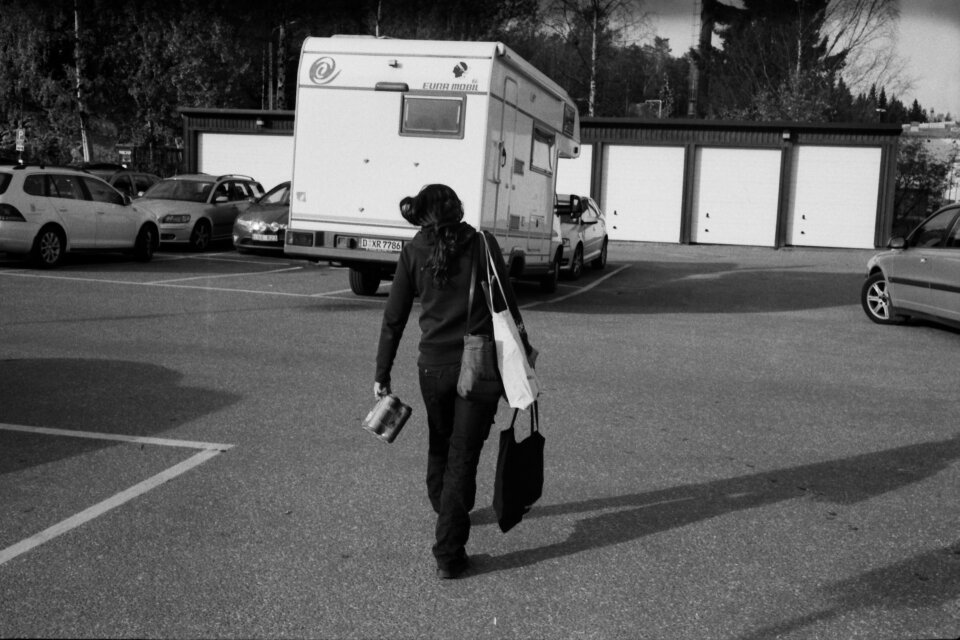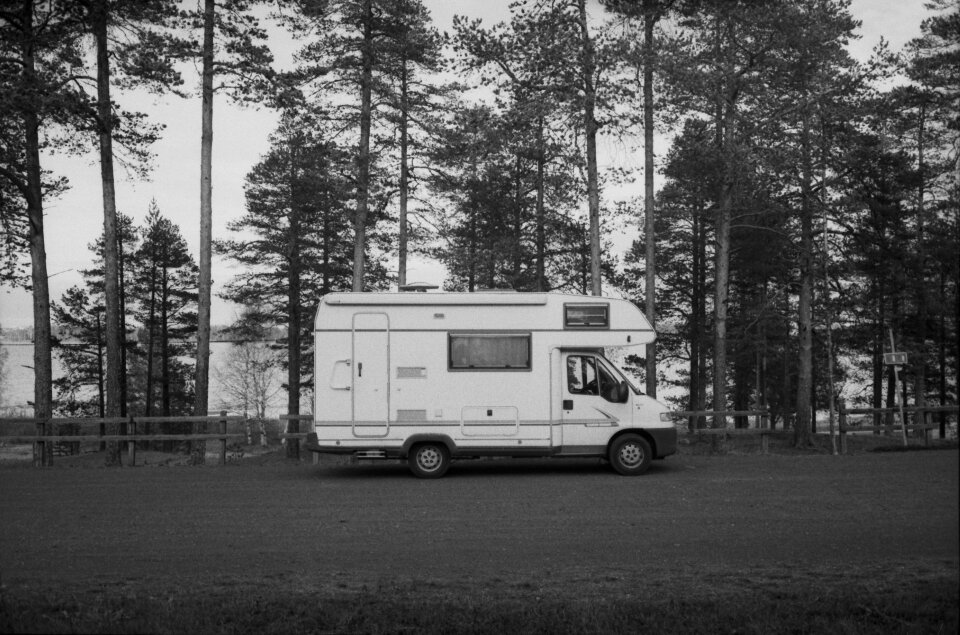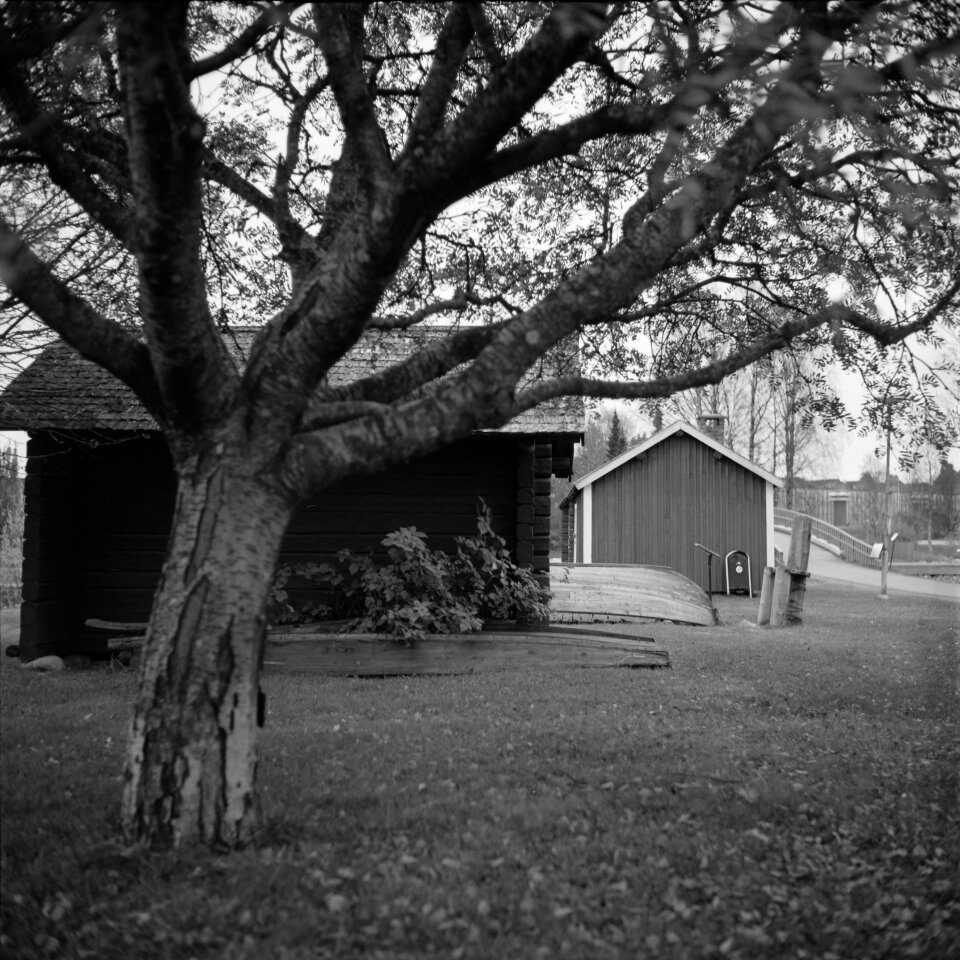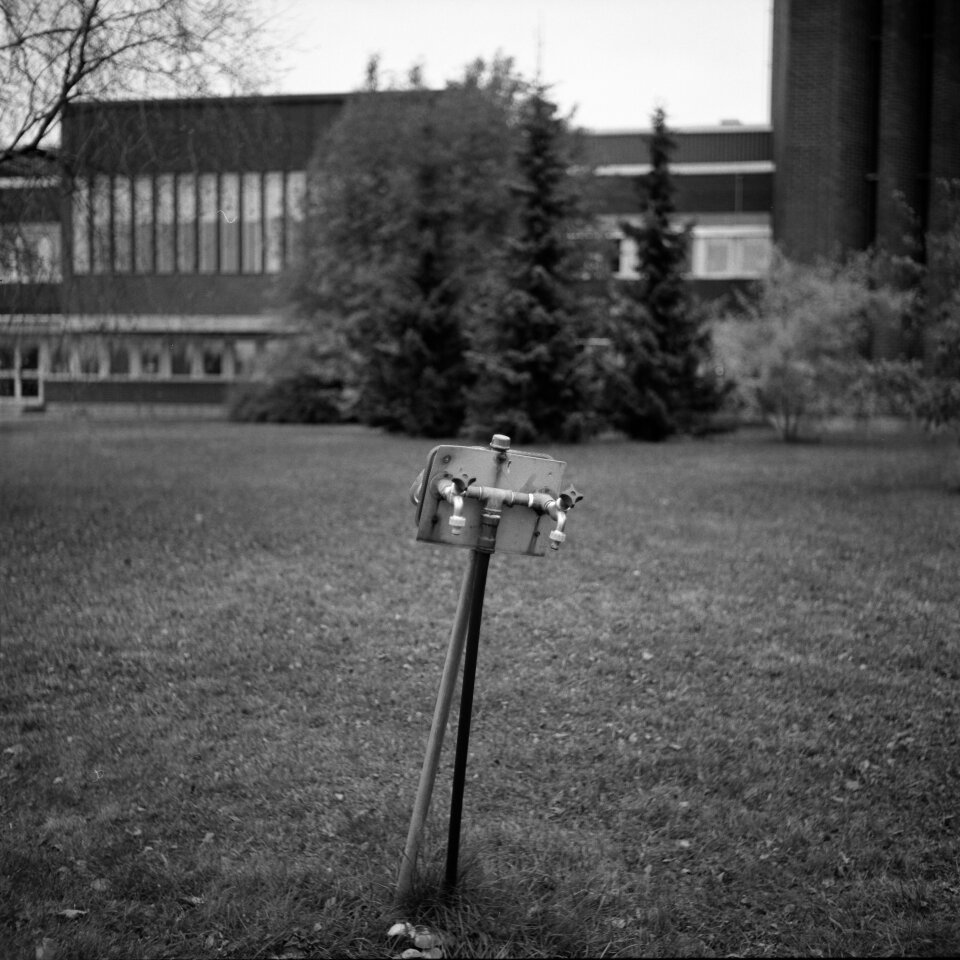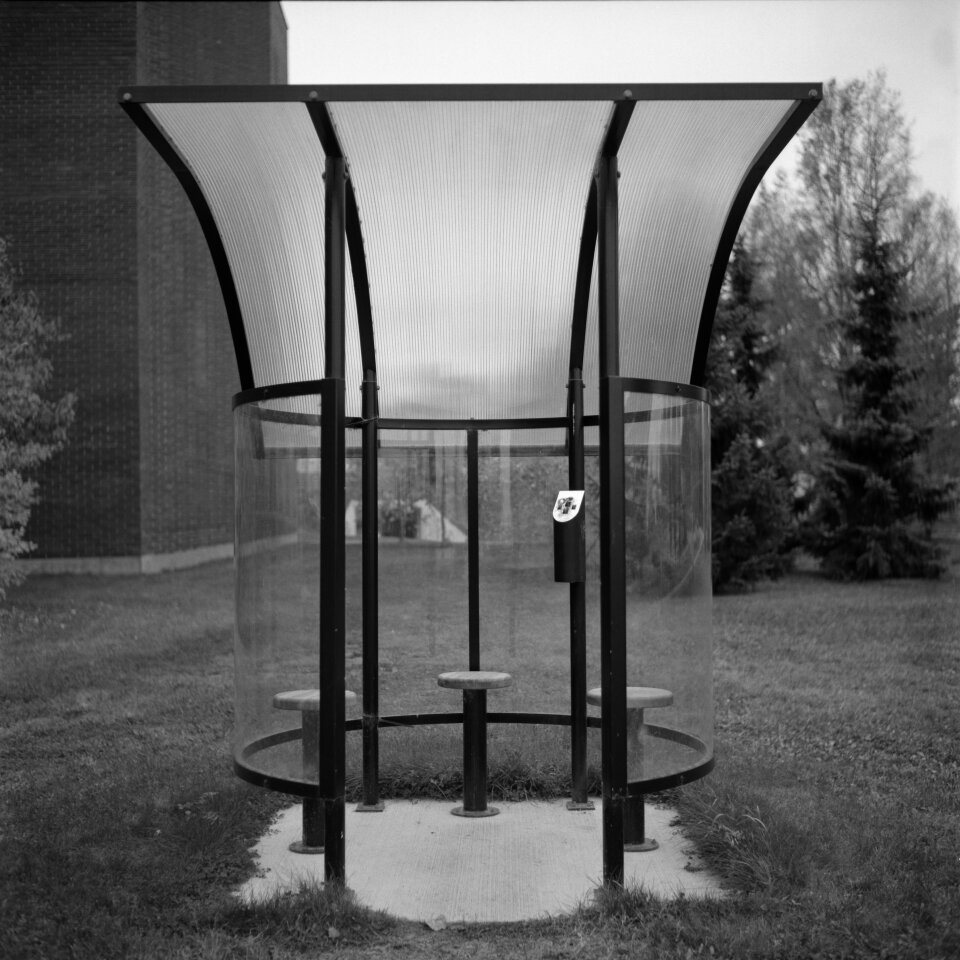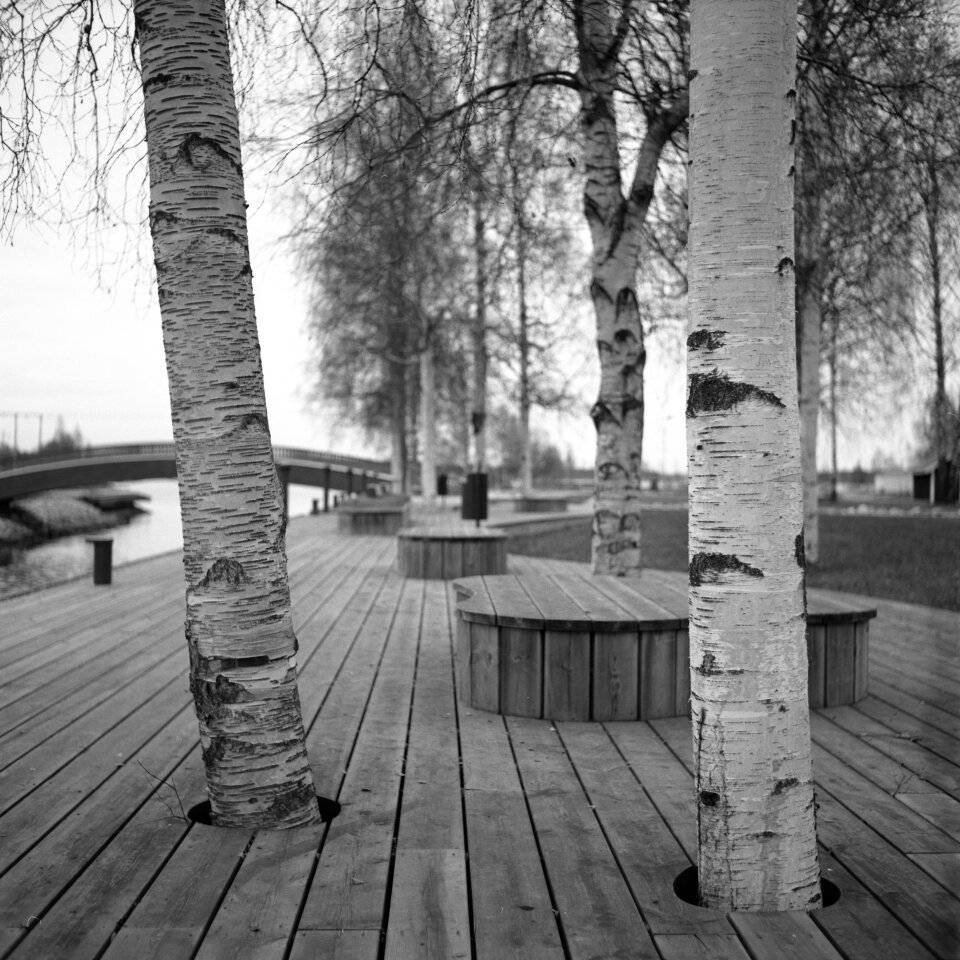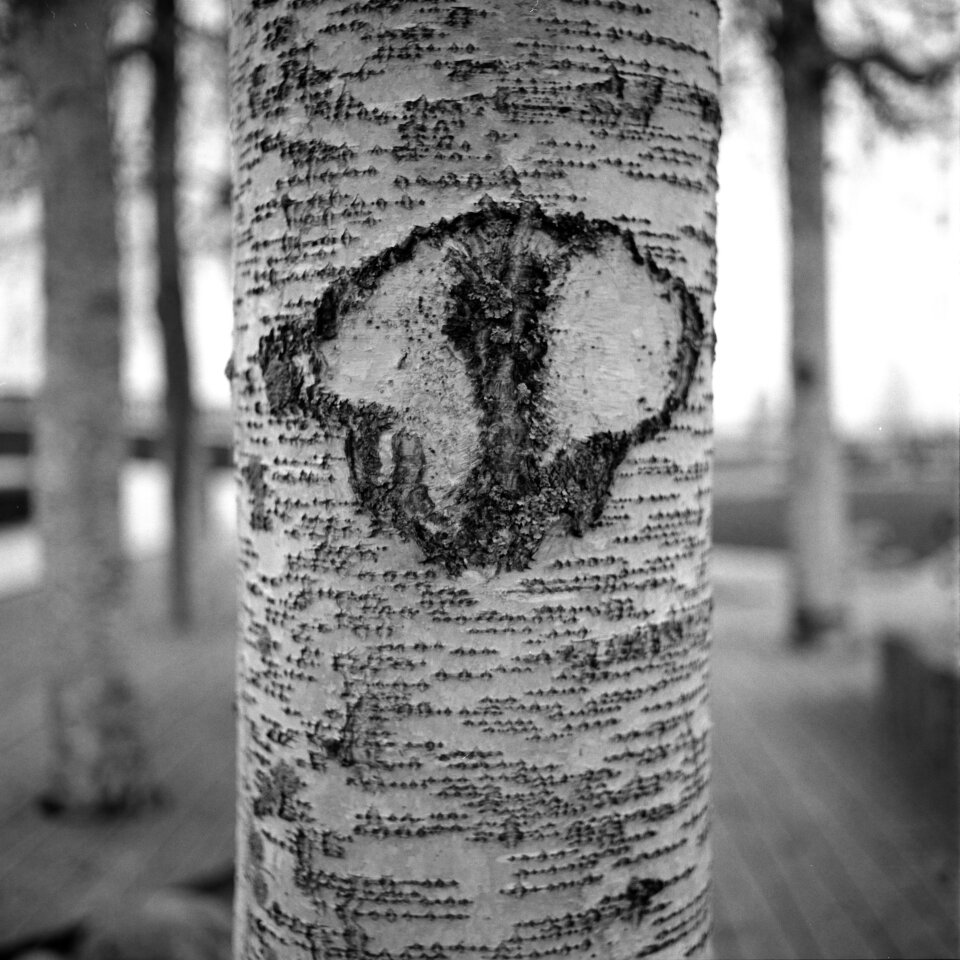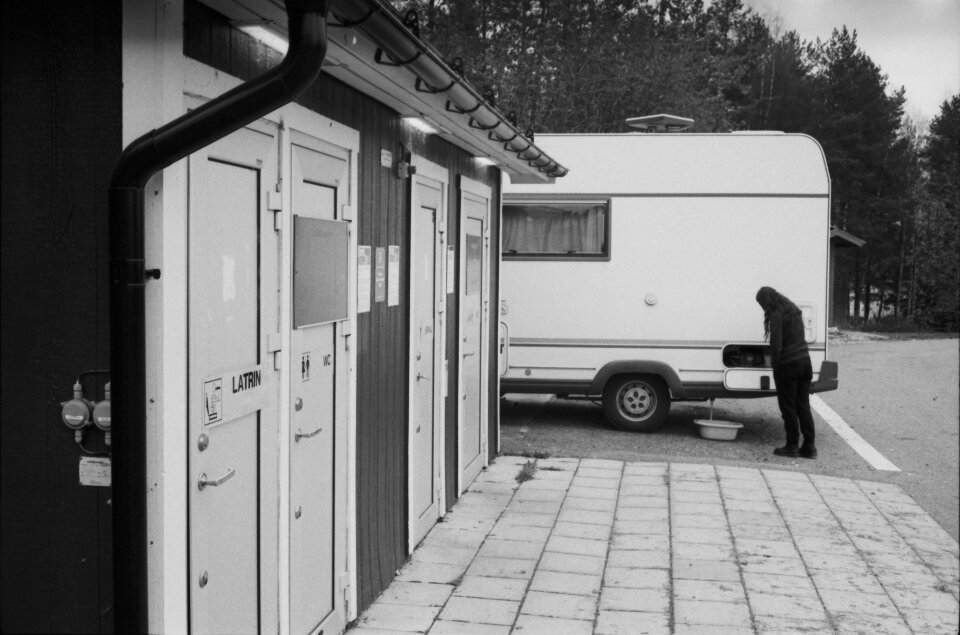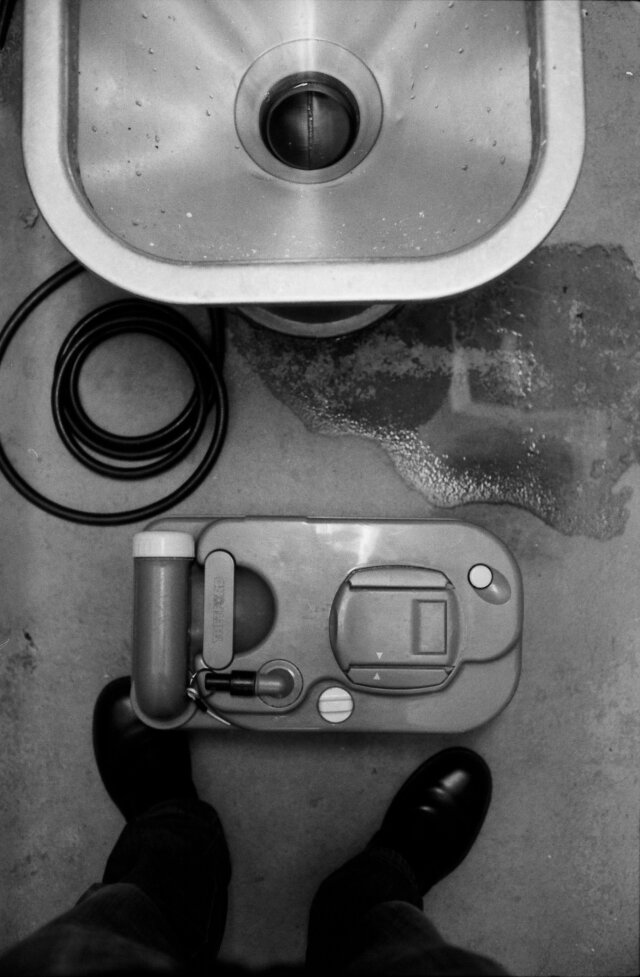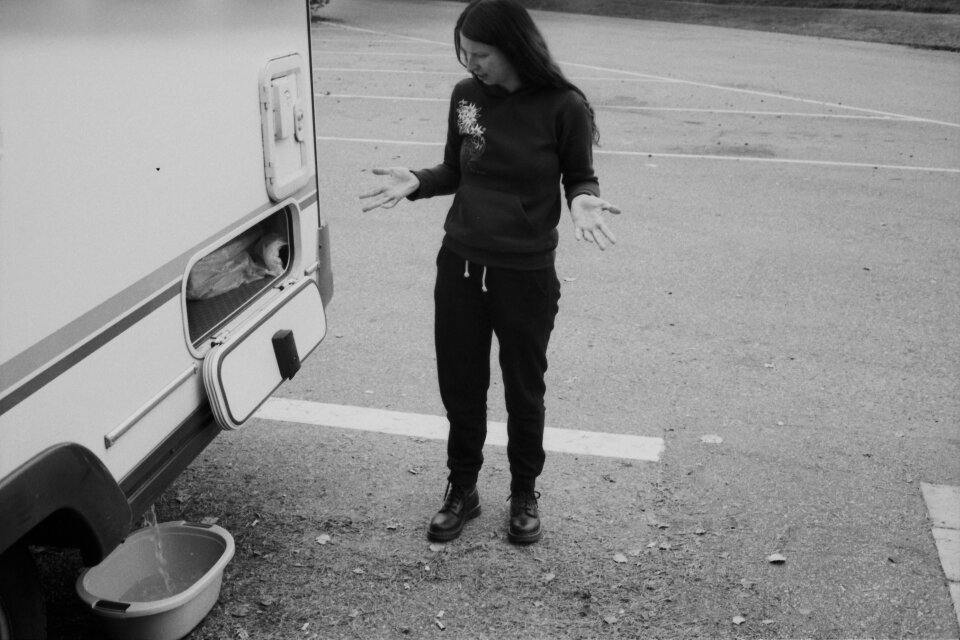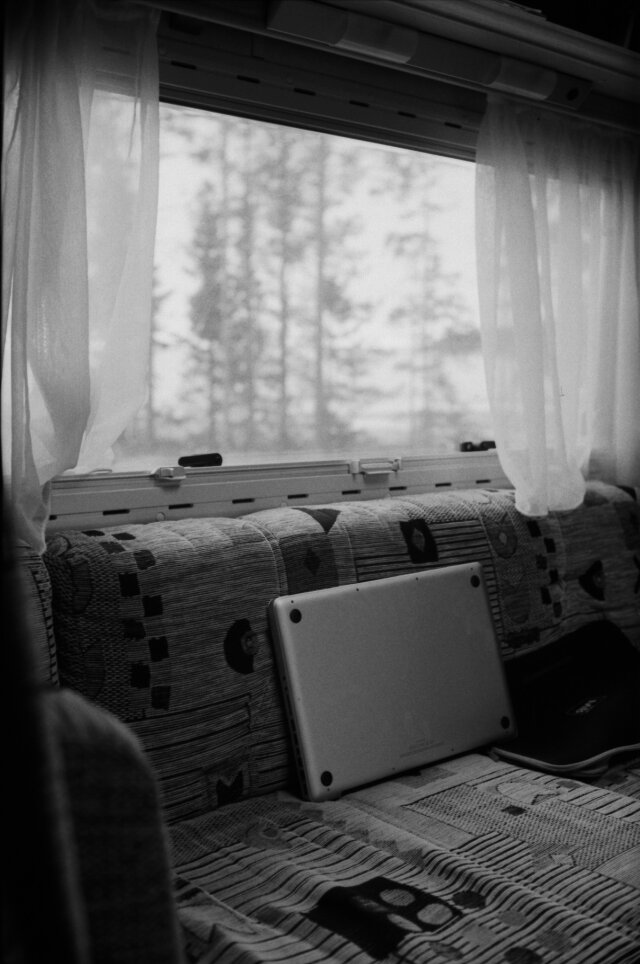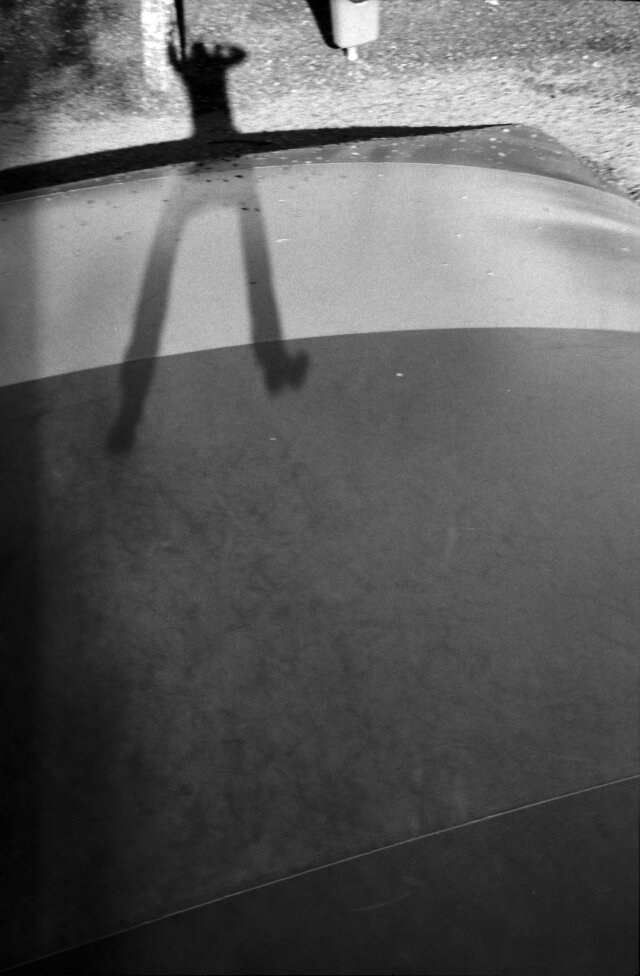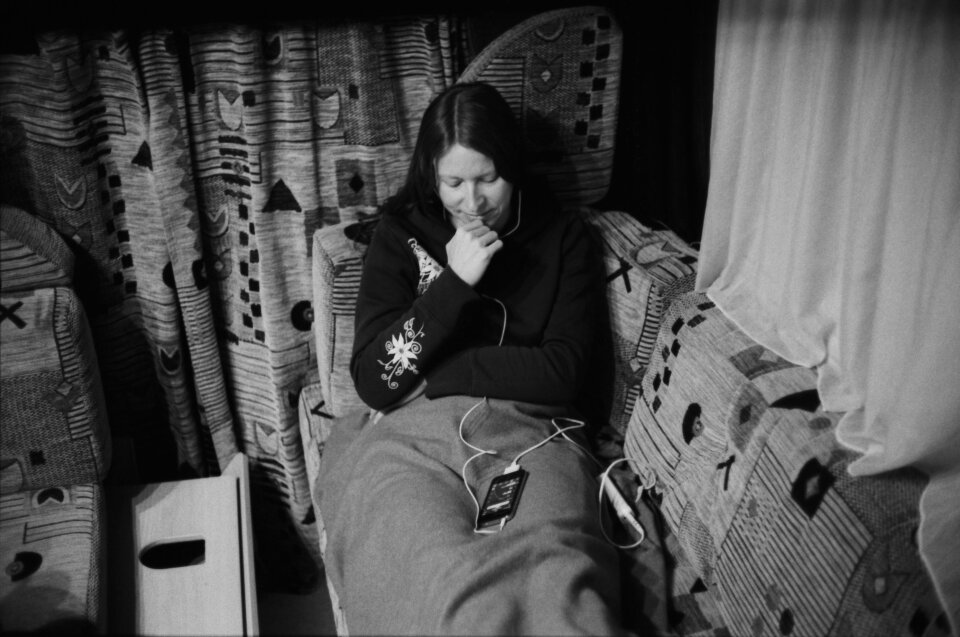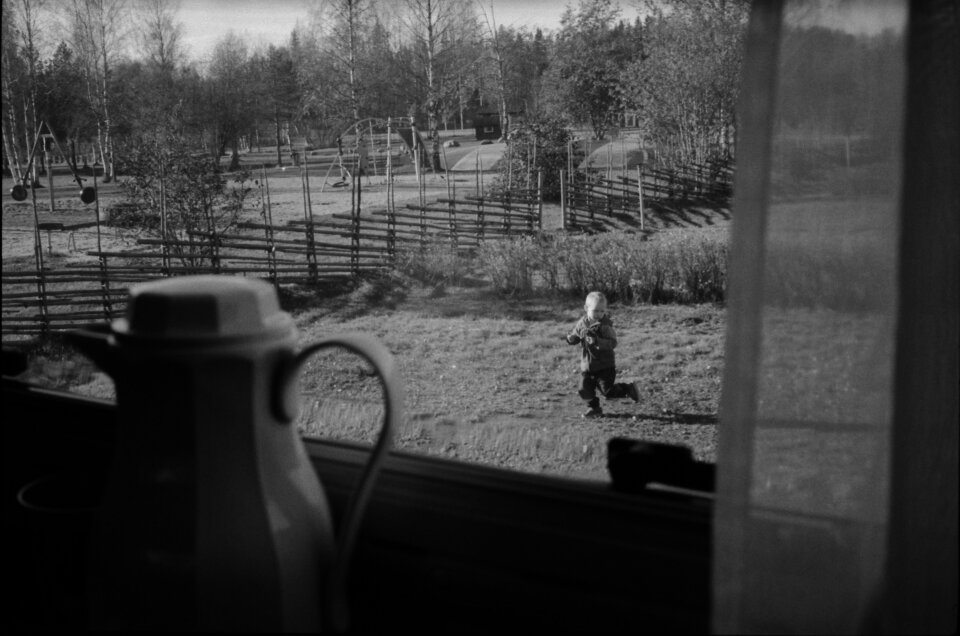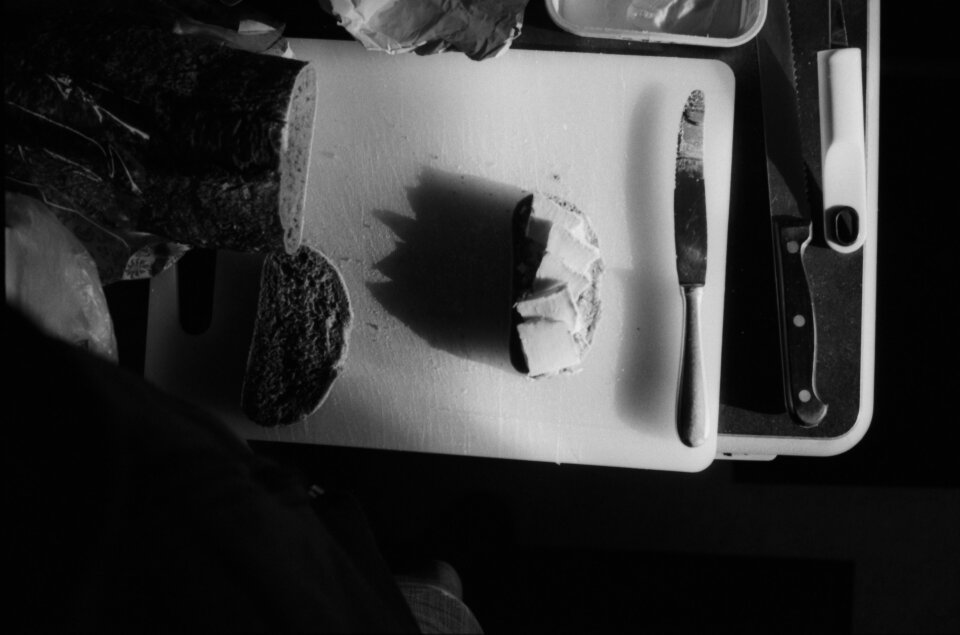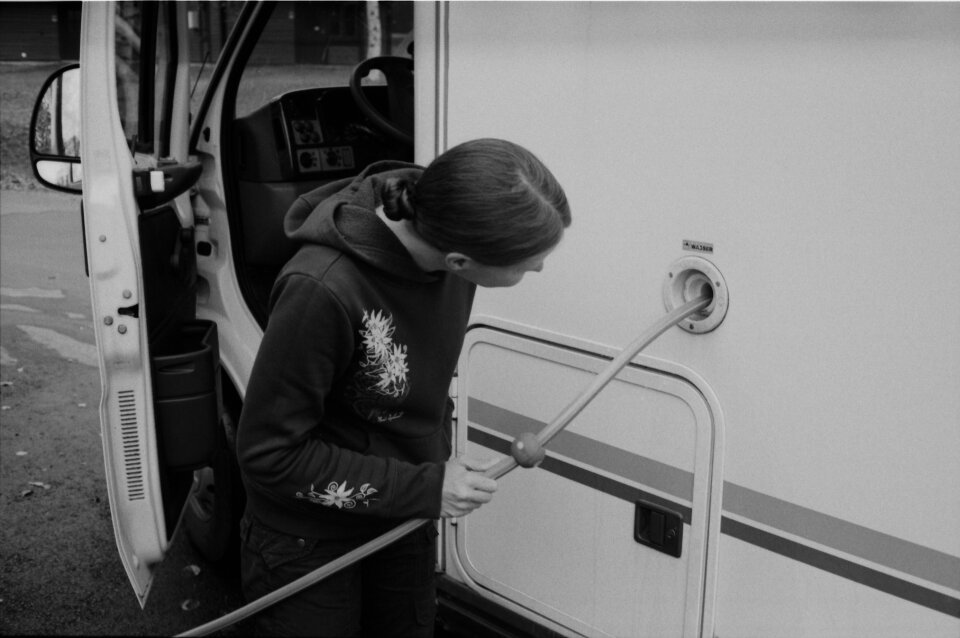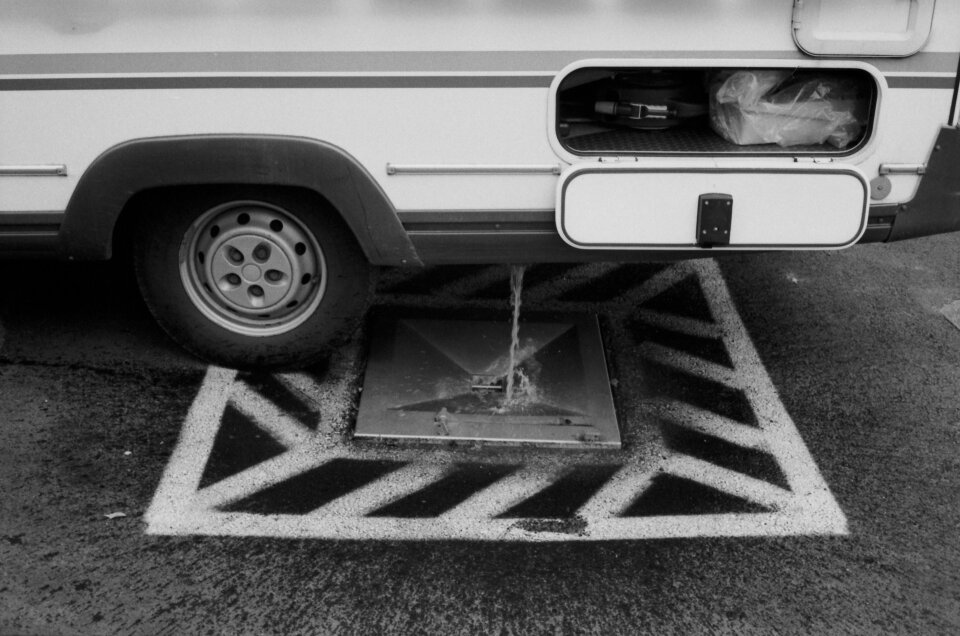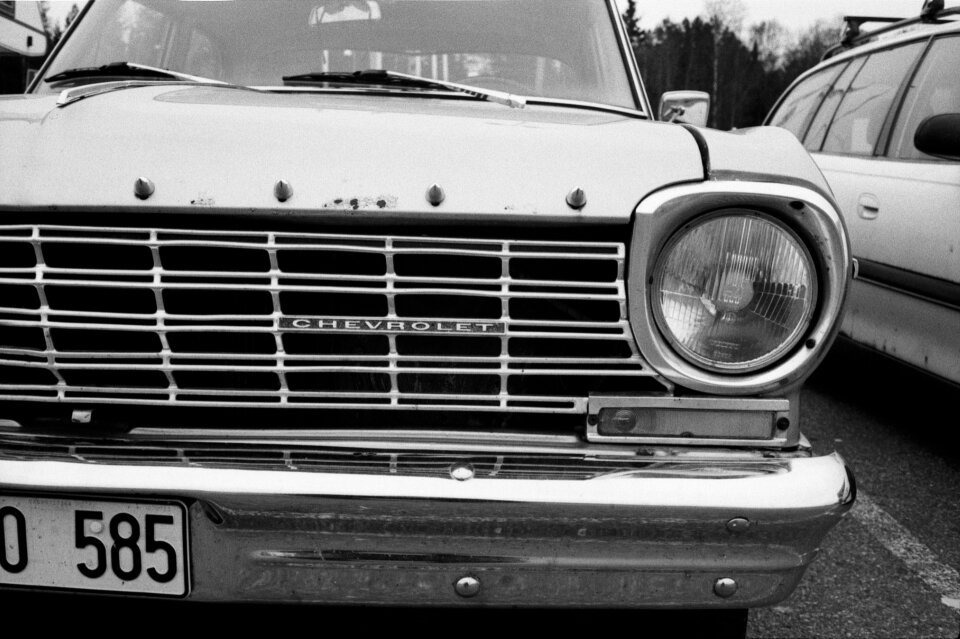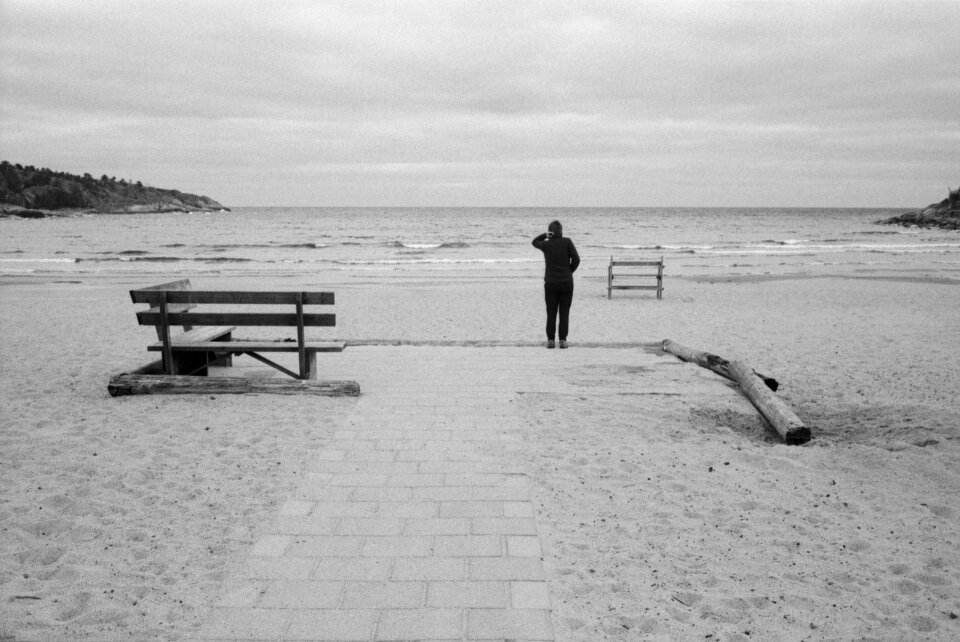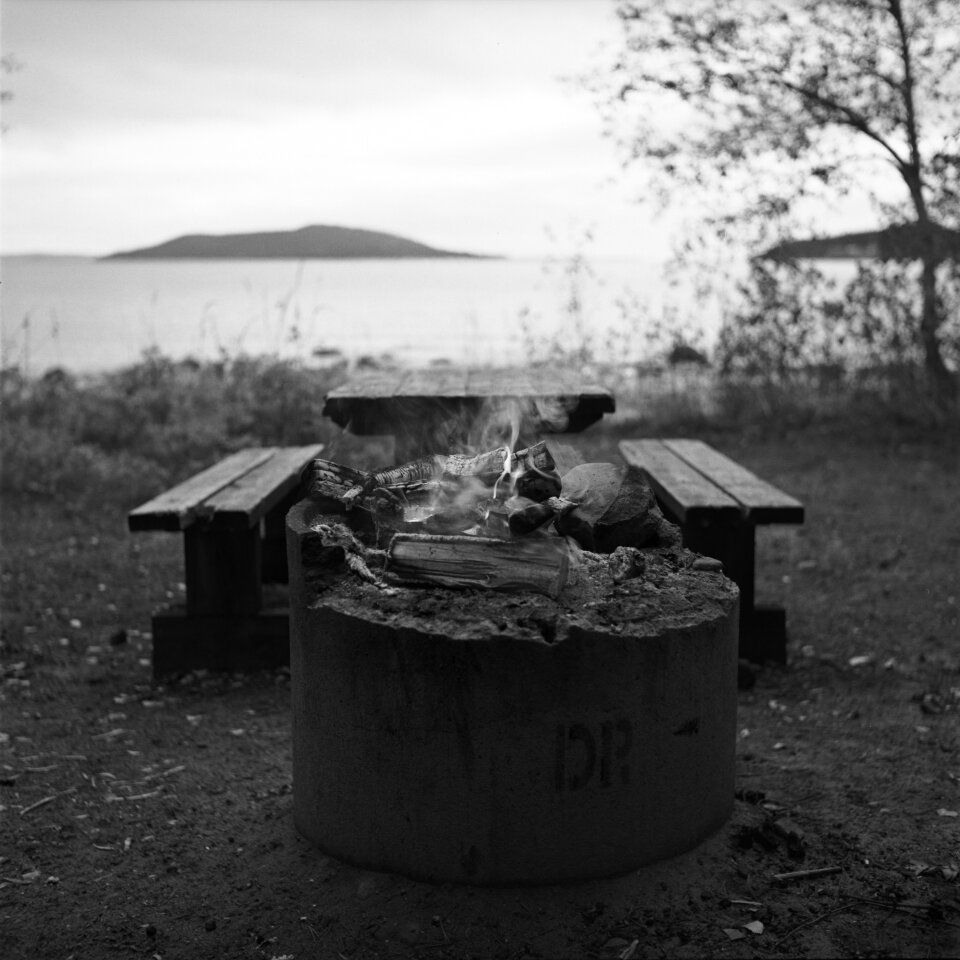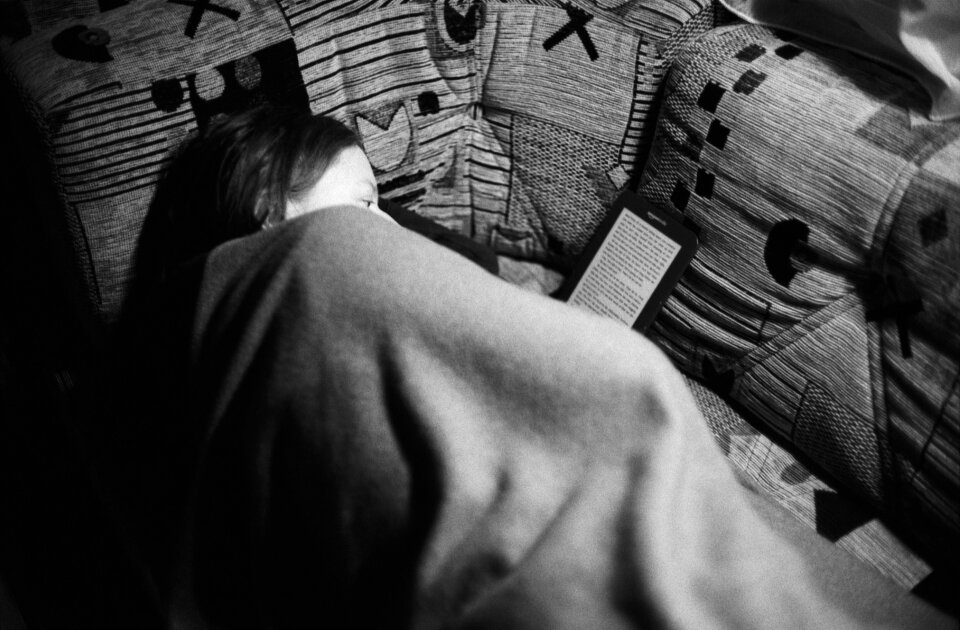 And then: Stockholm. What a city! I was craving to finally do some street photography again. And we both were craving some proper city life. Not only because we didn't have that in quite a while, but also because we found it much more desirable to be in a city with things to do indoors and later in the day, when outside it is cold, often overcast and dark early. And when the sun was out: all the better! Because then it was especially and amazingly beautiful outside, with all the autumn colours and the reflecting surrounding waters. We fell in love with this city.
We also were very much looking forward to a few concerts, which we already had bought tickets for. The first one was on the day we arrived: Kvelertak at Nobelberget.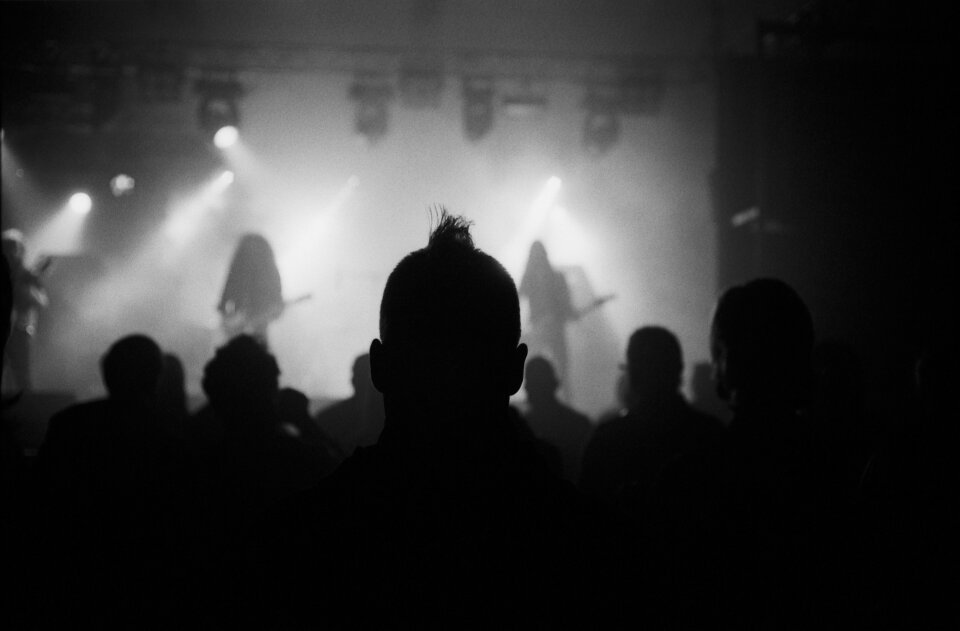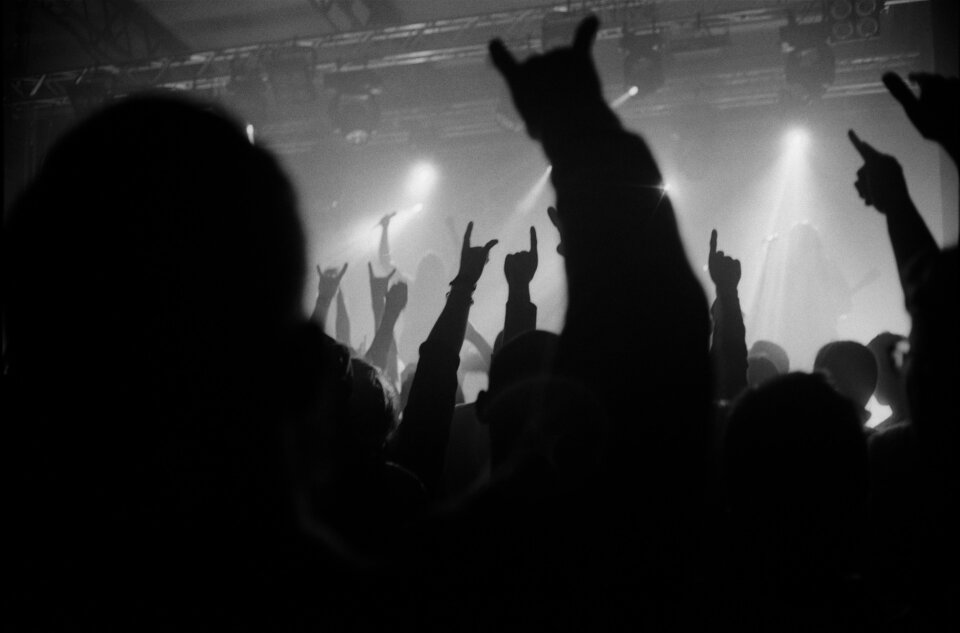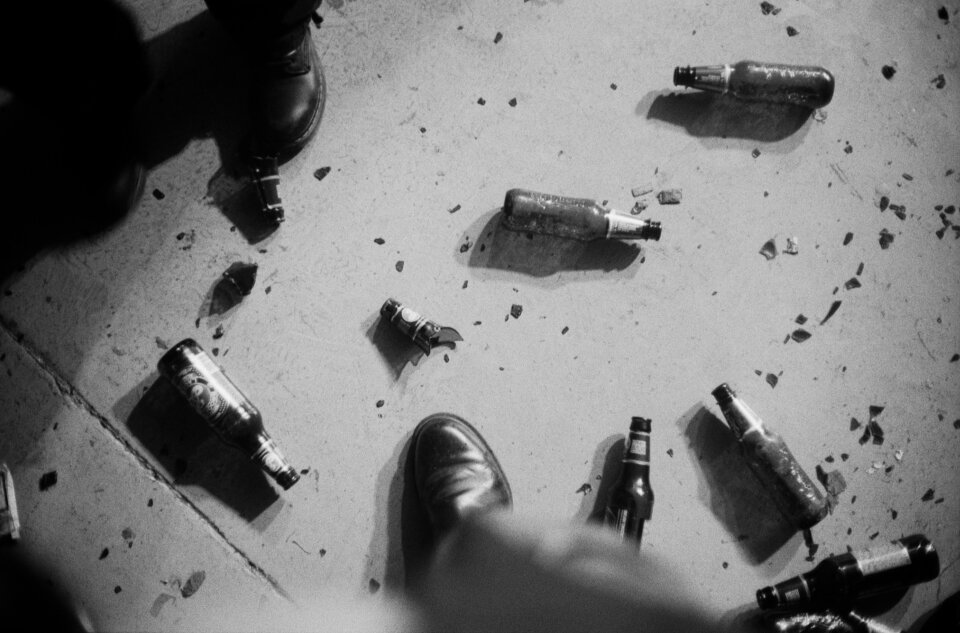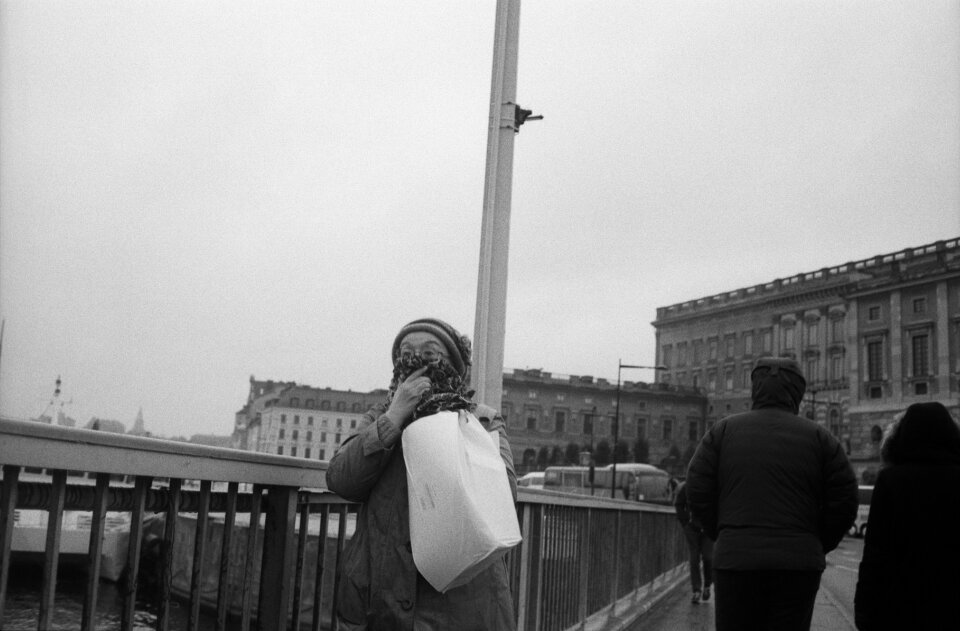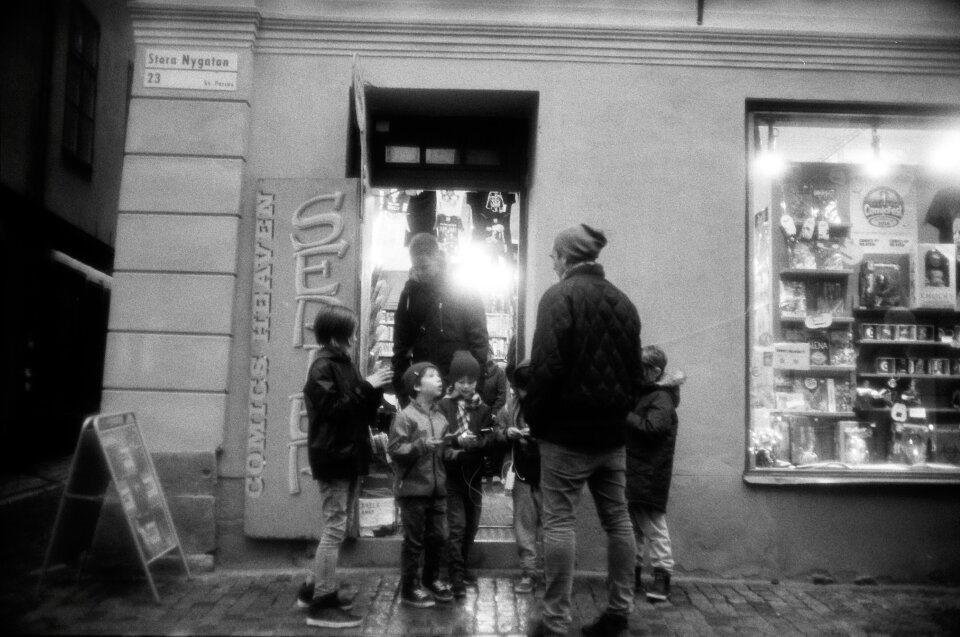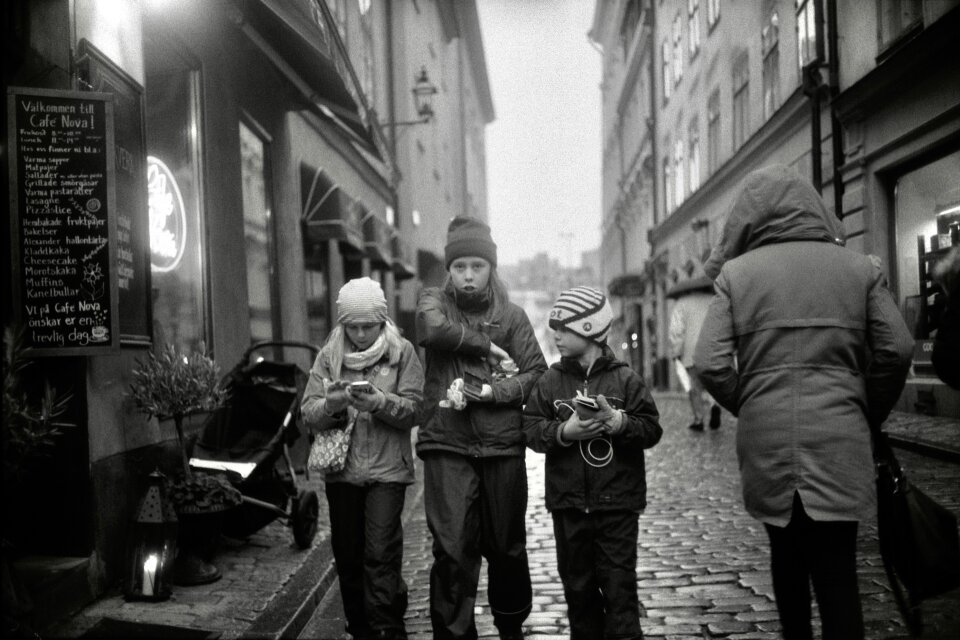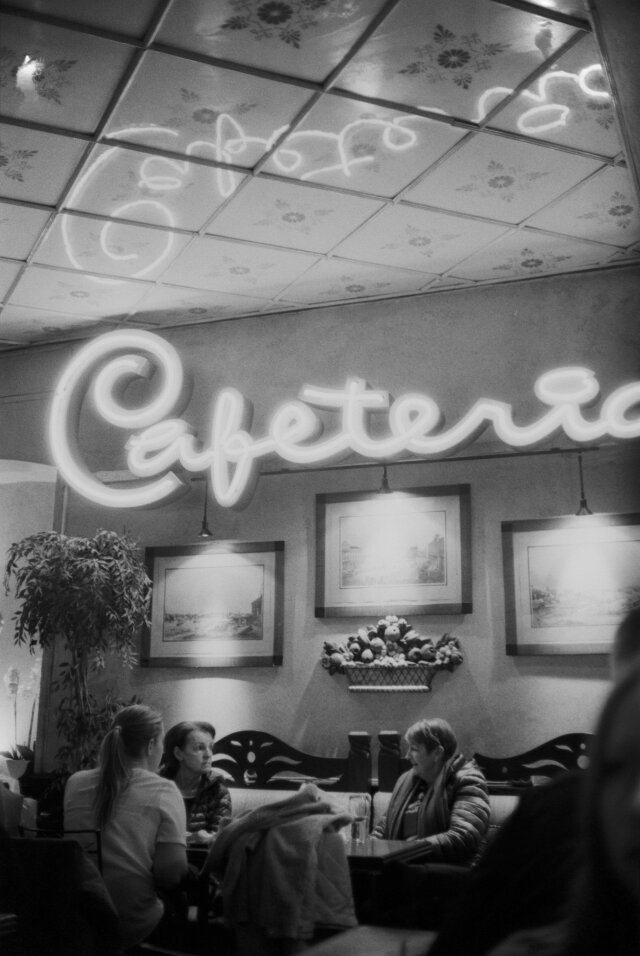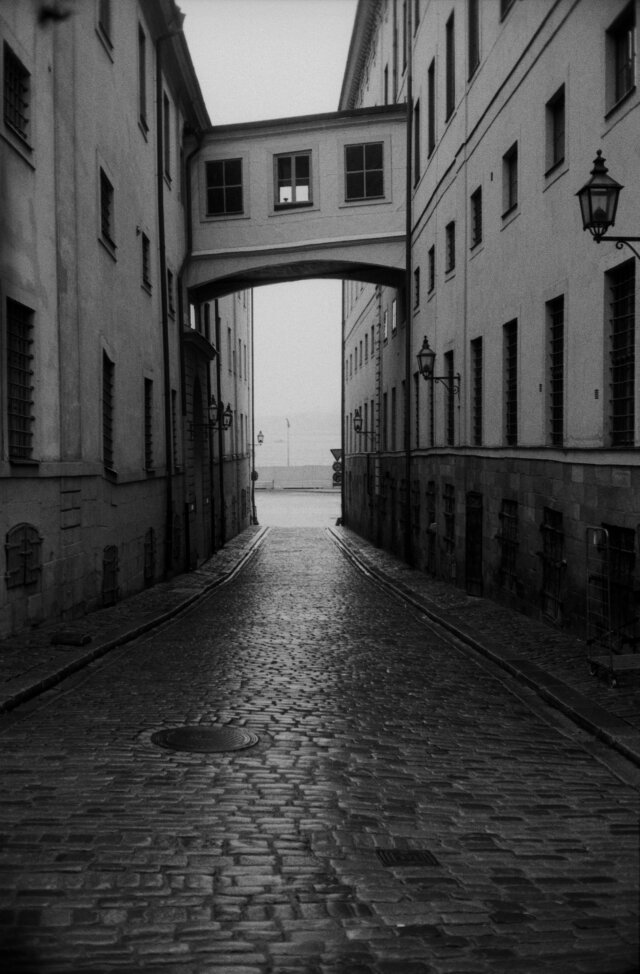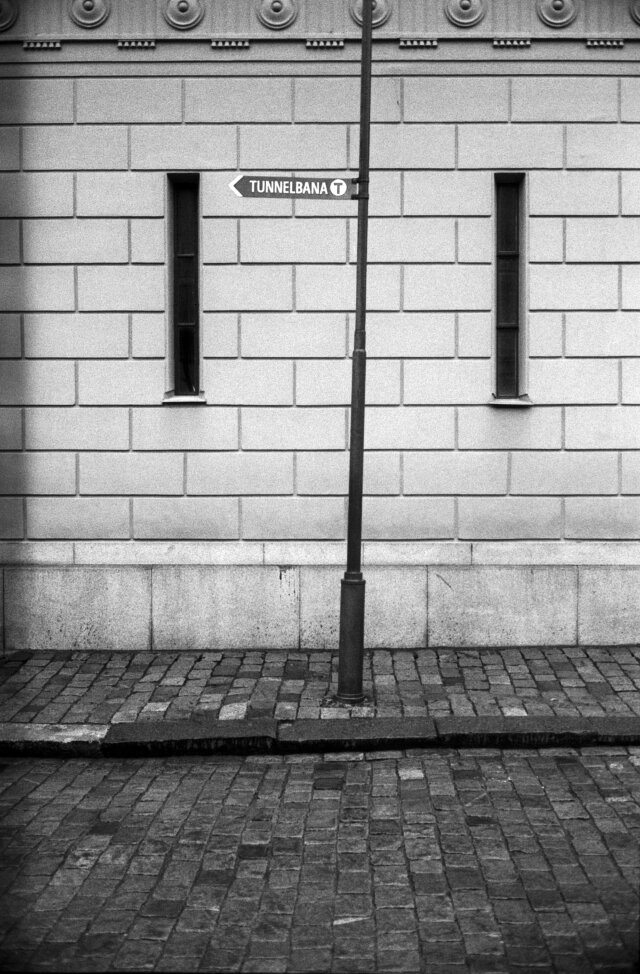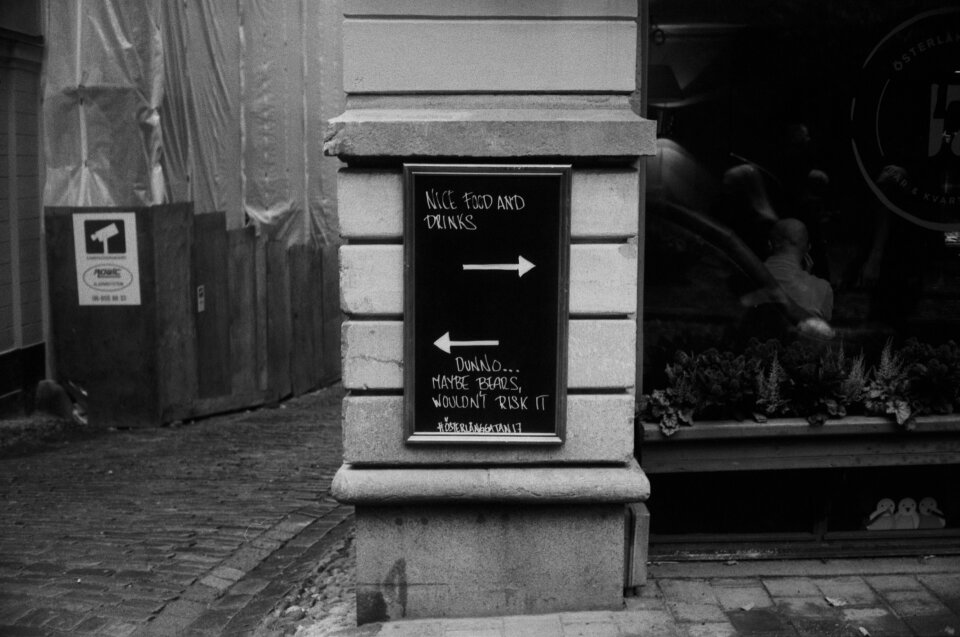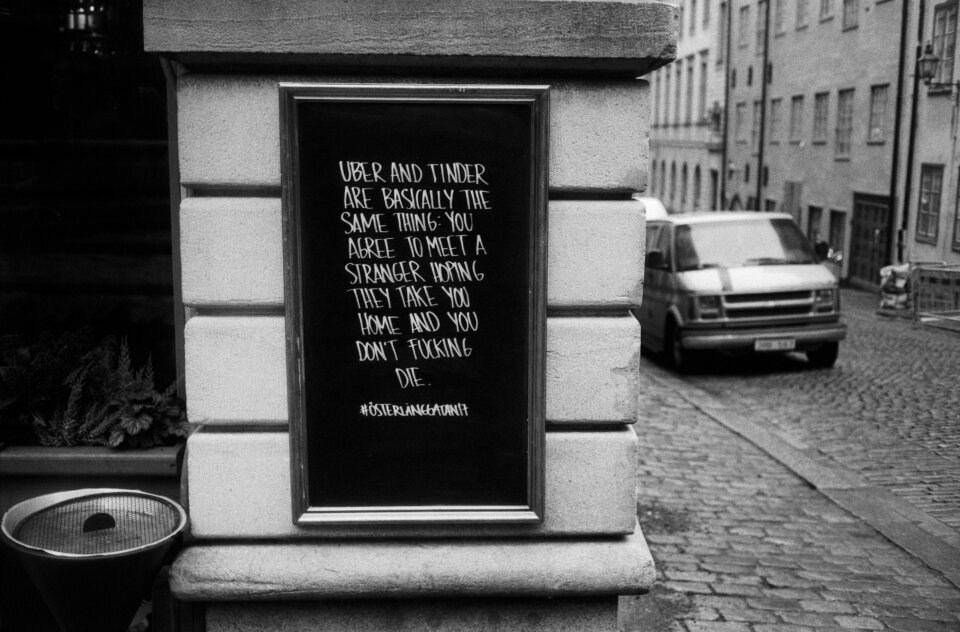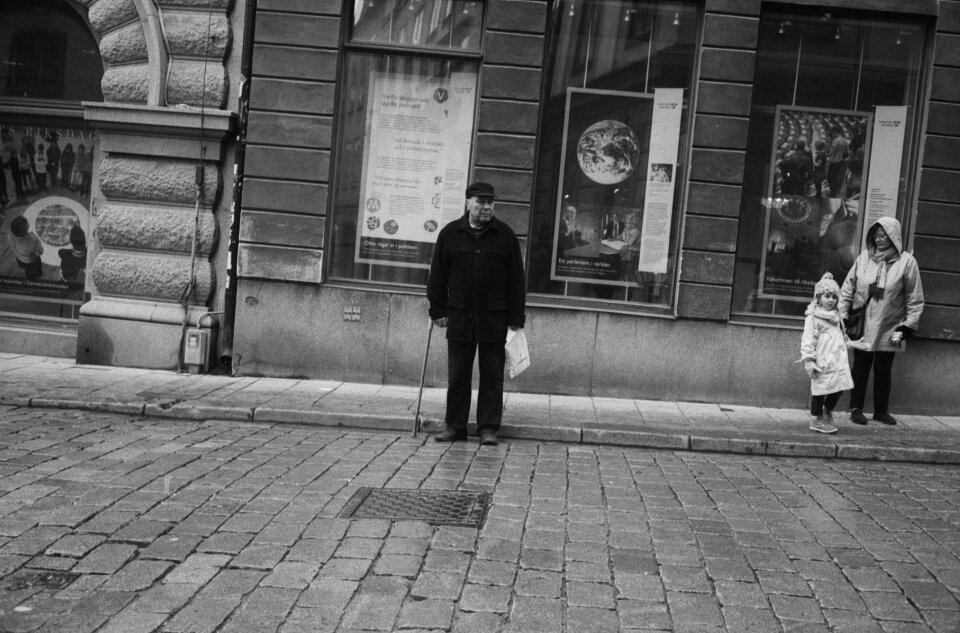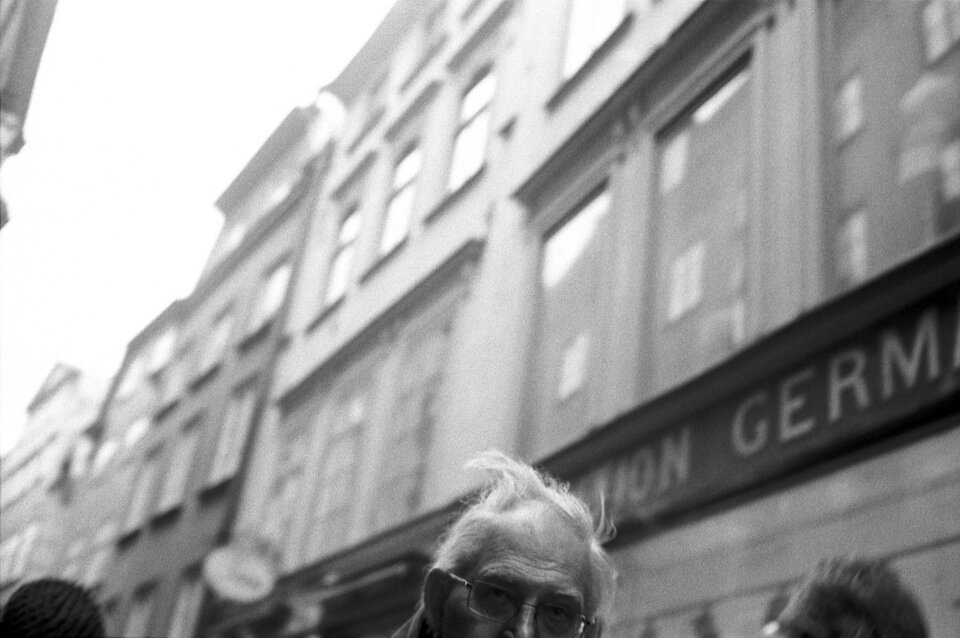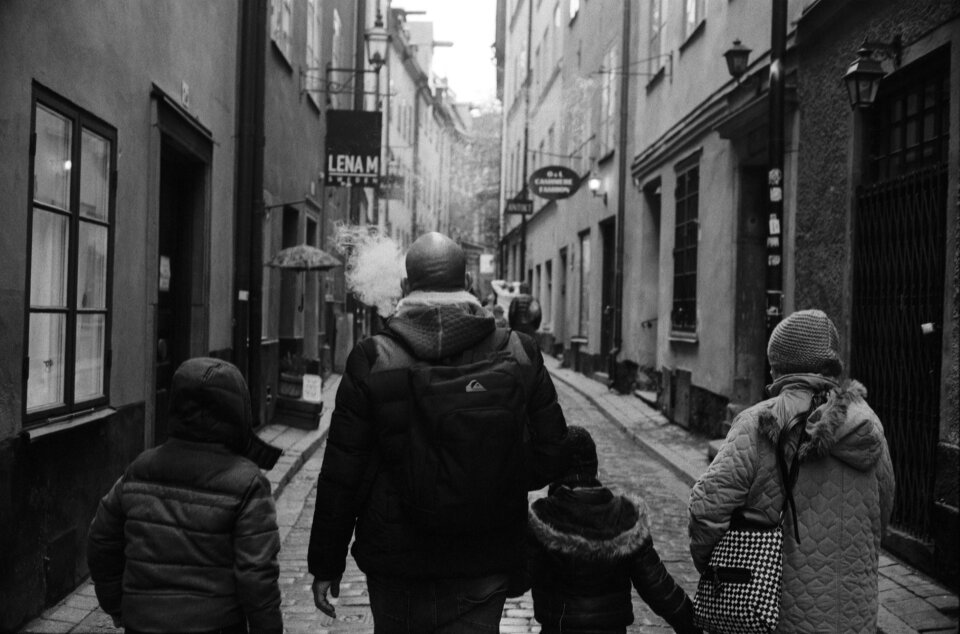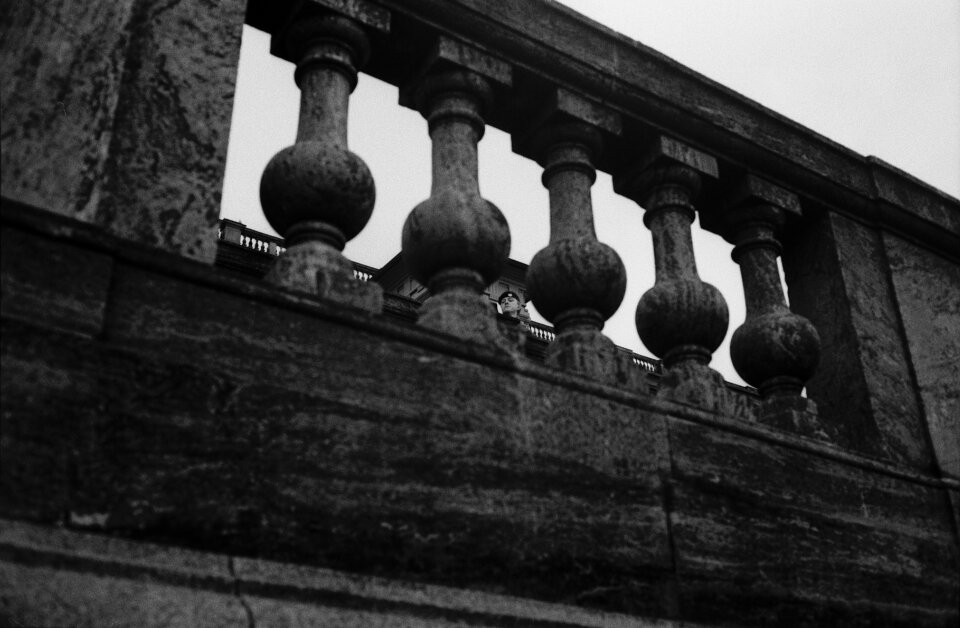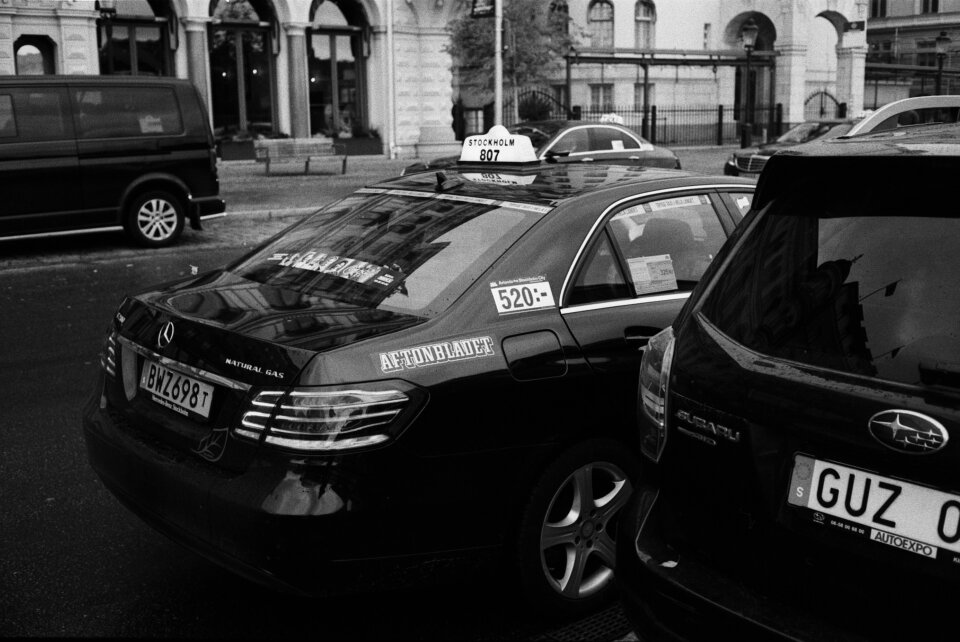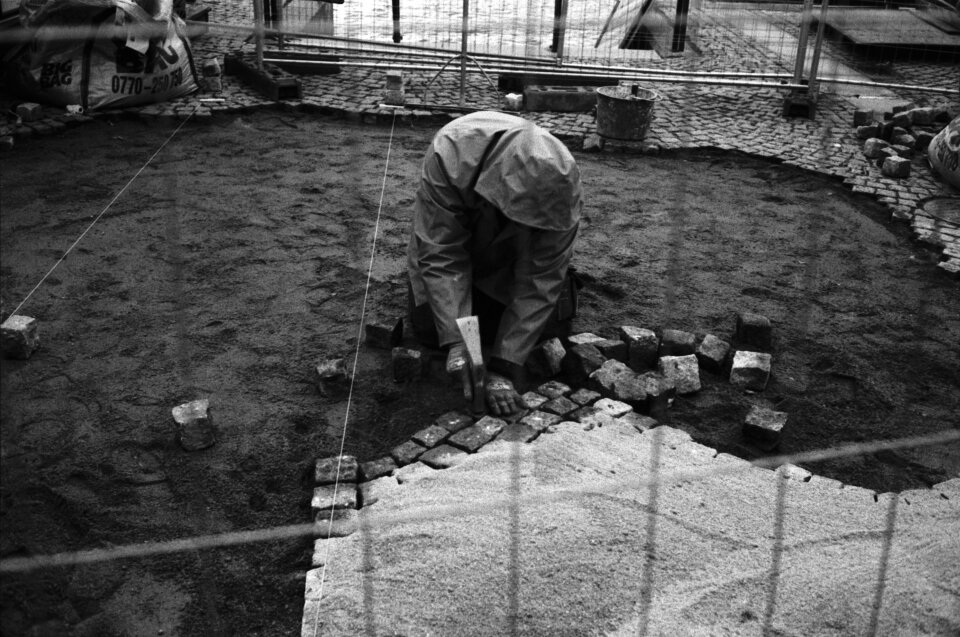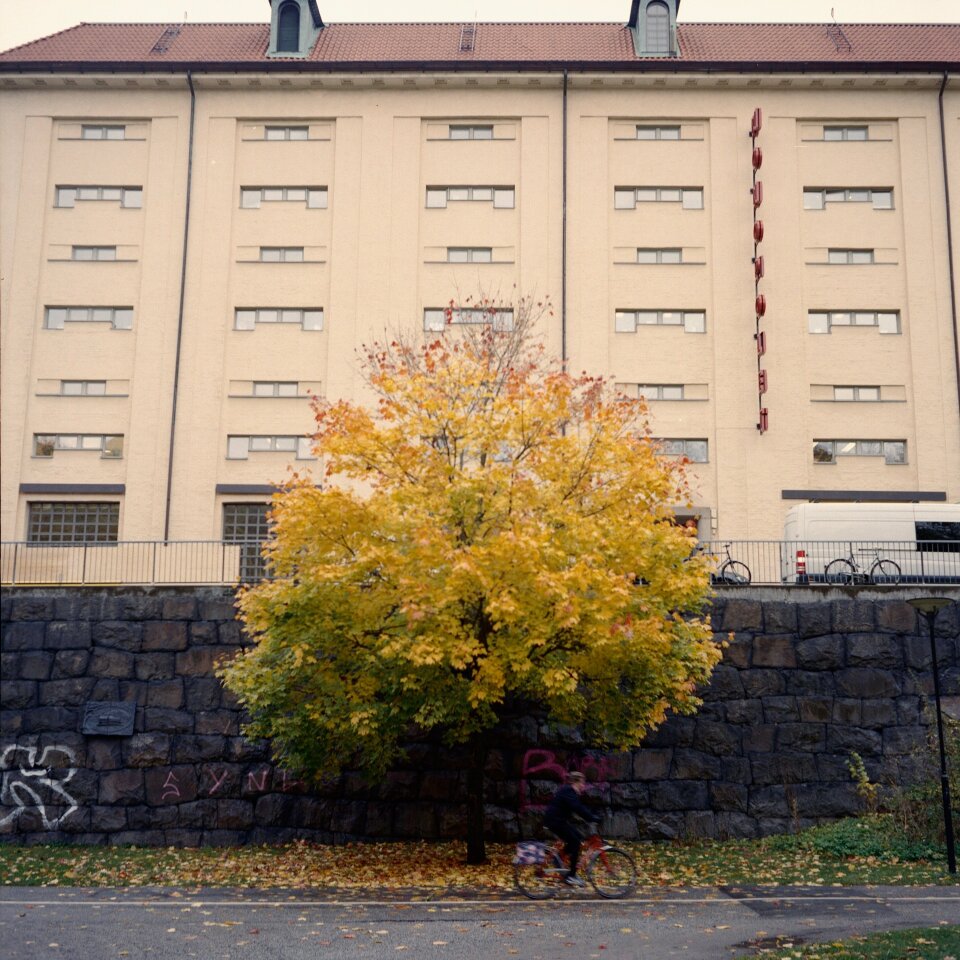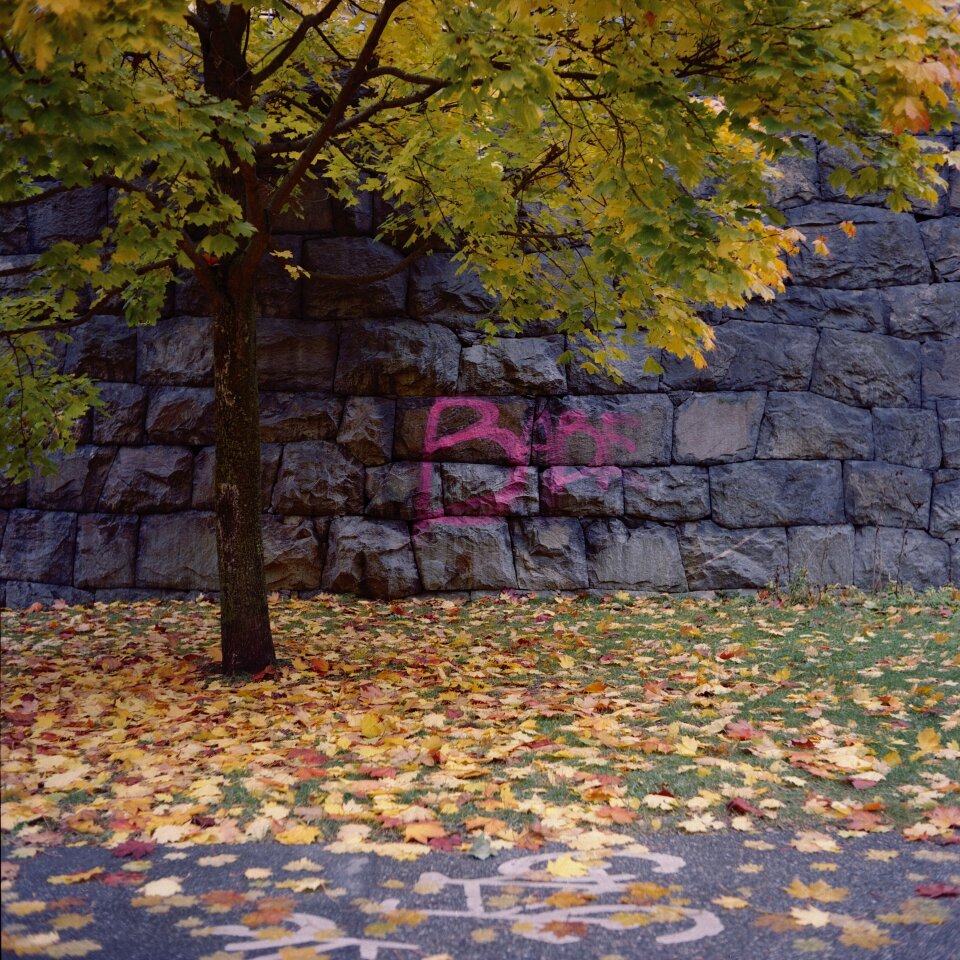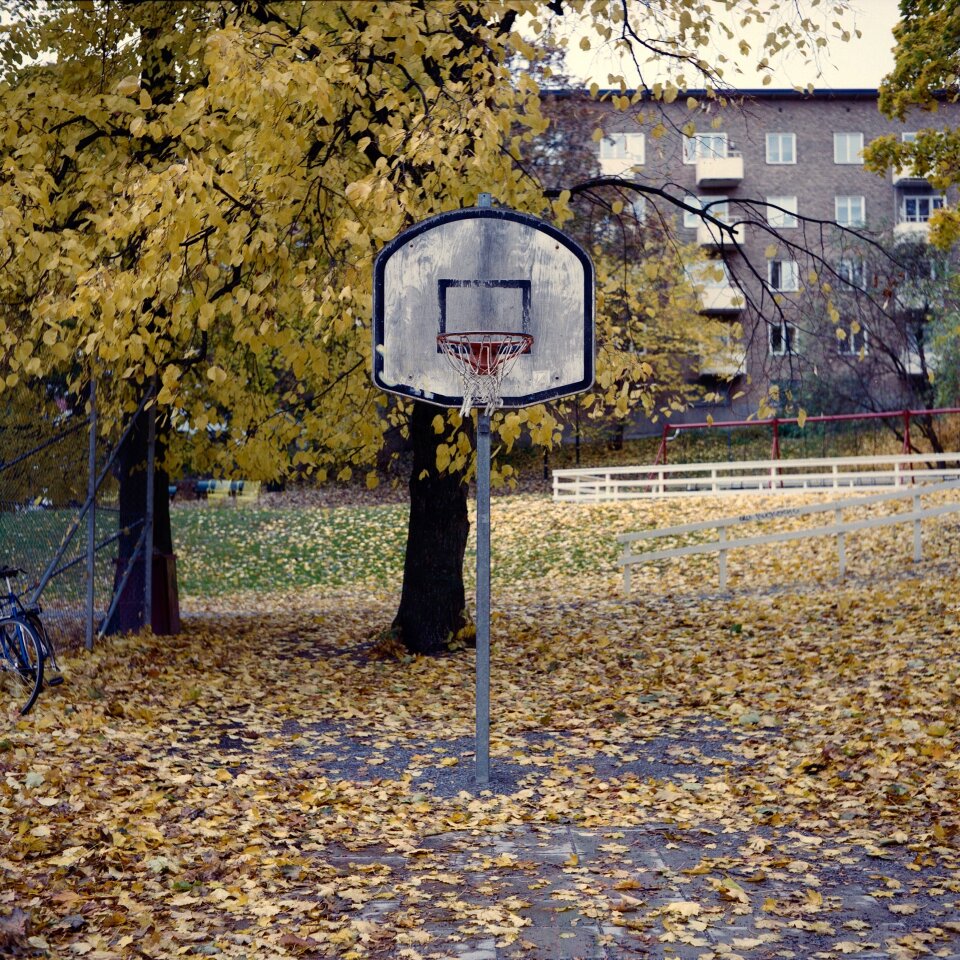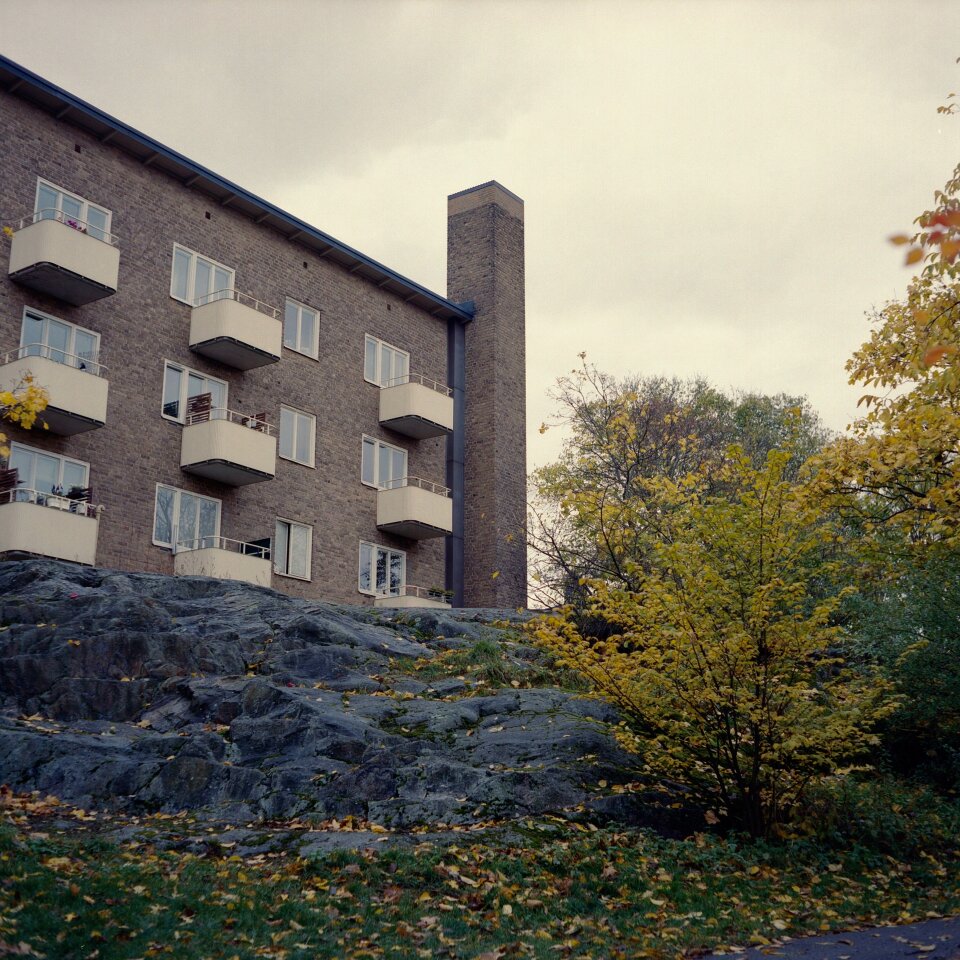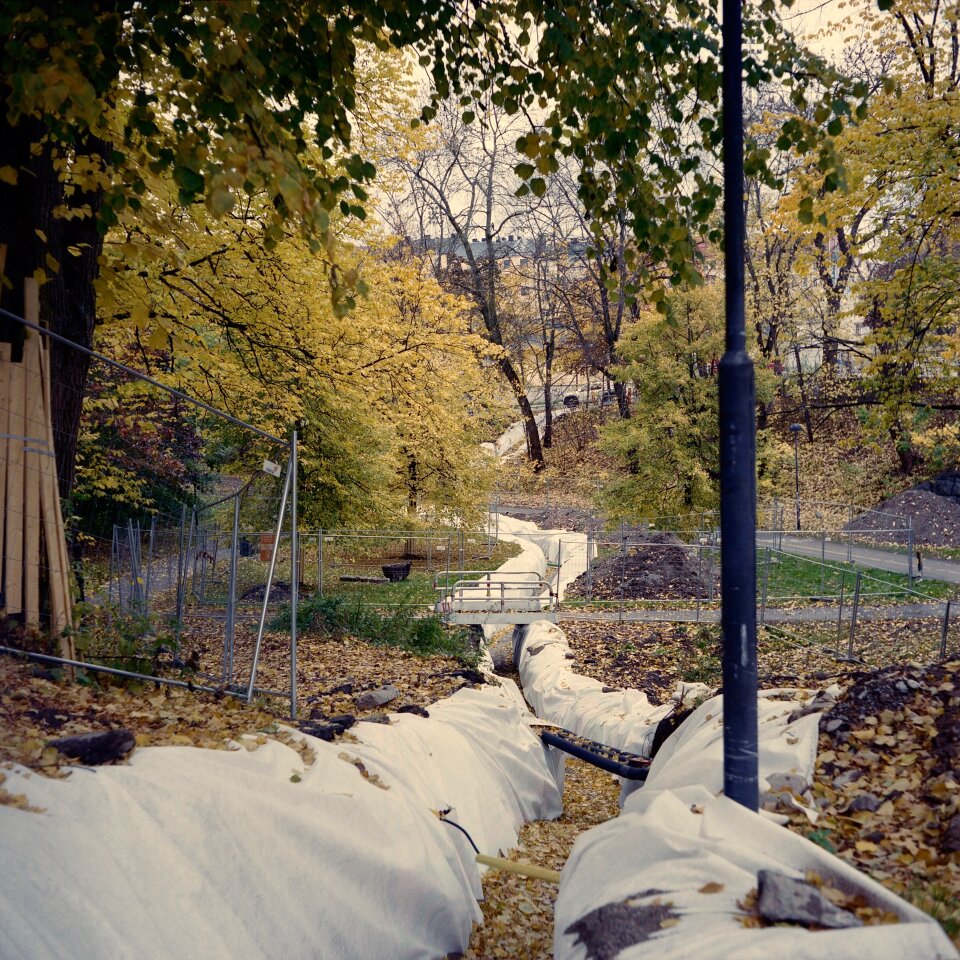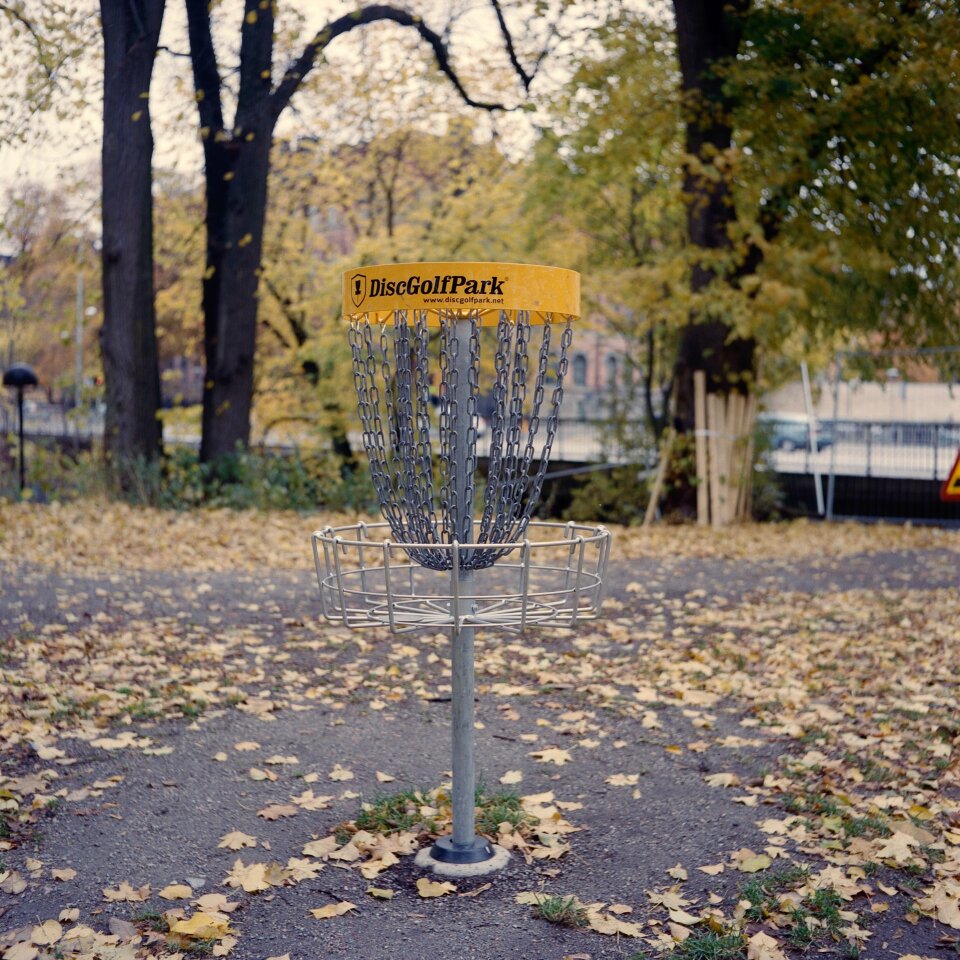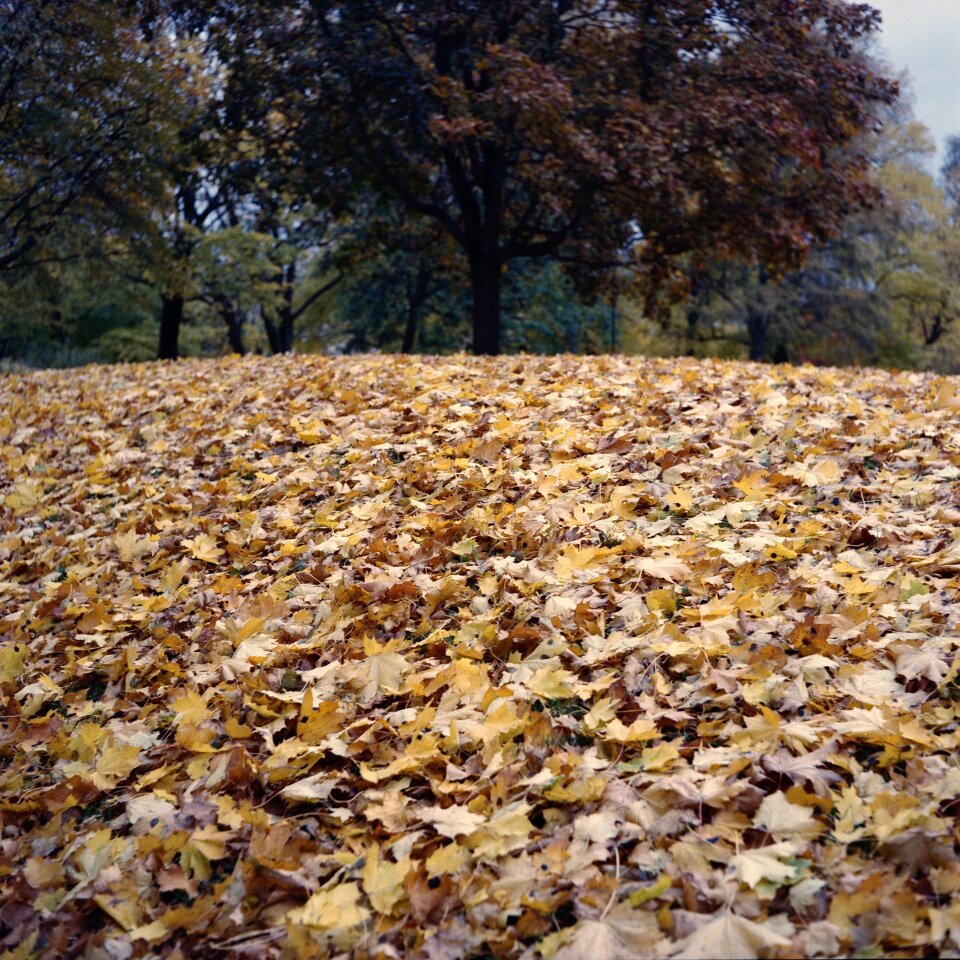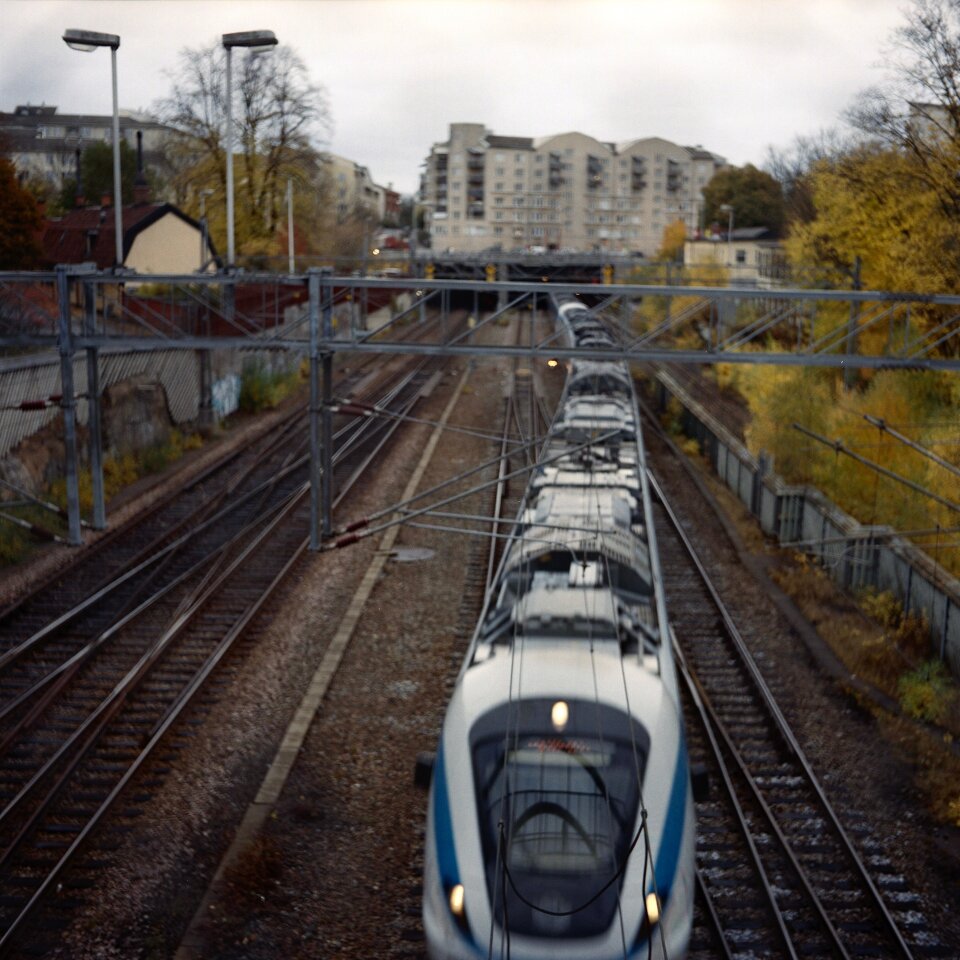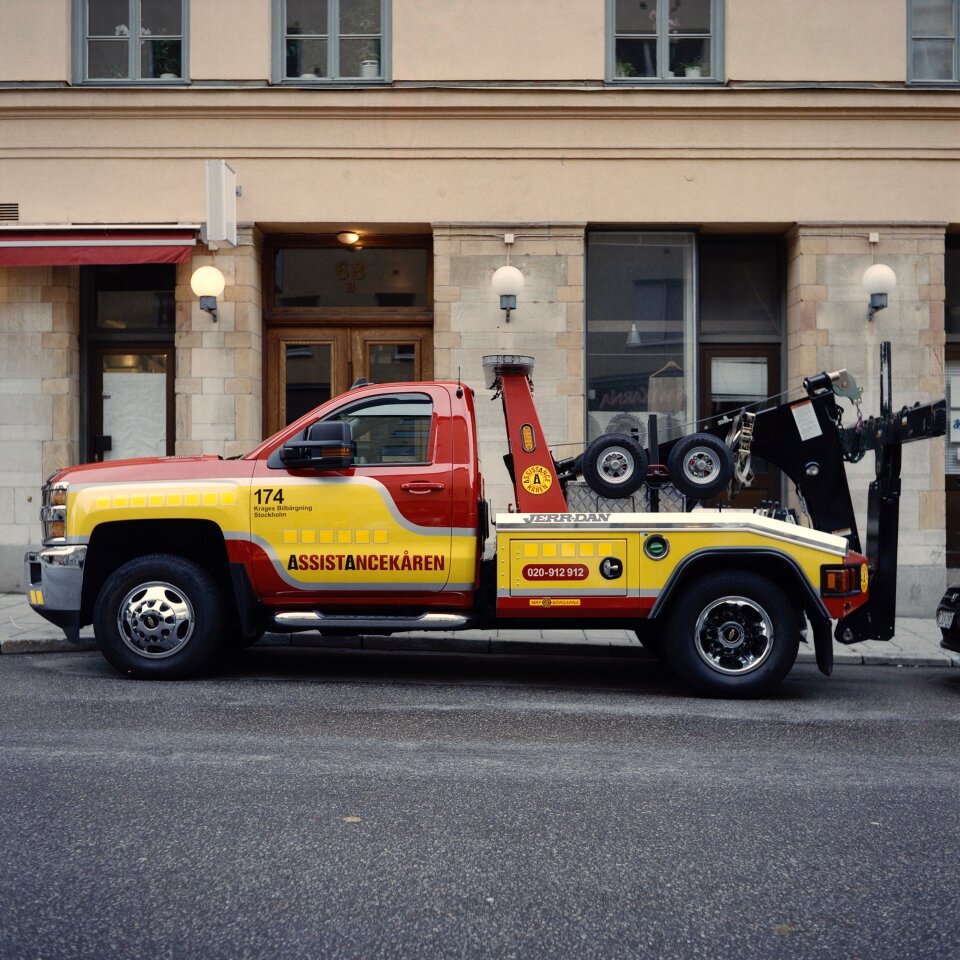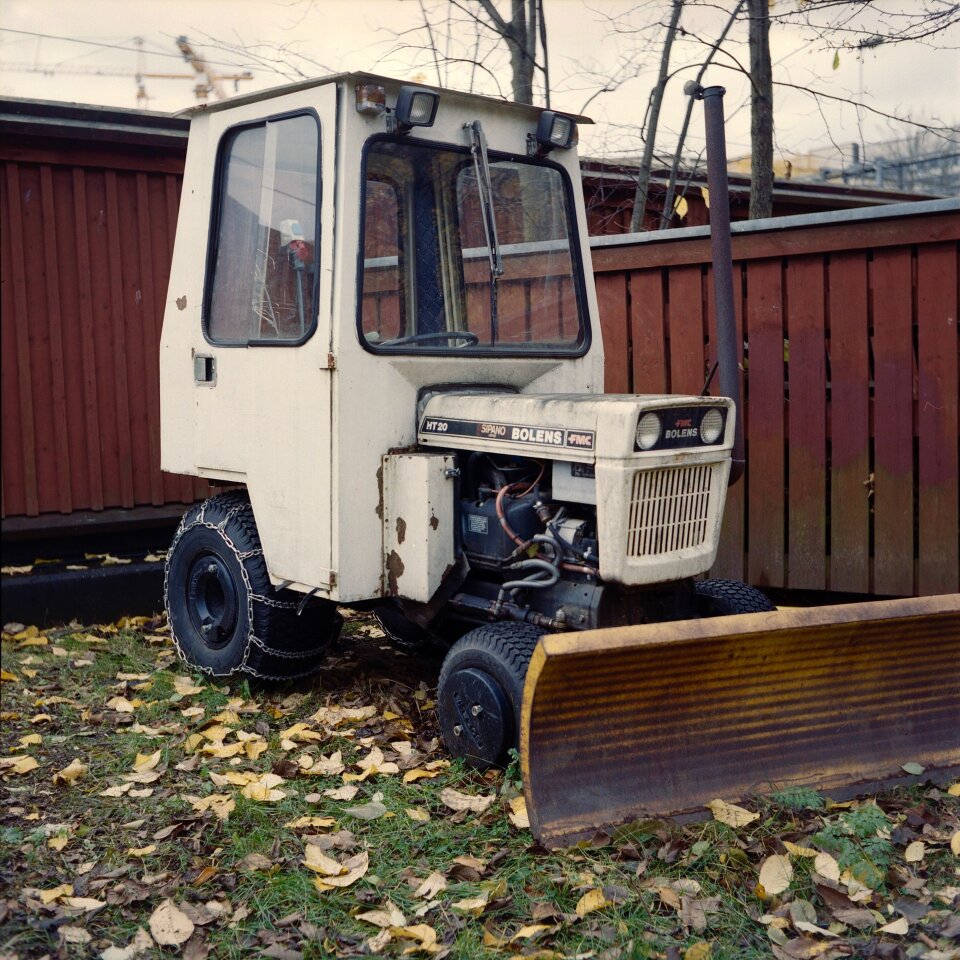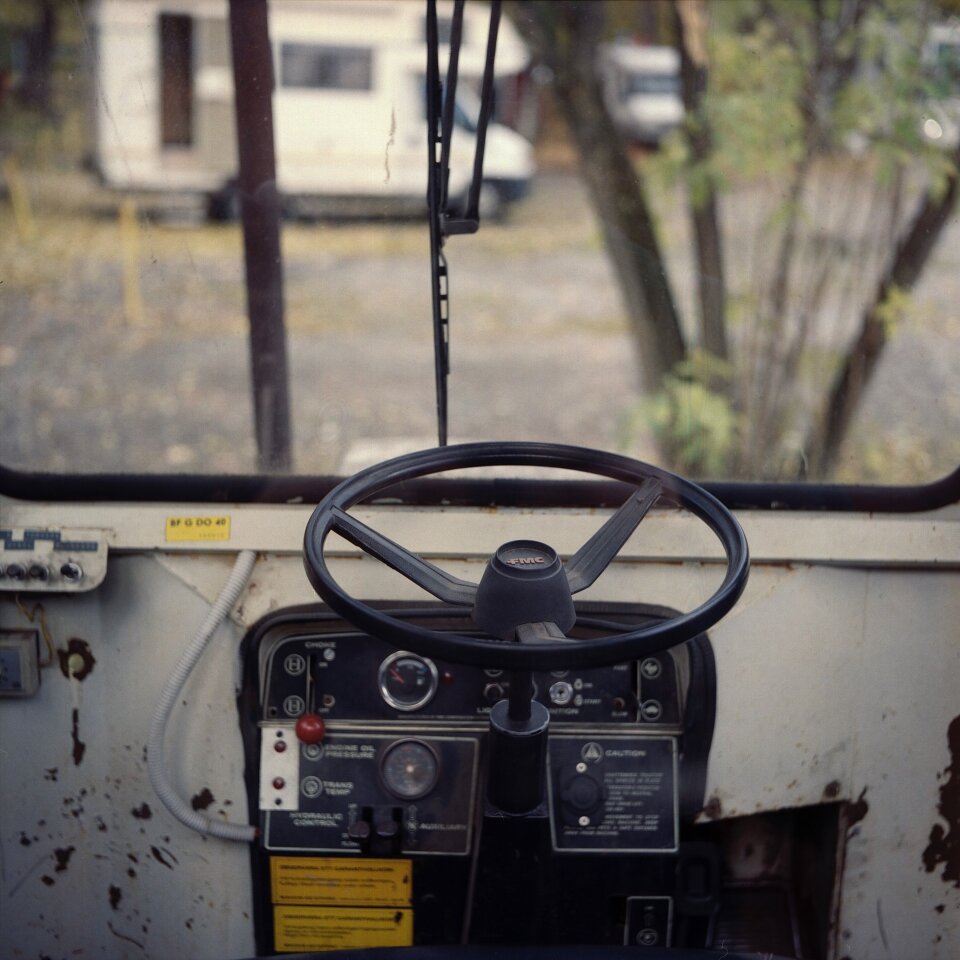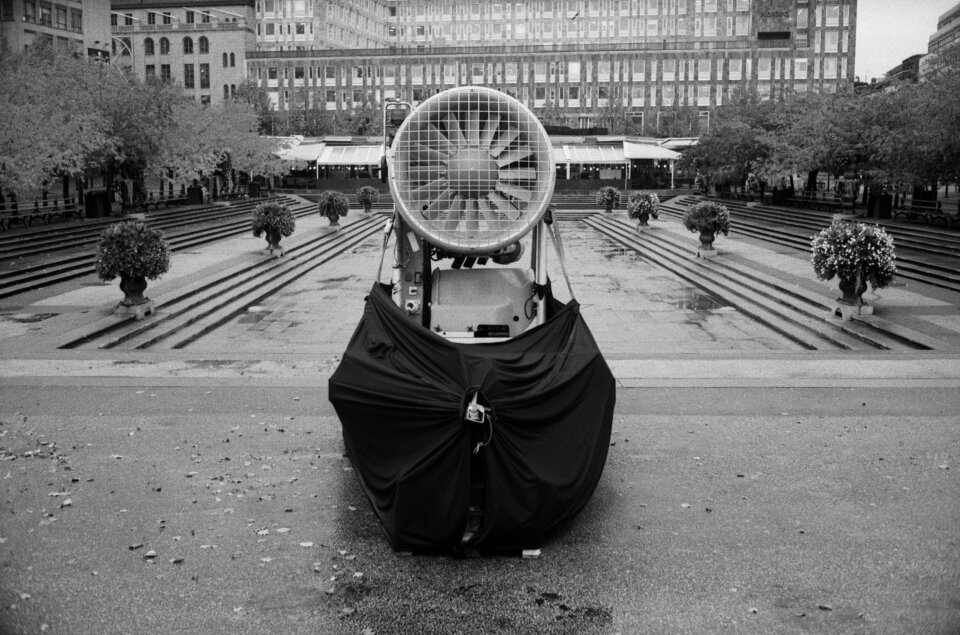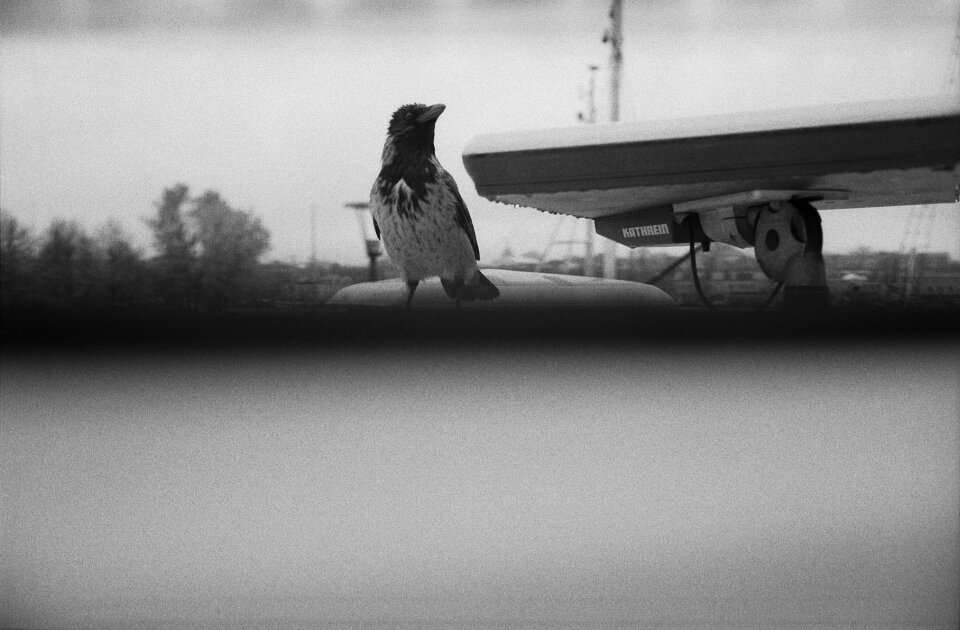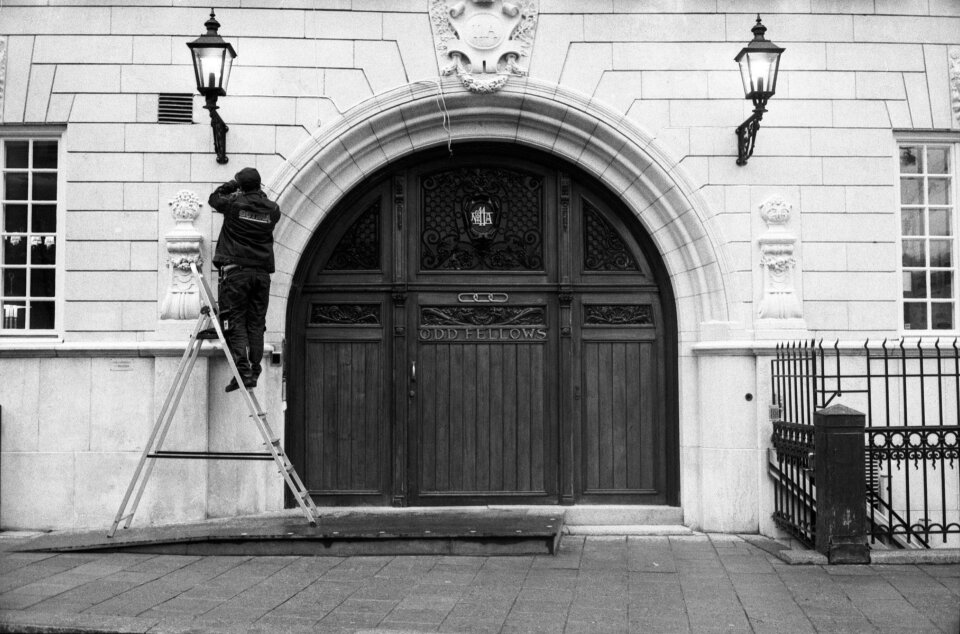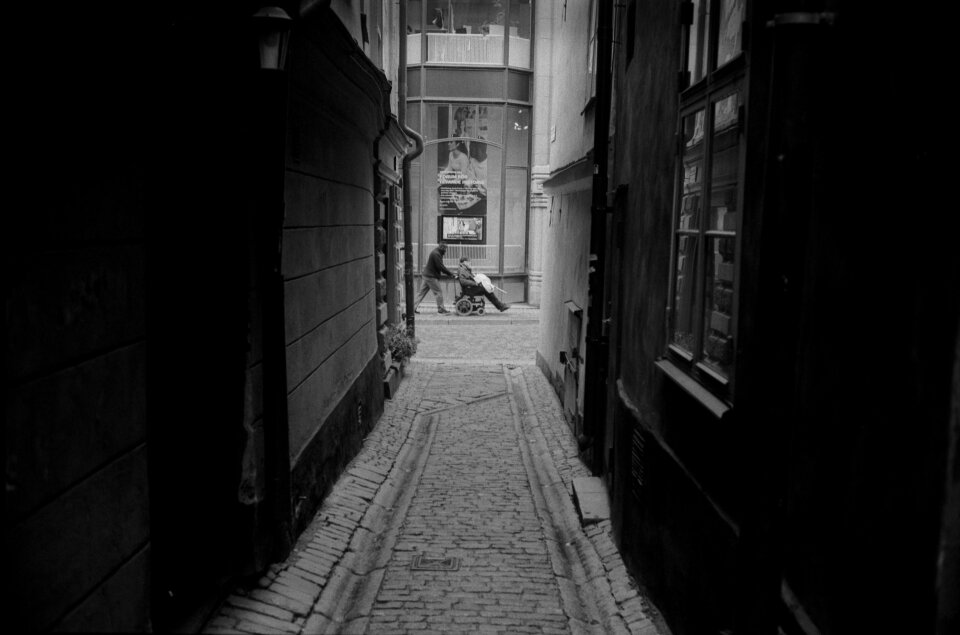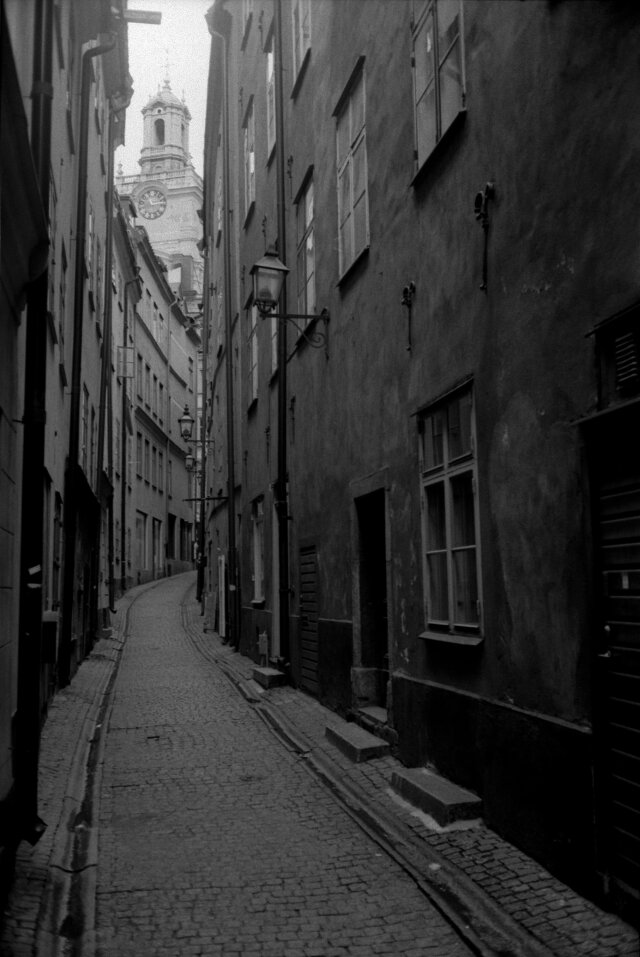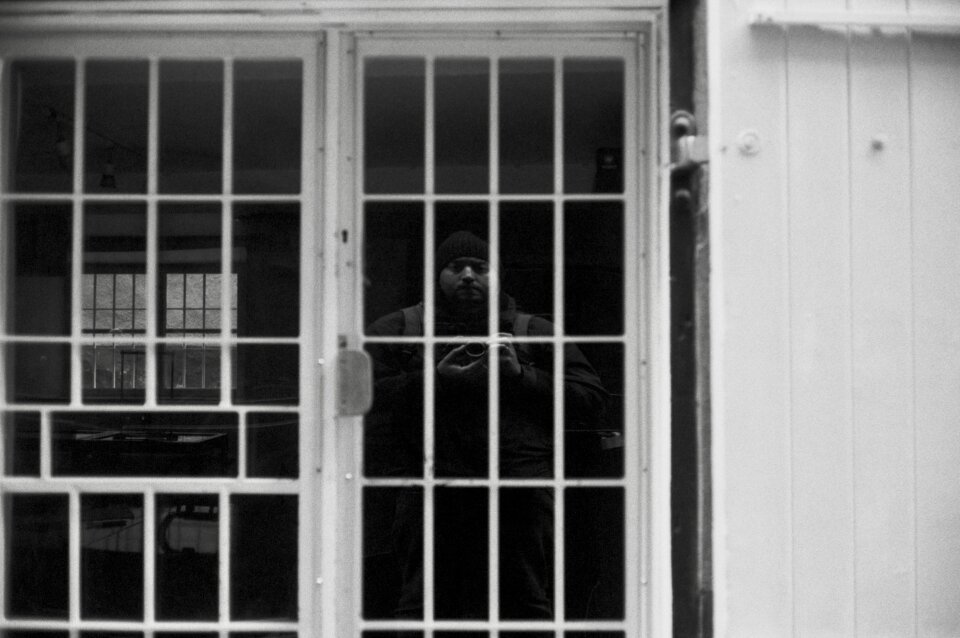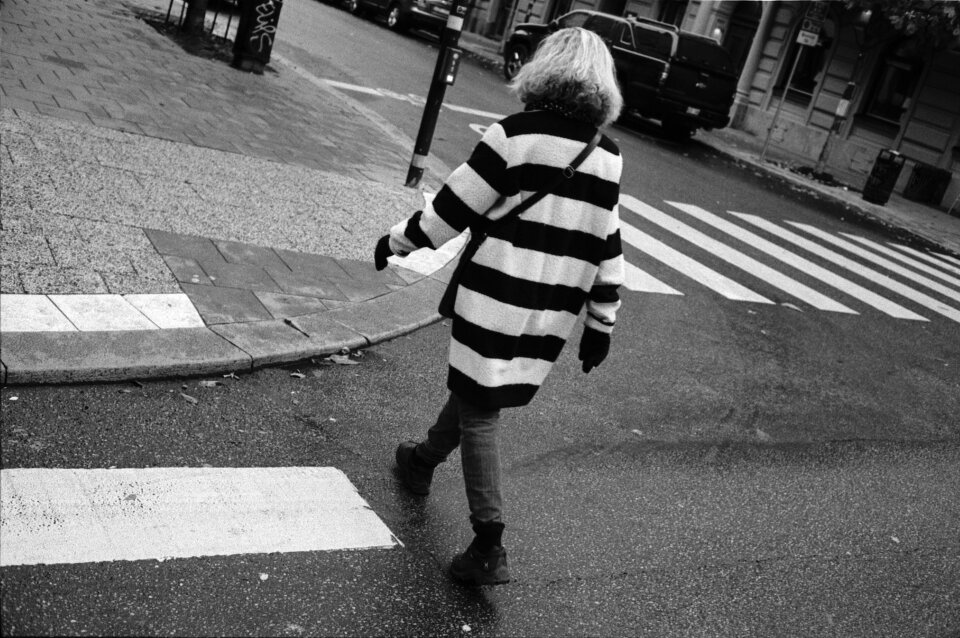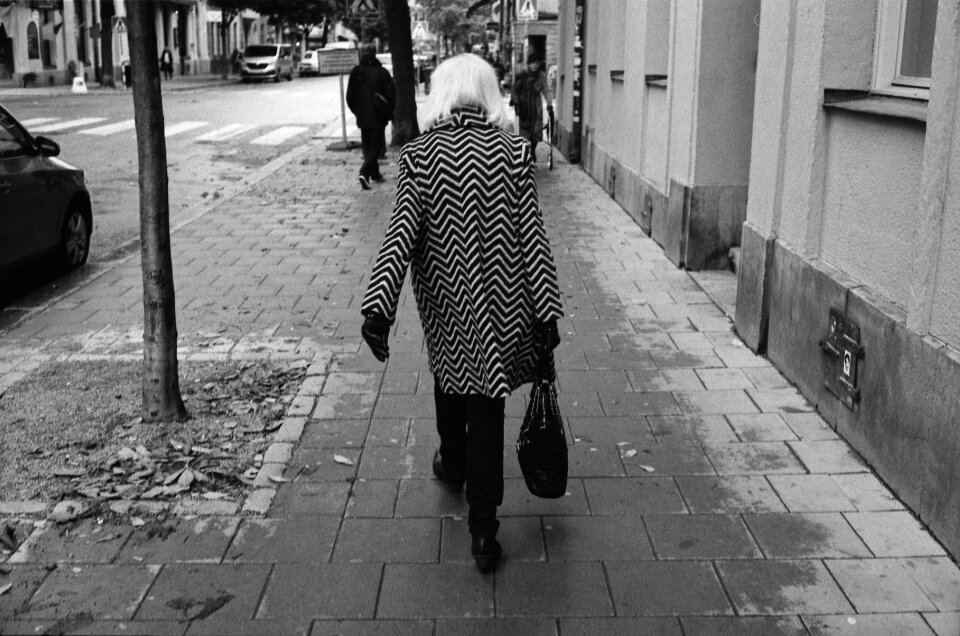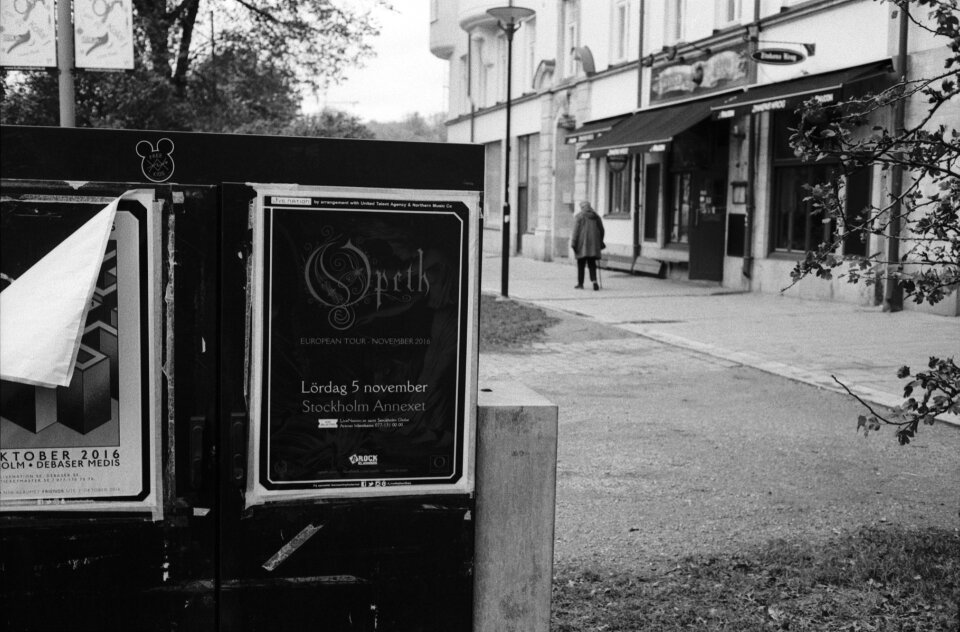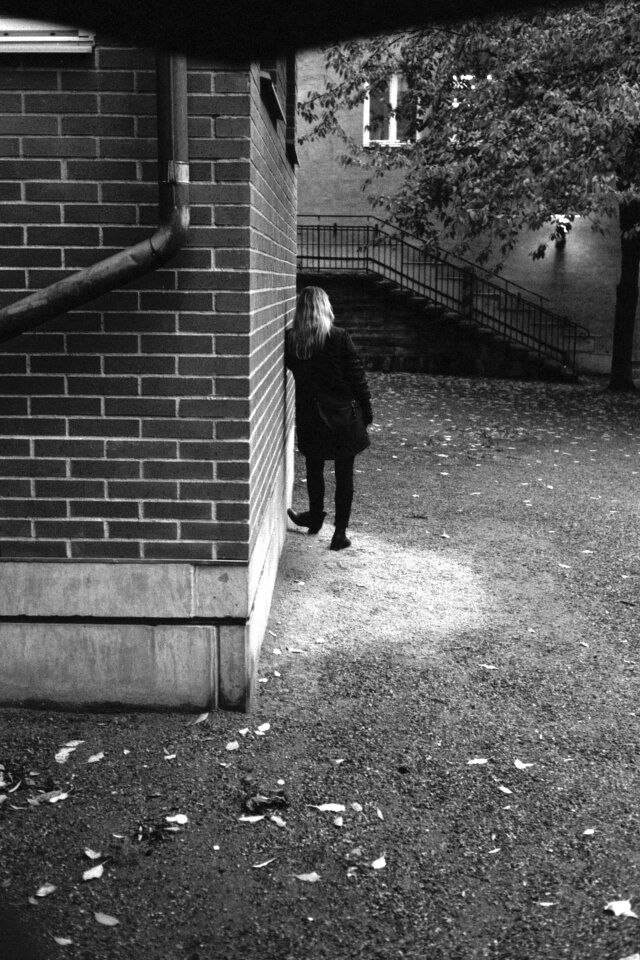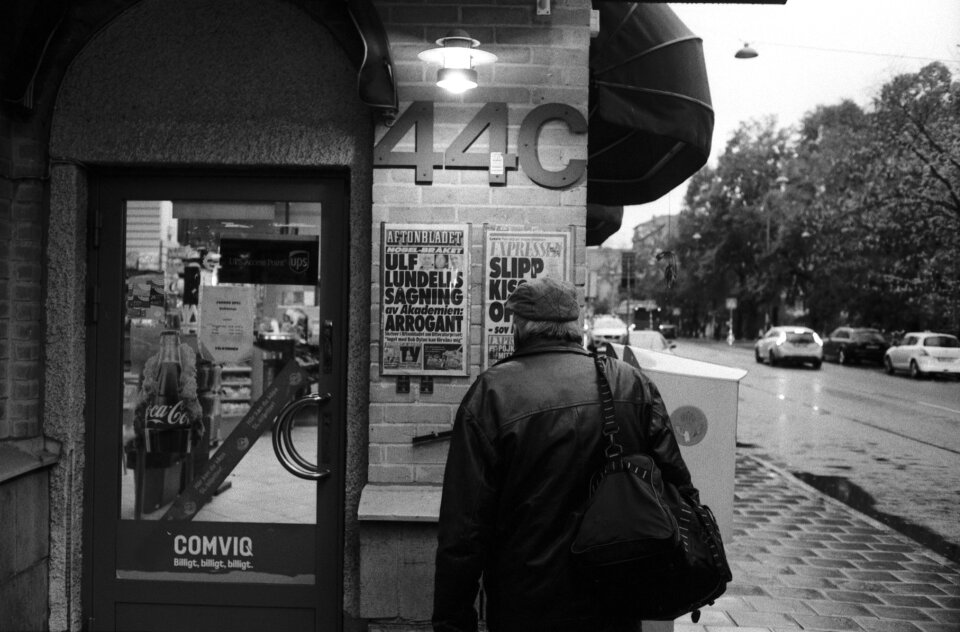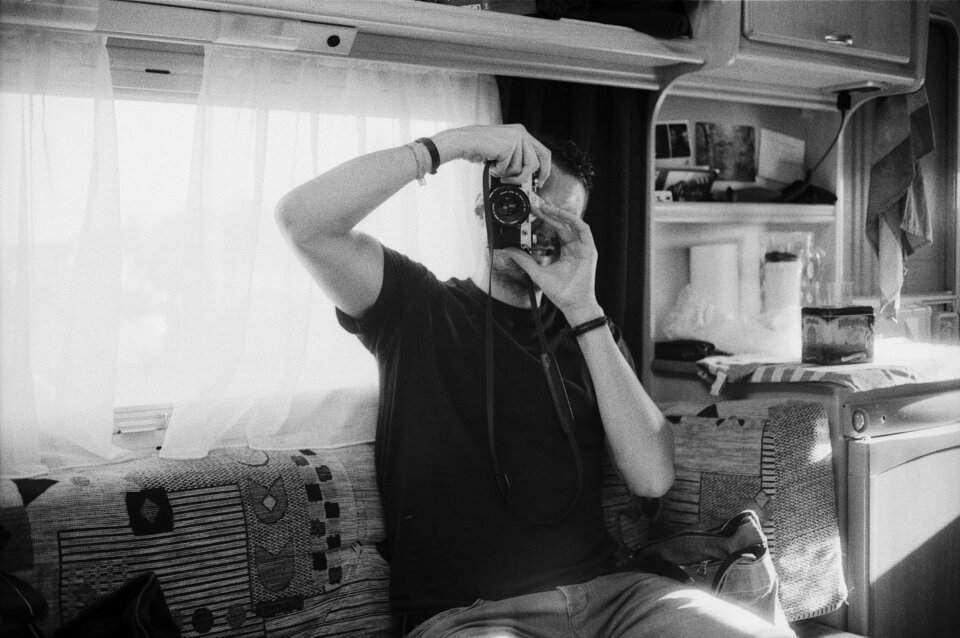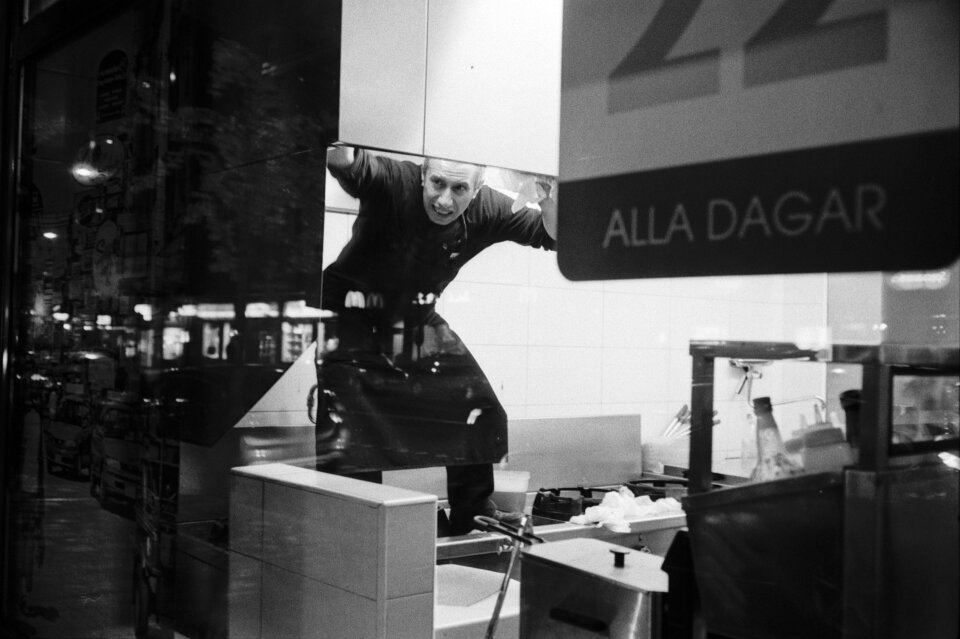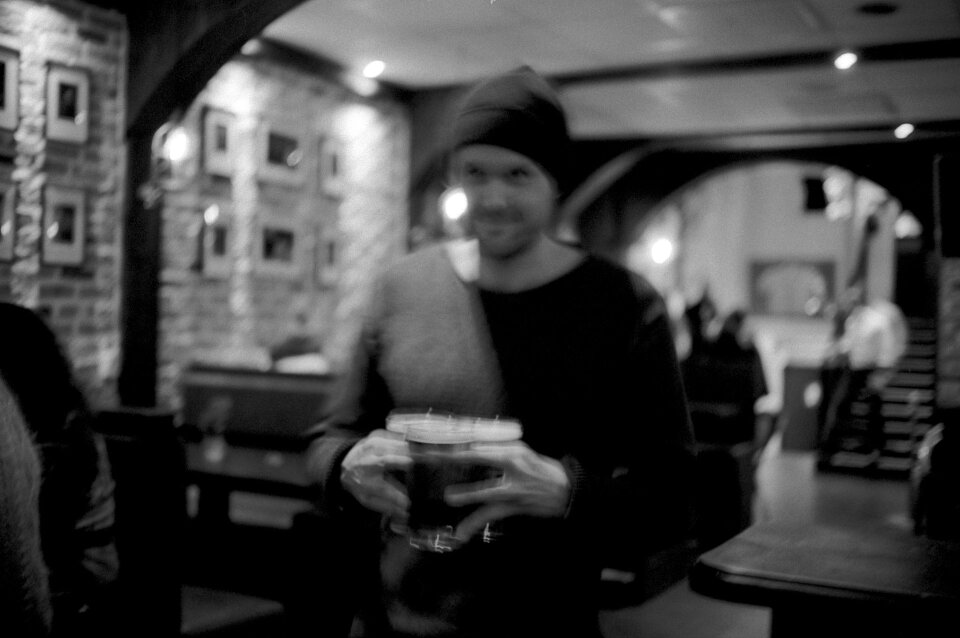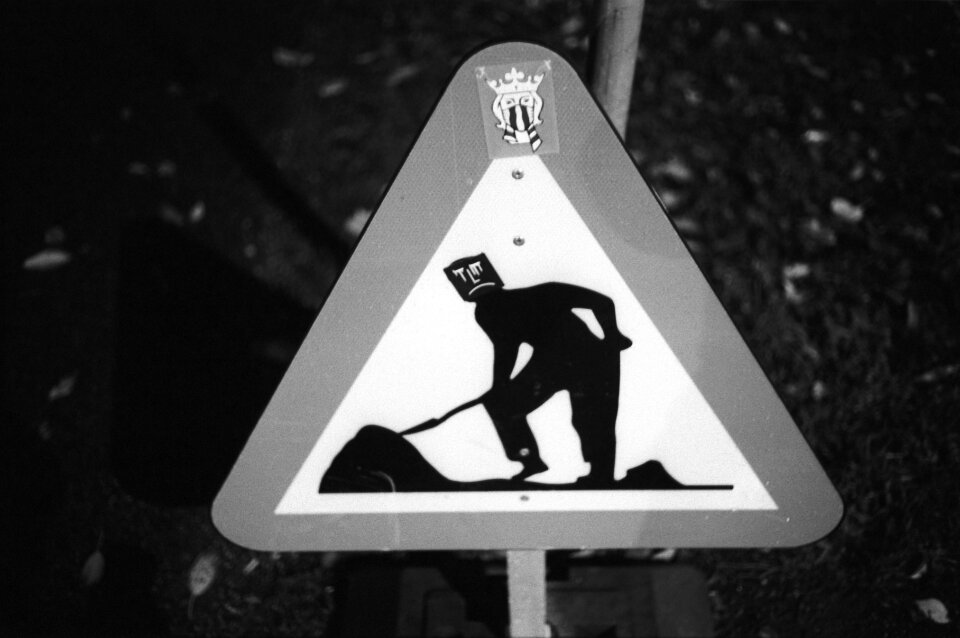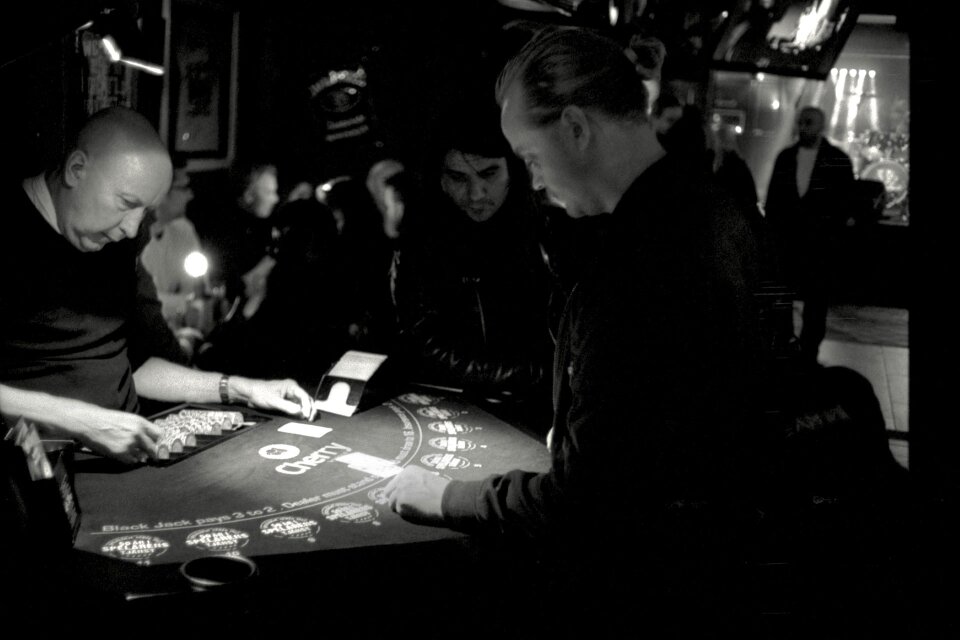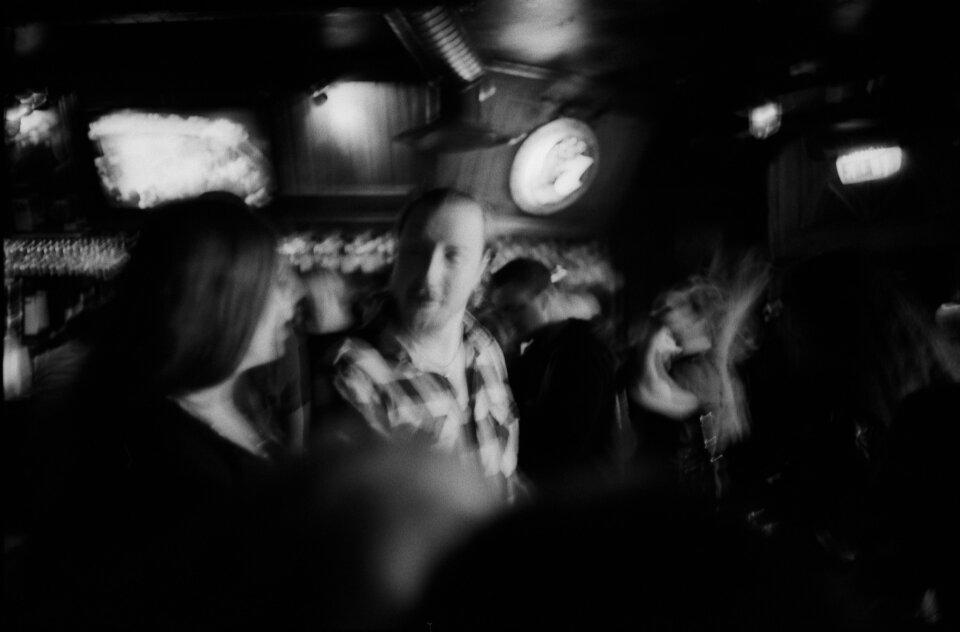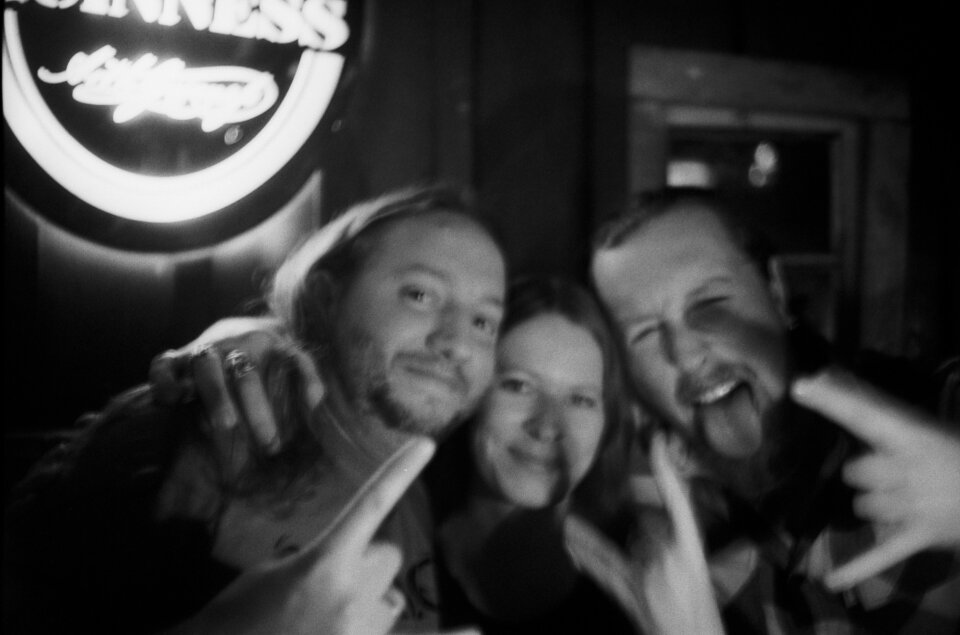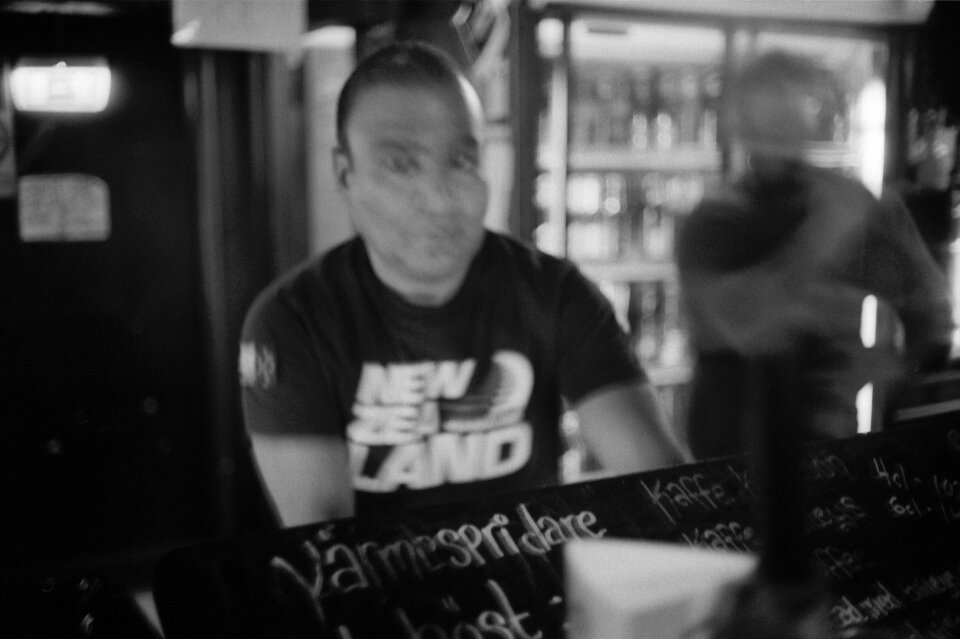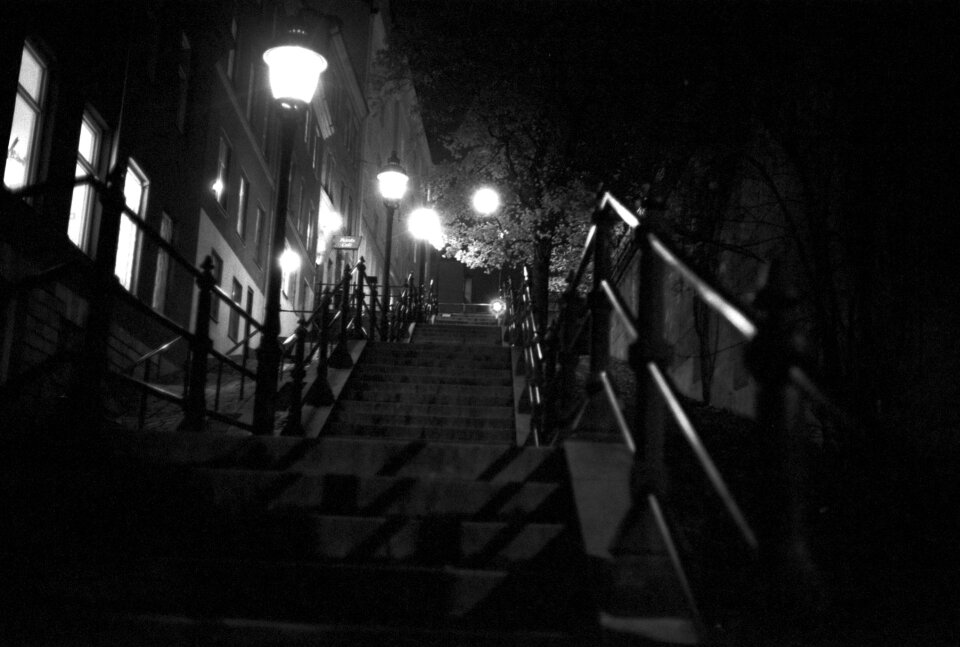 Stockholm has a whole museum dedicated to photography: the Fotografiska. We went to see the Anton Corbijn exhibition. Plus all the others, too.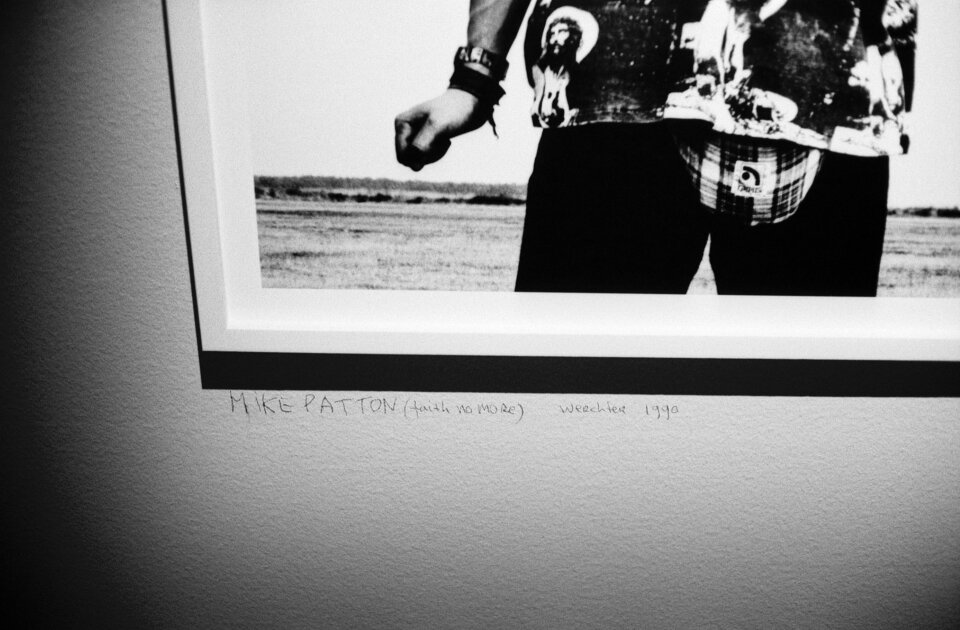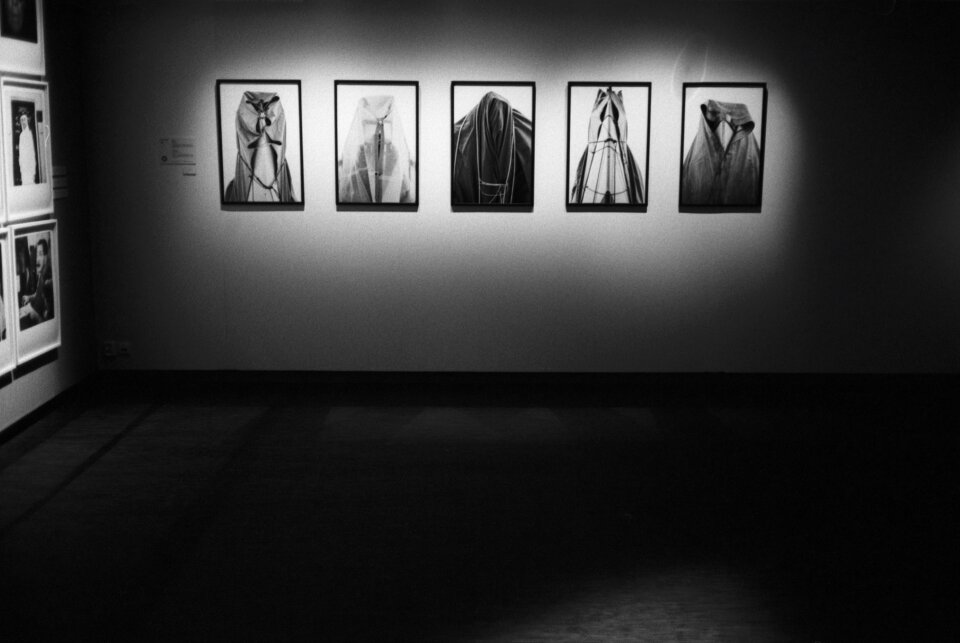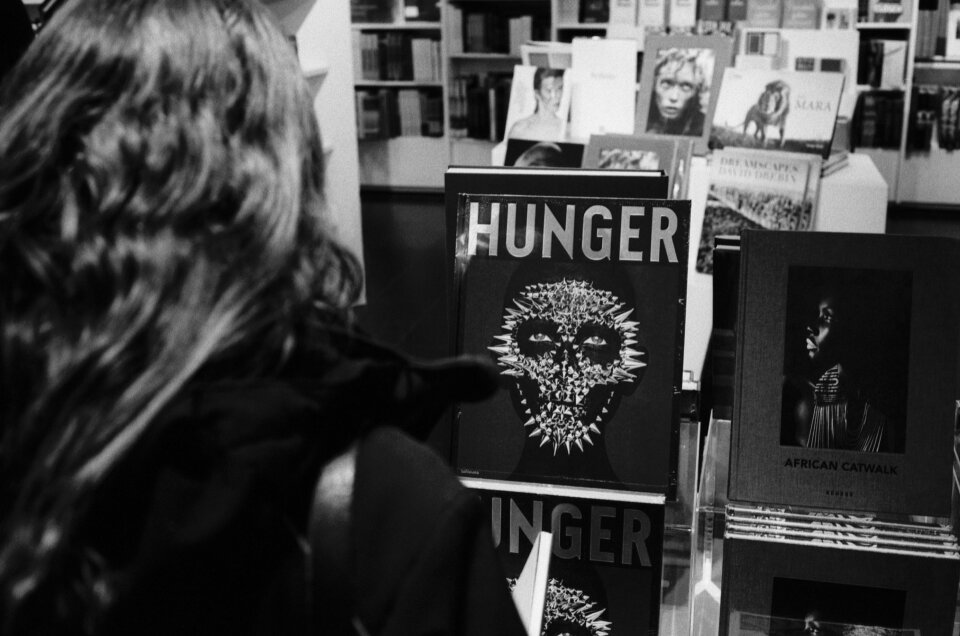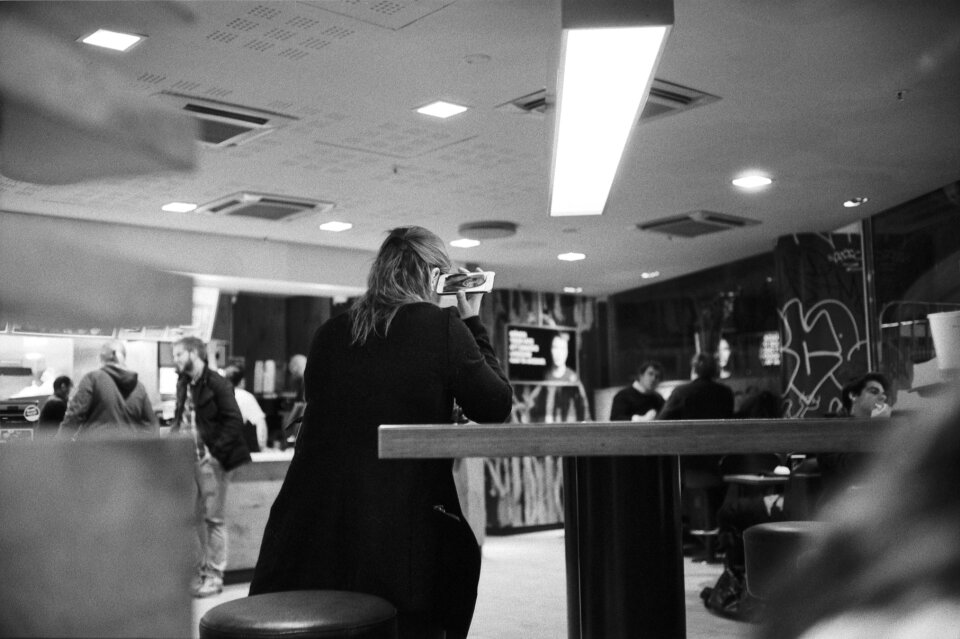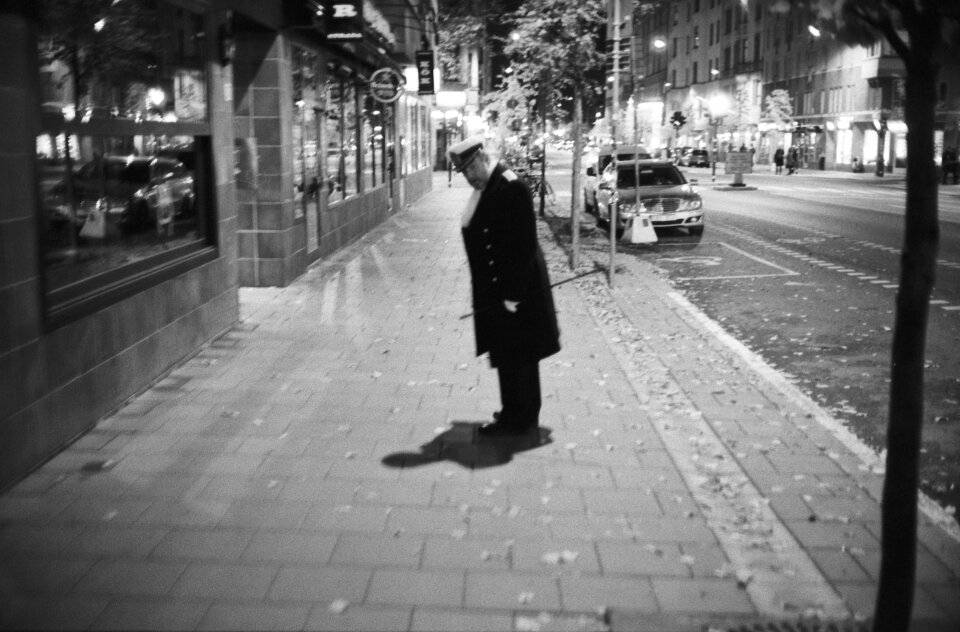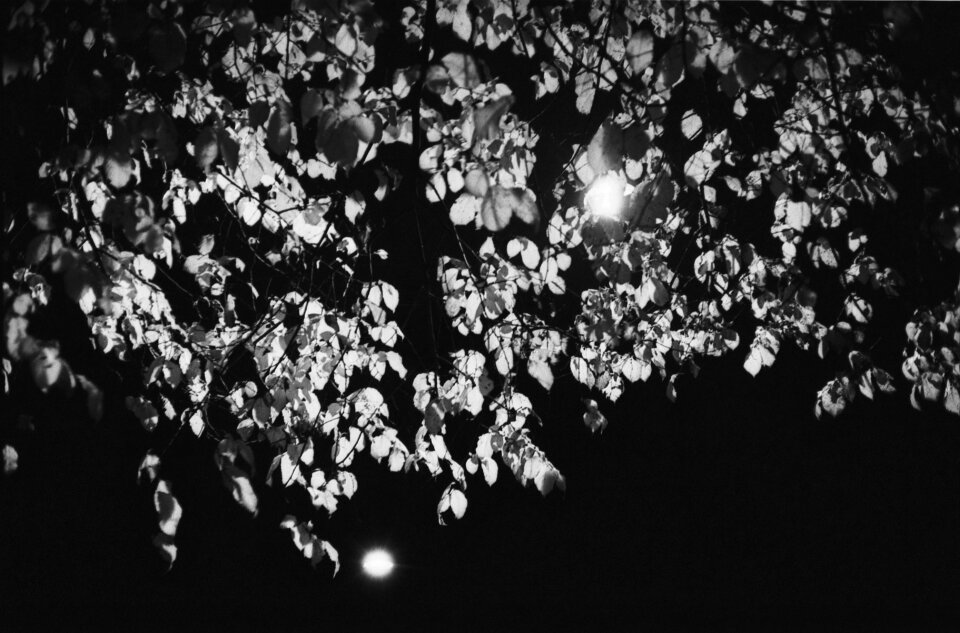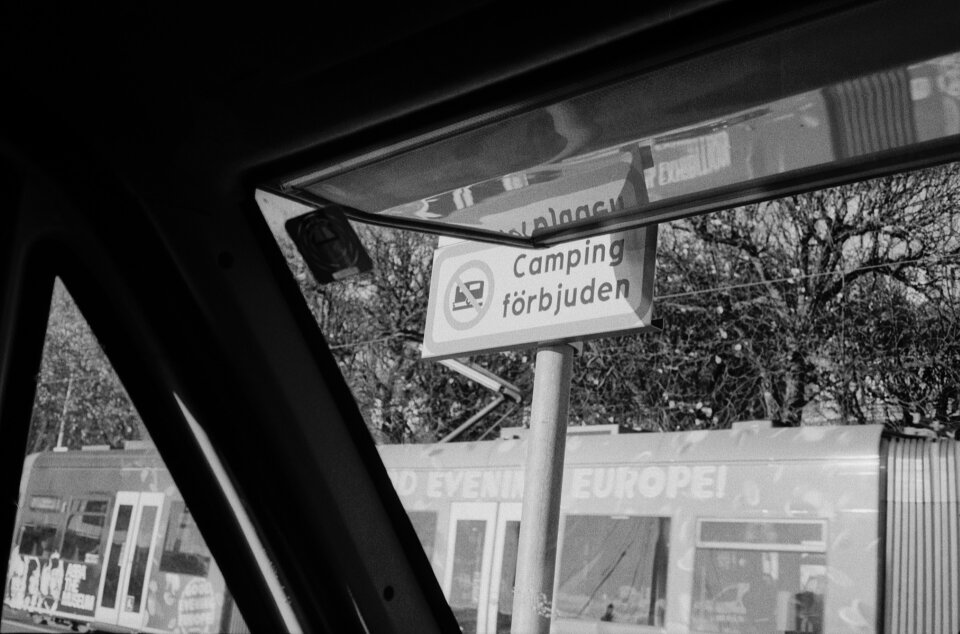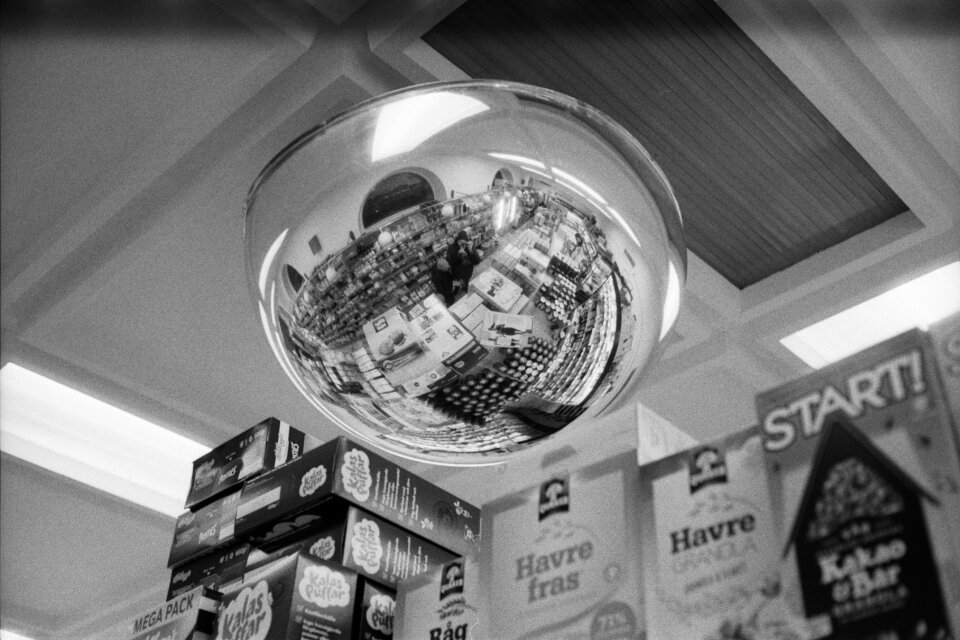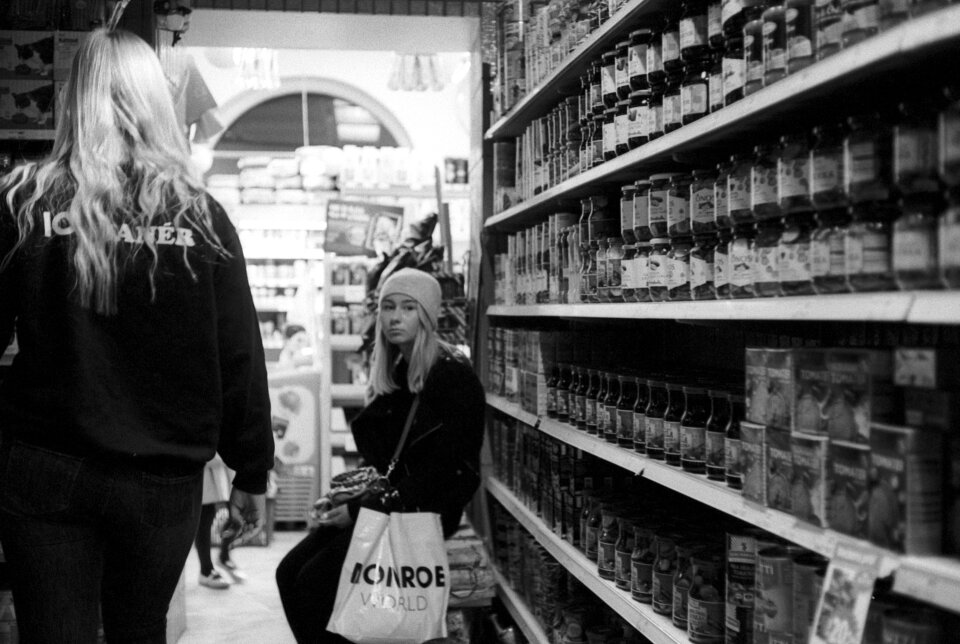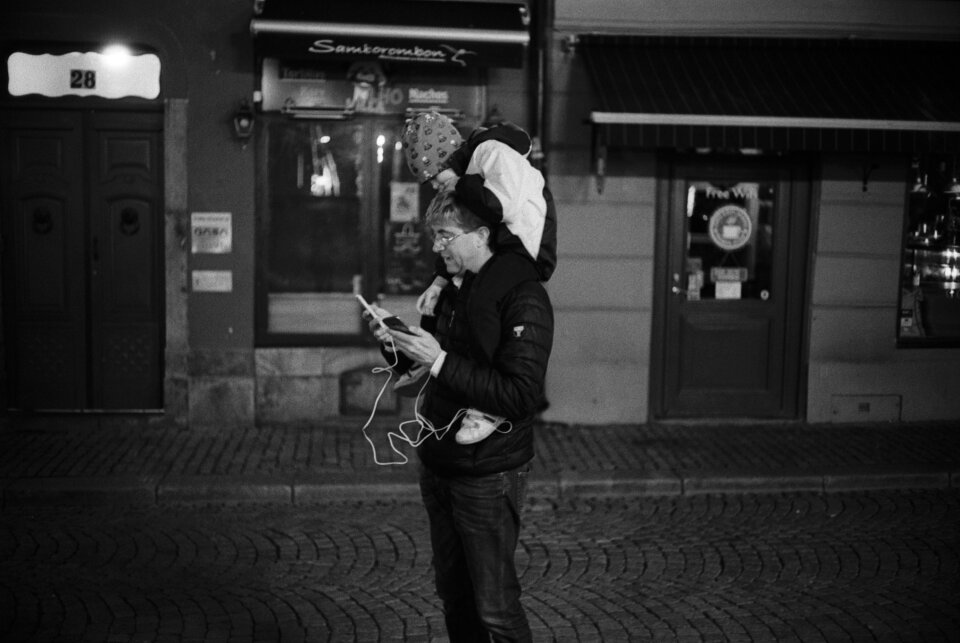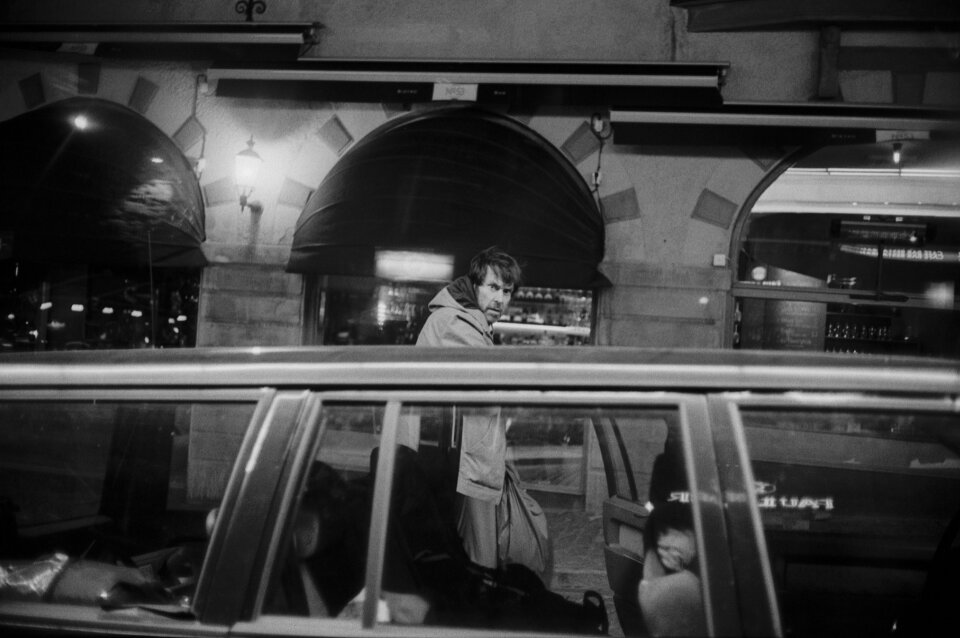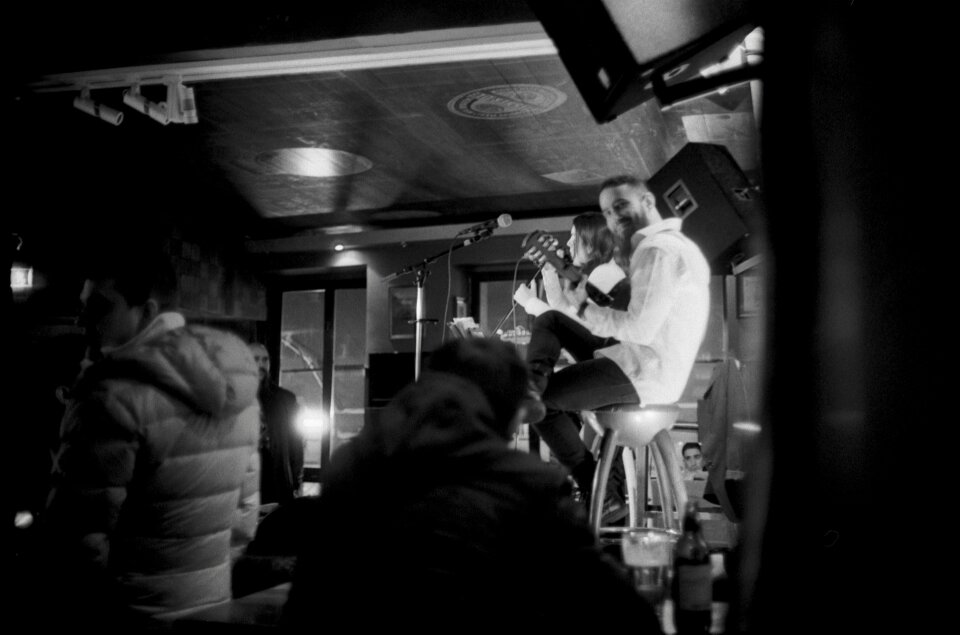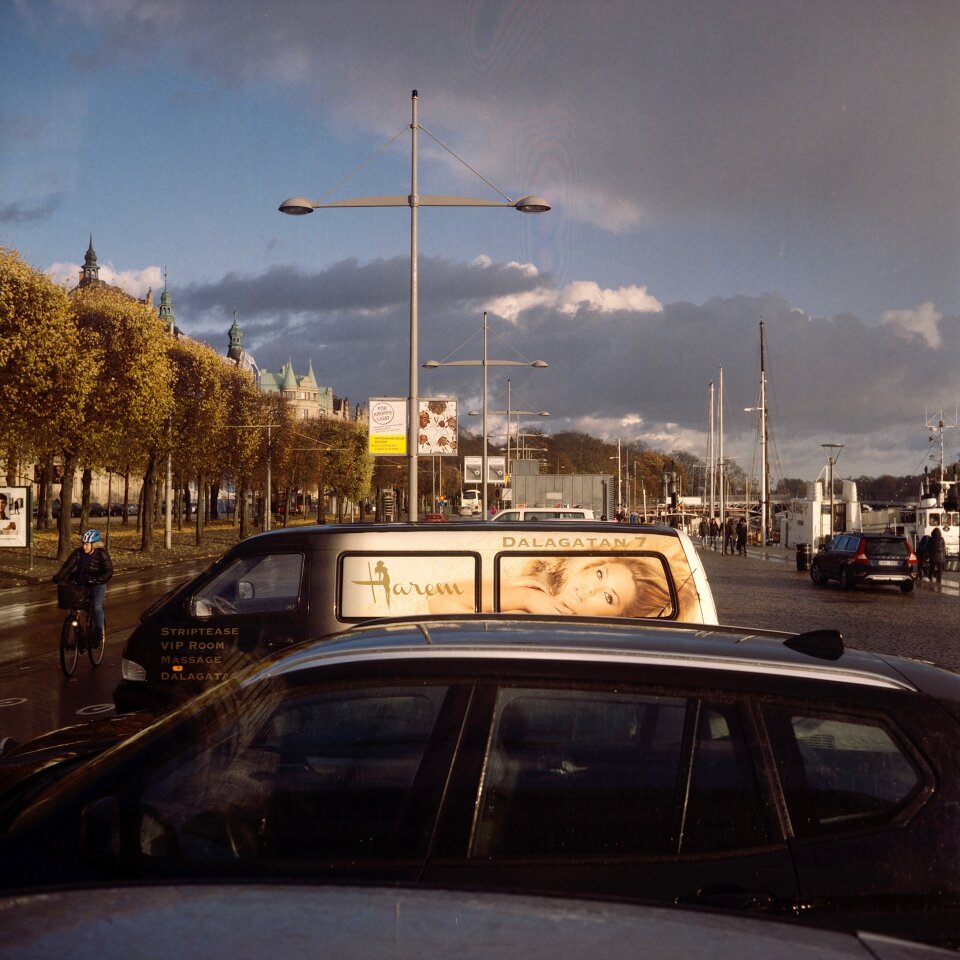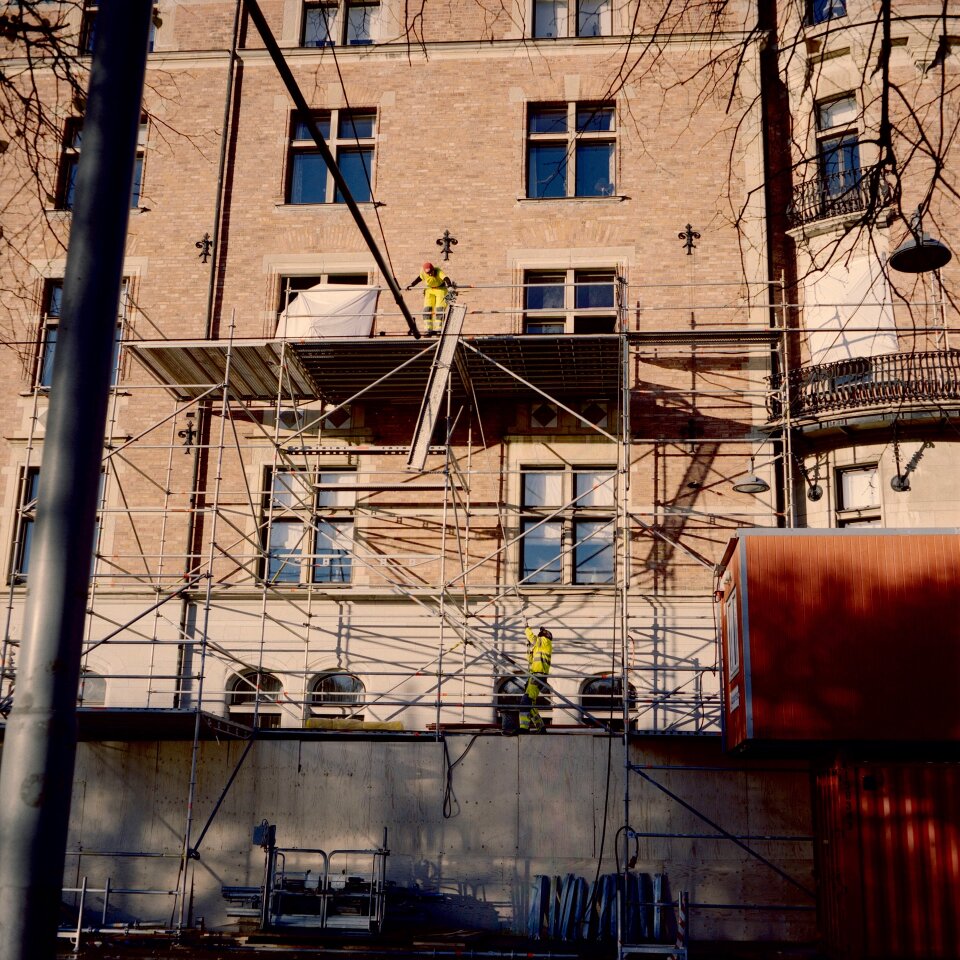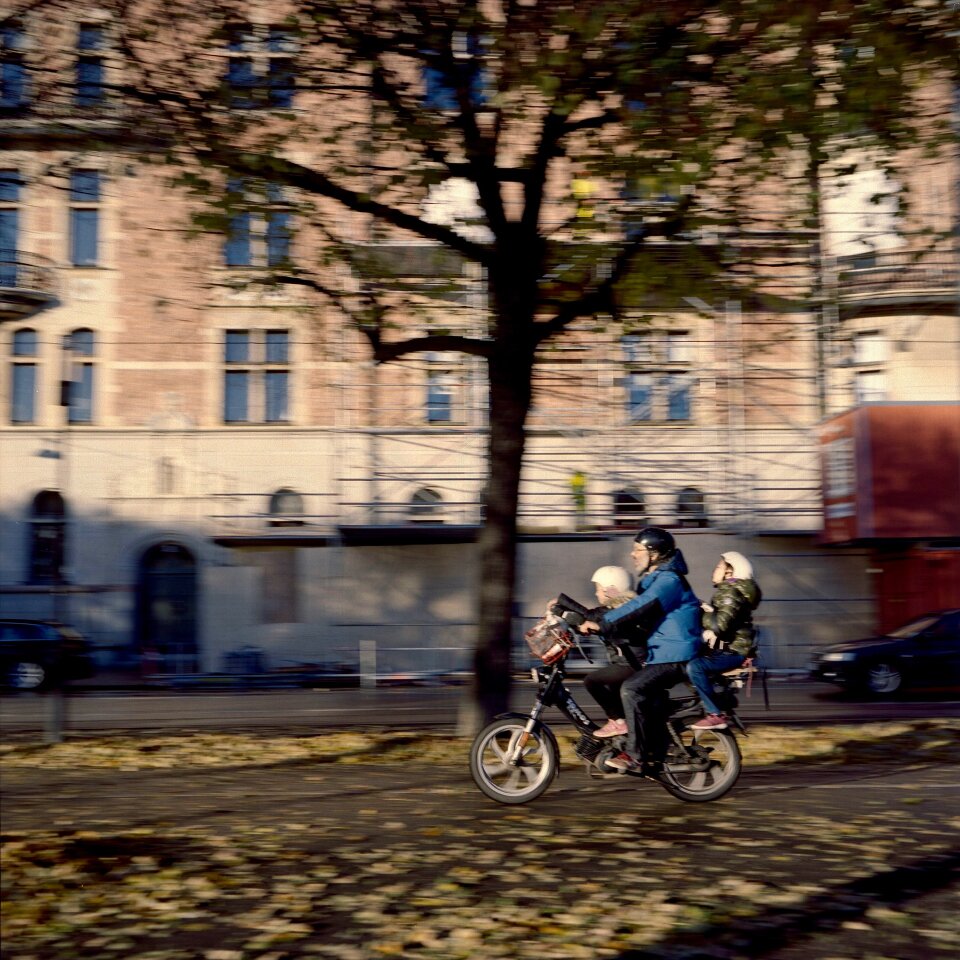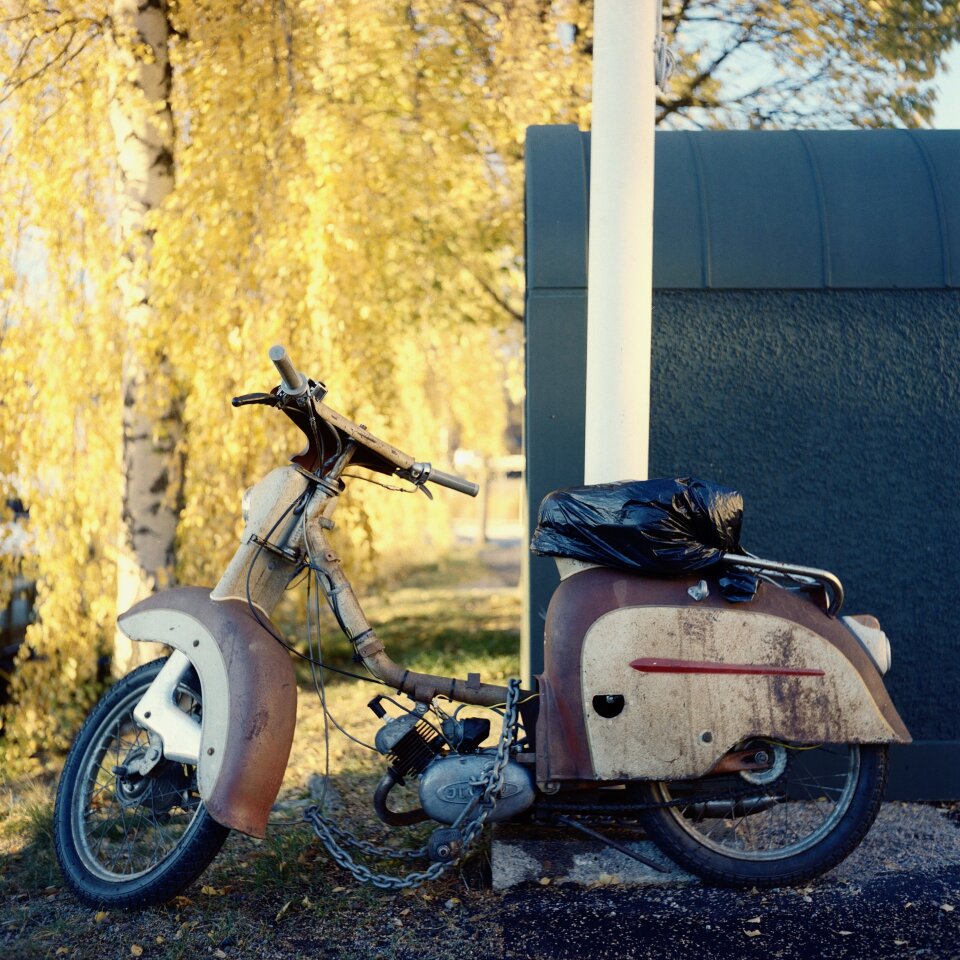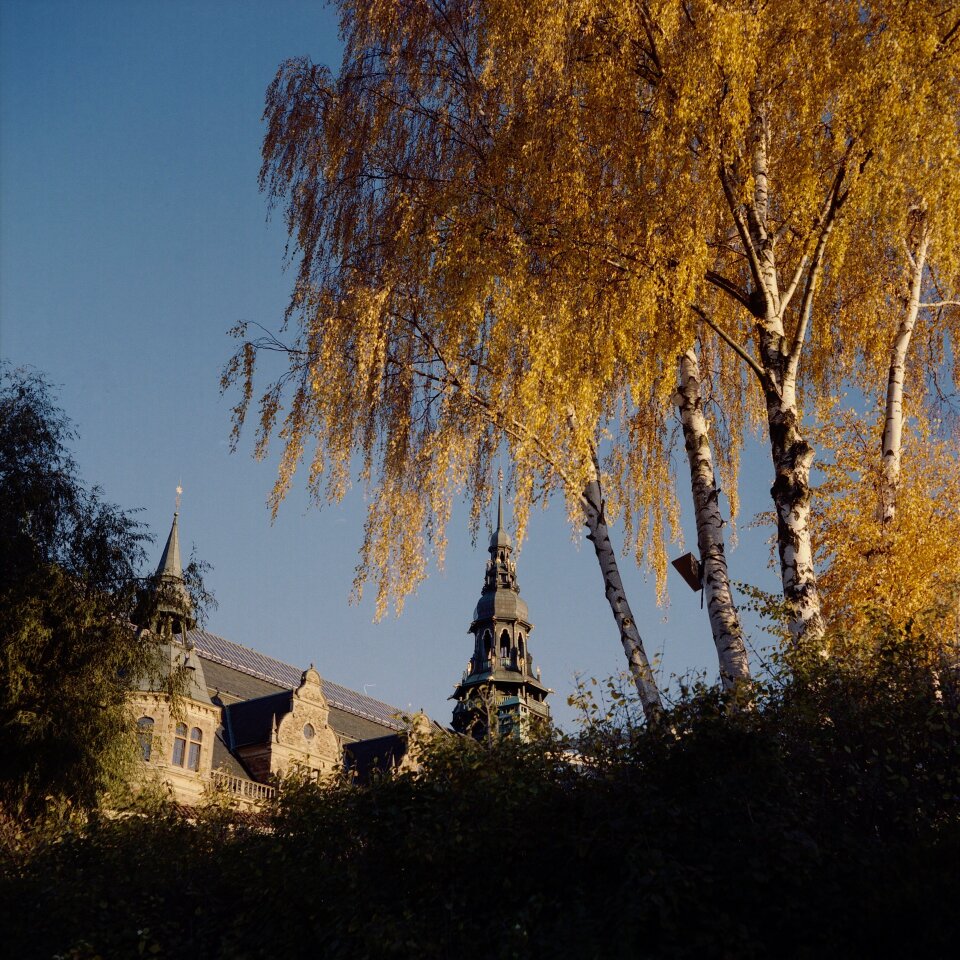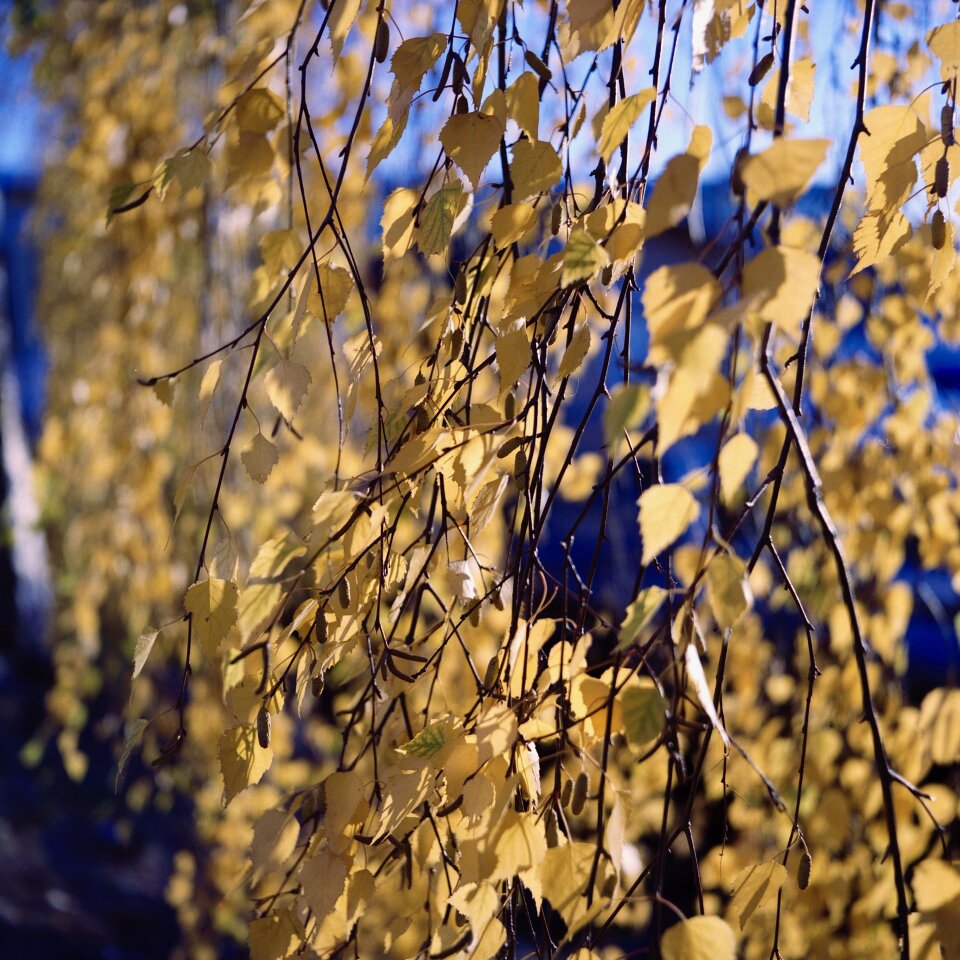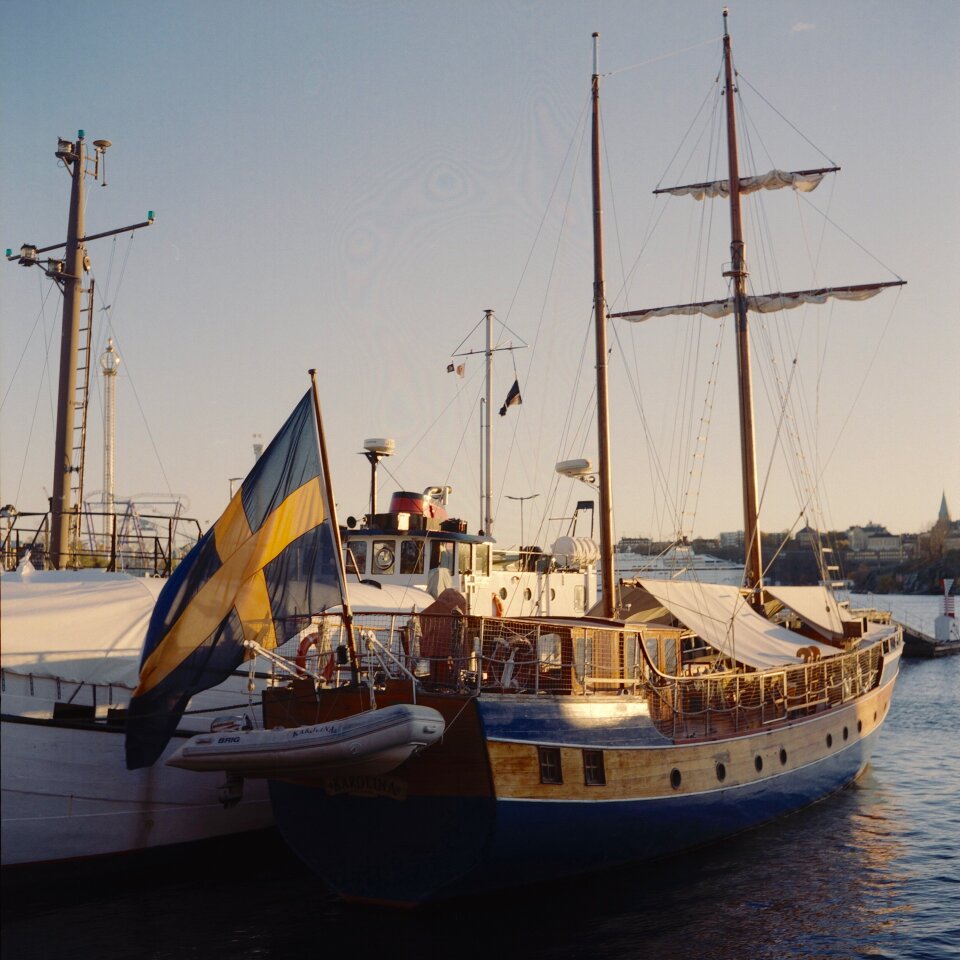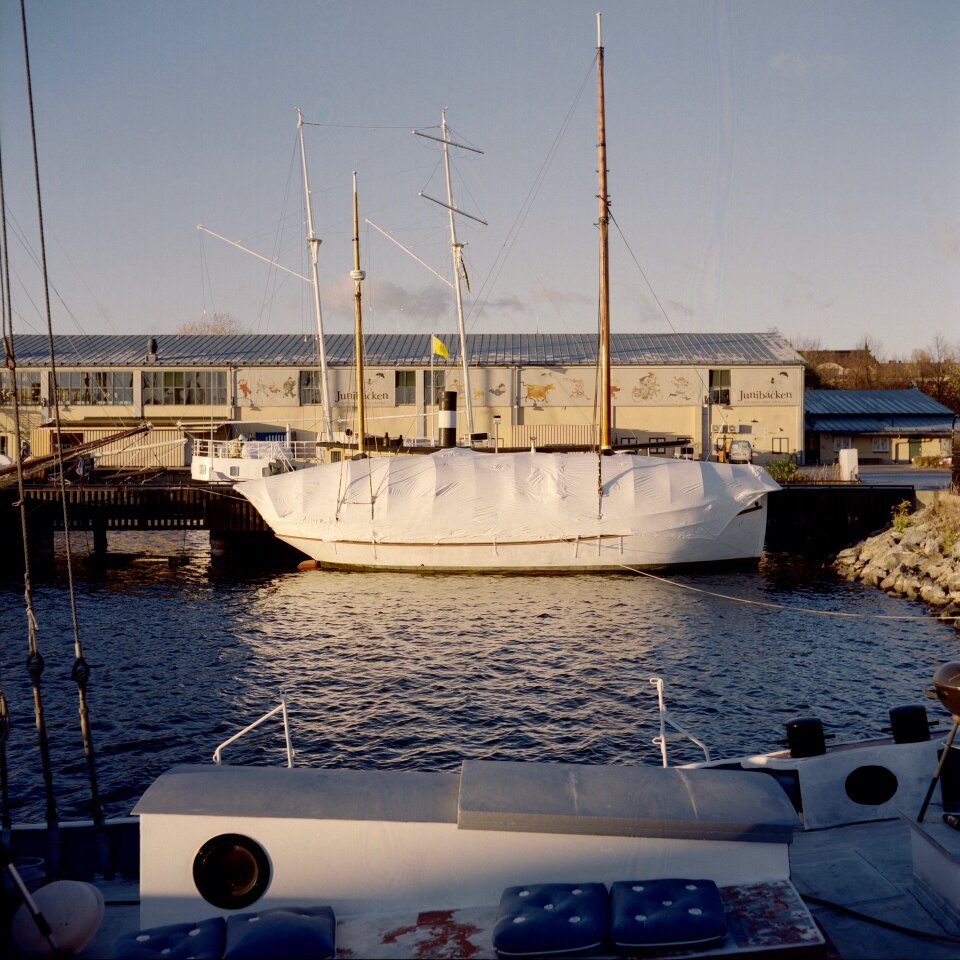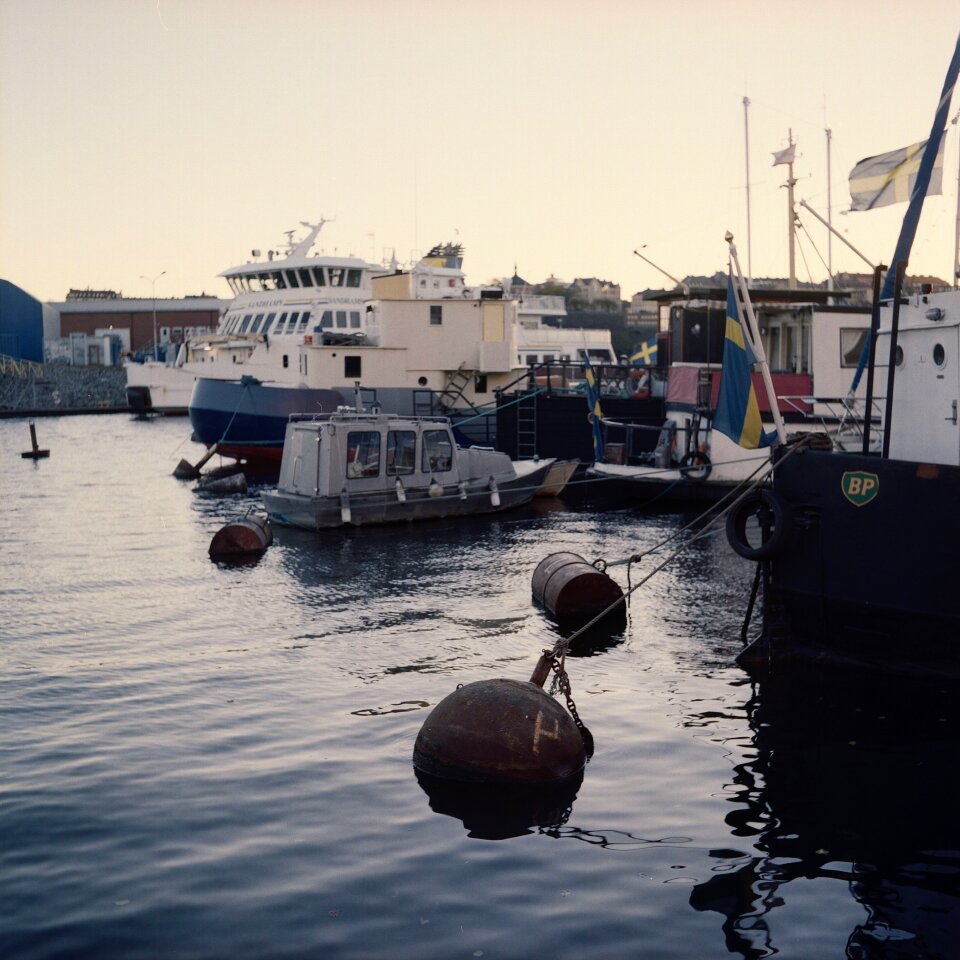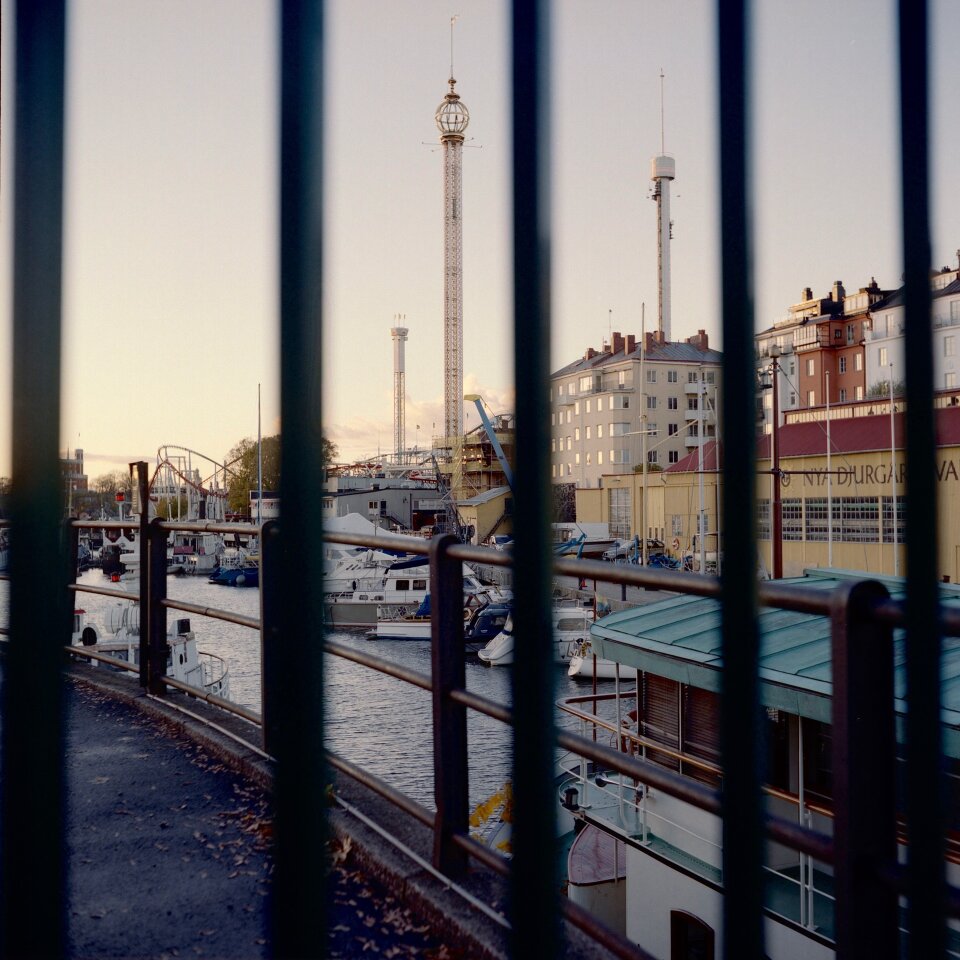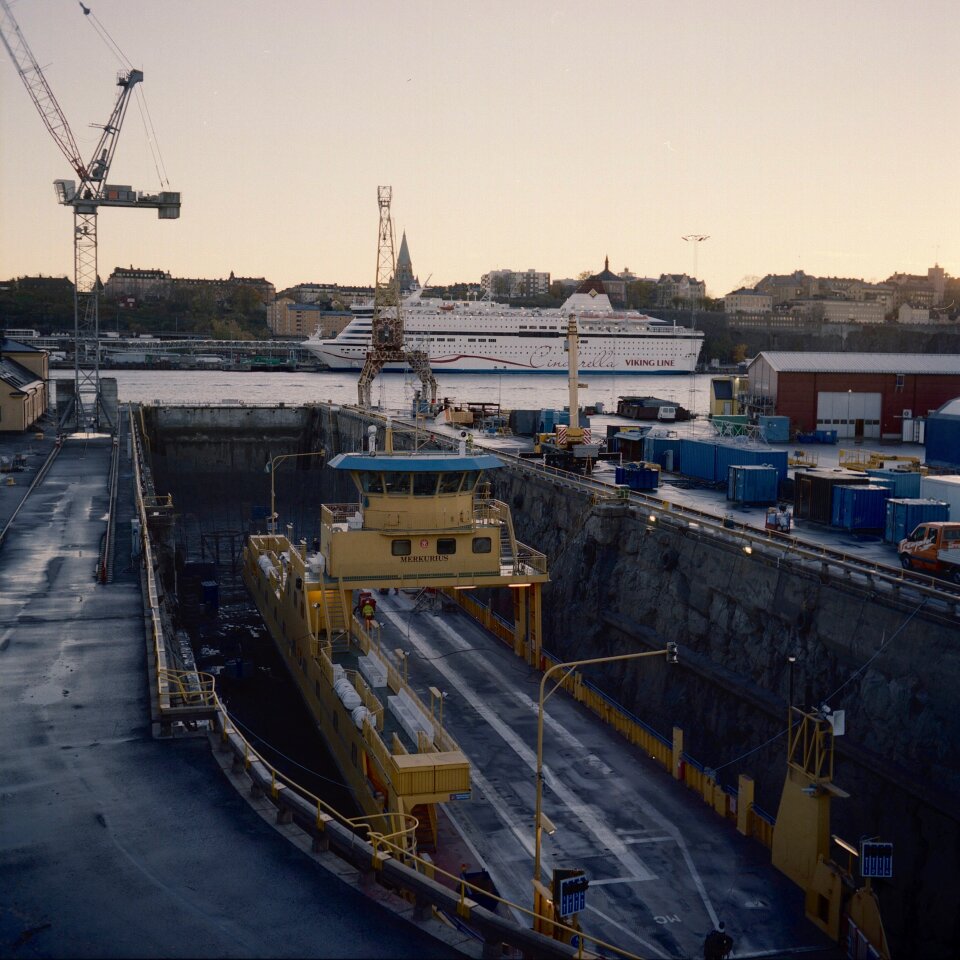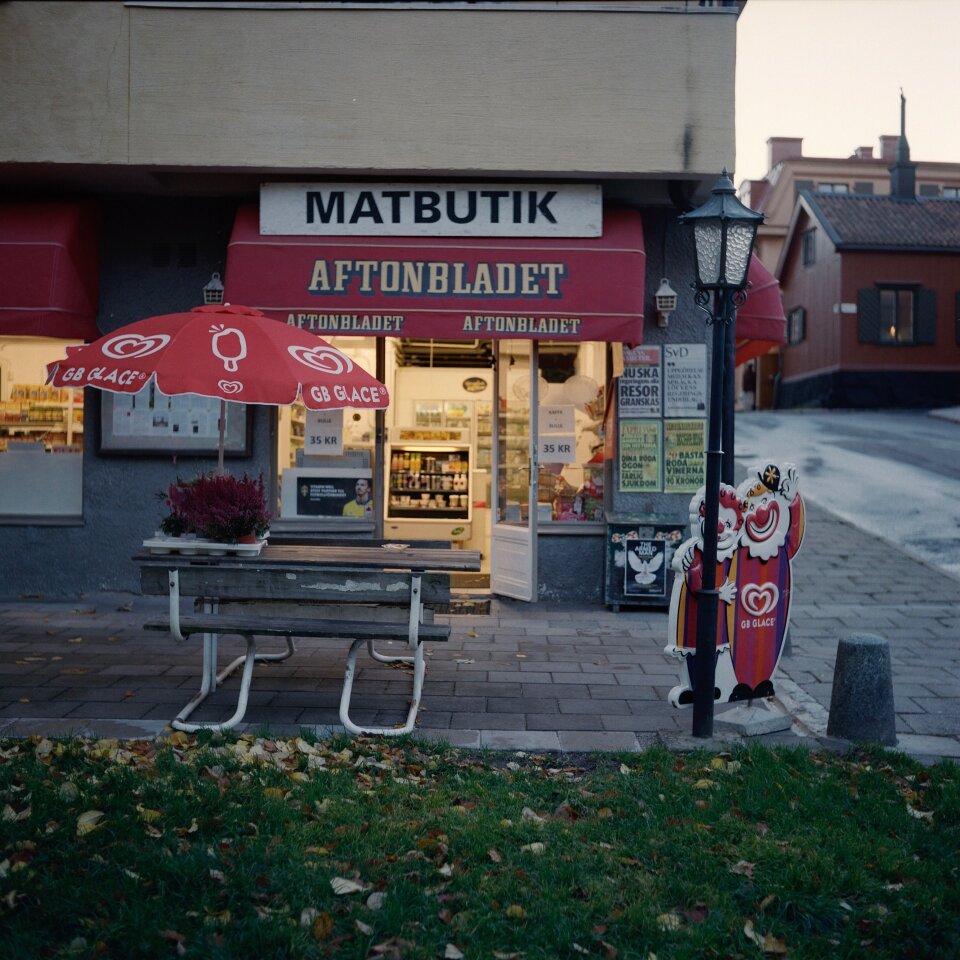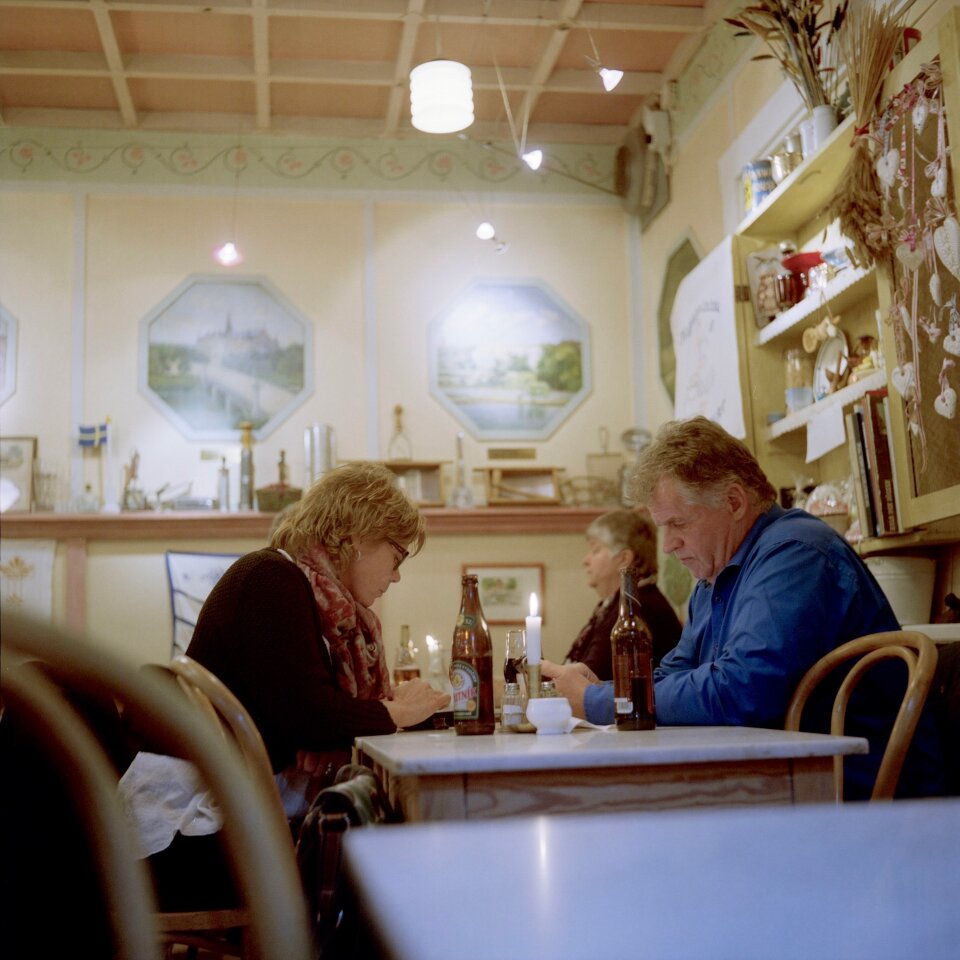 Visiting the Skansen open-air zoo and museum: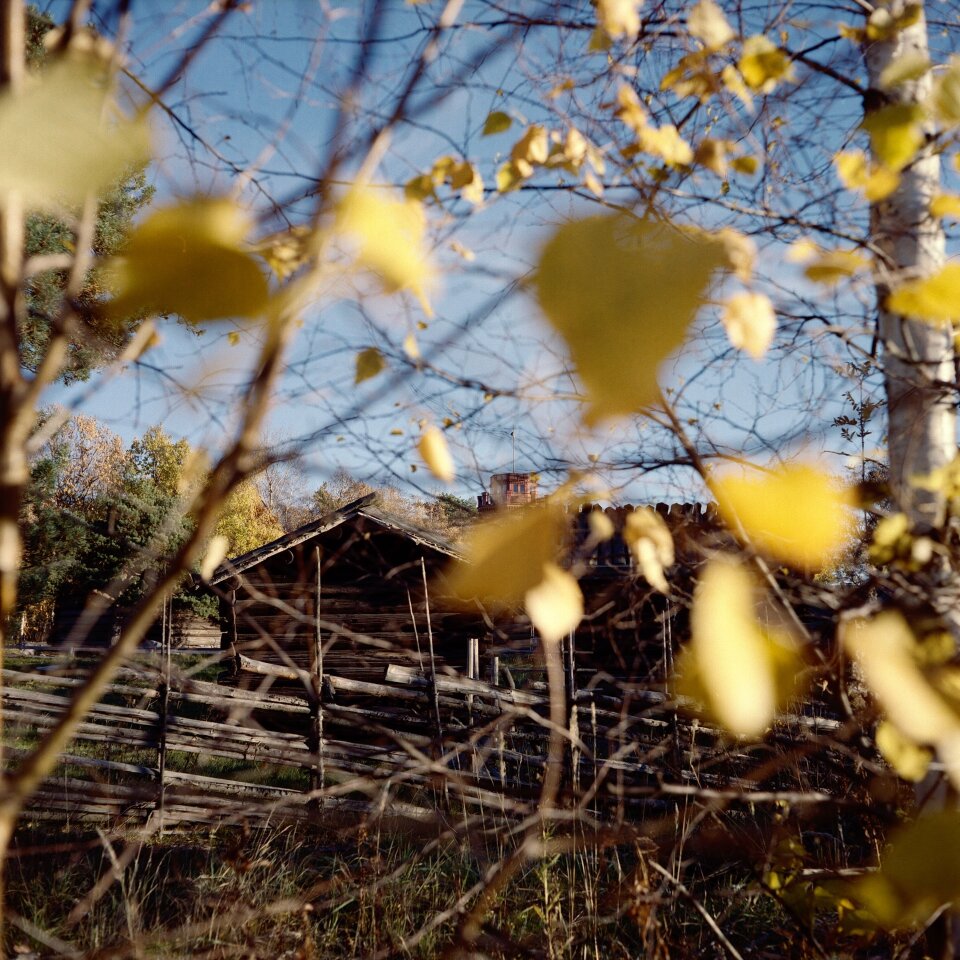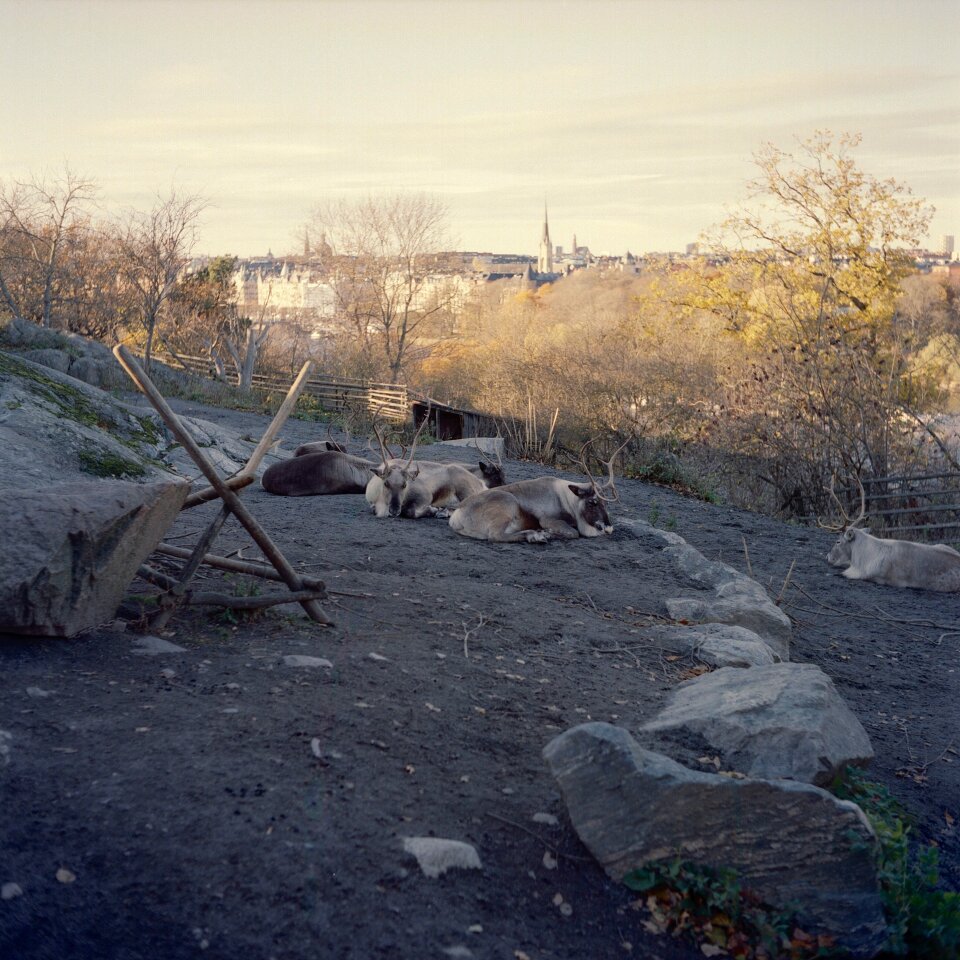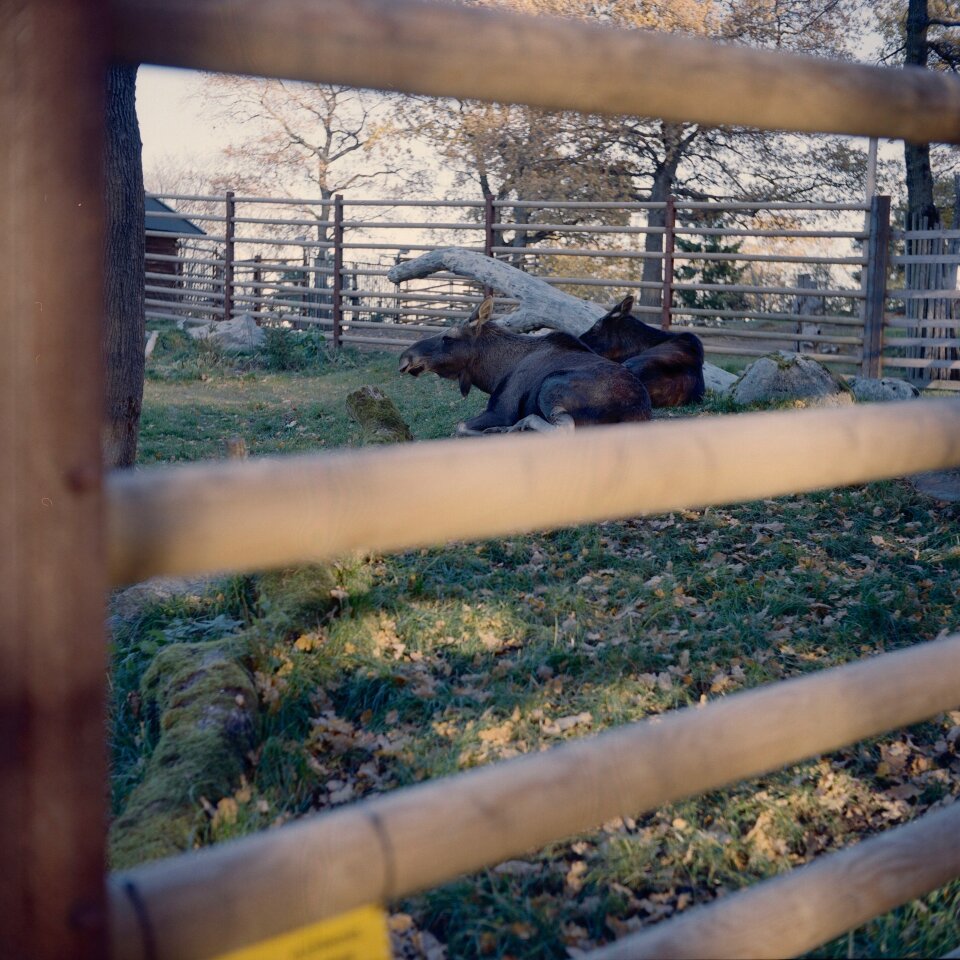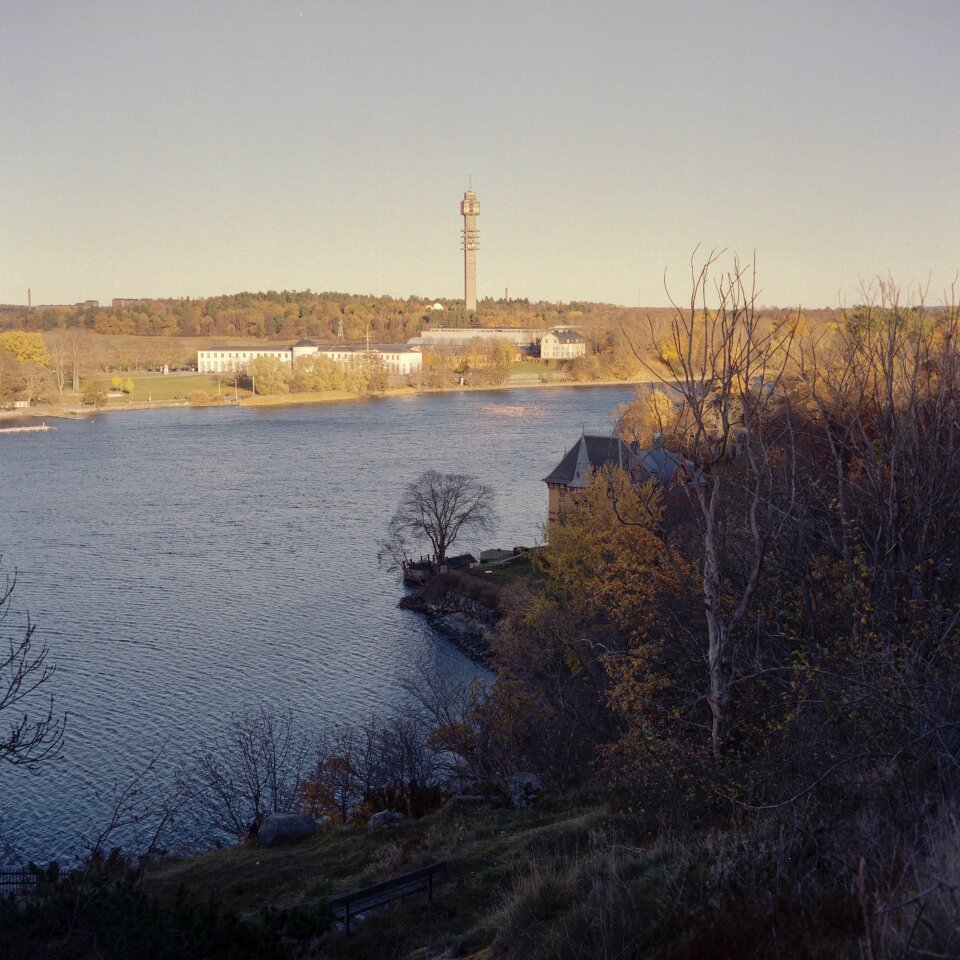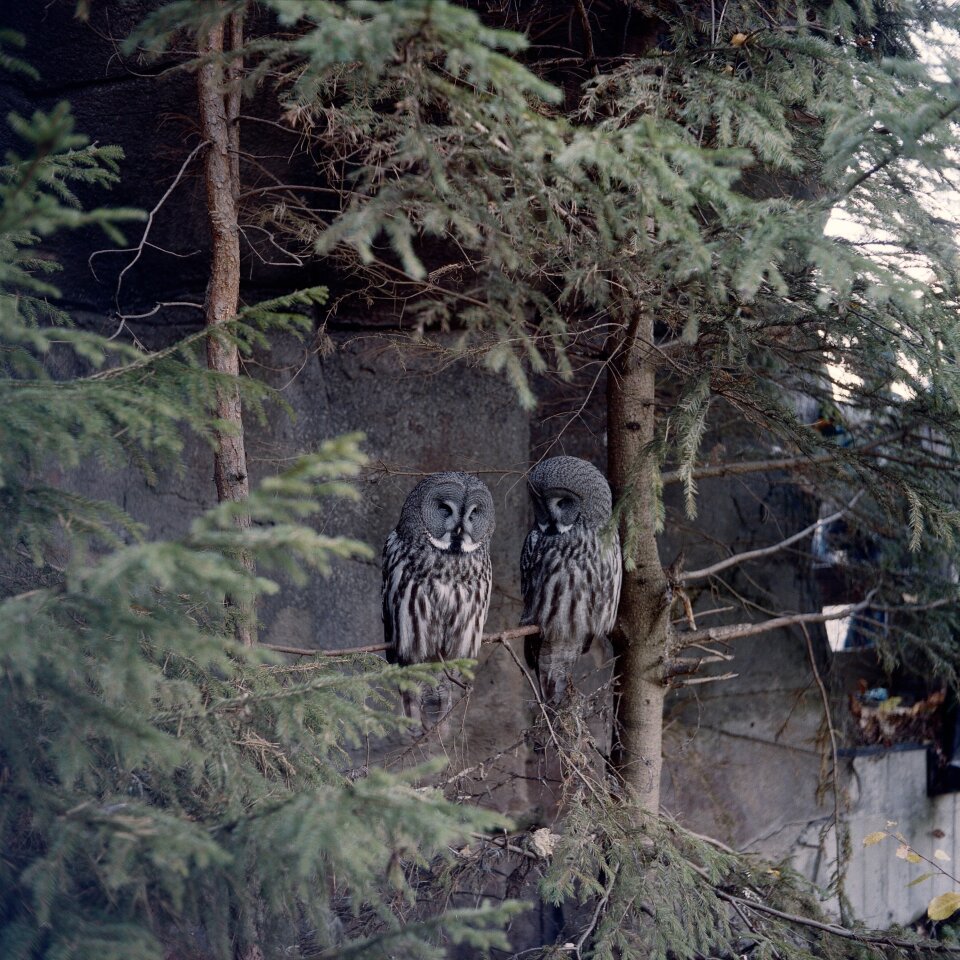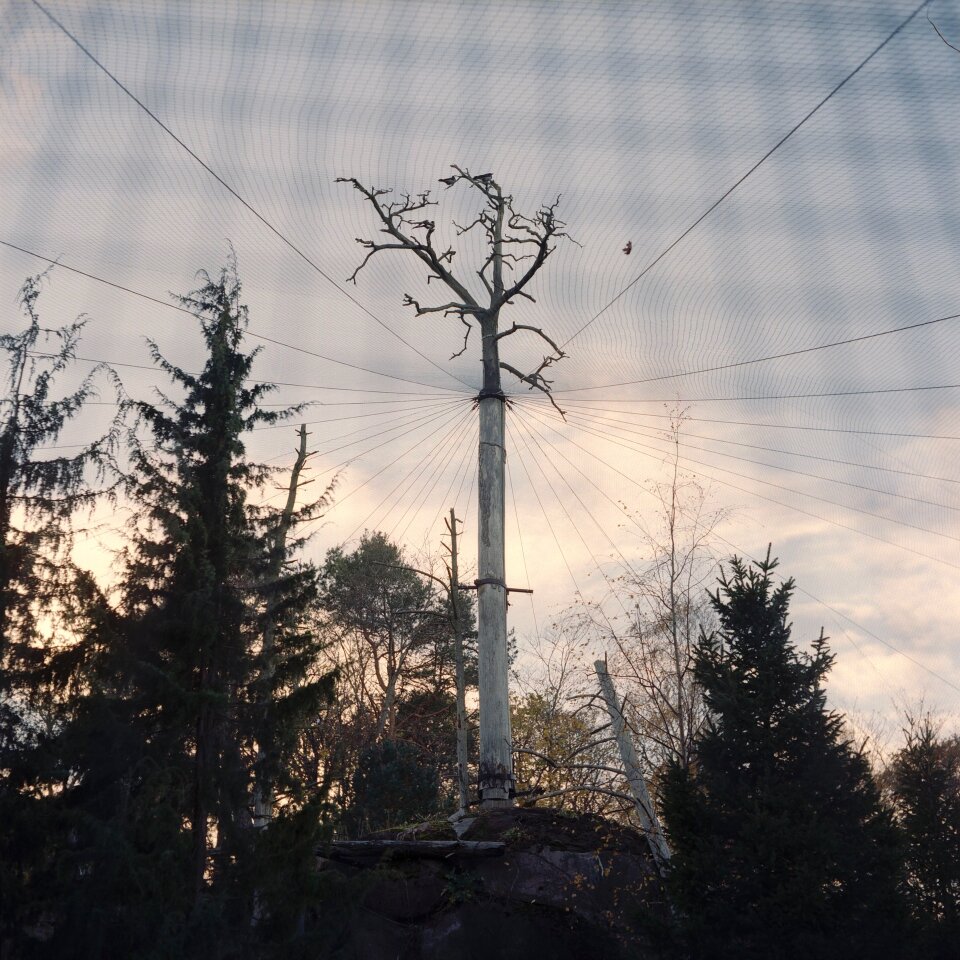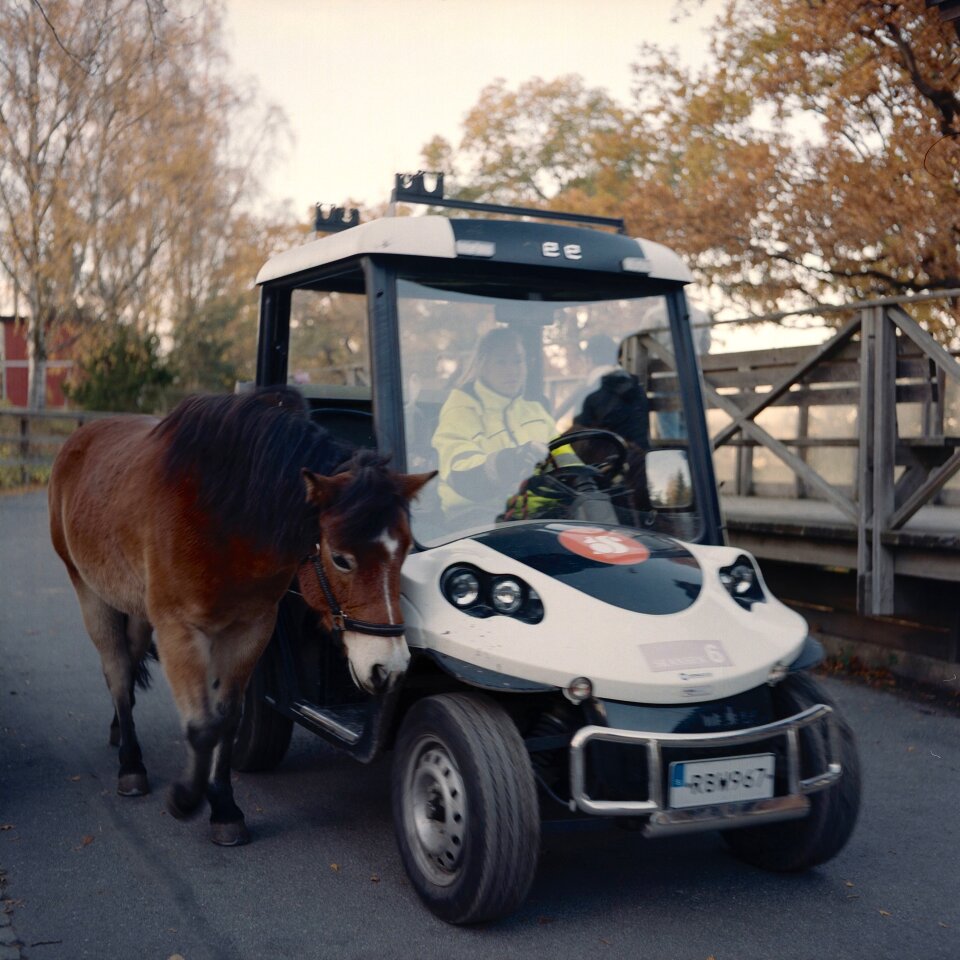 And time for another concert: Katatonia, Agent Fresco and Vola at the Debaser Medis.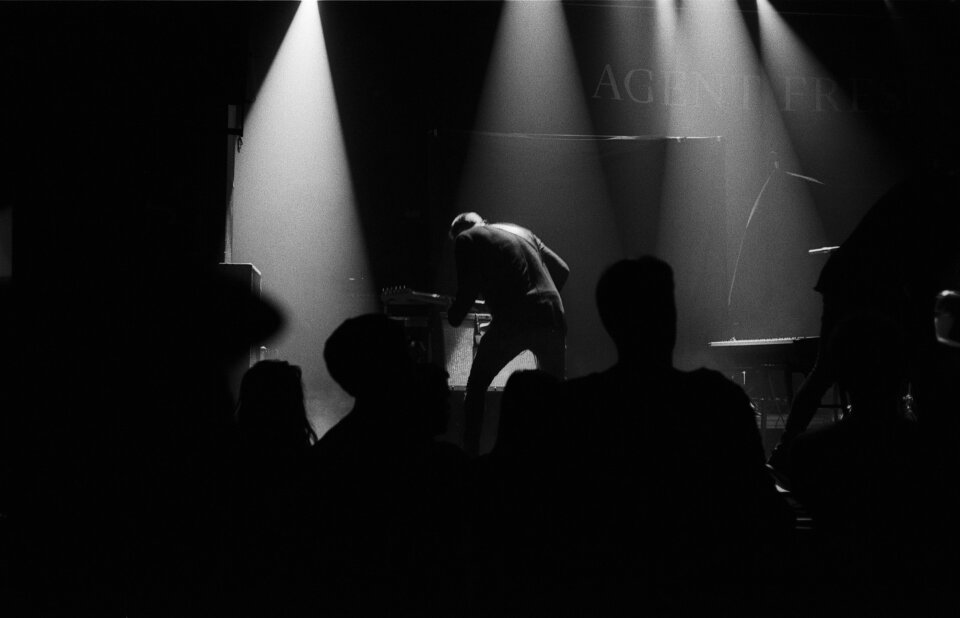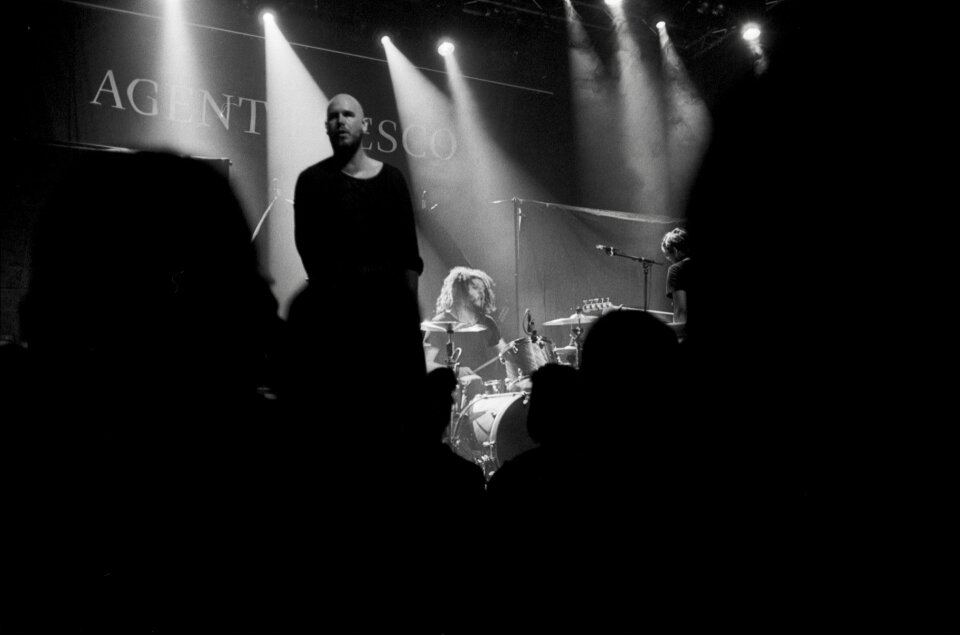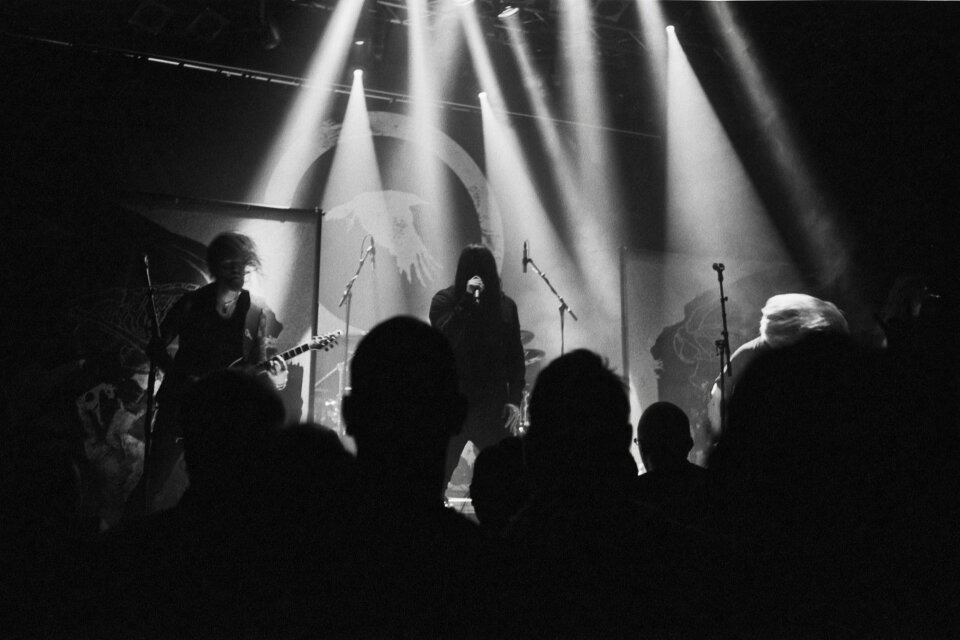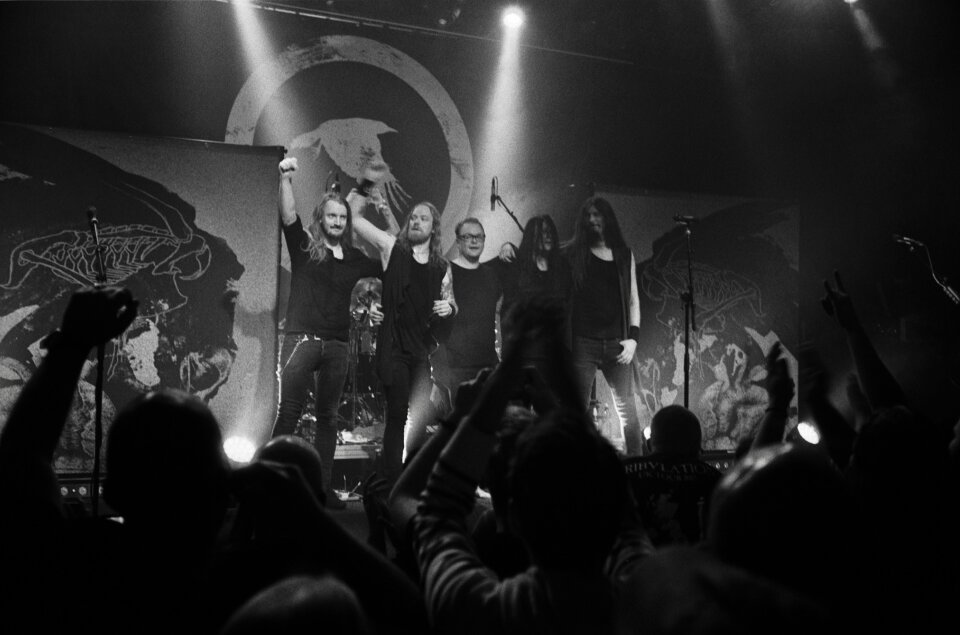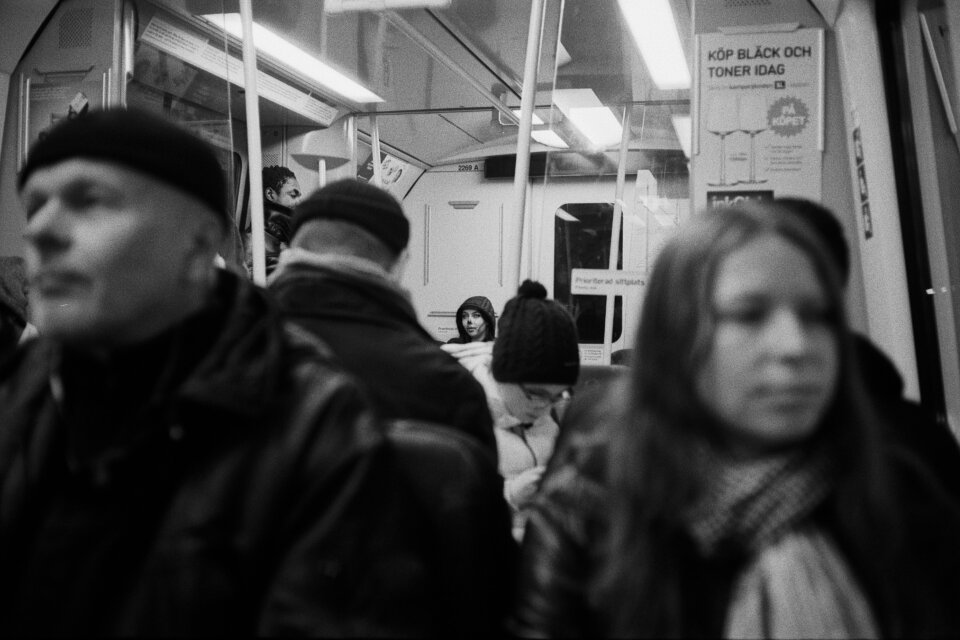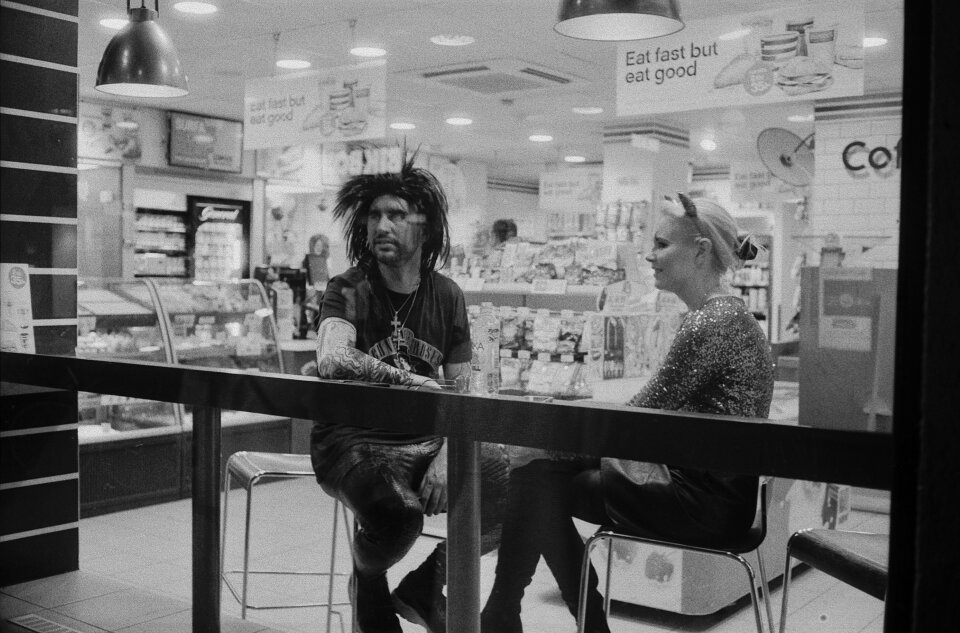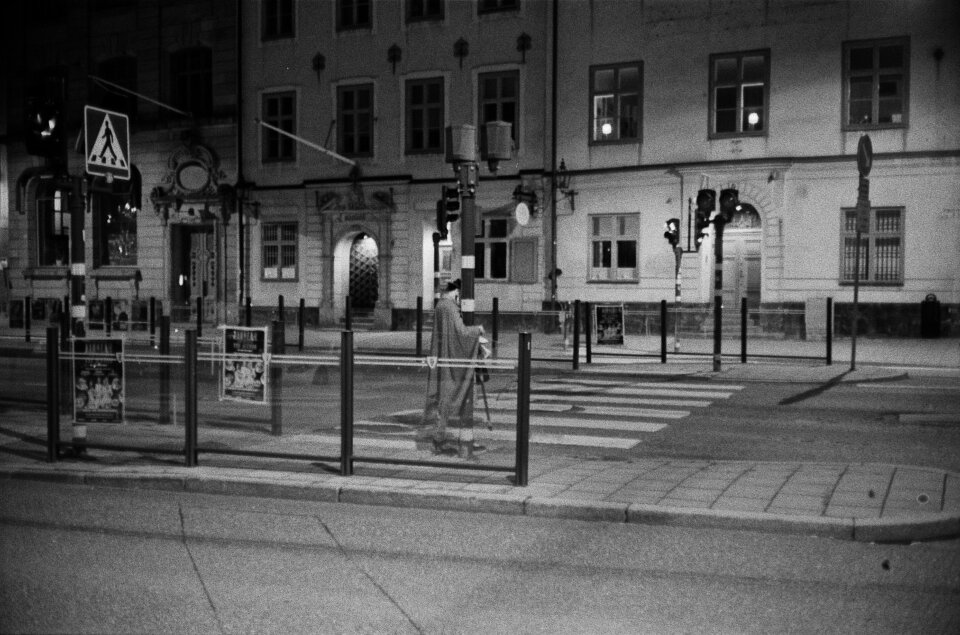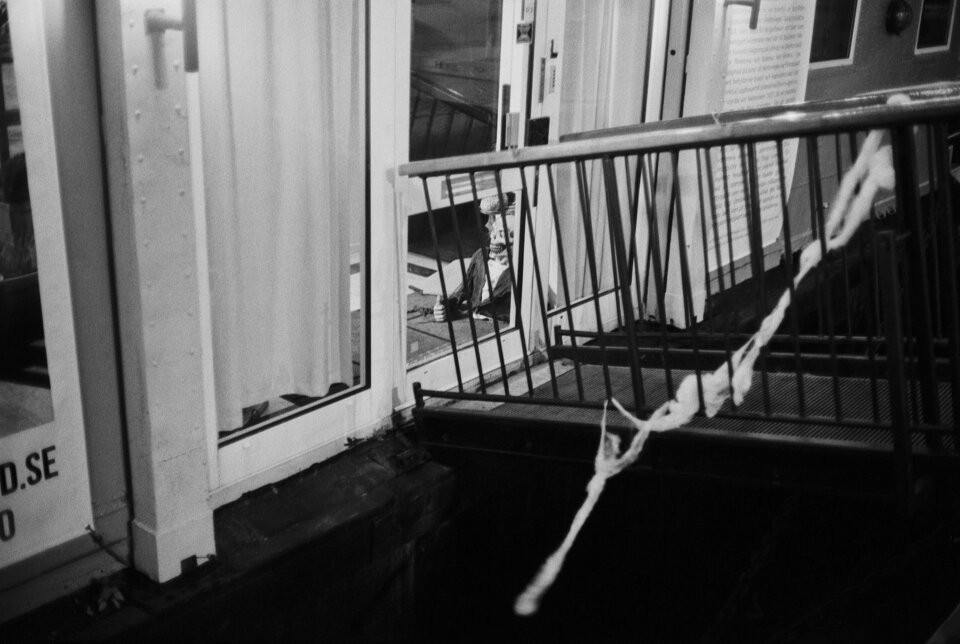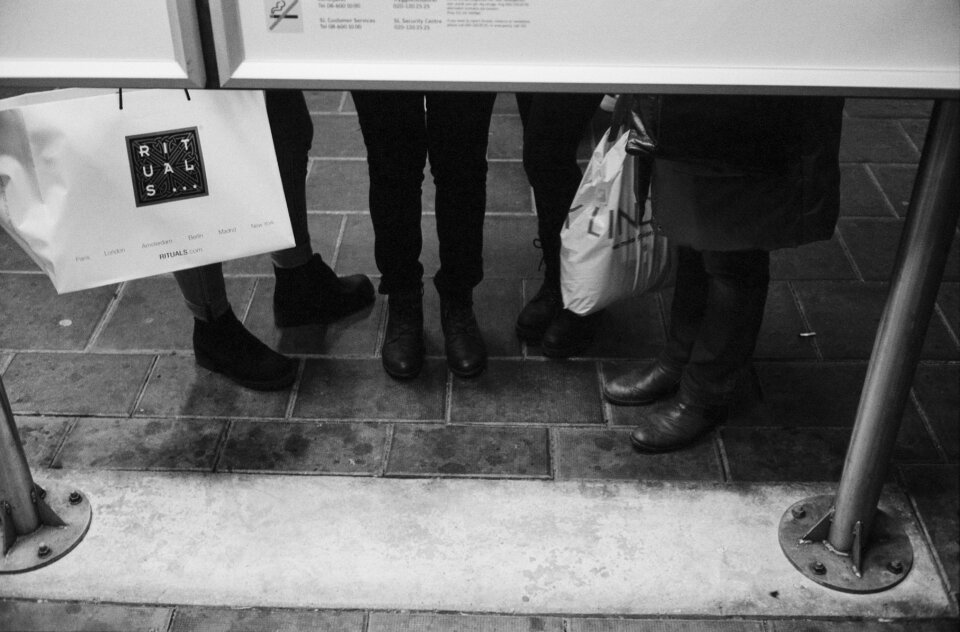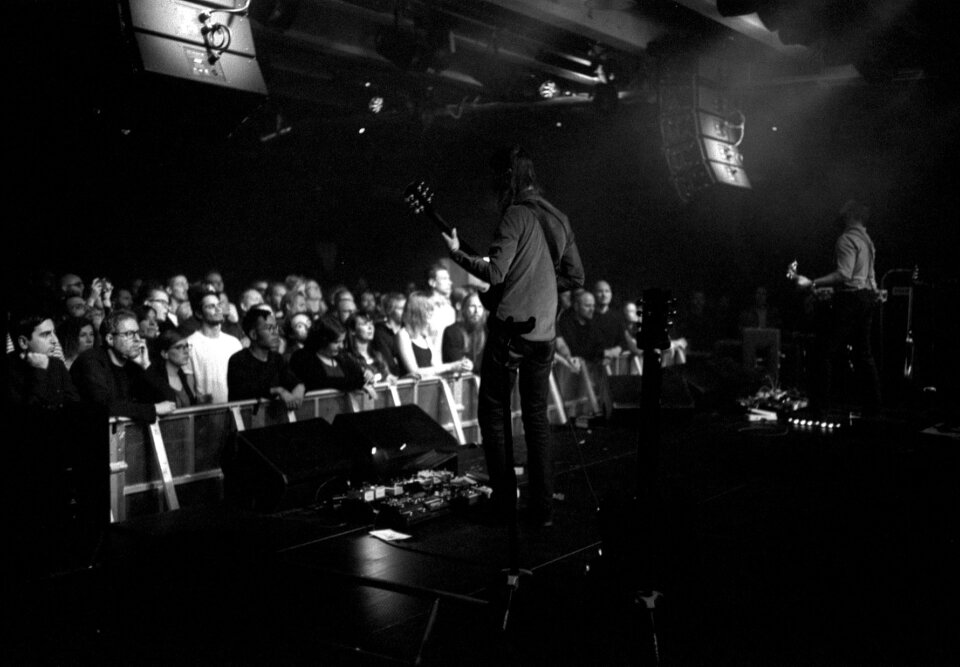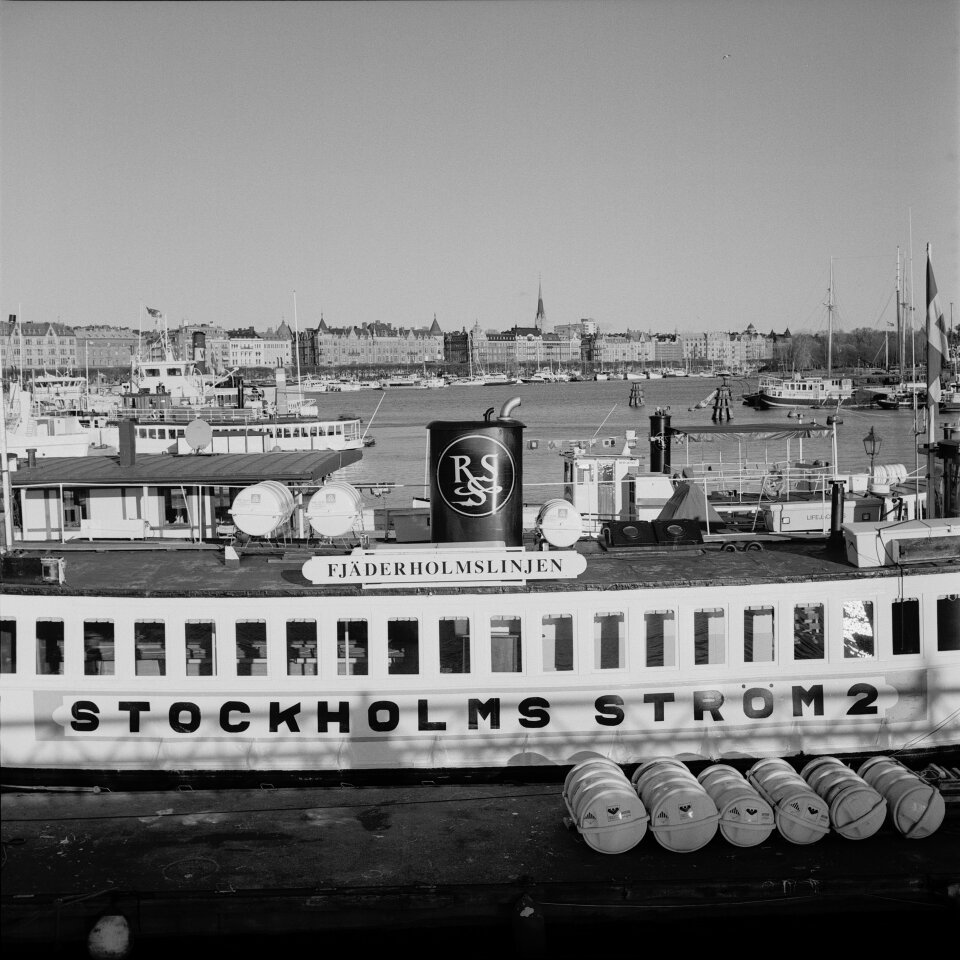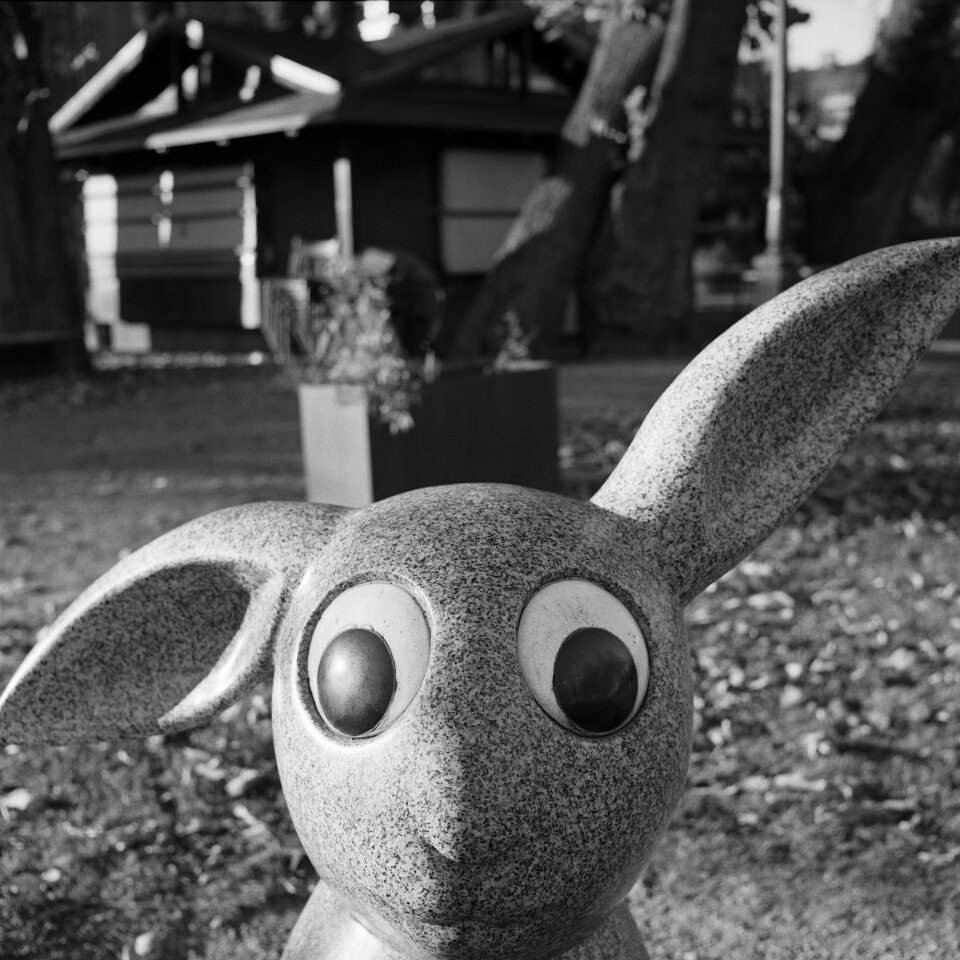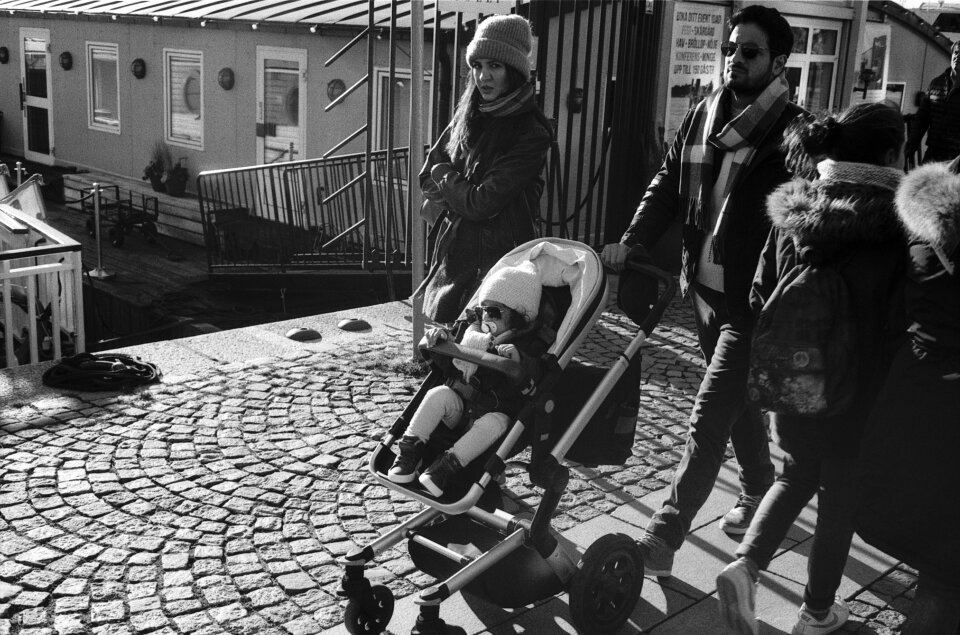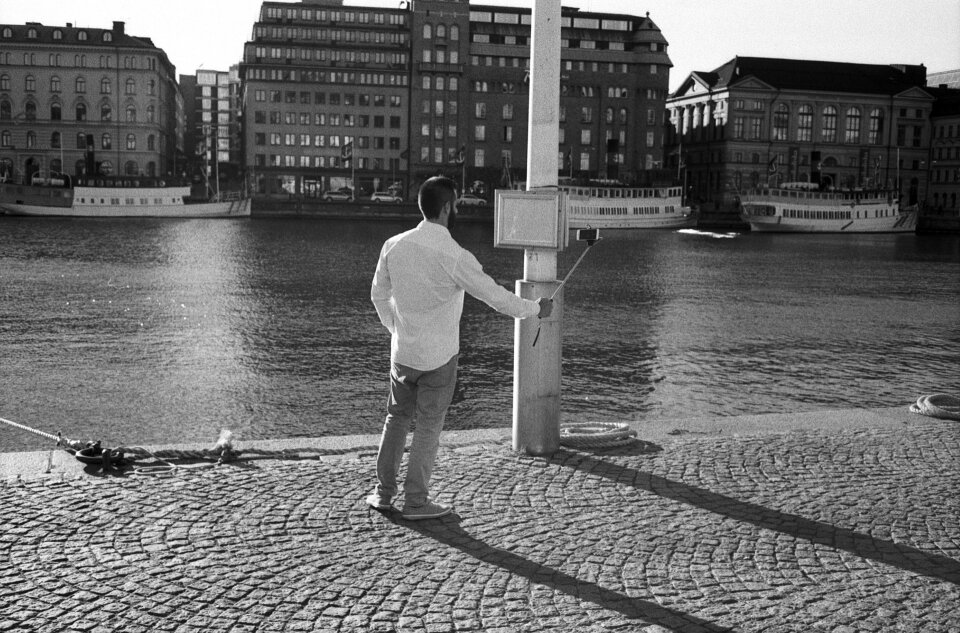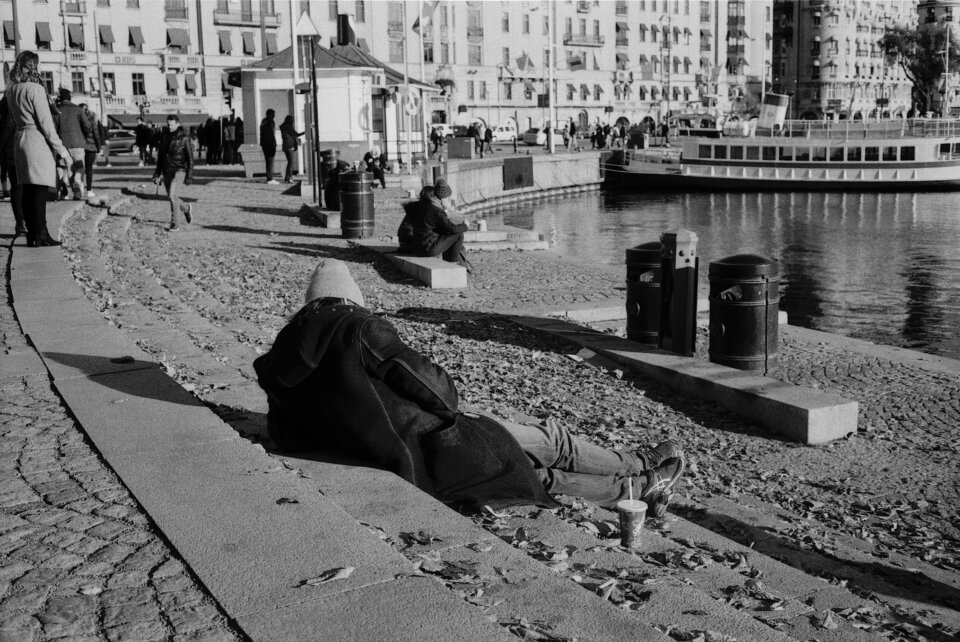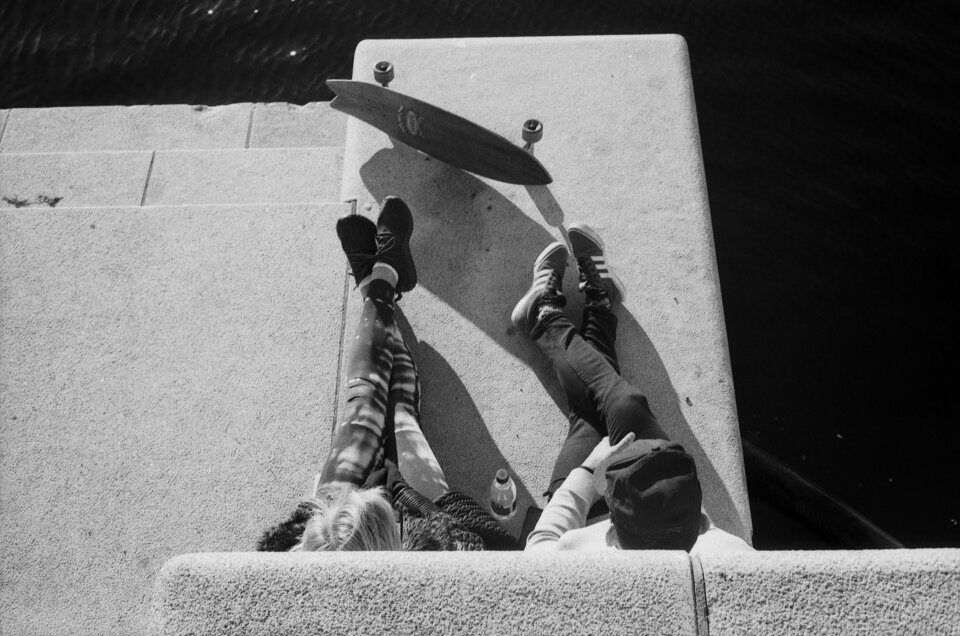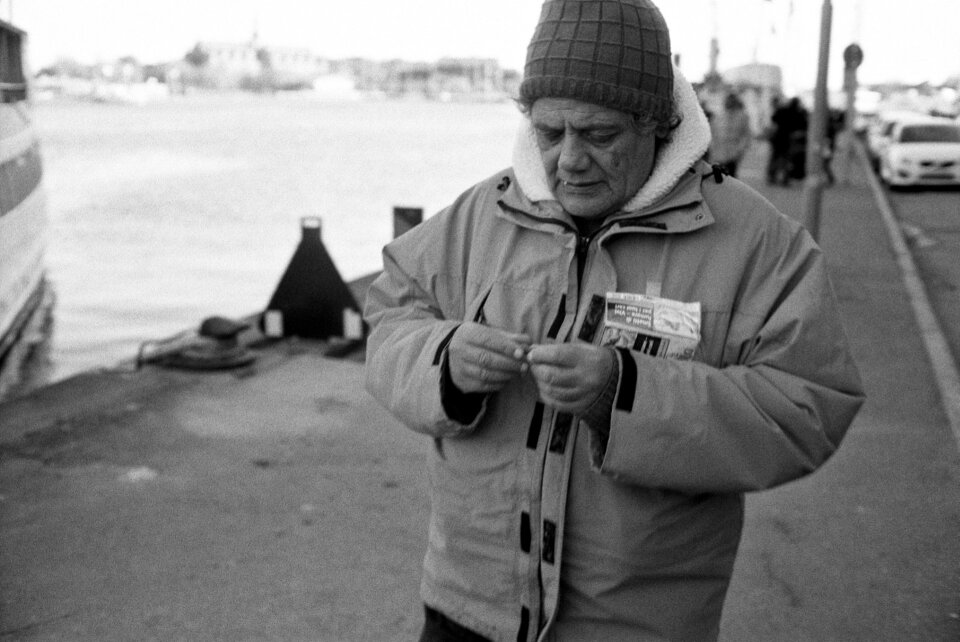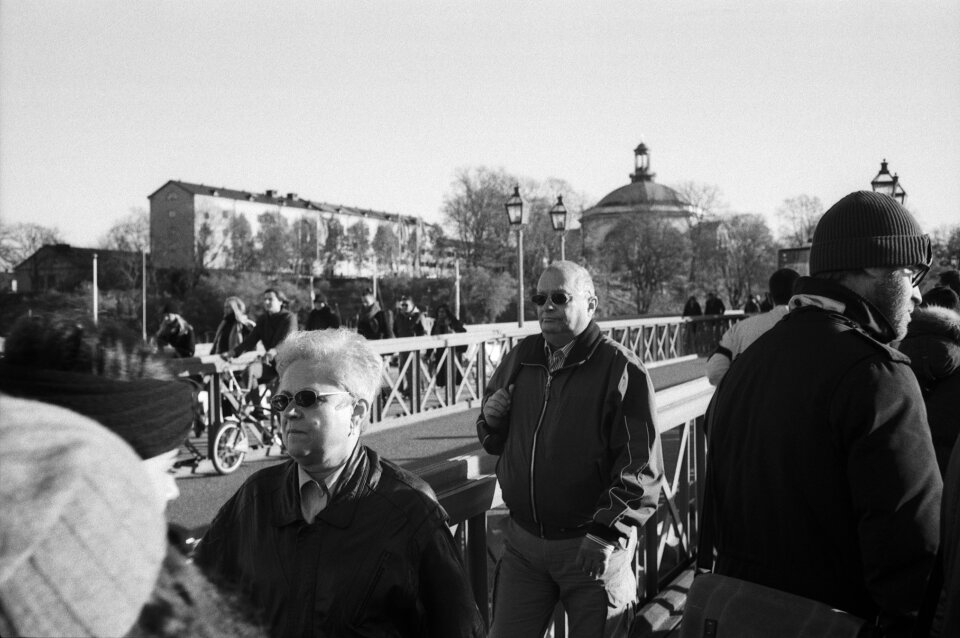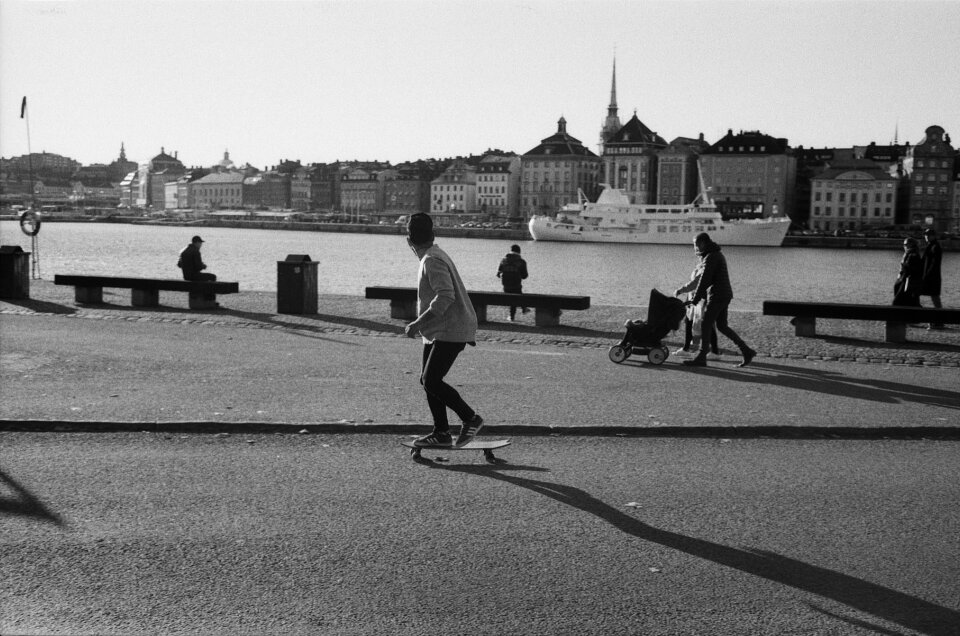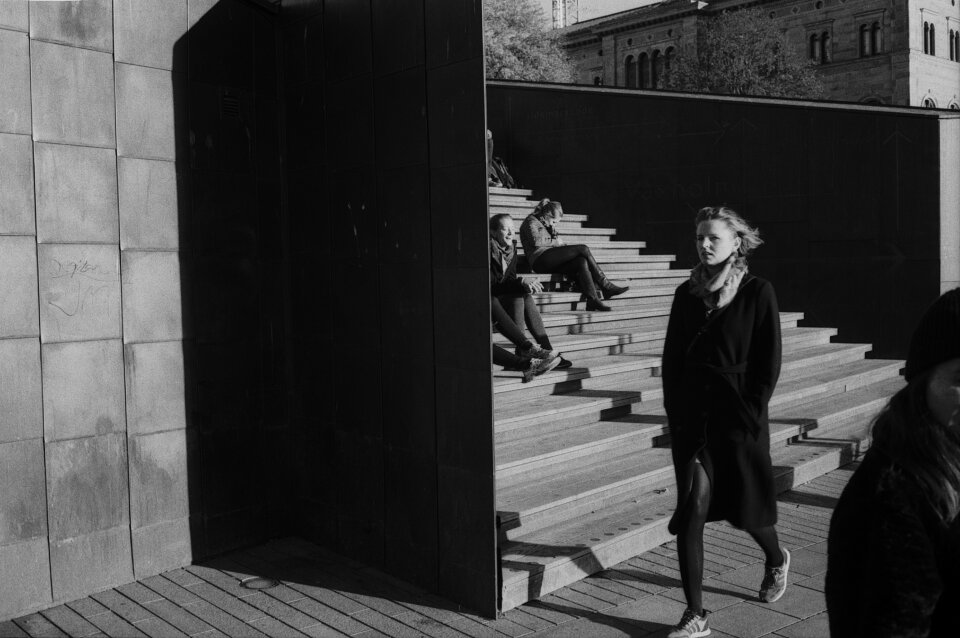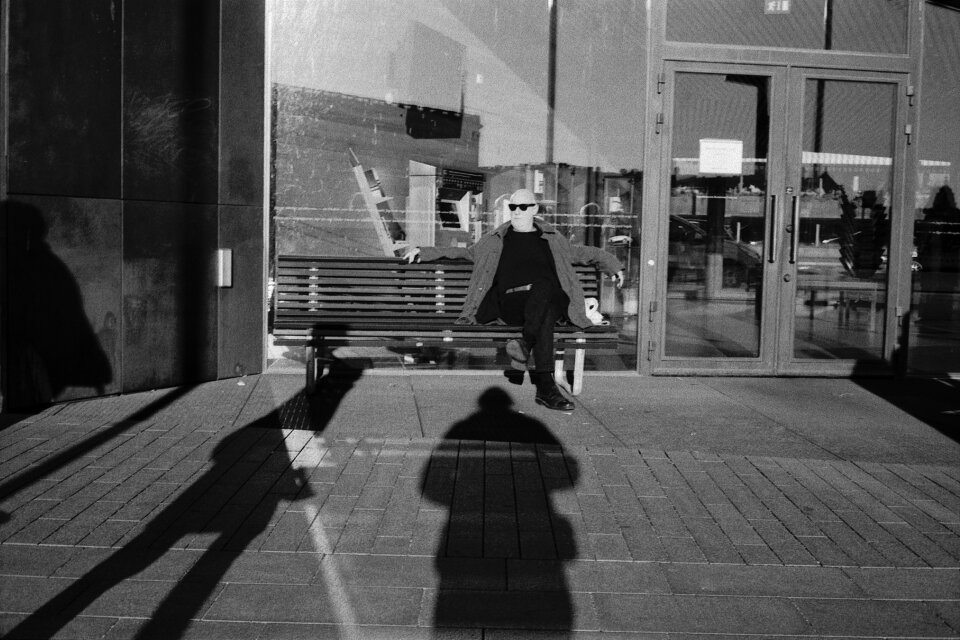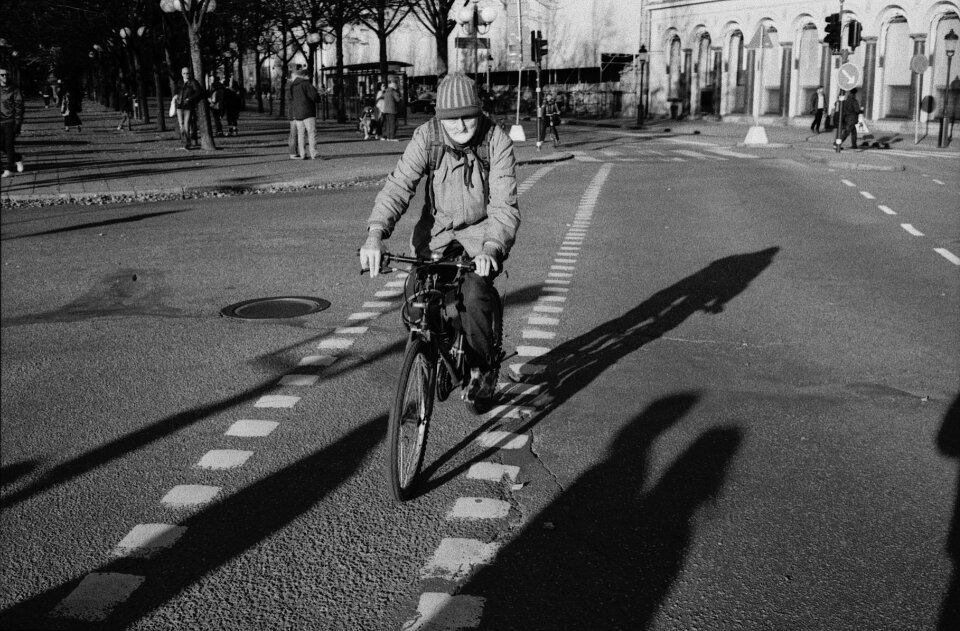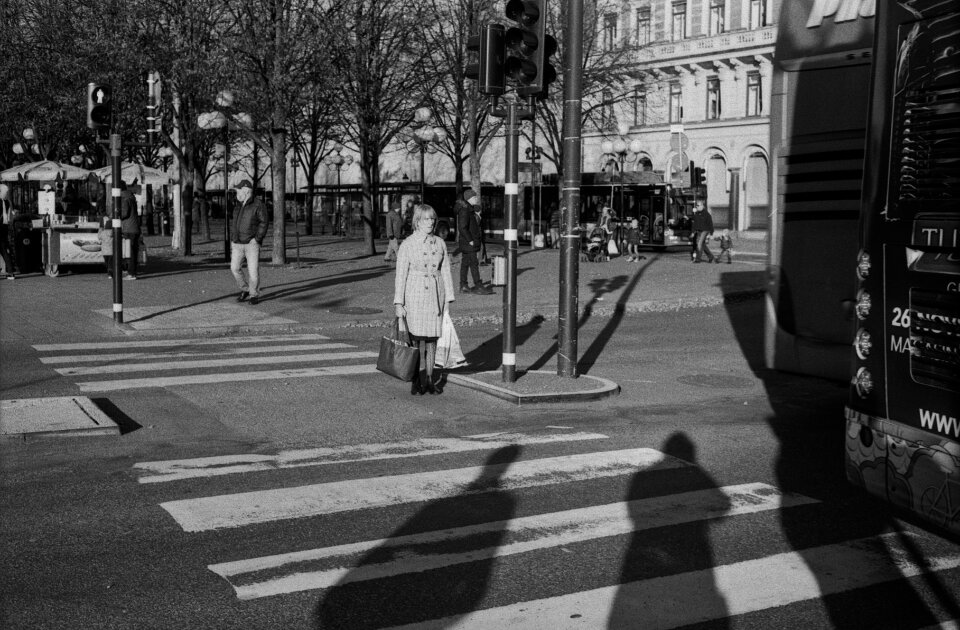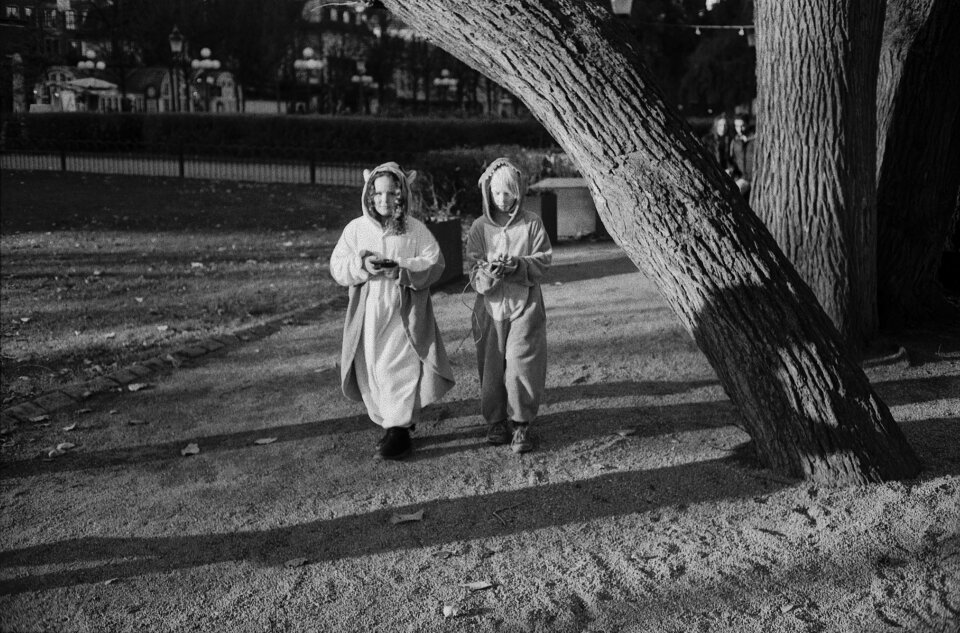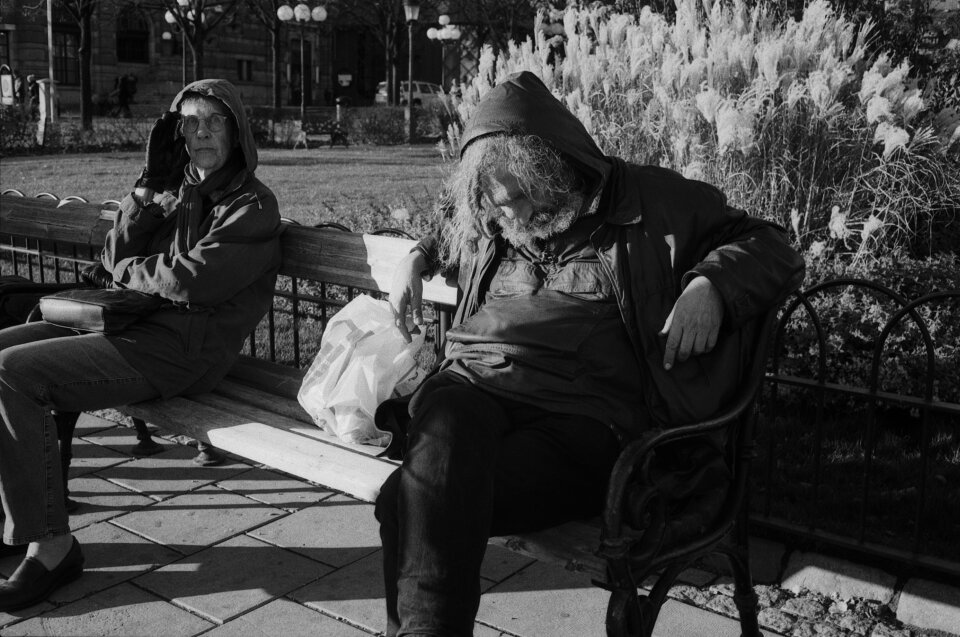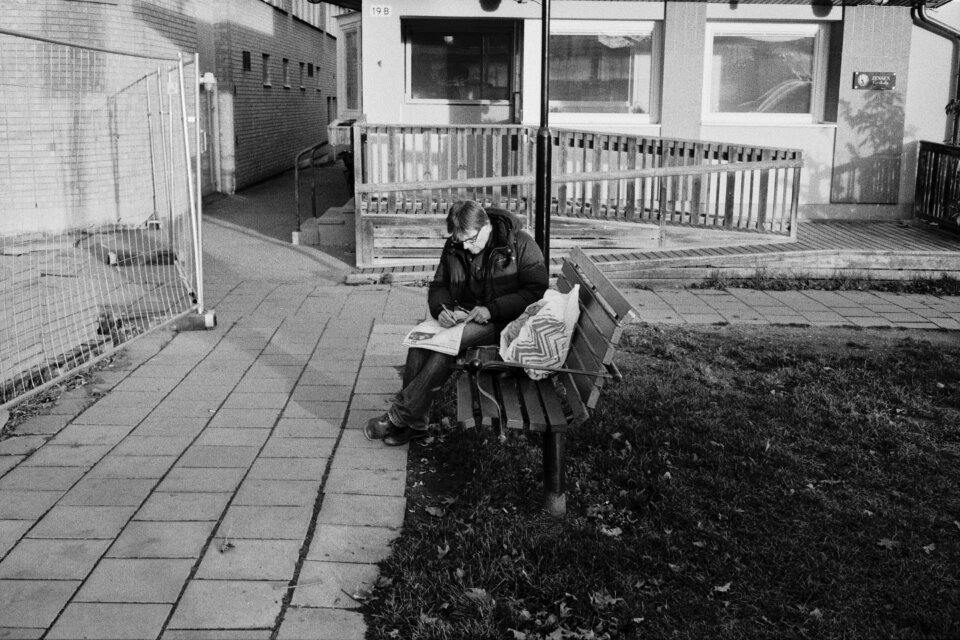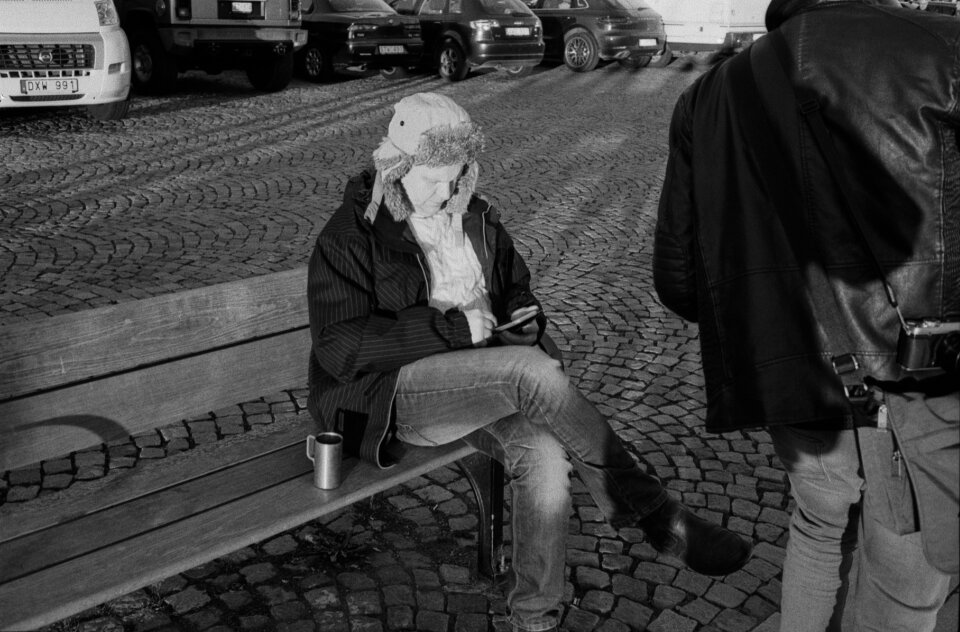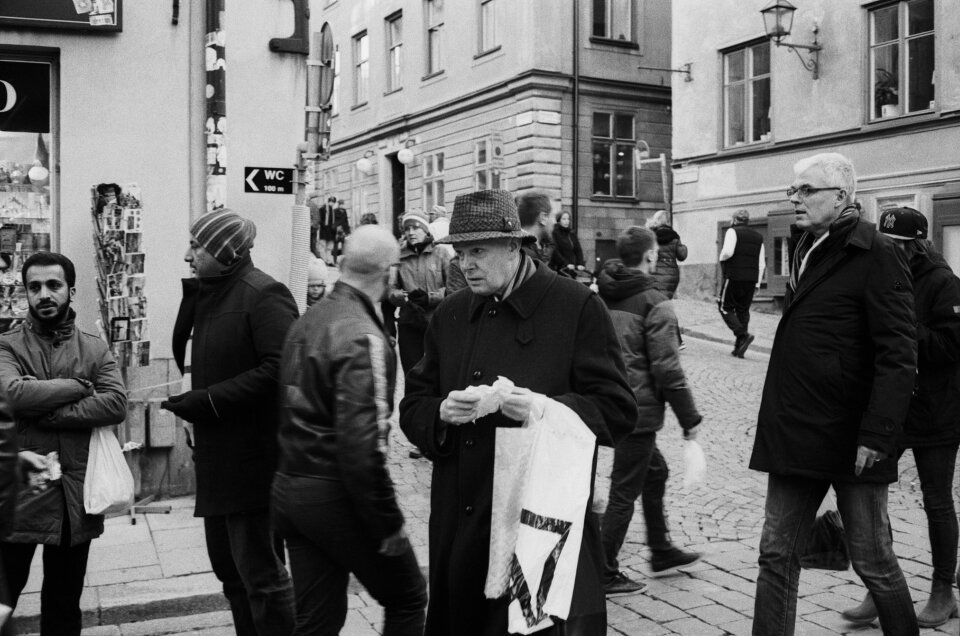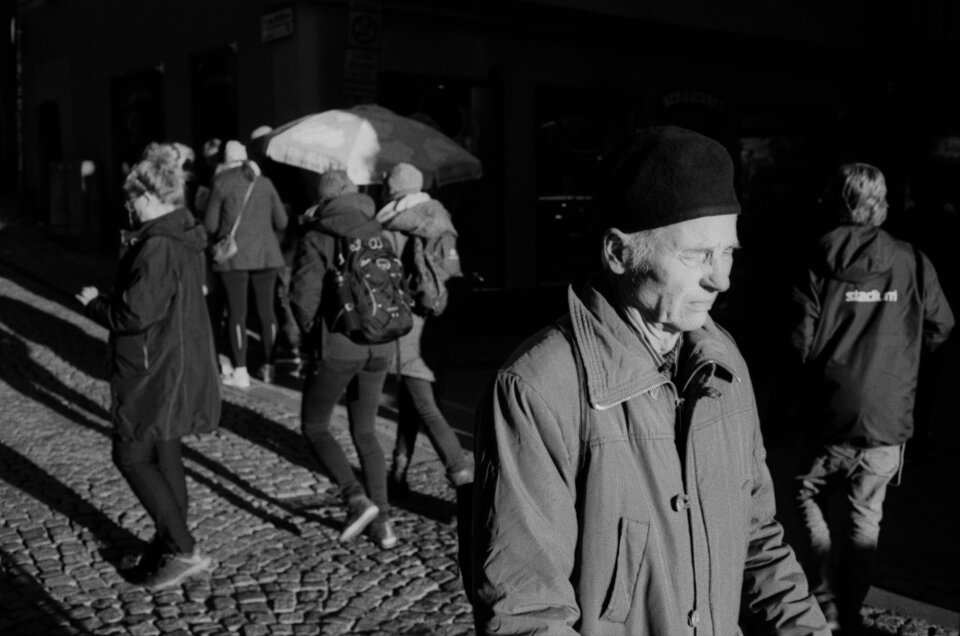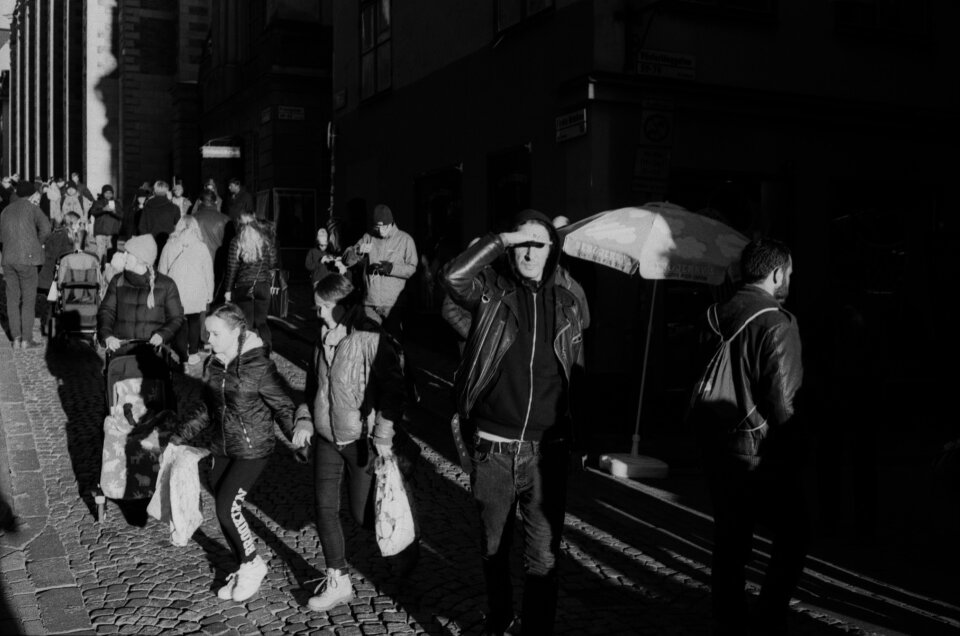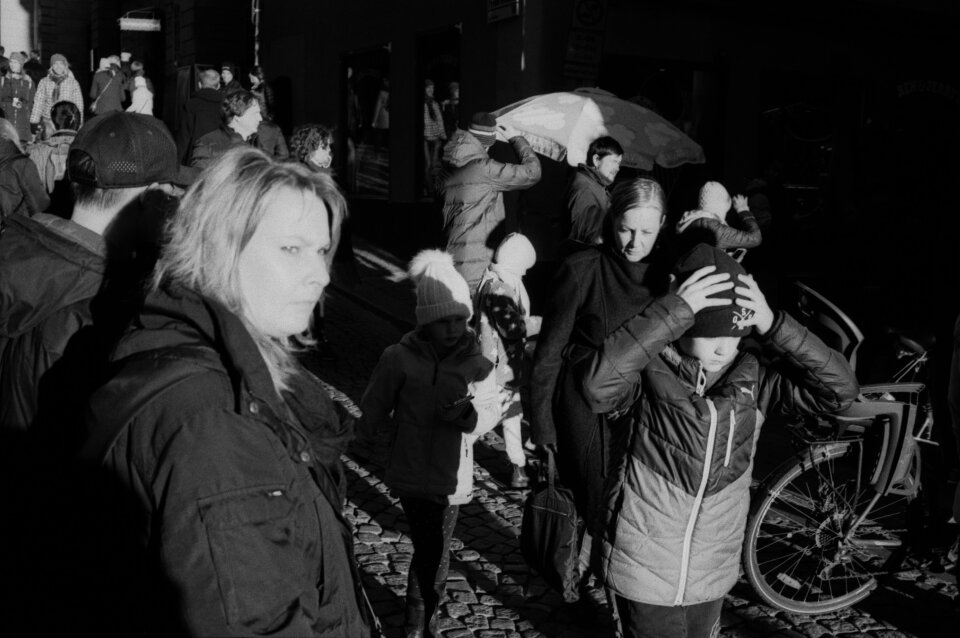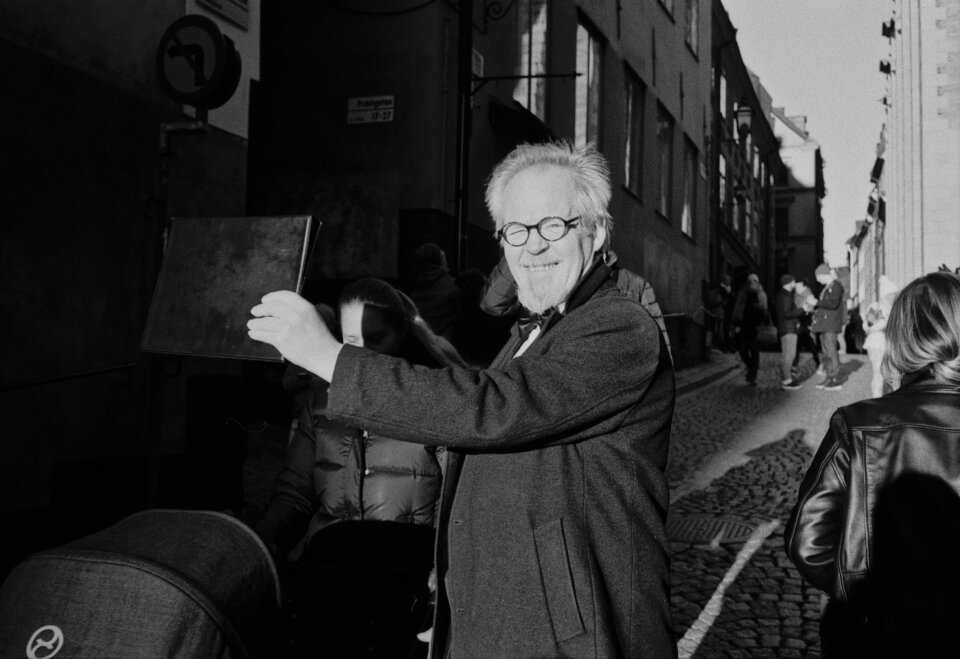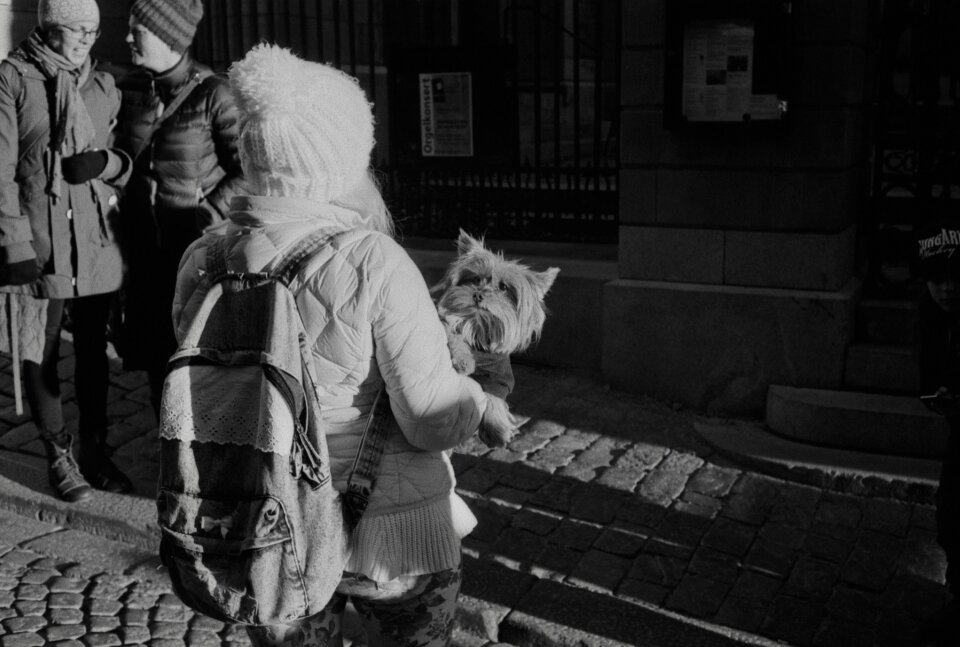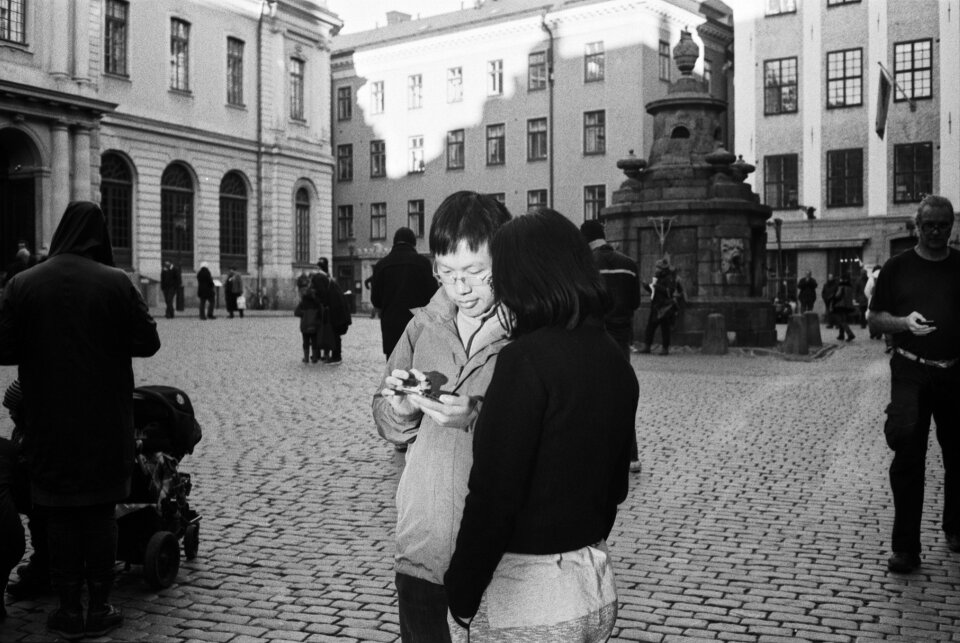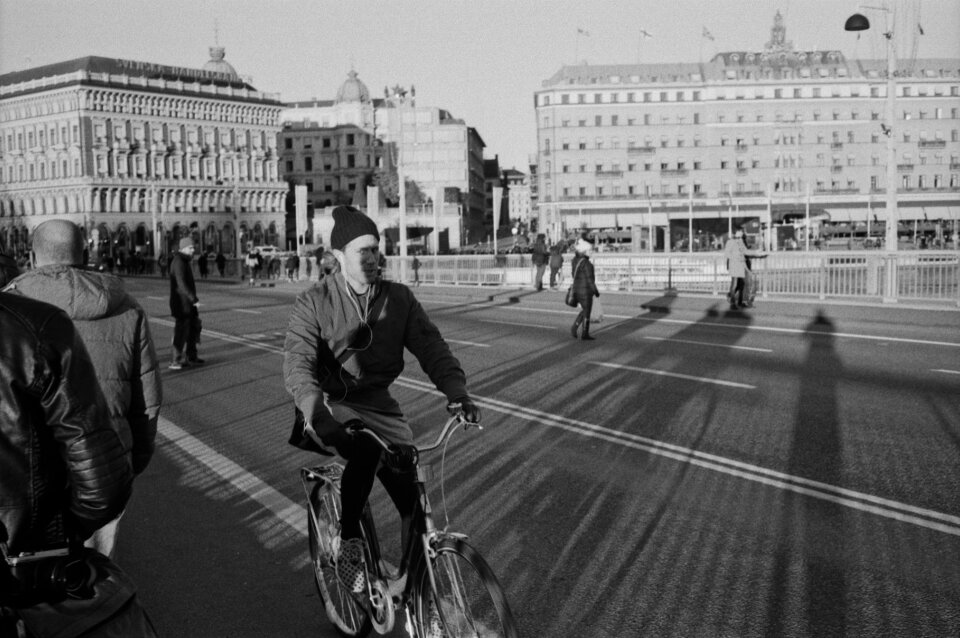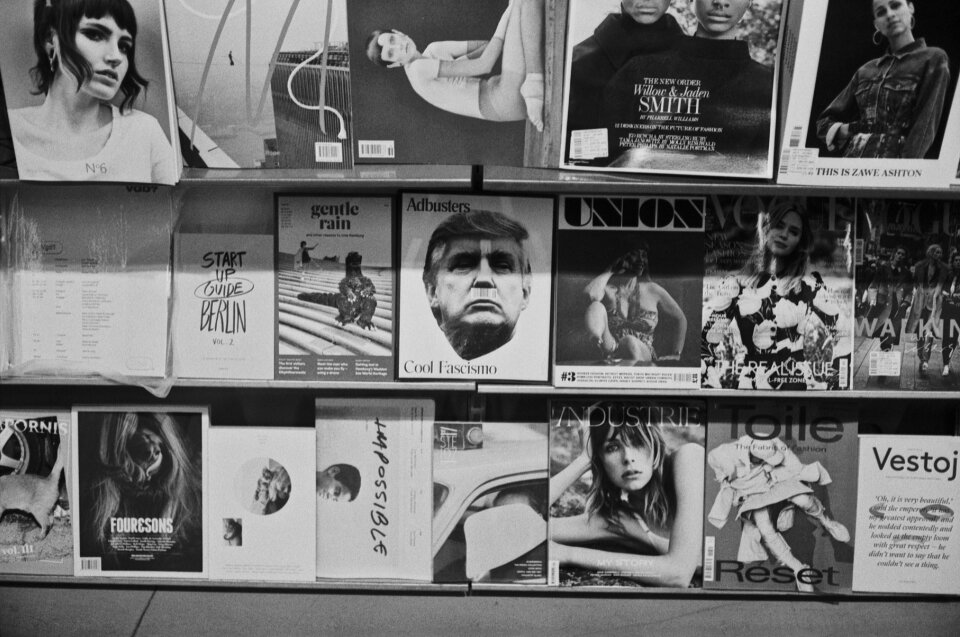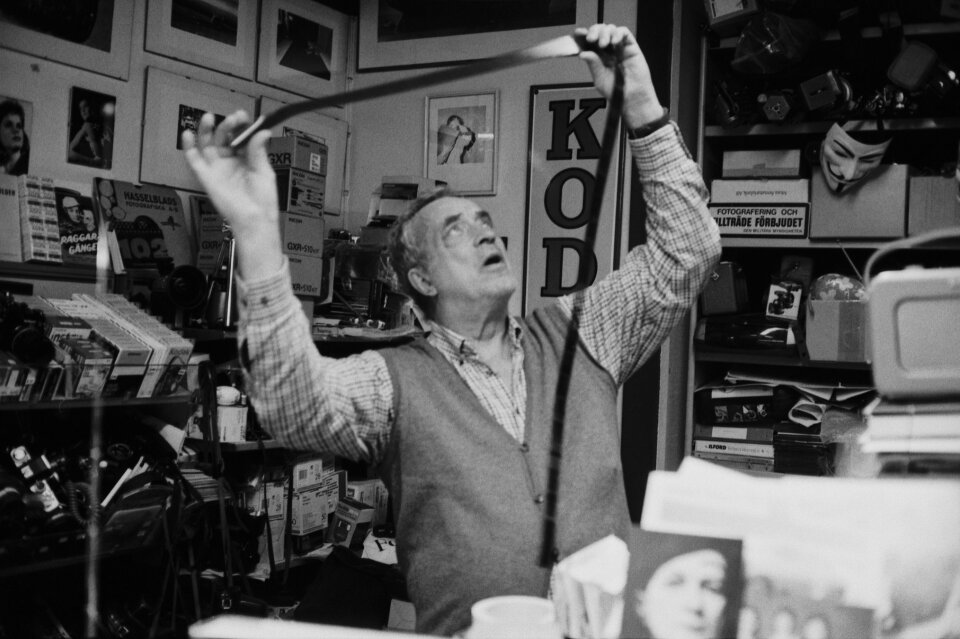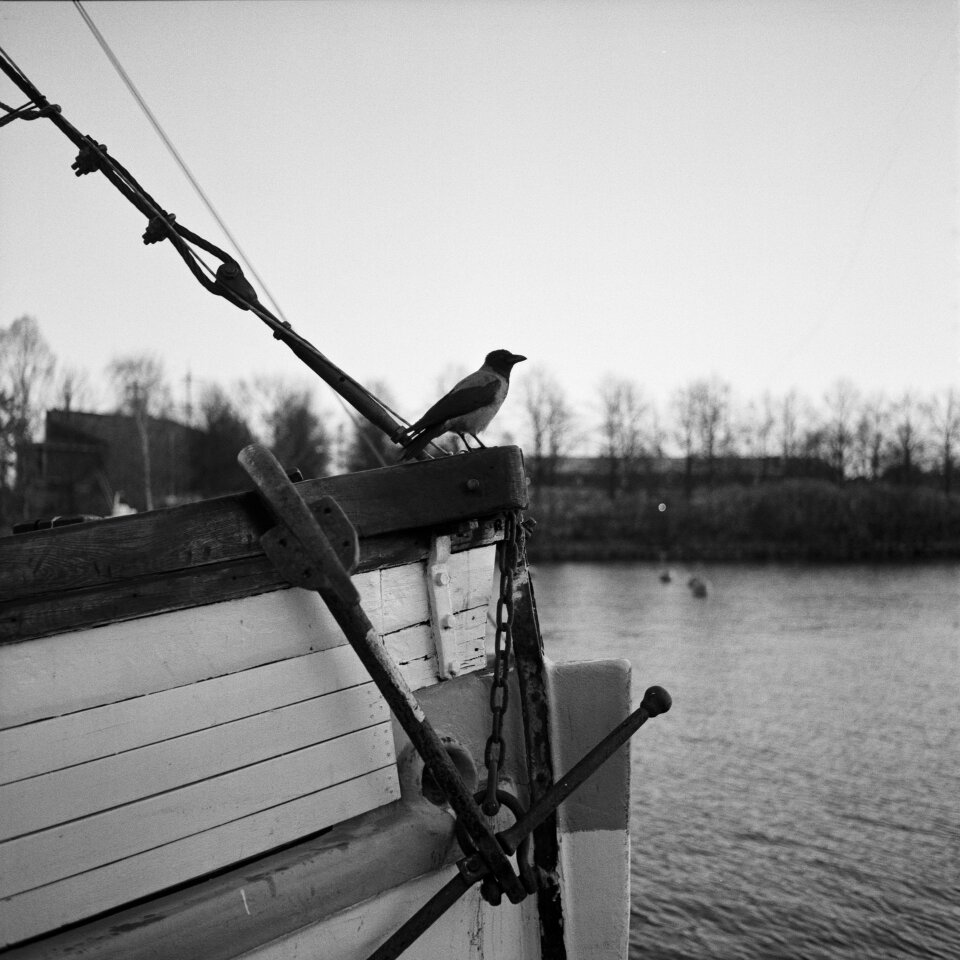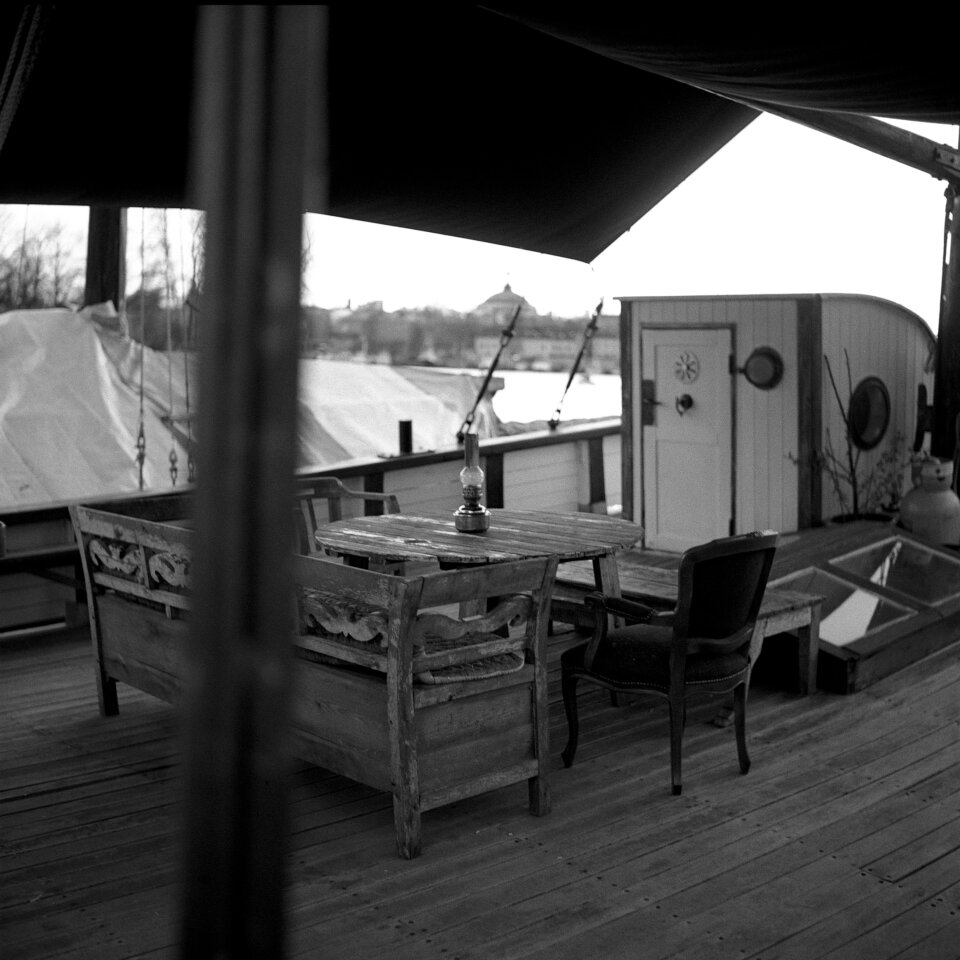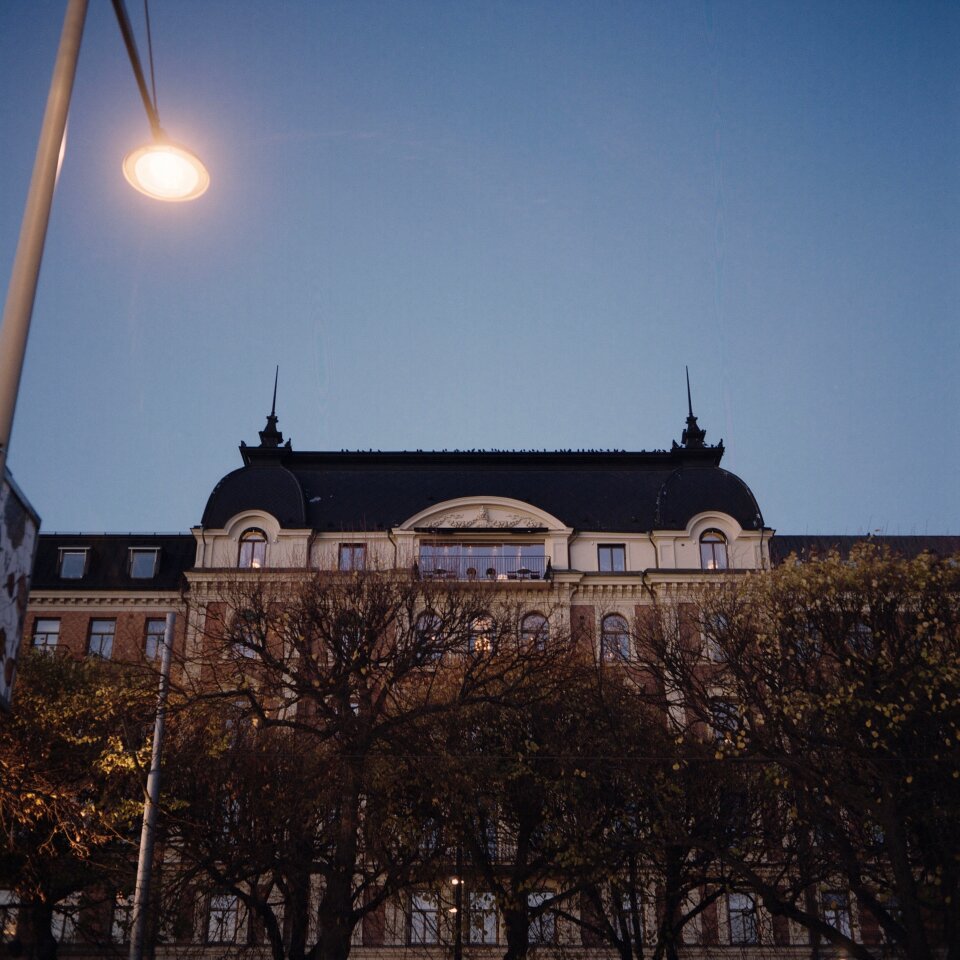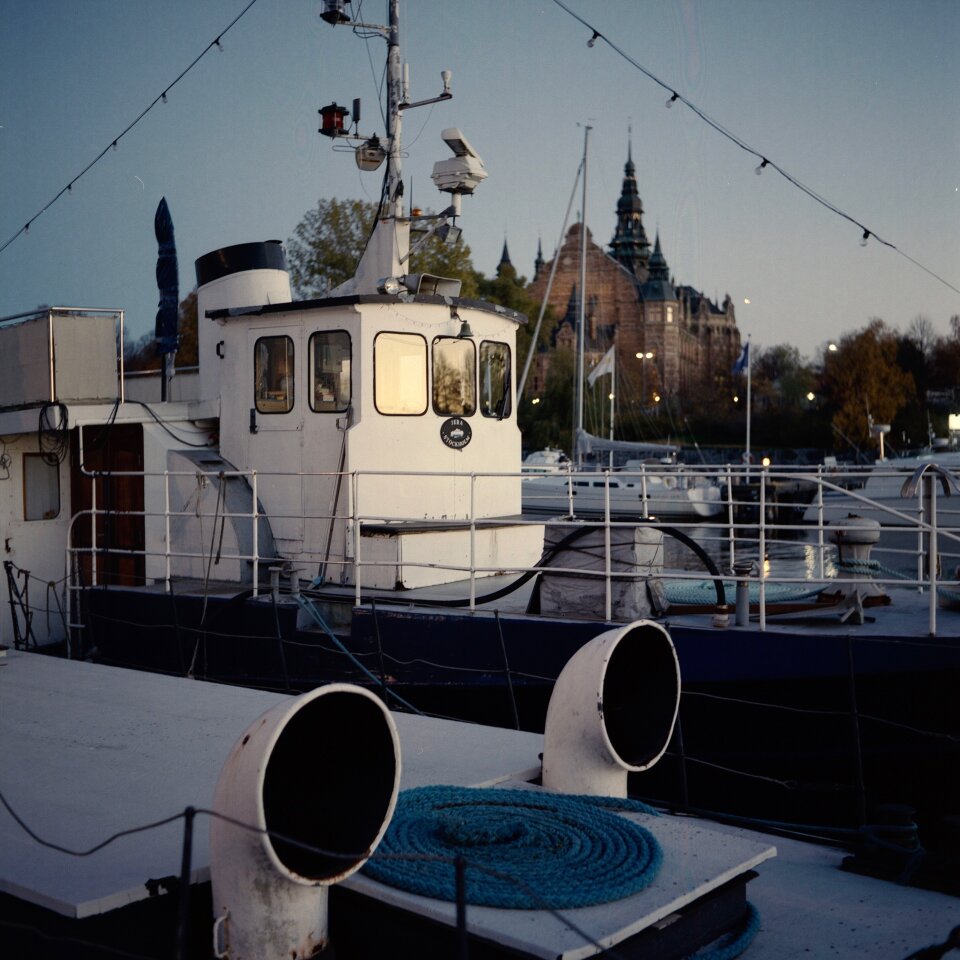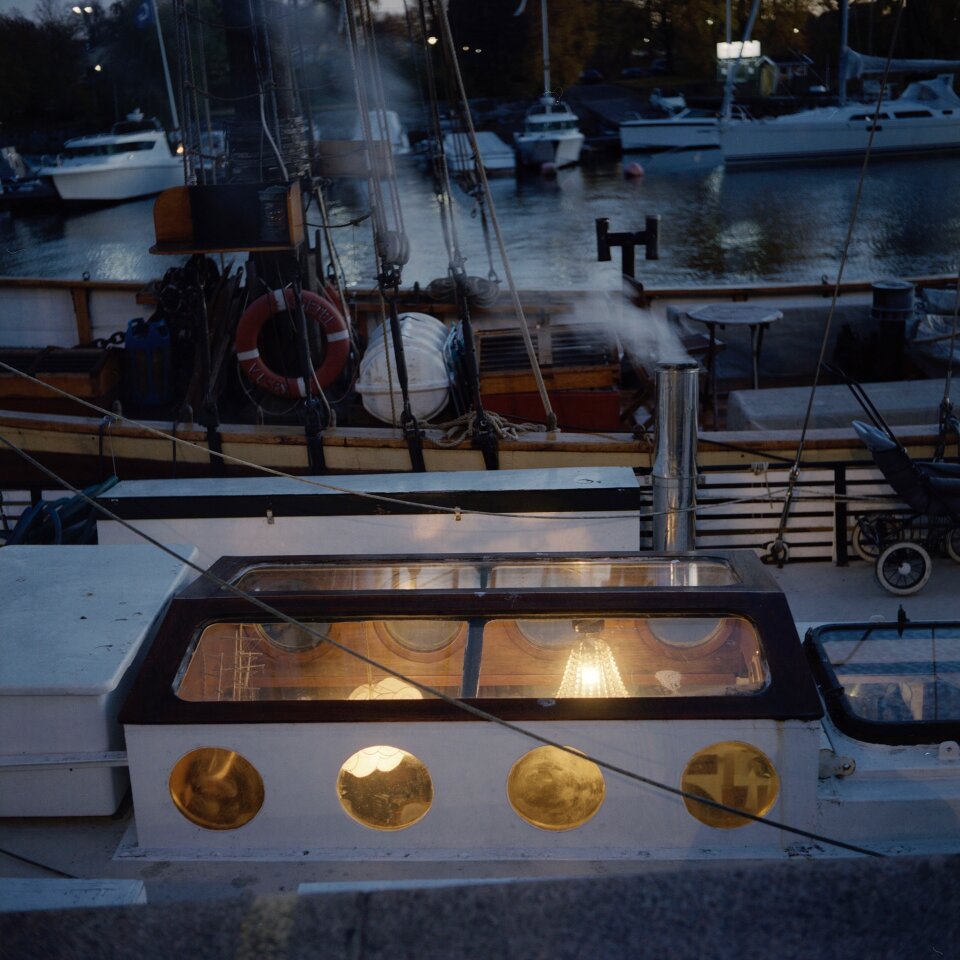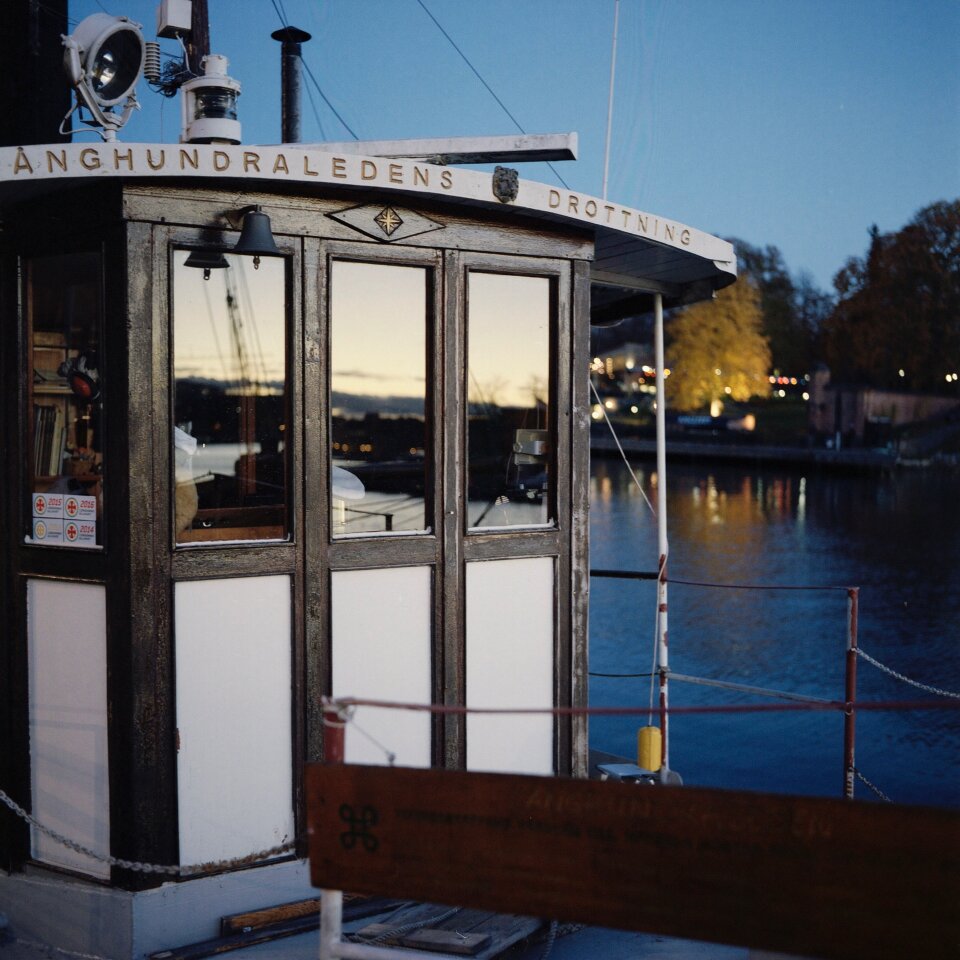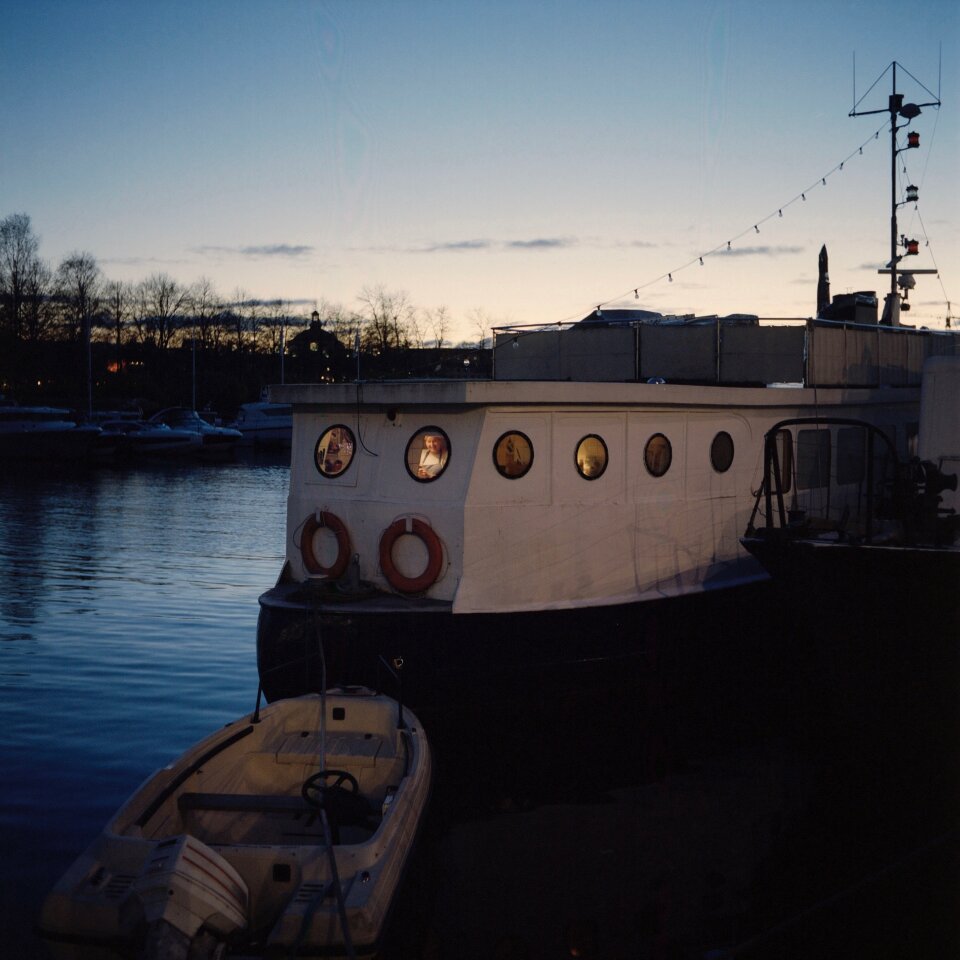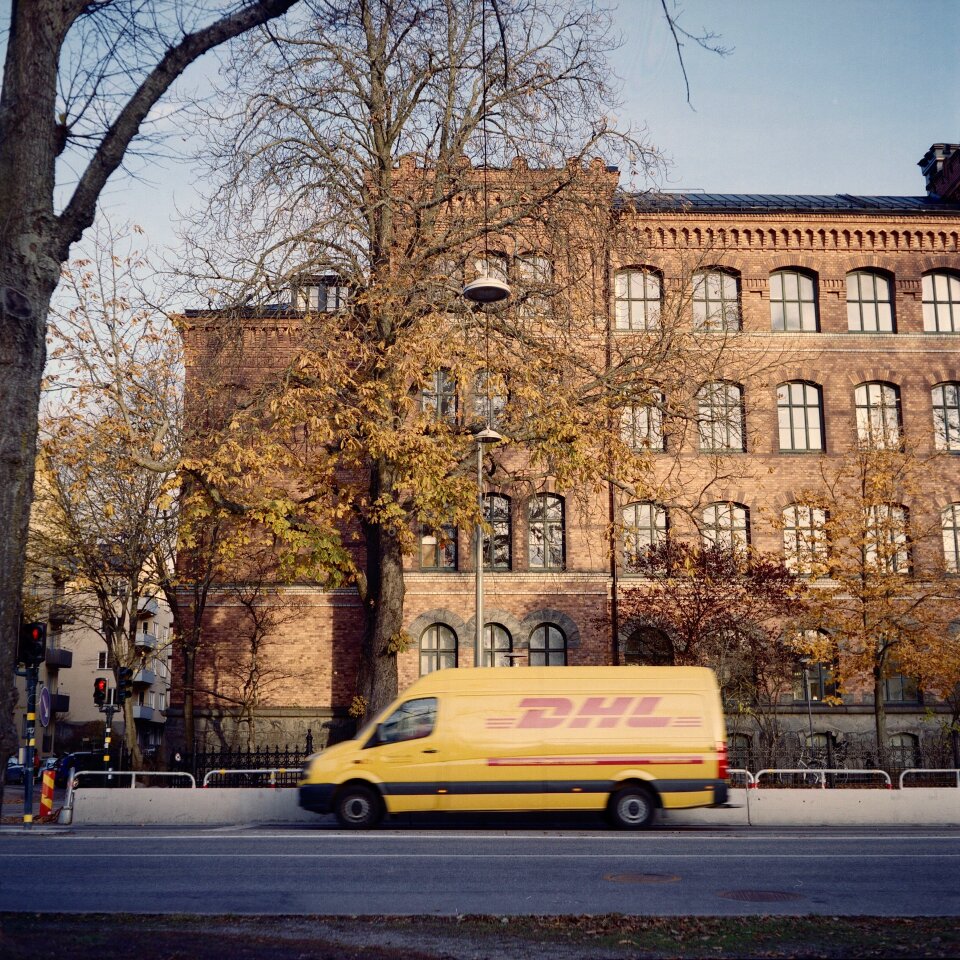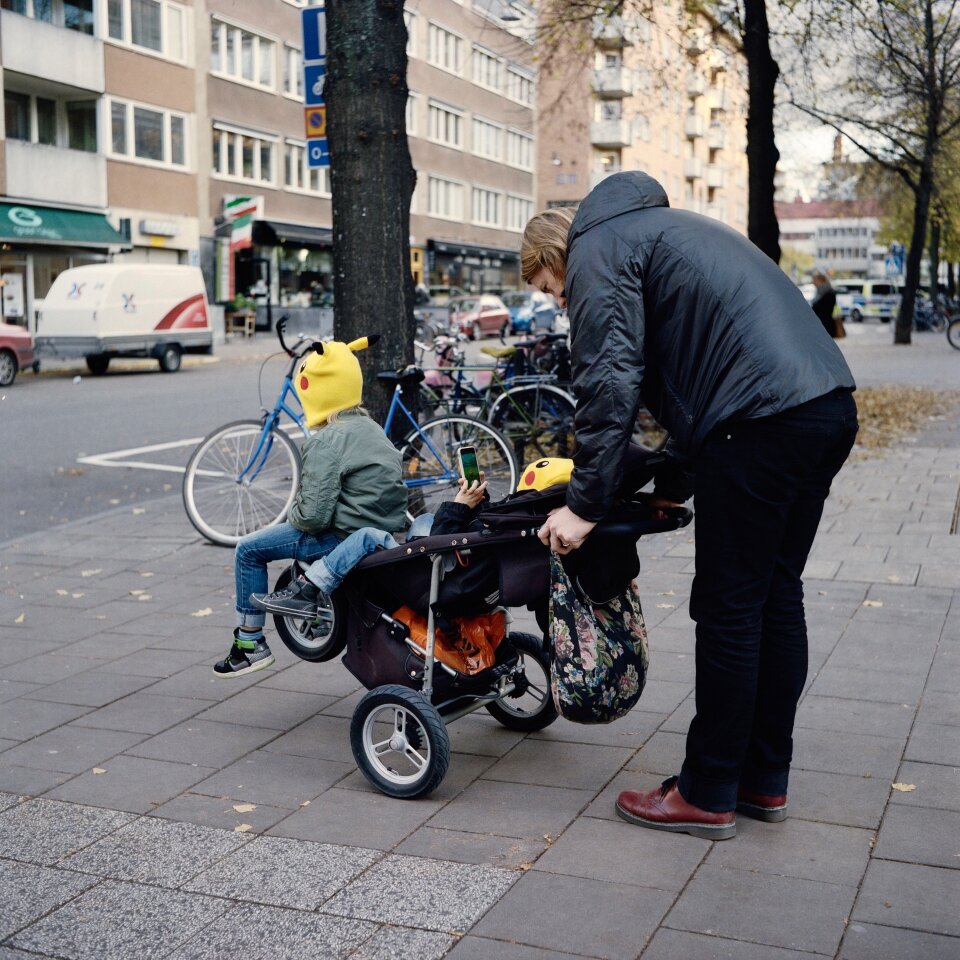 That's it! More of Stockholm in the next episode.