This was our last month in Norway. From Tromsø we continued to drive north: via a quick detour through Finland, we came through Kautokeino, visited the northern end of Norway, and waved a "Hello" to Russia in Kirkenes before heading back south again.
The landscape was uniquely beautiful: mostly empty landscape with lots of bushes, lakes and hills. The autumn colours and the low sun made for a very picturesque and colourful scenery.
I'll start of with a few leftover shots from Tromsø.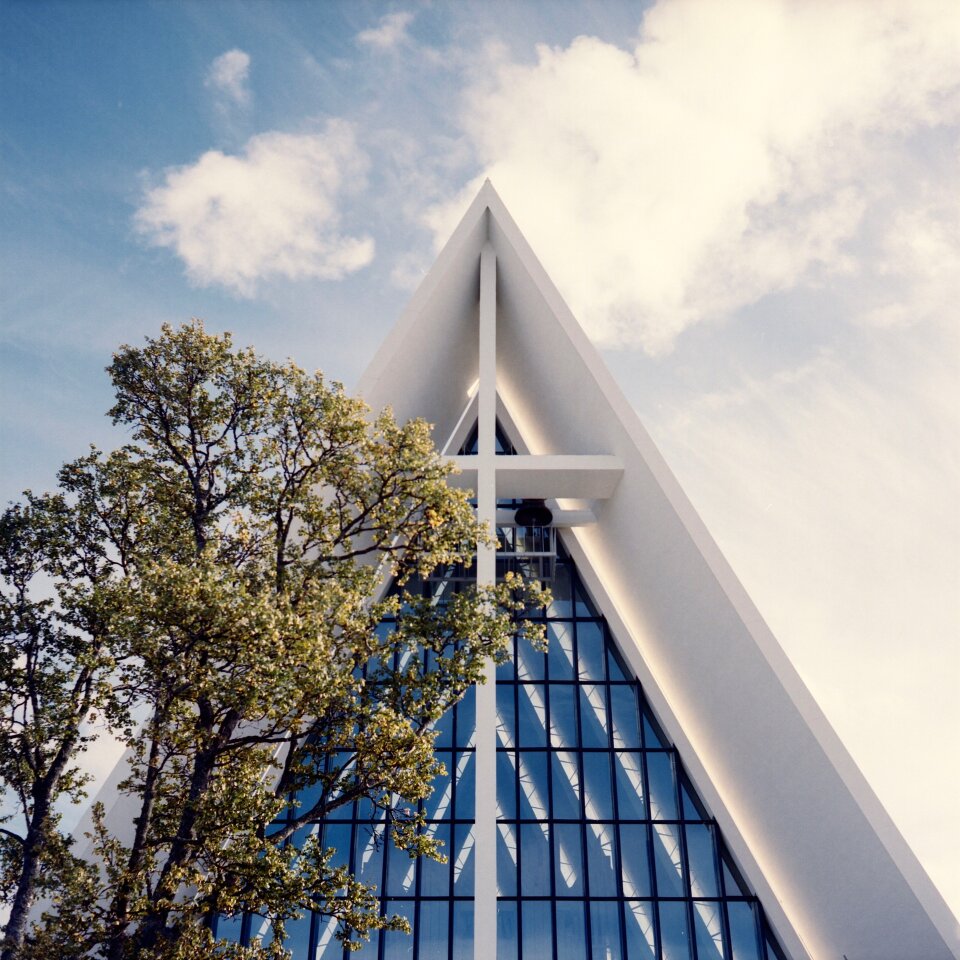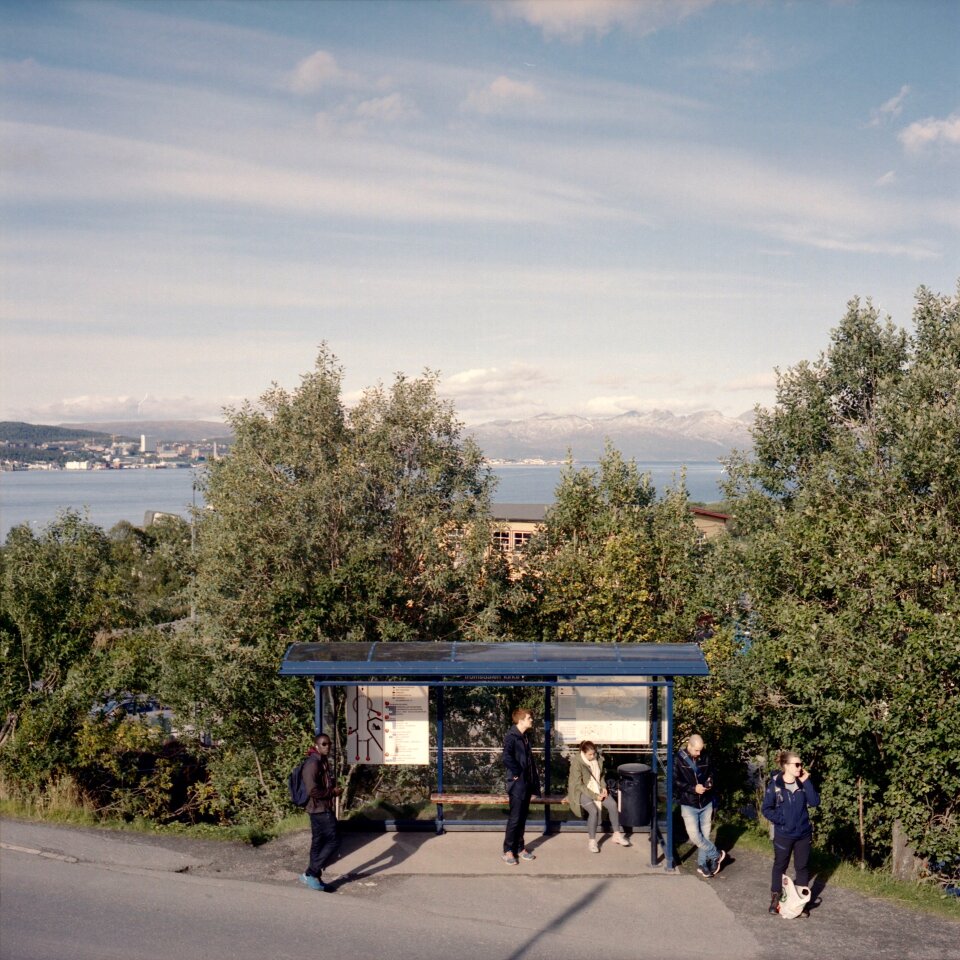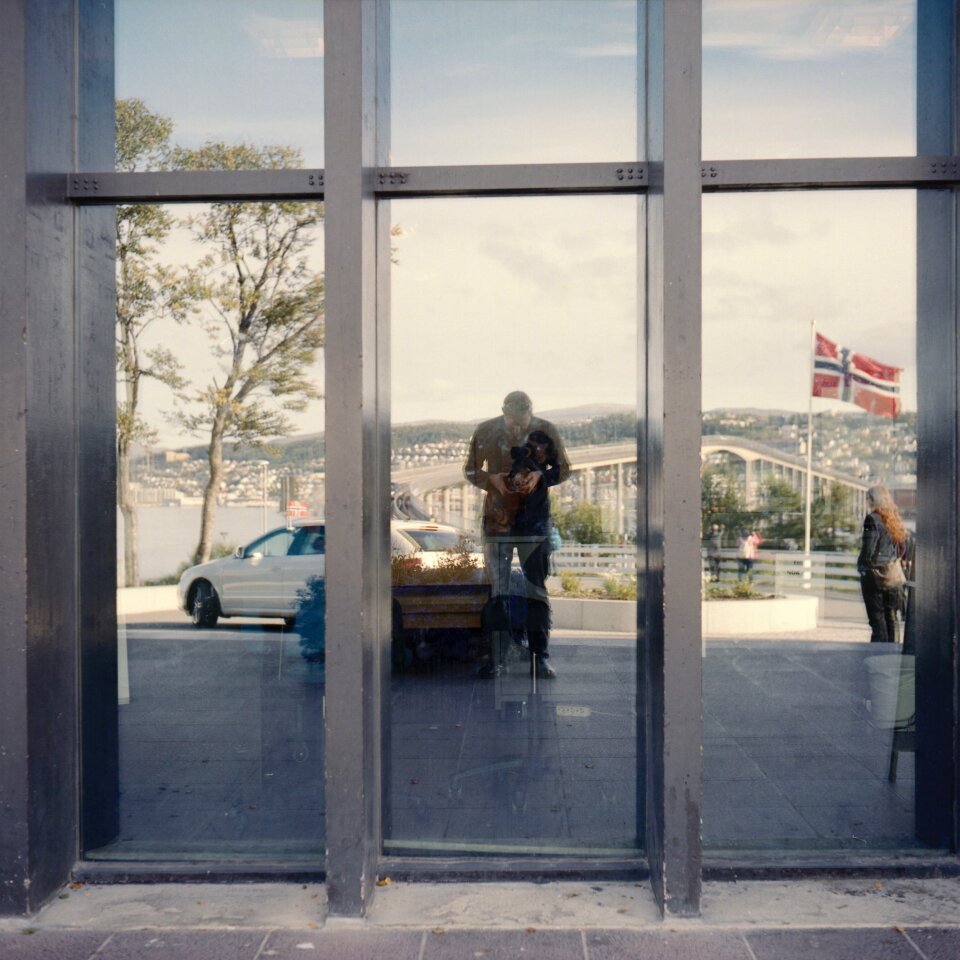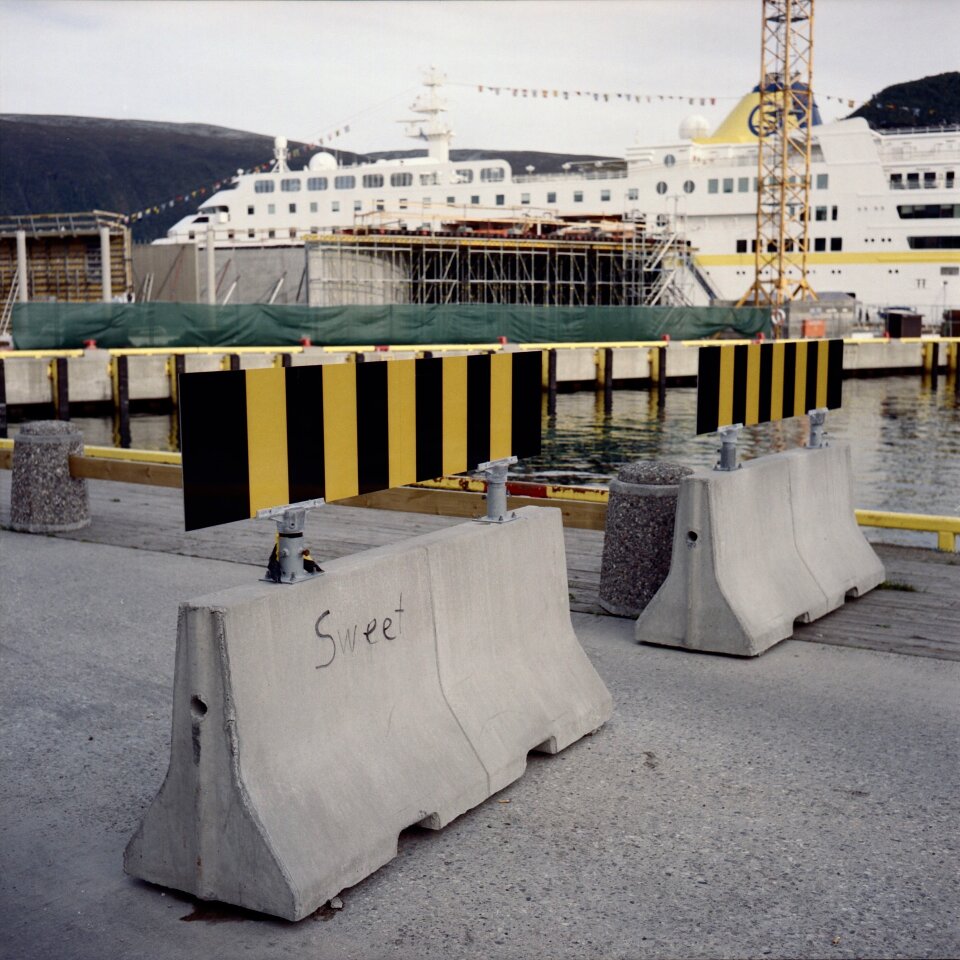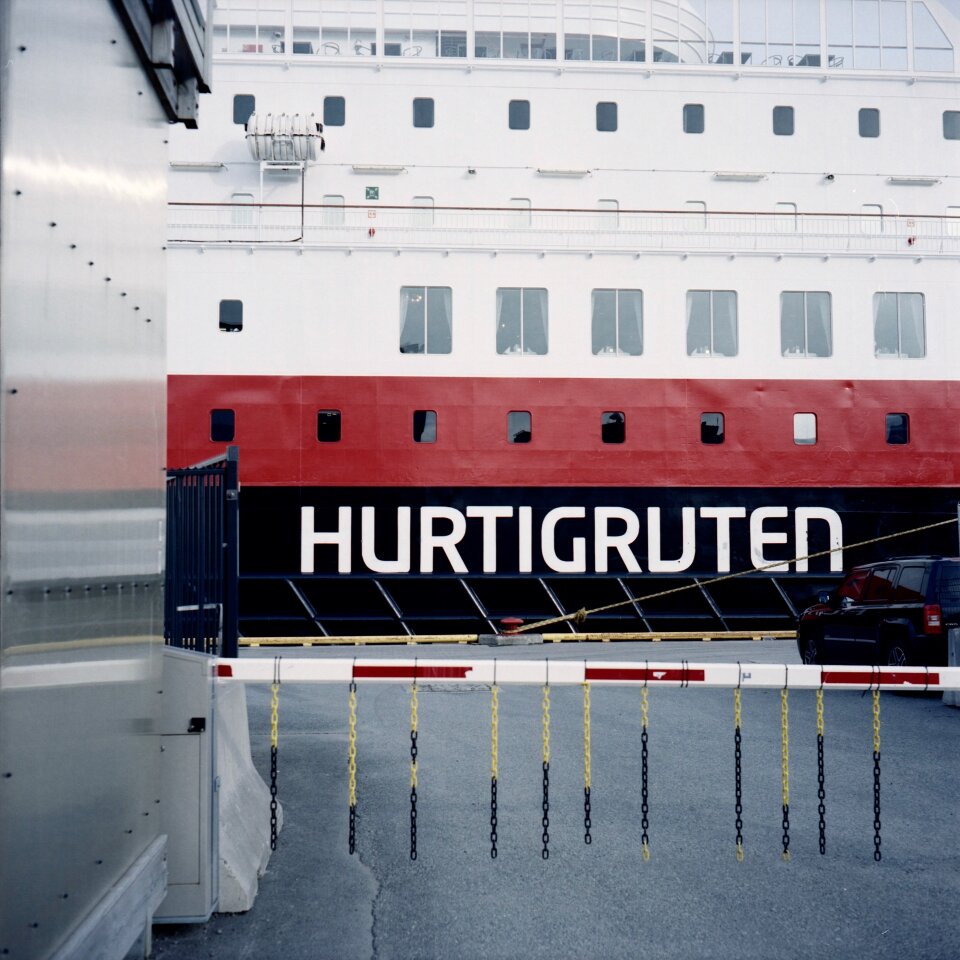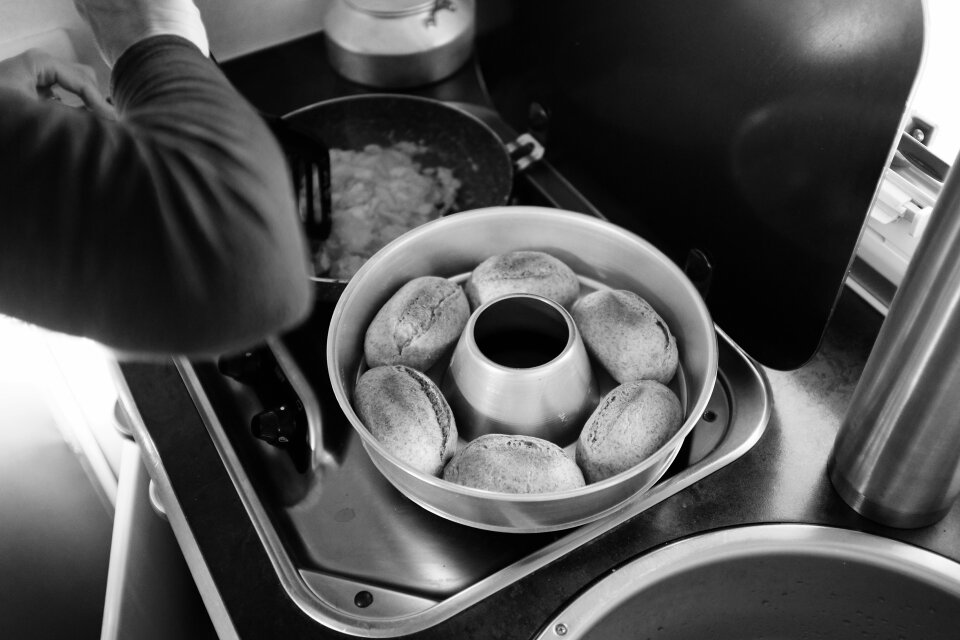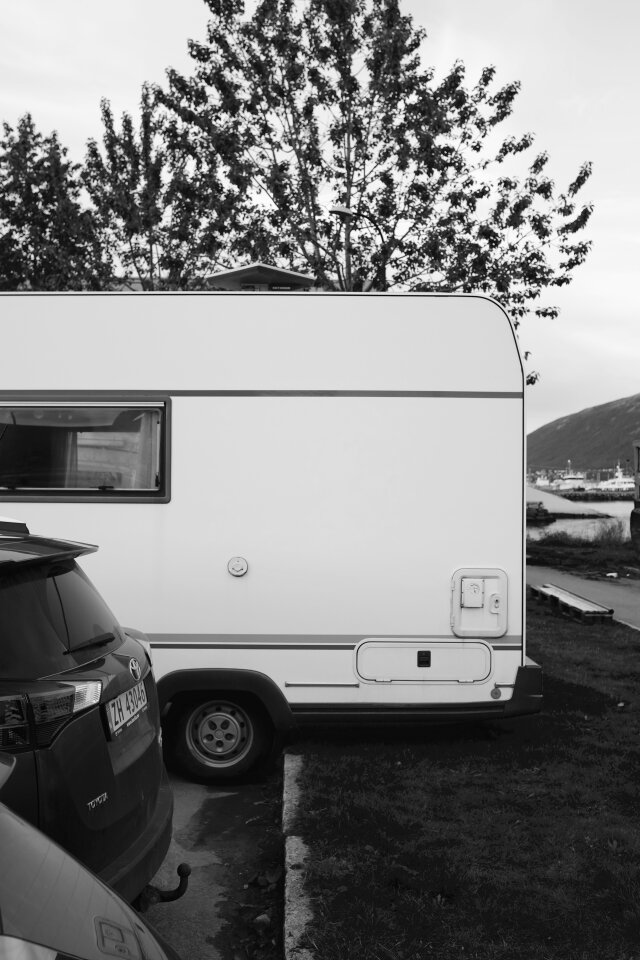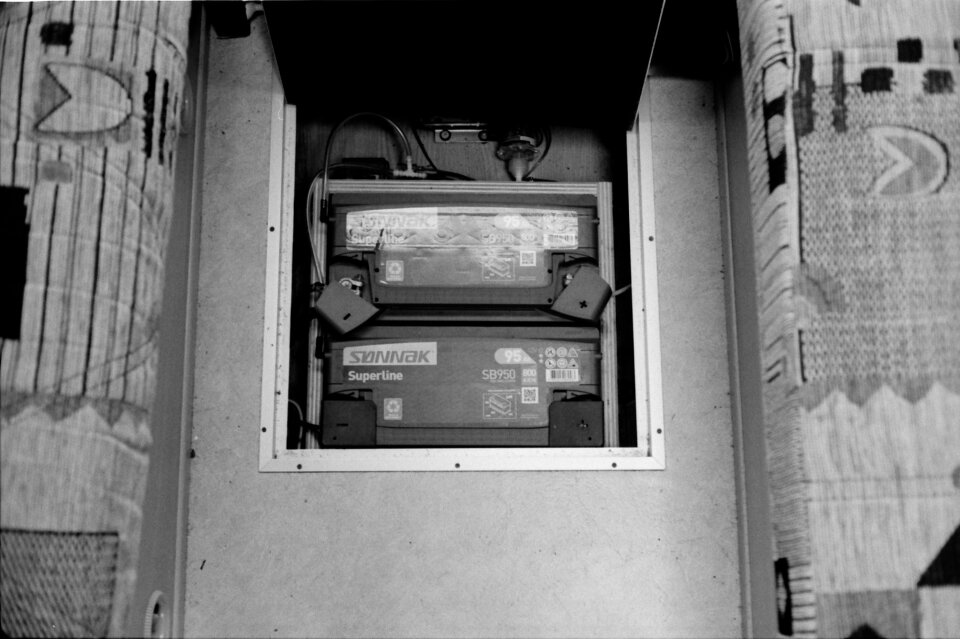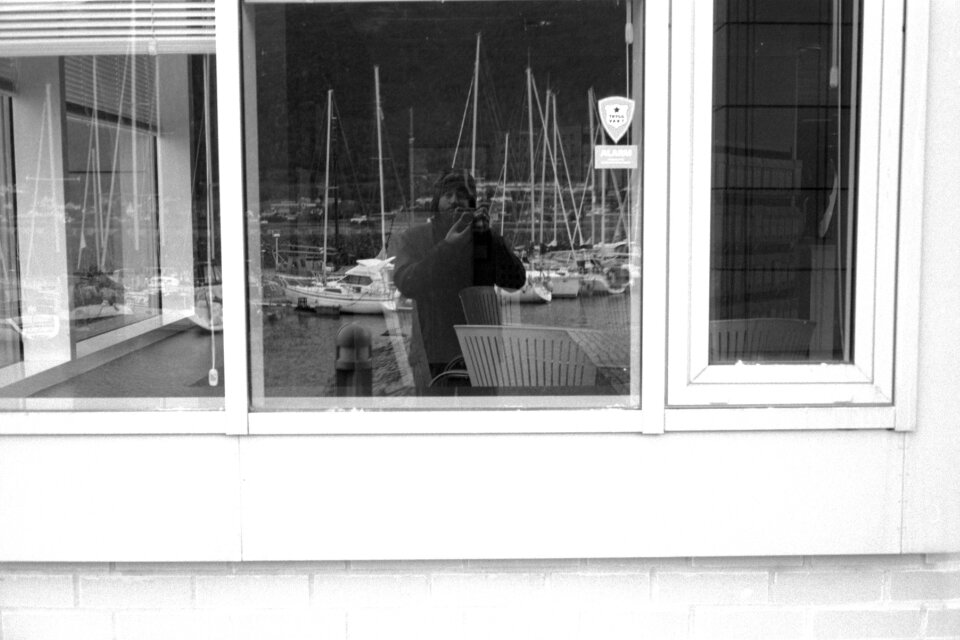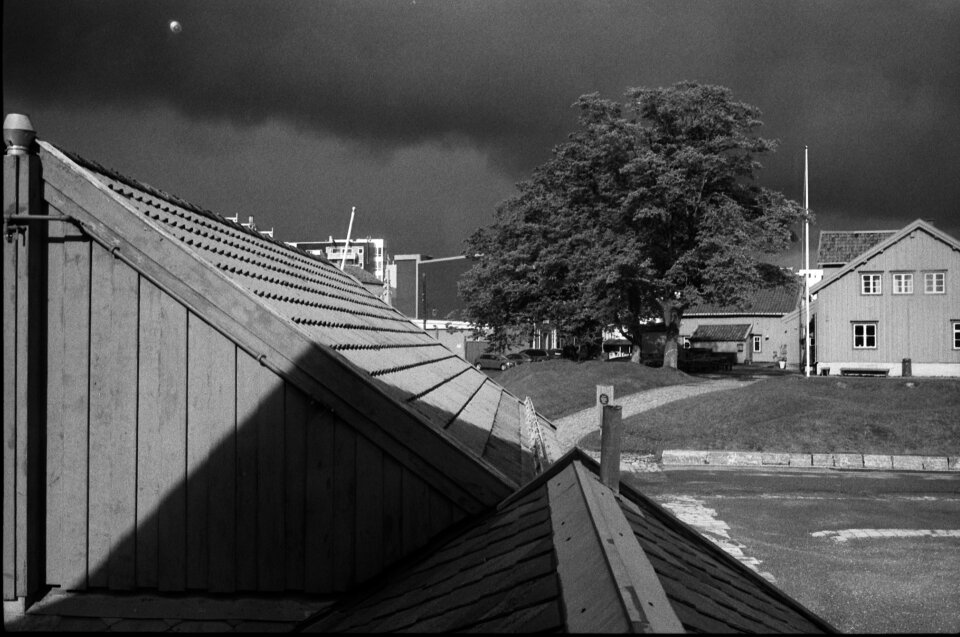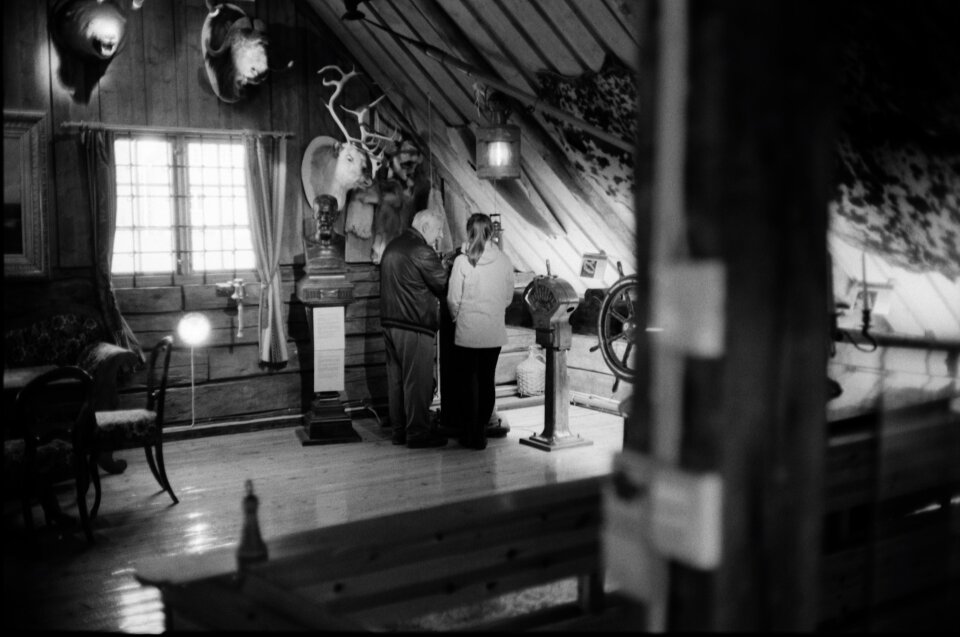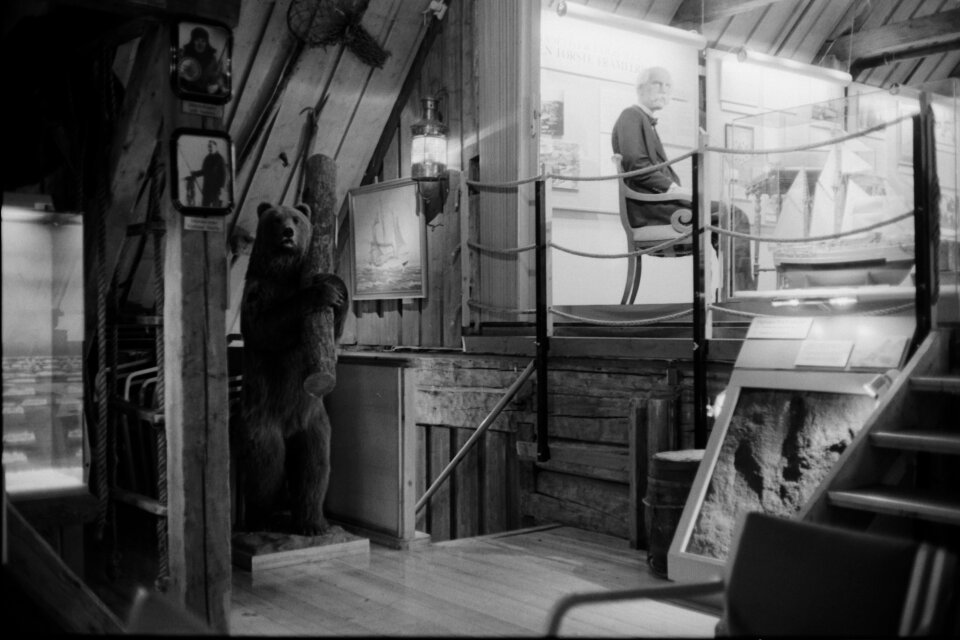 Left the city. Back into nature again.