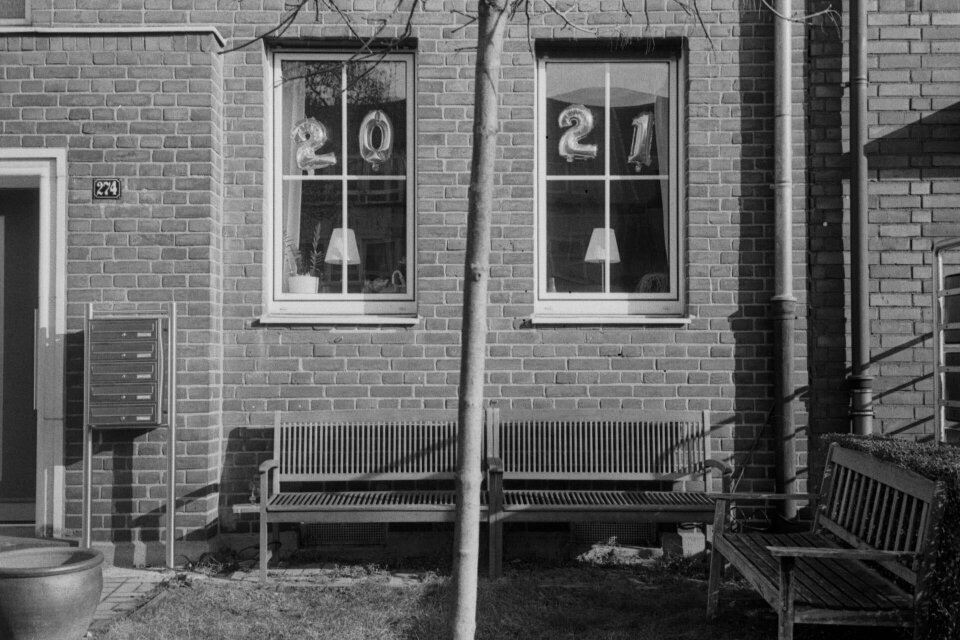 There was some good snow at the beginning of the year. So we drove over to Remscheid – which lies a little higher than Düsseldorf – to get into some proper snow action.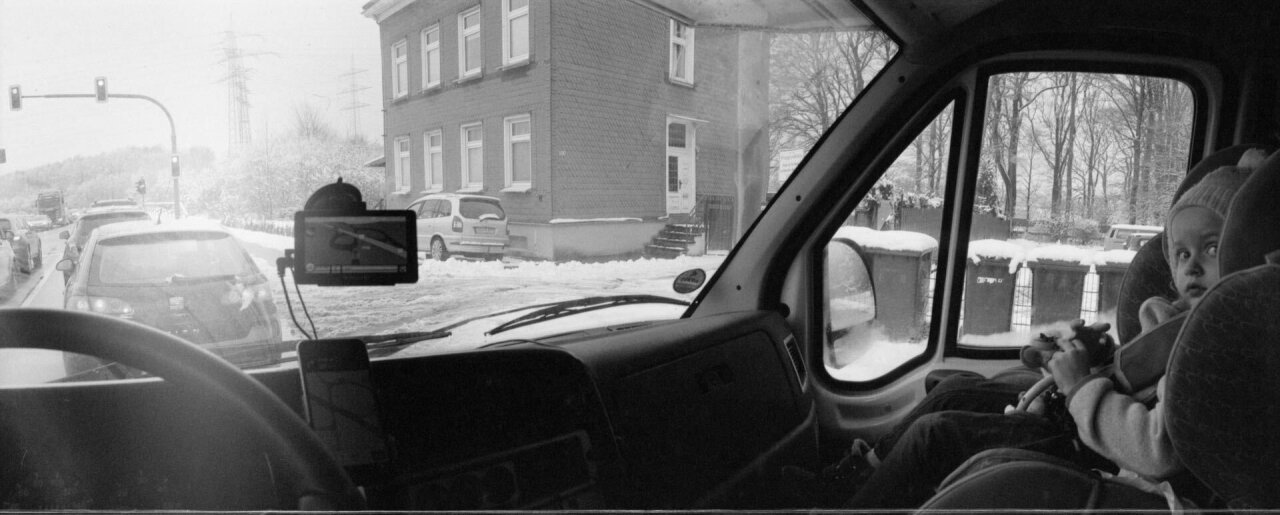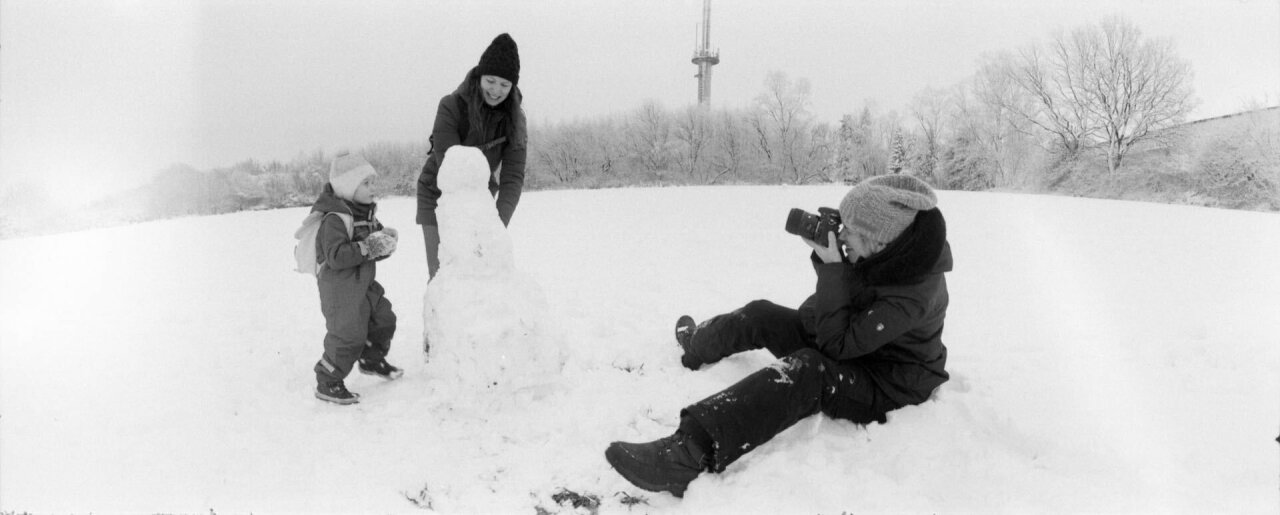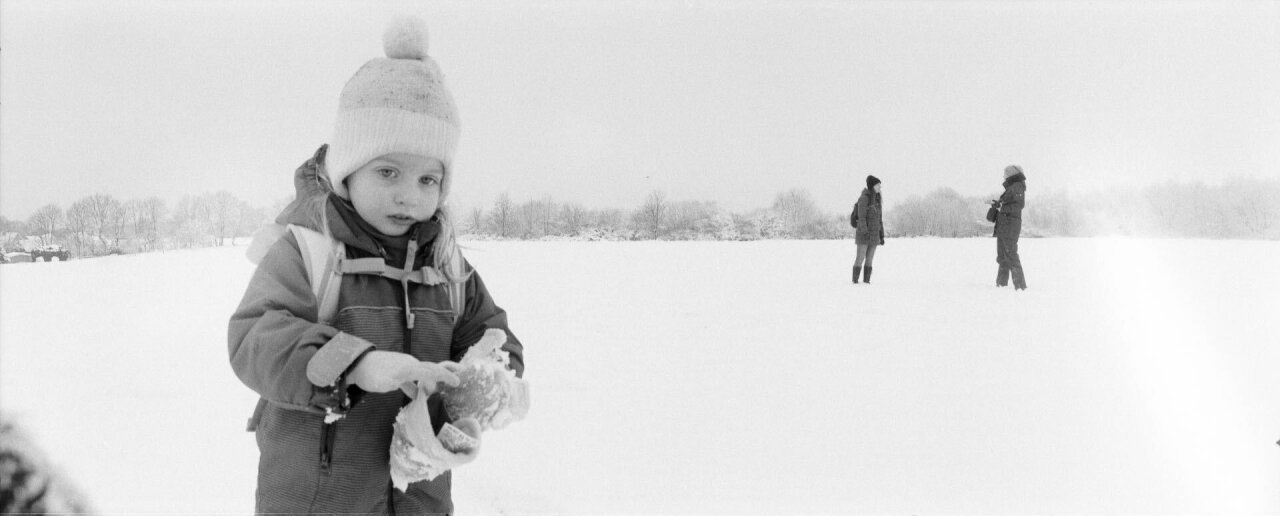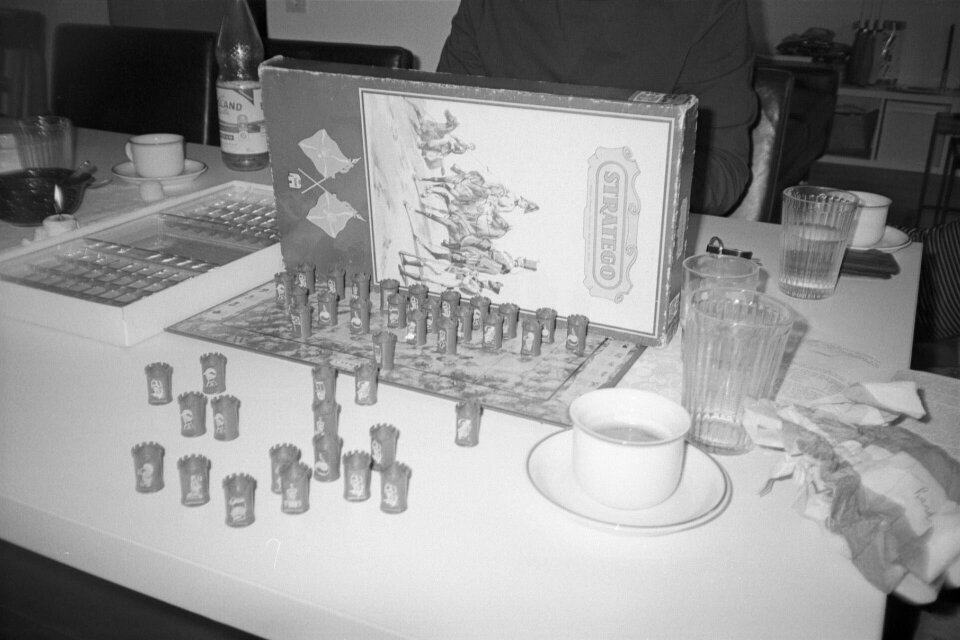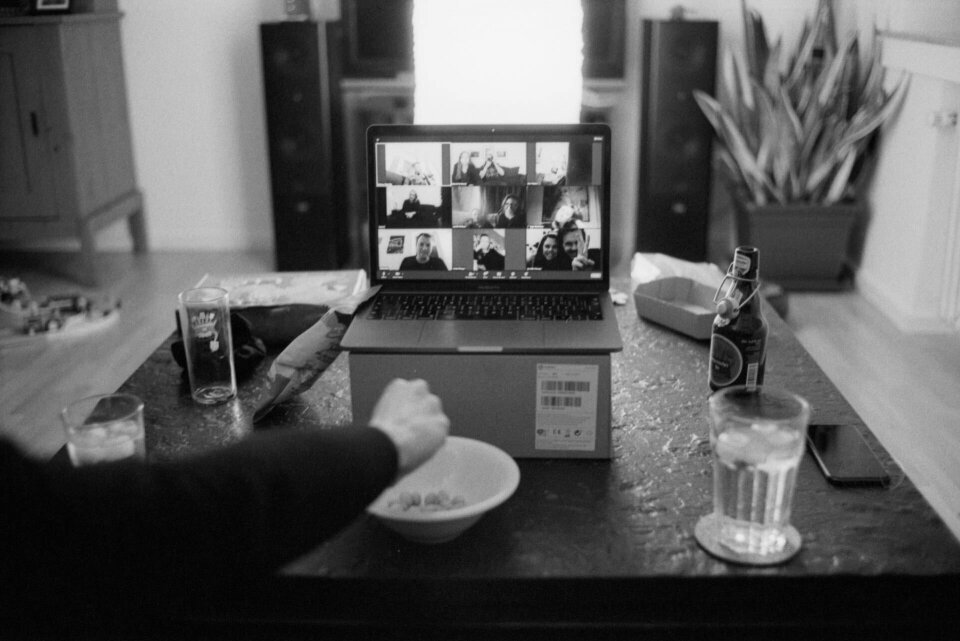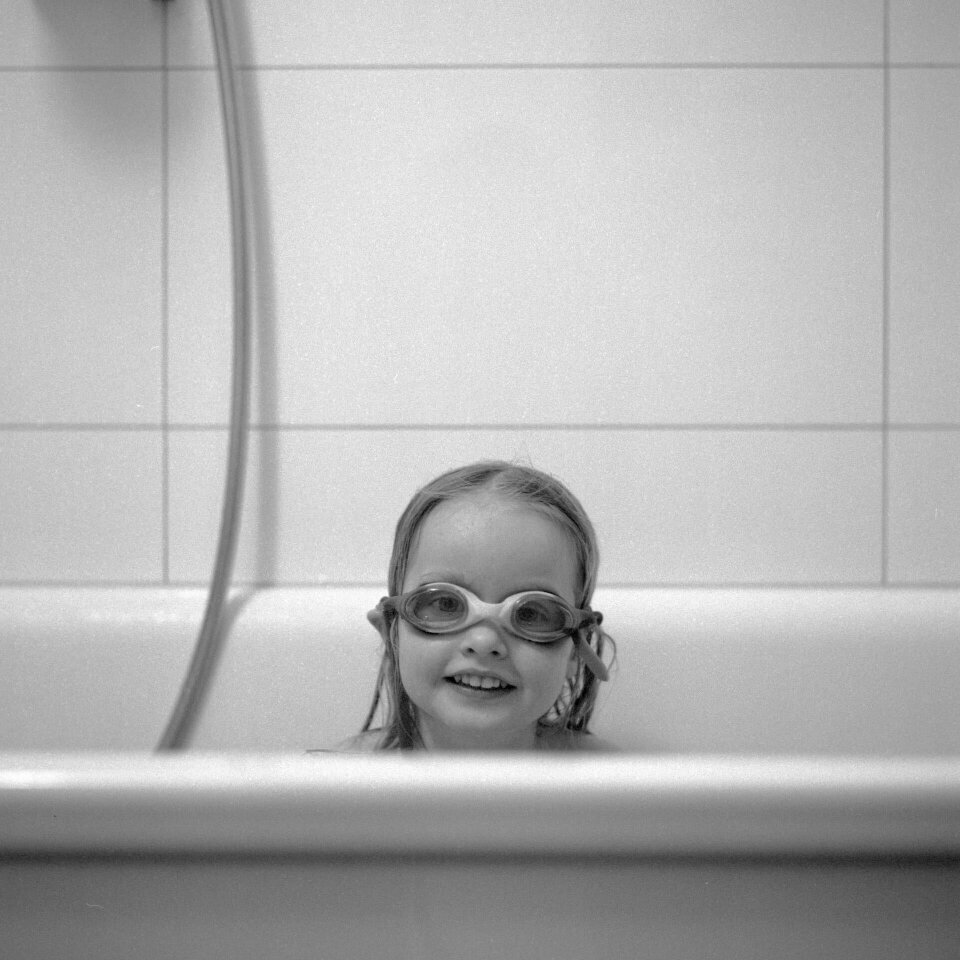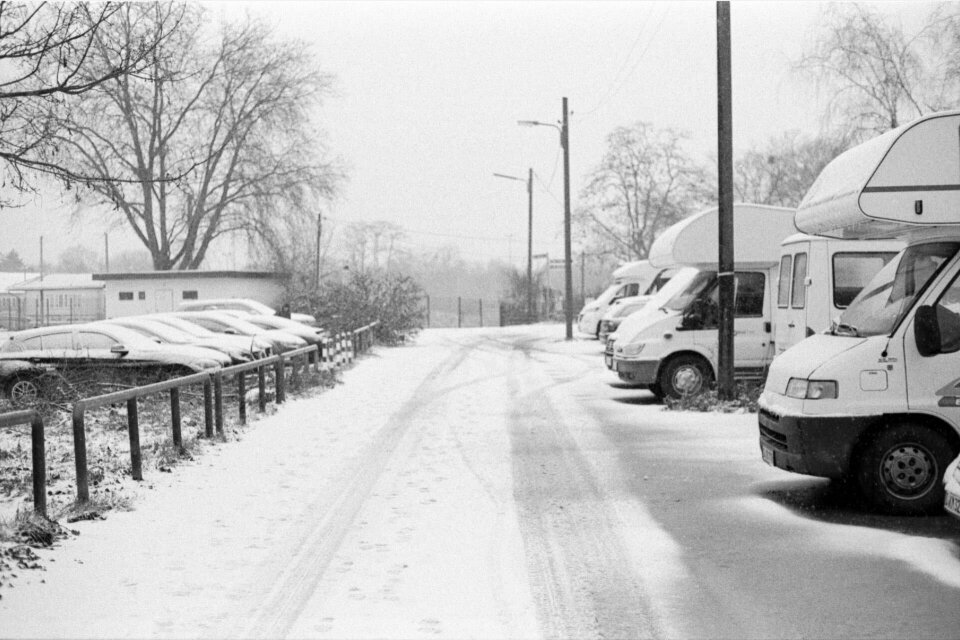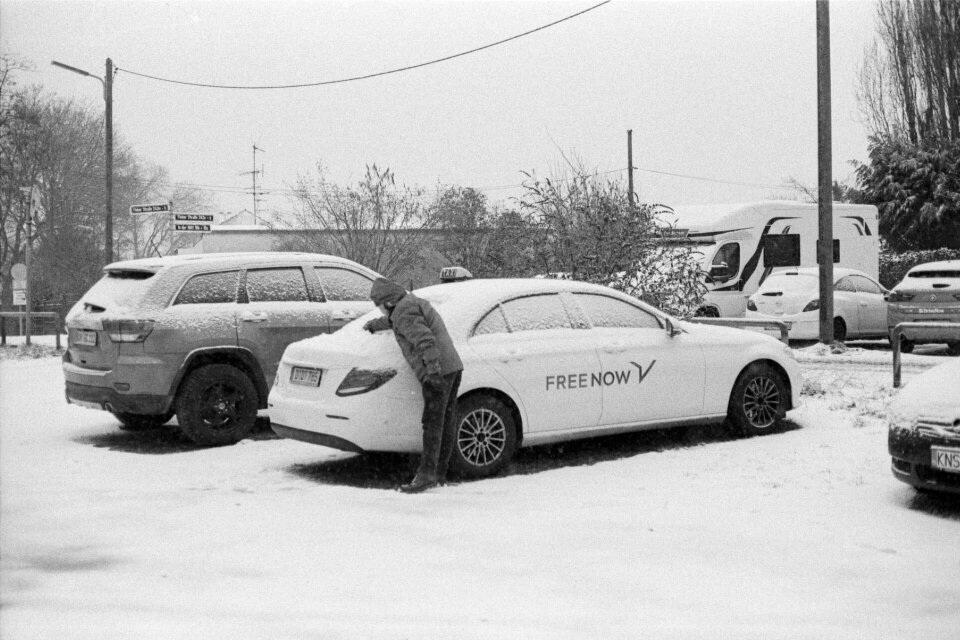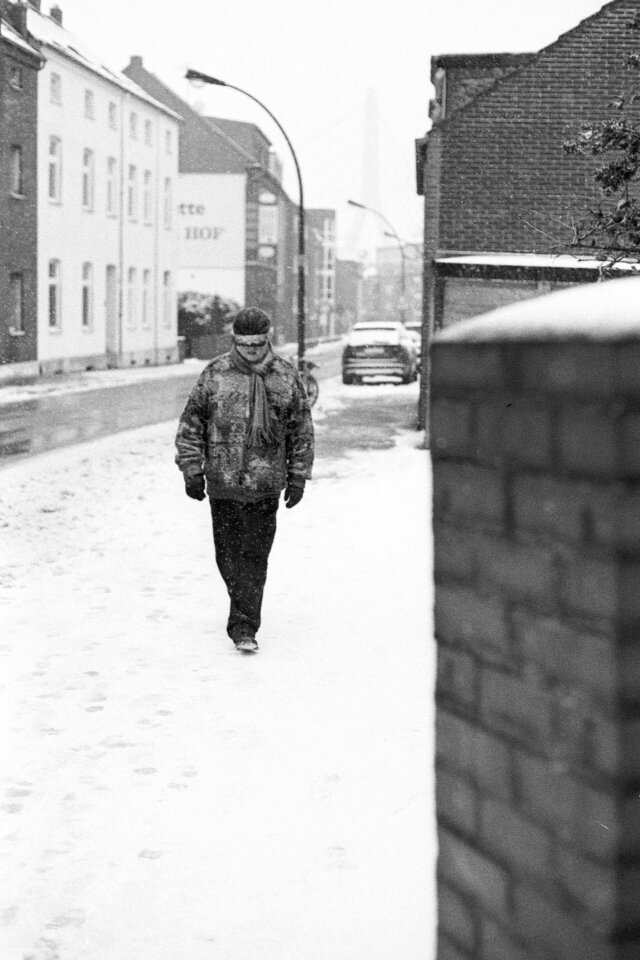 Was there a lookdown at the beginning of the year? I think so. Because we spent a lot of time on playgrounds.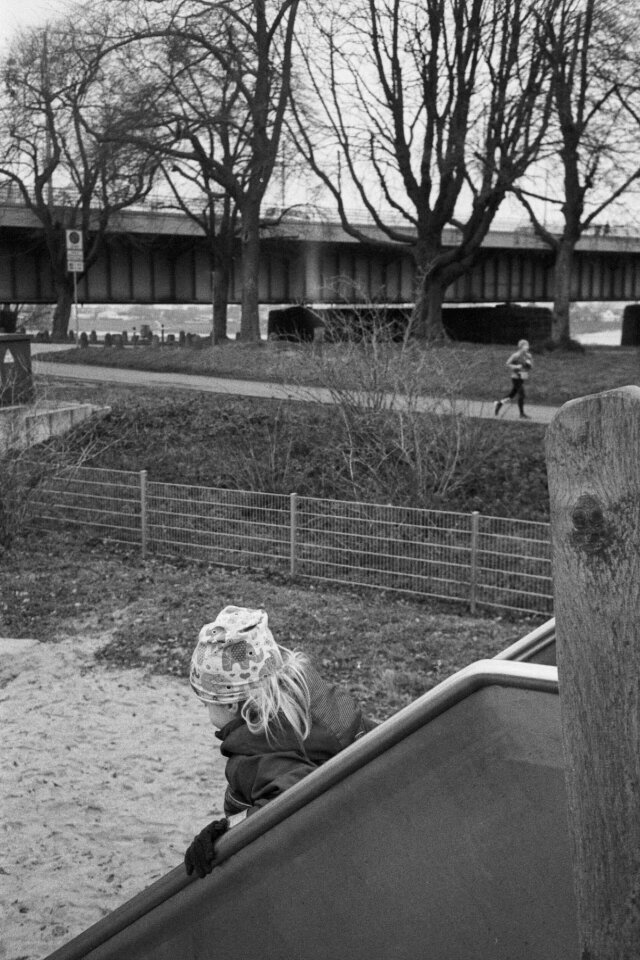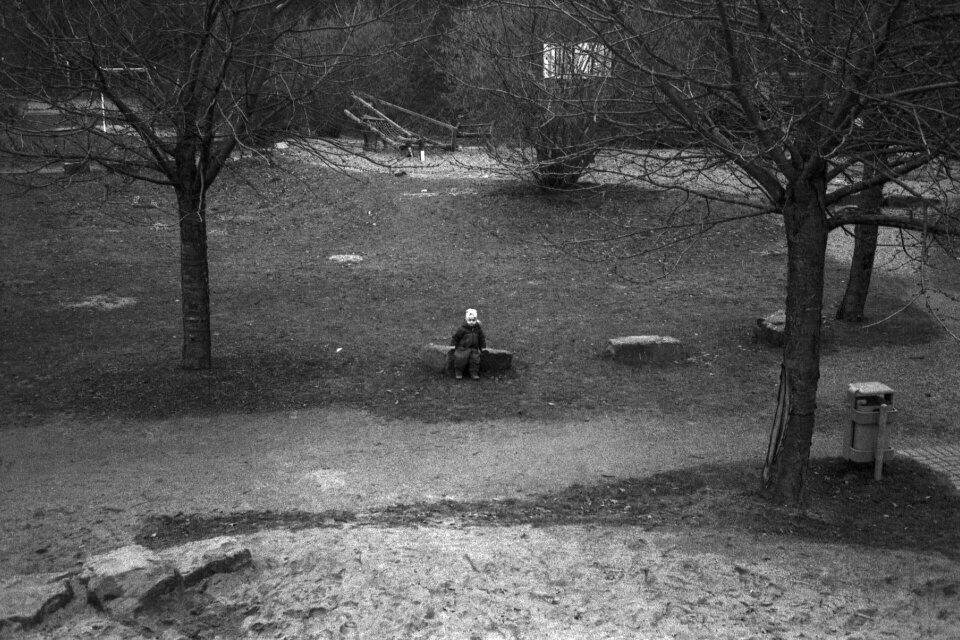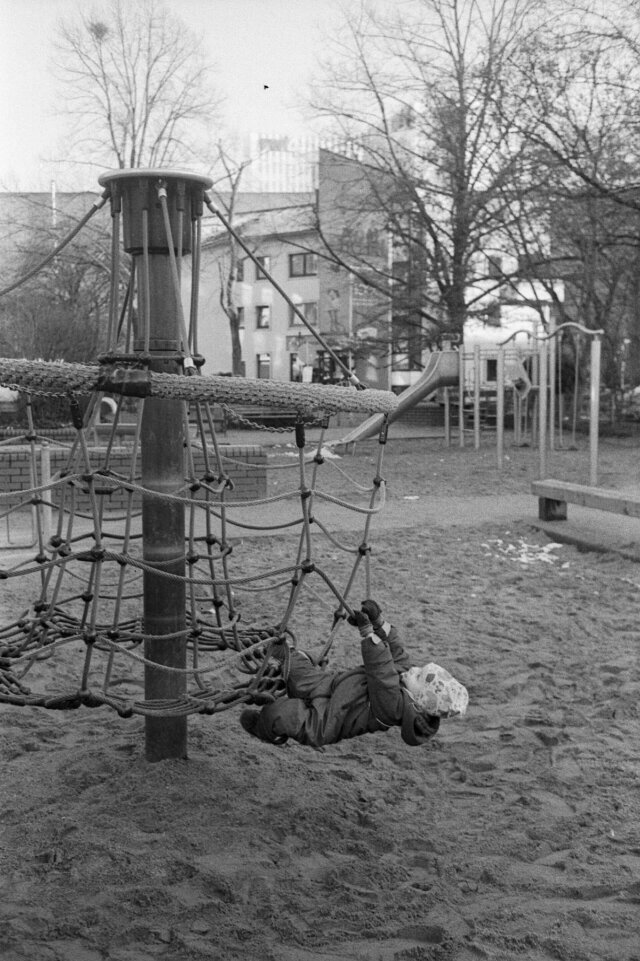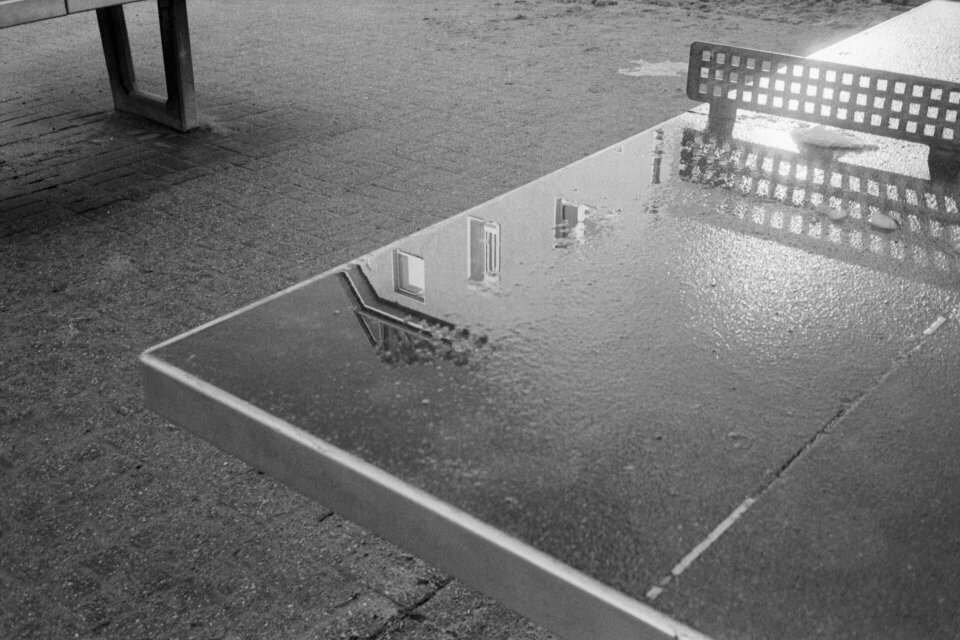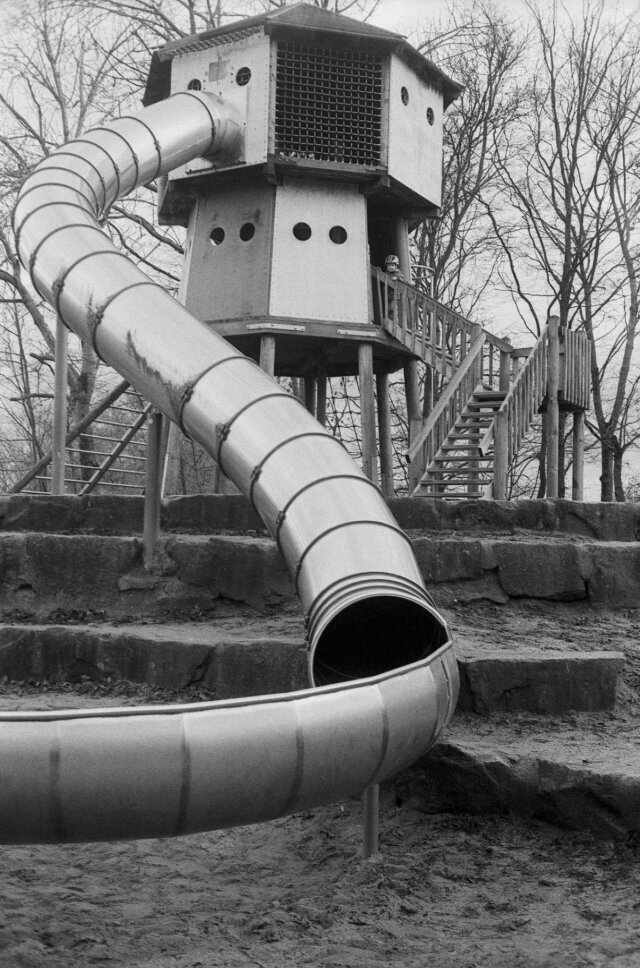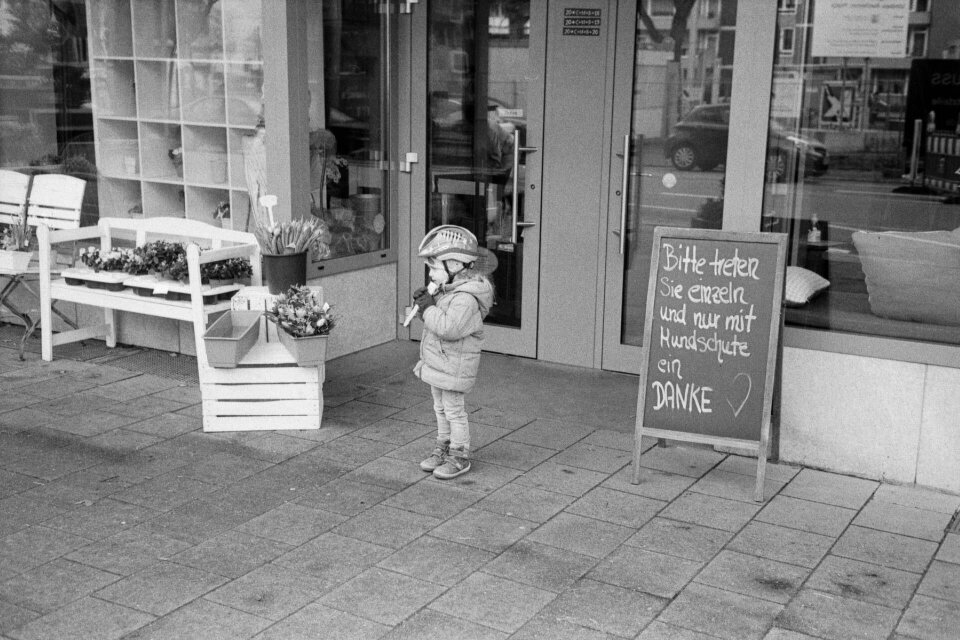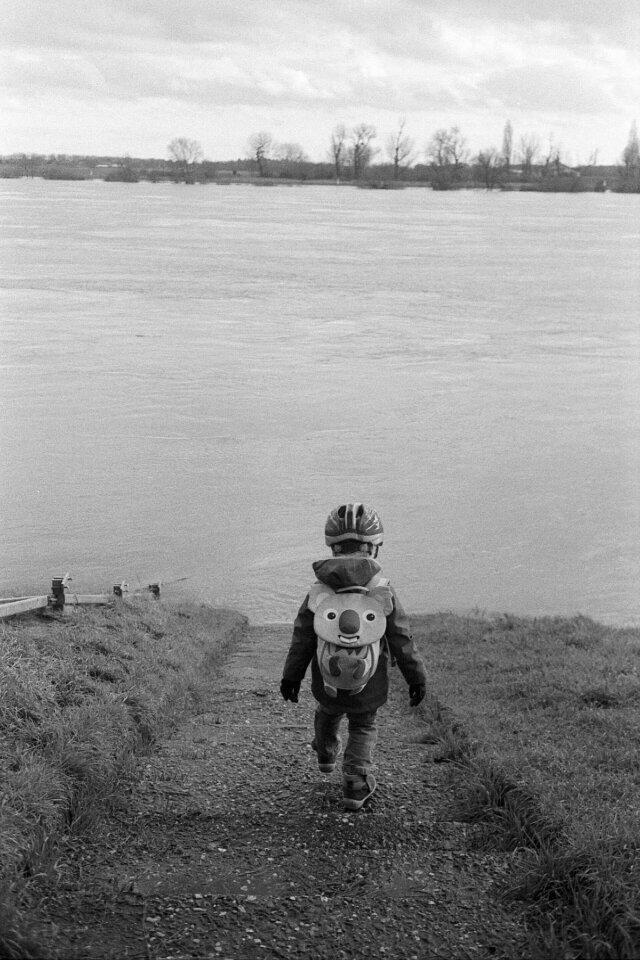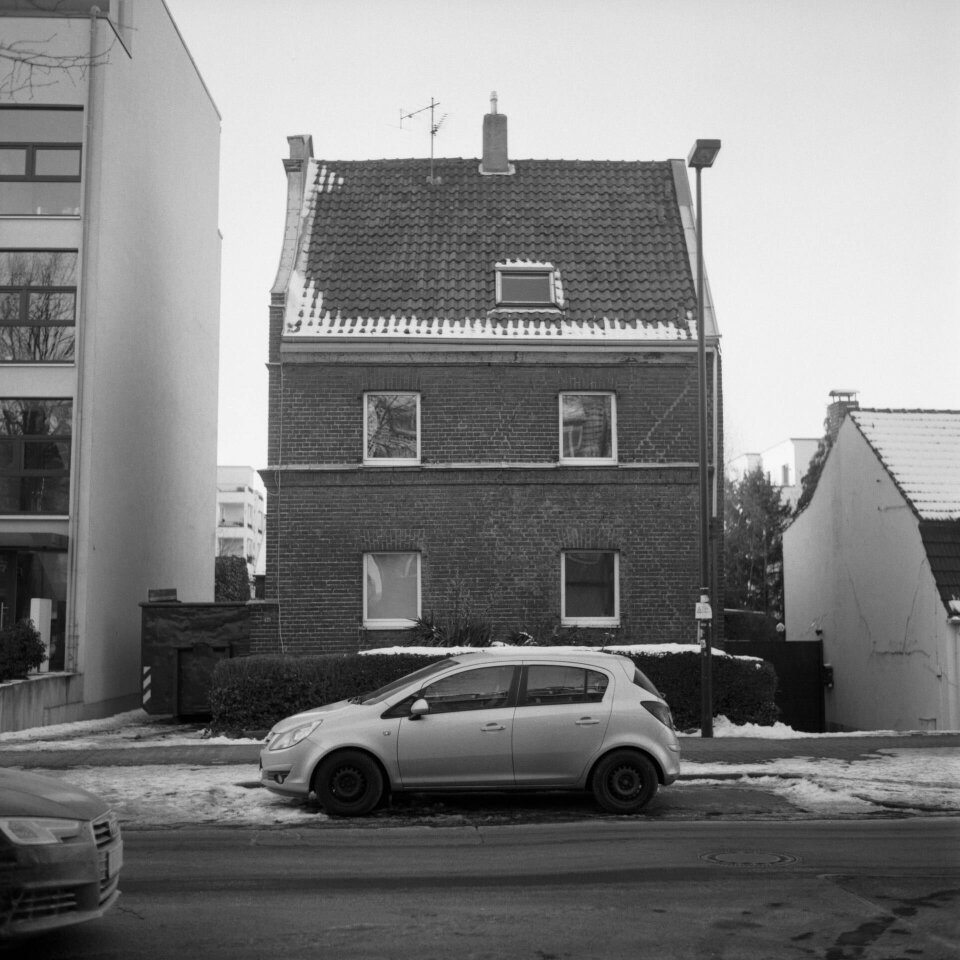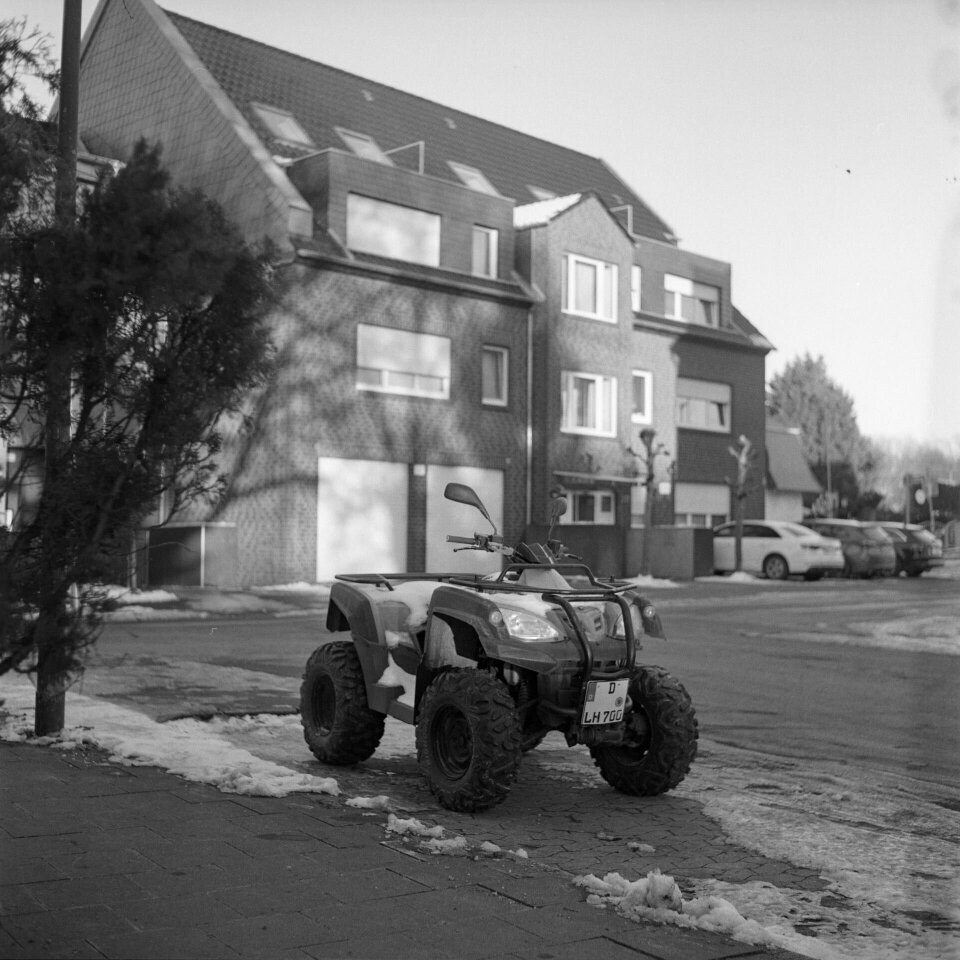 A birthday was celebrated in person: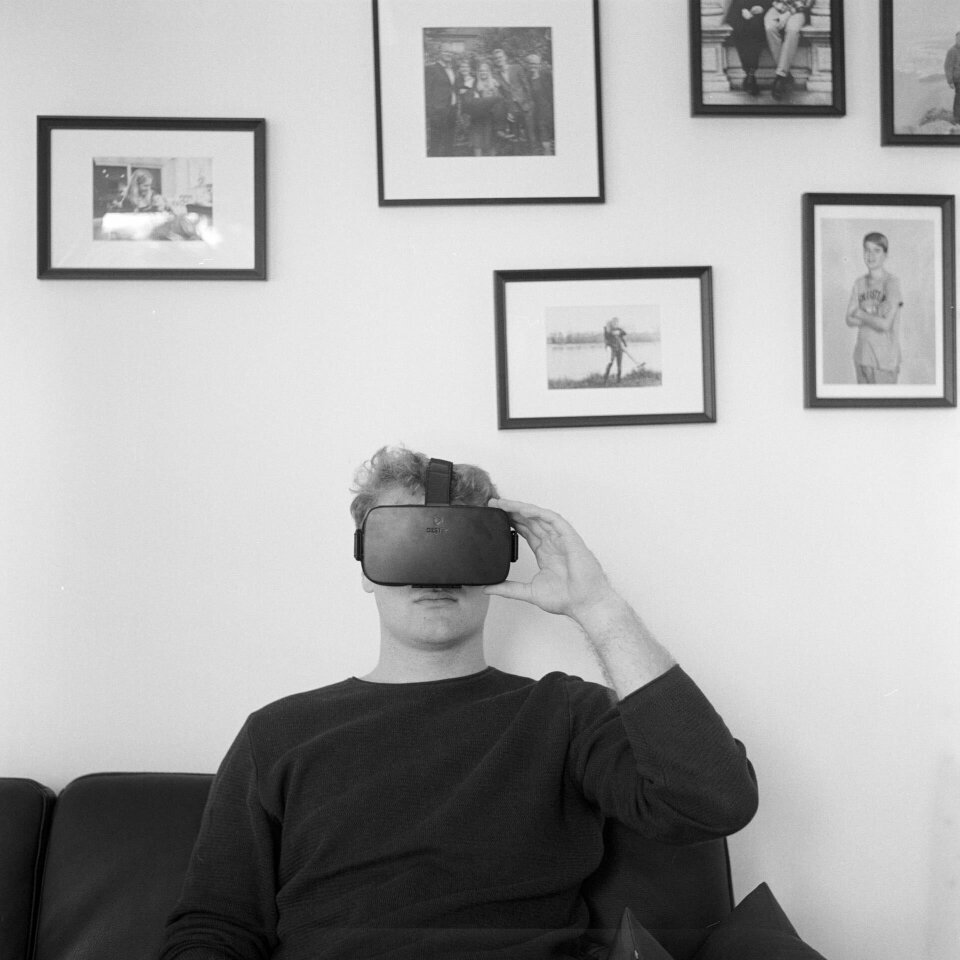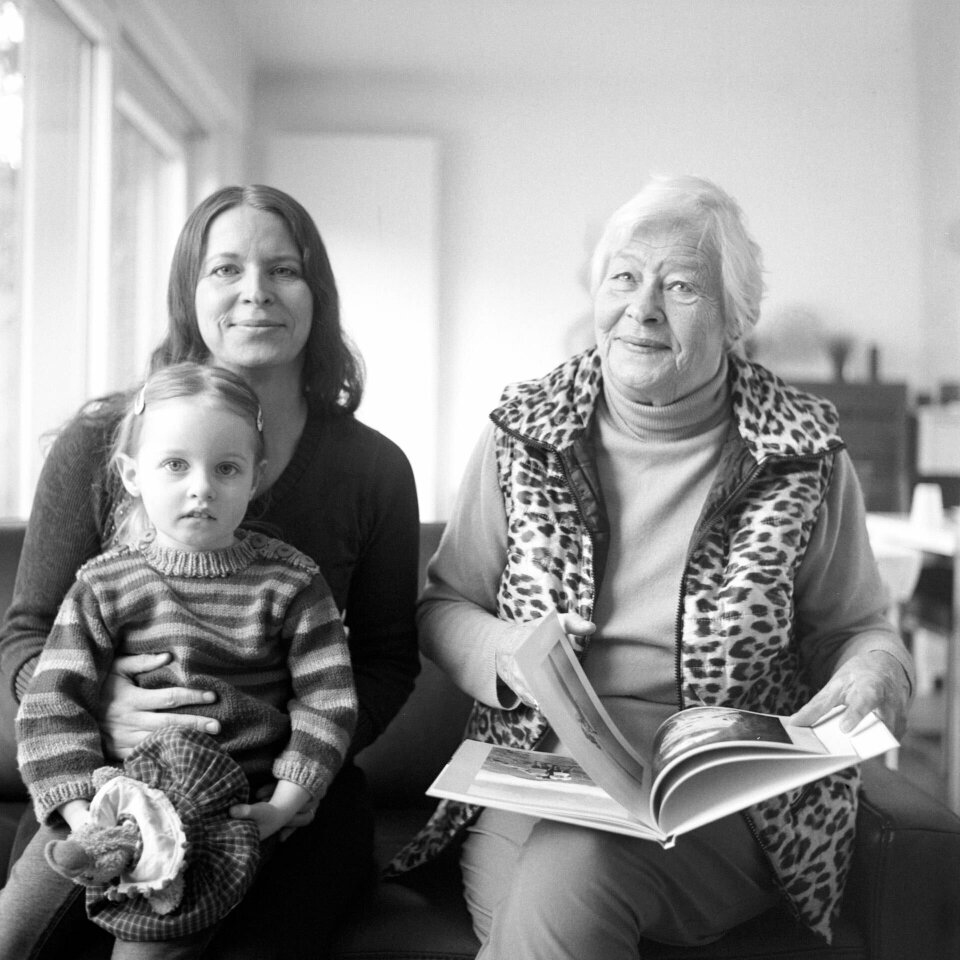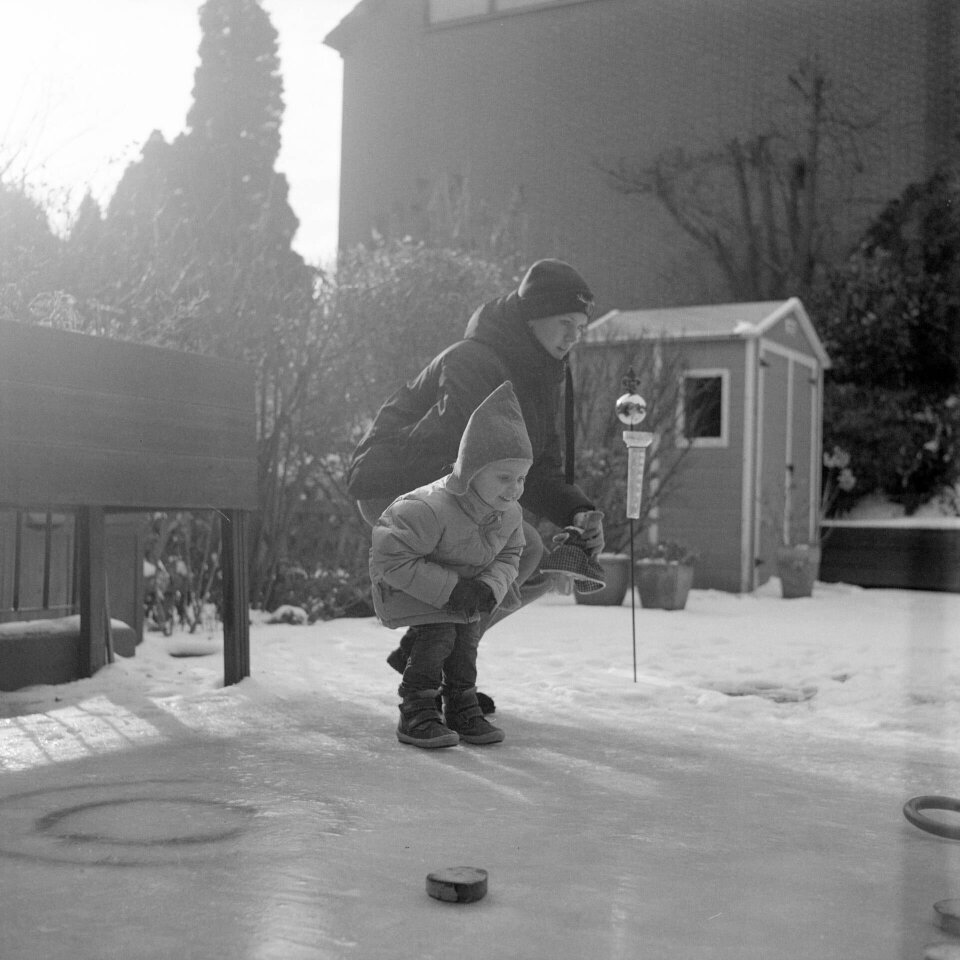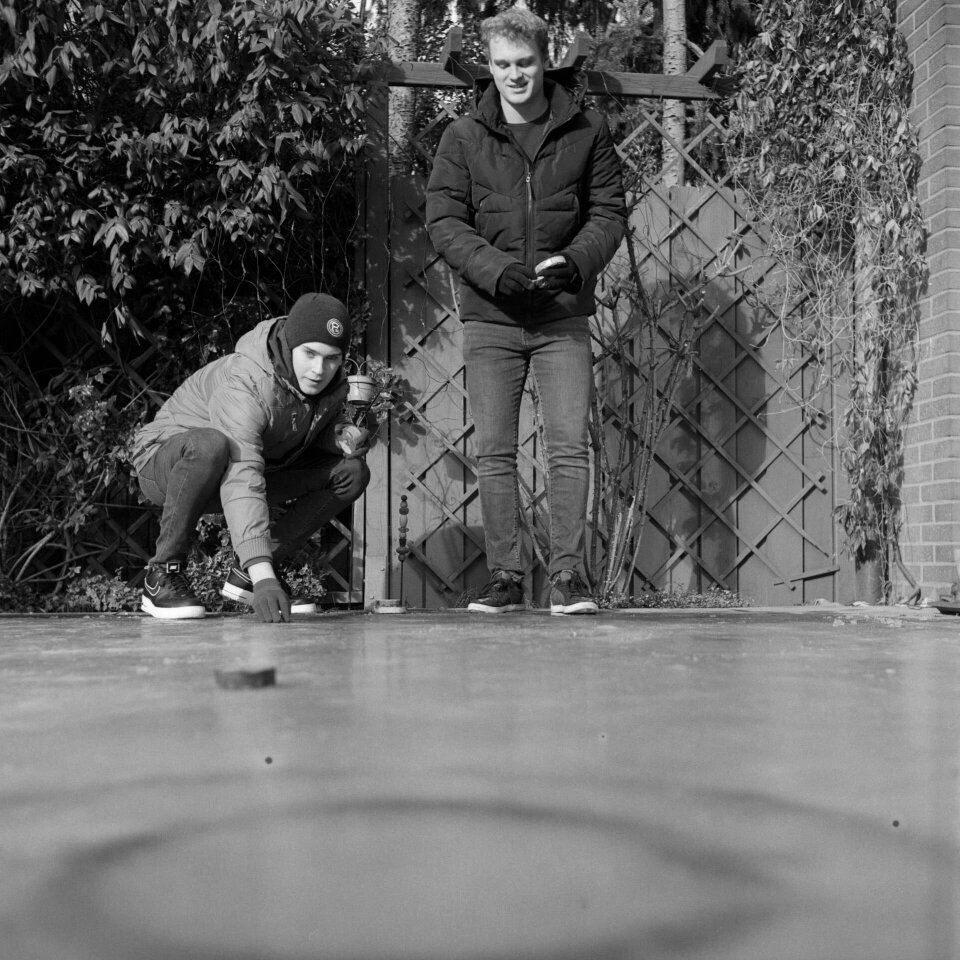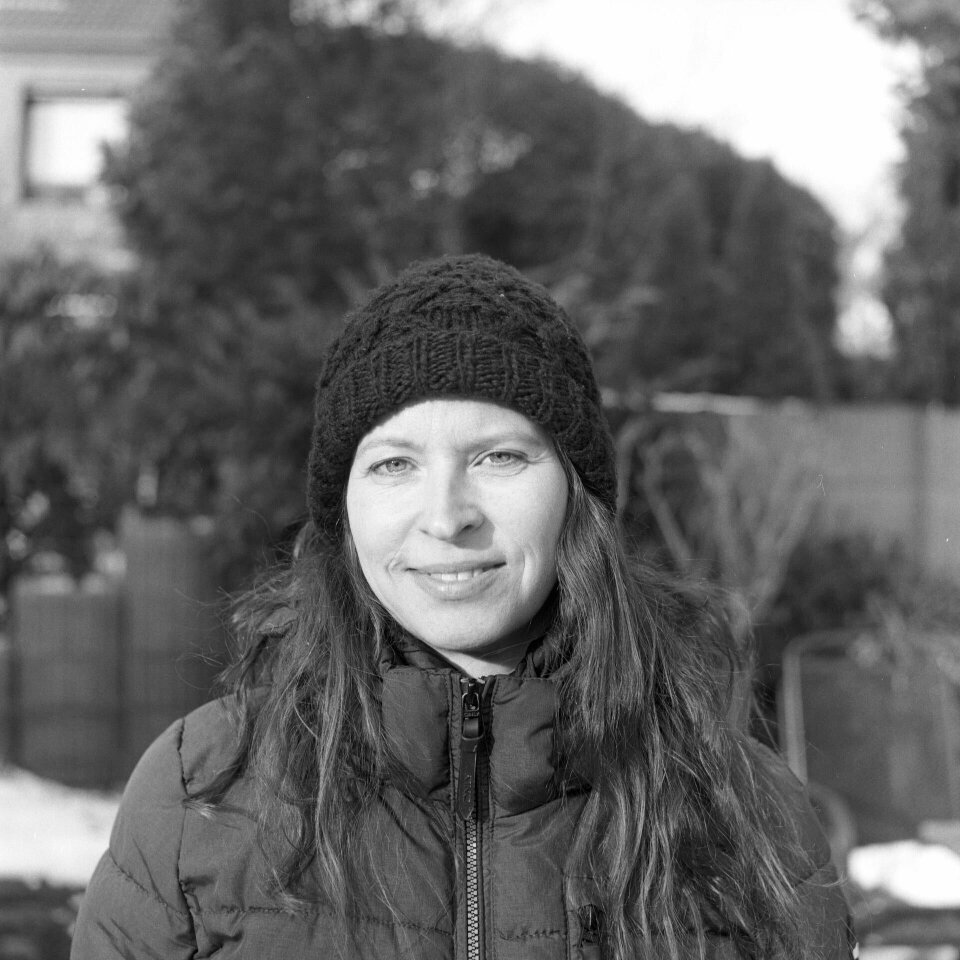 There was more snow and we headed over to the nearby toboggan hill (is that the word?!):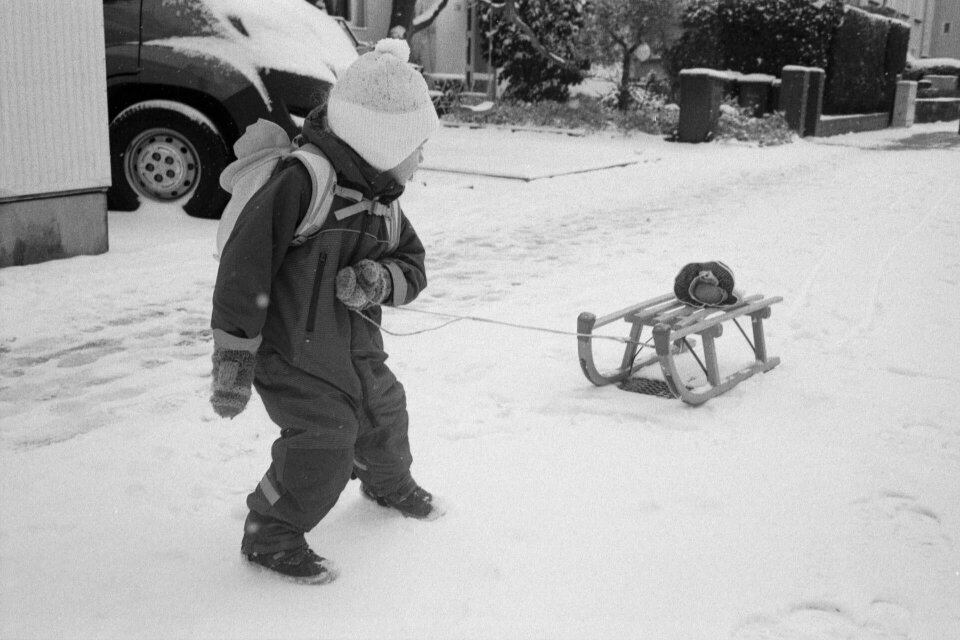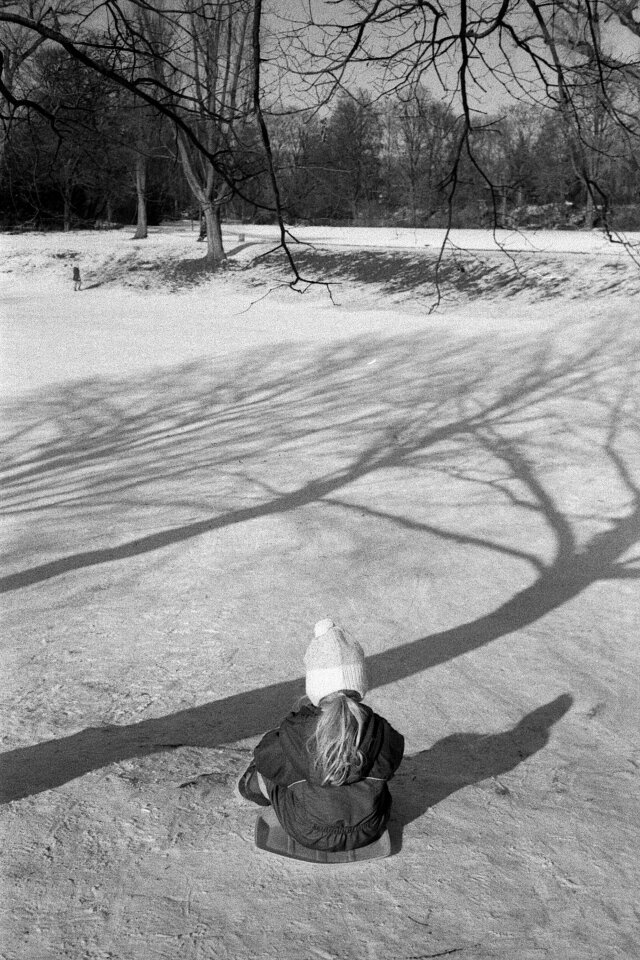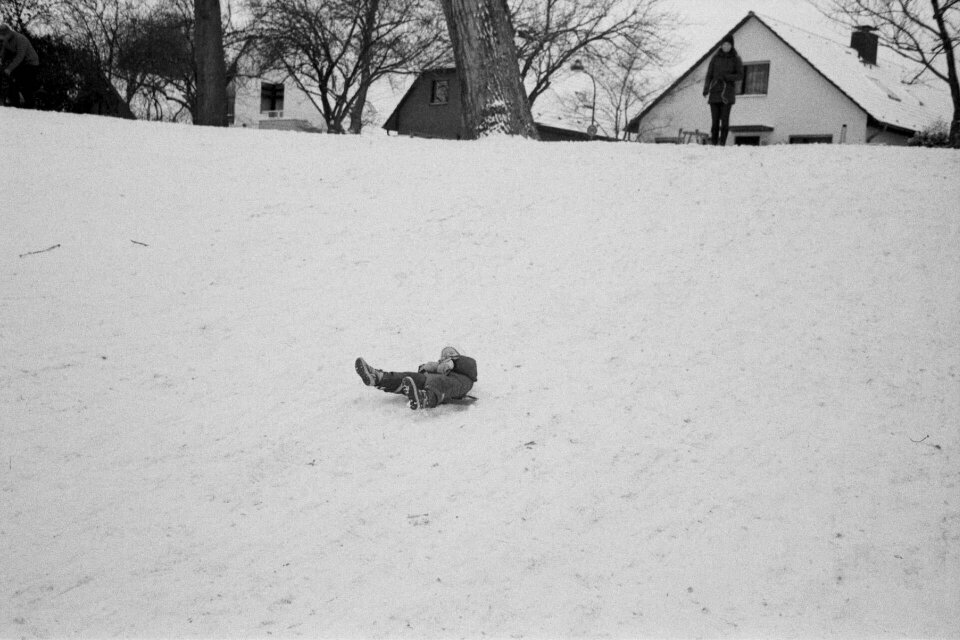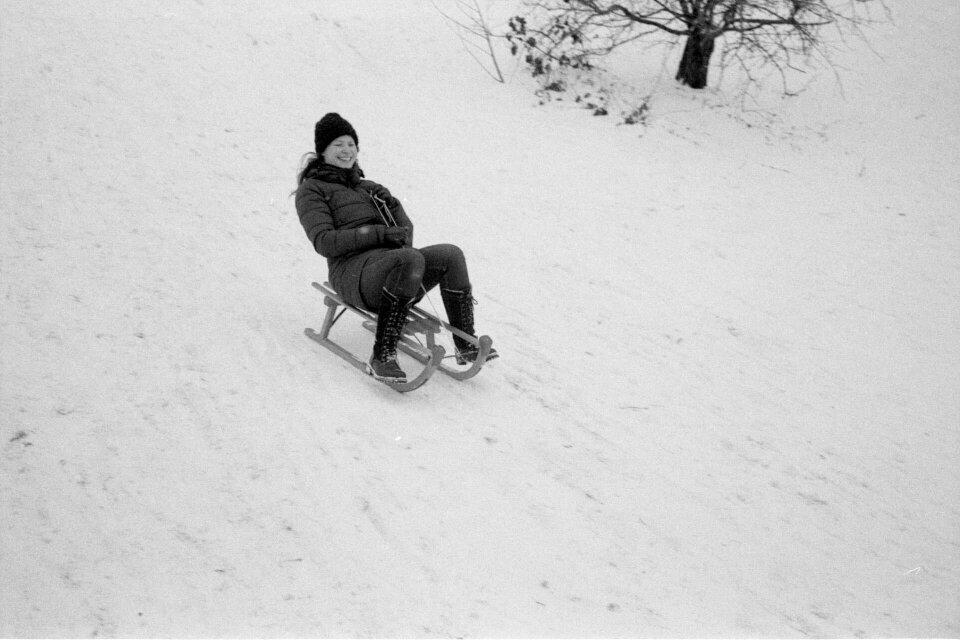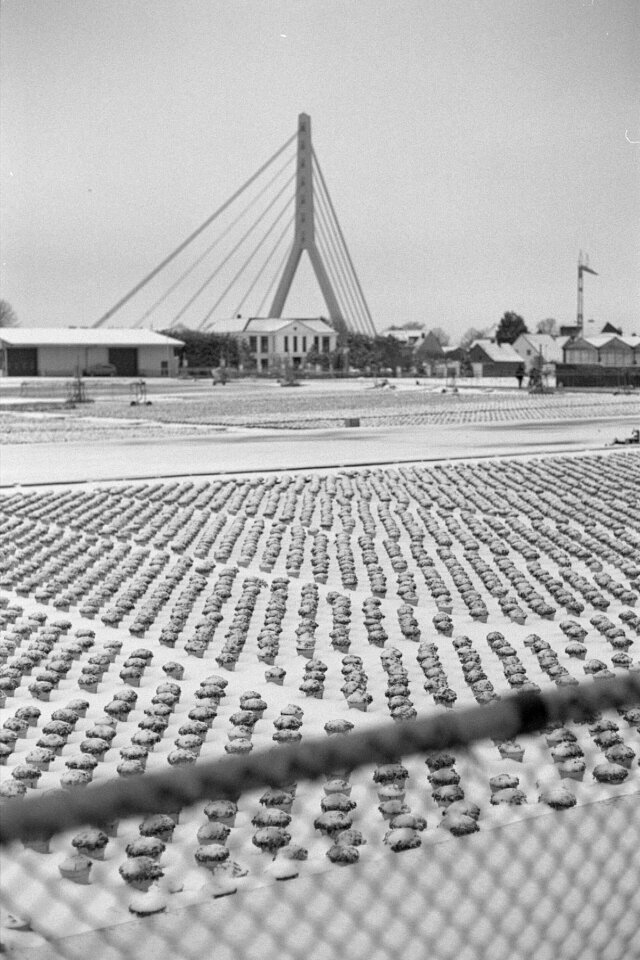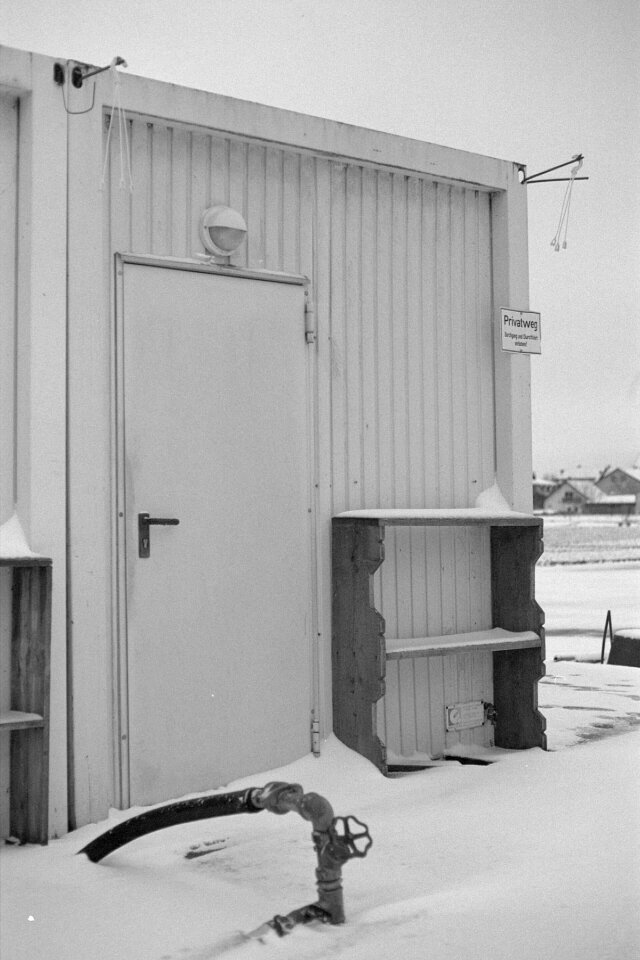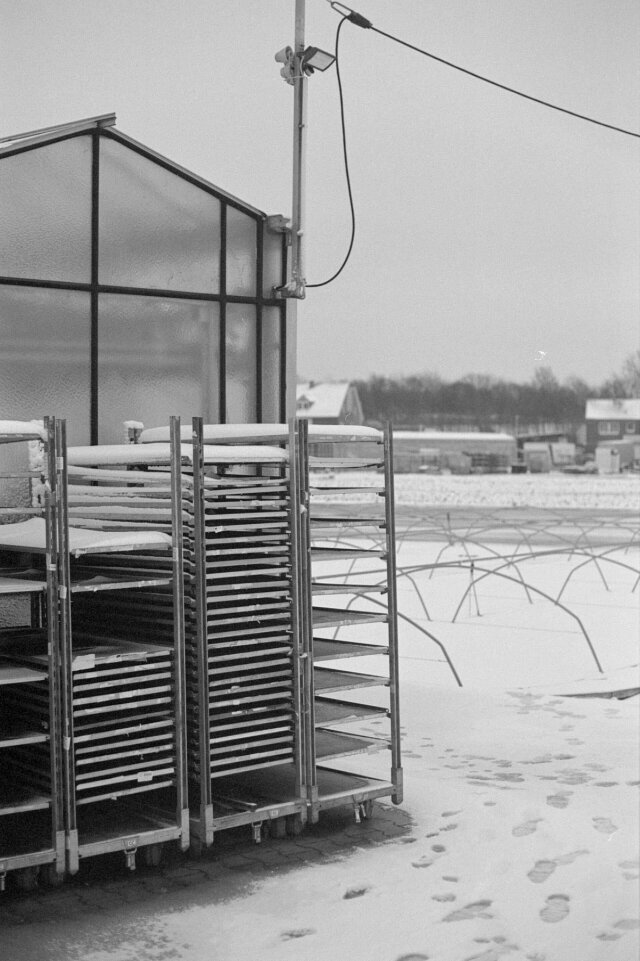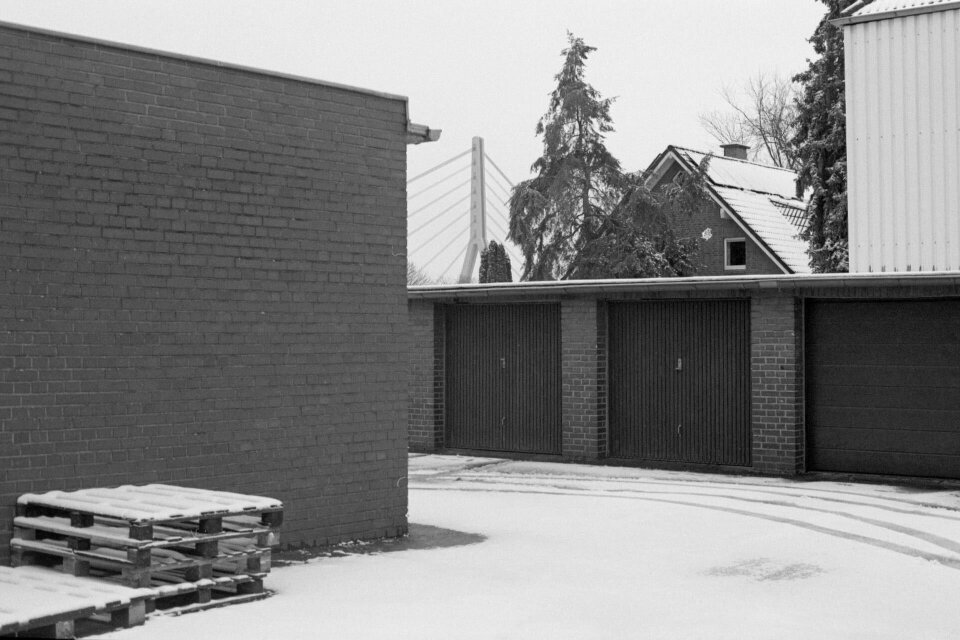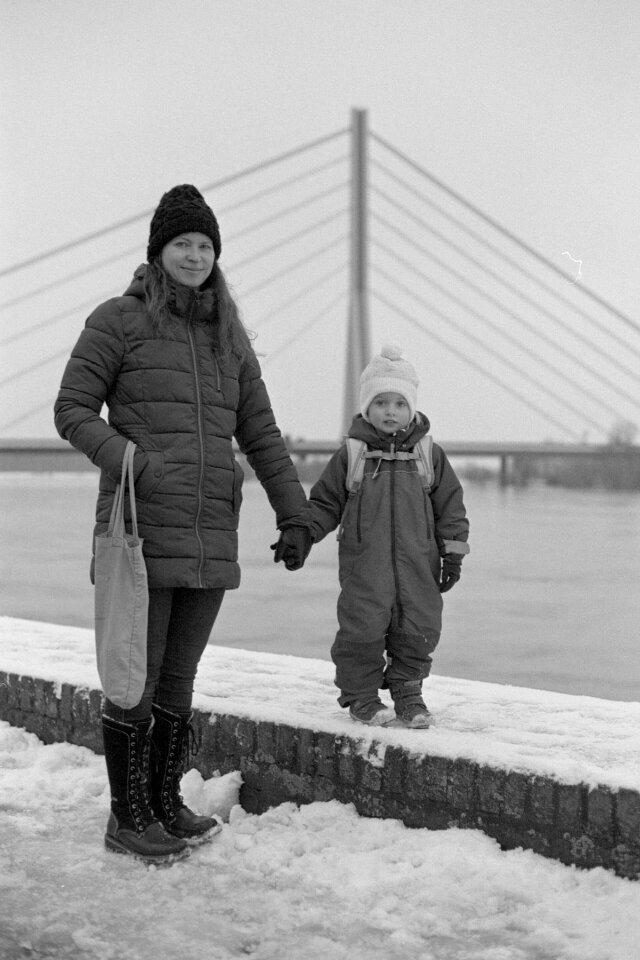 Then the sun was out and it was warm and beautiful. And we made a little trip to the "Urdenbacher Kämpe":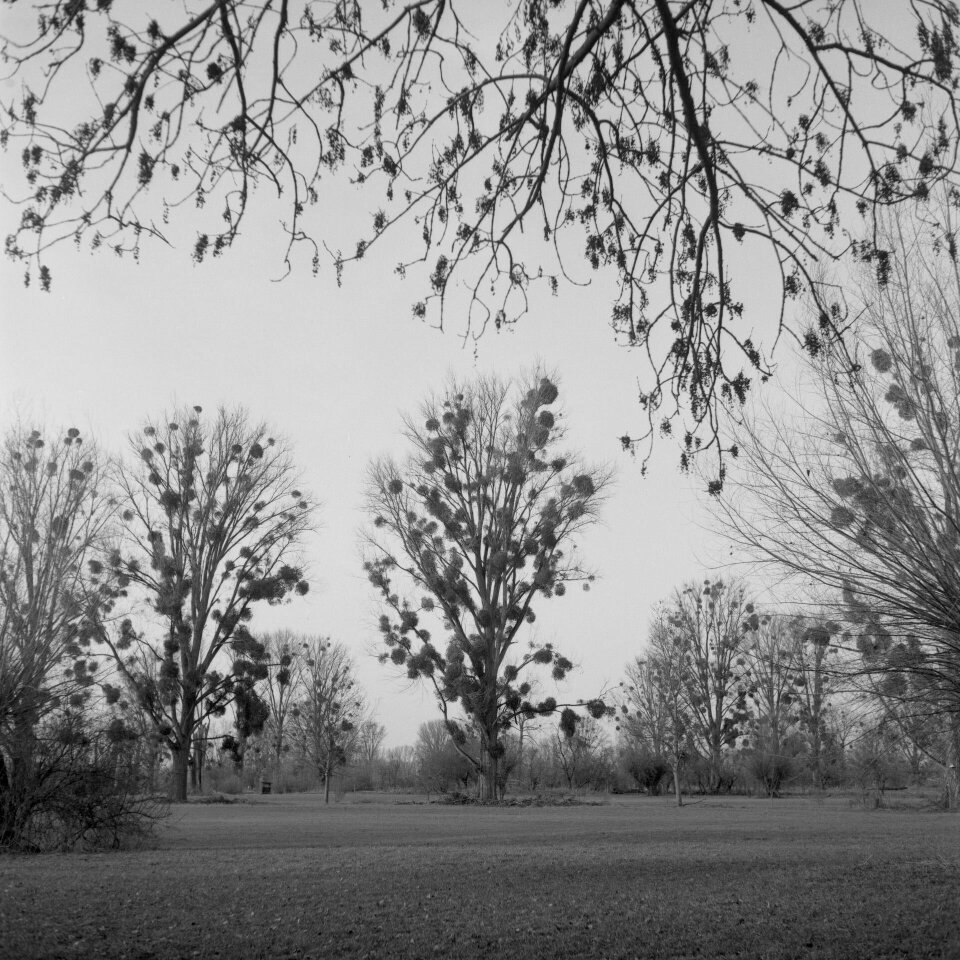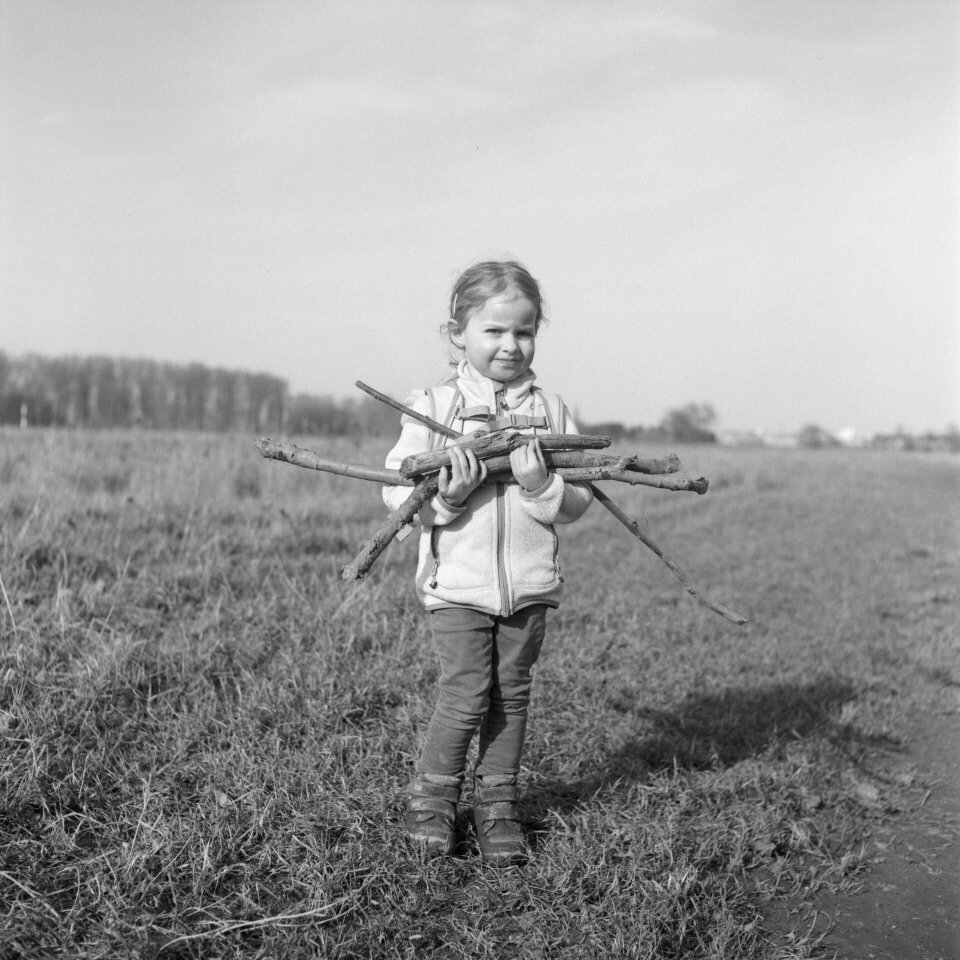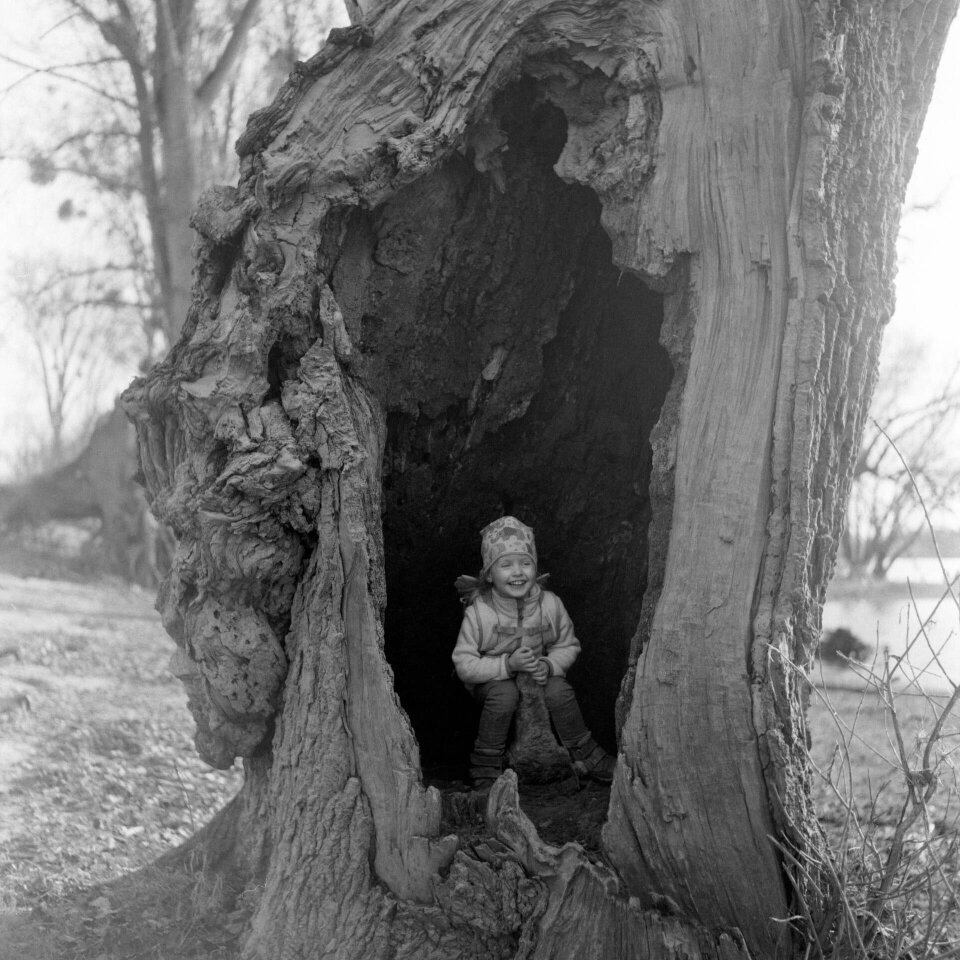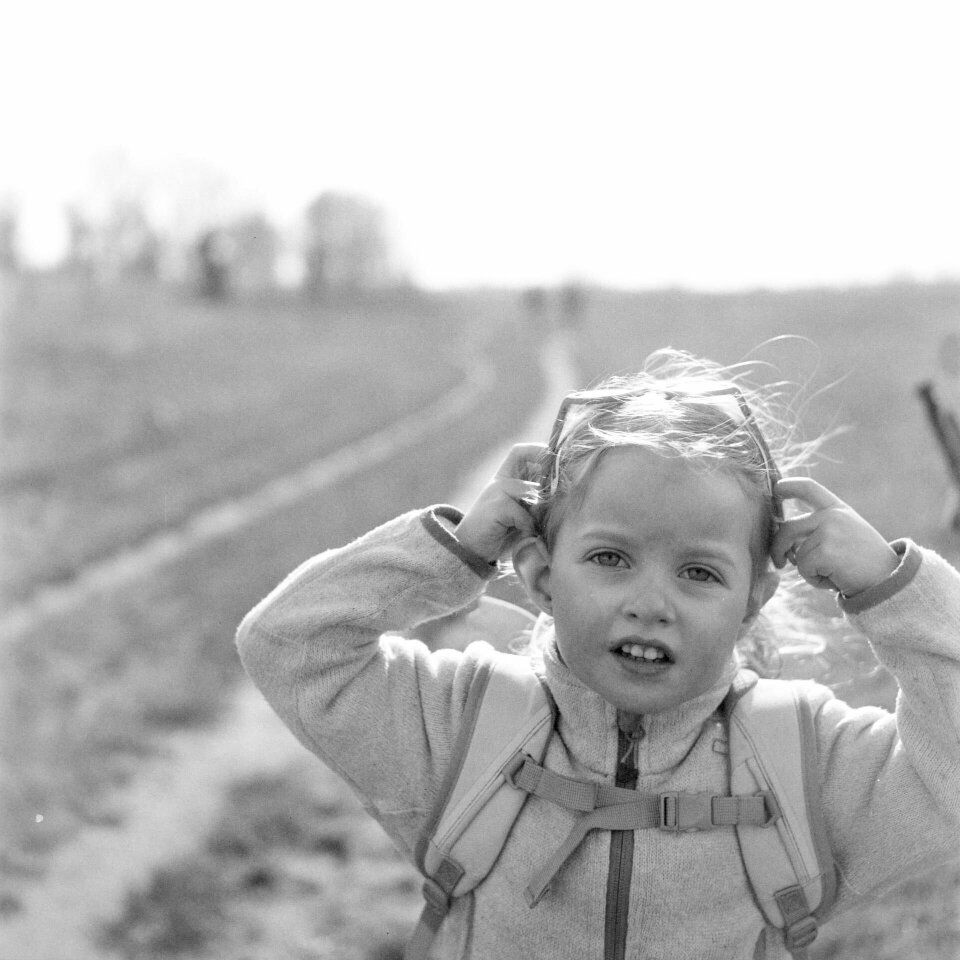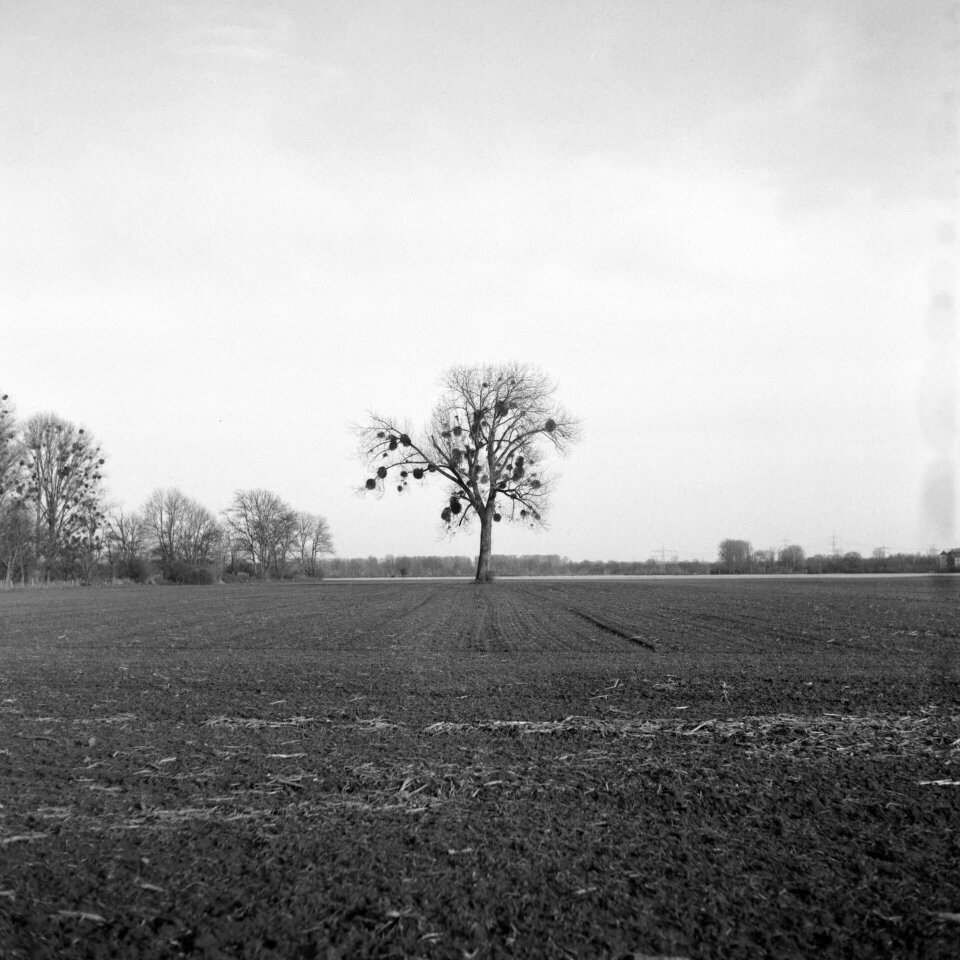 Then I made a short trip to Freiburg. My step-grandma had died. She was 92. I wanted to attend this. But – to be honest – mostly to see my dad and have an excuse to travel and see another place. It felt exciting, although that feels wrong to say given the occasion.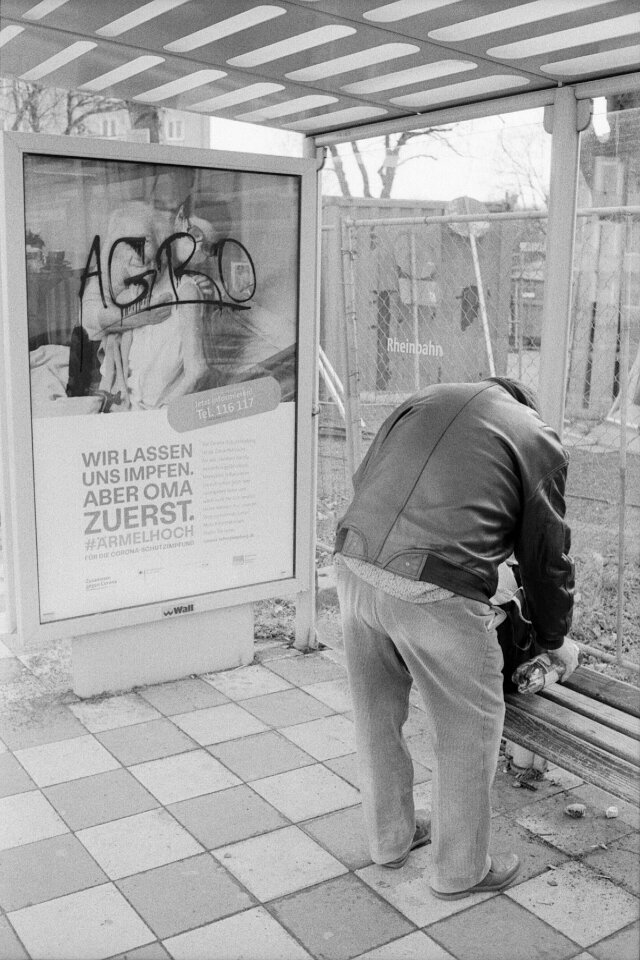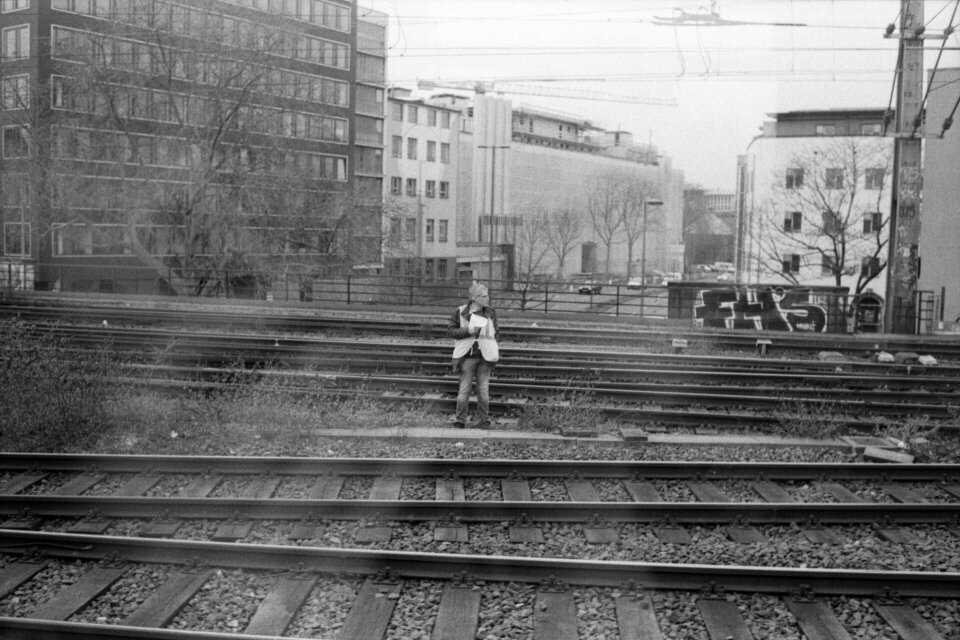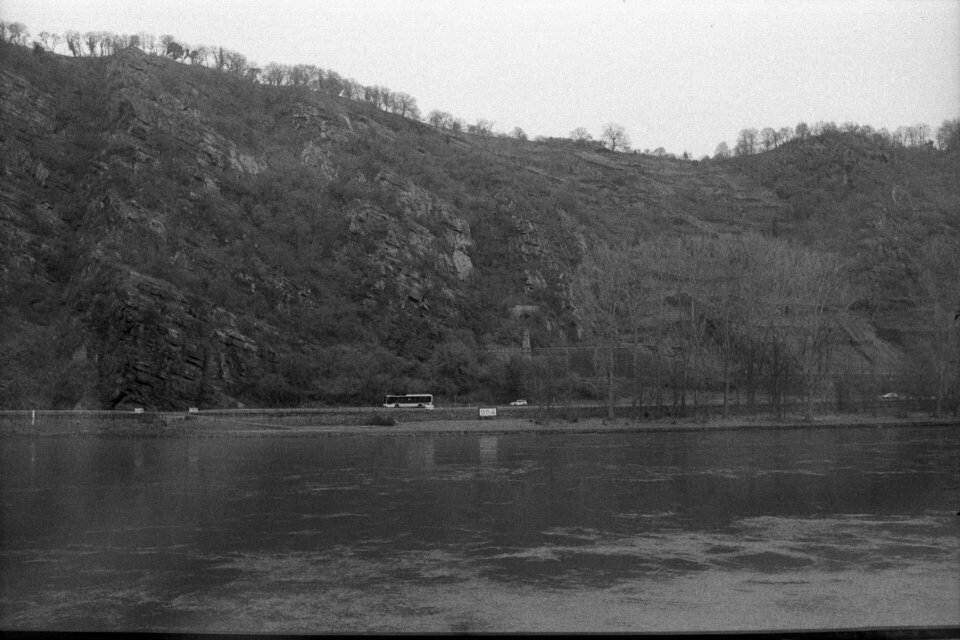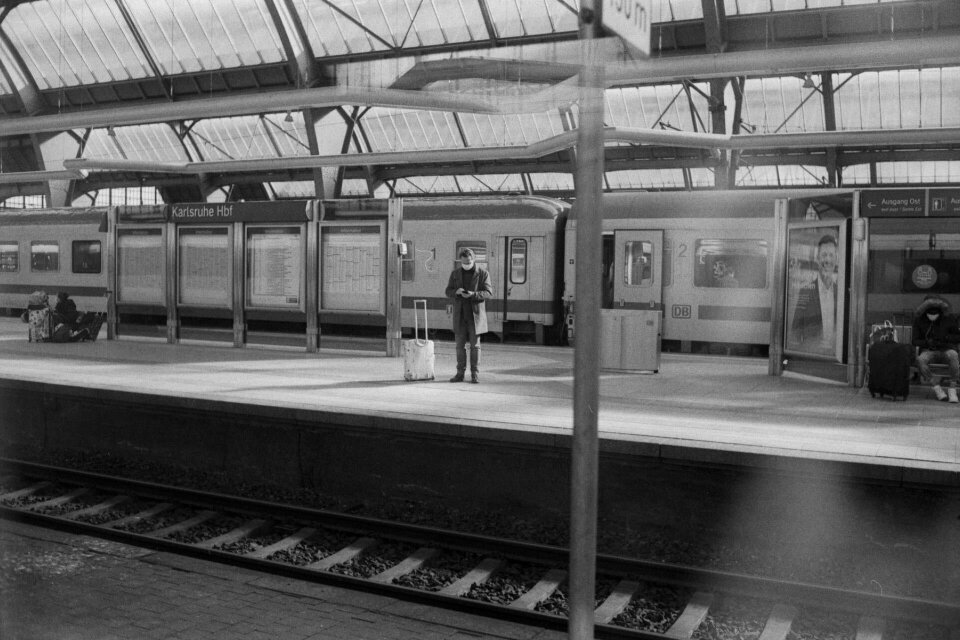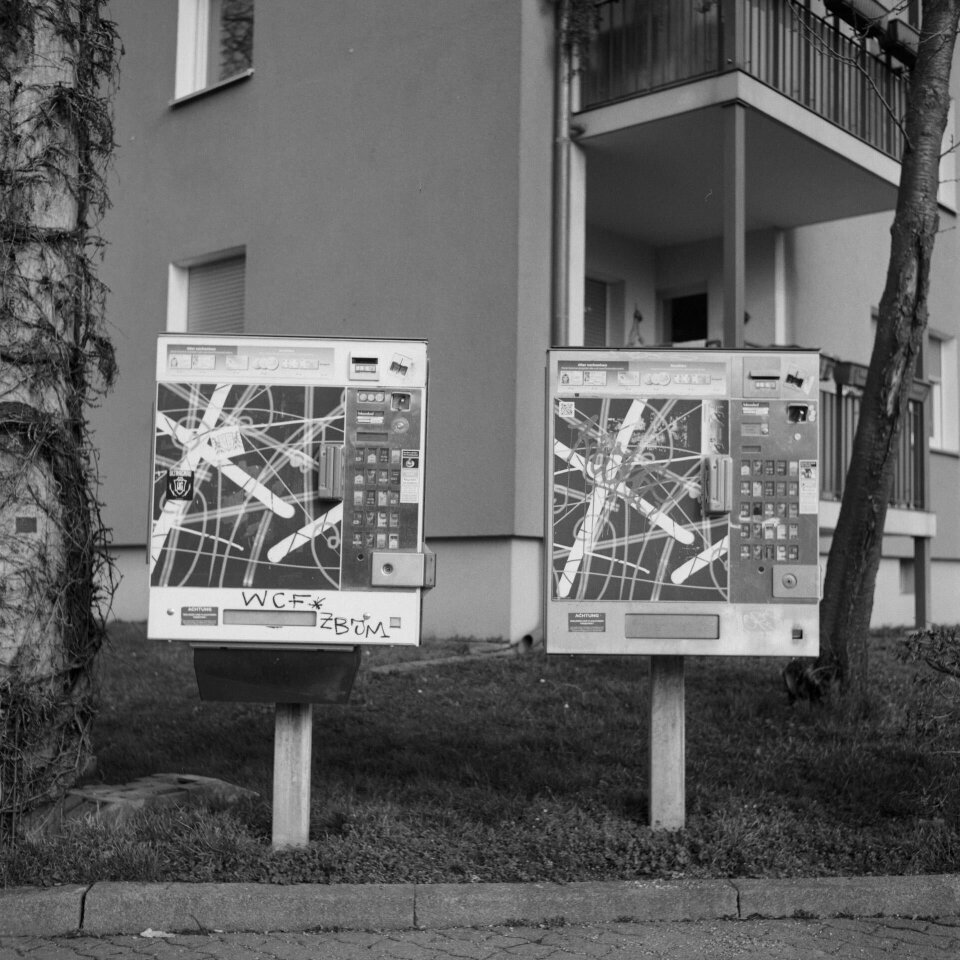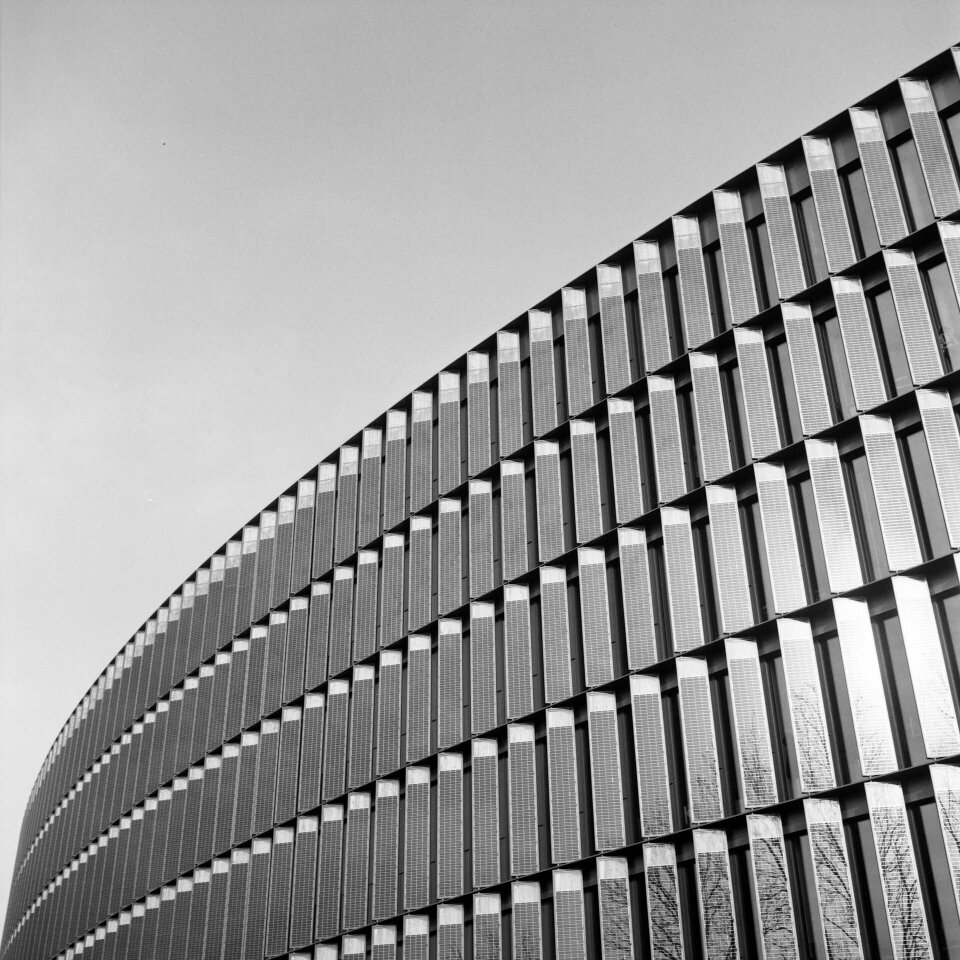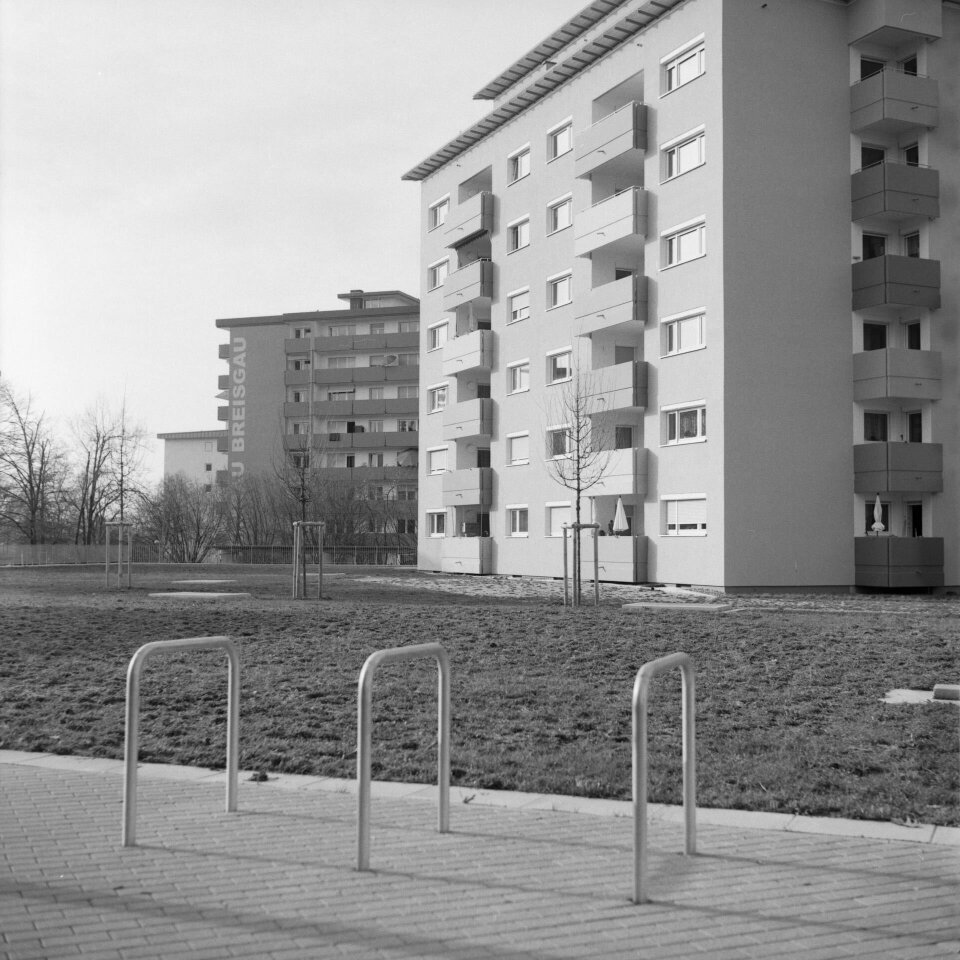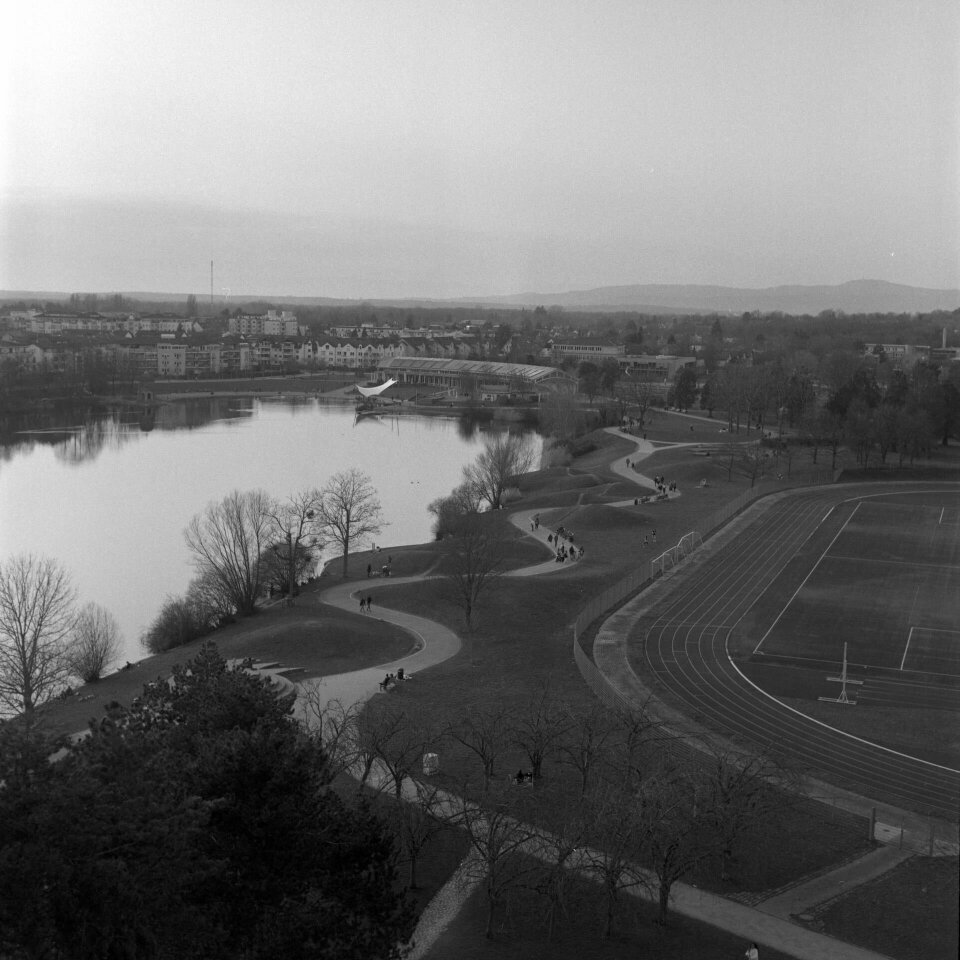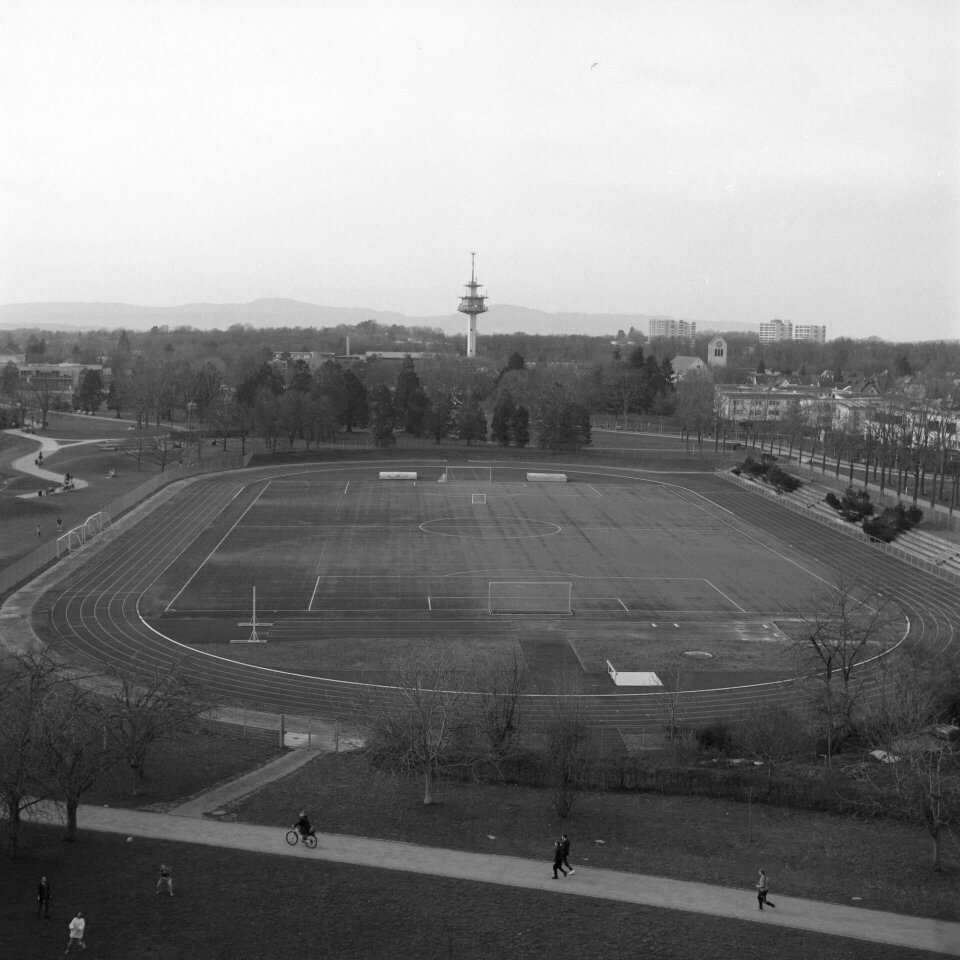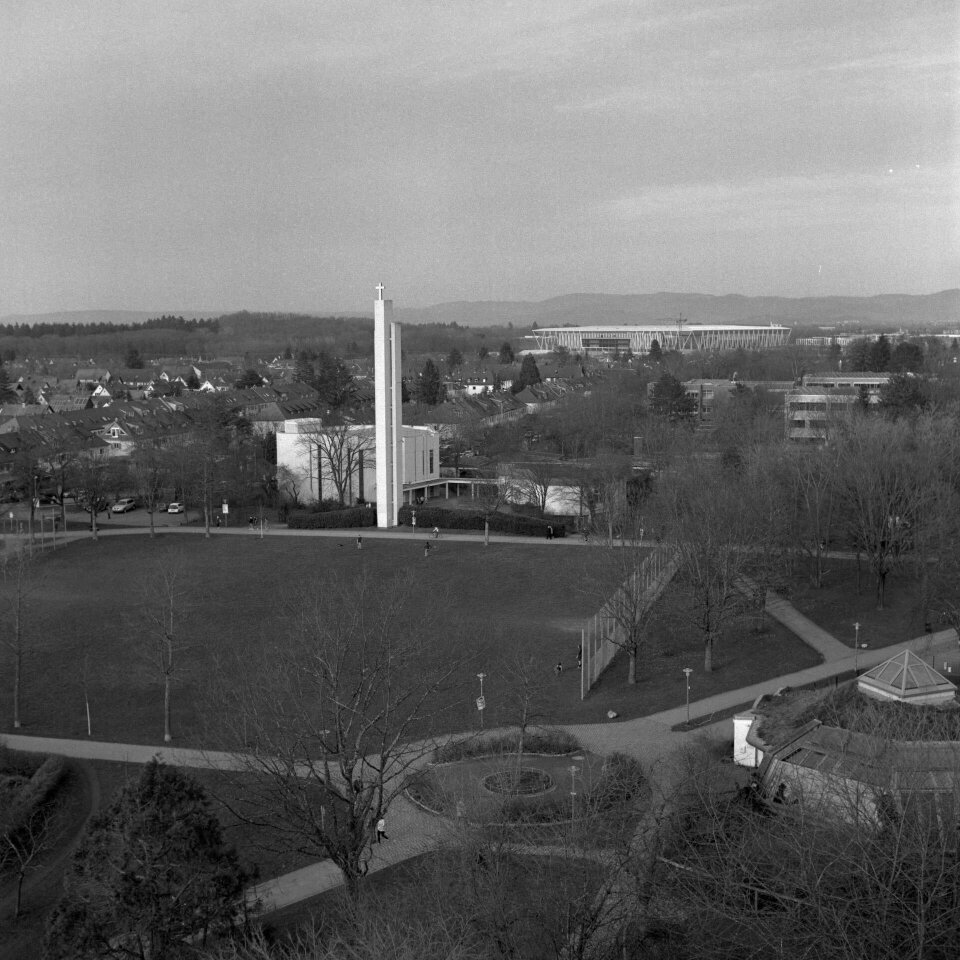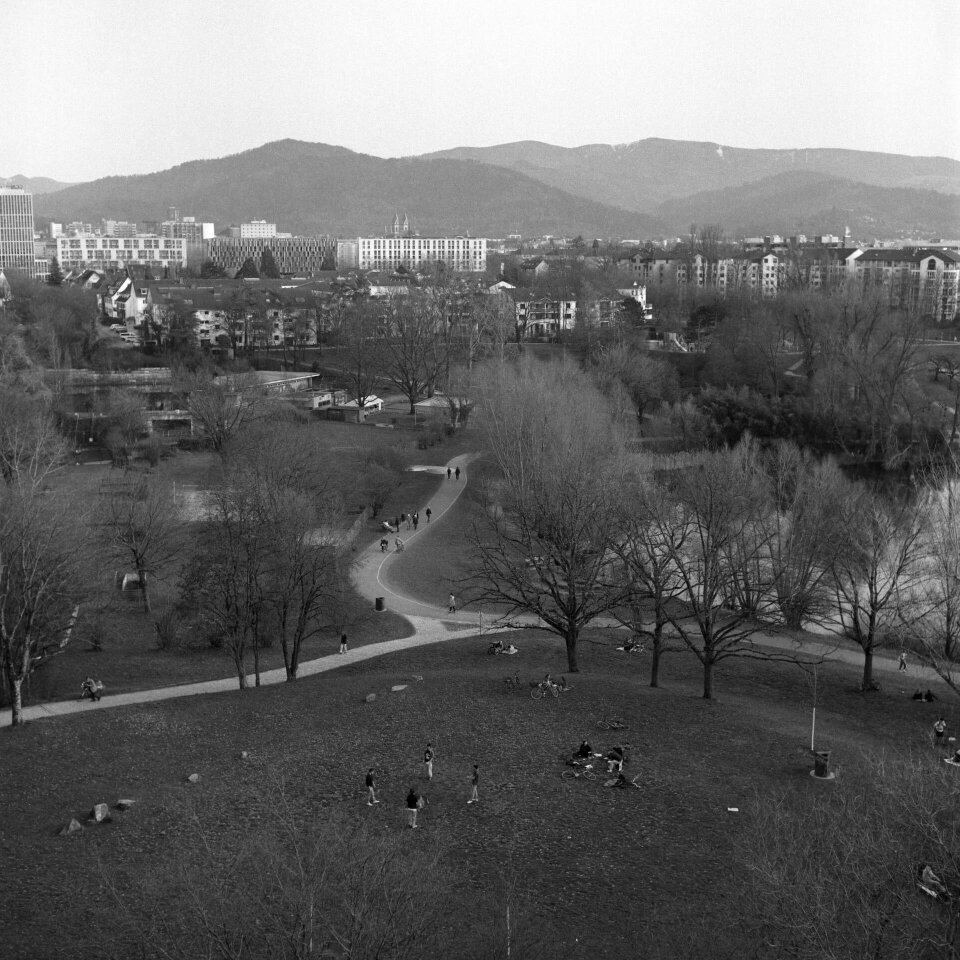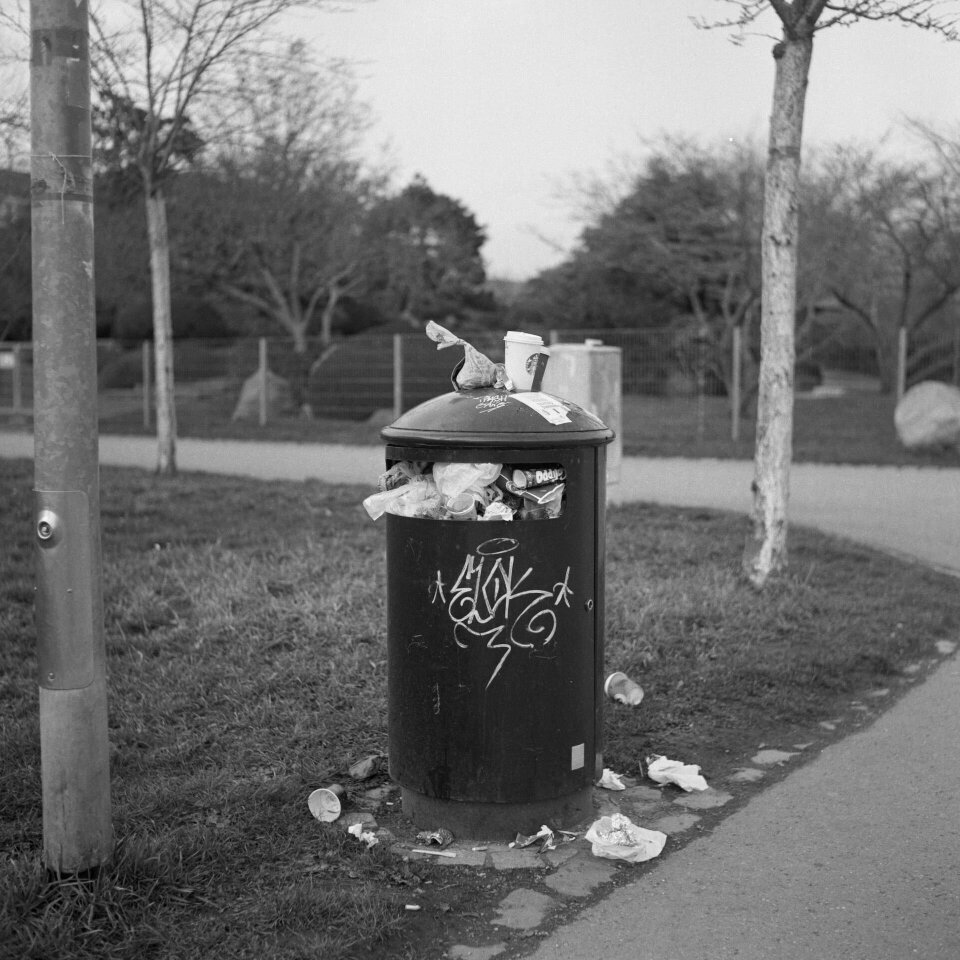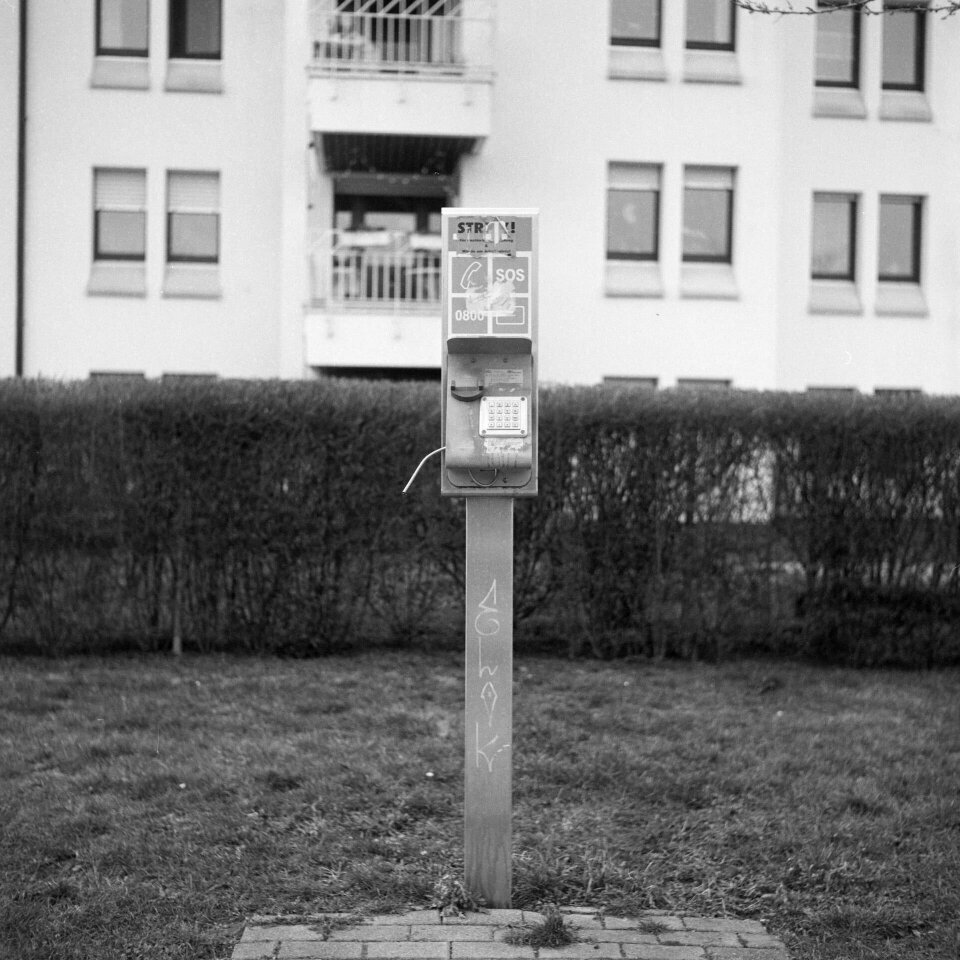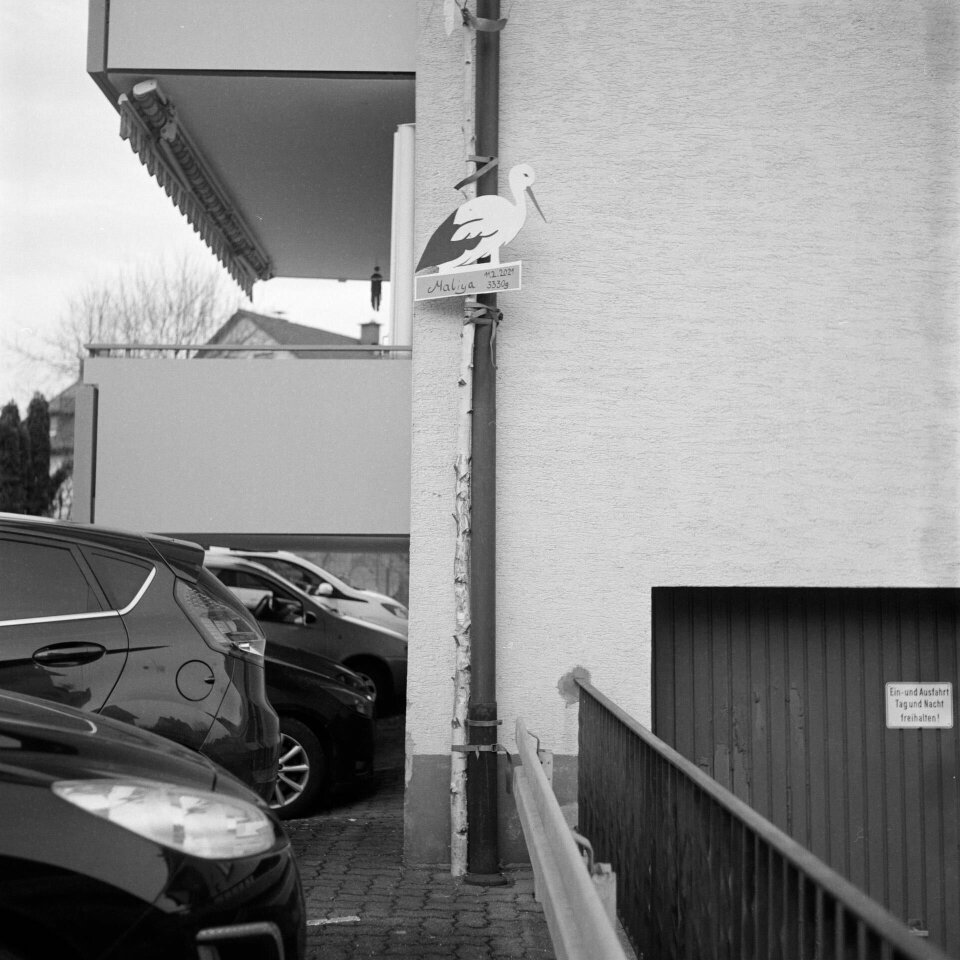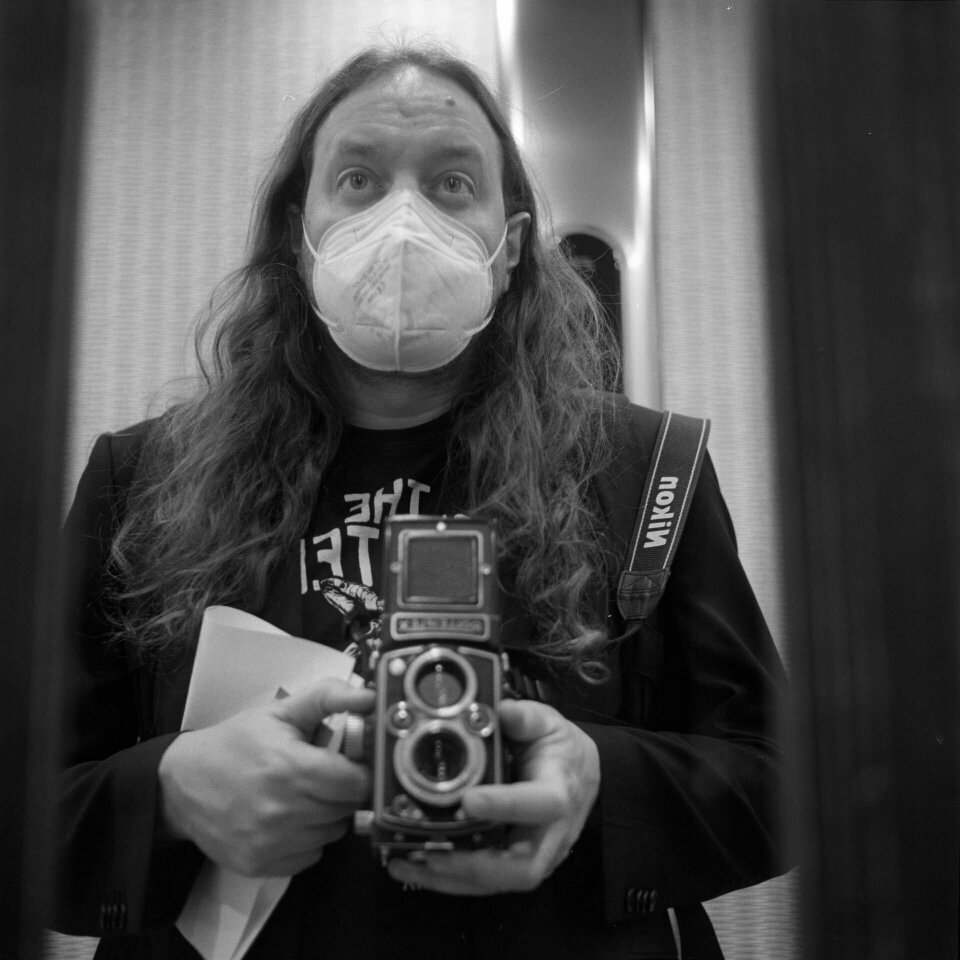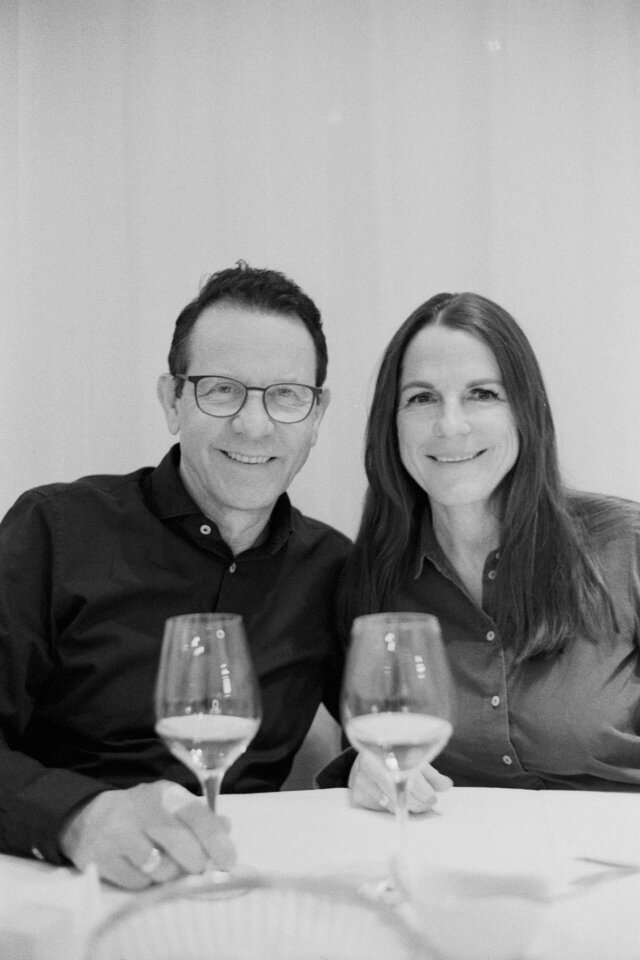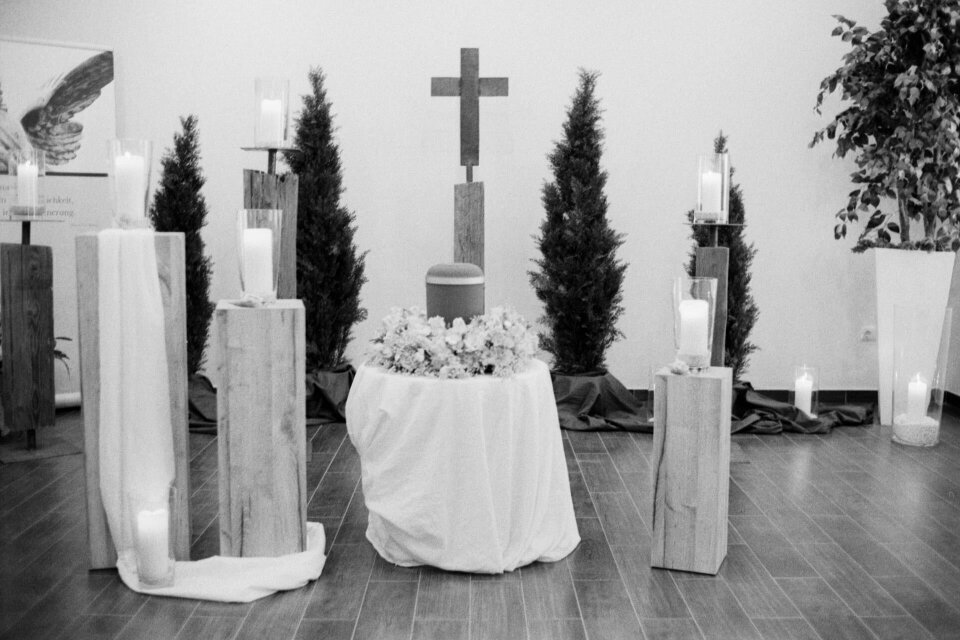 After the funeral, I walked around town, until taking back the train back to Düsseldorf.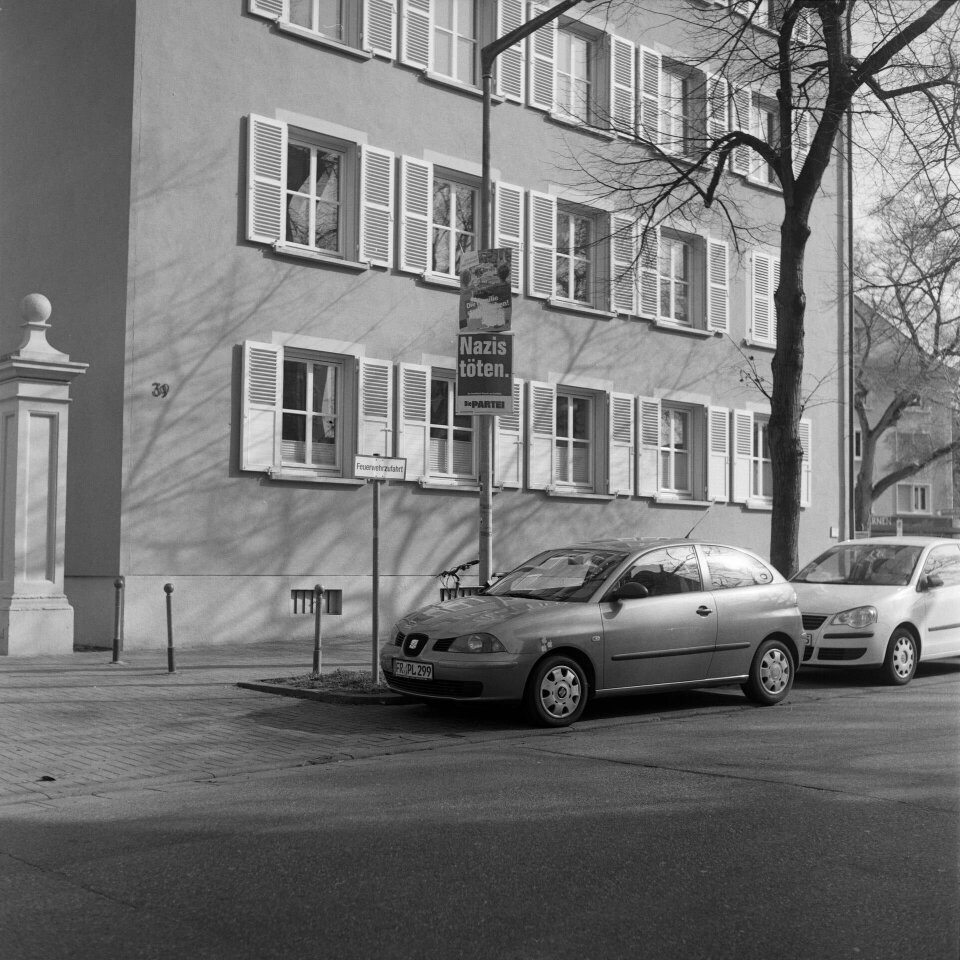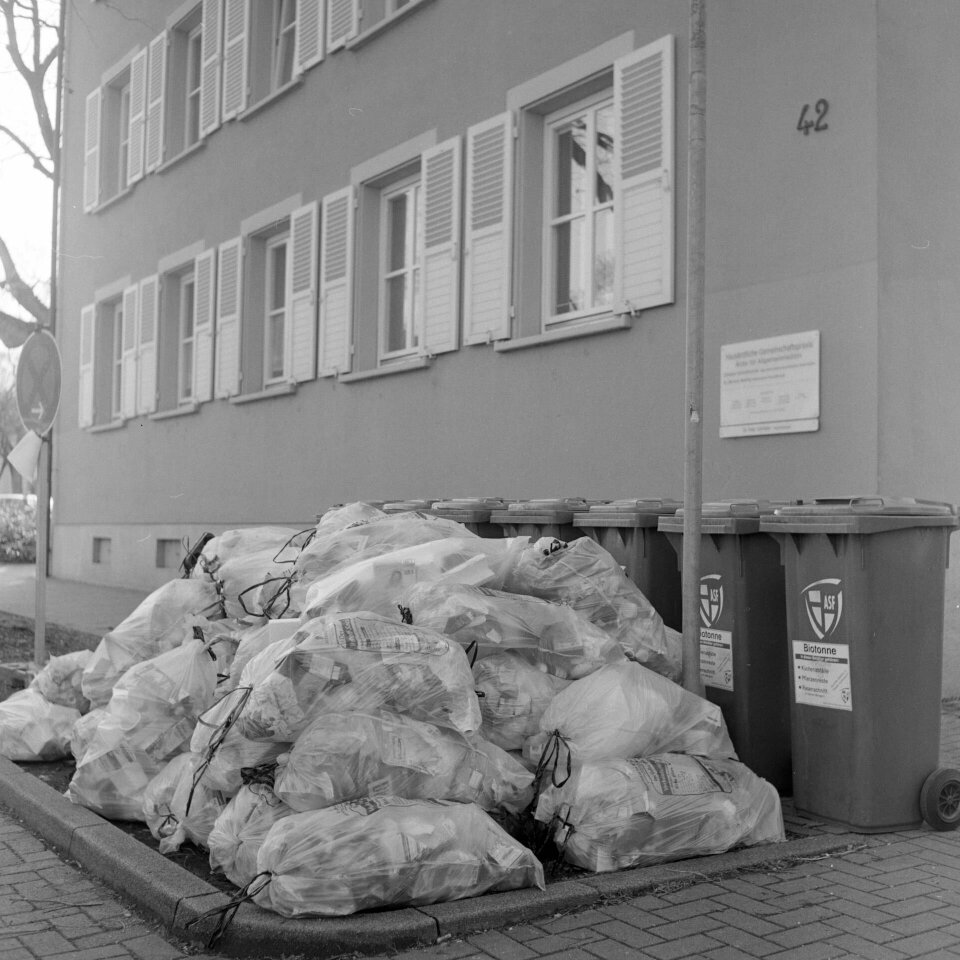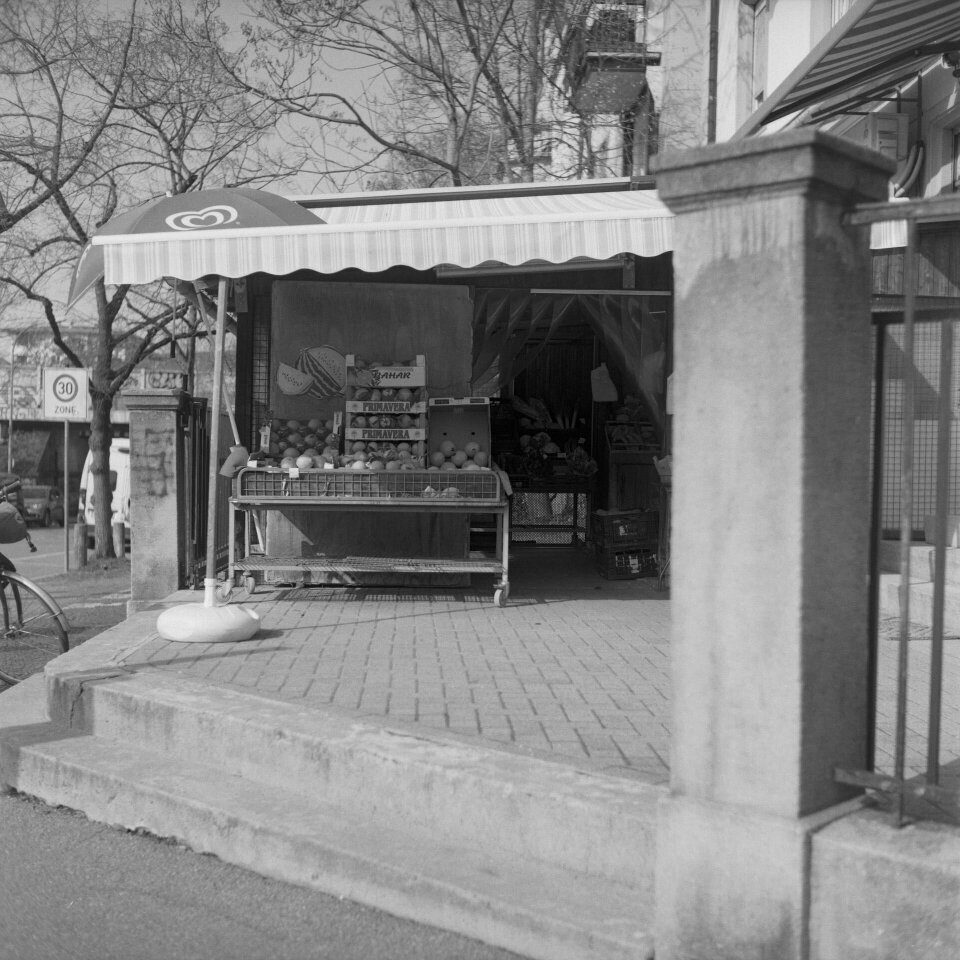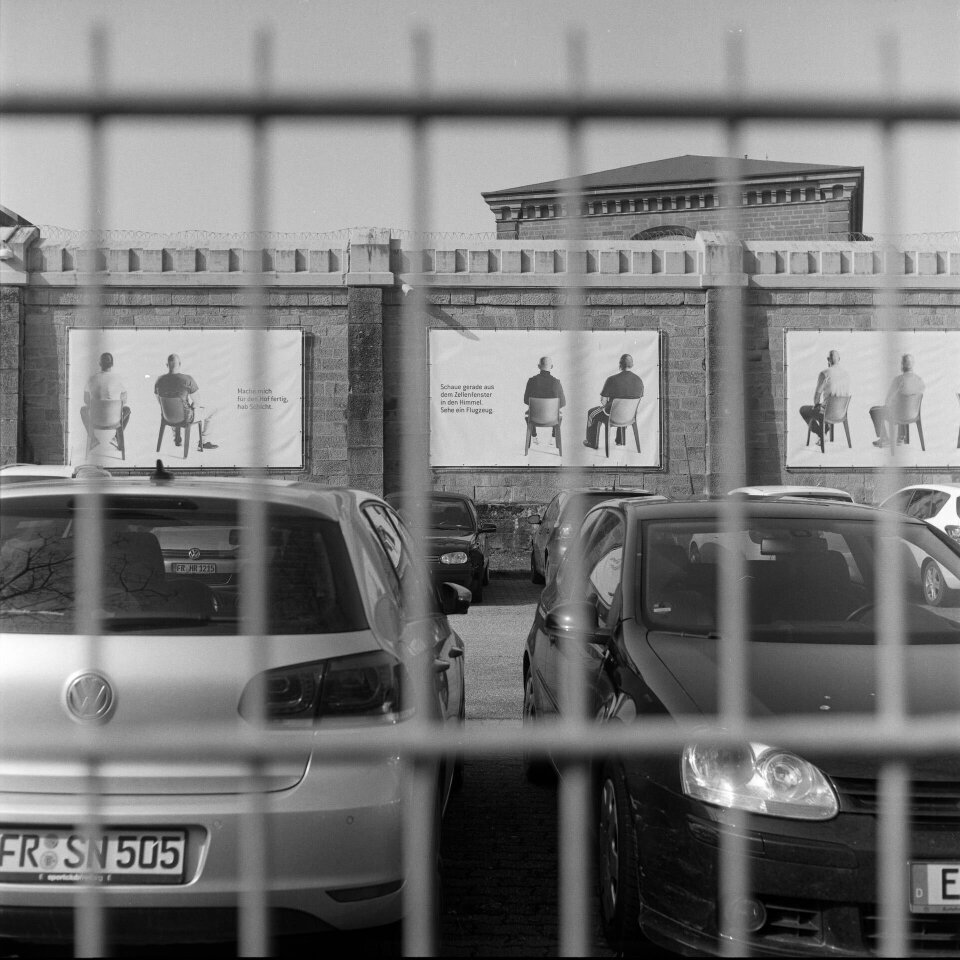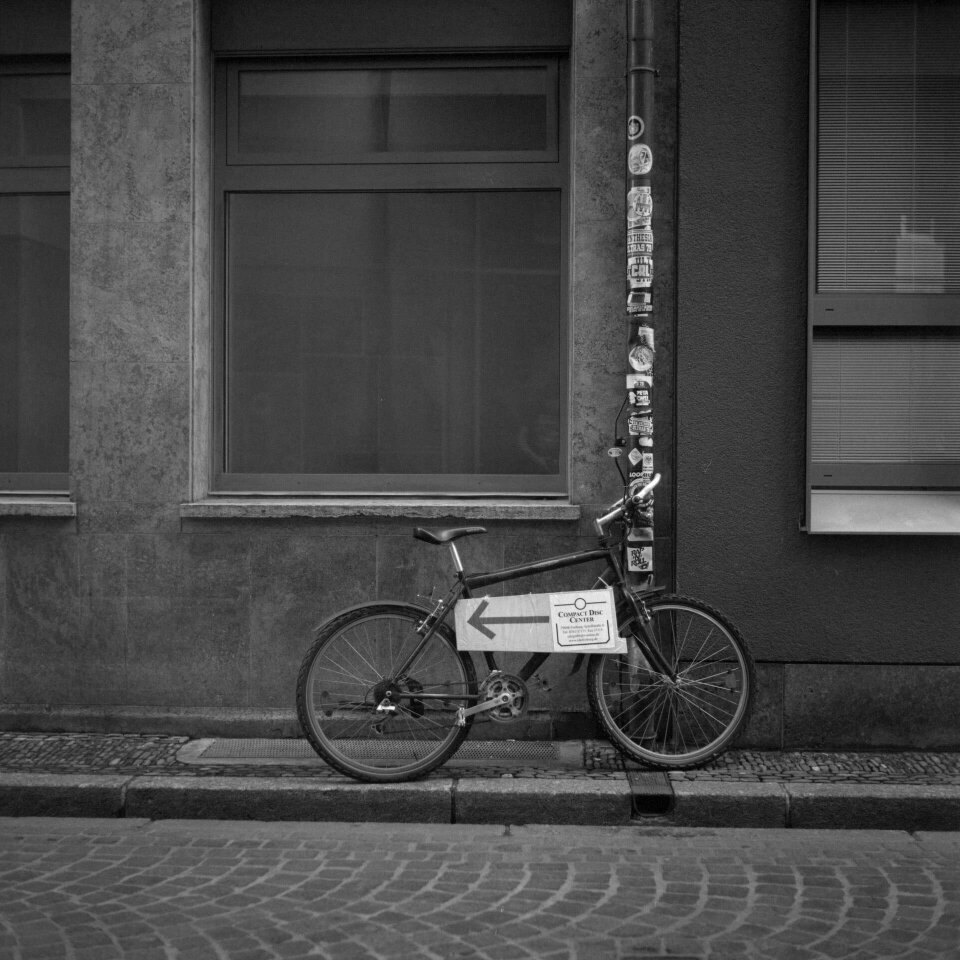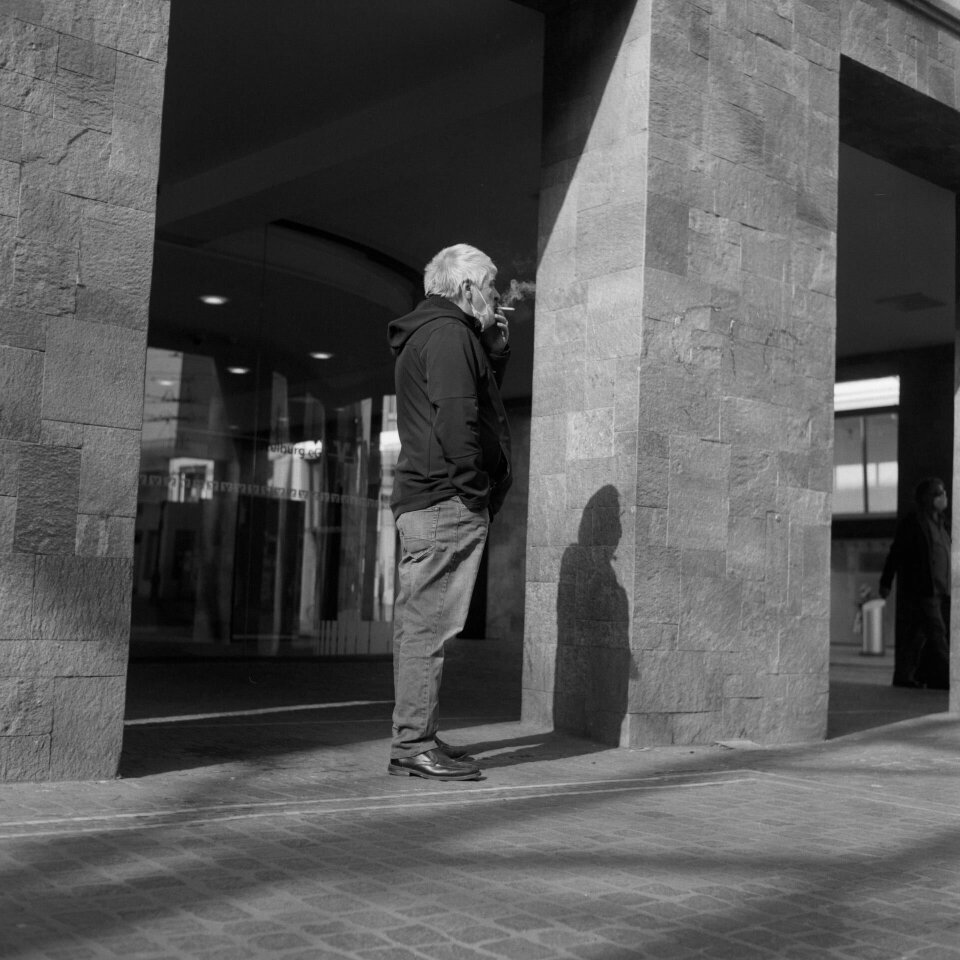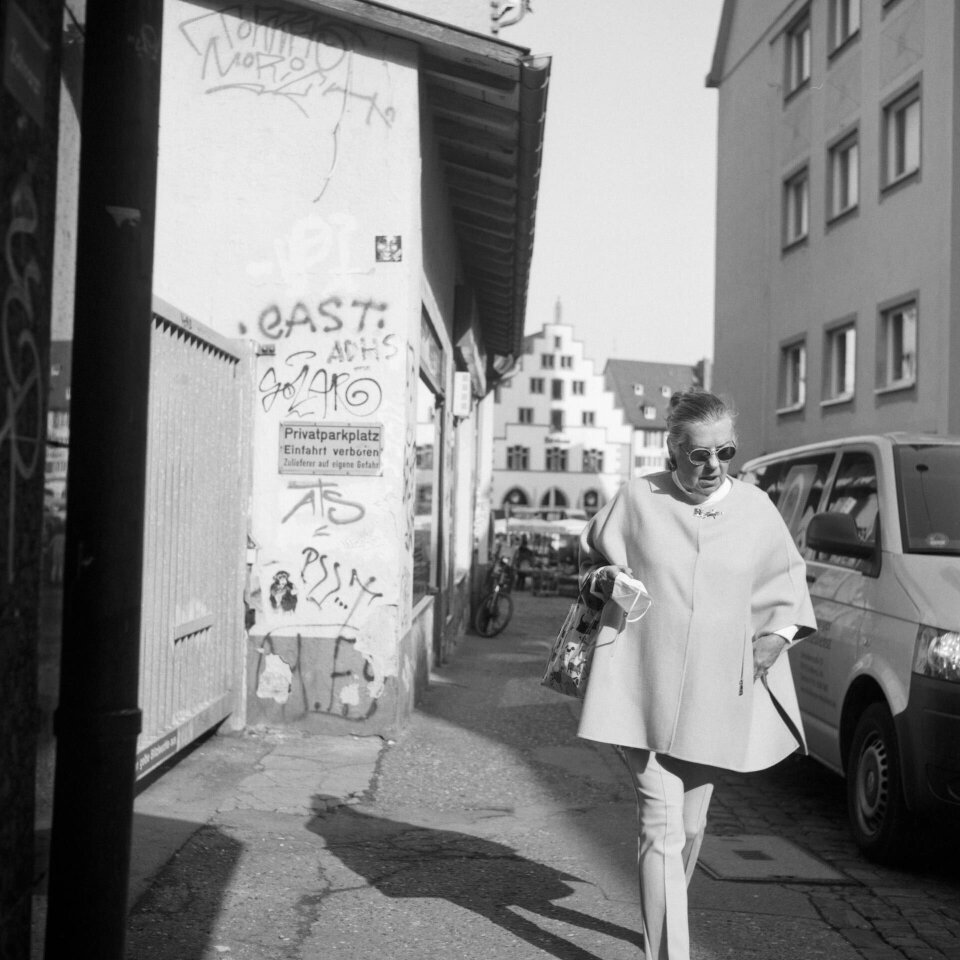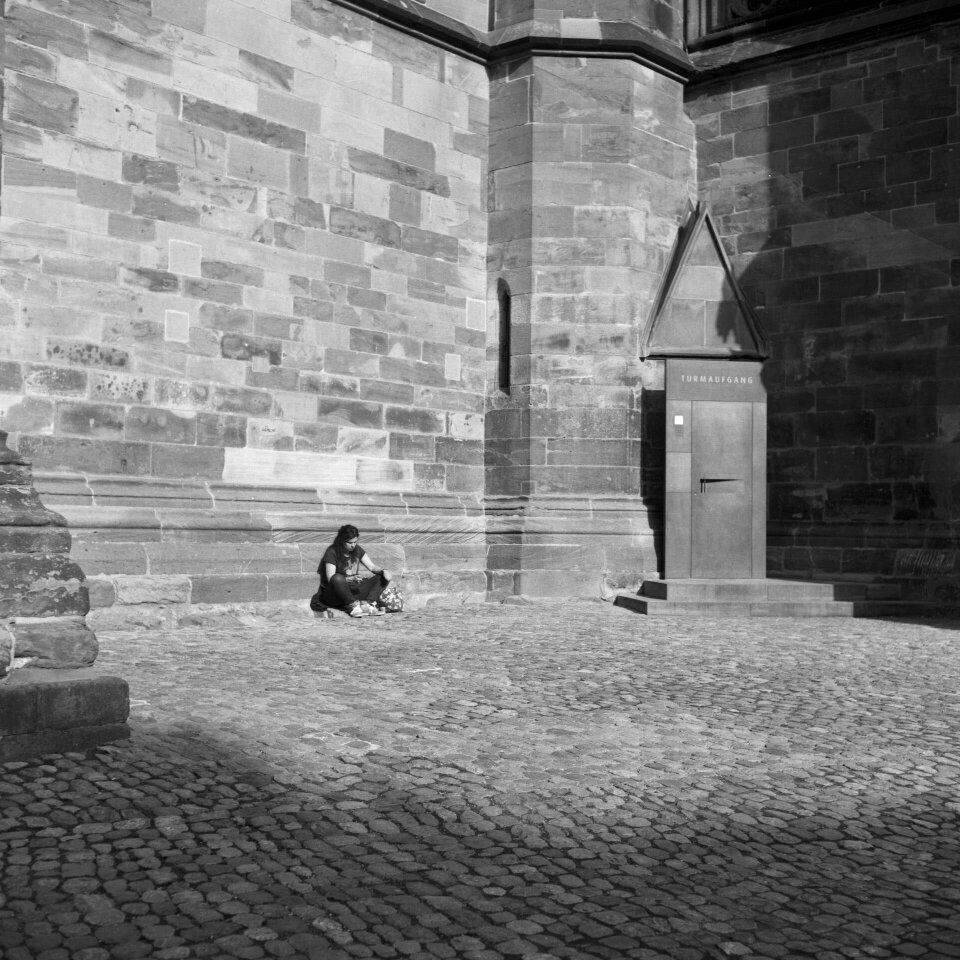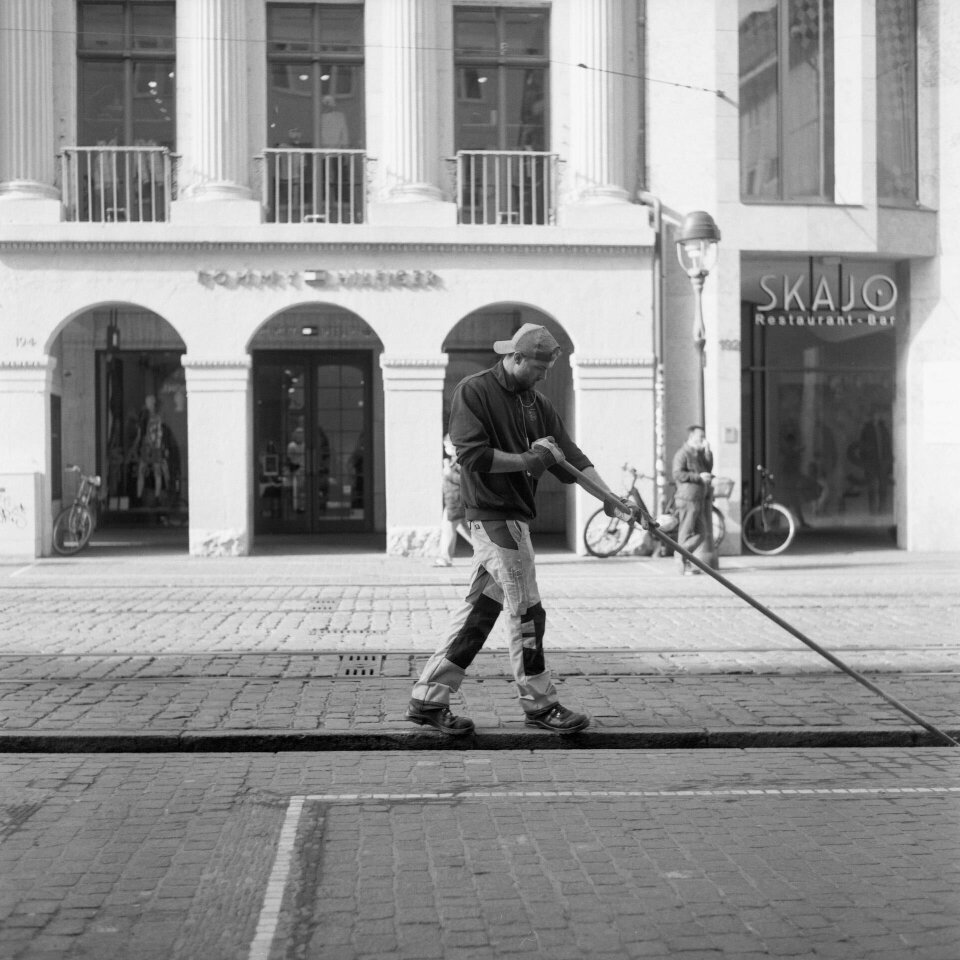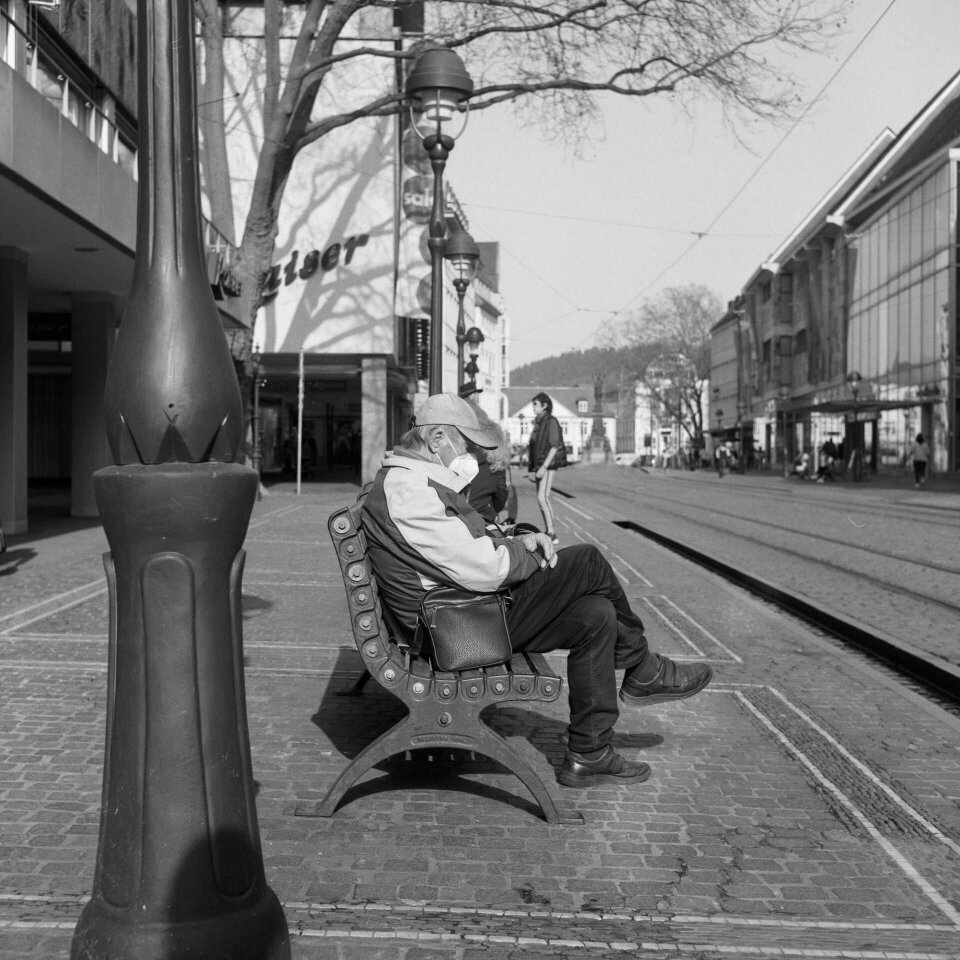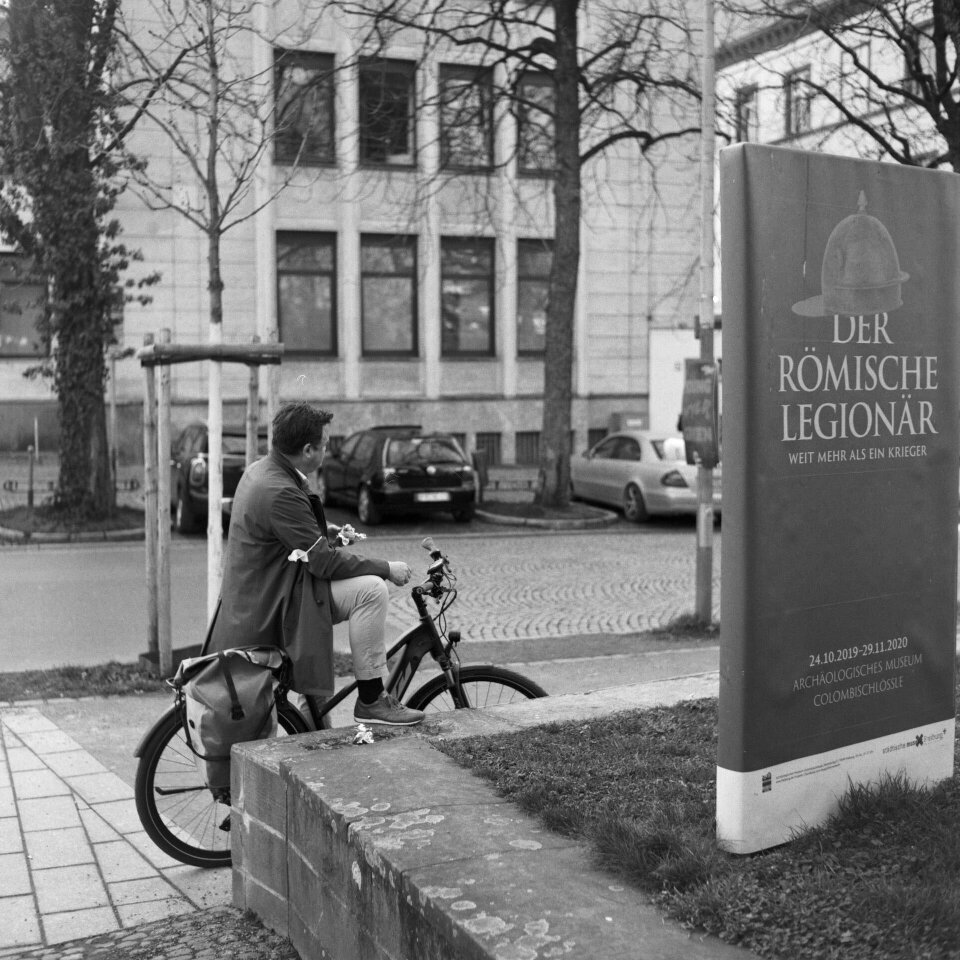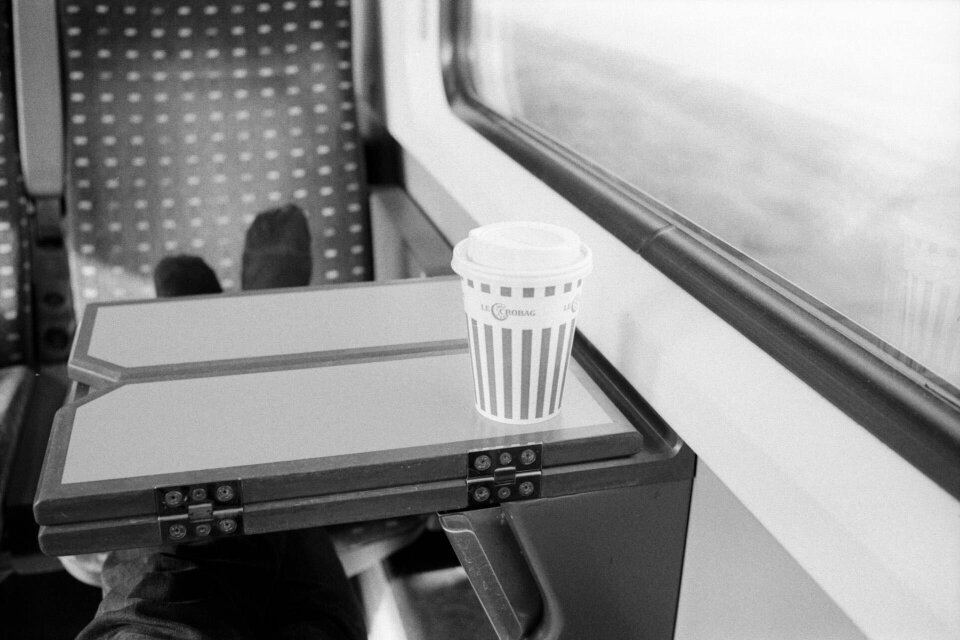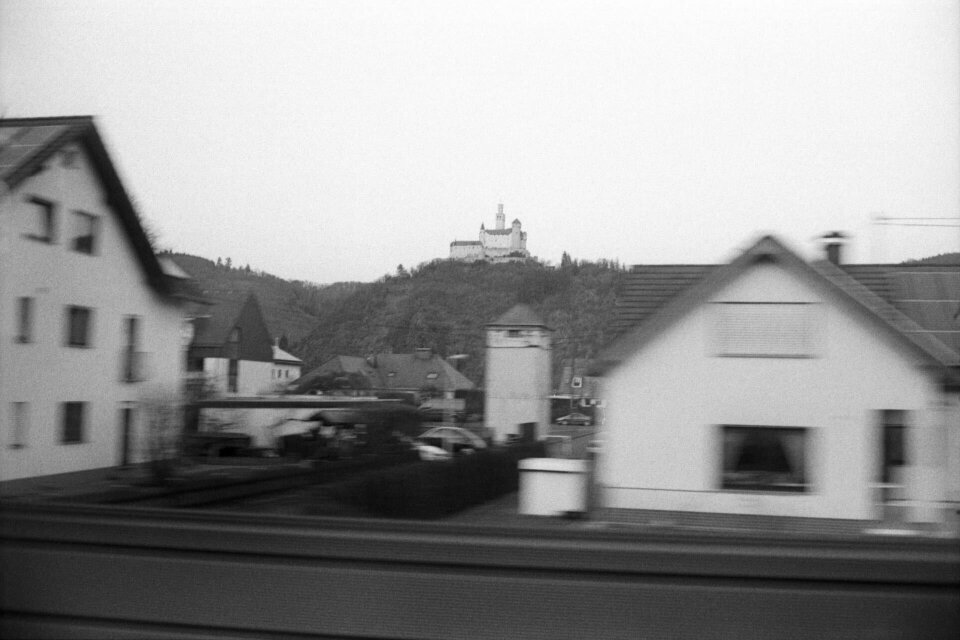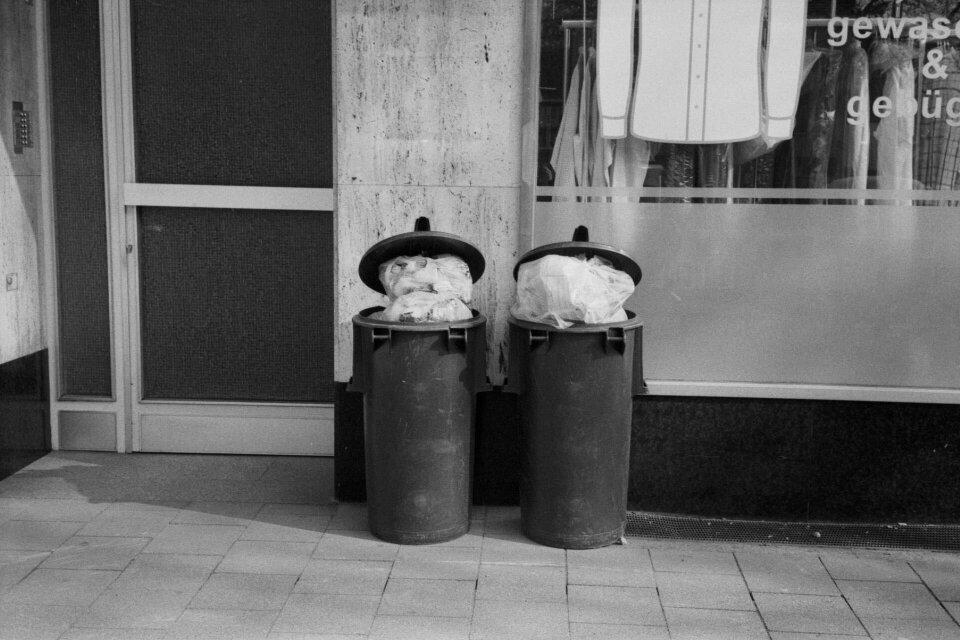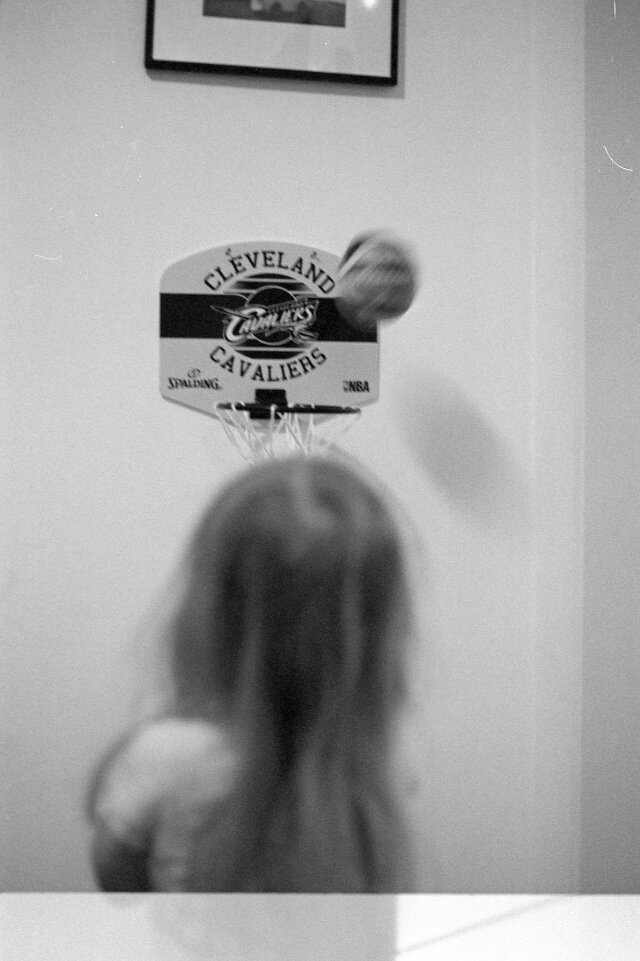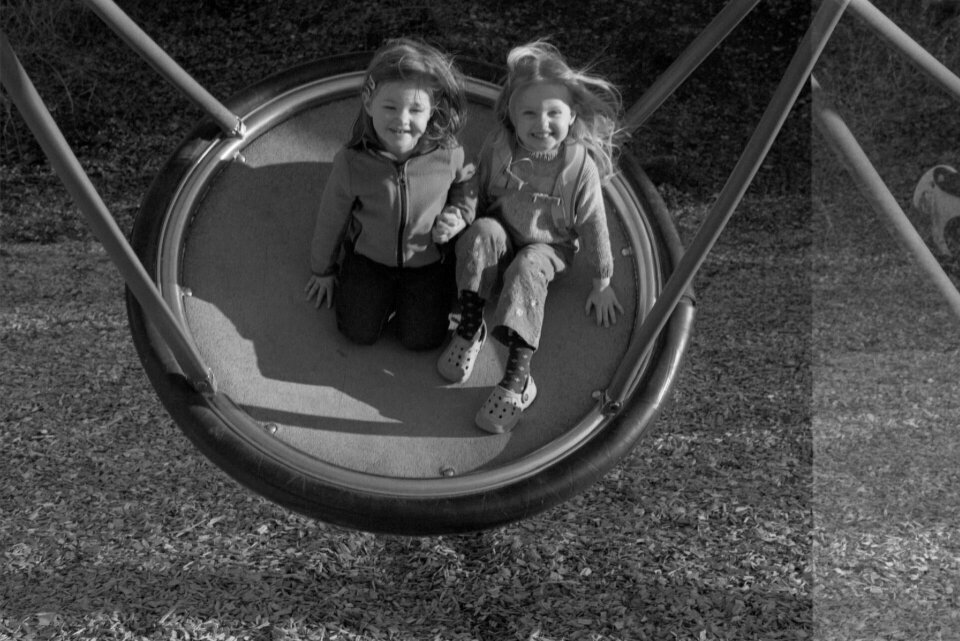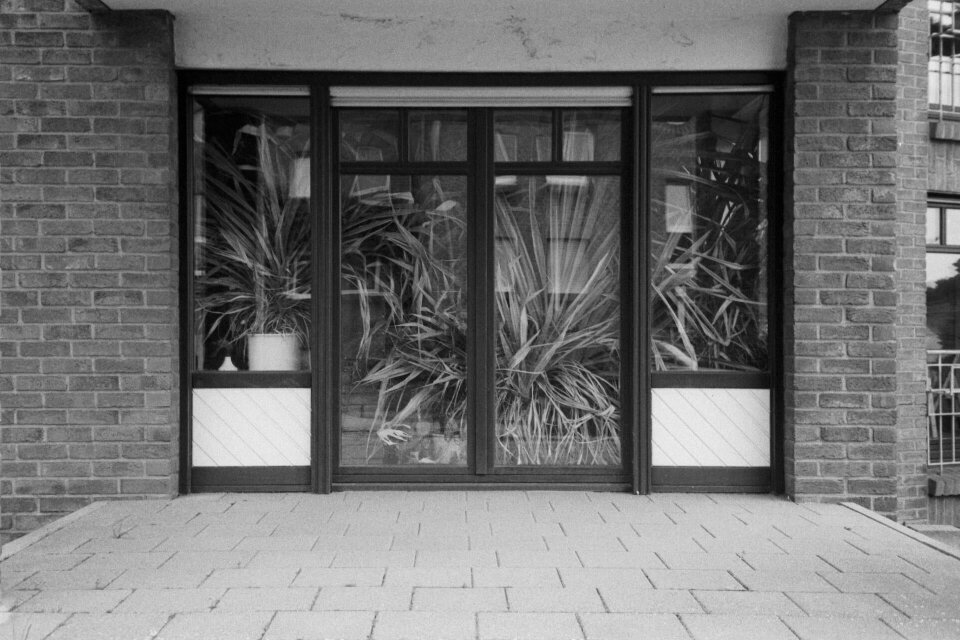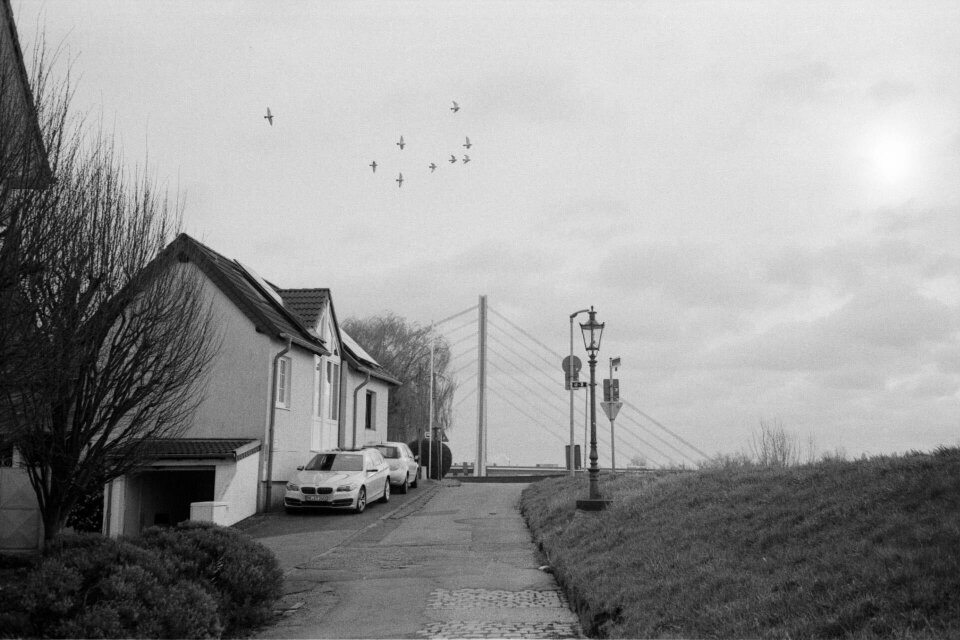 More panoramic shots from the Horizon S3. Love this cam!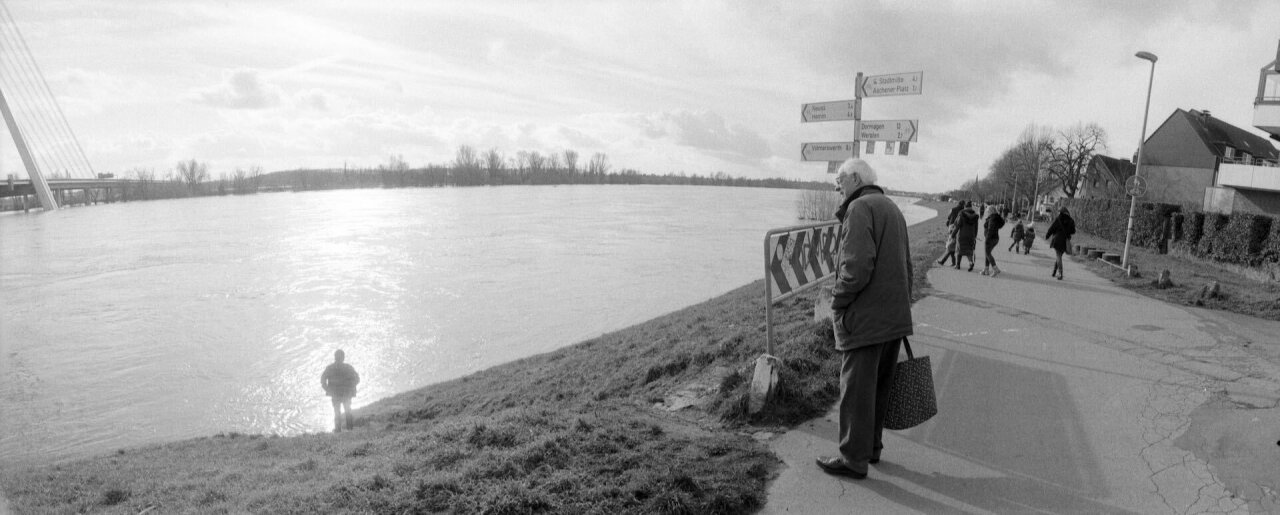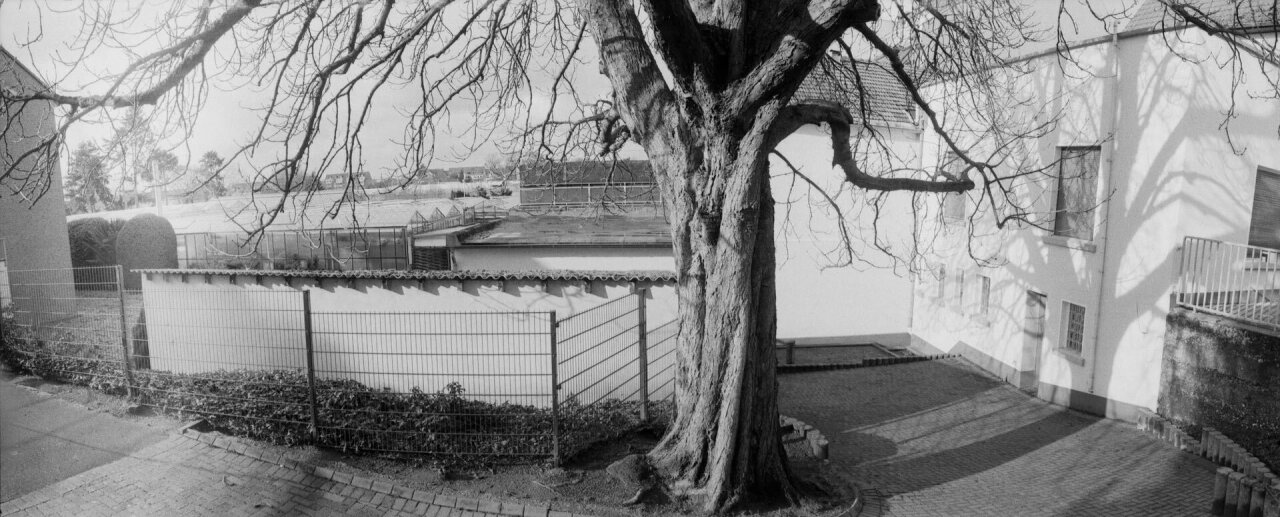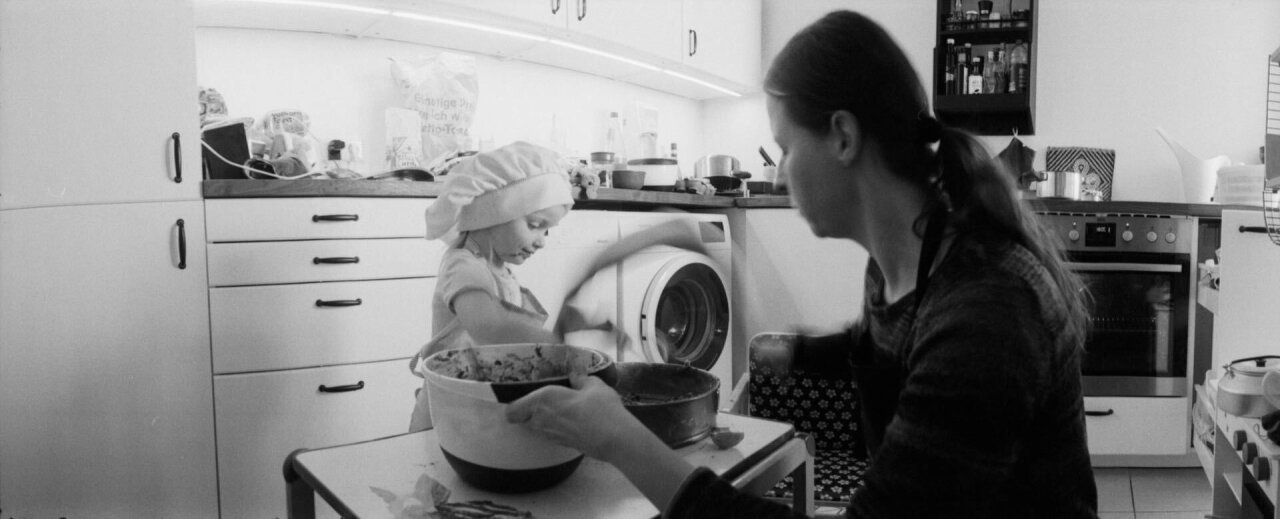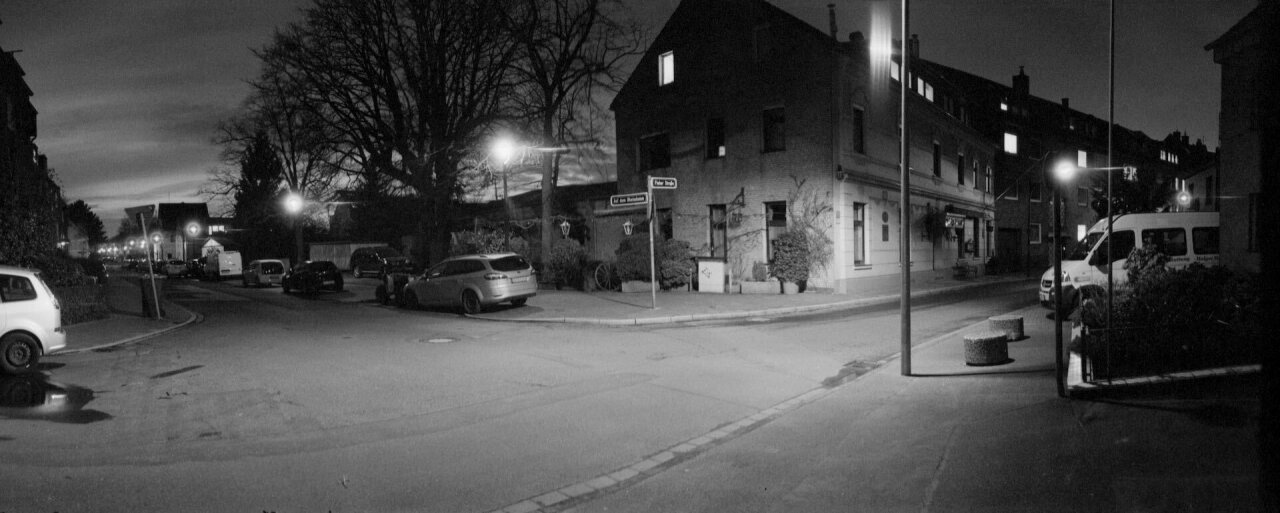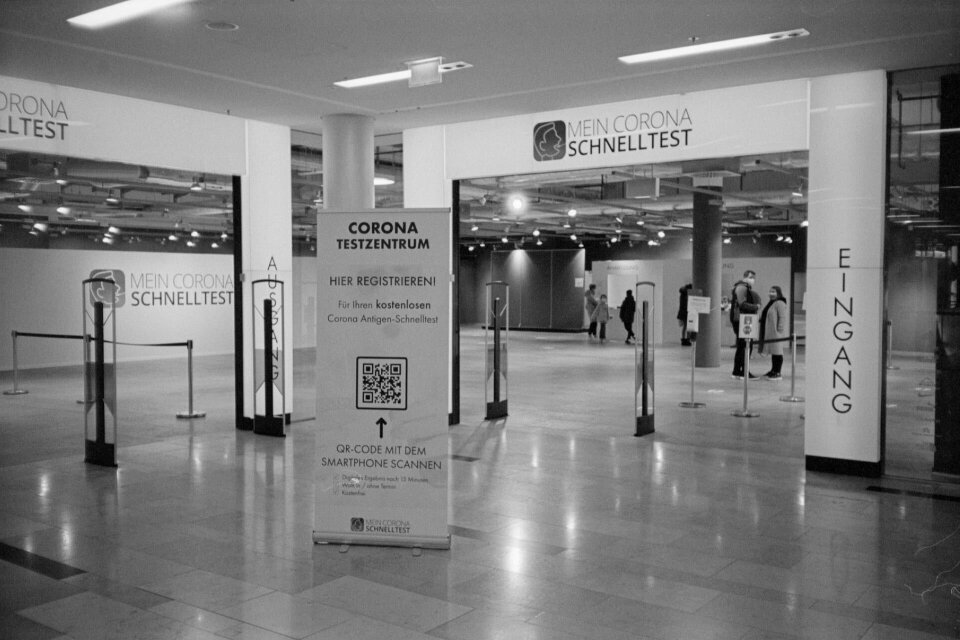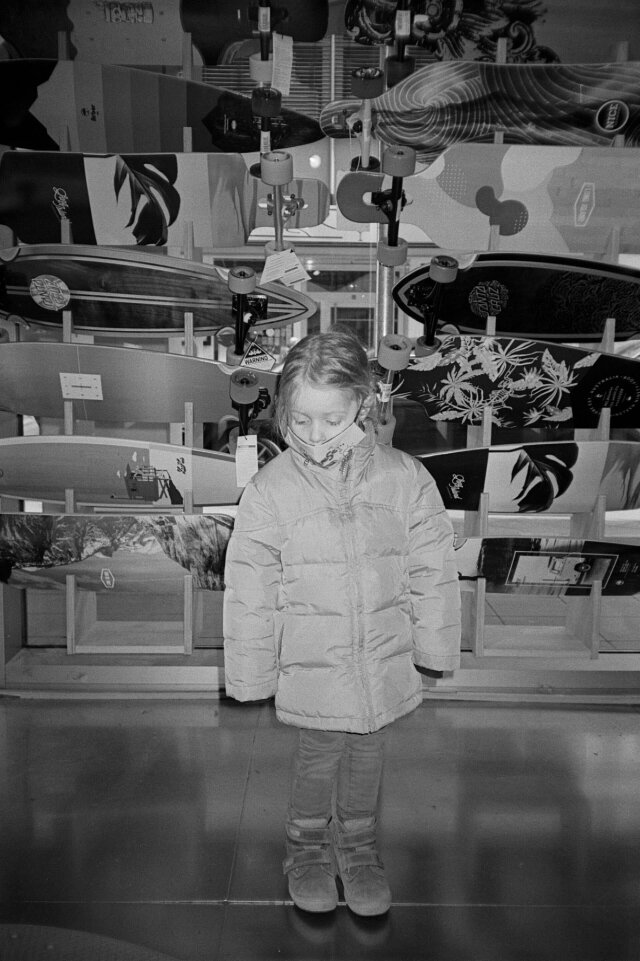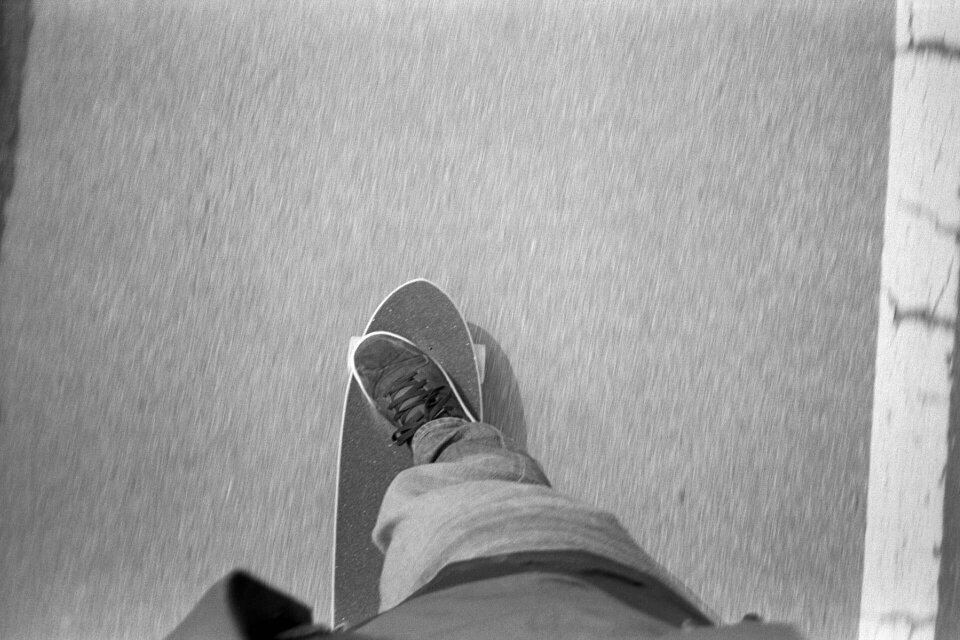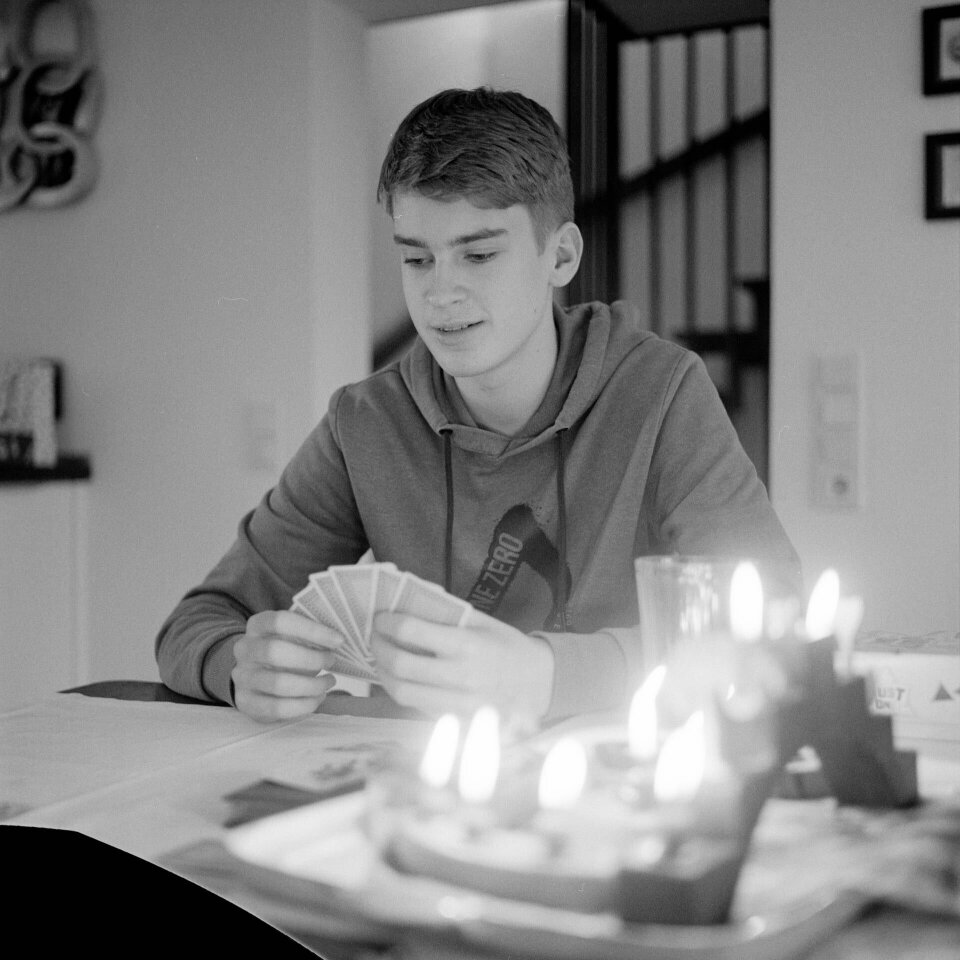 And even more Horizon shots: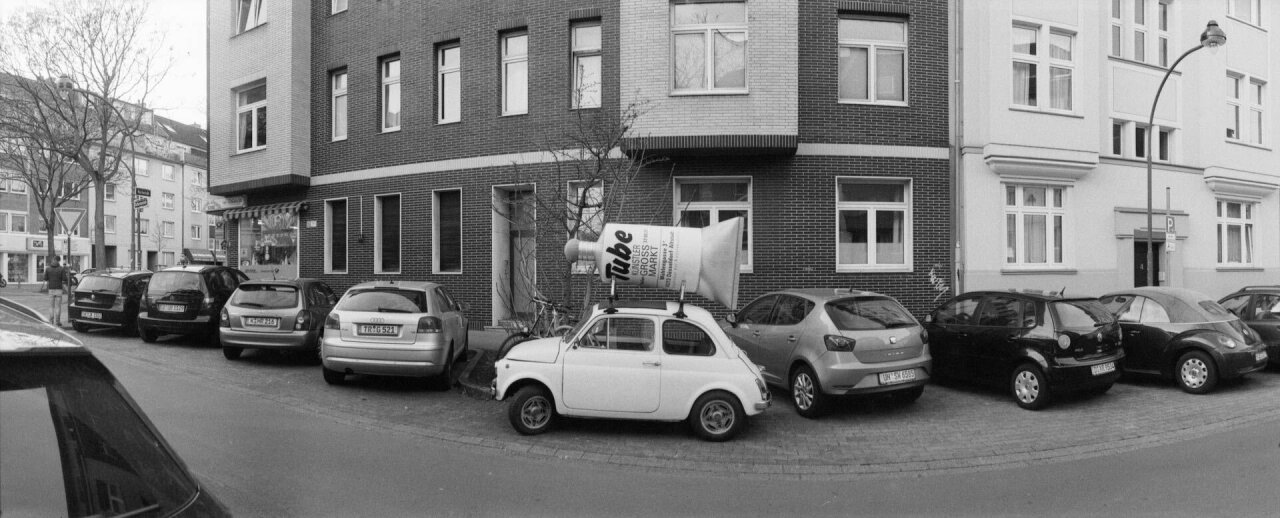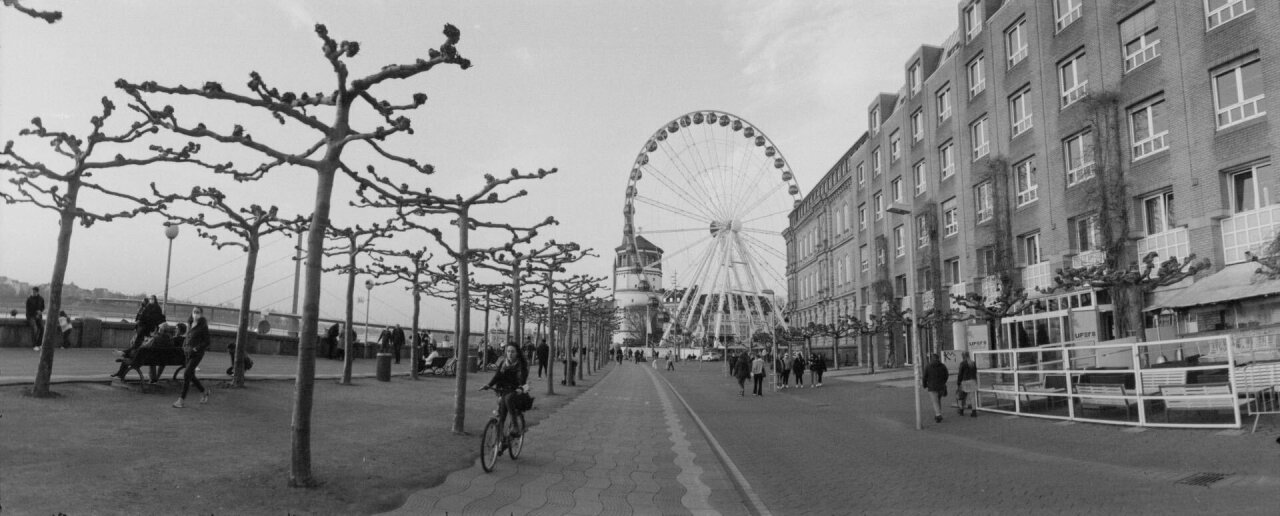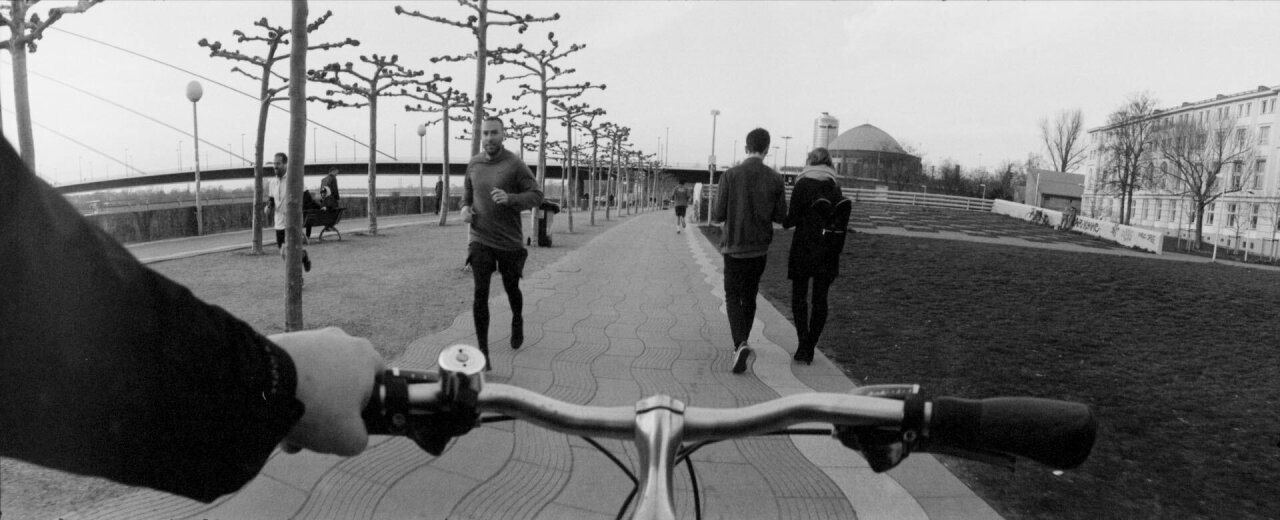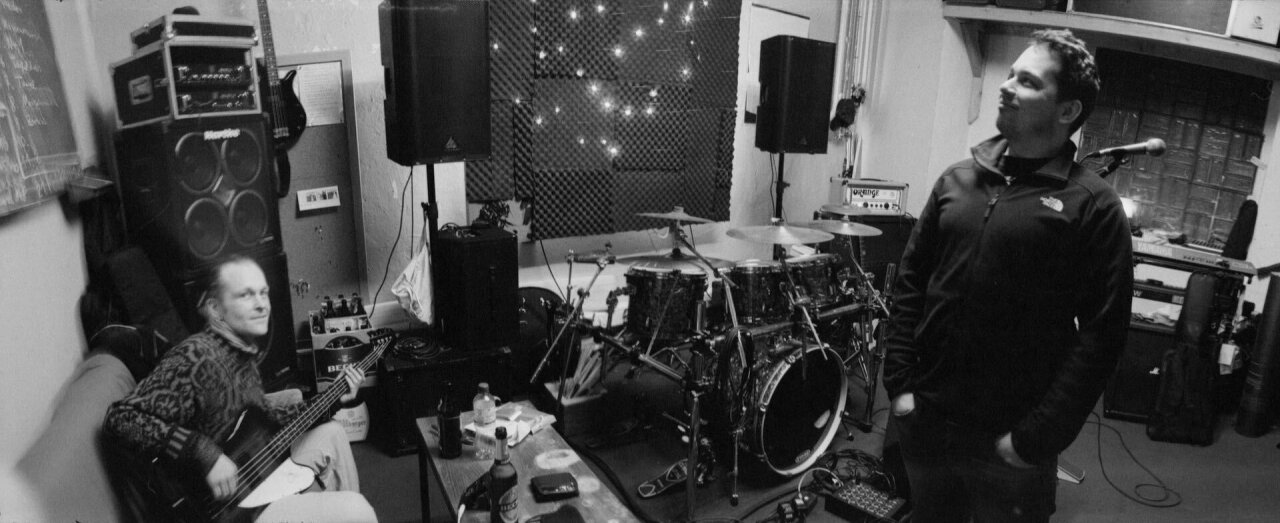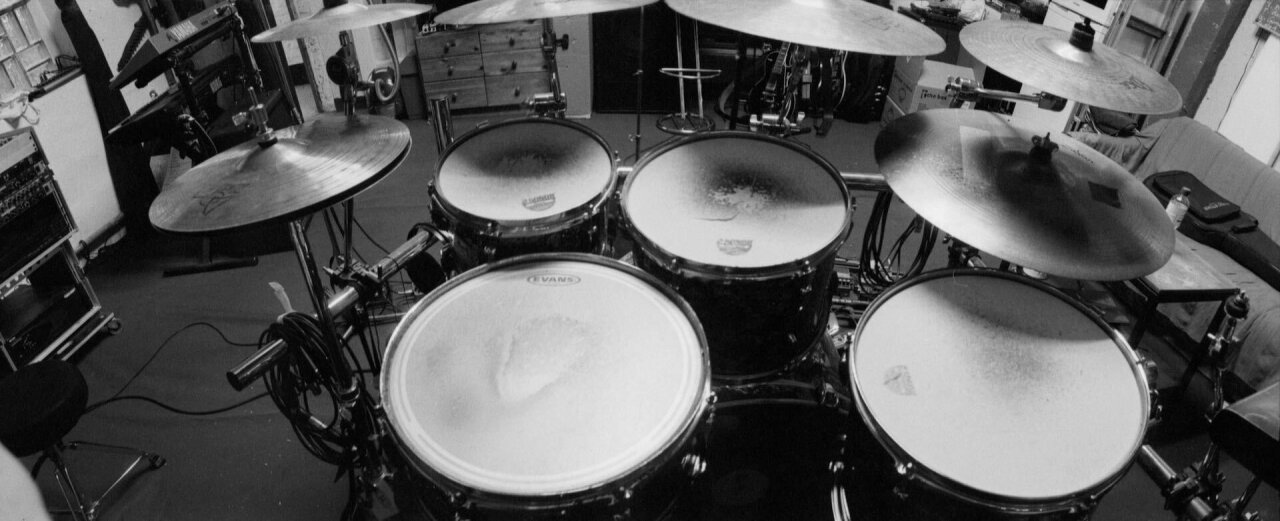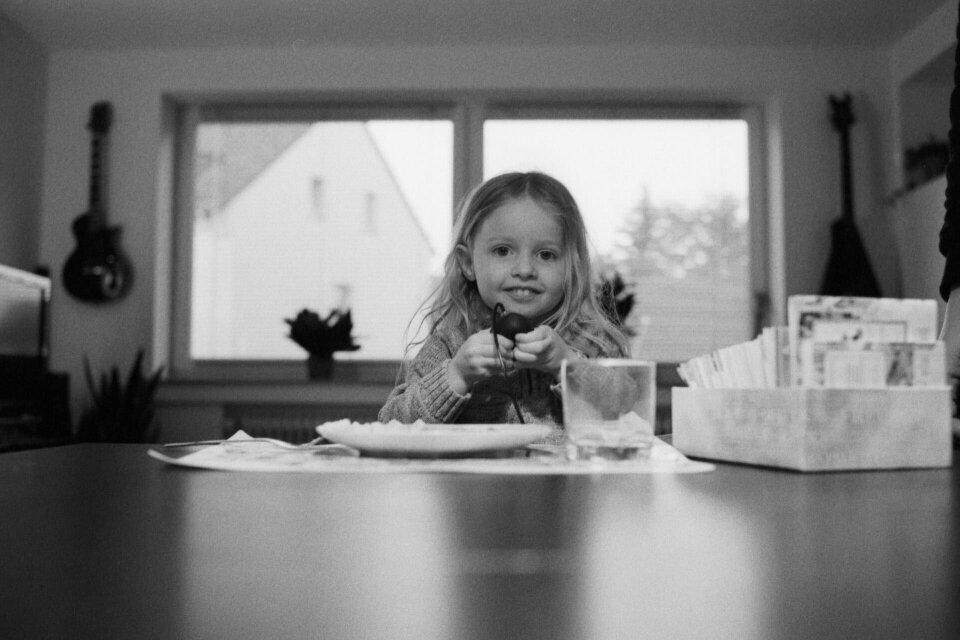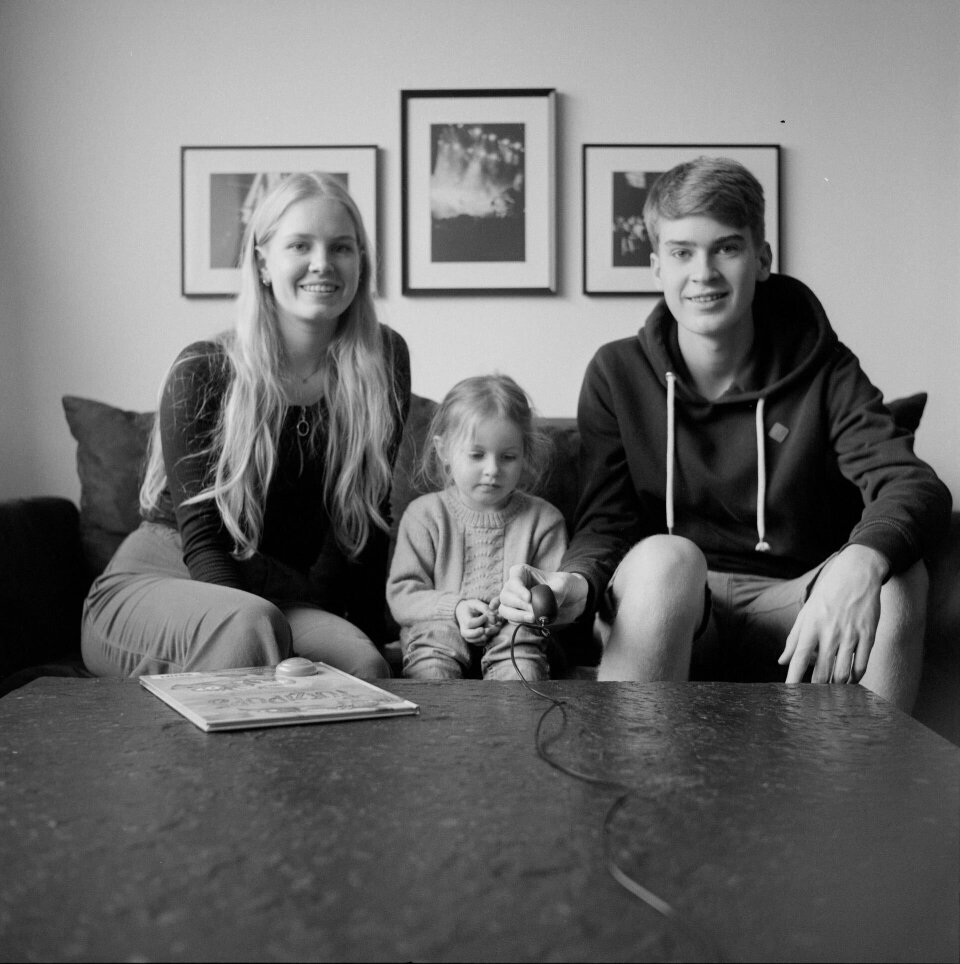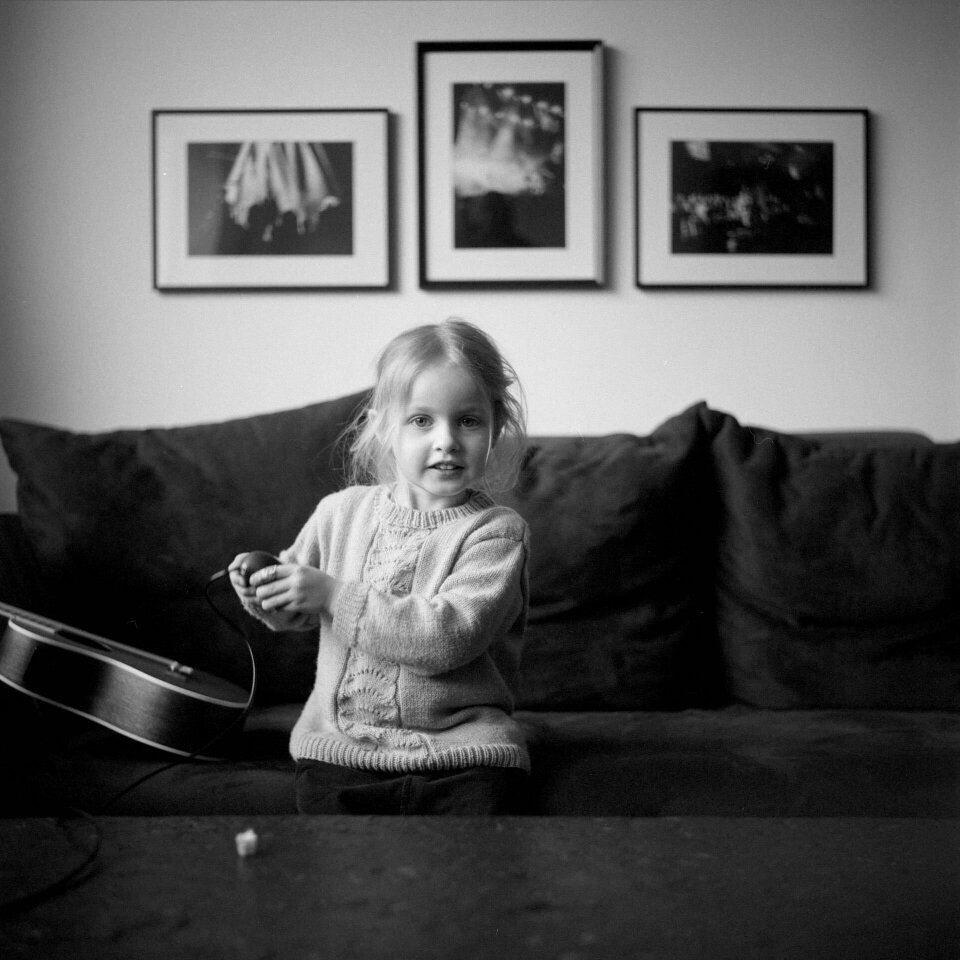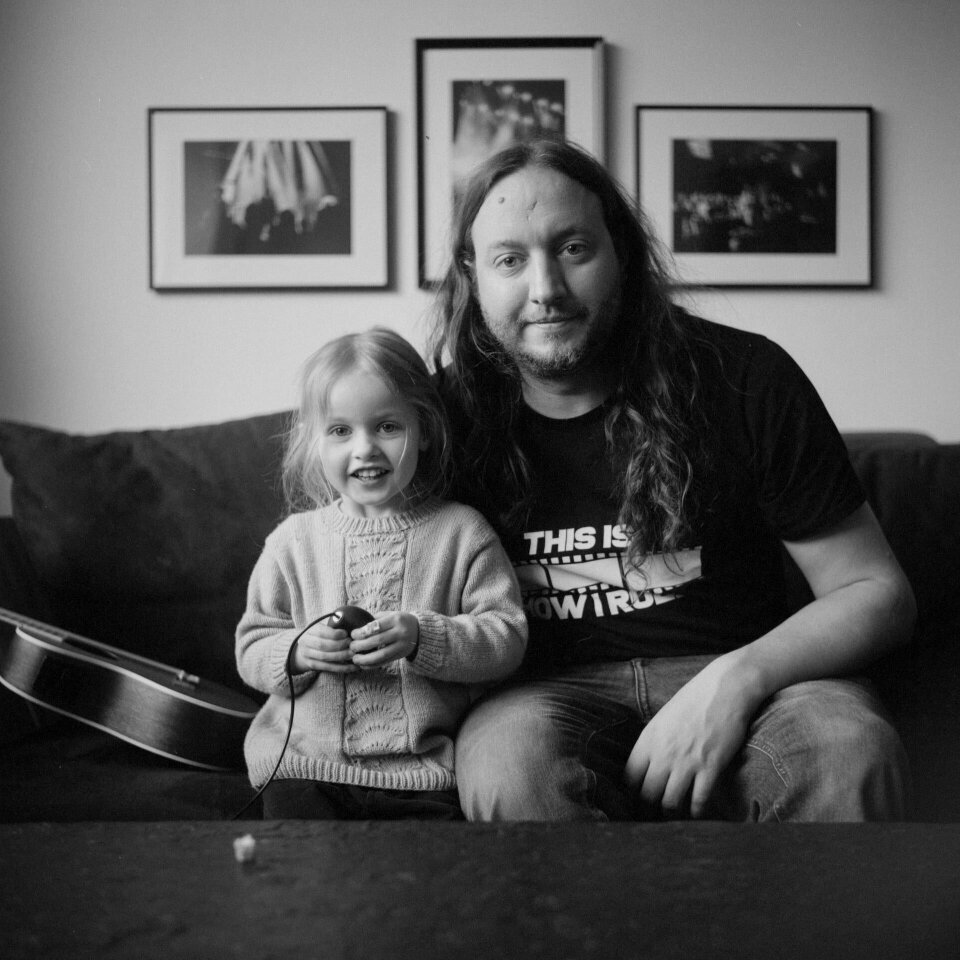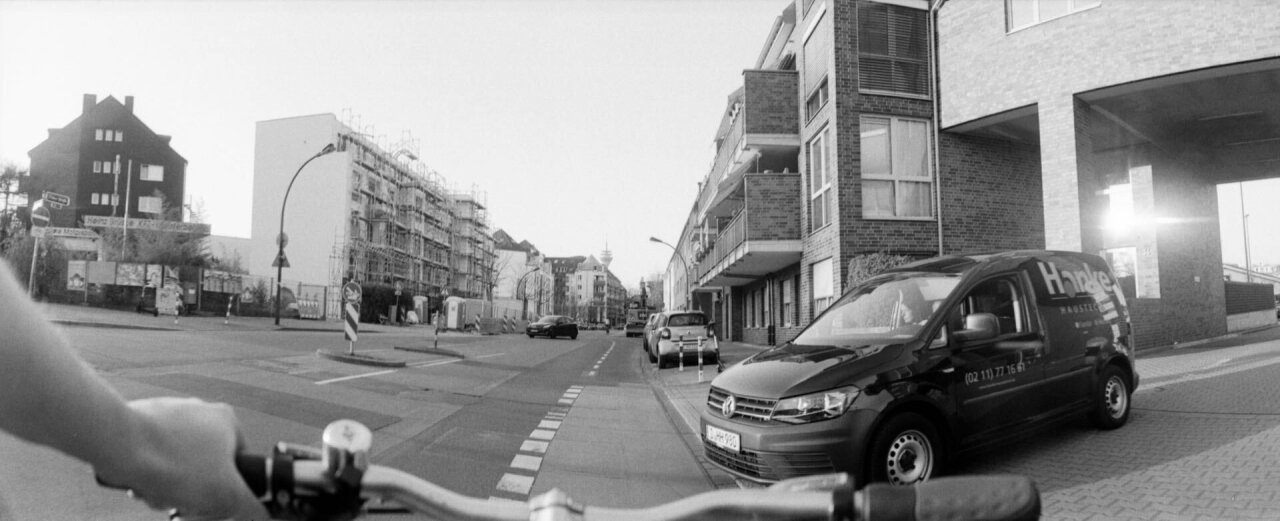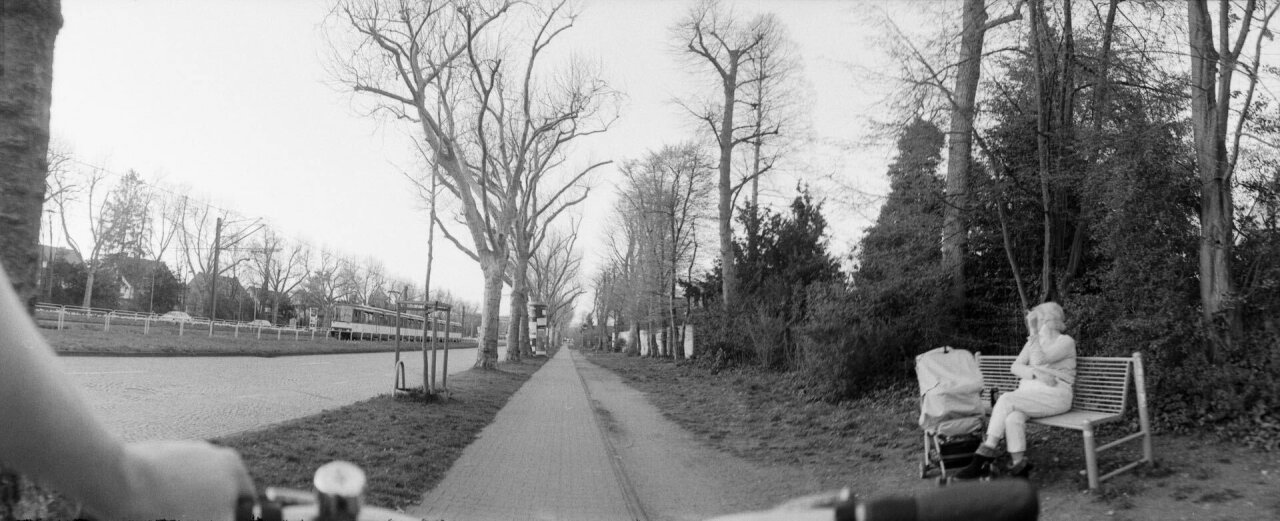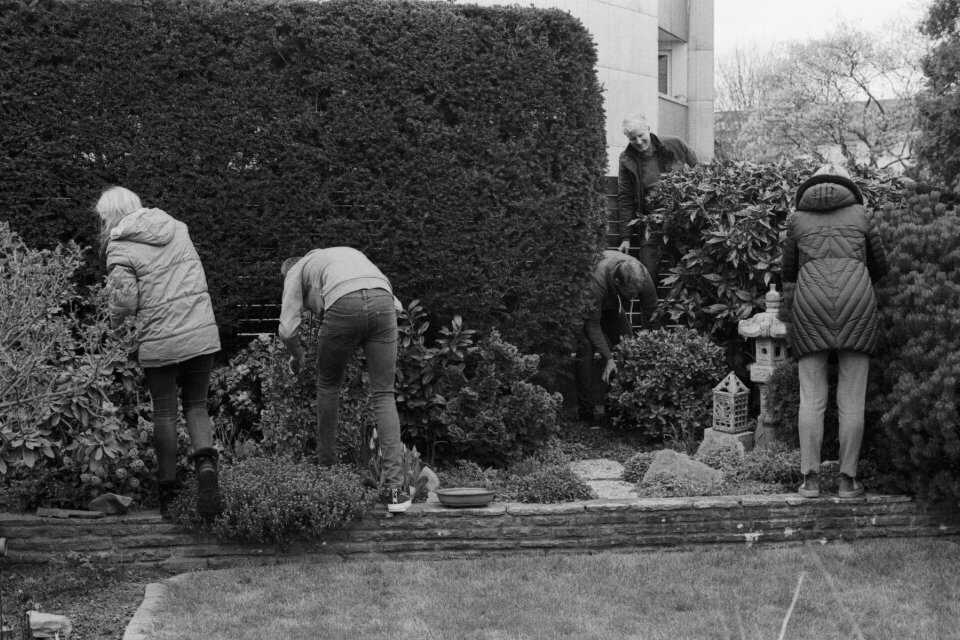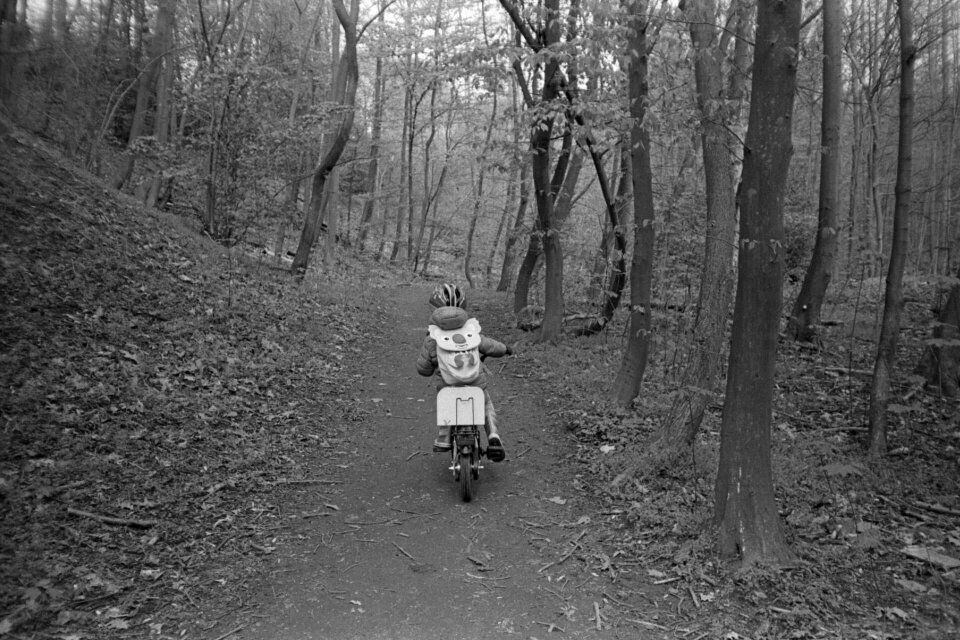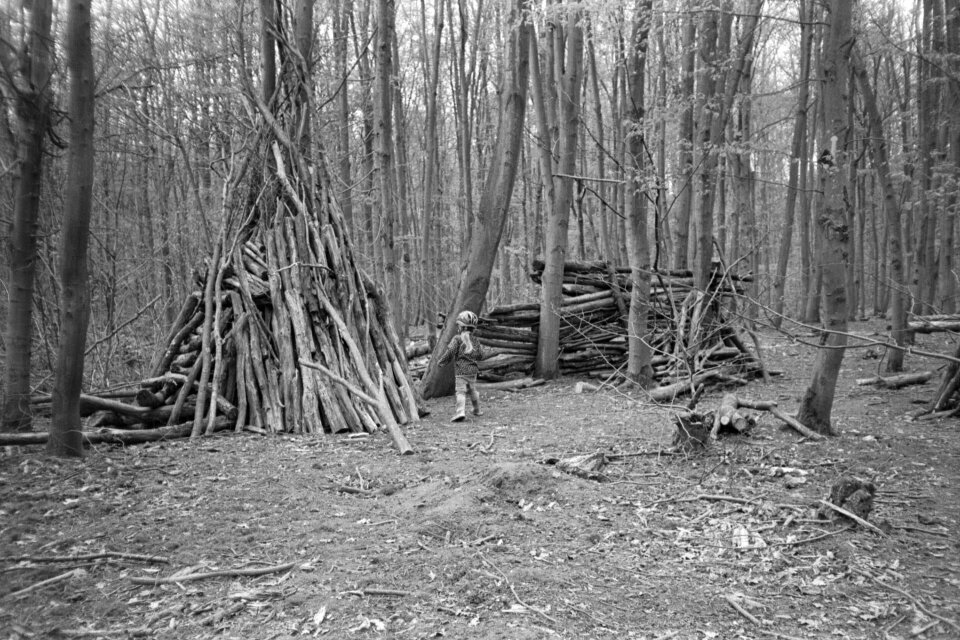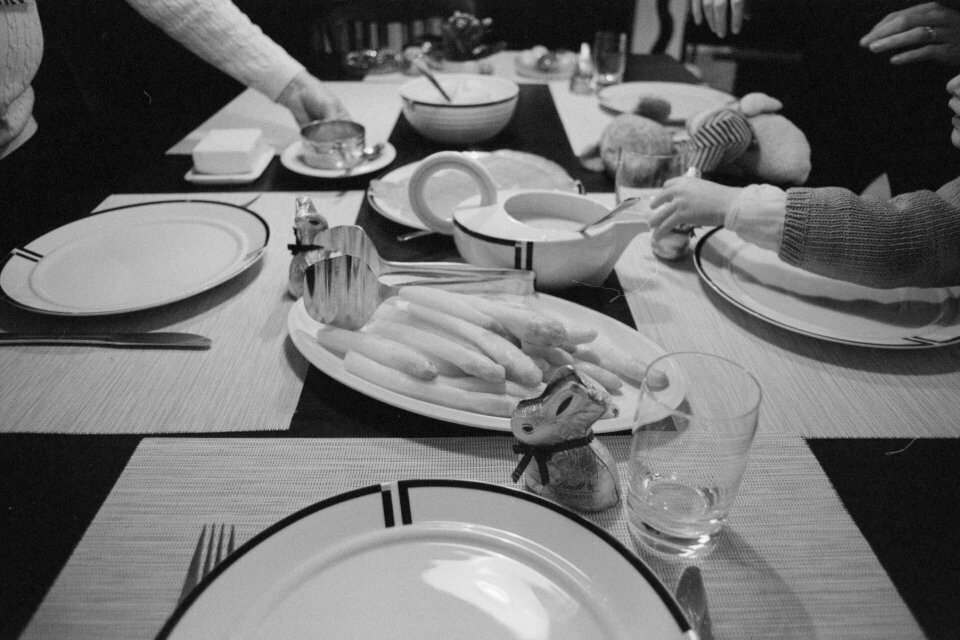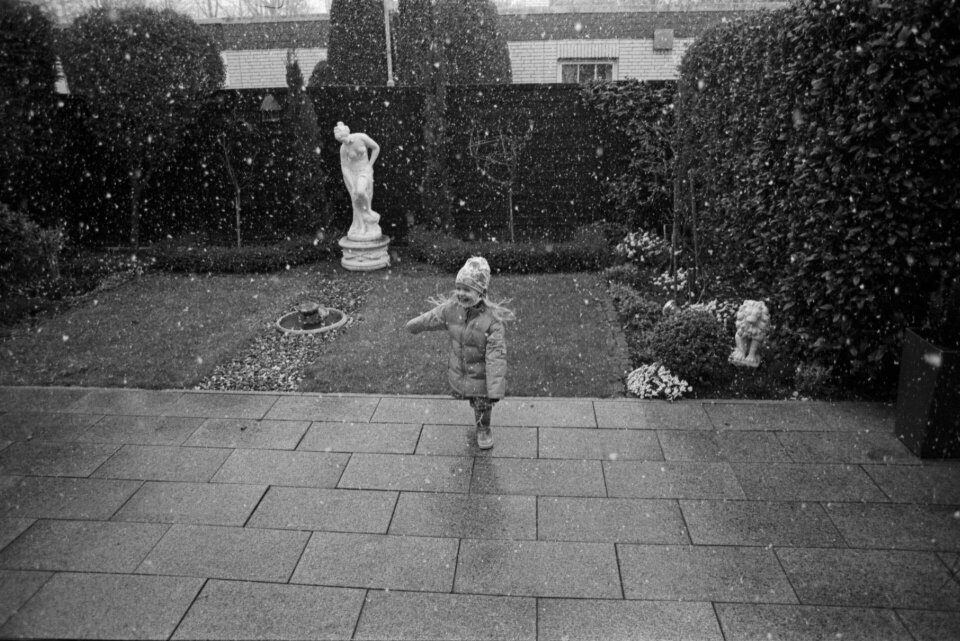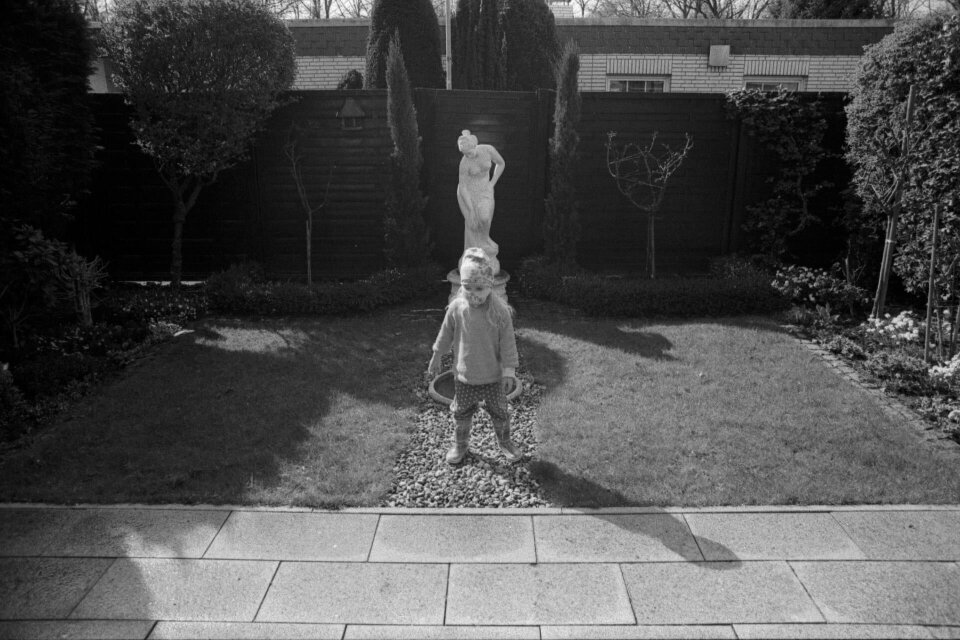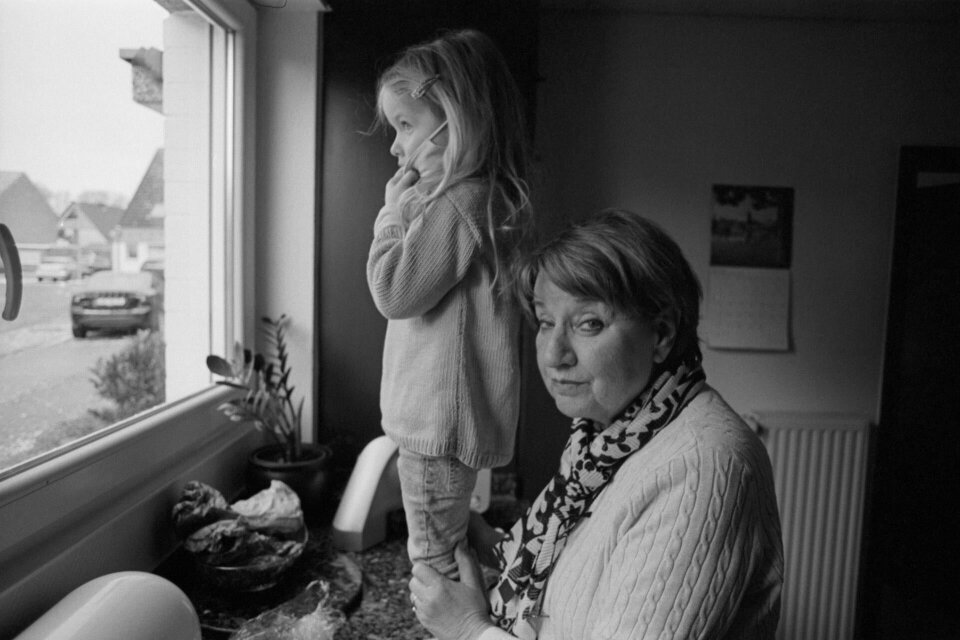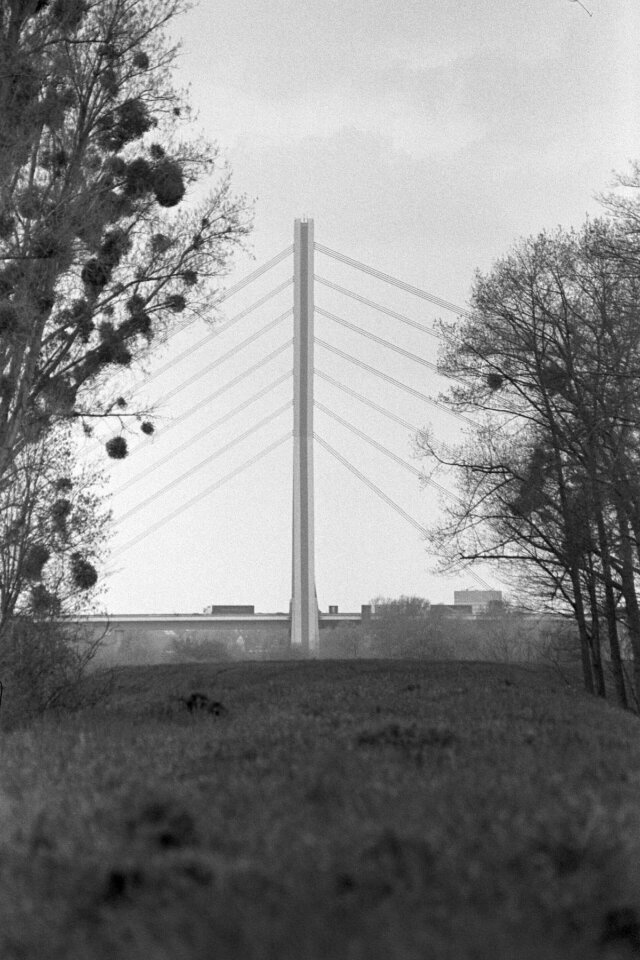 And we'll end this post with more panoramic shots that came out to my liking: