Alright: I decided to try and catch up with the journalling. And to stand any chance, I thought it's best to tackle 2020 in one go. So, here we go.
Of course, the defining thing last year was the COVID-19 pandemic (and it still is this year).
When the first lockdown was happening mid-March, it was new to everyone. We were really careful in the beginning. But as temperatures rose, and the virus was barely spreading – well, in comparison to this past winter anyway – restrictions were lifted, and summer actually felt pretty "normal". So, we went on various camping trips – long and short. We concentrated on Germany, though, to avoid having to deal with any border-crossings or having to acquaint ourselves with Covid-Numbers and restrictions in other countries.
Generally, we could afford not to be super-careful. Meaning, we did occasionally meet with people. Even indoors. But still, we did not see many people compared to a non-pandemic year. We both worked from the home office pretty much exclusively. And we had much less private get-togethers, too. But we simple didn't want to see no-one. And it was good the way it was. We were privileged for sure to be in this position.
So, yes, of course it was a frustrating year. But objectively not terrible for us.
Anyways: photography wise I mainly photographed alongside whatever I was happening to be doing. Which mostly means photos of family activities, of course.
Unfortunately I lost almost two full rolls from my Yashica FR-1, because I wasn't paying close enough attention: the winding mechanism wasn't working properly and failed to advance the film. So quite a few activities were not recorded during summer. But I think the images in this entry are still plenty, anyway.
So here are 2020's images. It's one big scroll. Some infos are in the captions. And there are a lot this time.
I start with an image I took 10 days into 2020. I think it works well as both an introduction to this post and as a summary for year one of the pandemic: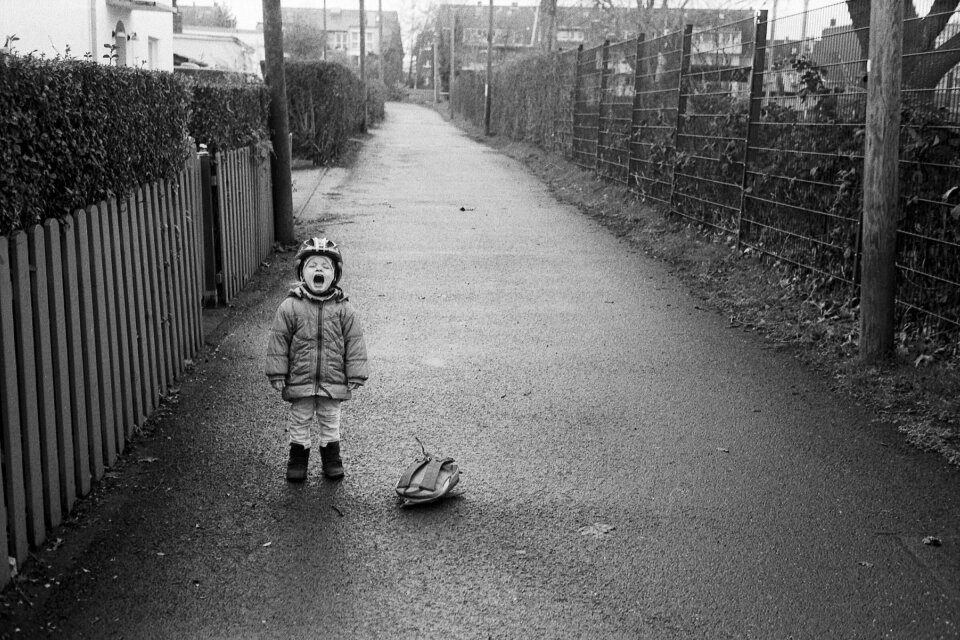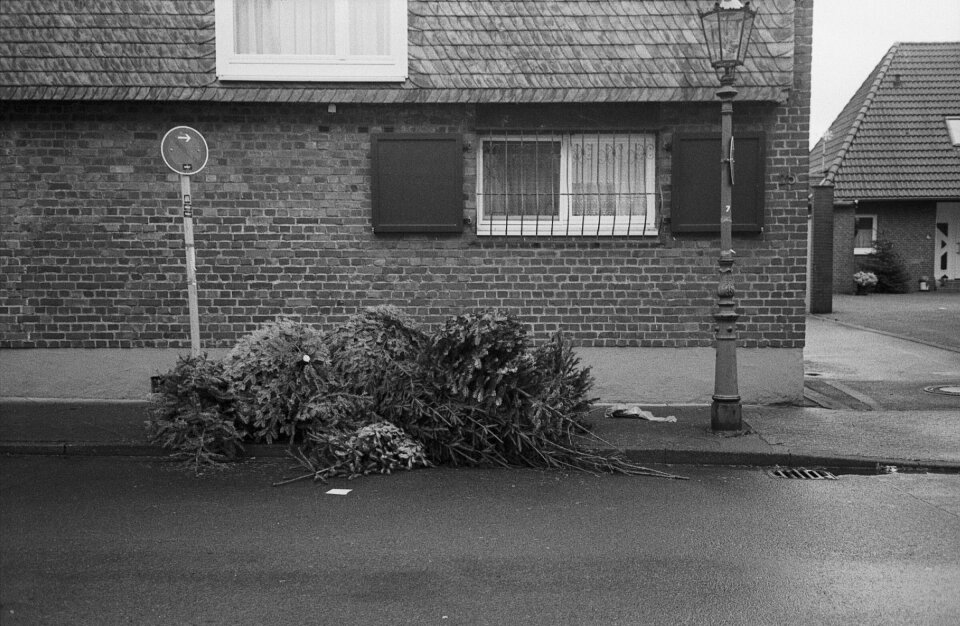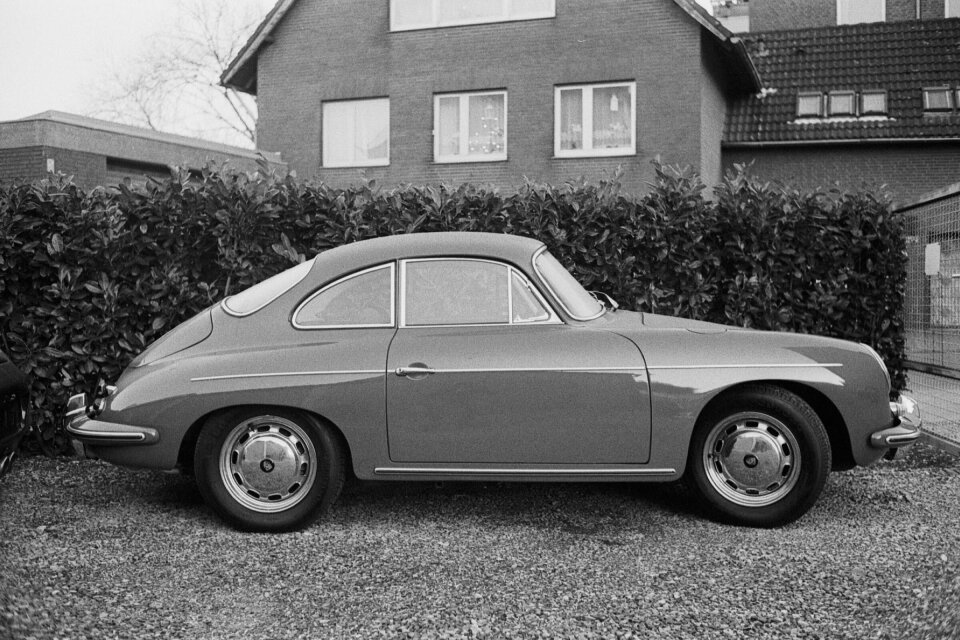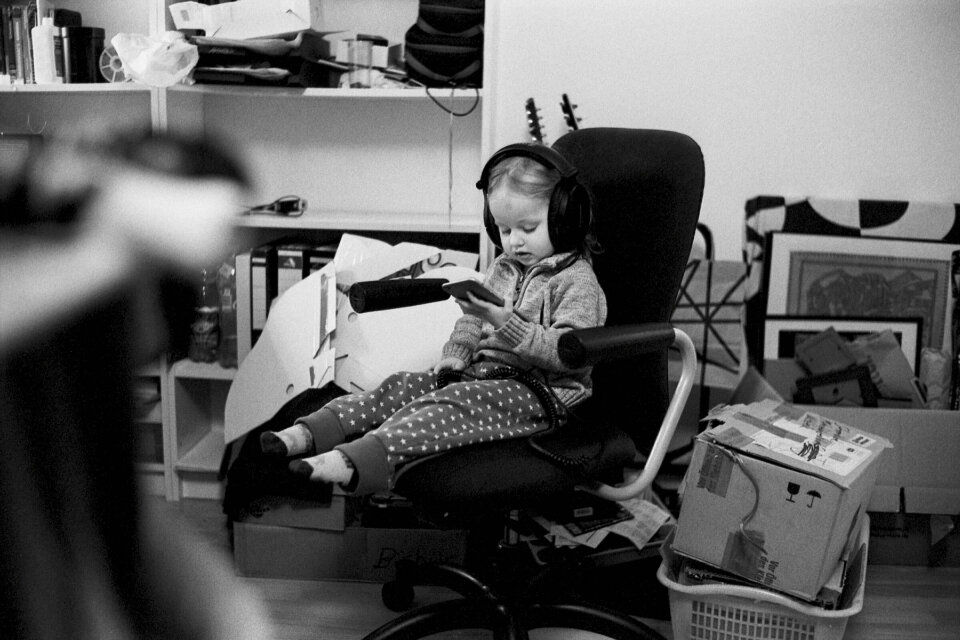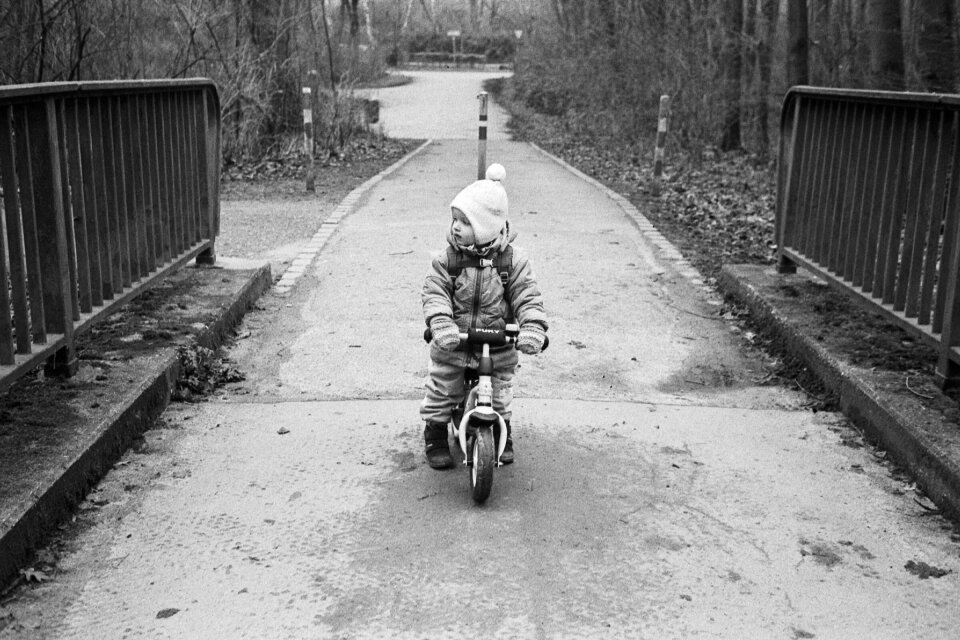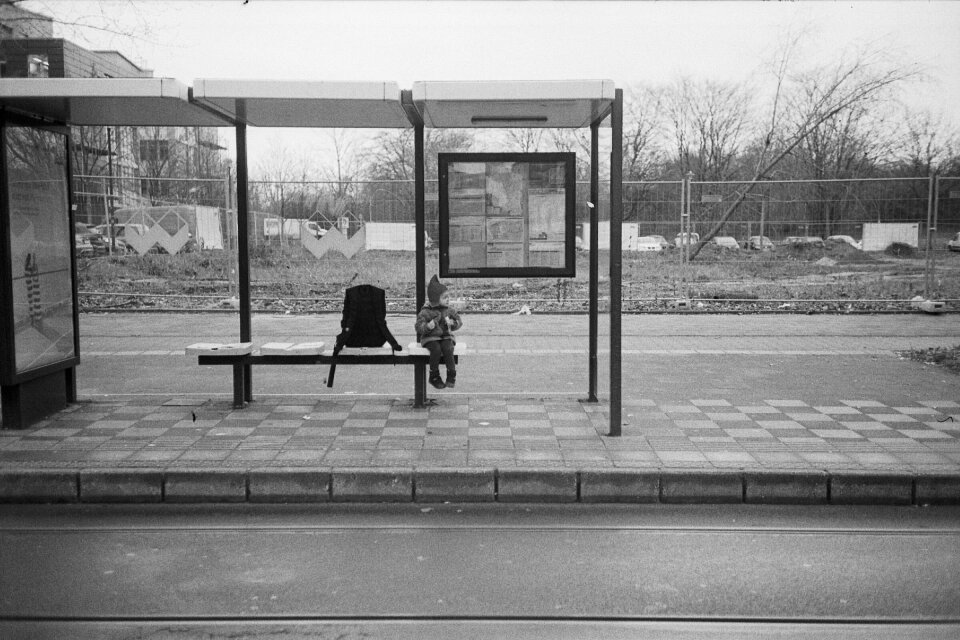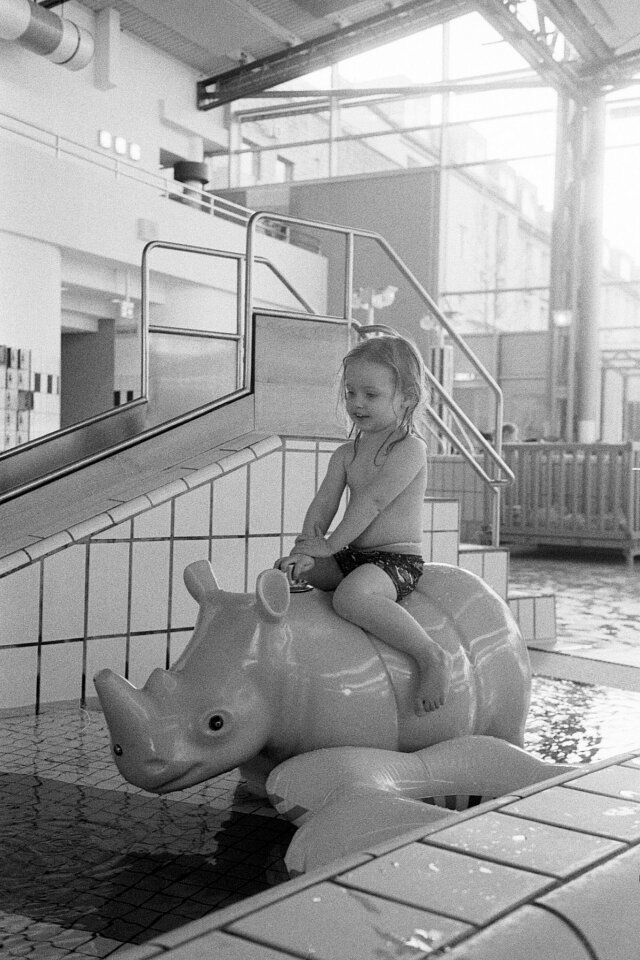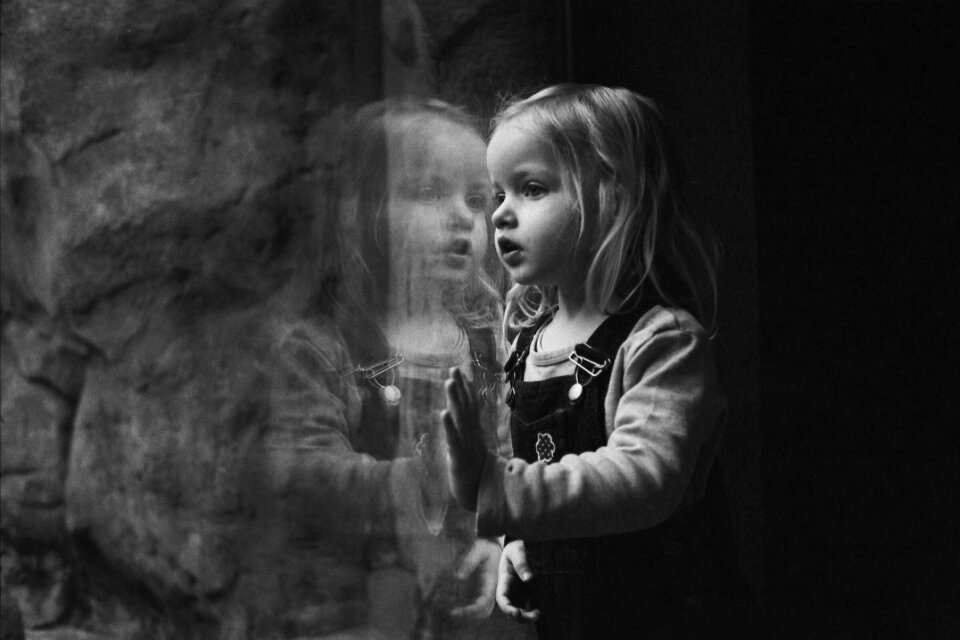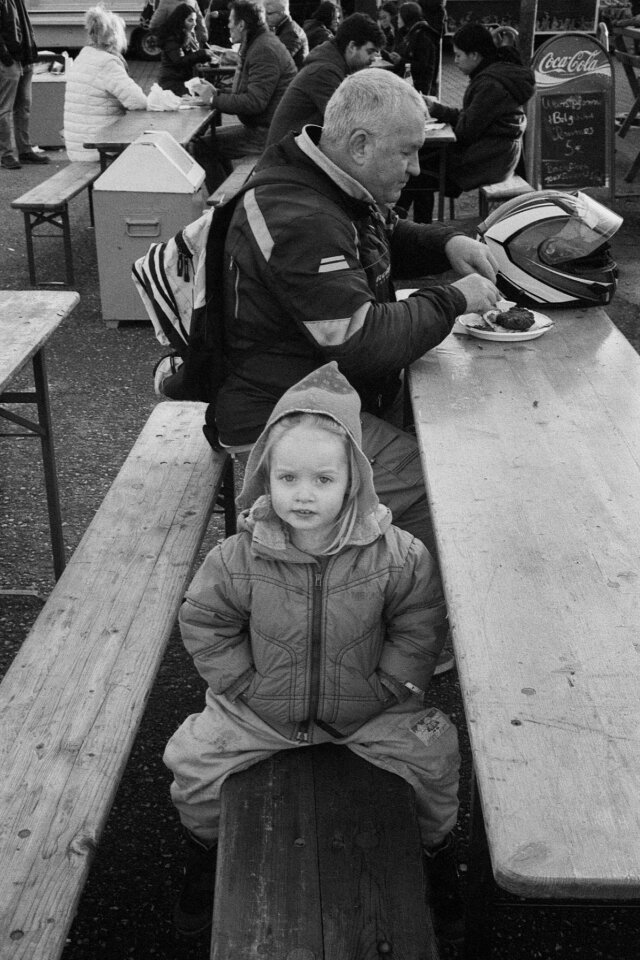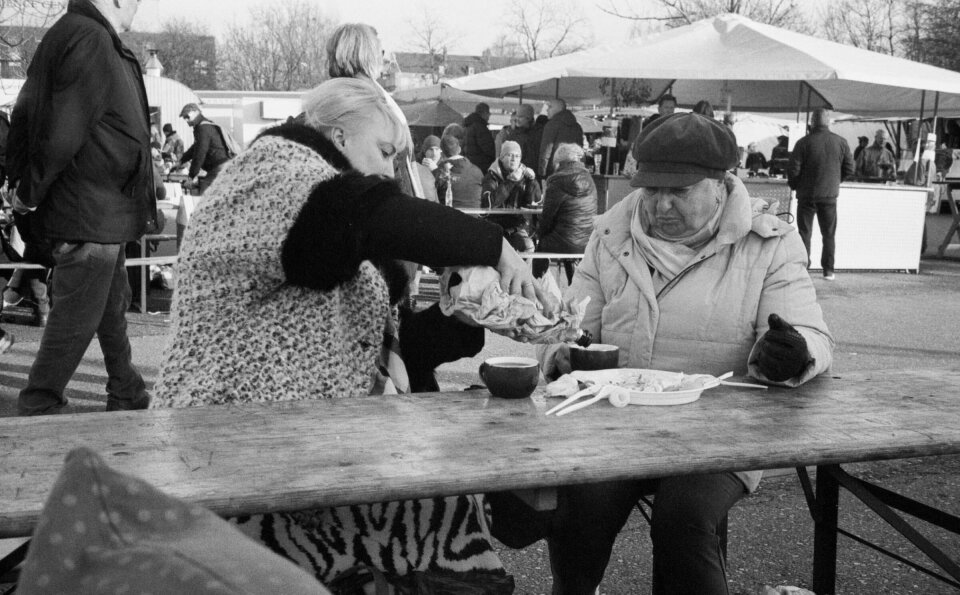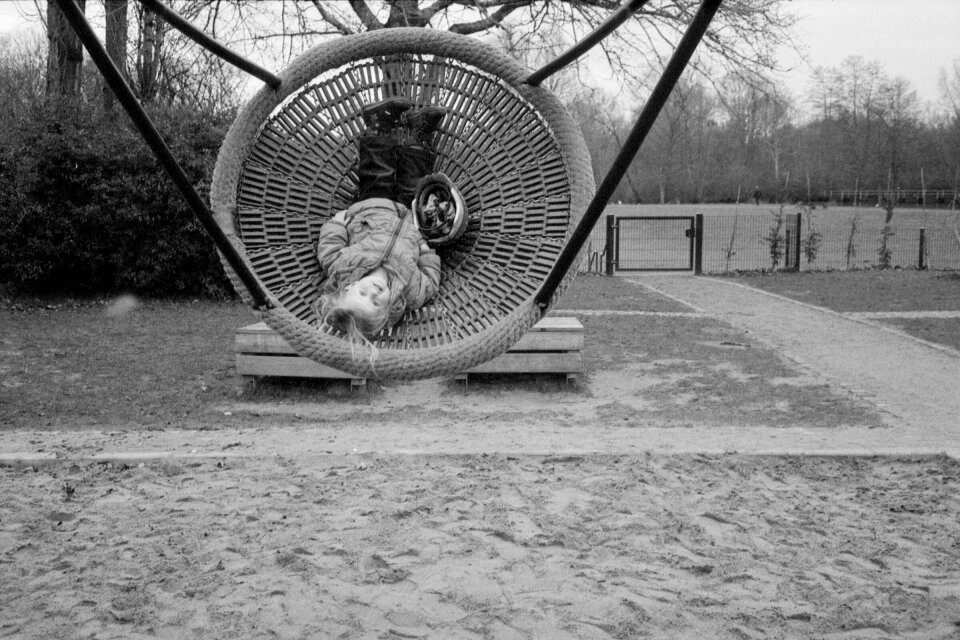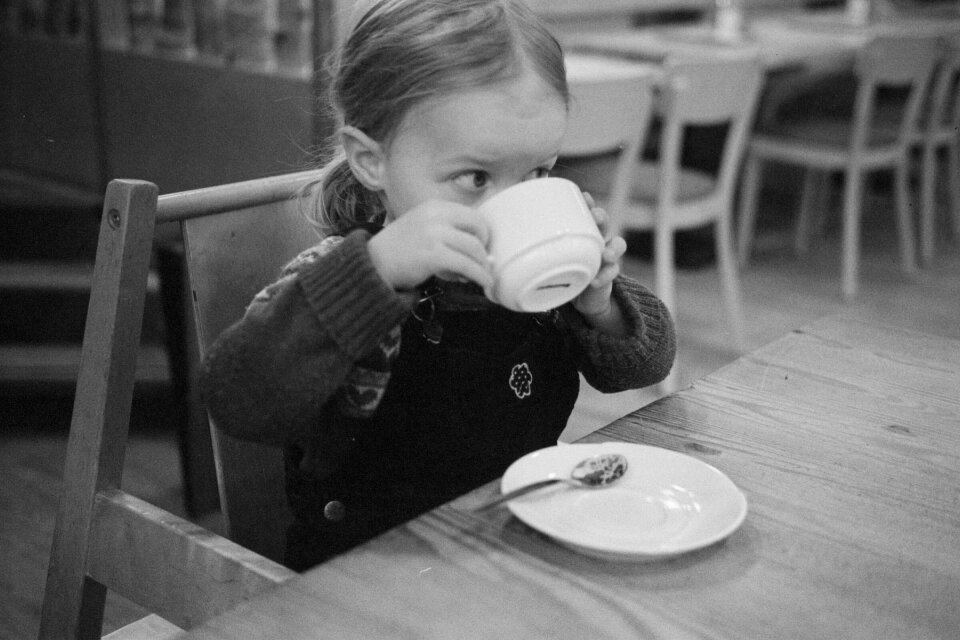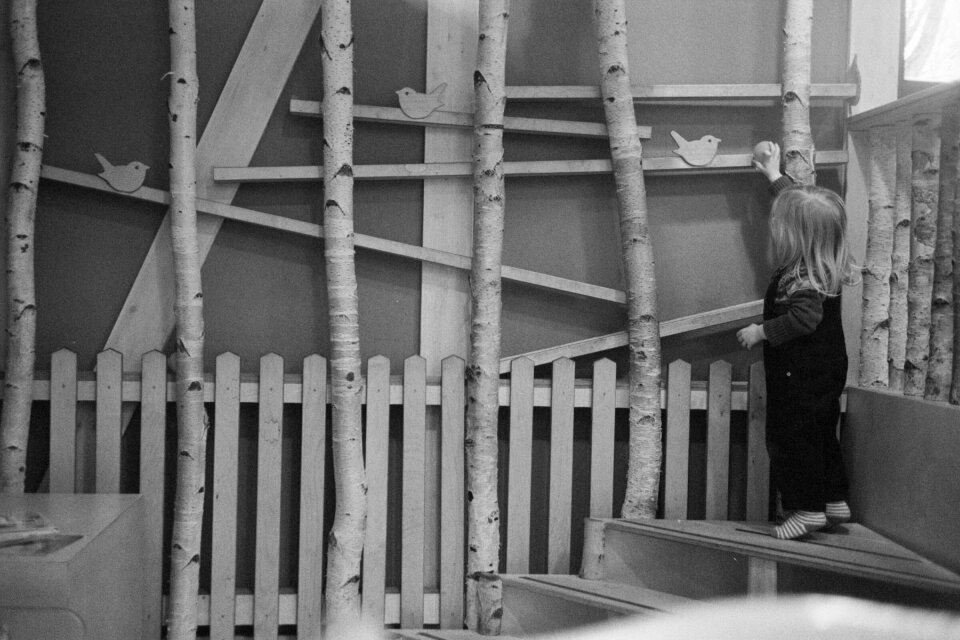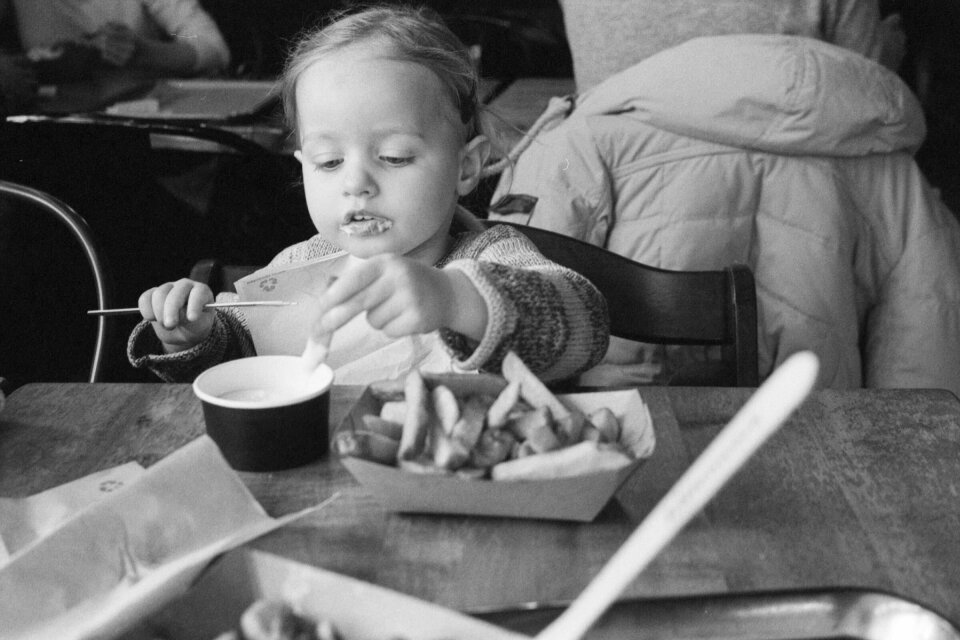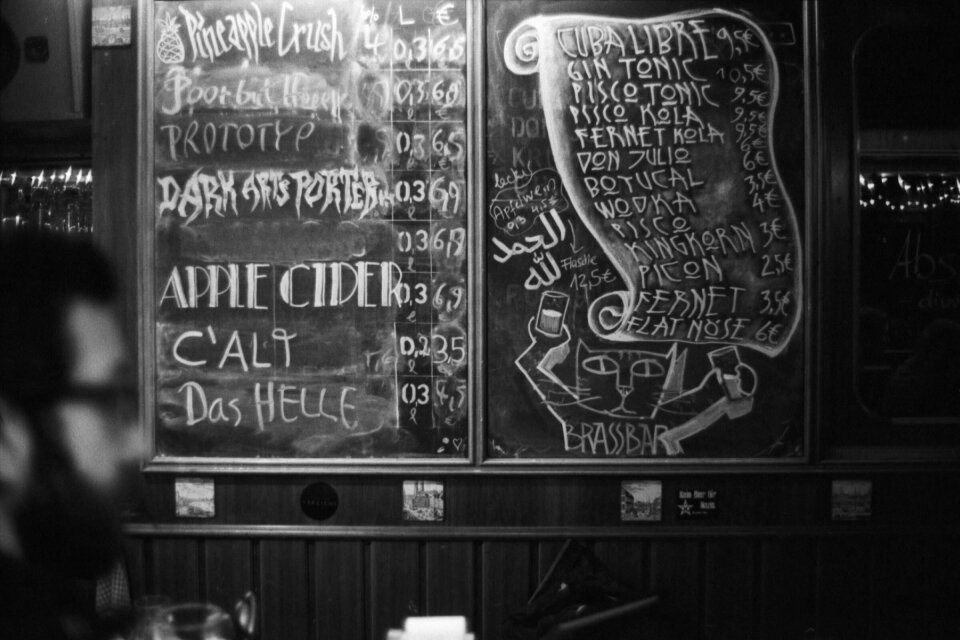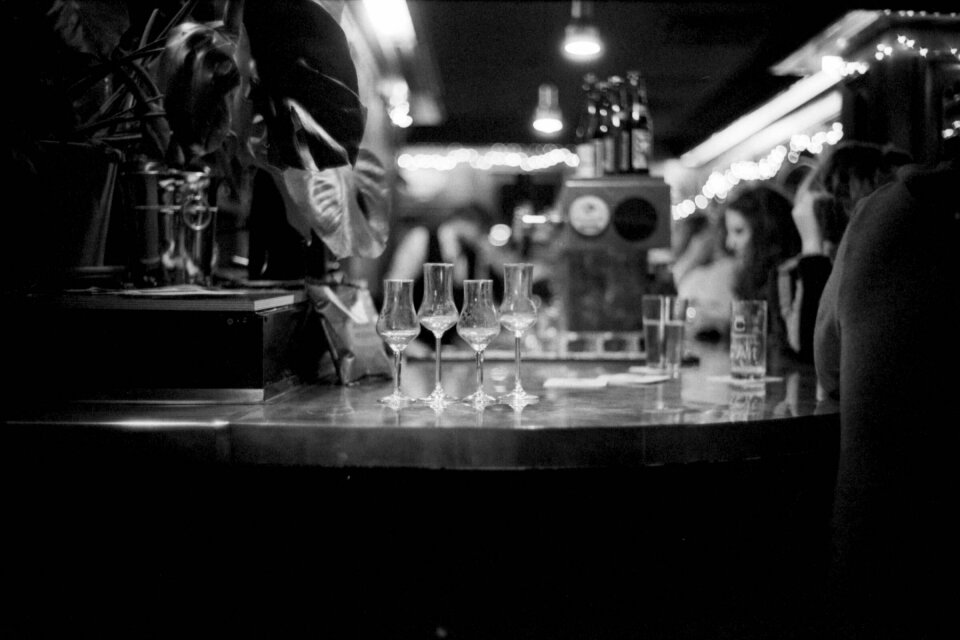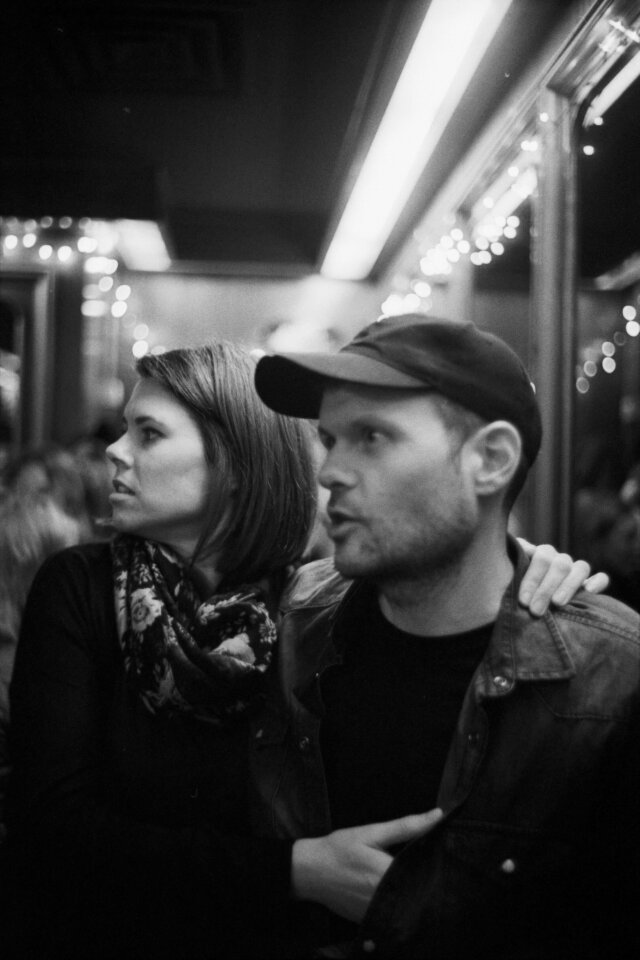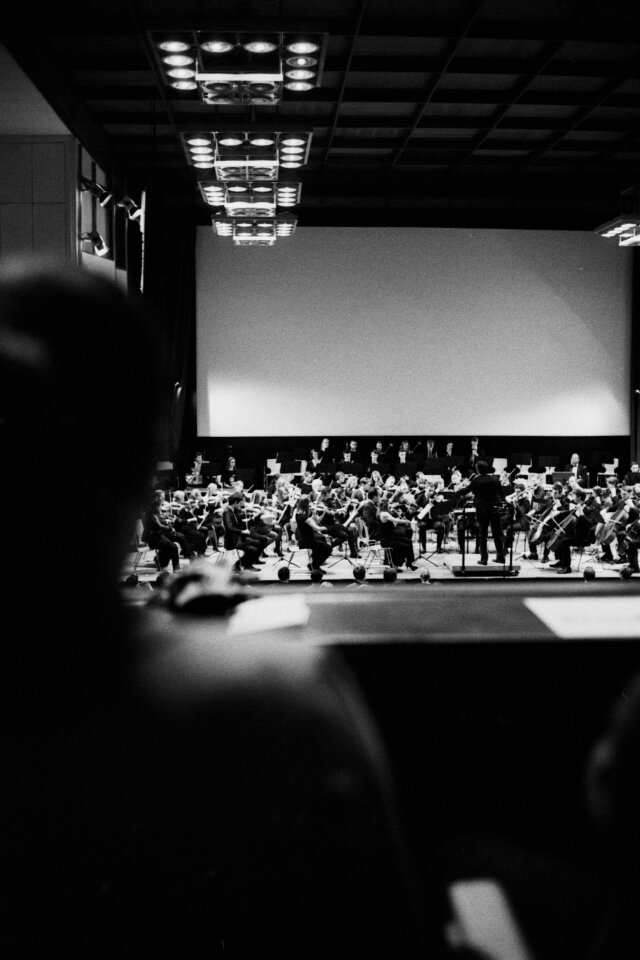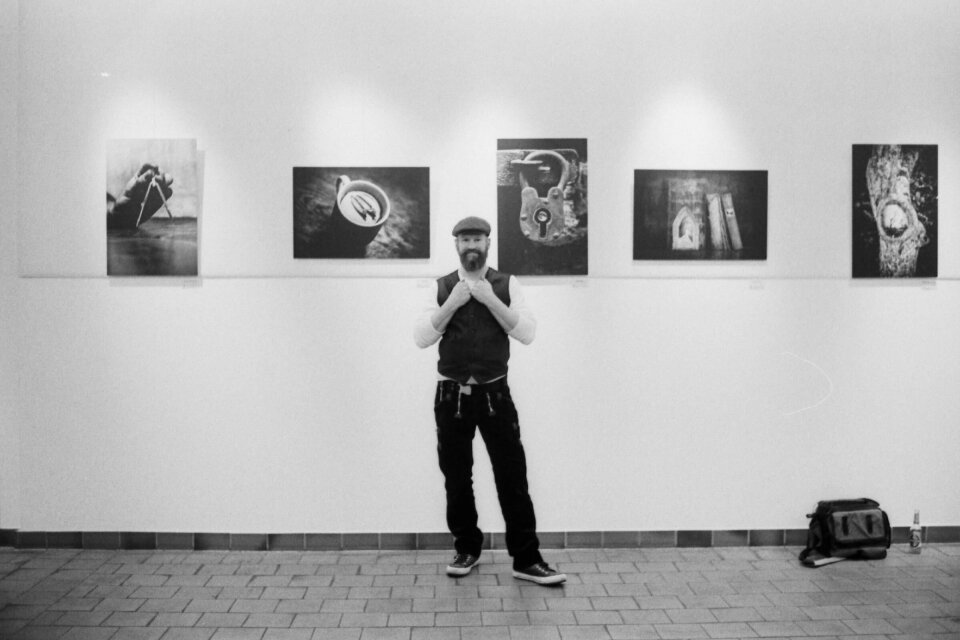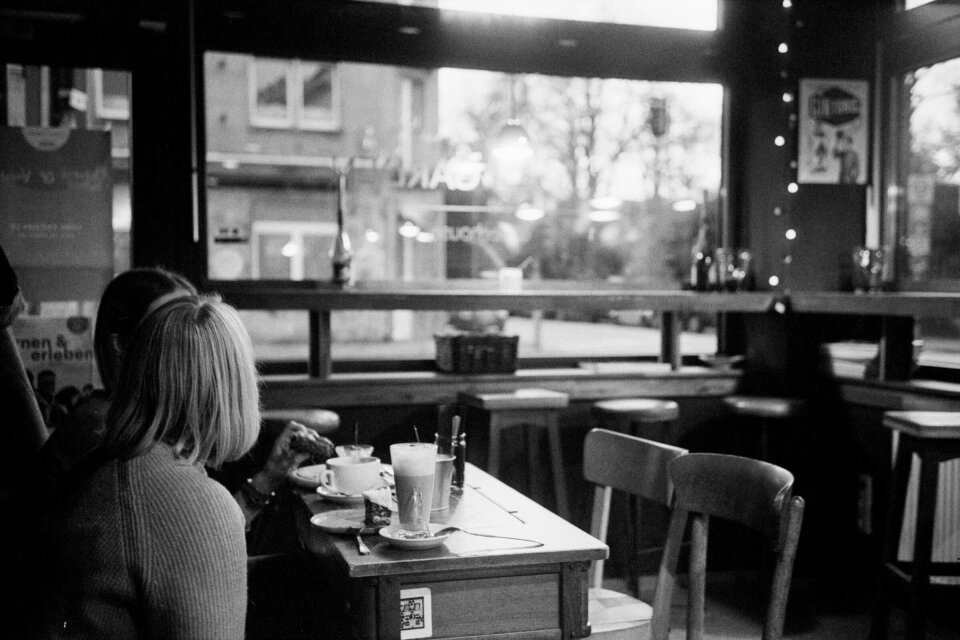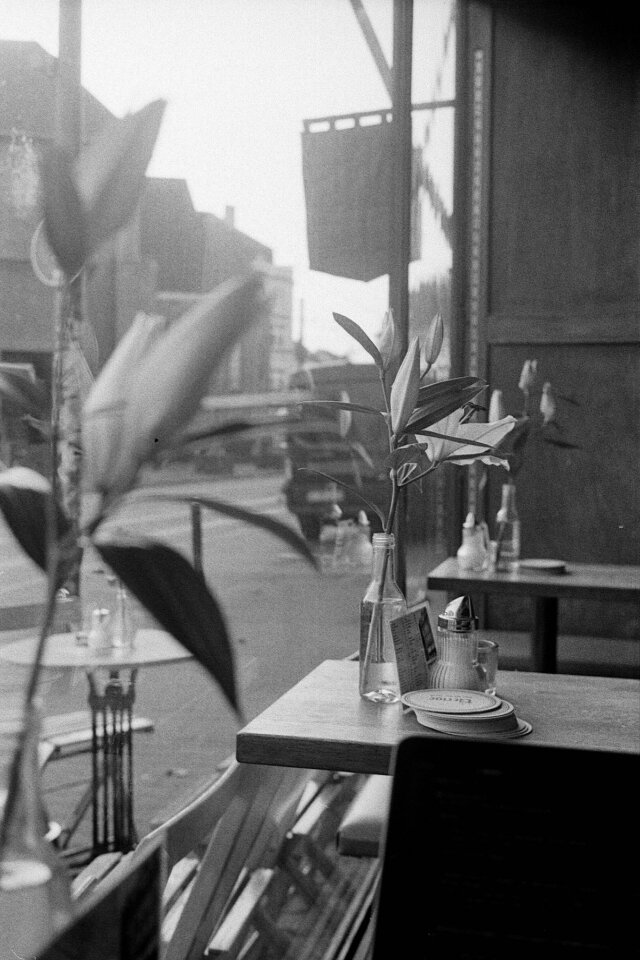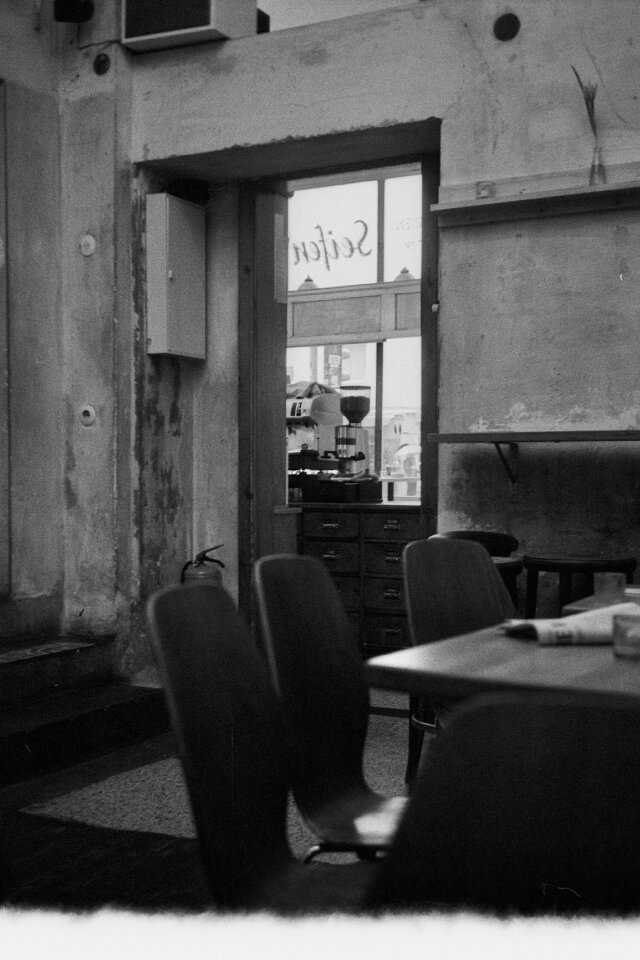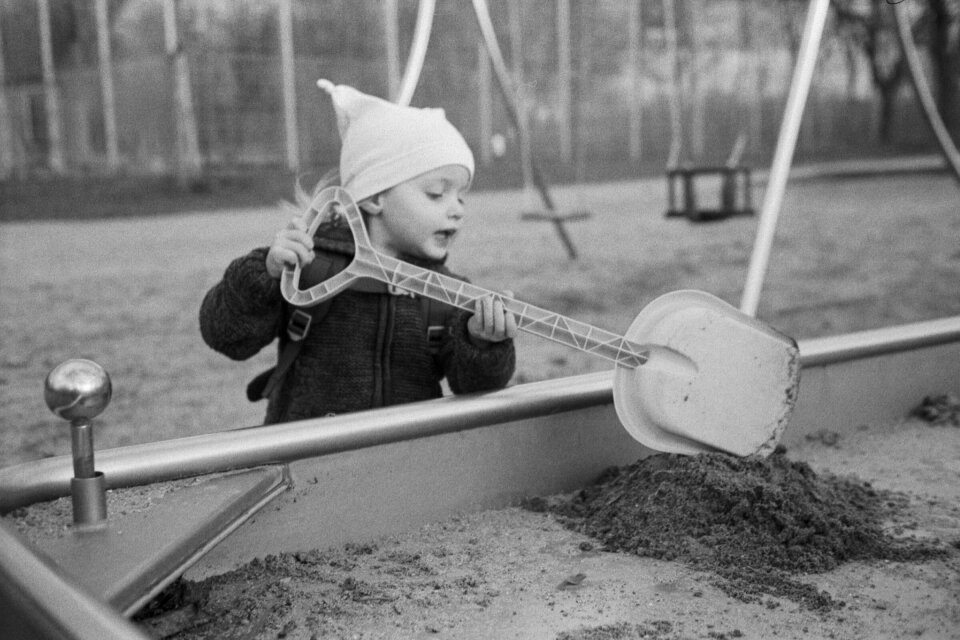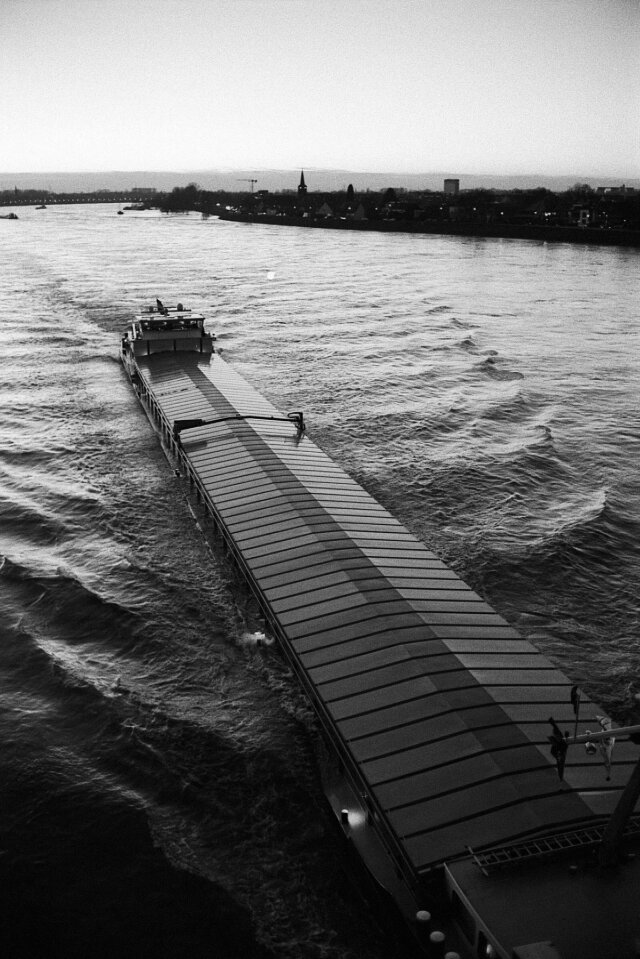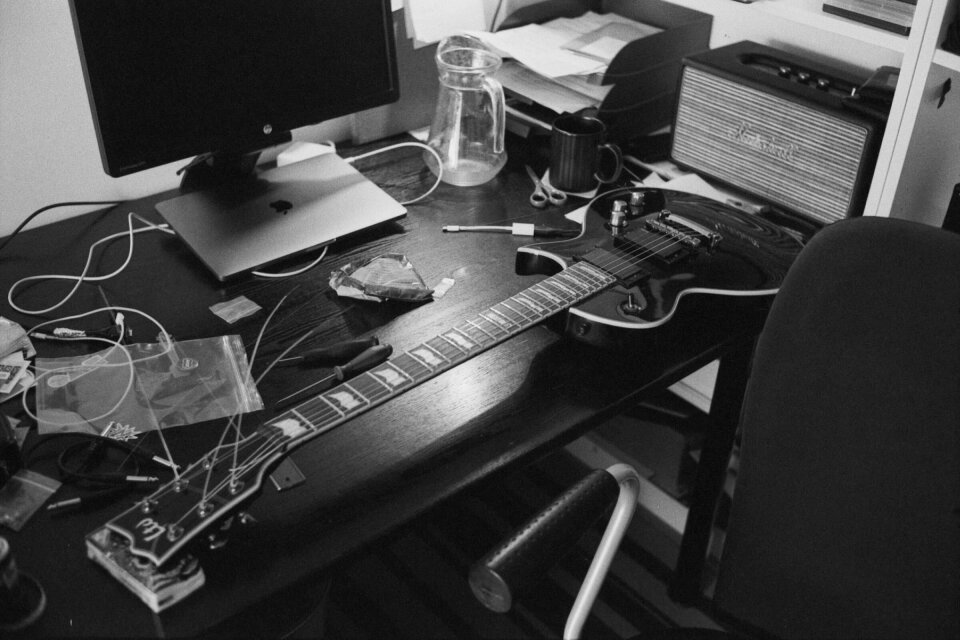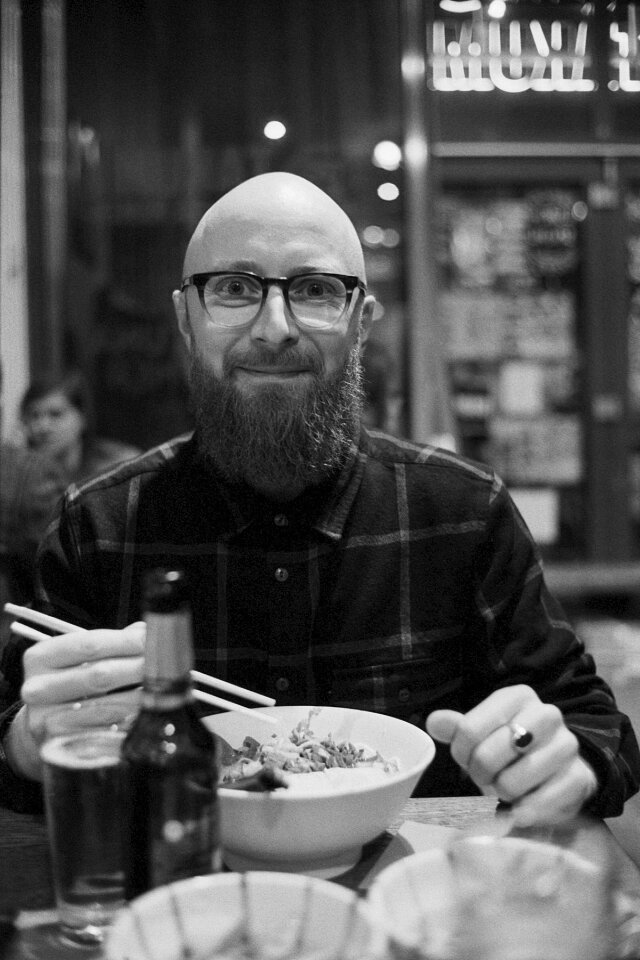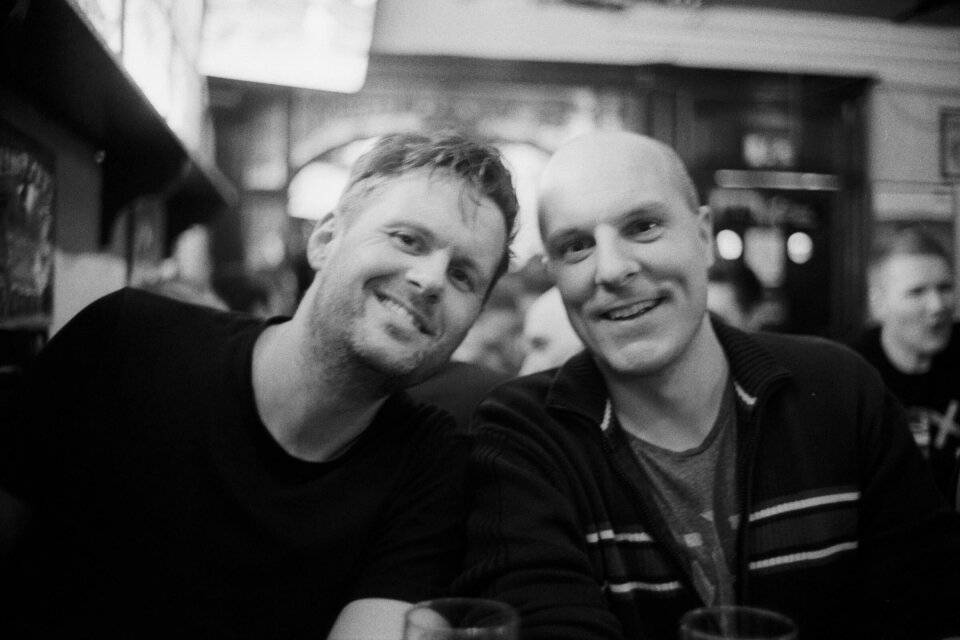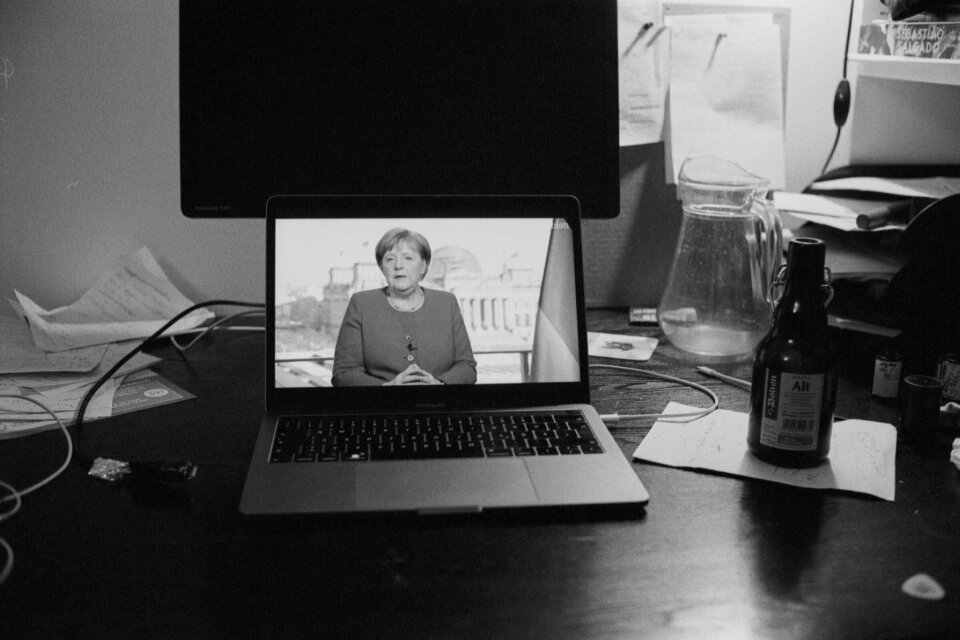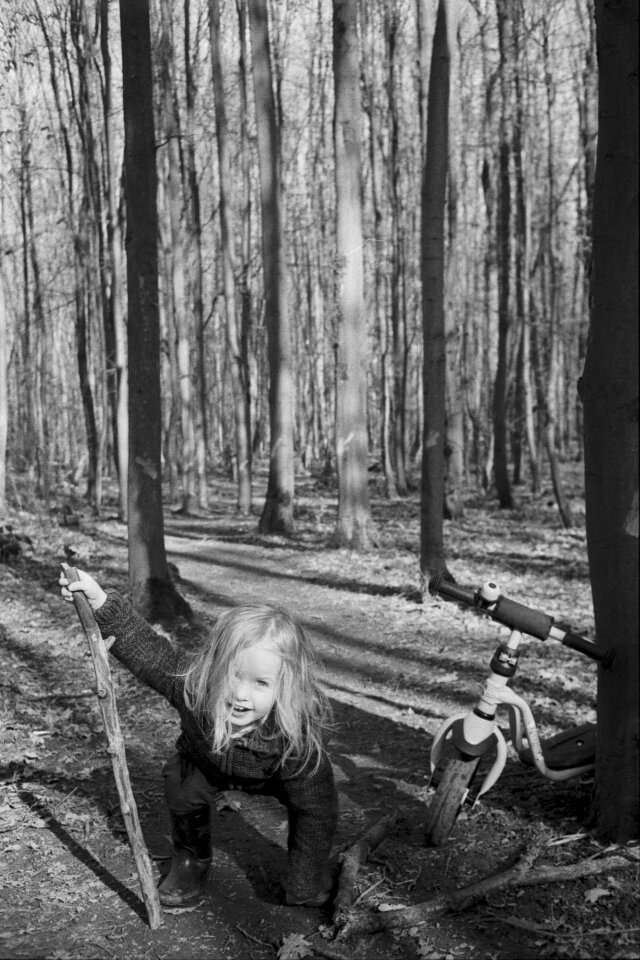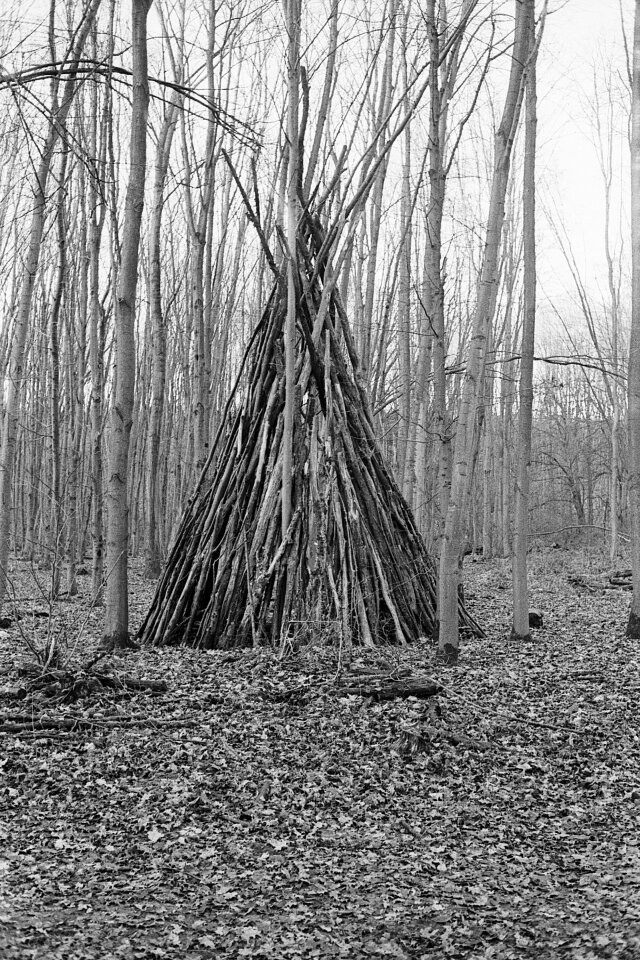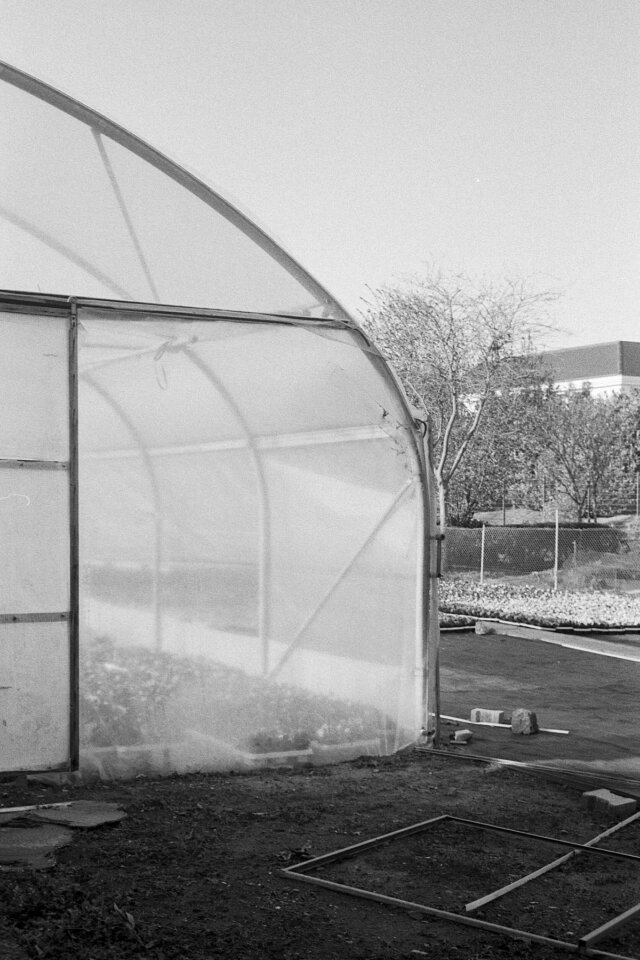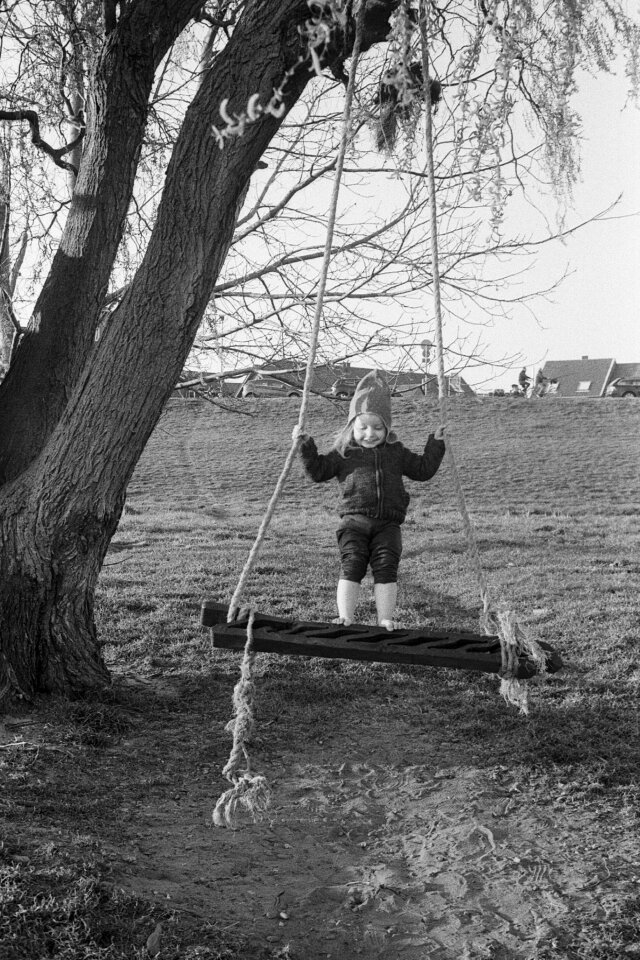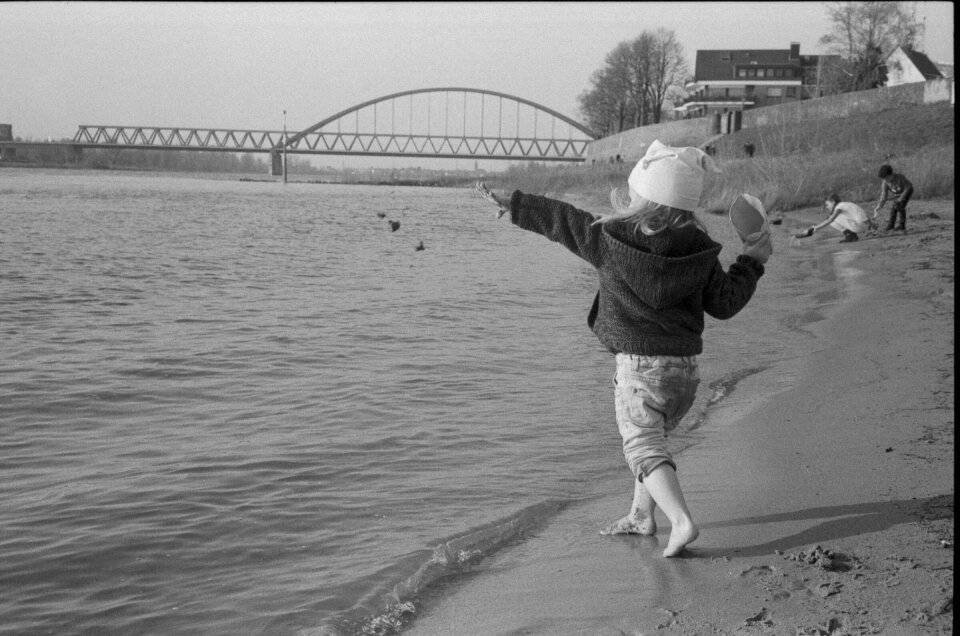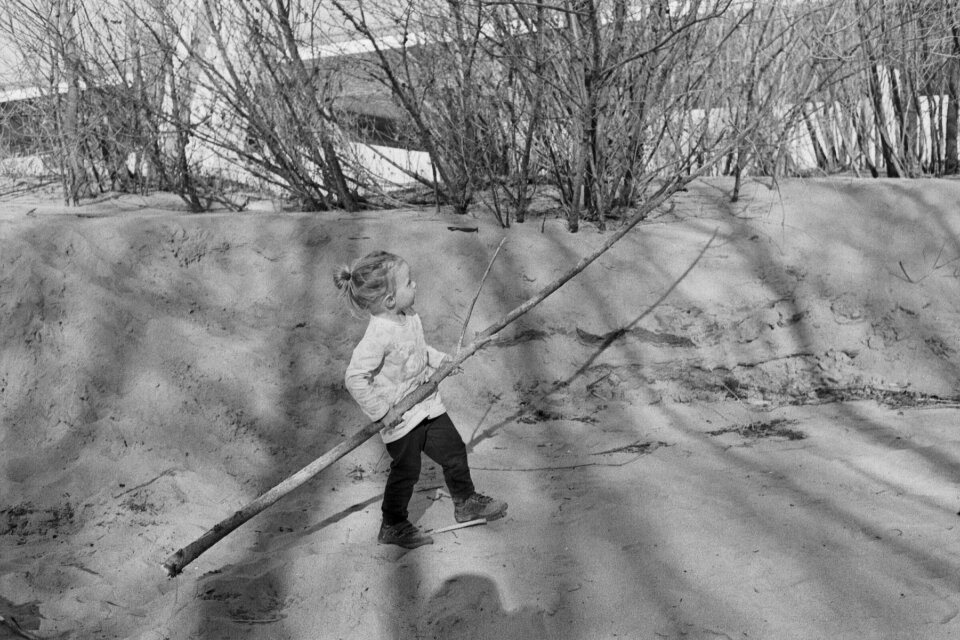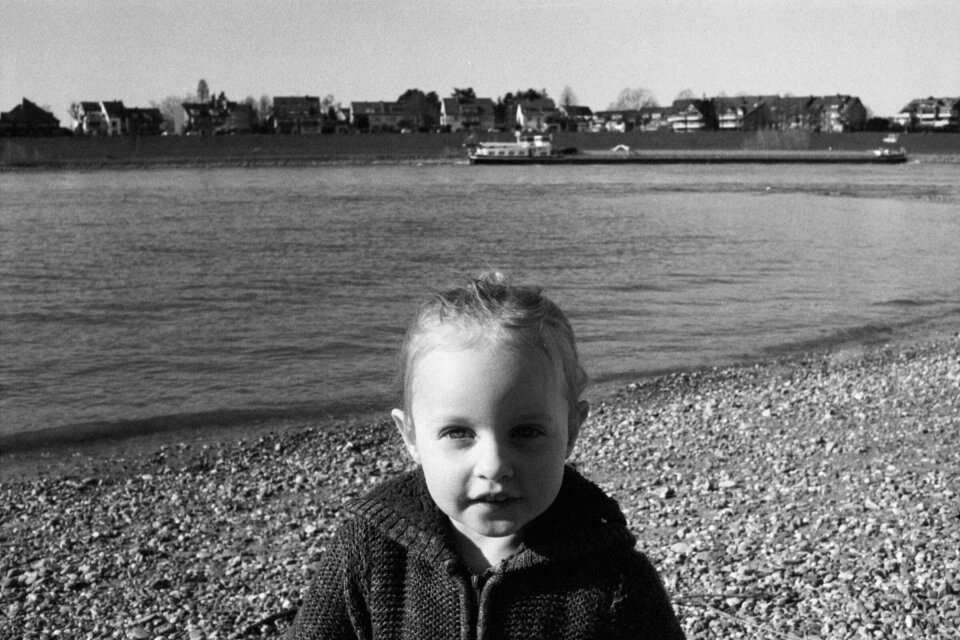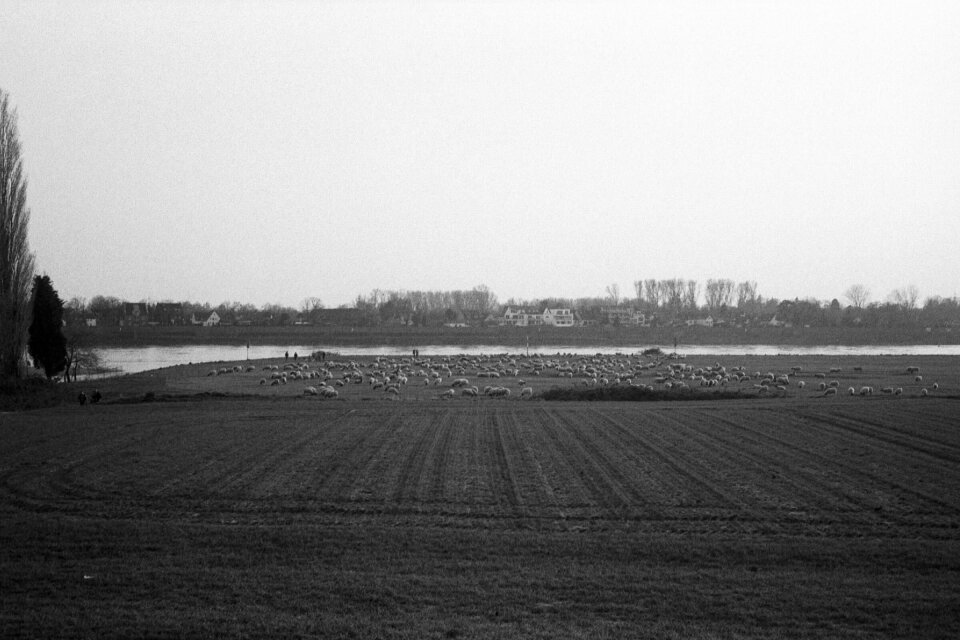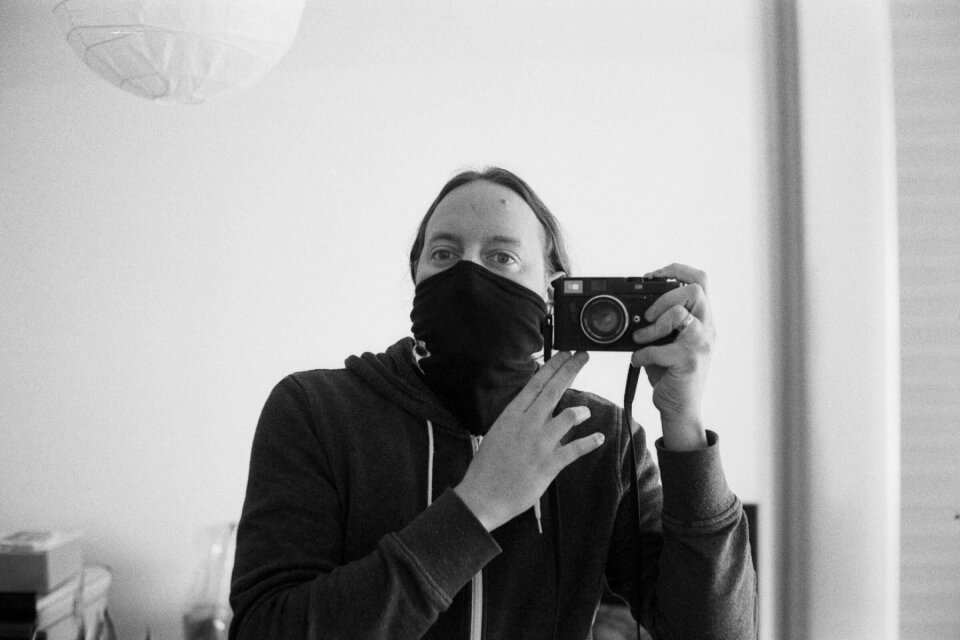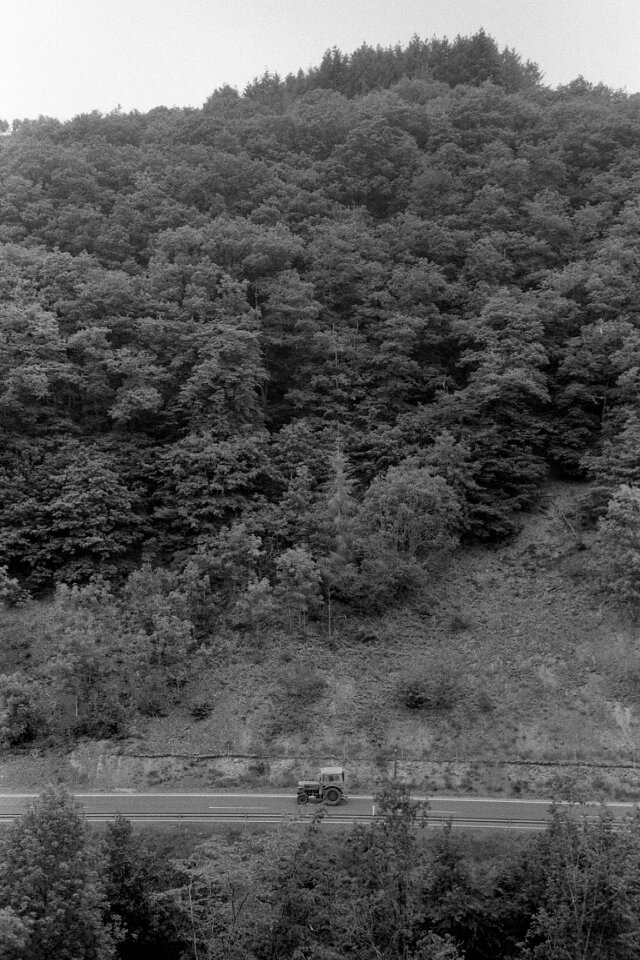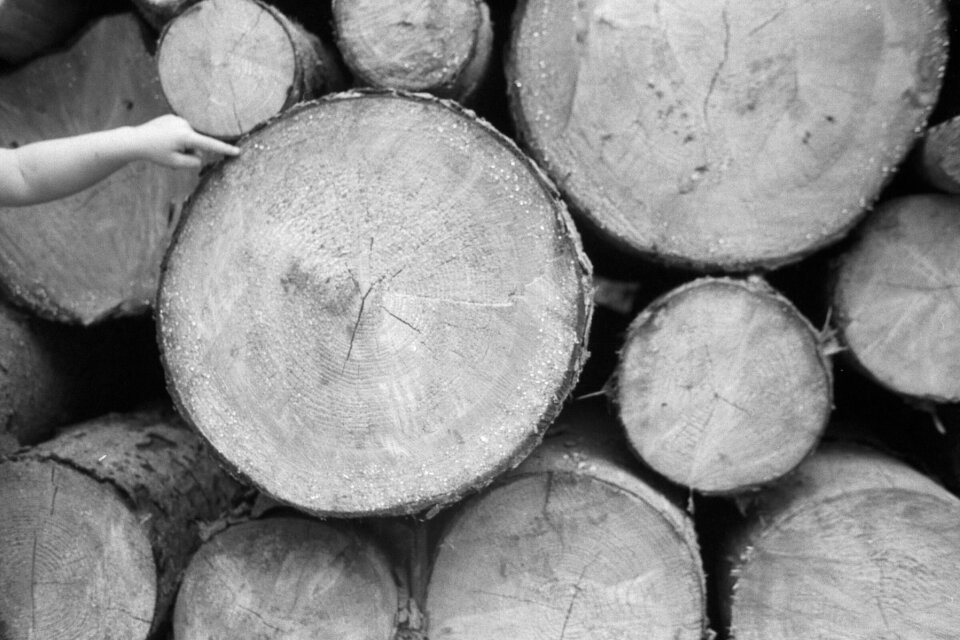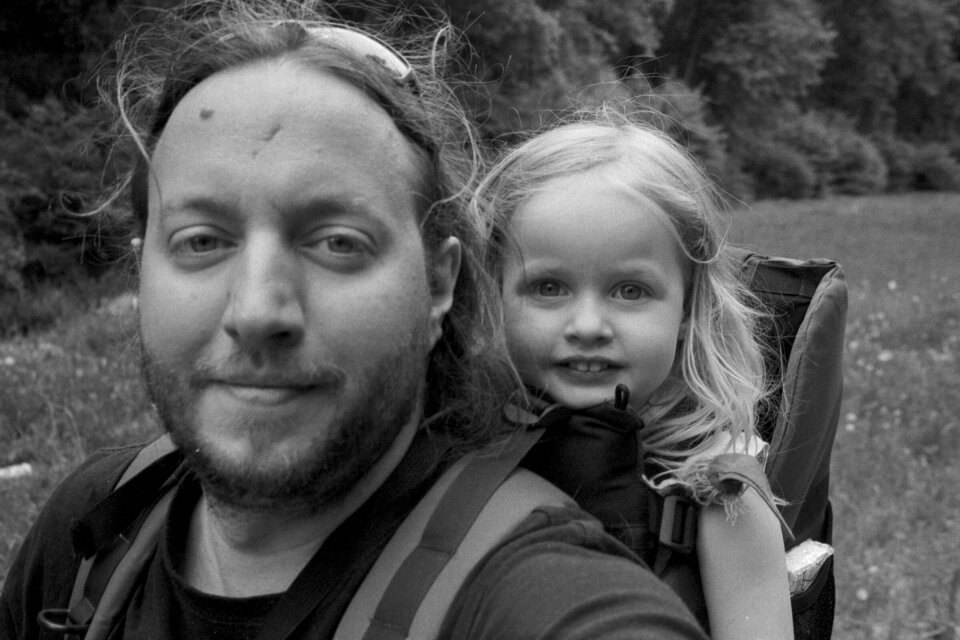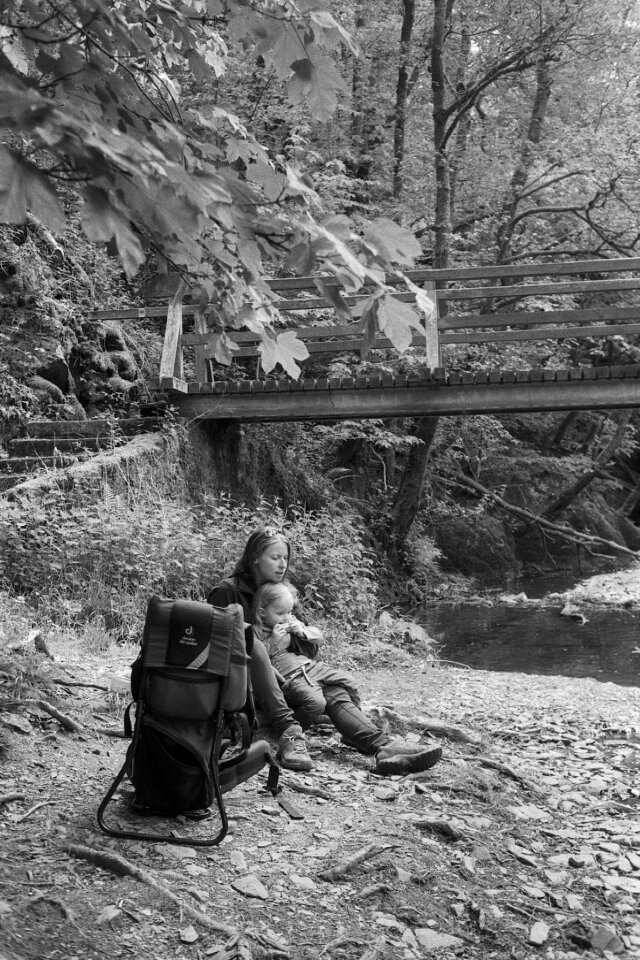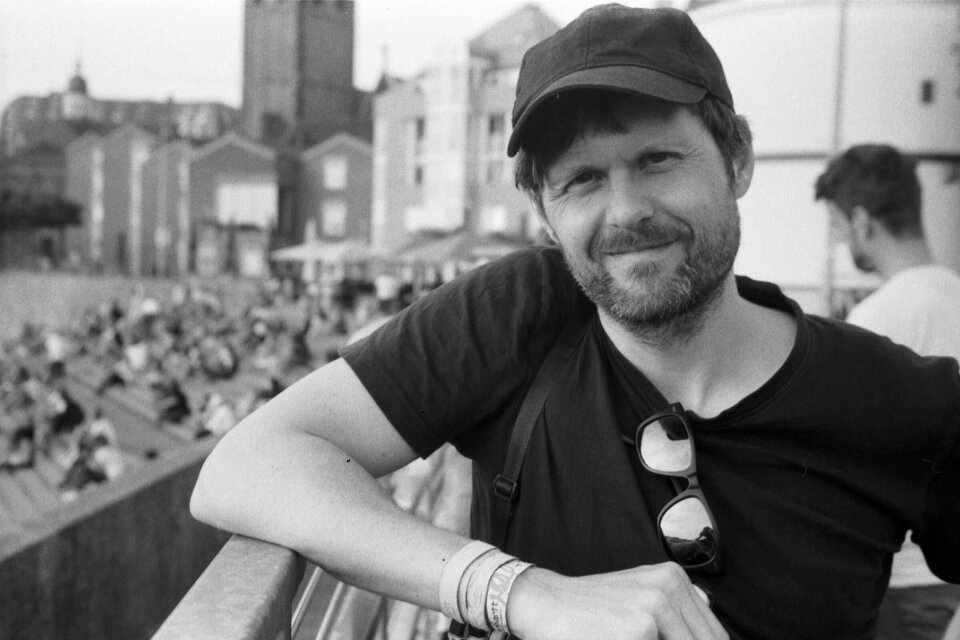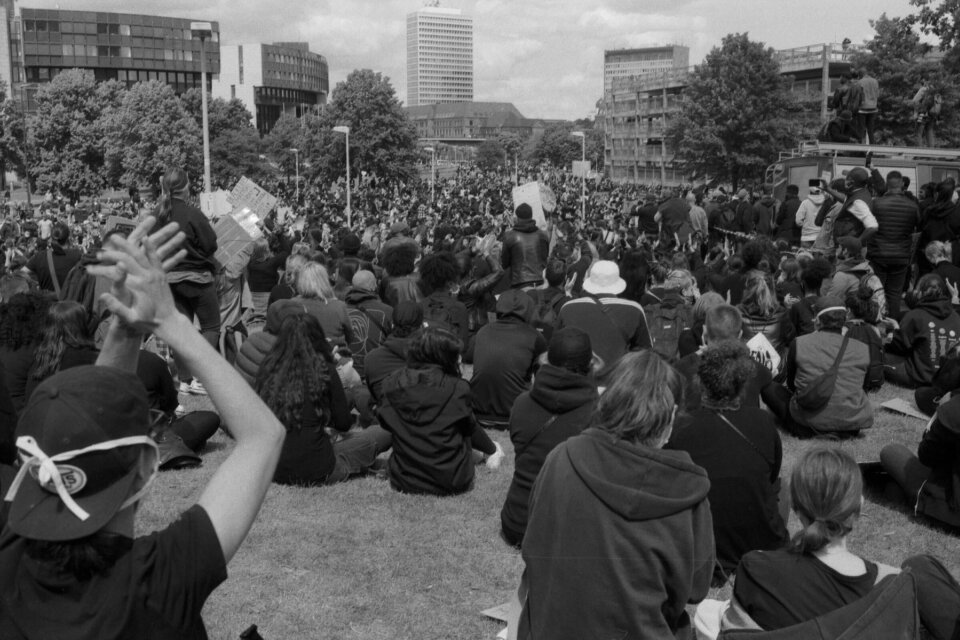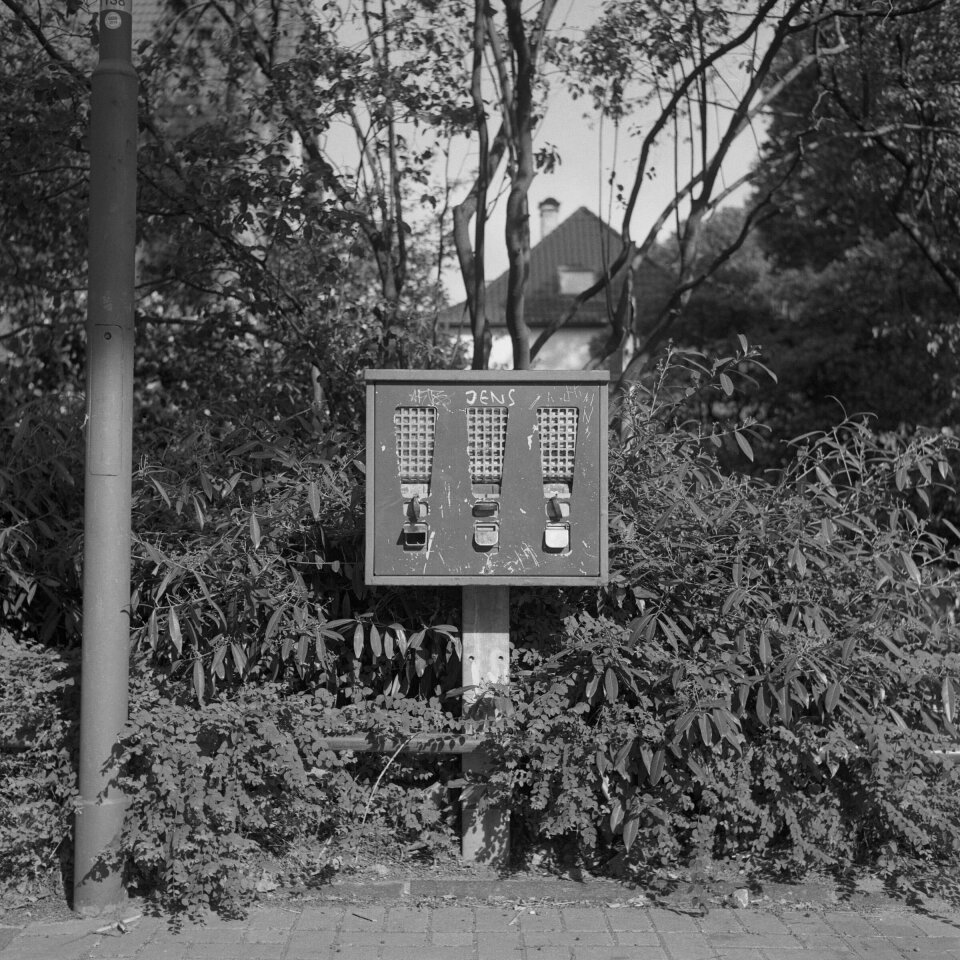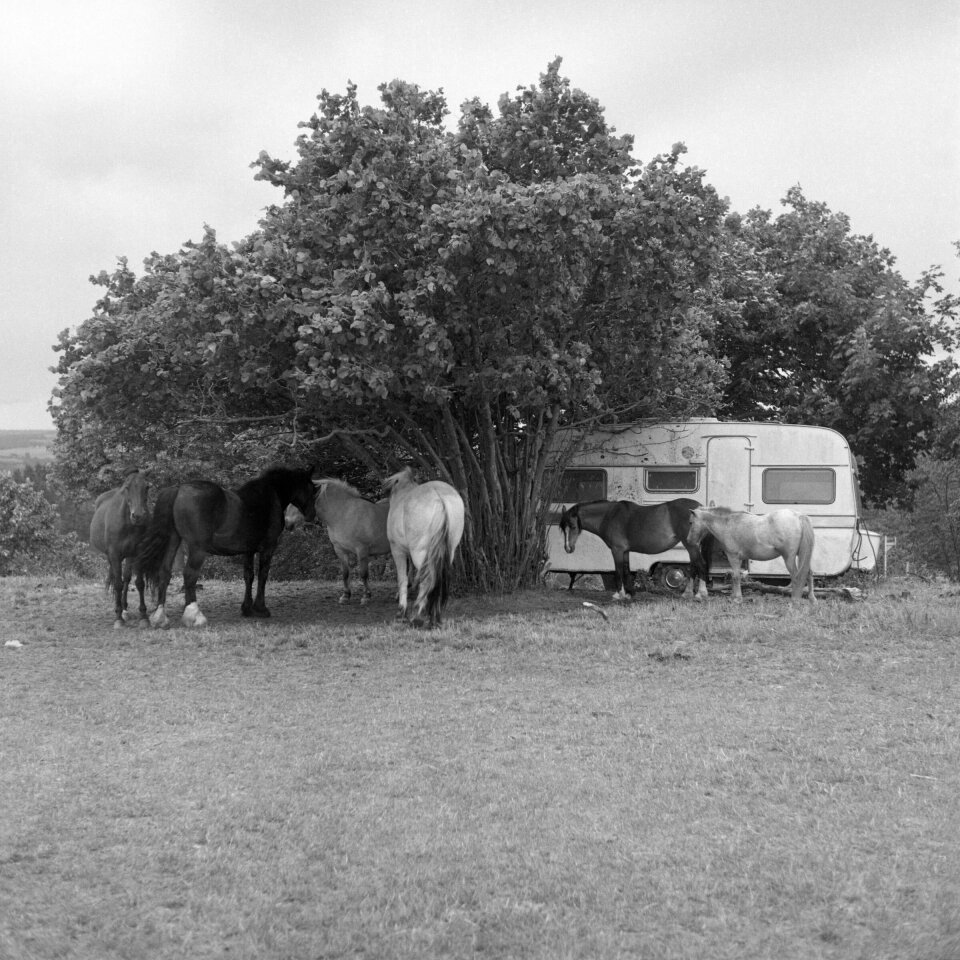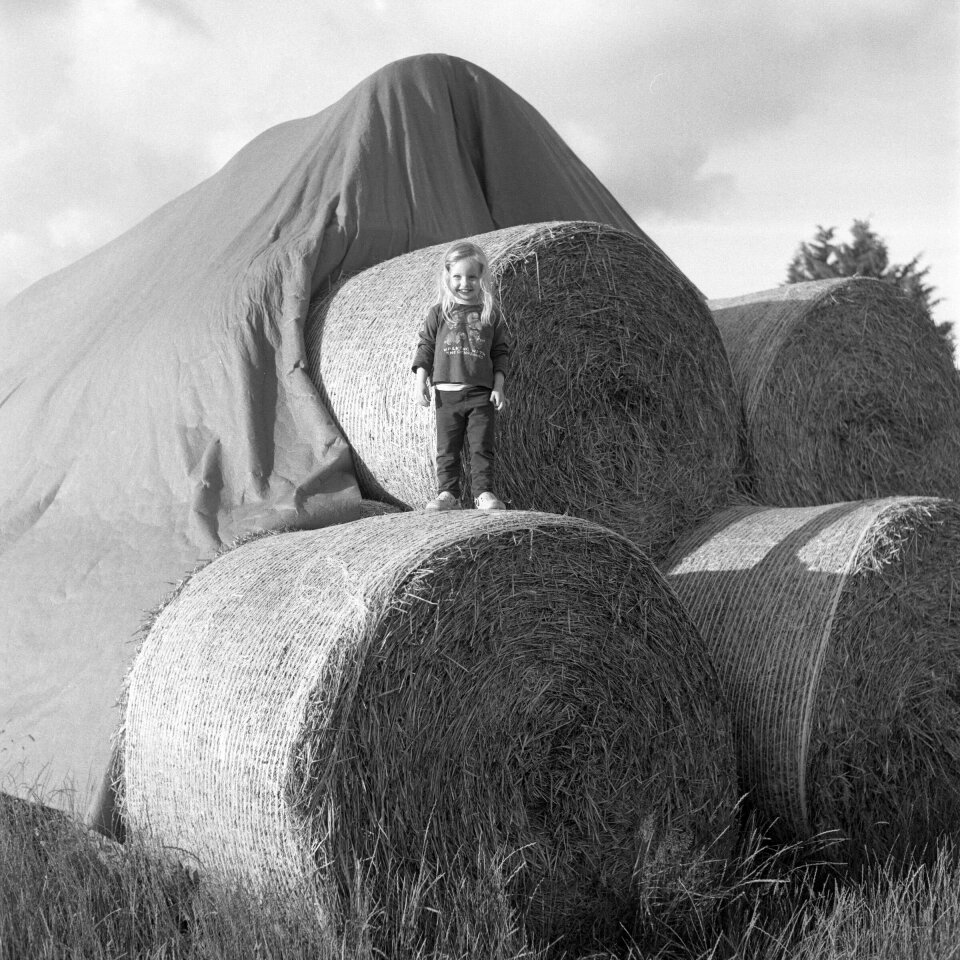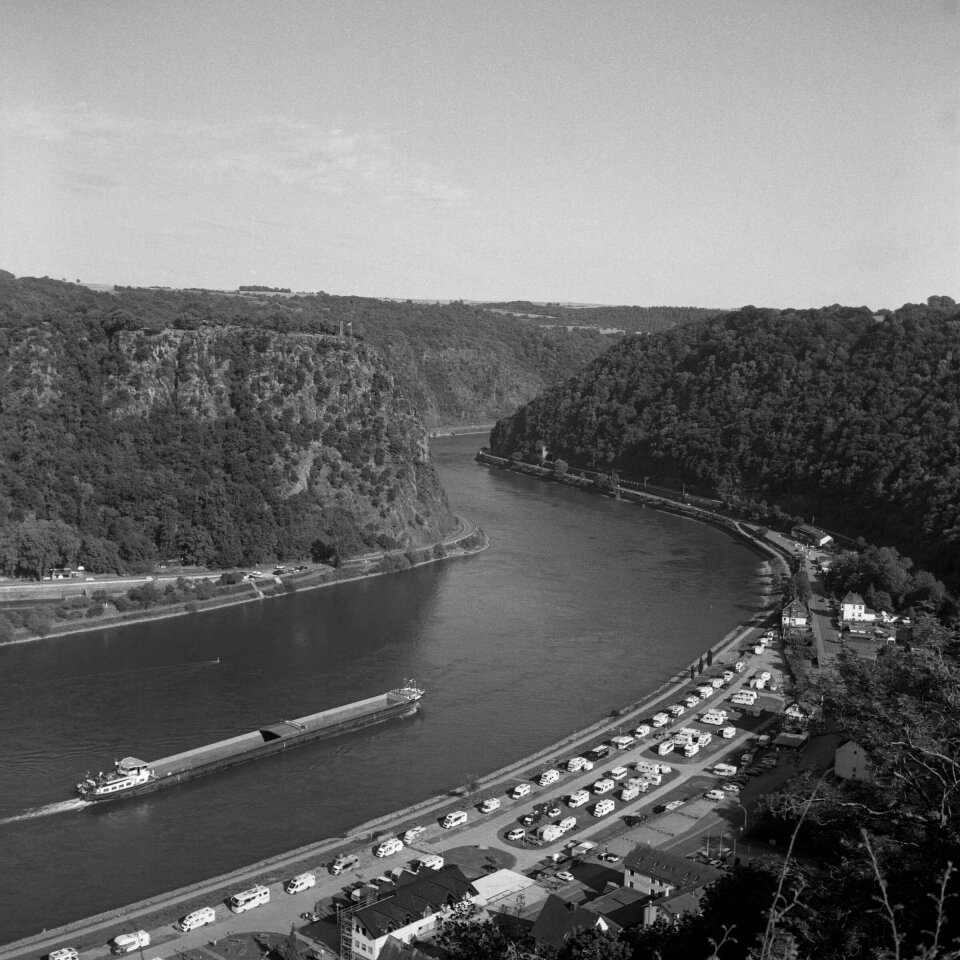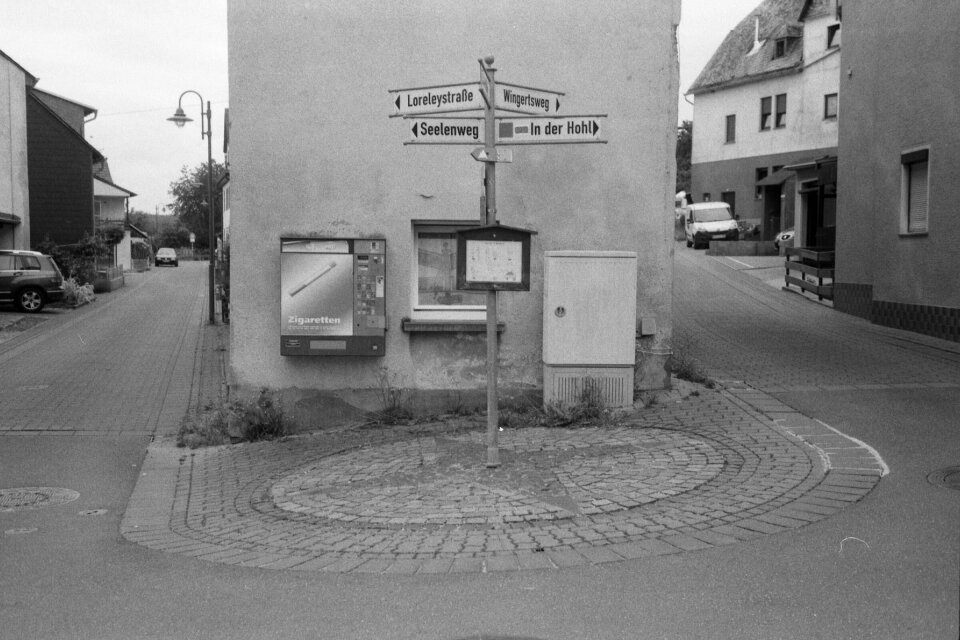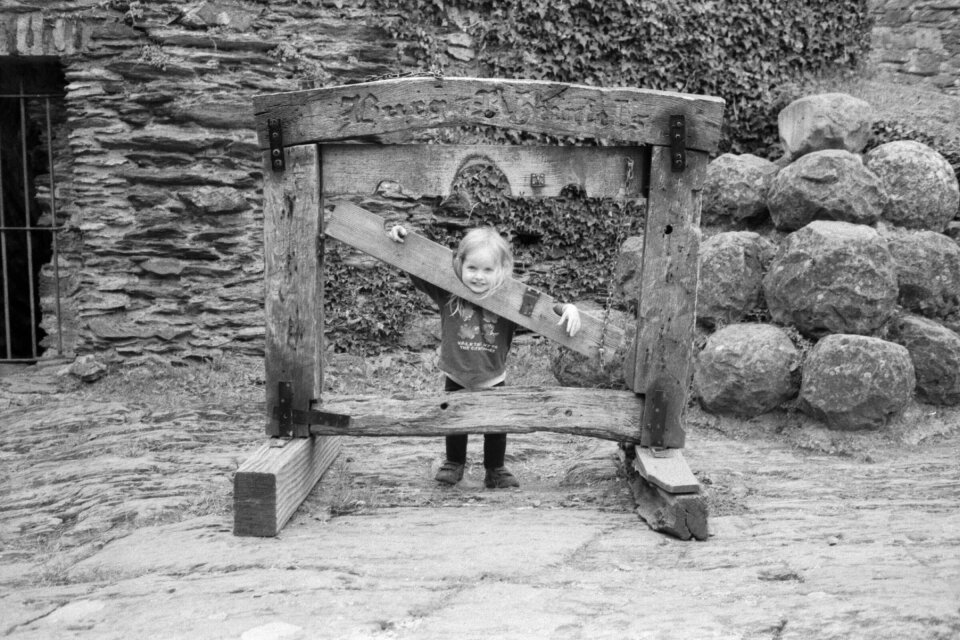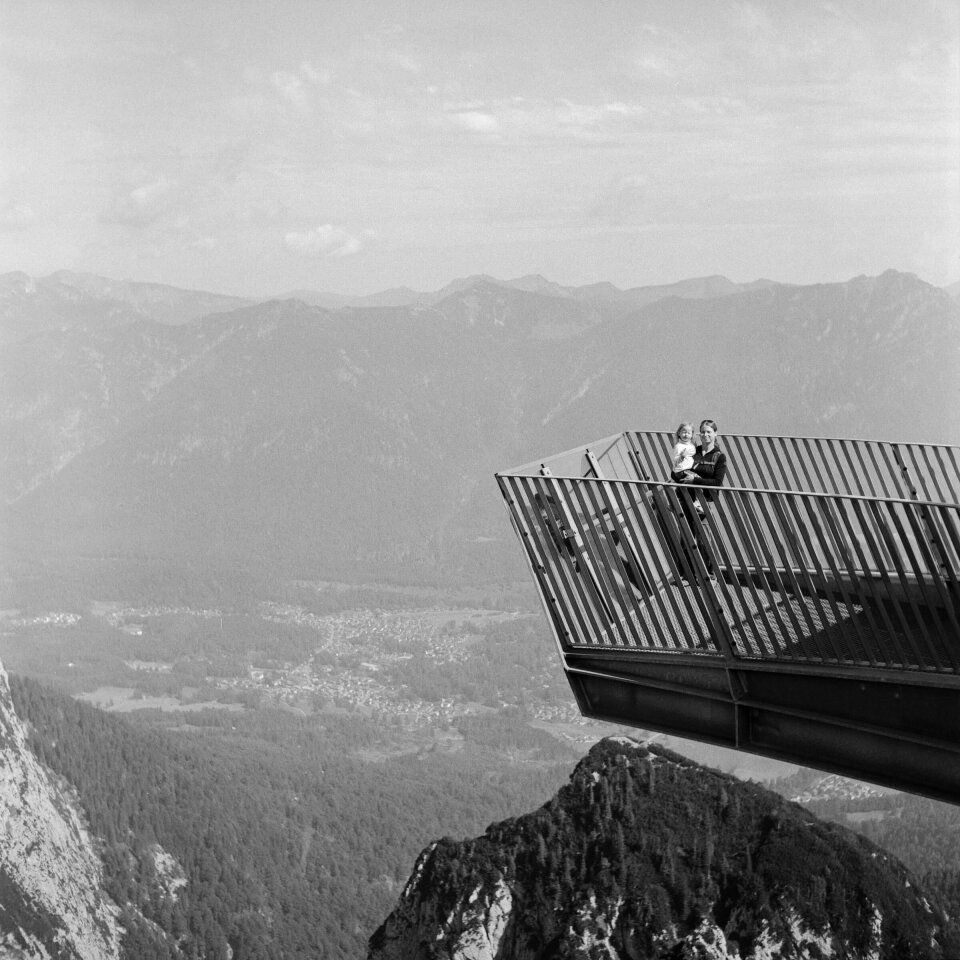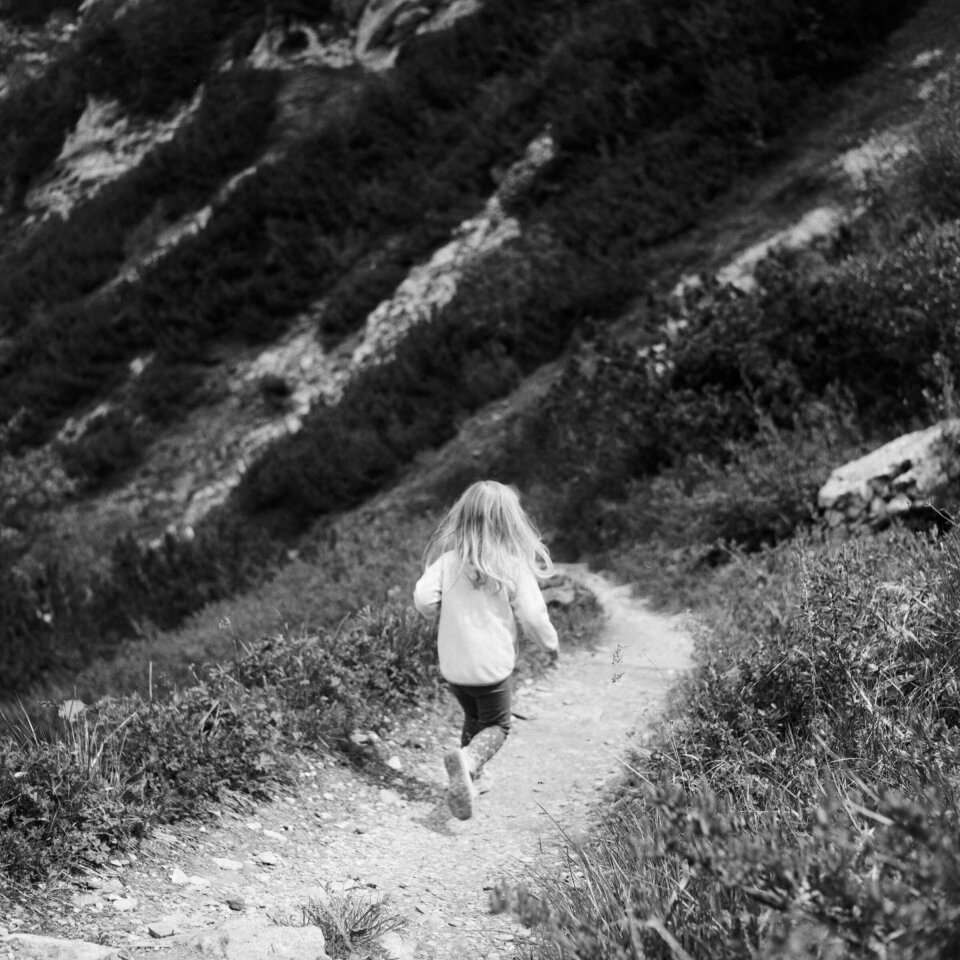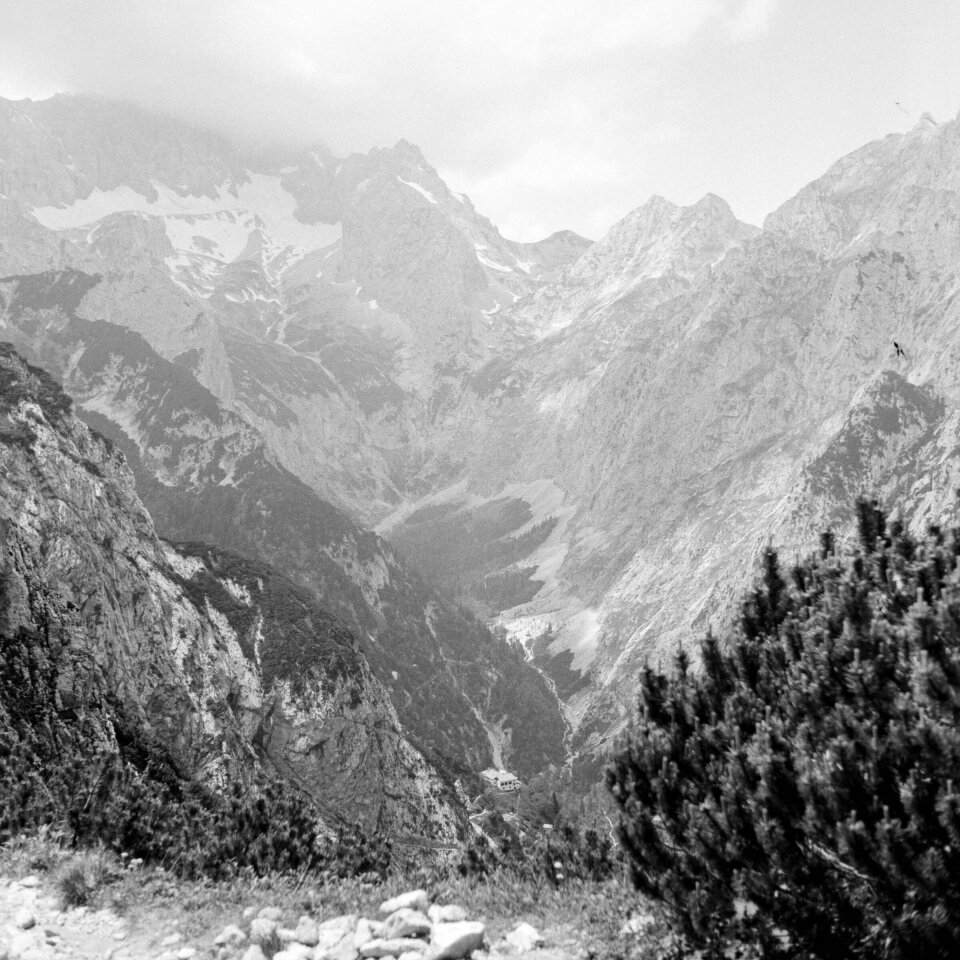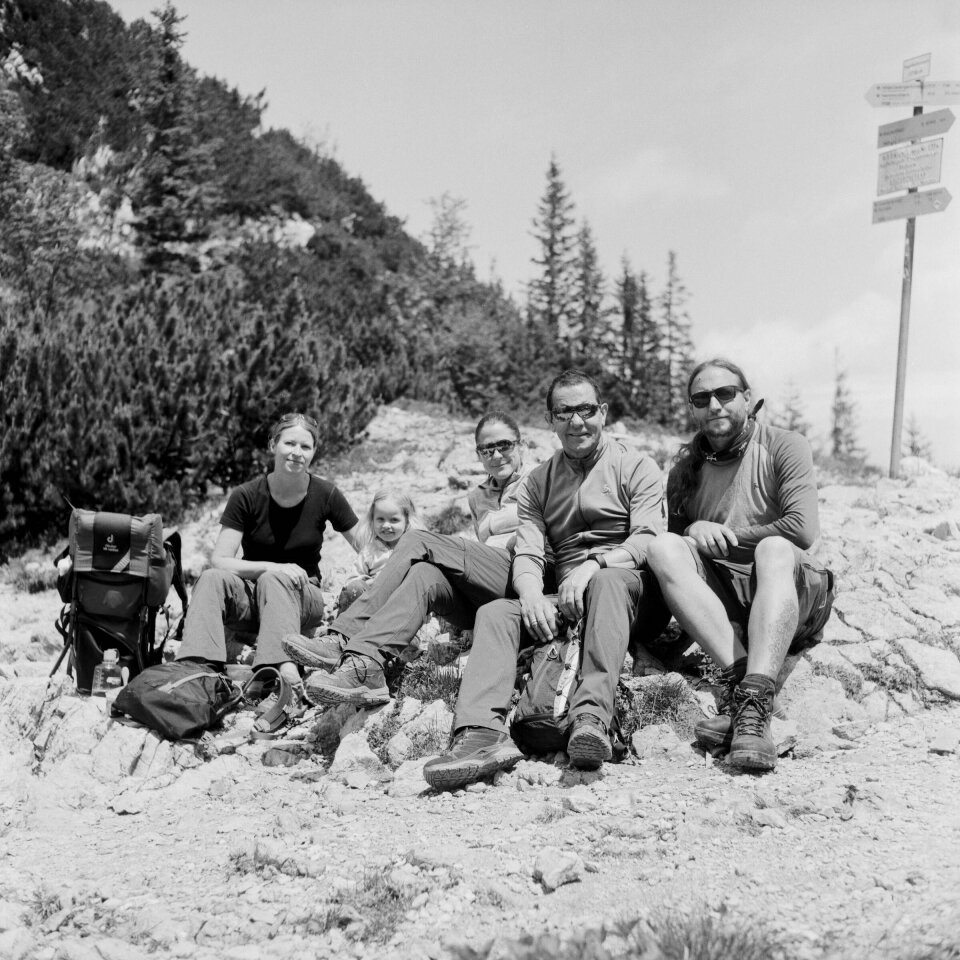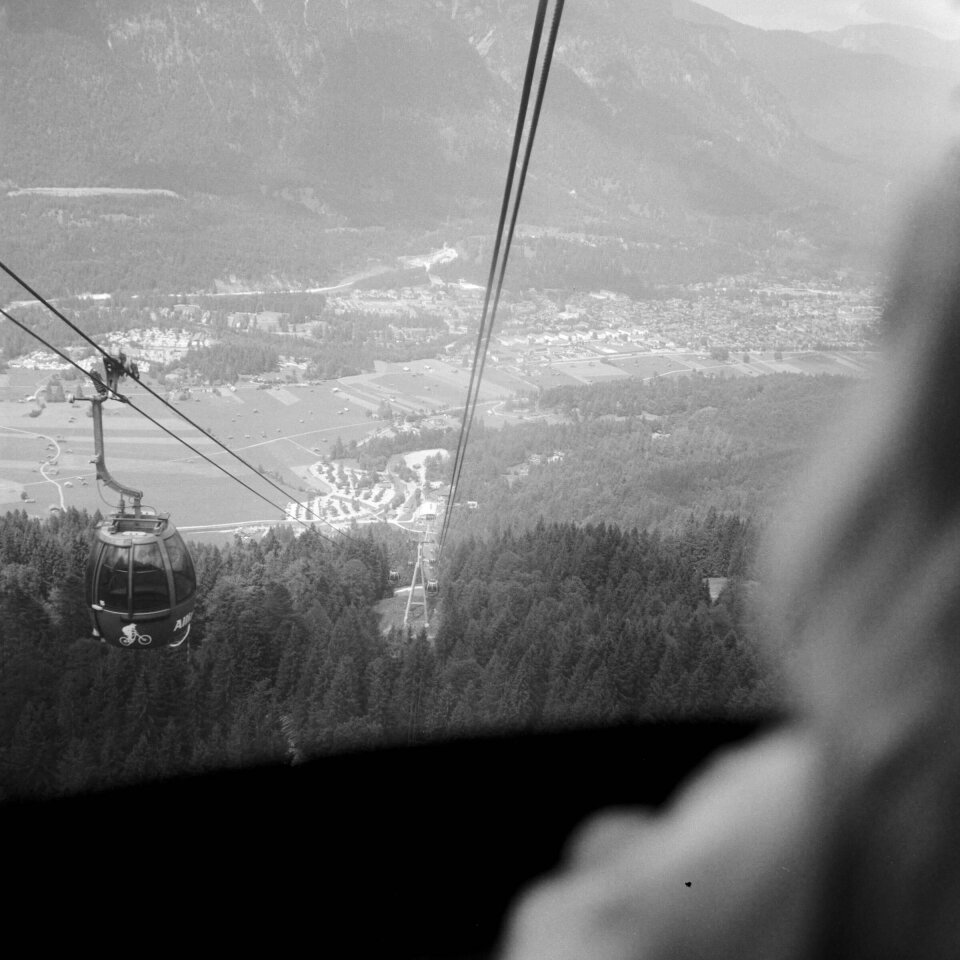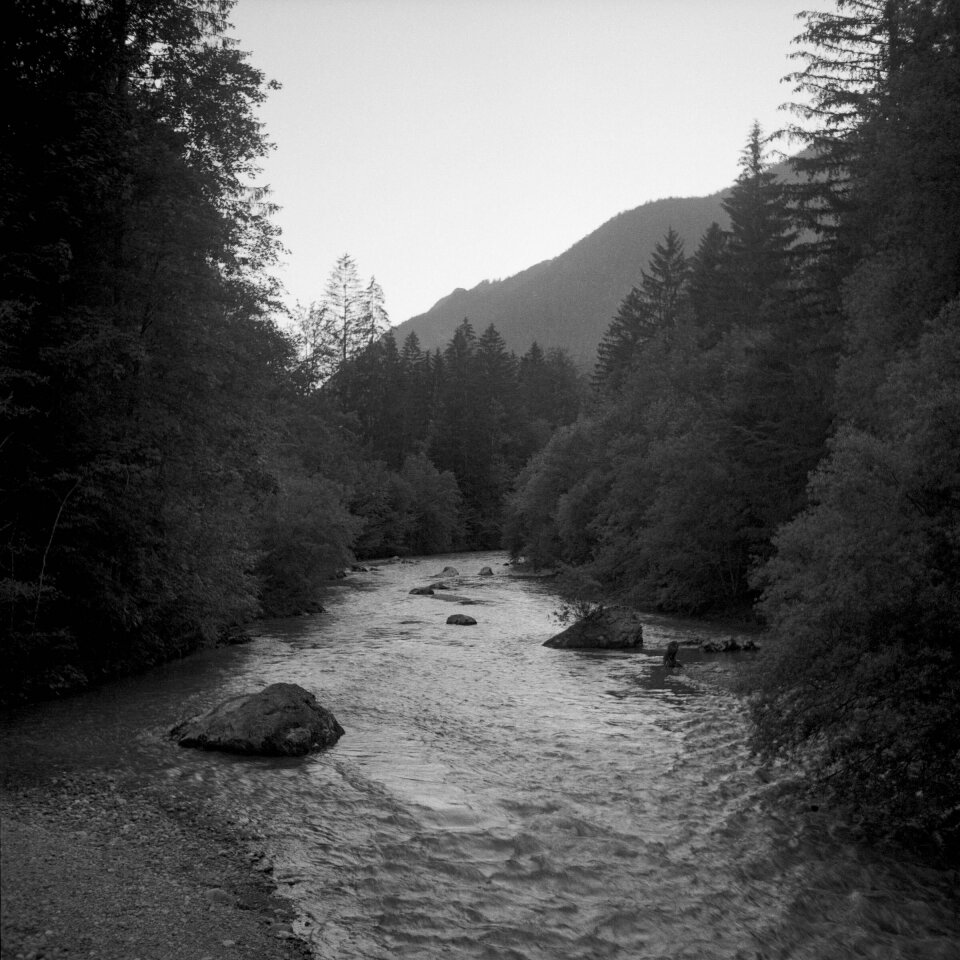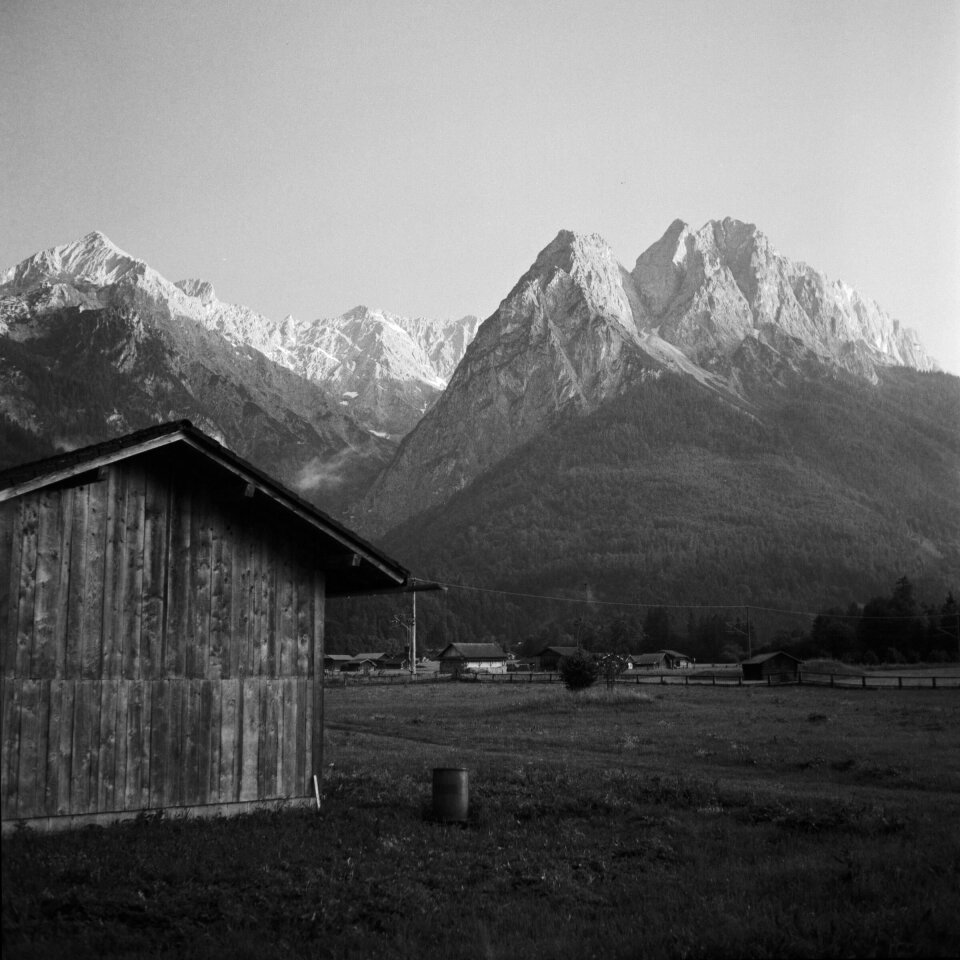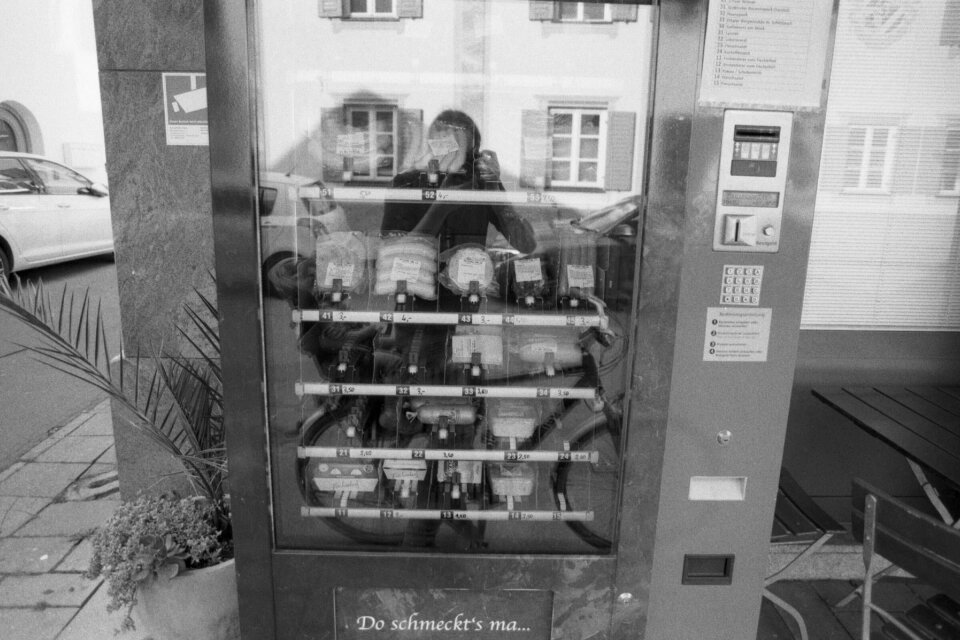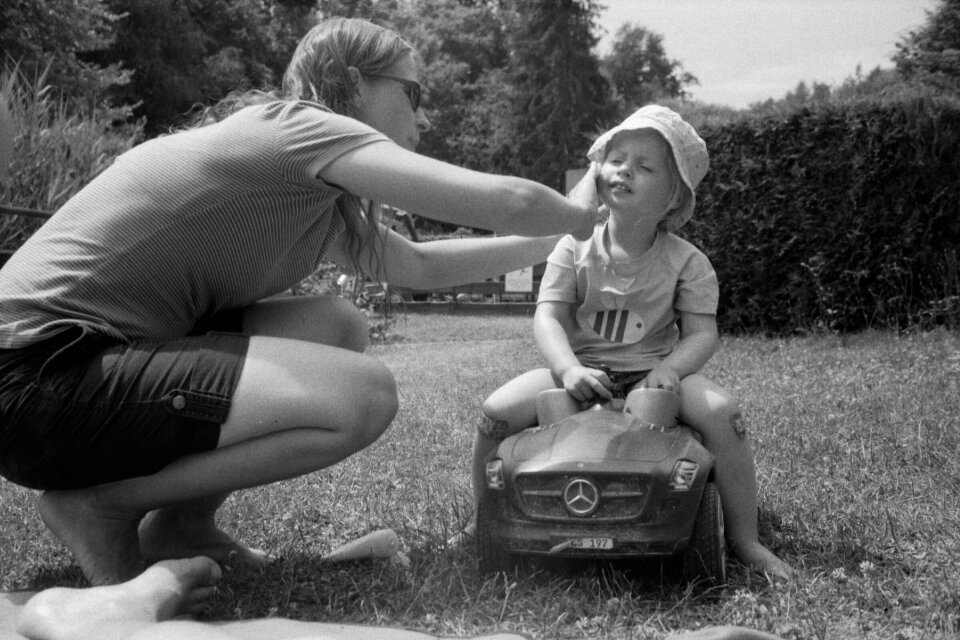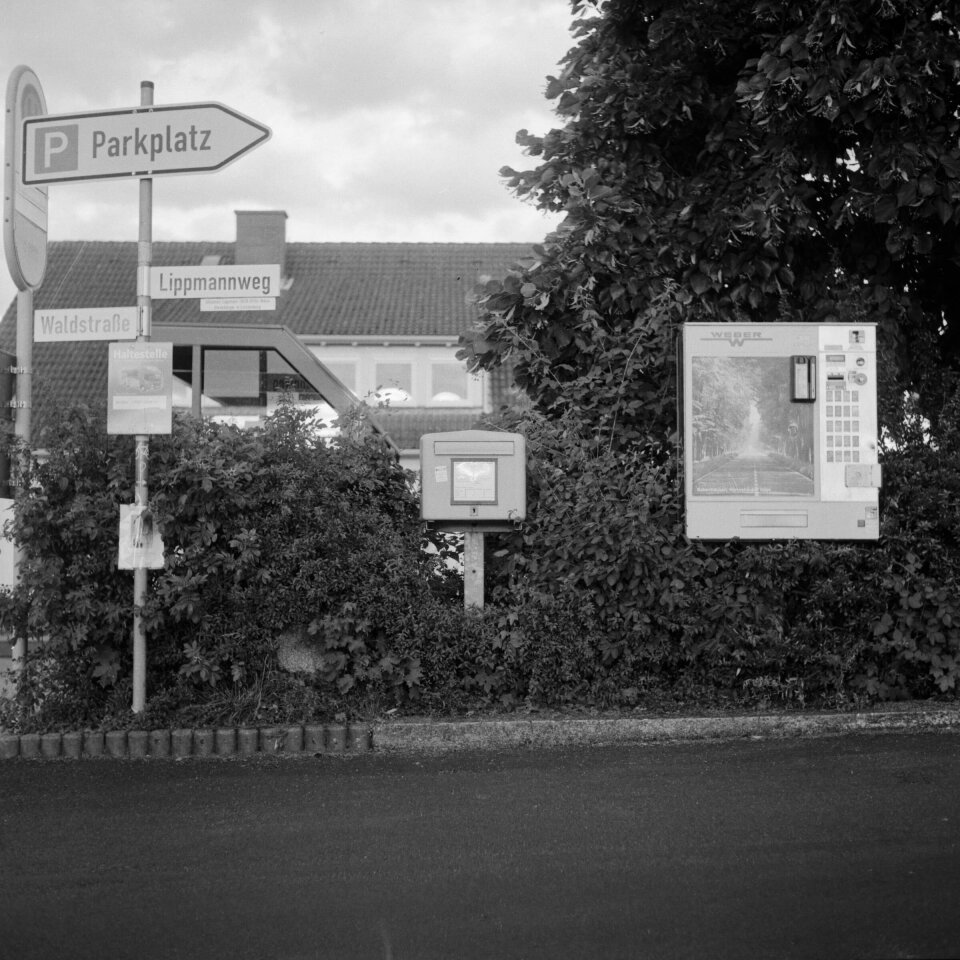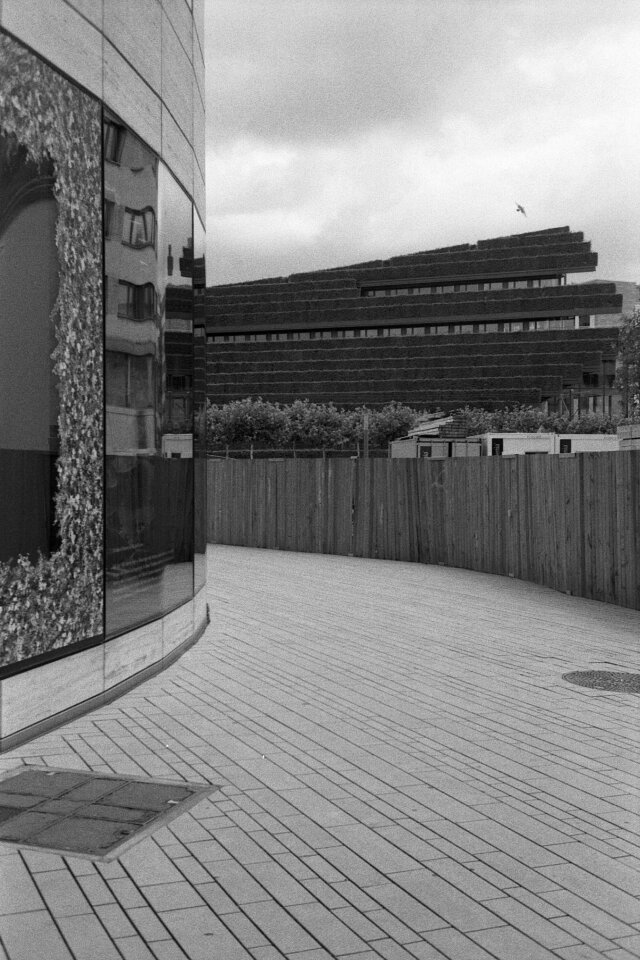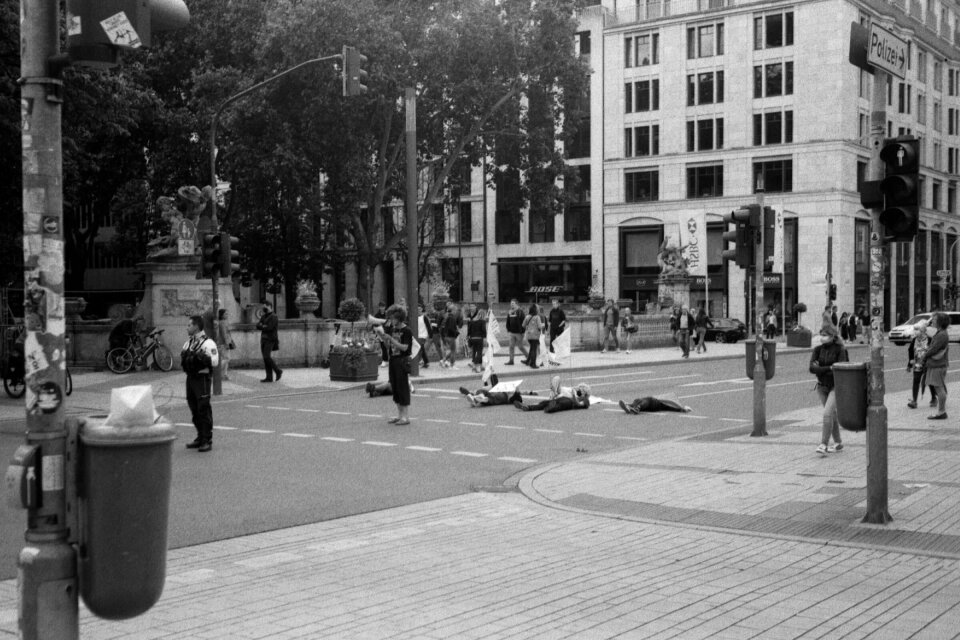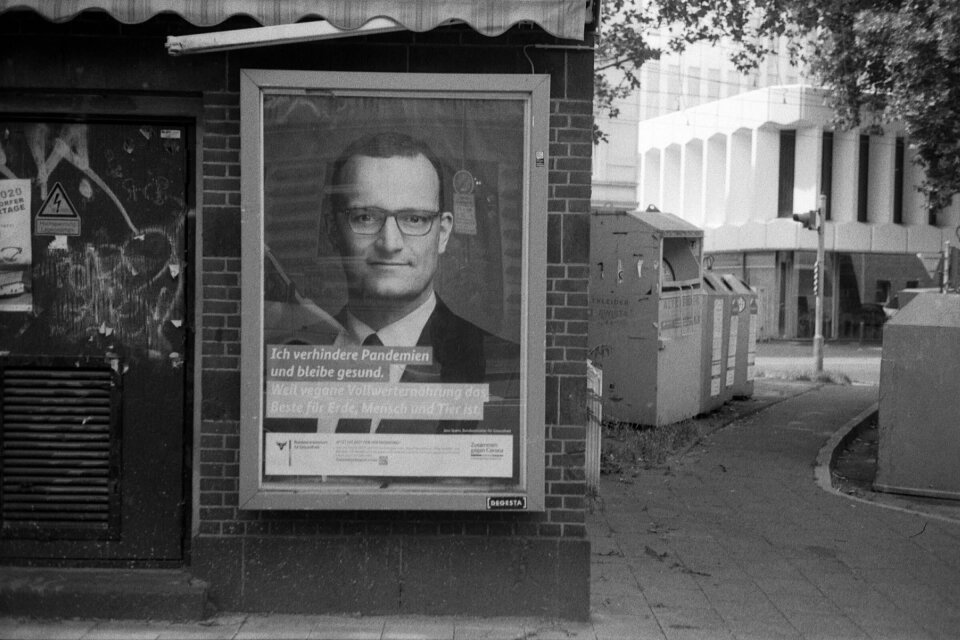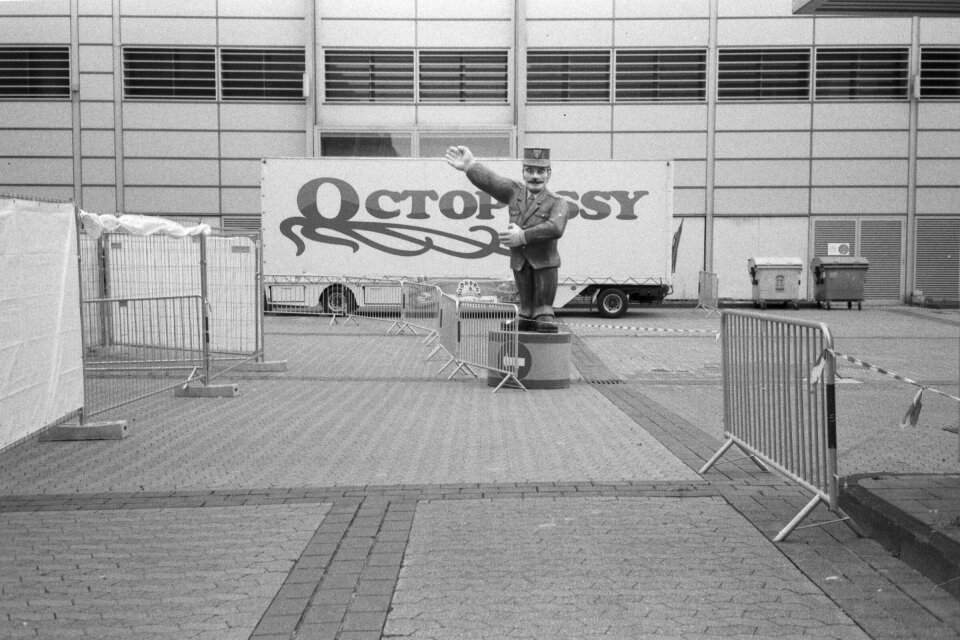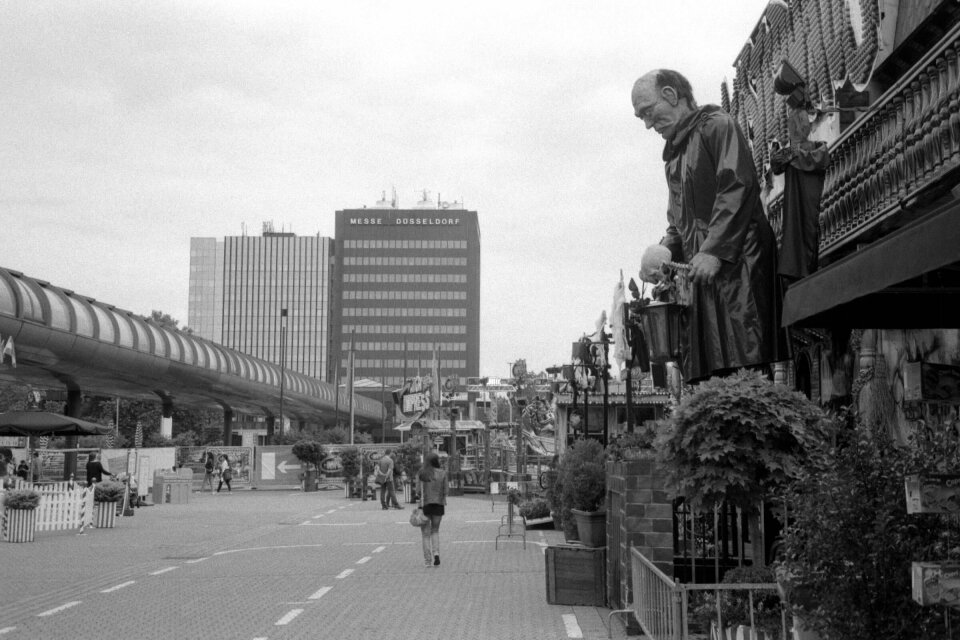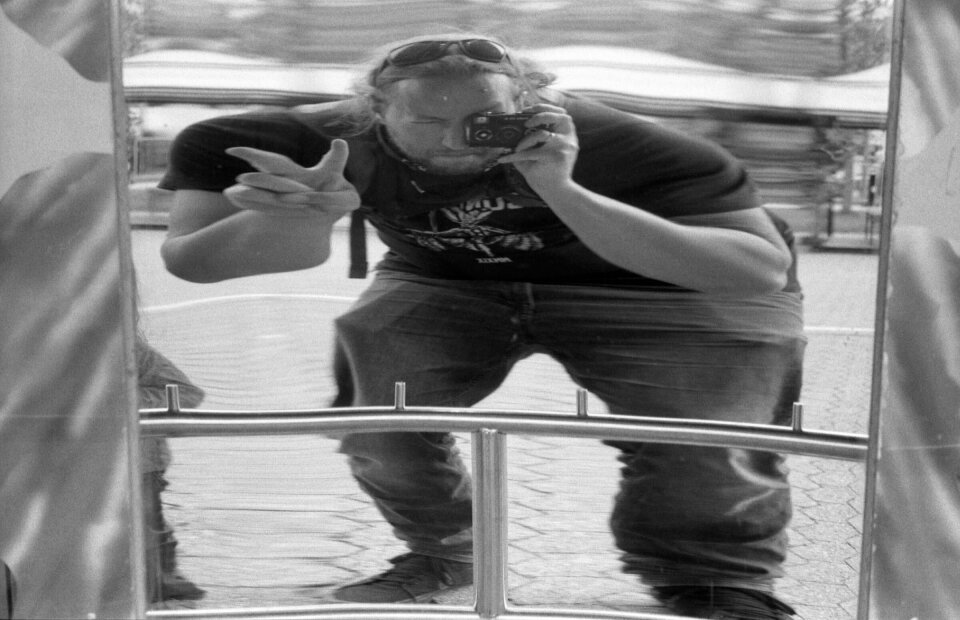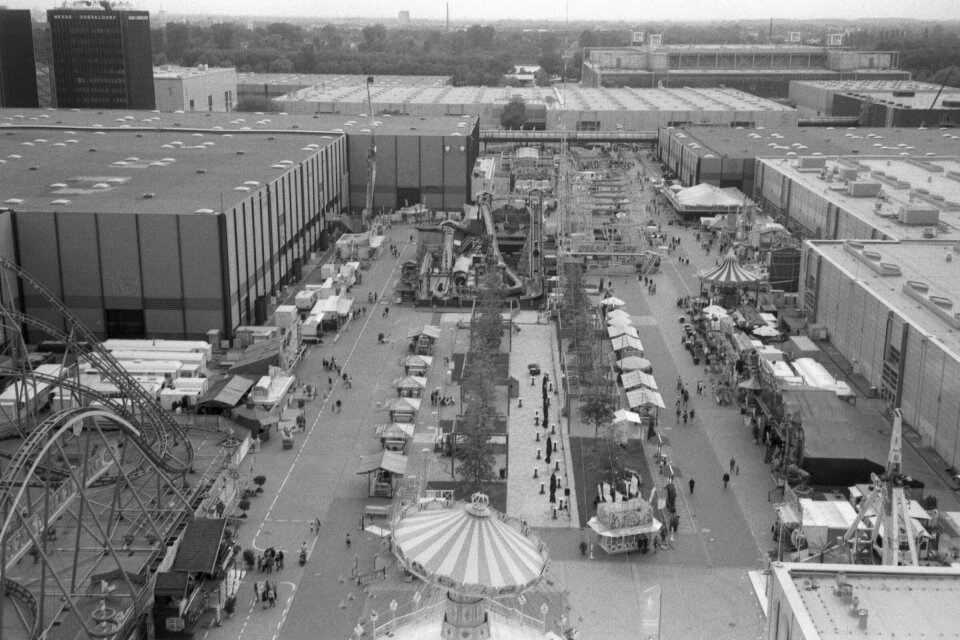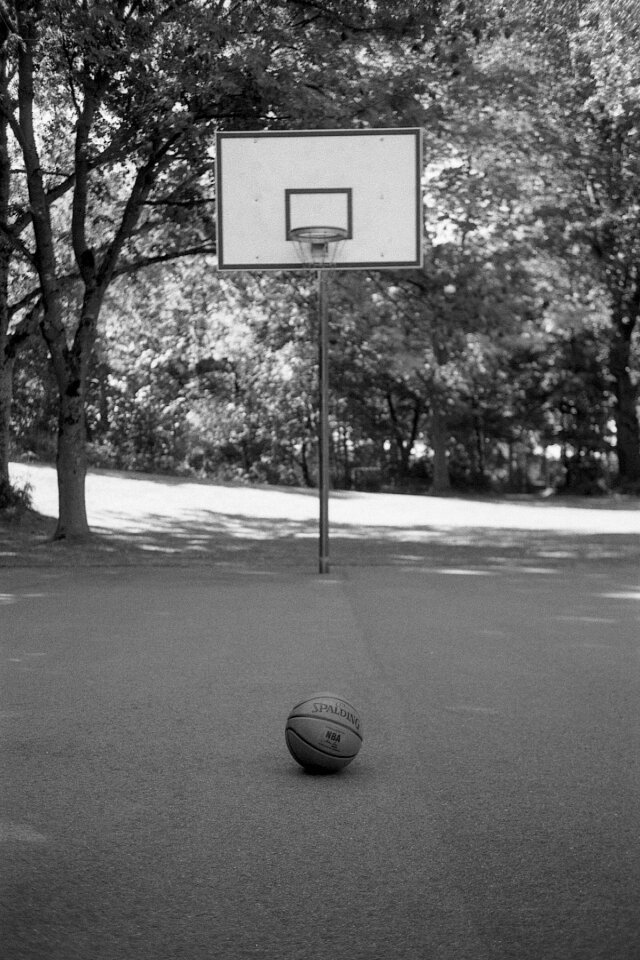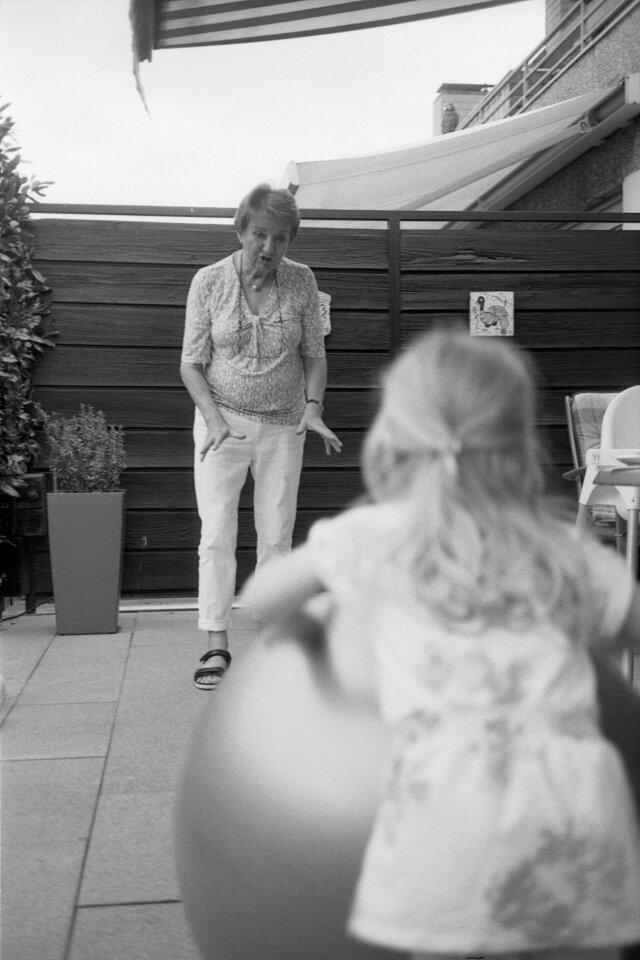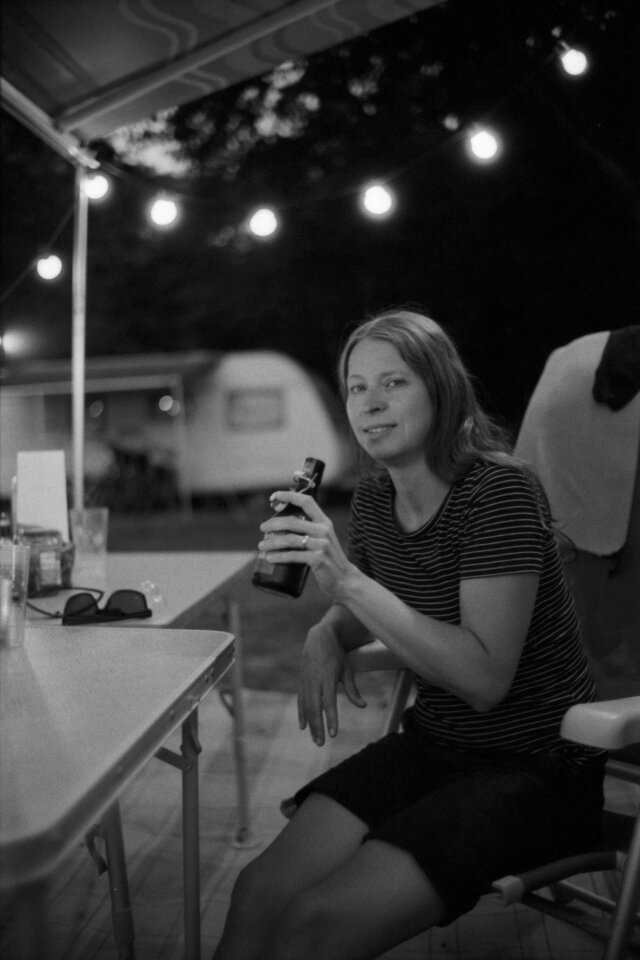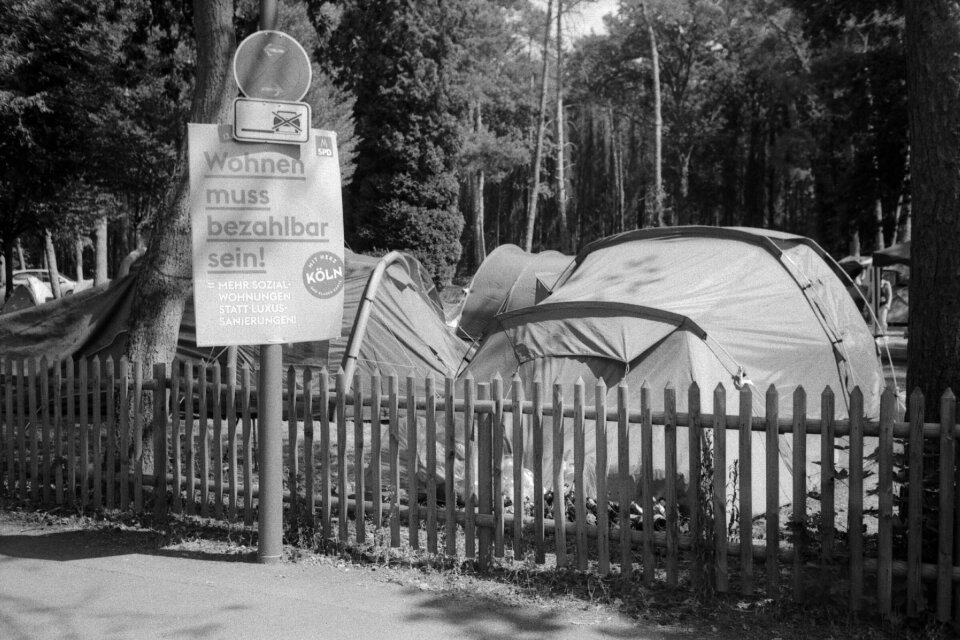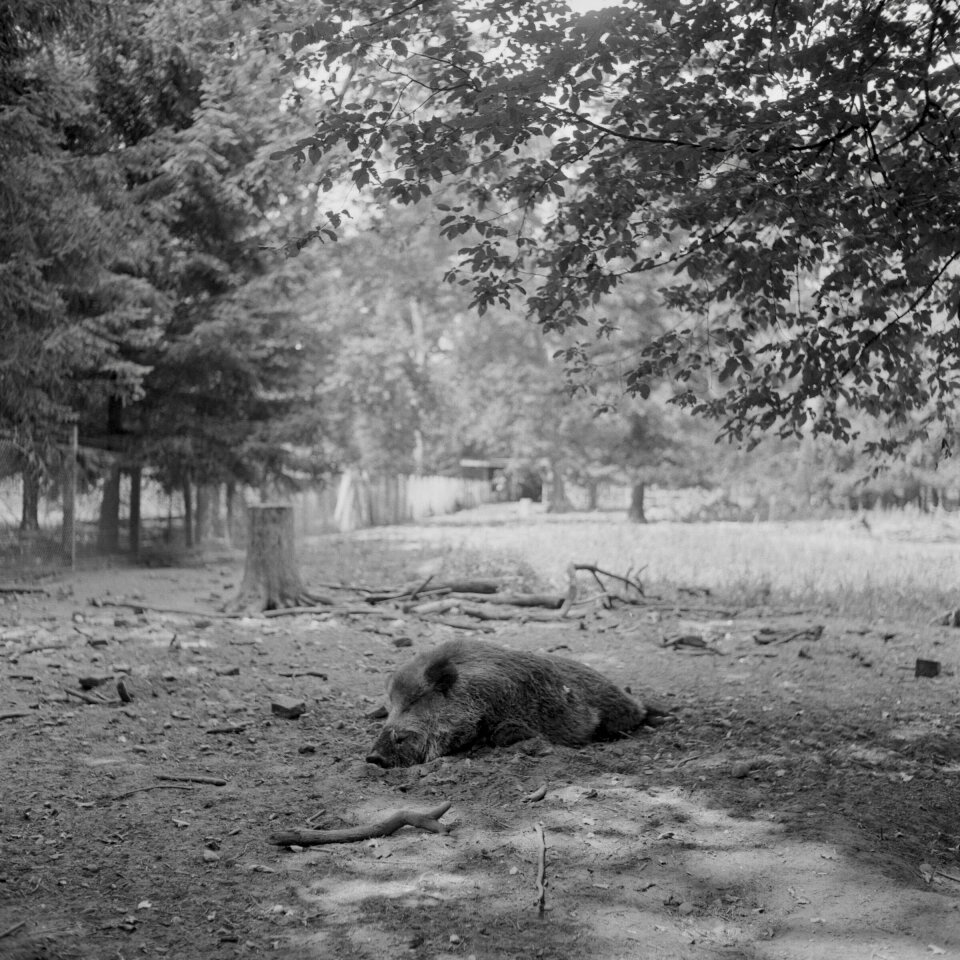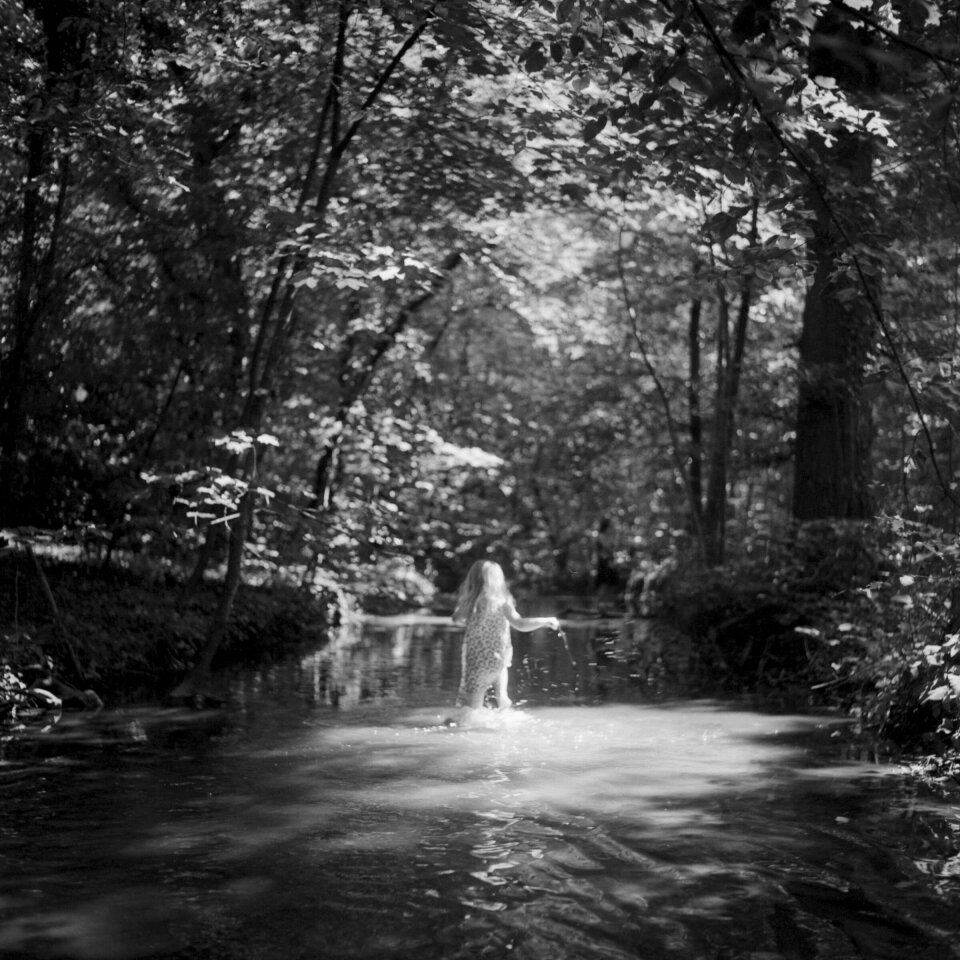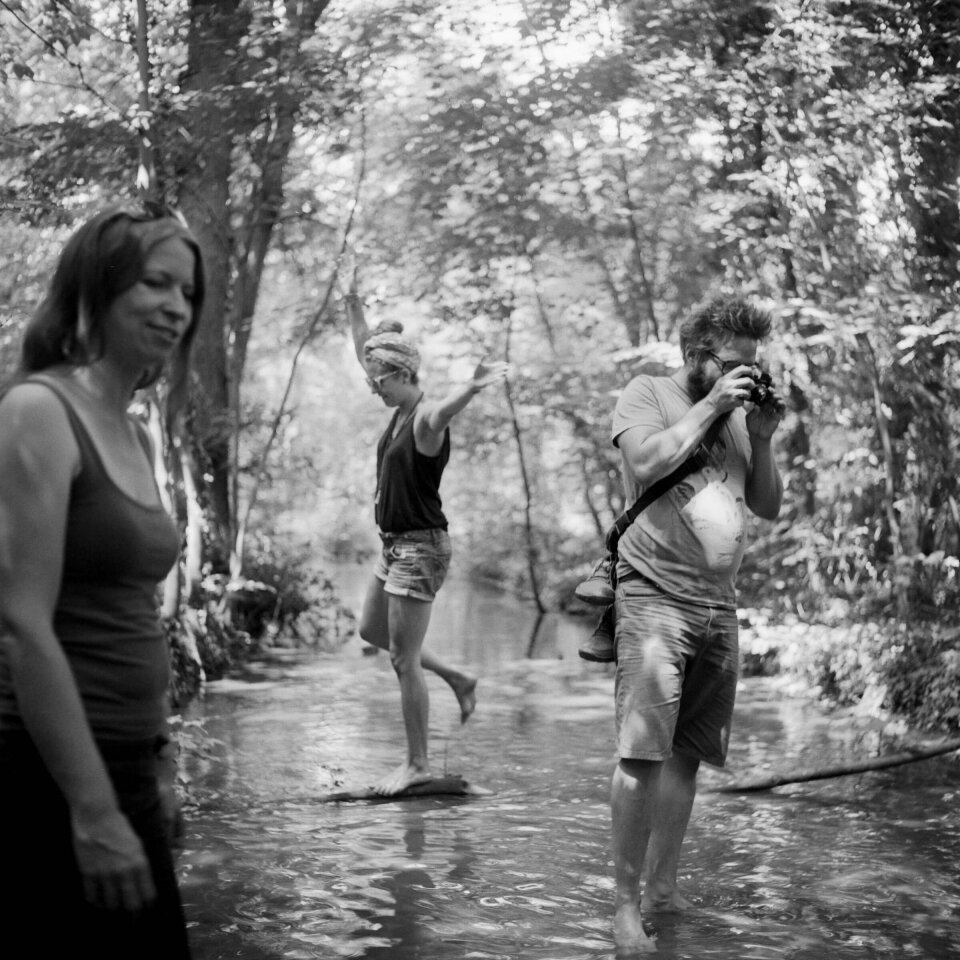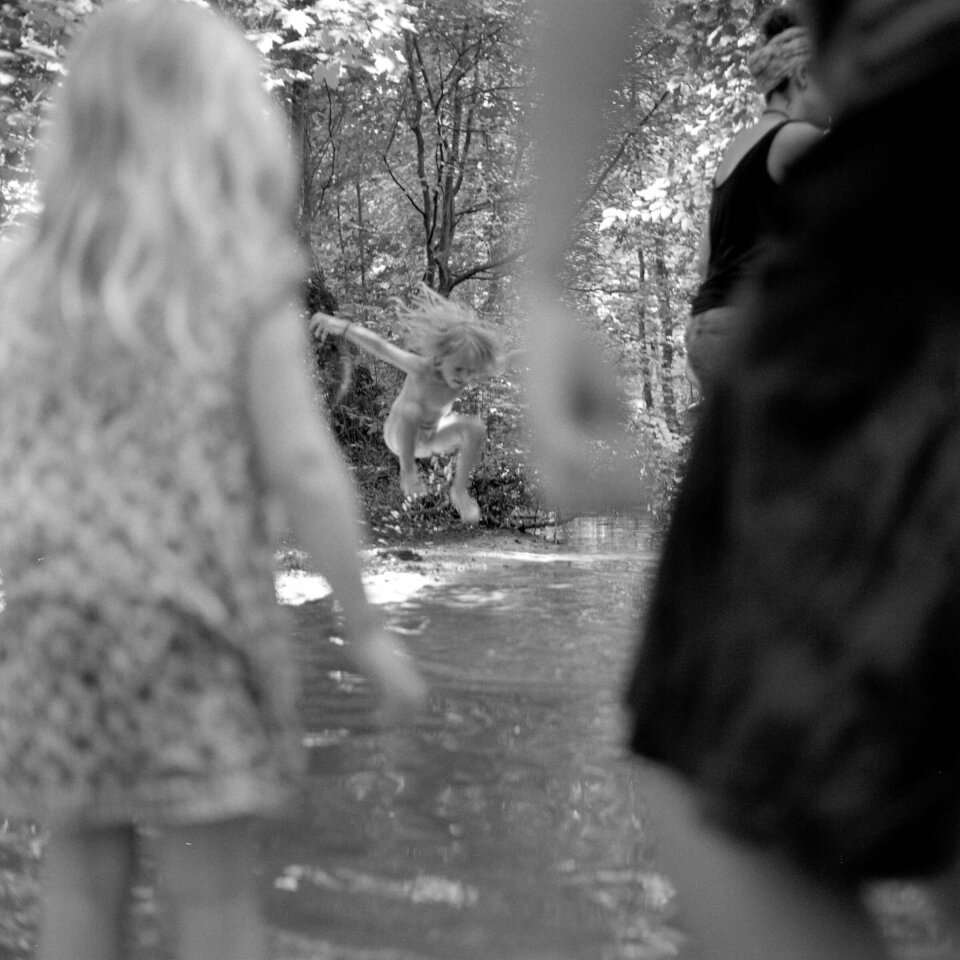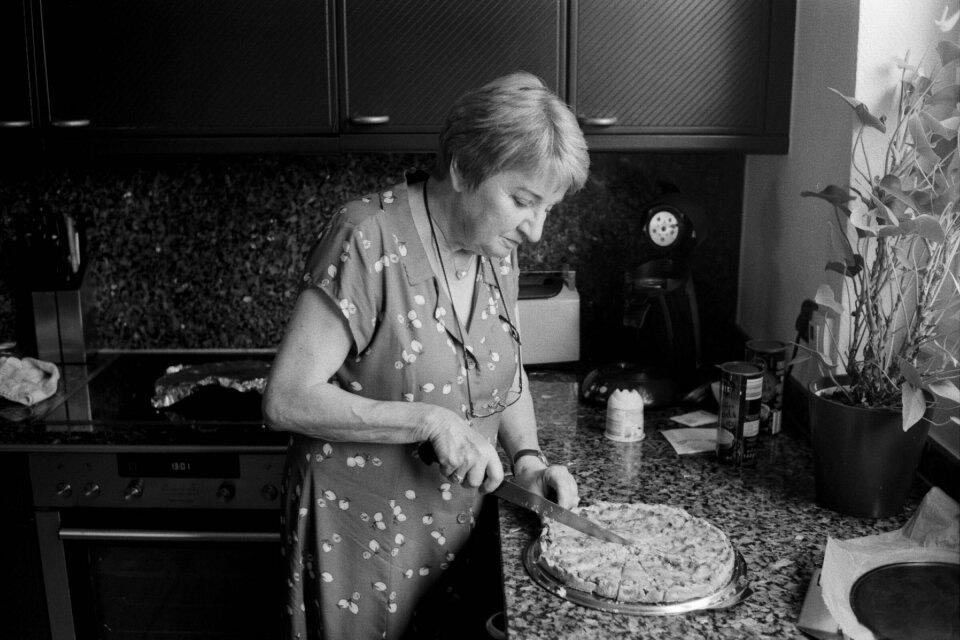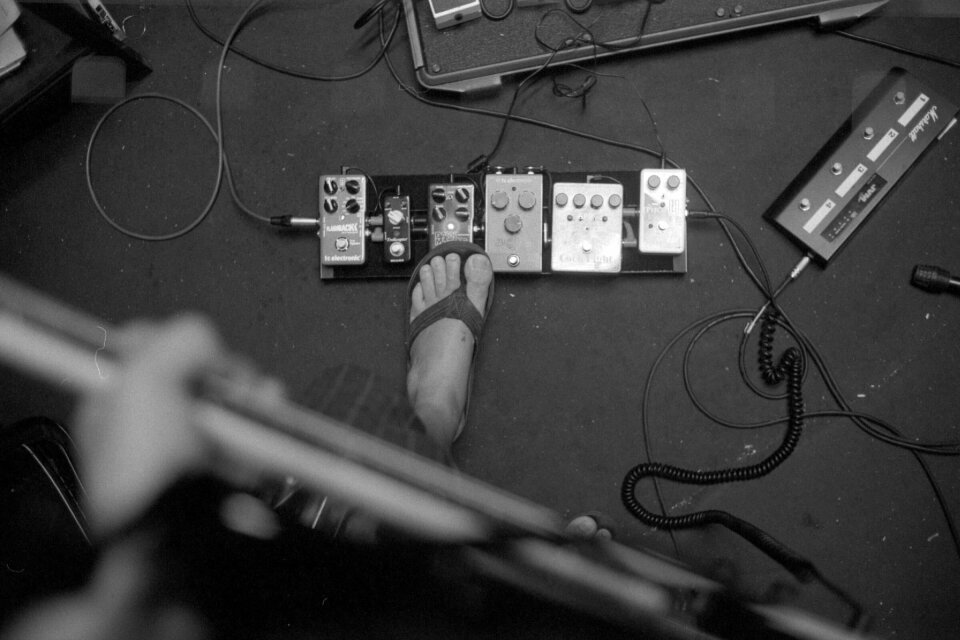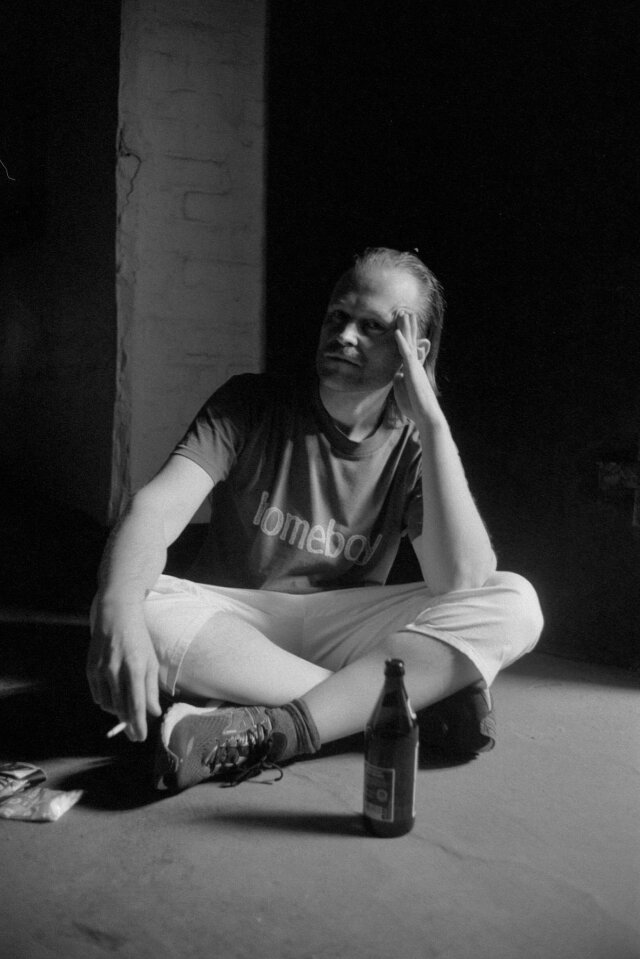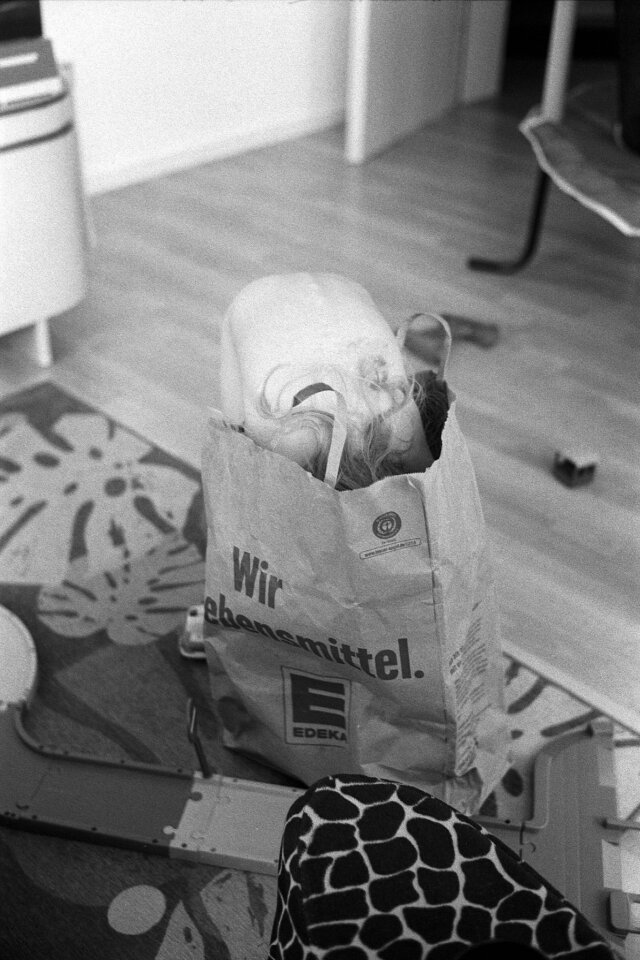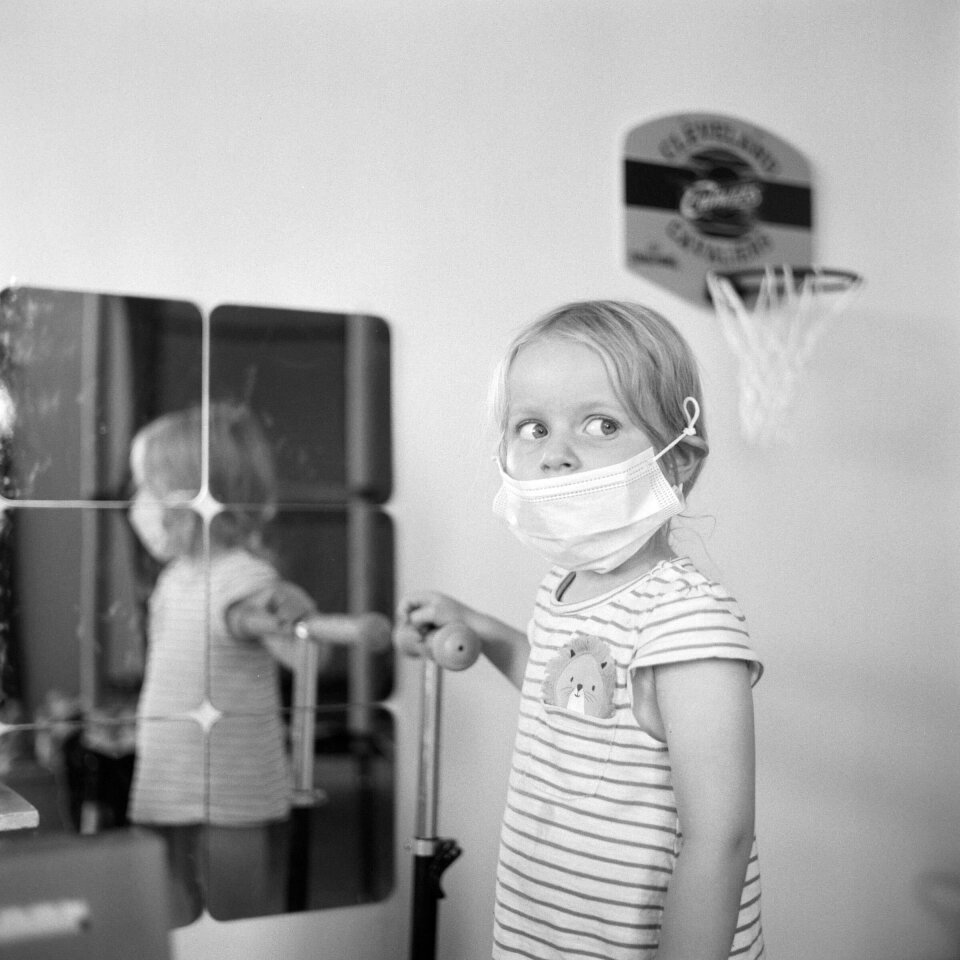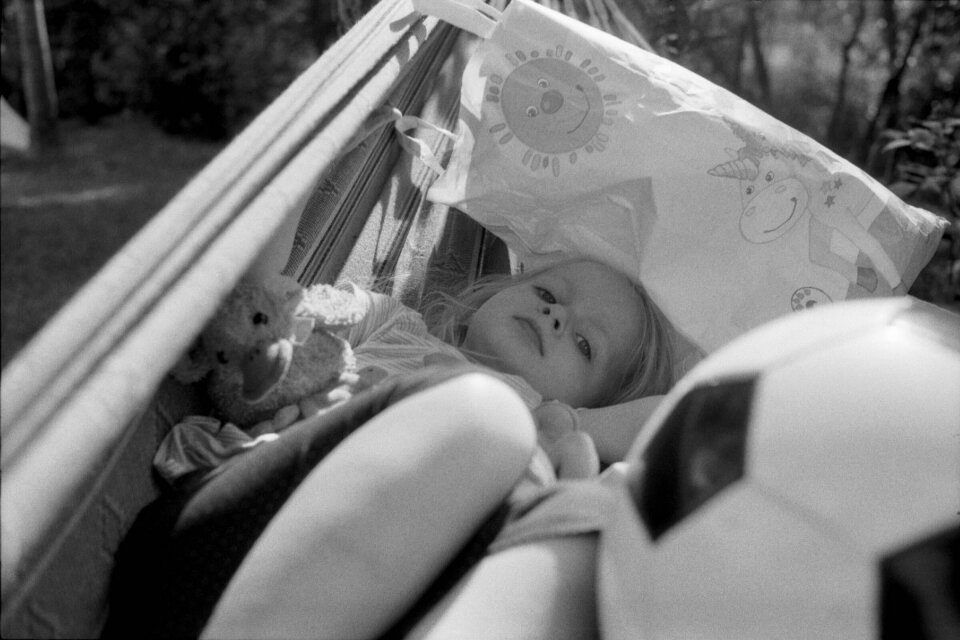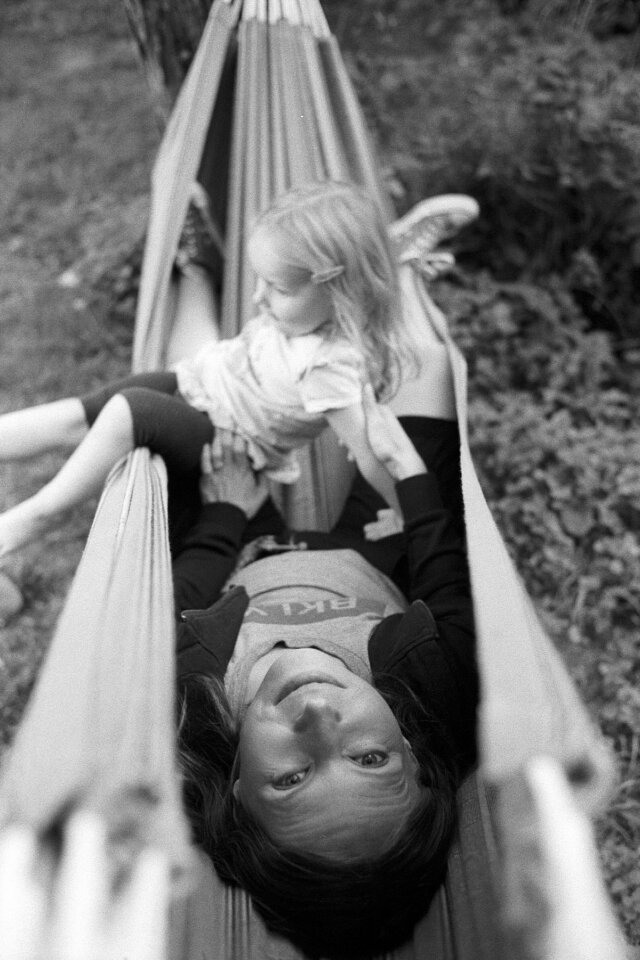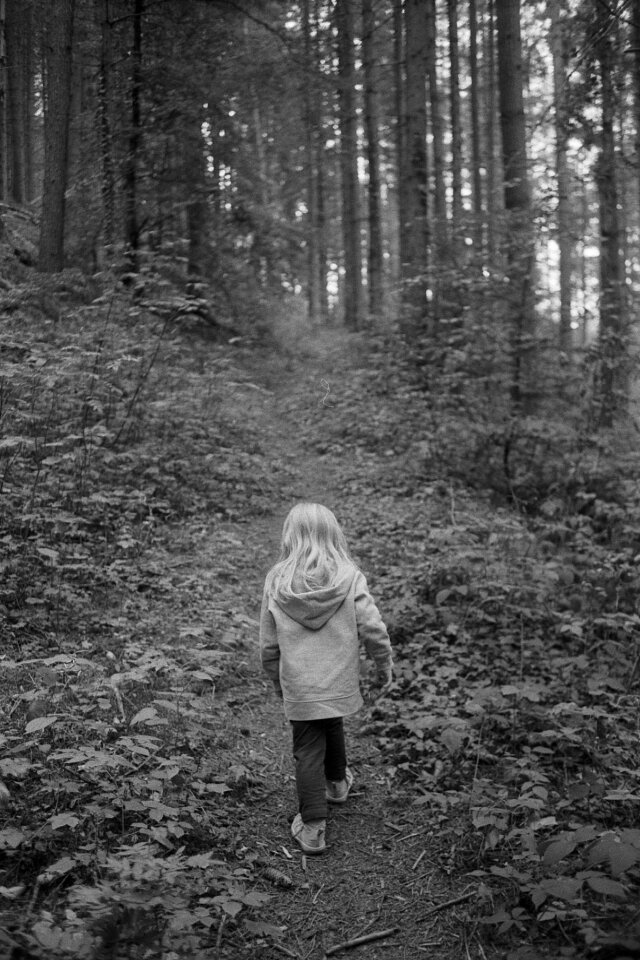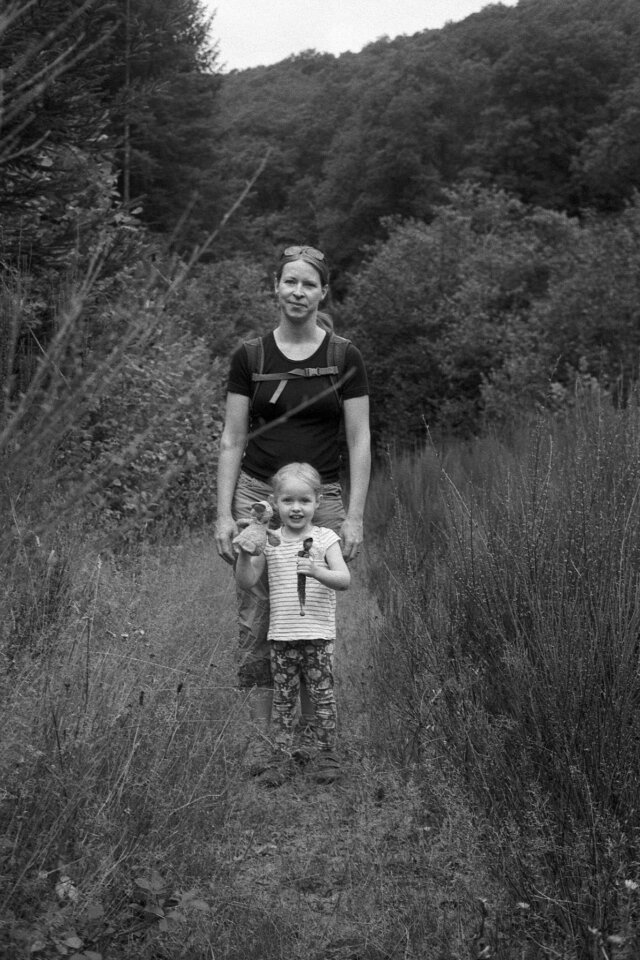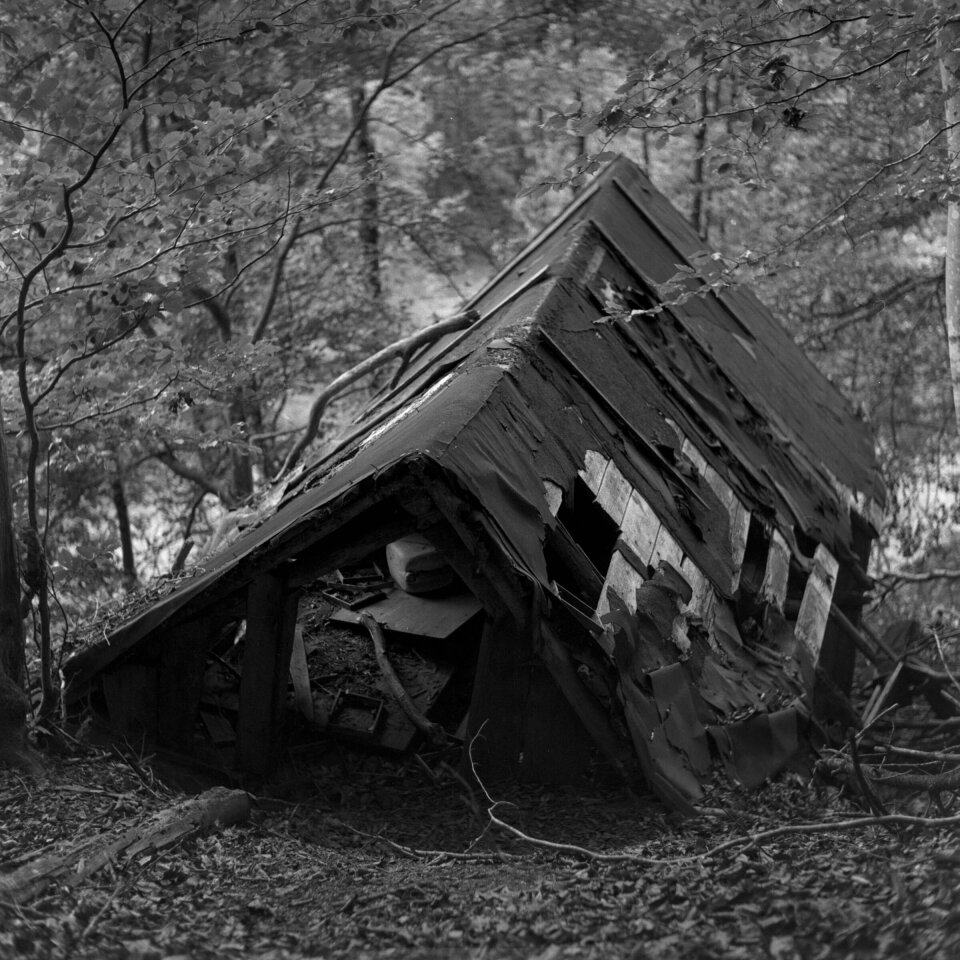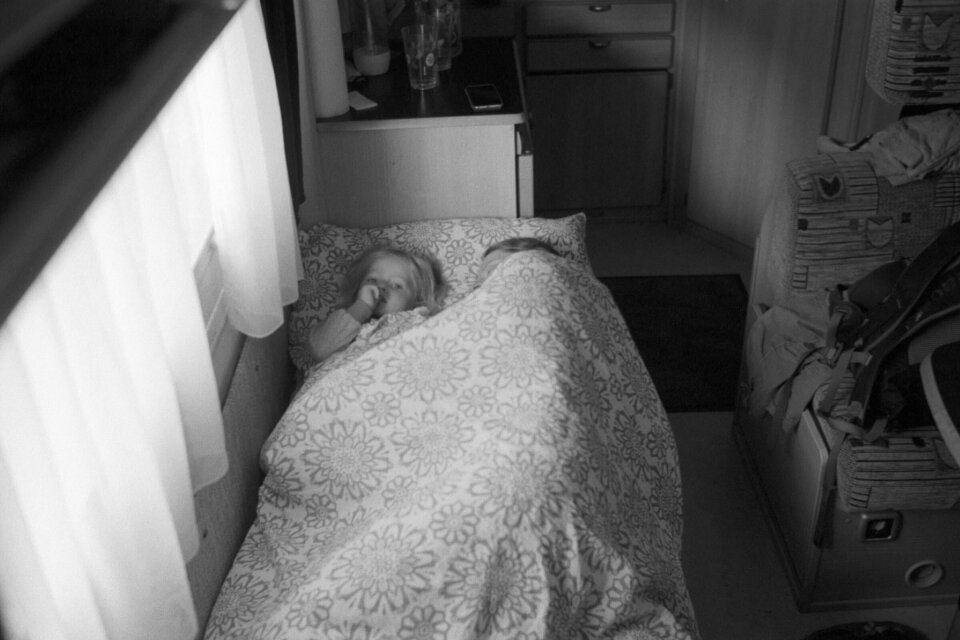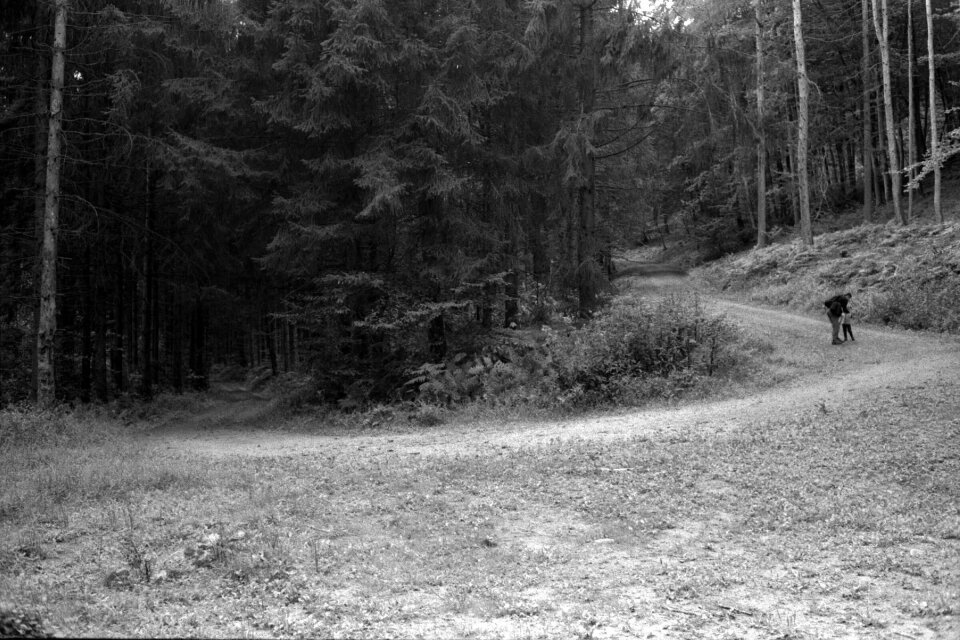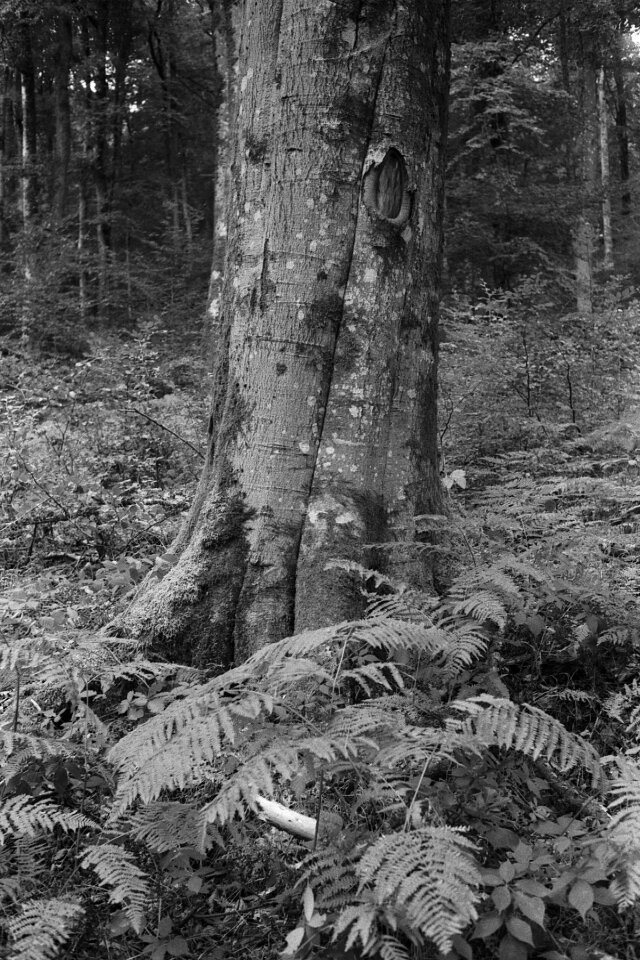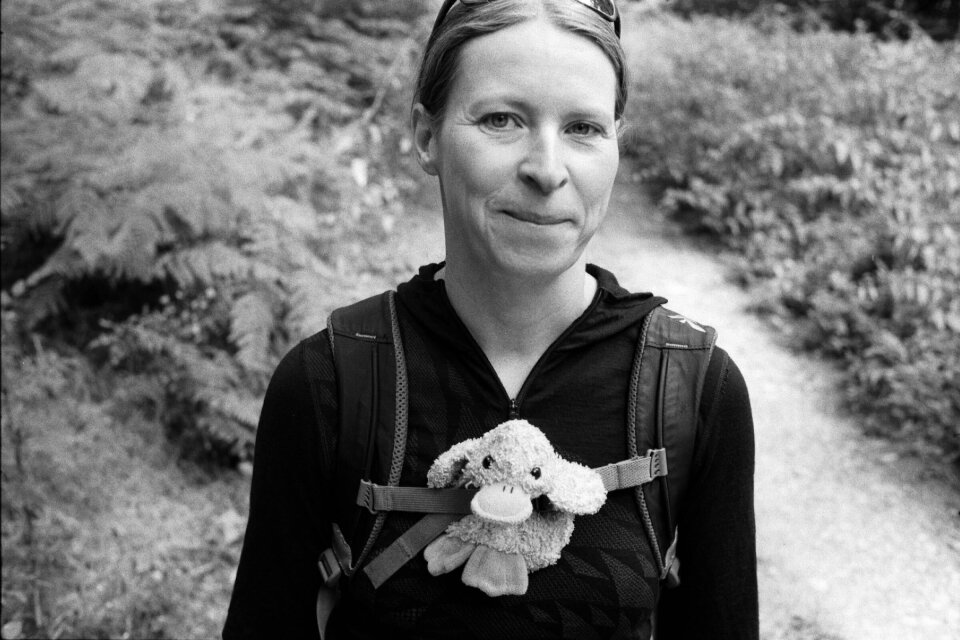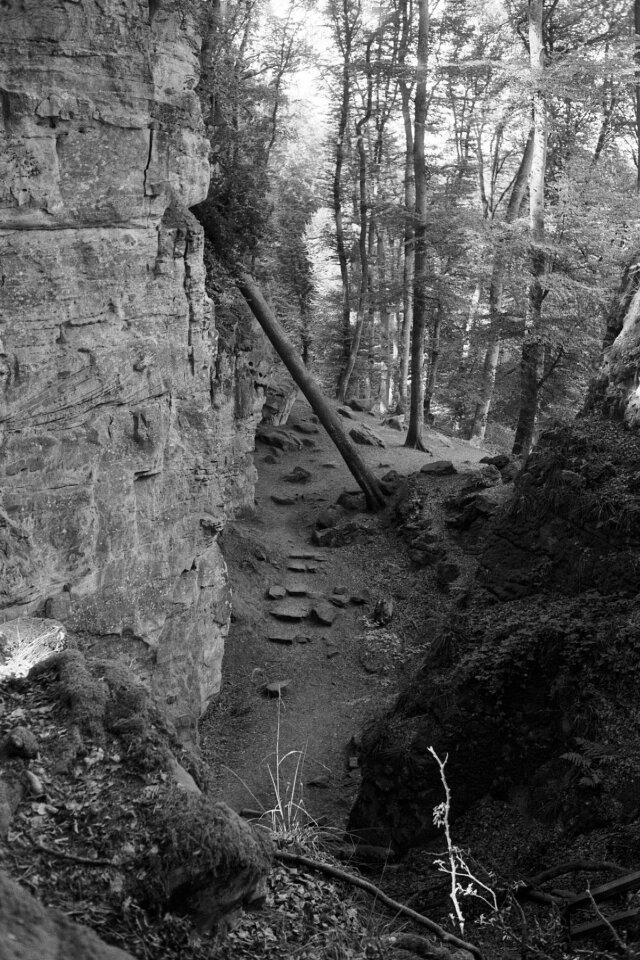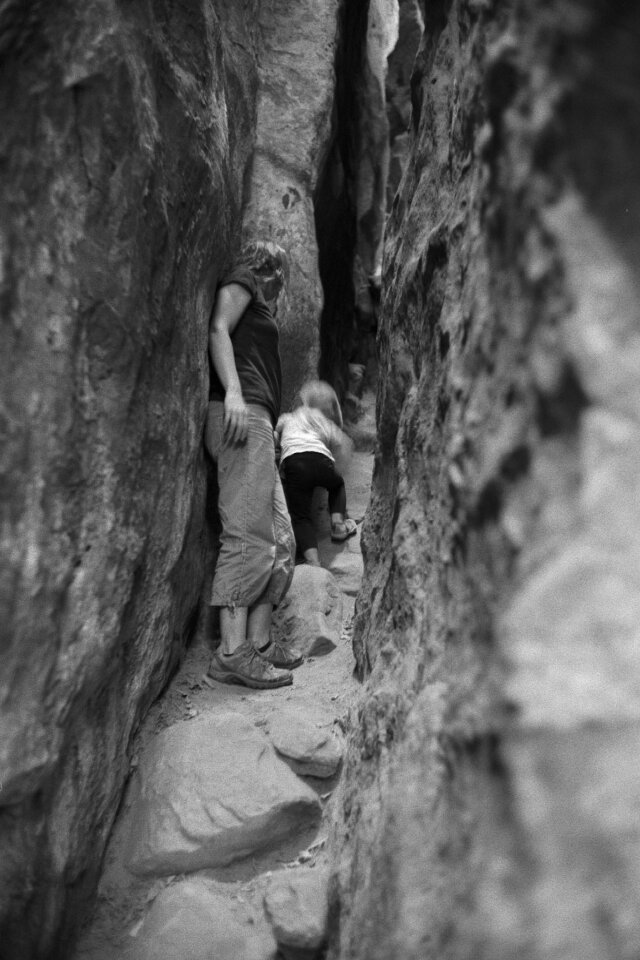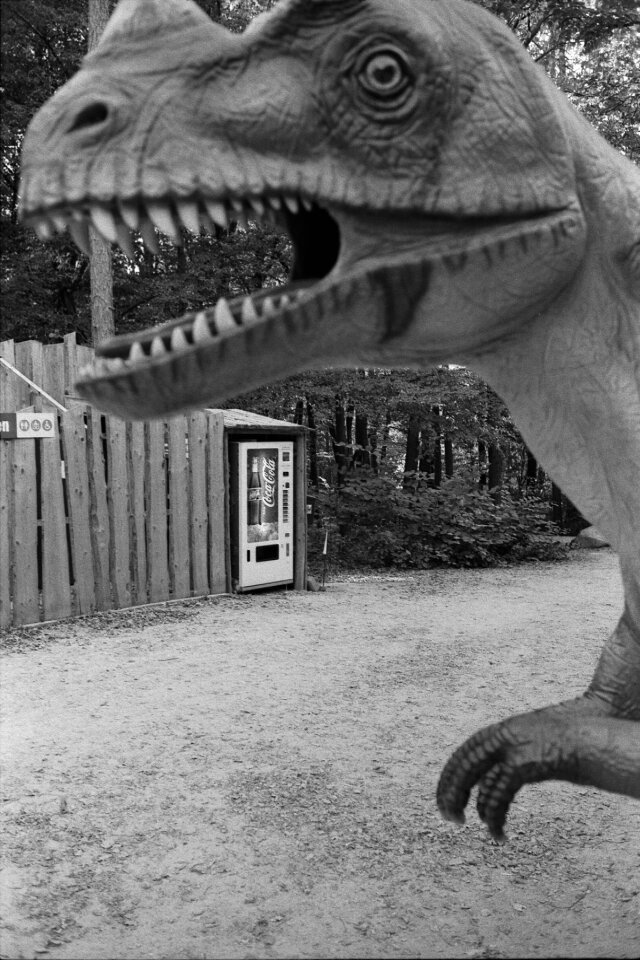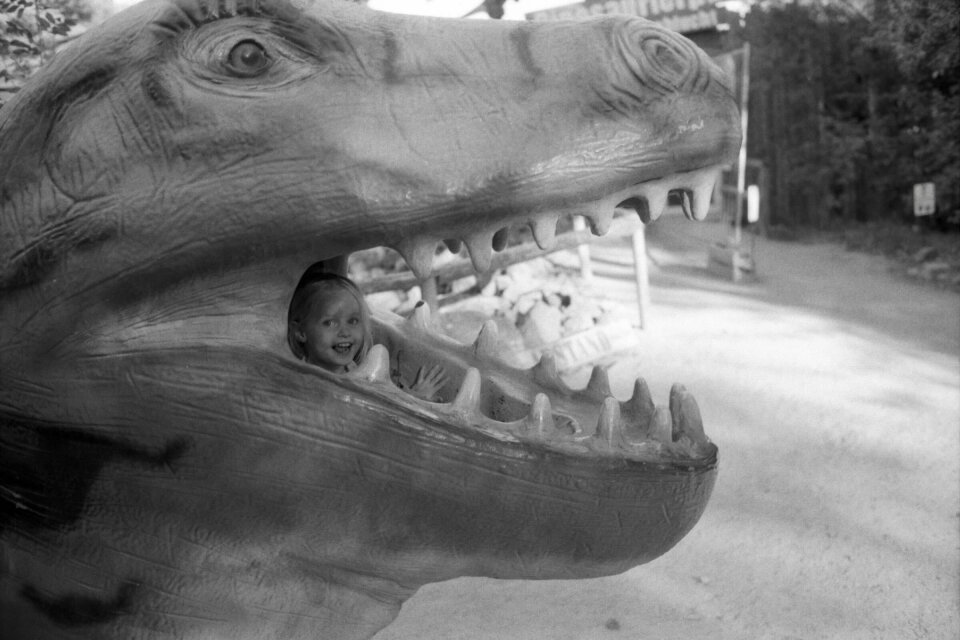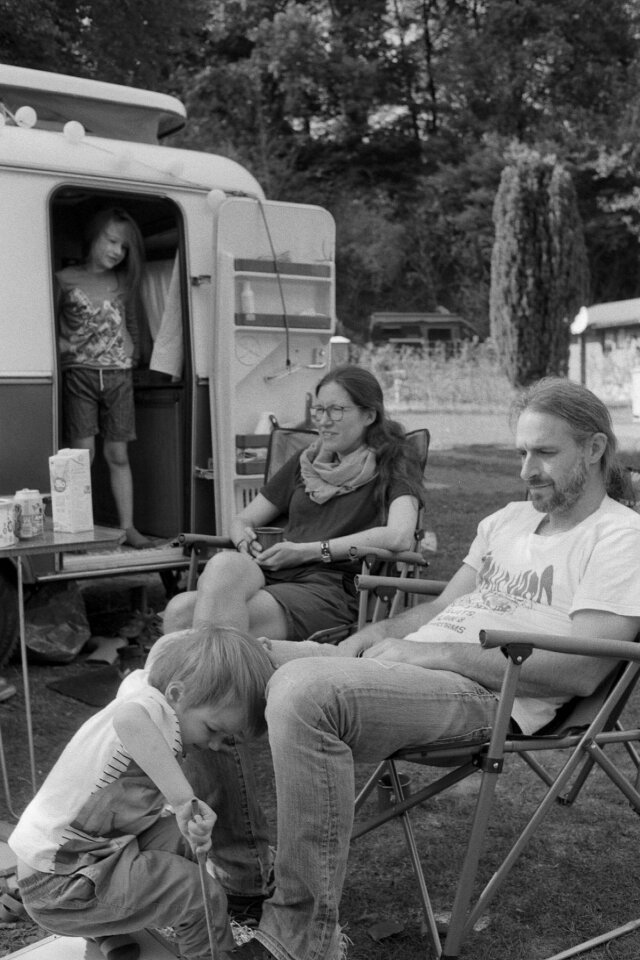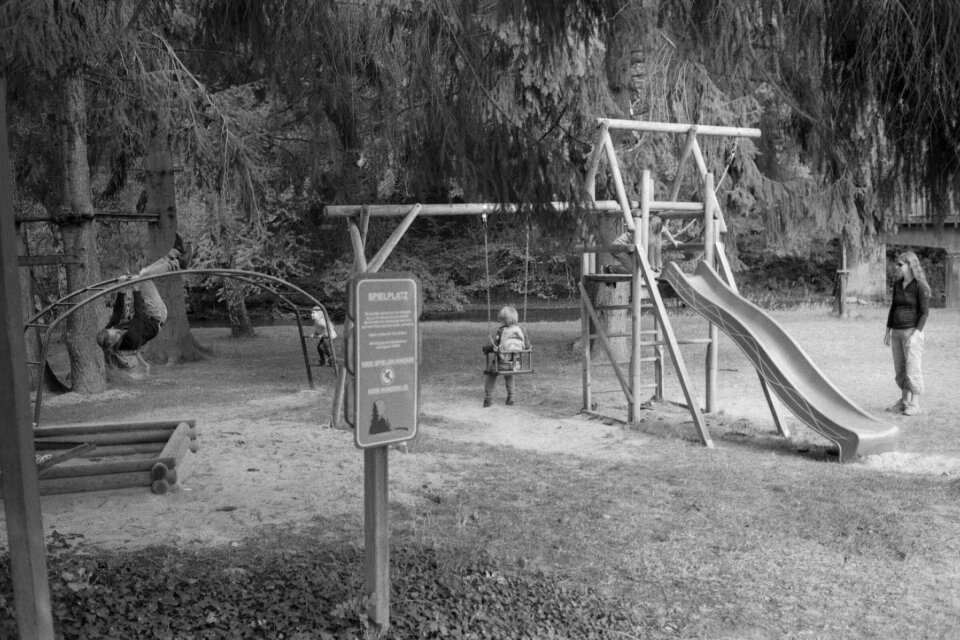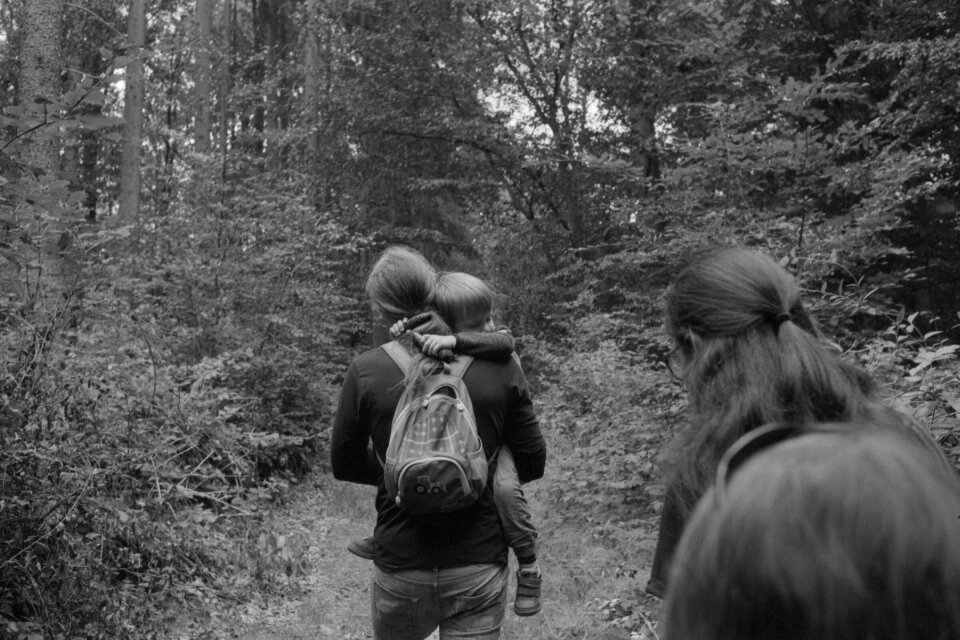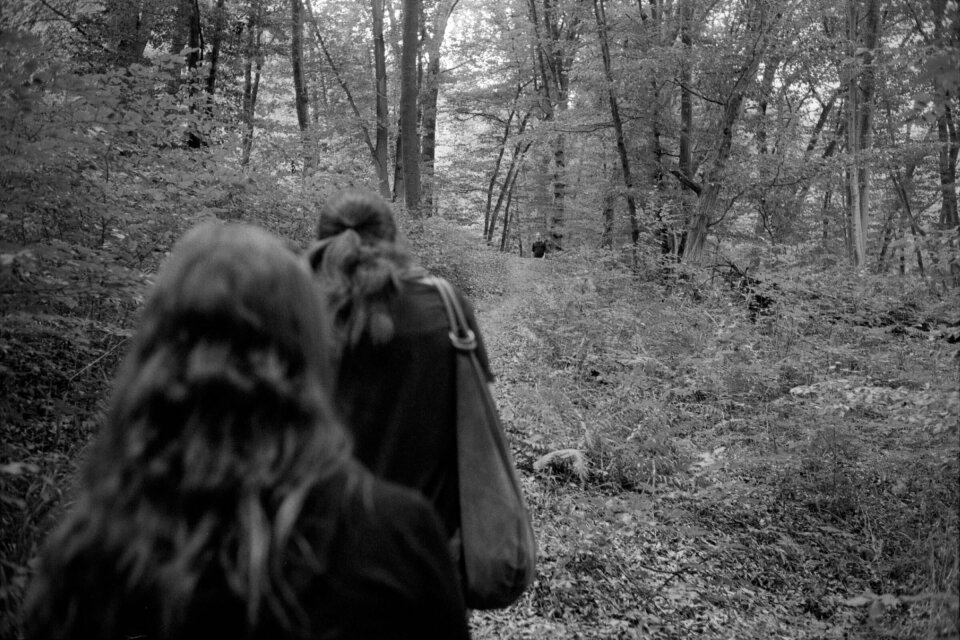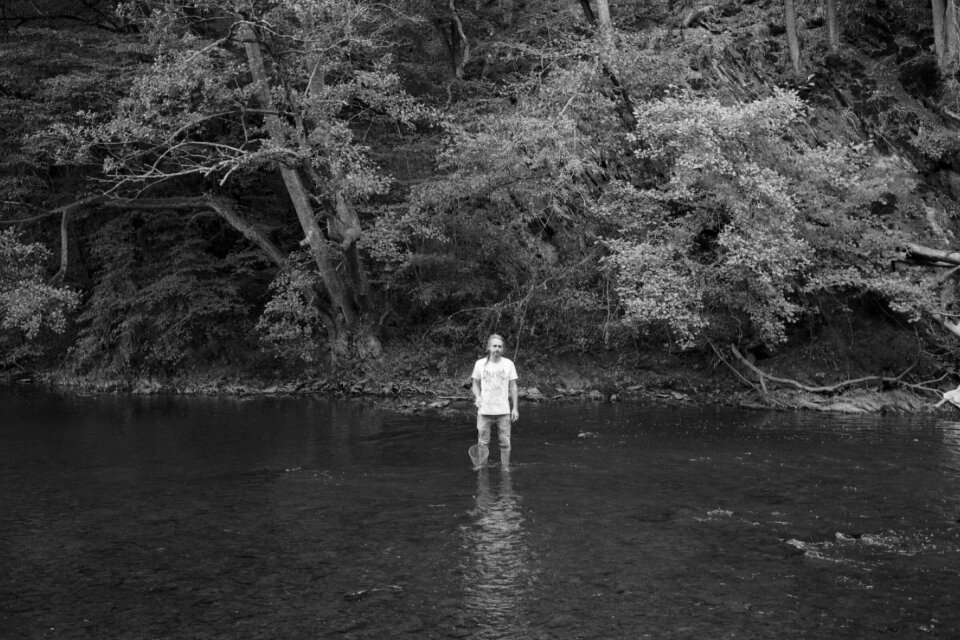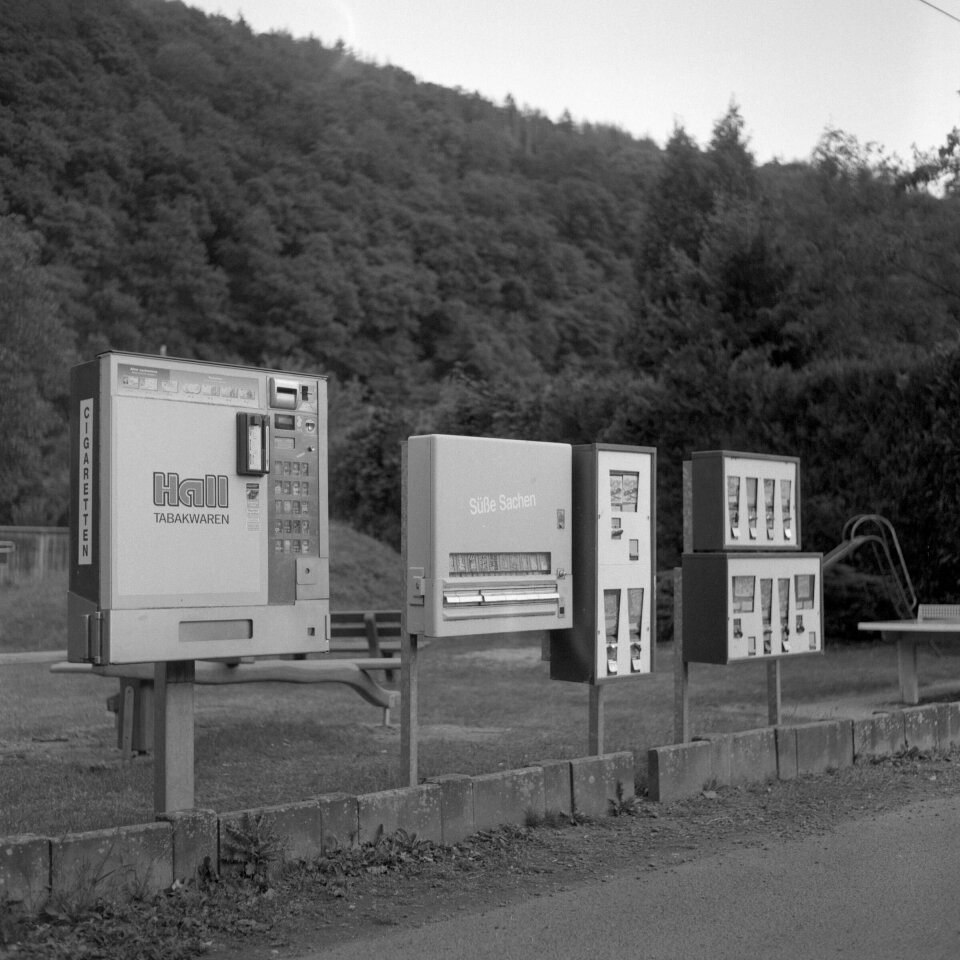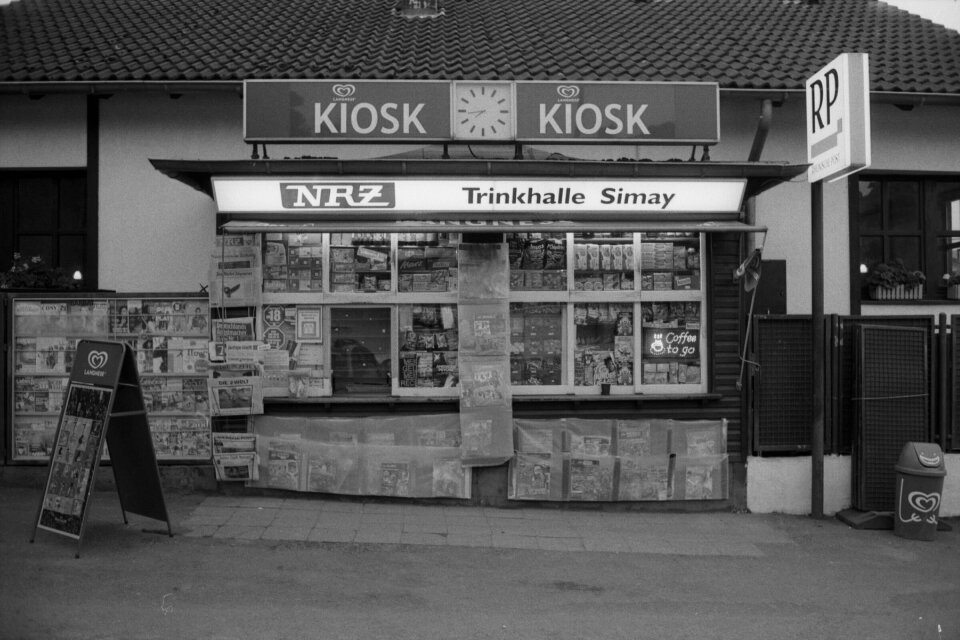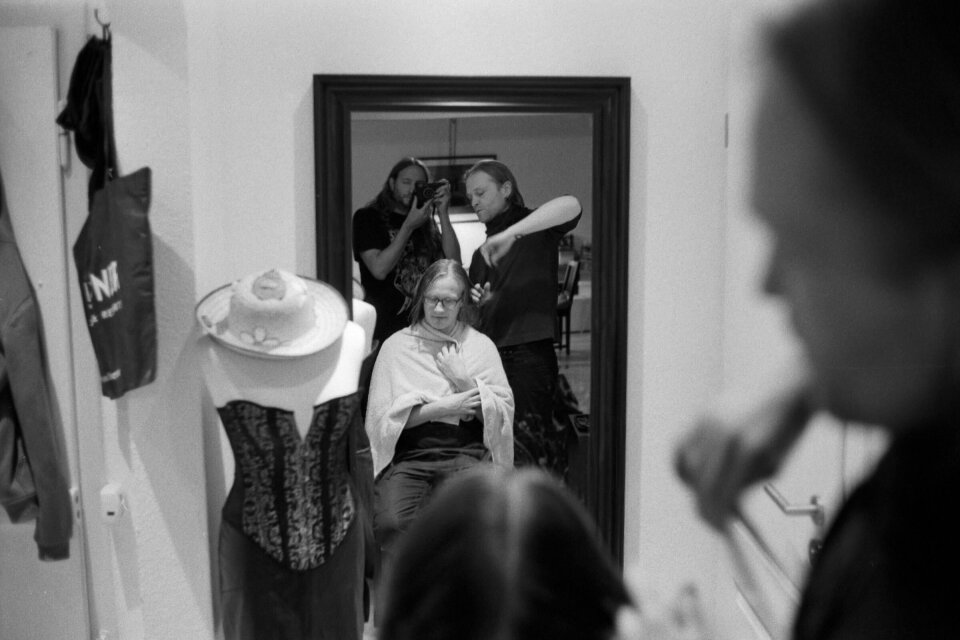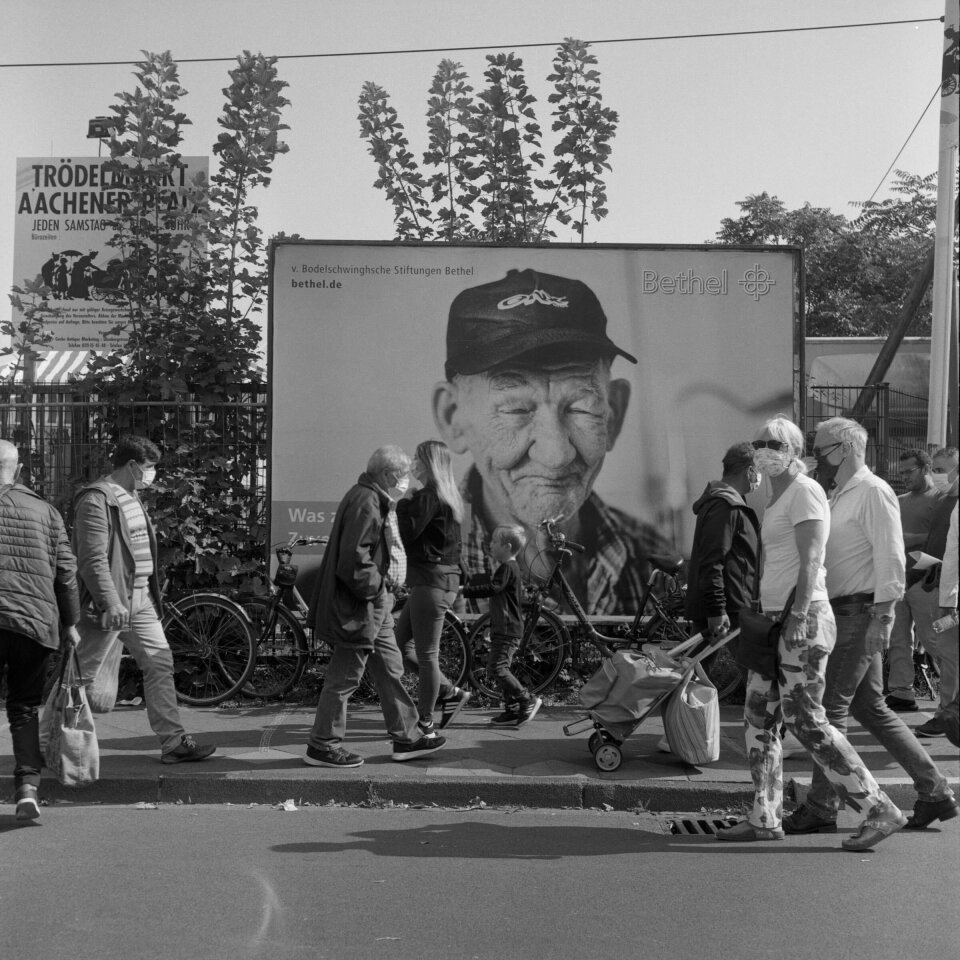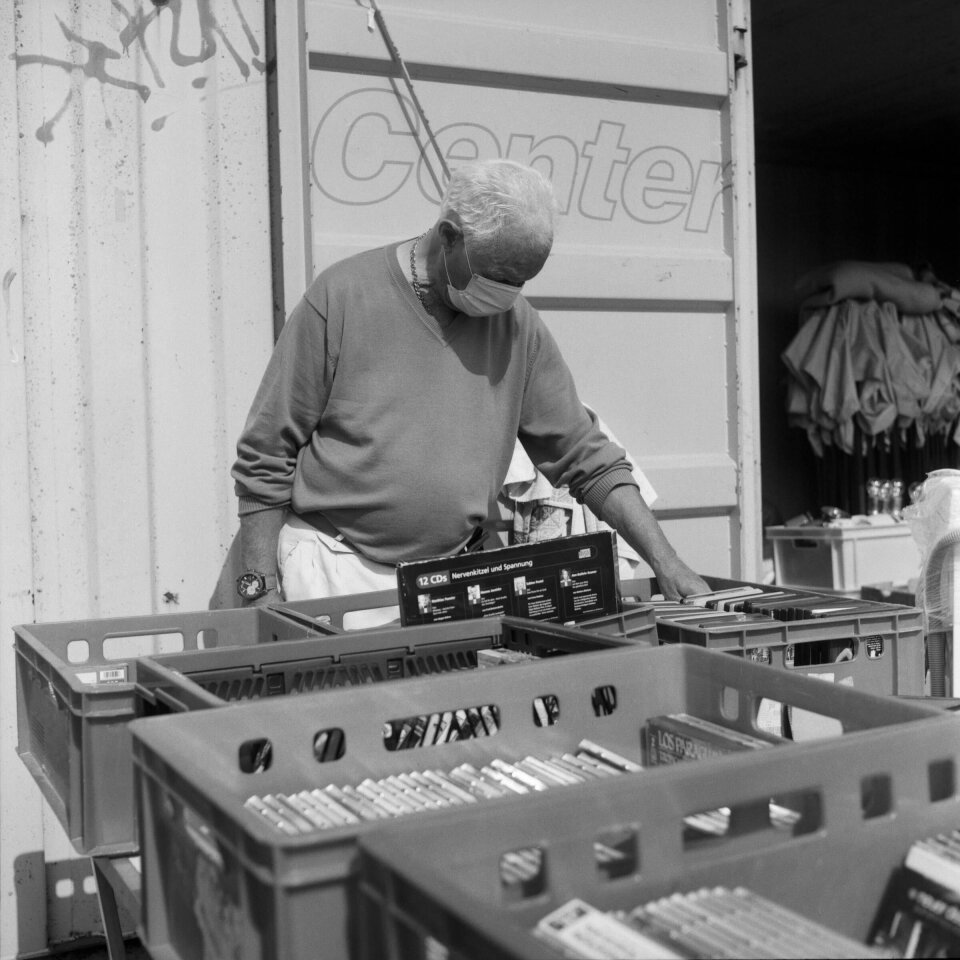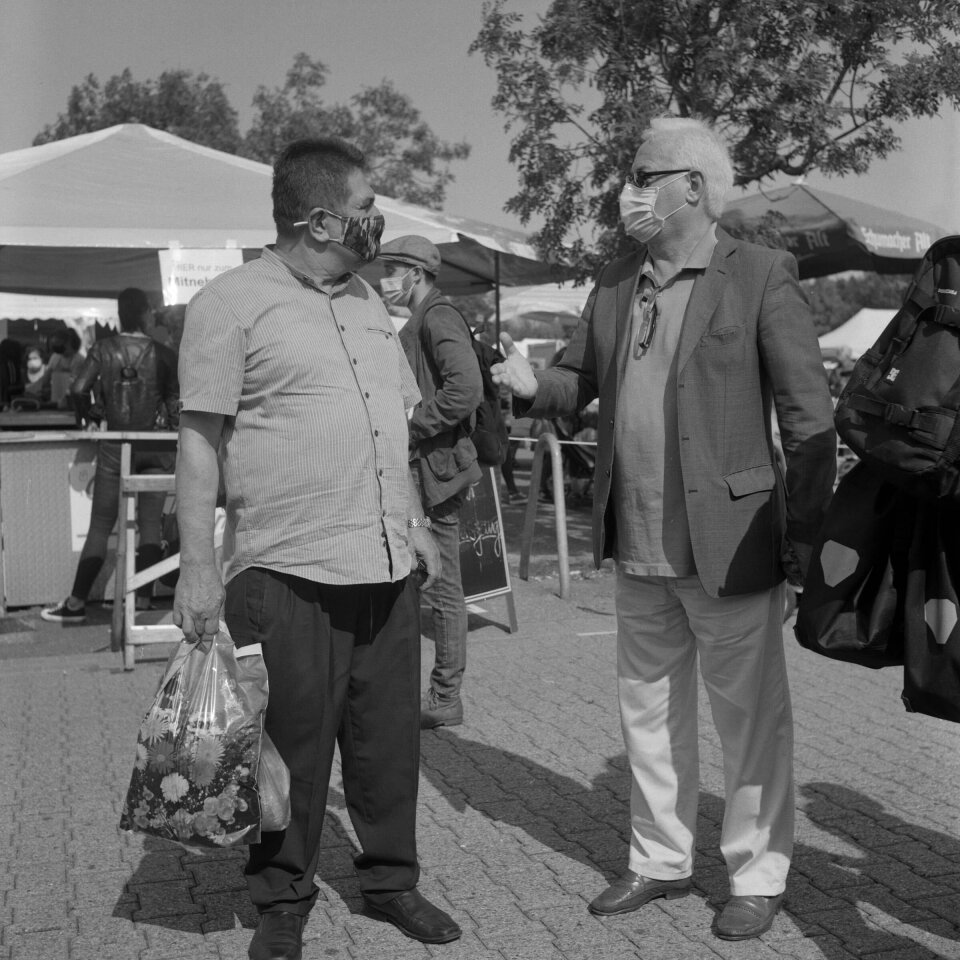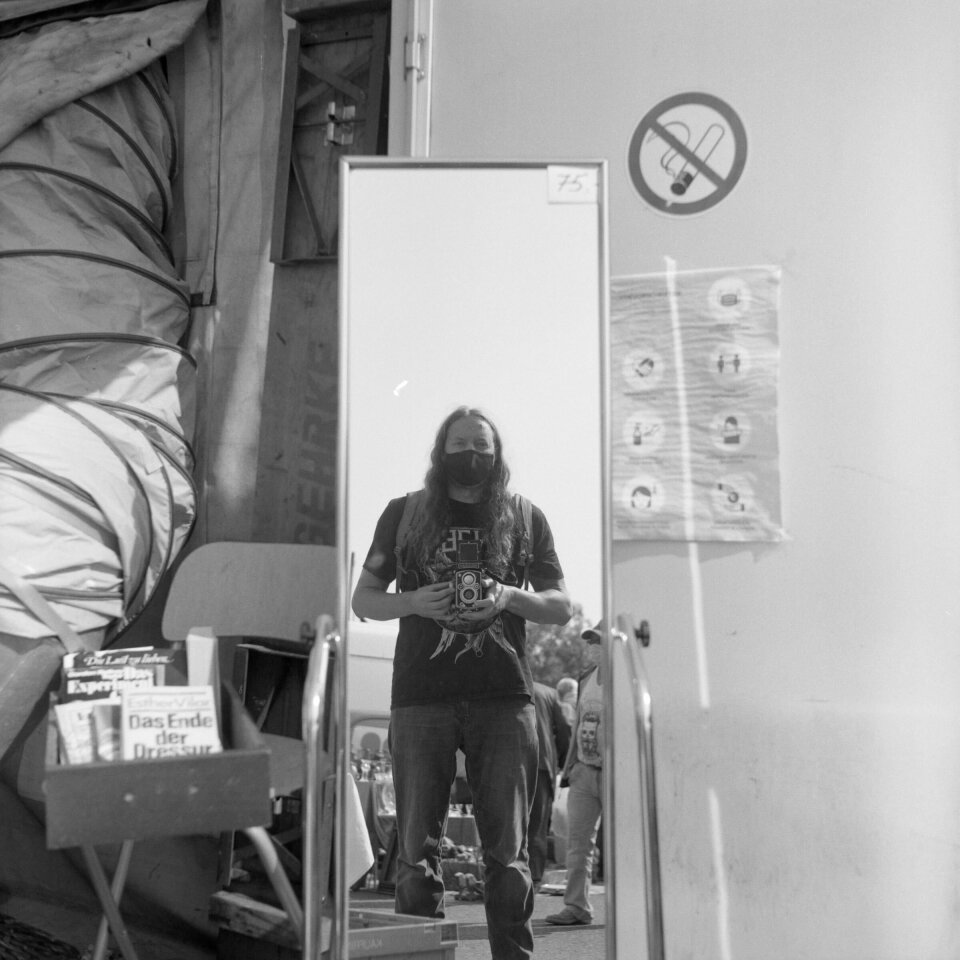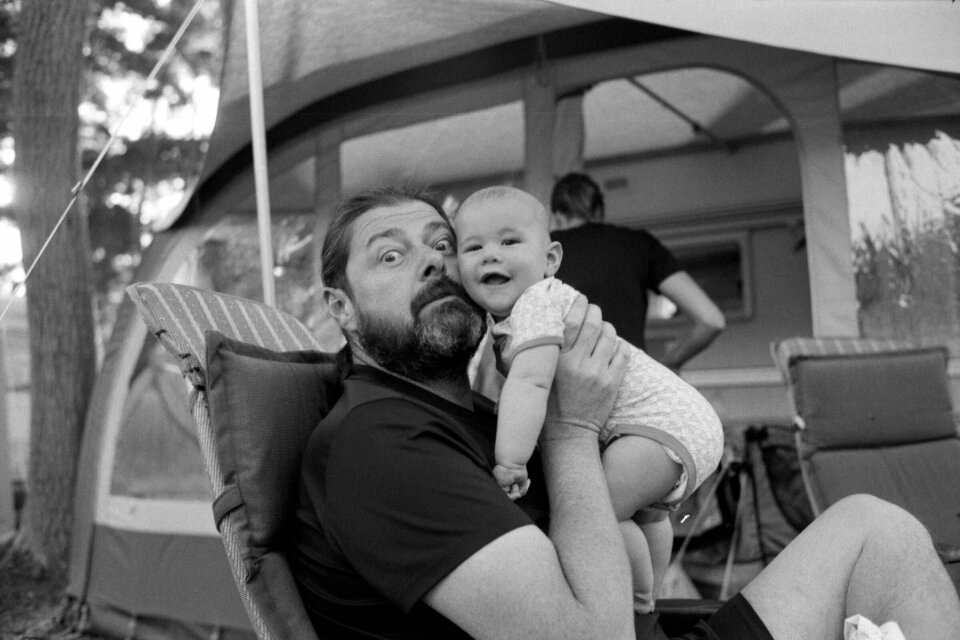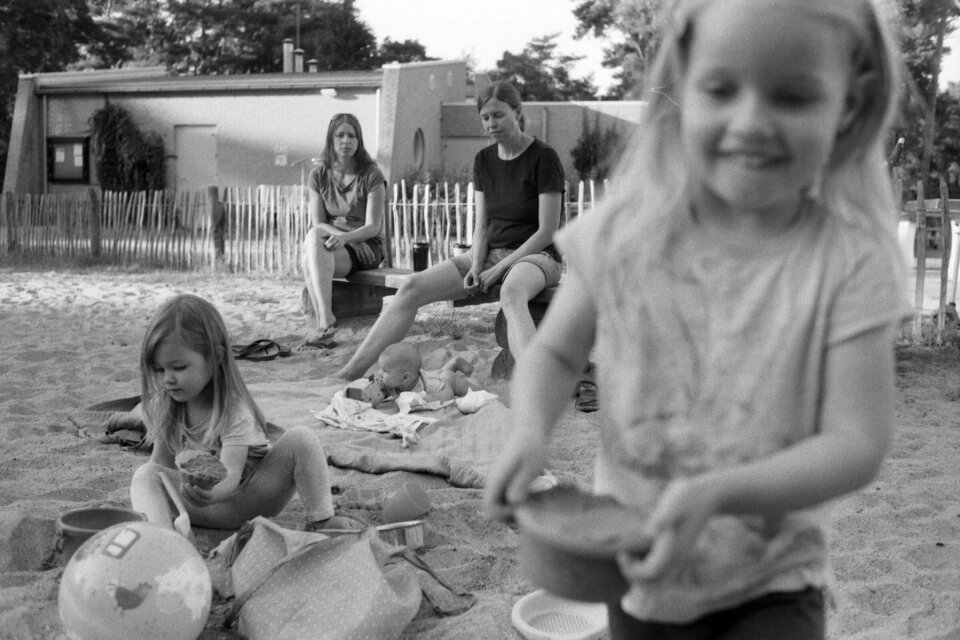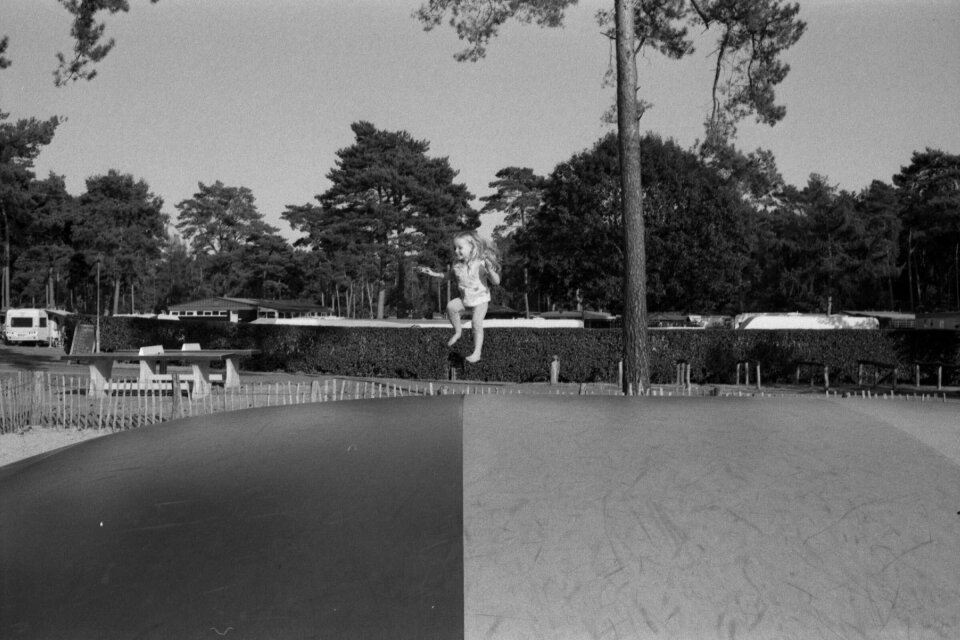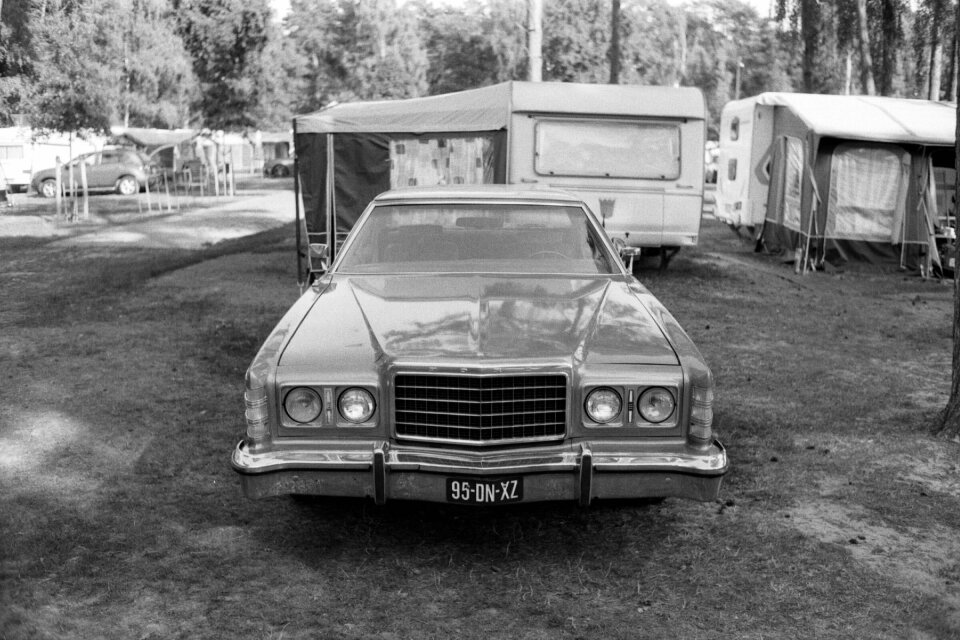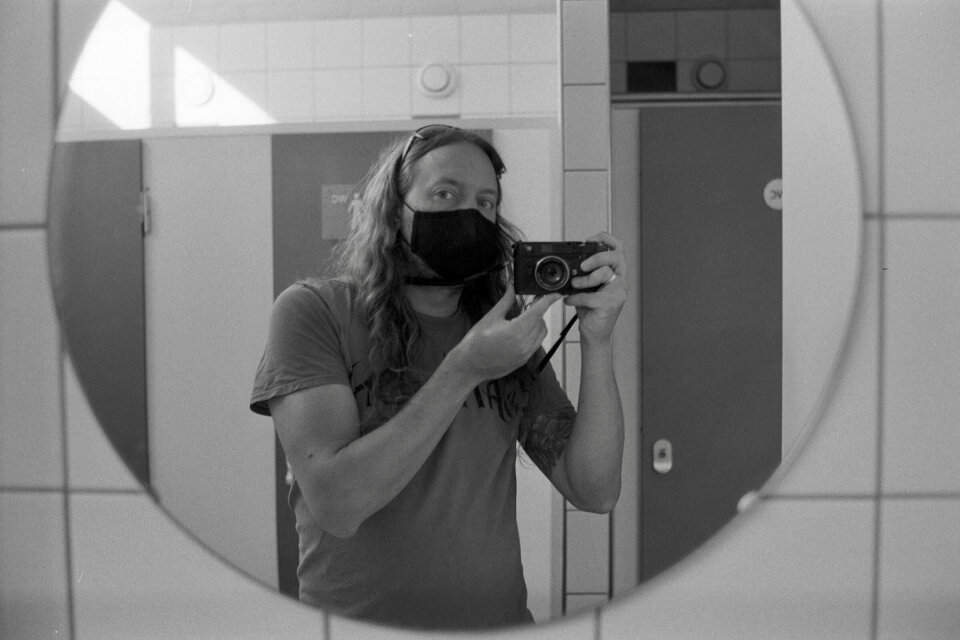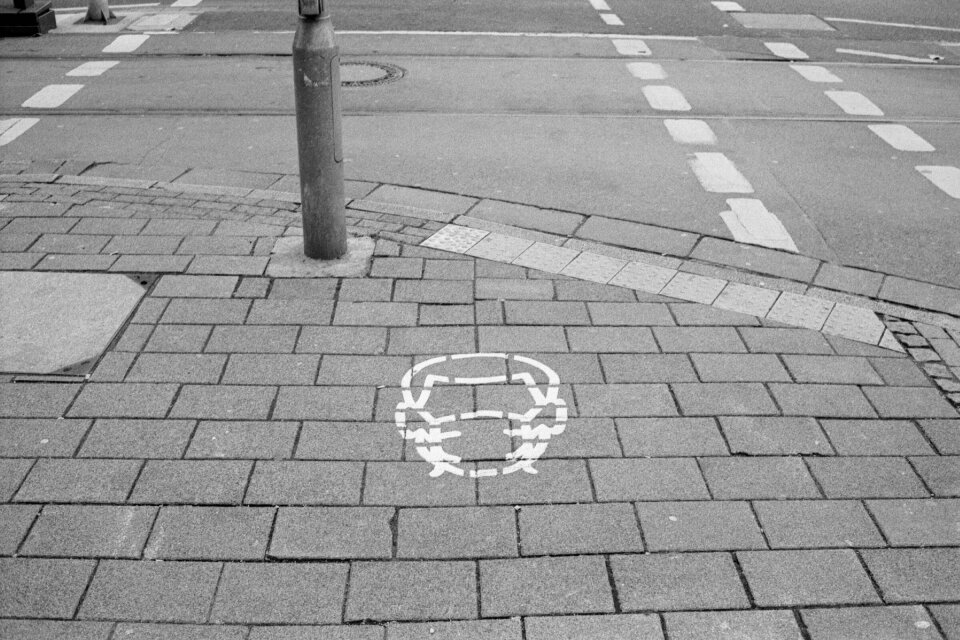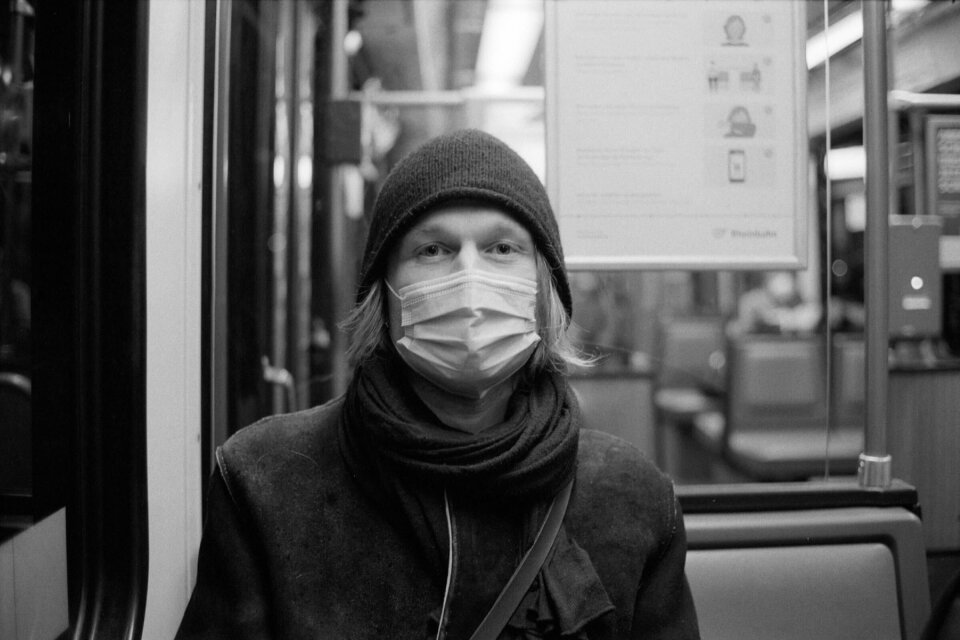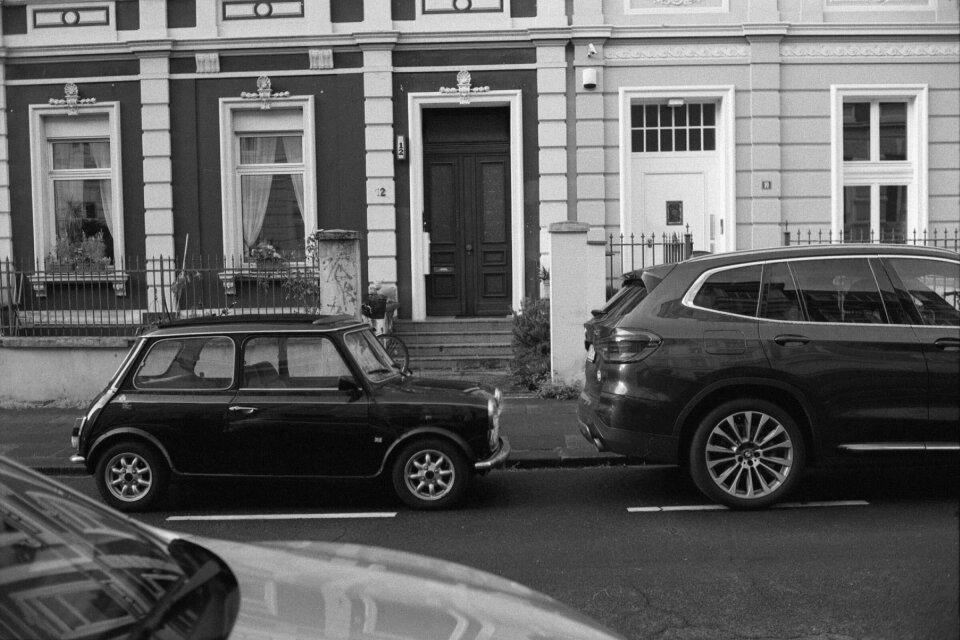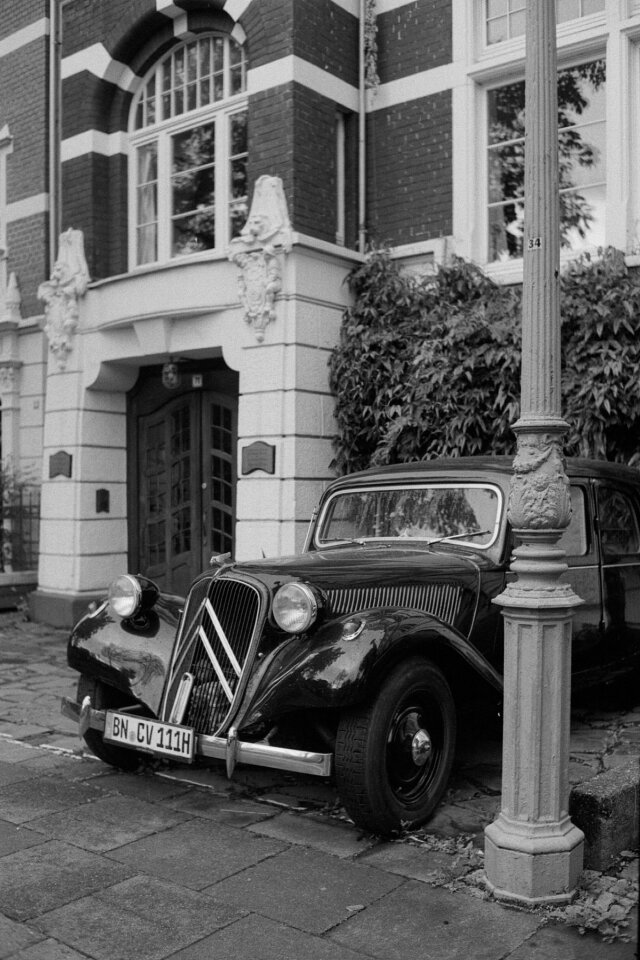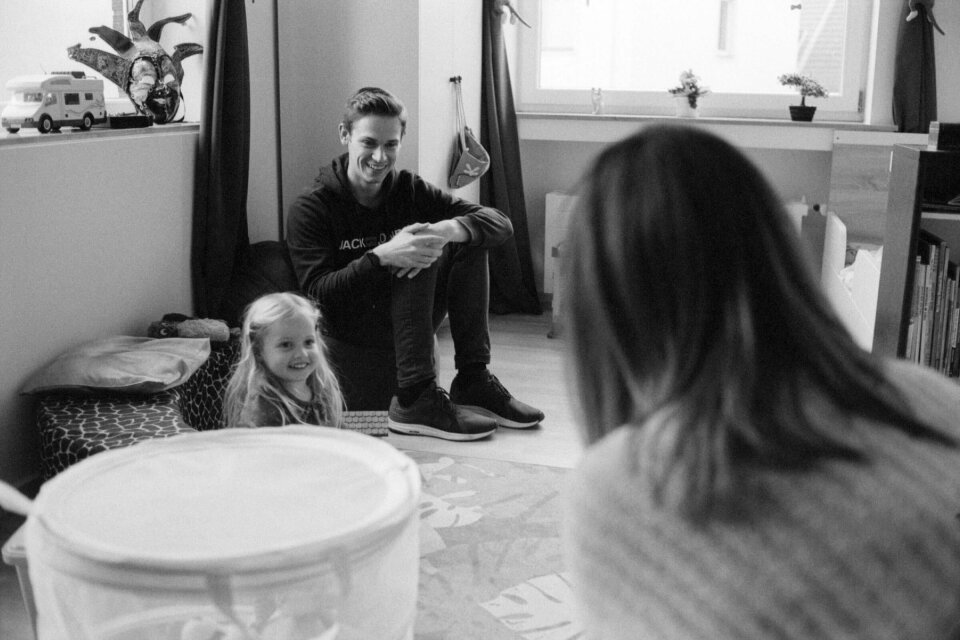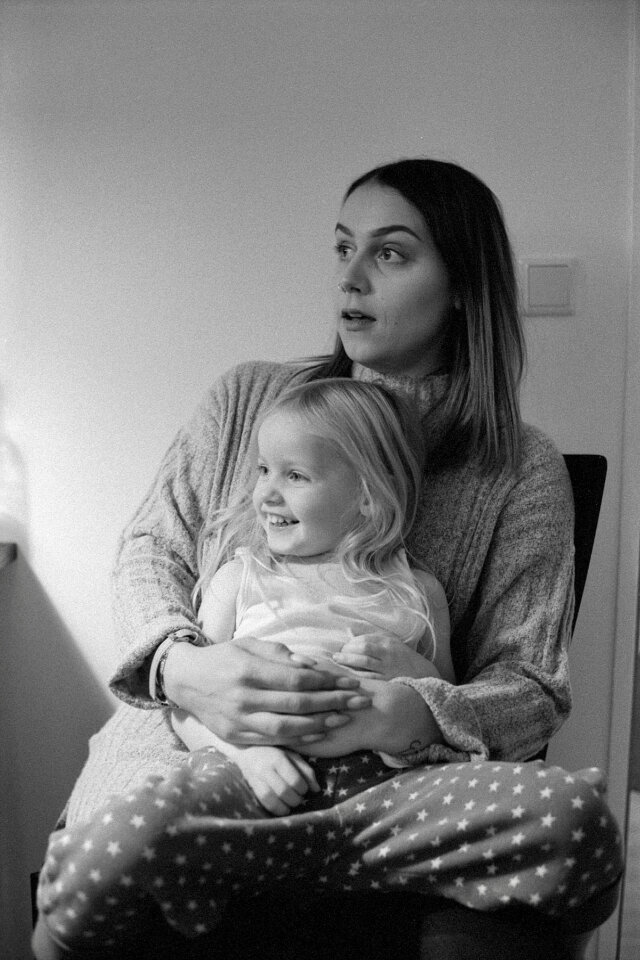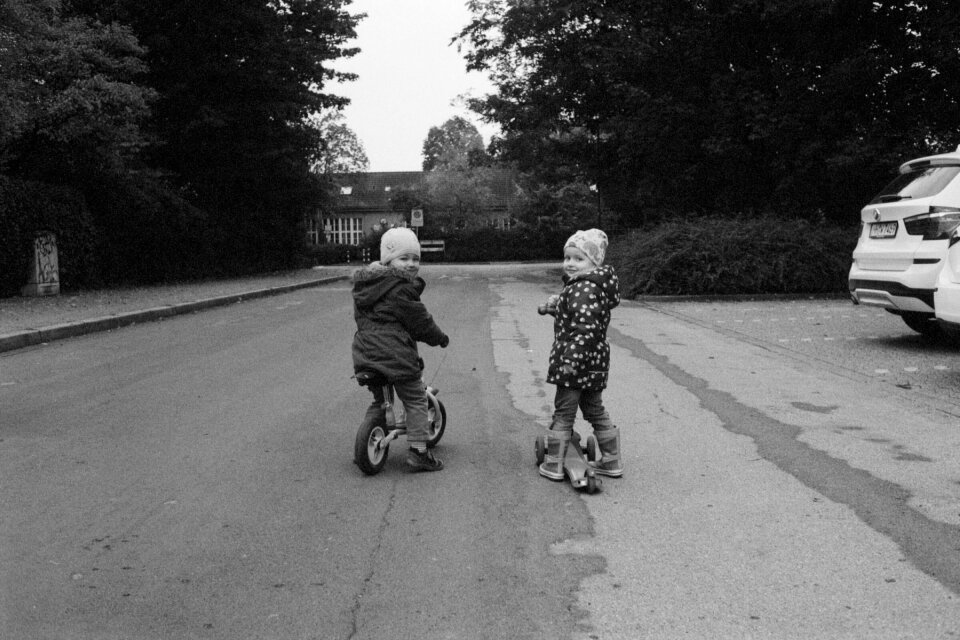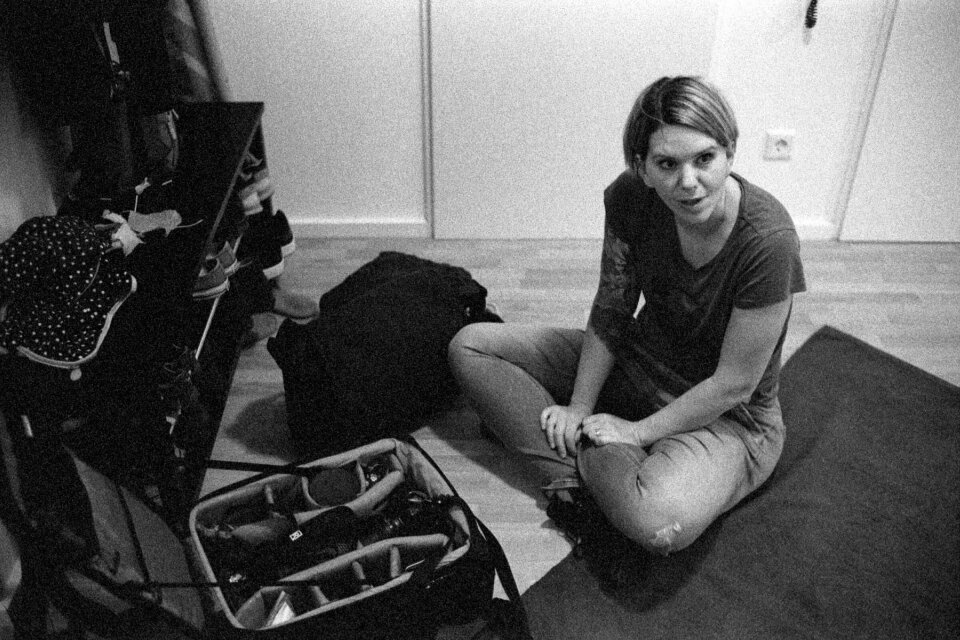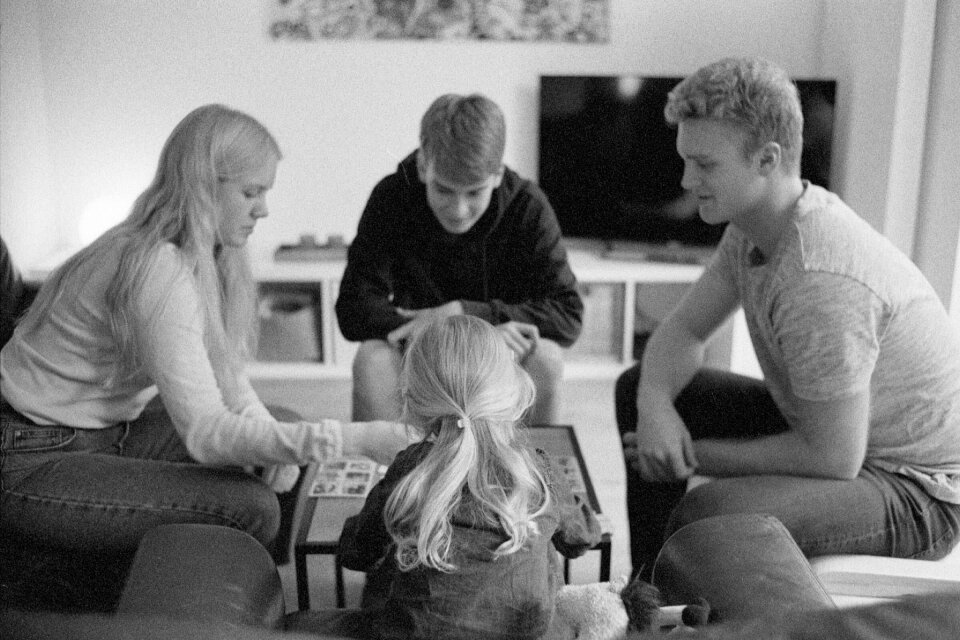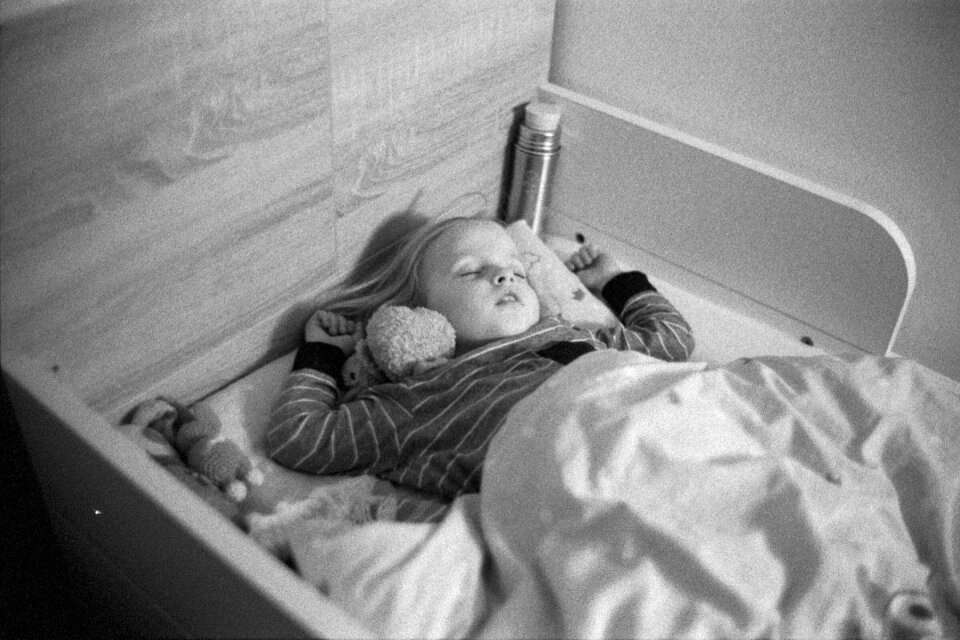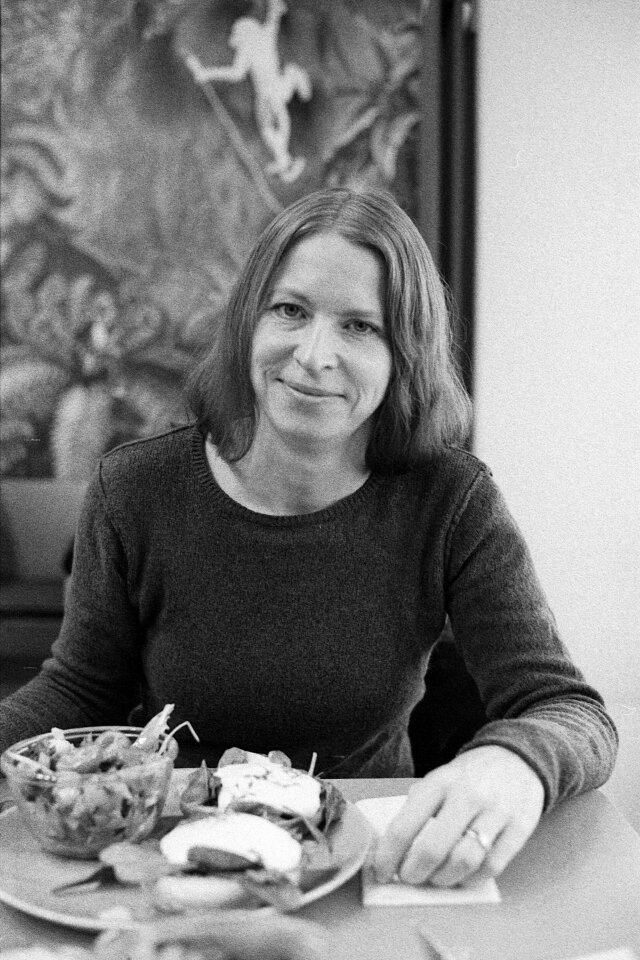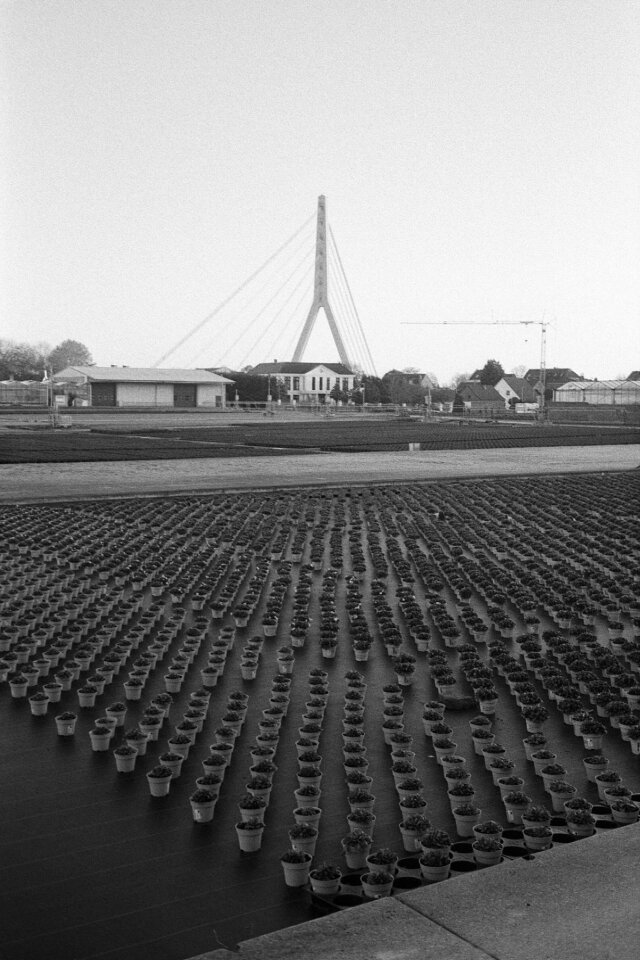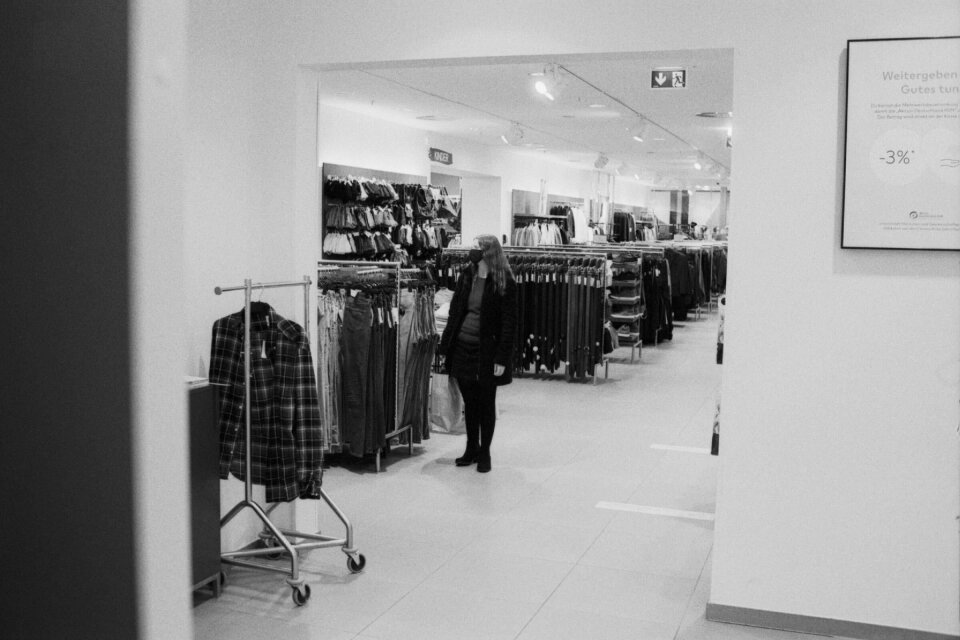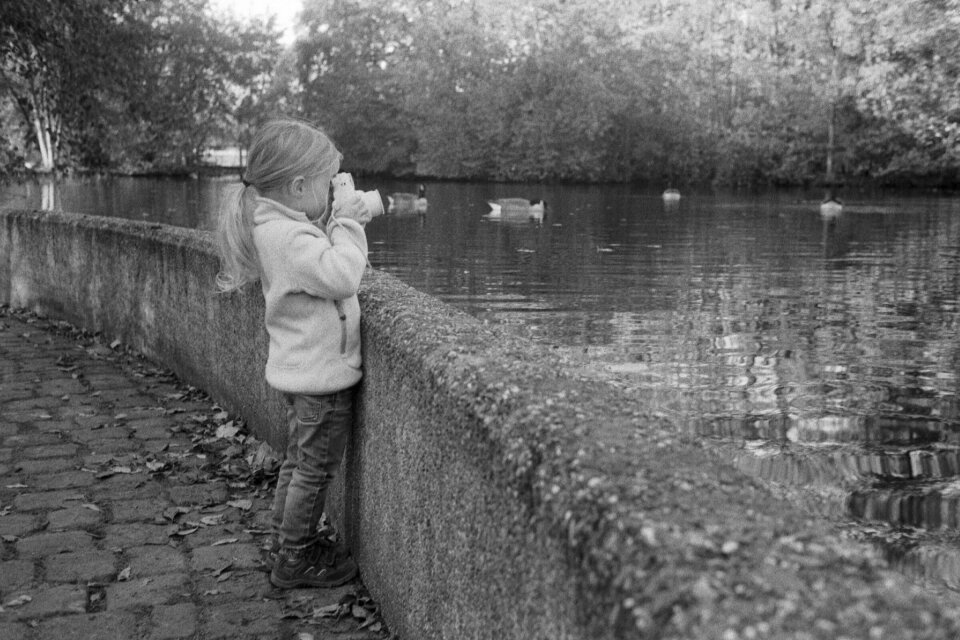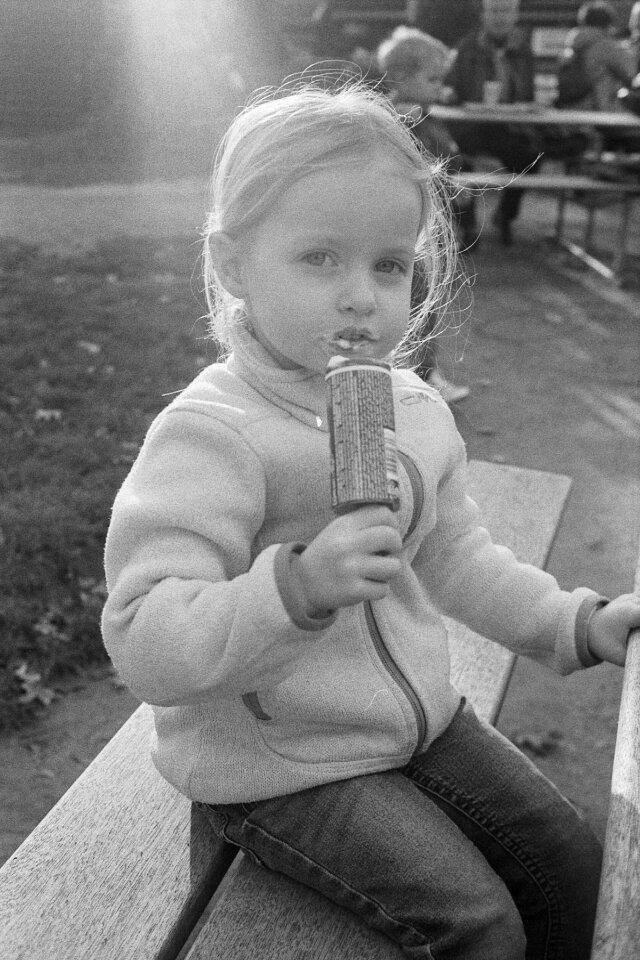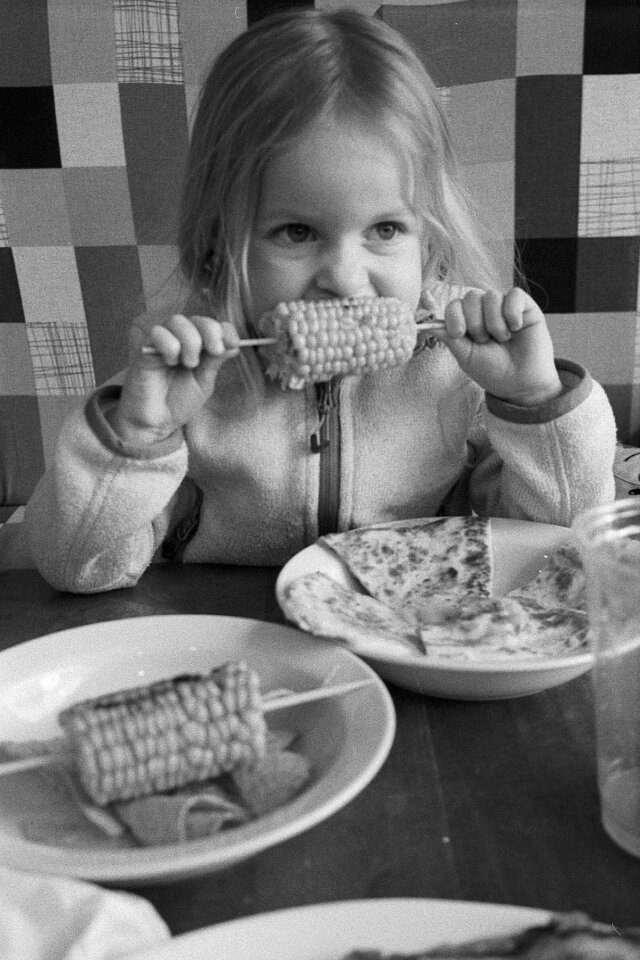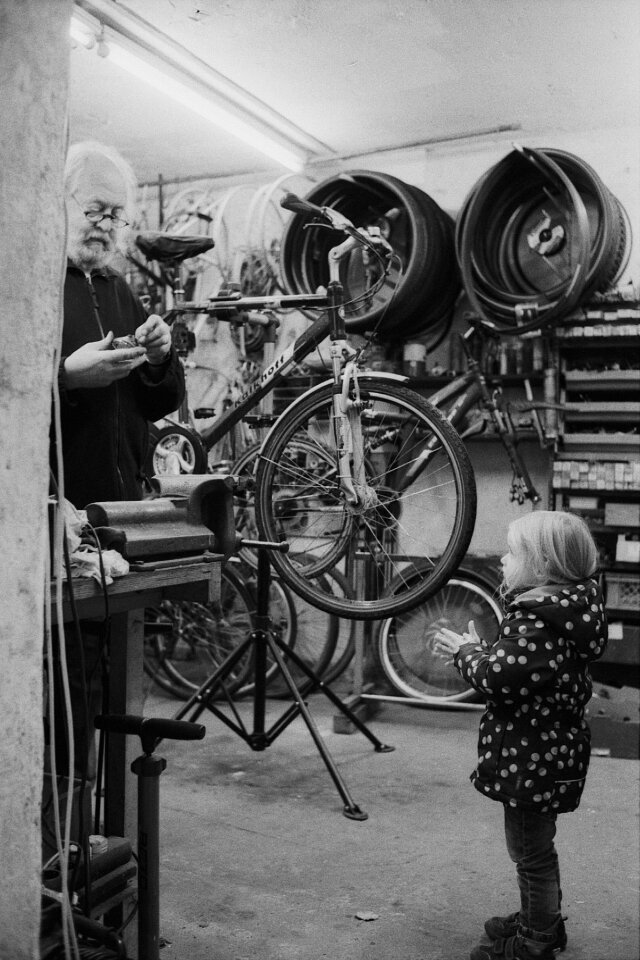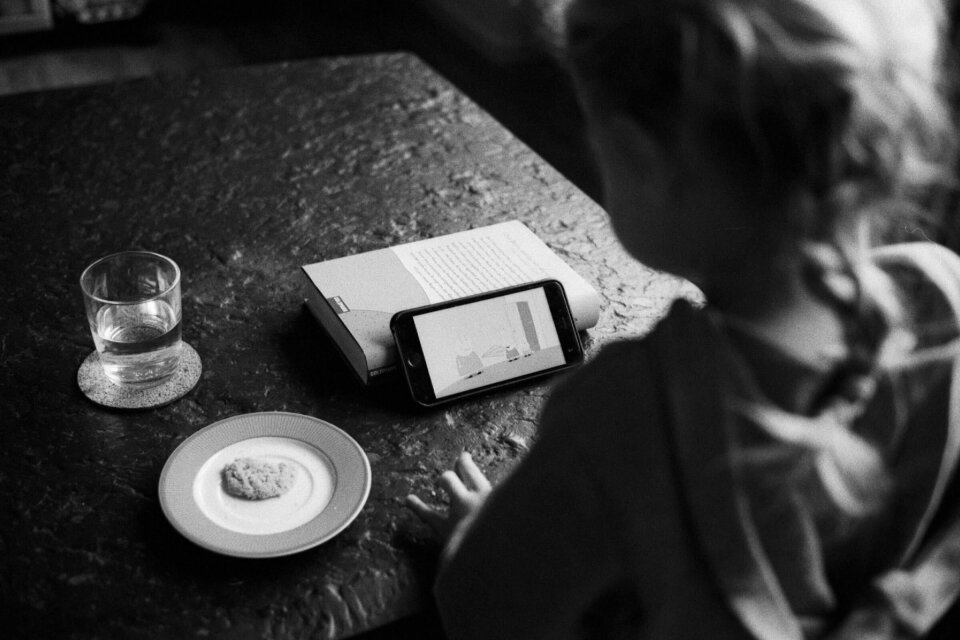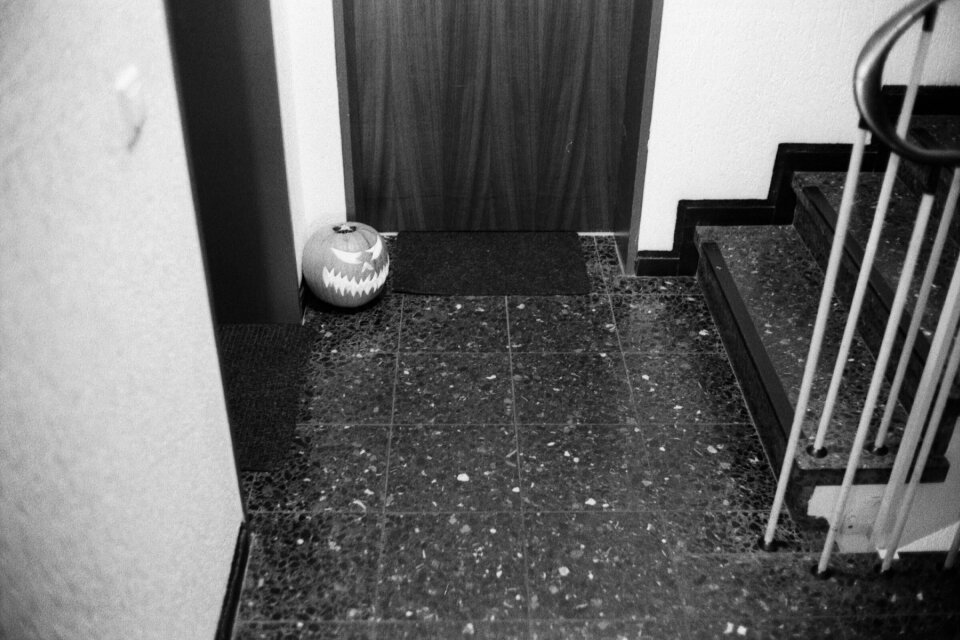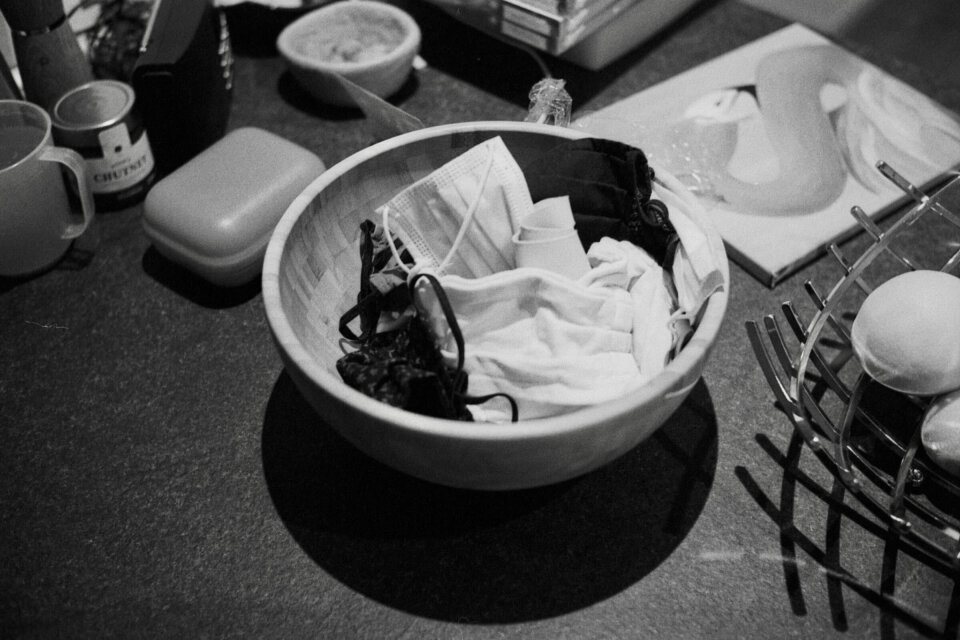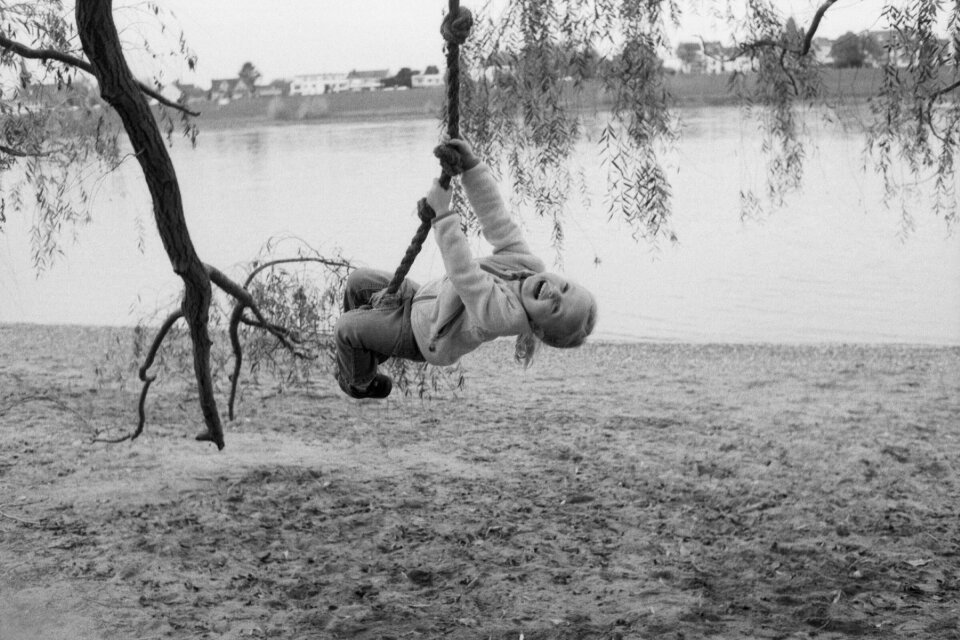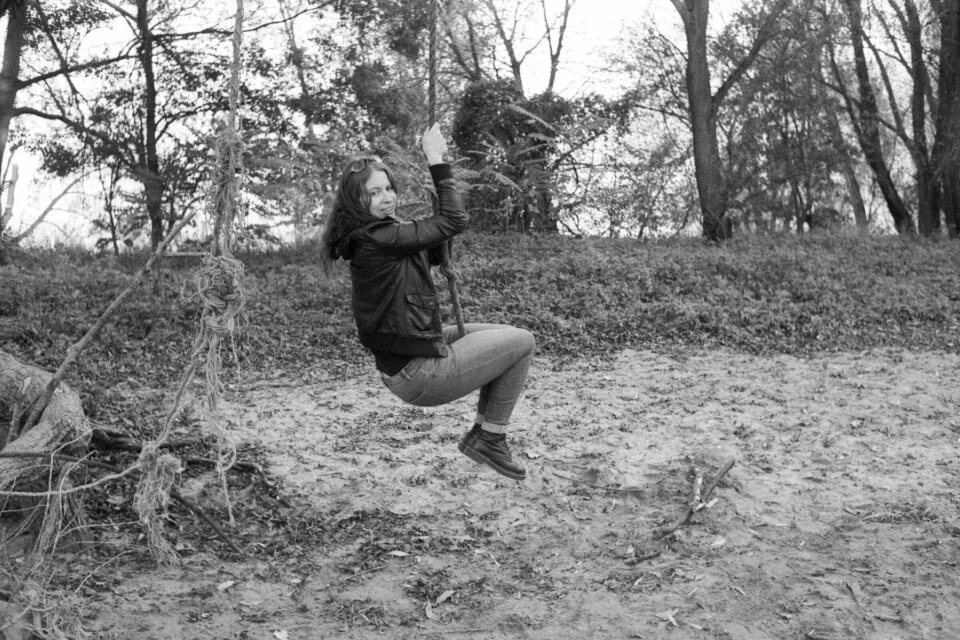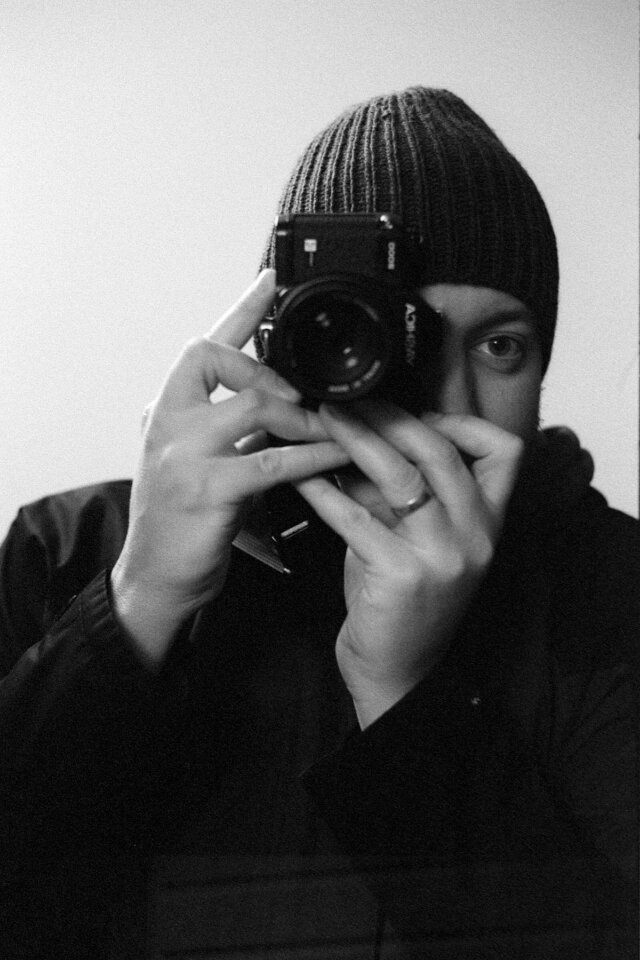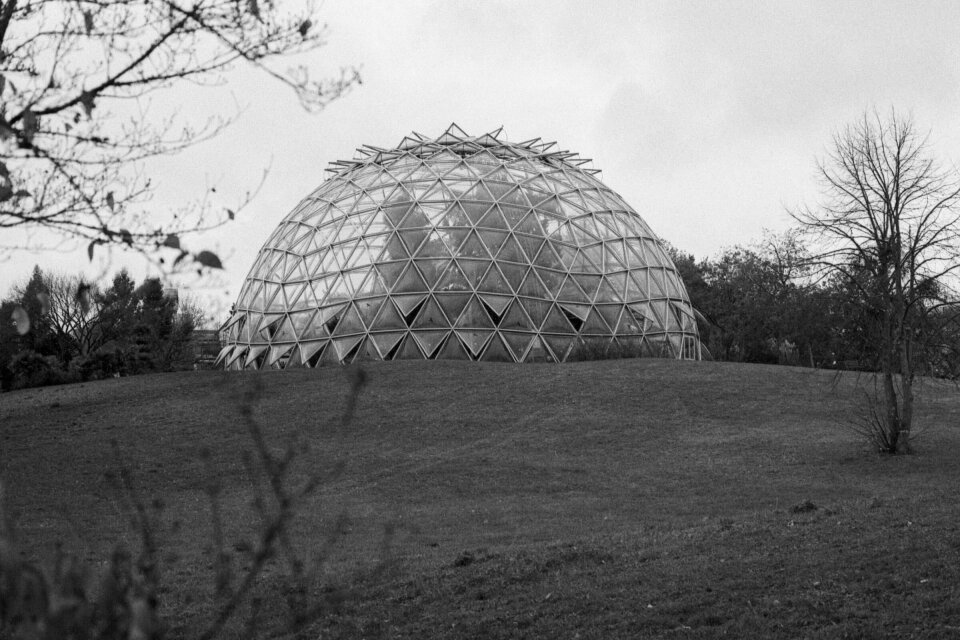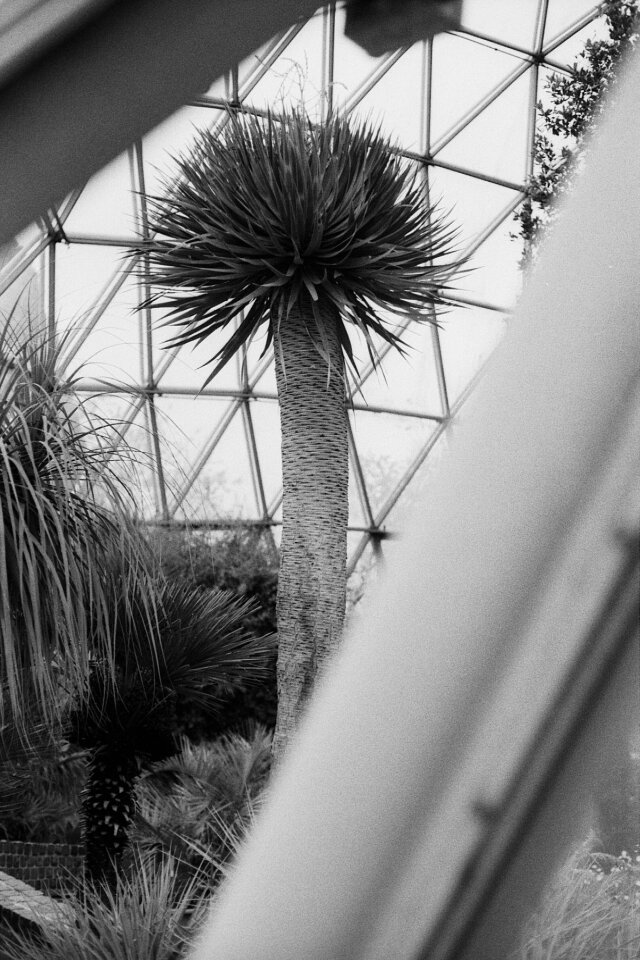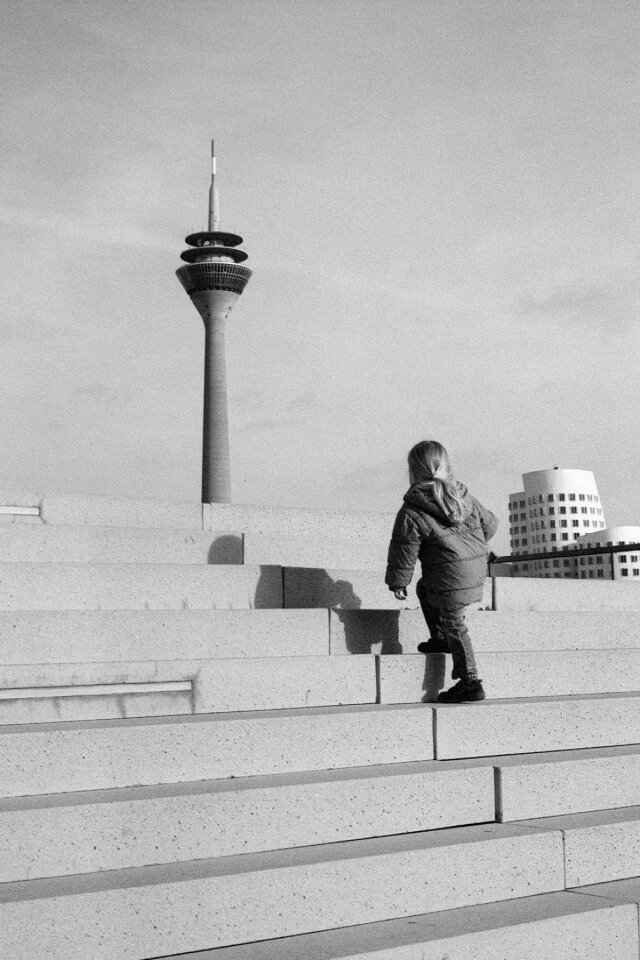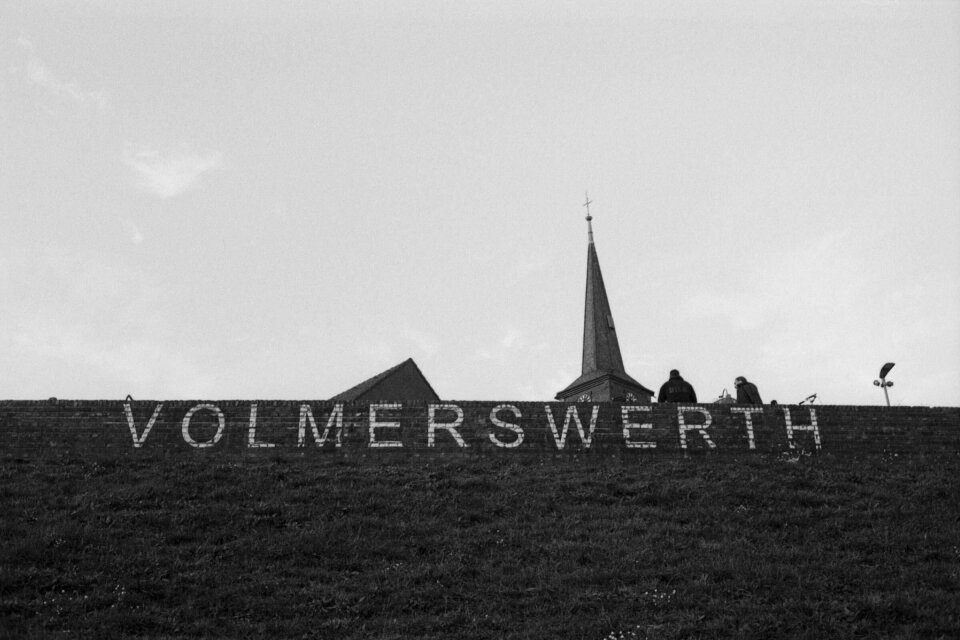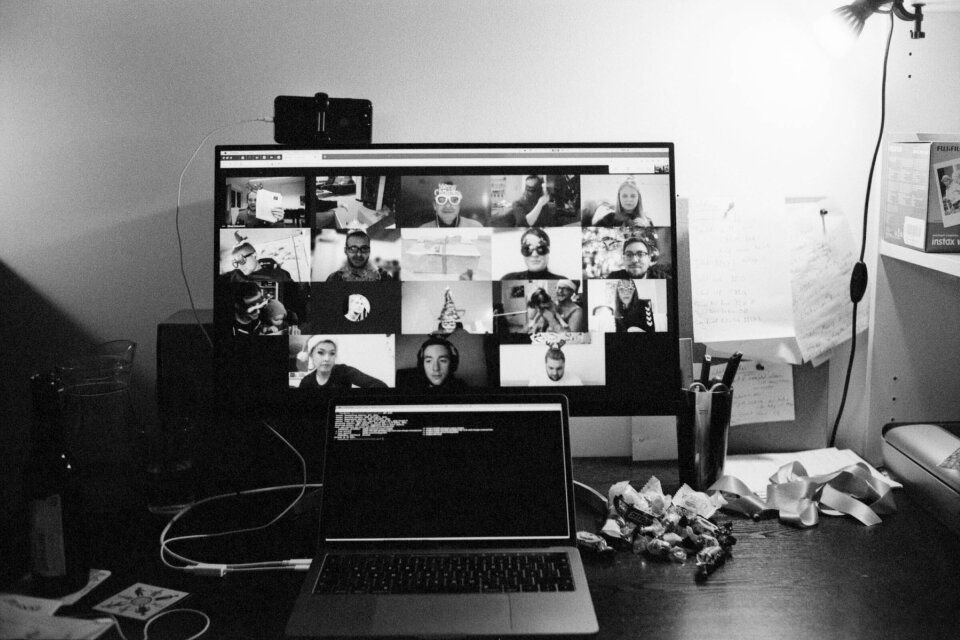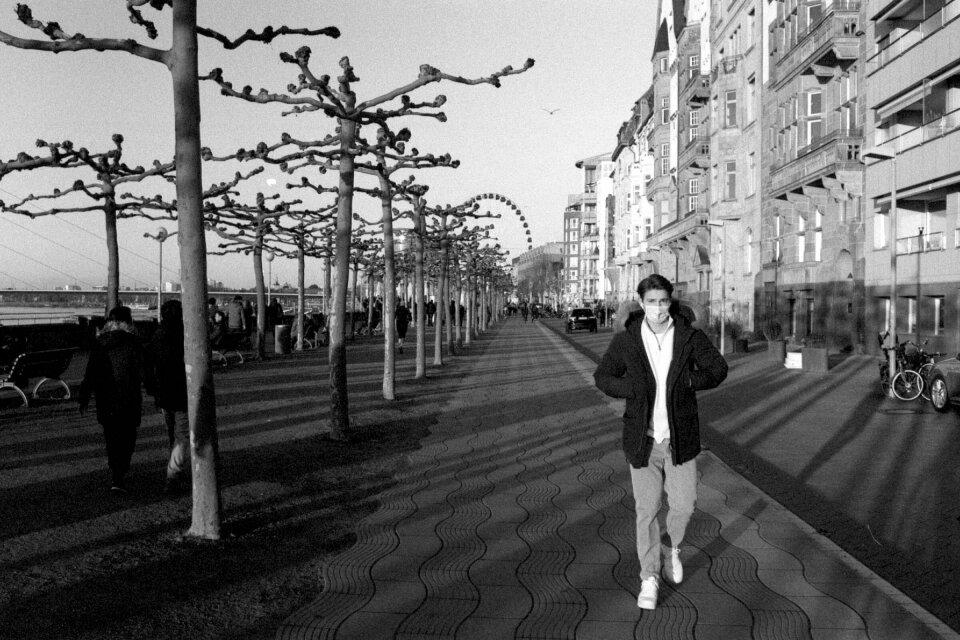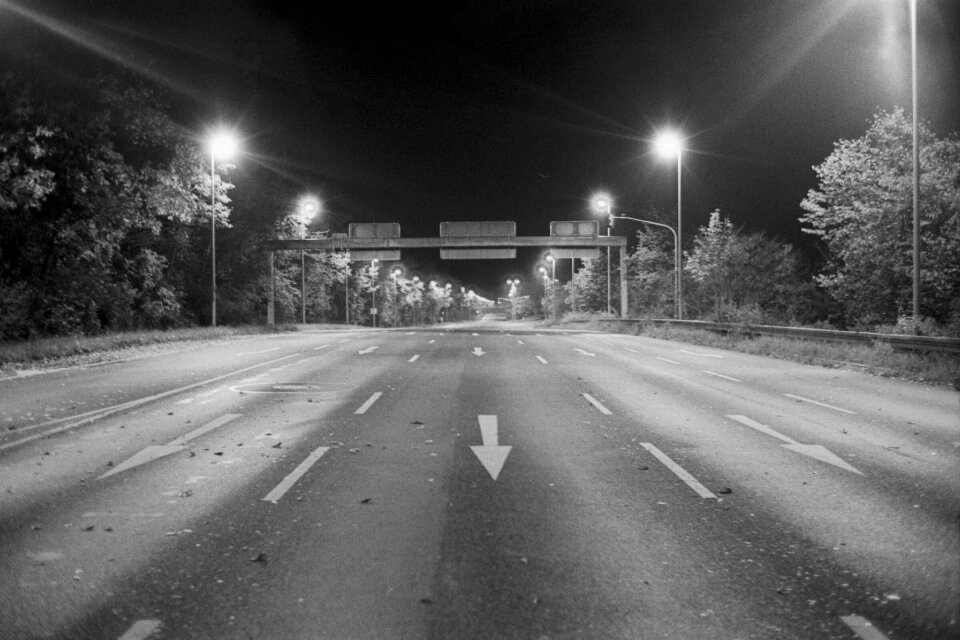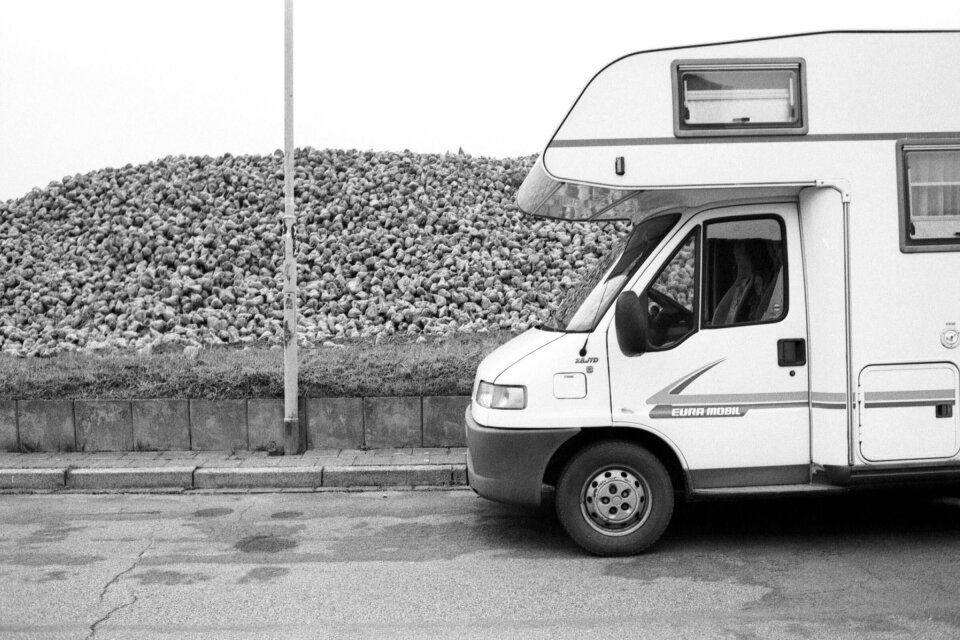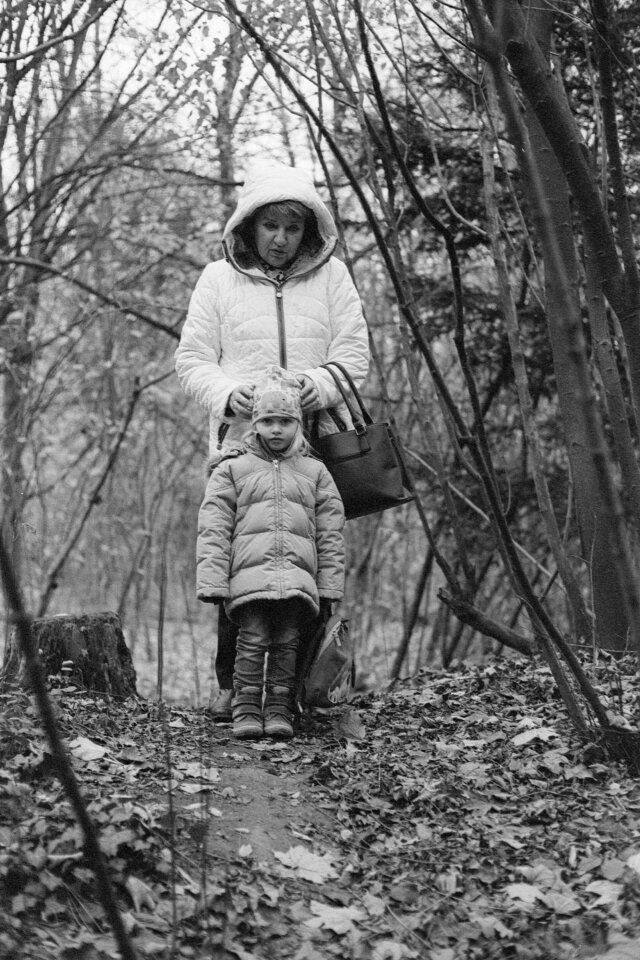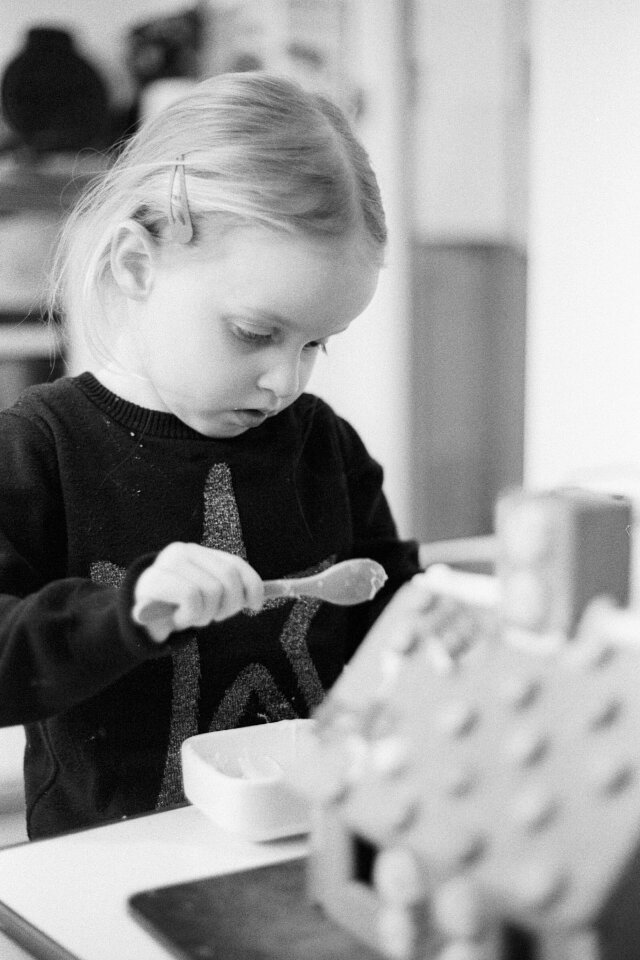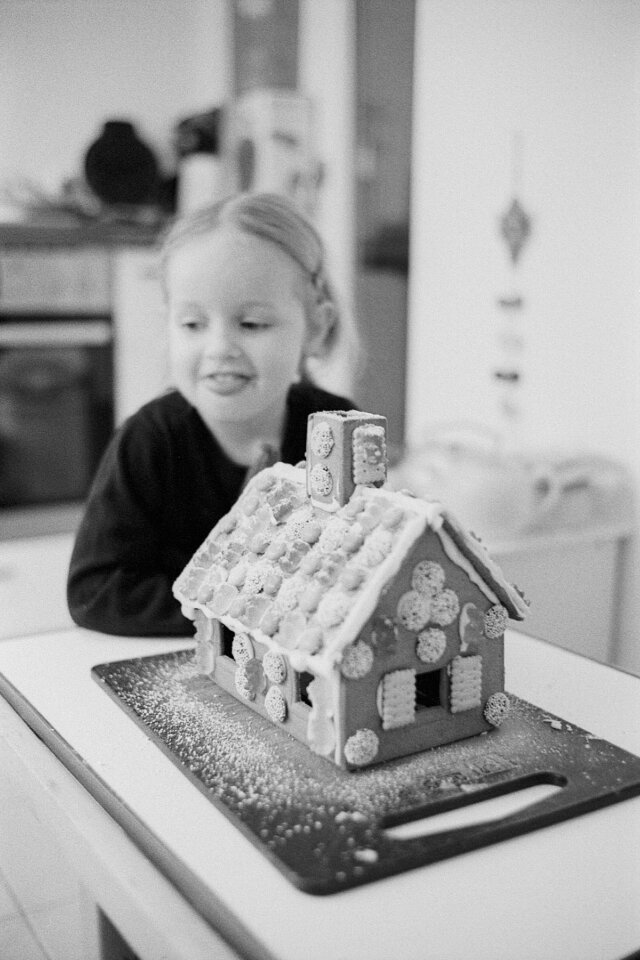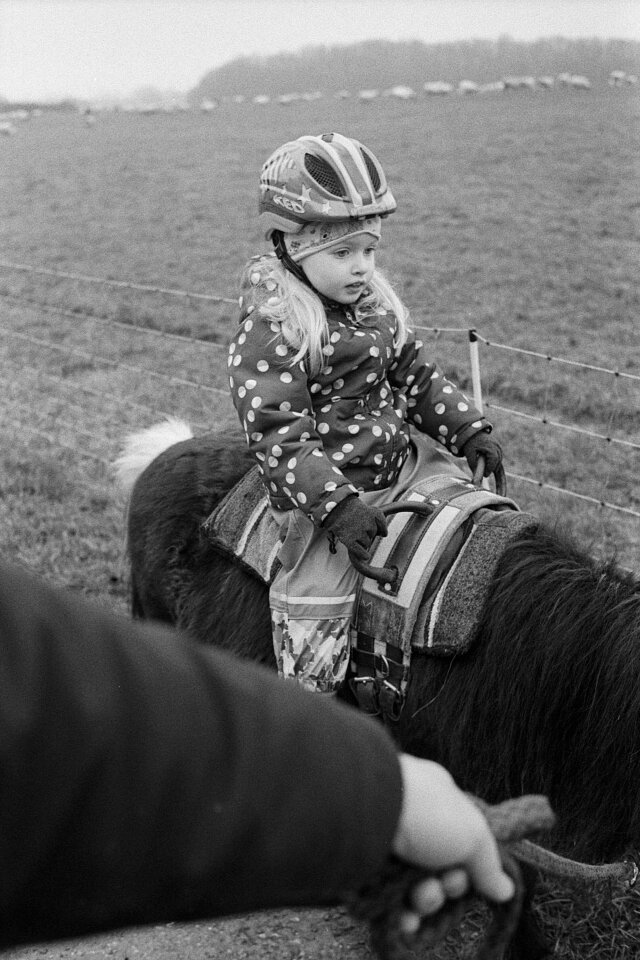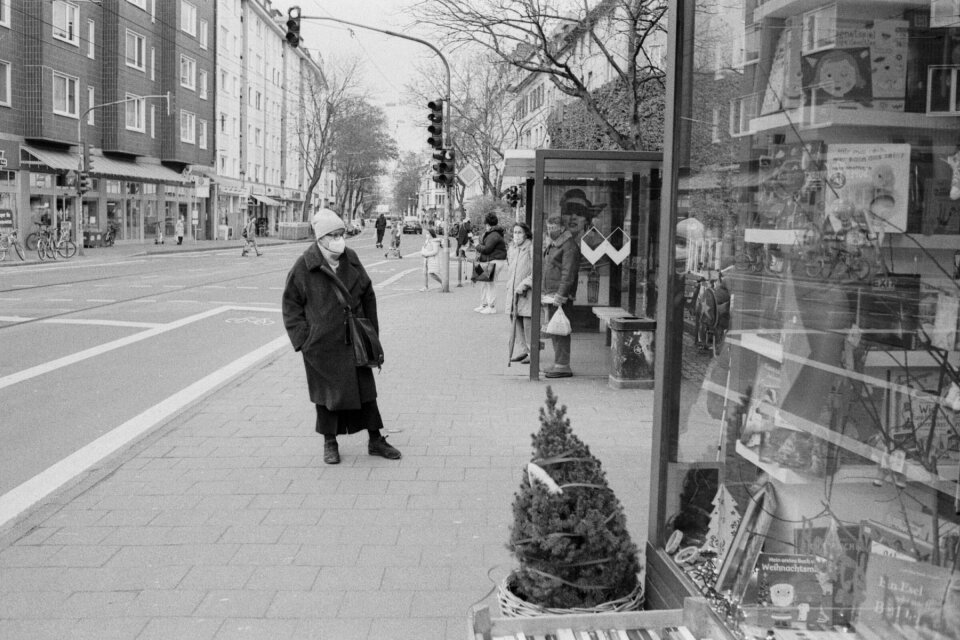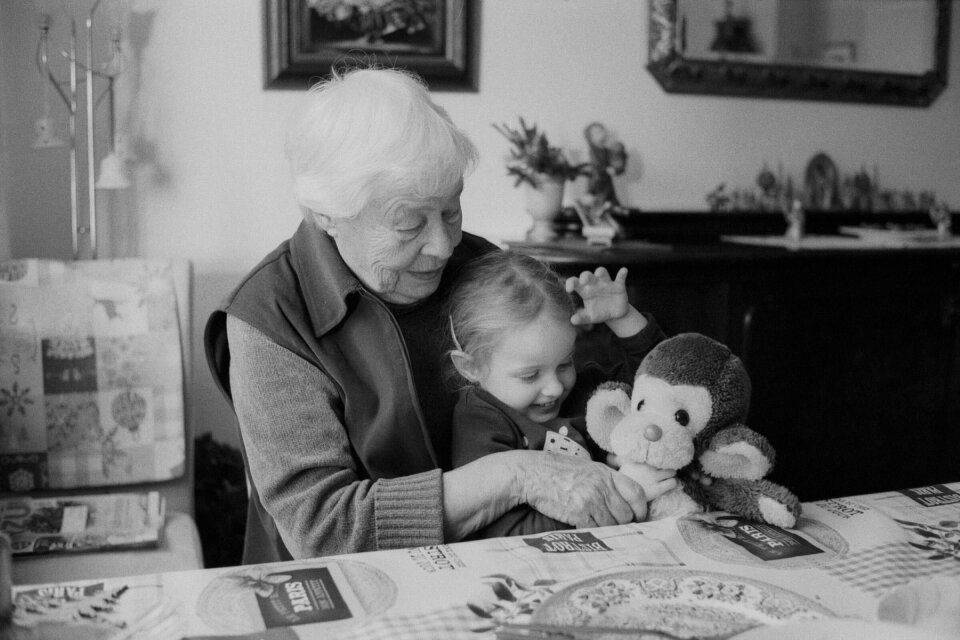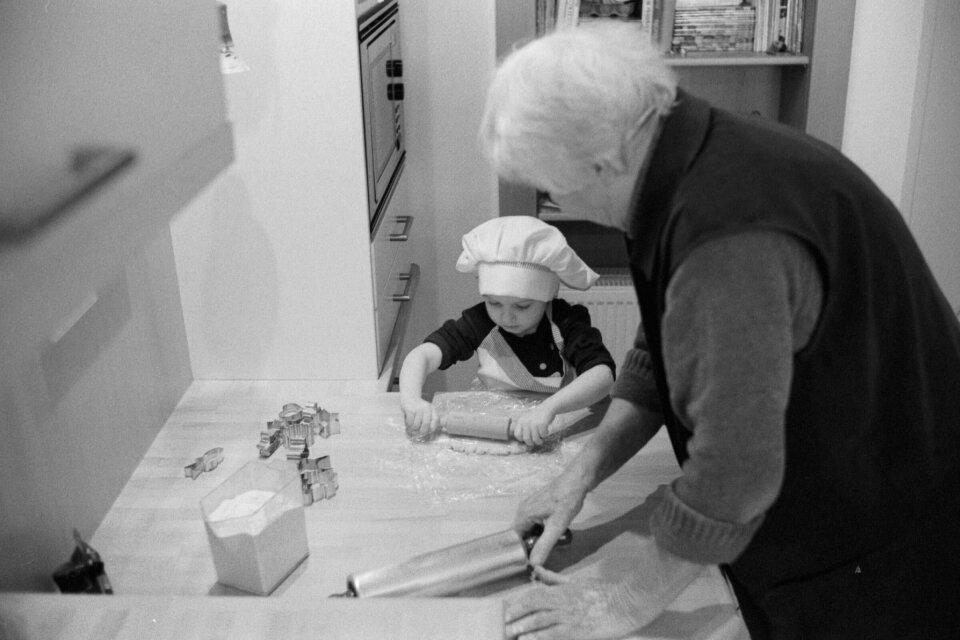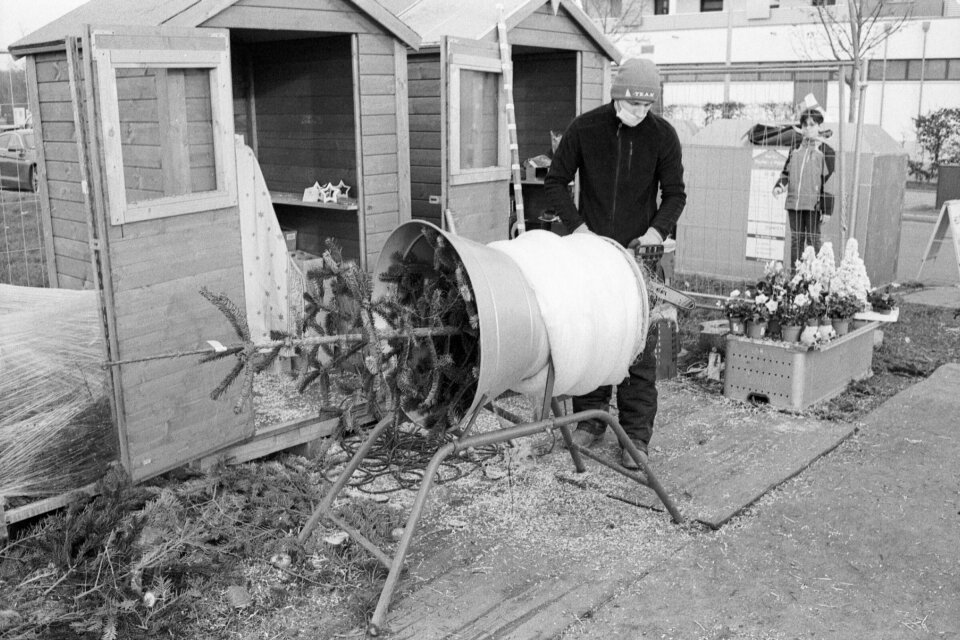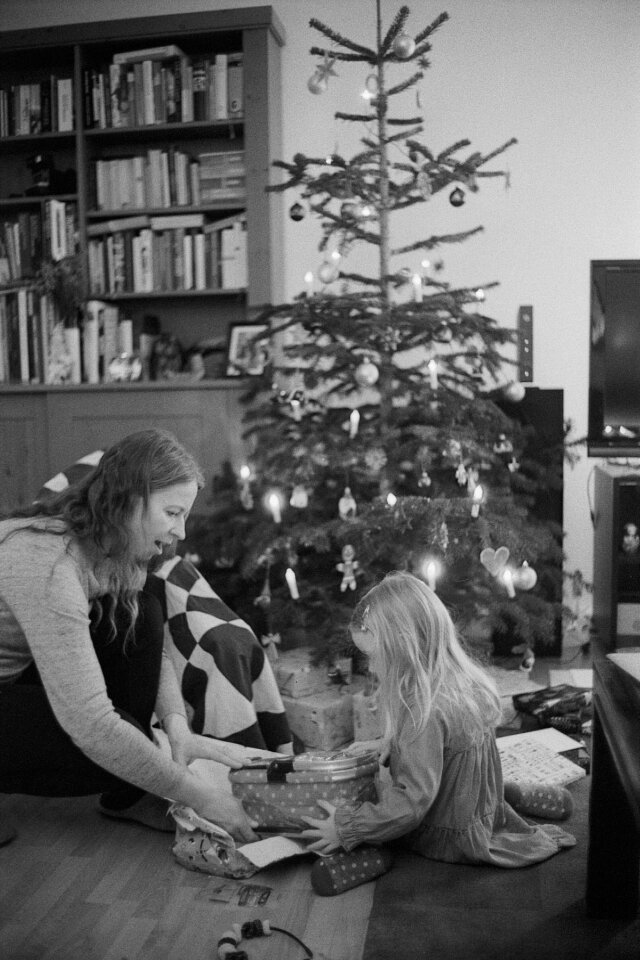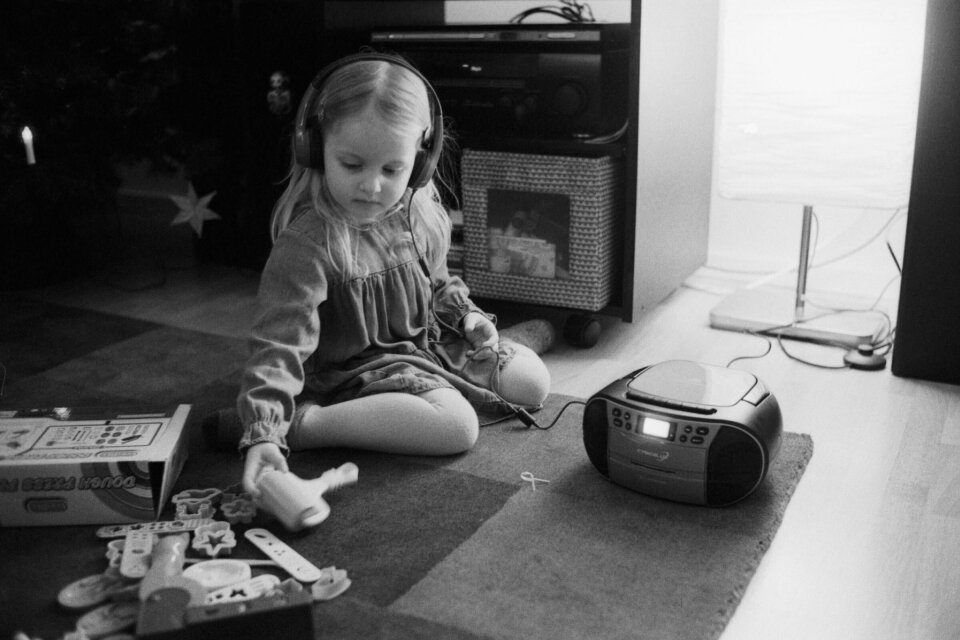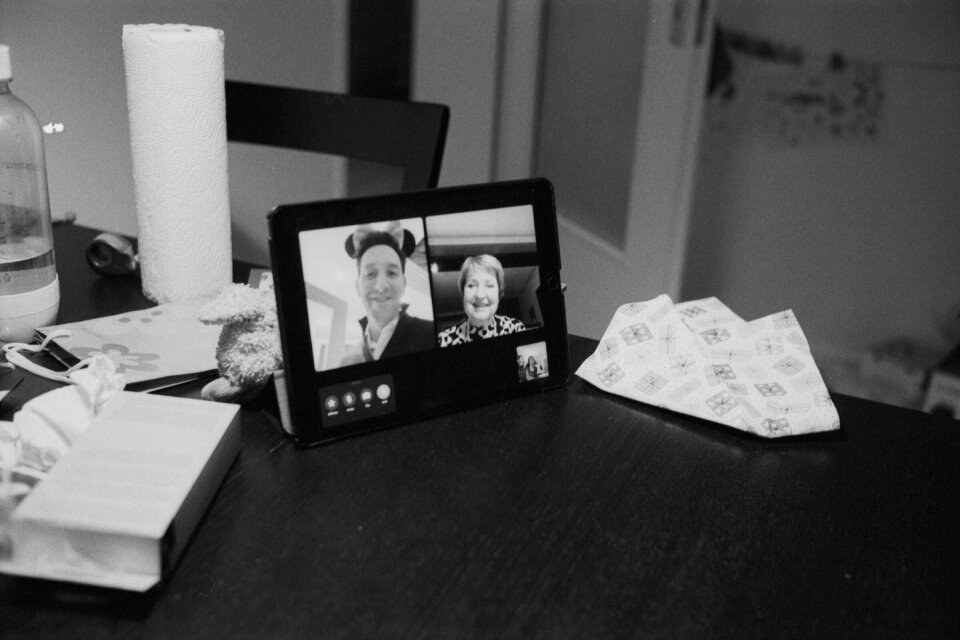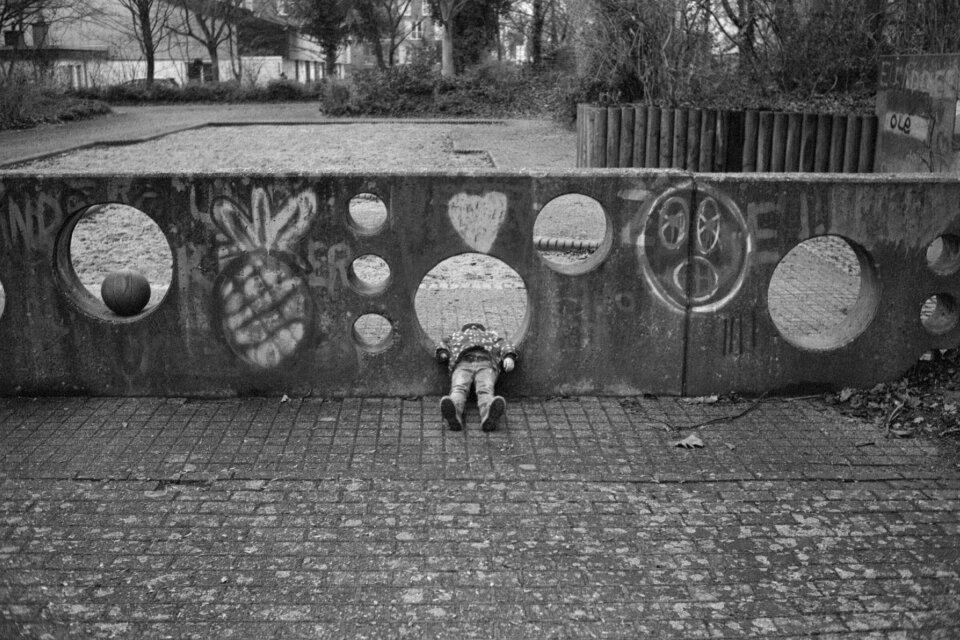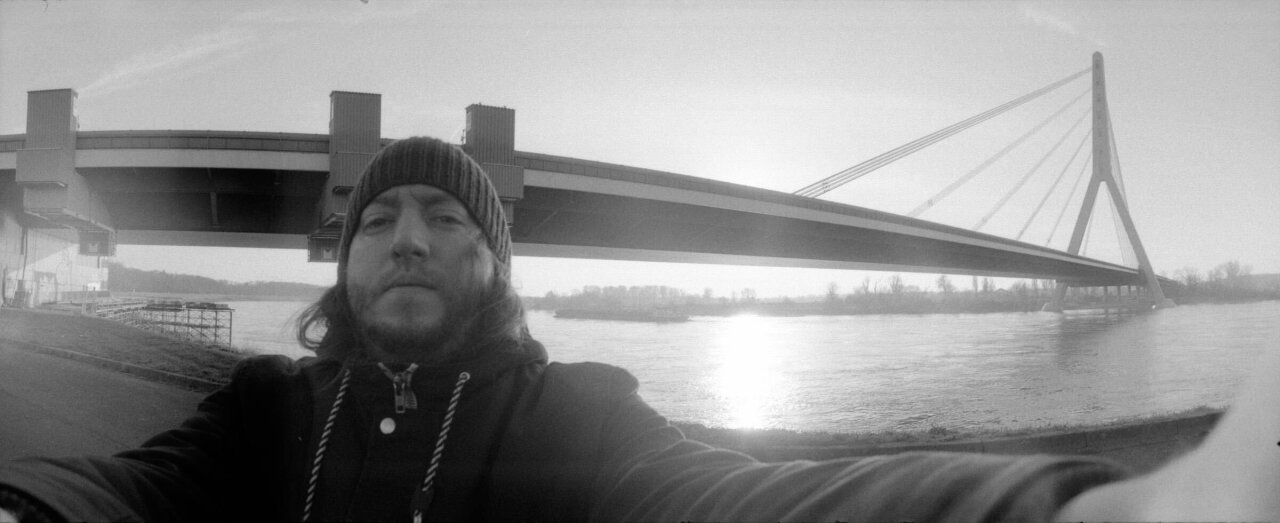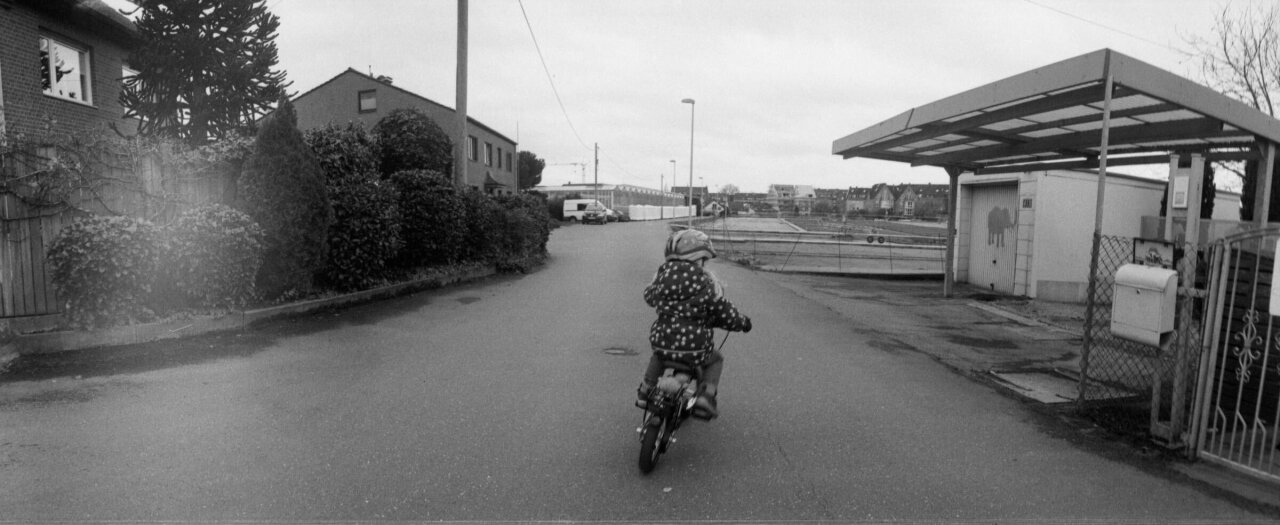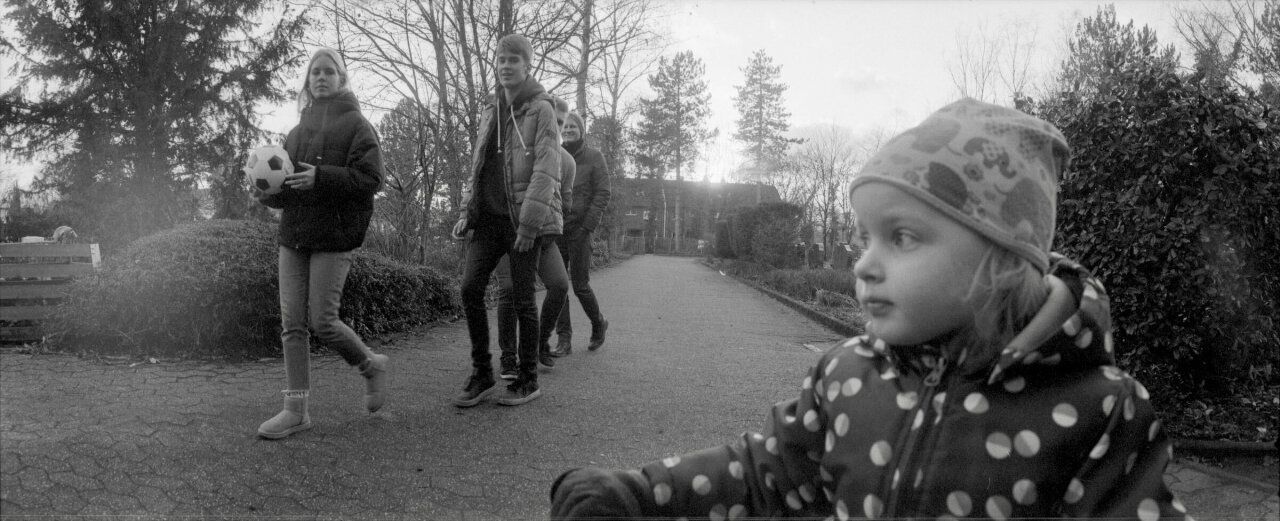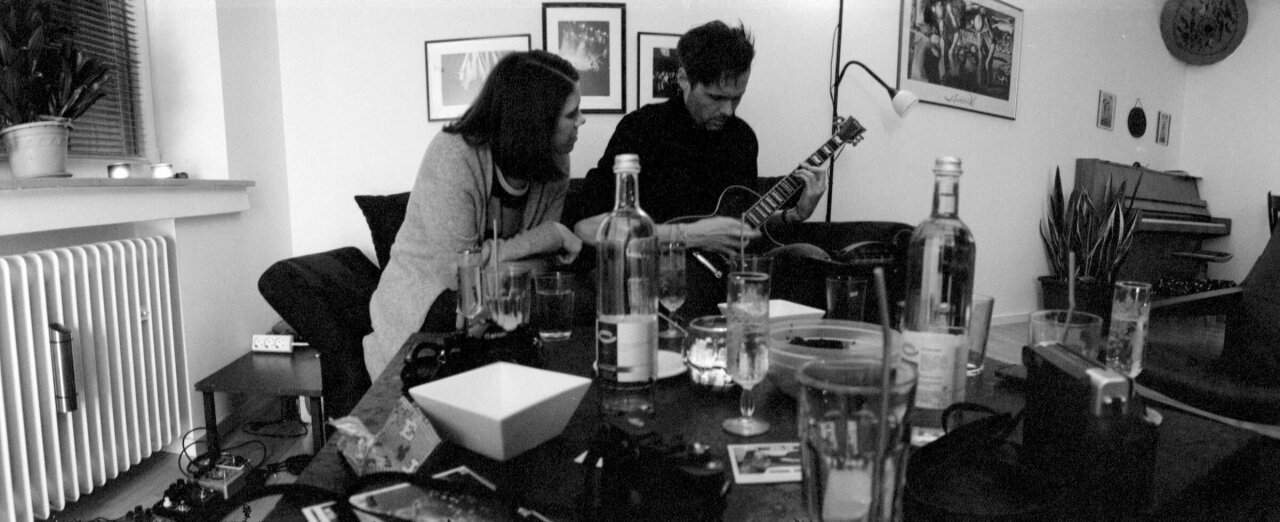 The End!