Preparing the camper for upcoming travels always gets us excited. We love spending time in and around it, and love spending more time outside and seeing new places. So we were very much looking forward to this trip to southern France.
This month we mainly travelled the Provence, an inland region just north of the Côte-d'Azur and the Mediterranean Sea. We visited a few small and mid-sized towns – such as Avignon, Abt and Gordes for example – walked around in nature, drank wine, ate baguettes and cheese, and of course simply enjoyed the time with Zoe.
We stopped a couple of times on the way down south. One of these stops was in Freiburg introducing Zoe to my step-grandmother.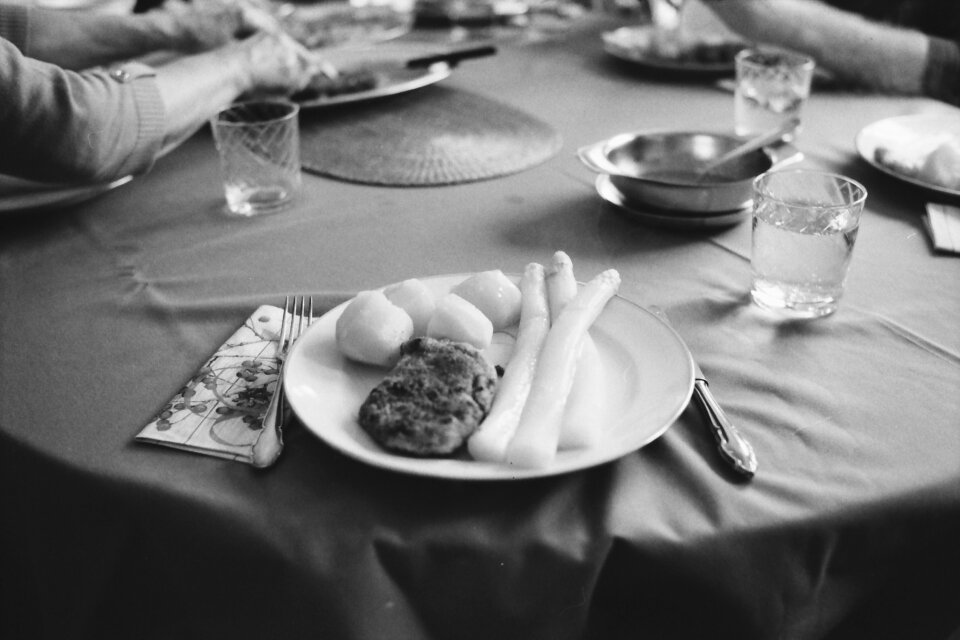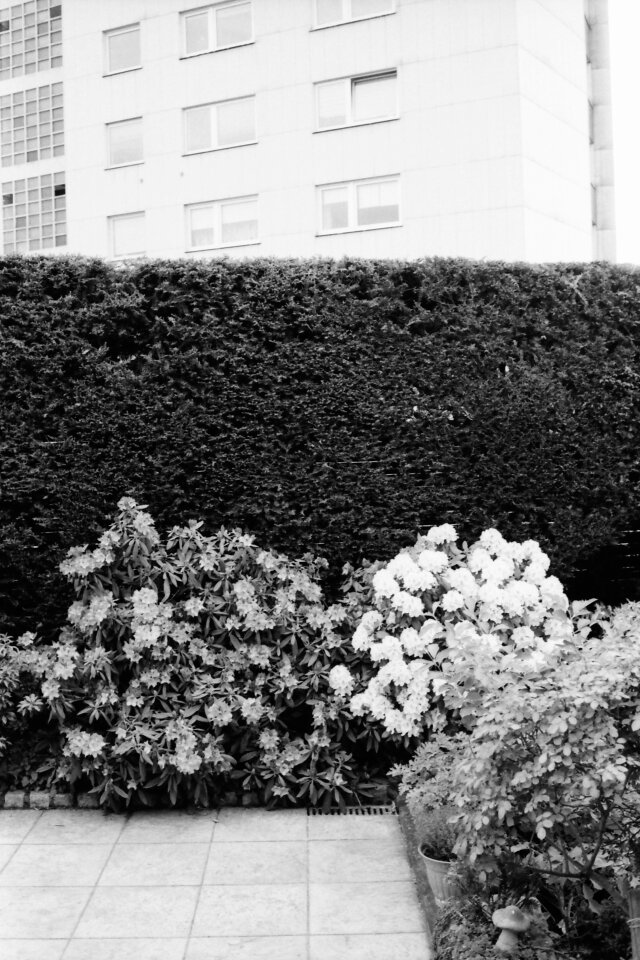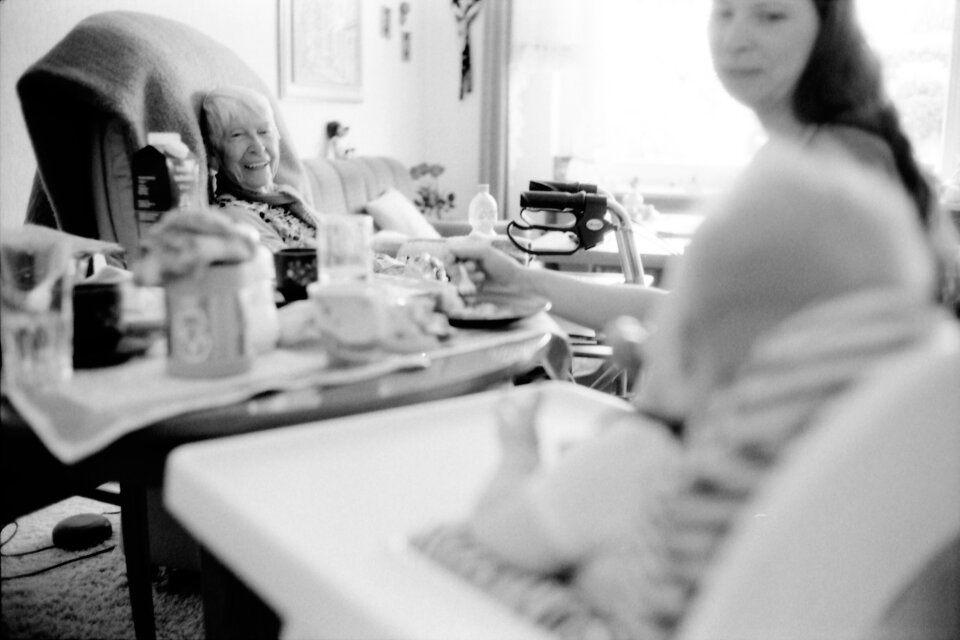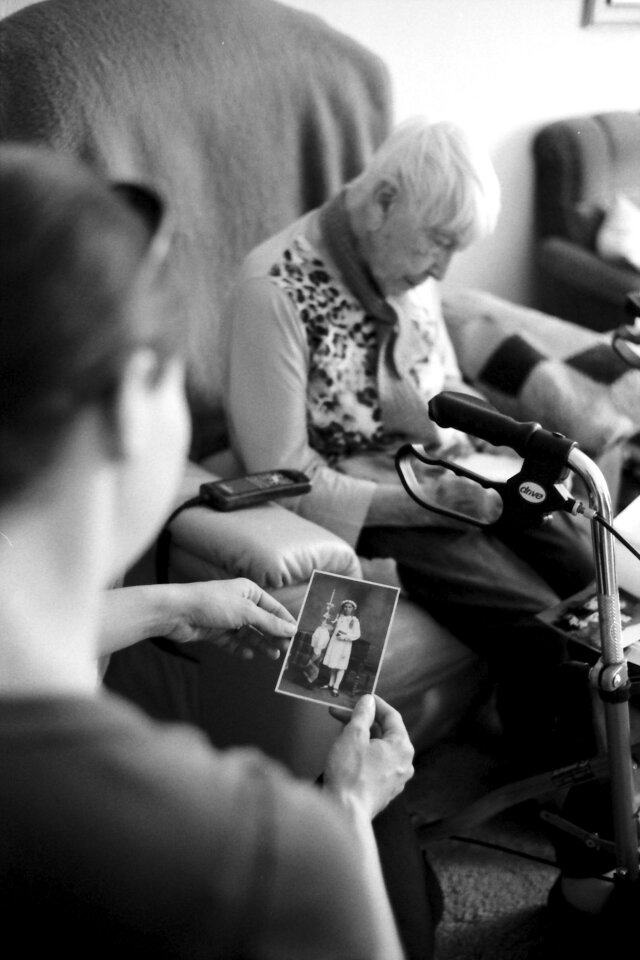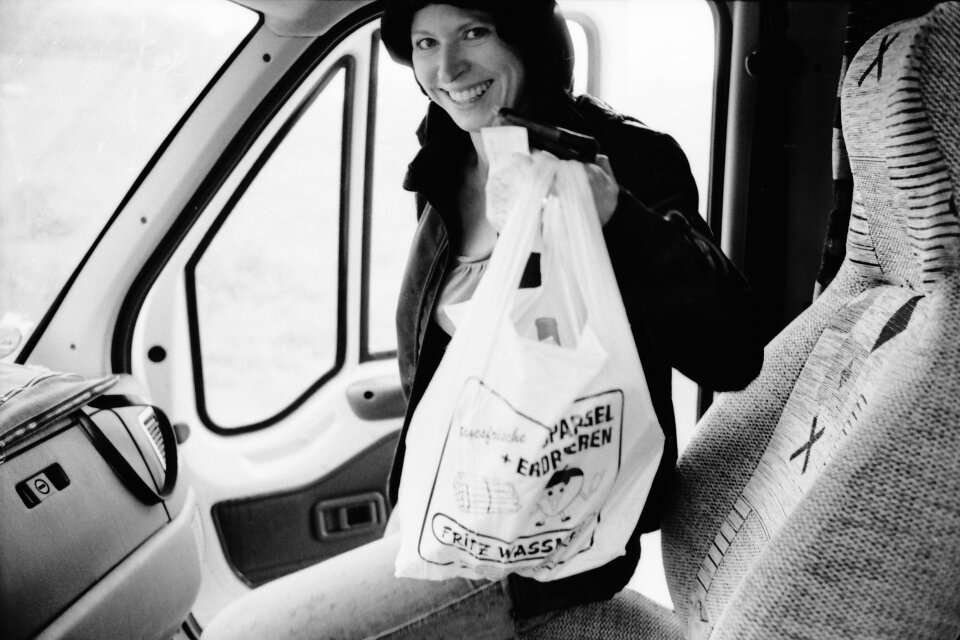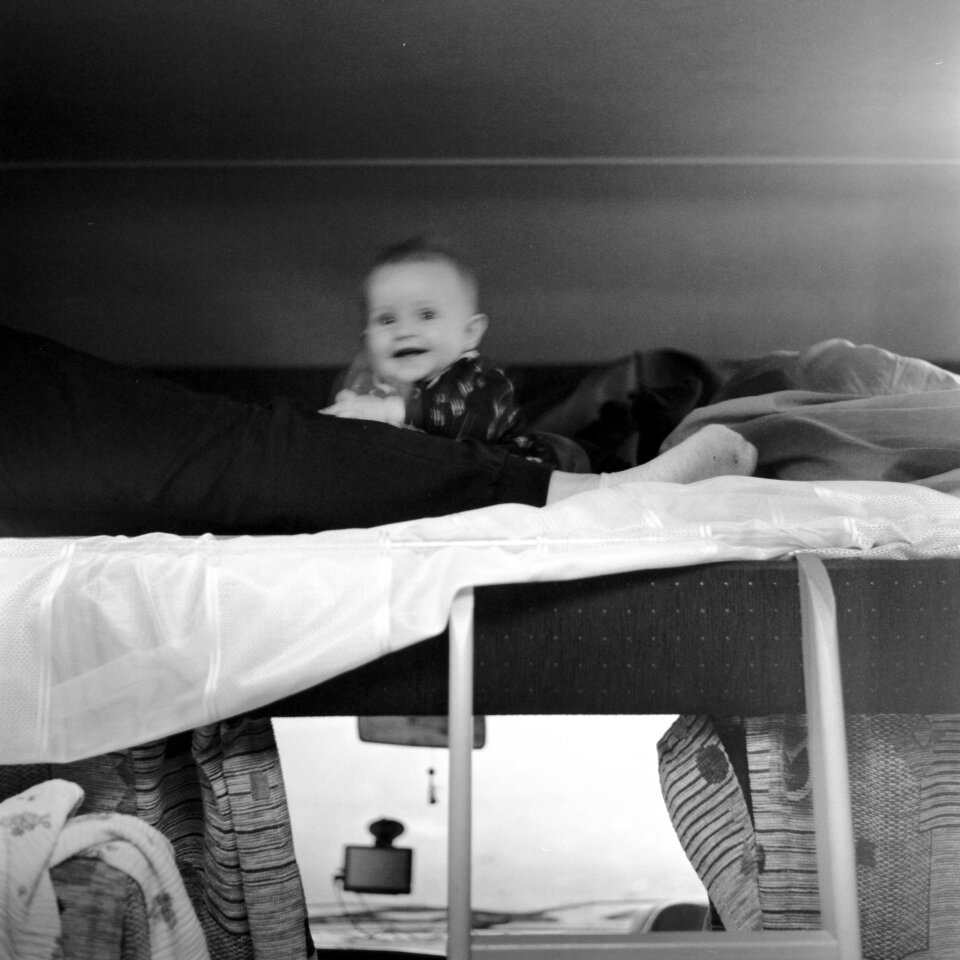 We camped in a random small town in eastern France for a couple of nights. Just to get a little bit of holiday feeling and relax a little without driving every day.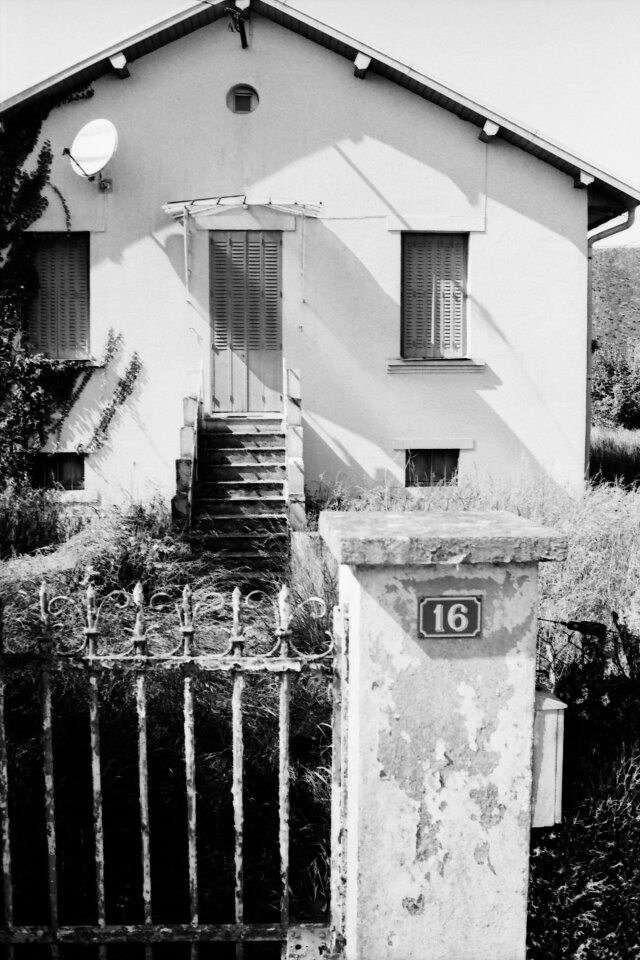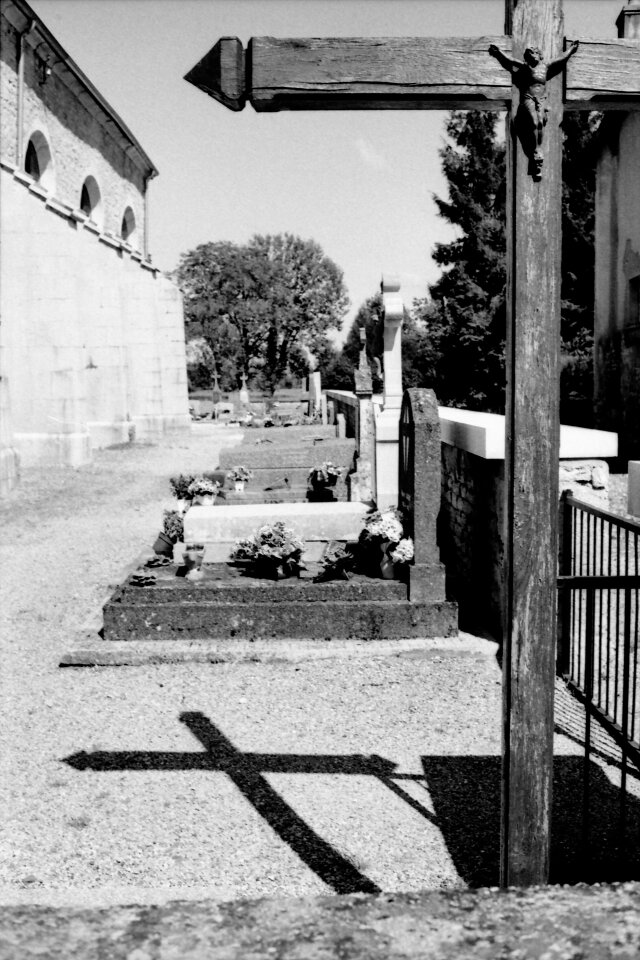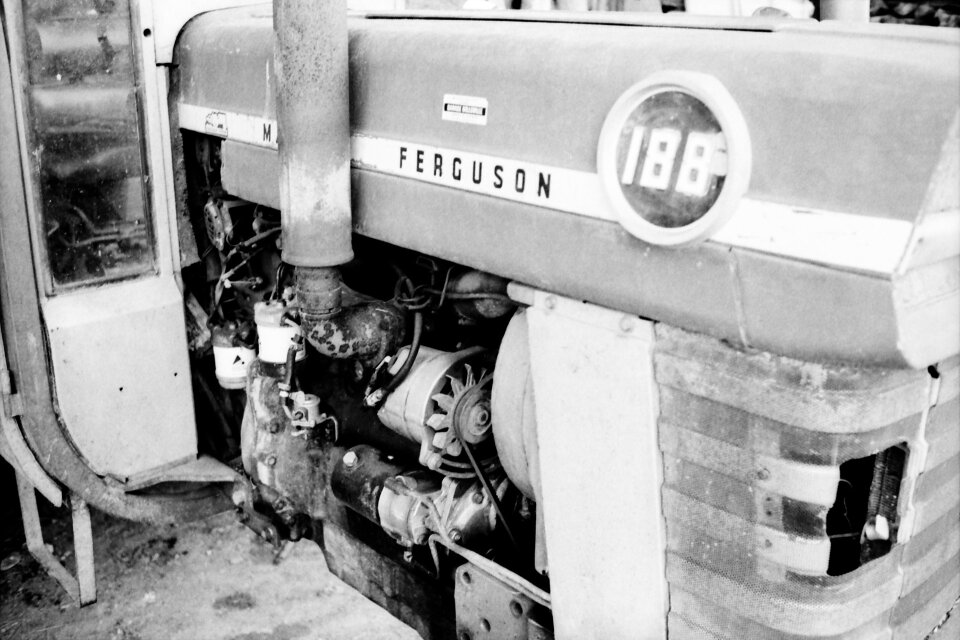 Some interesting trees on the campground: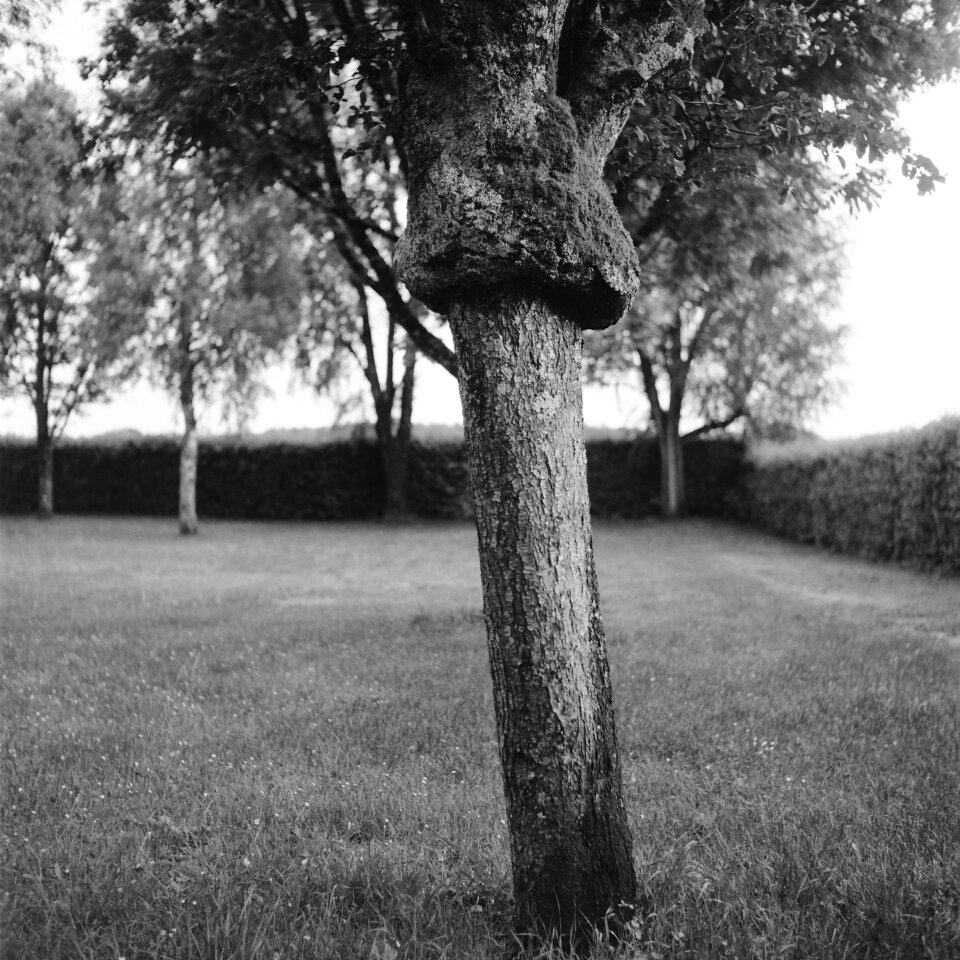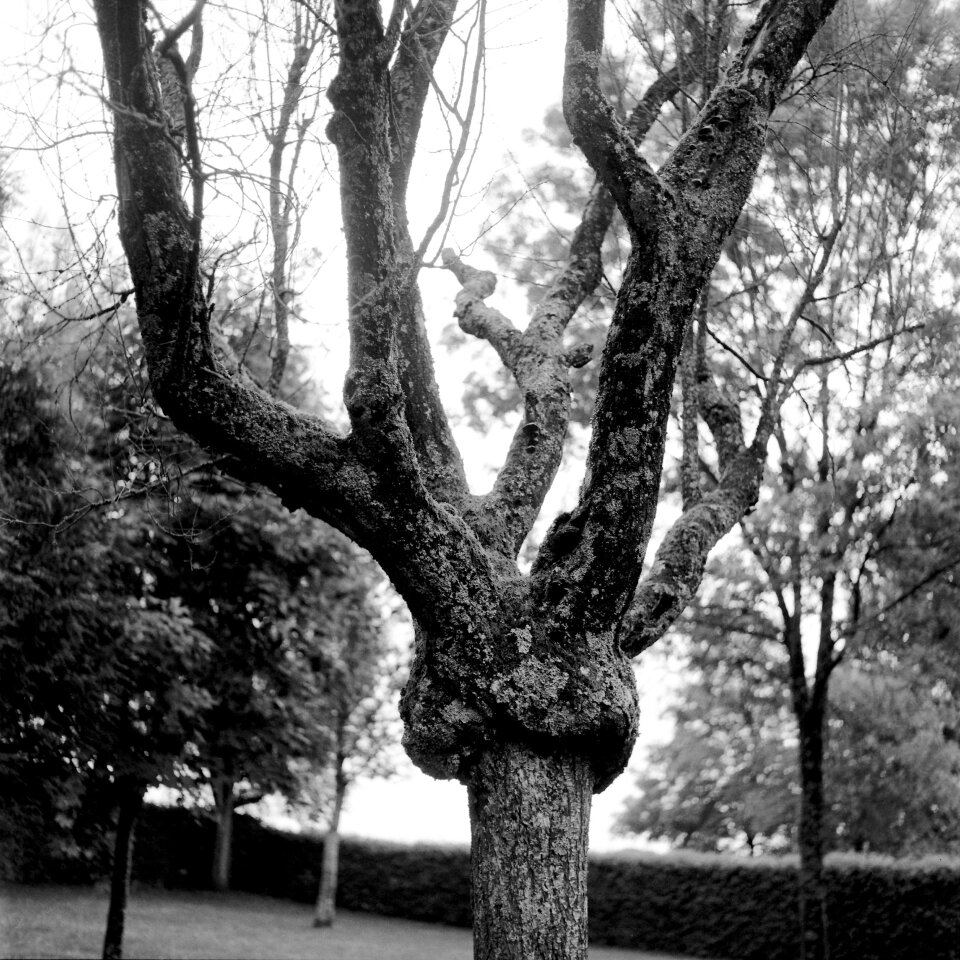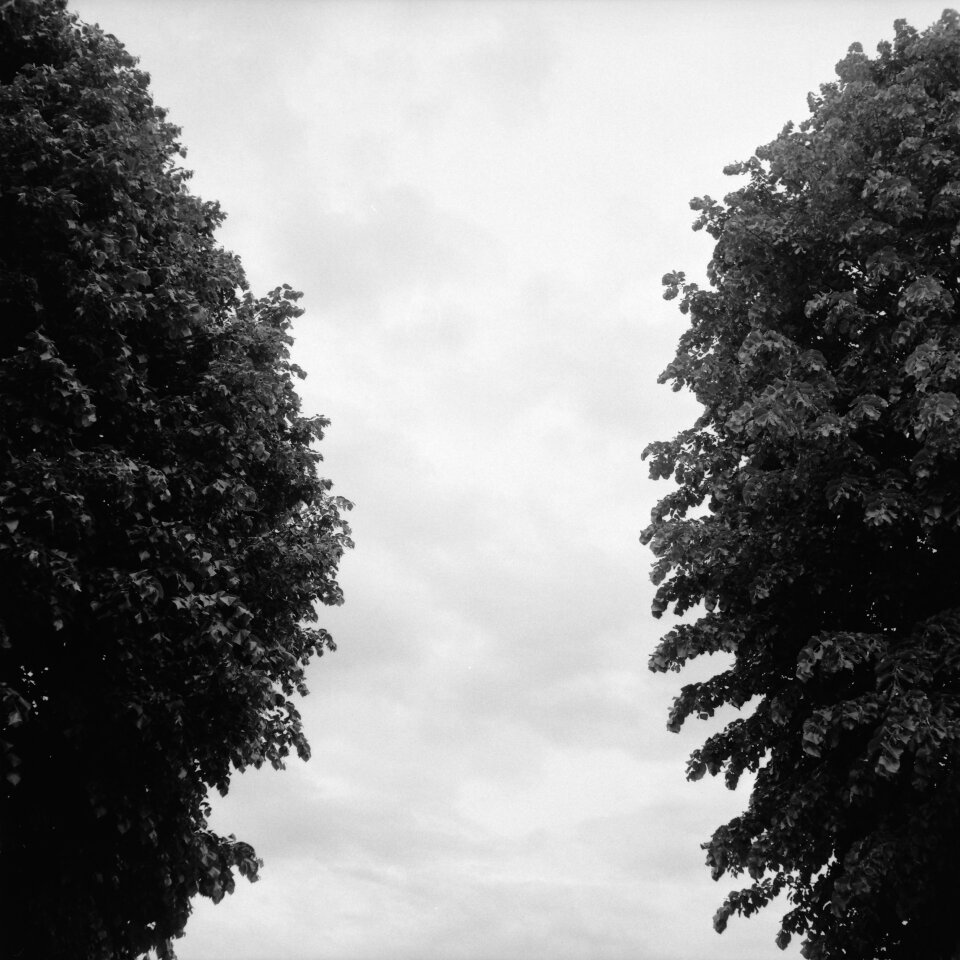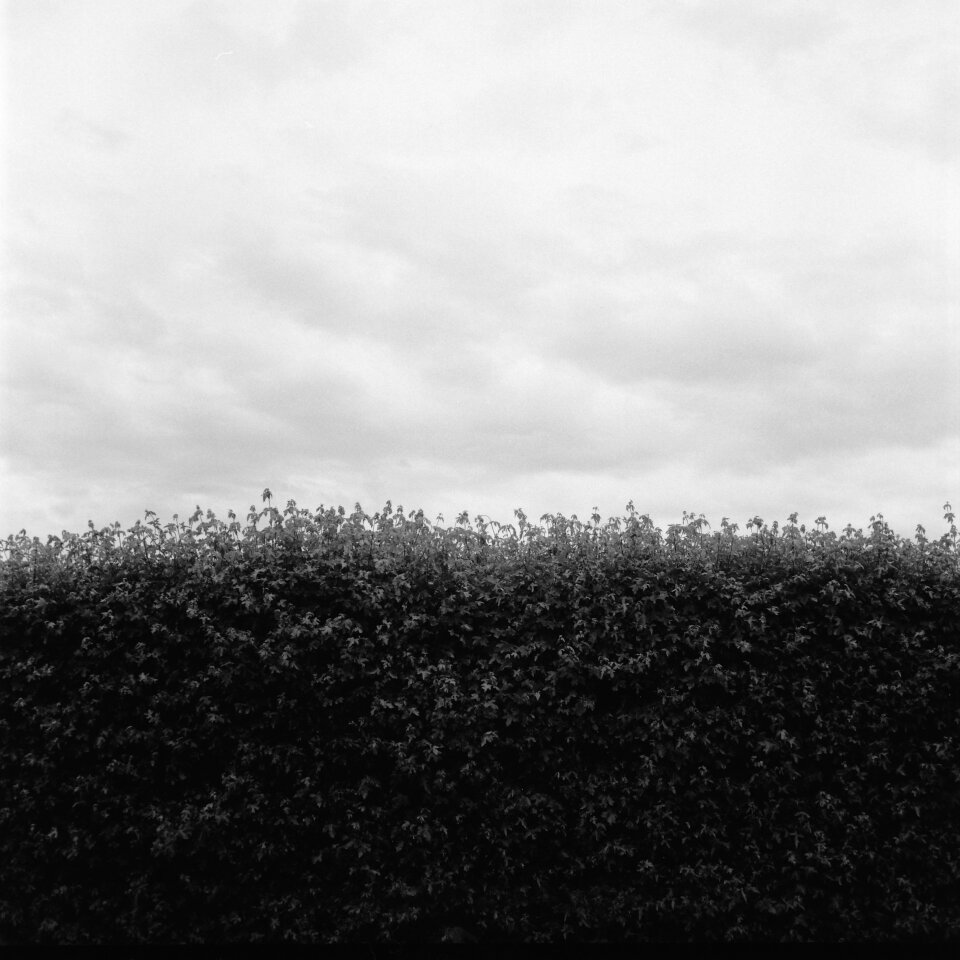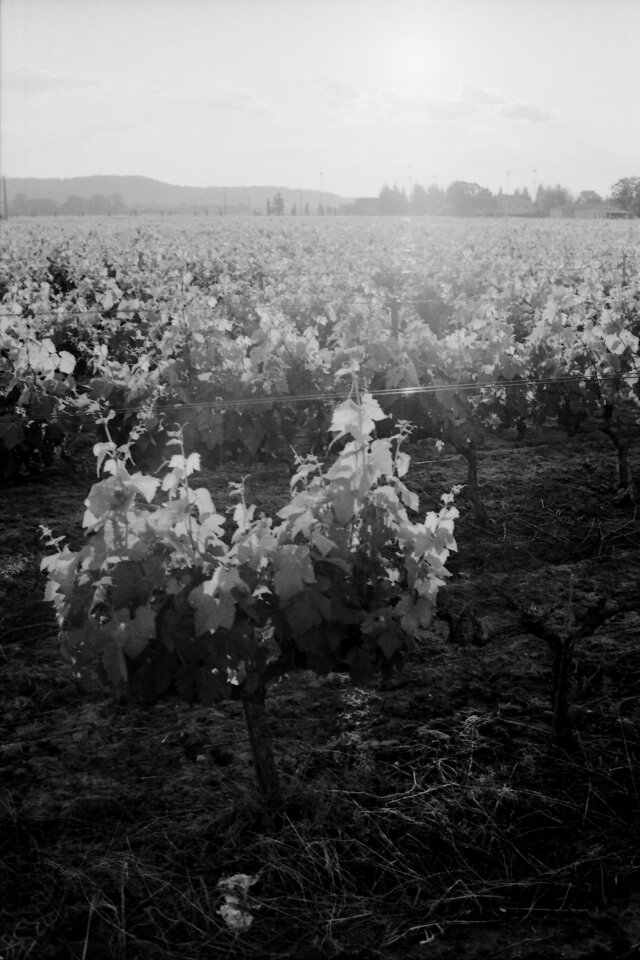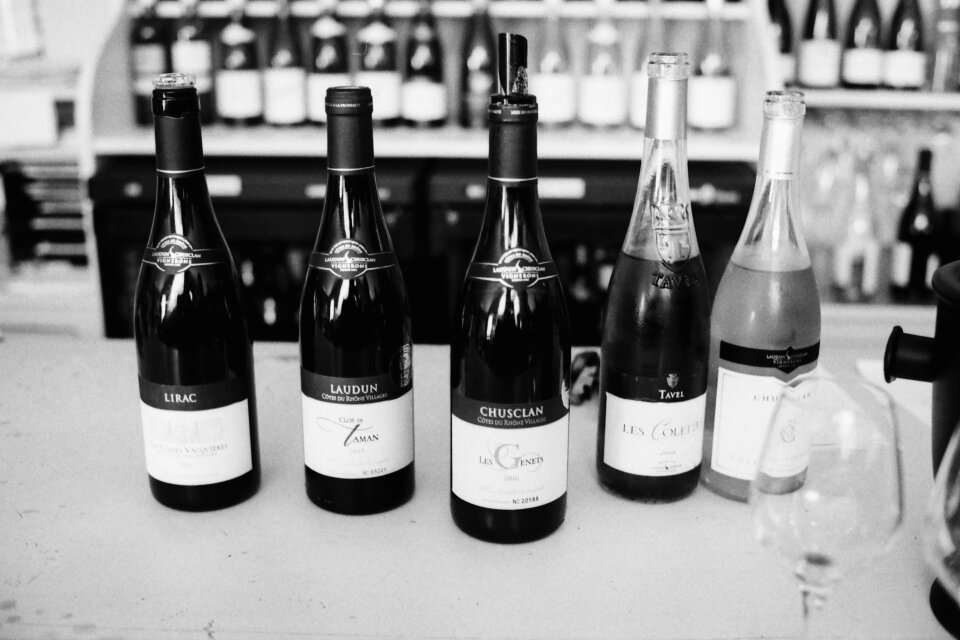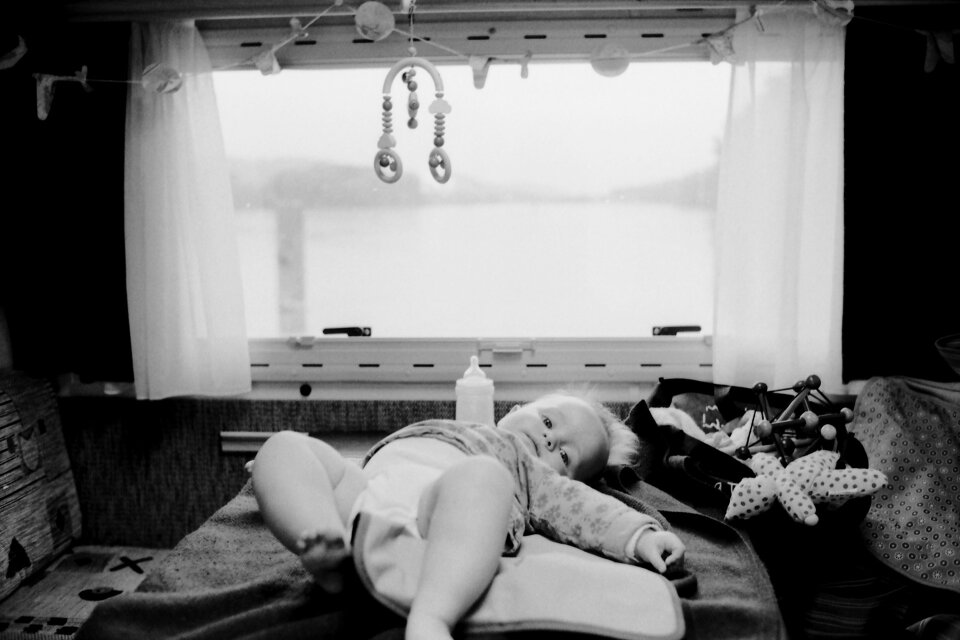 Our first destination in the south was Avignon.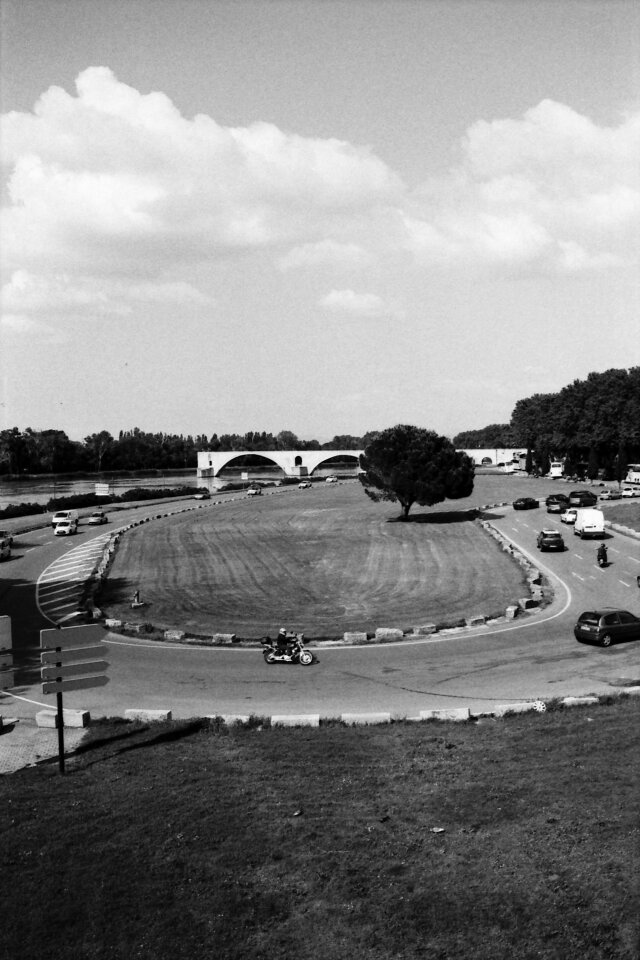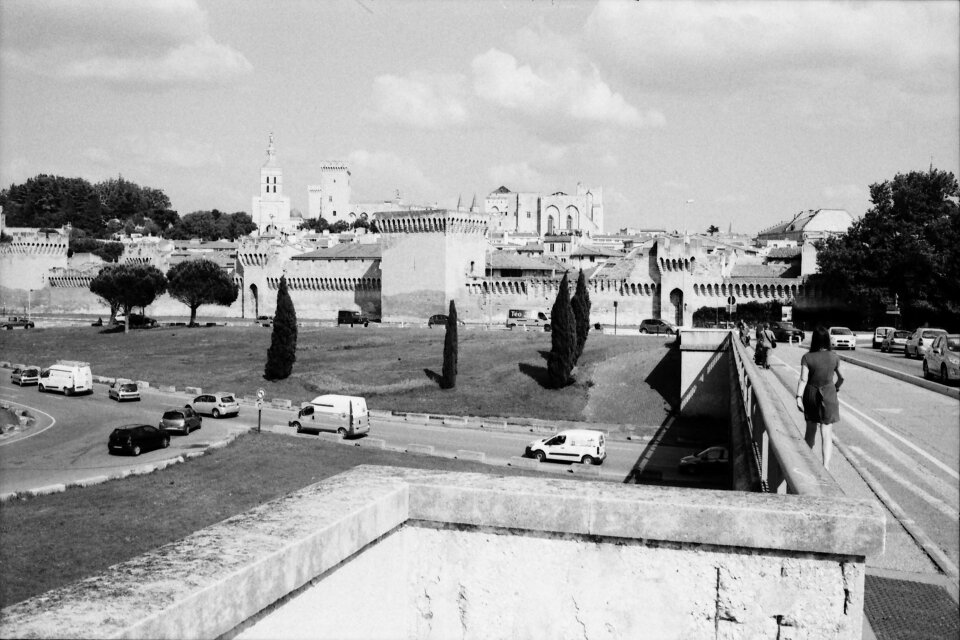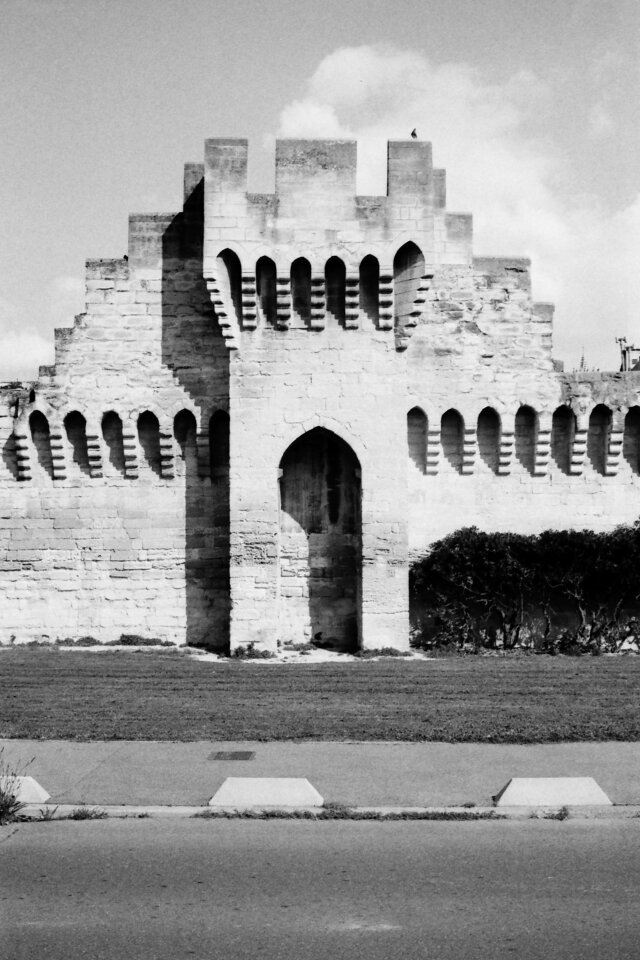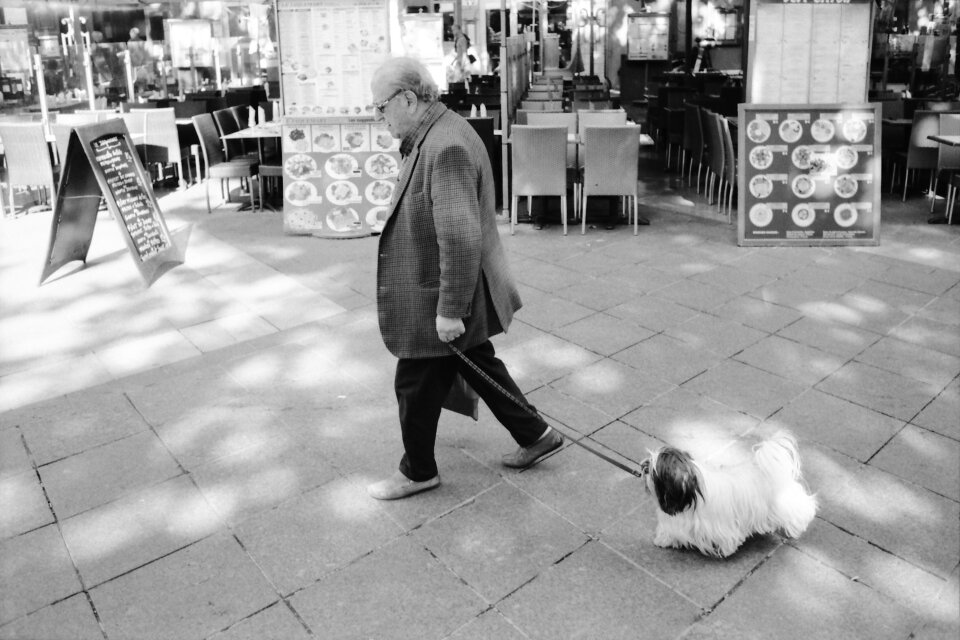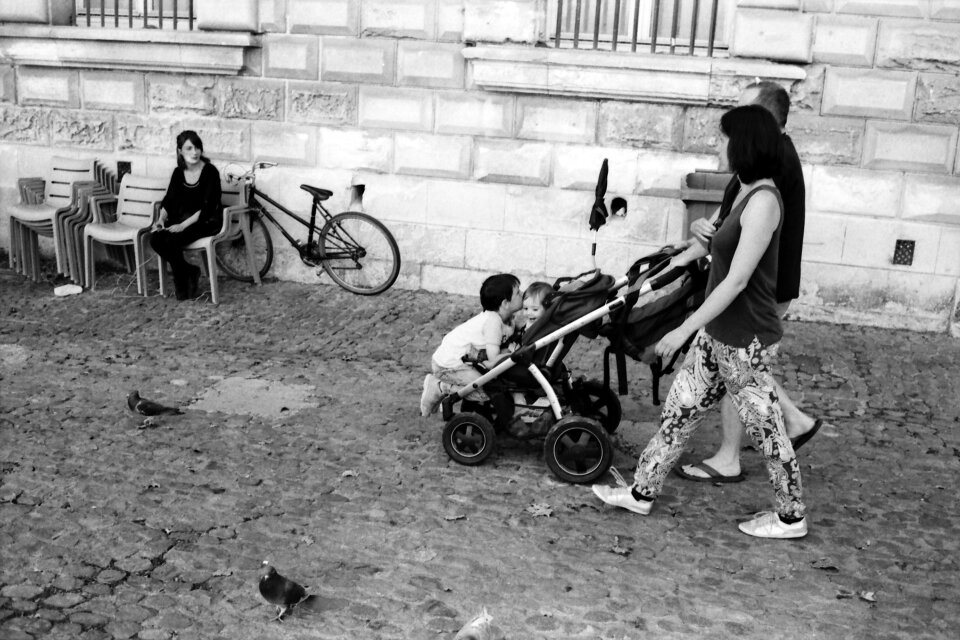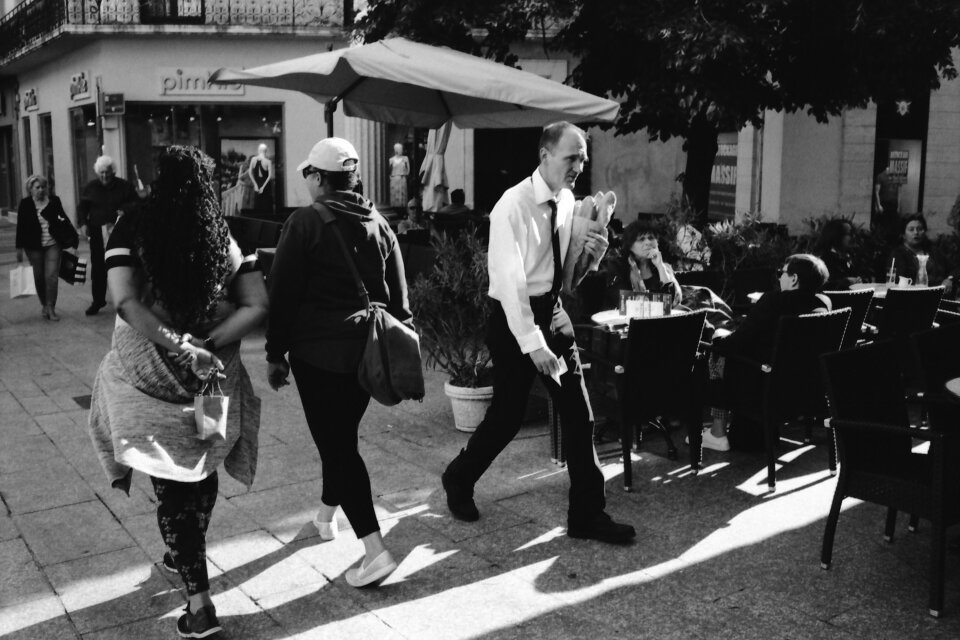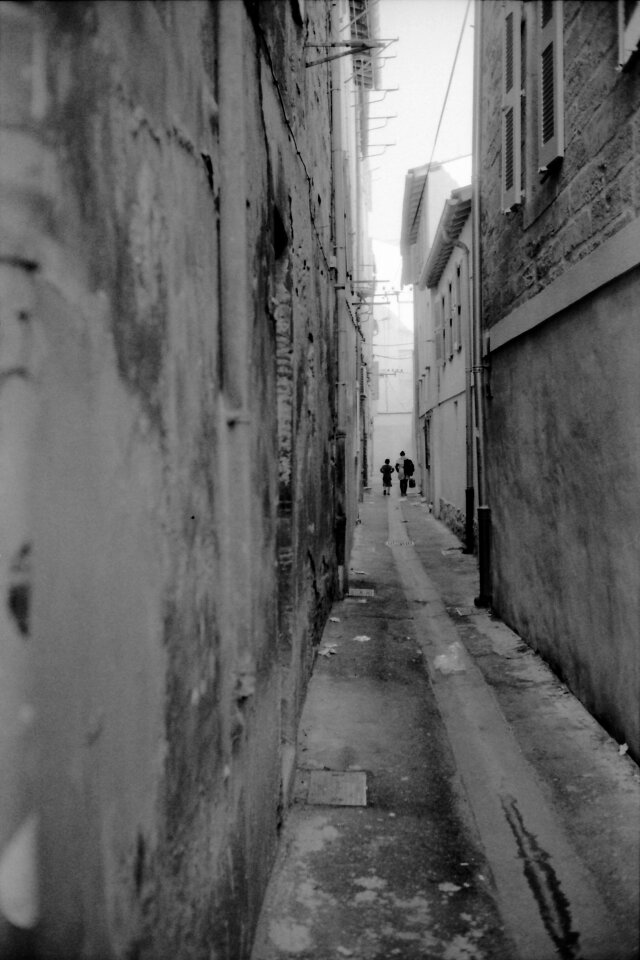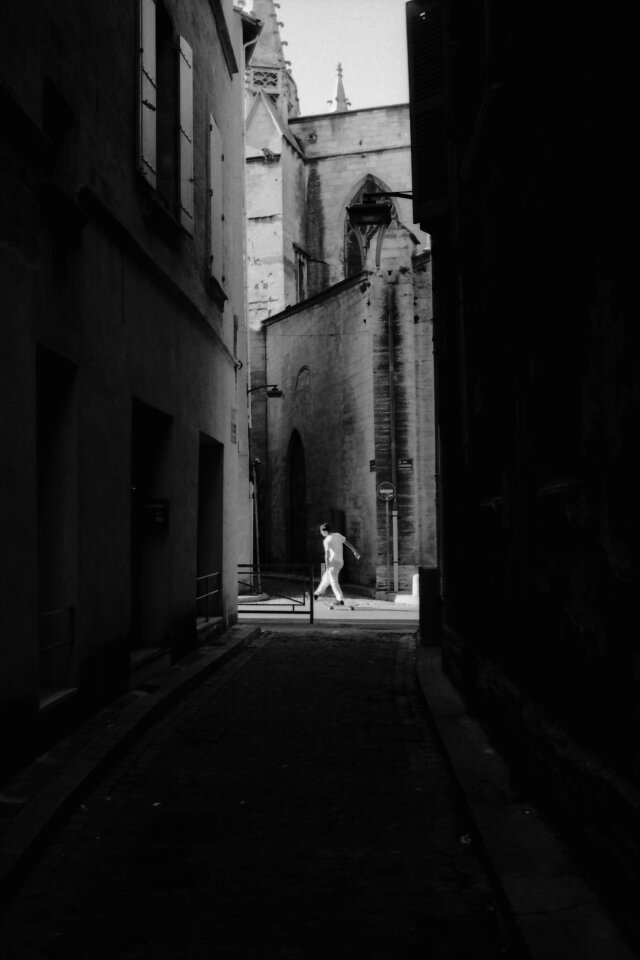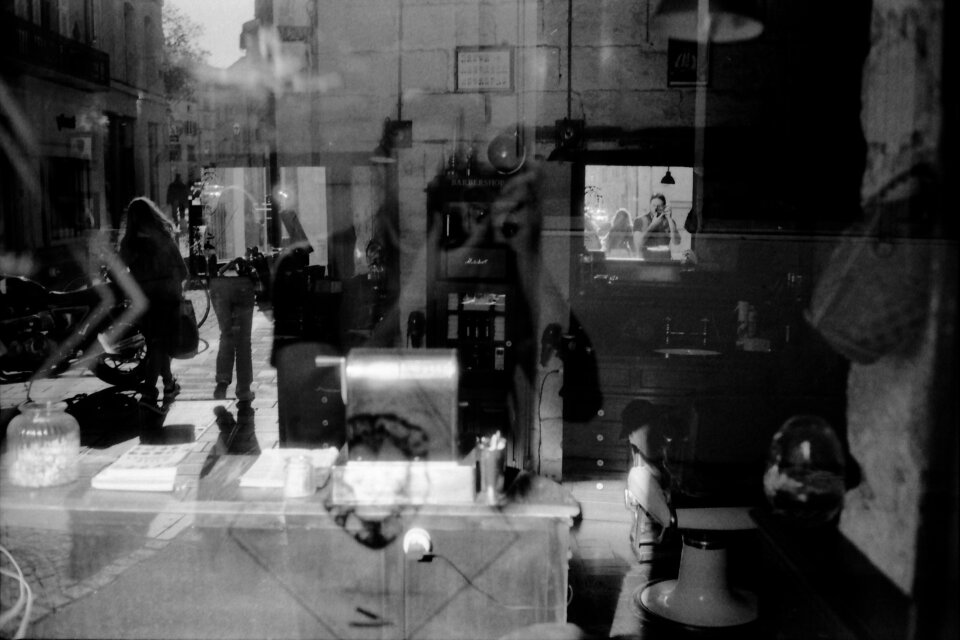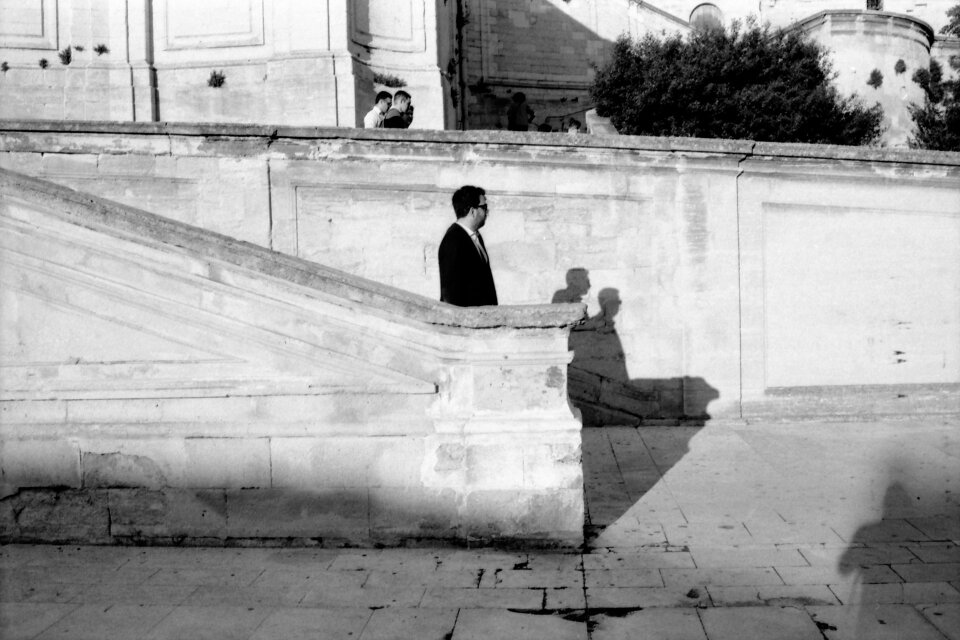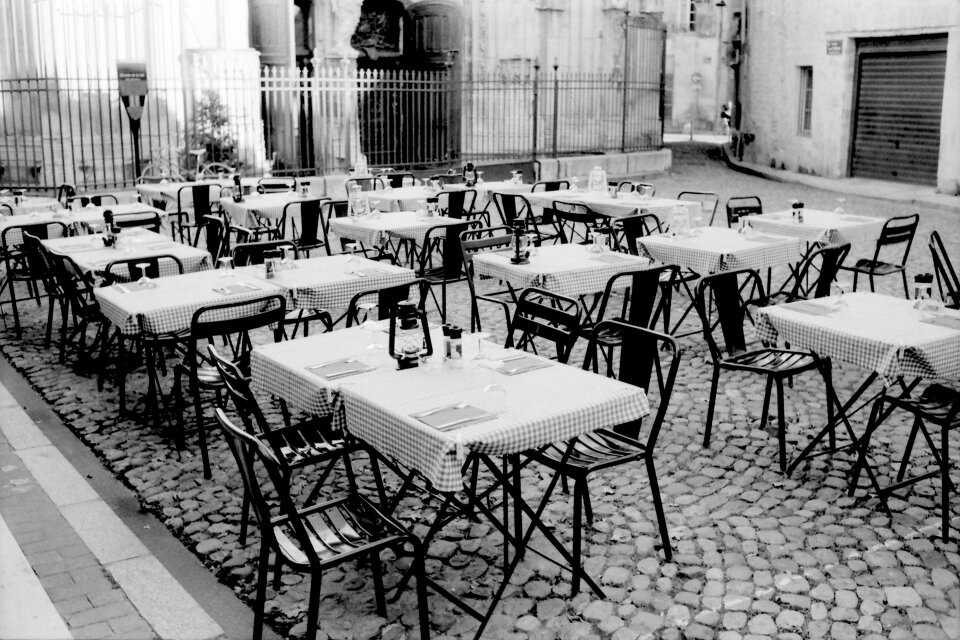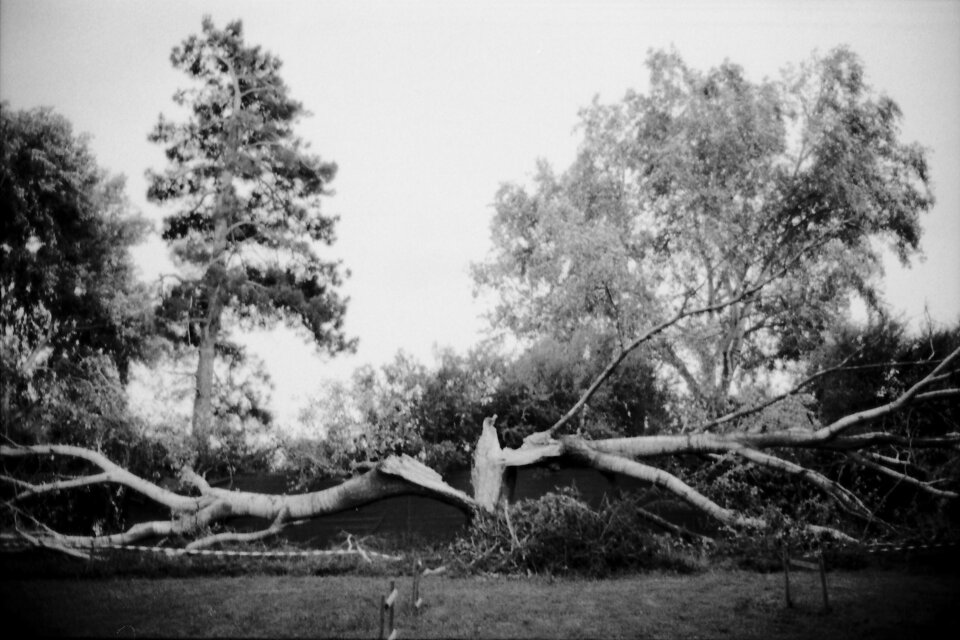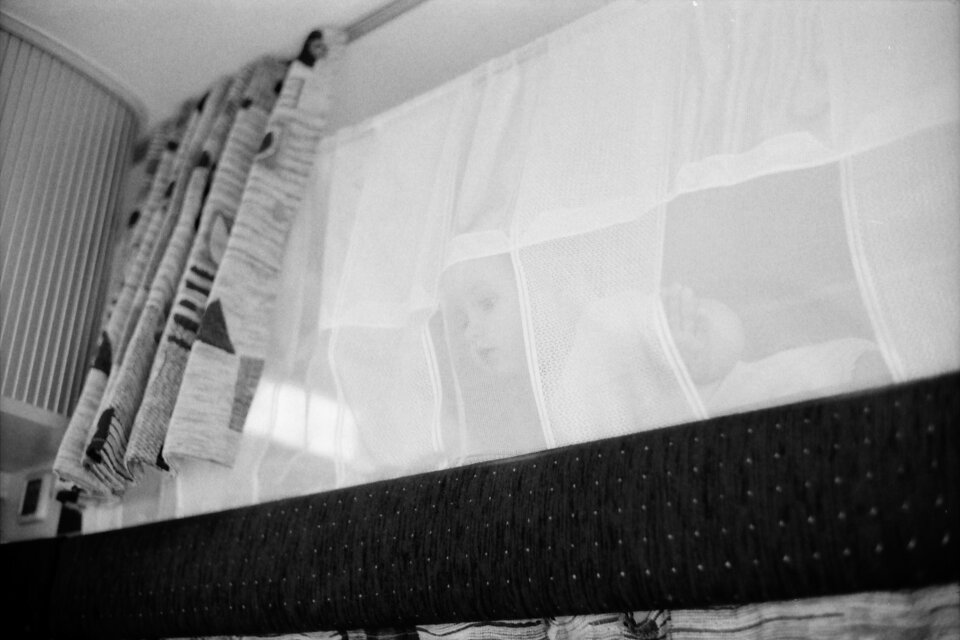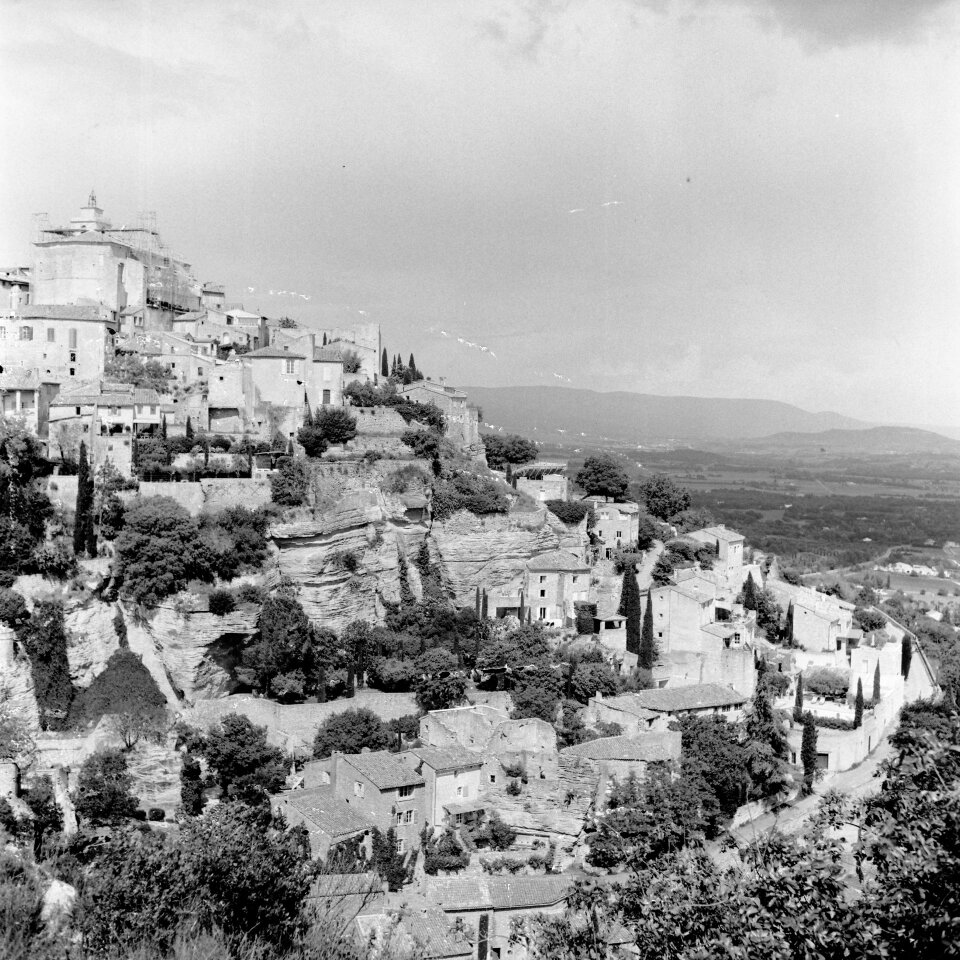 We read about the market in Abt being really nice. And it didn't disappoint! Really good stalls – most of them food – and a great atmosphere in a picturesque setting.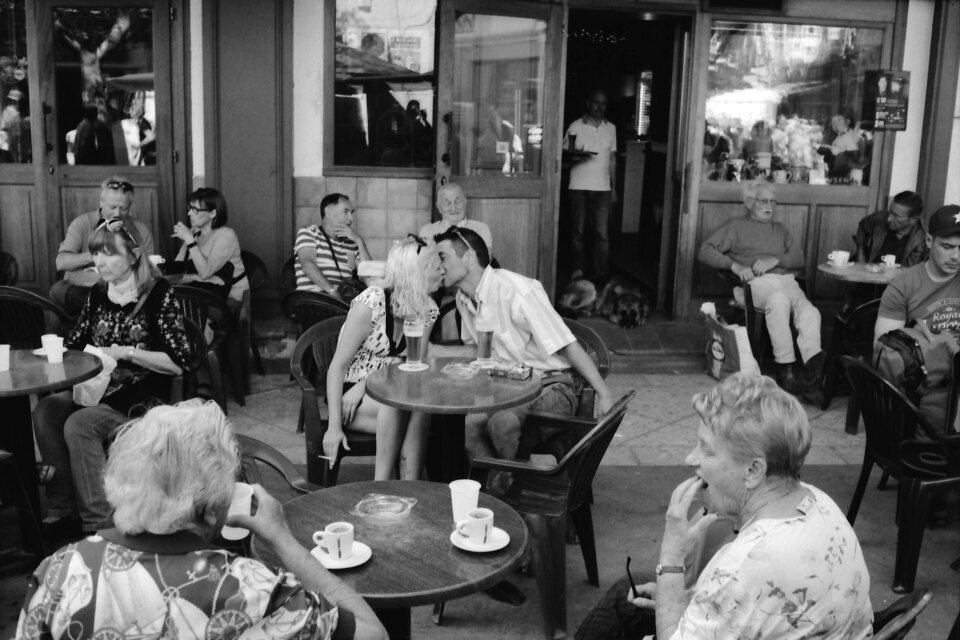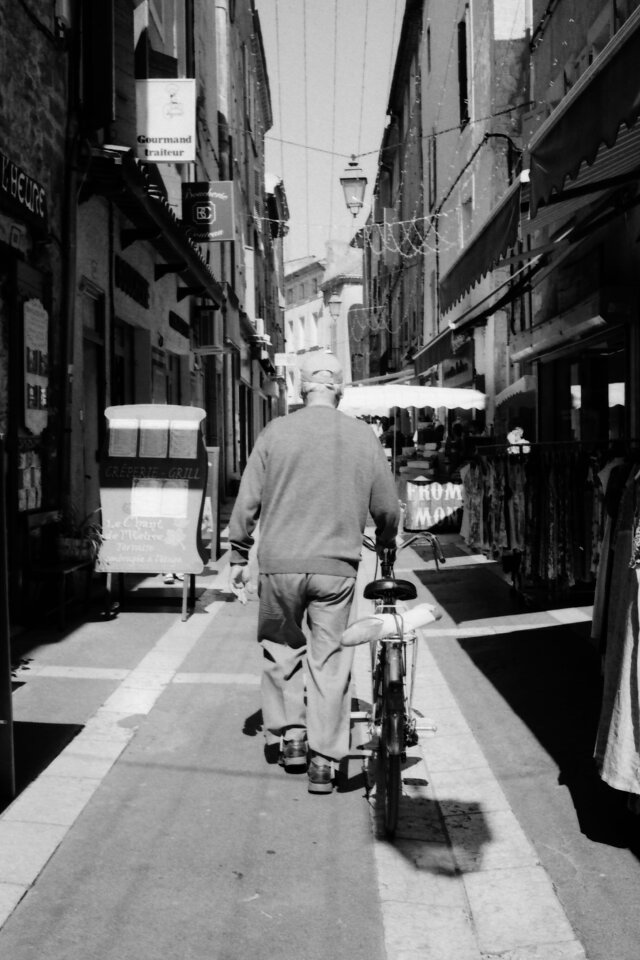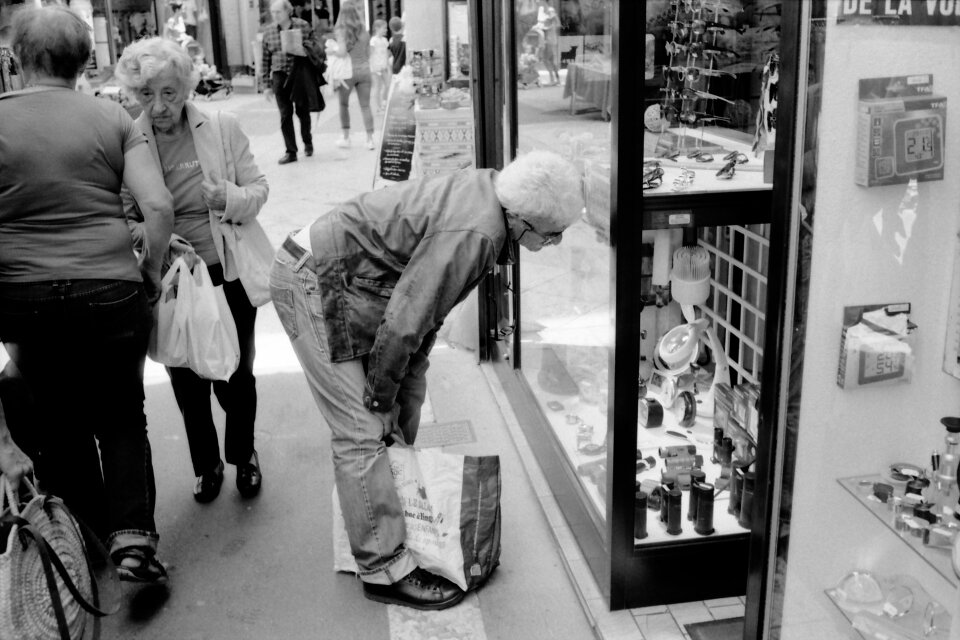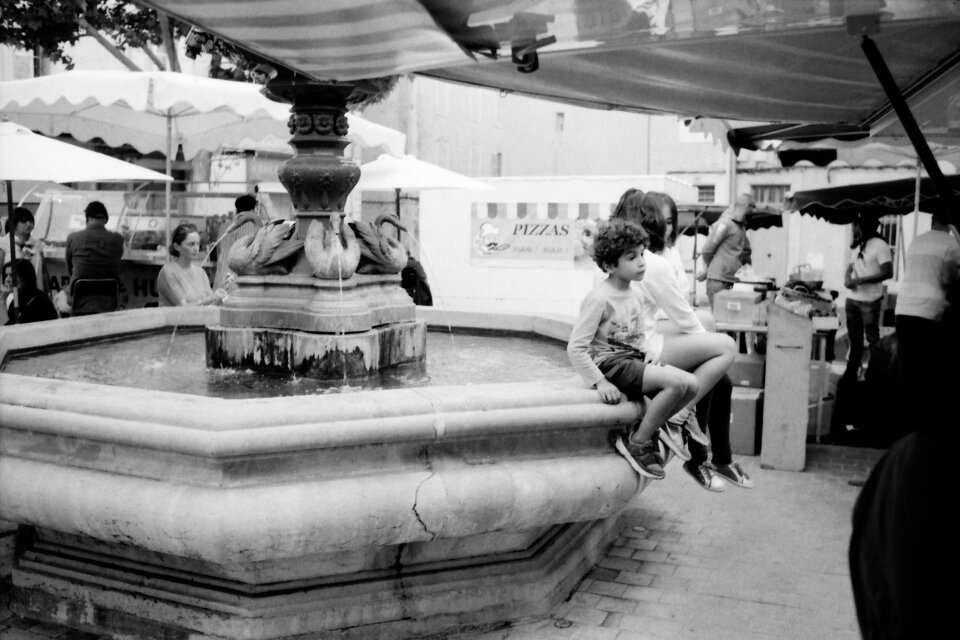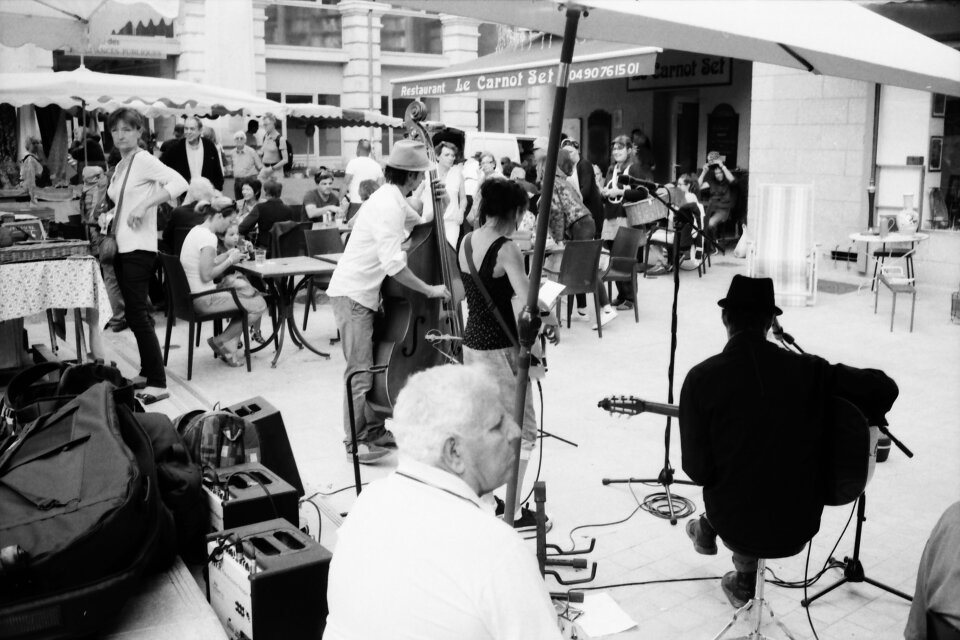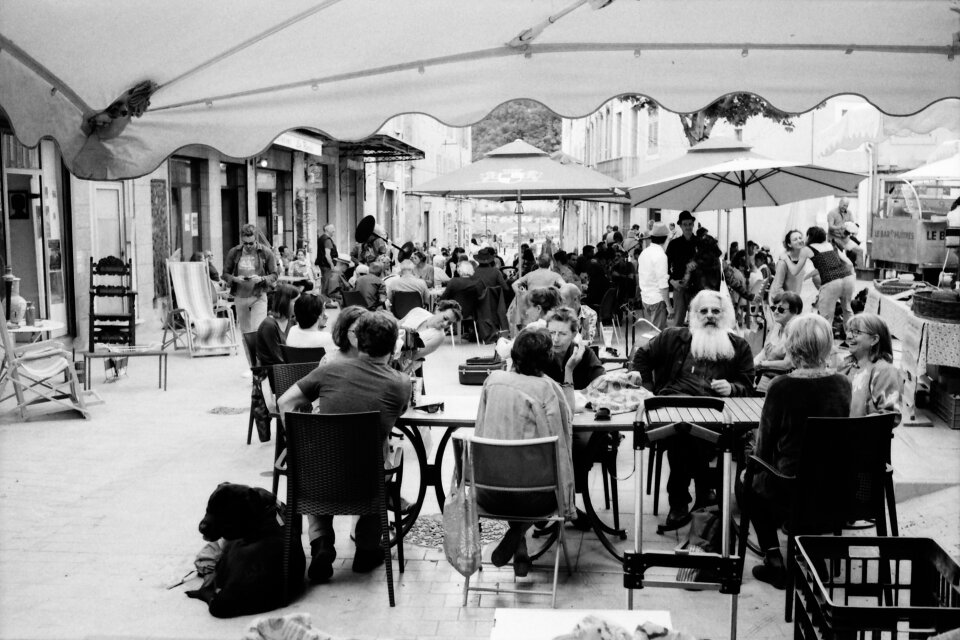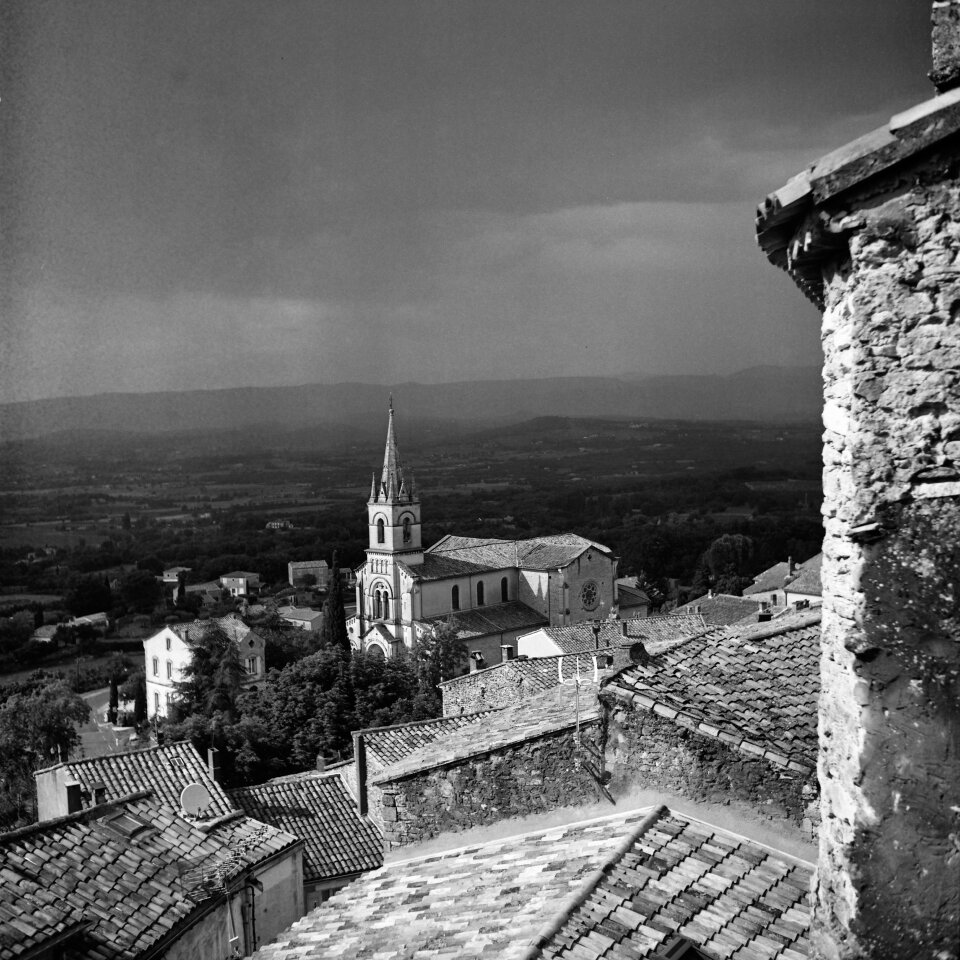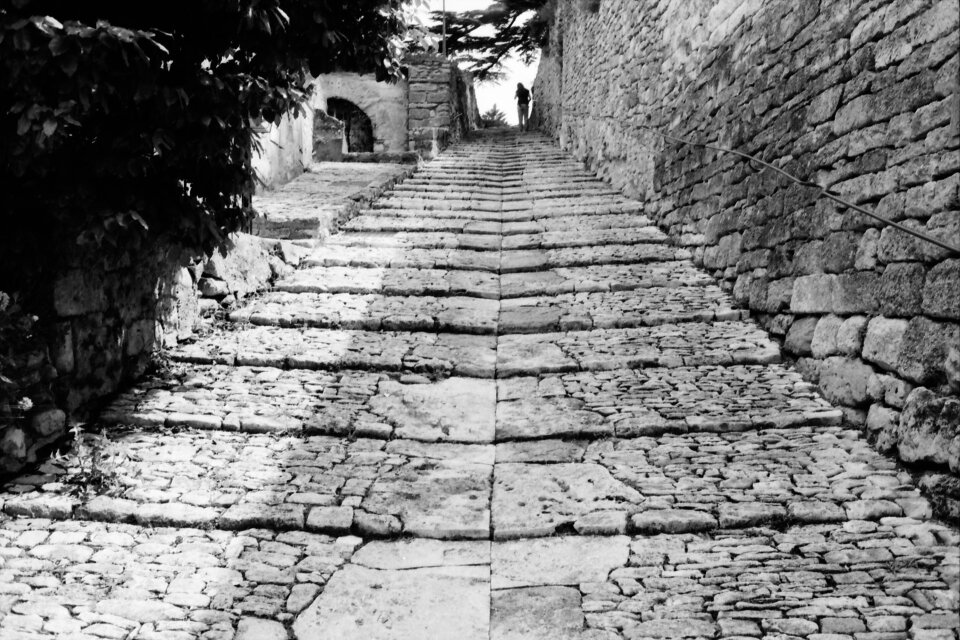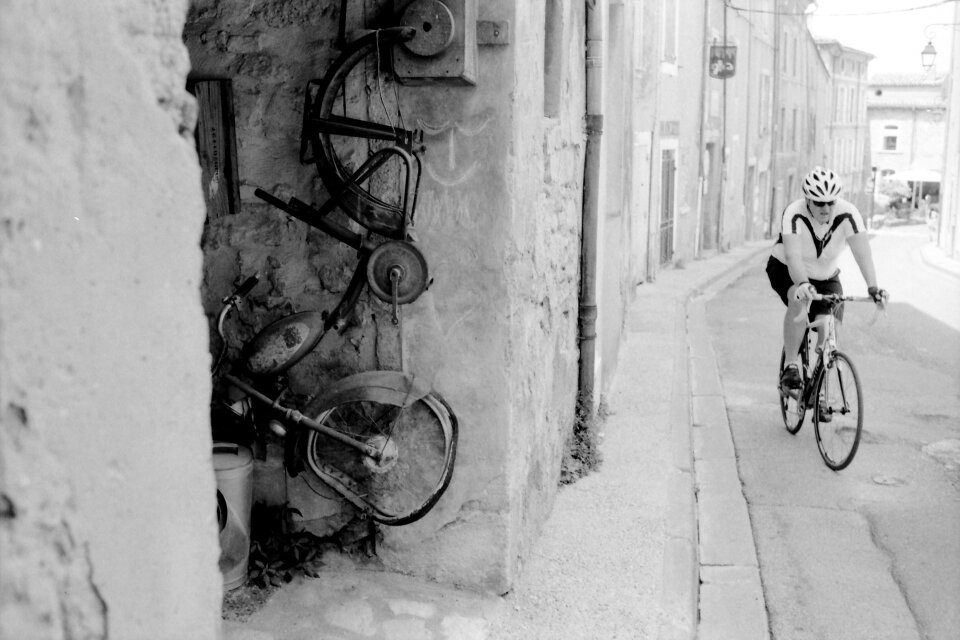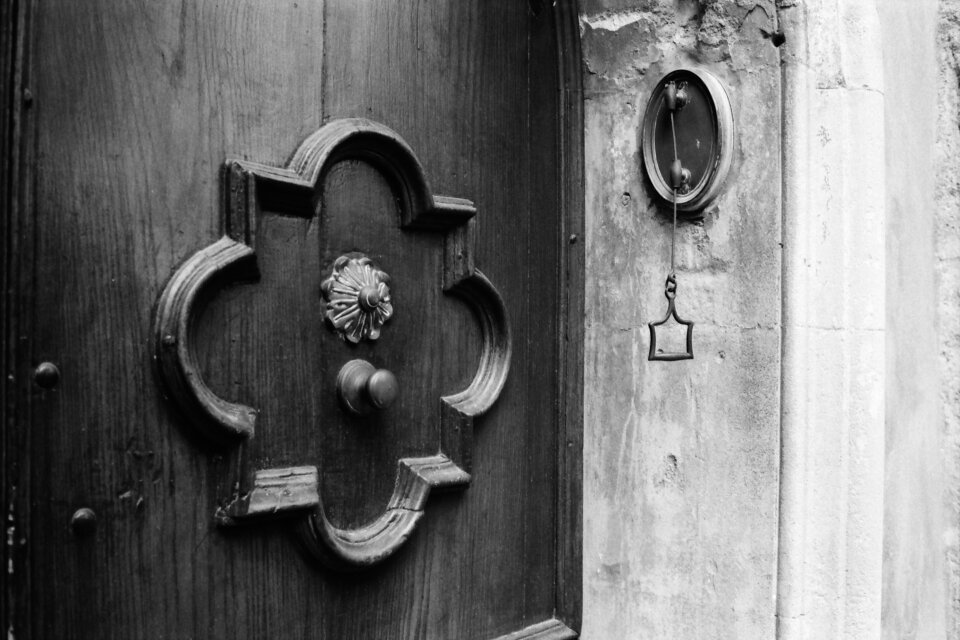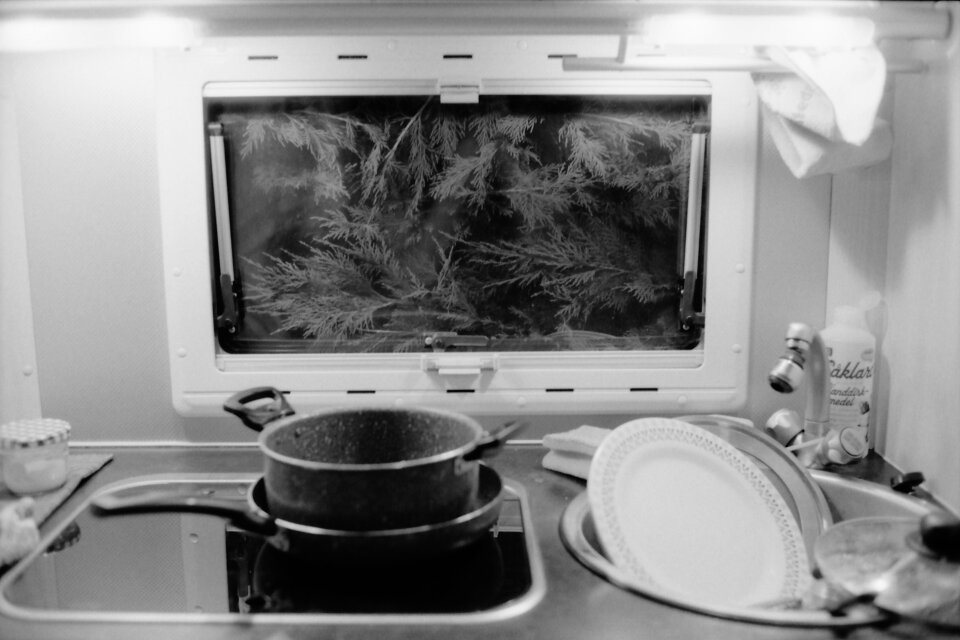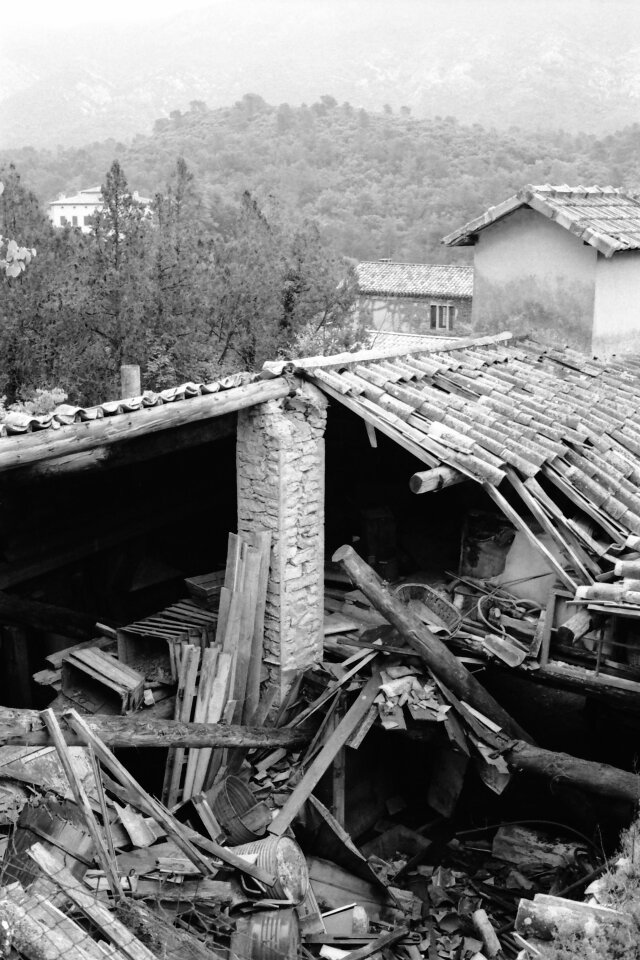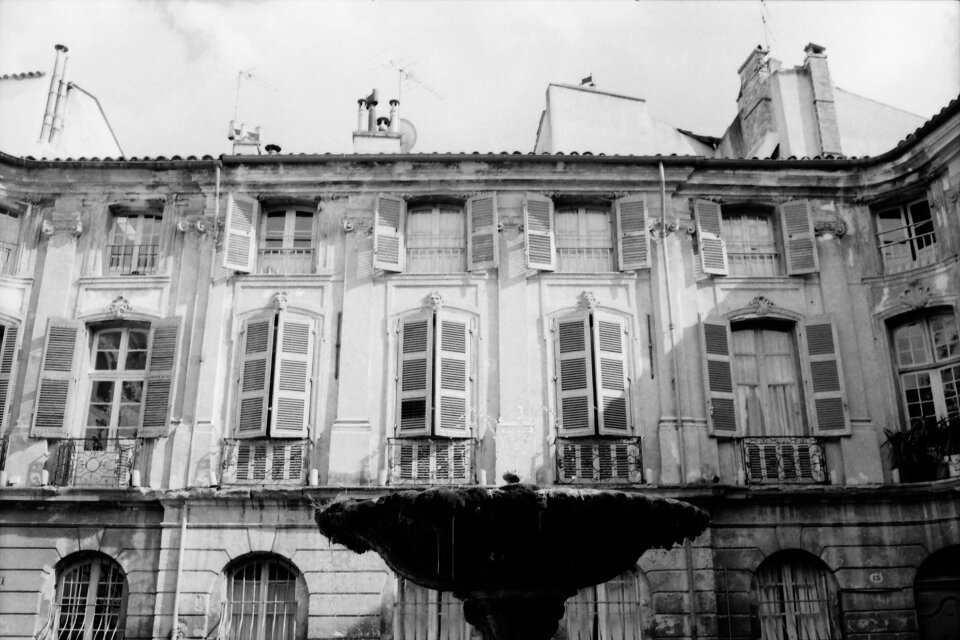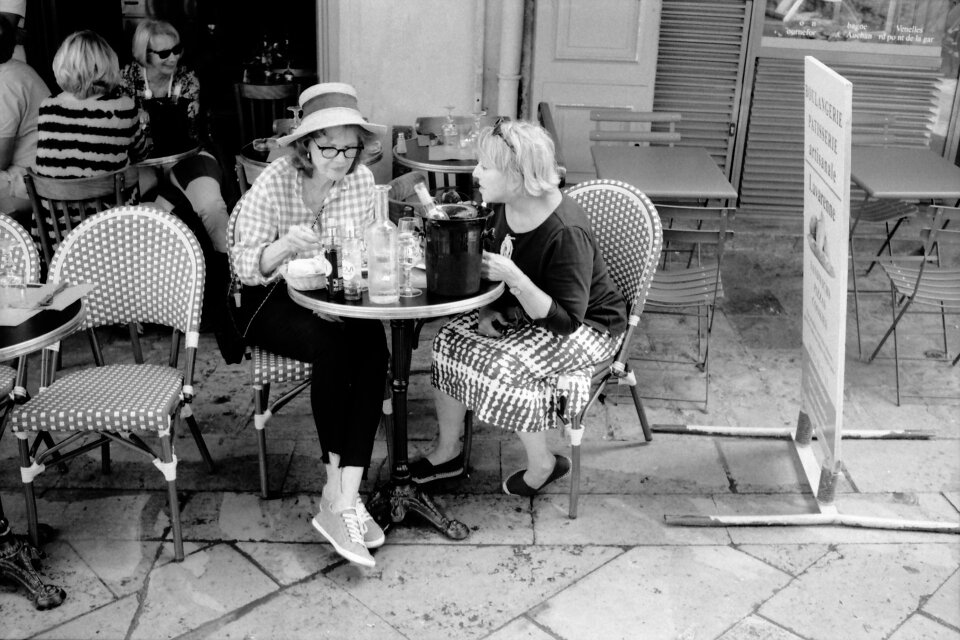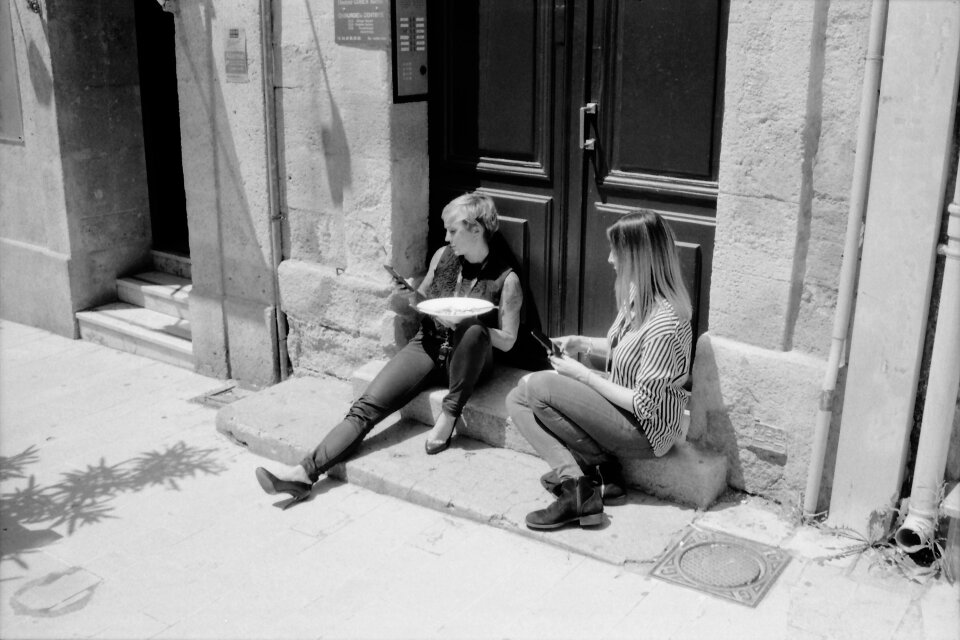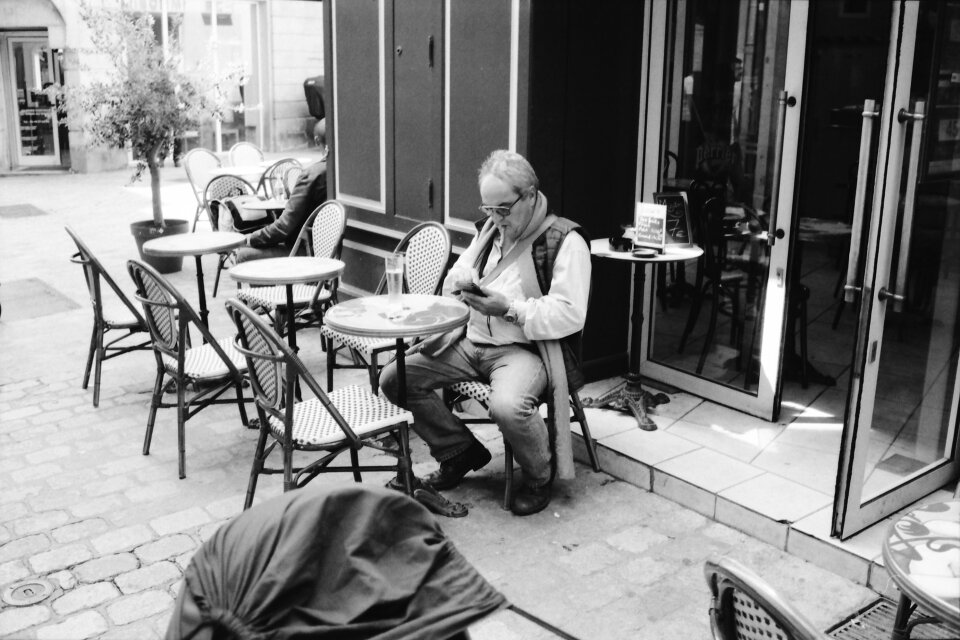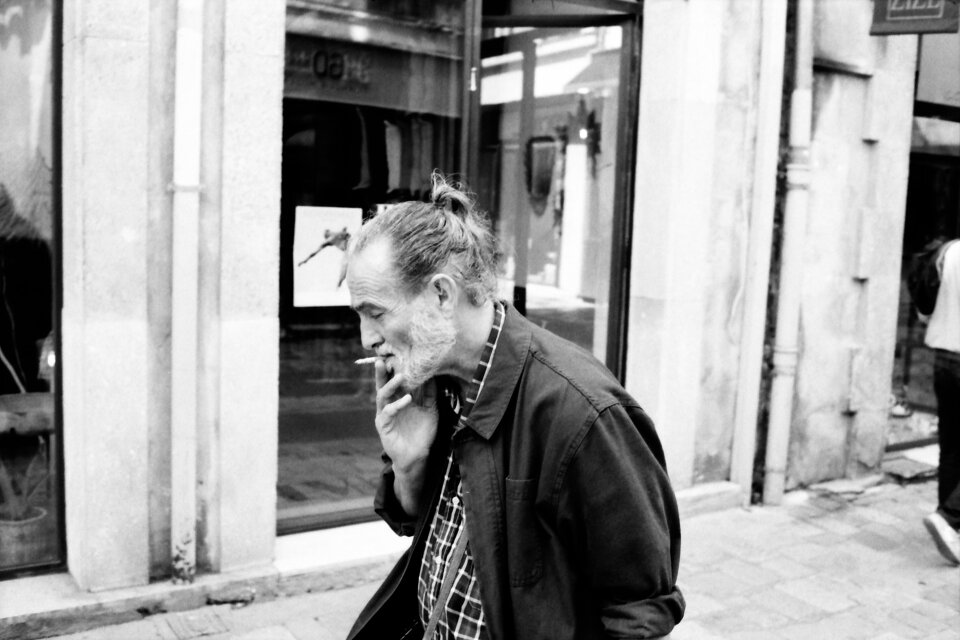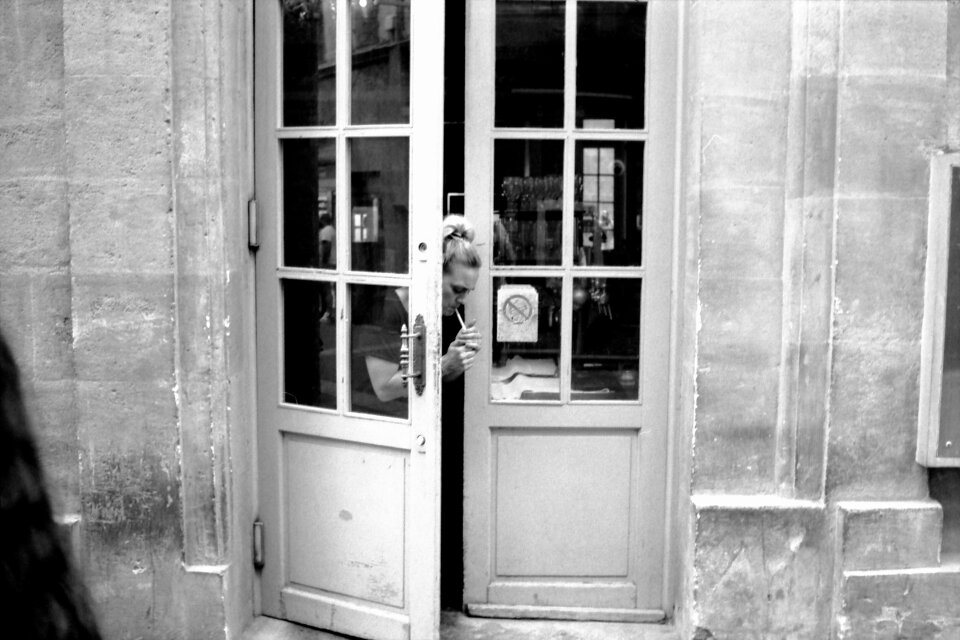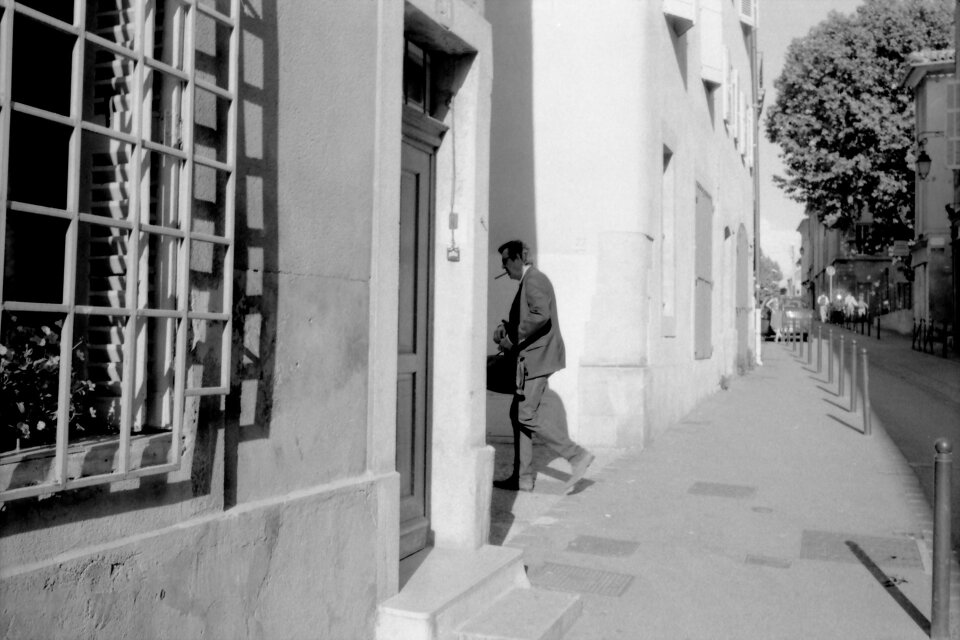 Zoe had a couple of days where she wasn't herself: didn't eat much, glassy stare, didn't have much fun. Then she had a rash all over her body and we went to the hospital (because of course this happens on a Sunday). But the doctor and nurses didn't find anything worrying, suspecting the rash to be from the heat or an unspecified virus. Whatever. She was back to normal again the day after.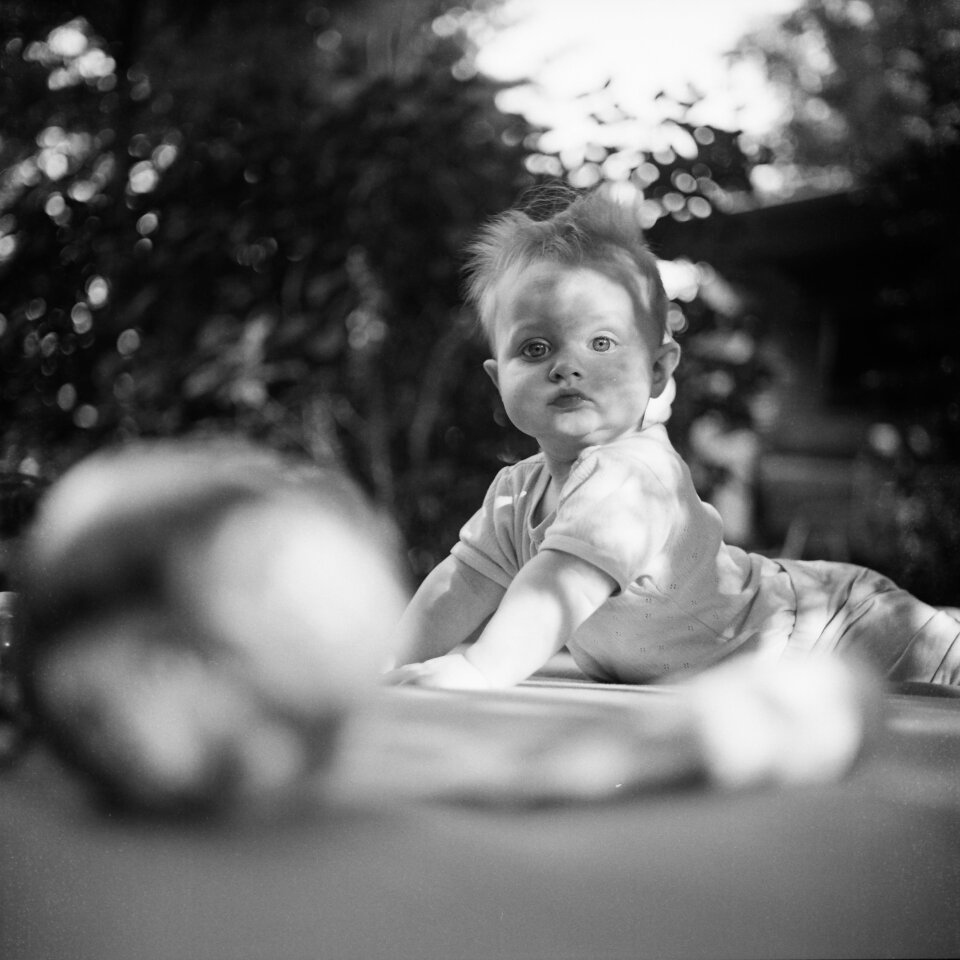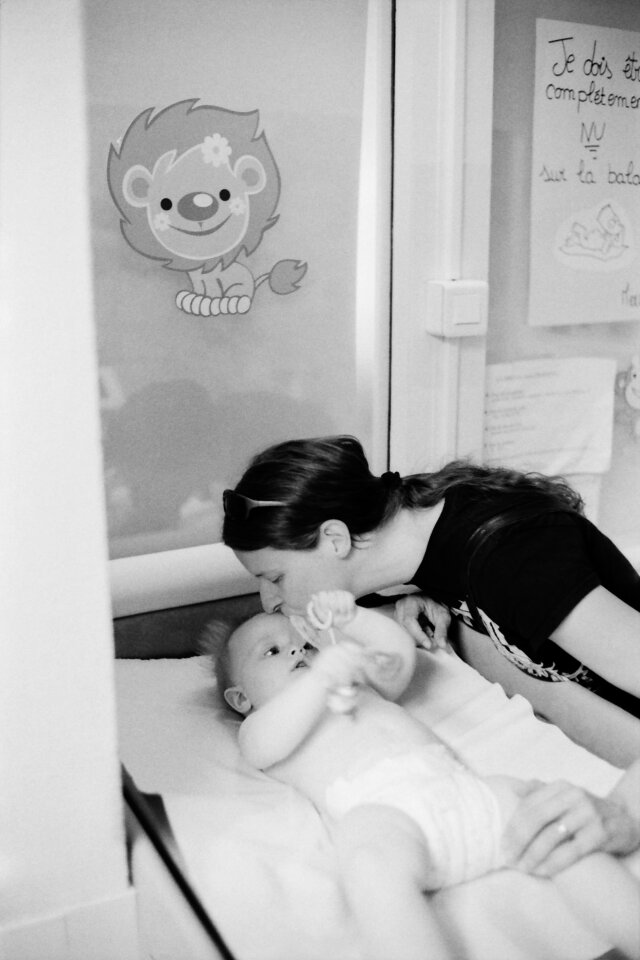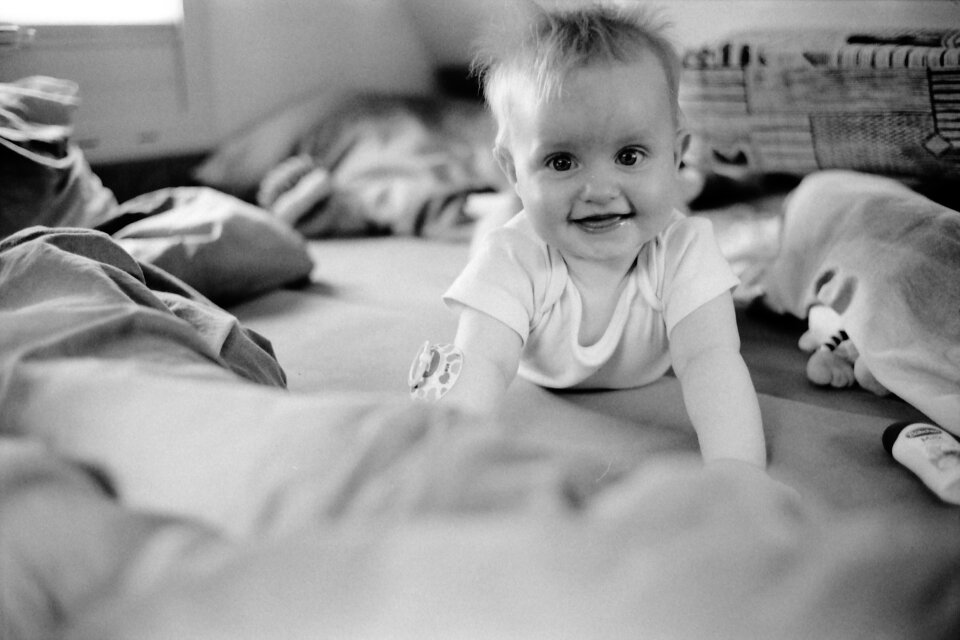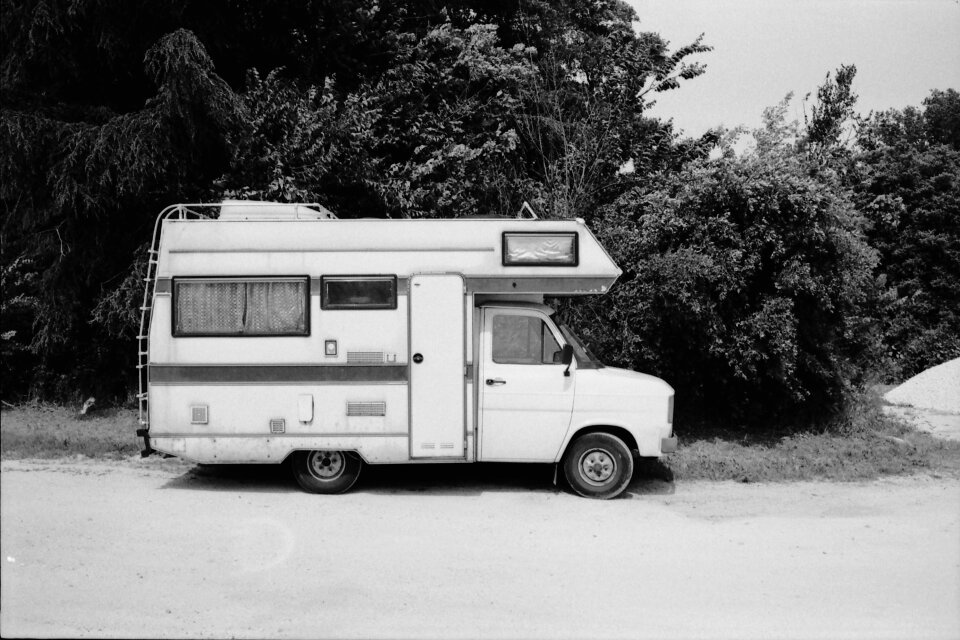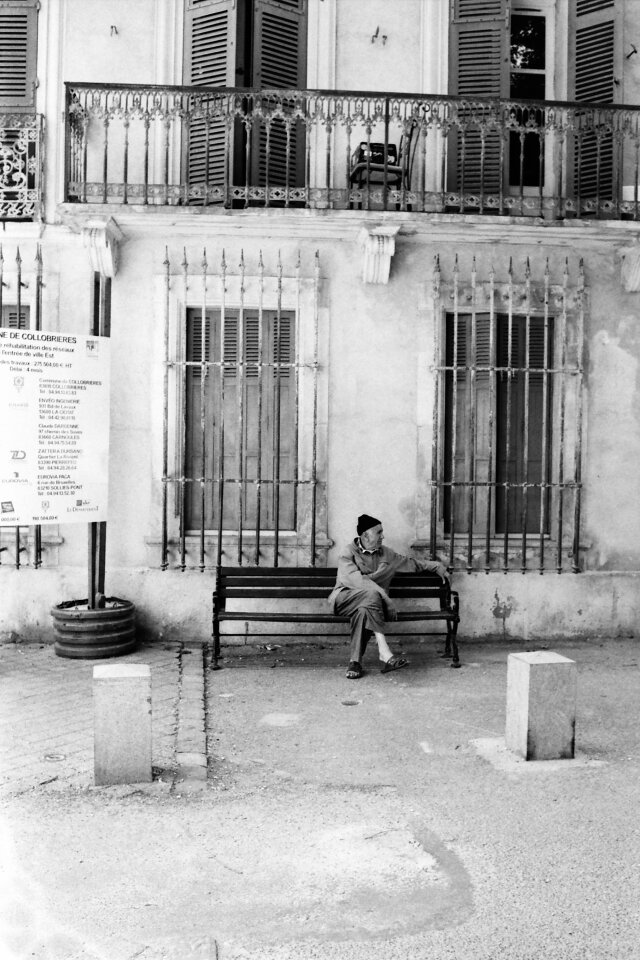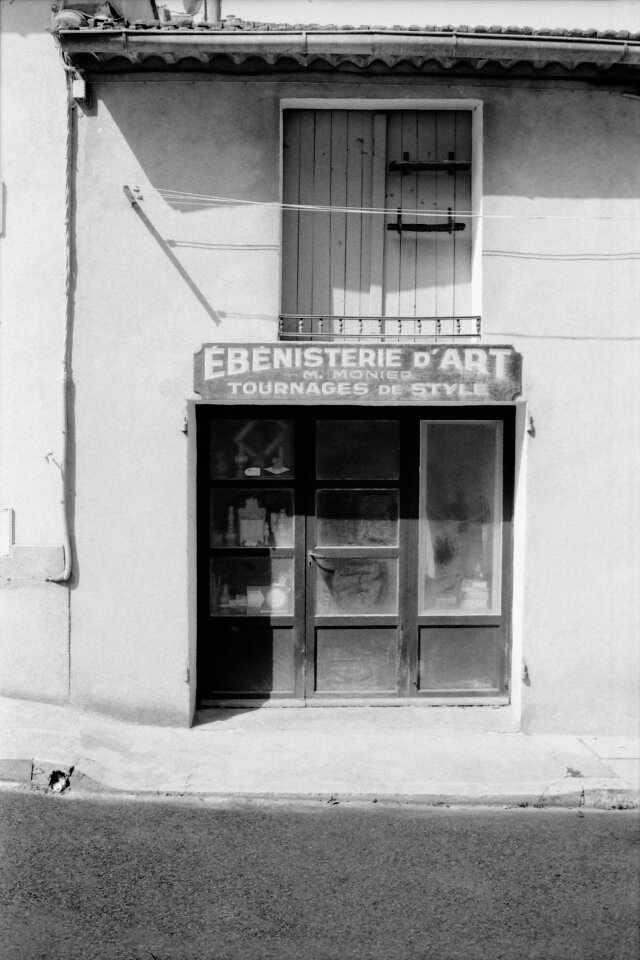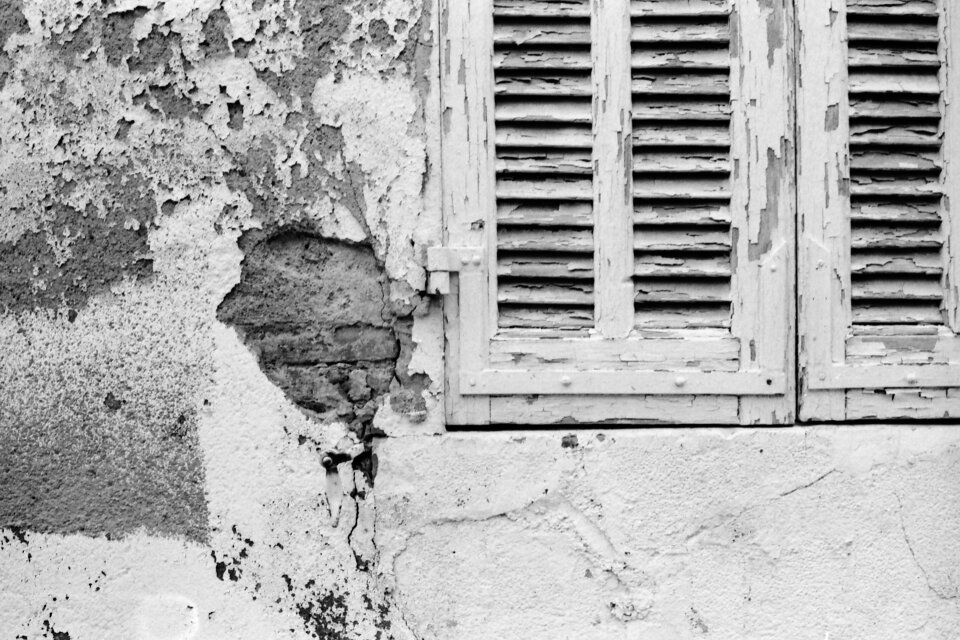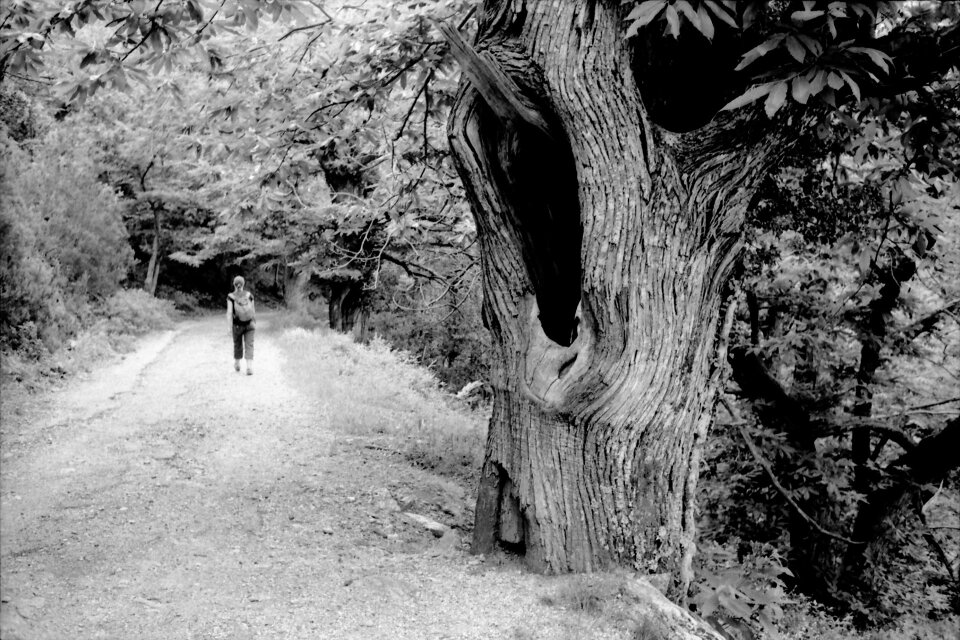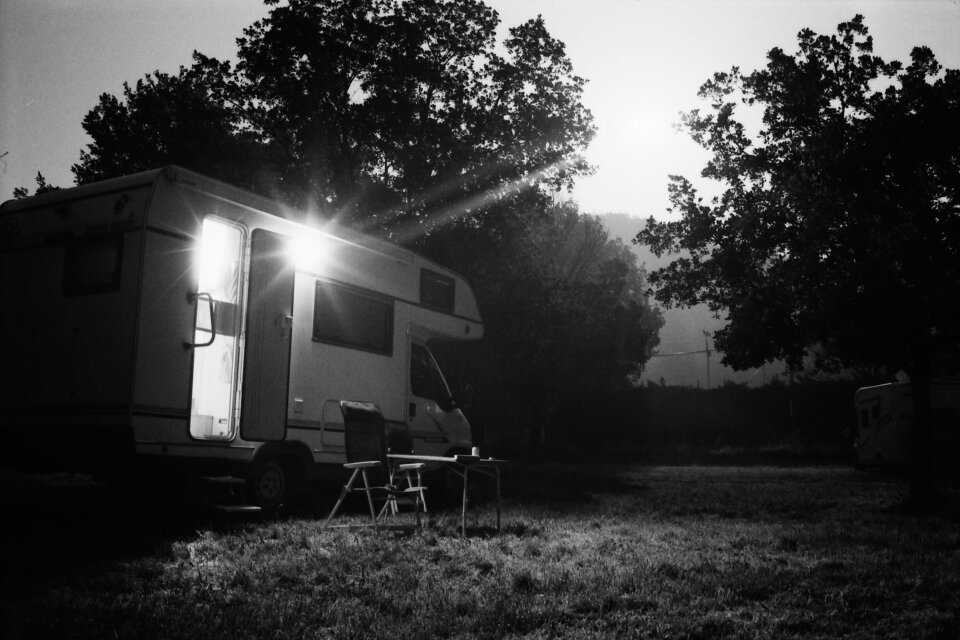 Next up: the Côte-d'Azur – where we spent most of June.