Not much to write this month. Back in Düsseldorf, we prepared for the upcoming time as a little family. It was the last month without our baby girl.
And of course, we met up with friends and family. Plus, I took a few photos on the streets, too.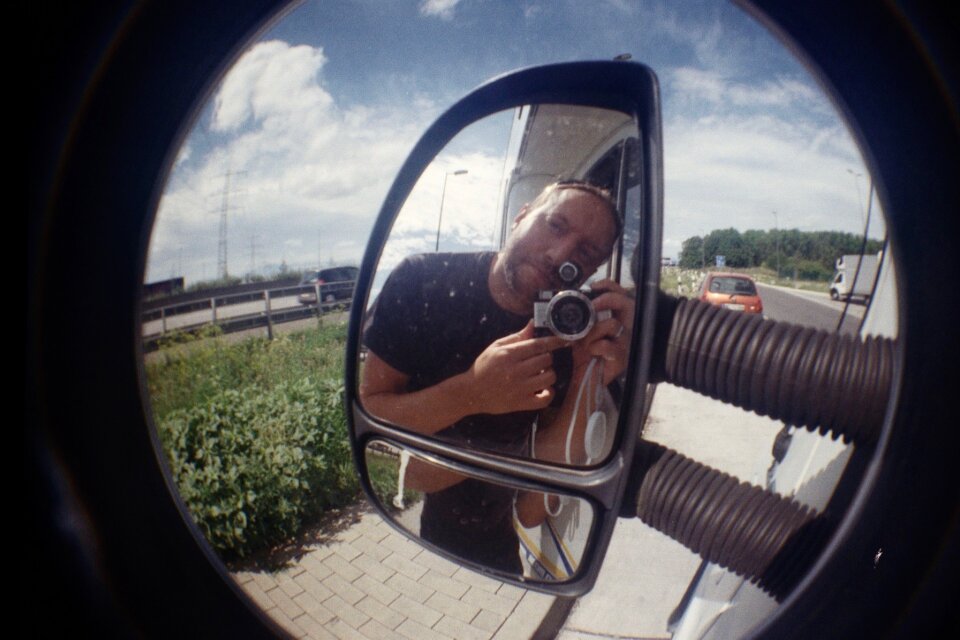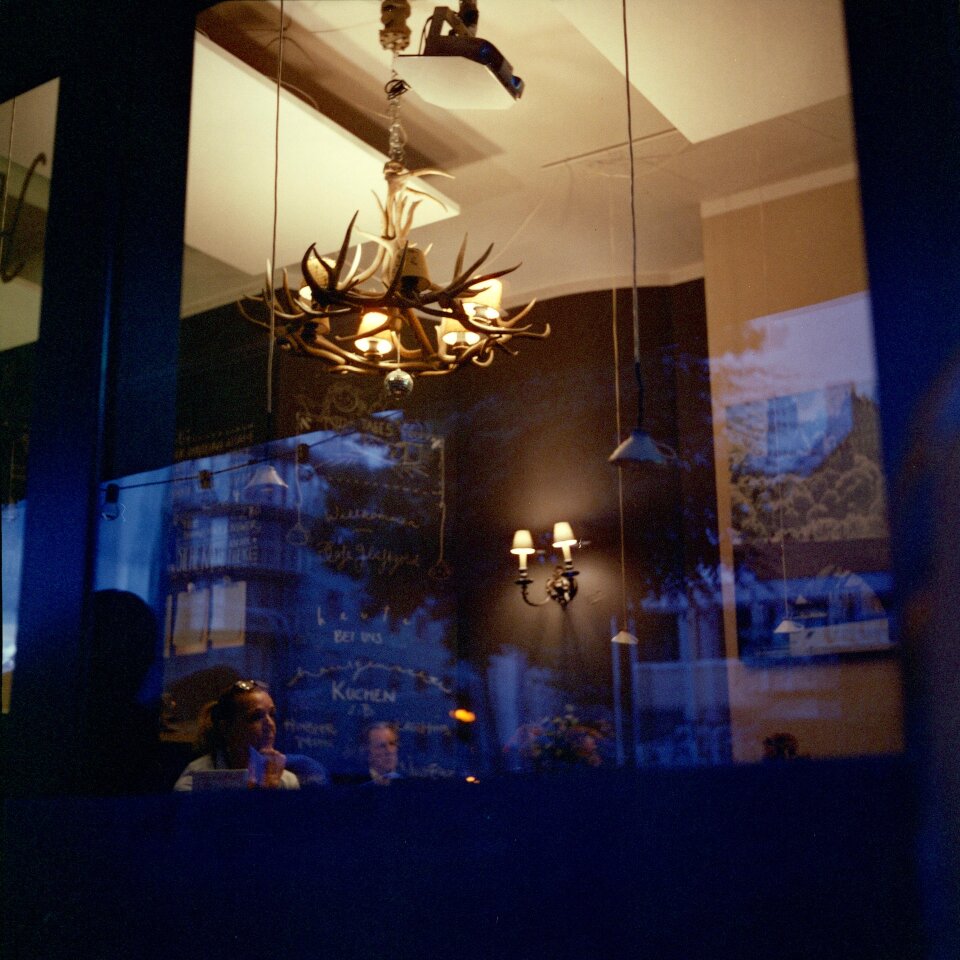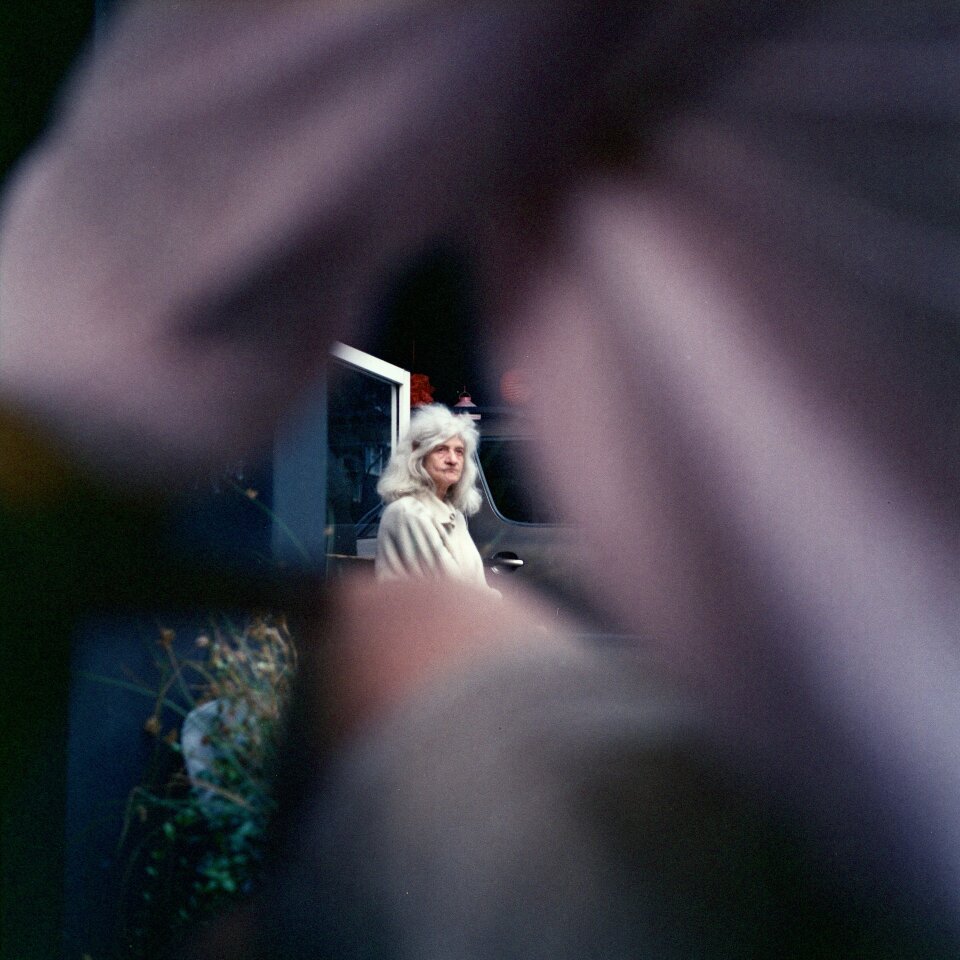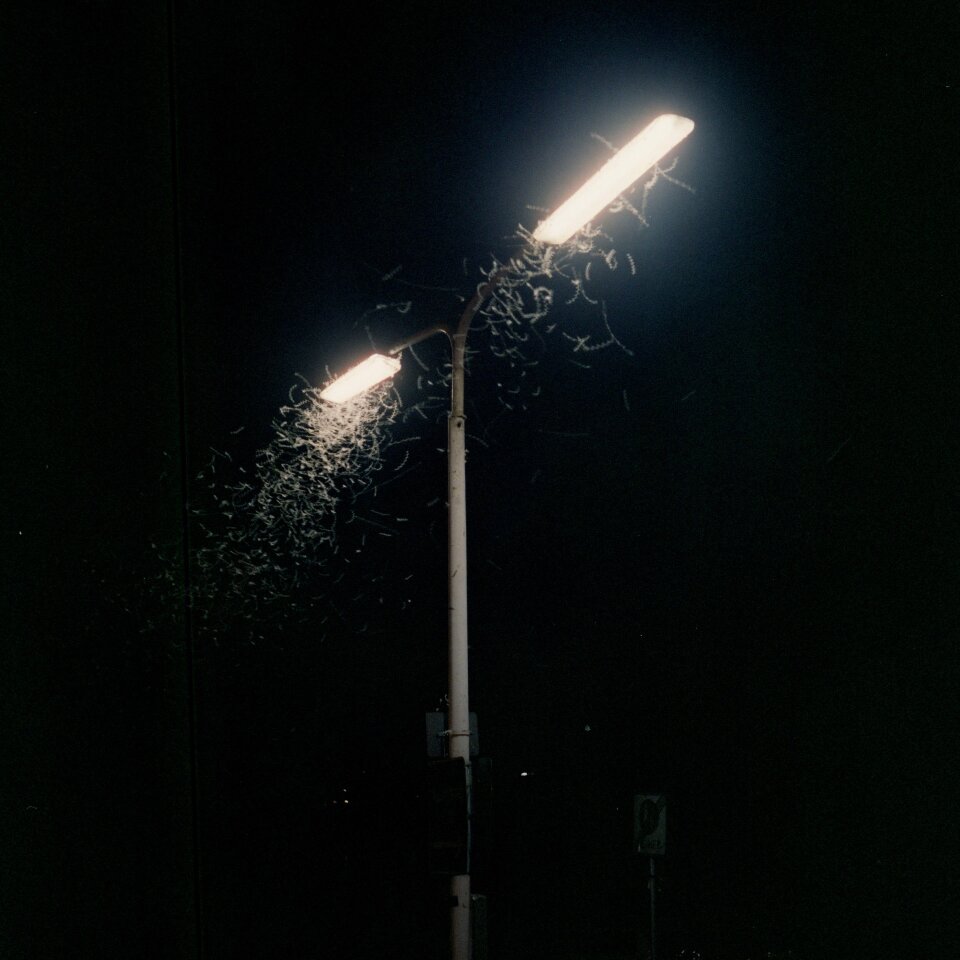 Then I shot another film I haven't used before: a 1993-expired Orwo NP20, given to me a couple of years ago by Mr. Freitag. I developed for 11 minutes in 1+50 Rodinal at 20℃. I wasn't sure, if such an old film would yield usable results. But it did!