March was a mixed bag. I was doing lots of trips back and forth between Ratingen and Düsseldorf, preparing the move into our new apartment. Plus, I started a new/old job again, being busy working full time again.
In between, we or I visited family and friends for birthdays, I "celebrated" my own, the camper required maintenance – and of course spending time with Zoe is always on the list.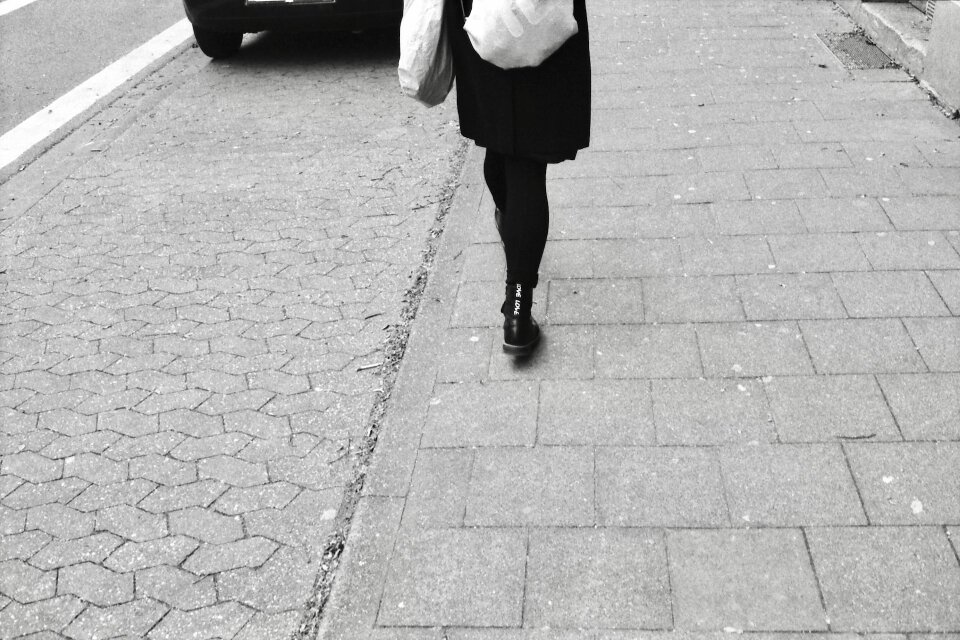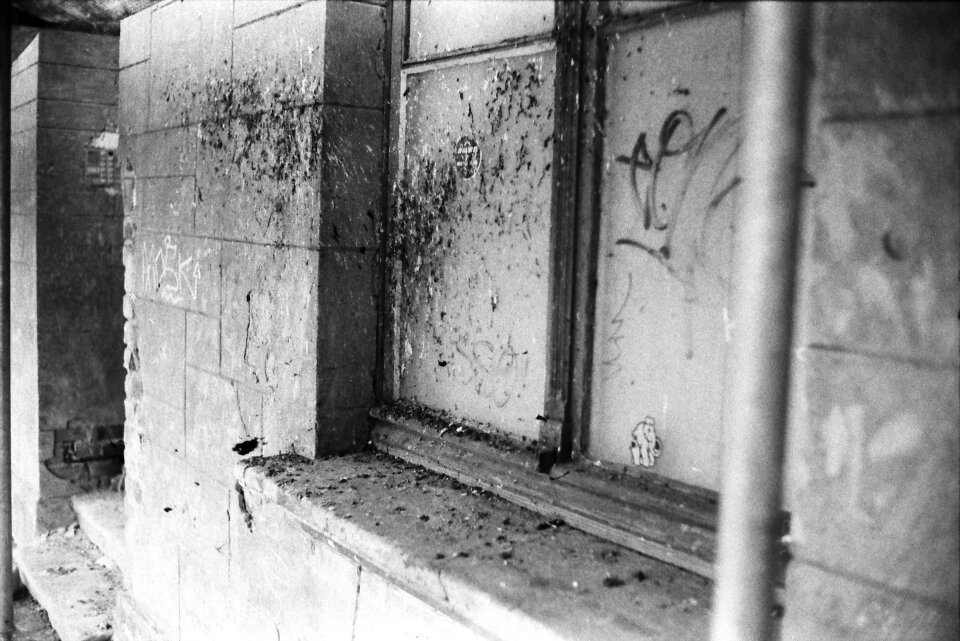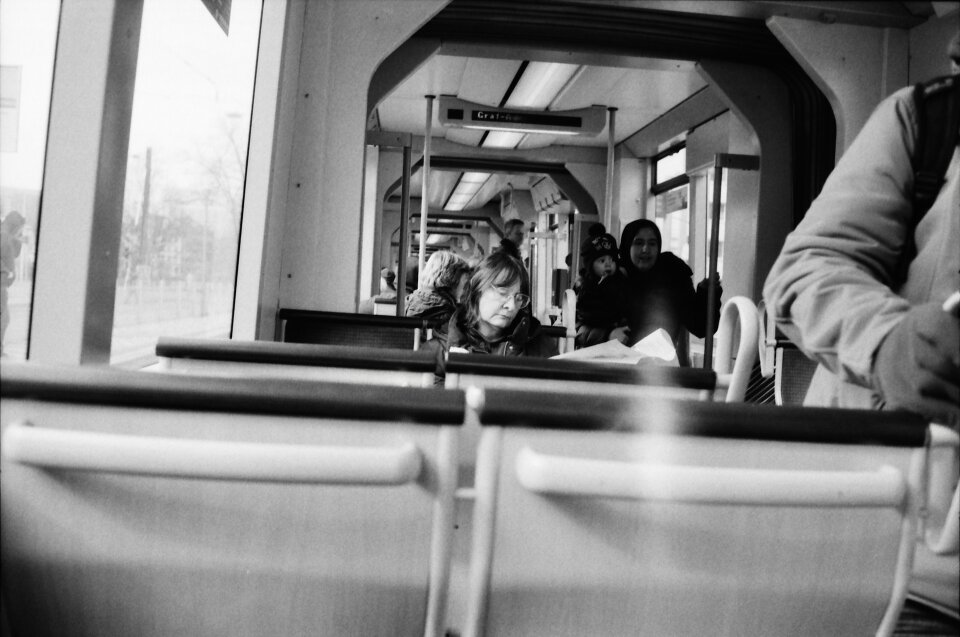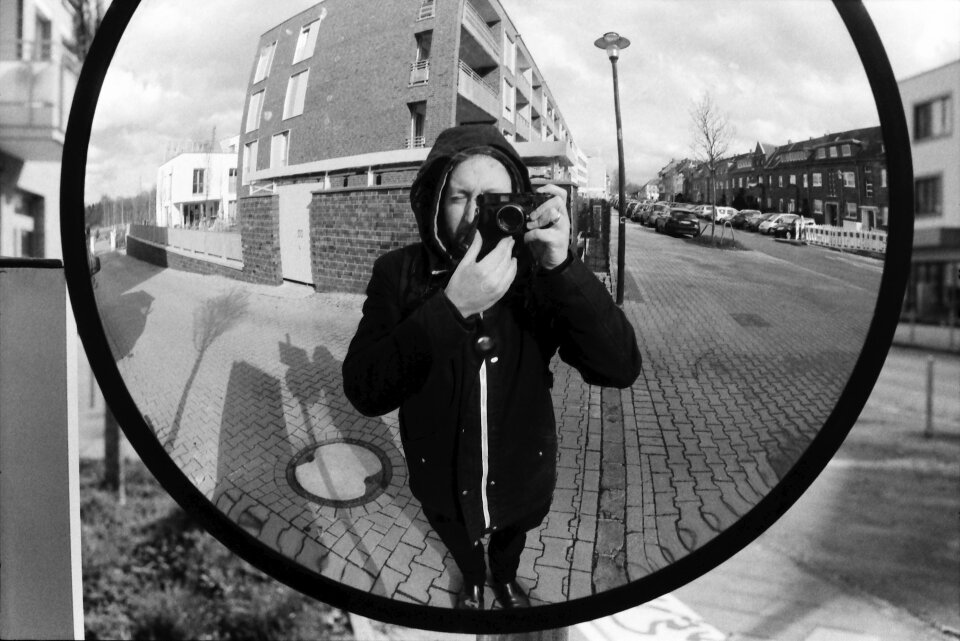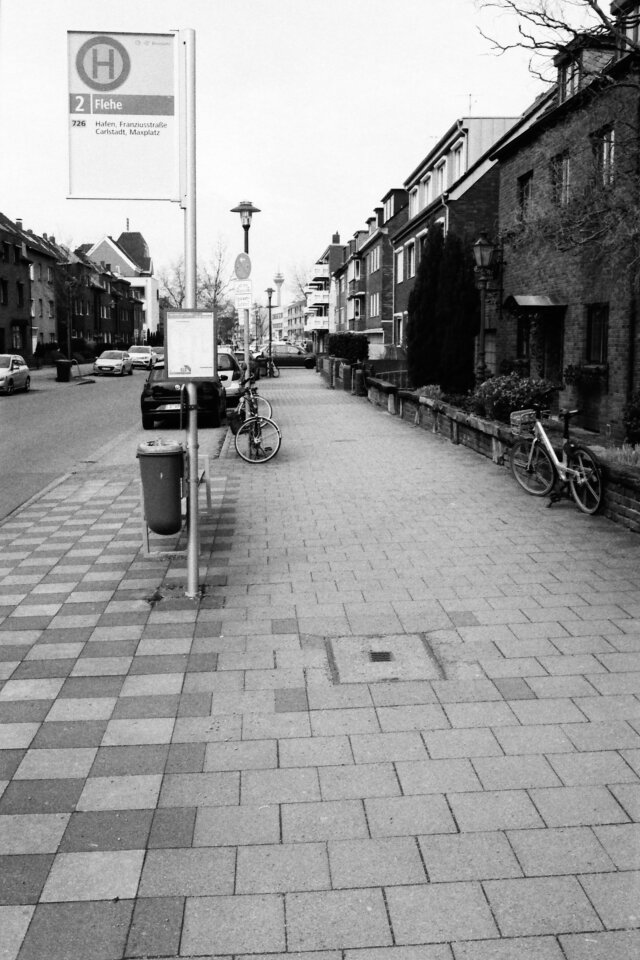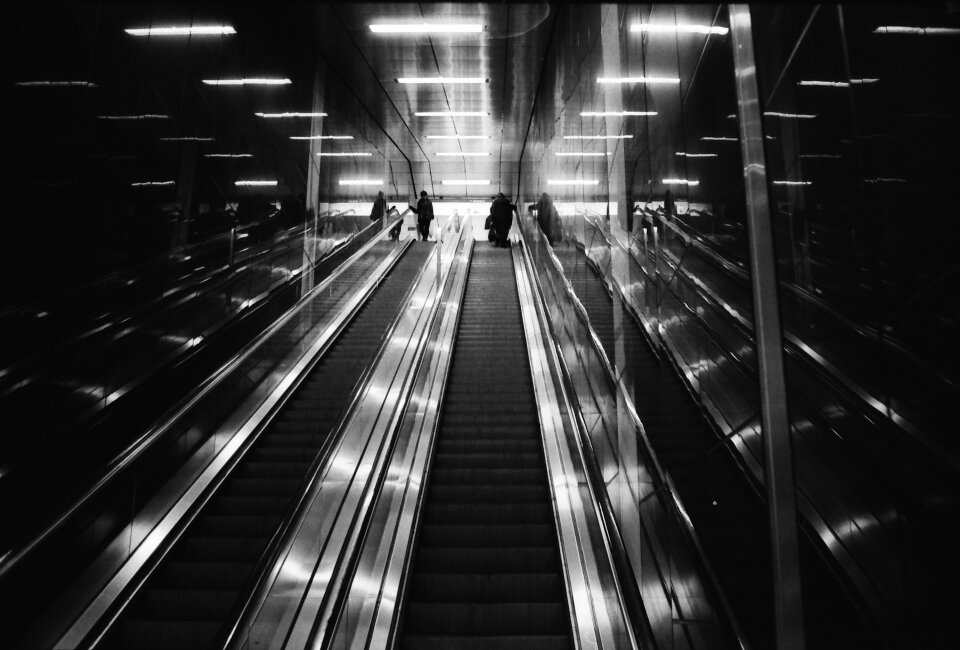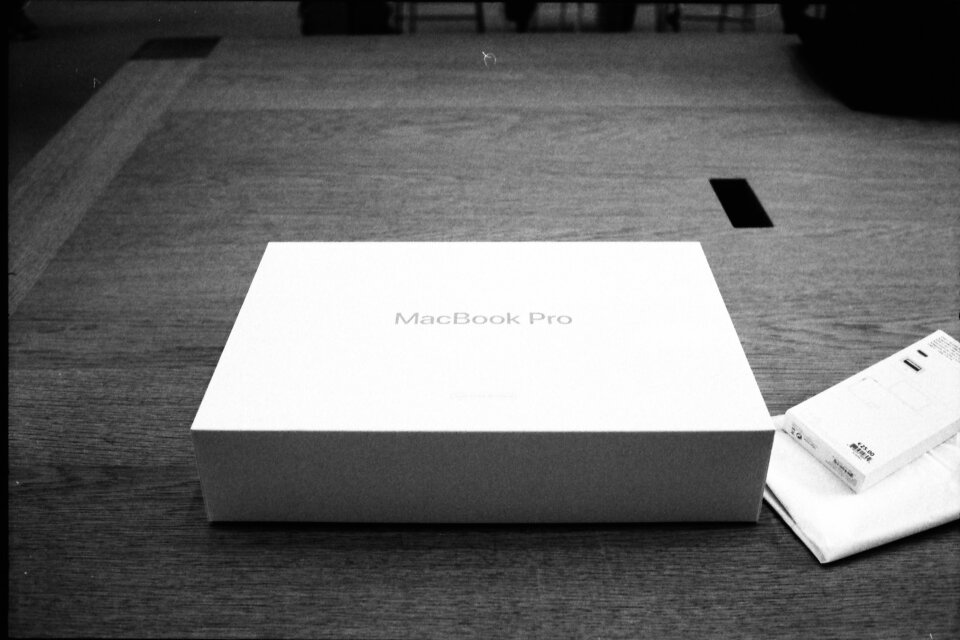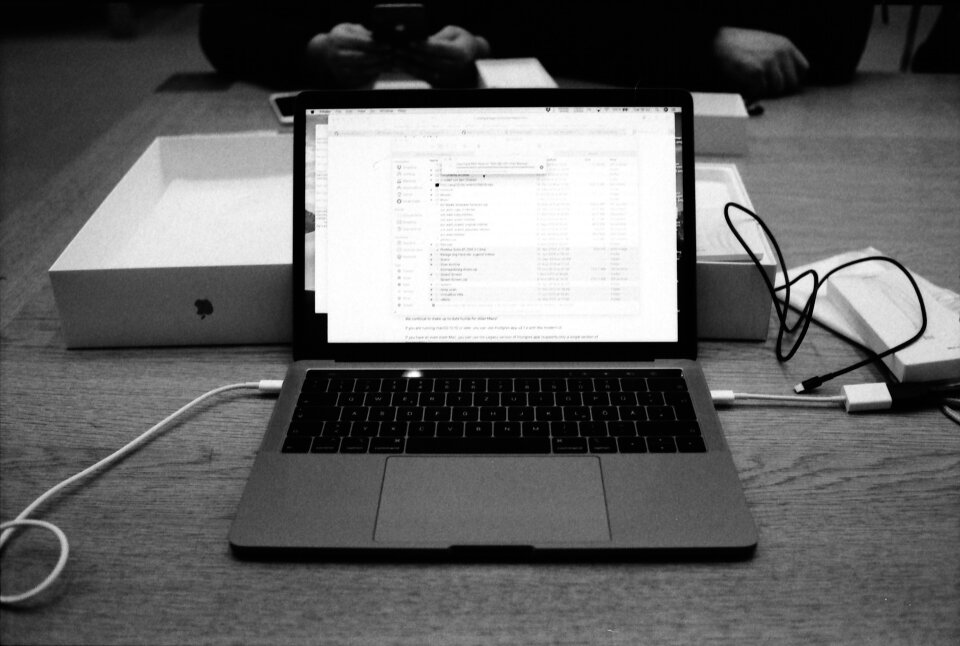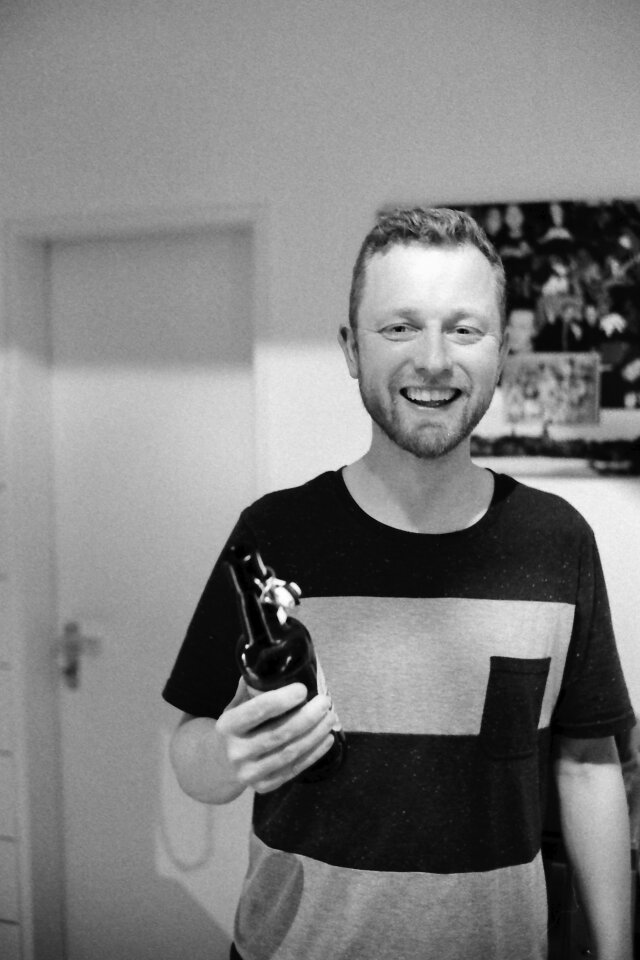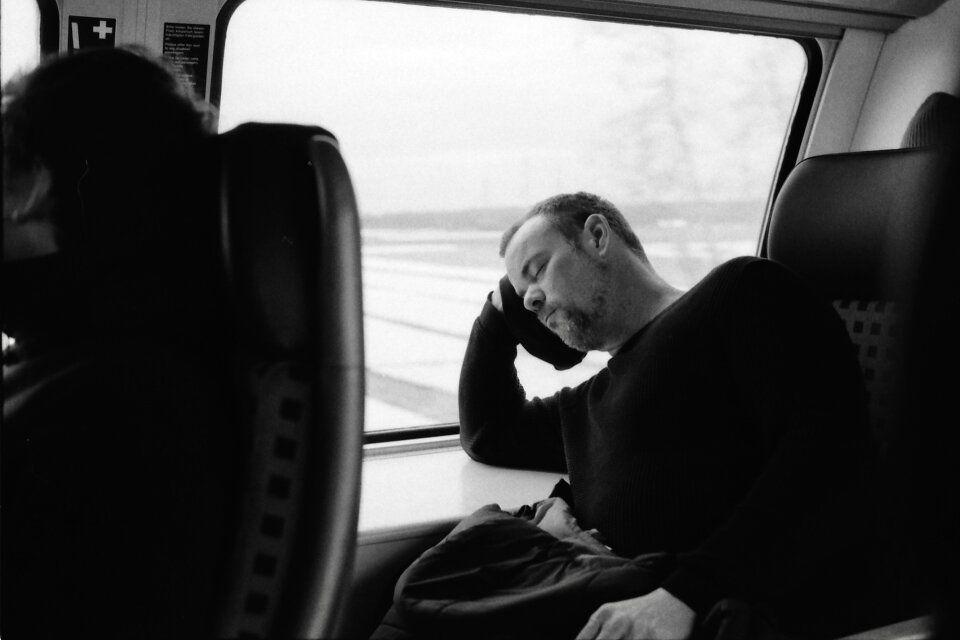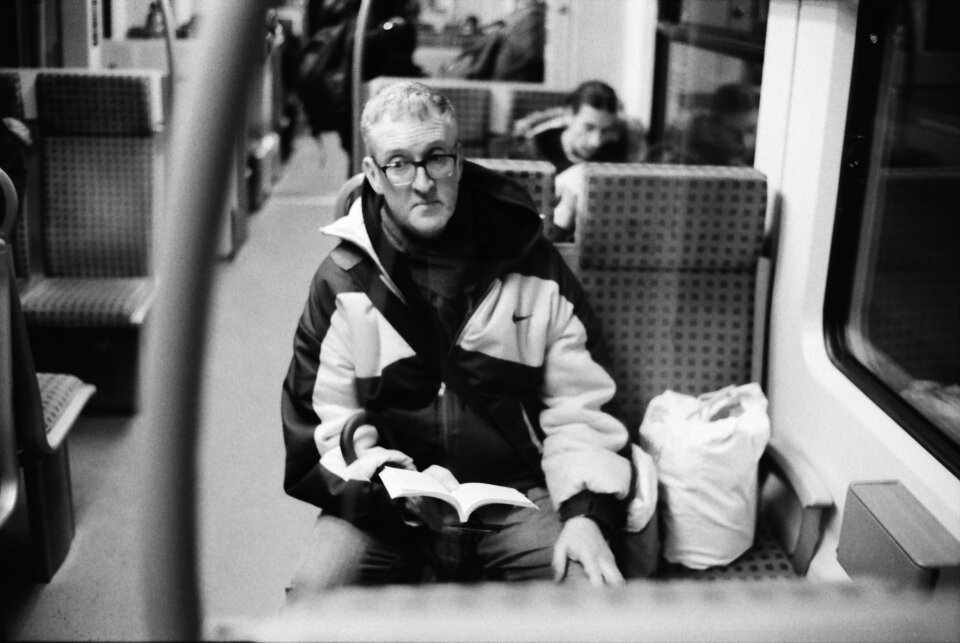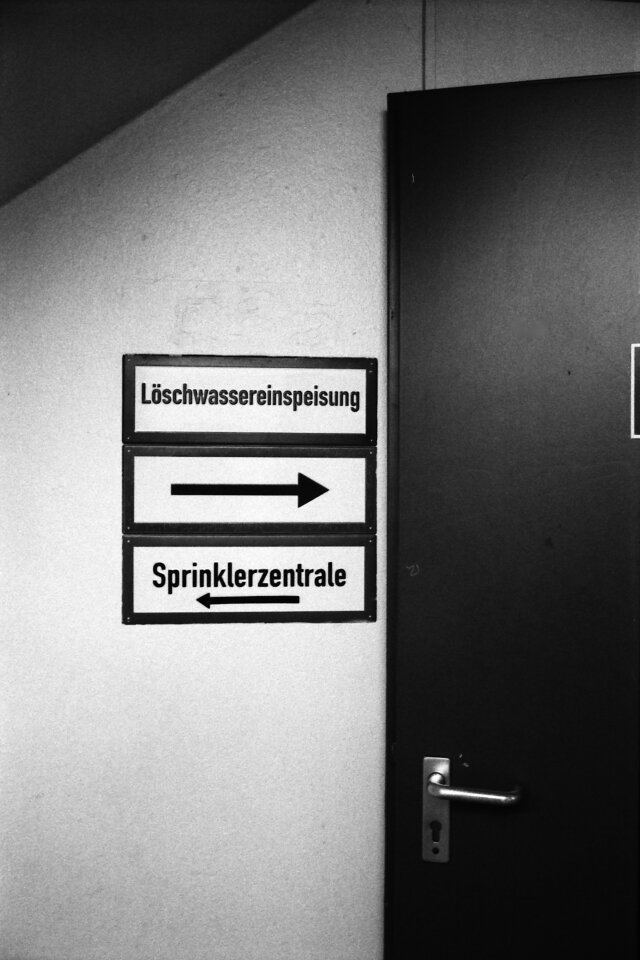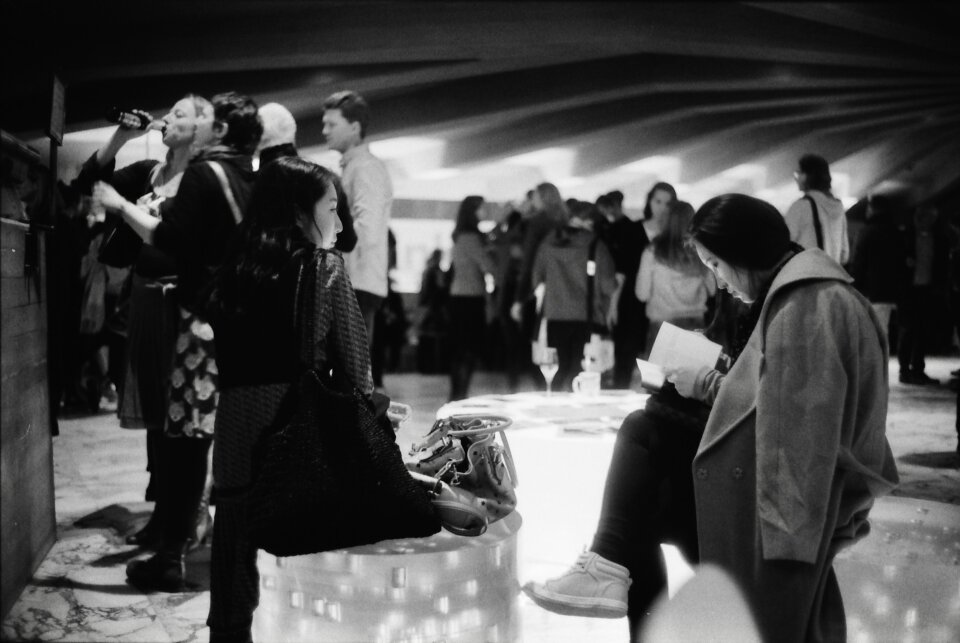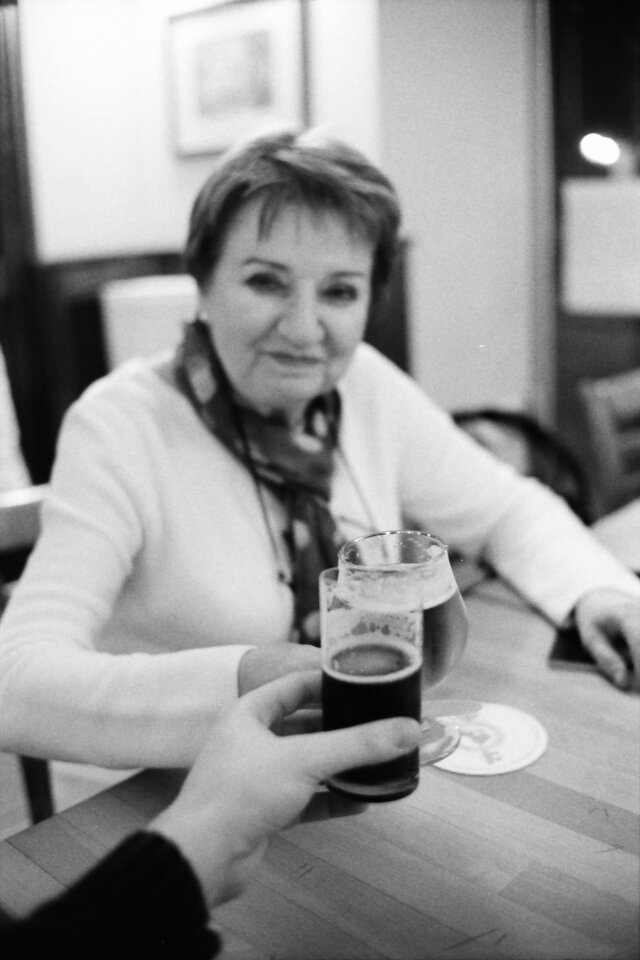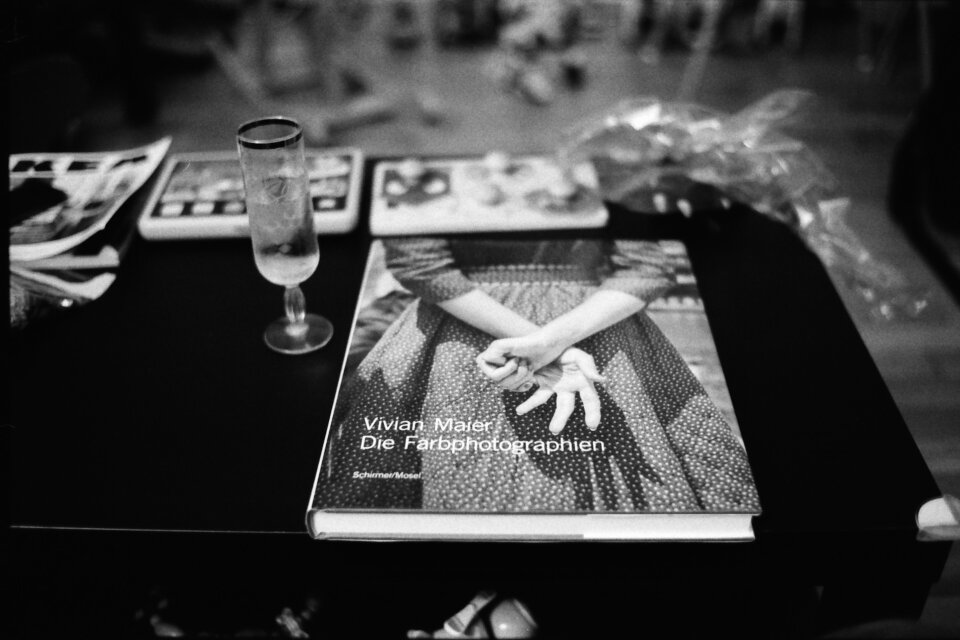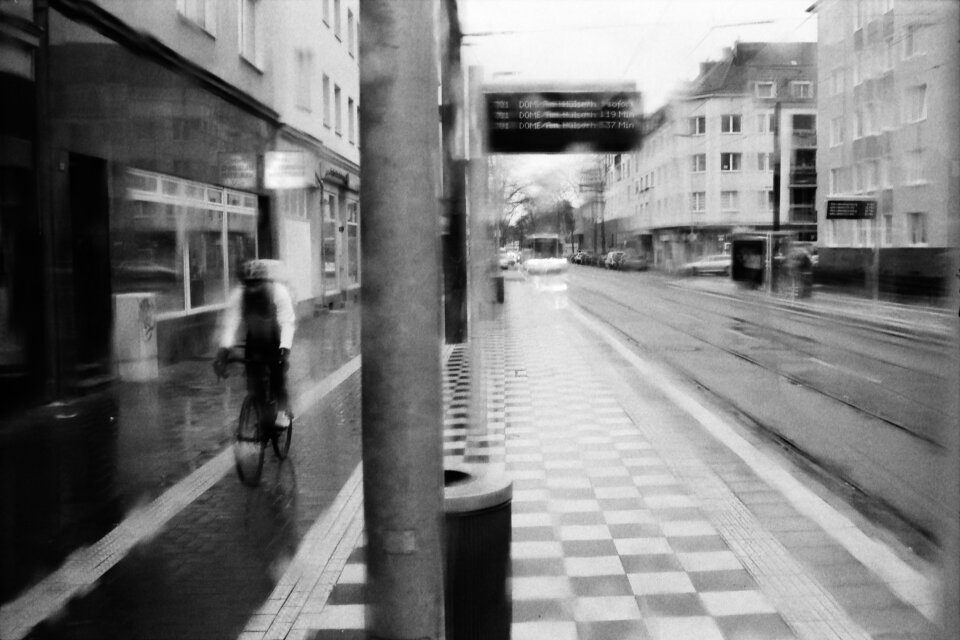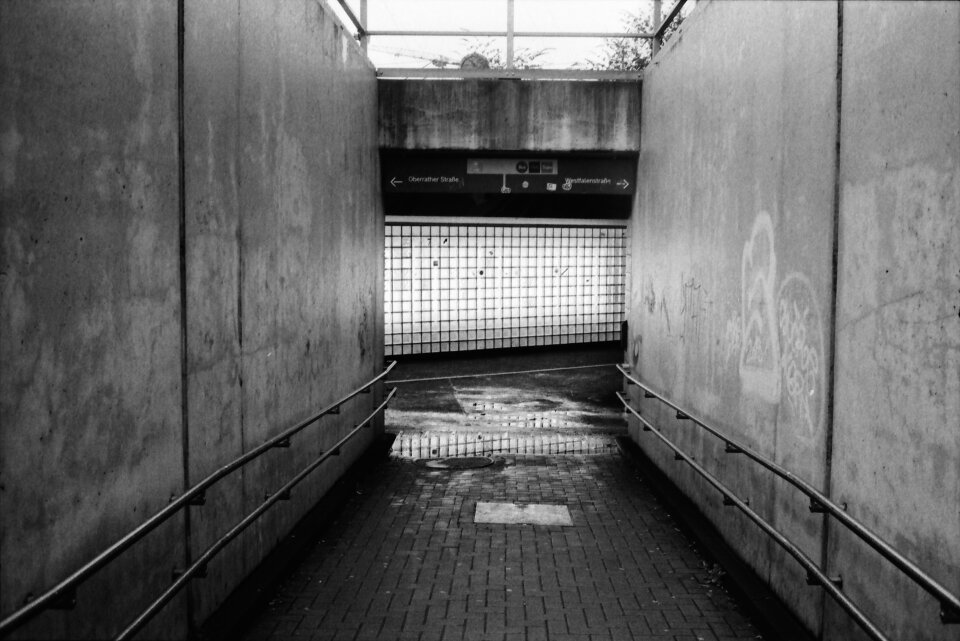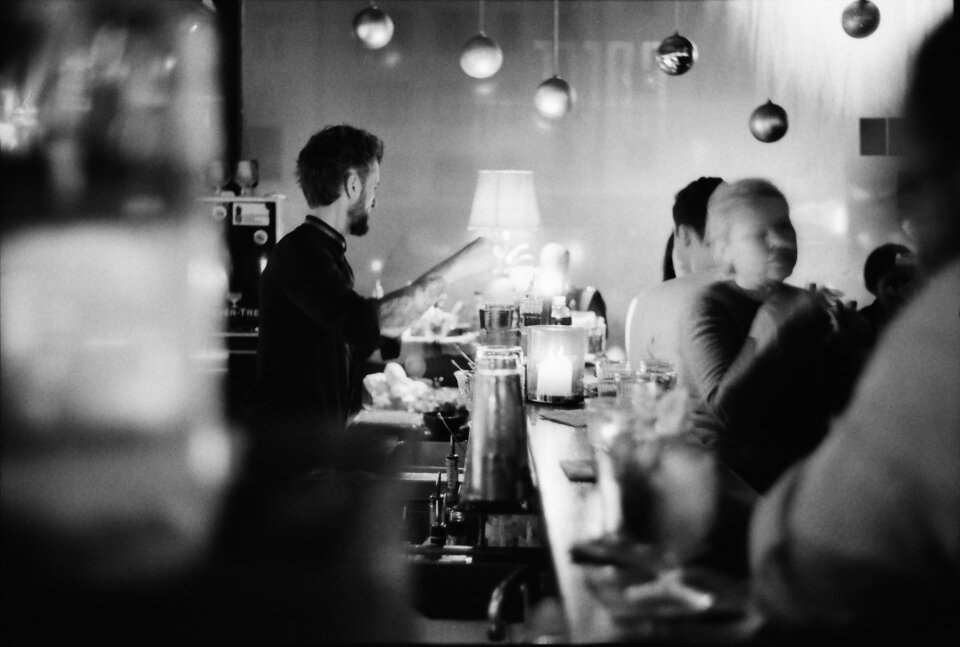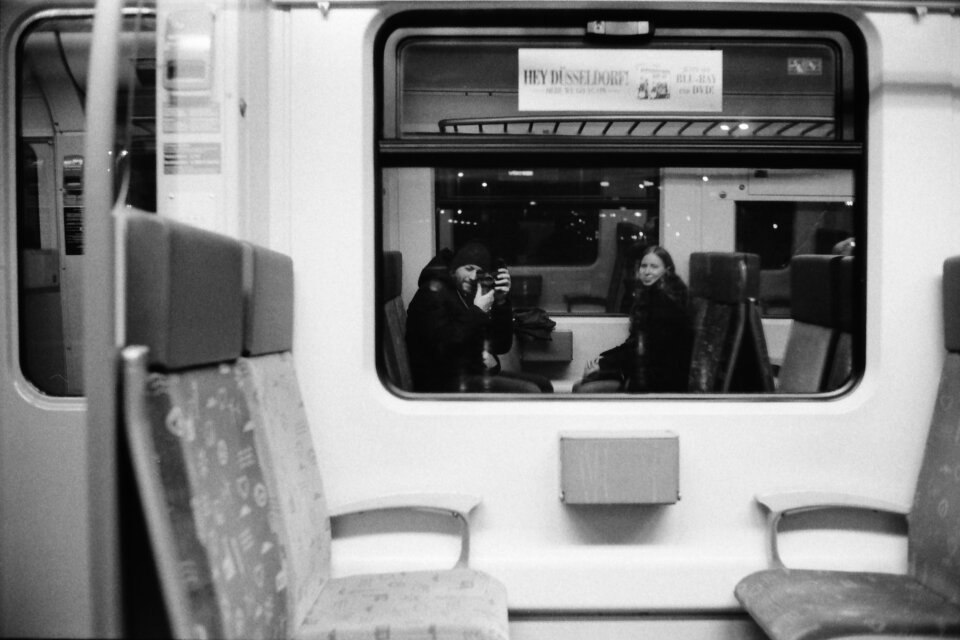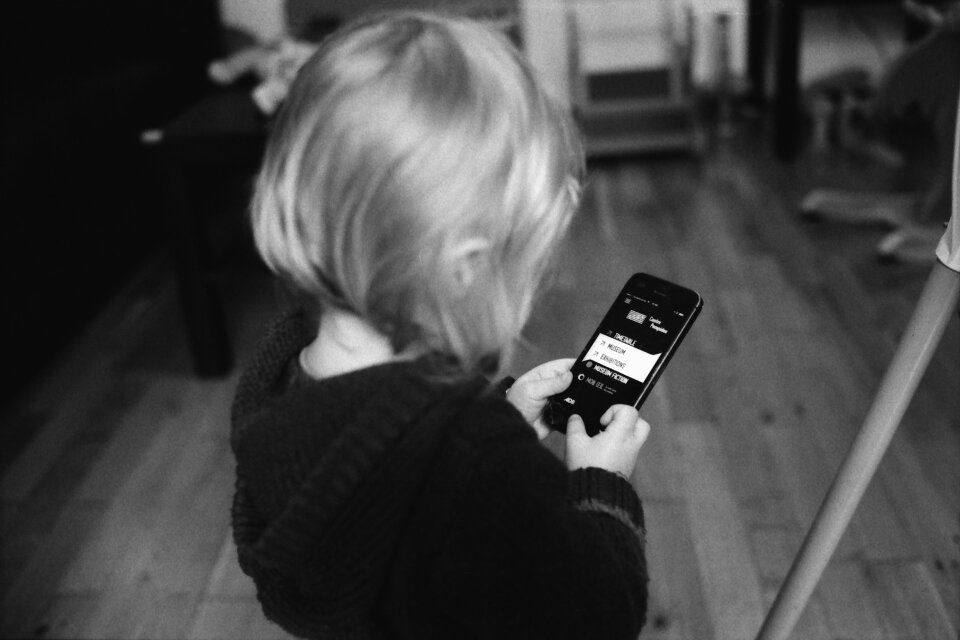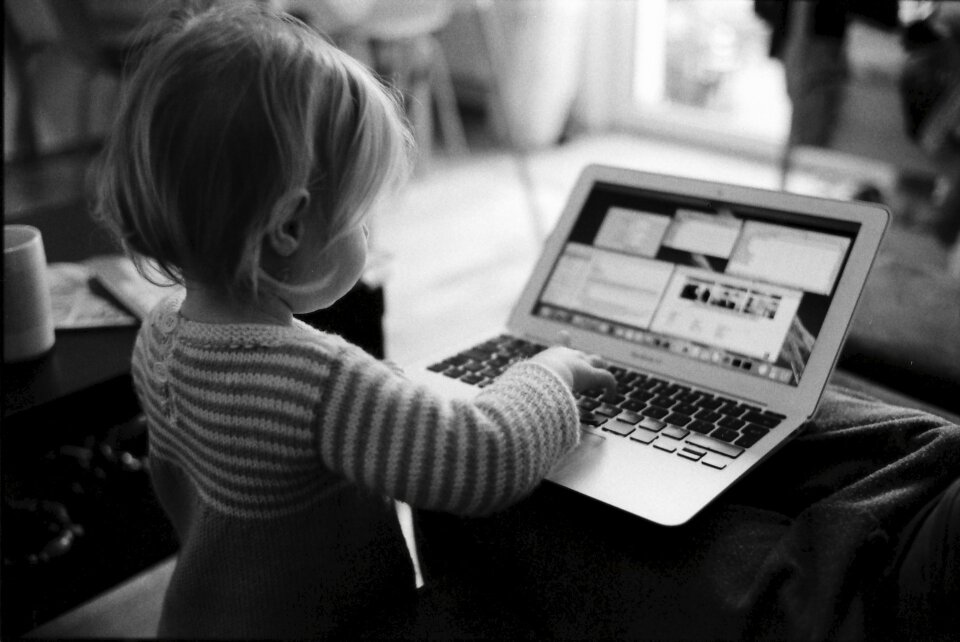 The main task for the new flat was to add a completely new kitchen. And we were pretty fast on the planning and buying. But putting it all together streched out across the whole month and seemed almost never-ending. Fortunately I had the occasional helping hand – thanks Bernd and Sina! – without which we wouldn't have had a functional kitchen by the move-in date at the end of the month.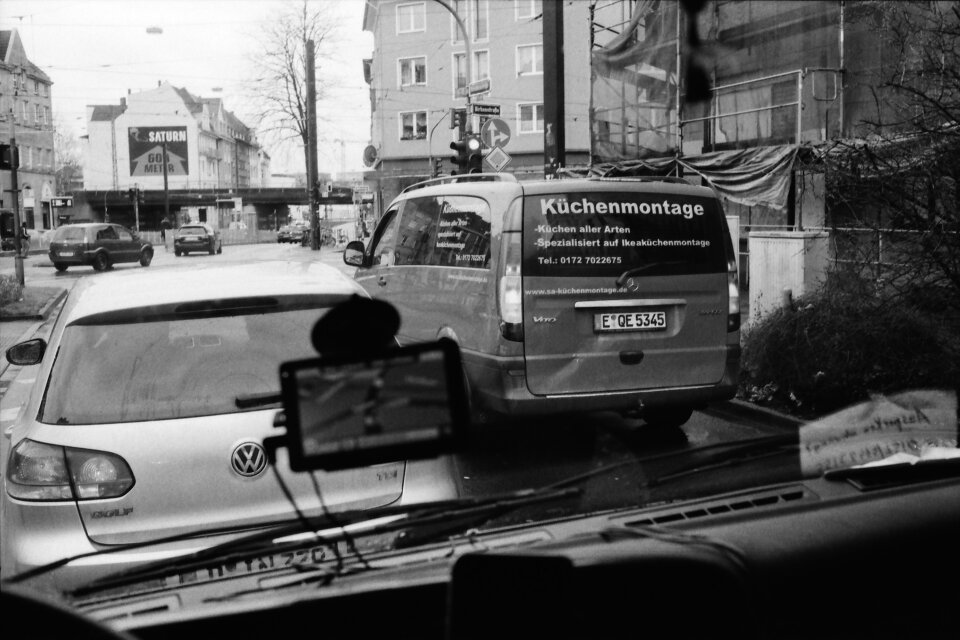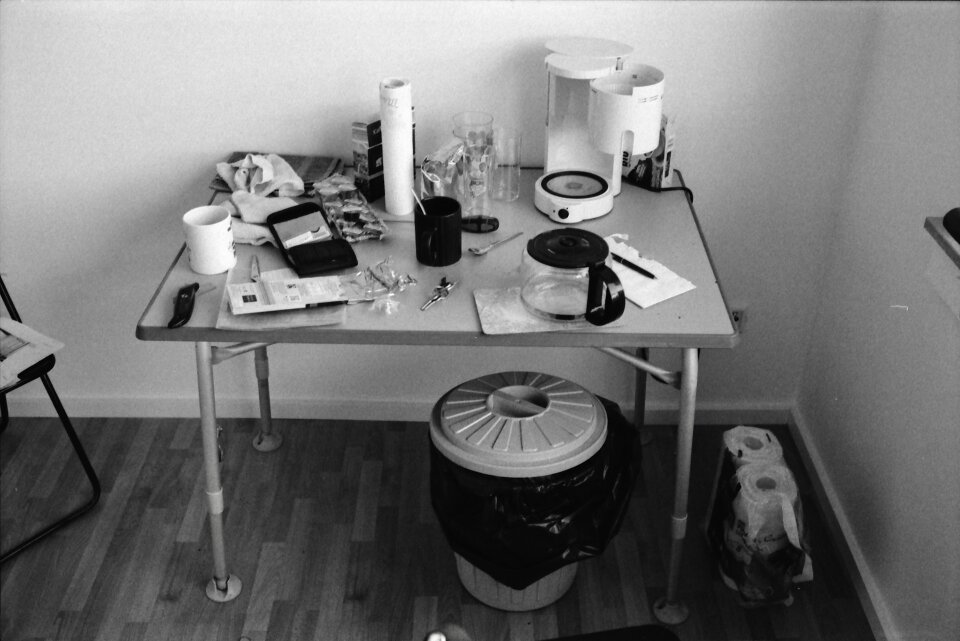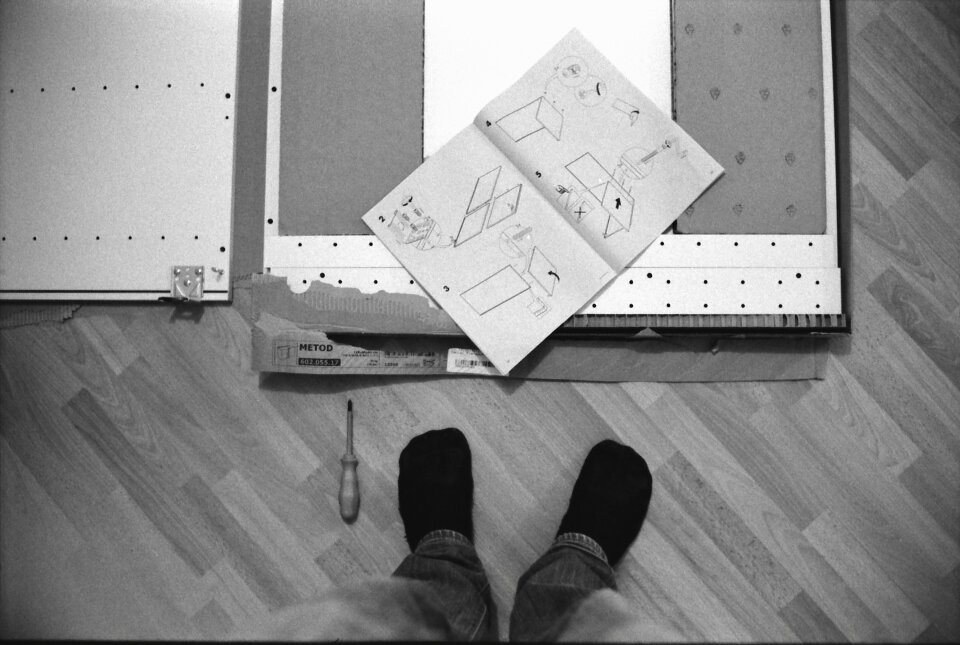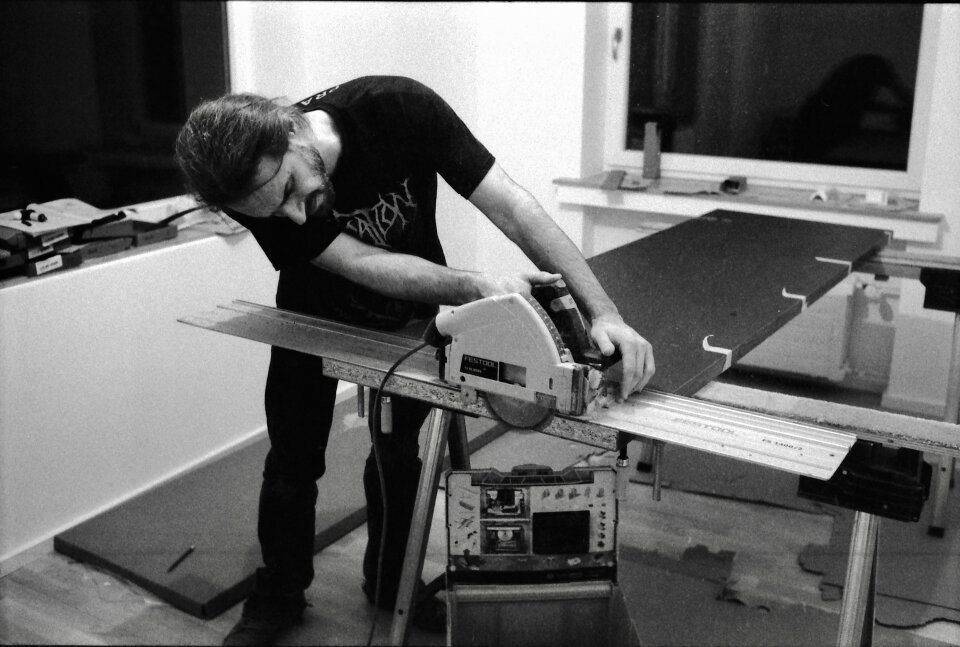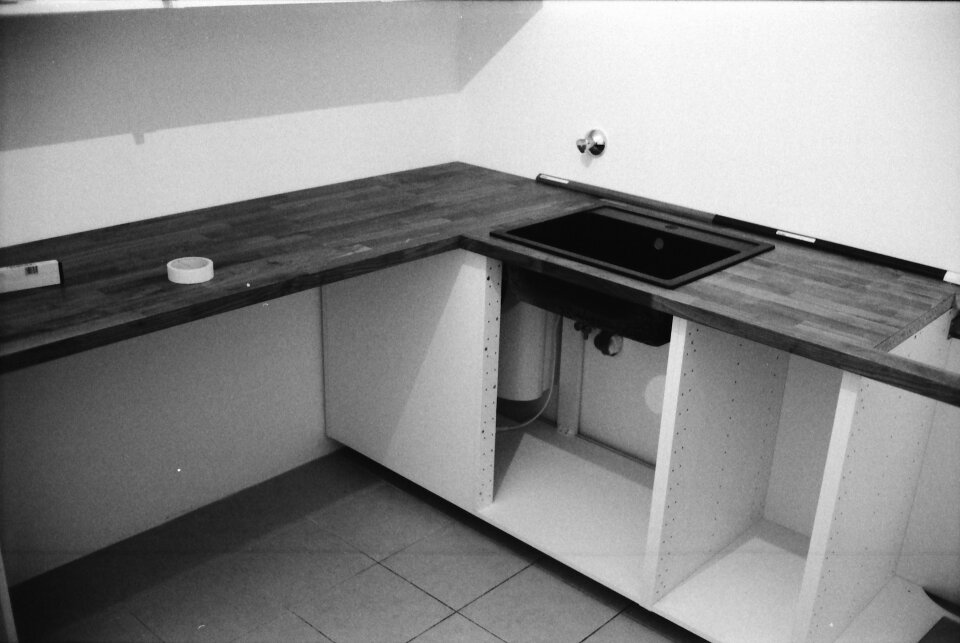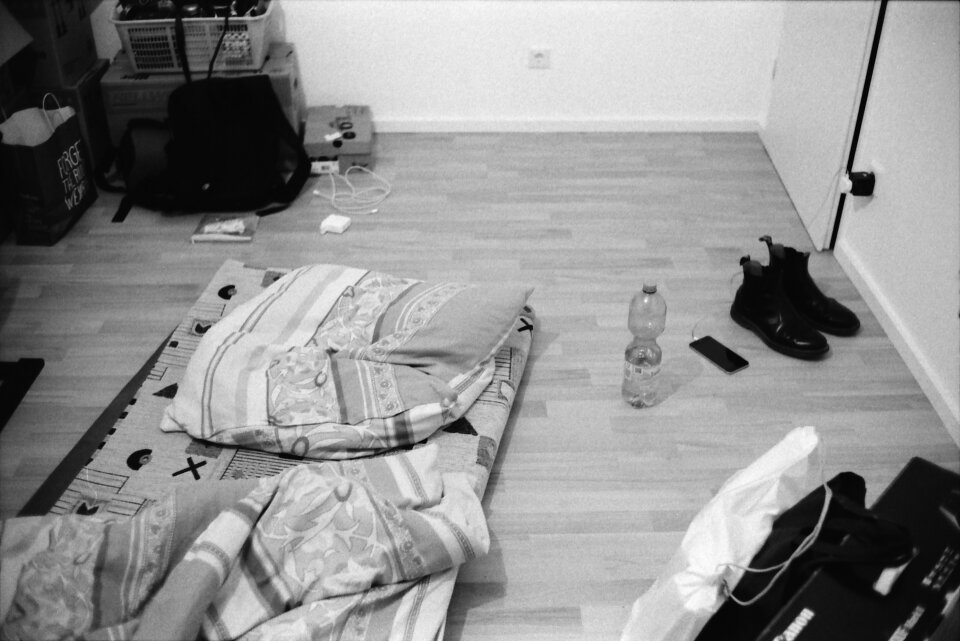 Cut. Back to something else…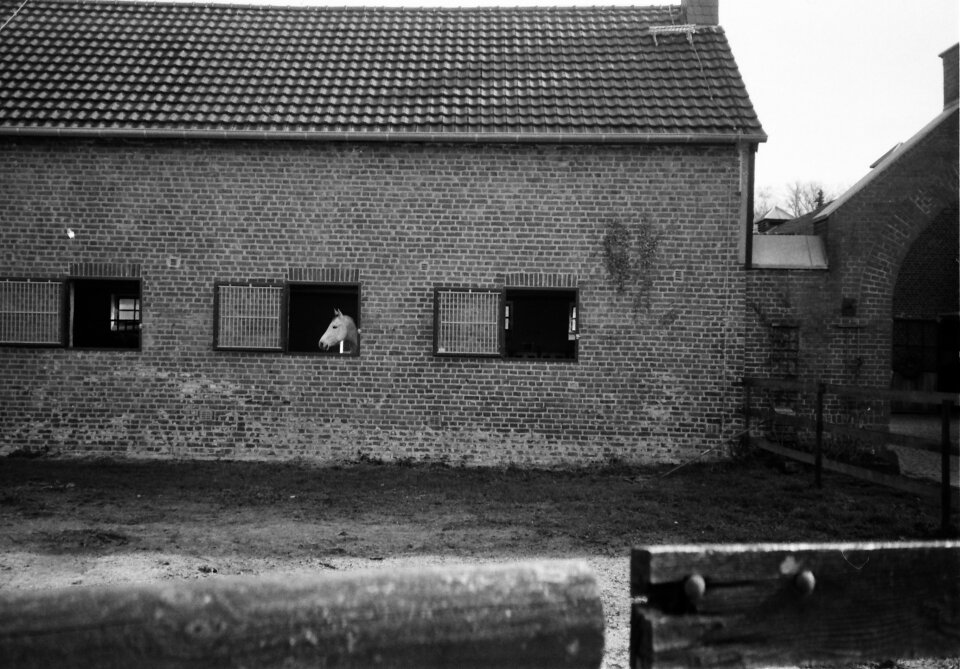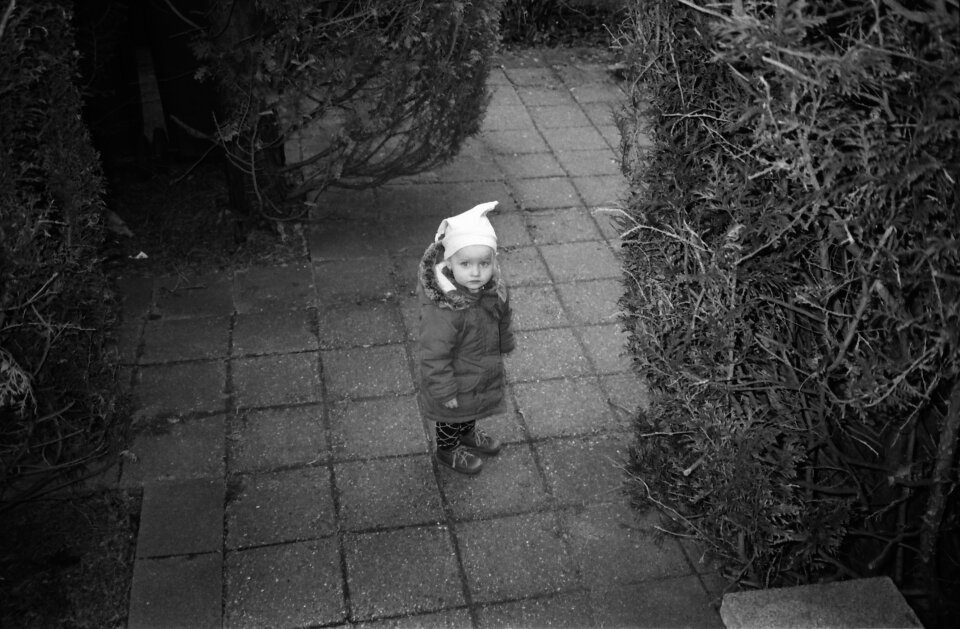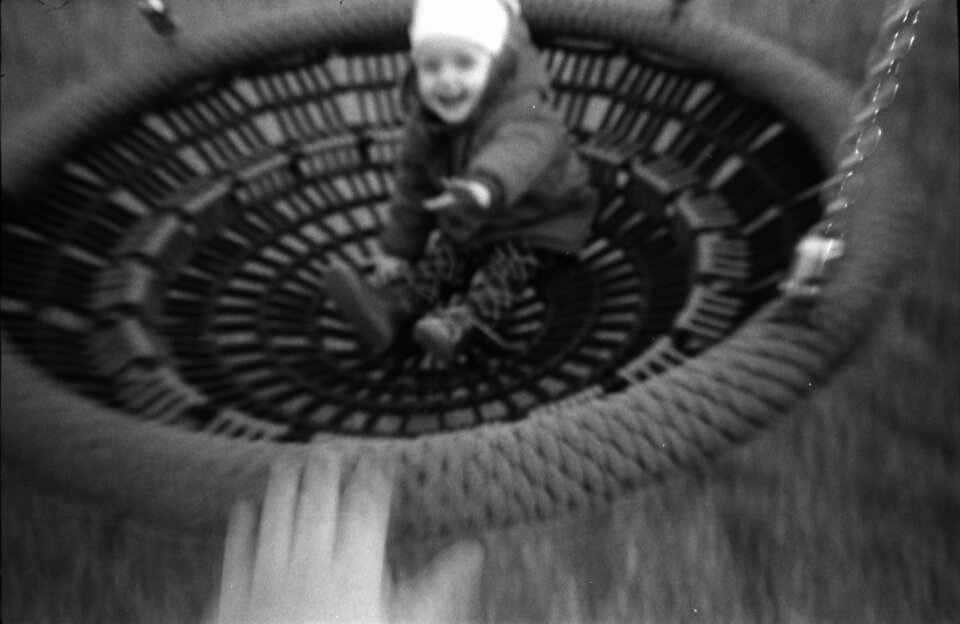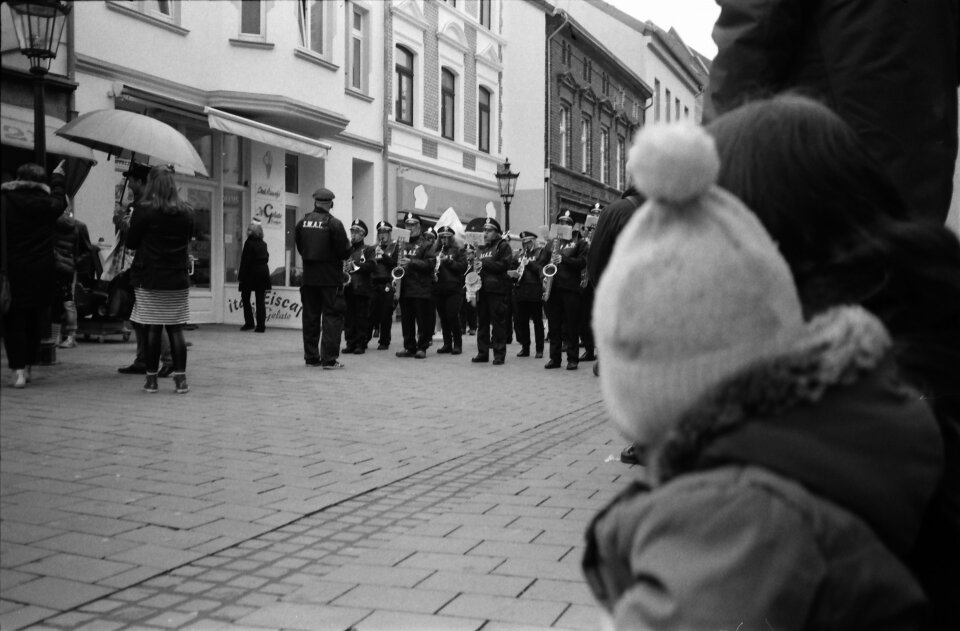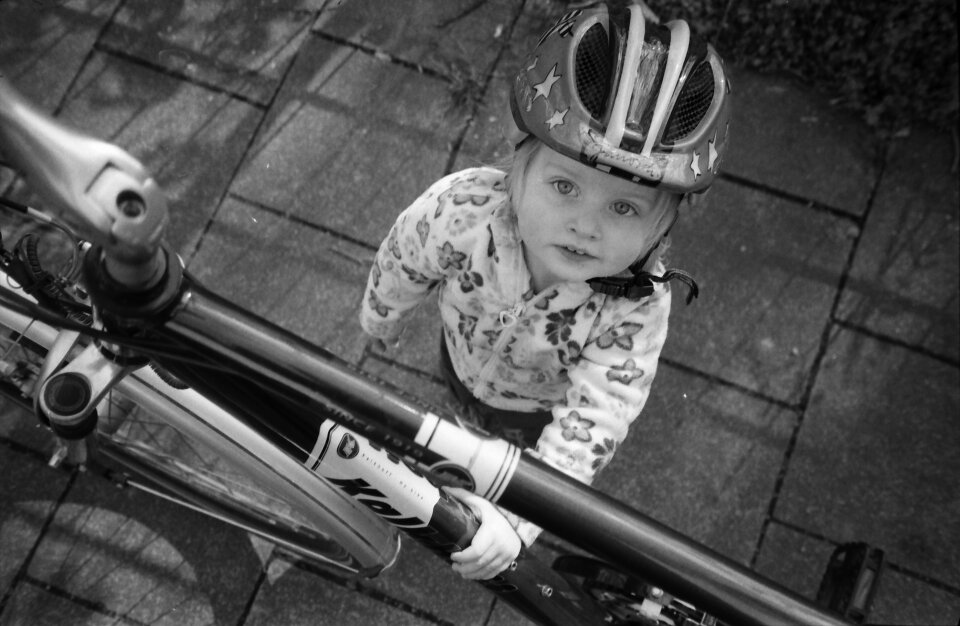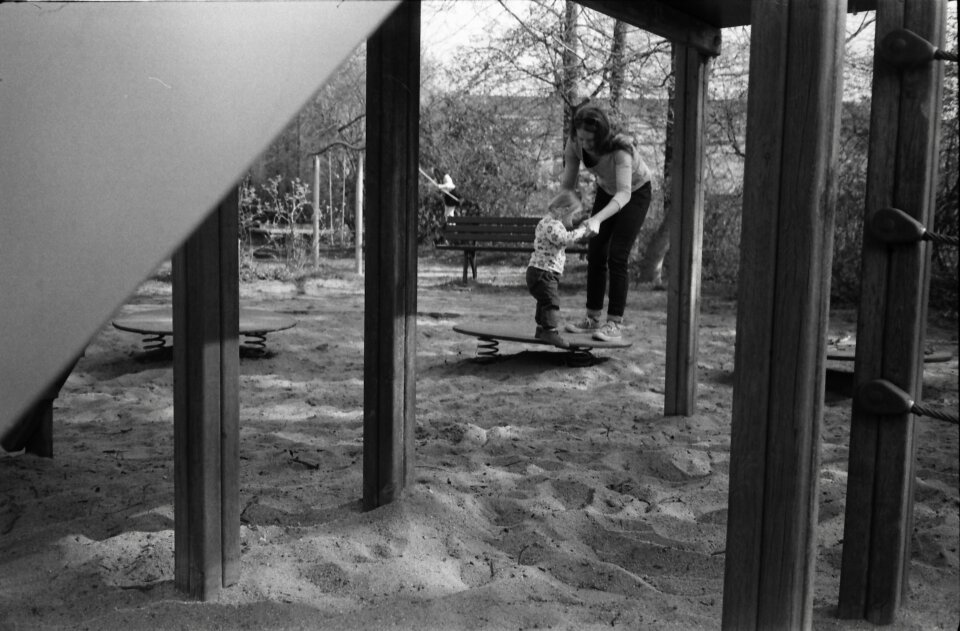 Some family gathering scenes: