As apparent from the previous entry, the year started on the Spanish island of Mallorca, where my Dad and his wife were in progress of moving to. The second half of the month was spent in the Düsseldorf area again.
While Nicole had visited the island in the (long ago) past, it was my first time here. And I thoroughly enjoyed our visit. Having been to Scandinavia just recently, the differences to Germany are often more subtle and – especially in big cities – not too obvious. In Spain however – what made for a nice change – the contrast is much bigger. How buildings look. How the streets and their sidewalks look. The wiring. How people look and live (well, apart from the thousands of Germans that live and spend their holidays here). The smells. The warmth.
Ahhh… that warmth! The Balearic sun felt so good on our pale skins. While it wasn't summer temperatures, it was certainly good enough to sit in a windless spot in T-Shirt and wear sunglasses again. It was a very welcome break from the cold and often wet winter days in Germany and the long autumn/winter we had in Norway and Sweden.
Of course, we had to do work, too, but during our time off, we enjoyed hanging out with our "hosts", took several walks through the little town of Santanyí, visited beaches, made trips across the island, and overall just enjoyed the pleasant climate and new sights.
Here are January's exposures.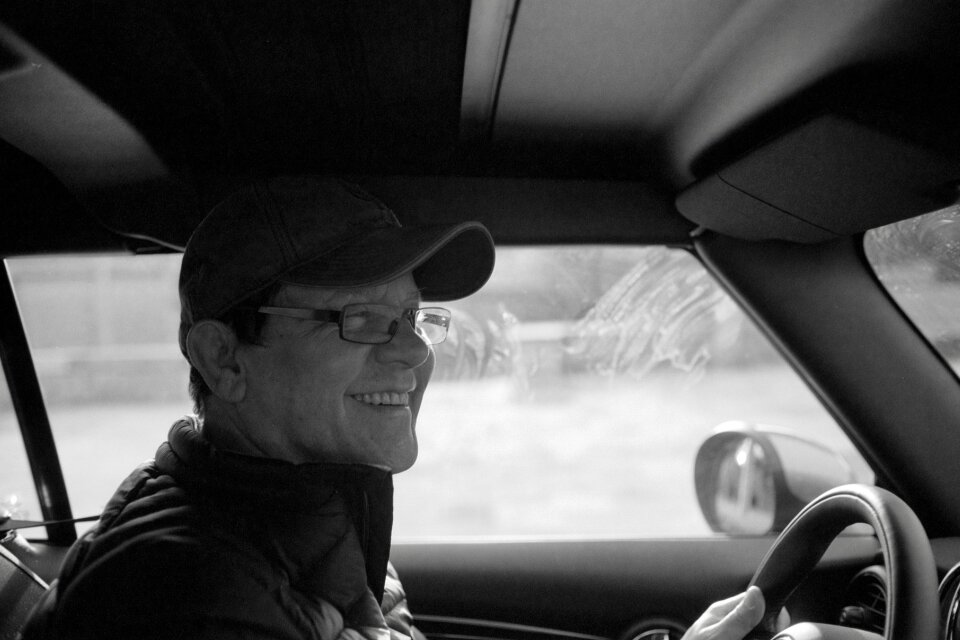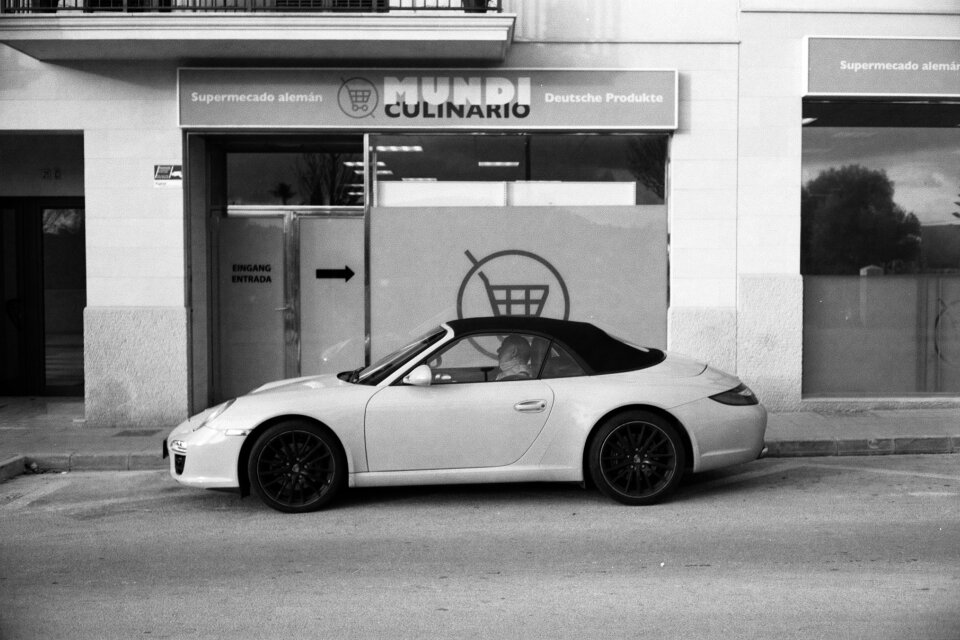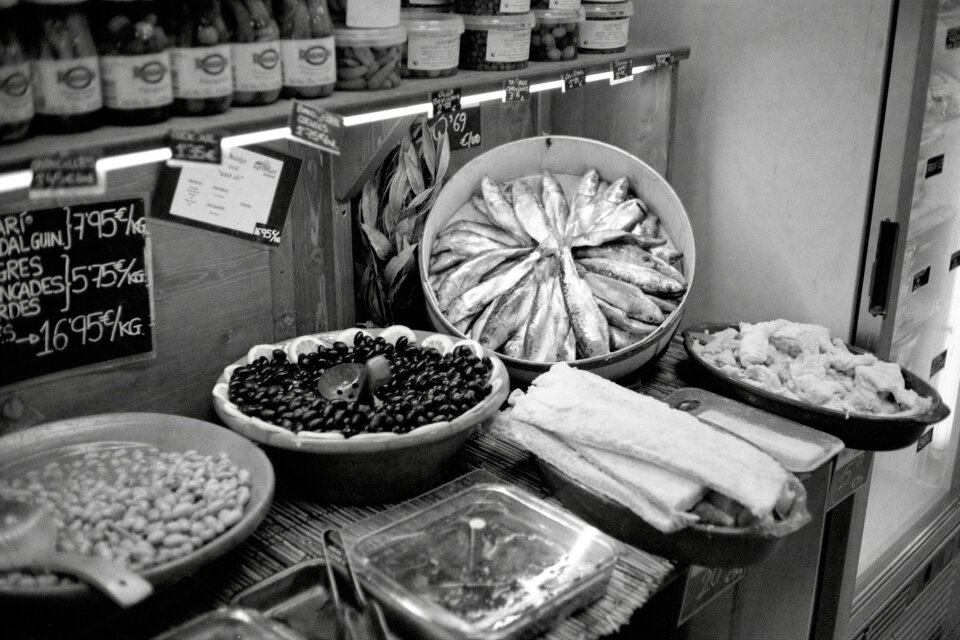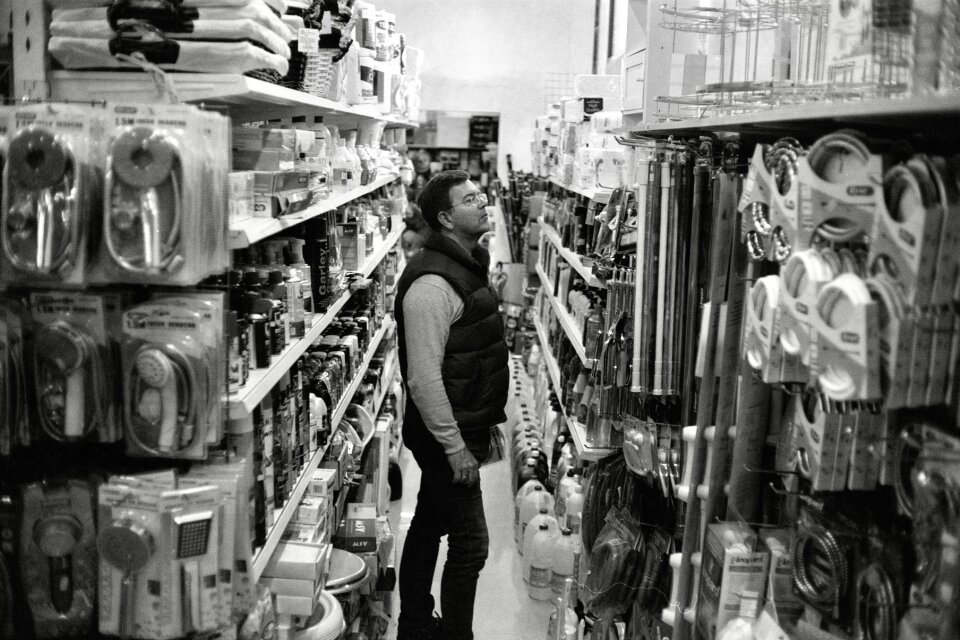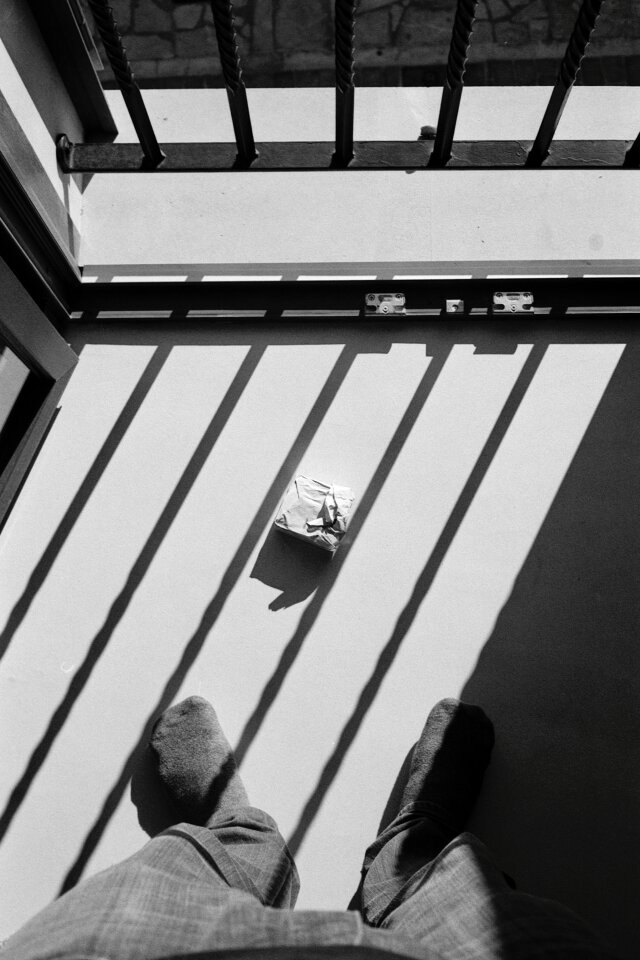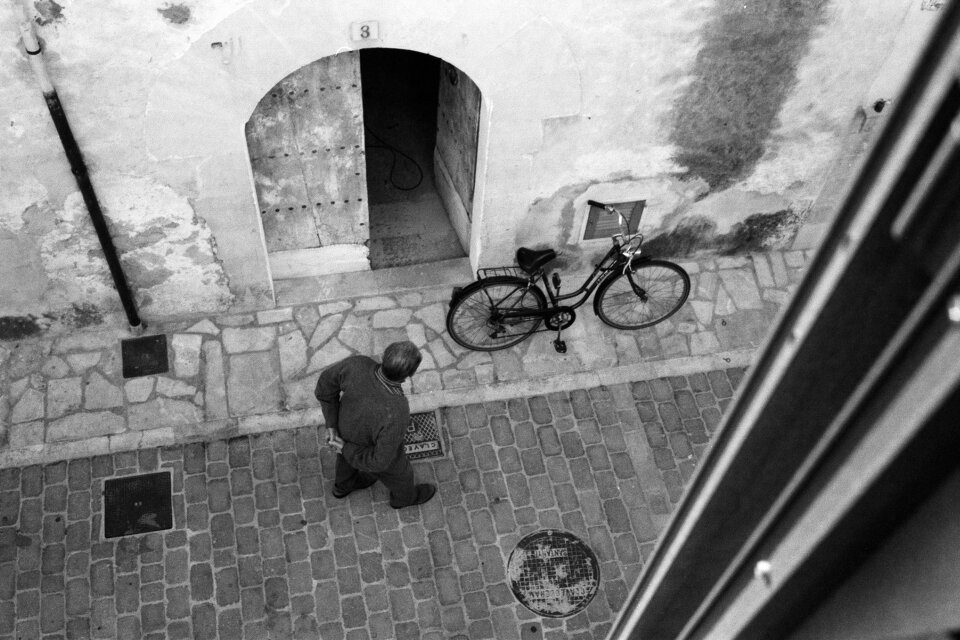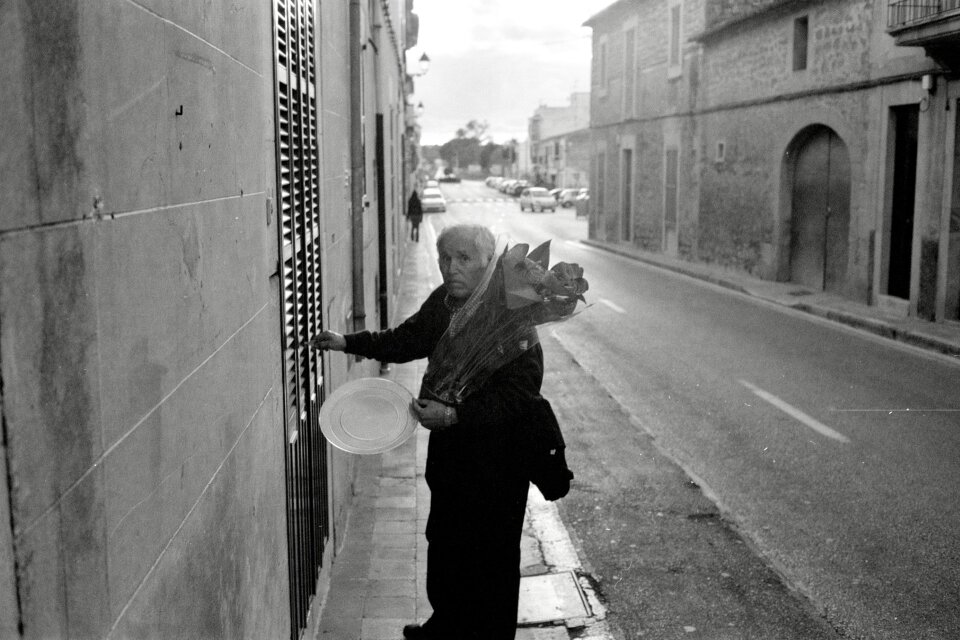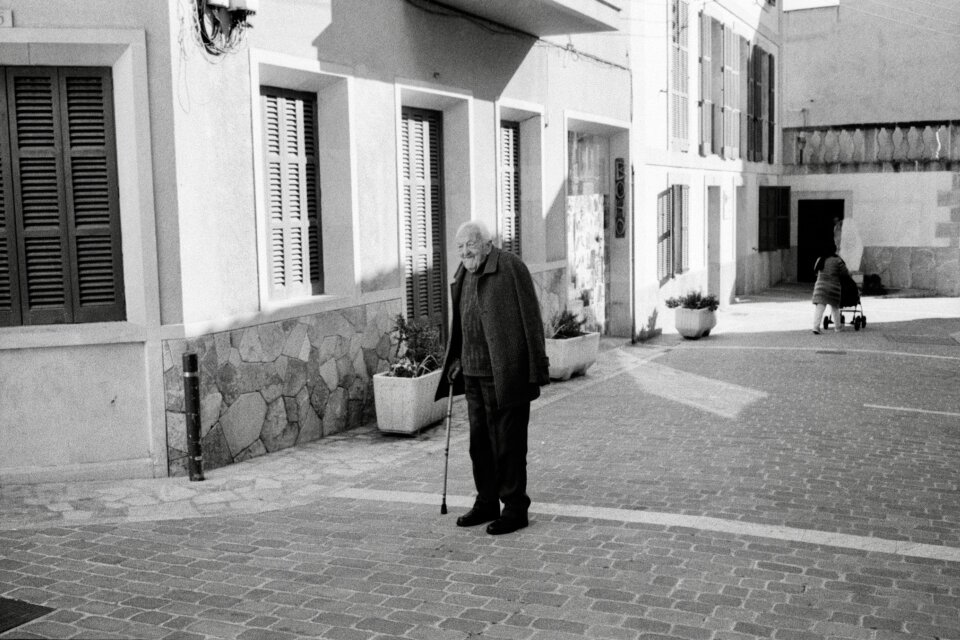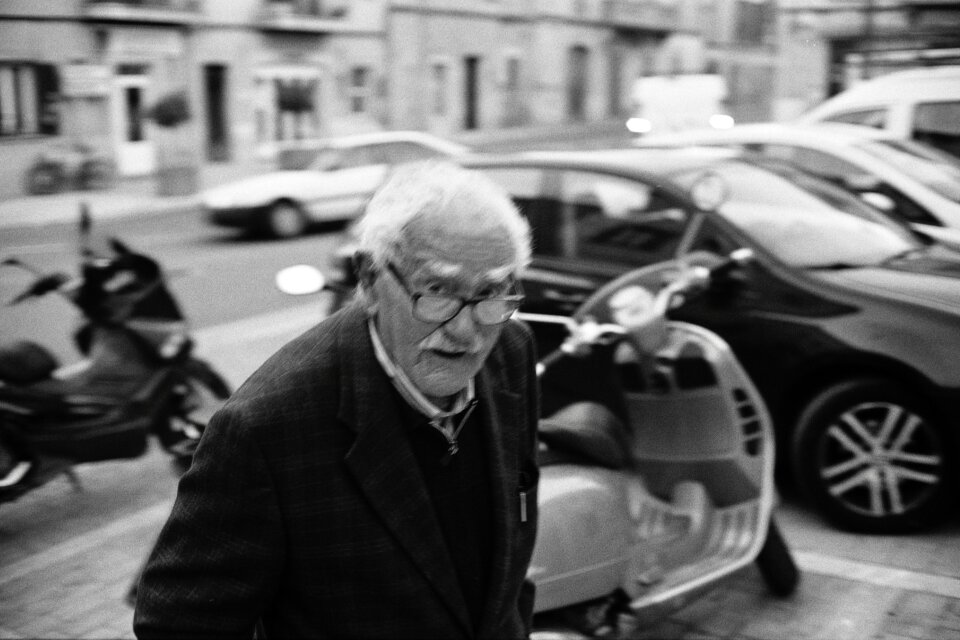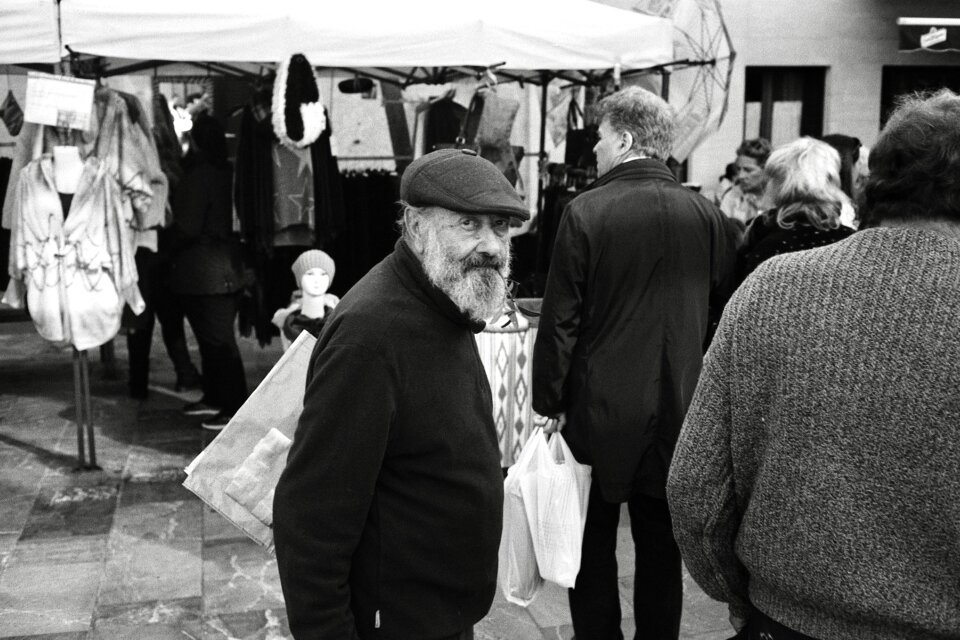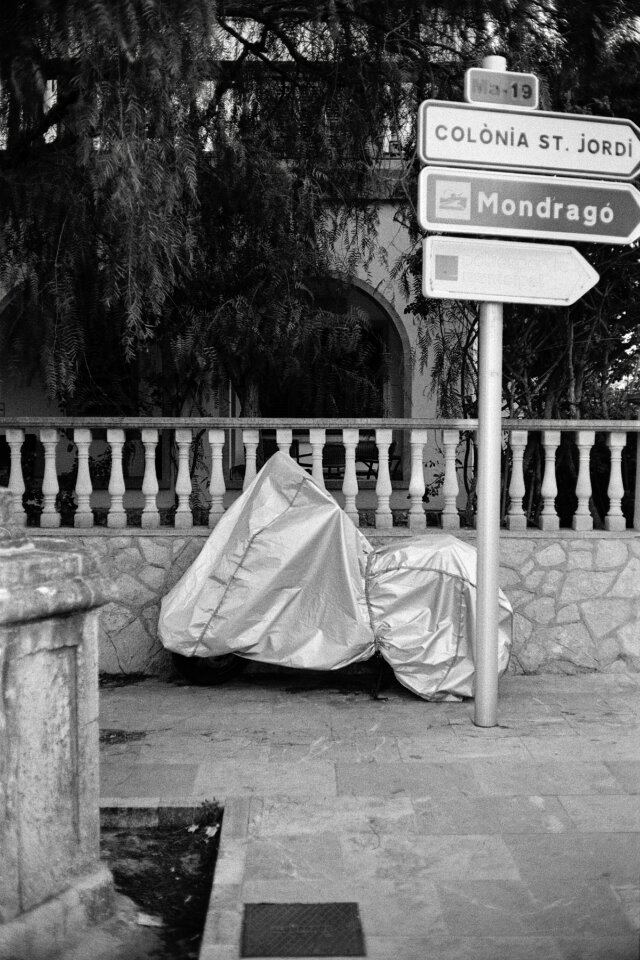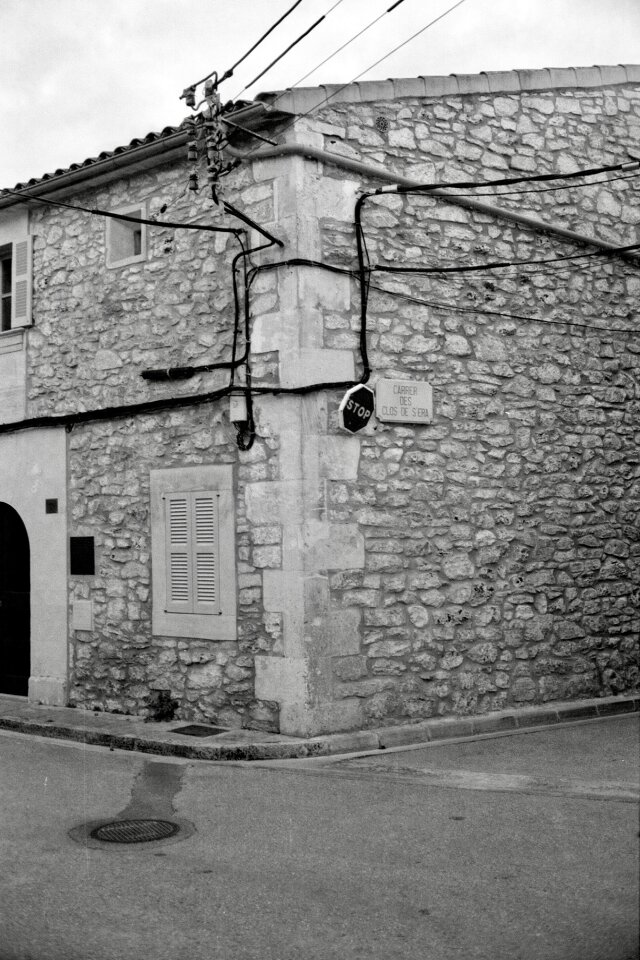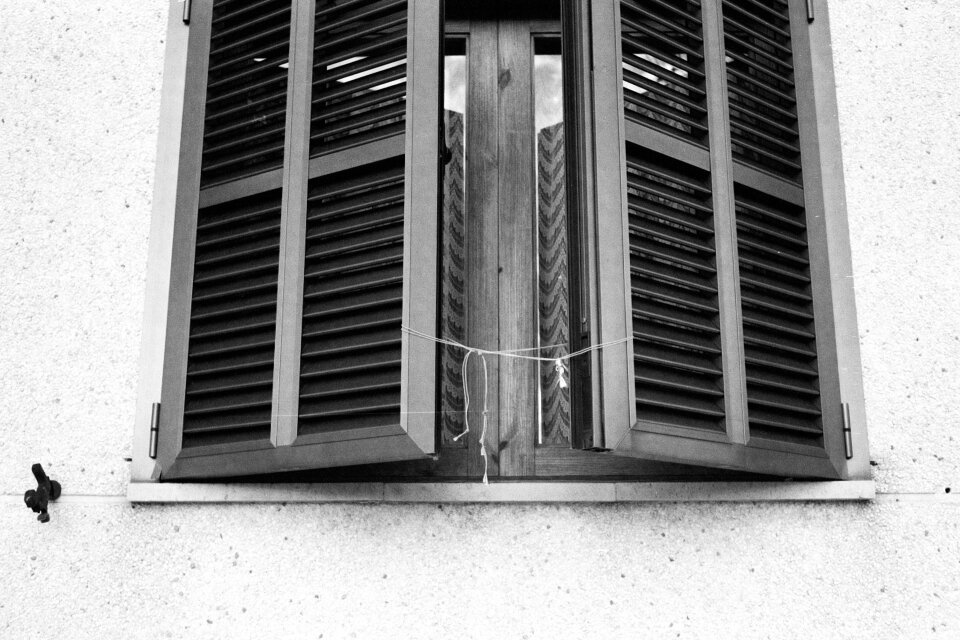 Since my beloved Rolleiflex was in service, I took the plasticky Lomo Lubitel for another spin. What can I say? It has its own look! It's trashy, but I can't say I don't like it. I love it in this first one: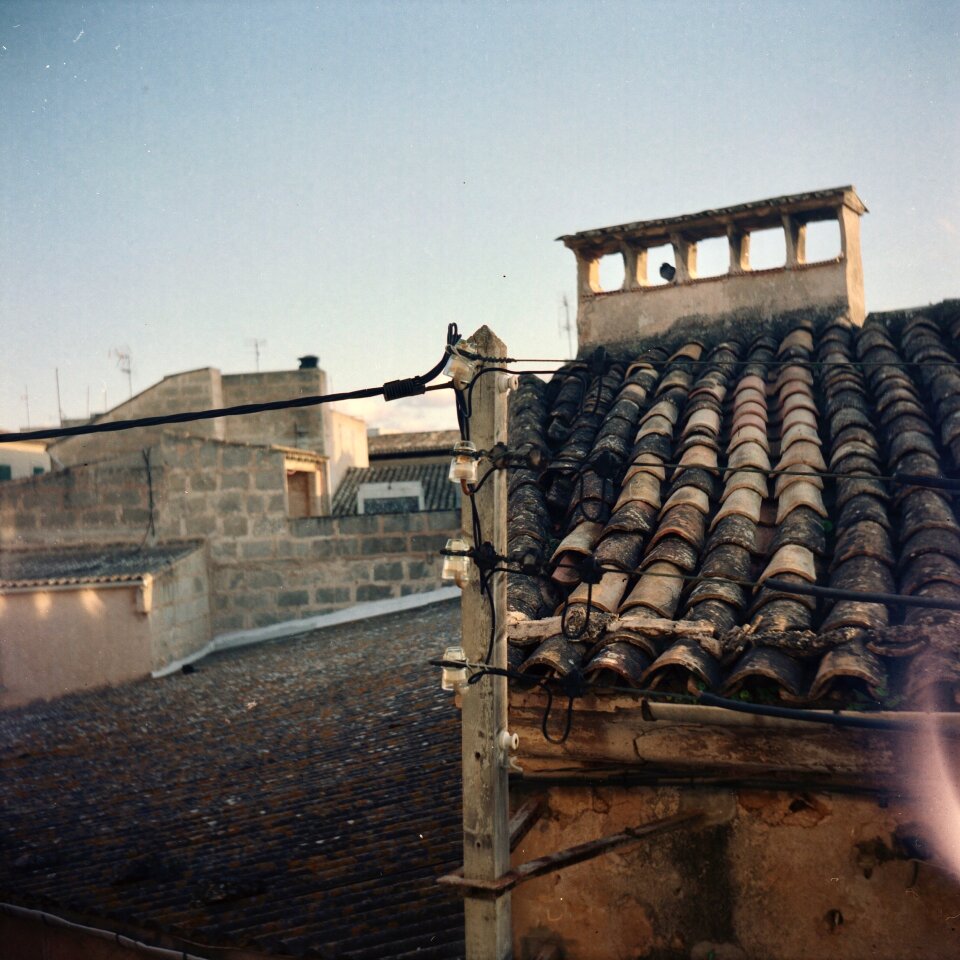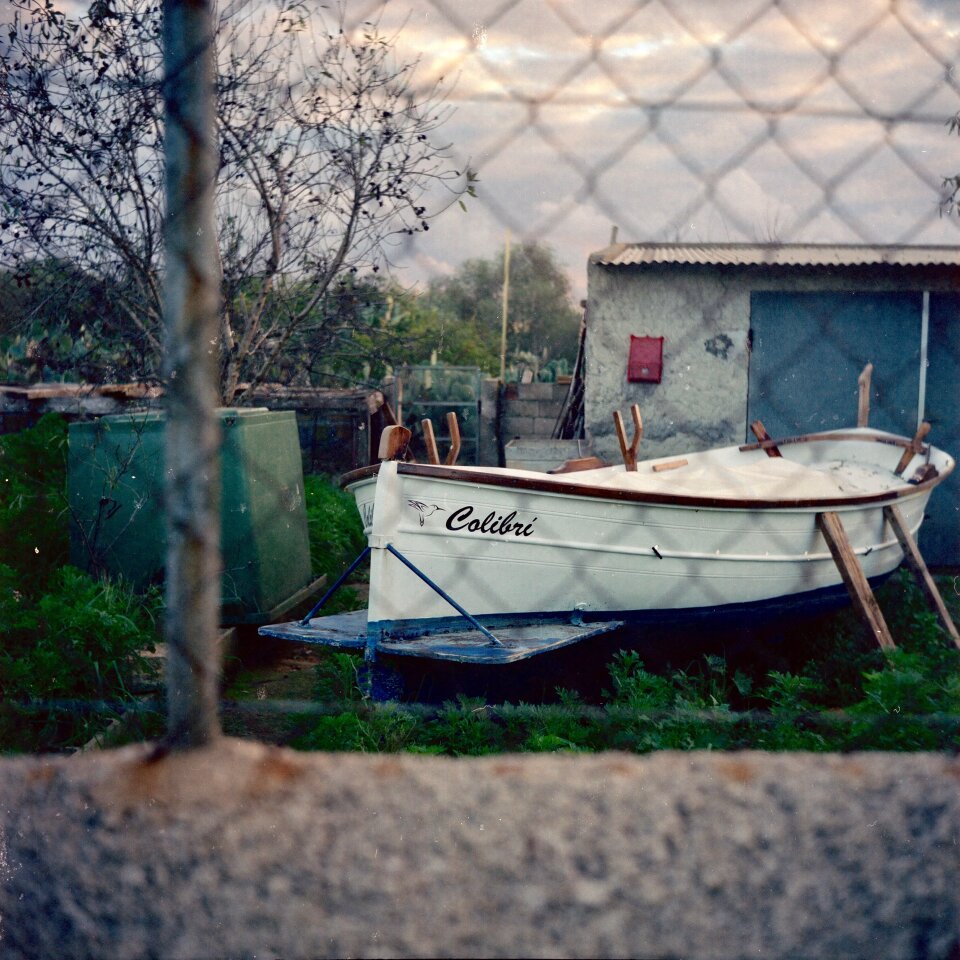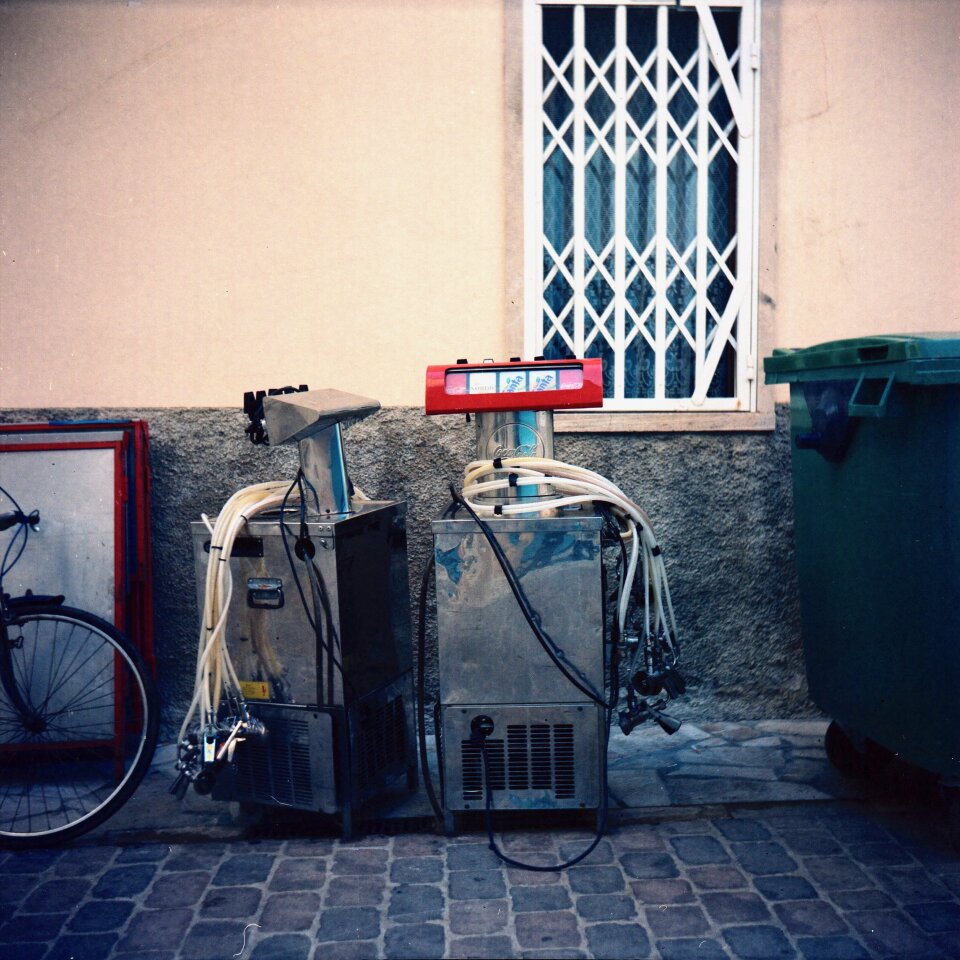 I keep having issues with scanning medium format colour negatives. Often large rainbow-coloured artefacts appear on the files, due to the negatives touching the scanner's glass I believe. And I often don't have the patience to straighten the negatives (which are often curled towards the glass), or to re-scan multiple times until I get an acceptable result. Unfortunately, these things are very tricky to get rid of with Apple's Photos app.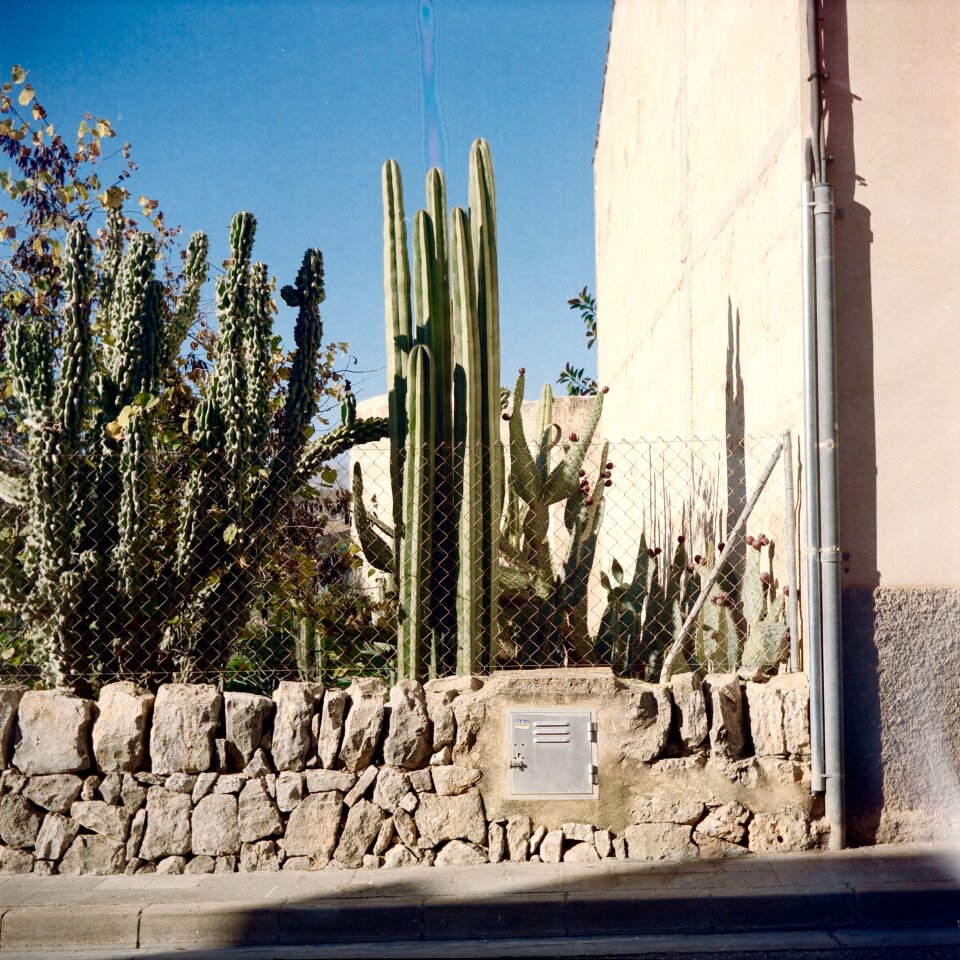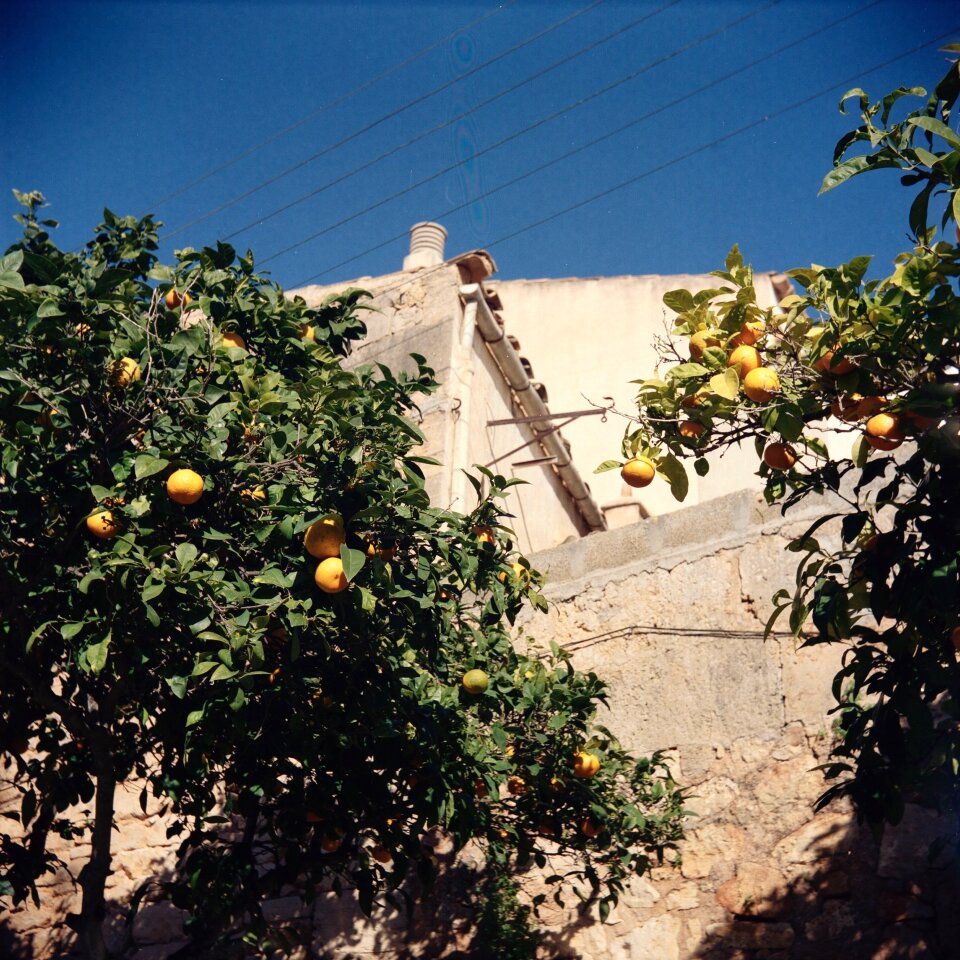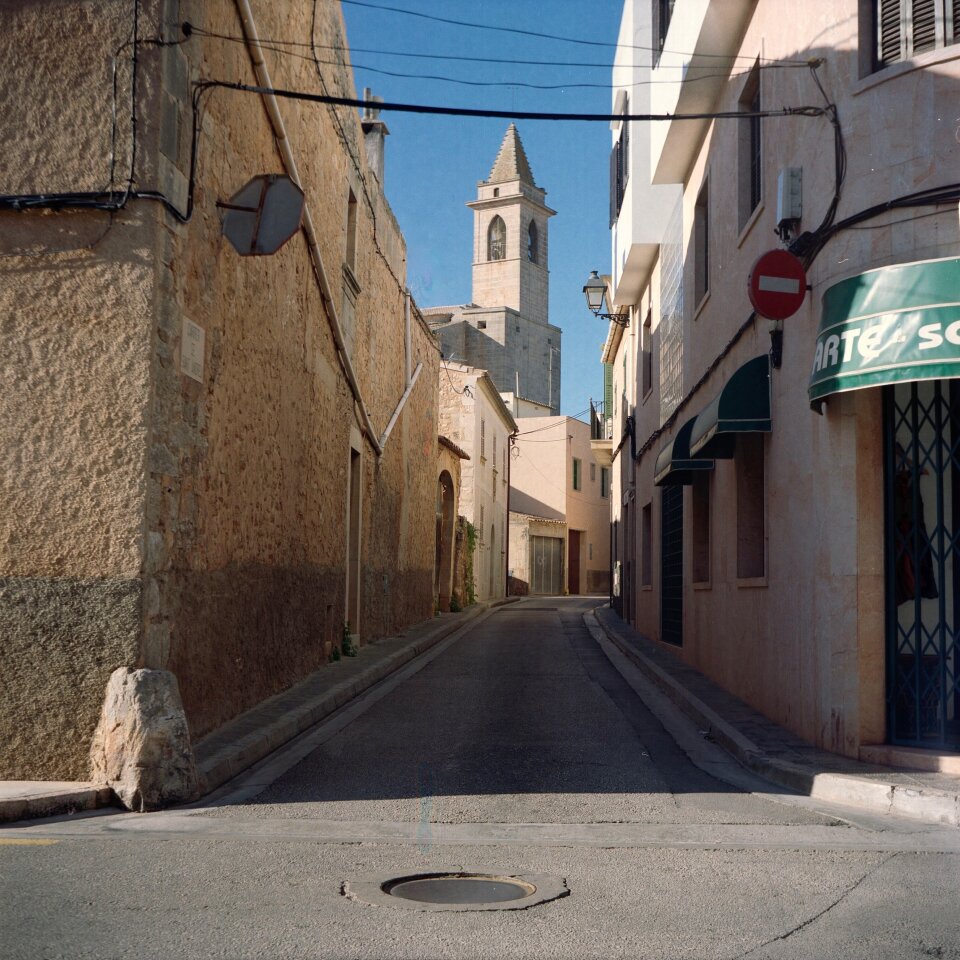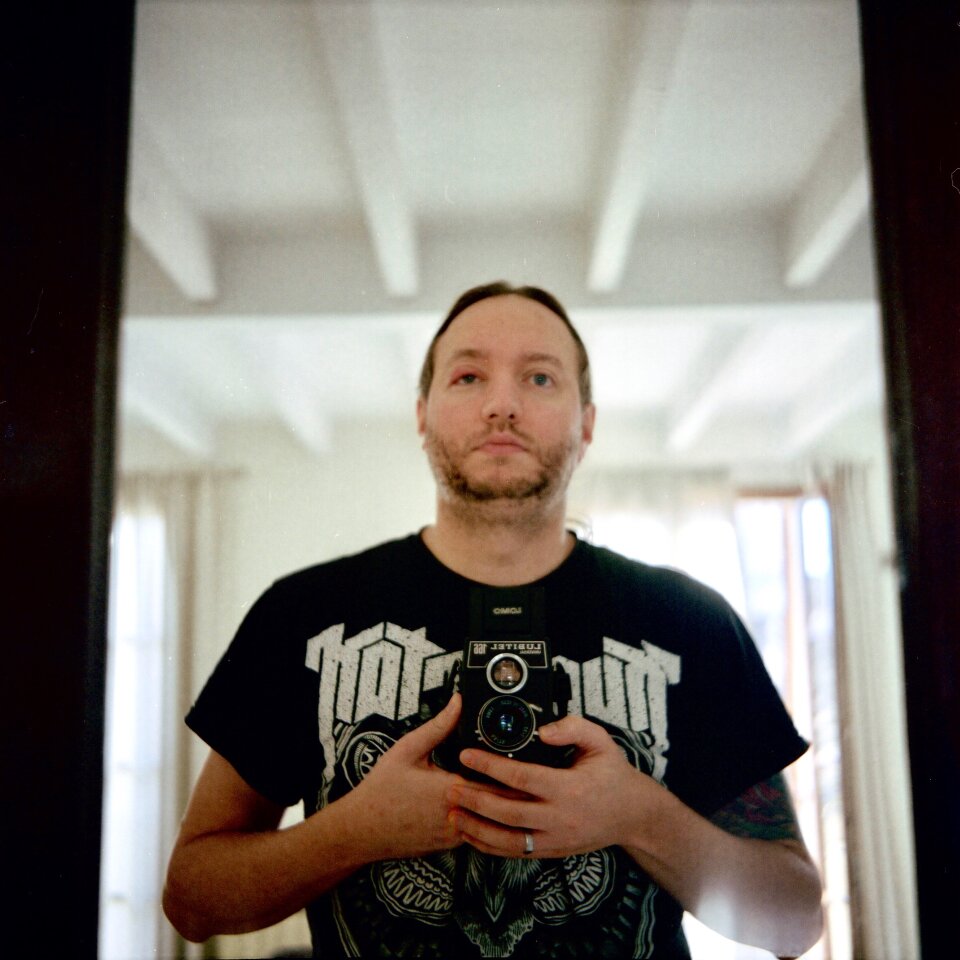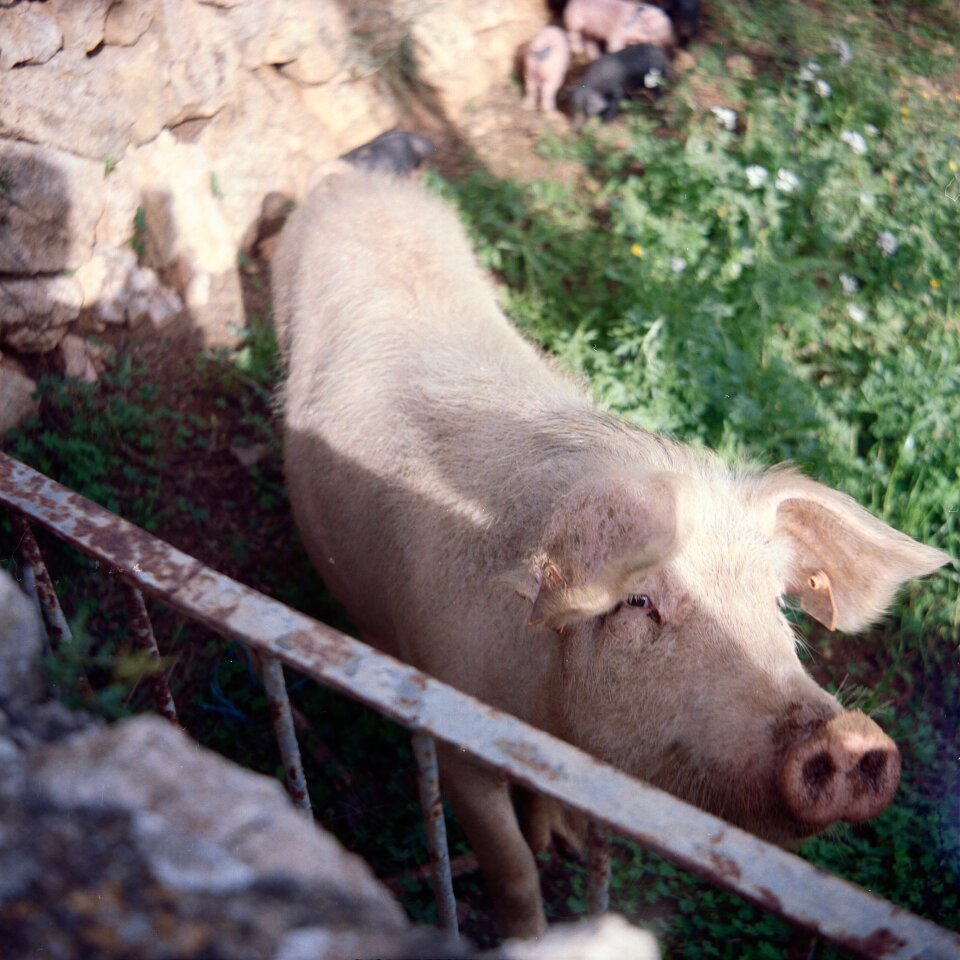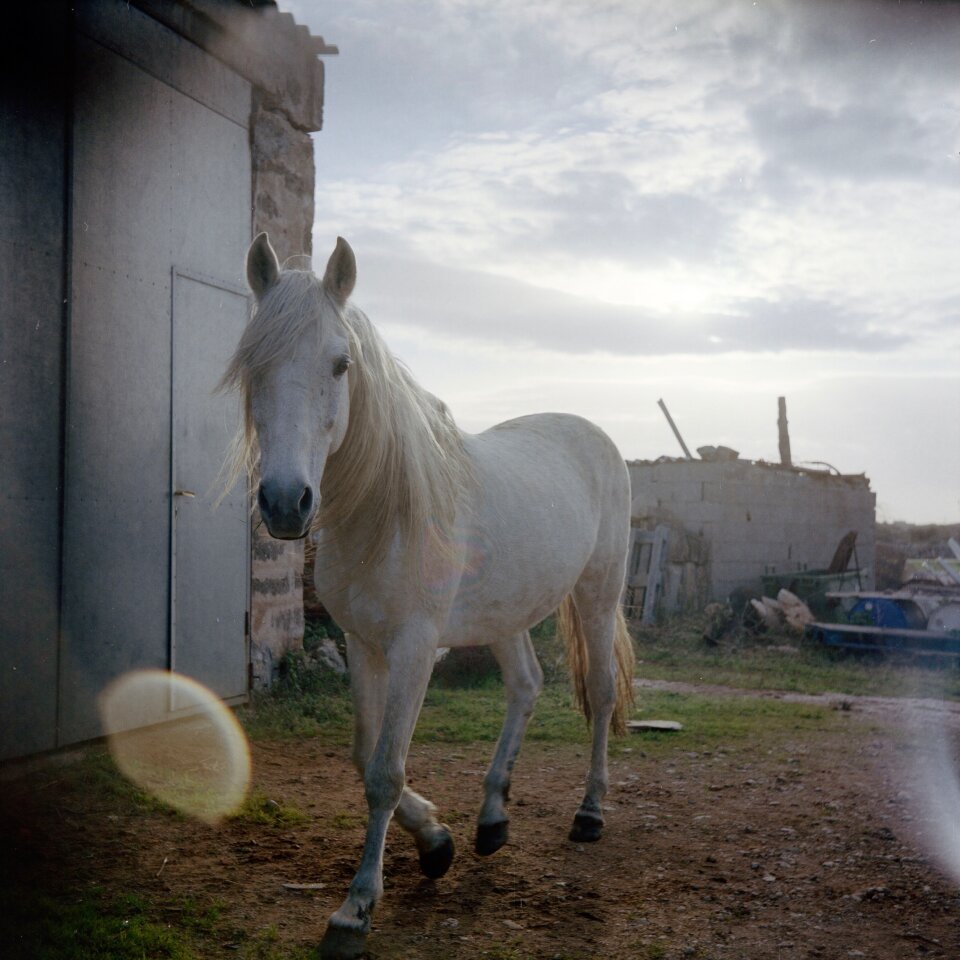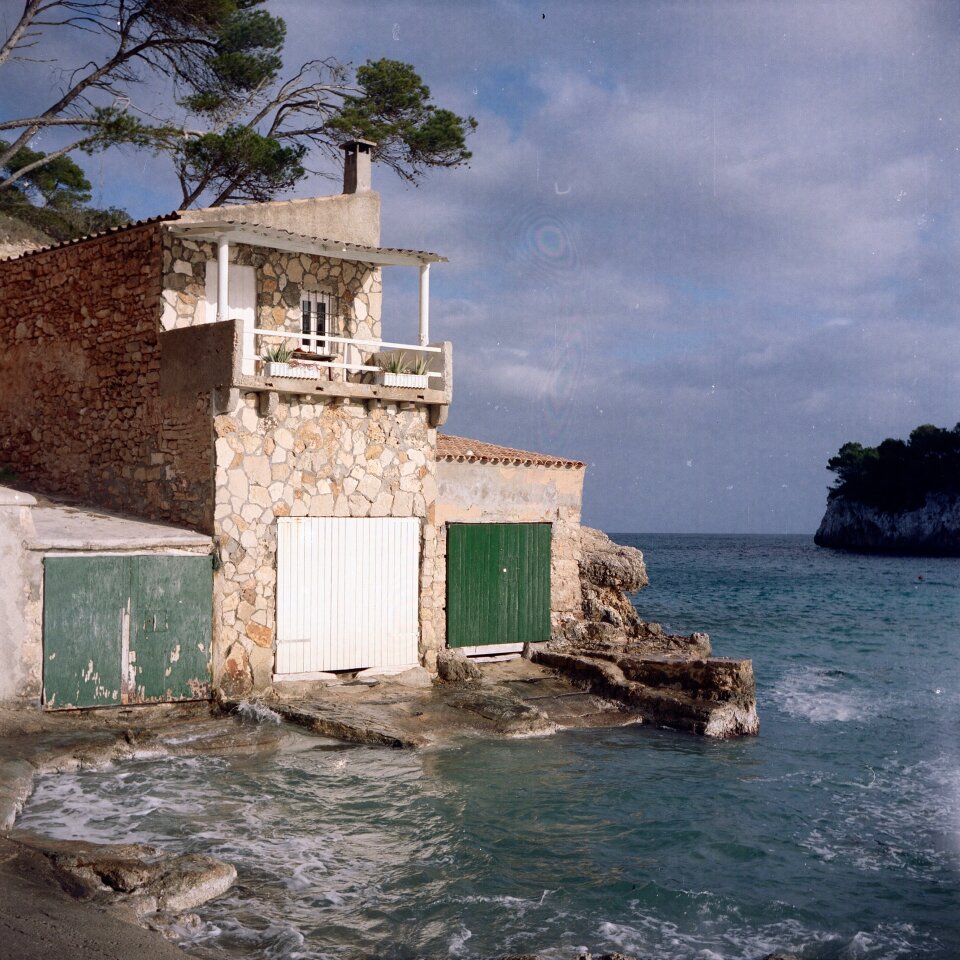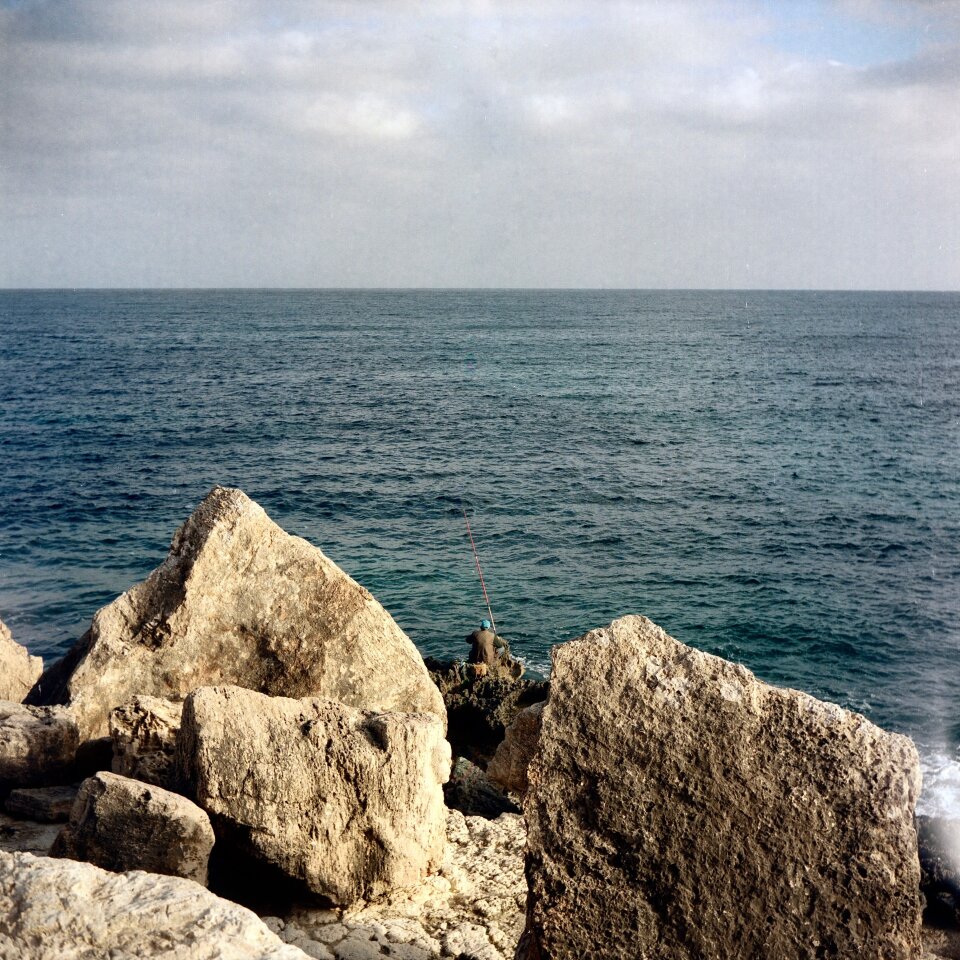 January 6th seems to be the day for the kids in Spain: presents, sweets and taking photos with their favourite comic heroes.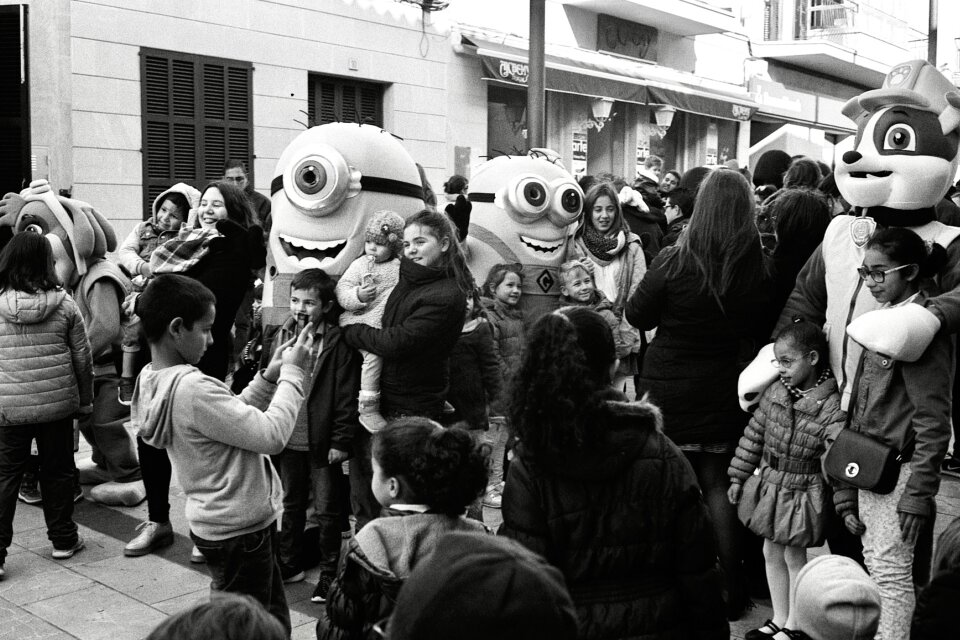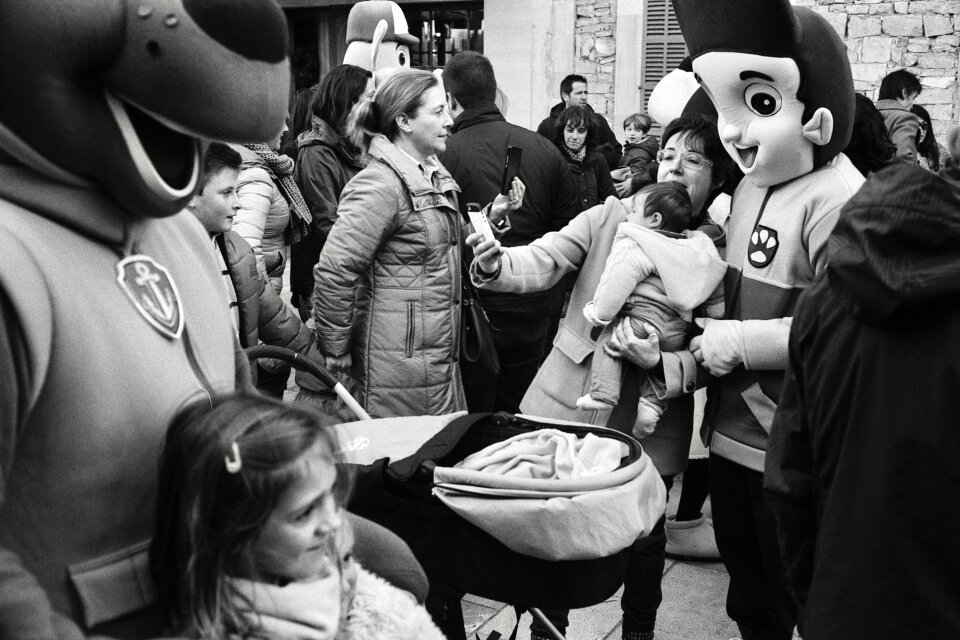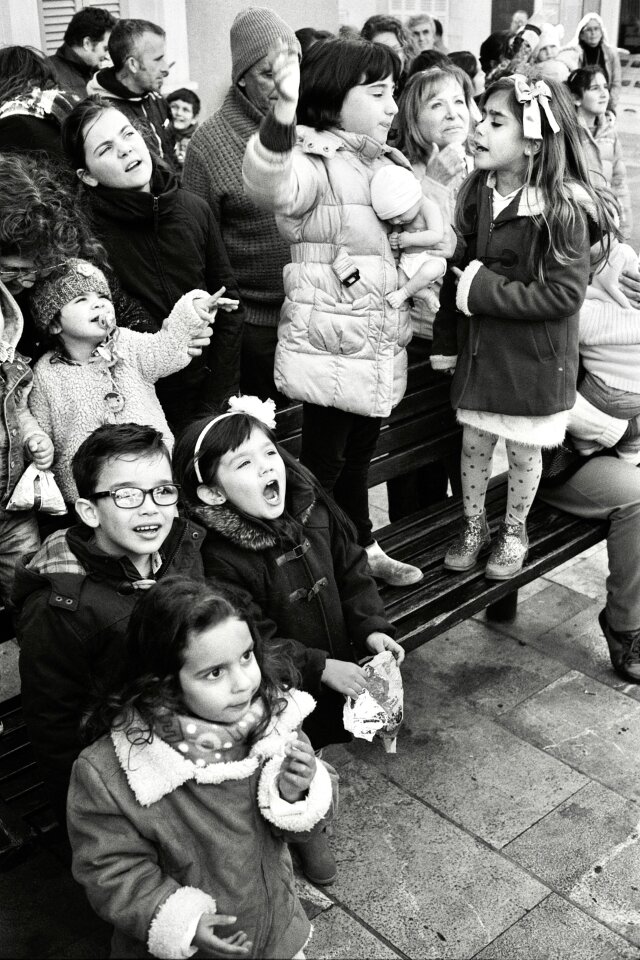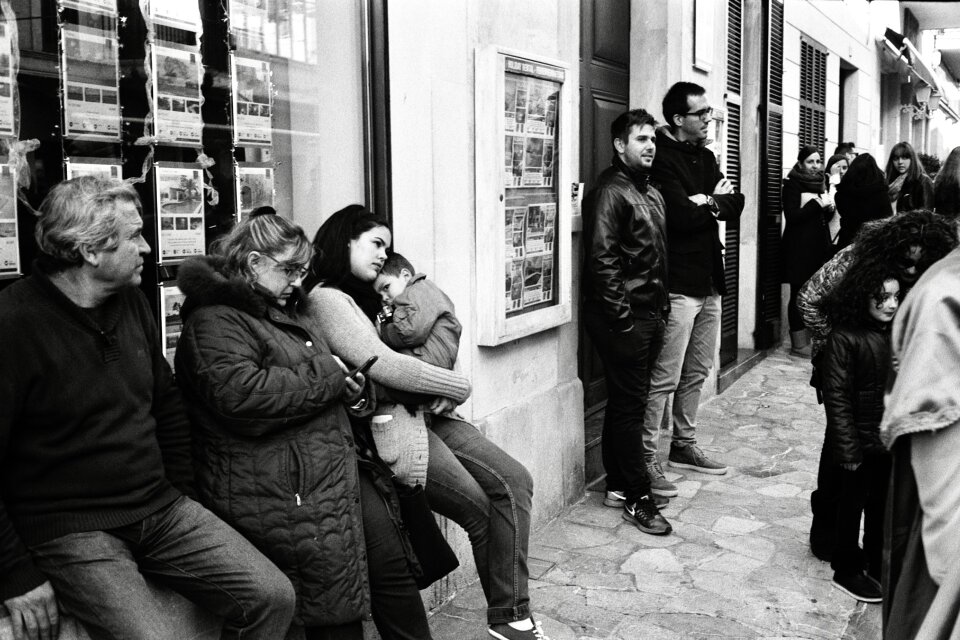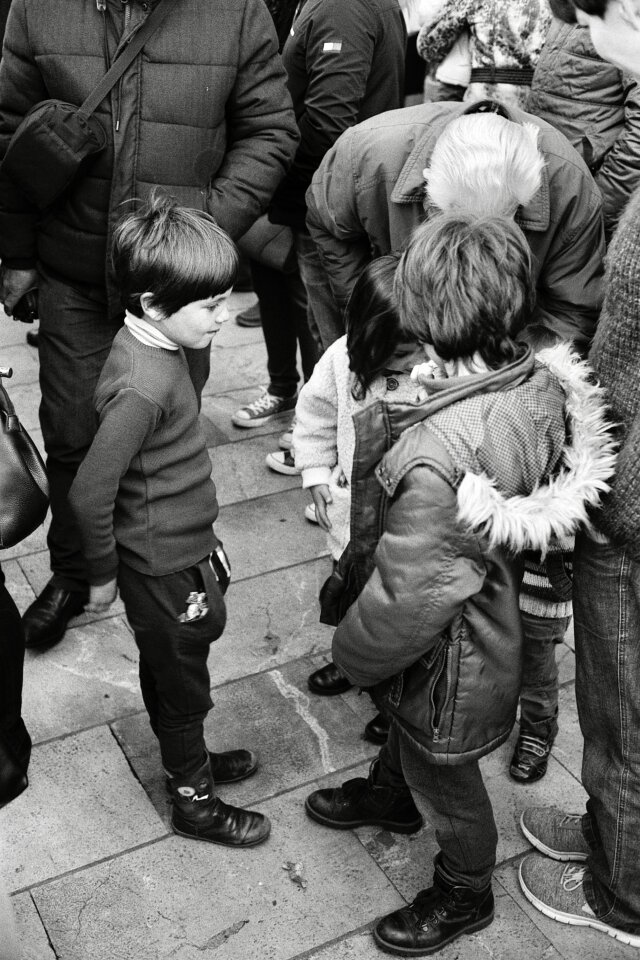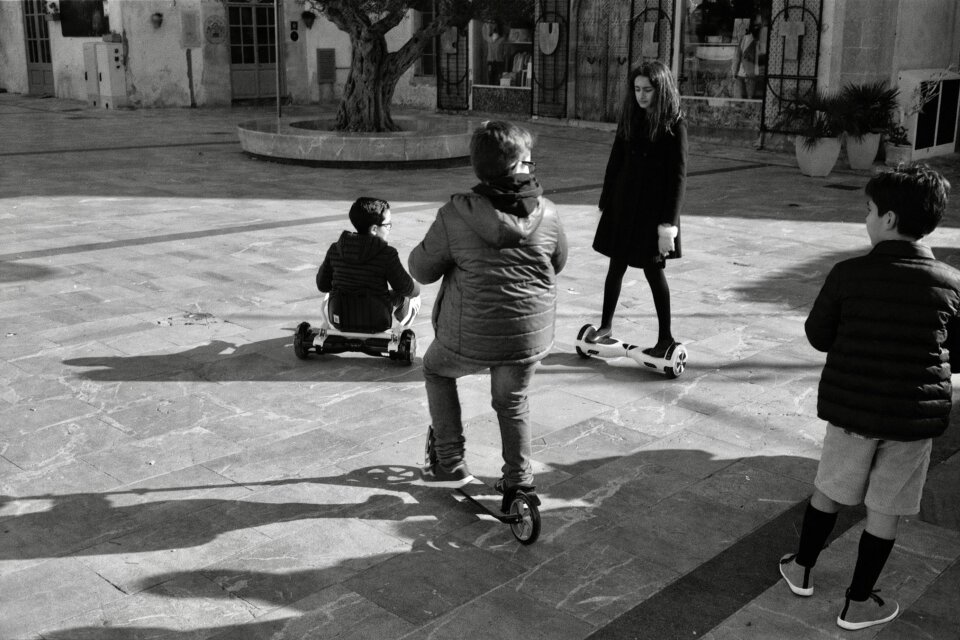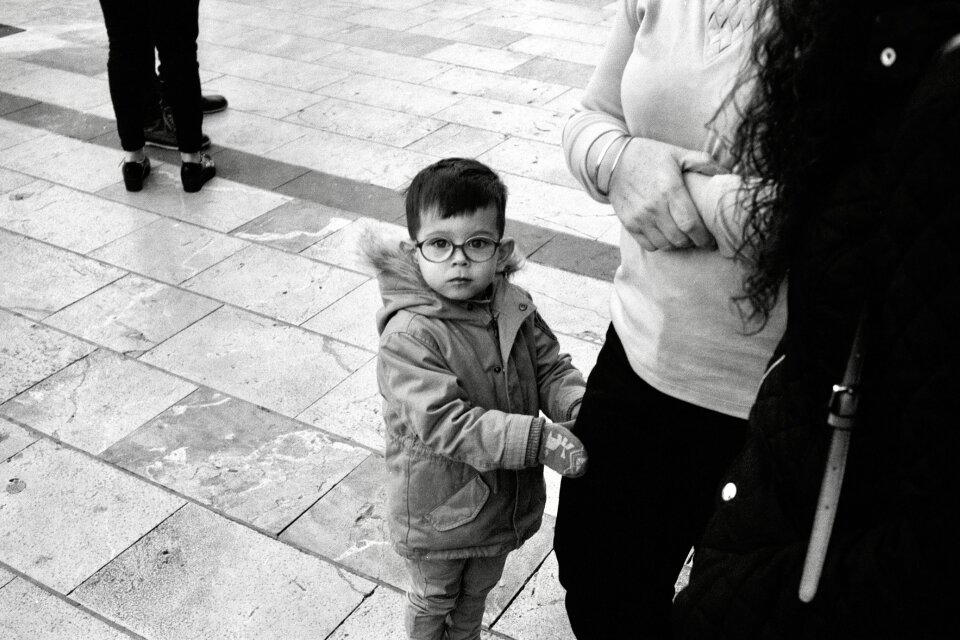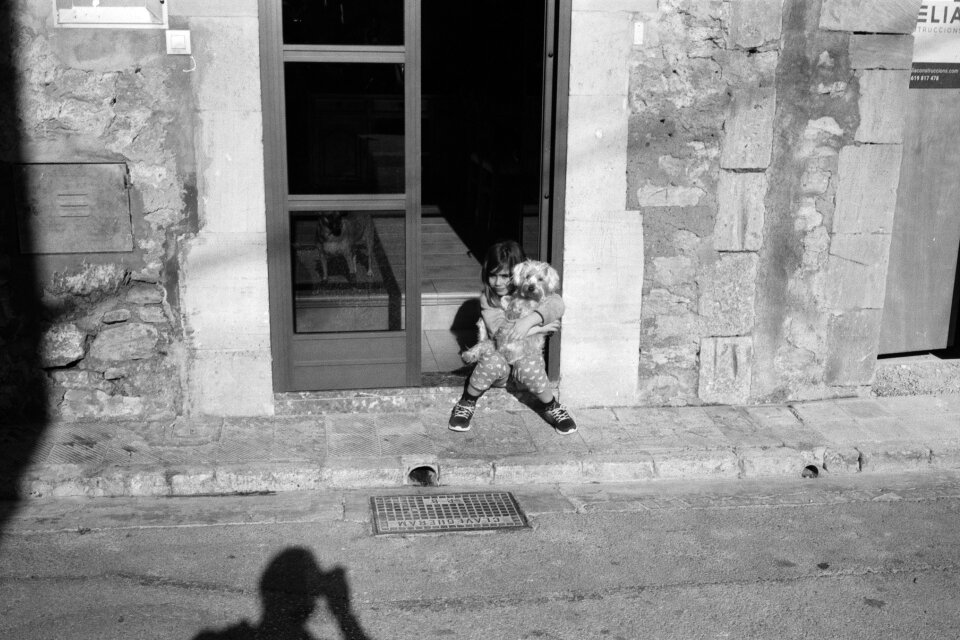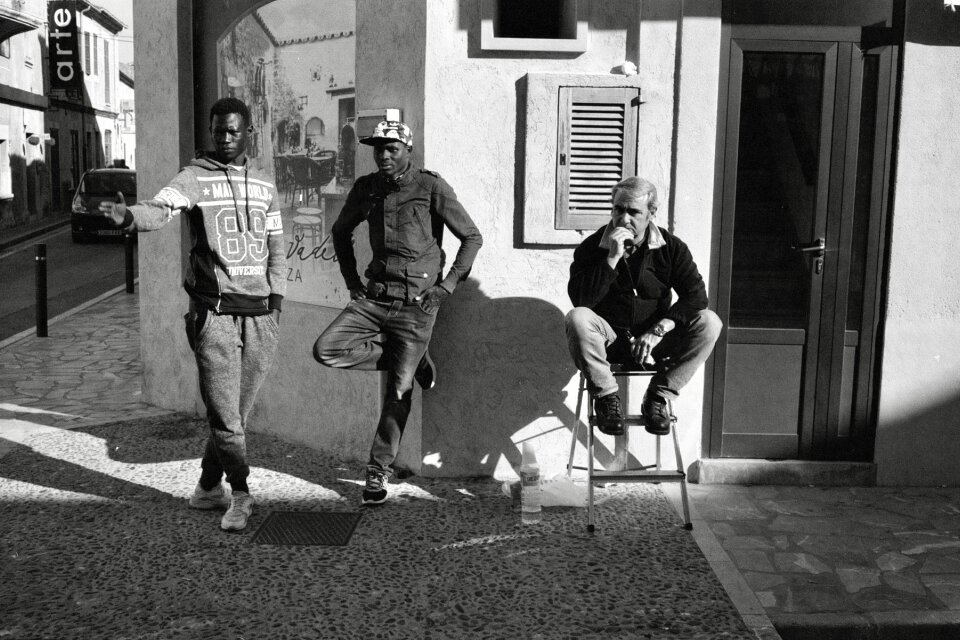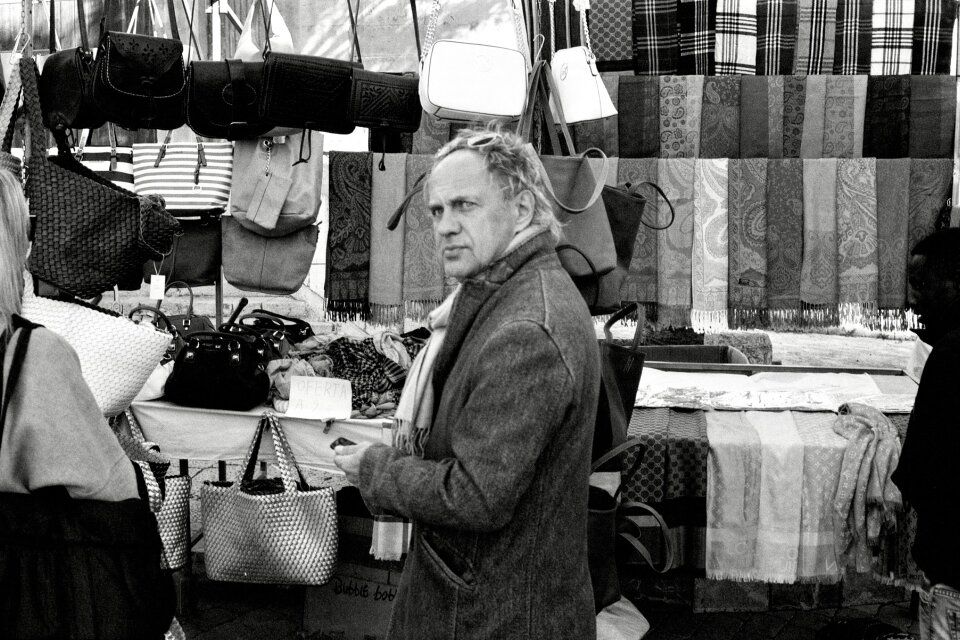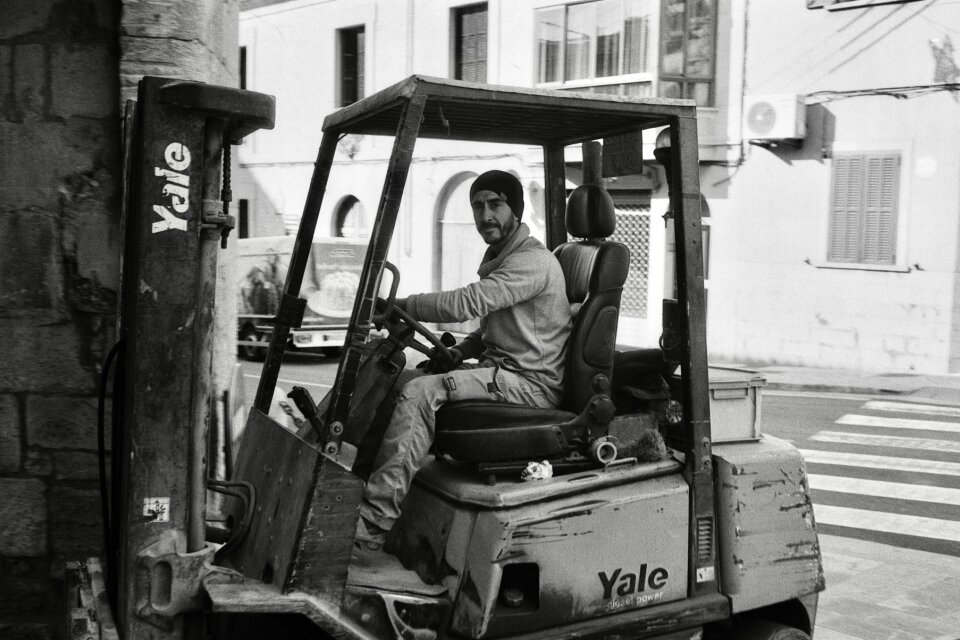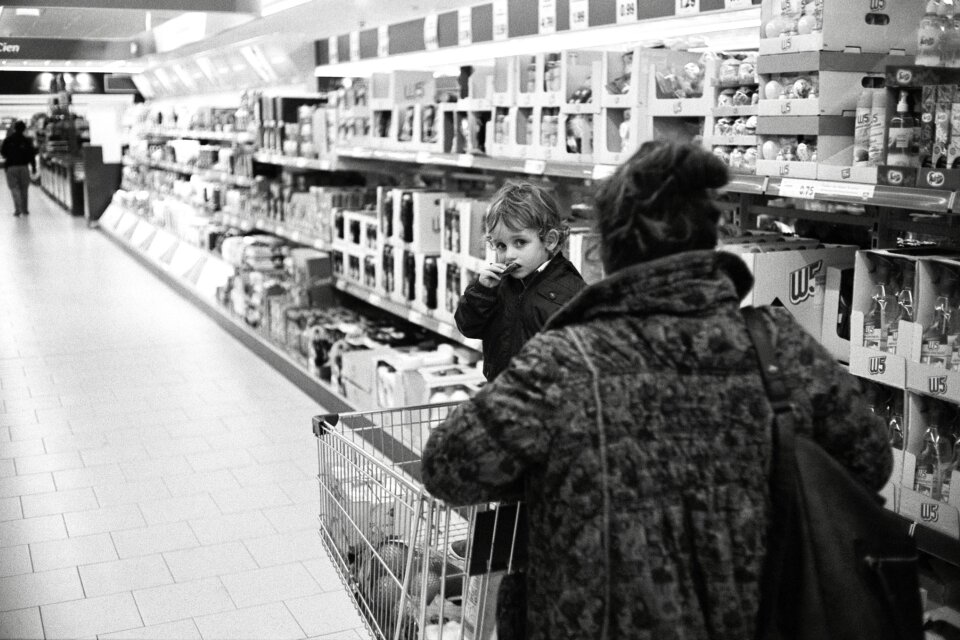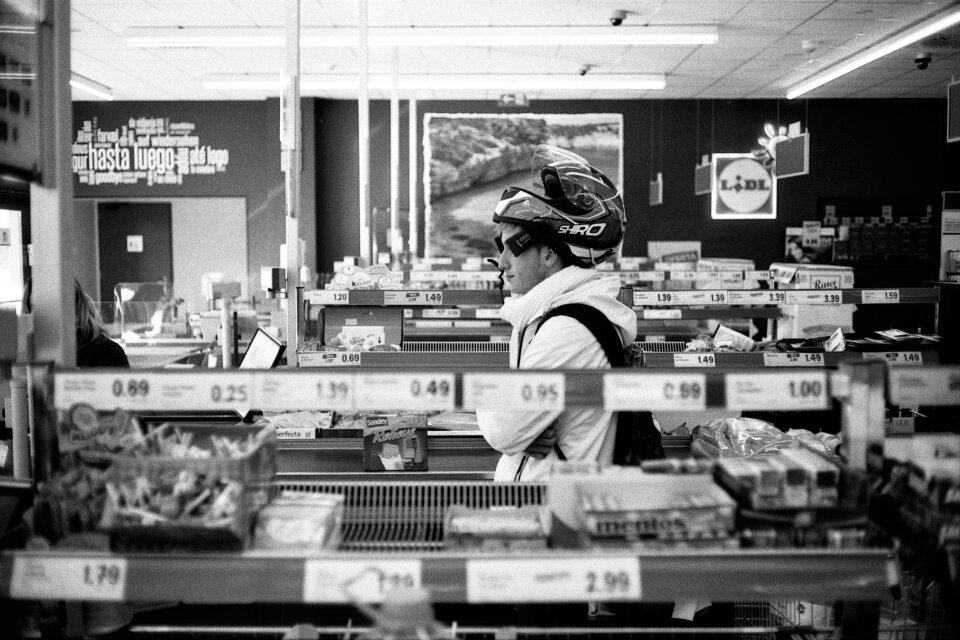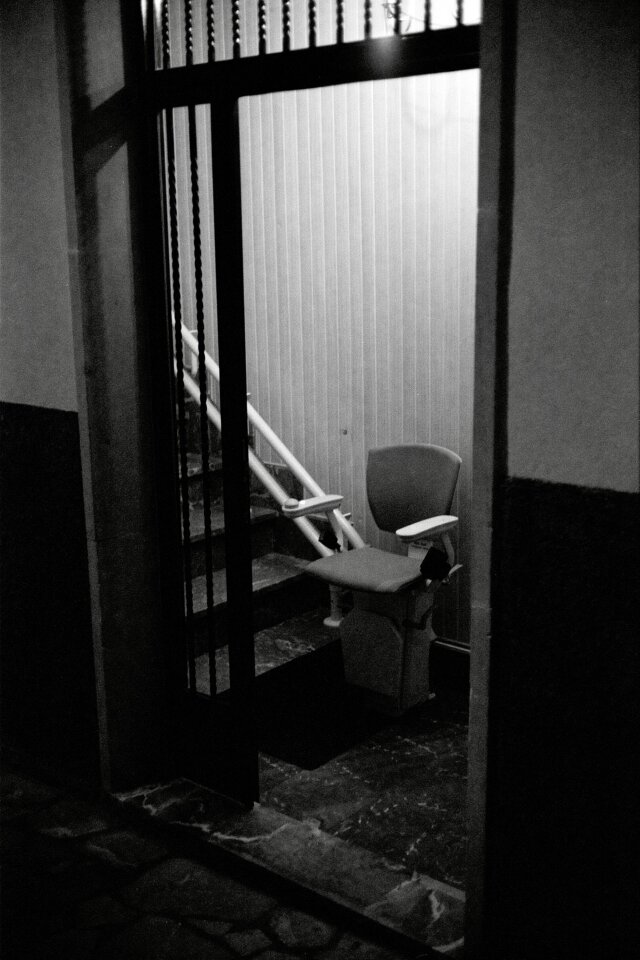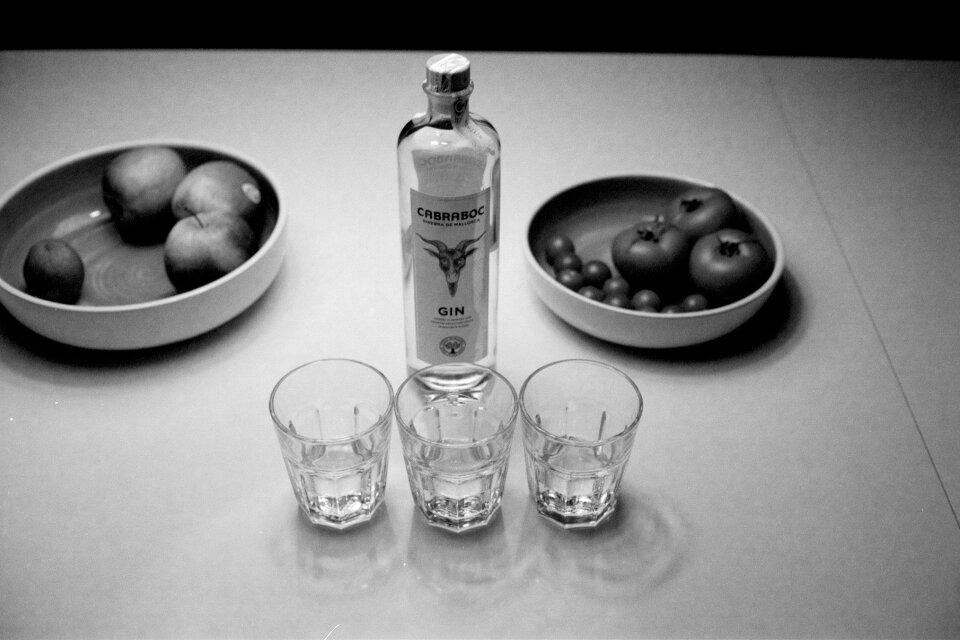 One day we hired a car and took a trip along the western coast of Mallorca.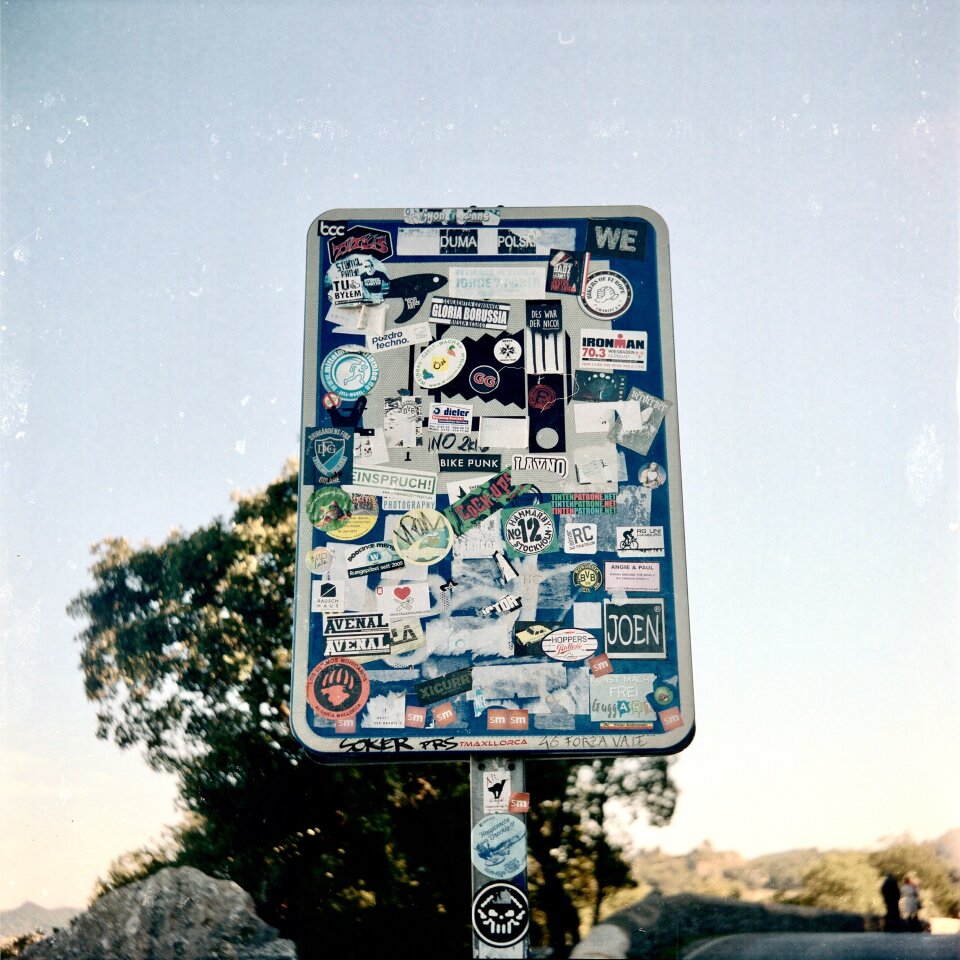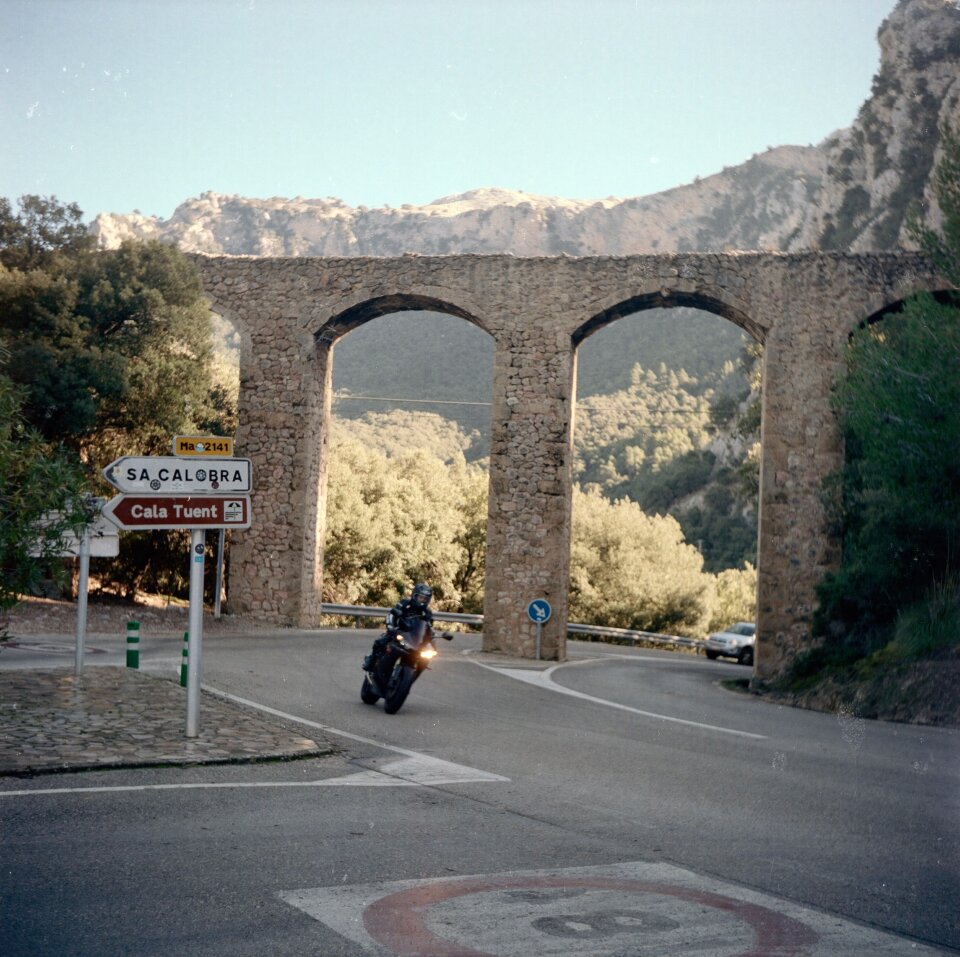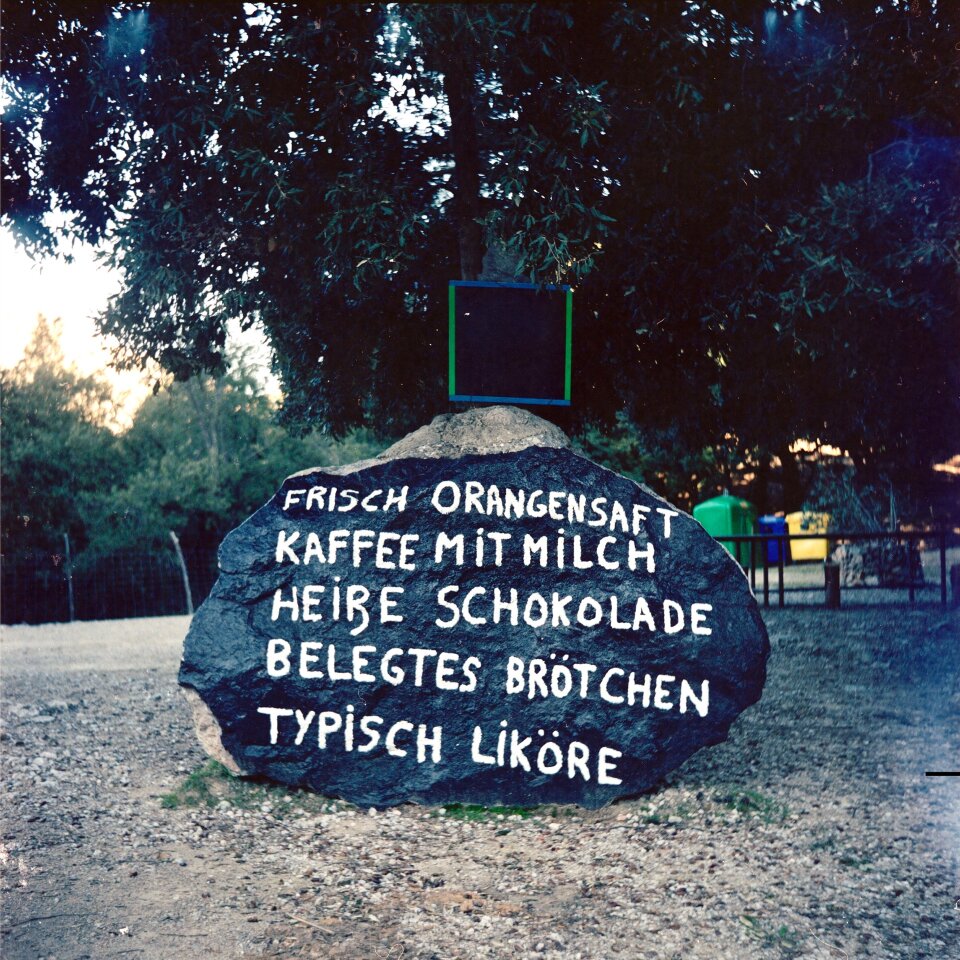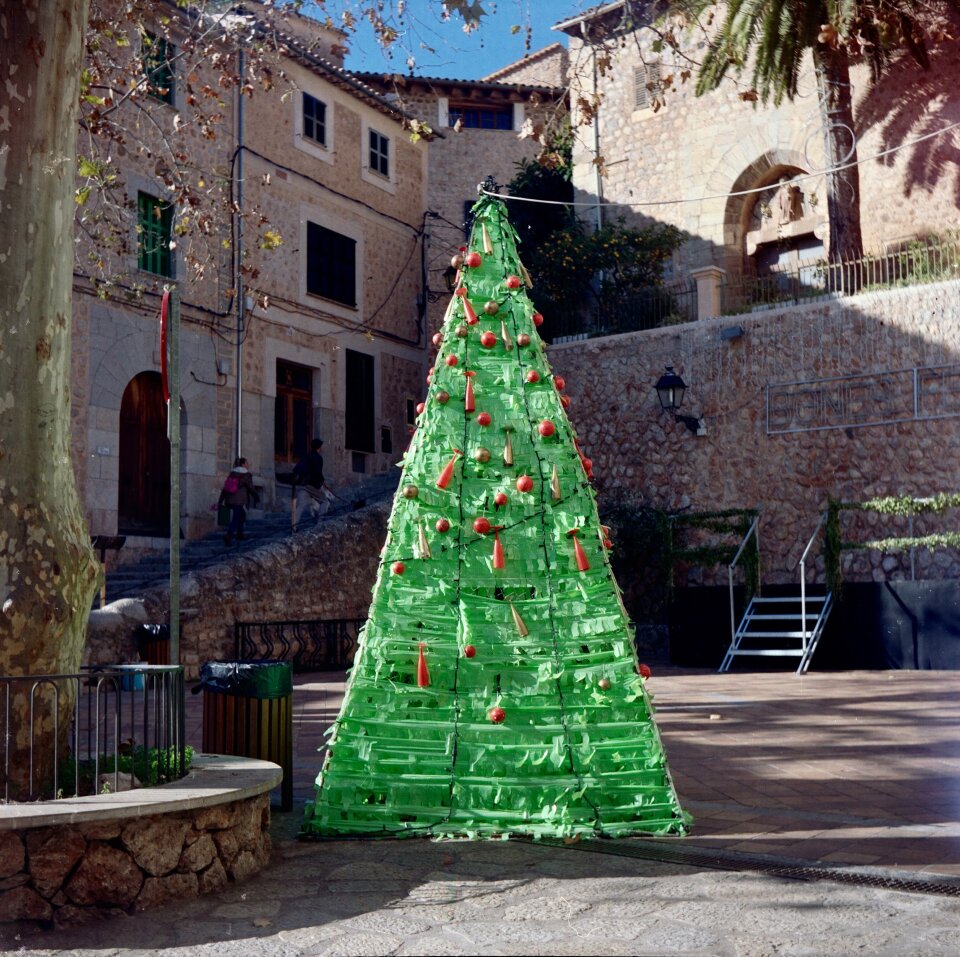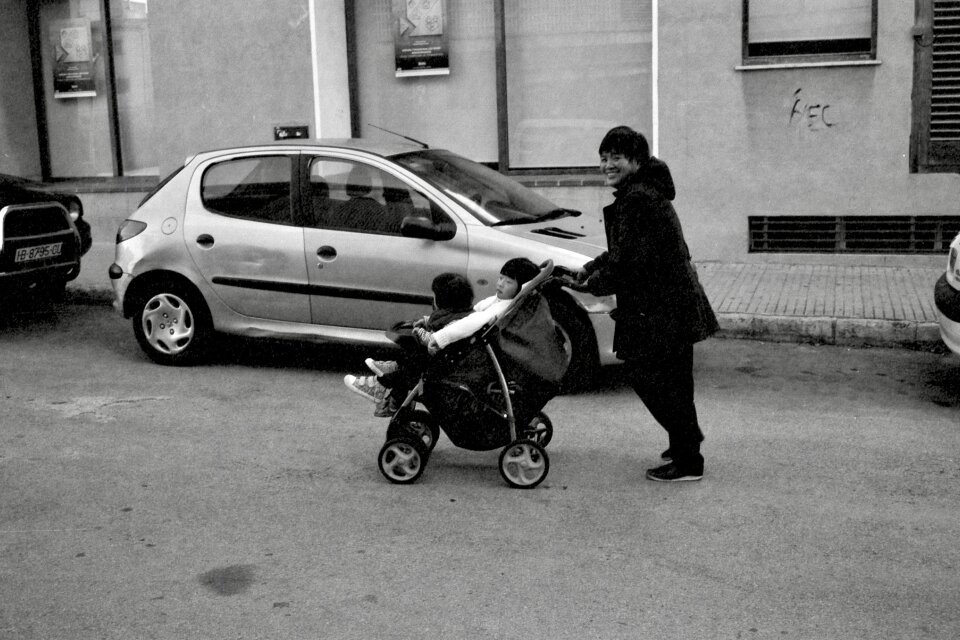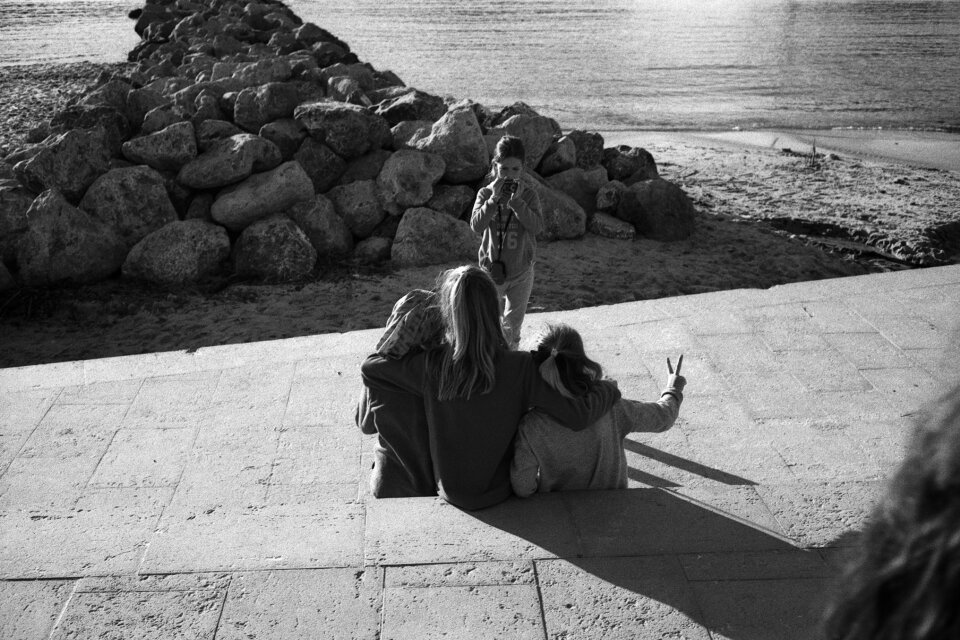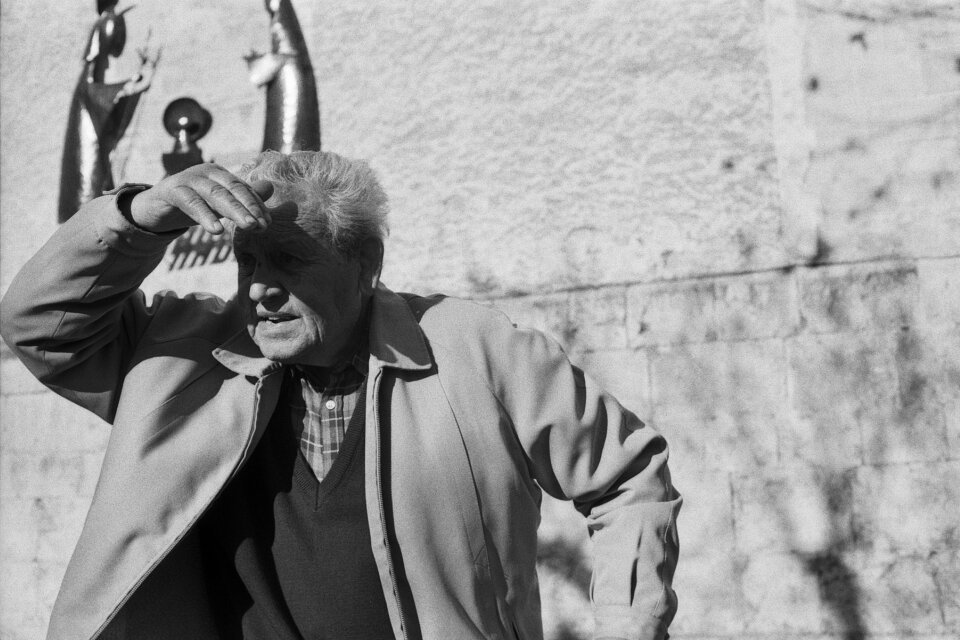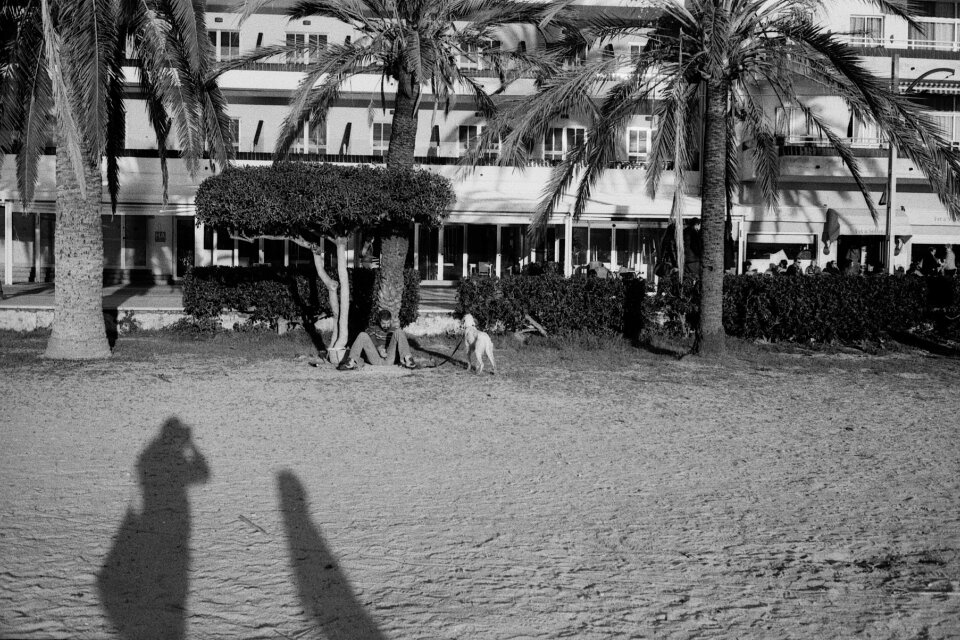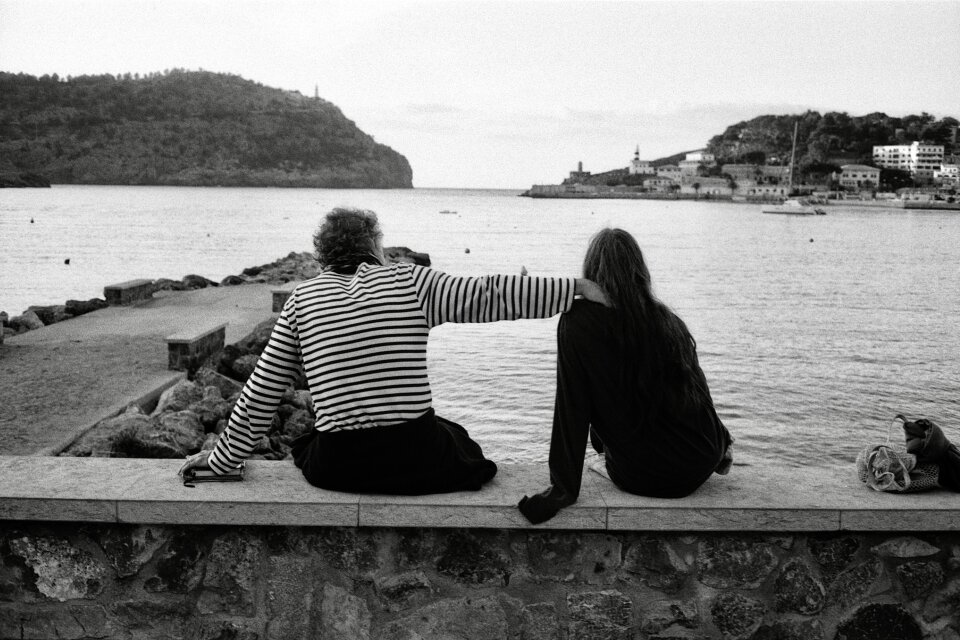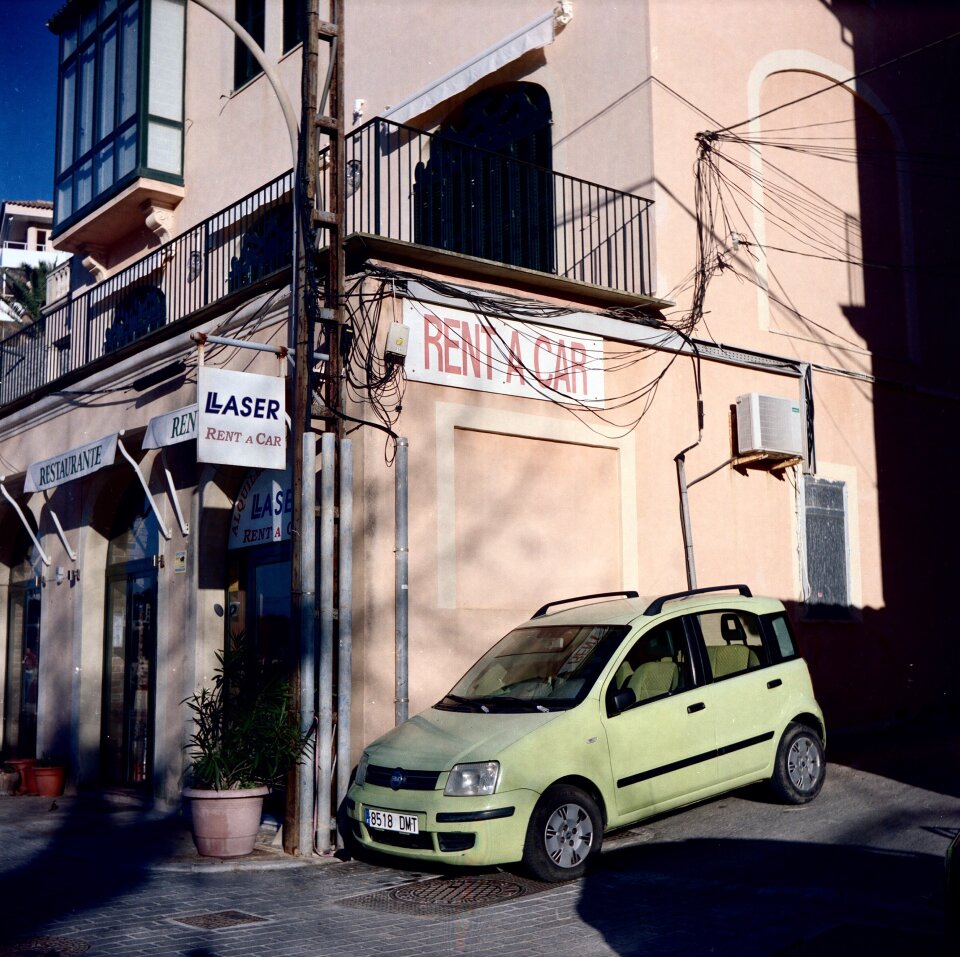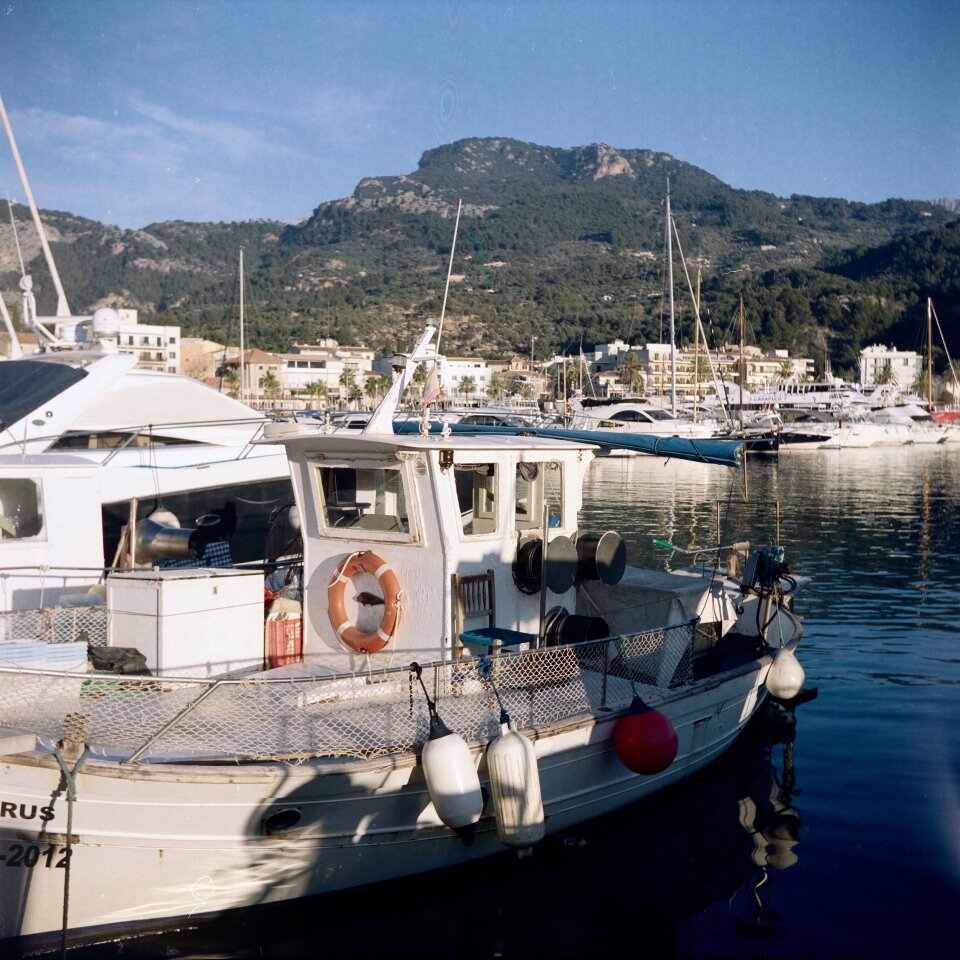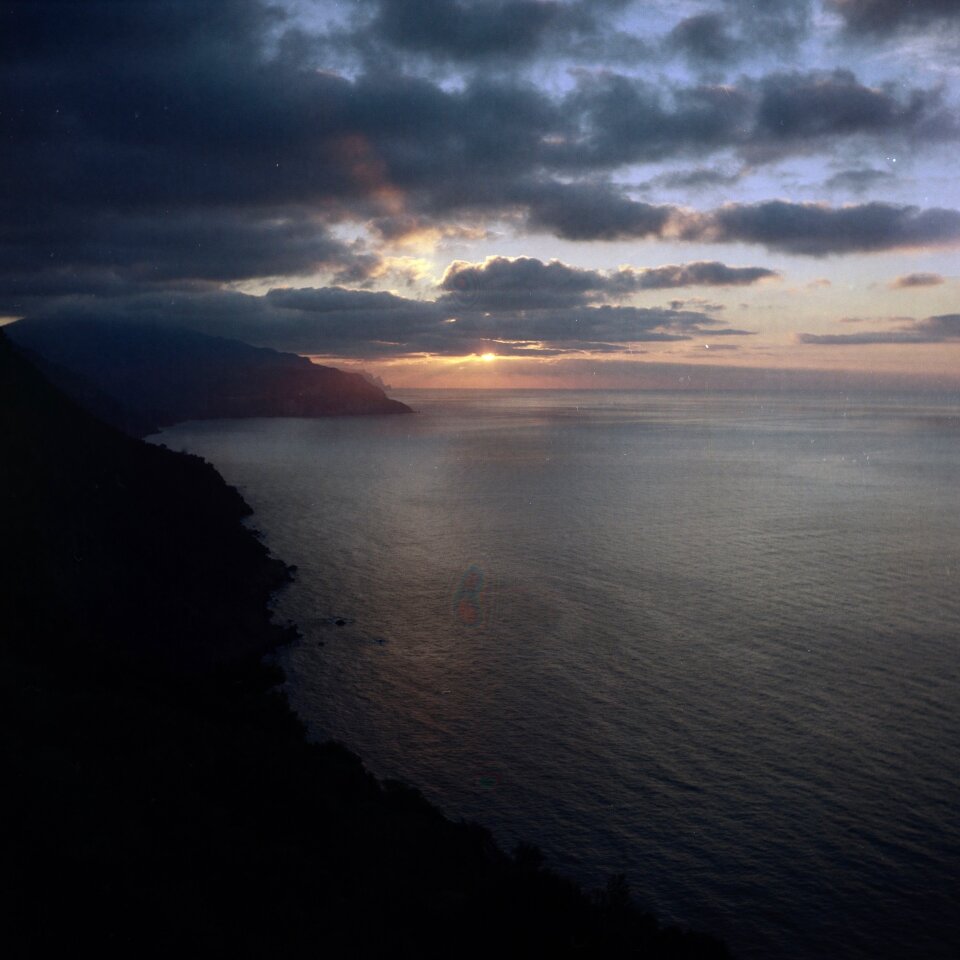 During the last full day on the island, we took the bus to its capital Palma. We spent the day there, simply walking around and taking a break every now and then.