I bought a new camera: a Rollei 35S. I bought one before, but that one turned out to be broken. Not so this time. Here are a a couple of test-shots at home from the first roll. Plus a few more shots, taking it with me.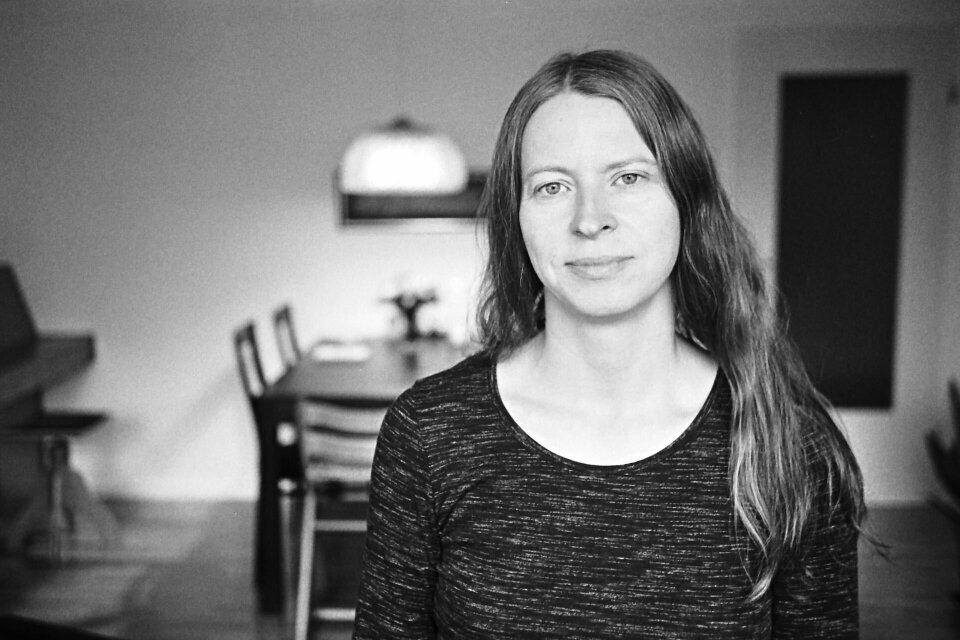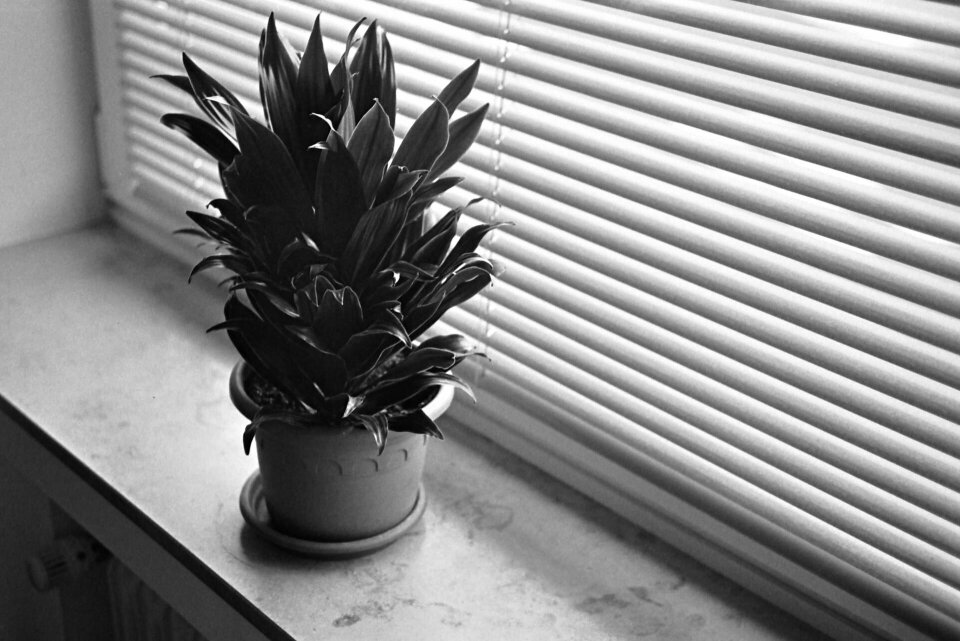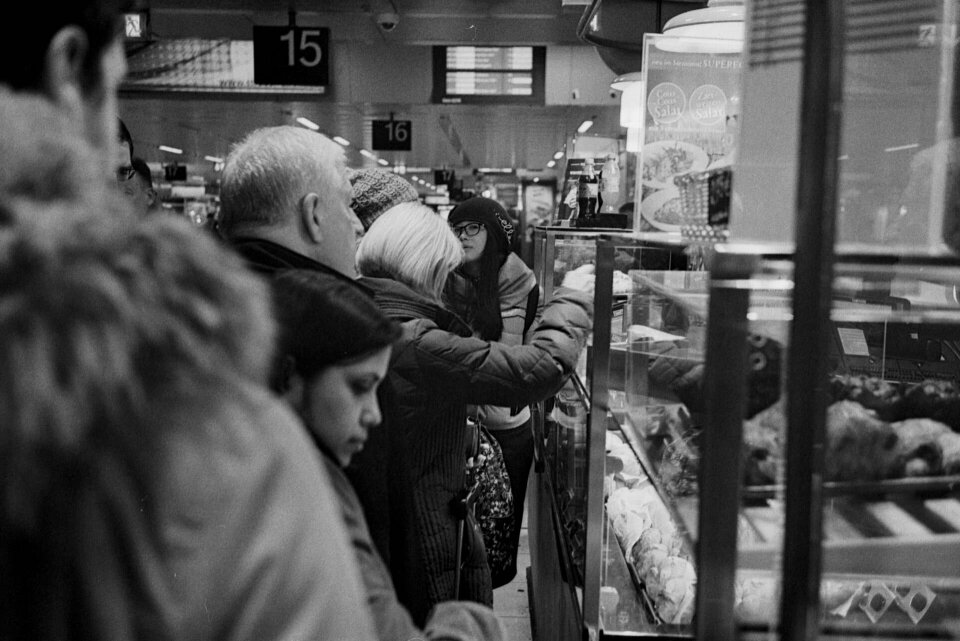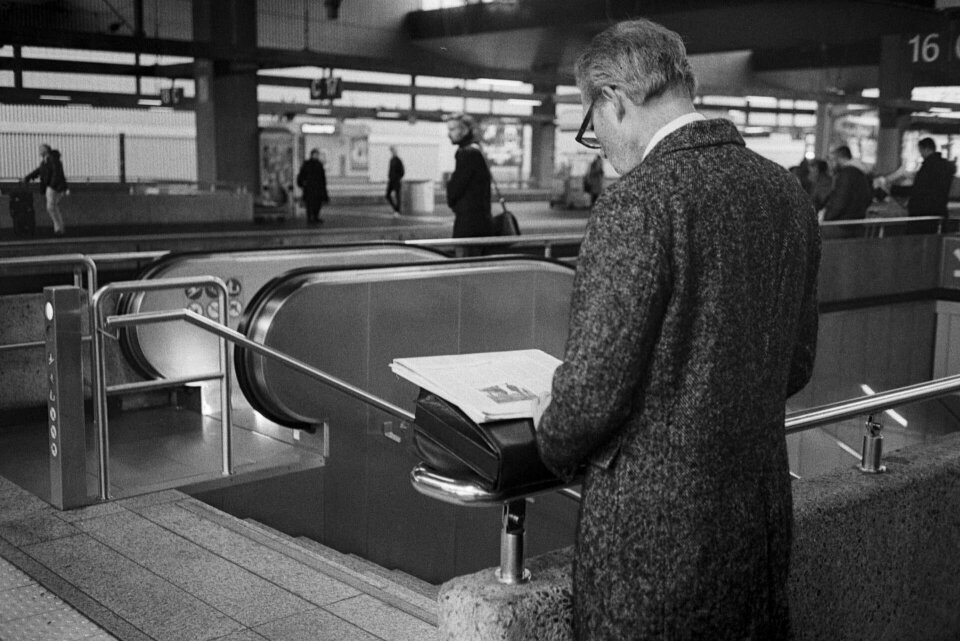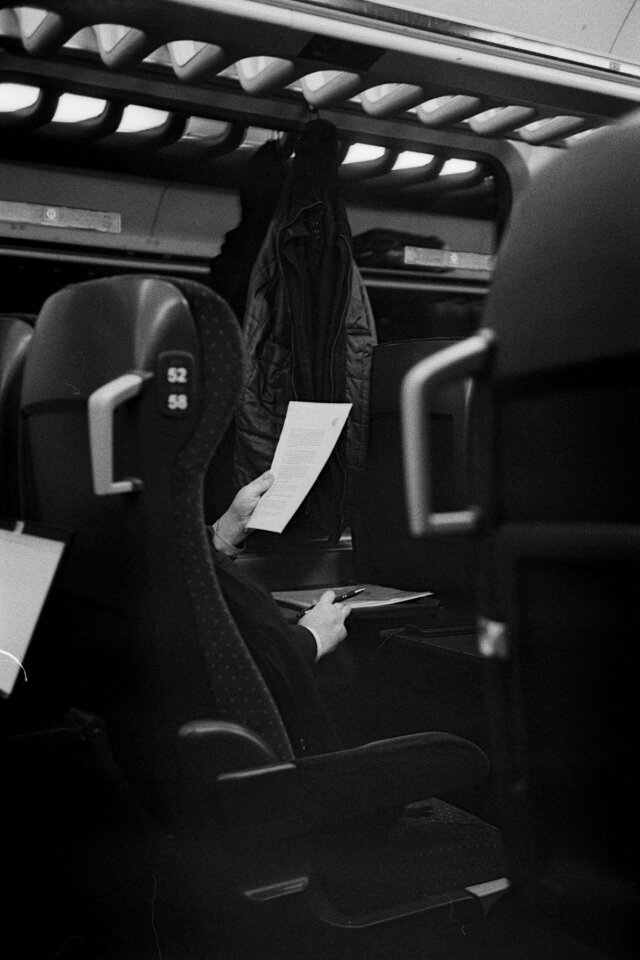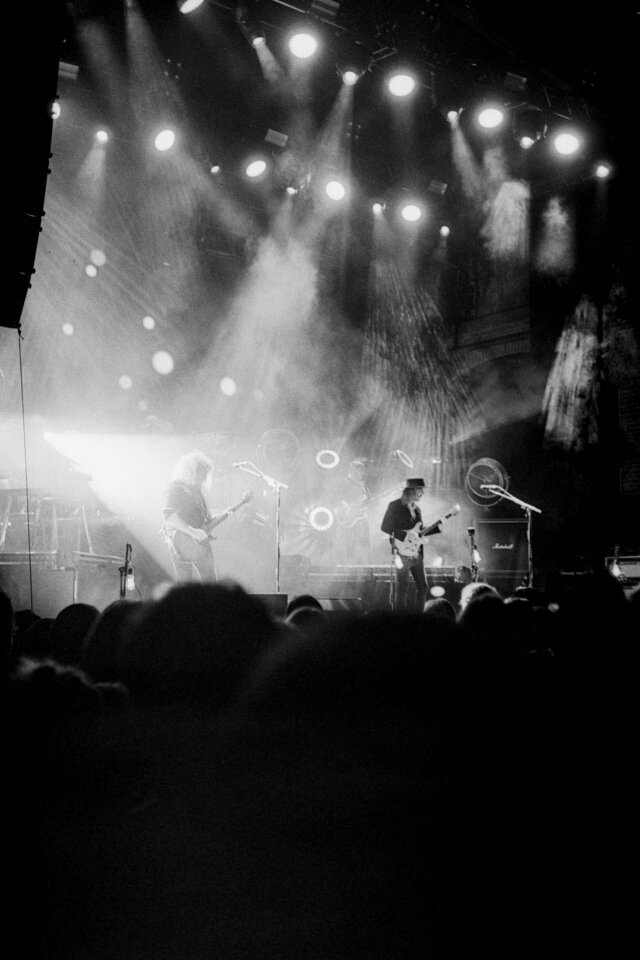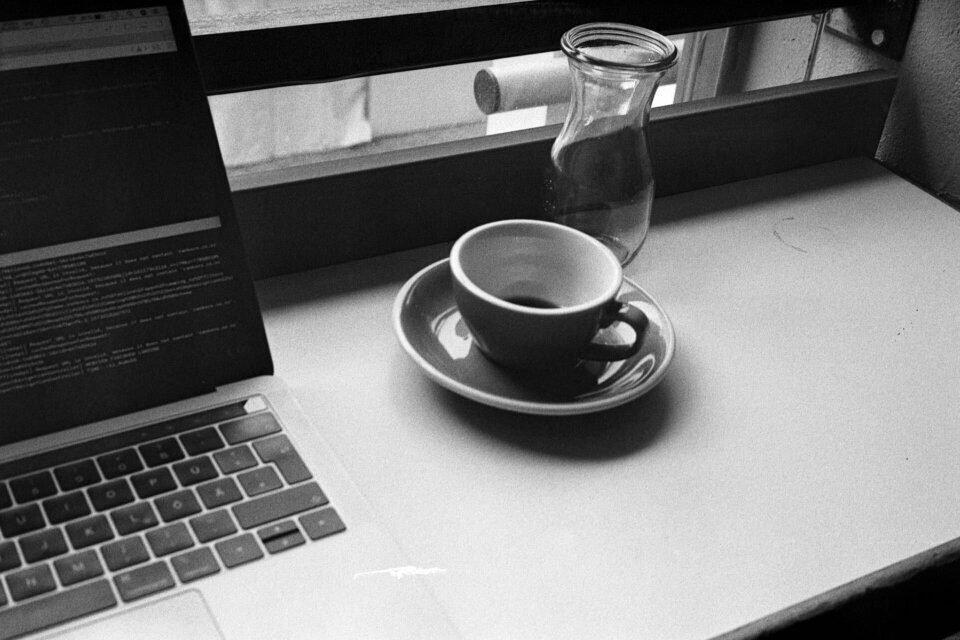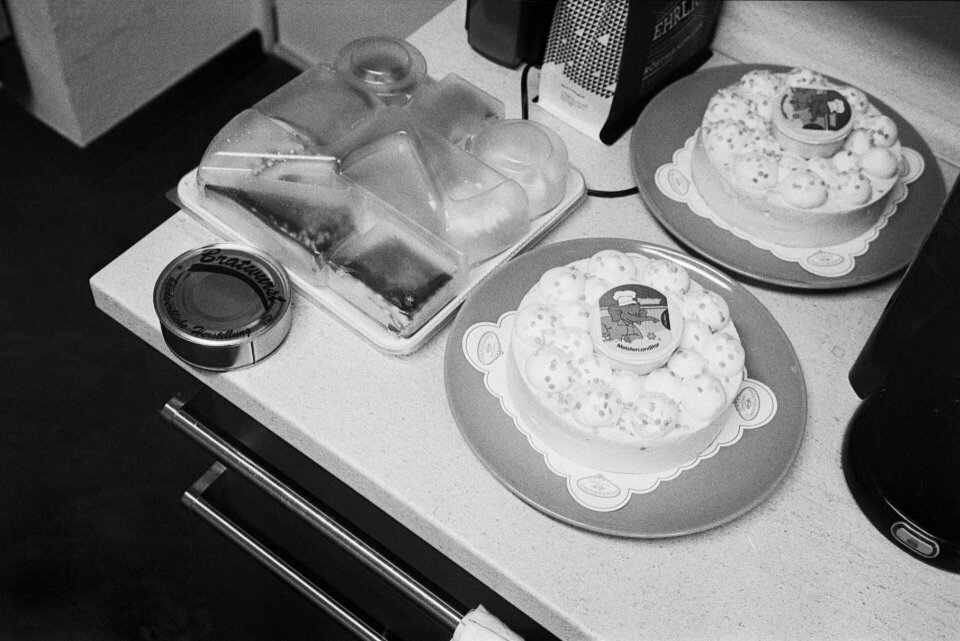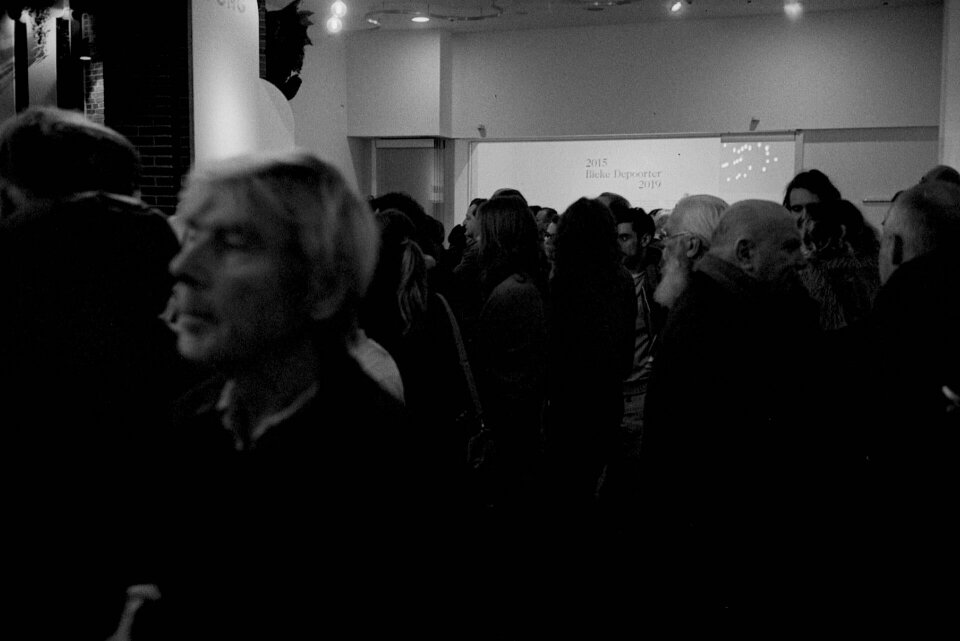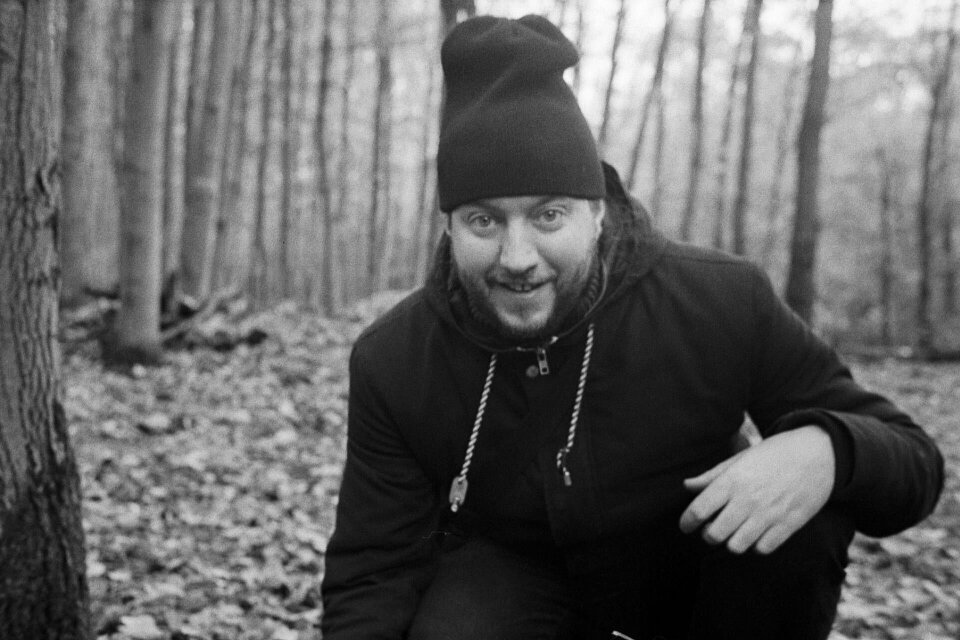 That little Rollei has since become my main take-everywhere camera "even to the playground, pool or beach". It feels lovely in hand, with very satisfying operation haptics. But: you have to get the focus right. Because that you have to guess.
Of course I continued to use my trusty Leica, too, which I took to other outings – alone or with family. And that was all for this month.