We arrived in Croatia and spent most of the month on the Istria peninsula in the north. We very much welcomed the milder temperatures, and enjoyed the region's picturesque little towns.
Grožnjan, Motovun, Rovinj, and Pula were their names.
Later in the month we visited the island of Krk, drove to the Plitvice Lakes National Park, before ending this month's travel in the city of Zadar, from which Nicole flew back to Düsseldorf for a couple of days for a doctor's appointment.
Unfortunately, this entry is a few photos short – the Plitvice Lakes are not pictured at all for example – because they were shot on colour film (negative and slide), and I couldn't get the rolls developed, yet.
But let's get going with the photos that I can show. I'll start with a couple of frames of an old abandoned ski station/hotel in Slovenia. We stopped here for two nights. It was a beautiful and unique spot in the mountains.
The photos will then continue straight into the ones taken in Croatia.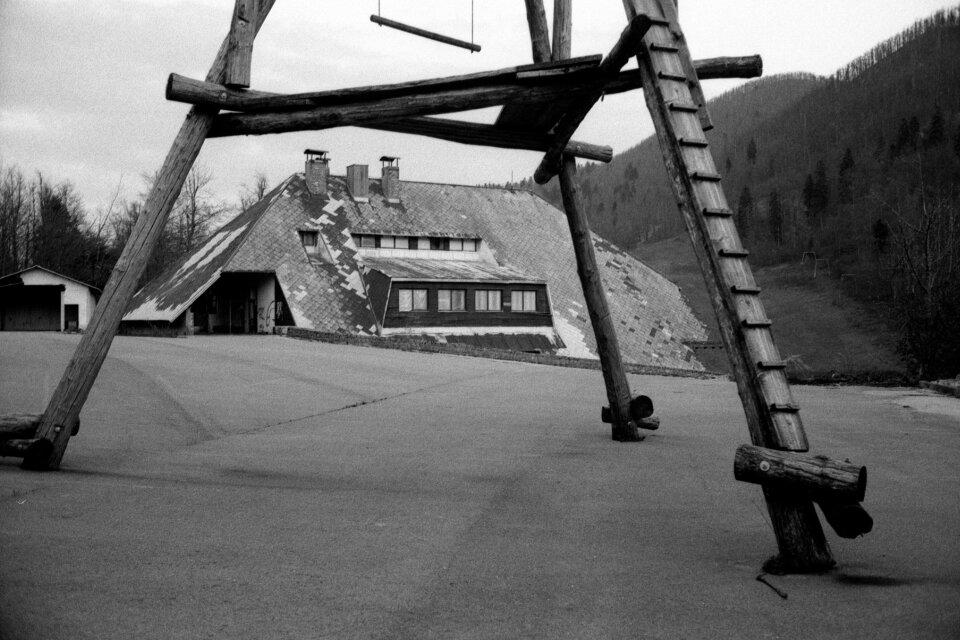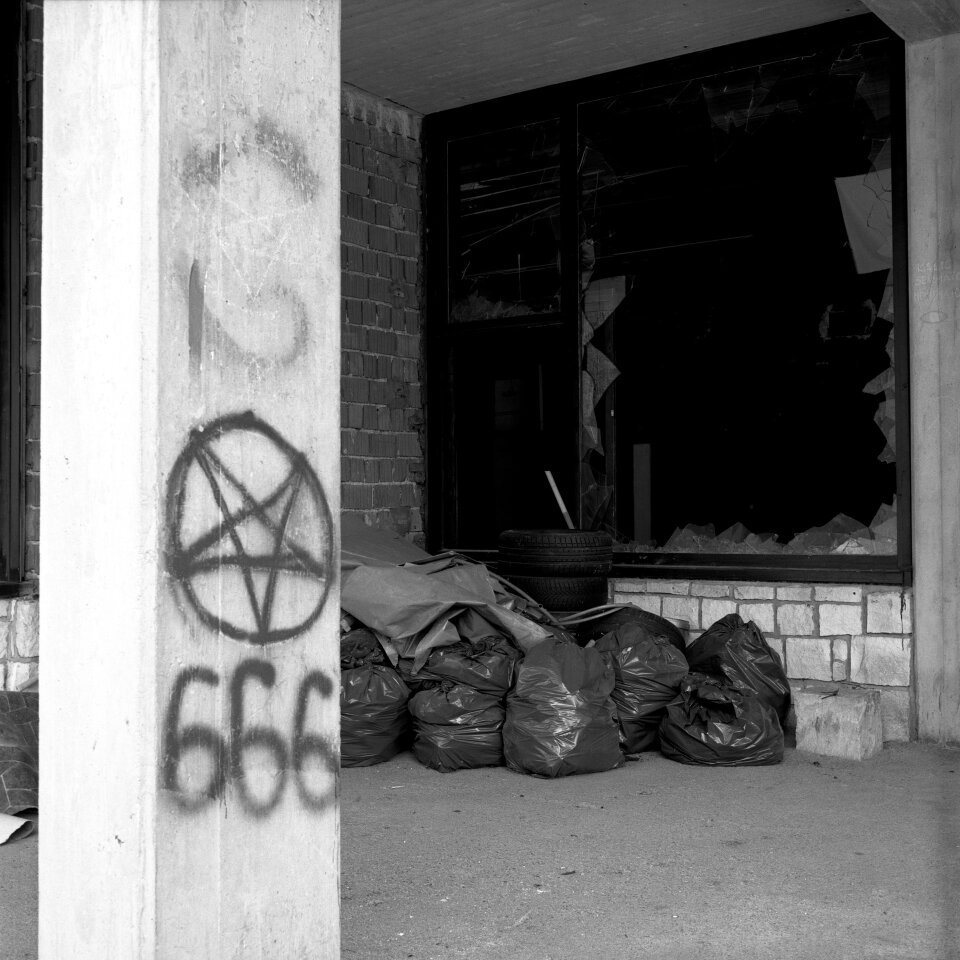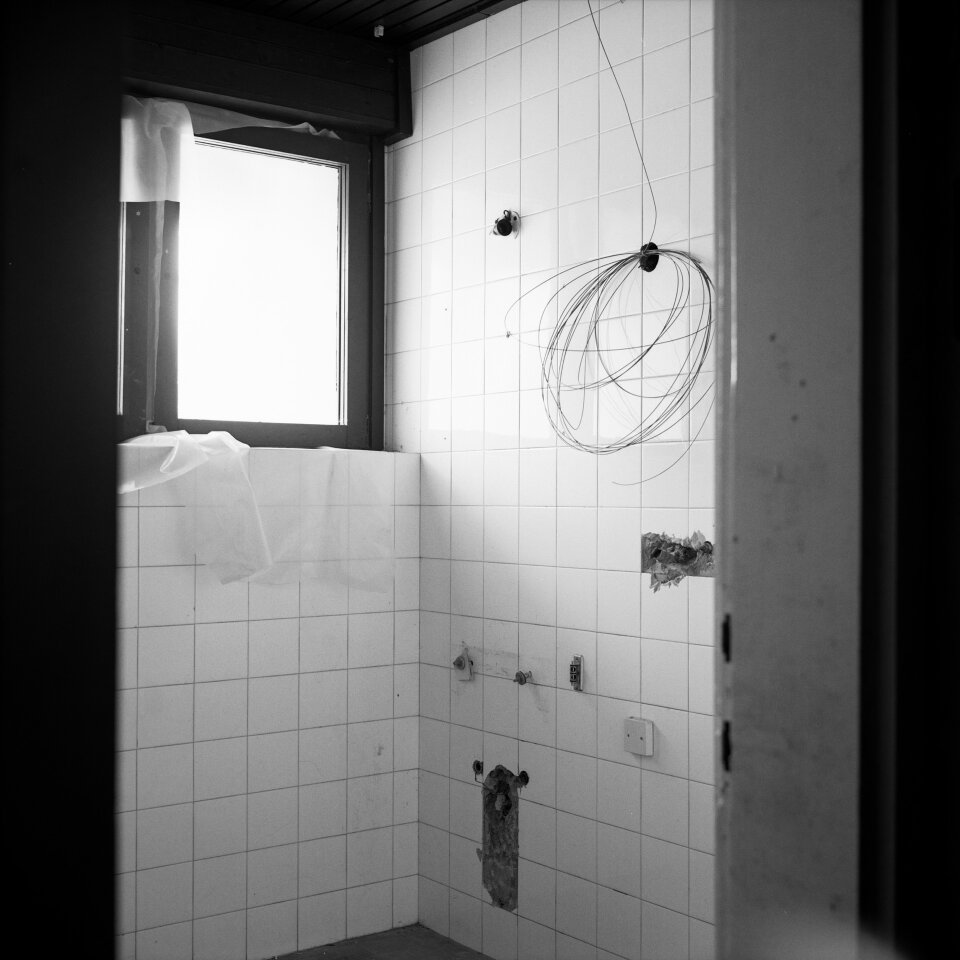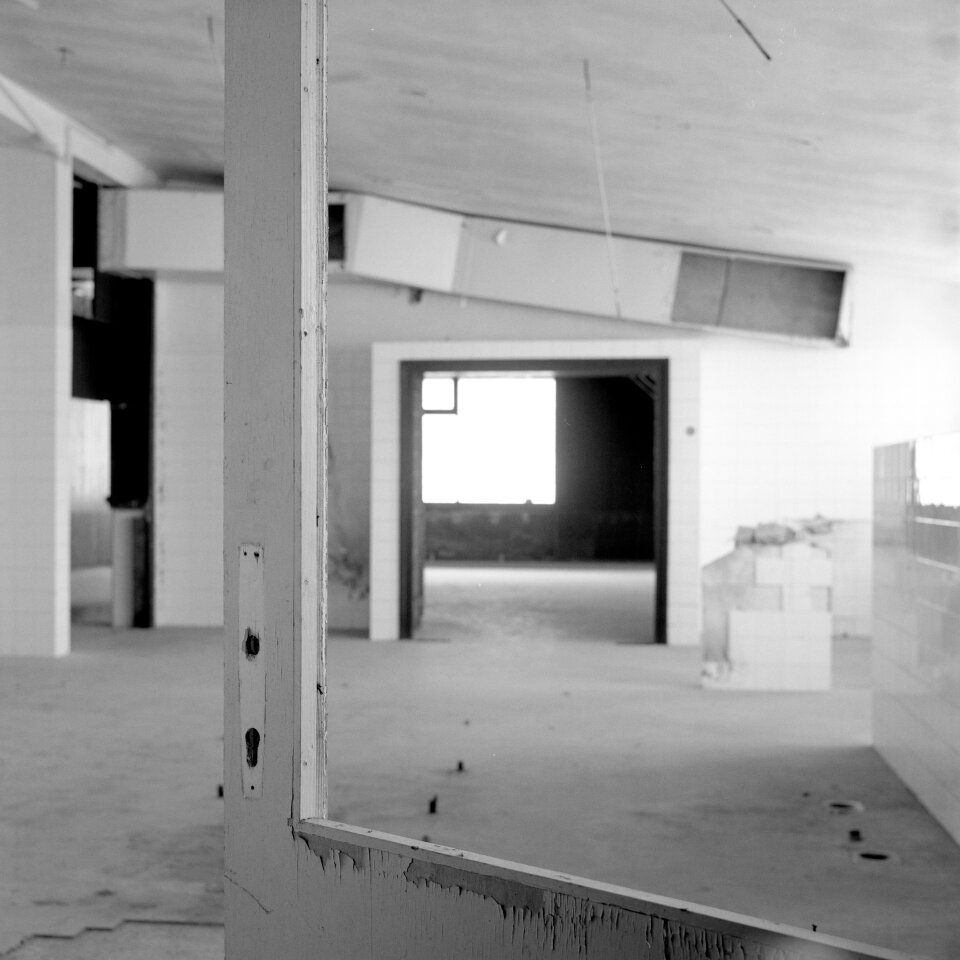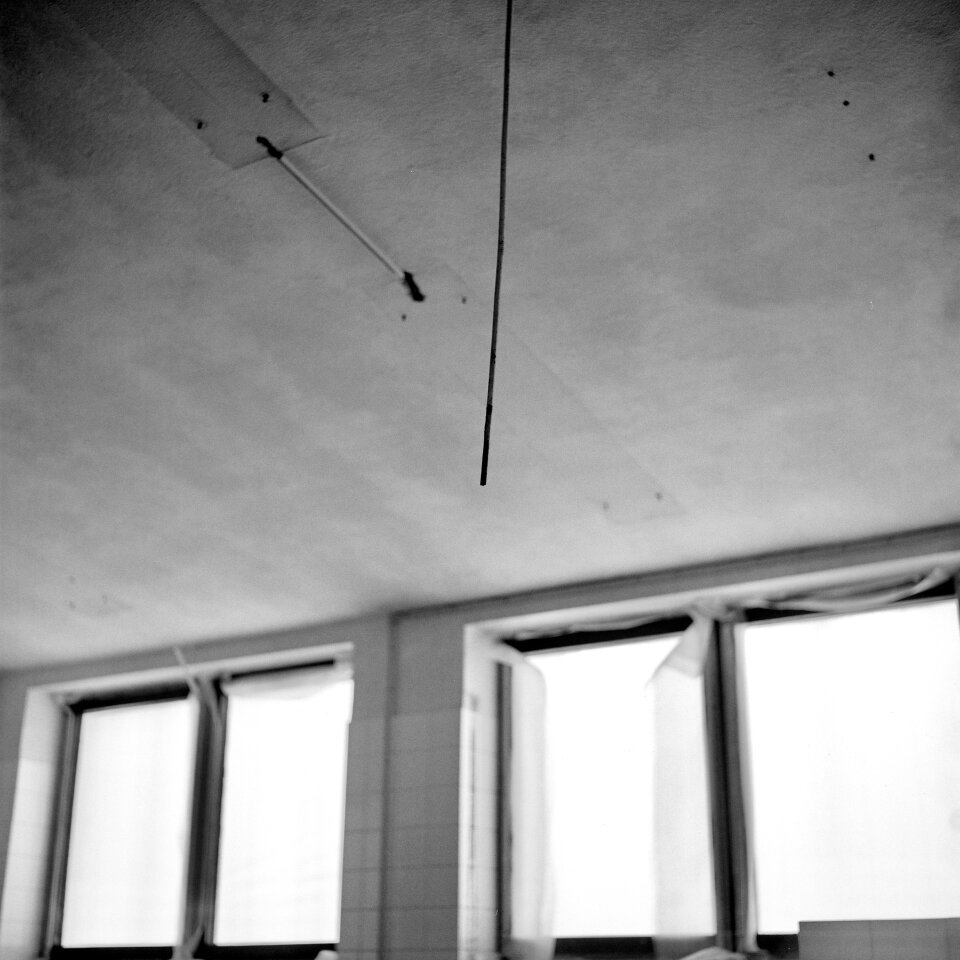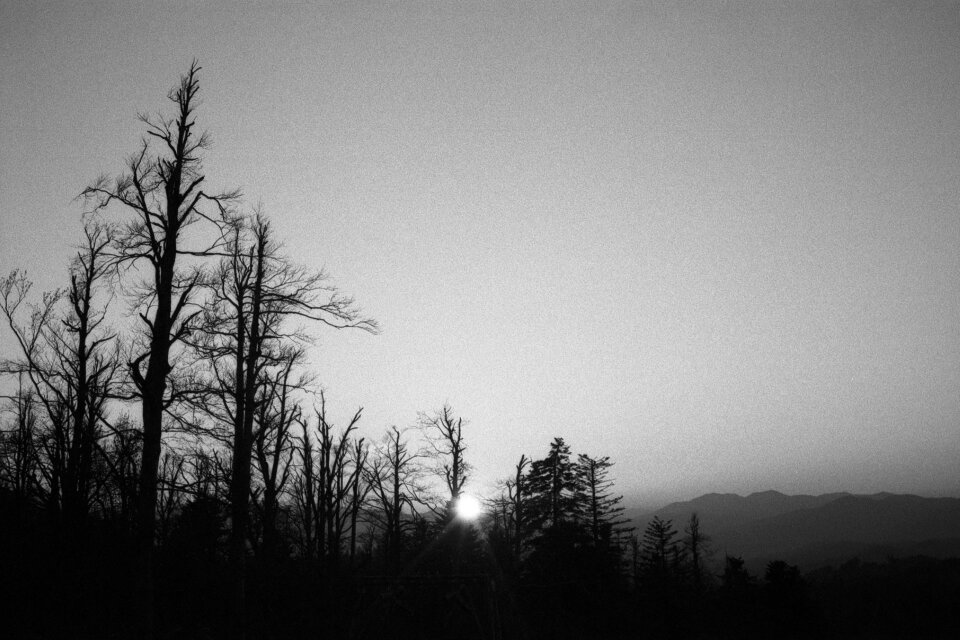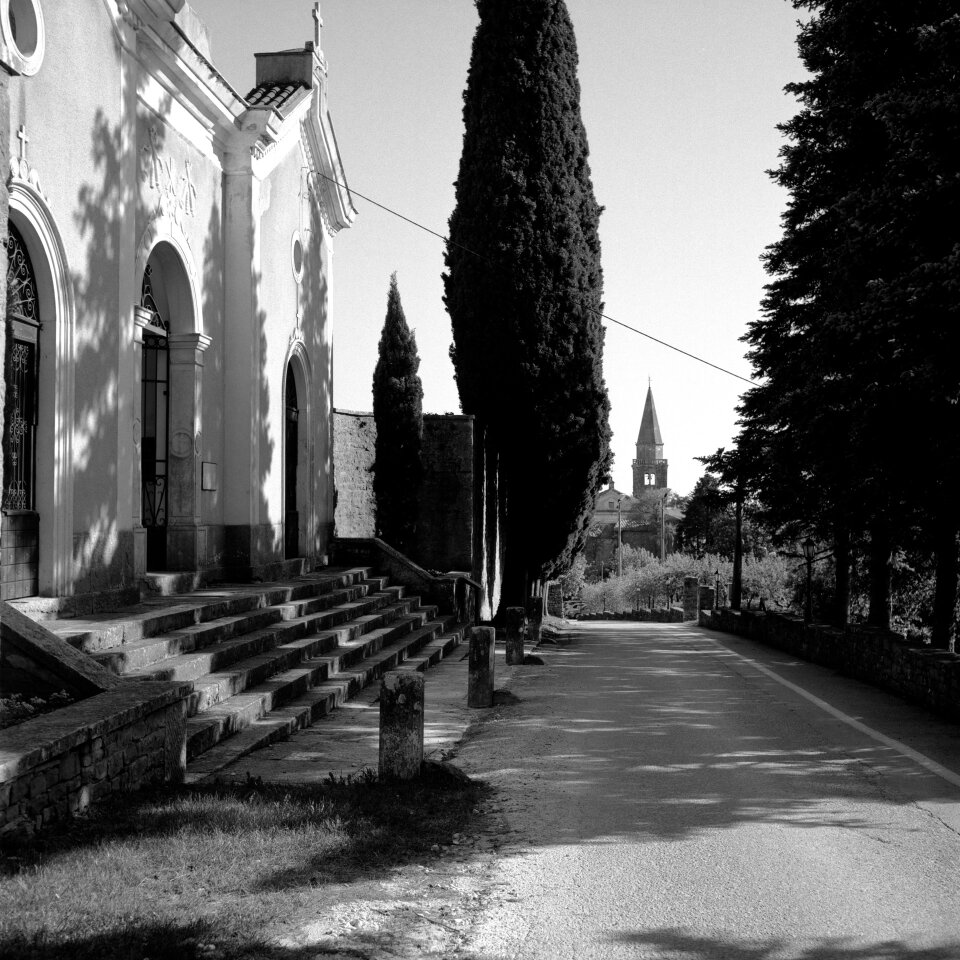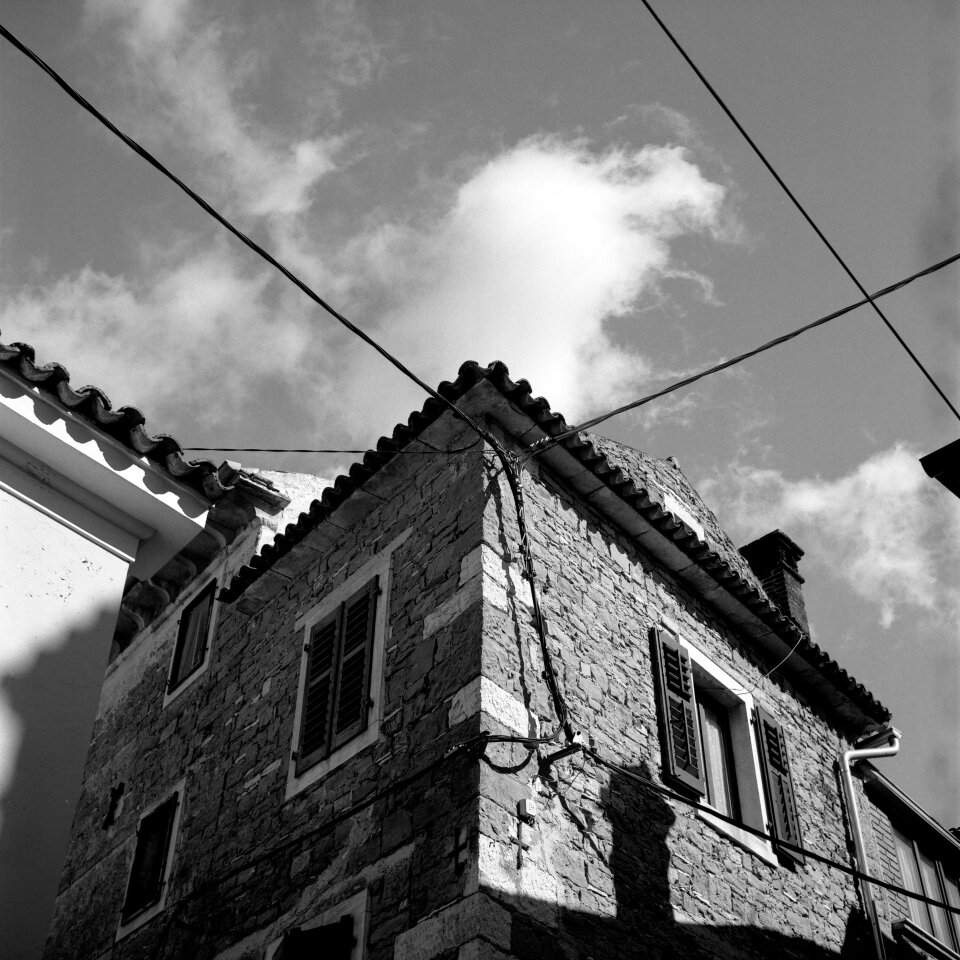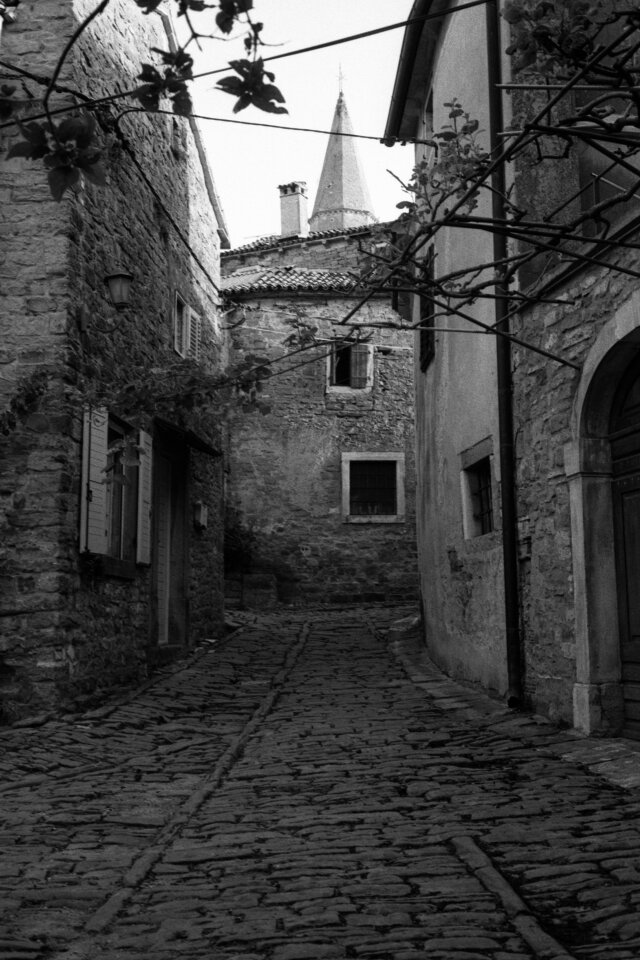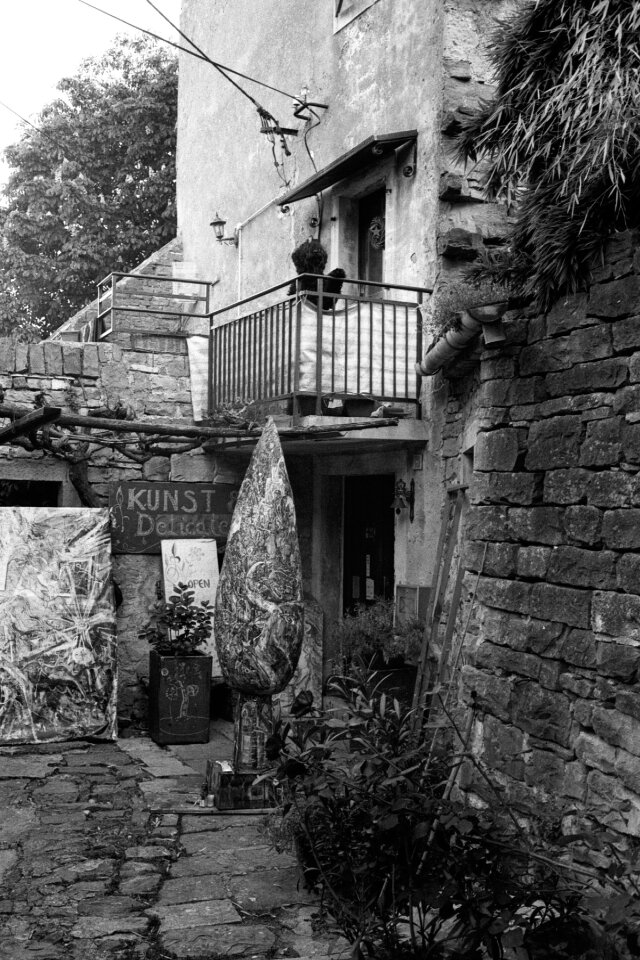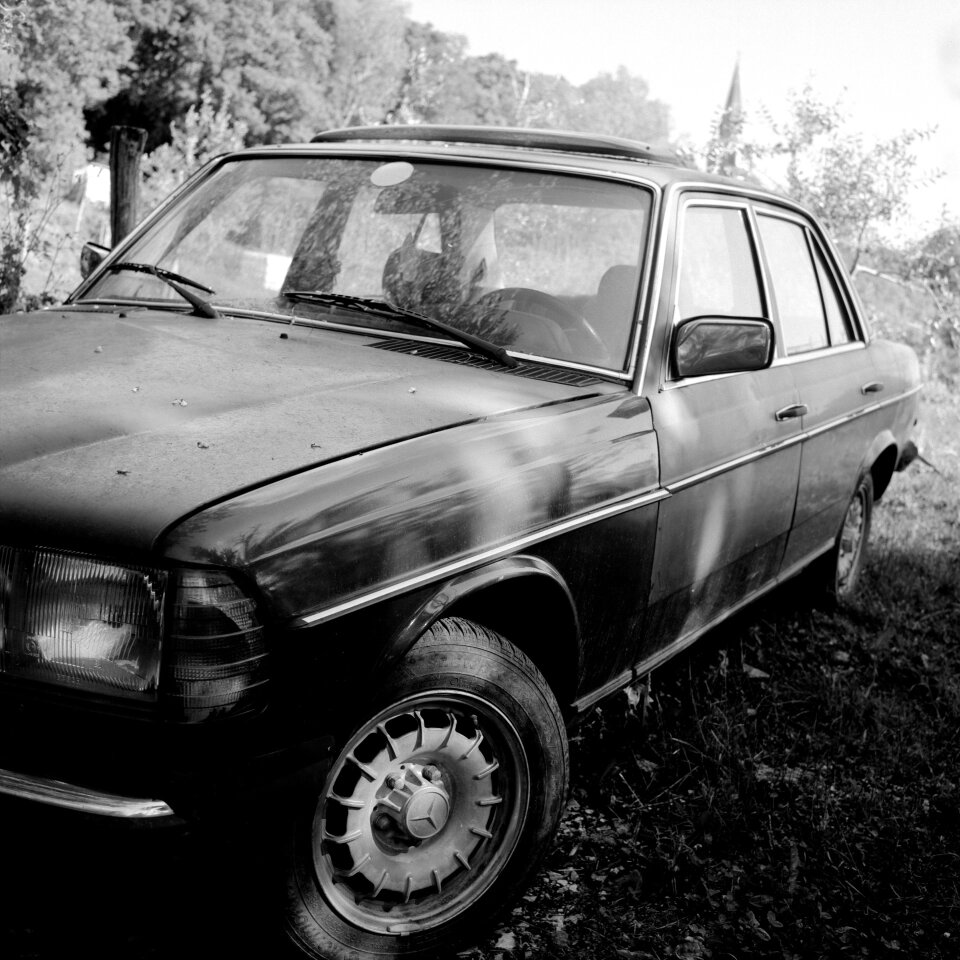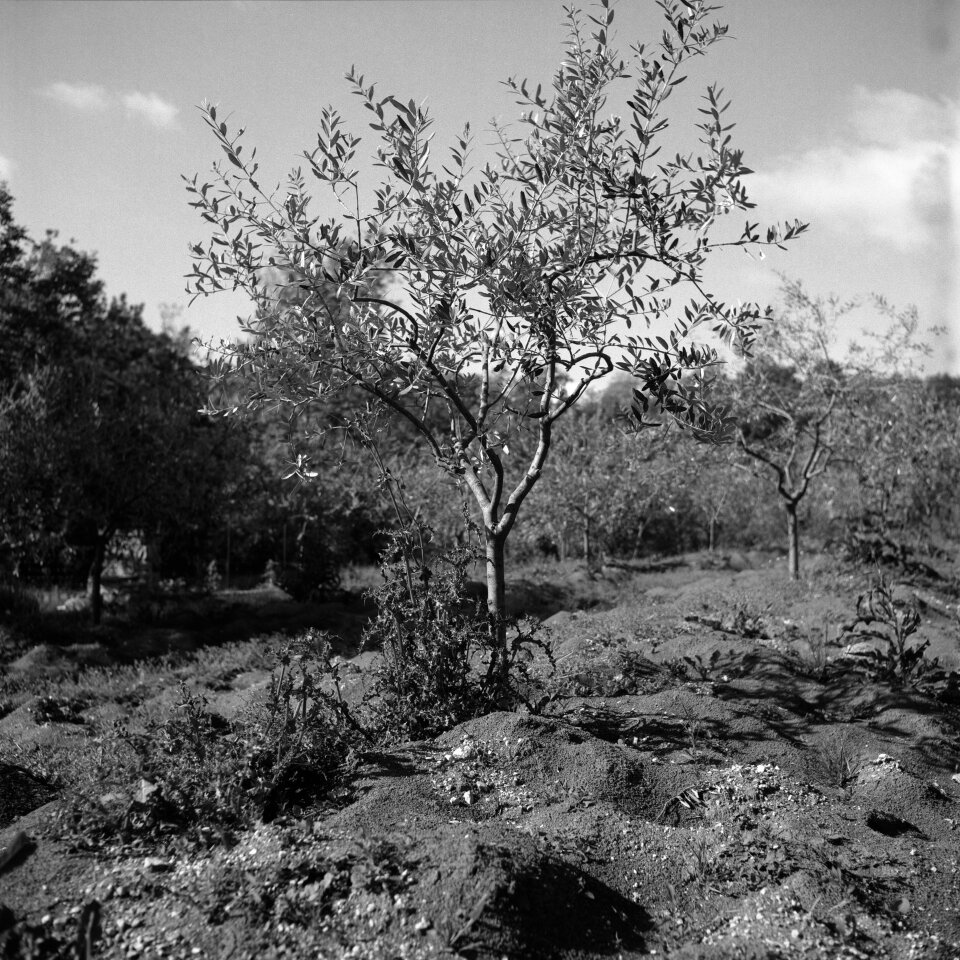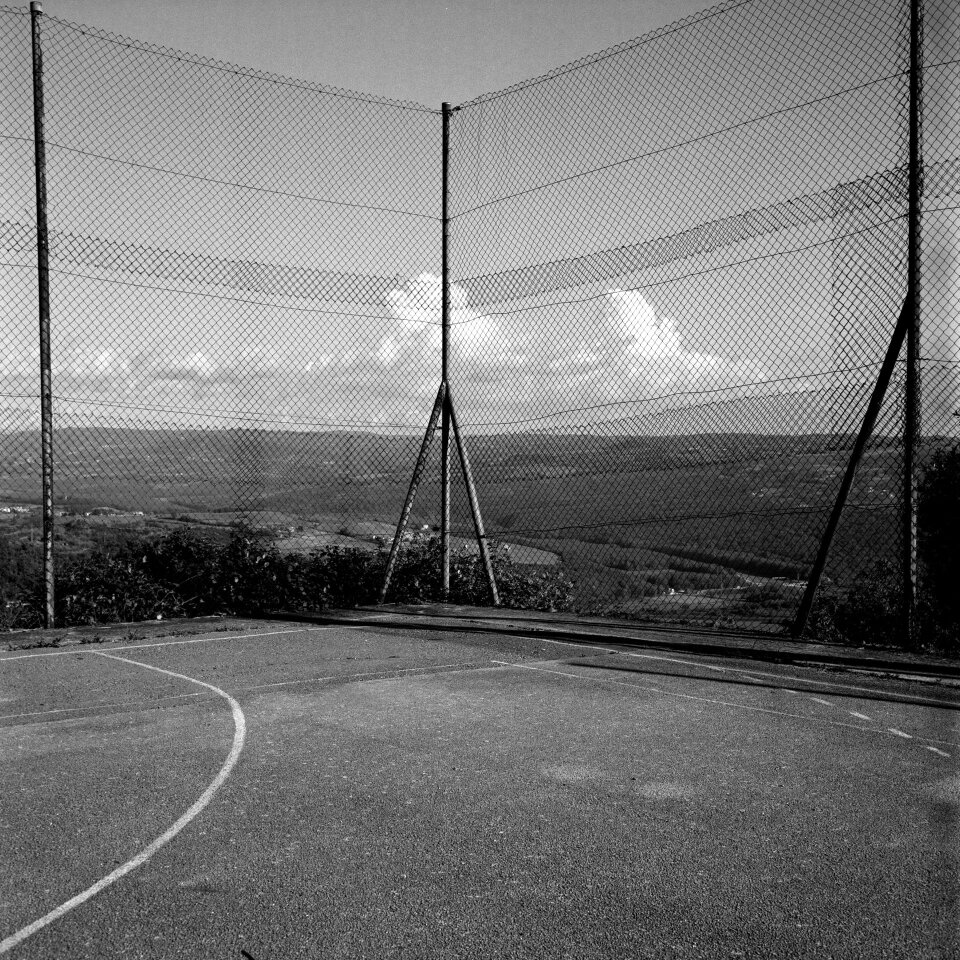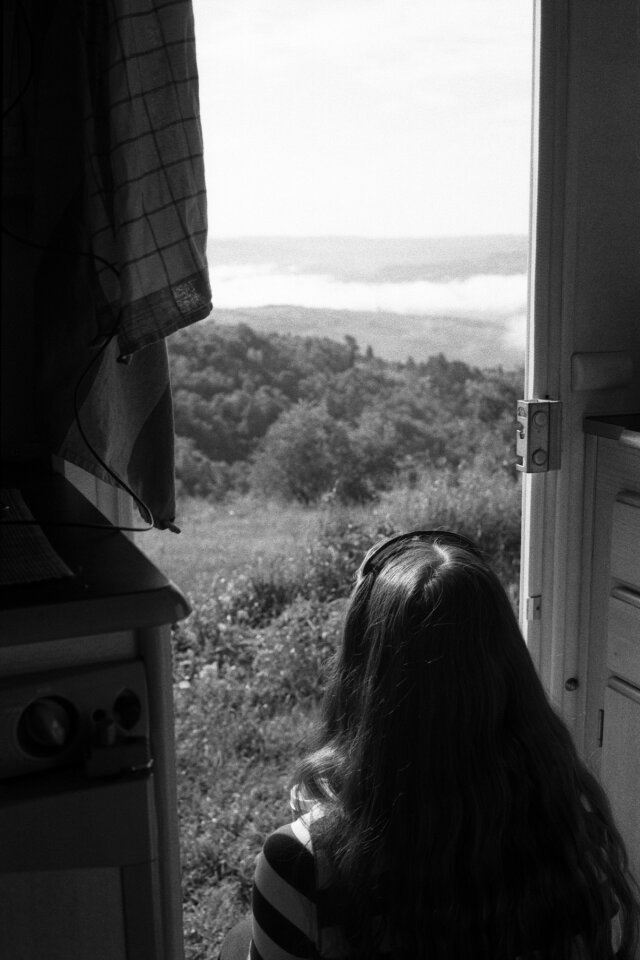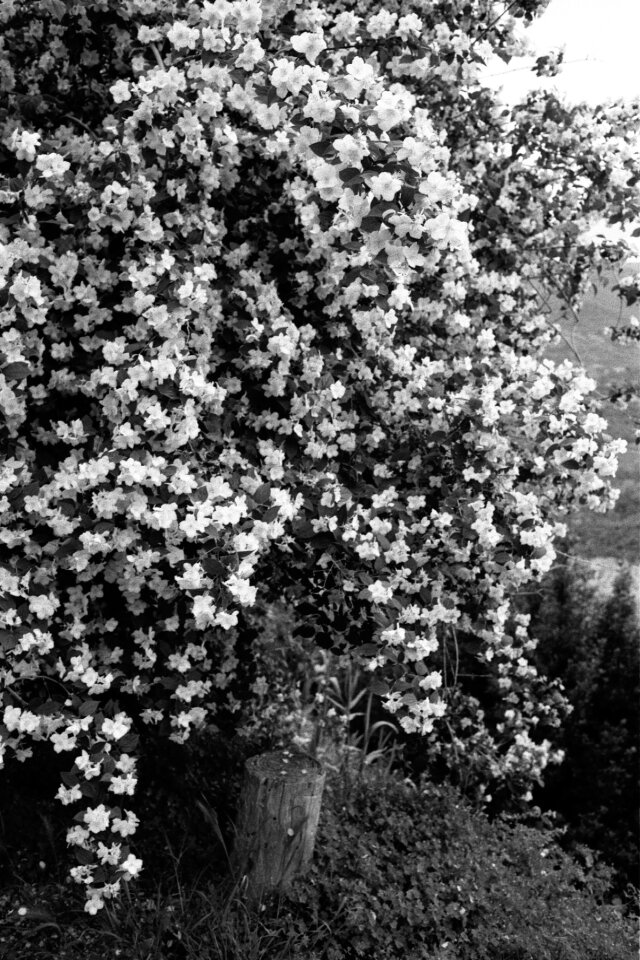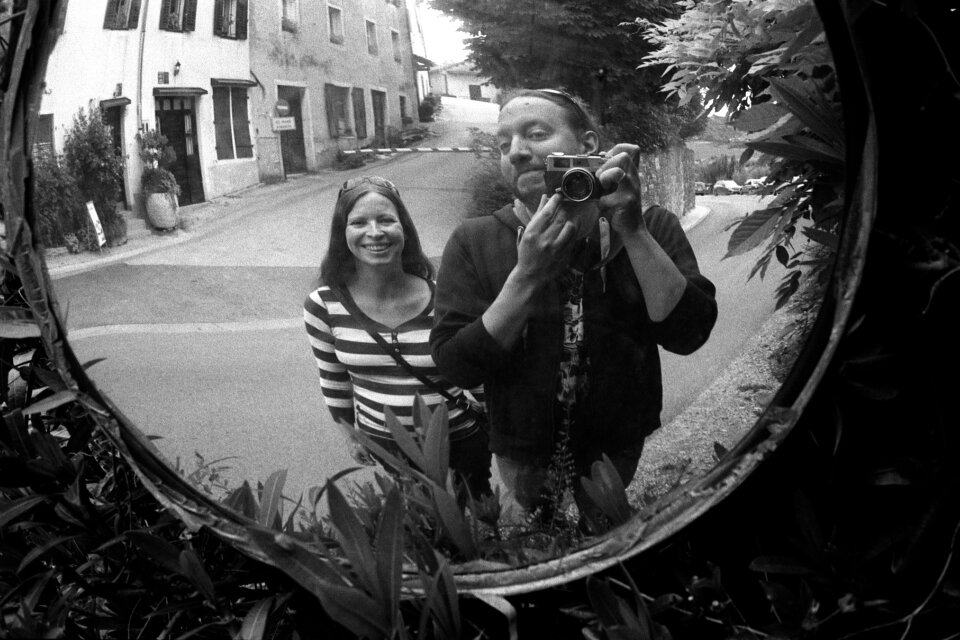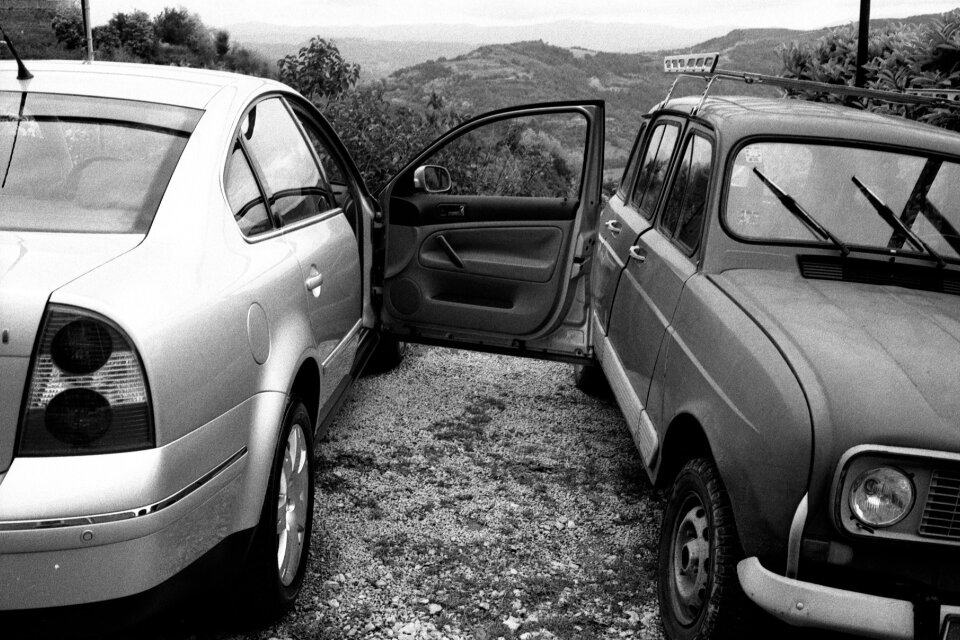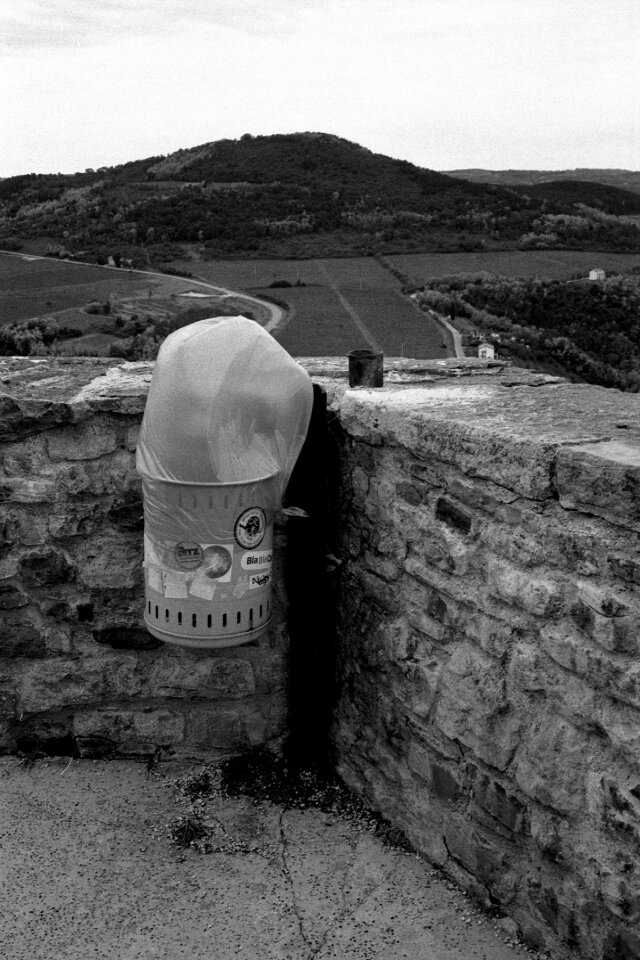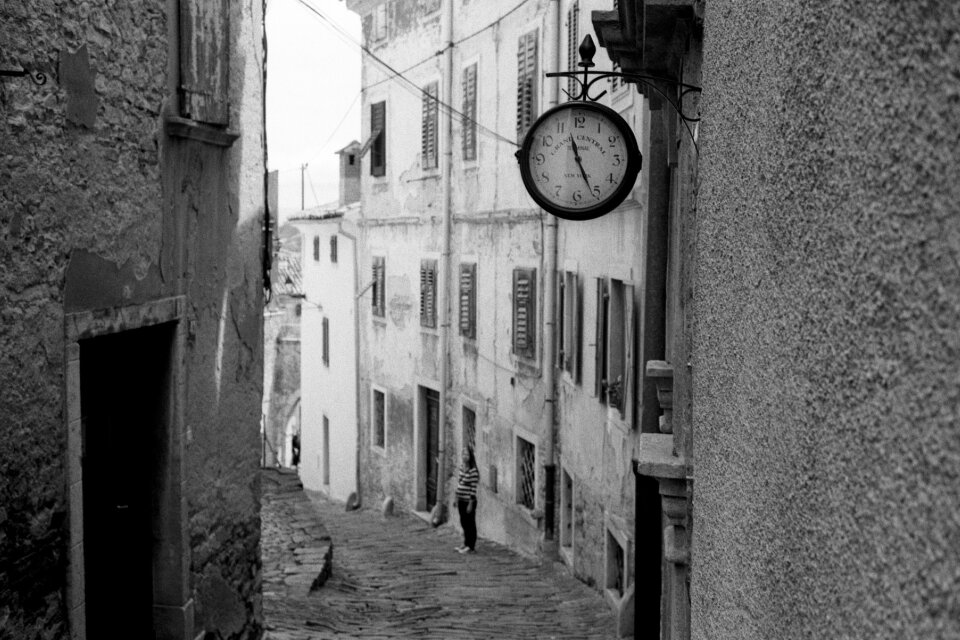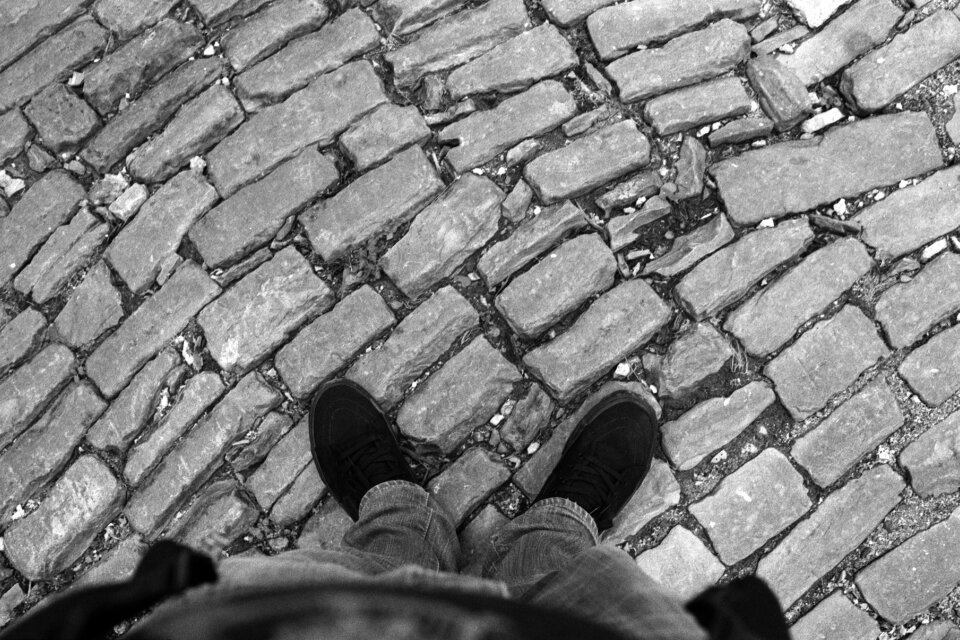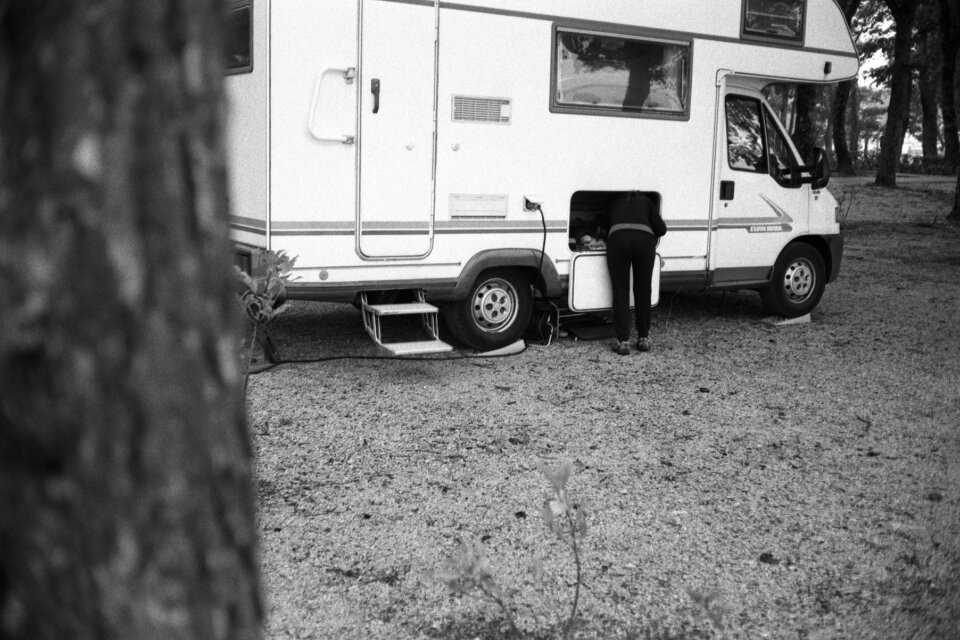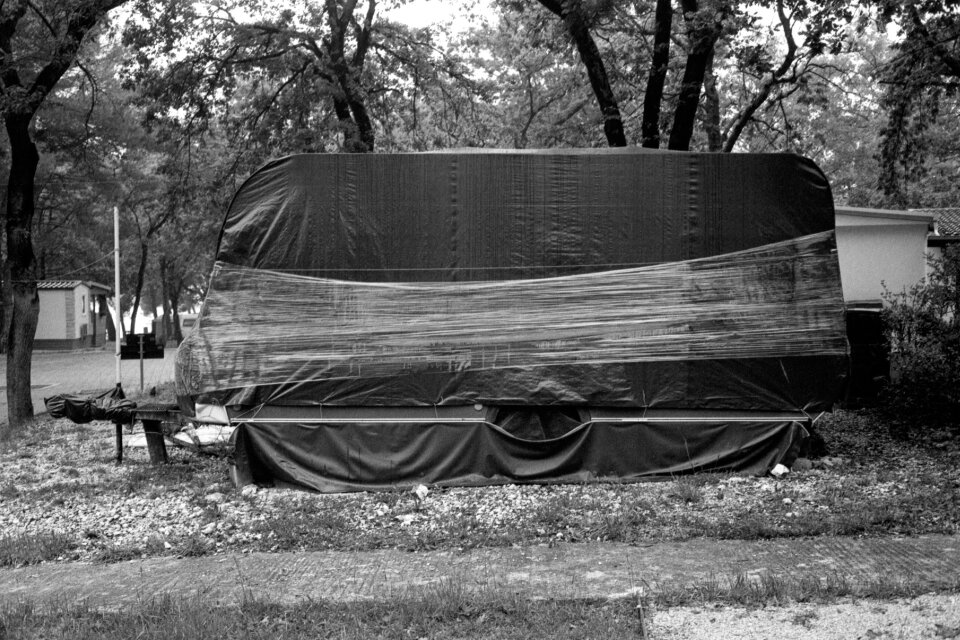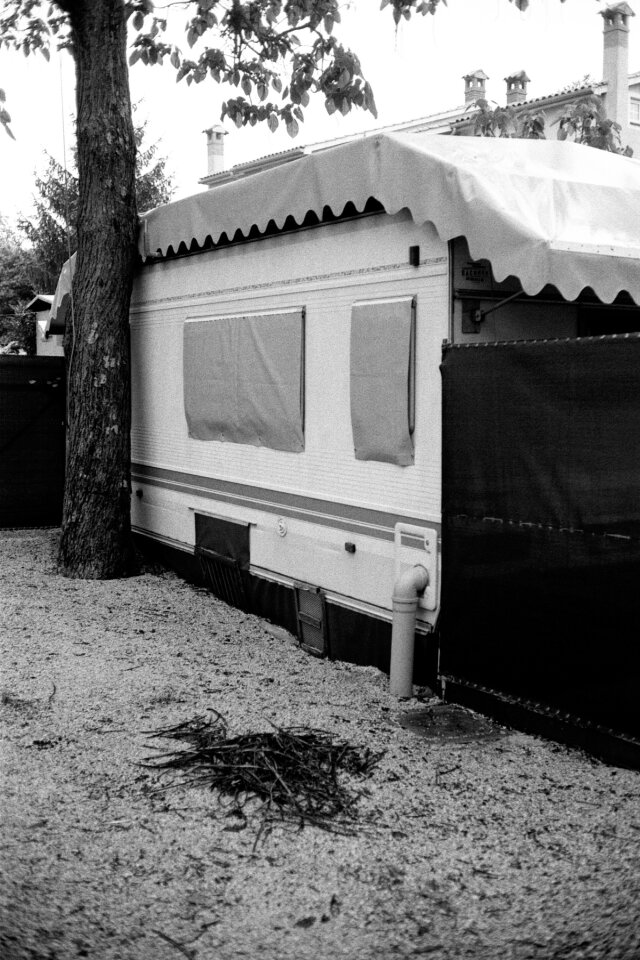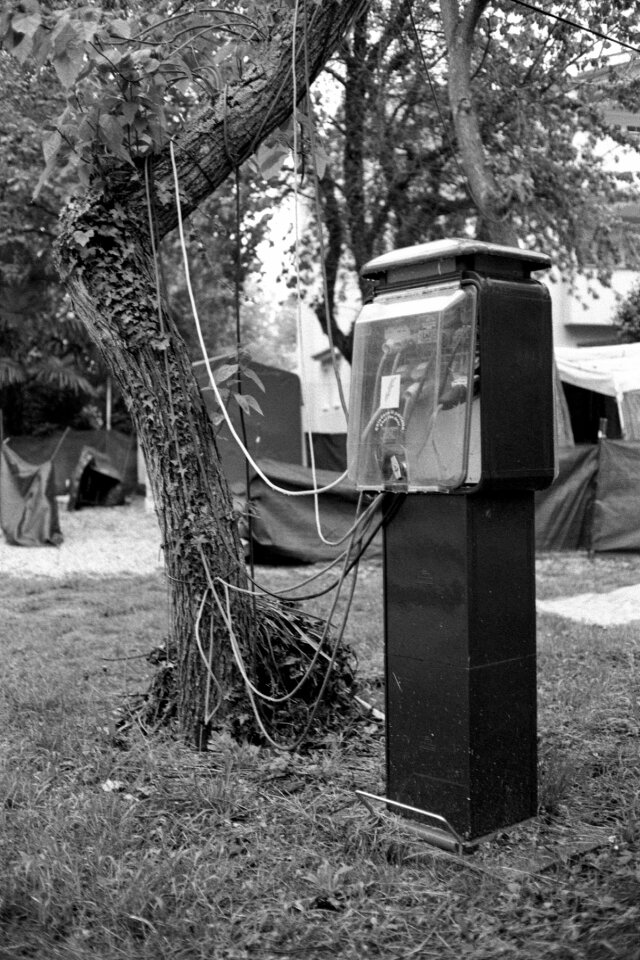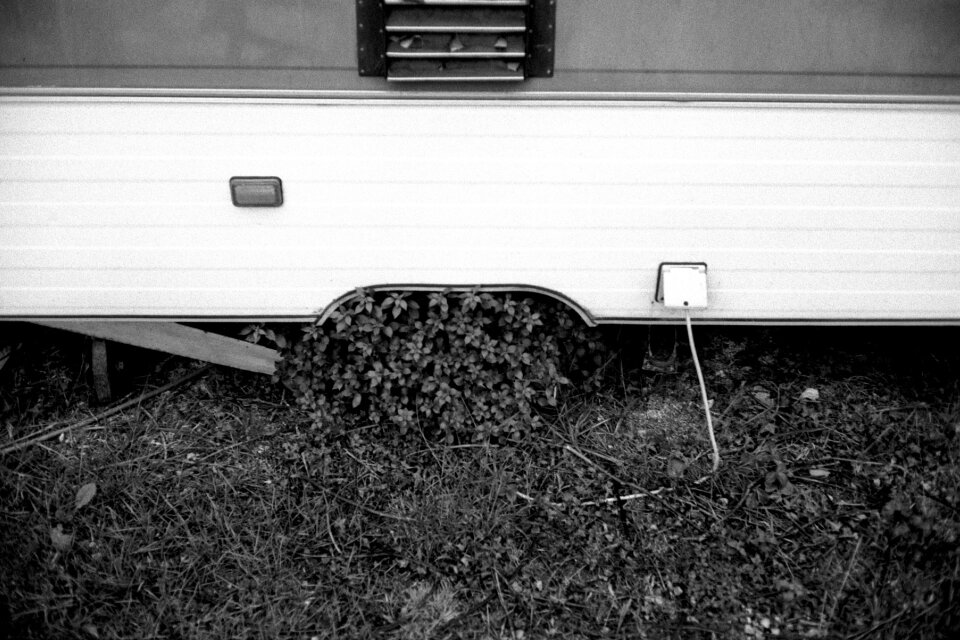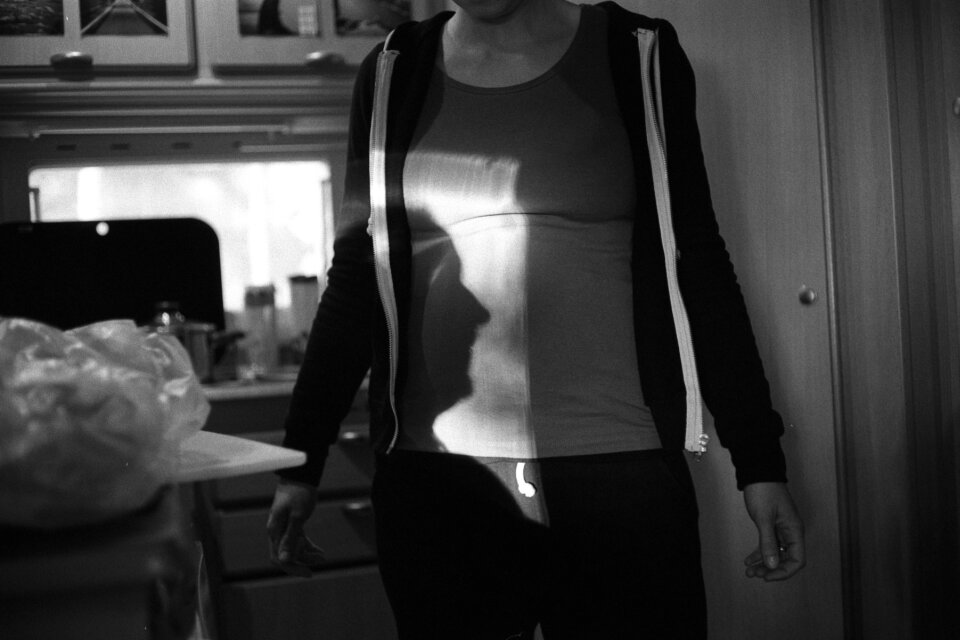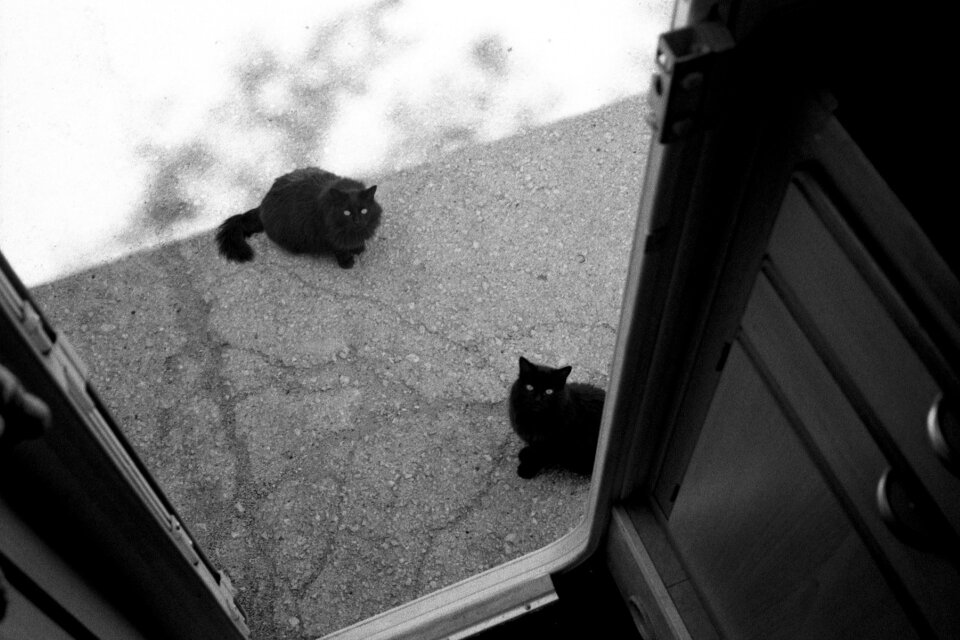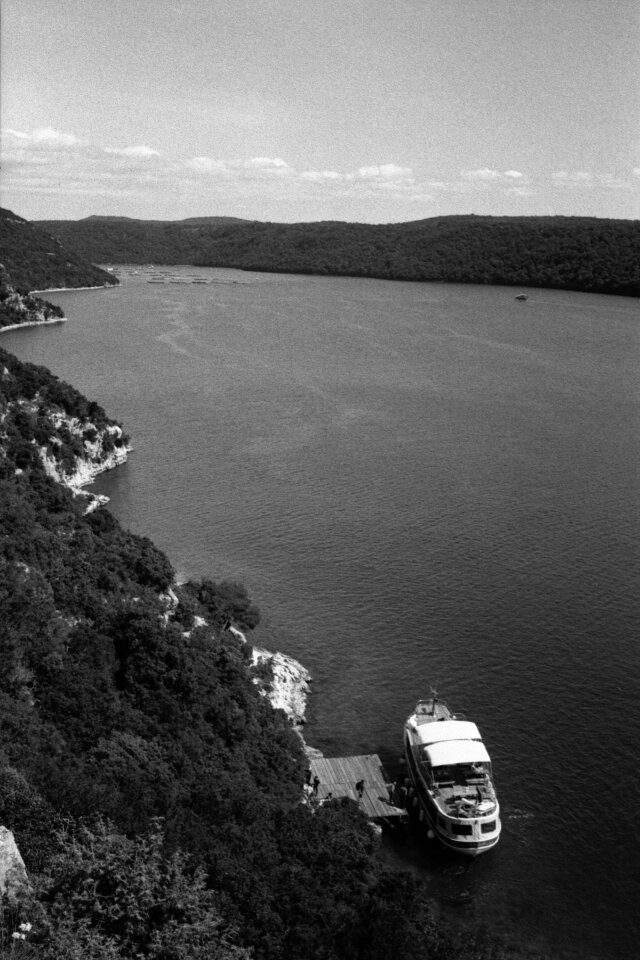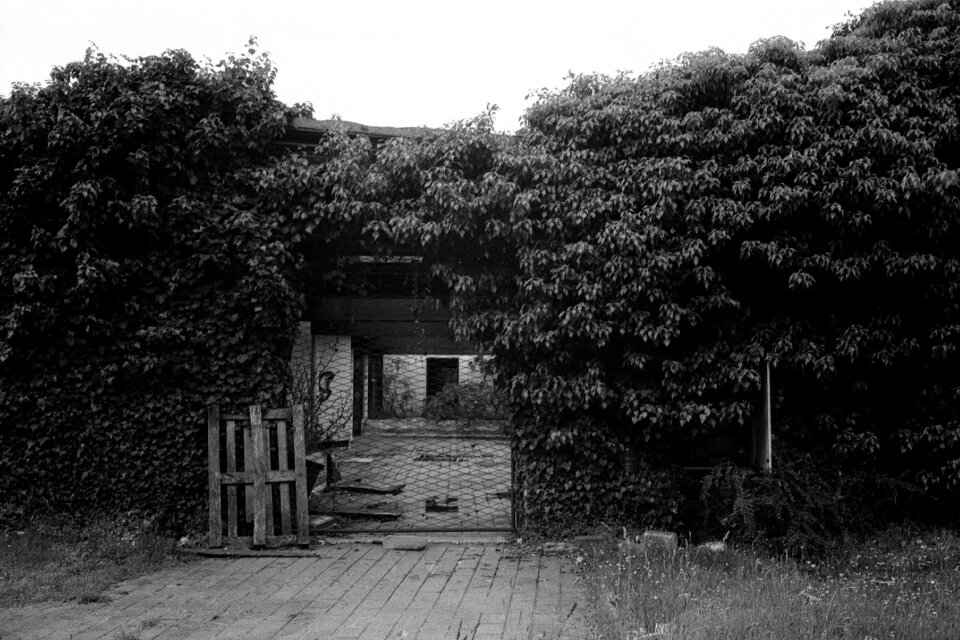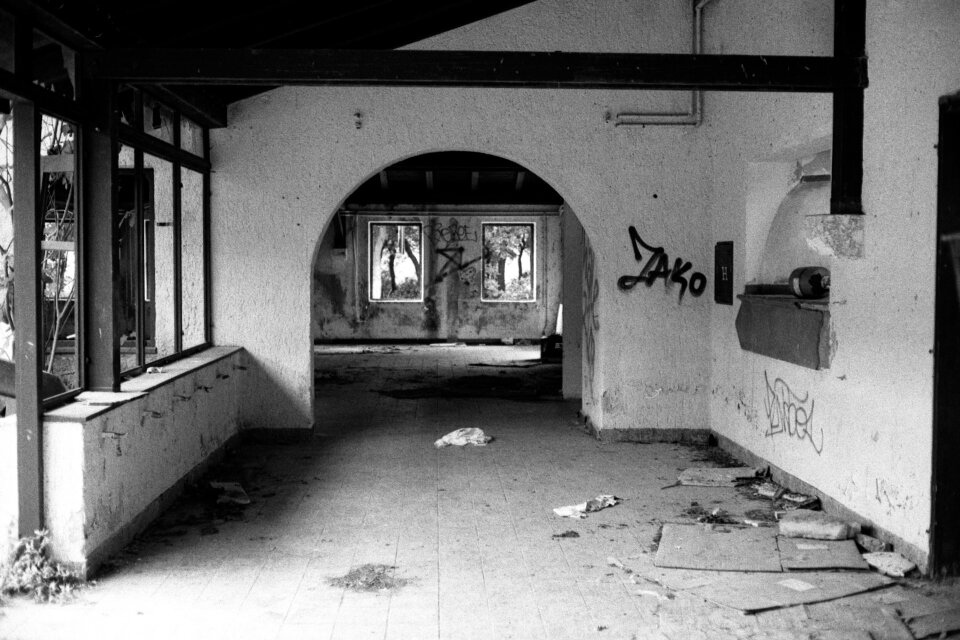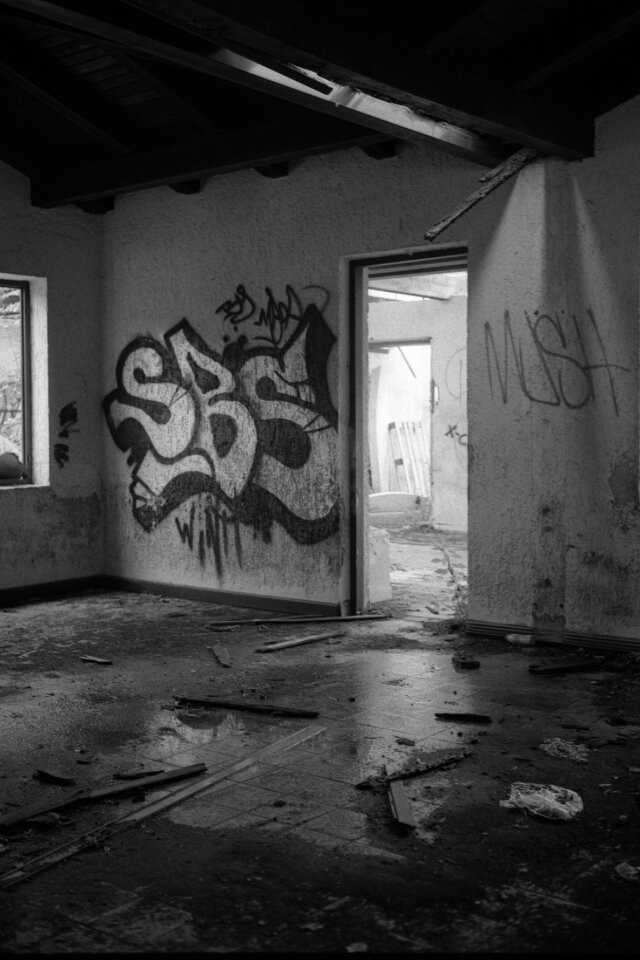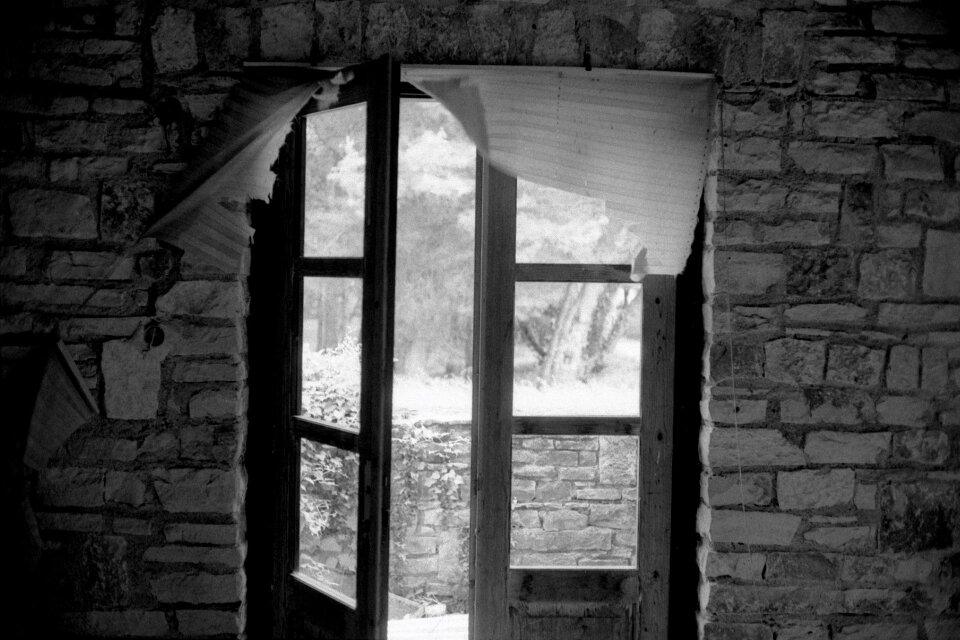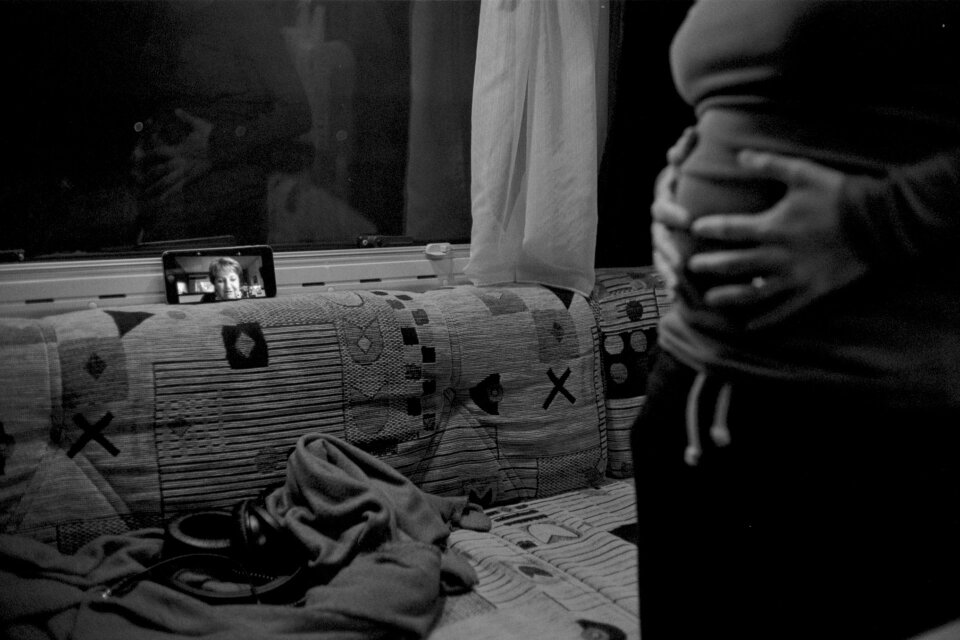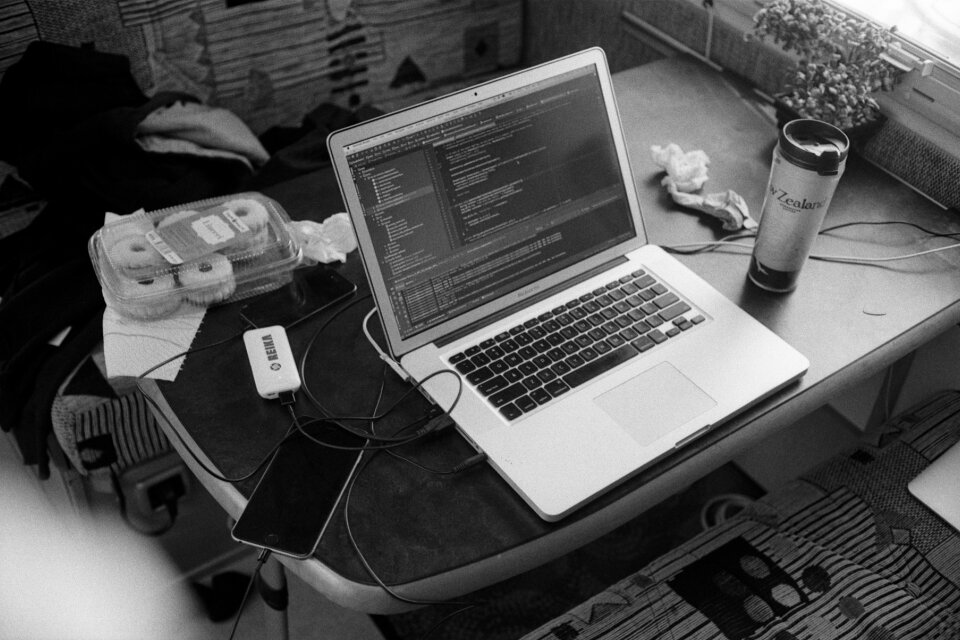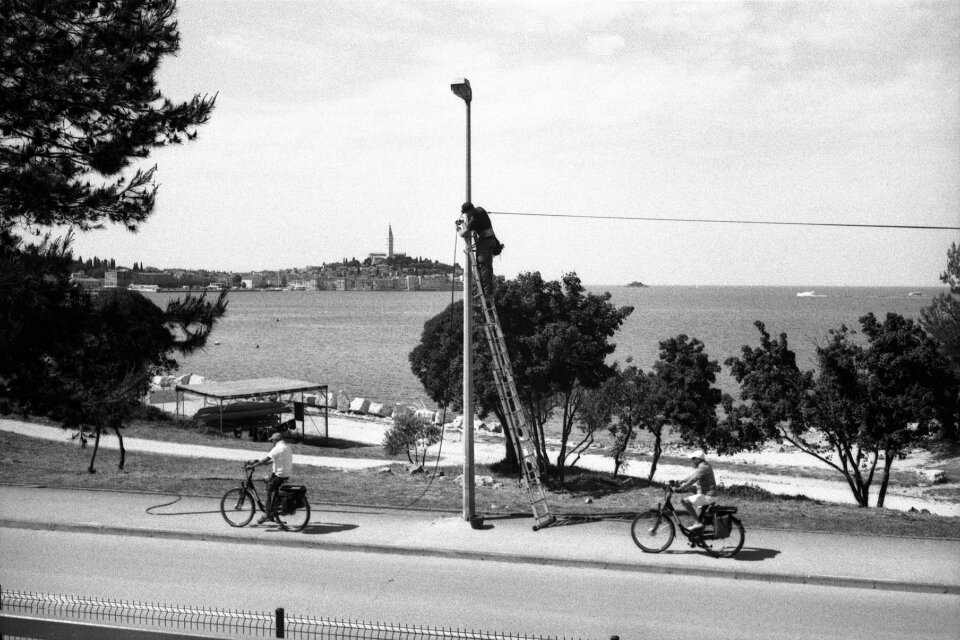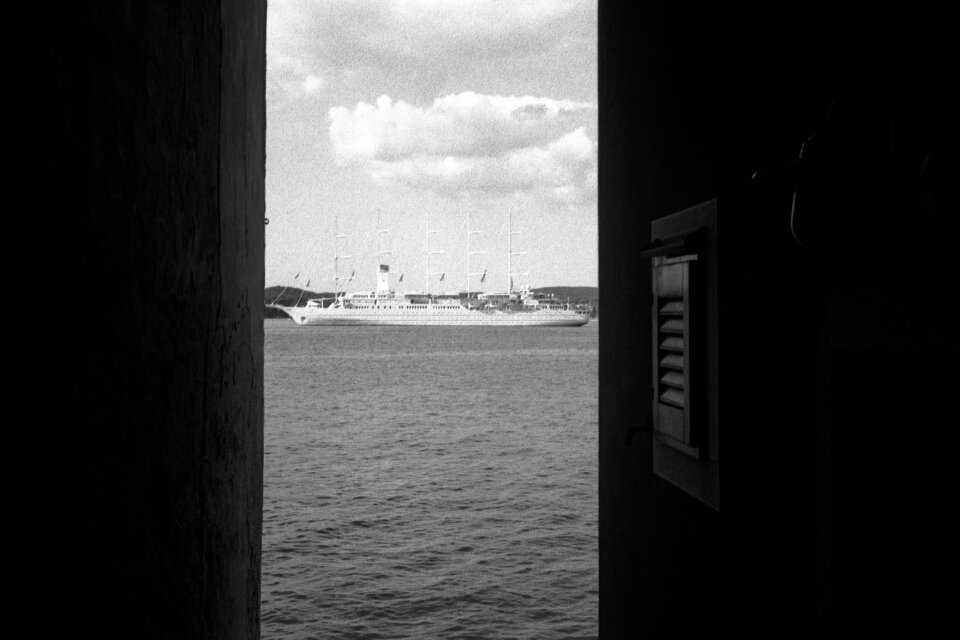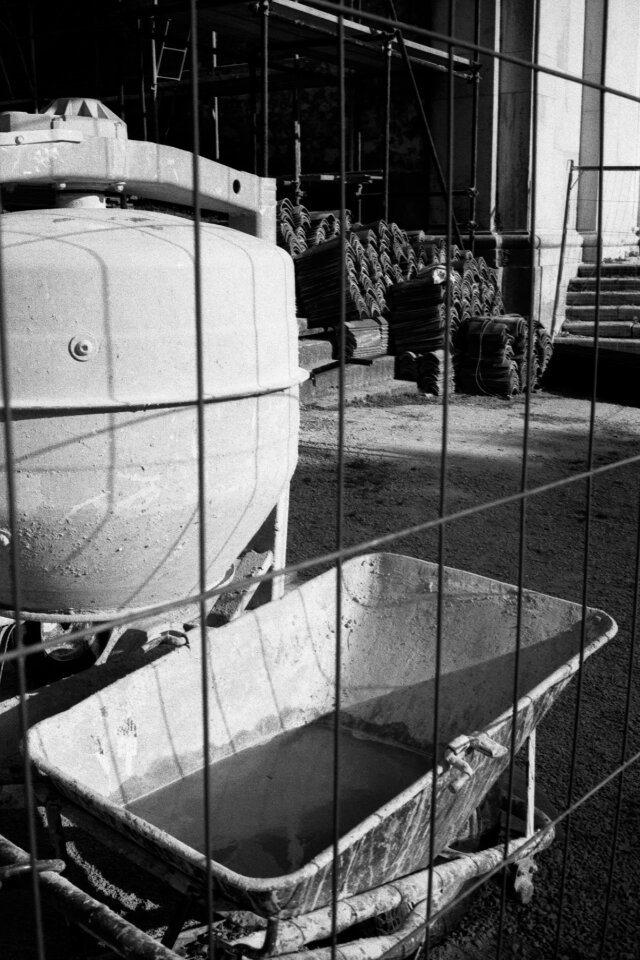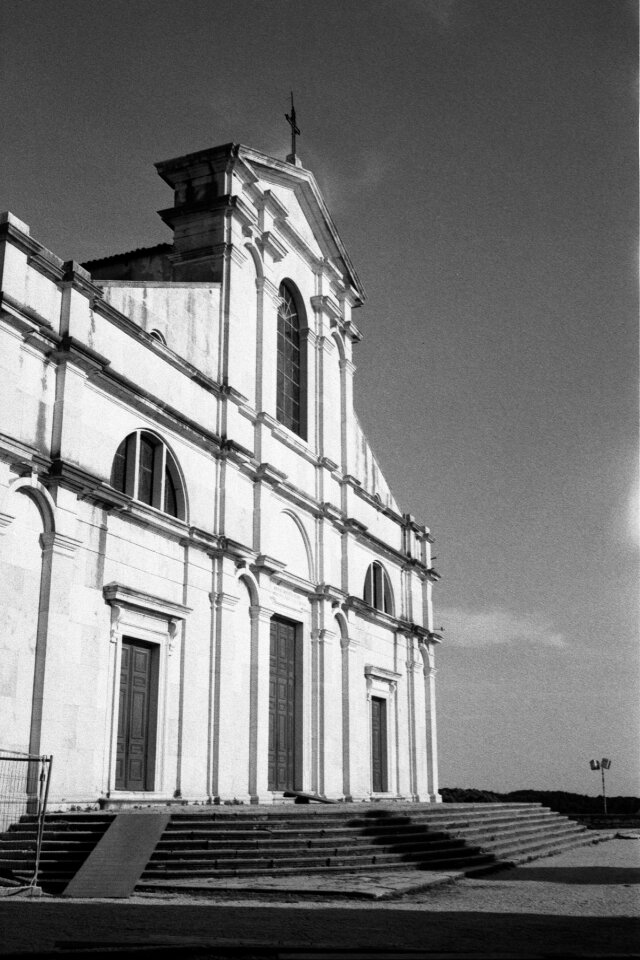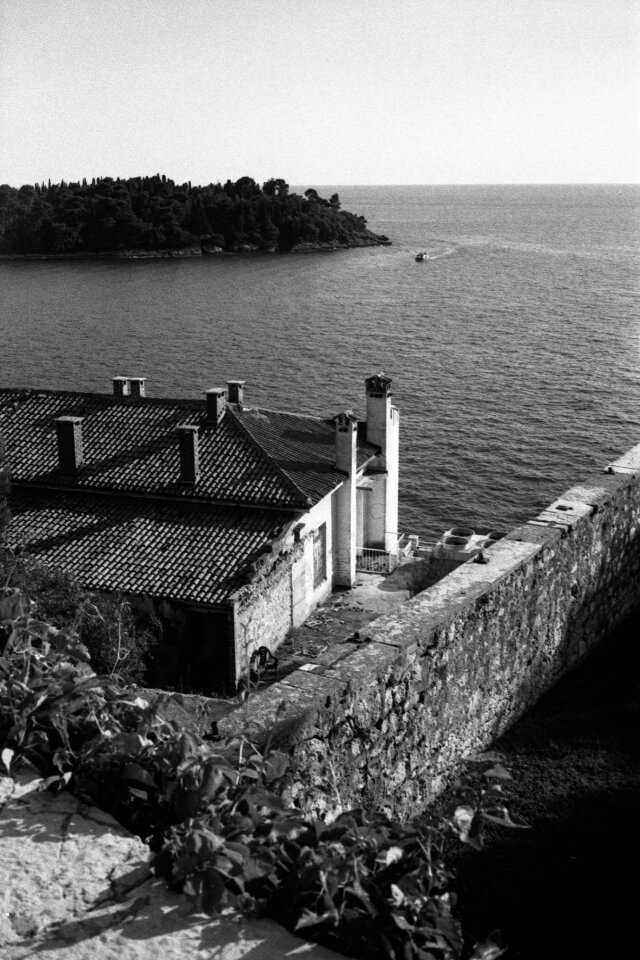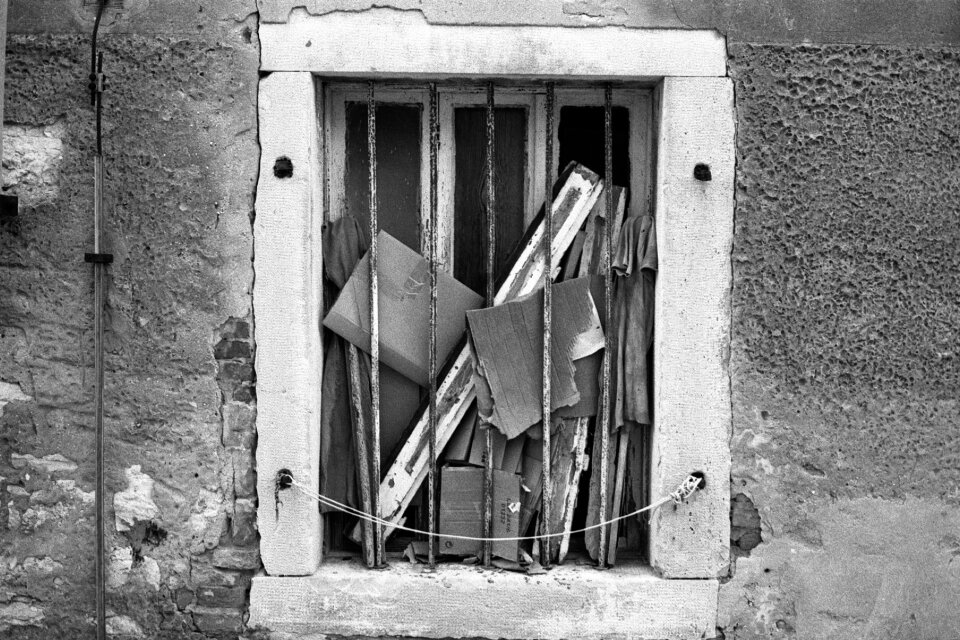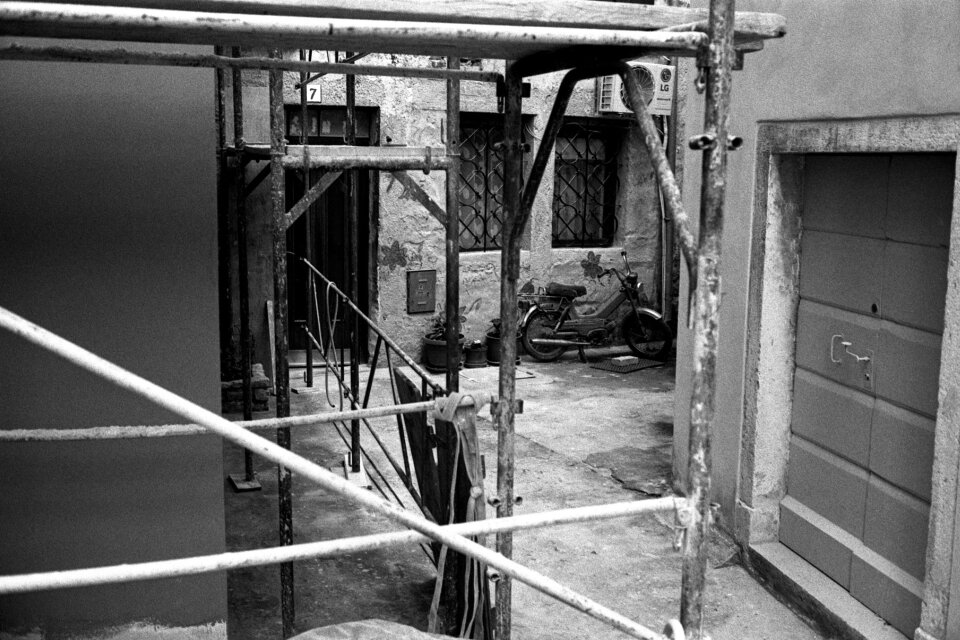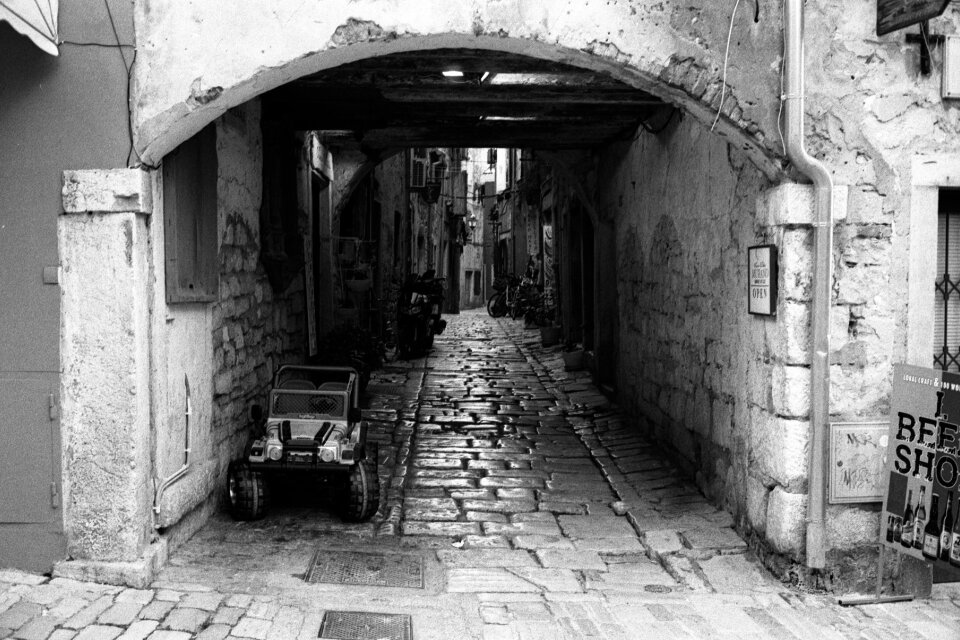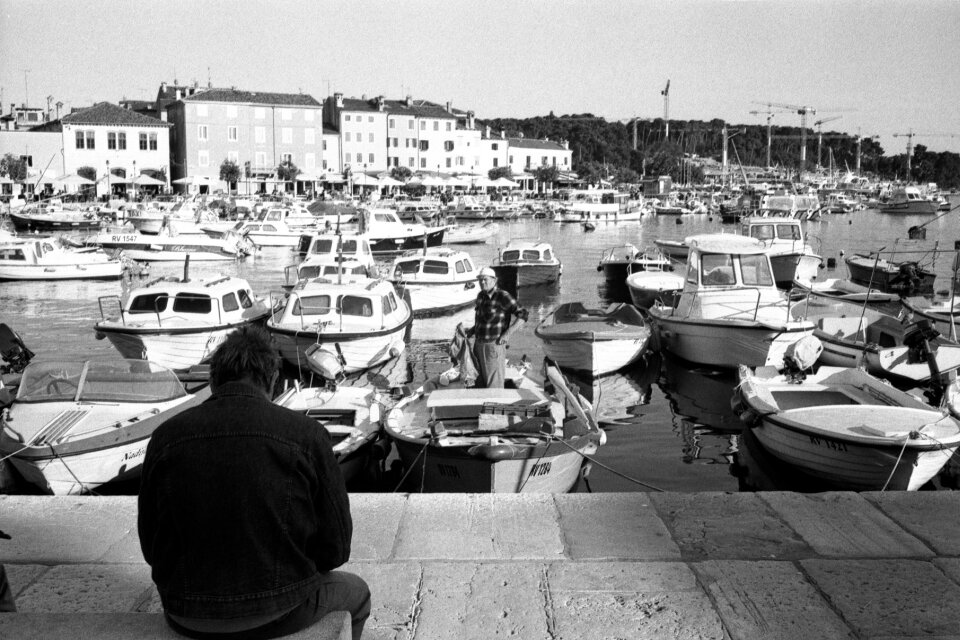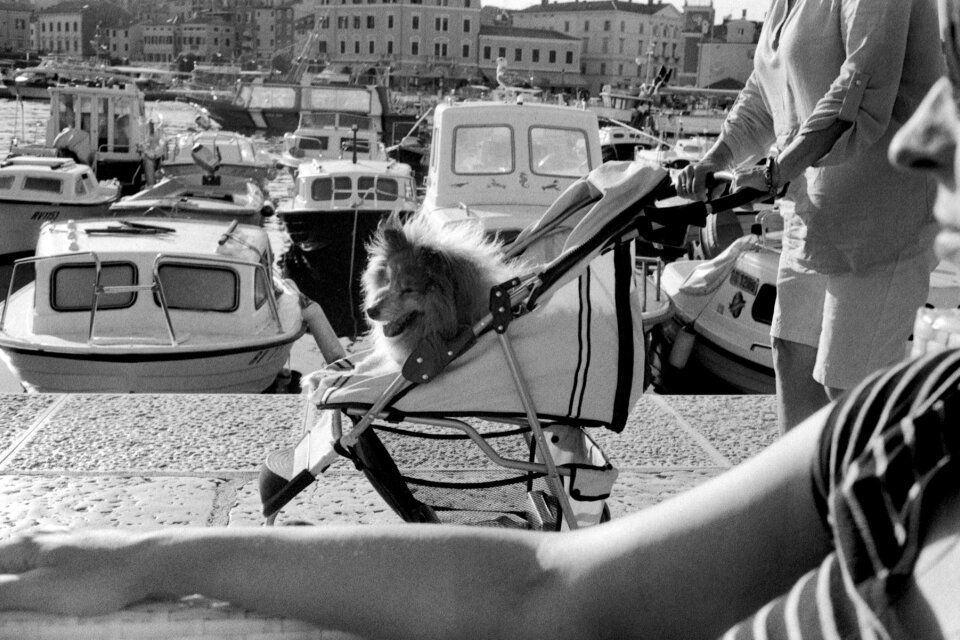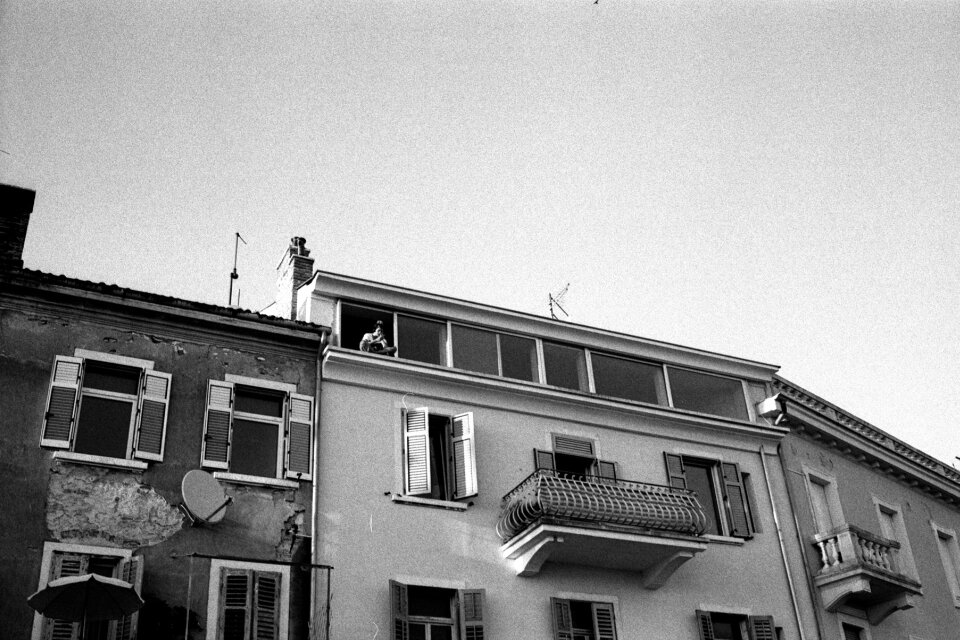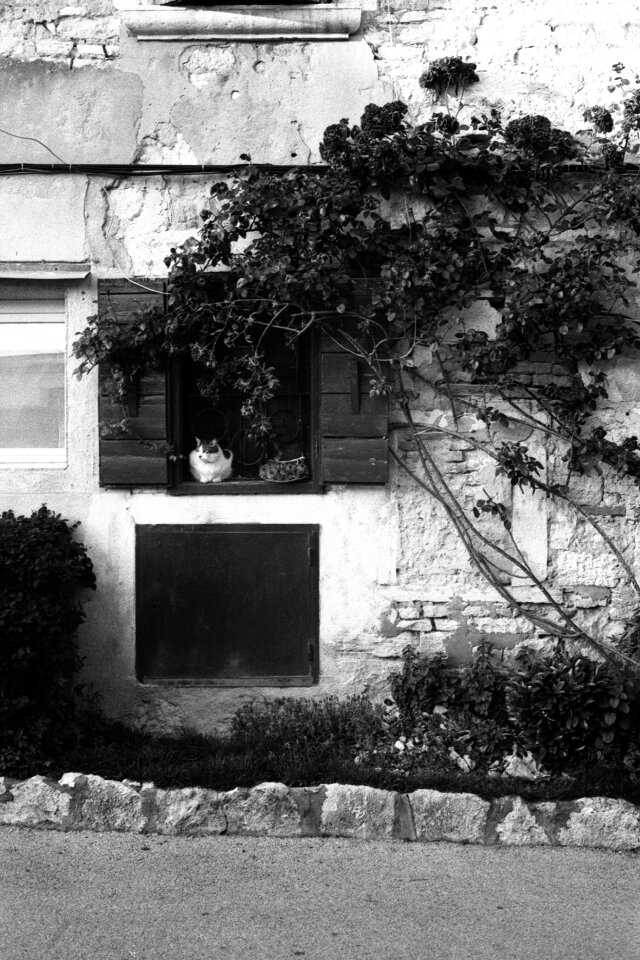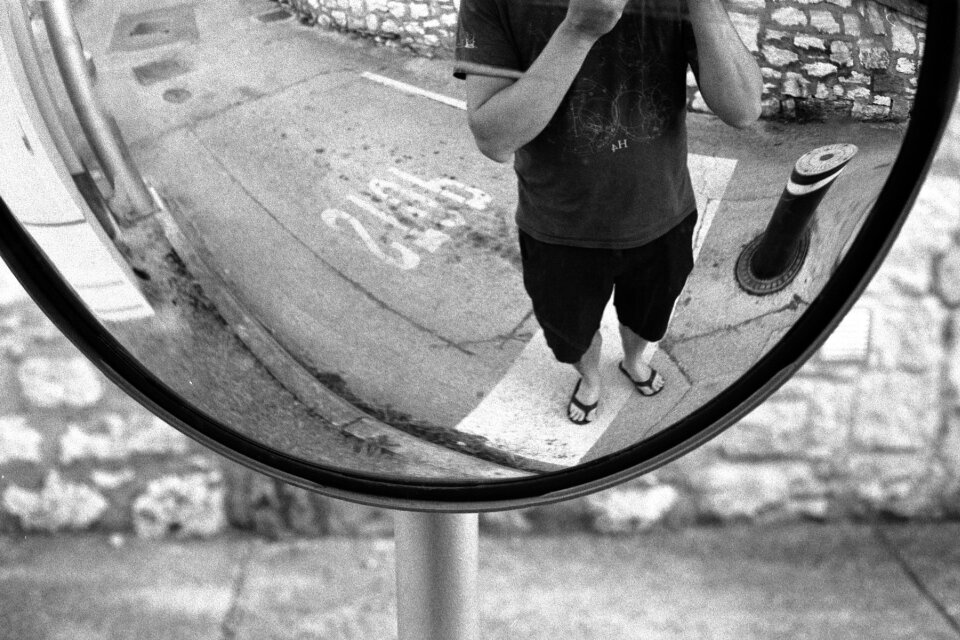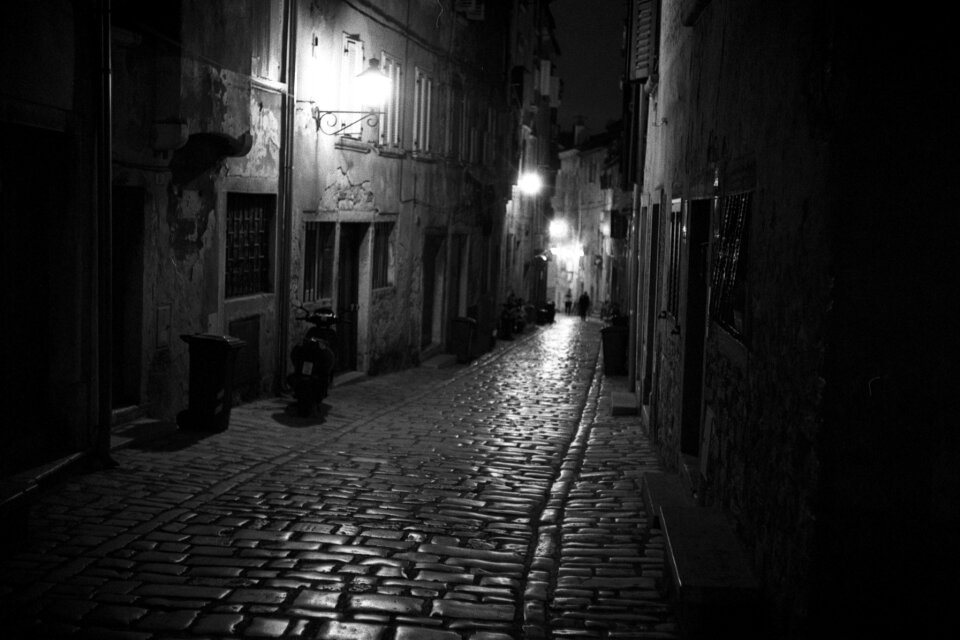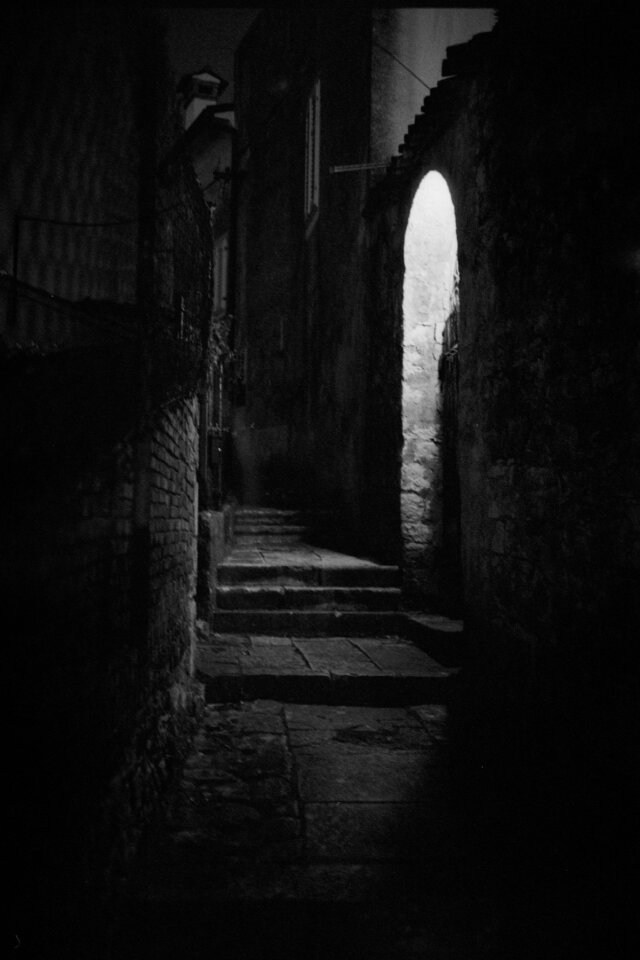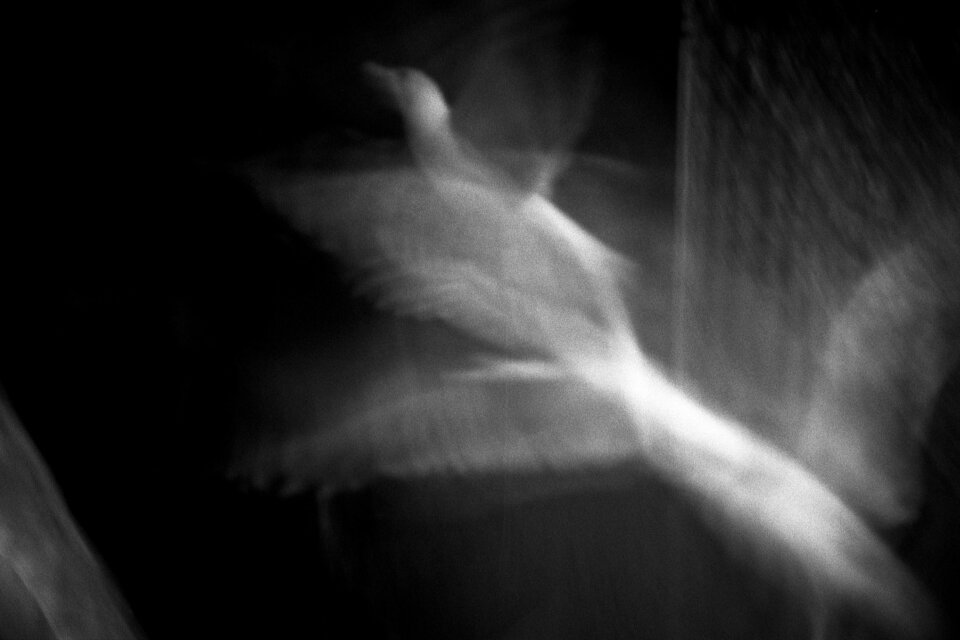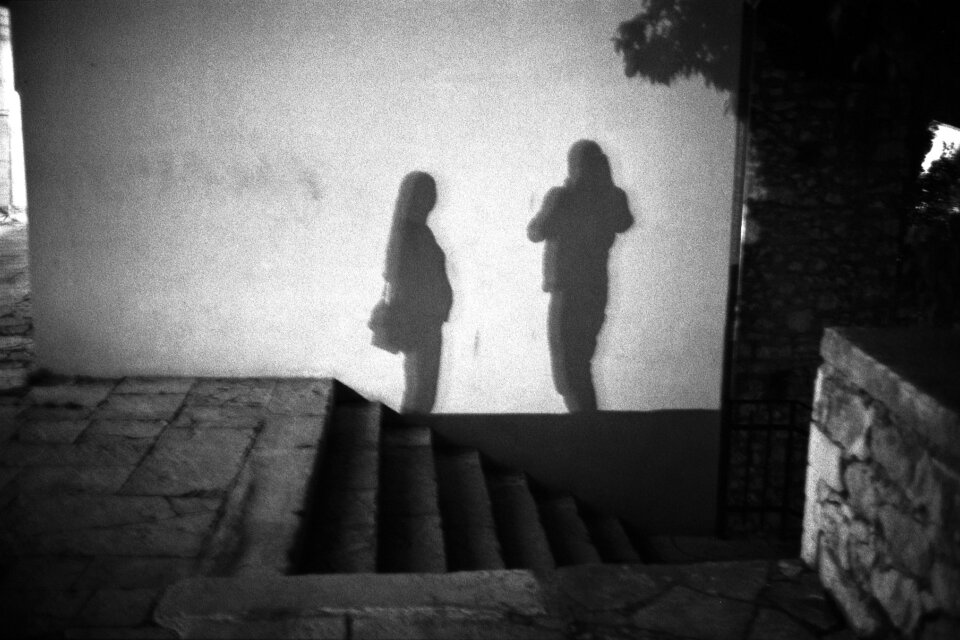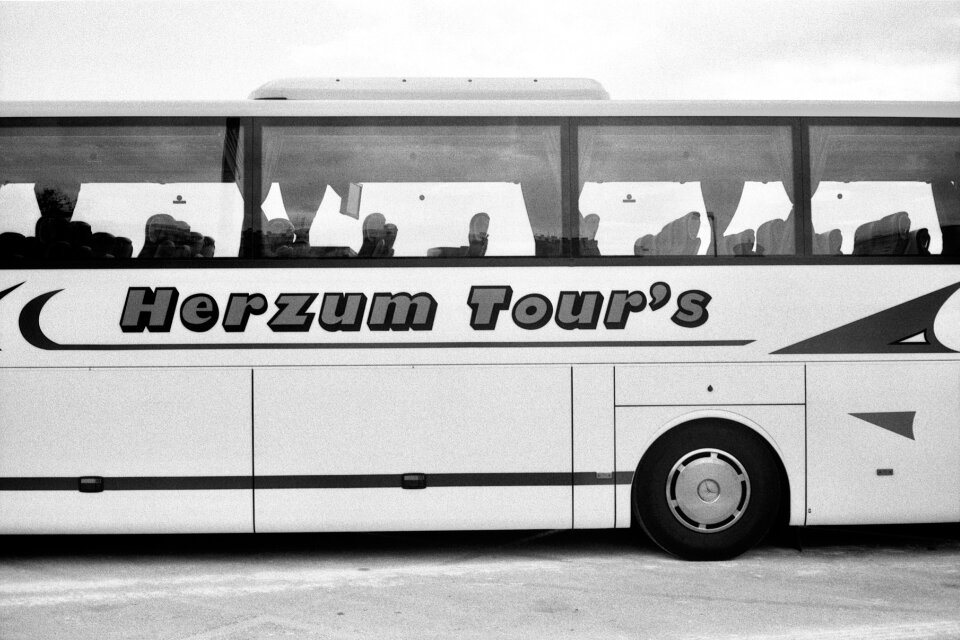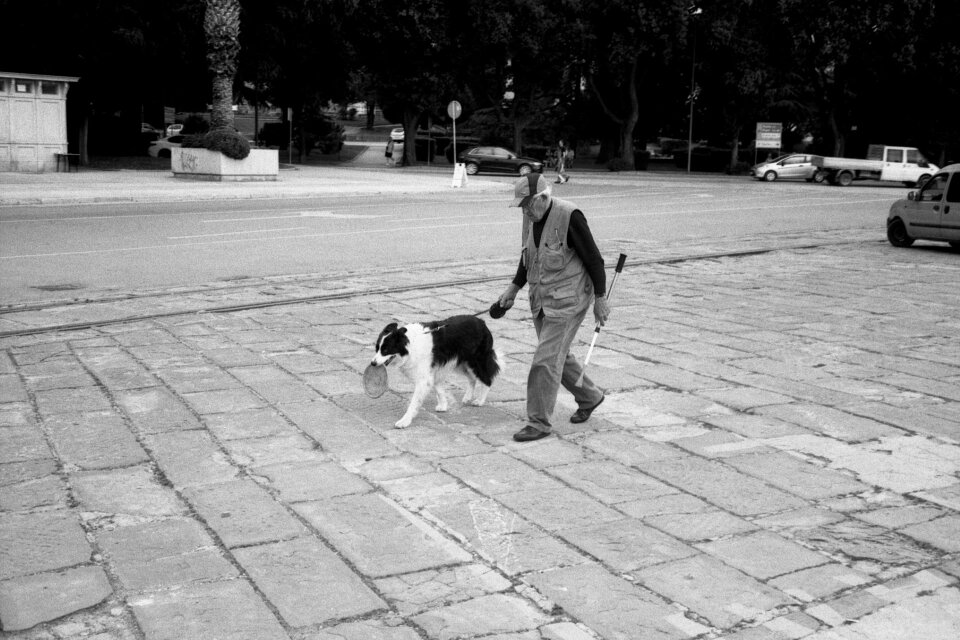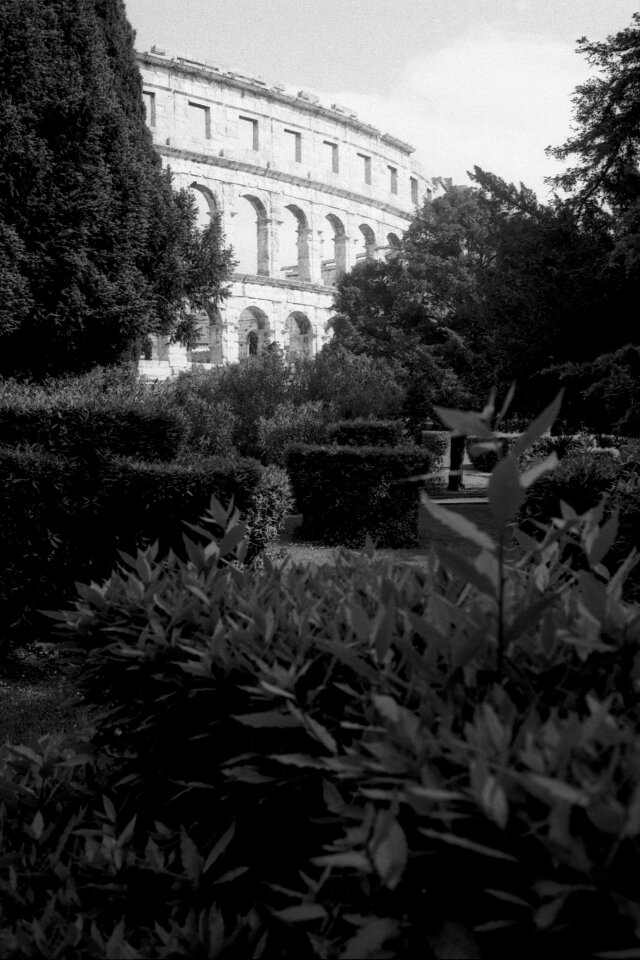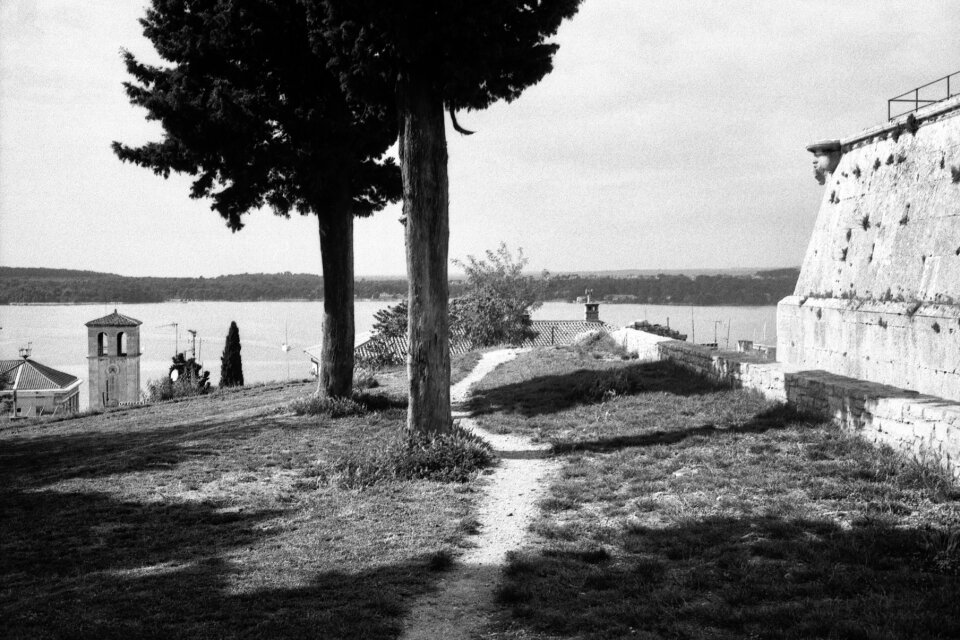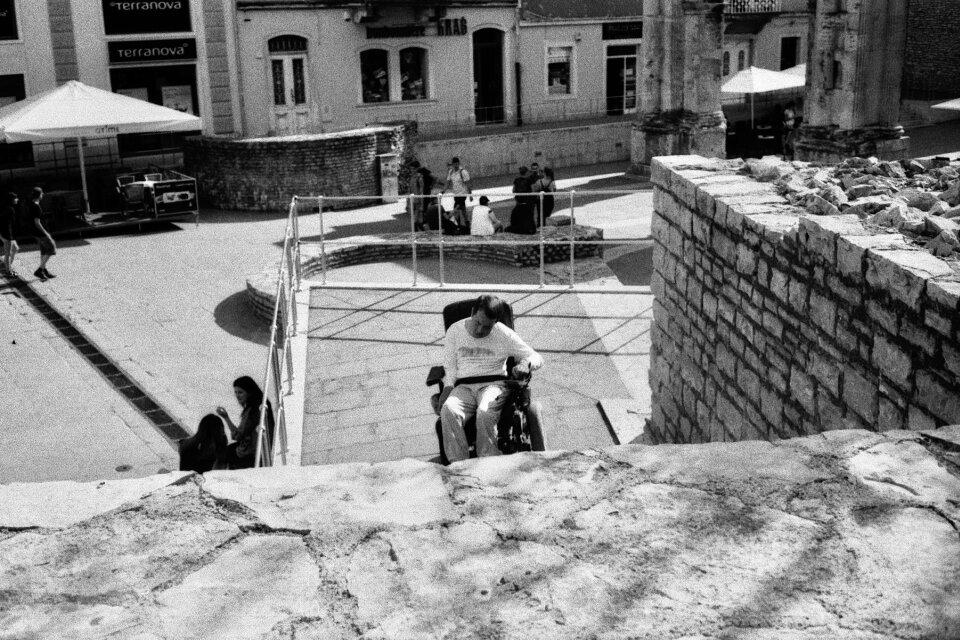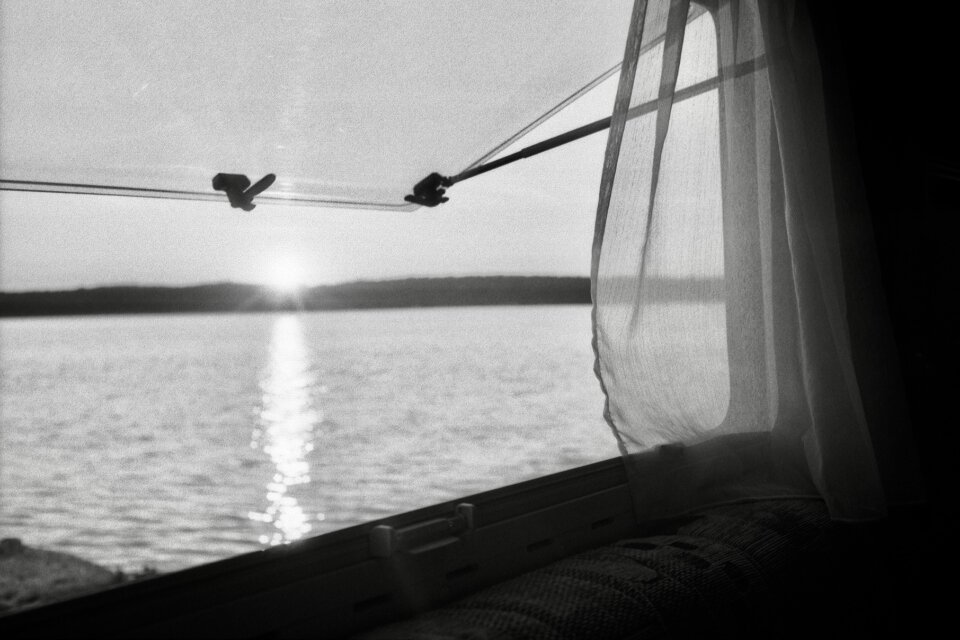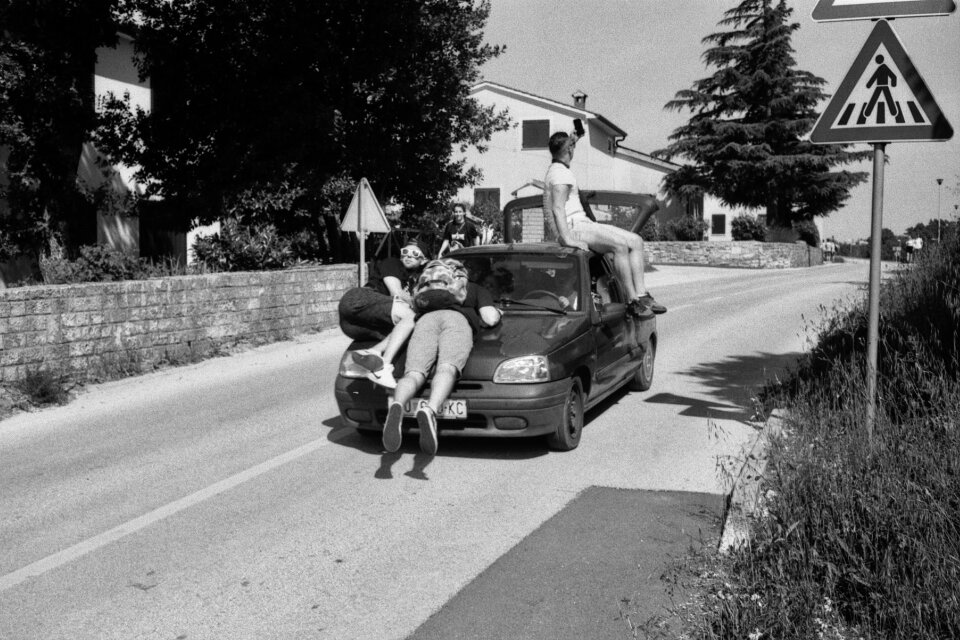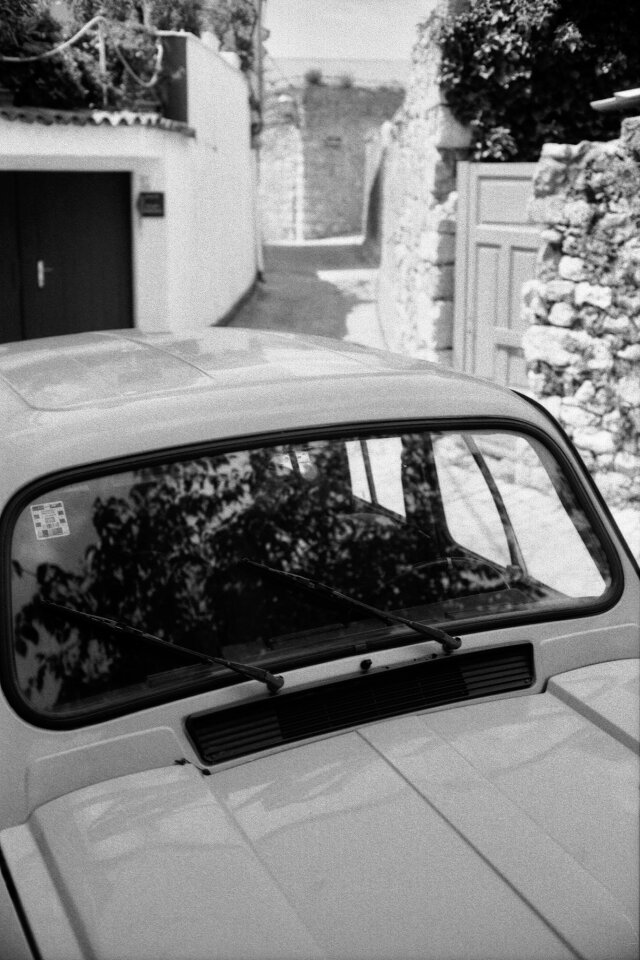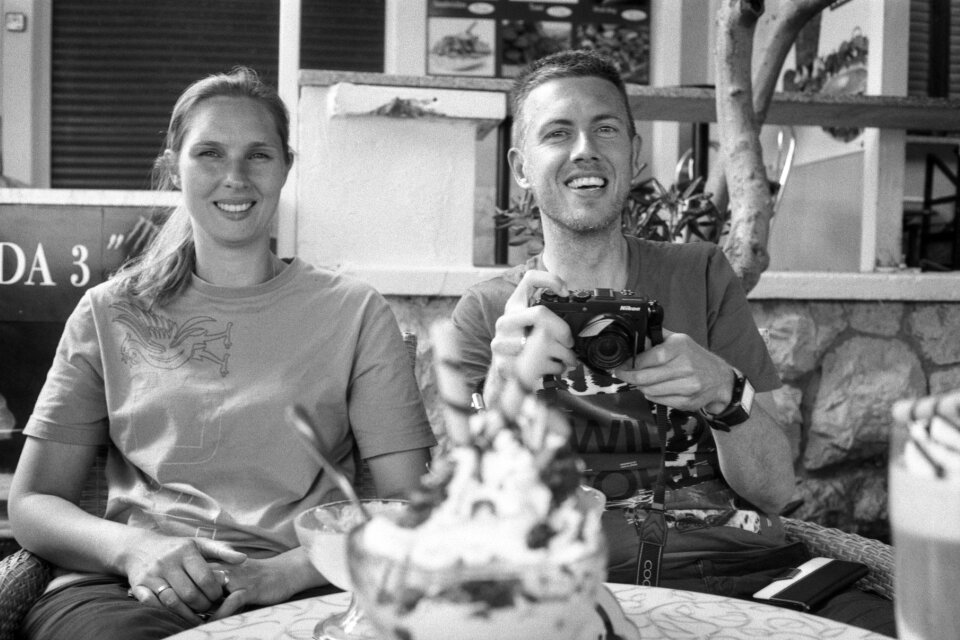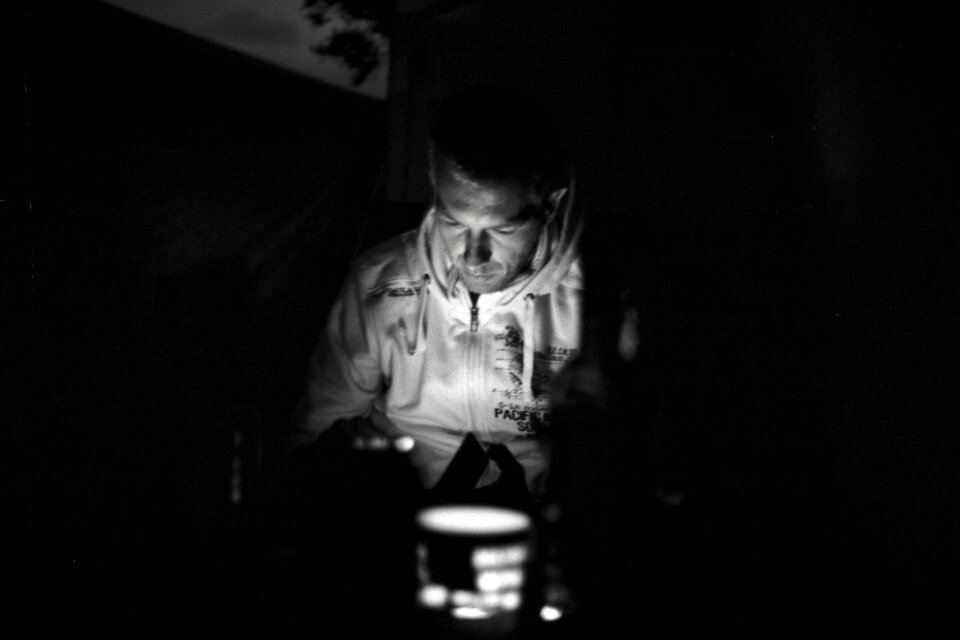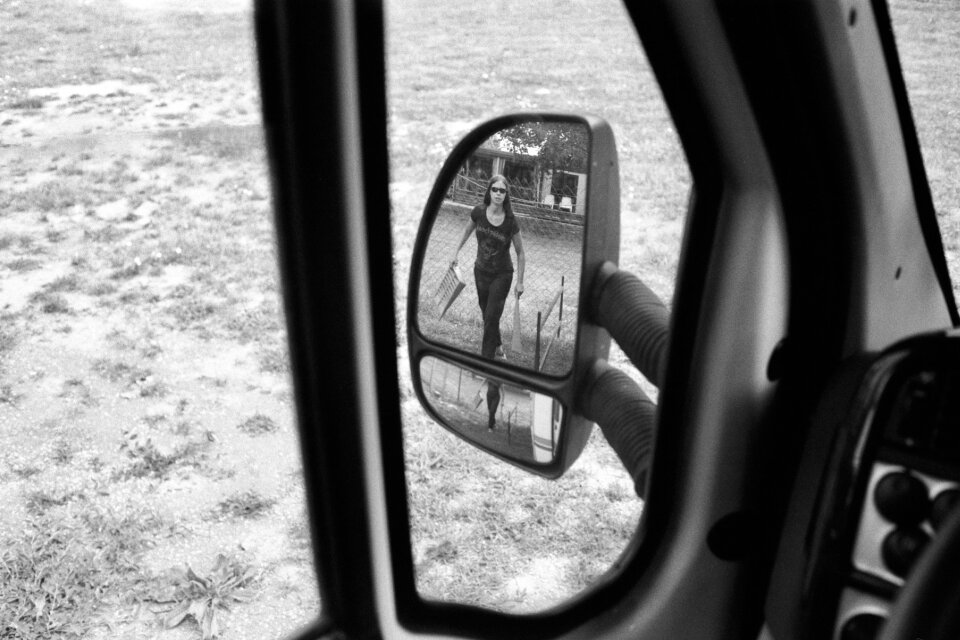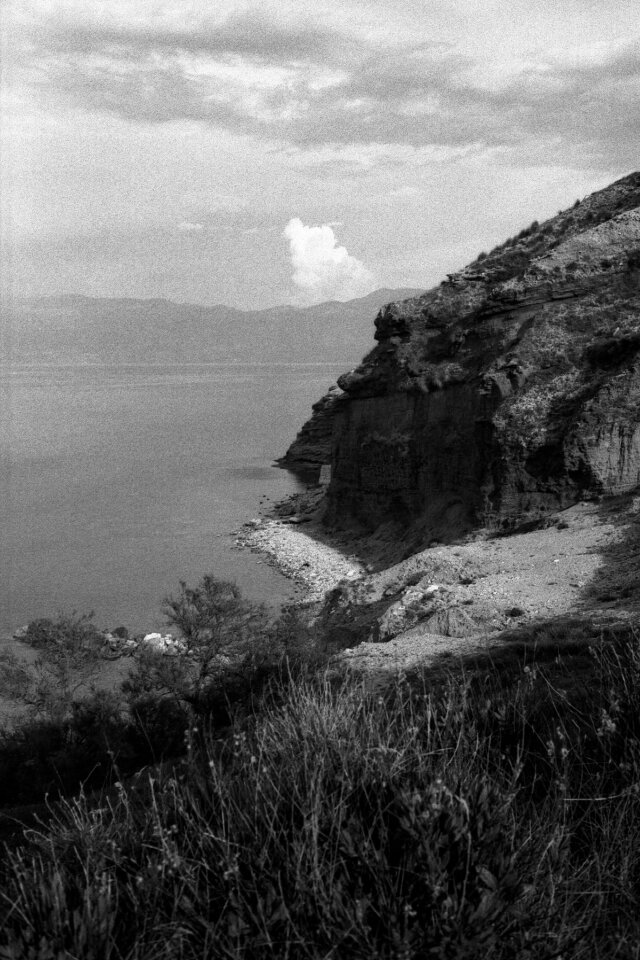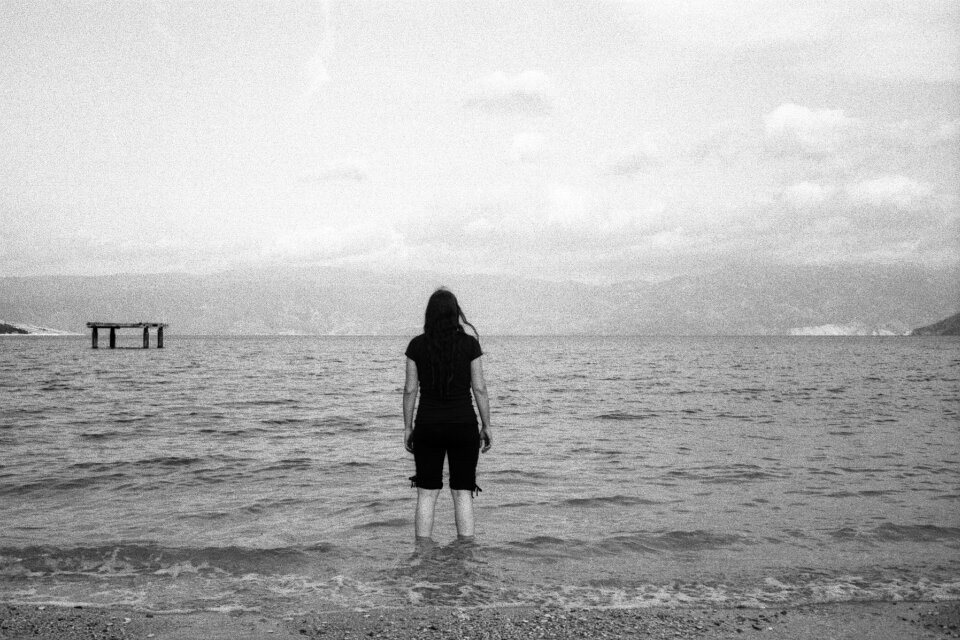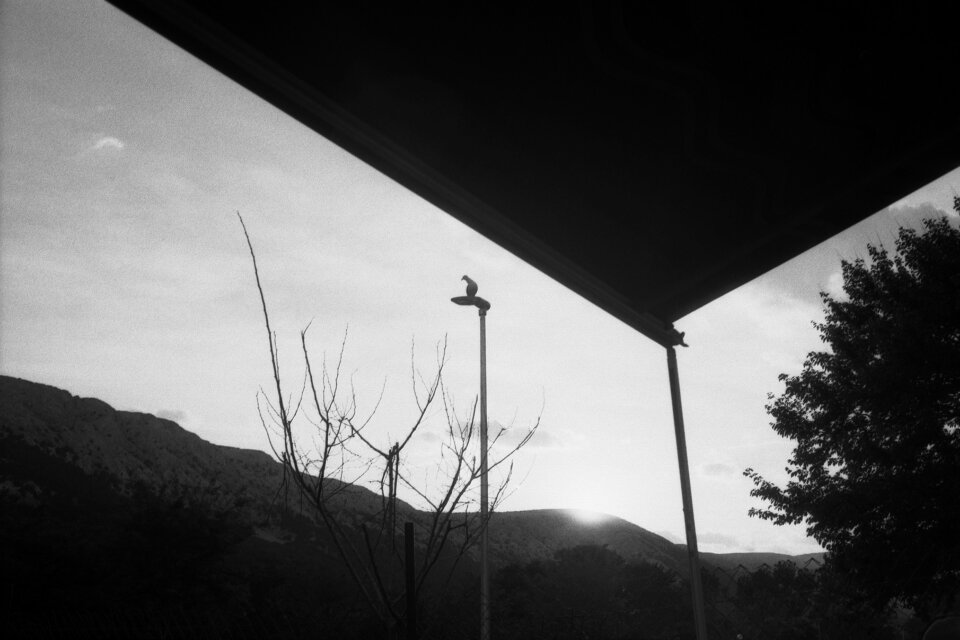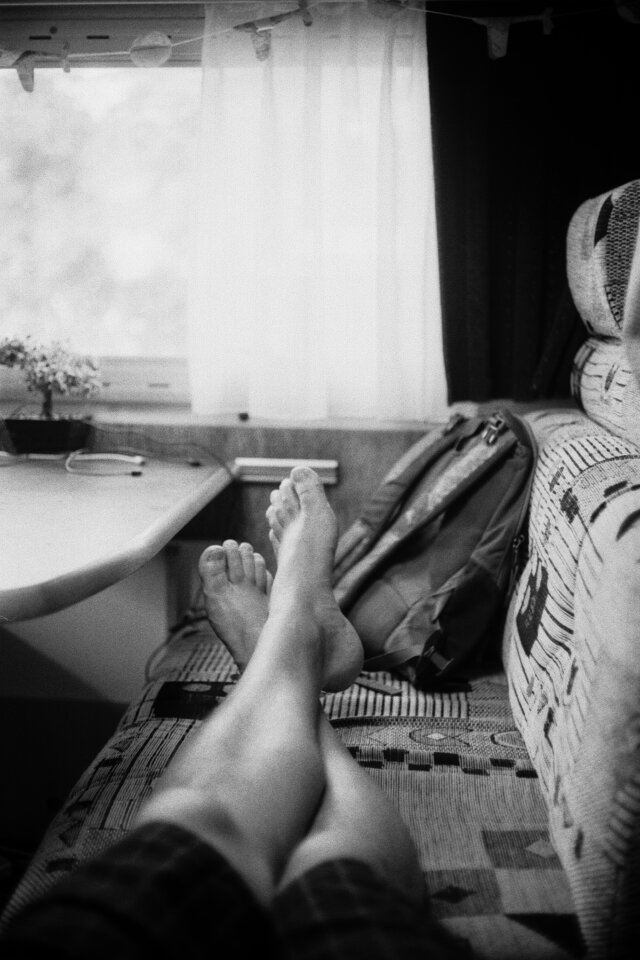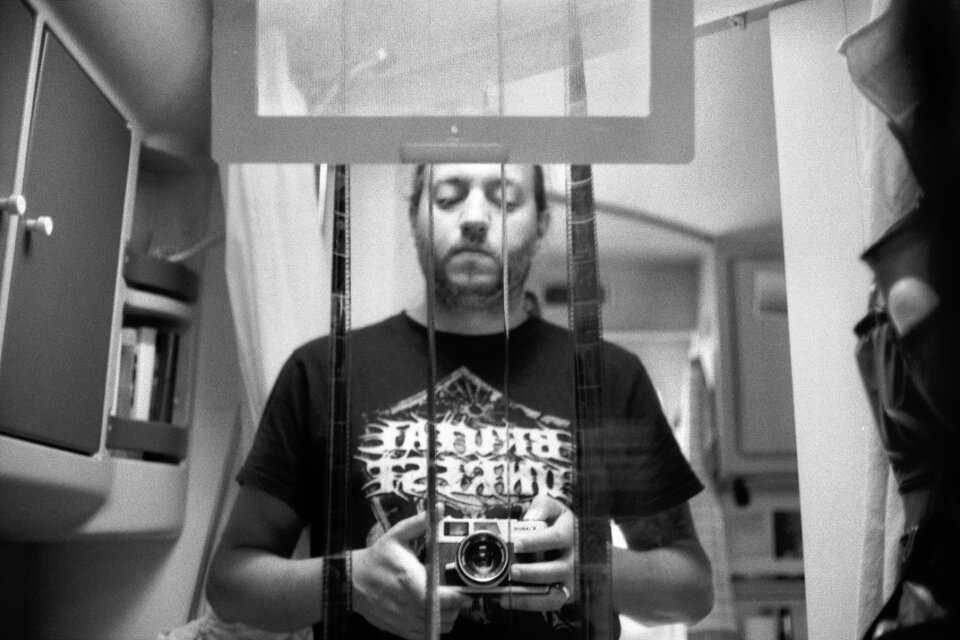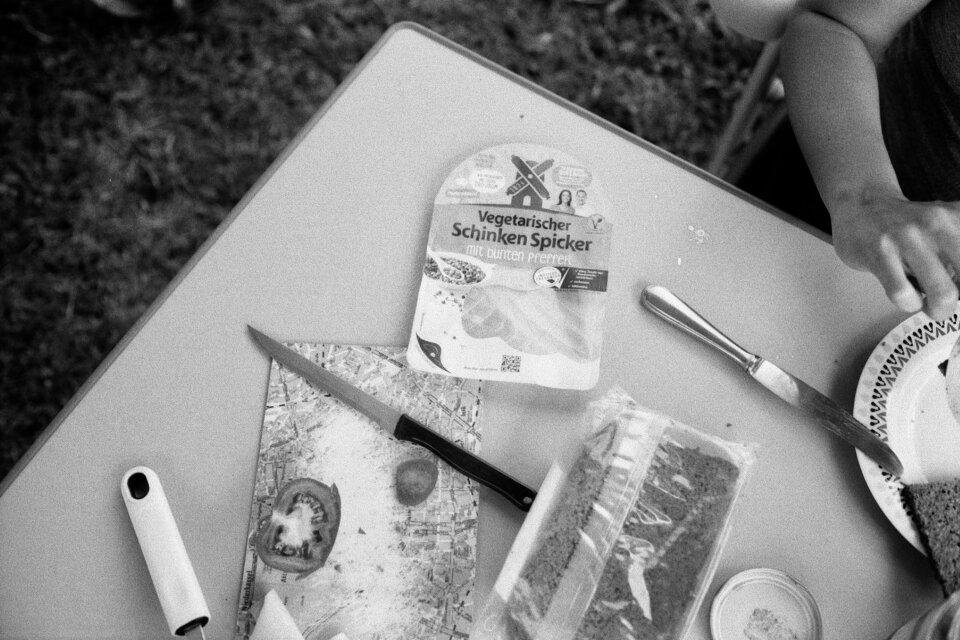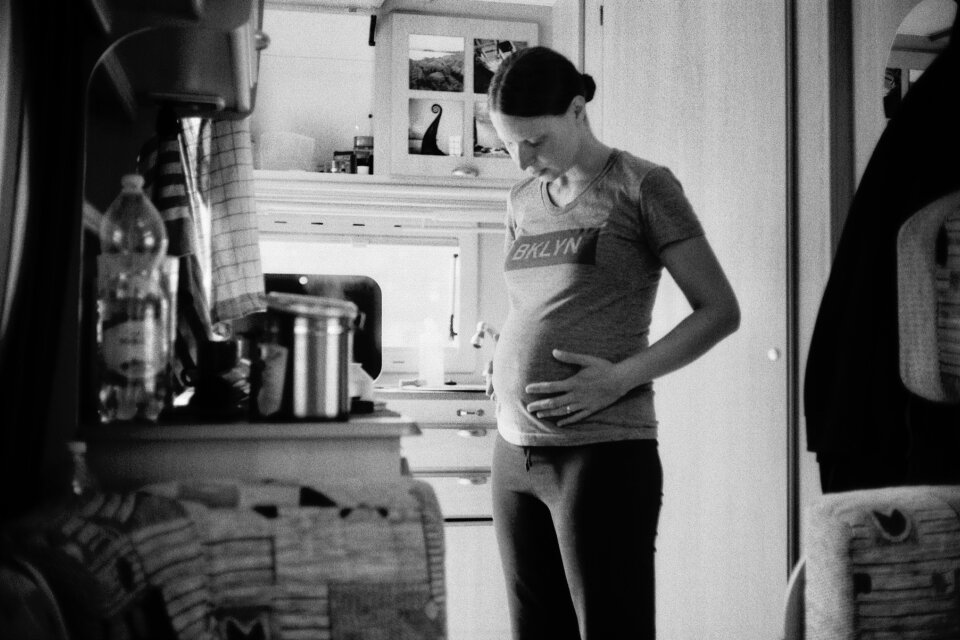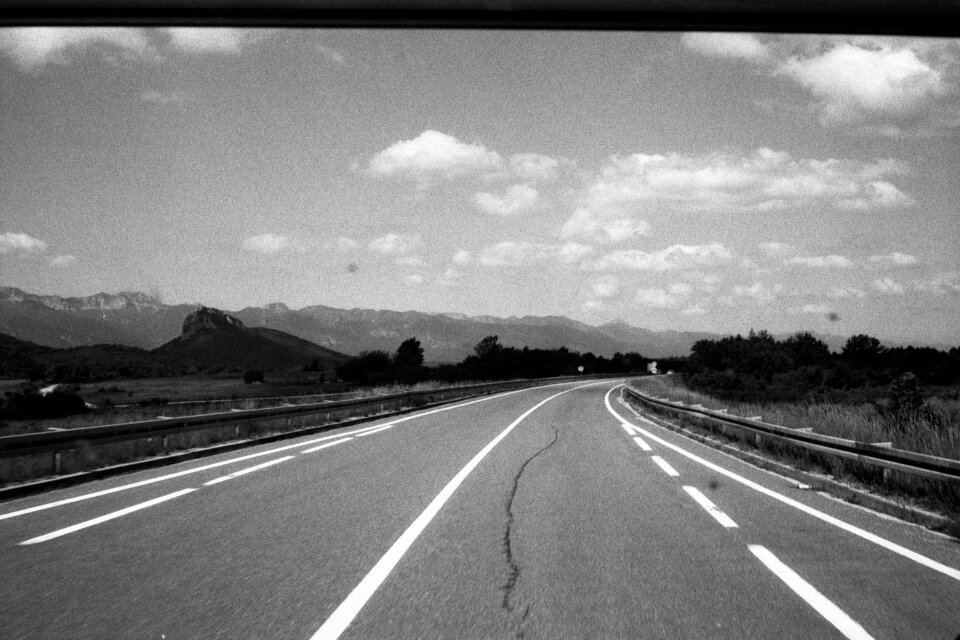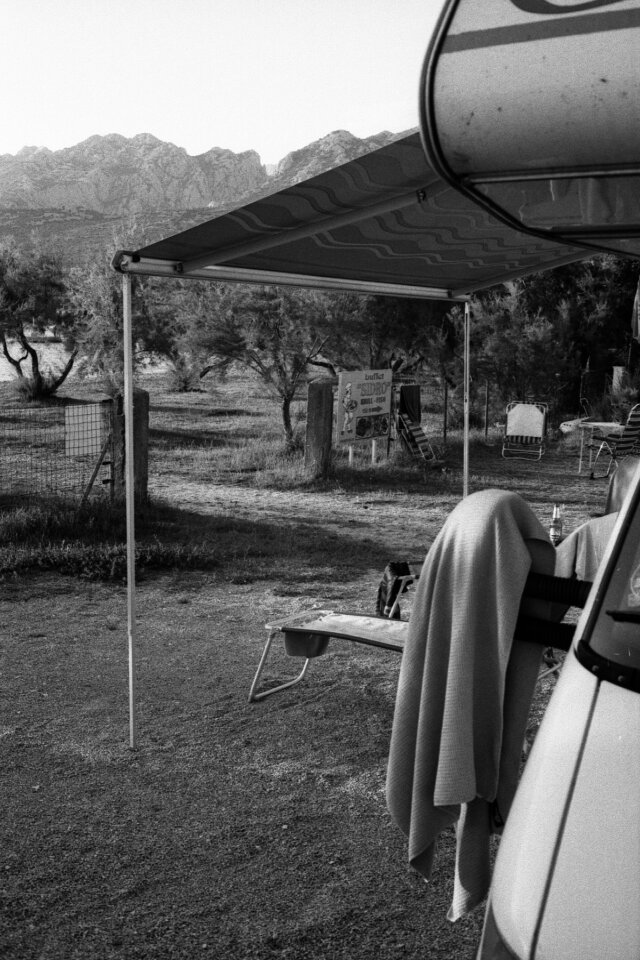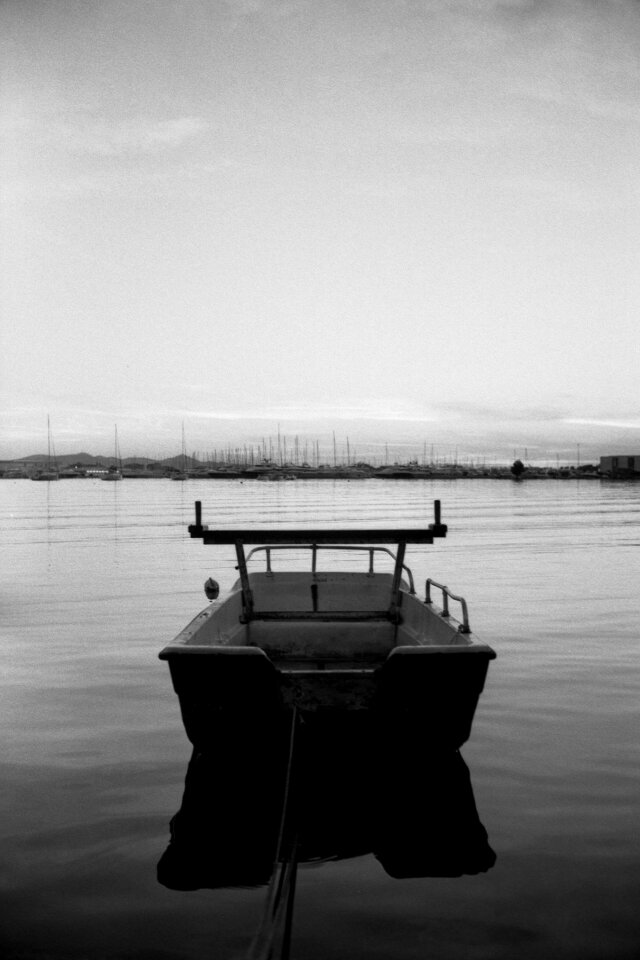 A day after dropping Nicole off at the Zadar airport, I drove into town to wander its streets and take a few snaps.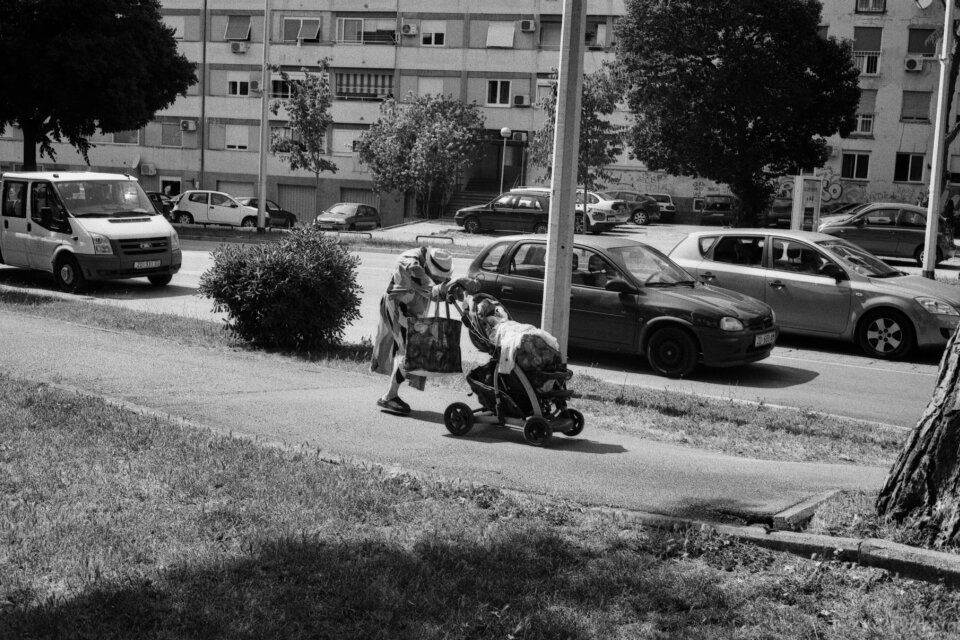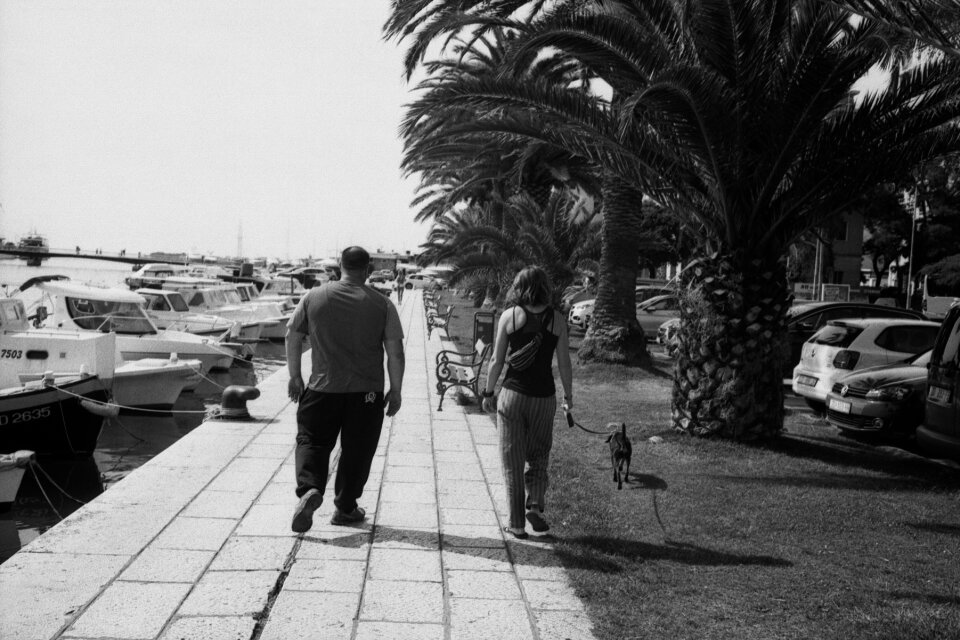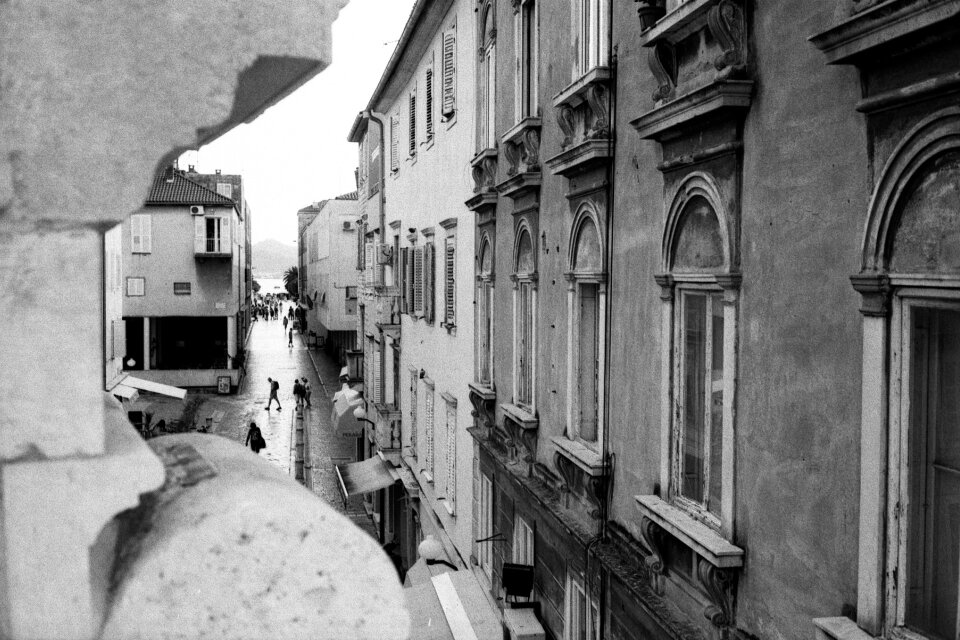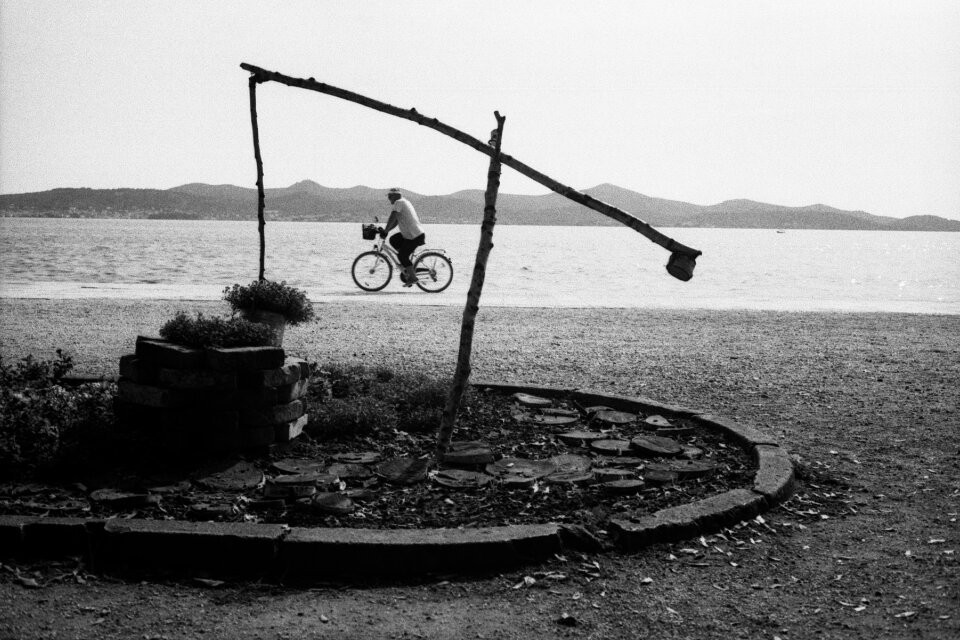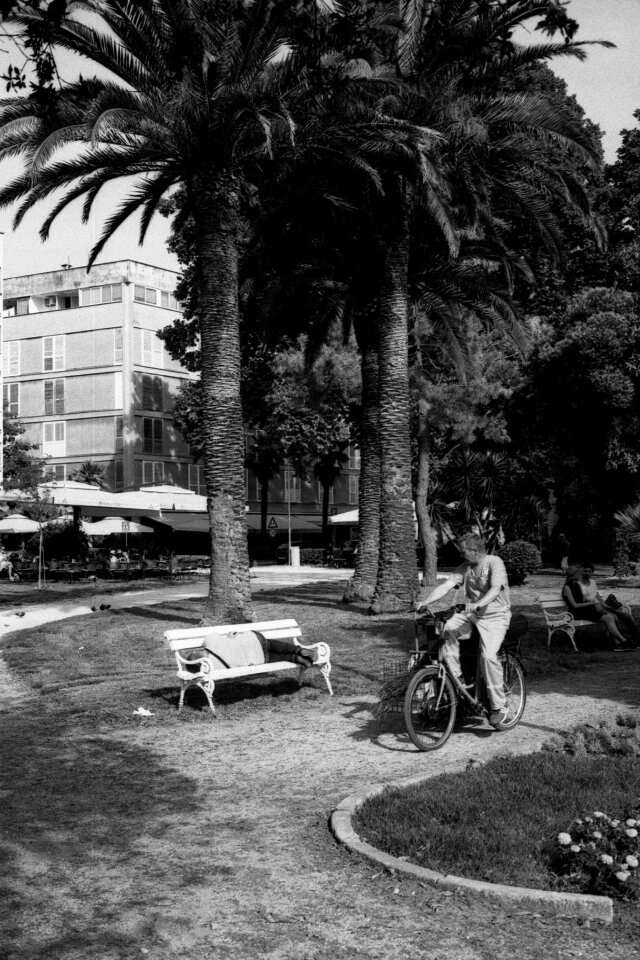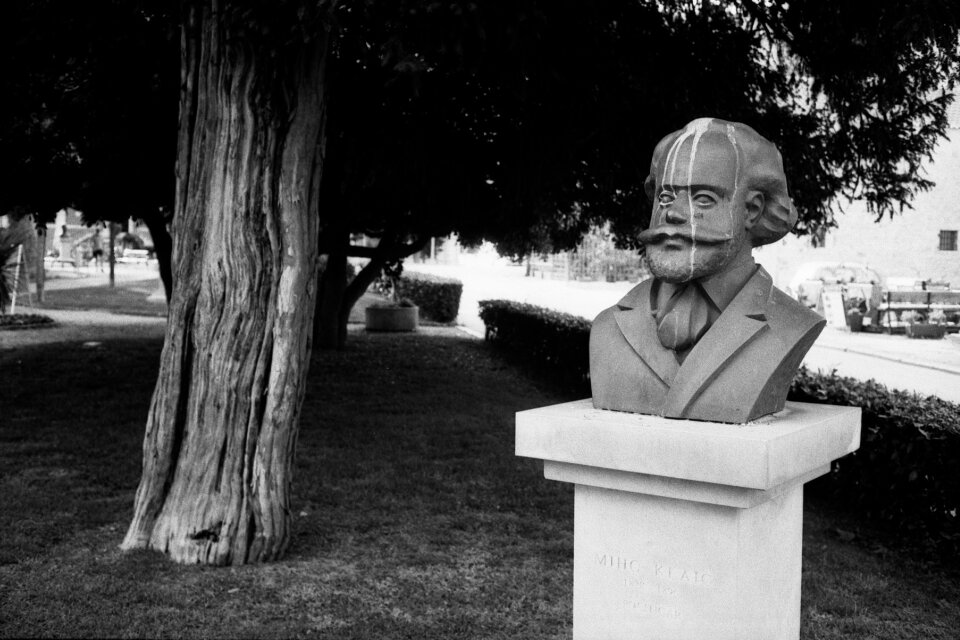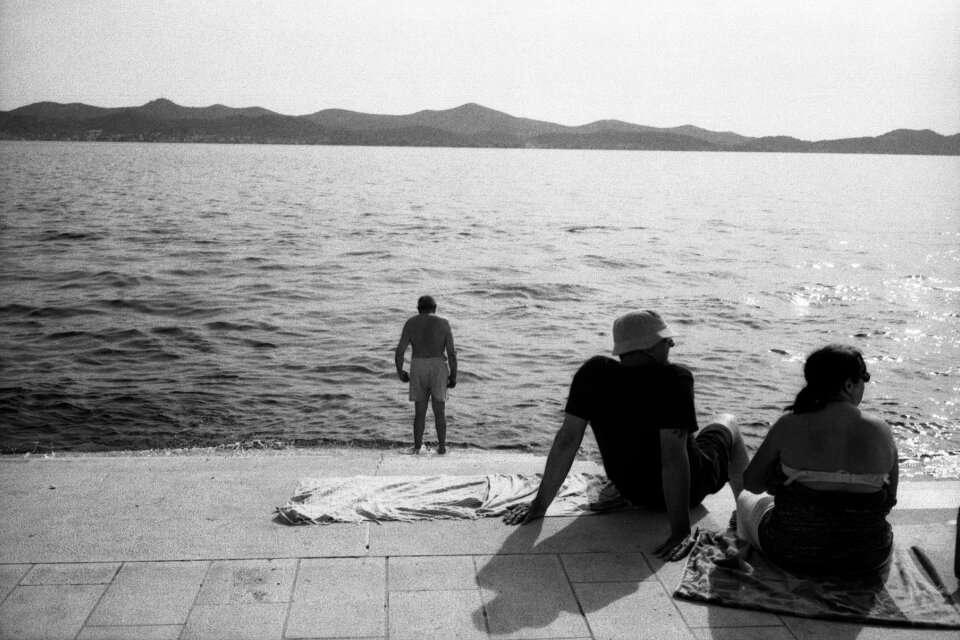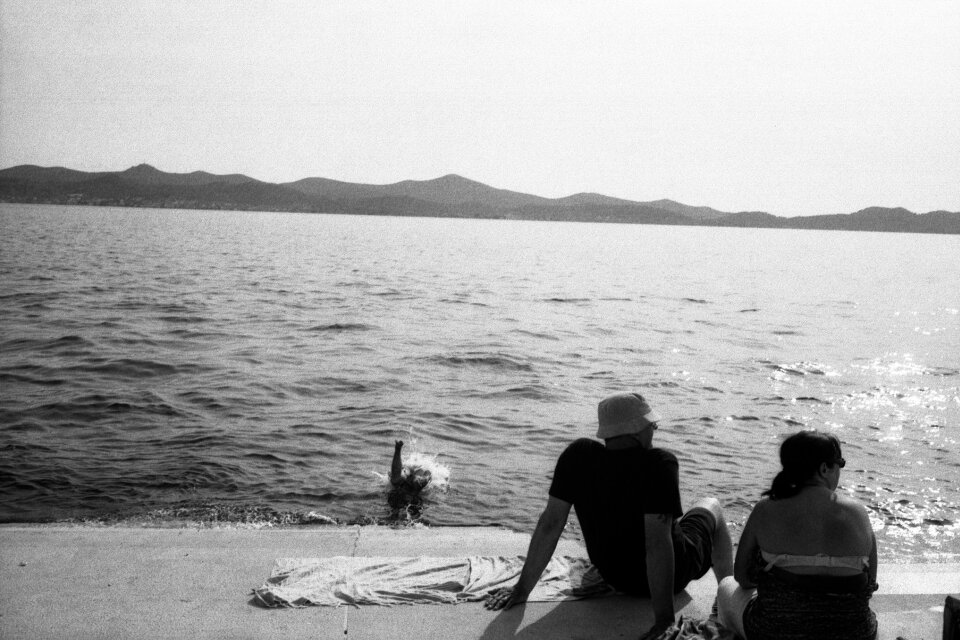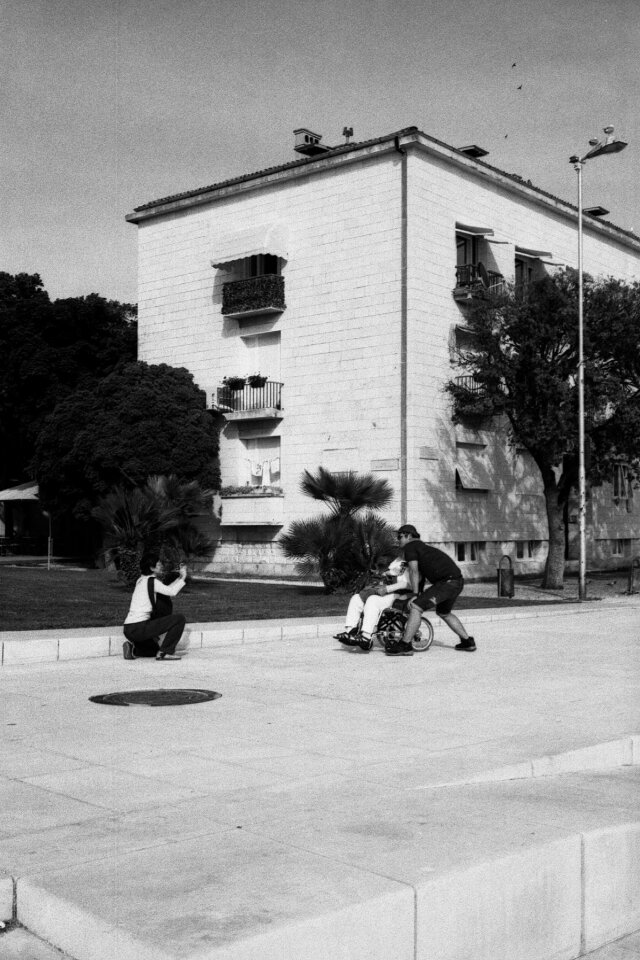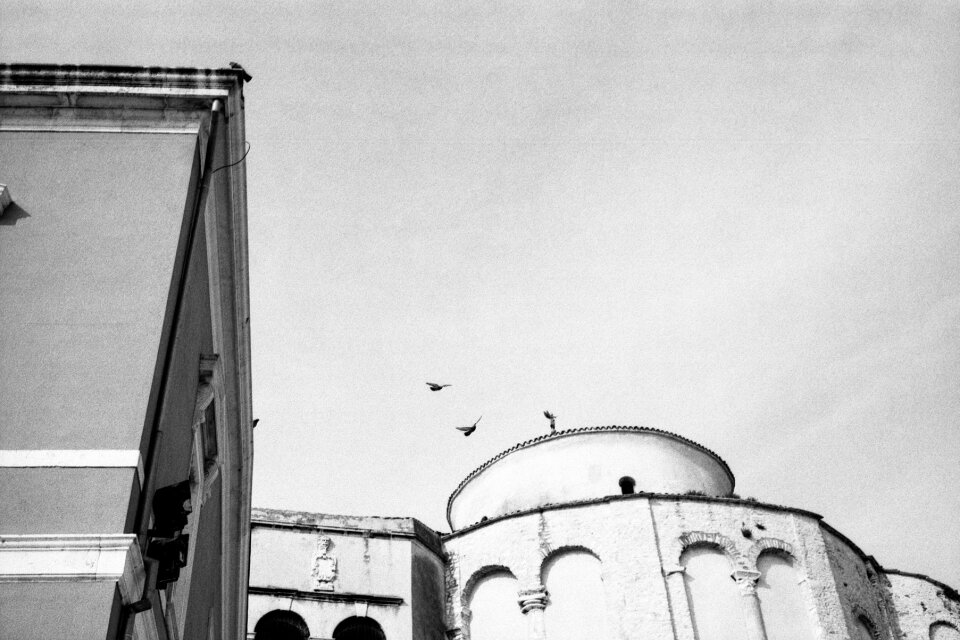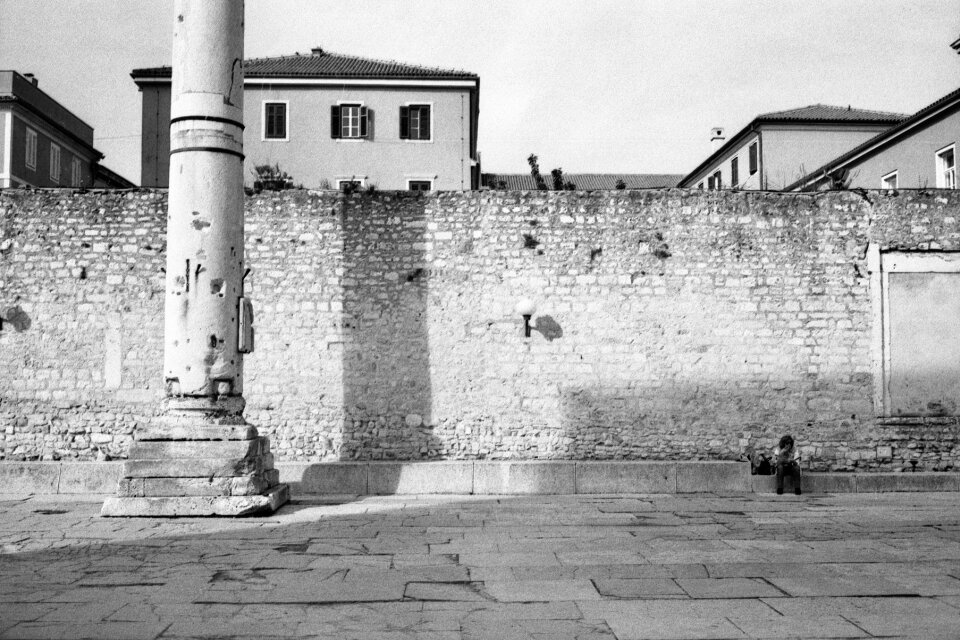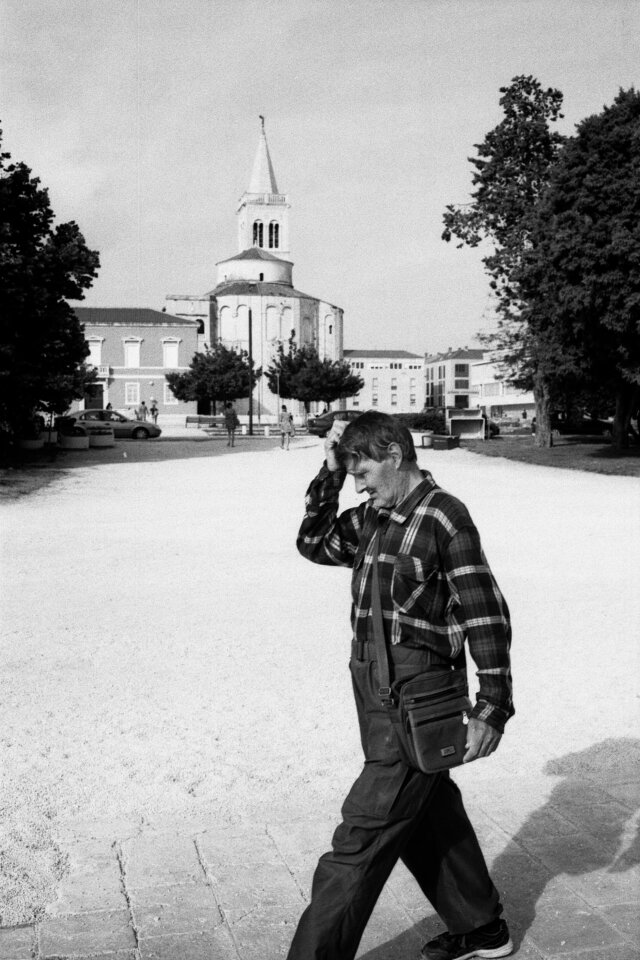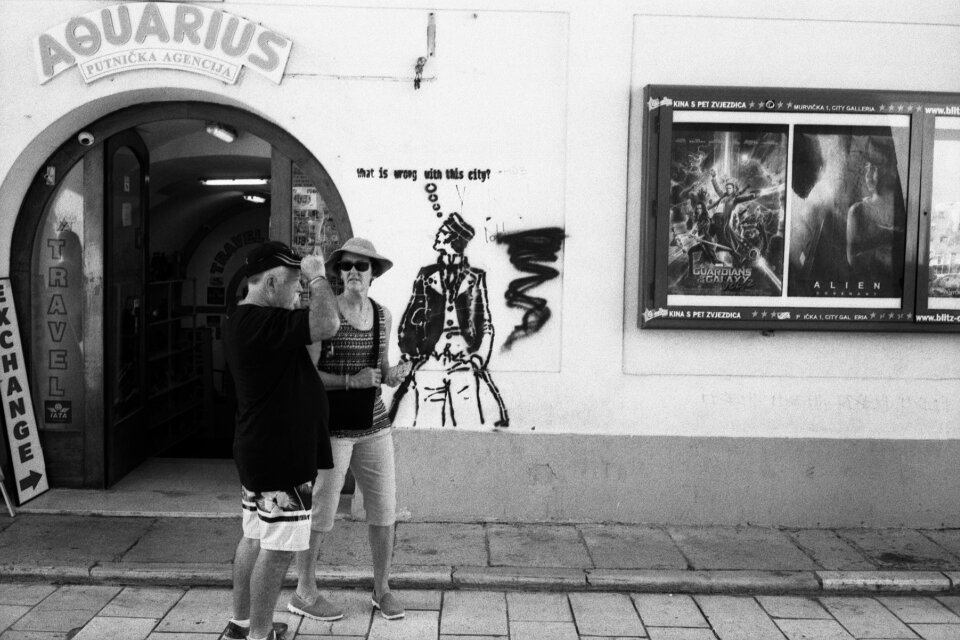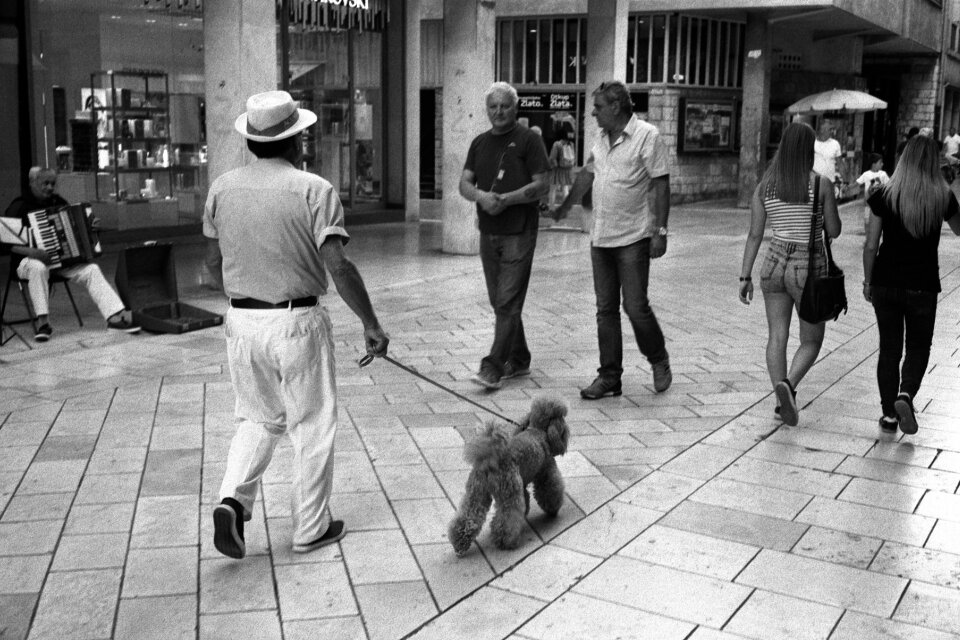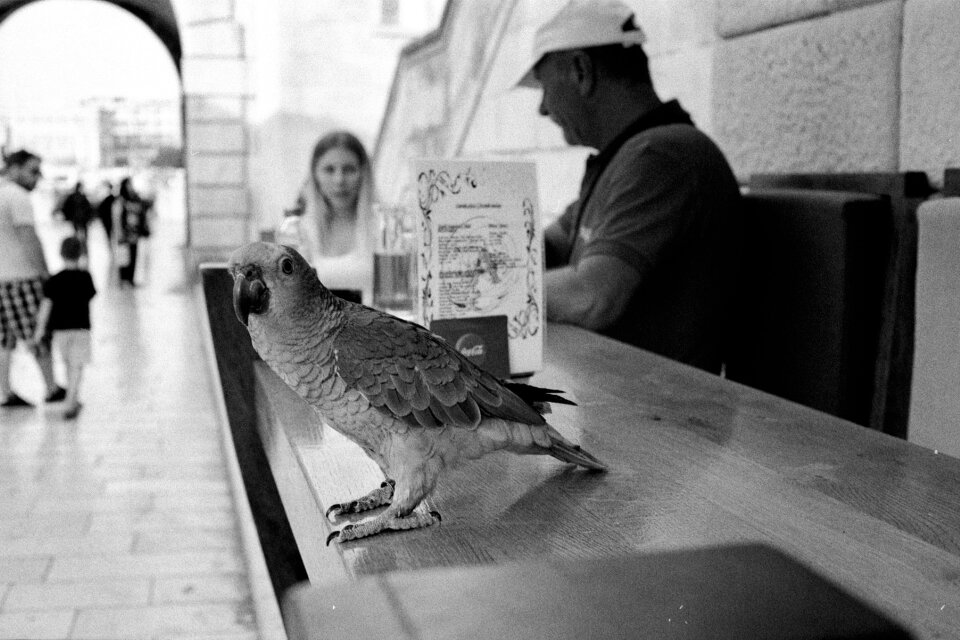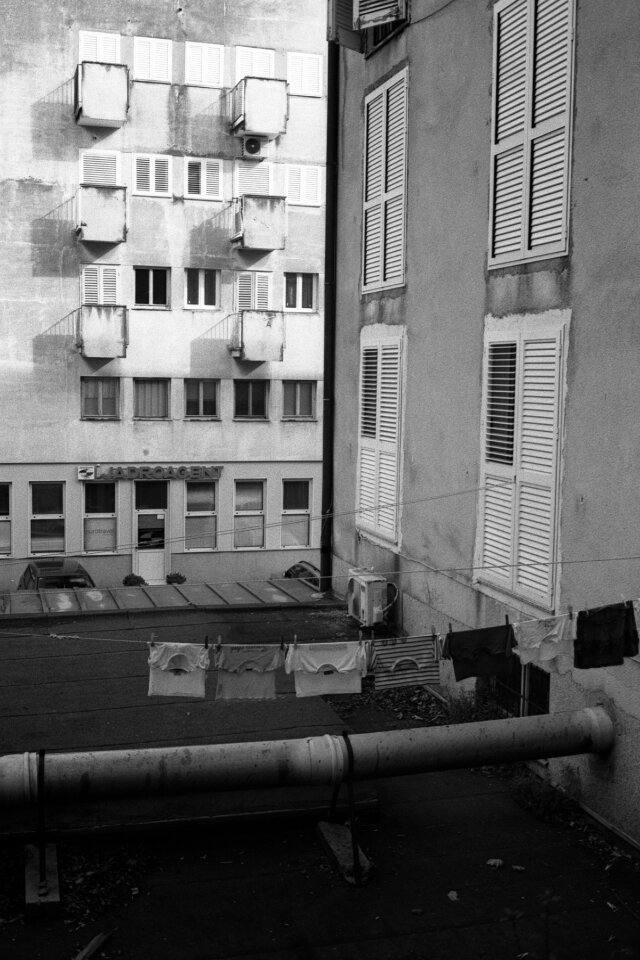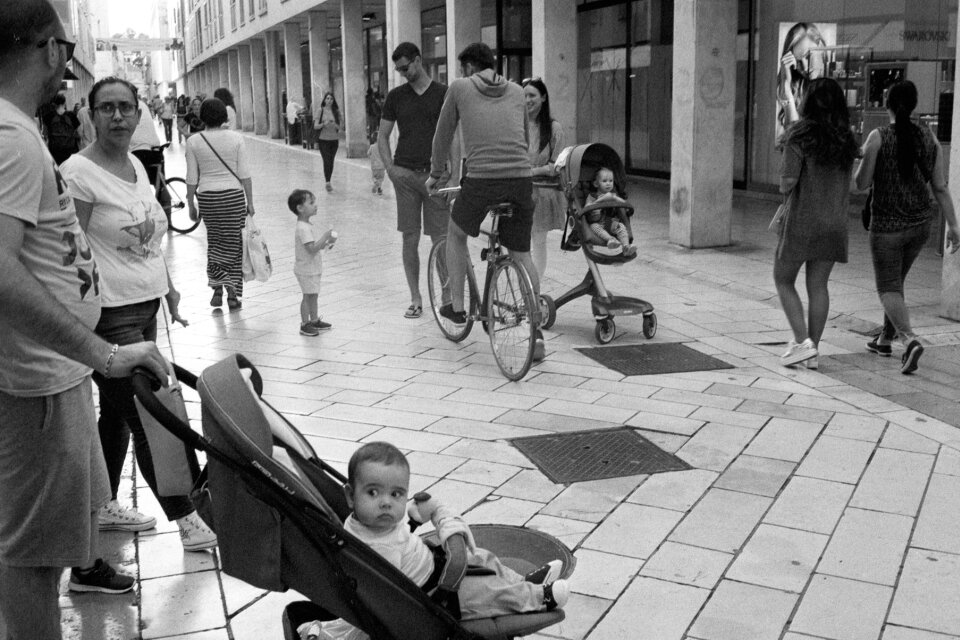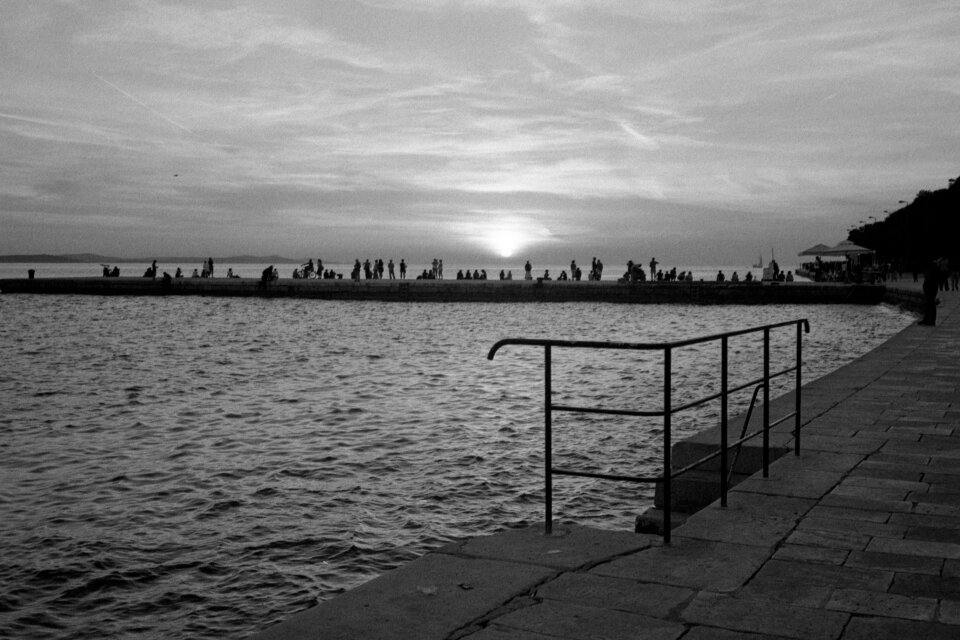 And that was May. Thanks for watching!