We've been away for most of September. The main stay of the trip was a campground near Venice – doing holiday things. But the first stopover was Garmisch-Partenkirchen, visiting my Dad.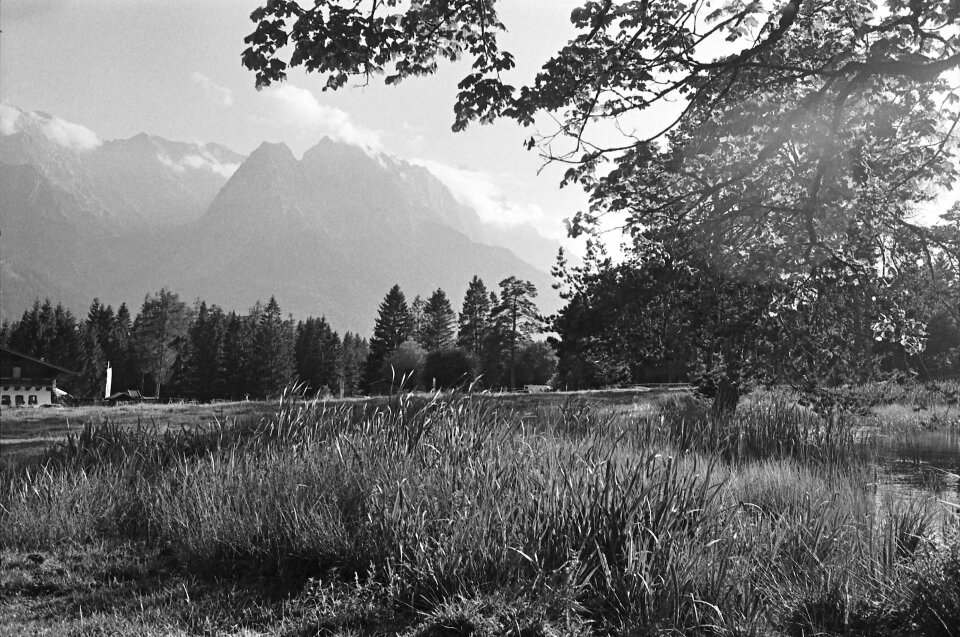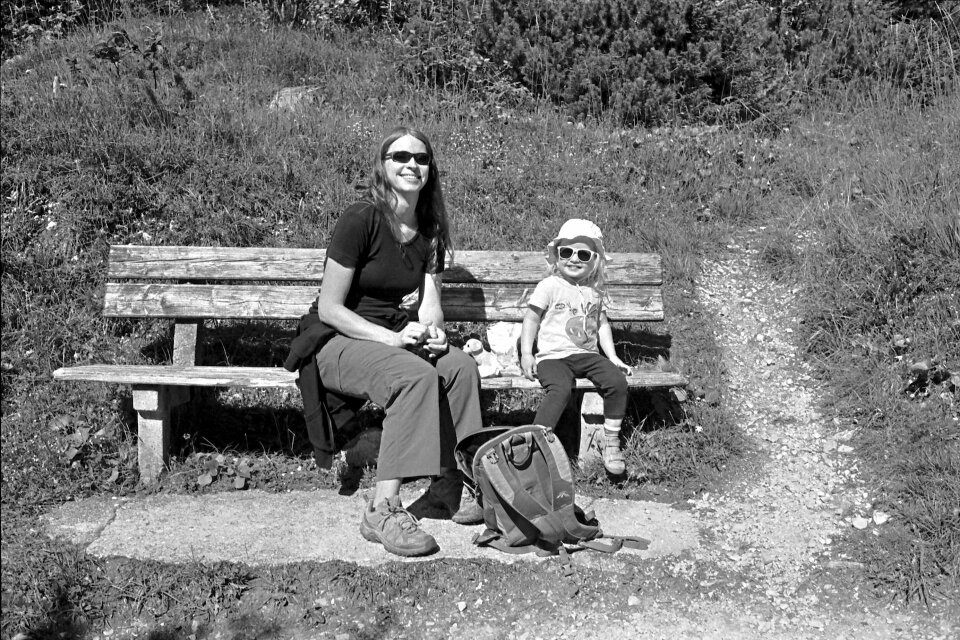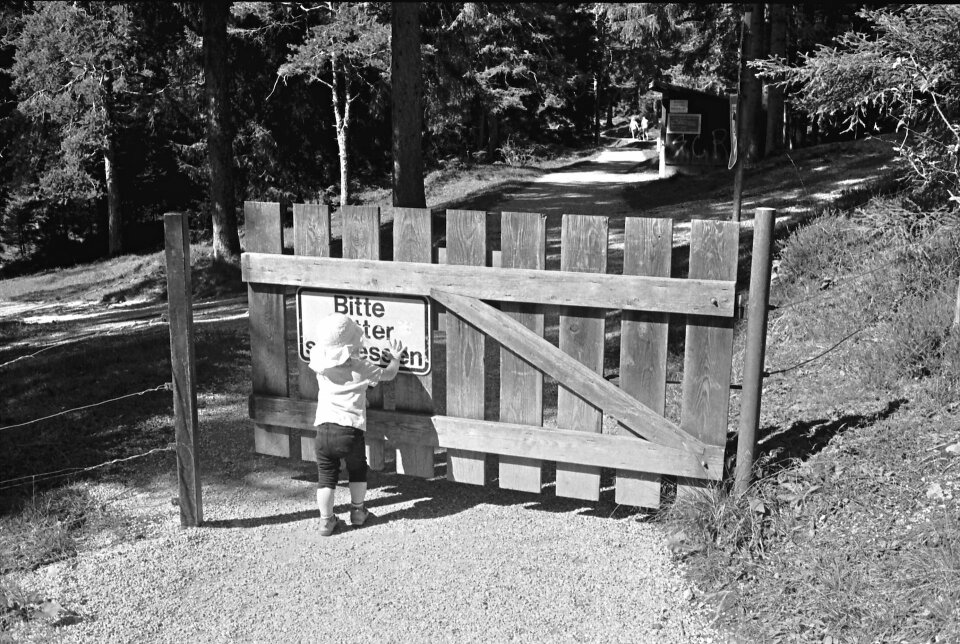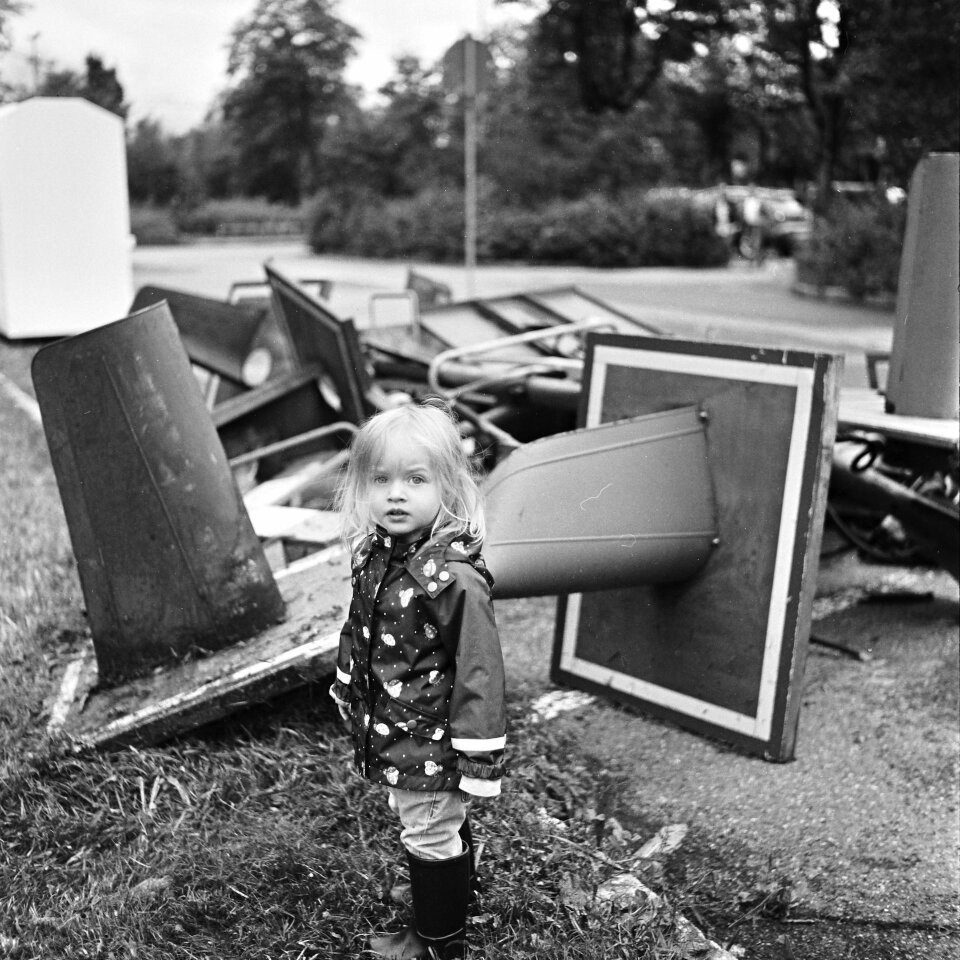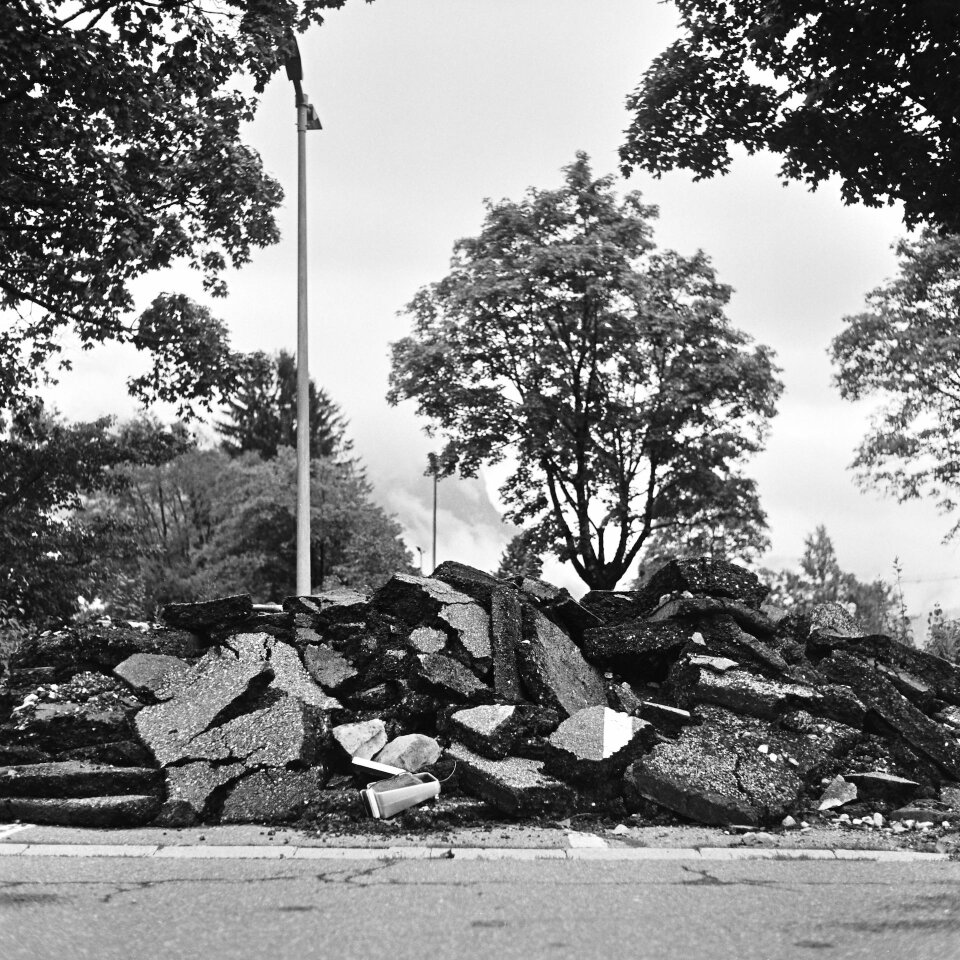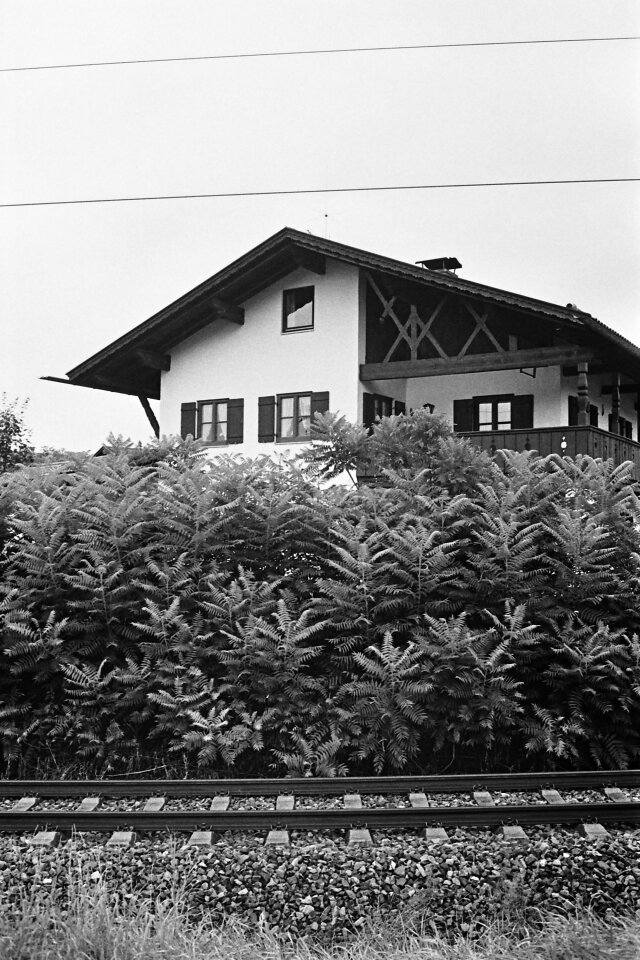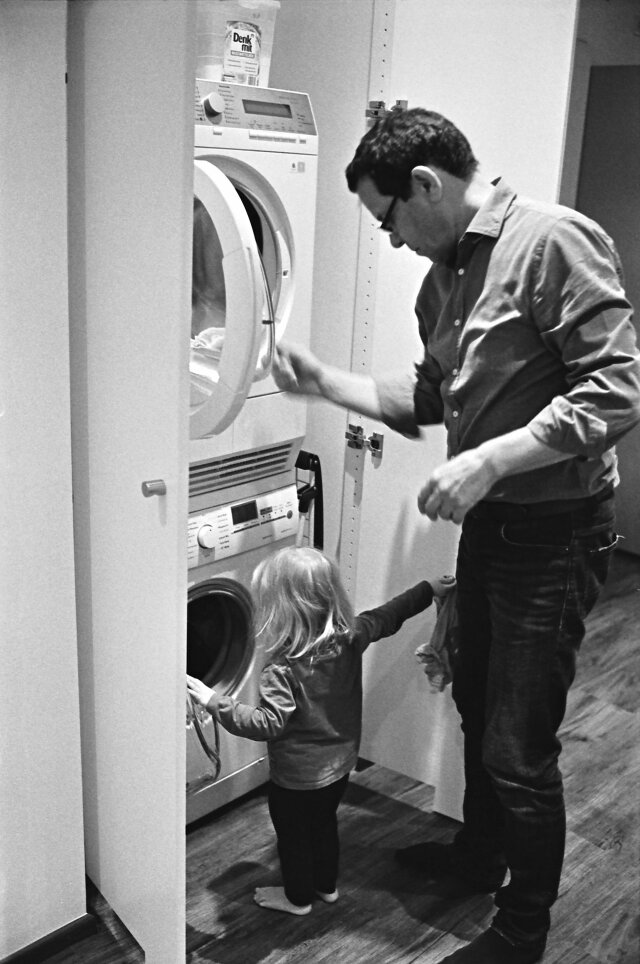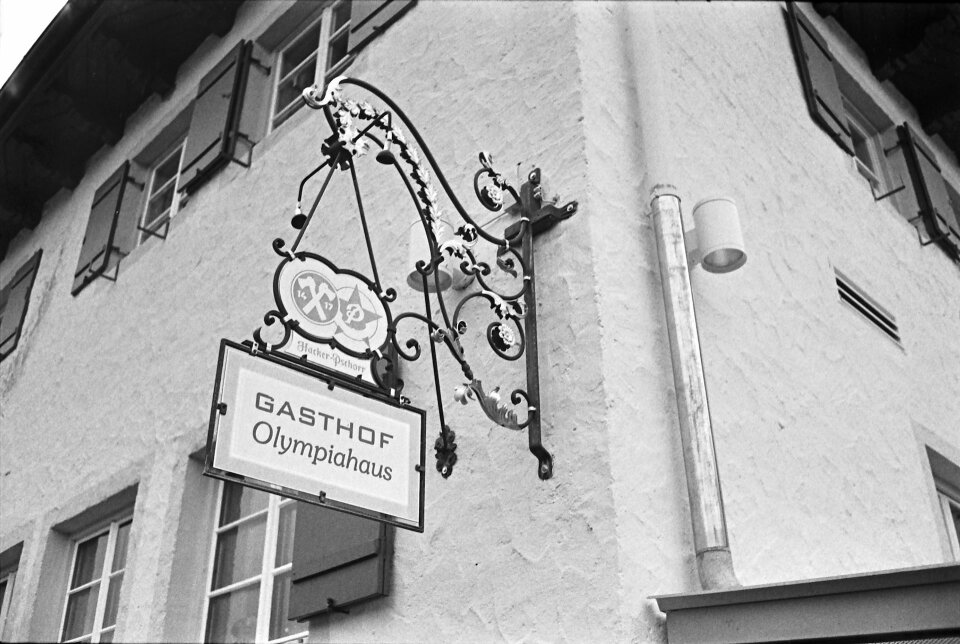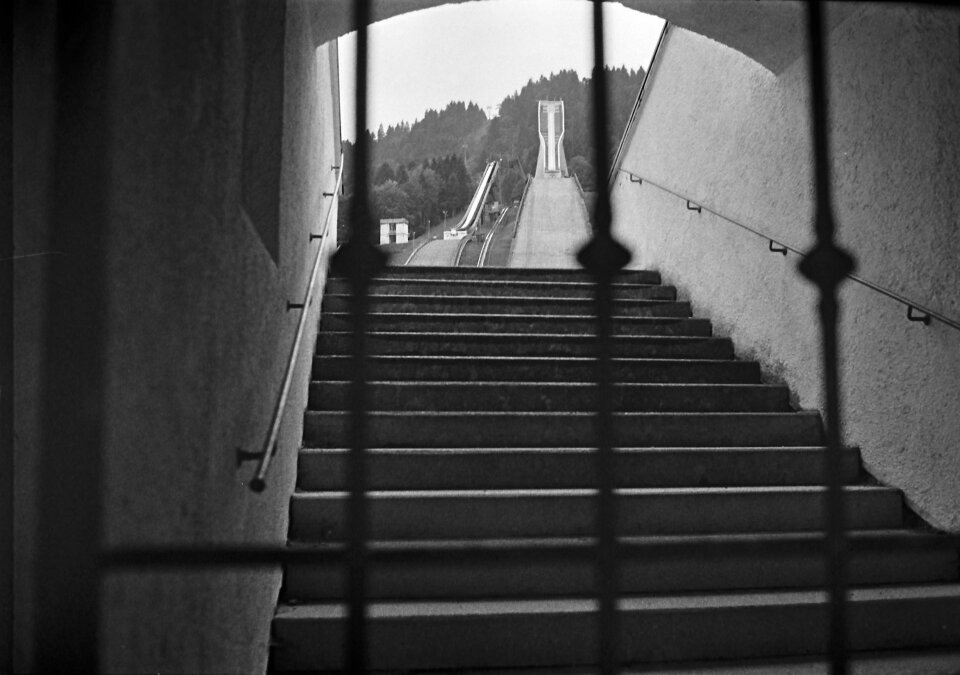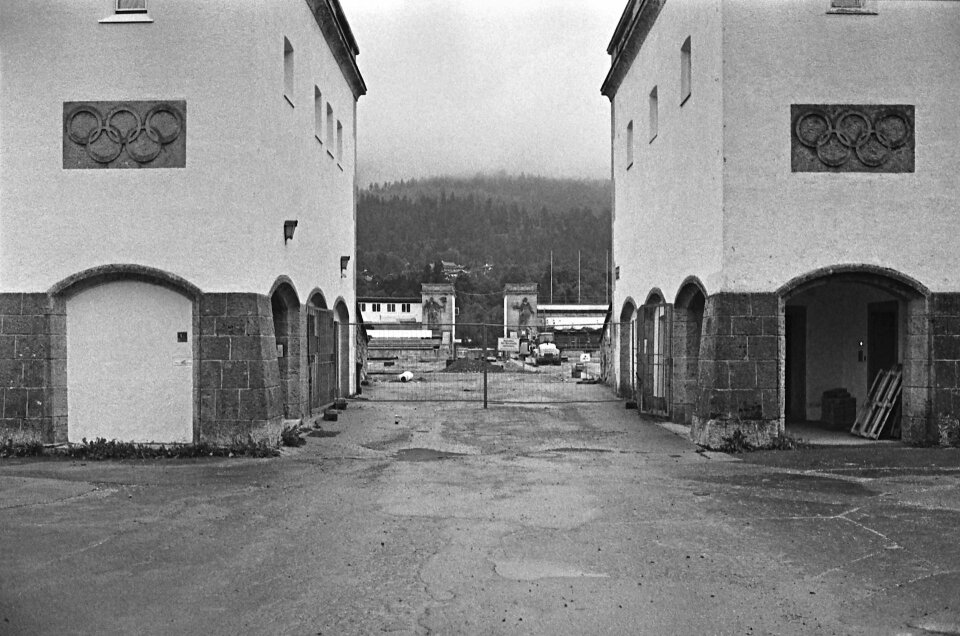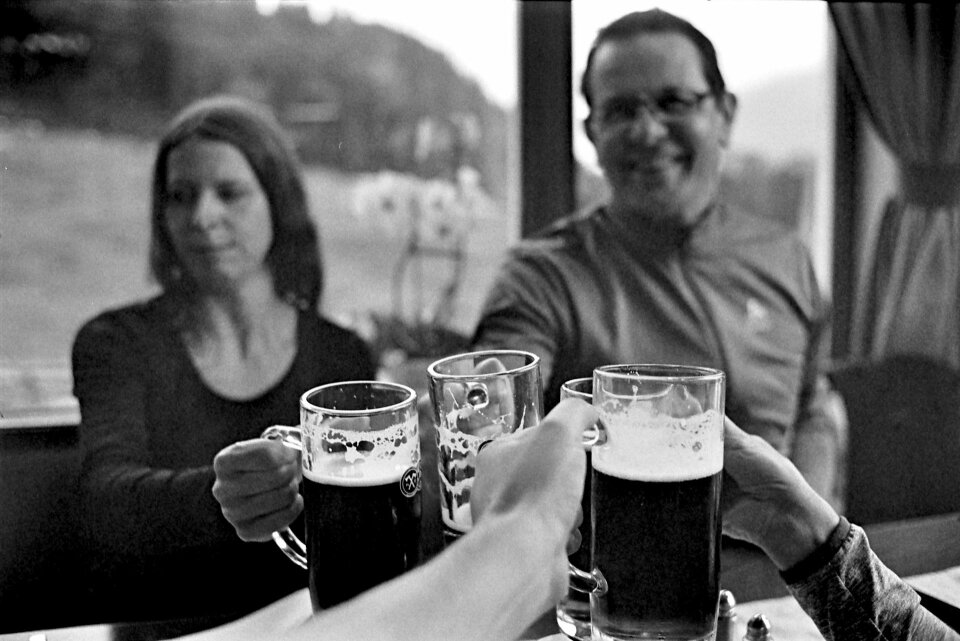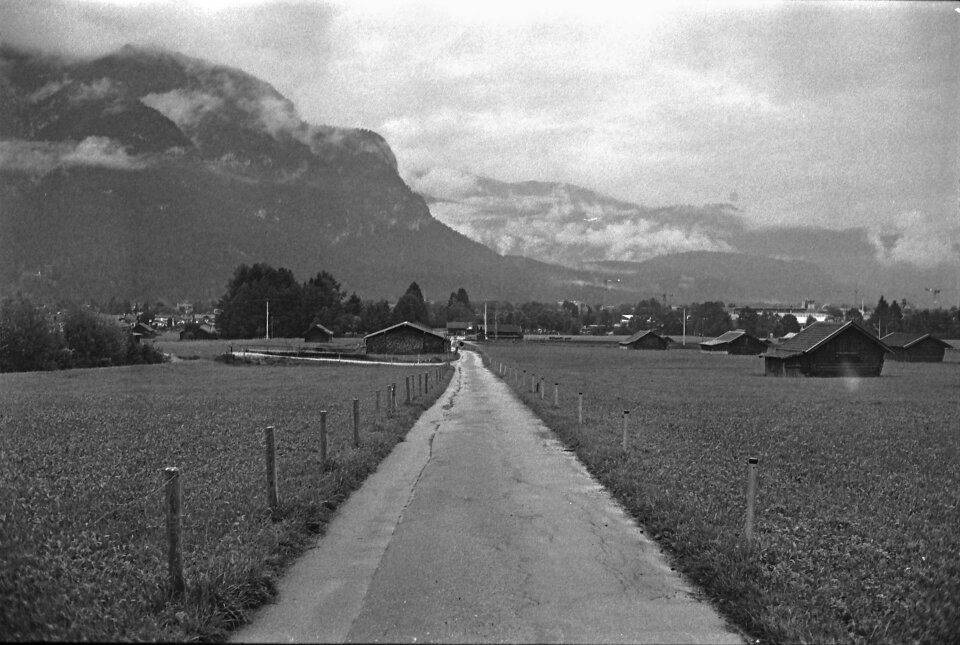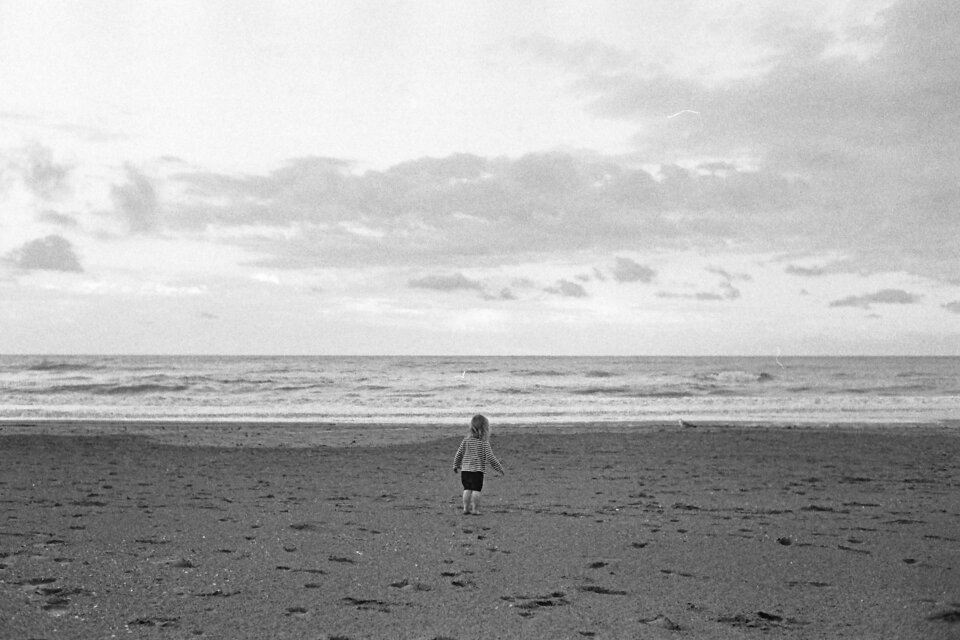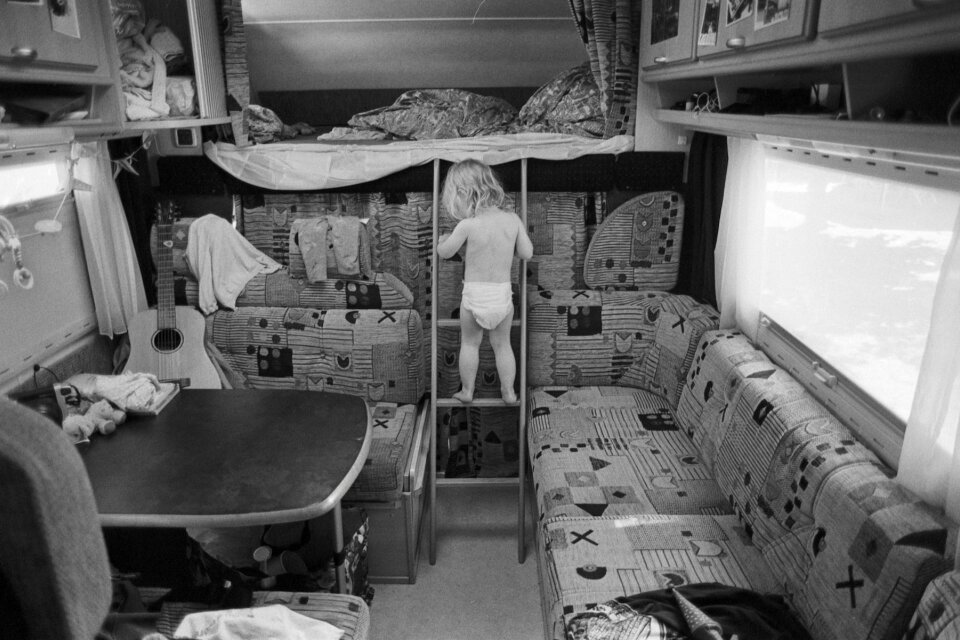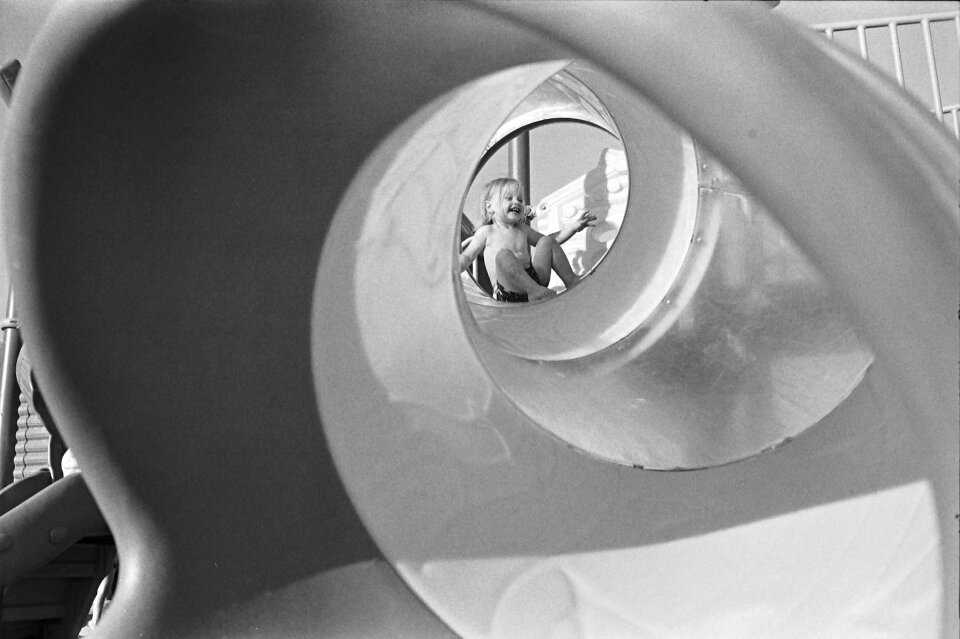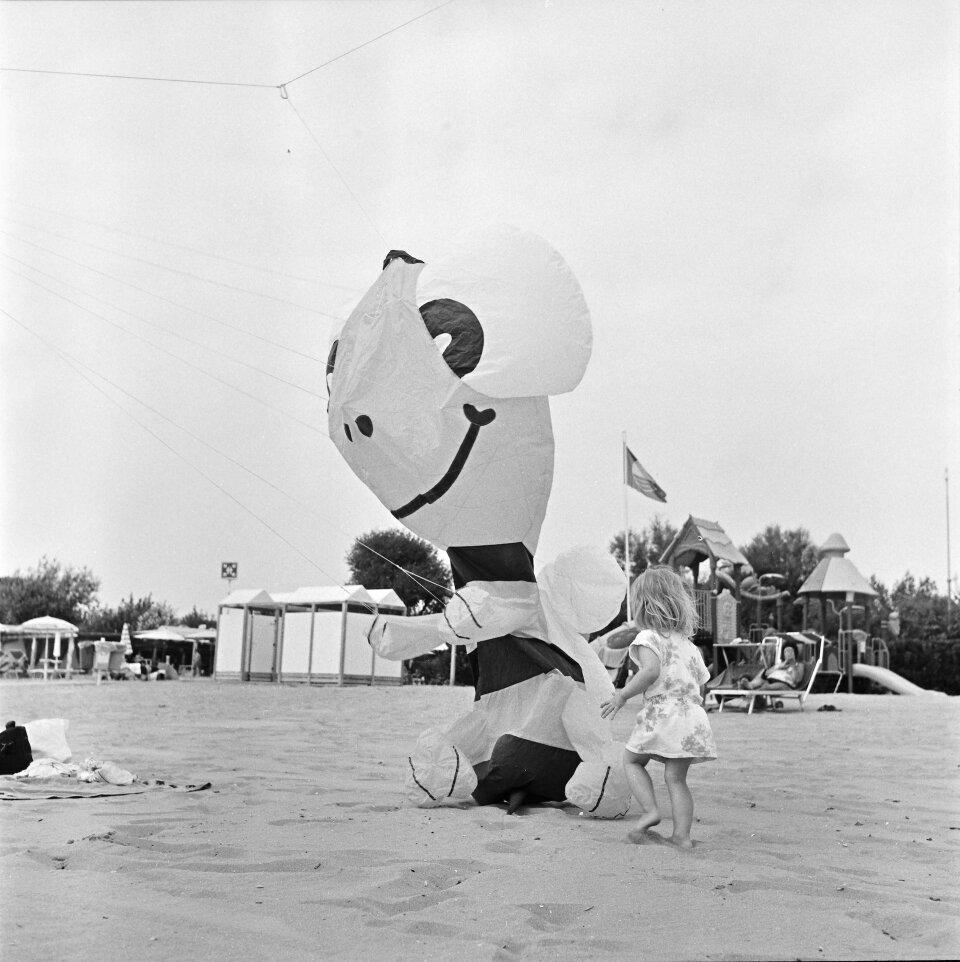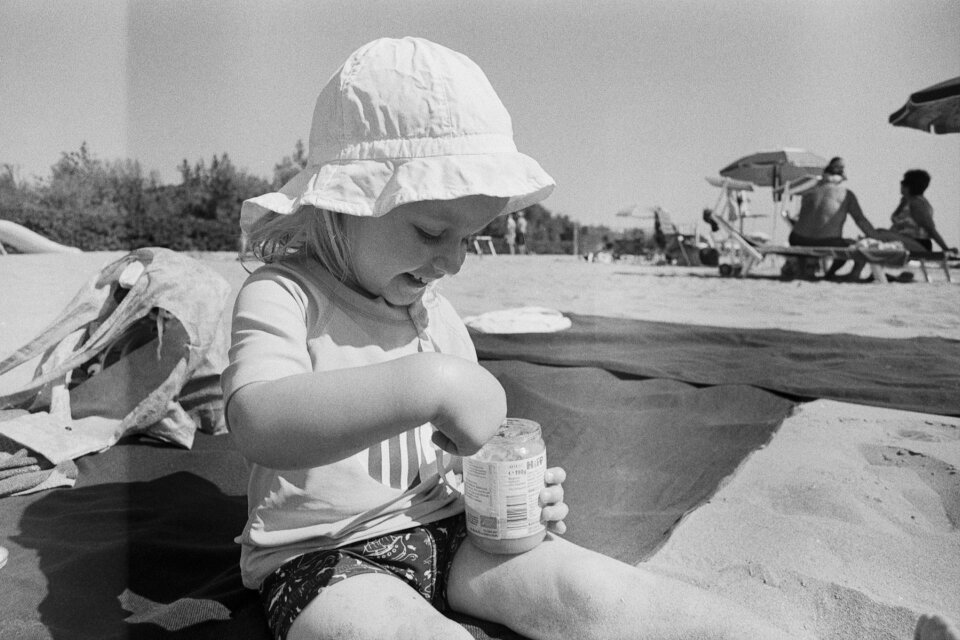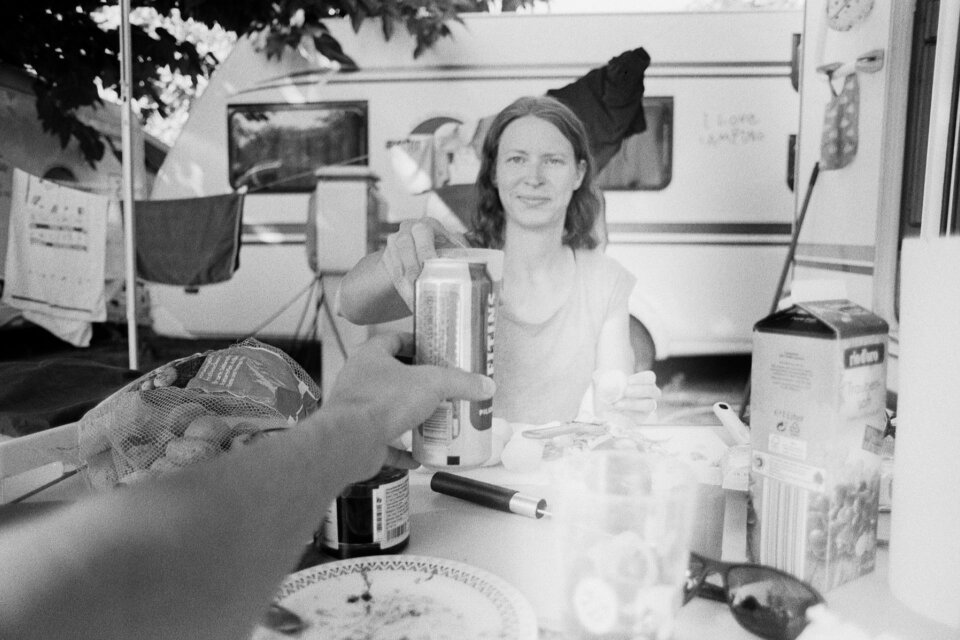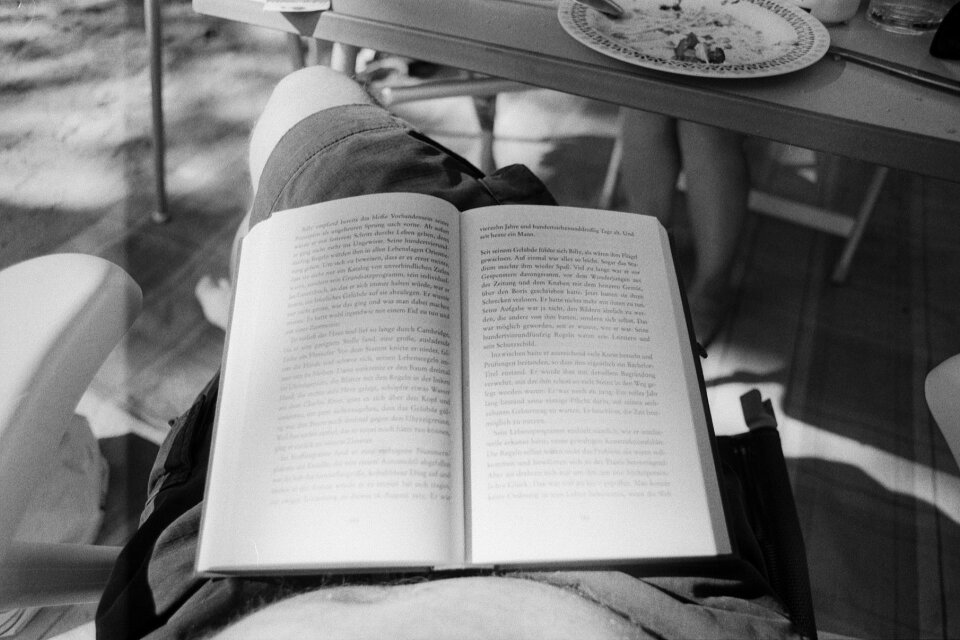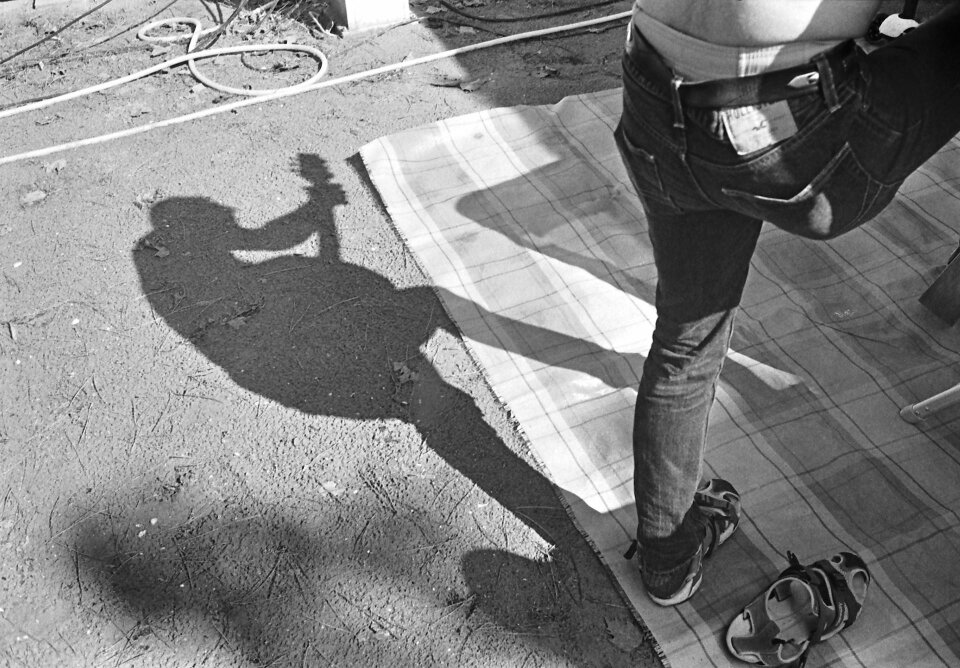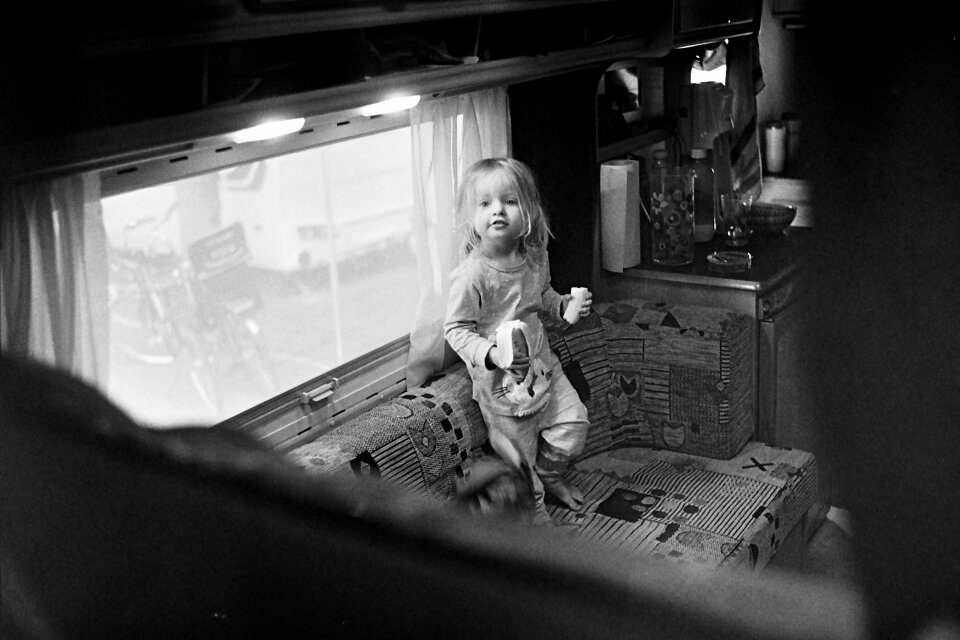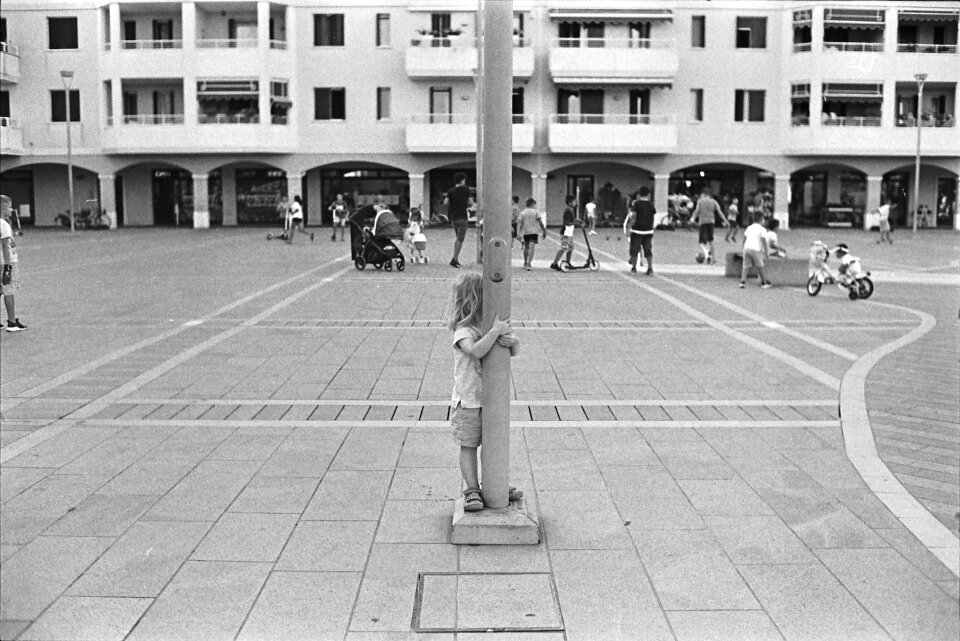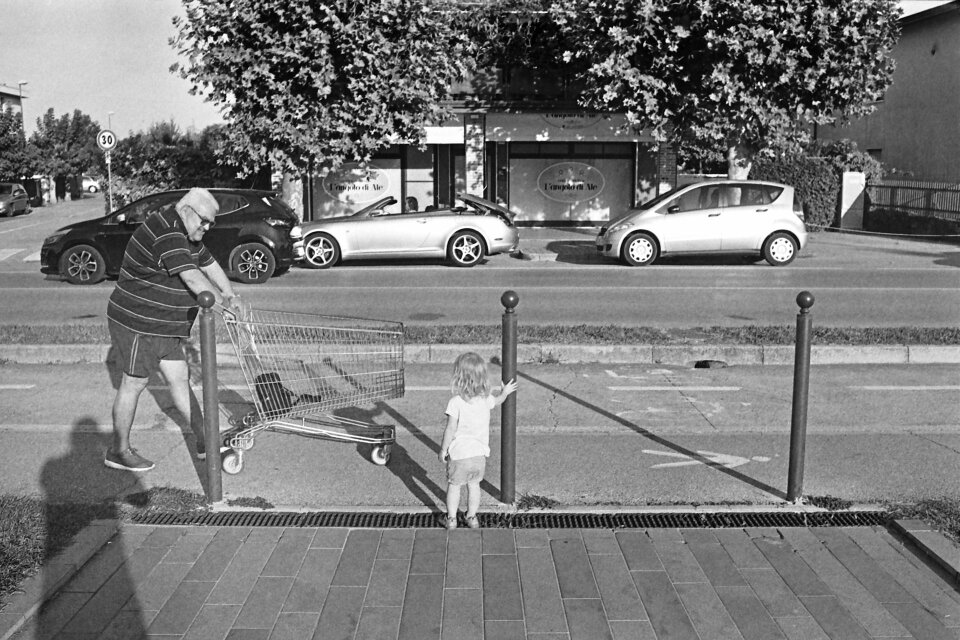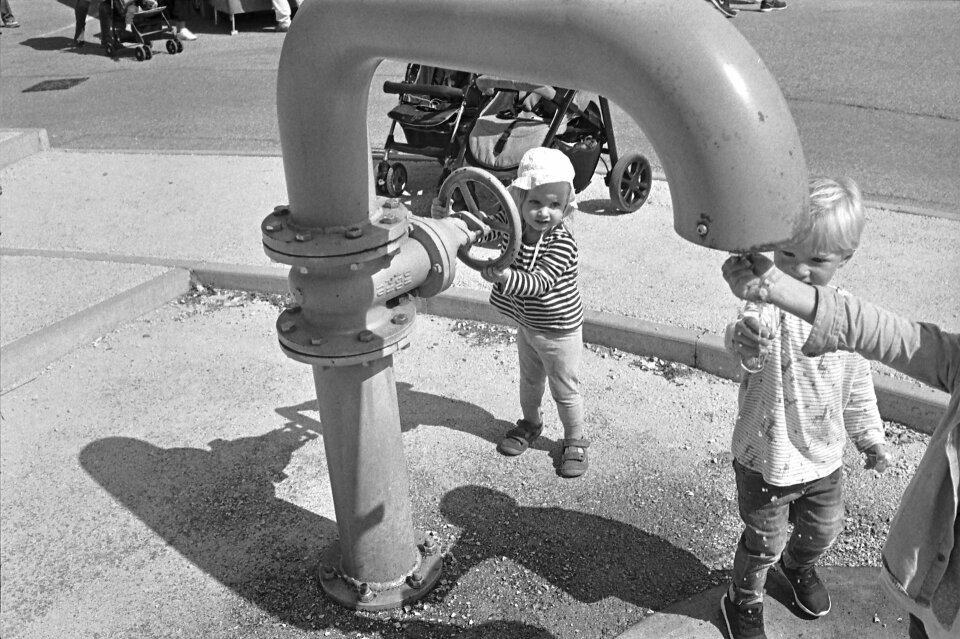 Time for Venice. The photos are compiled from two separate trips. One as a whole family, and another one I did on my own.
Yes, Venice is a very popular destination. But rightly so. We certainly enjoyed it, despite the also very touristy character (which we were contributing to ourselves, of course). And away from the hotspots, it wasn't actually that crowded. And for street photography, crowded is actually good, anyway.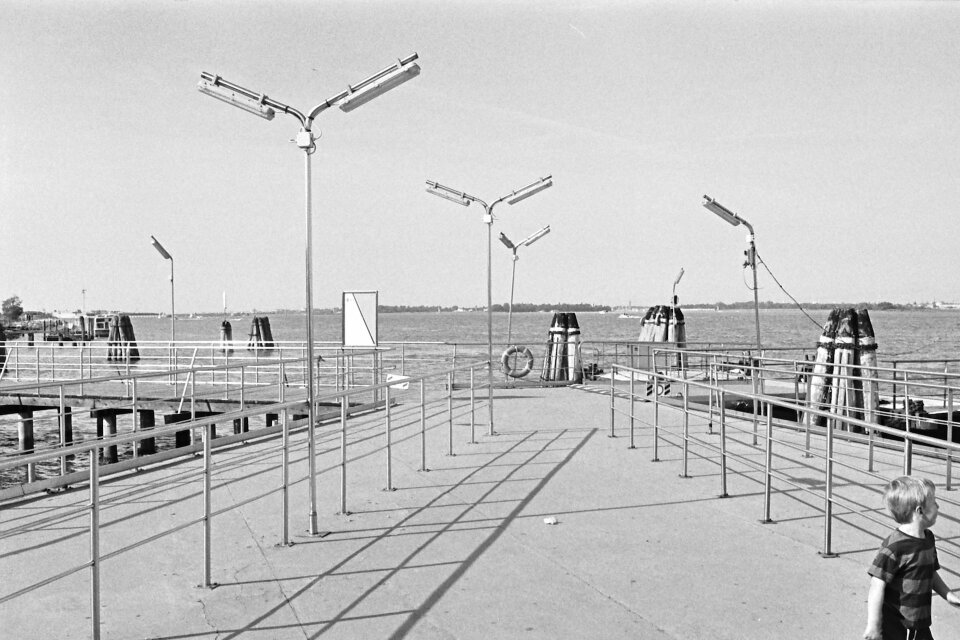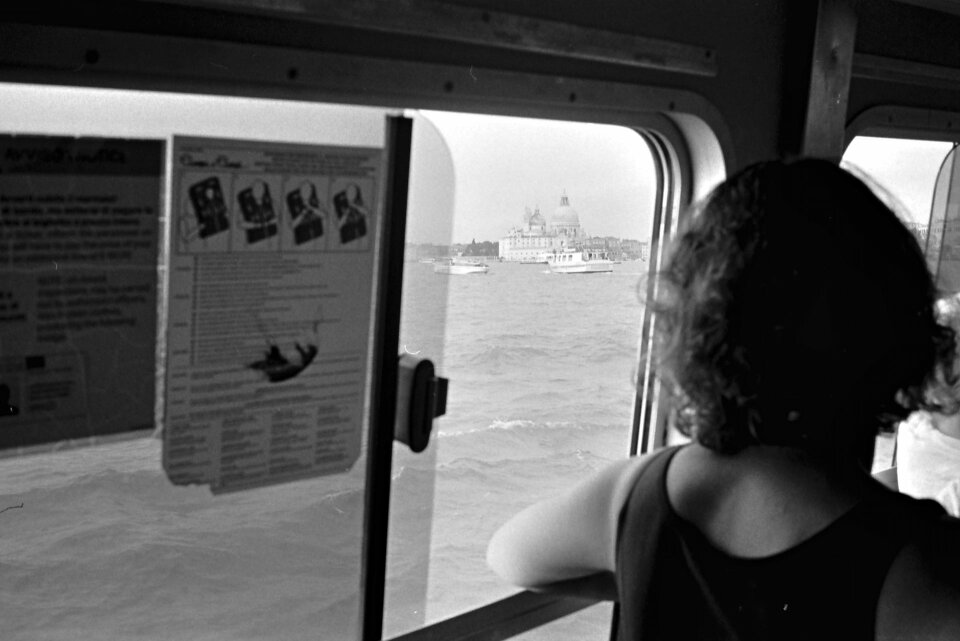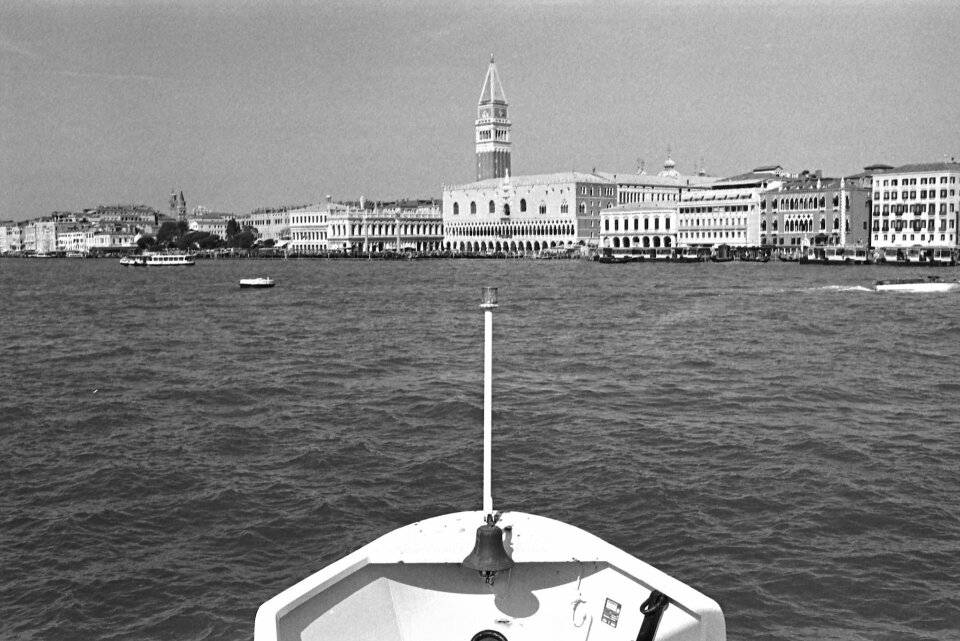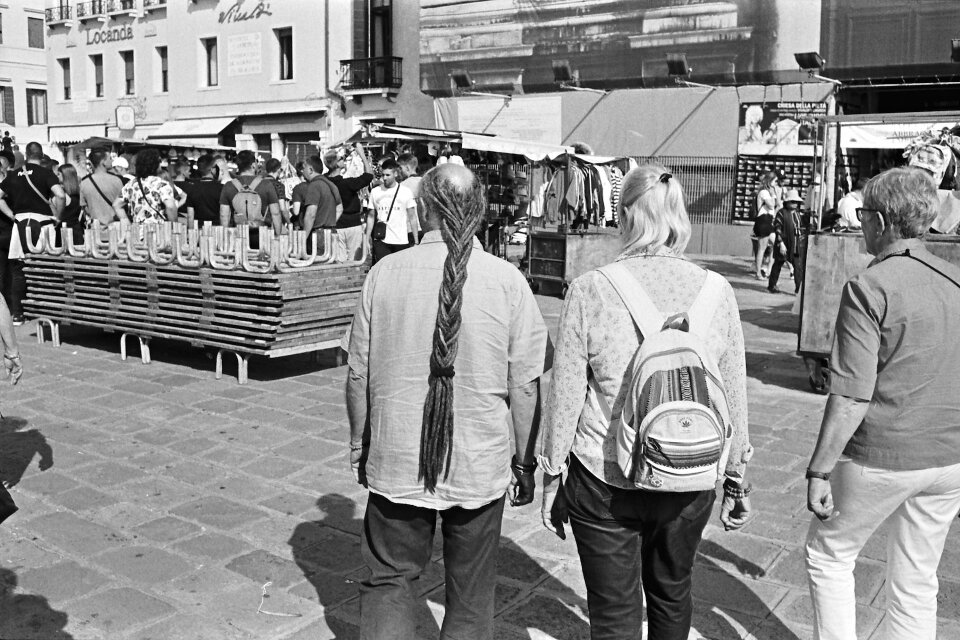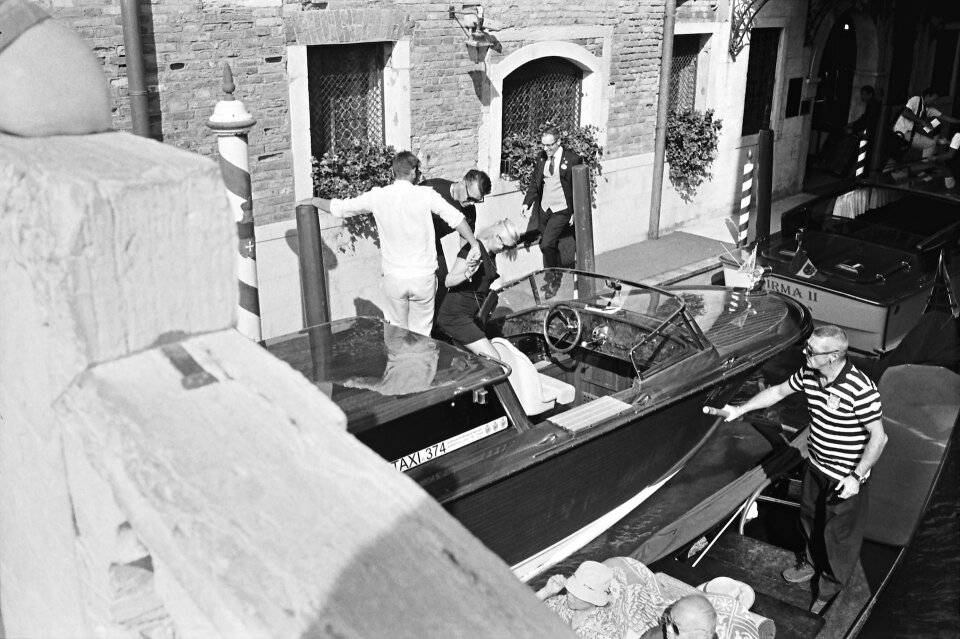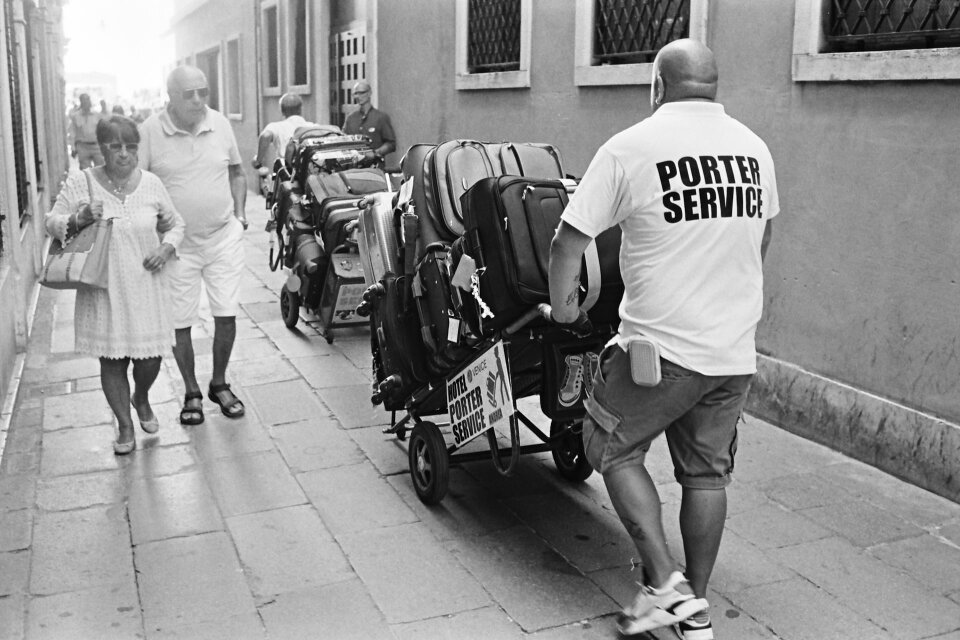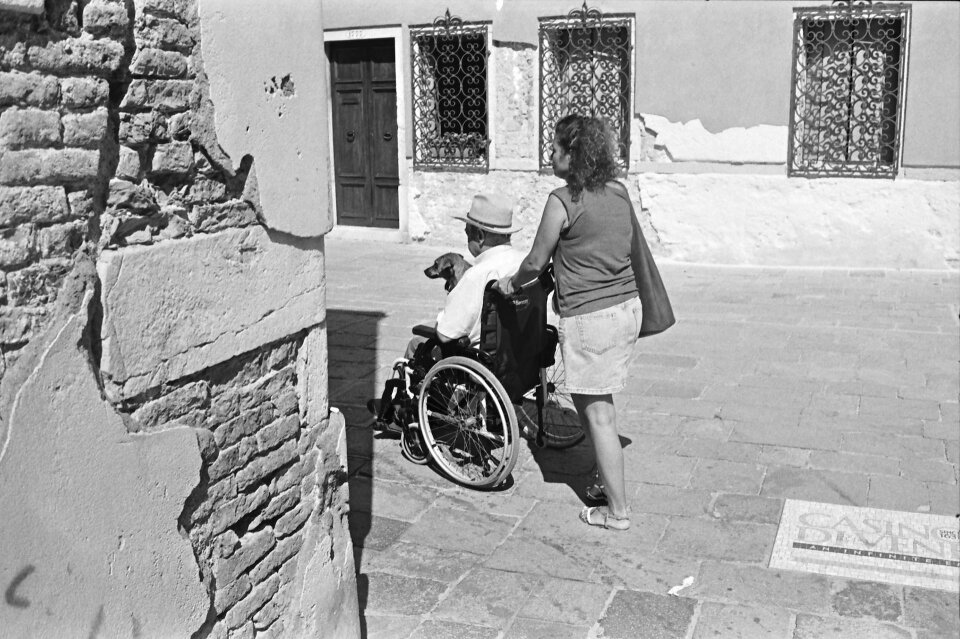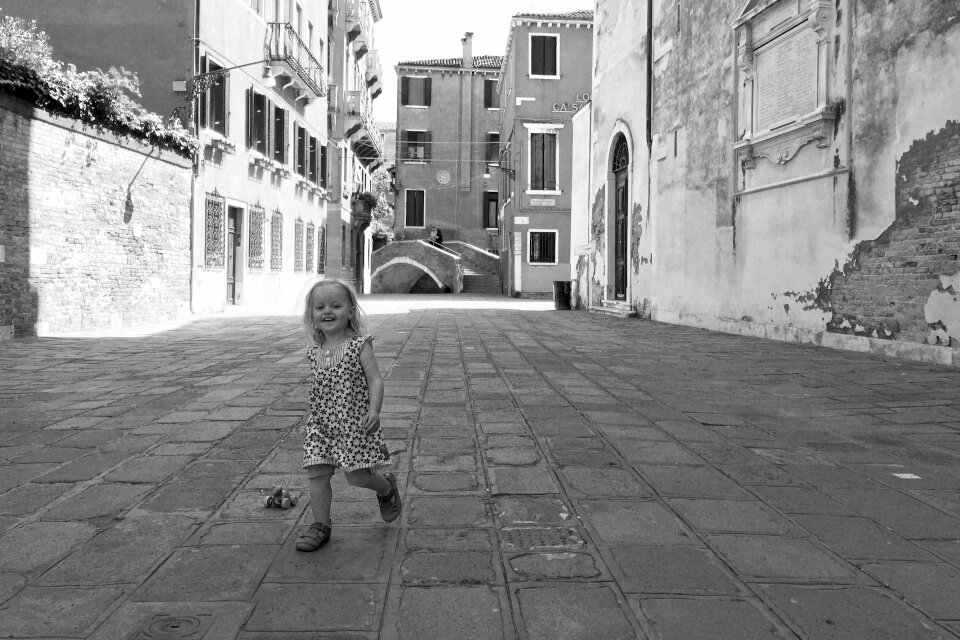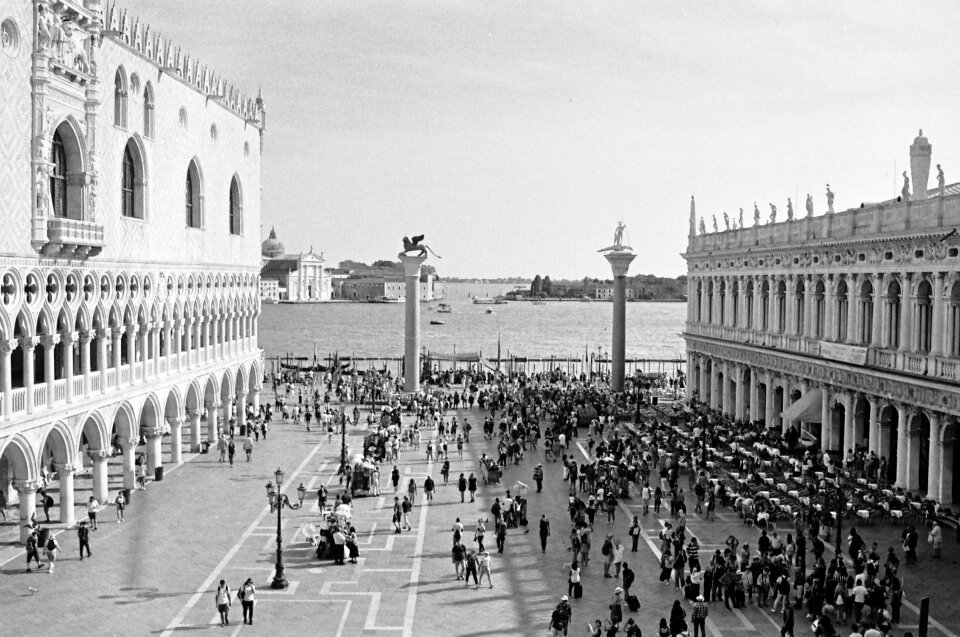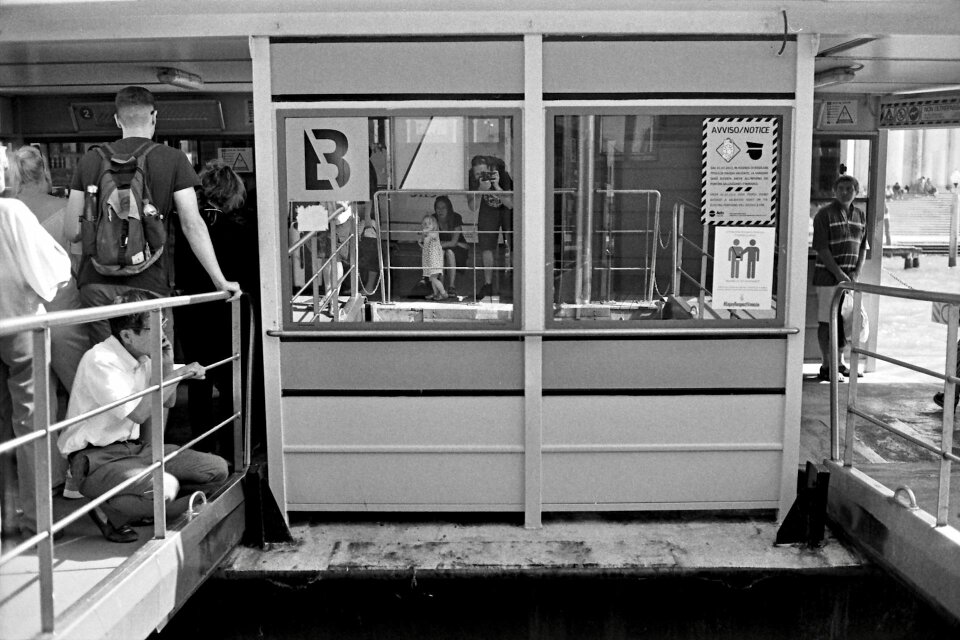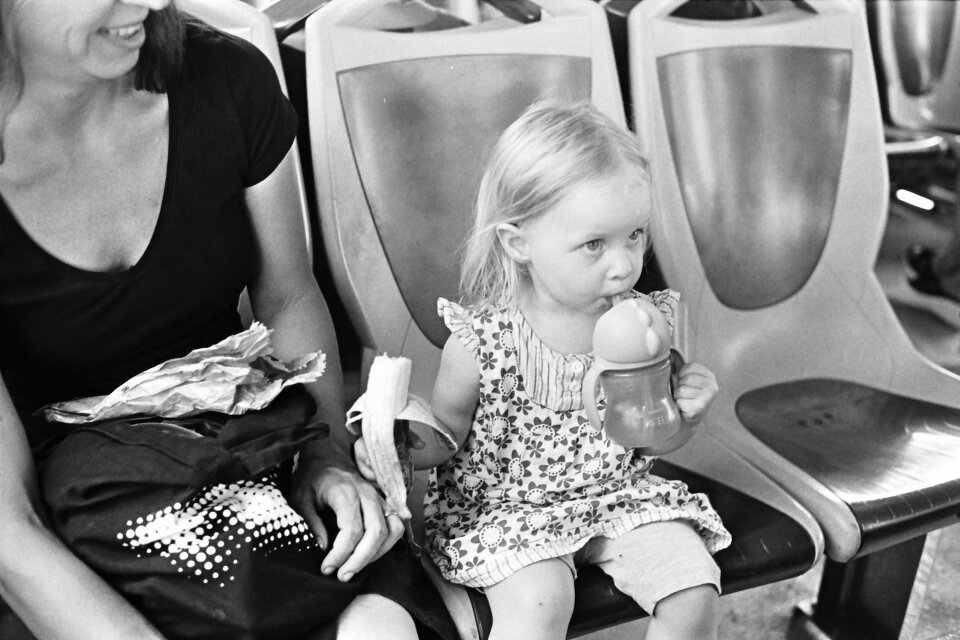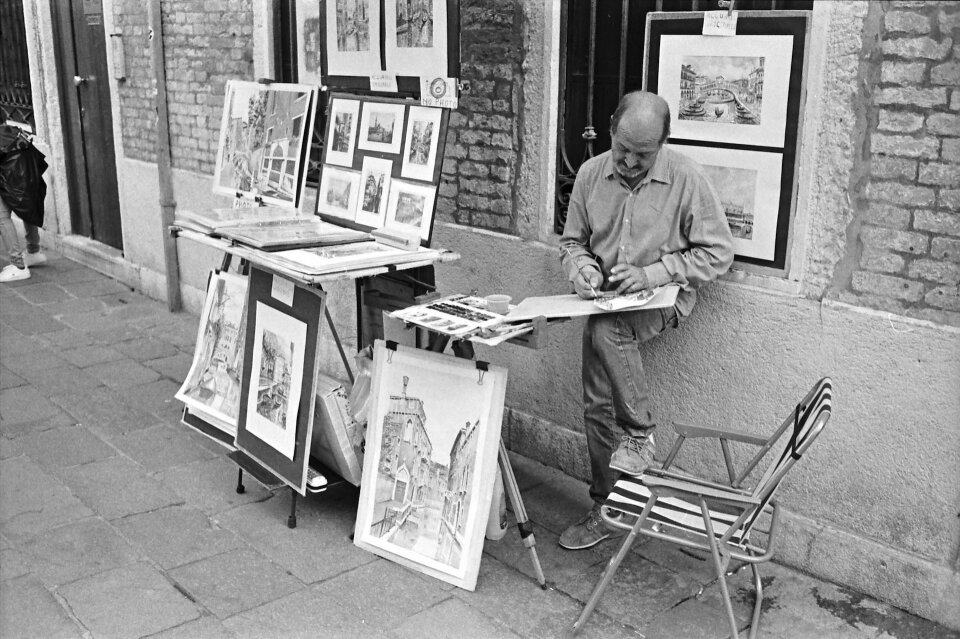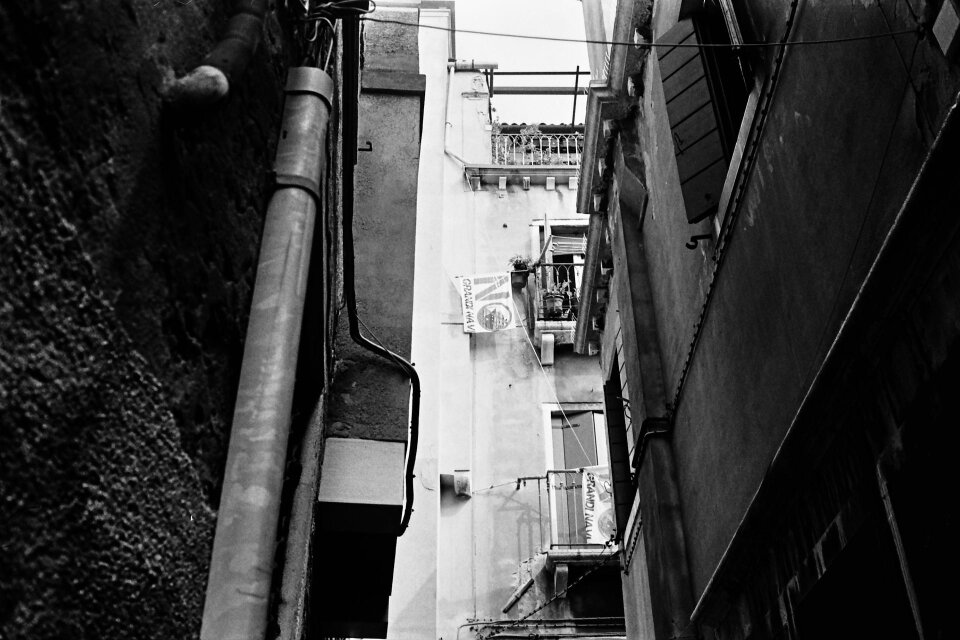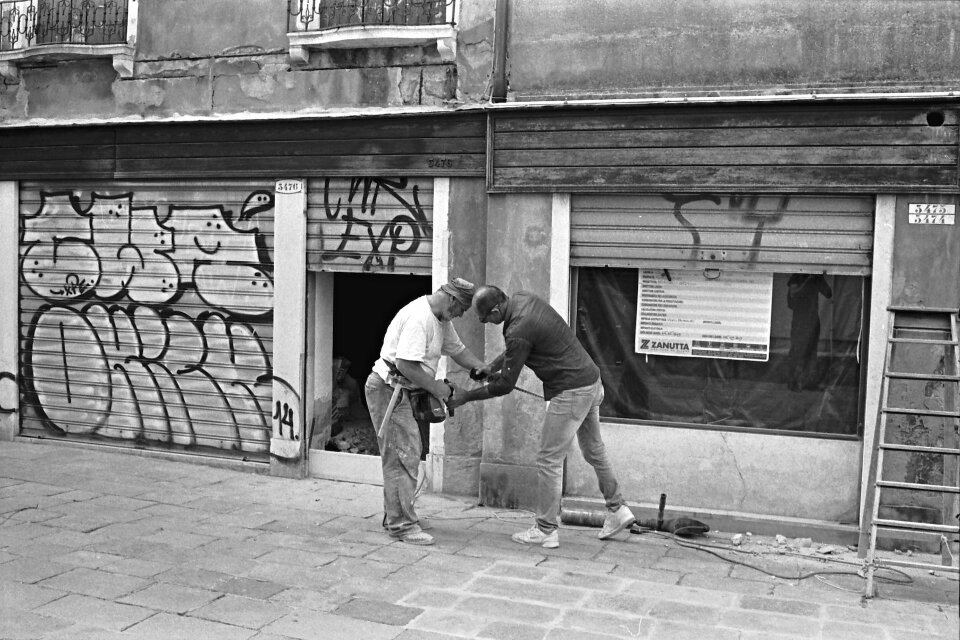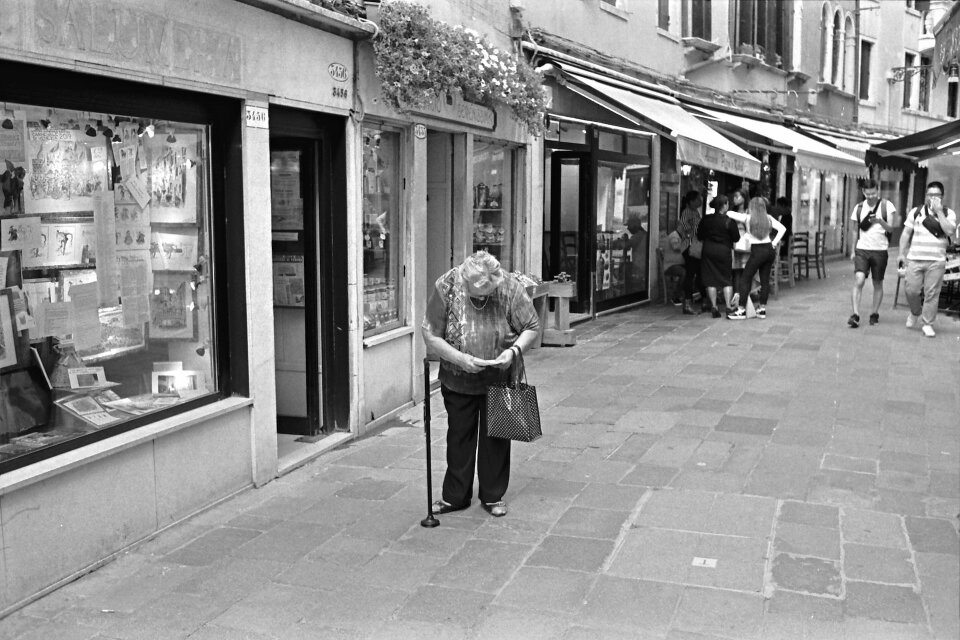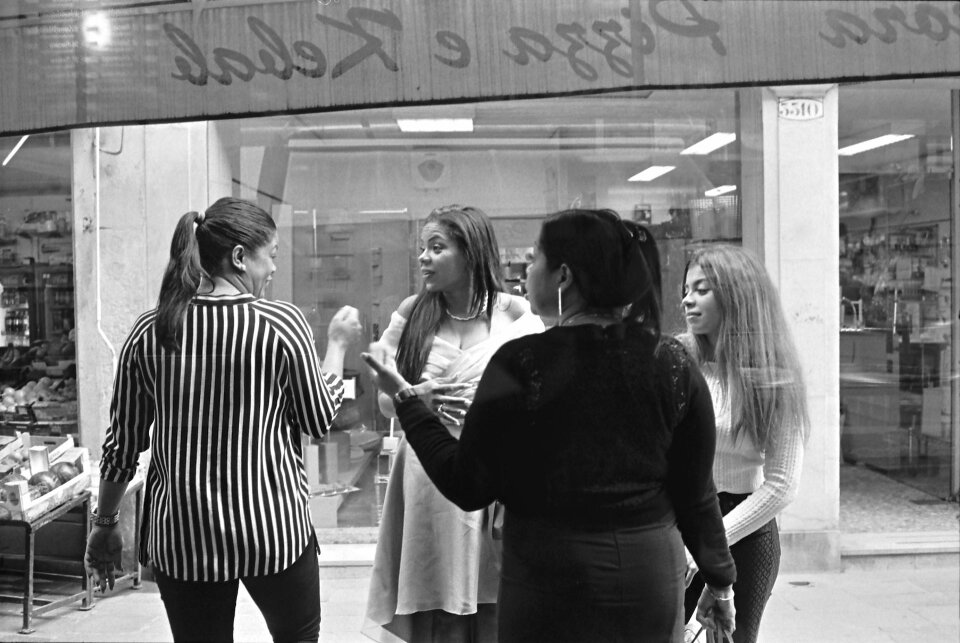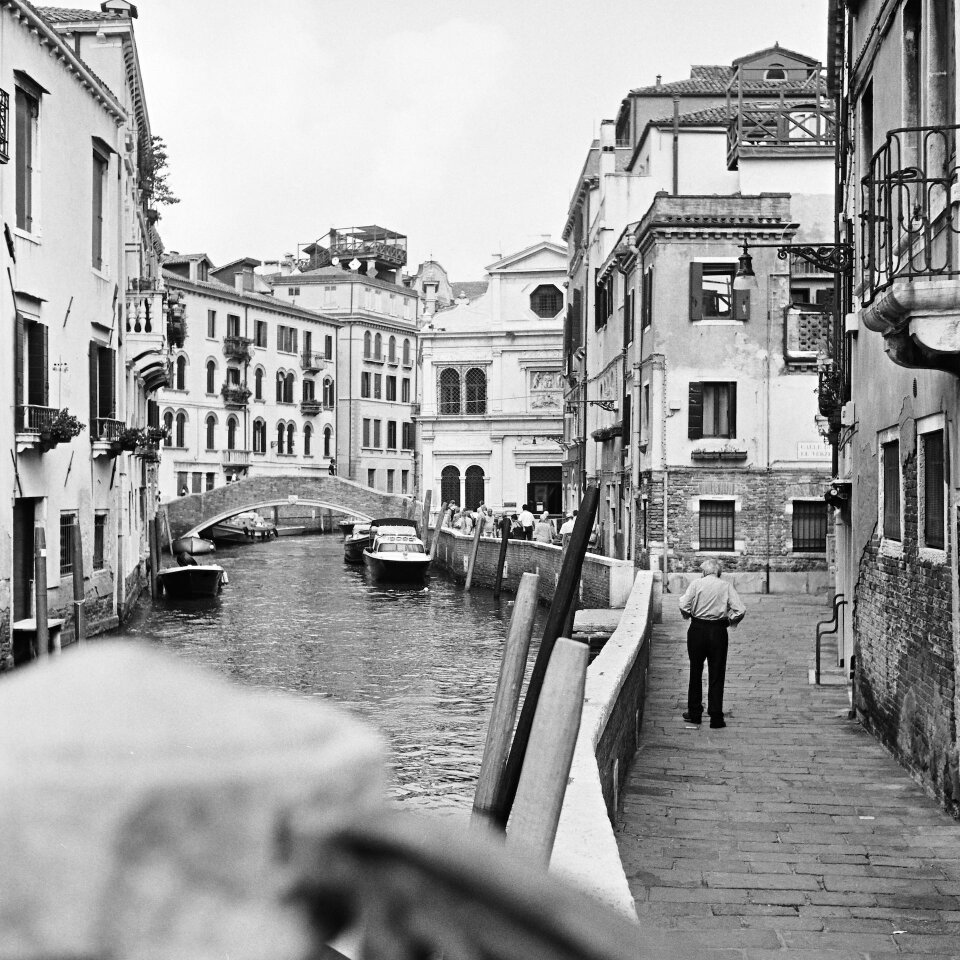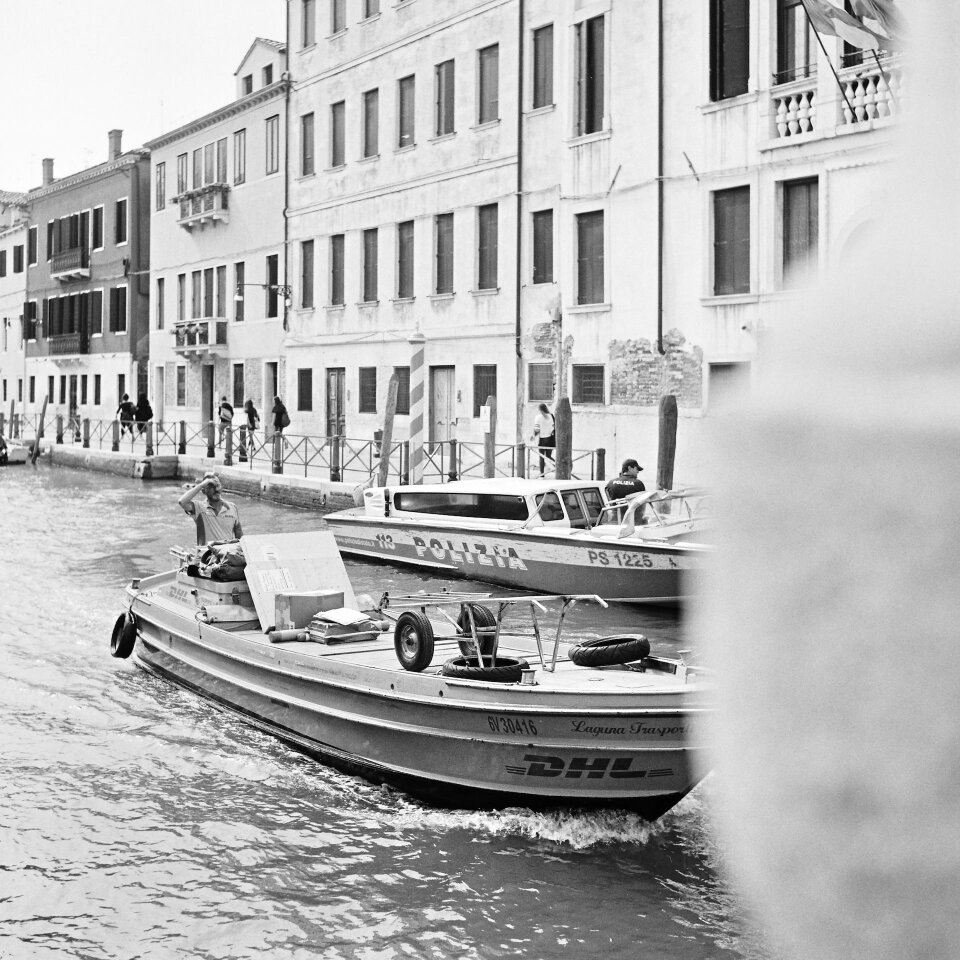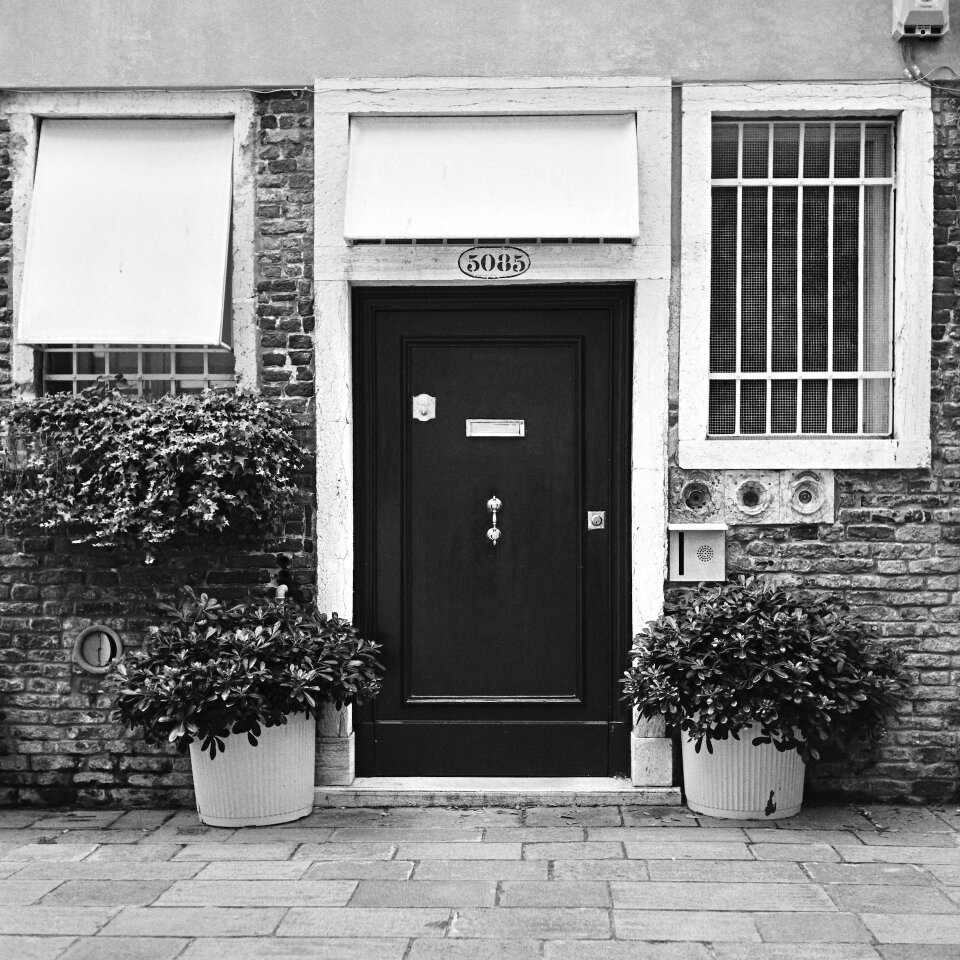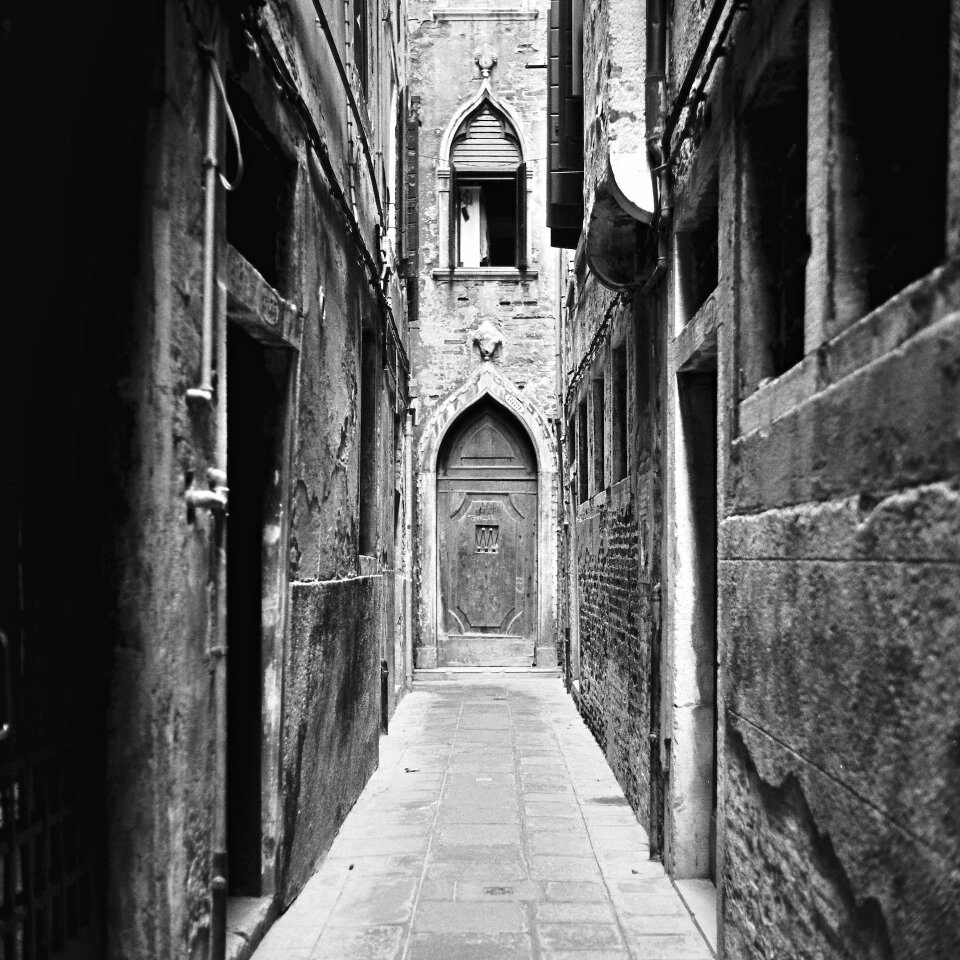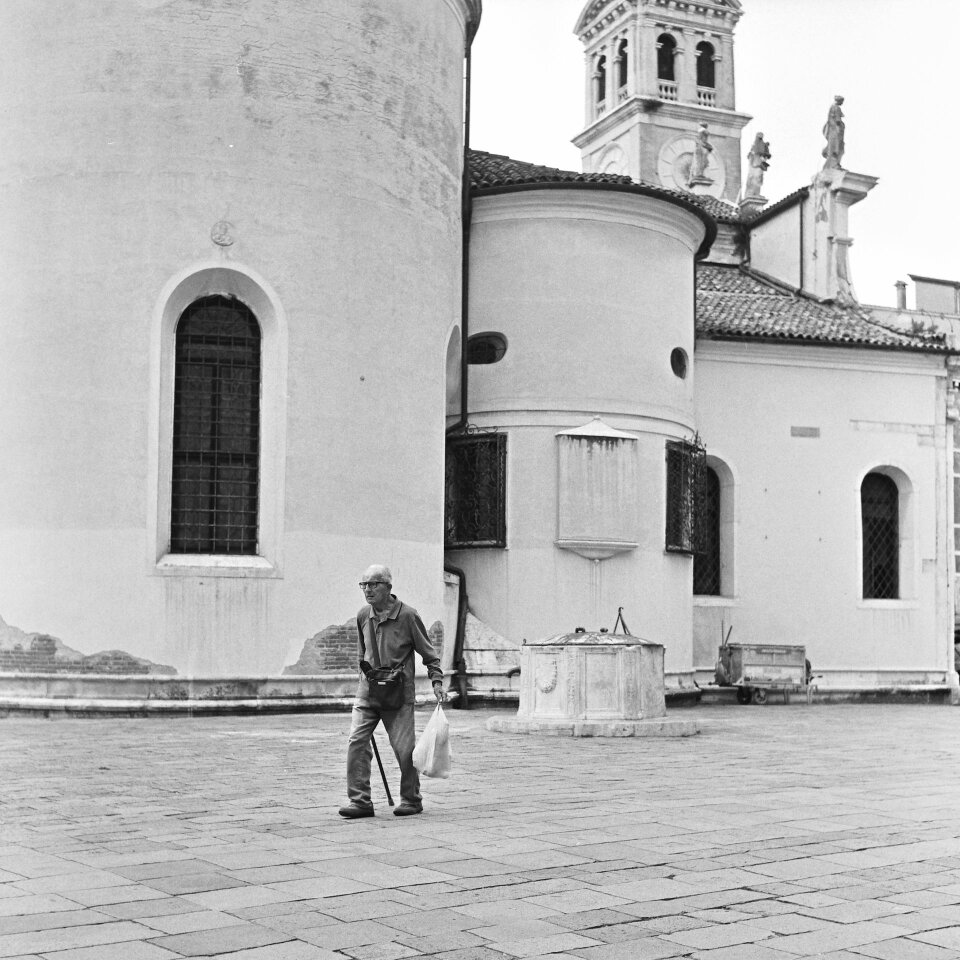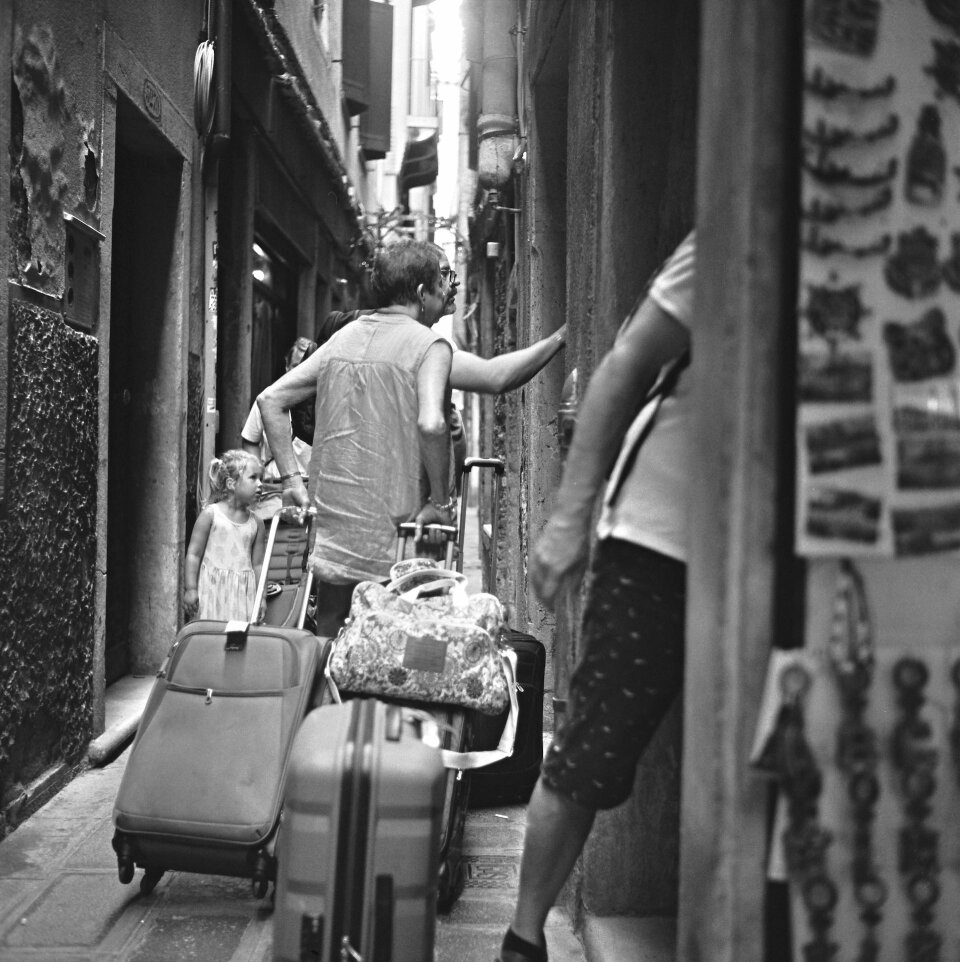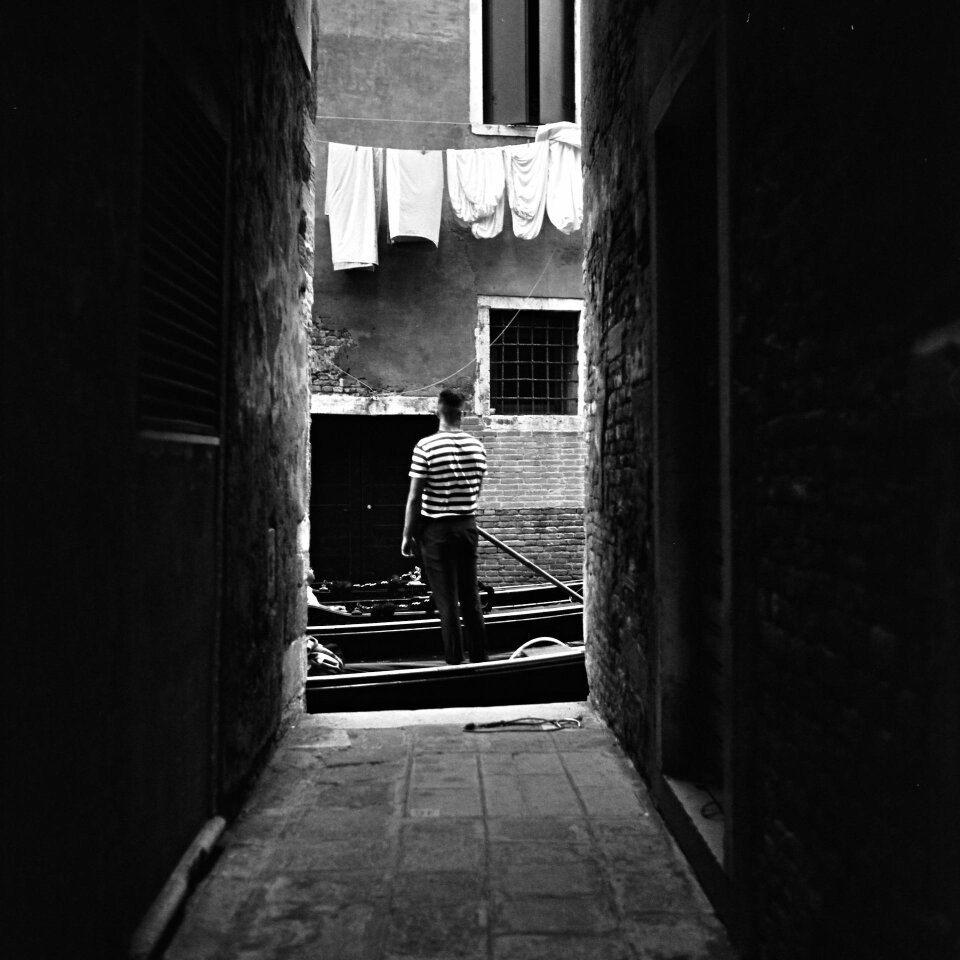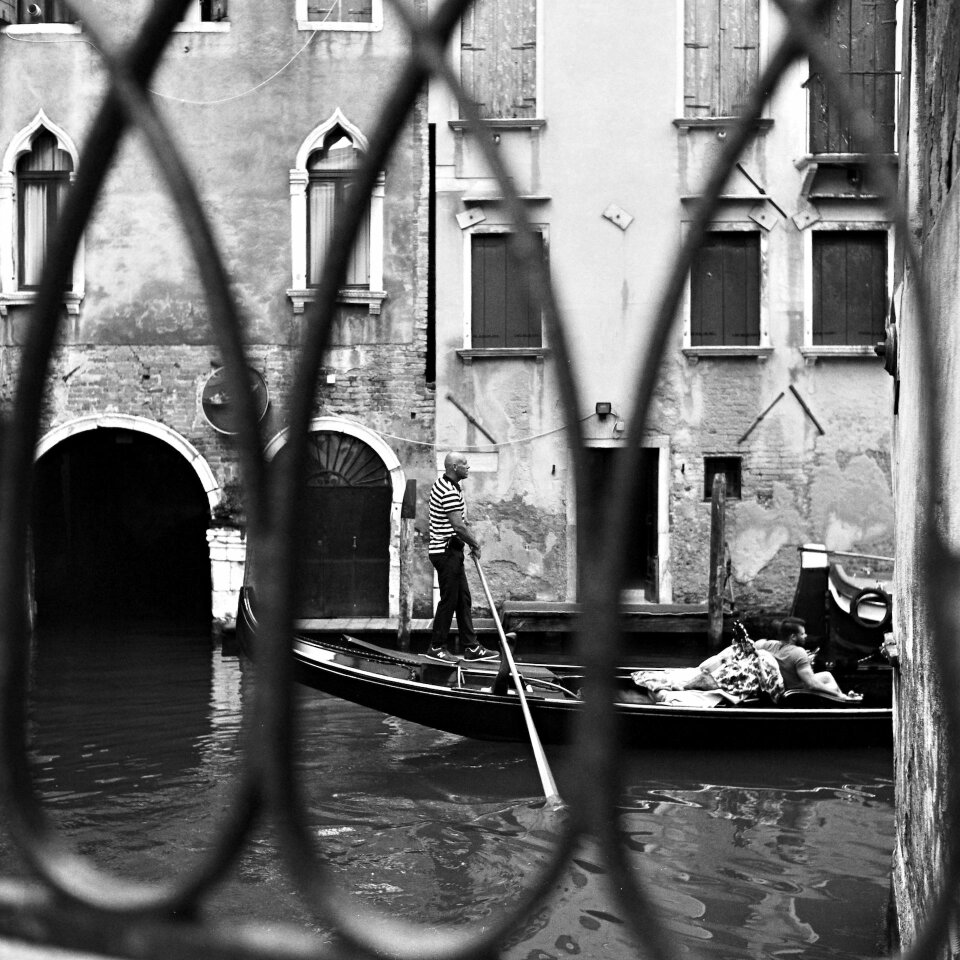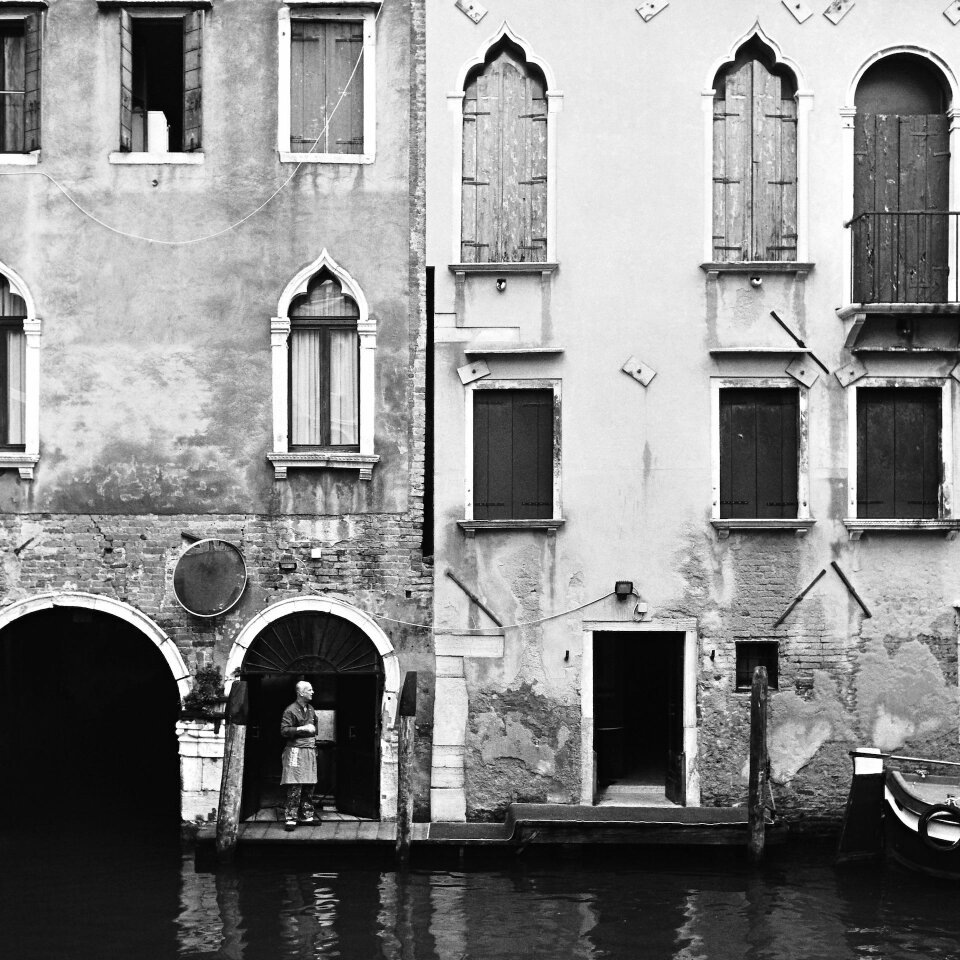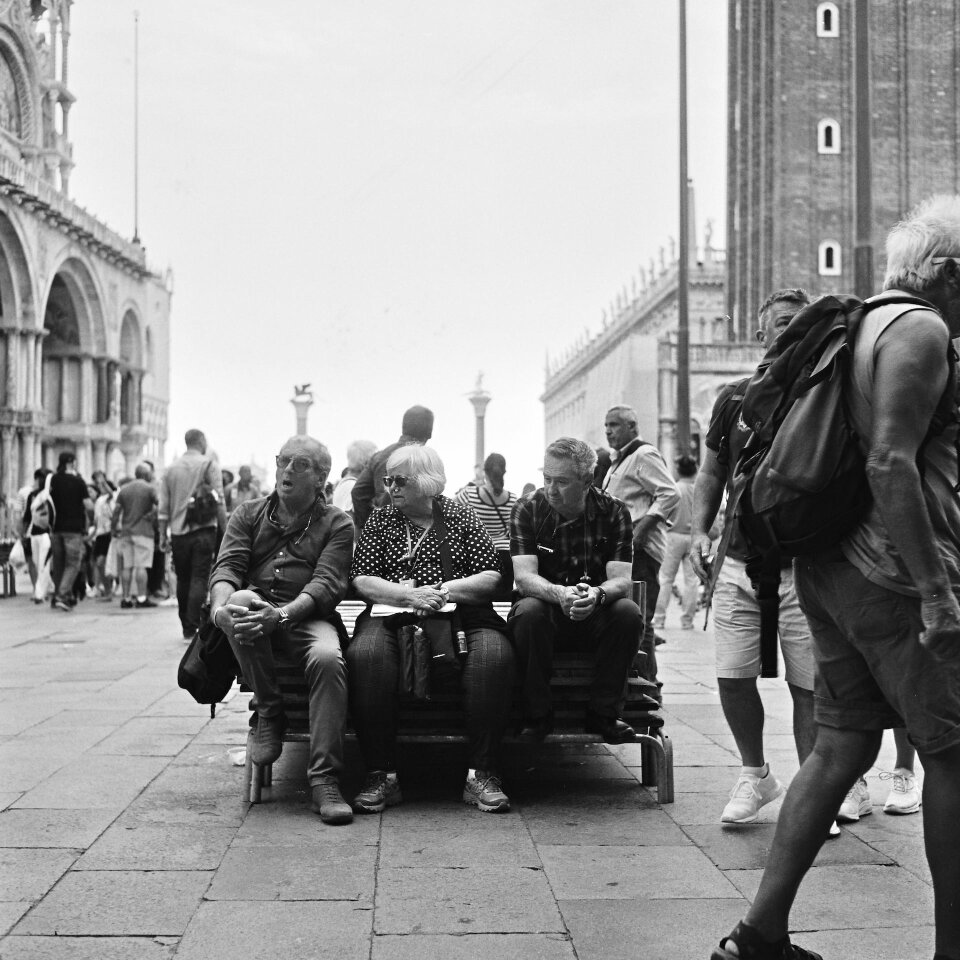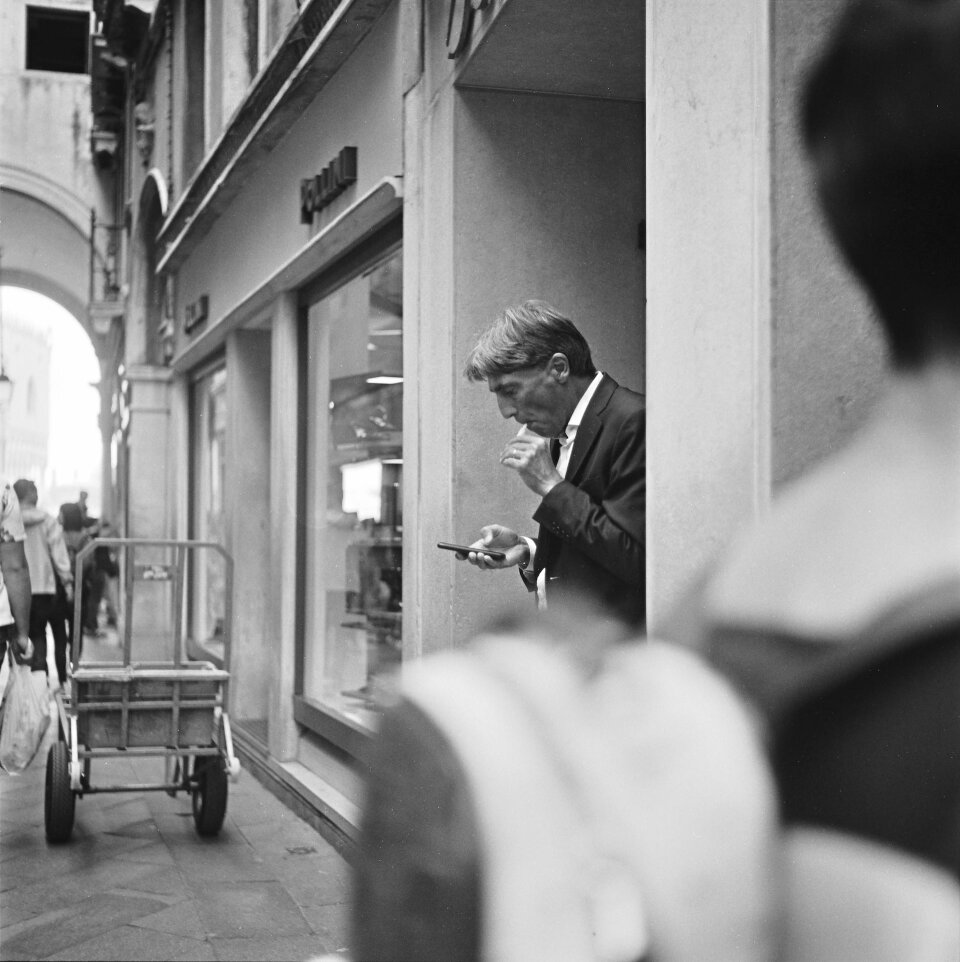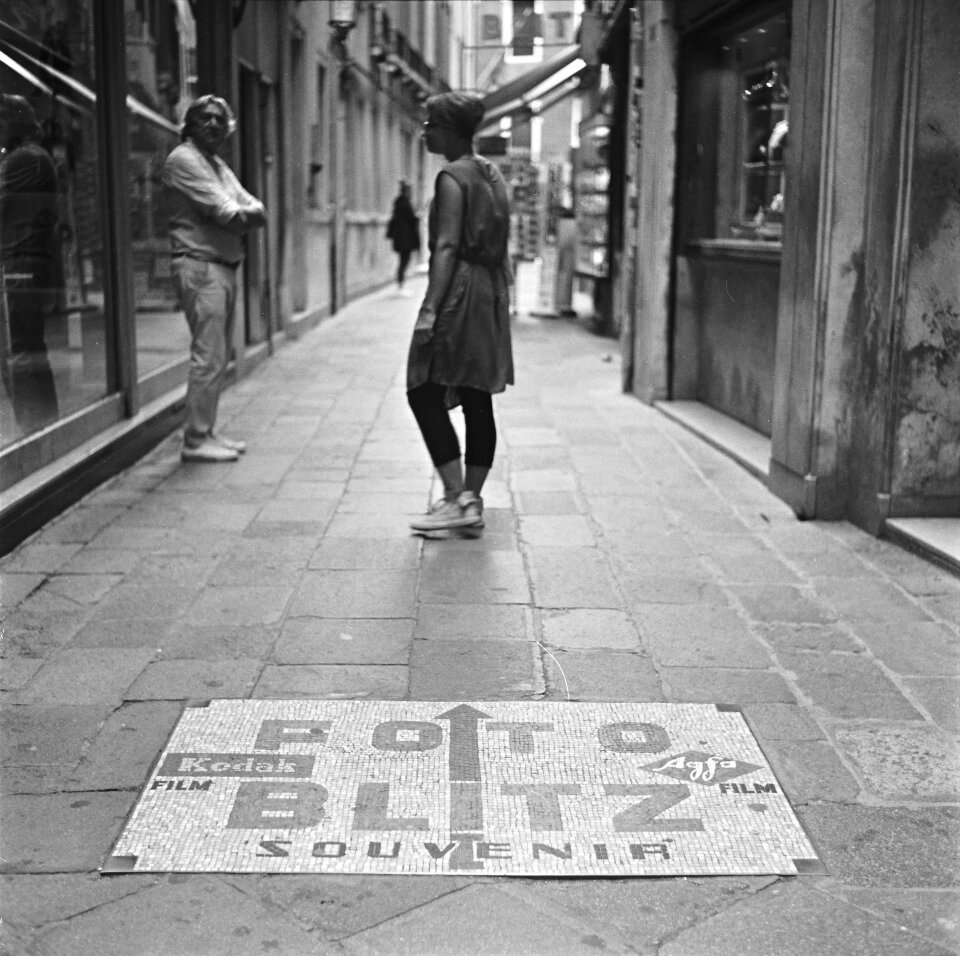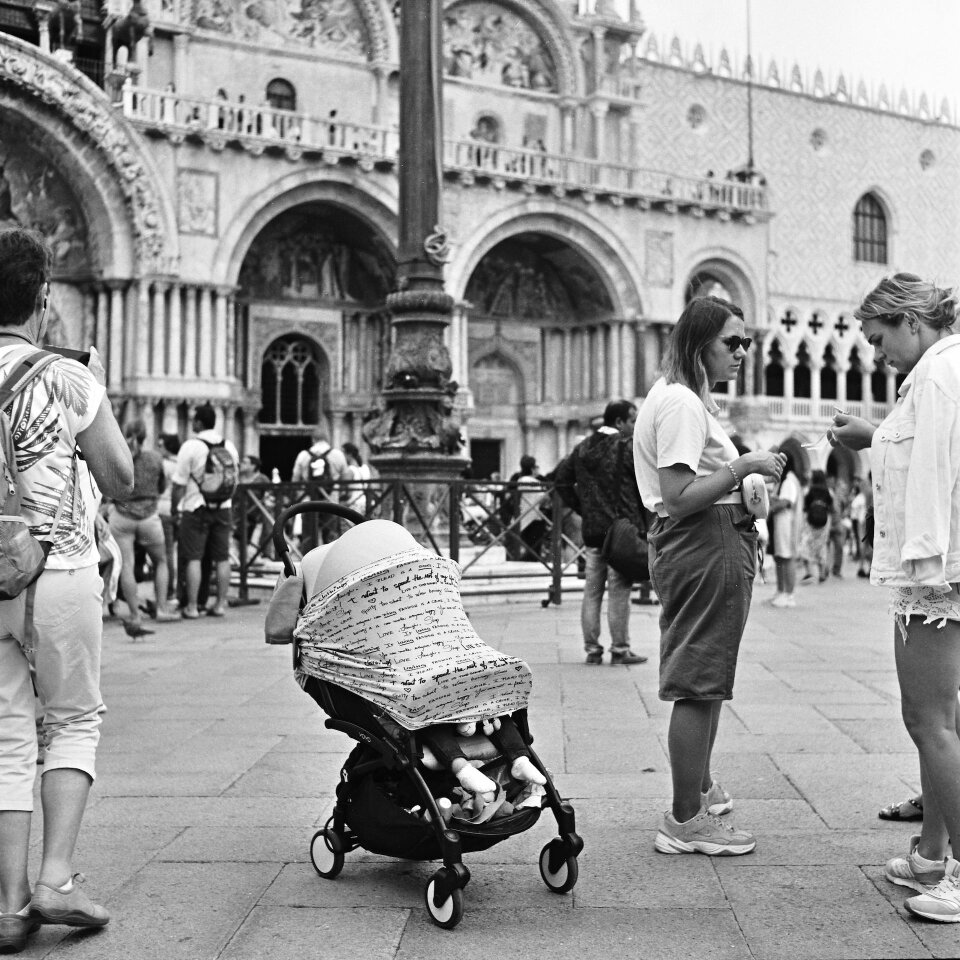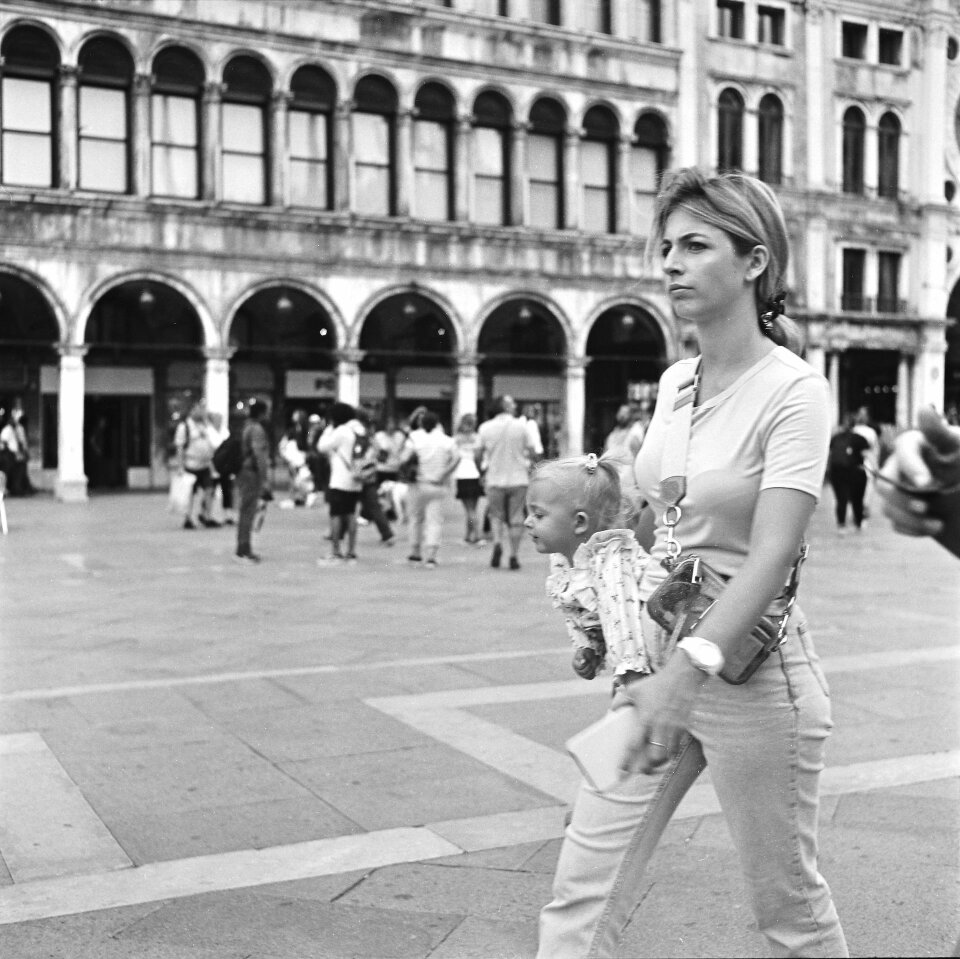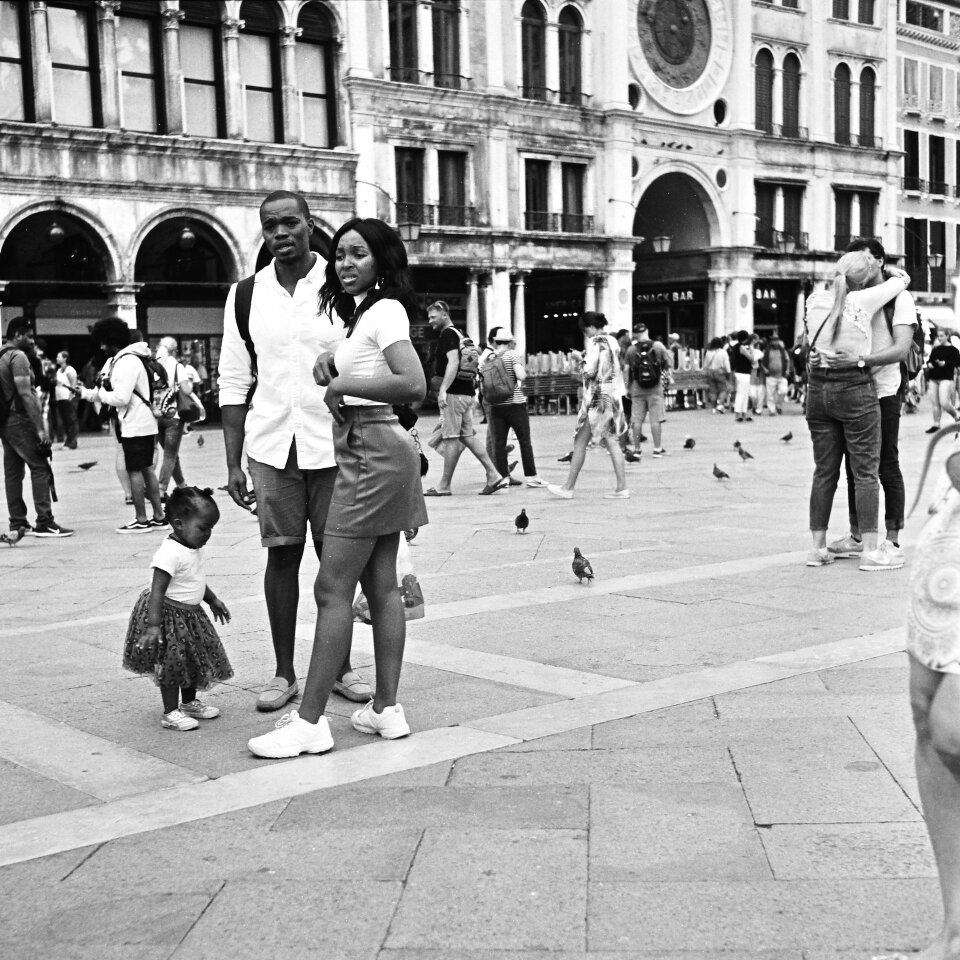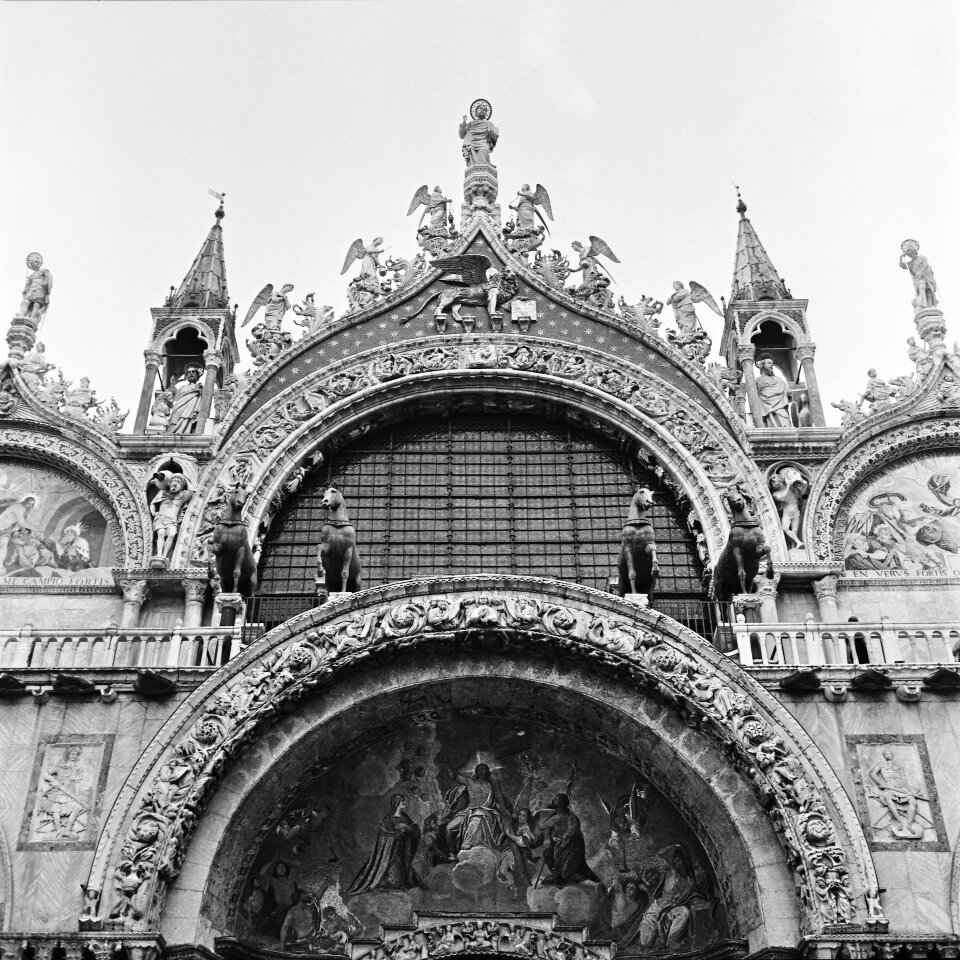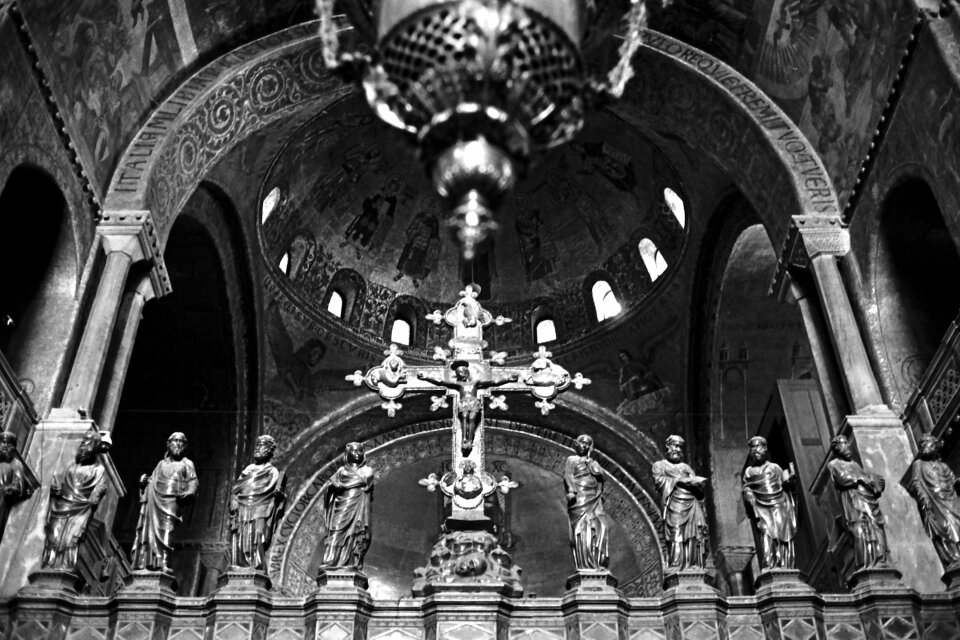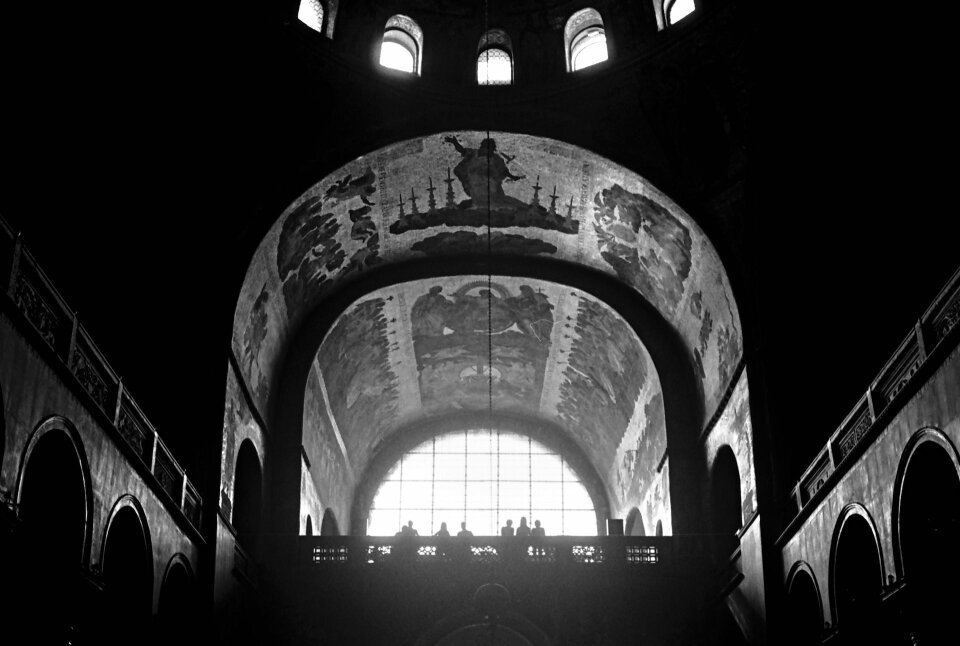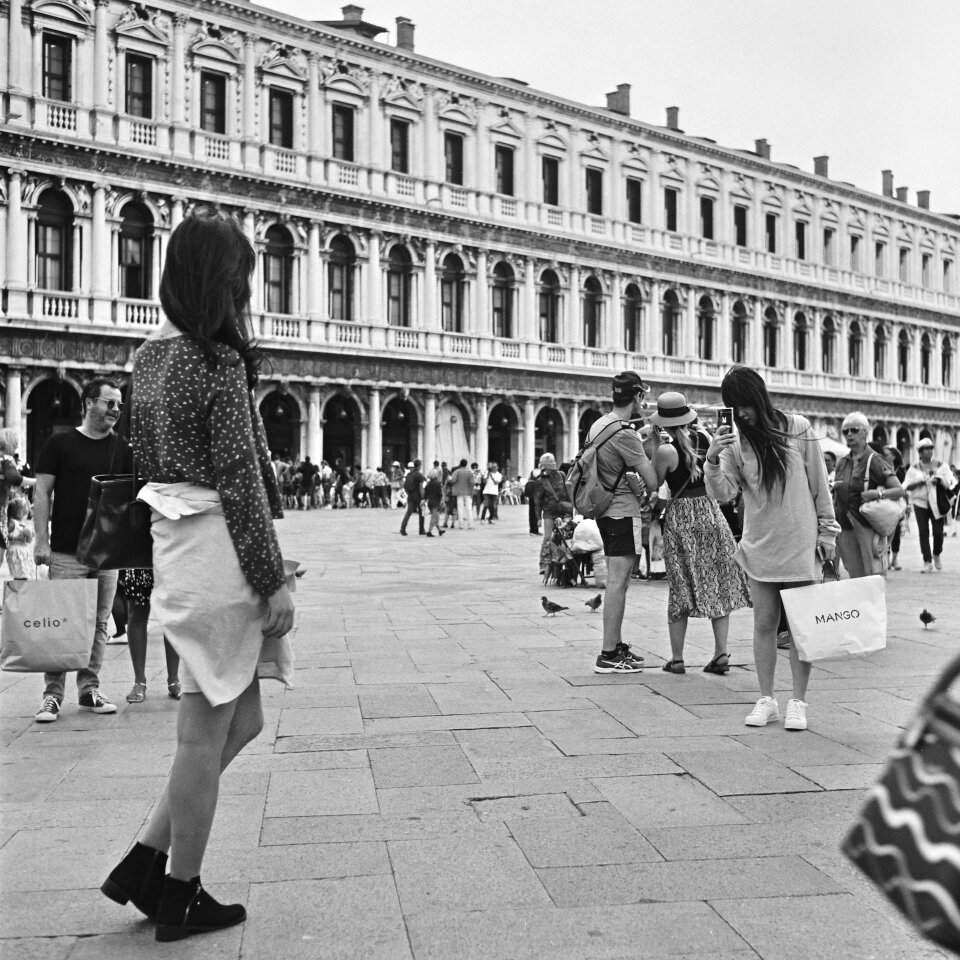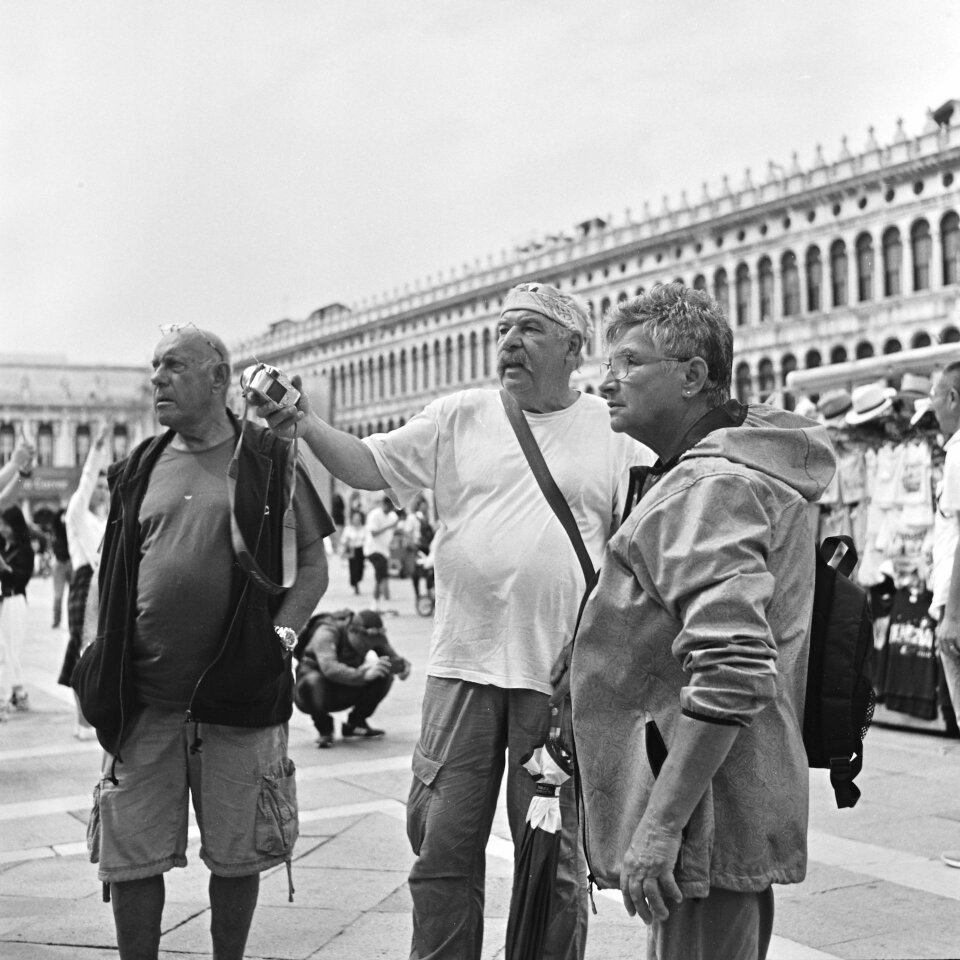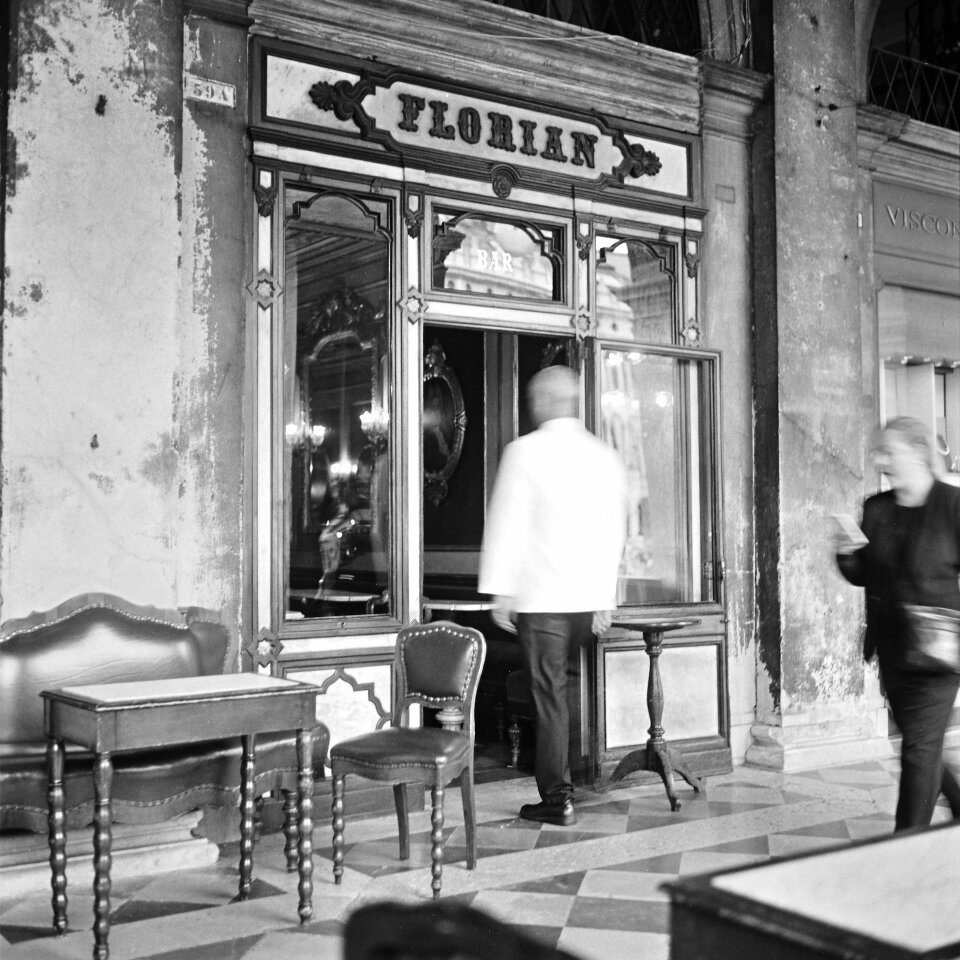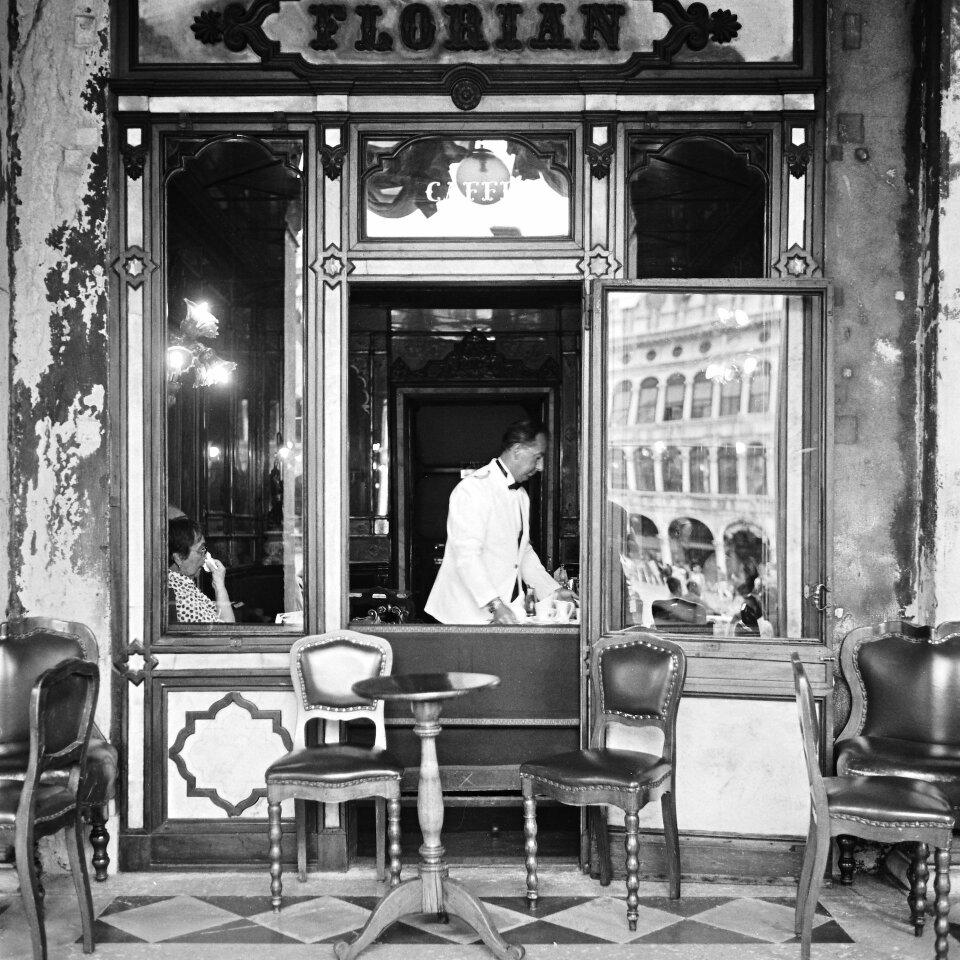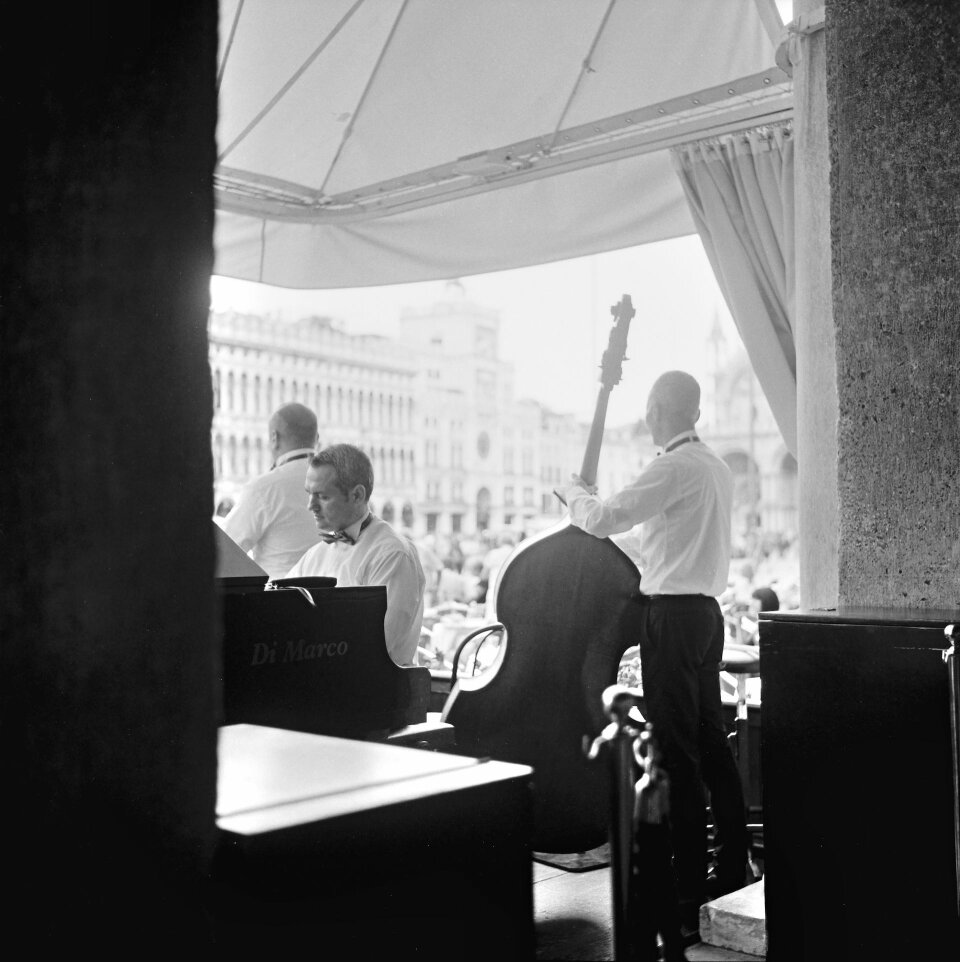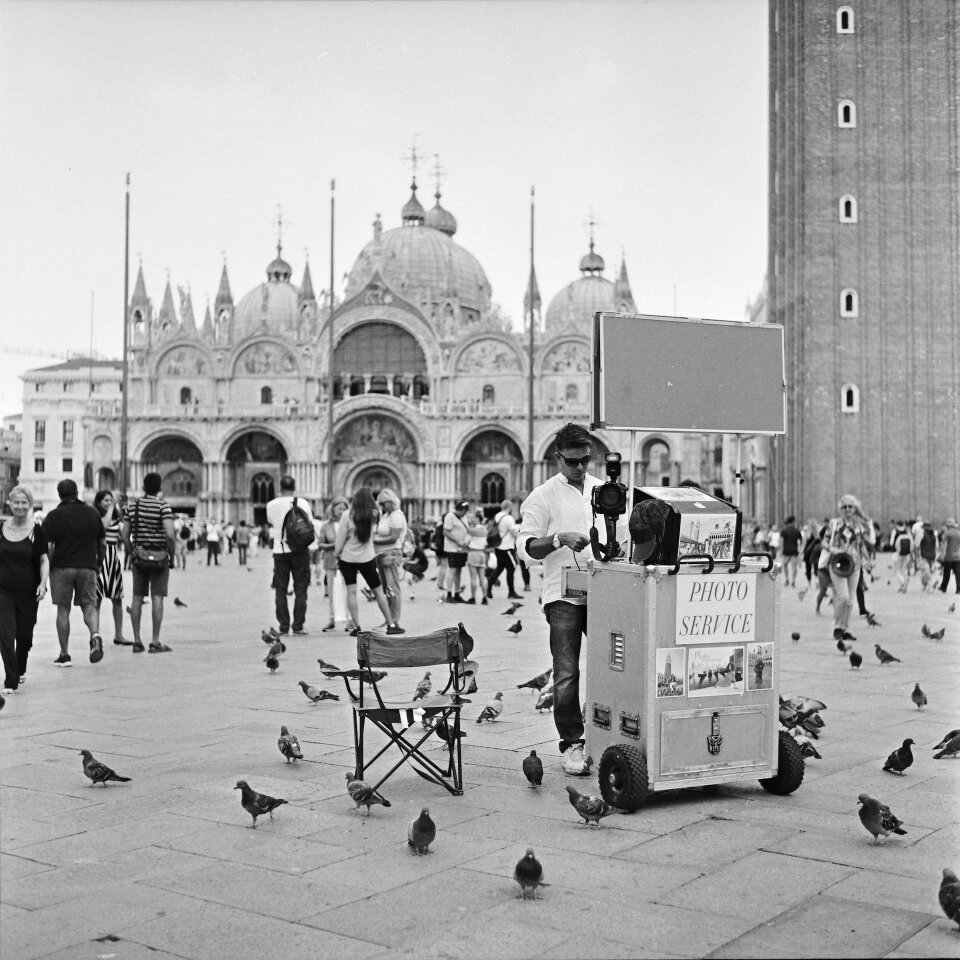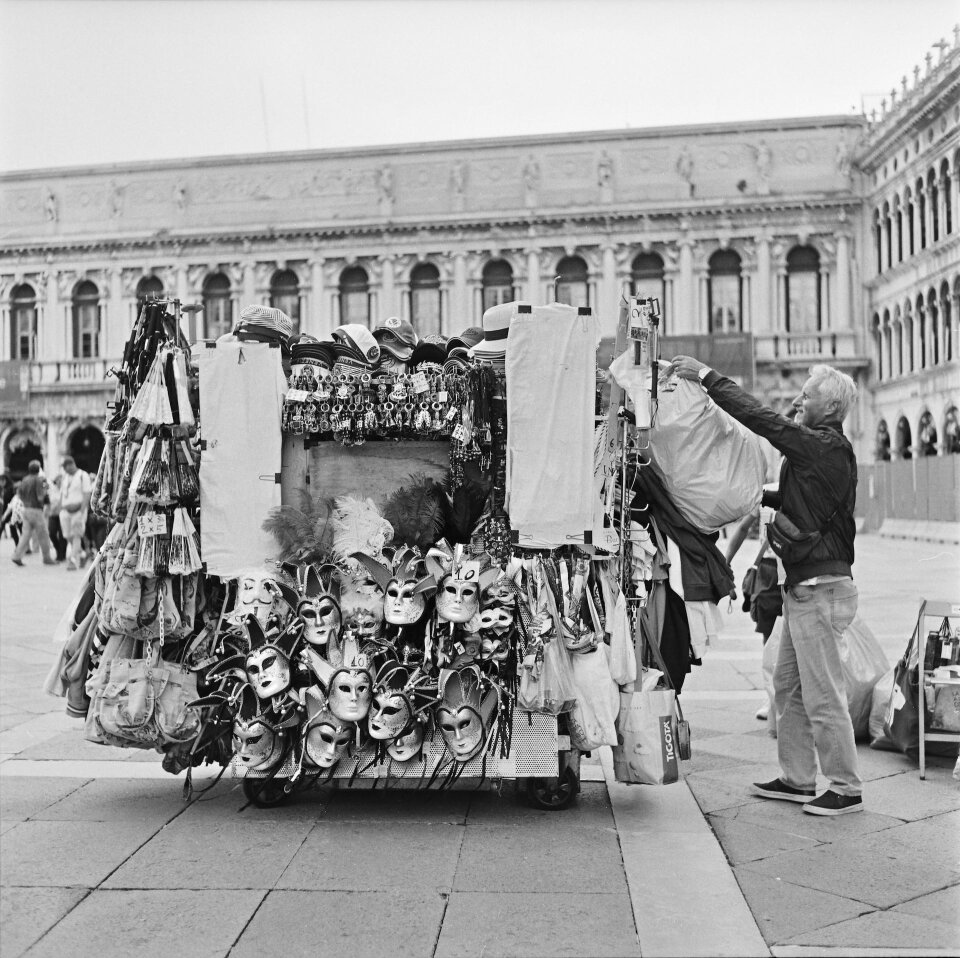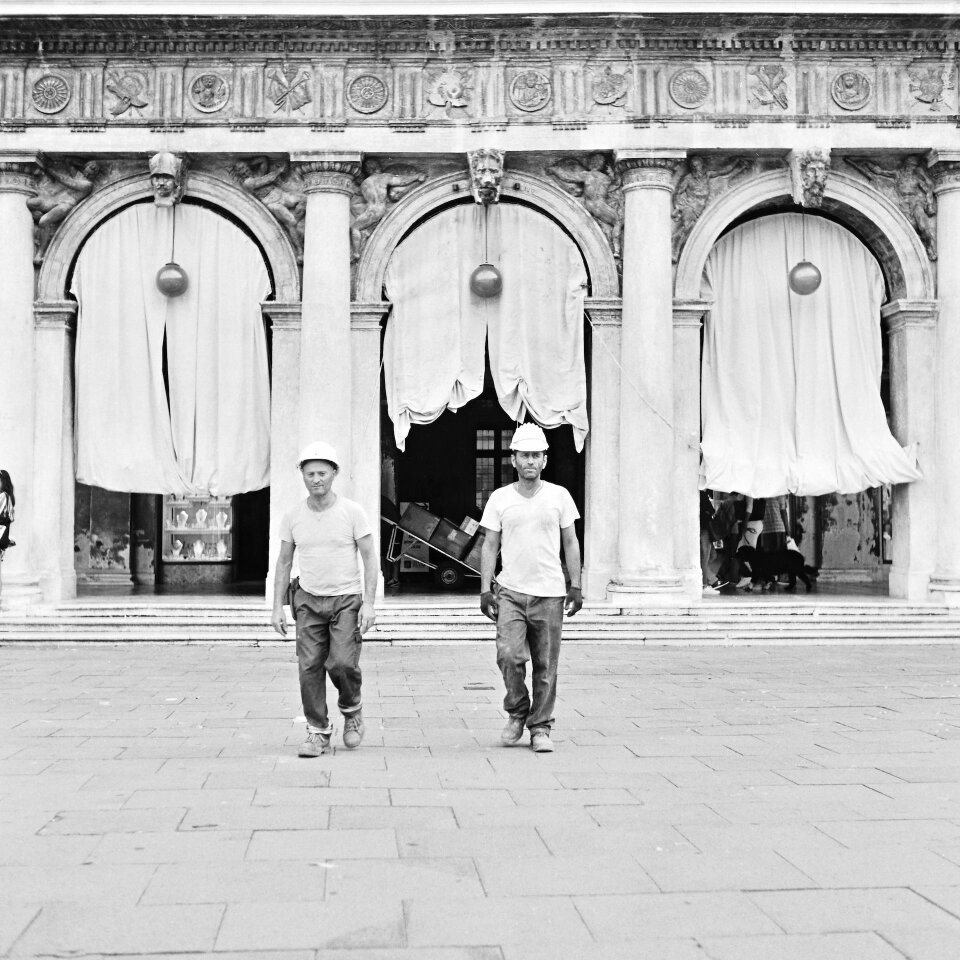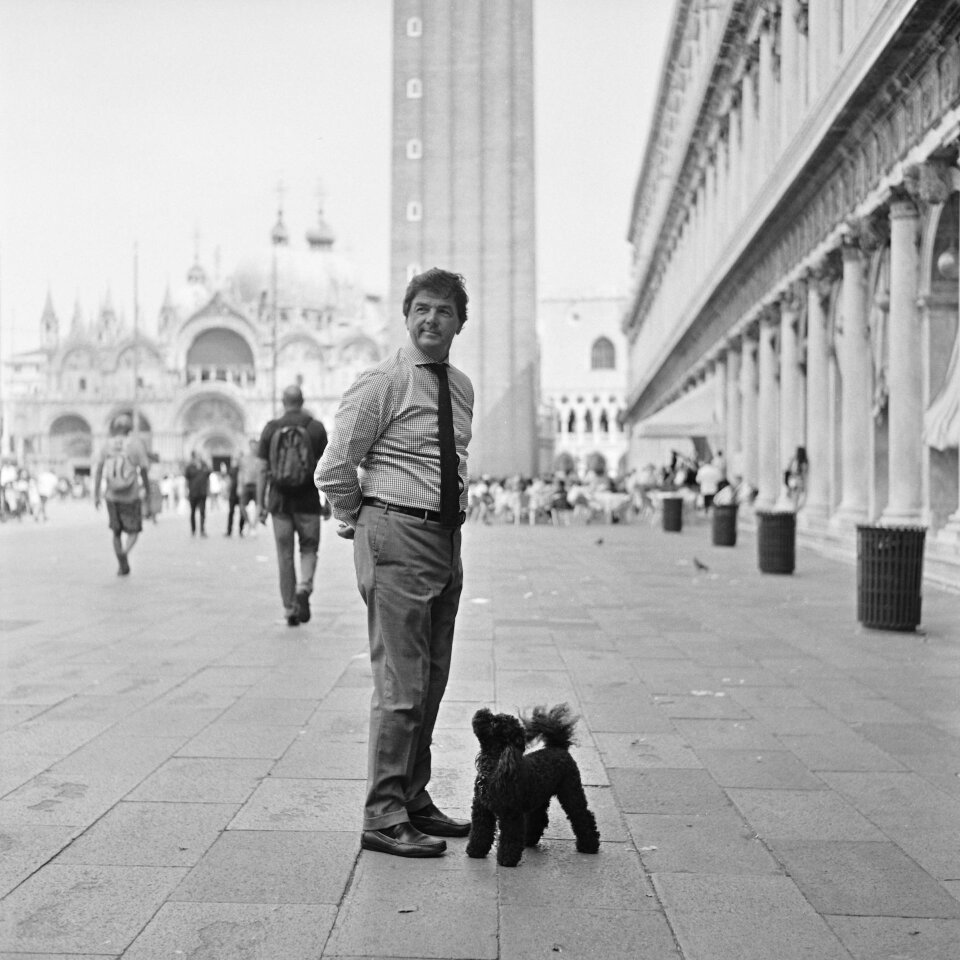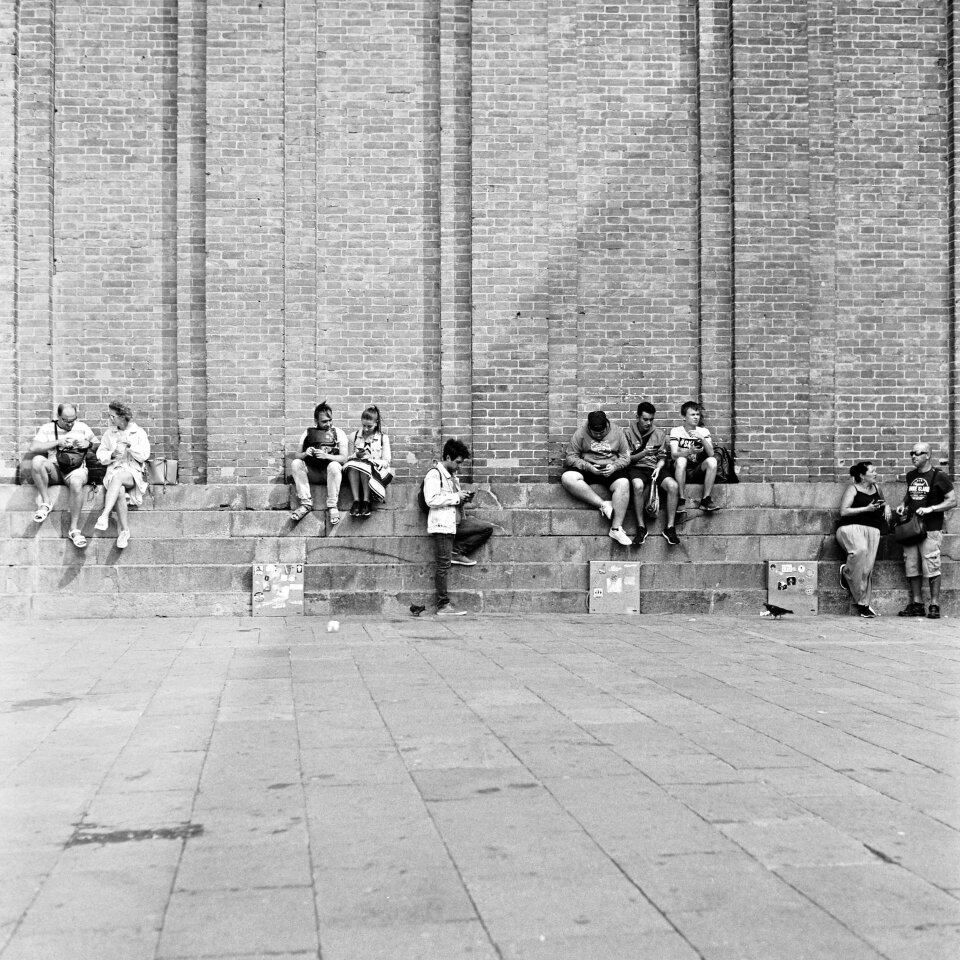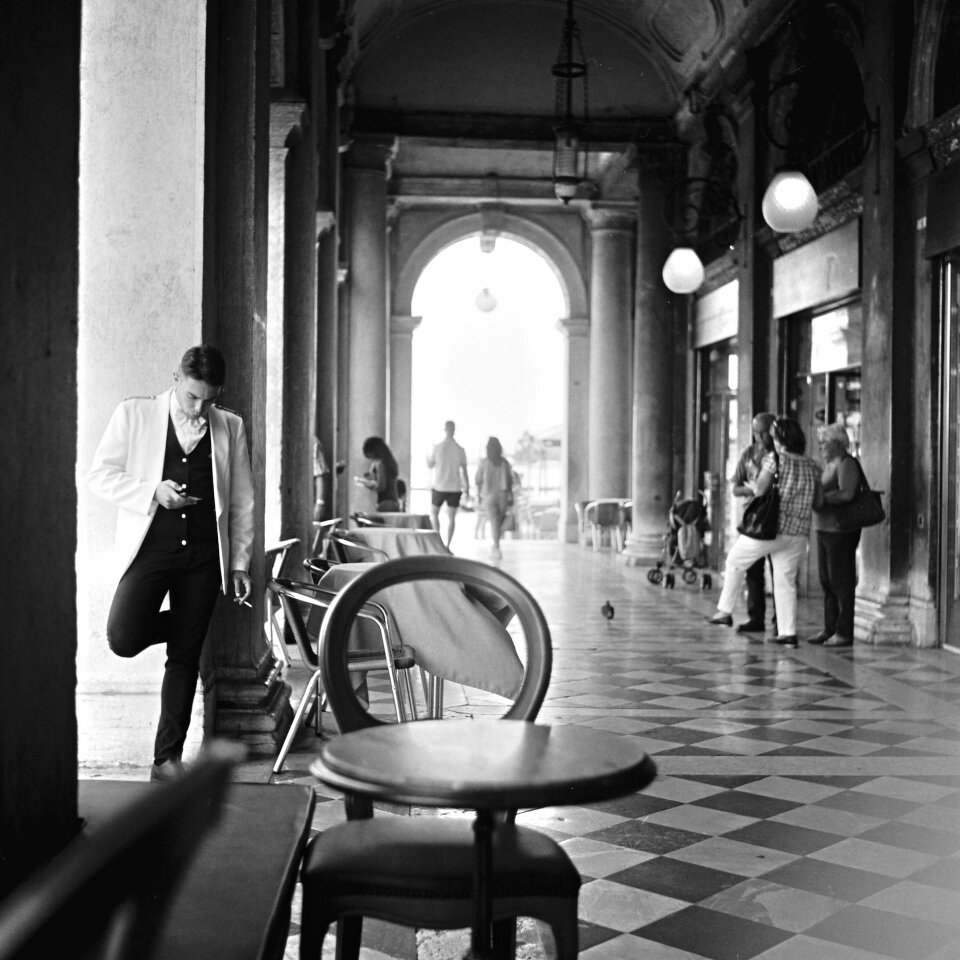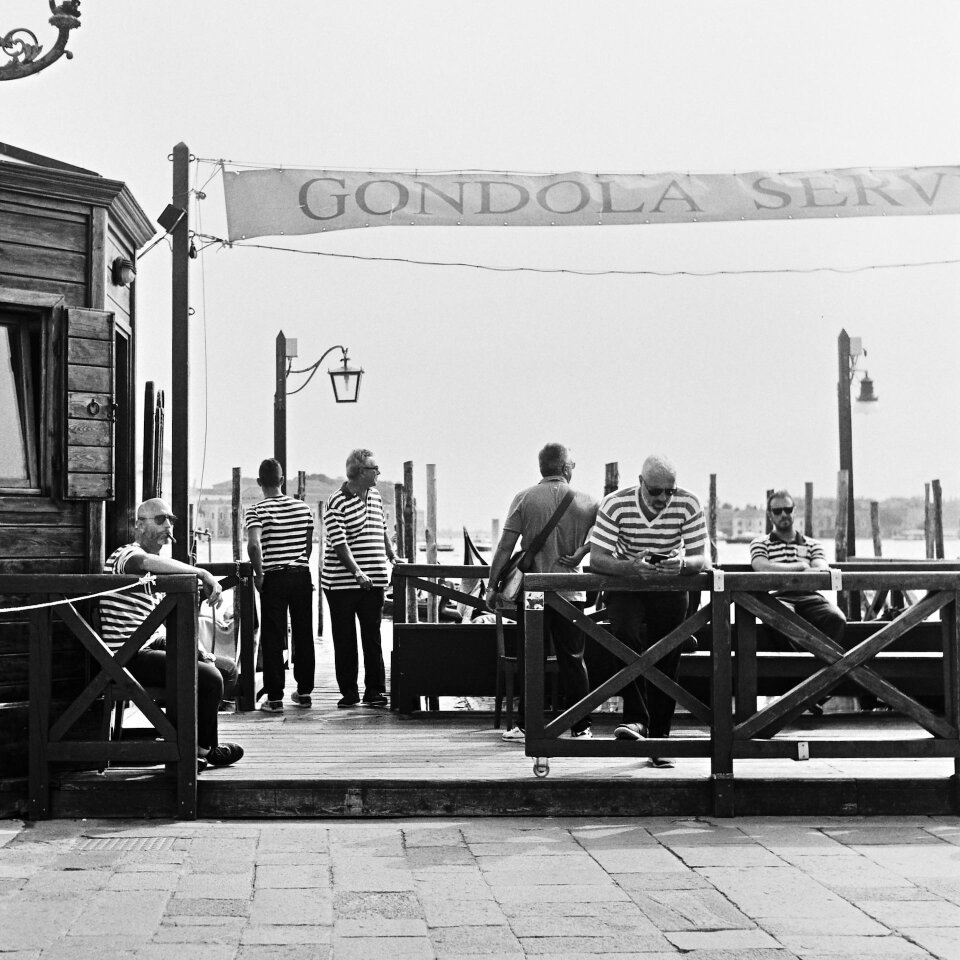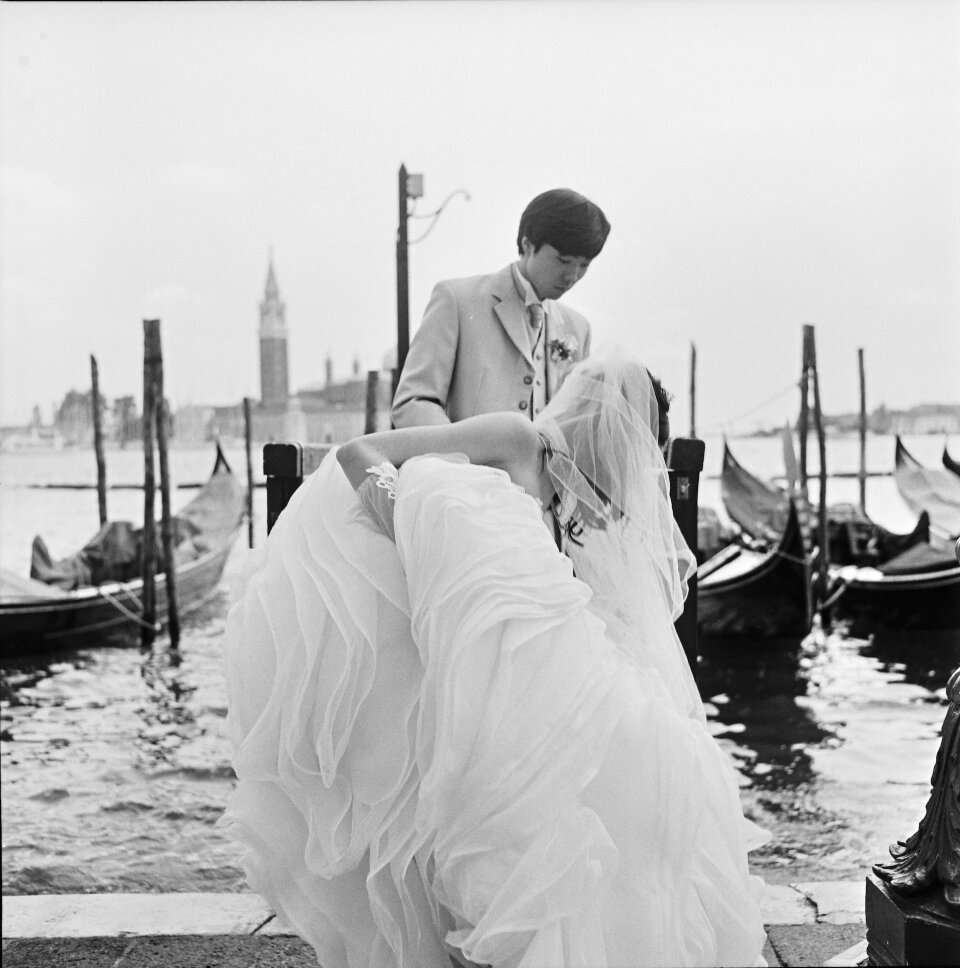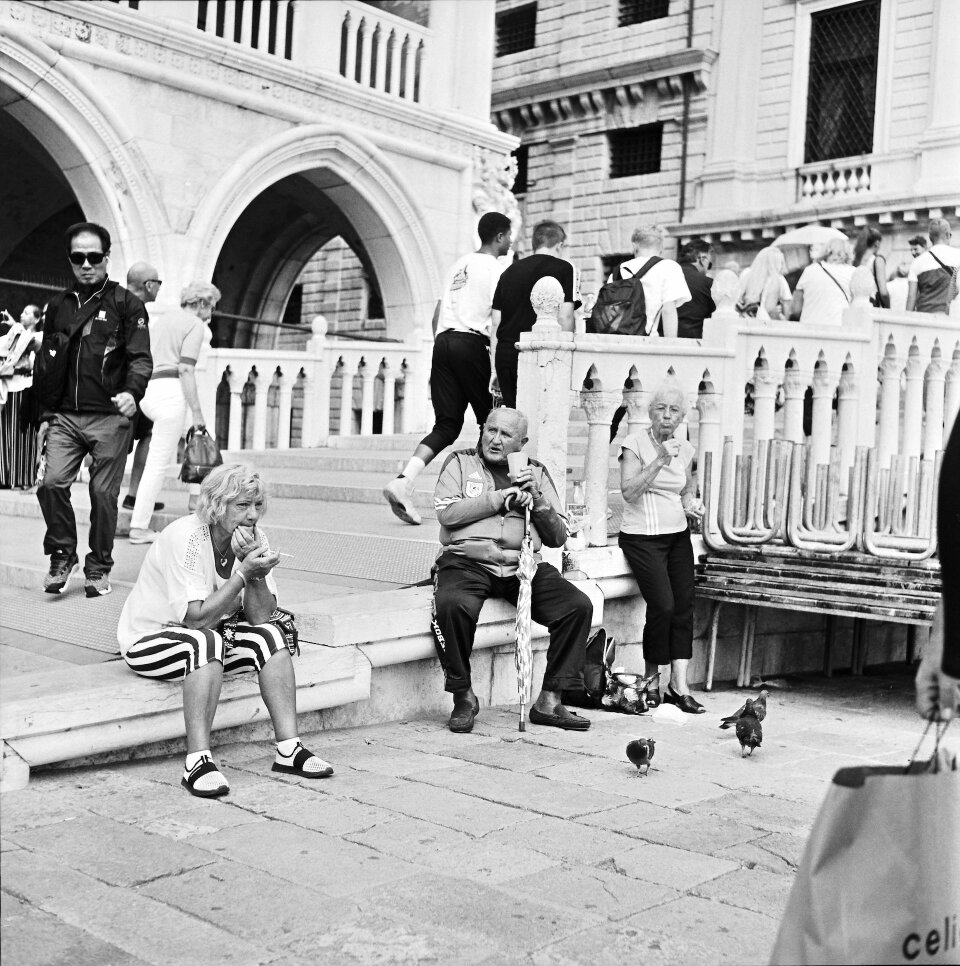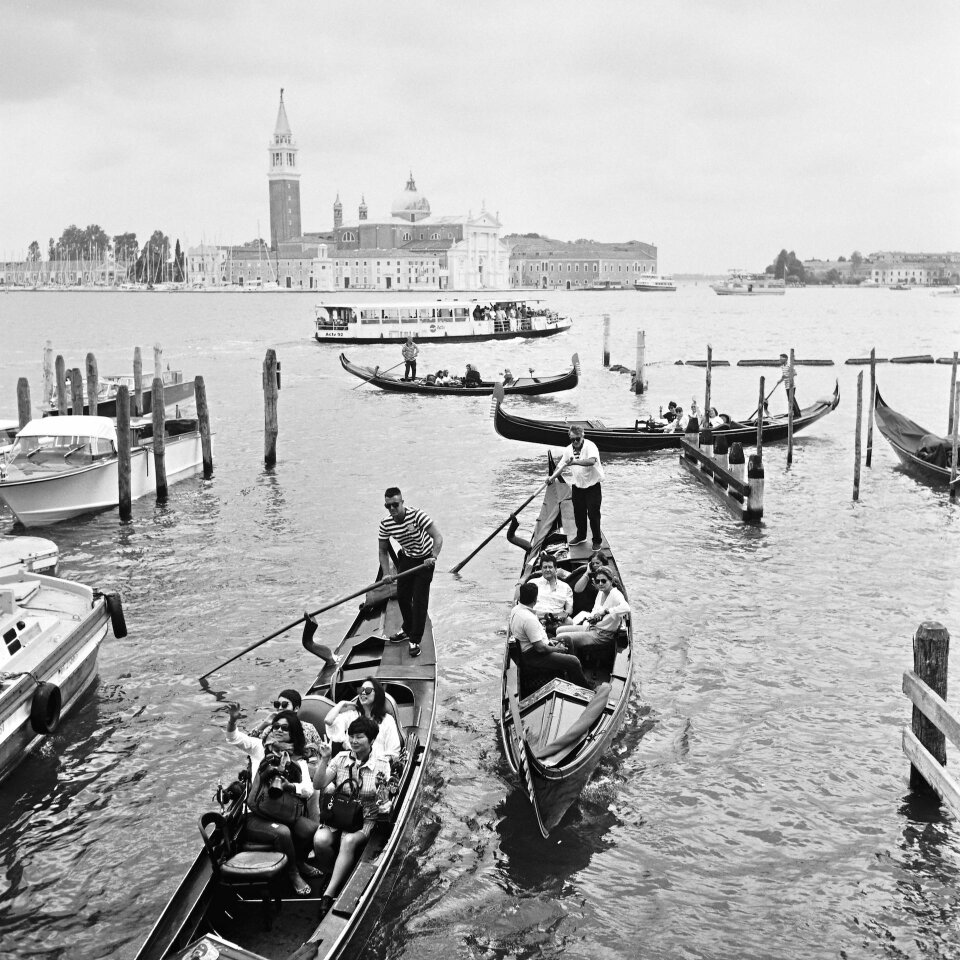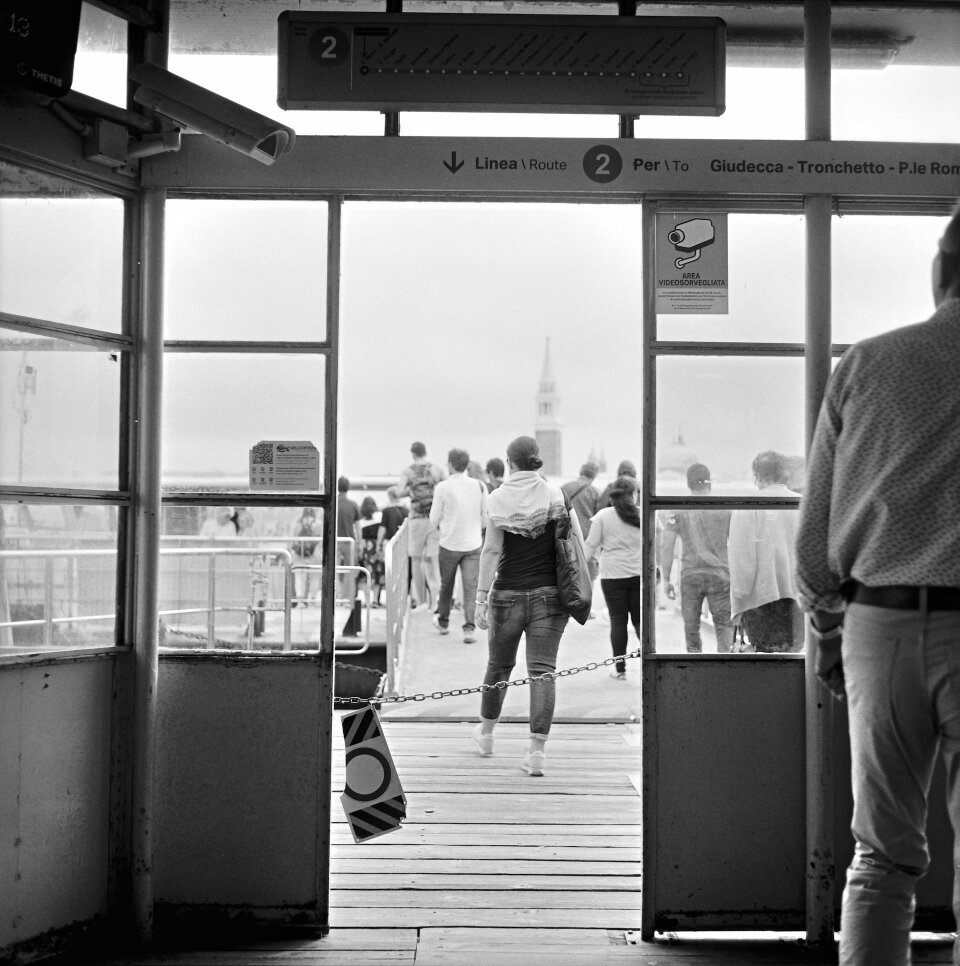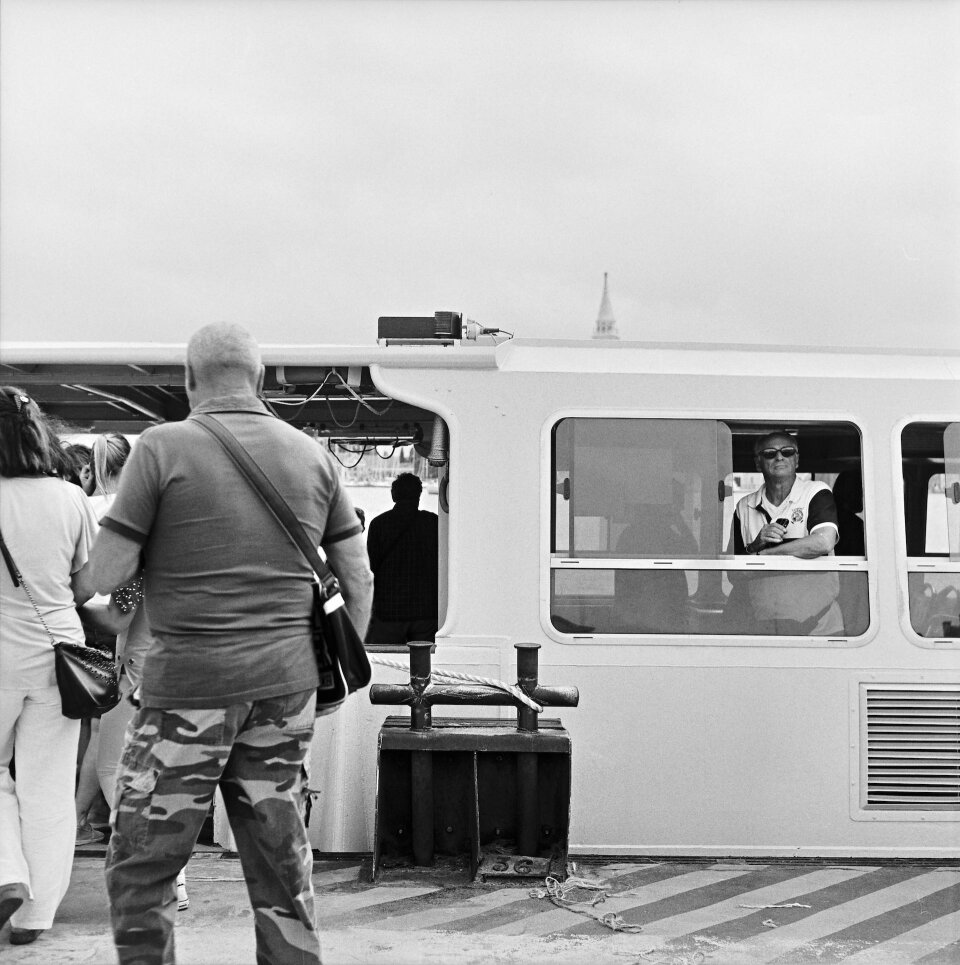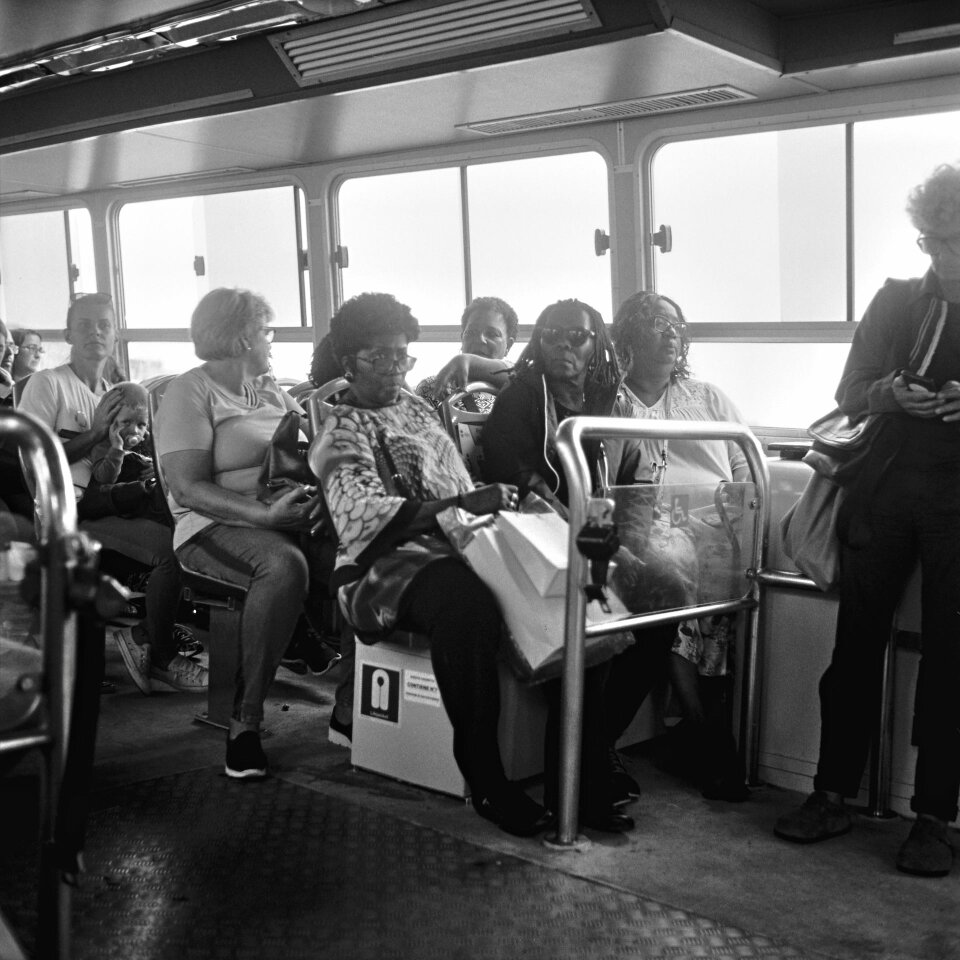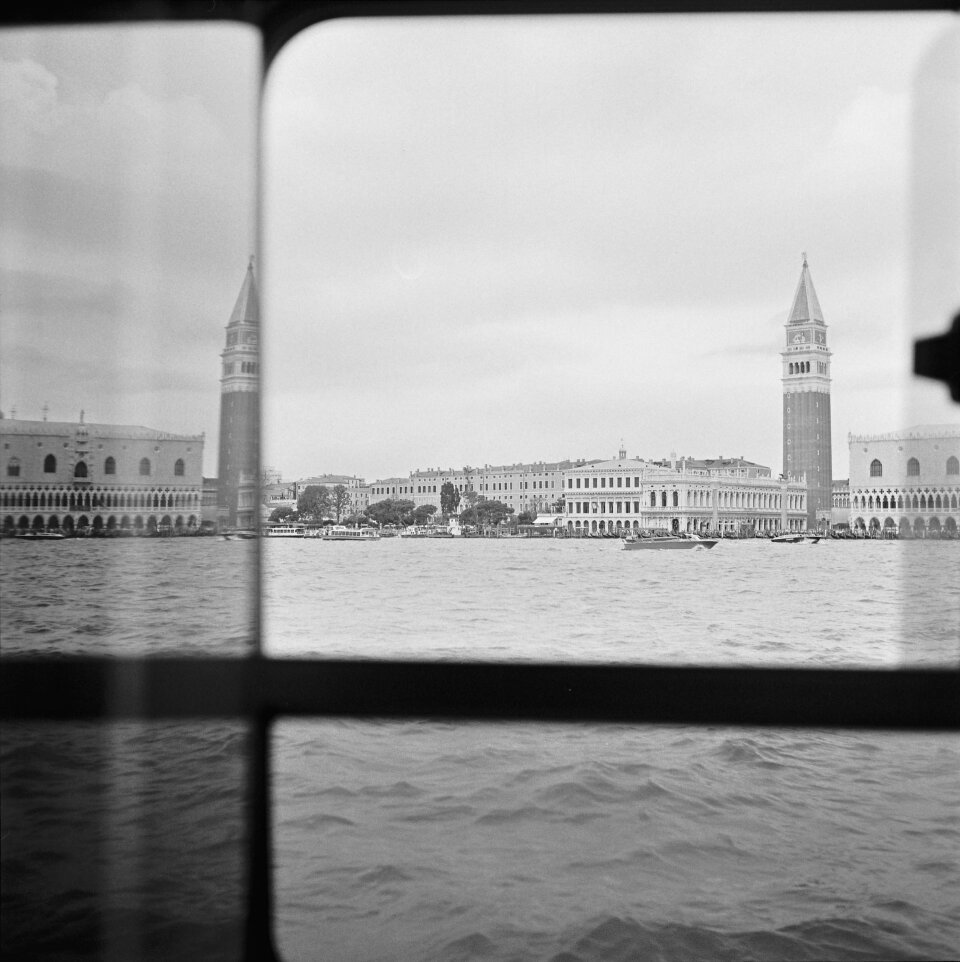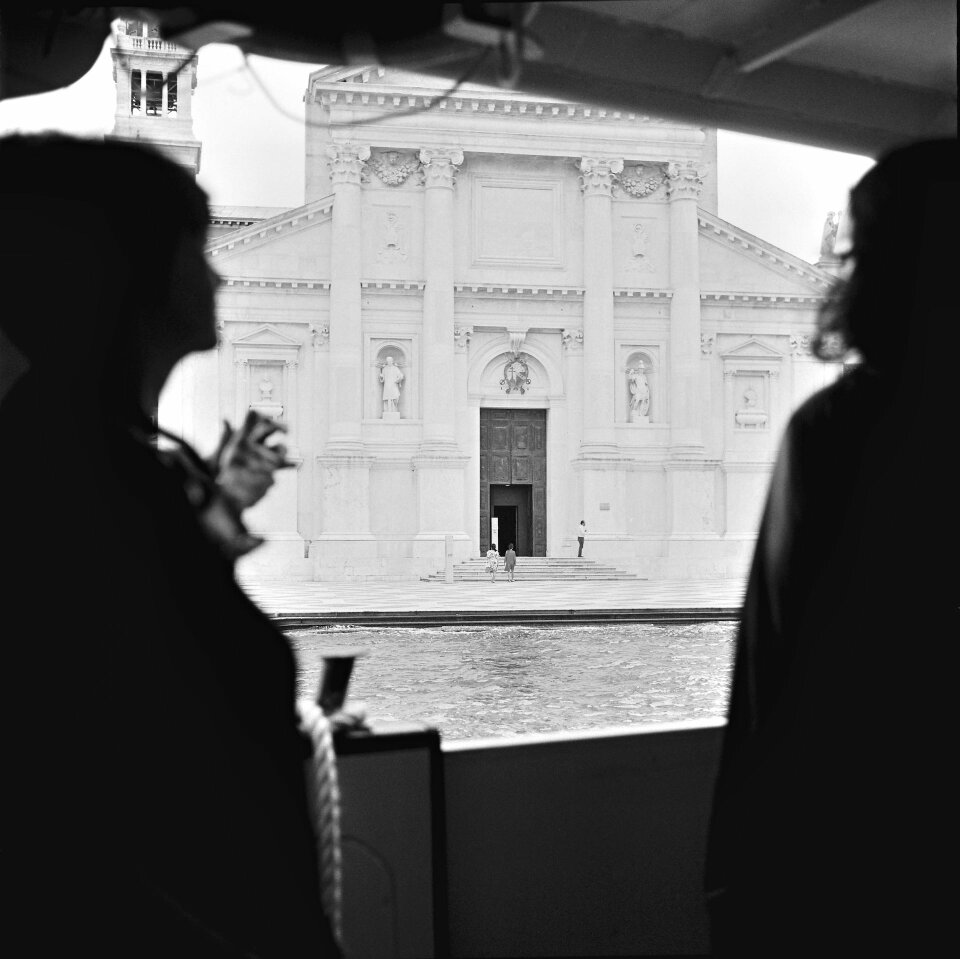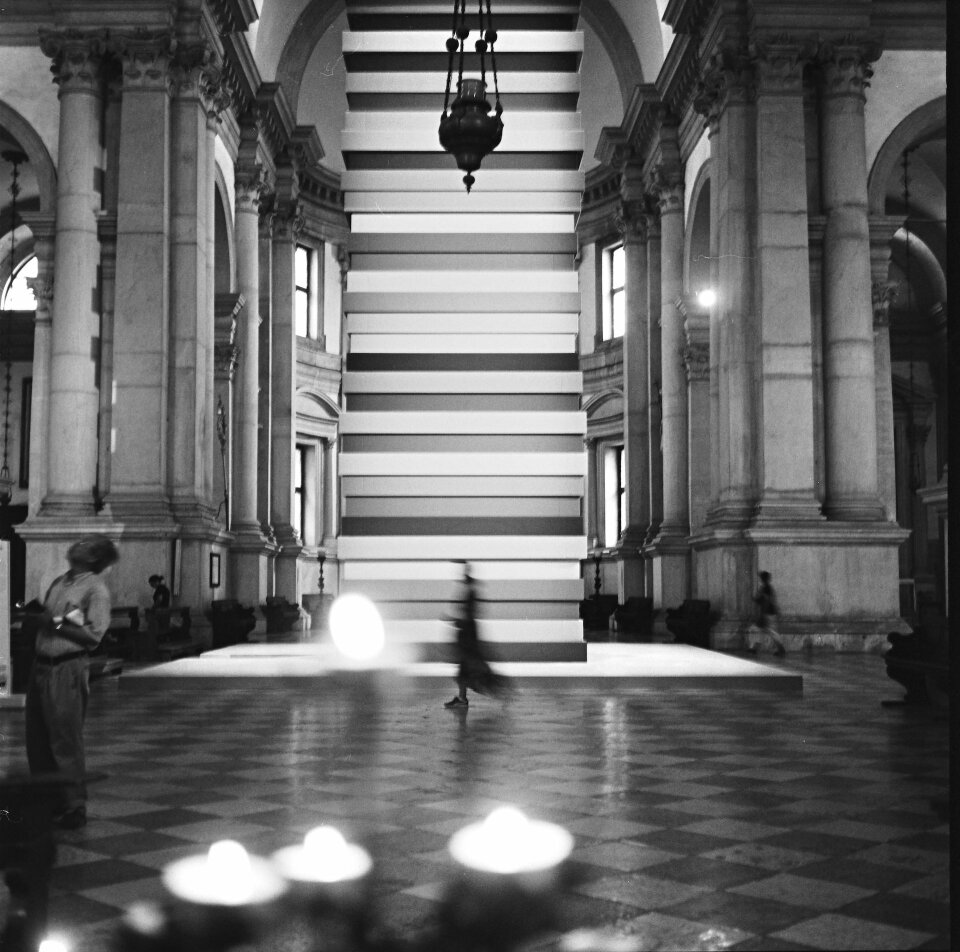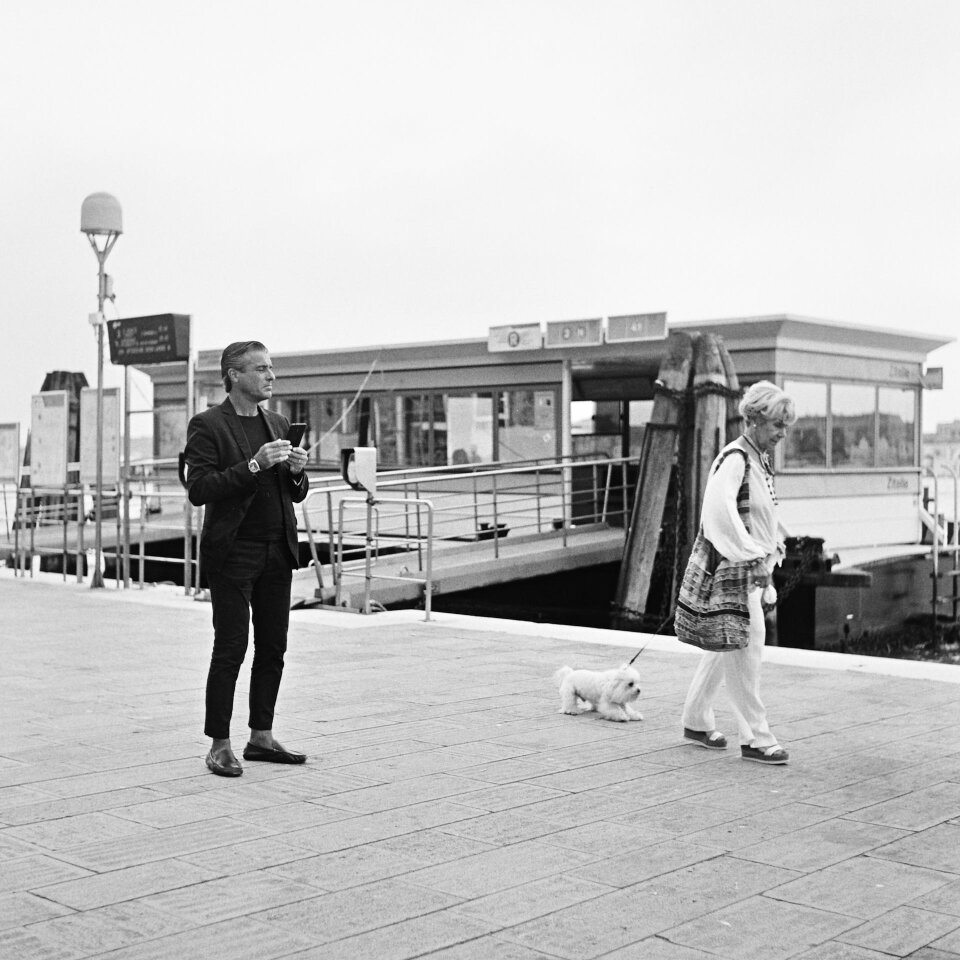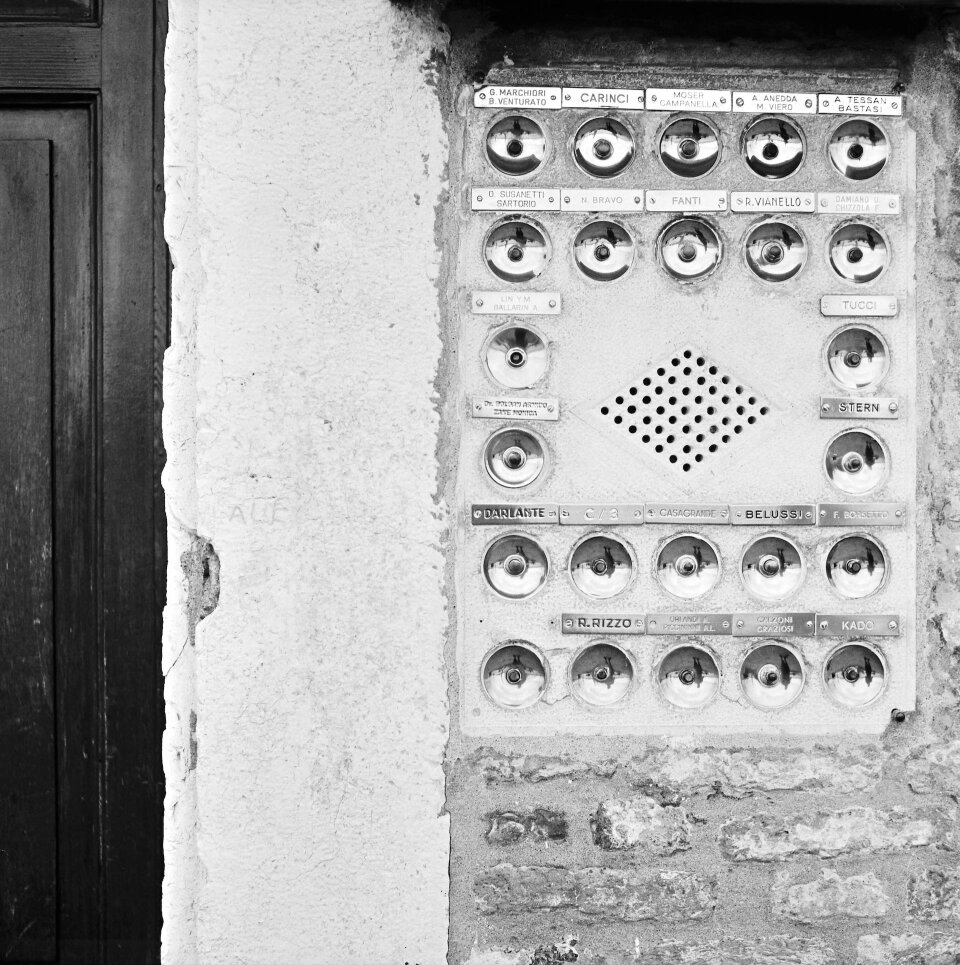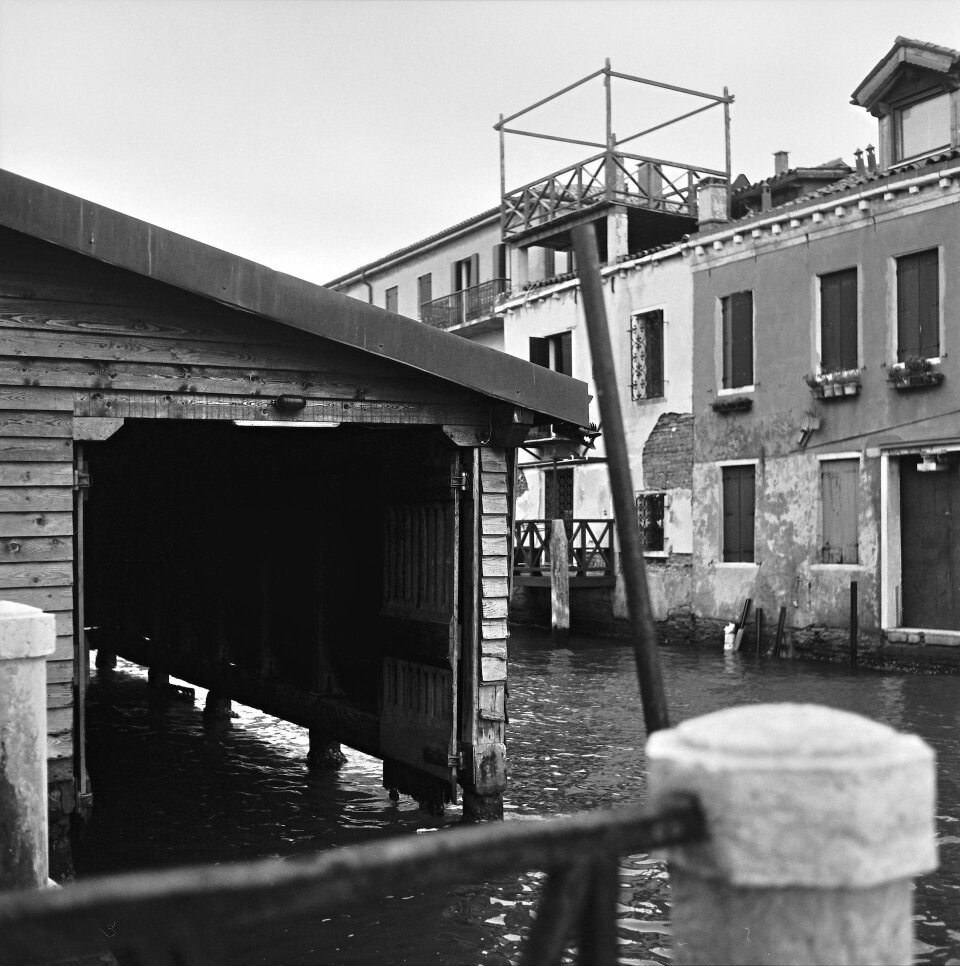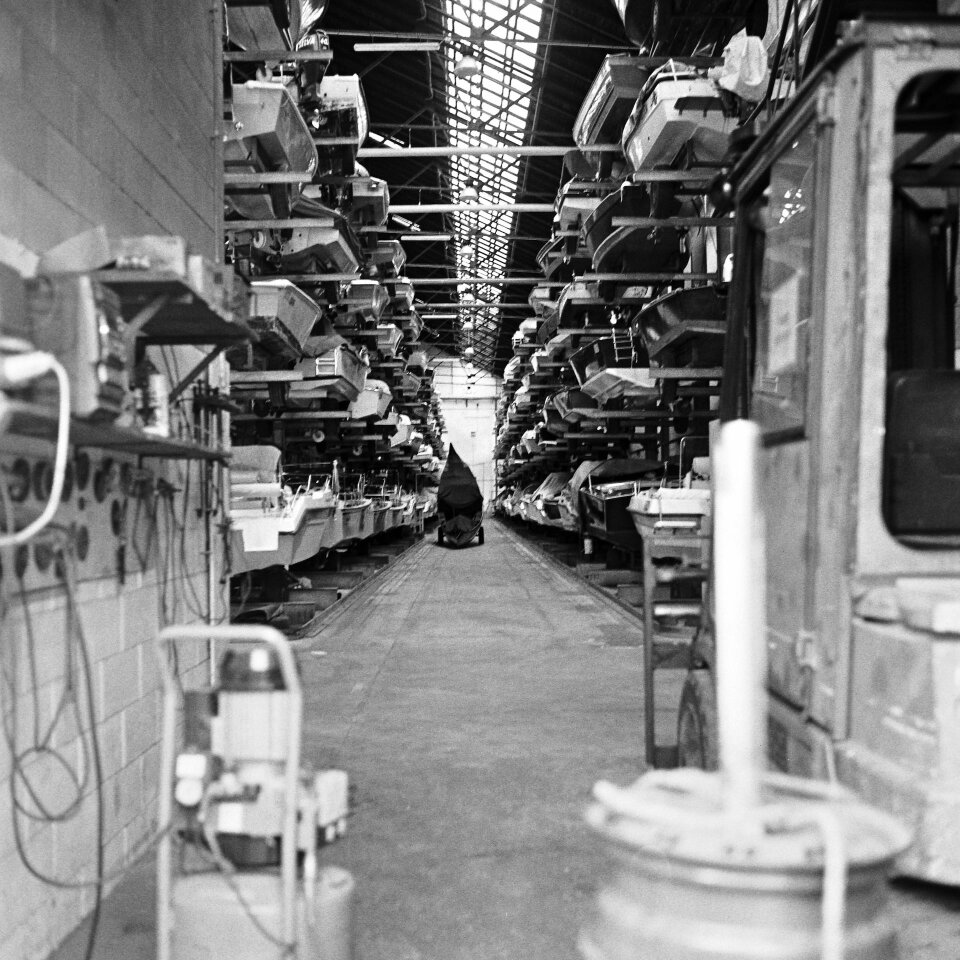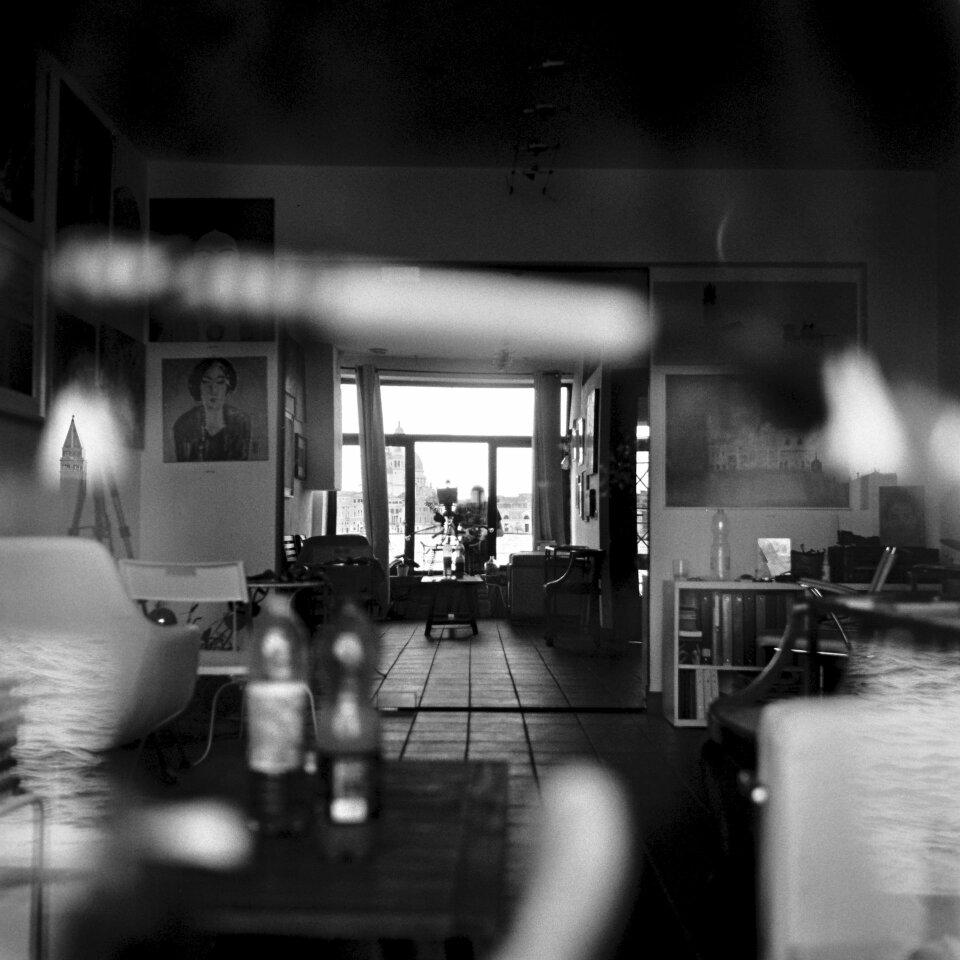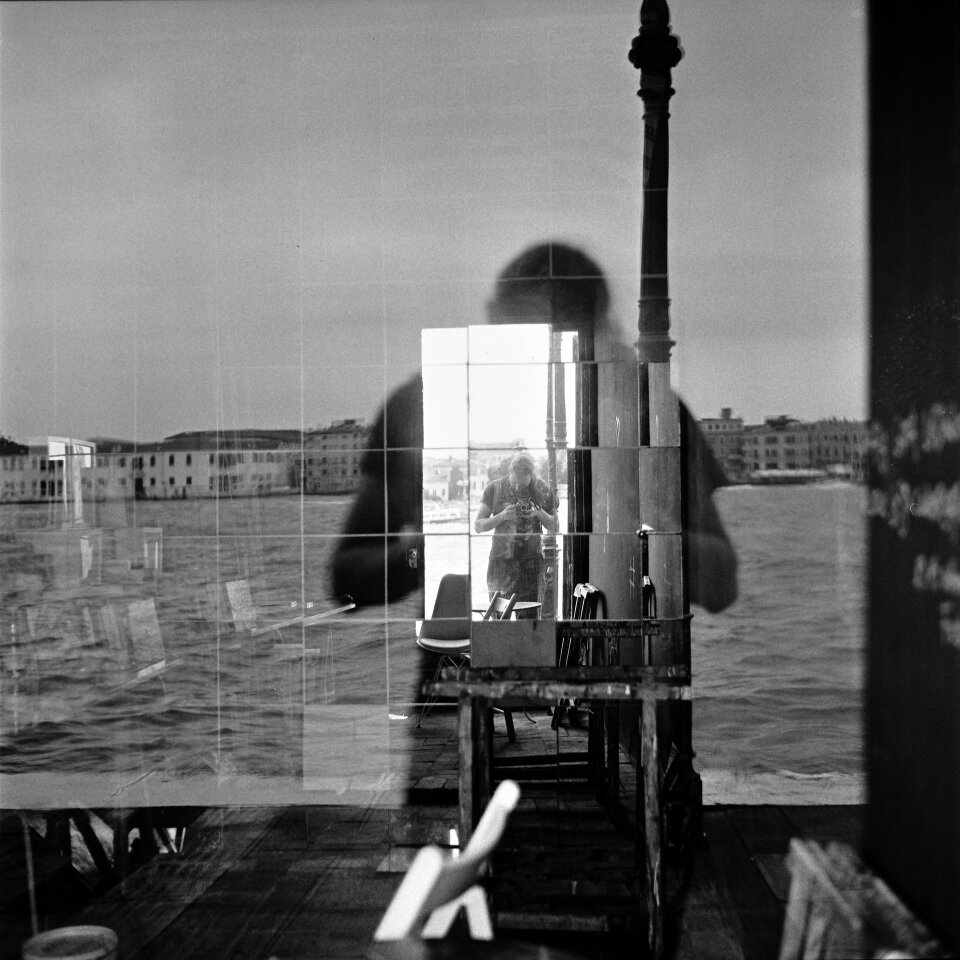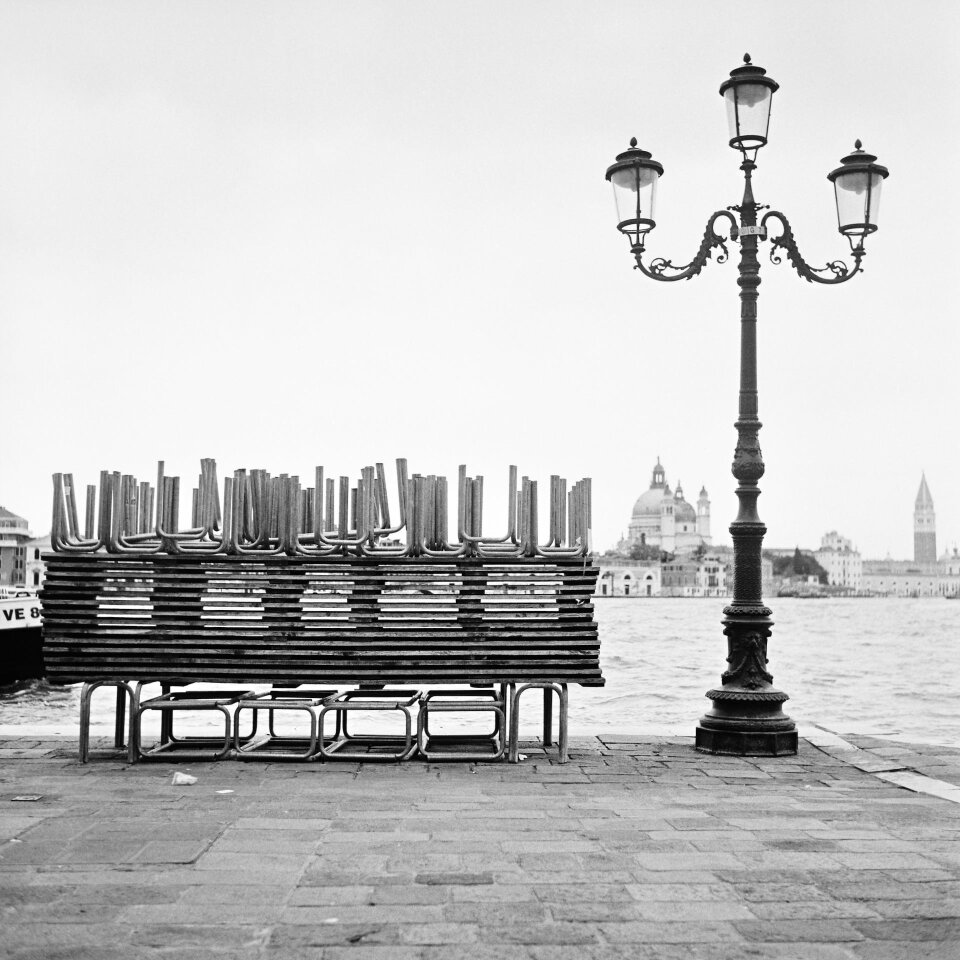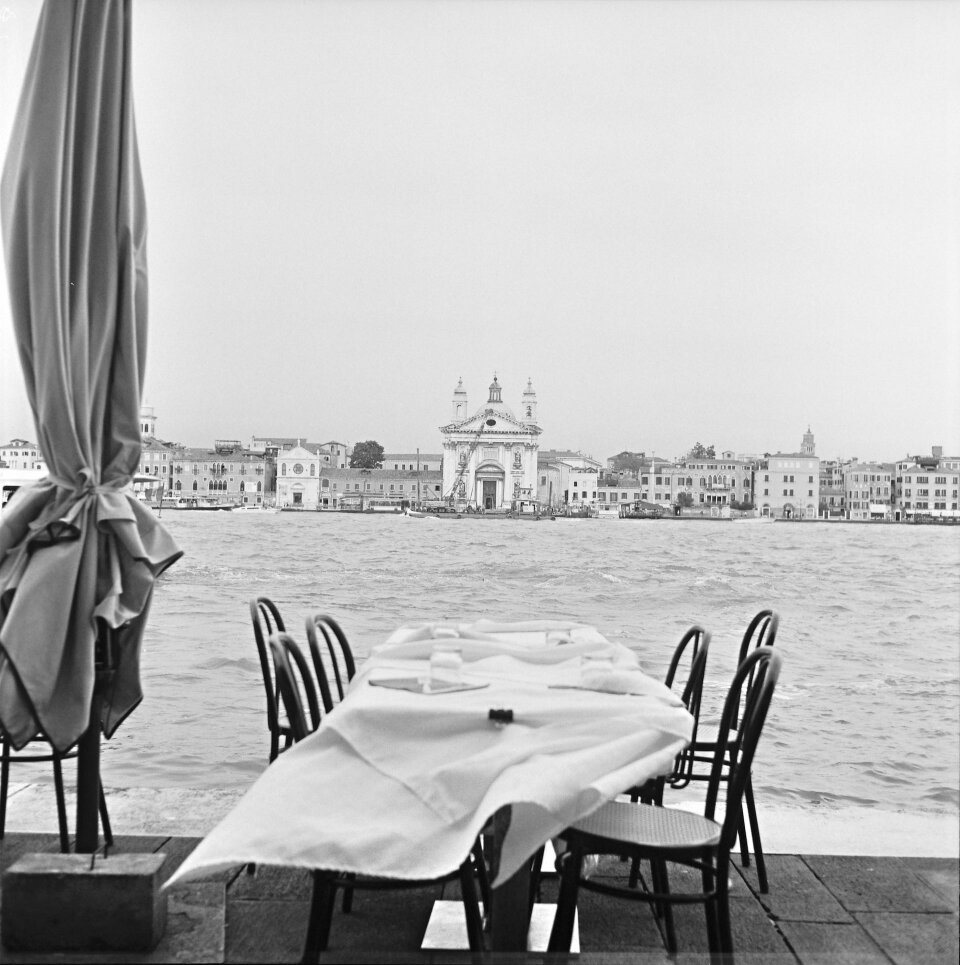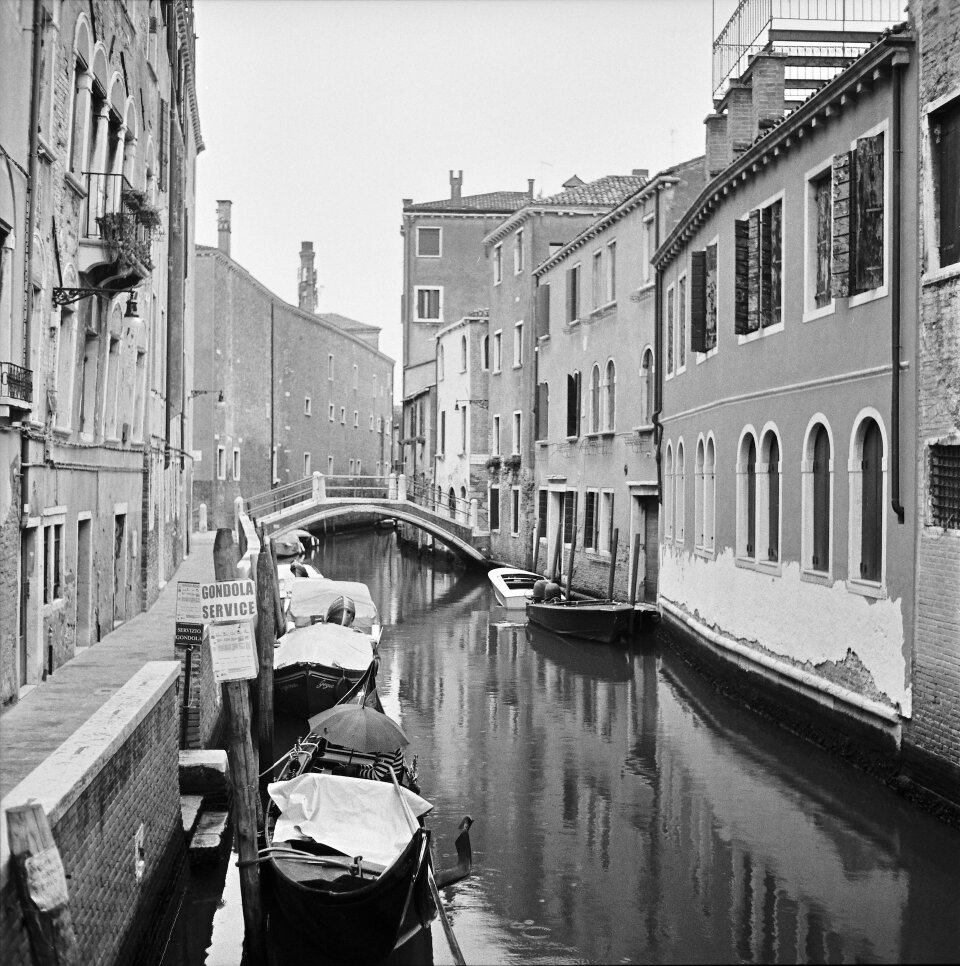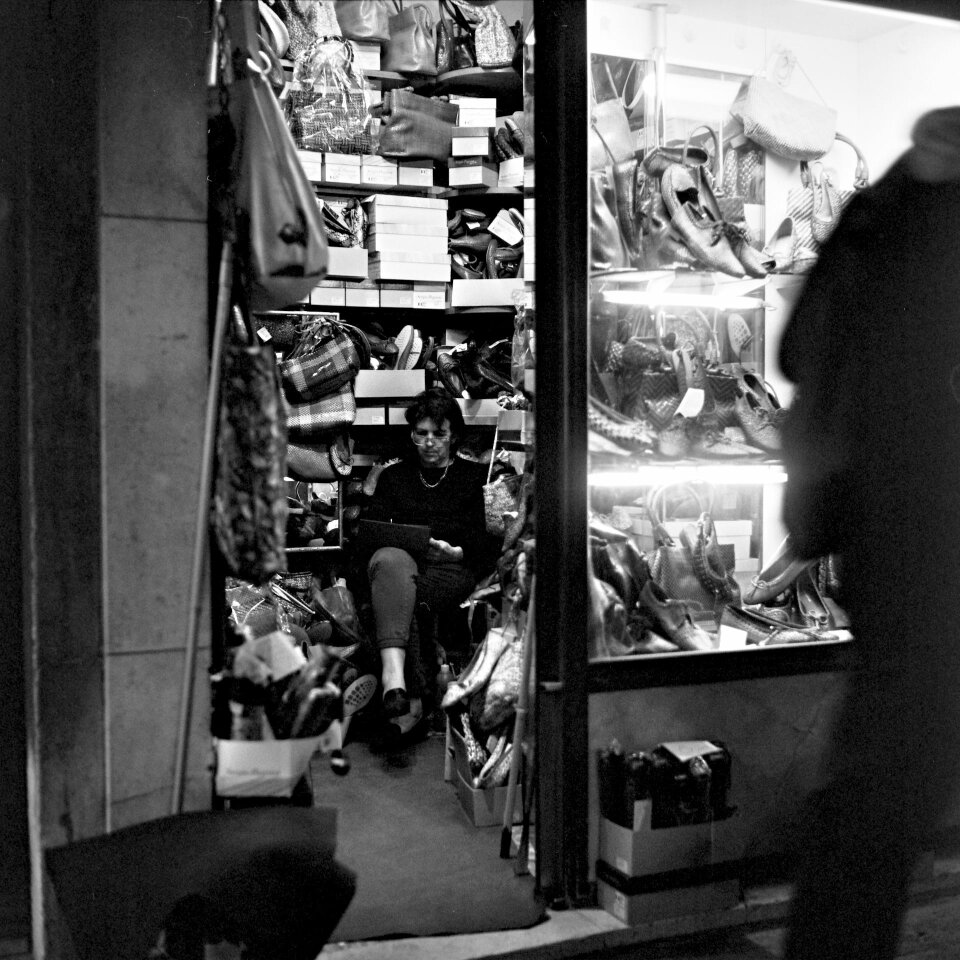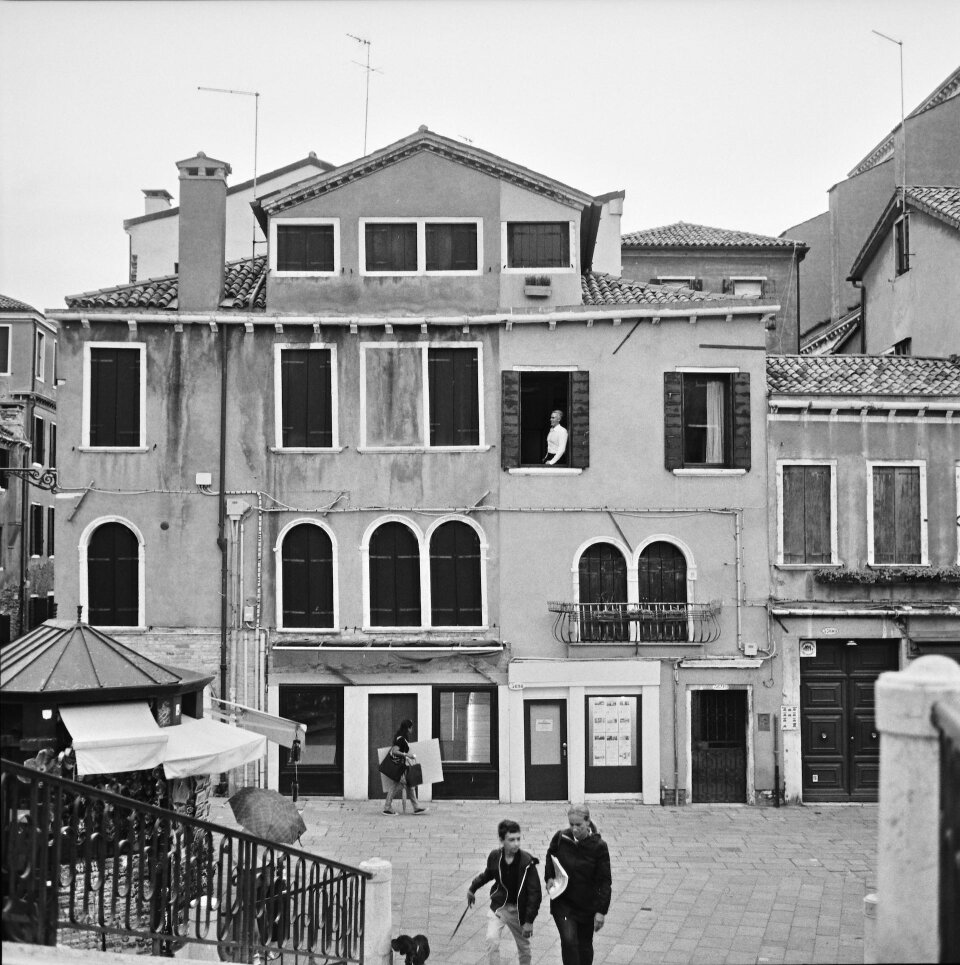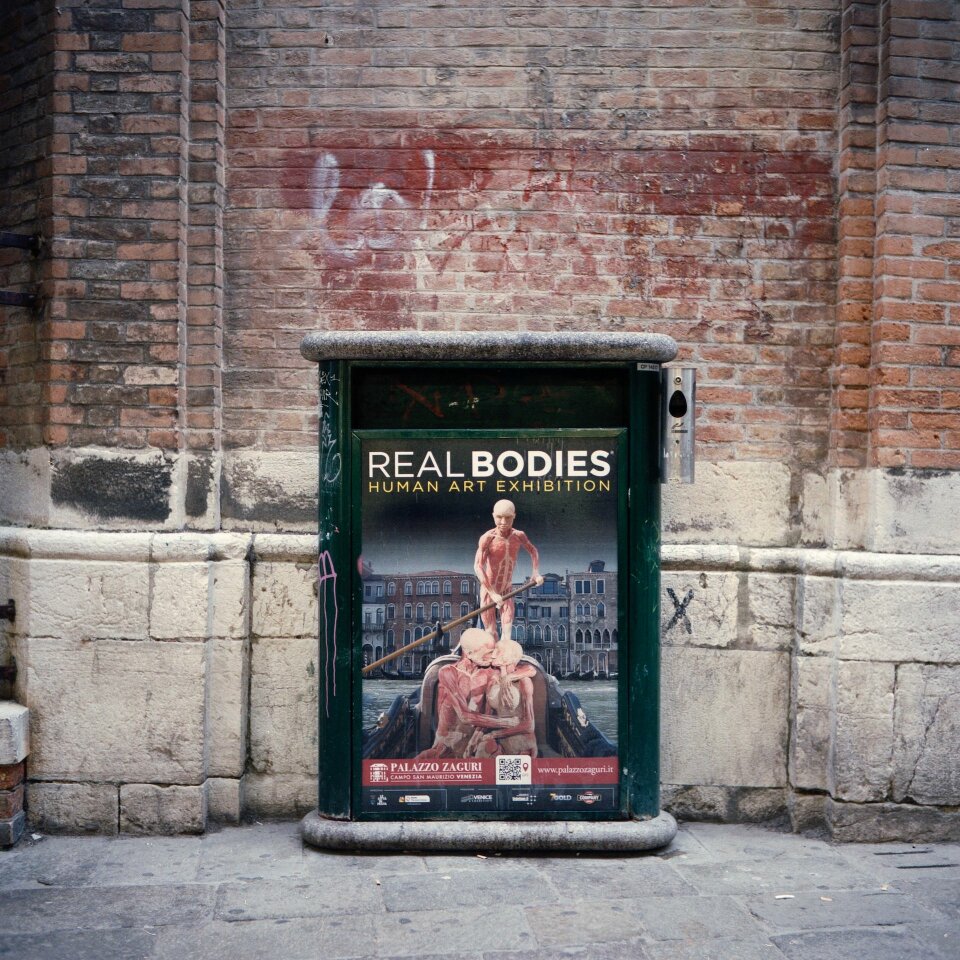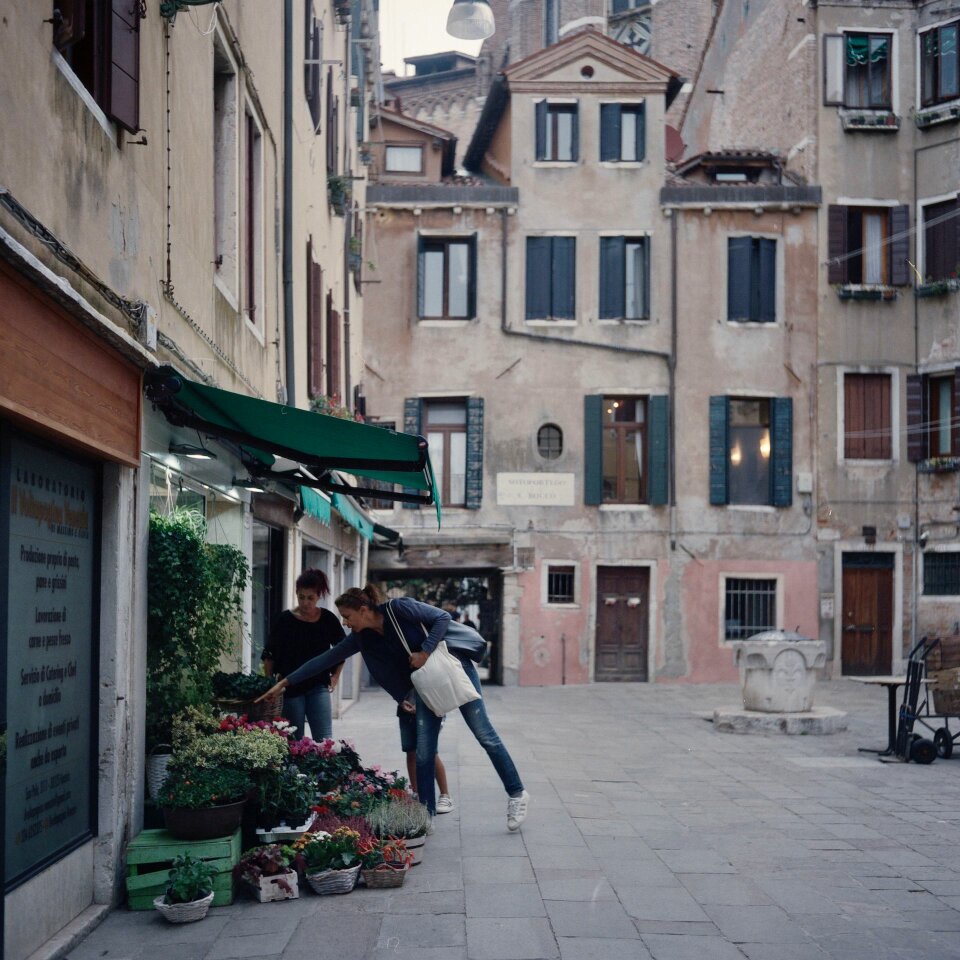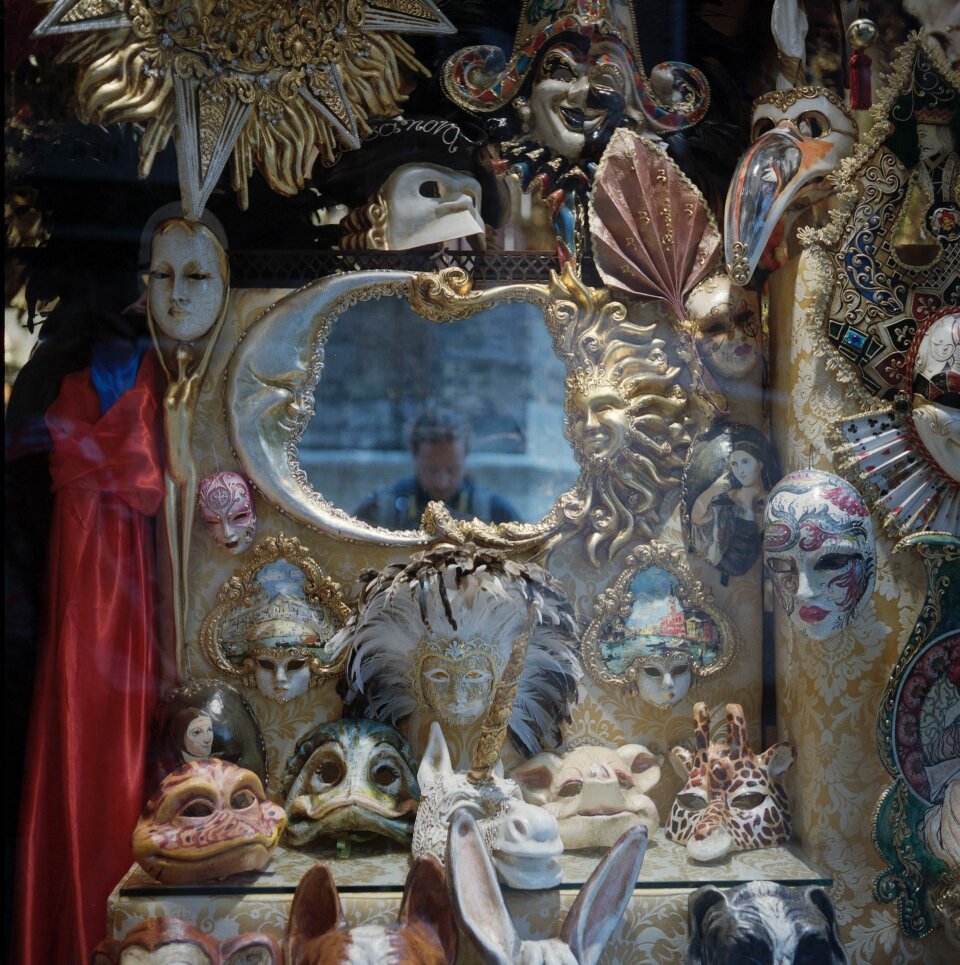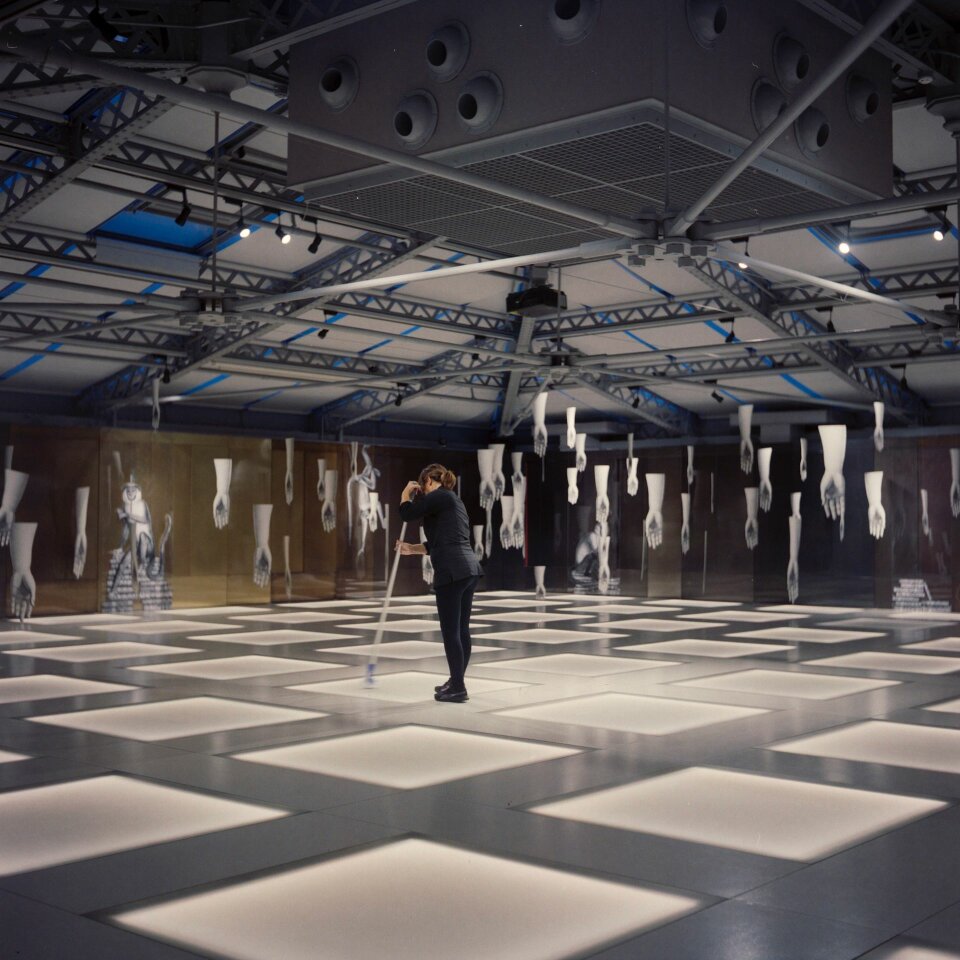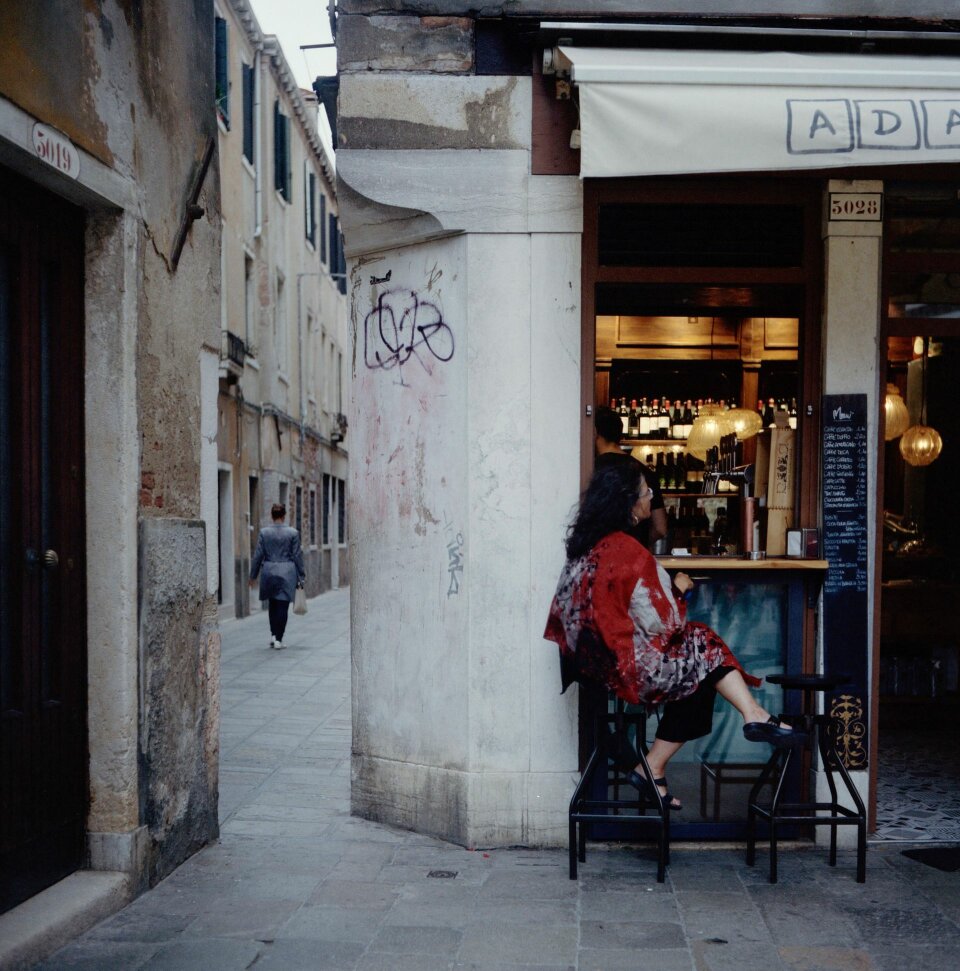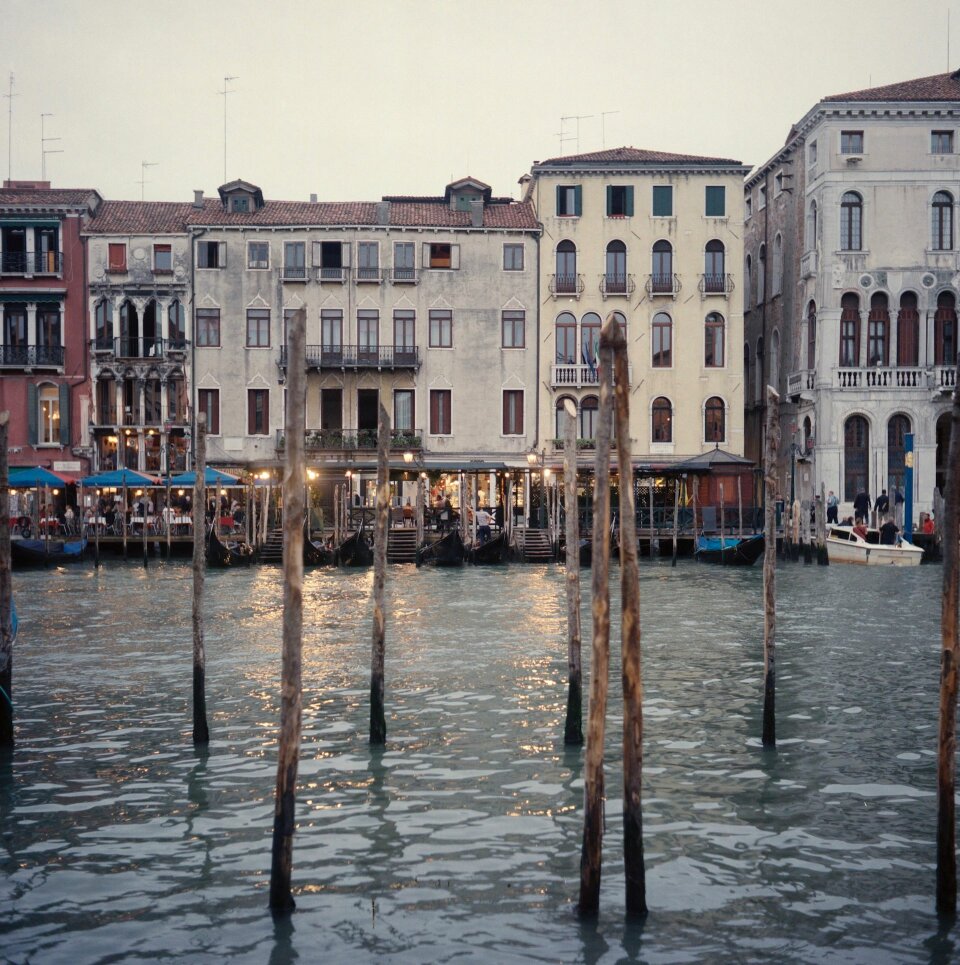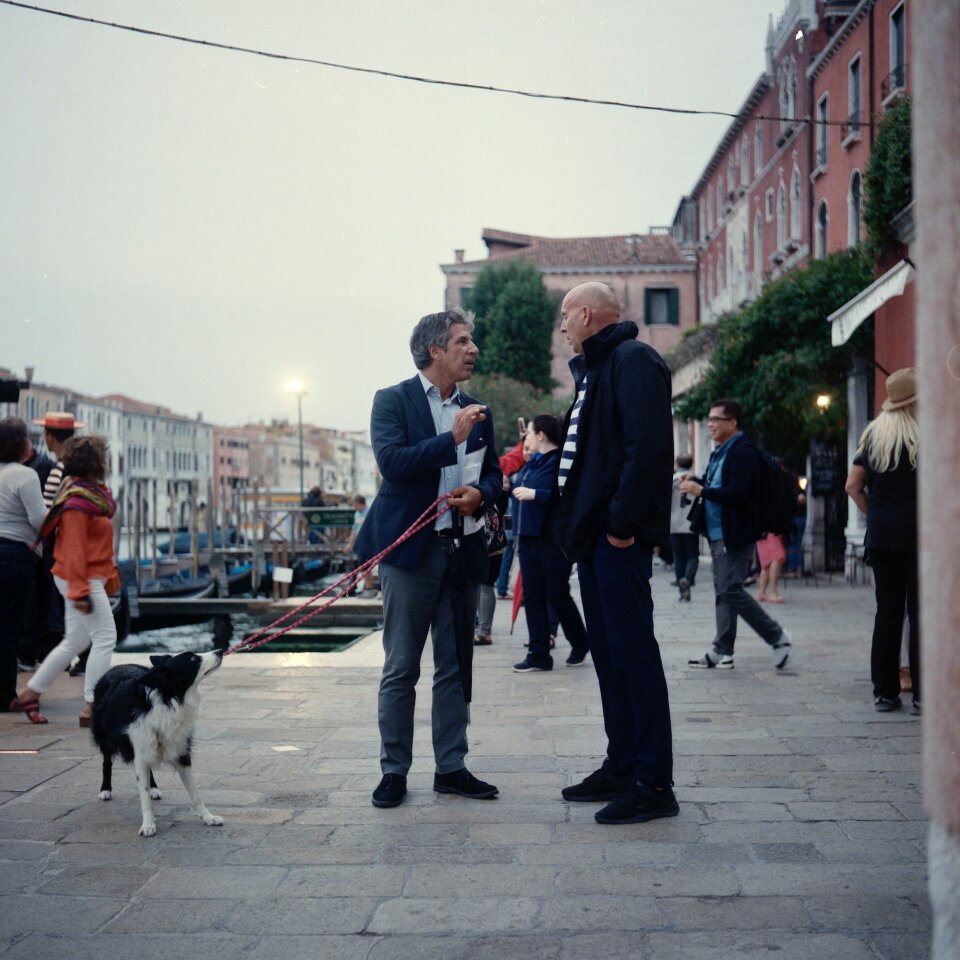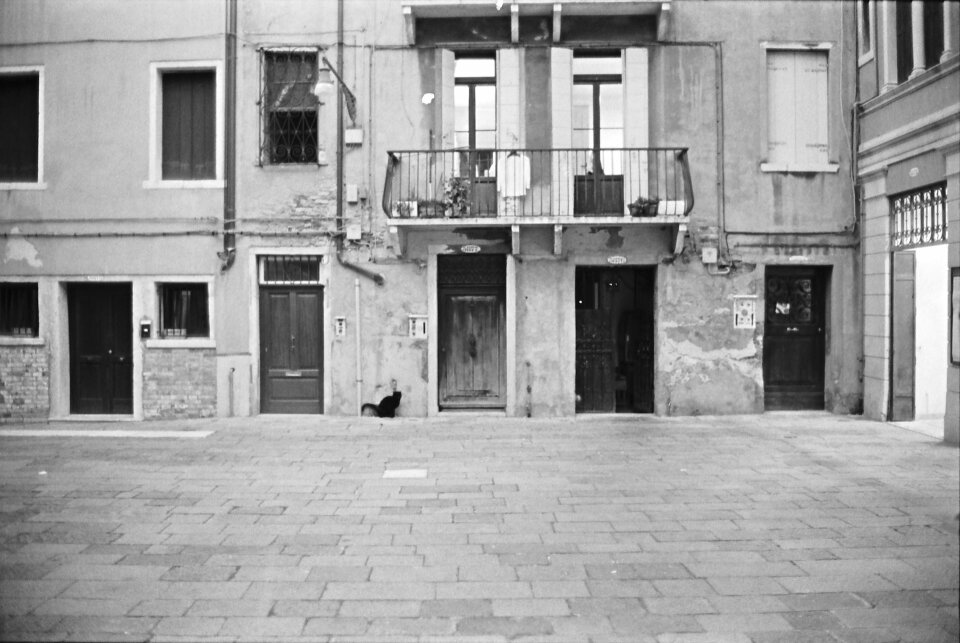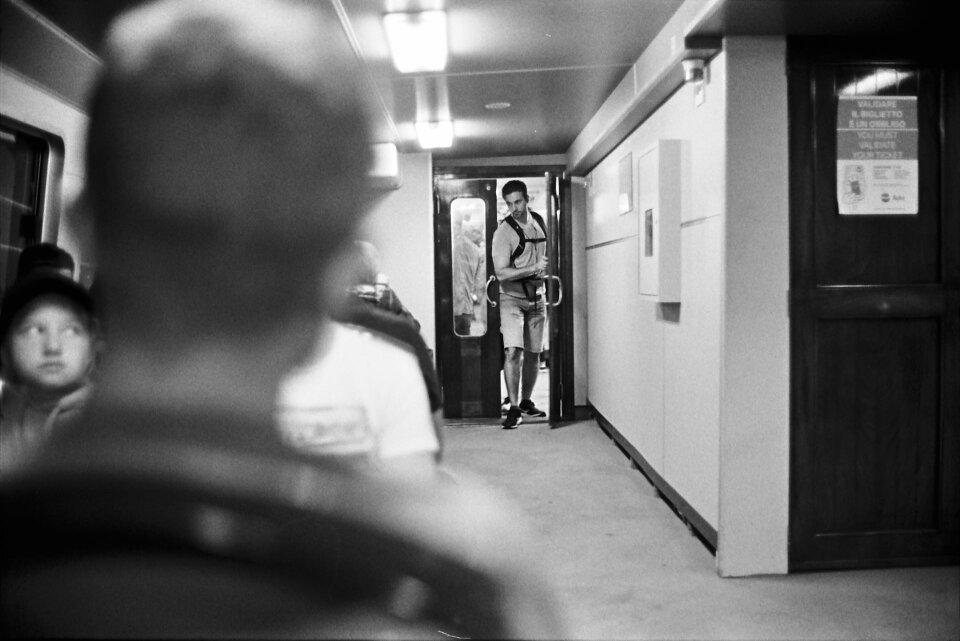 On the way back north, we stopped over at lake Idro. Lovely spot!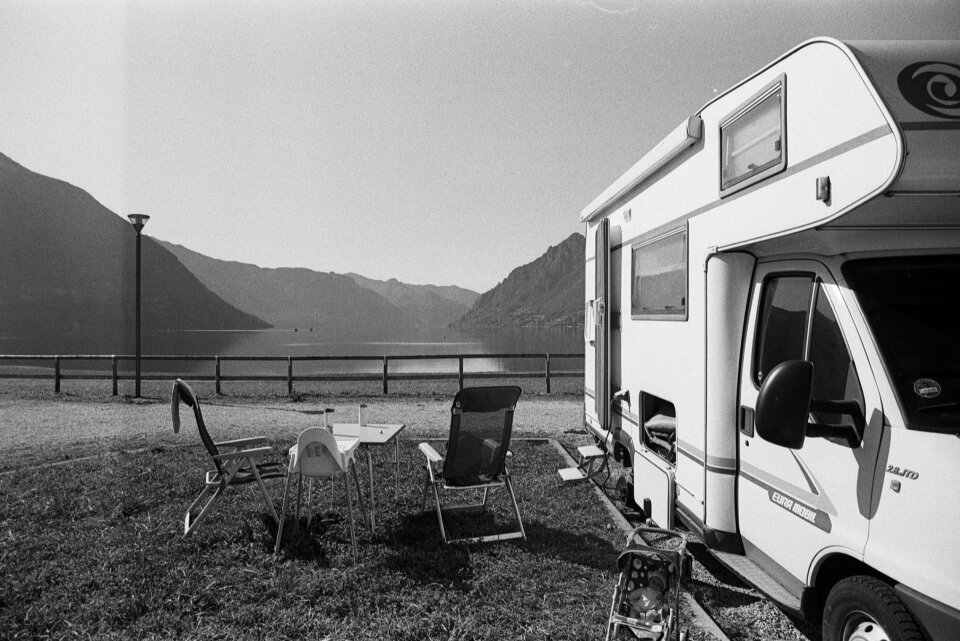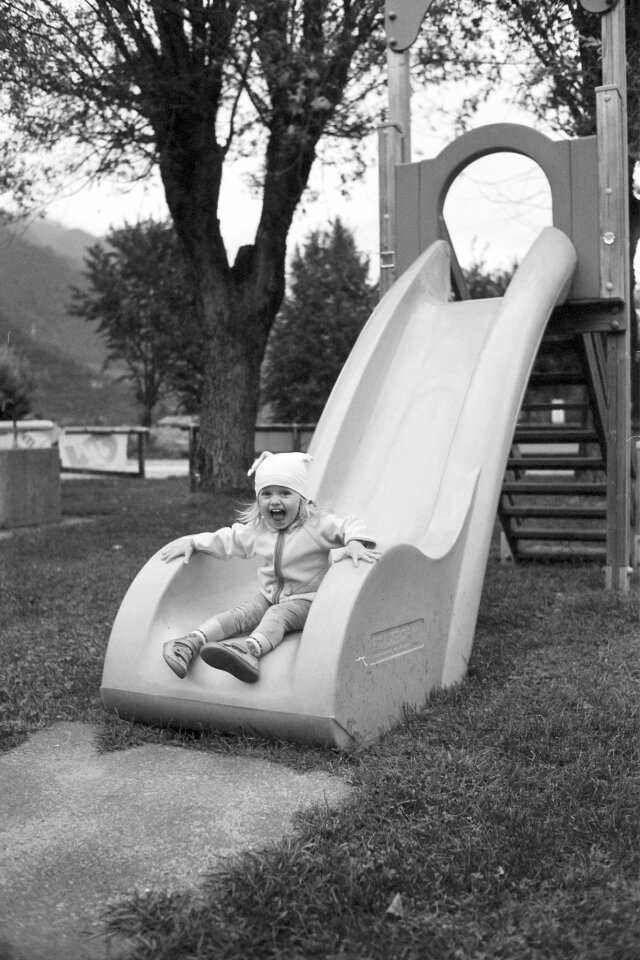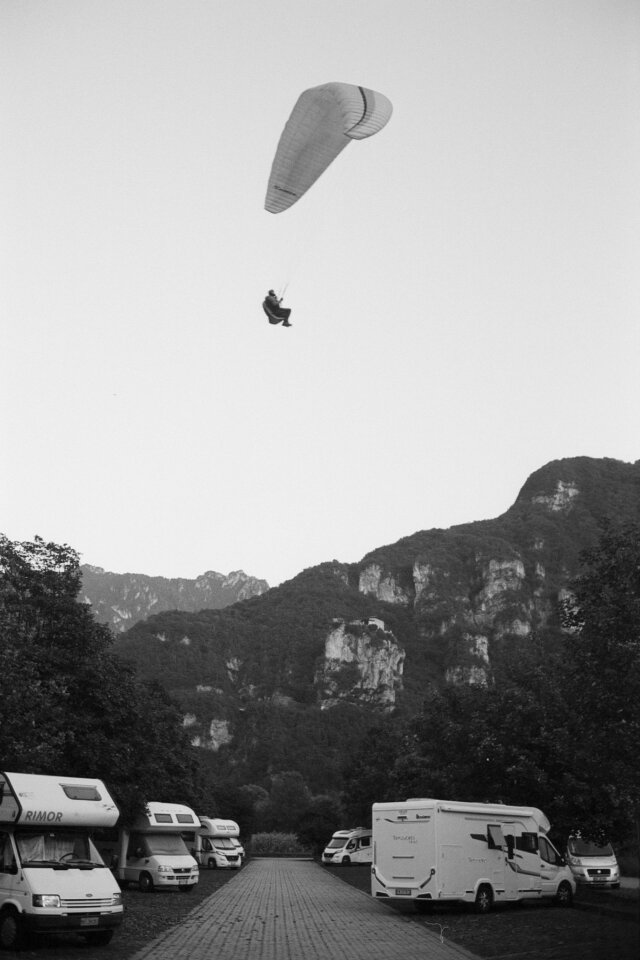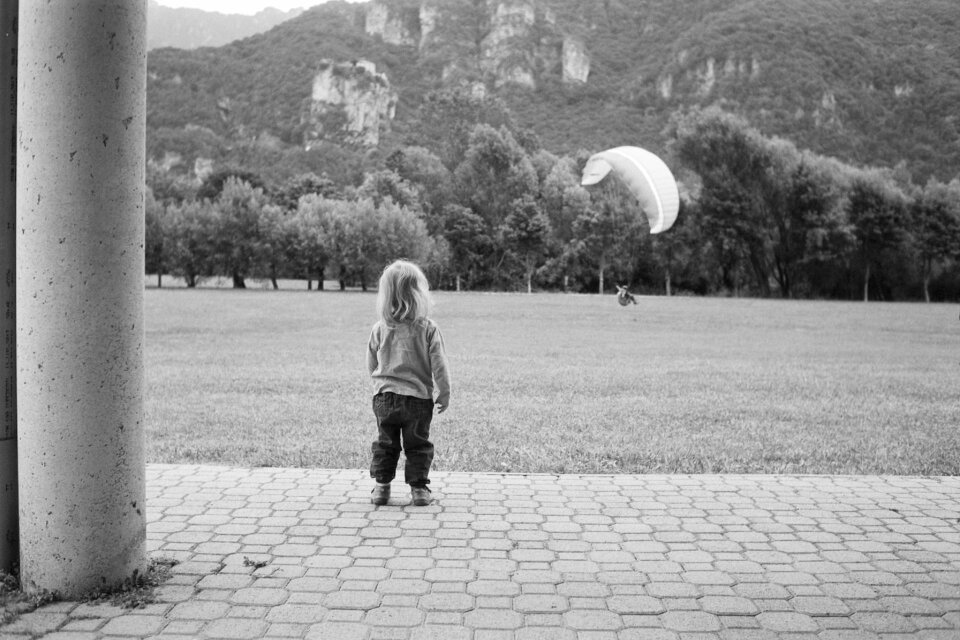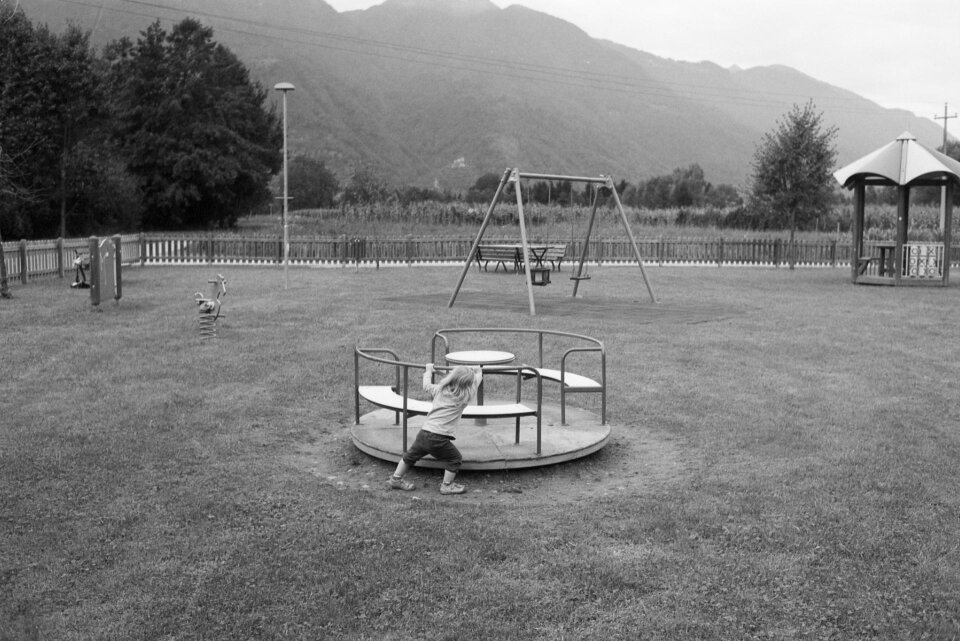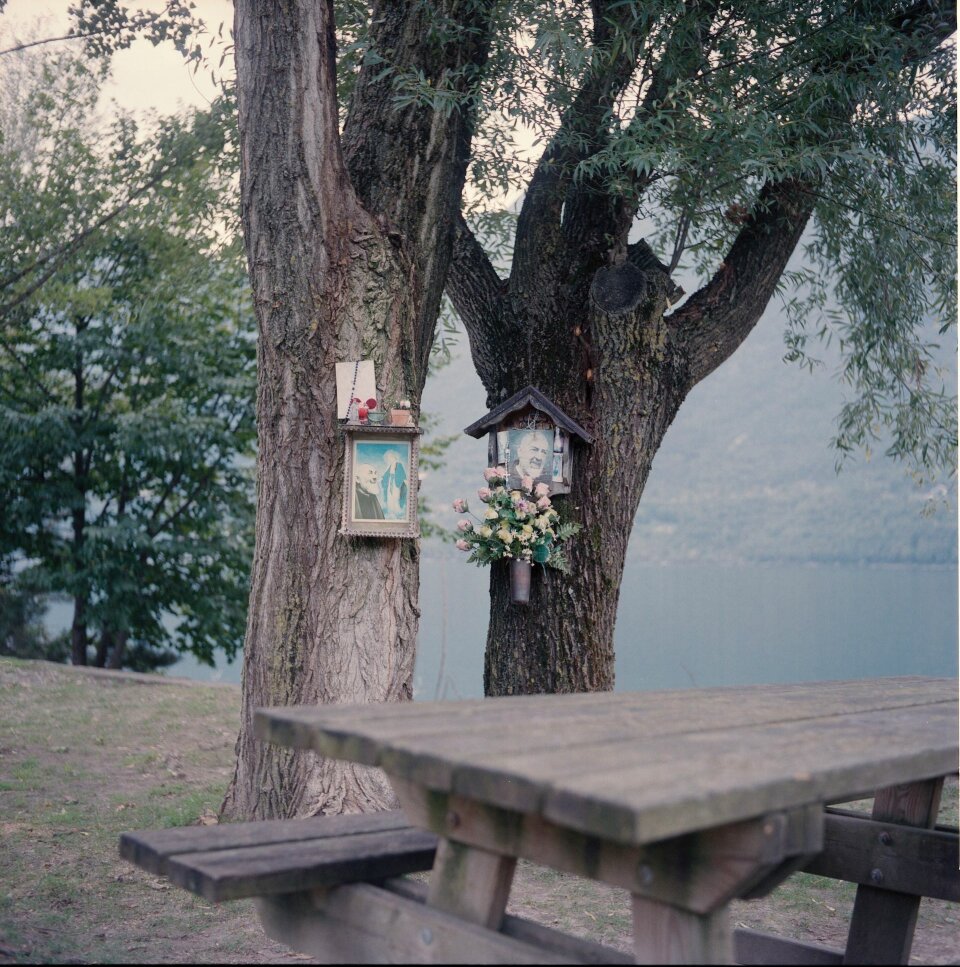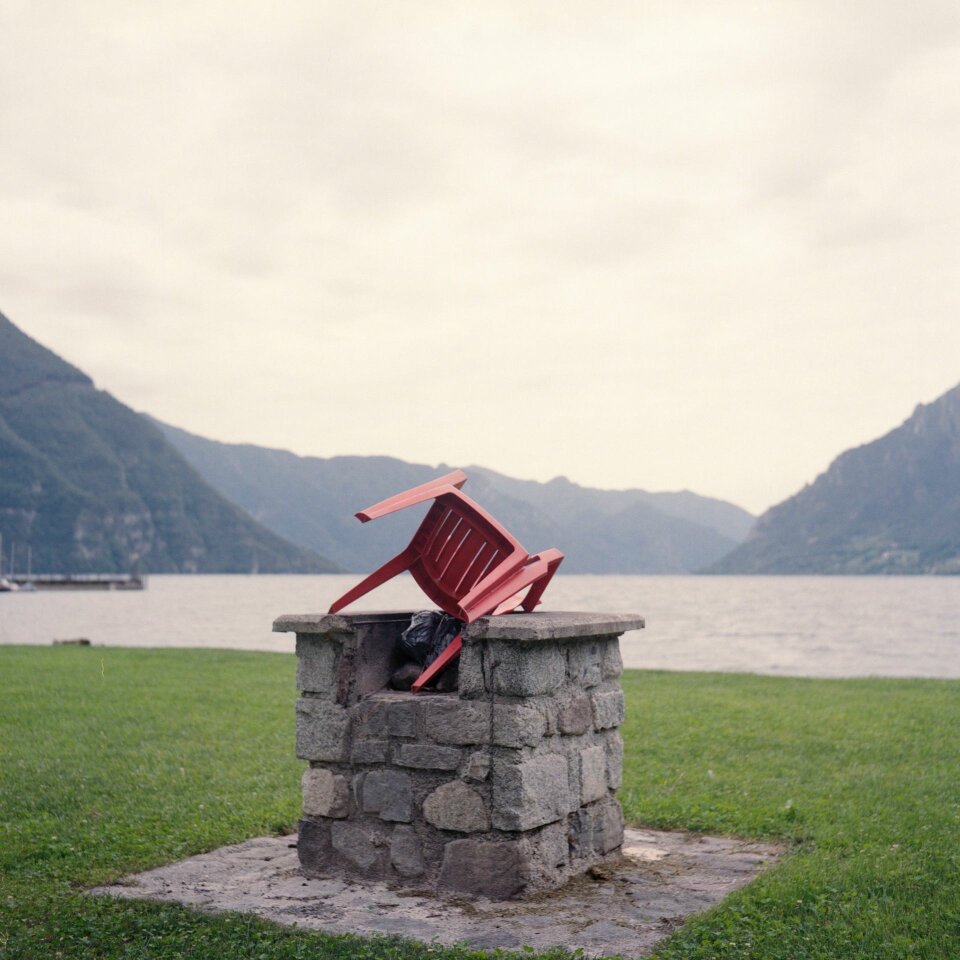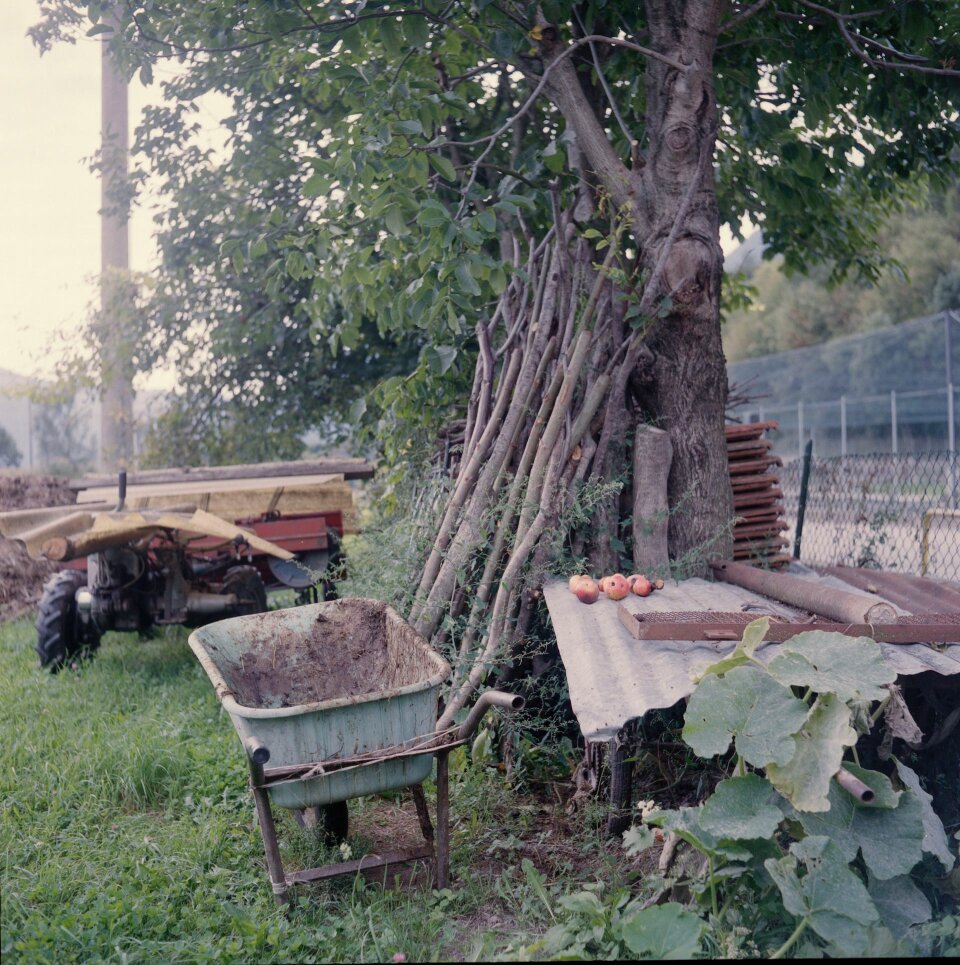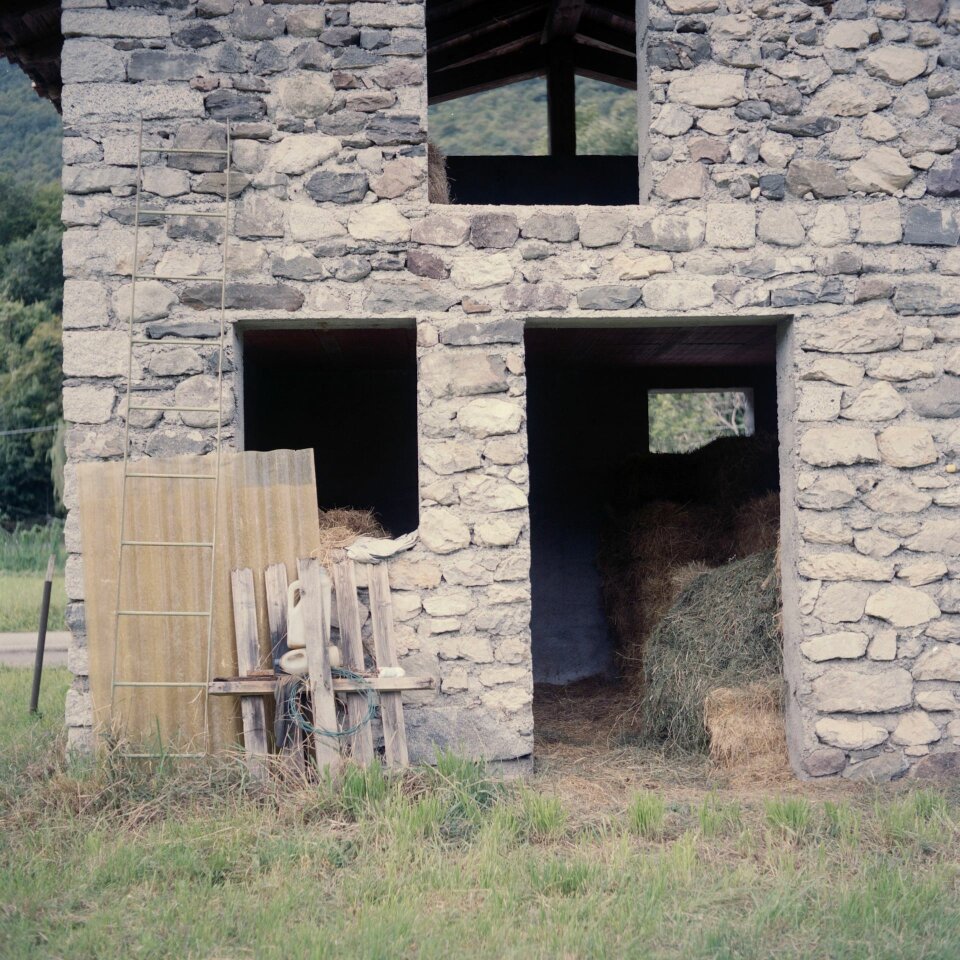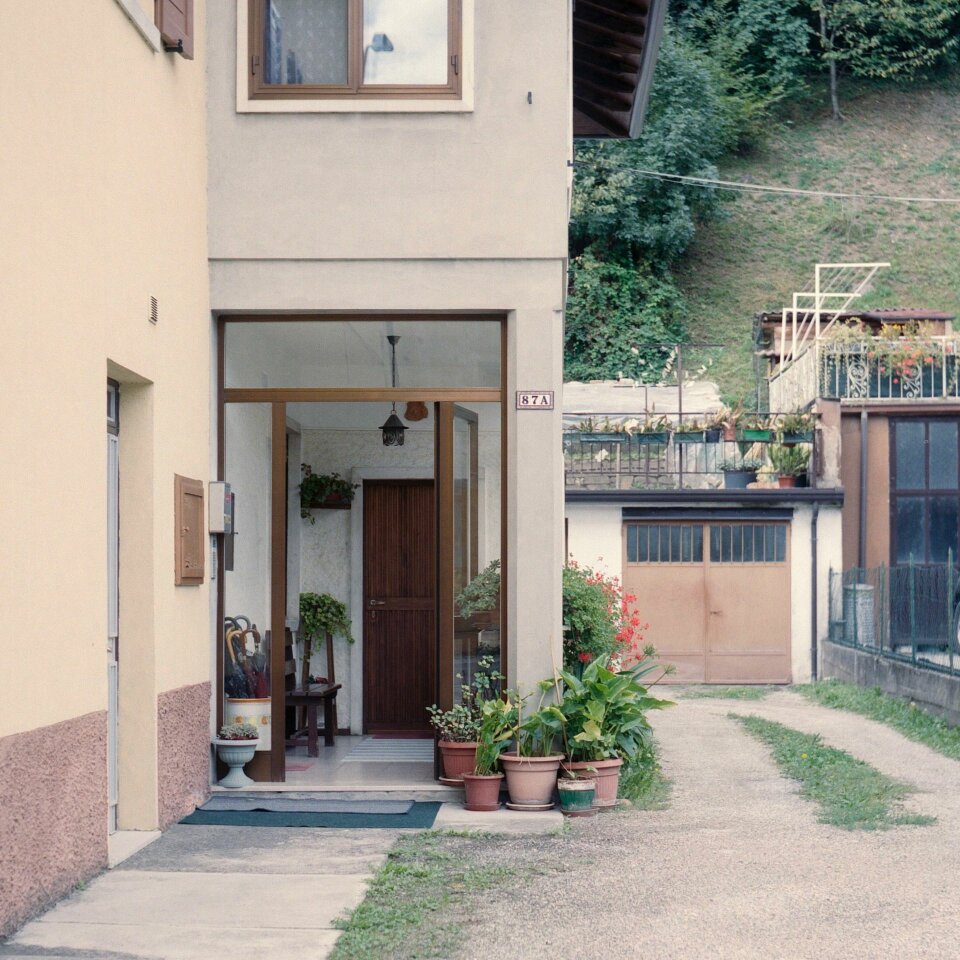 Then it was getting mountainous again. As a last stop this month, we spent one night on Stelvio Pass. With 2800m the highest paved mountain pass in the alps. And that's it for this month.