For our mother's birthday, her, us and my brother's family decided to meet up. And we chose Brussels. Mostly because it's somewhat between London and Düsseldorf and so Alex, Sarah and Isabelle didn't have to drive even further.
Via AirBnB, we rented a house outside of the city. It was a lovely place with a huge garden. We felt right at home.
Most of the long weekend was spent in and around said house. Simply hanging out, chatting, playing, cooking and eating, drinking etc. We just do not do this often as a group, and so we didn't need much other forms of entertainment. For one day, though, we made a trip to the Belgian capital.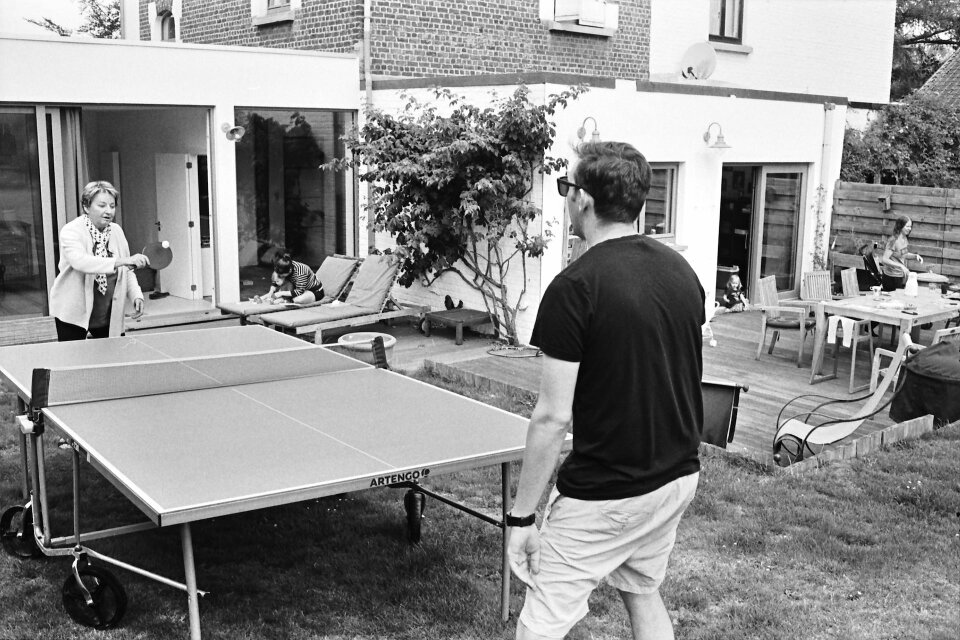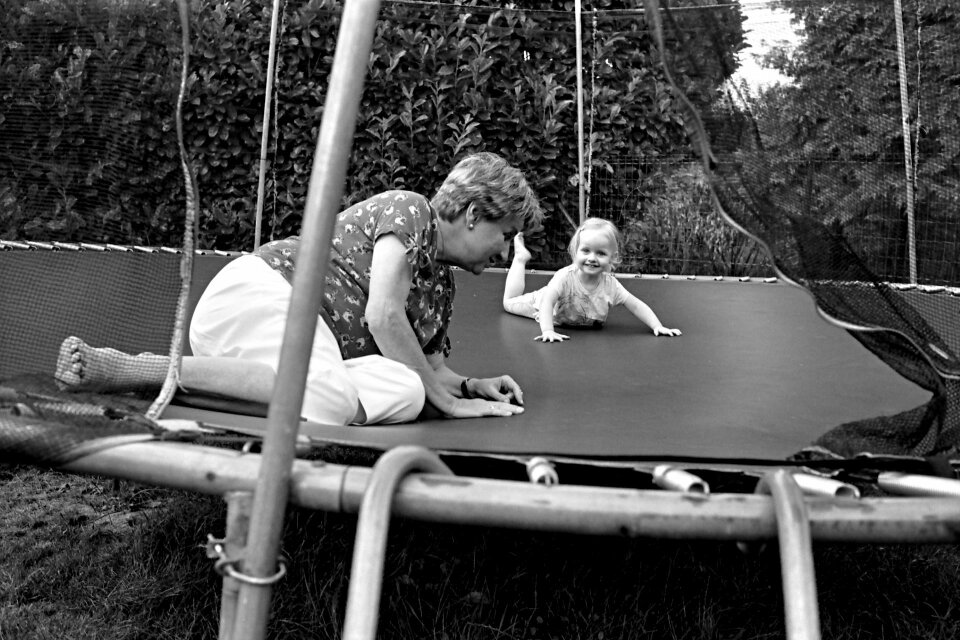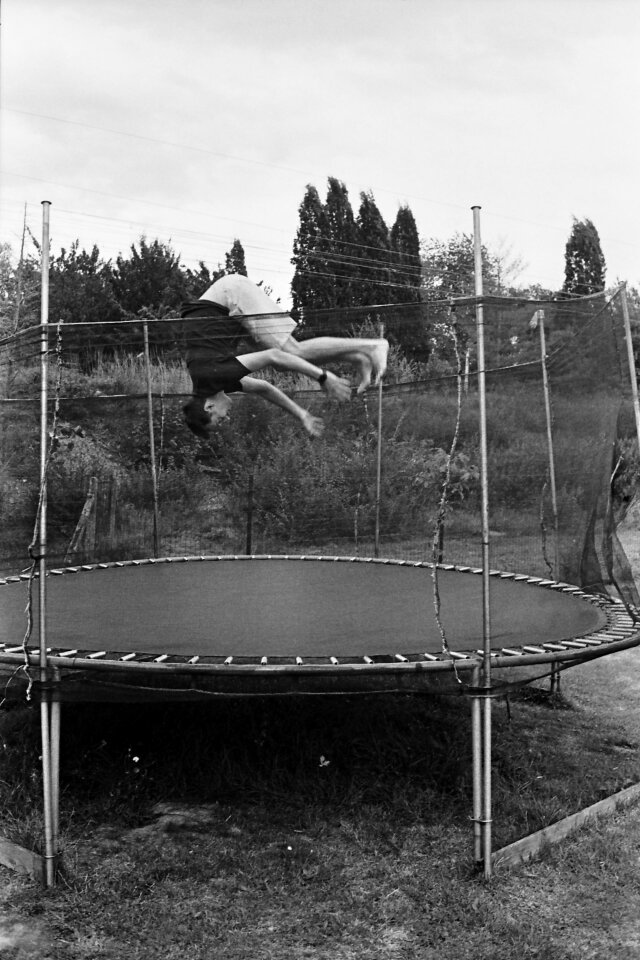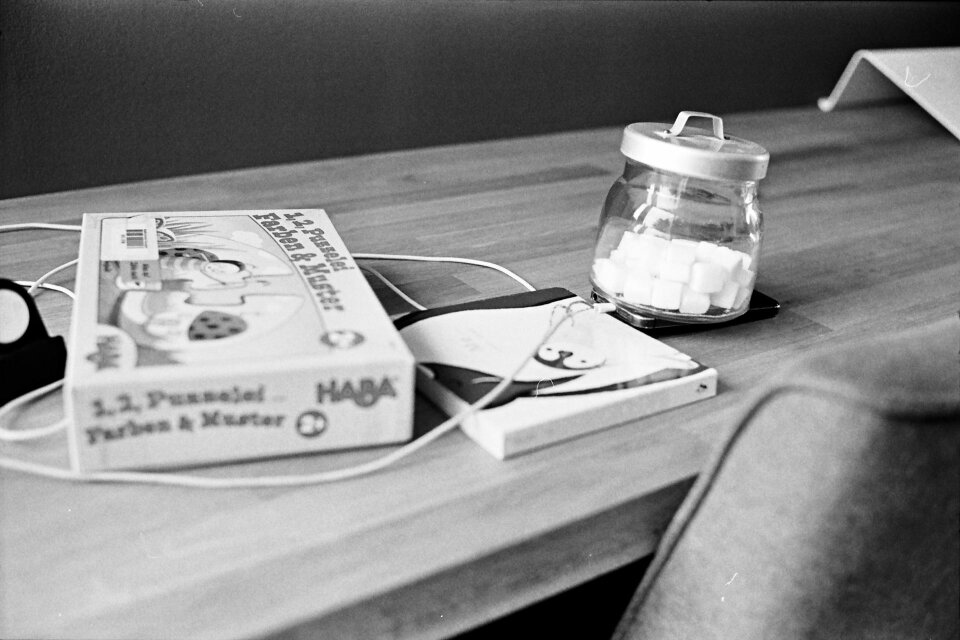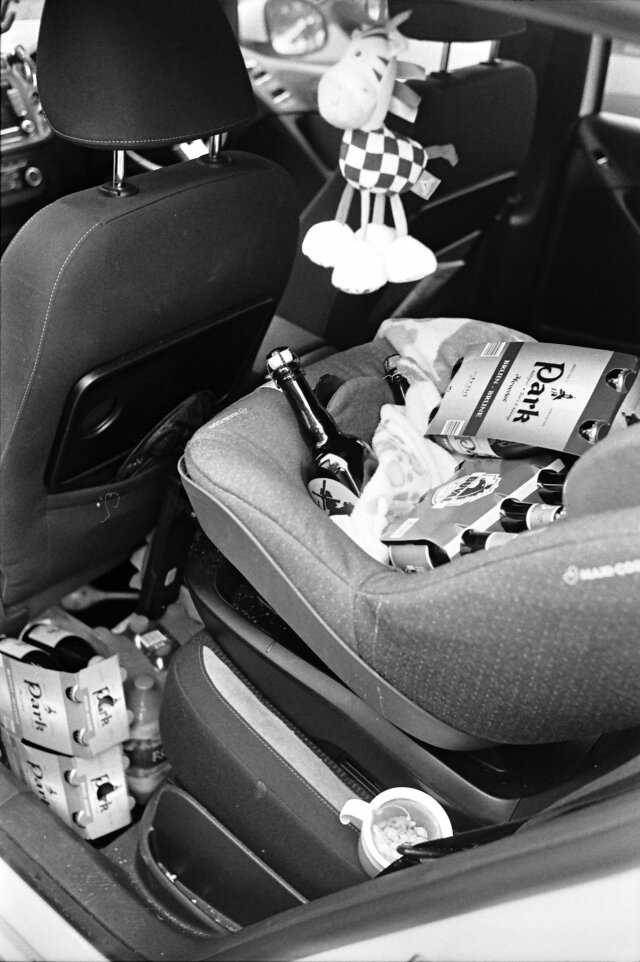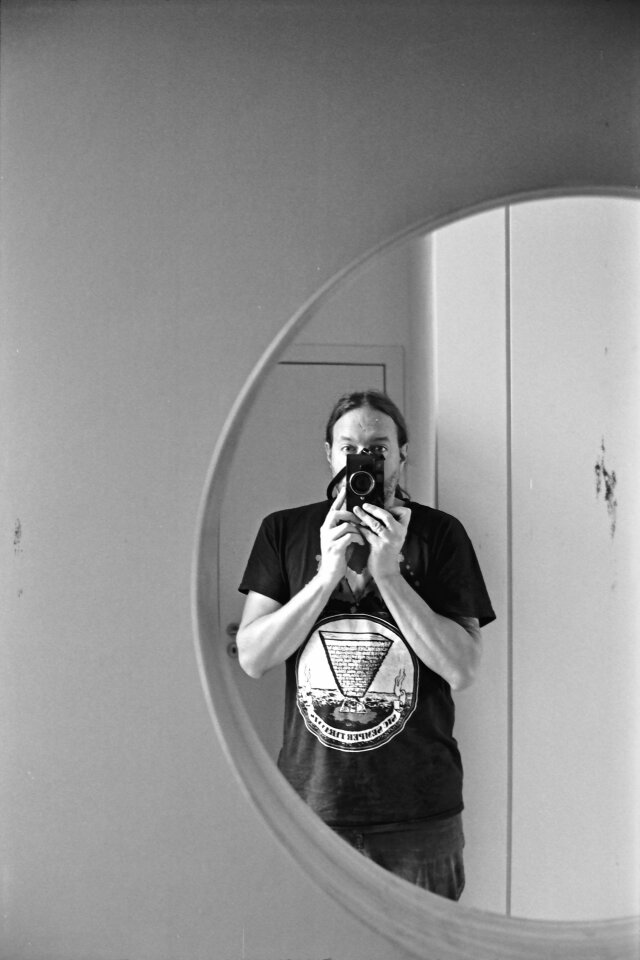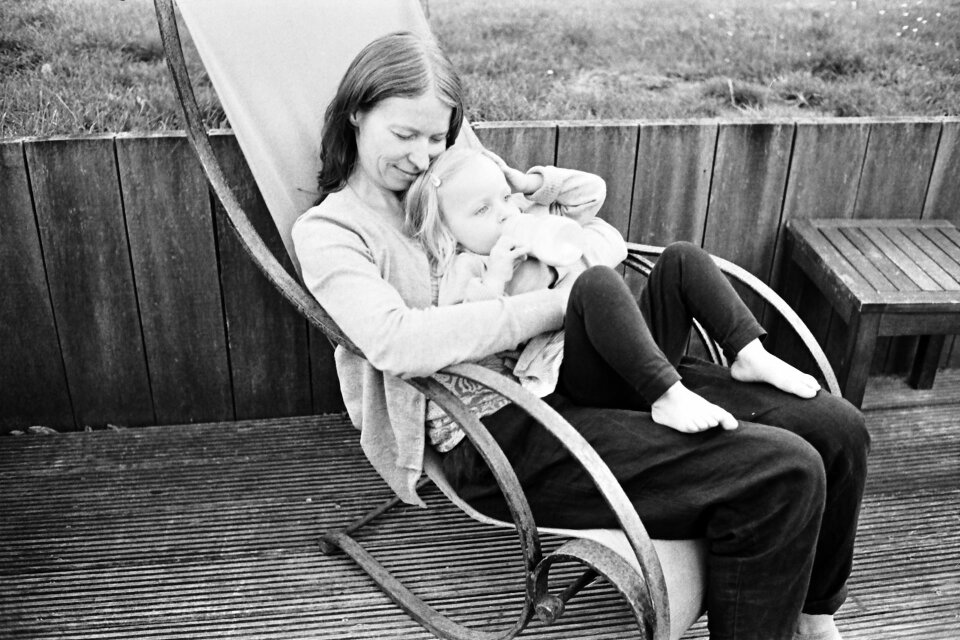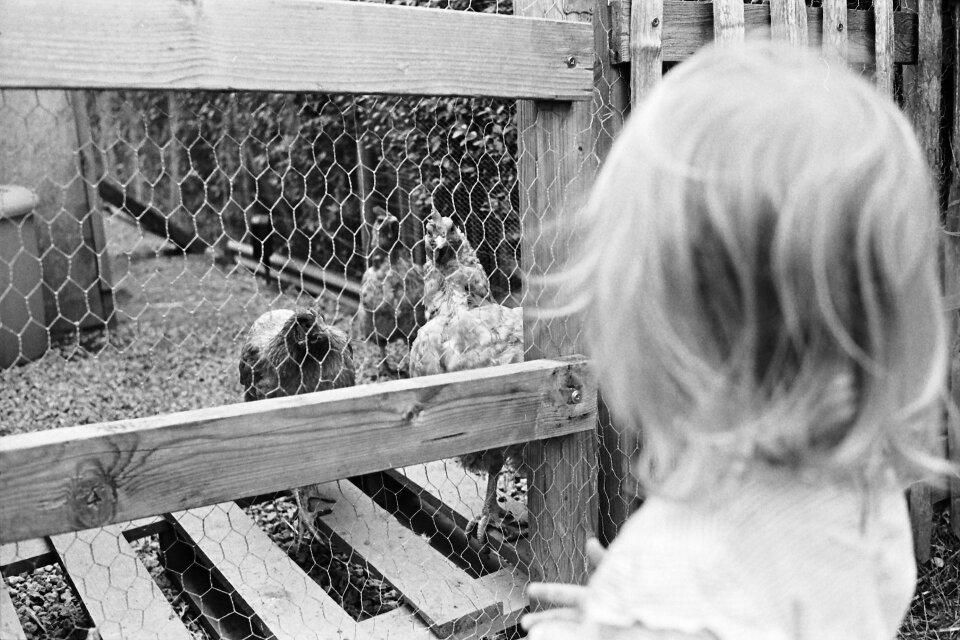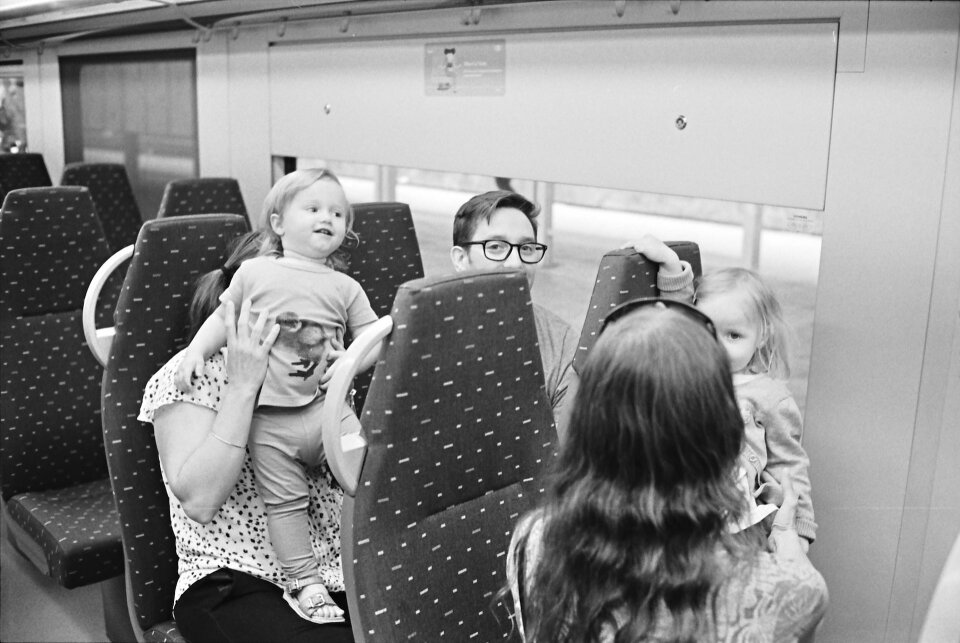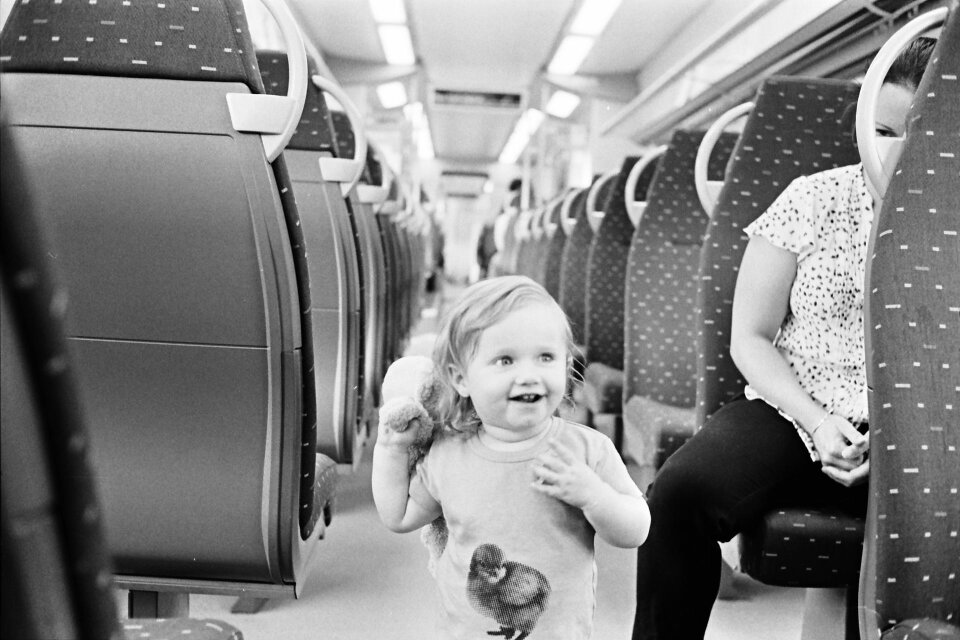 Brussels itself was okay. We had some sort of plan where to go that day, but seven people in the group including two small children meant it was still a bit chaotic. We had a good day, but photography-wise it wasn't very fruitful.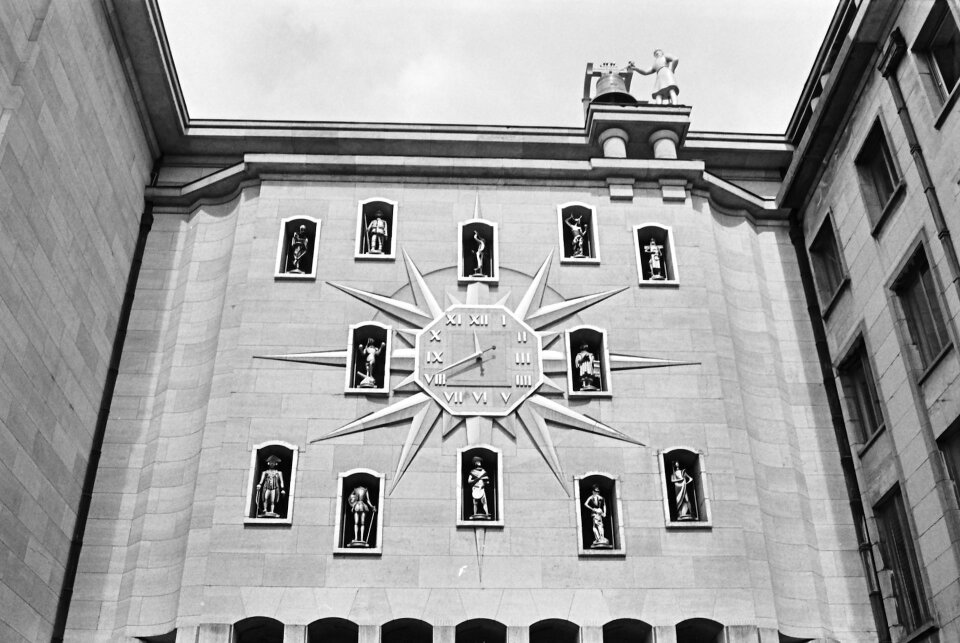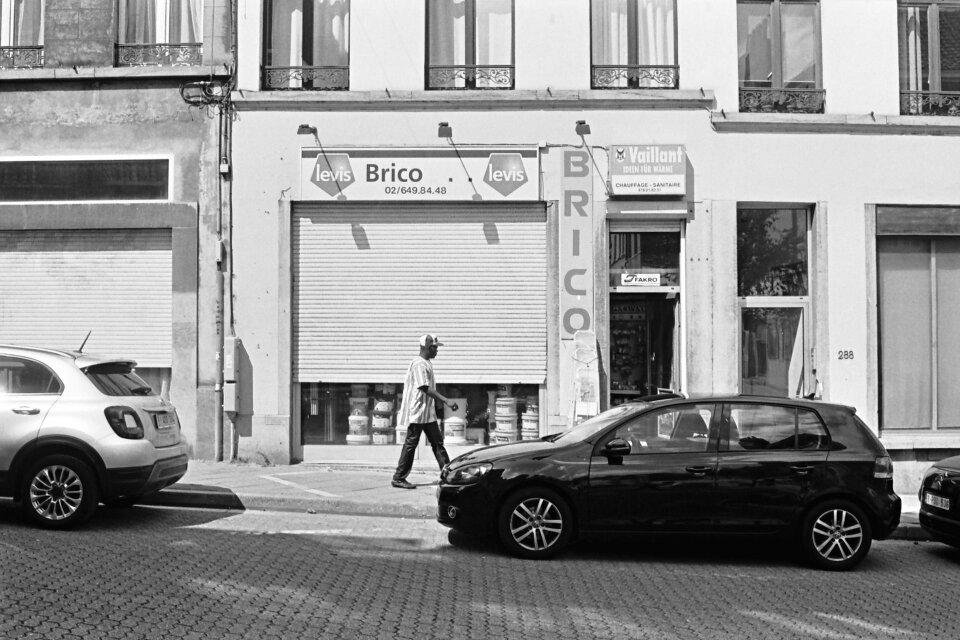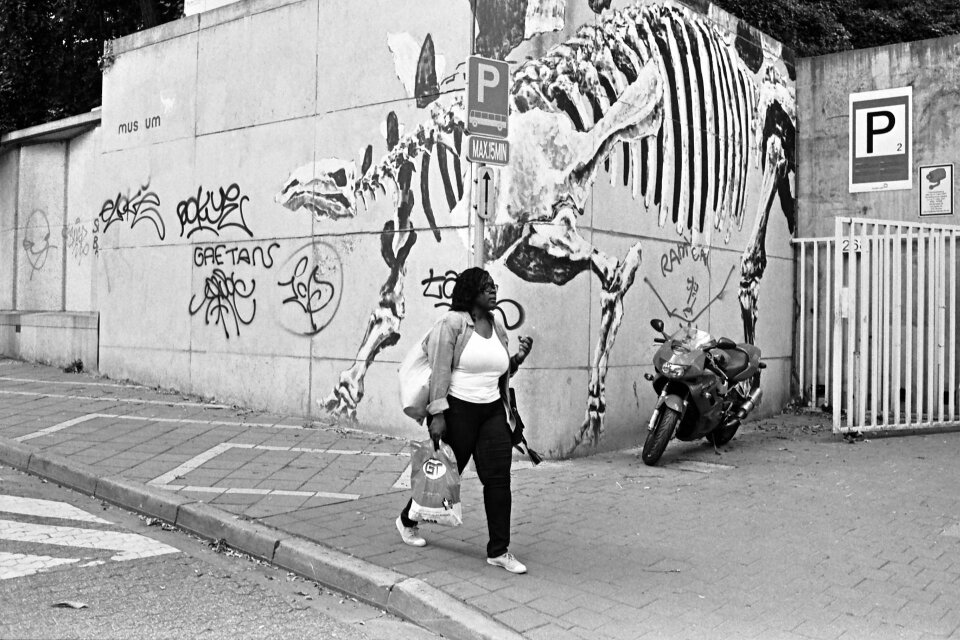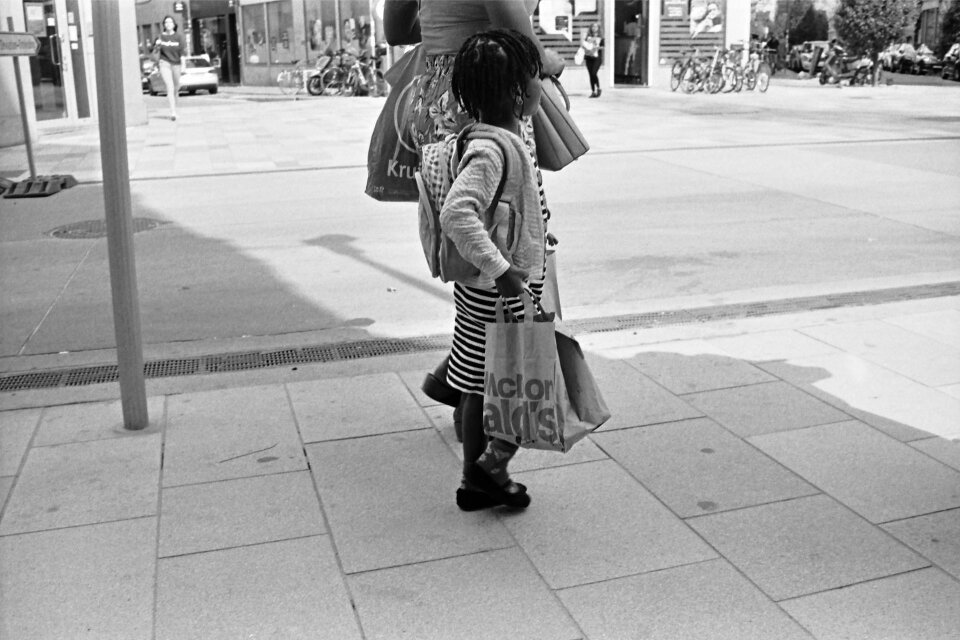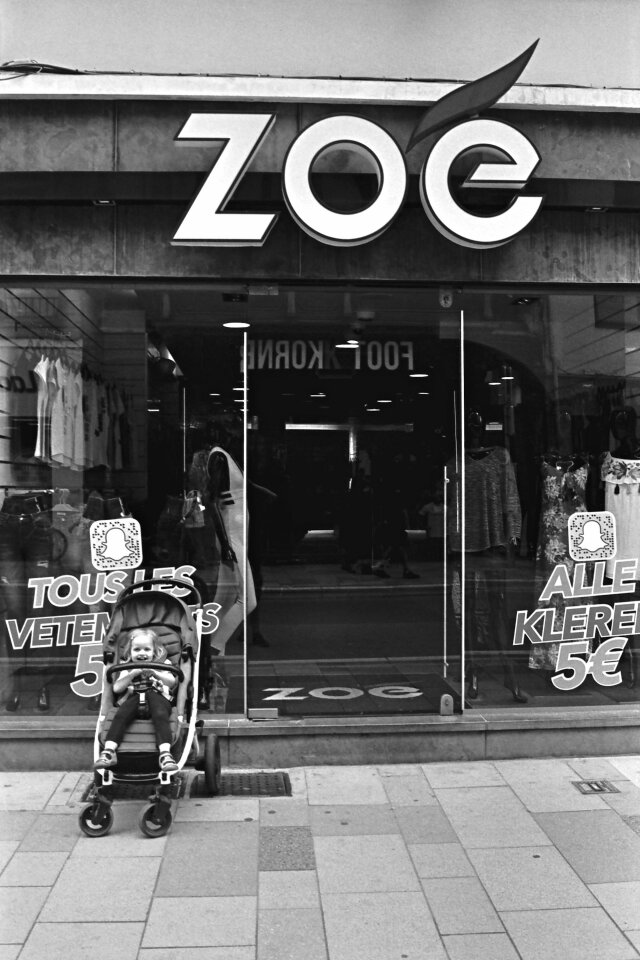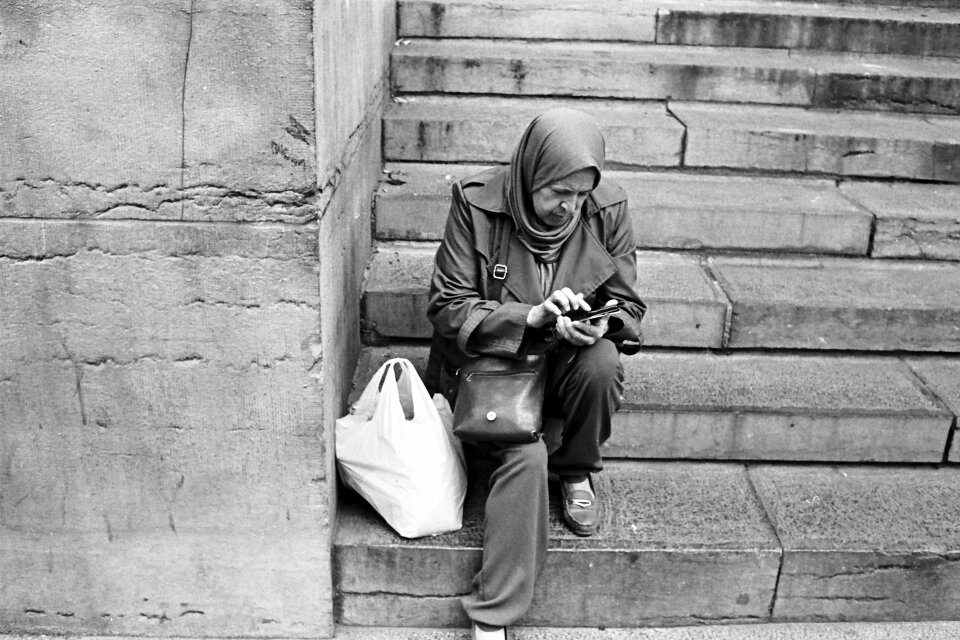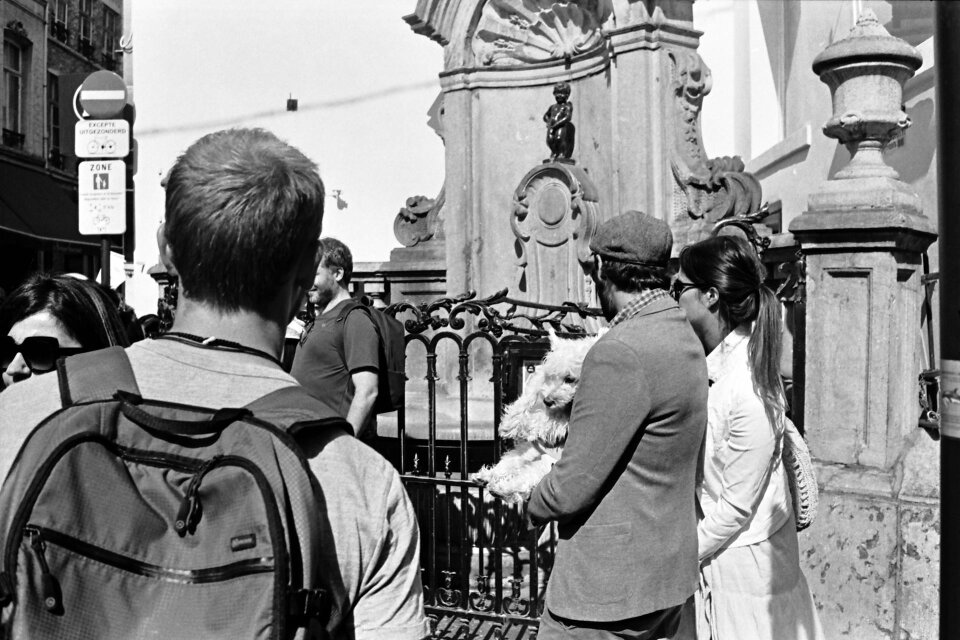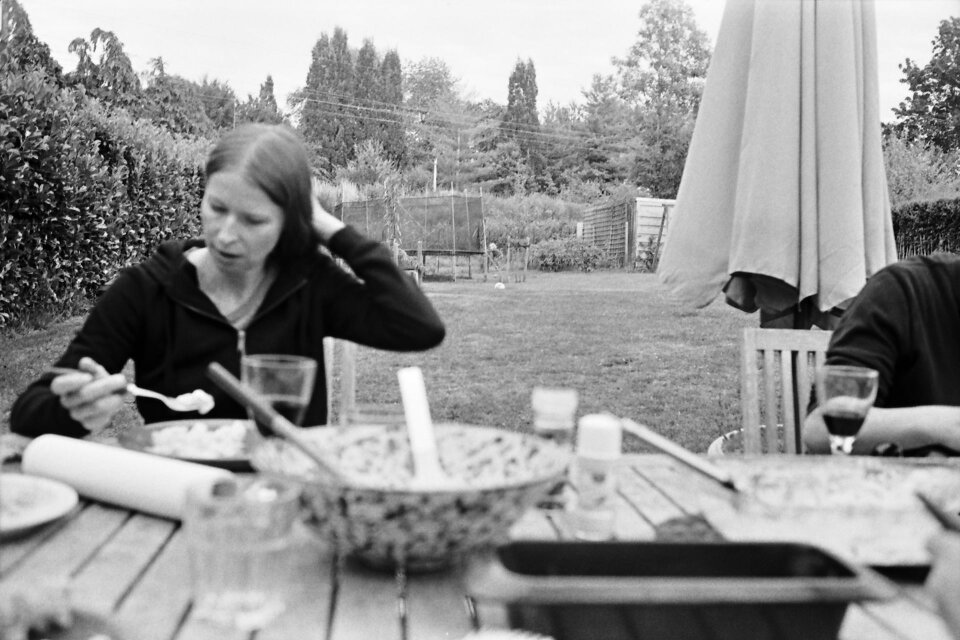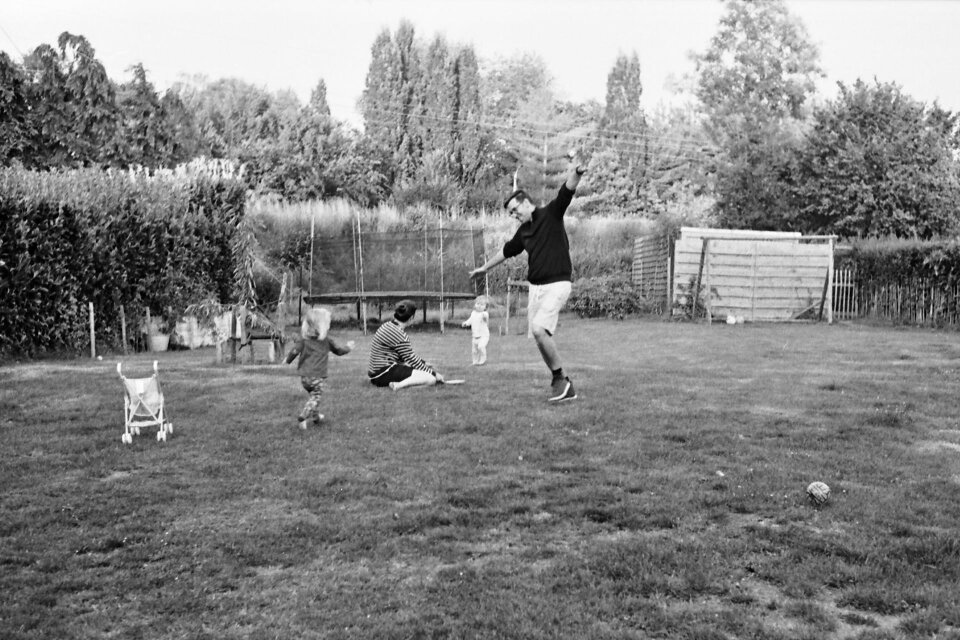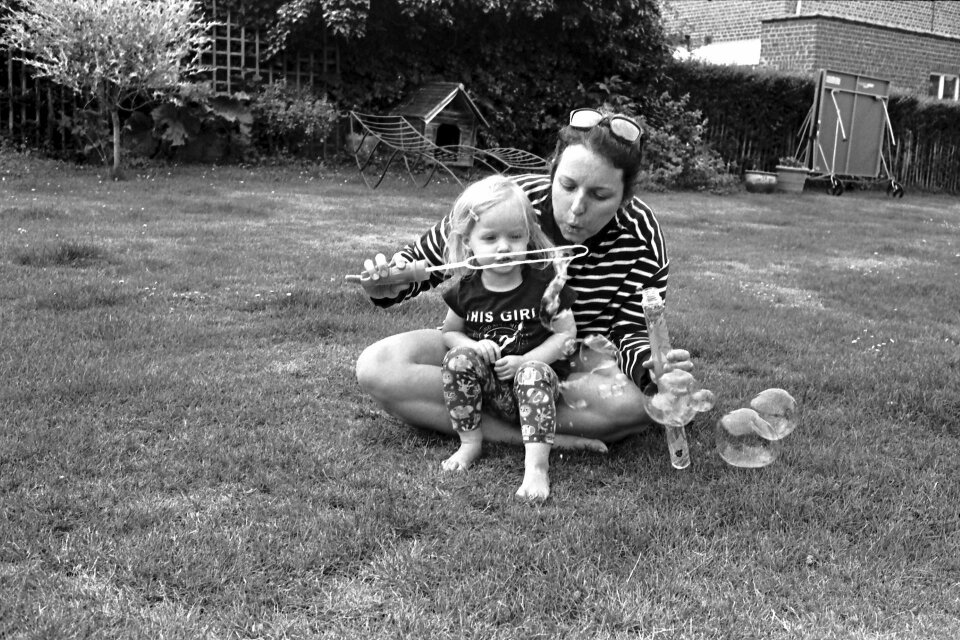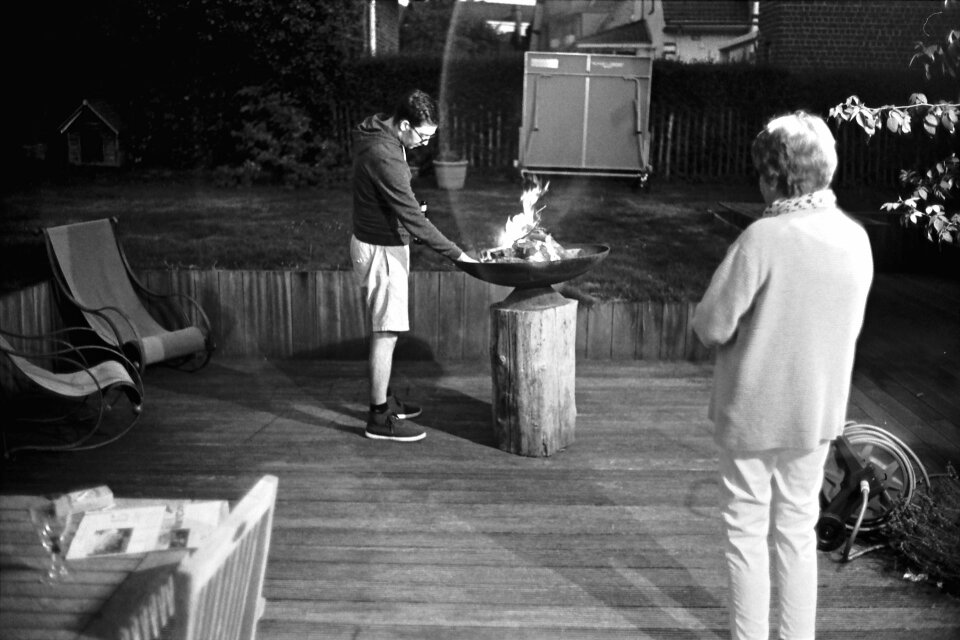 Back home in Düsseldorf.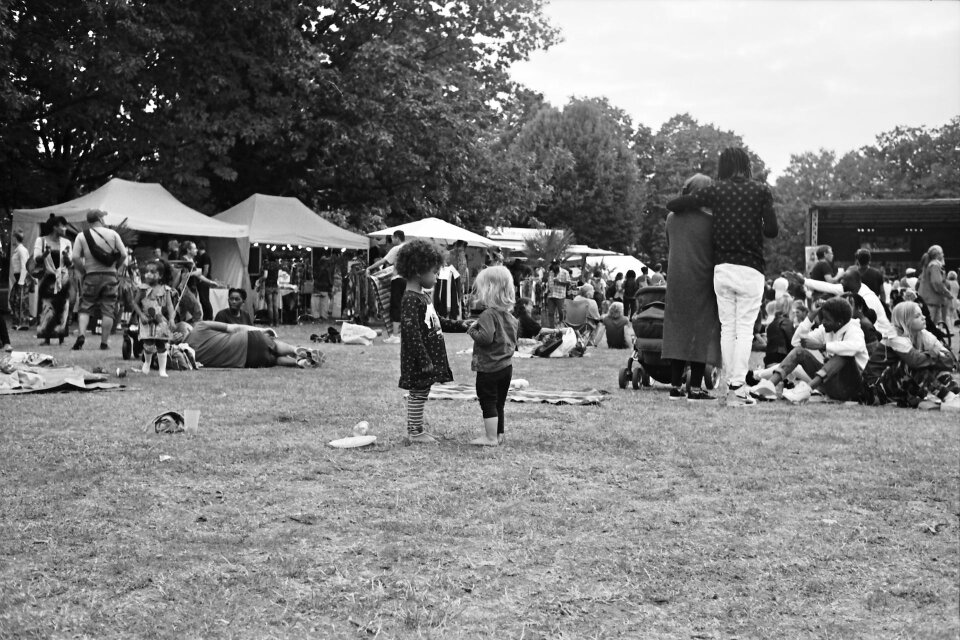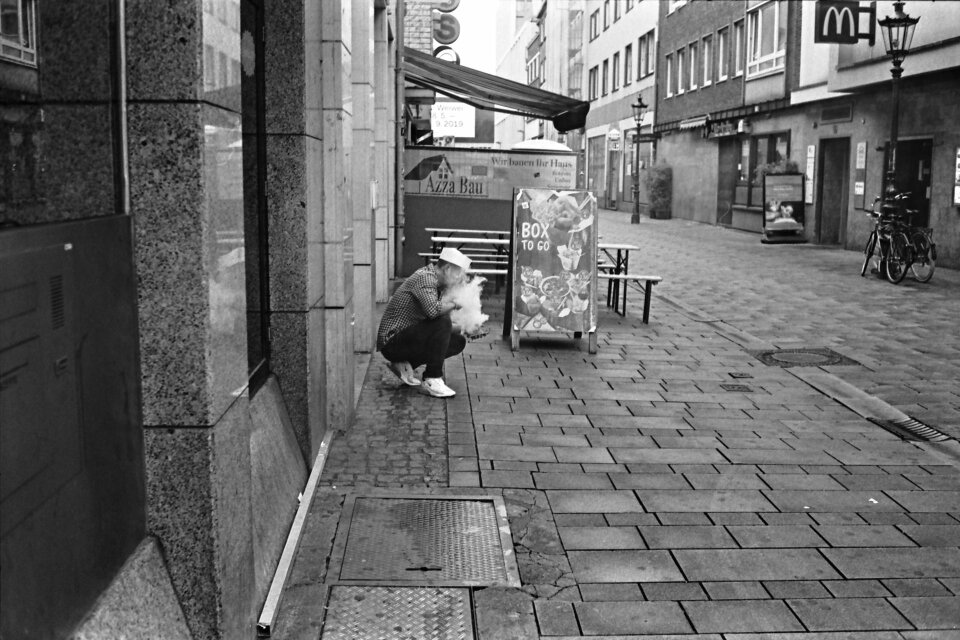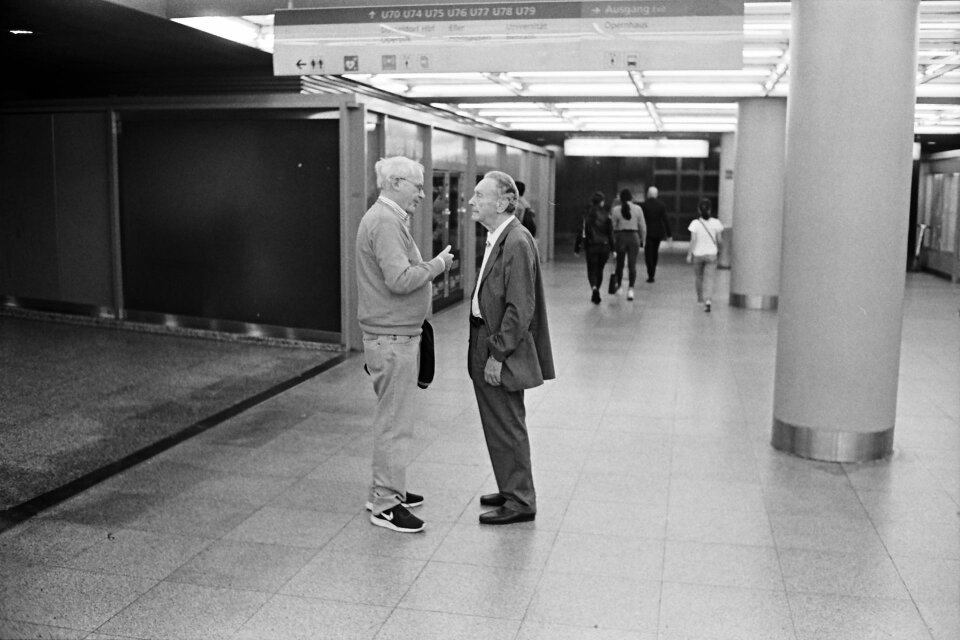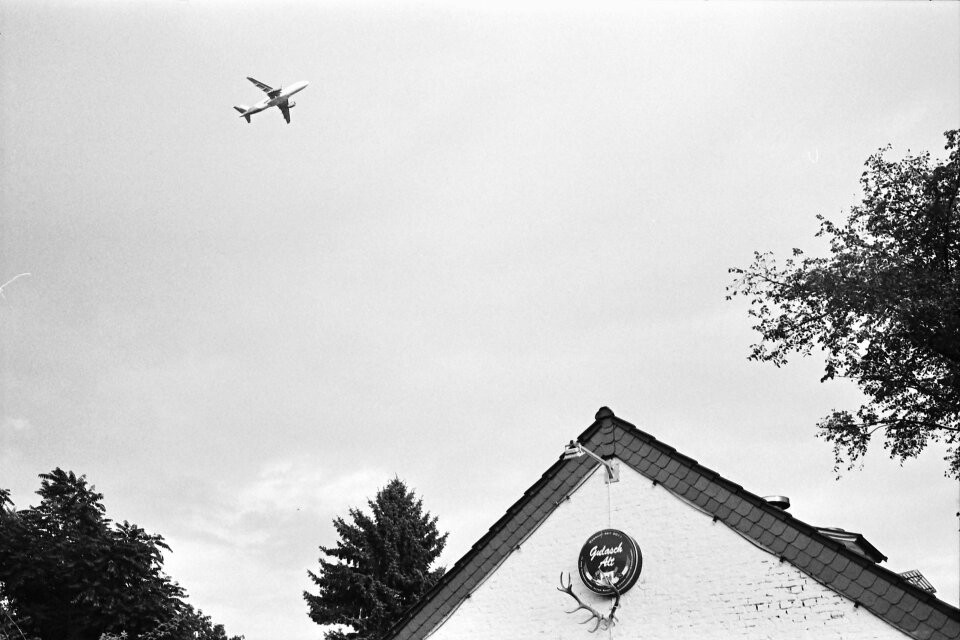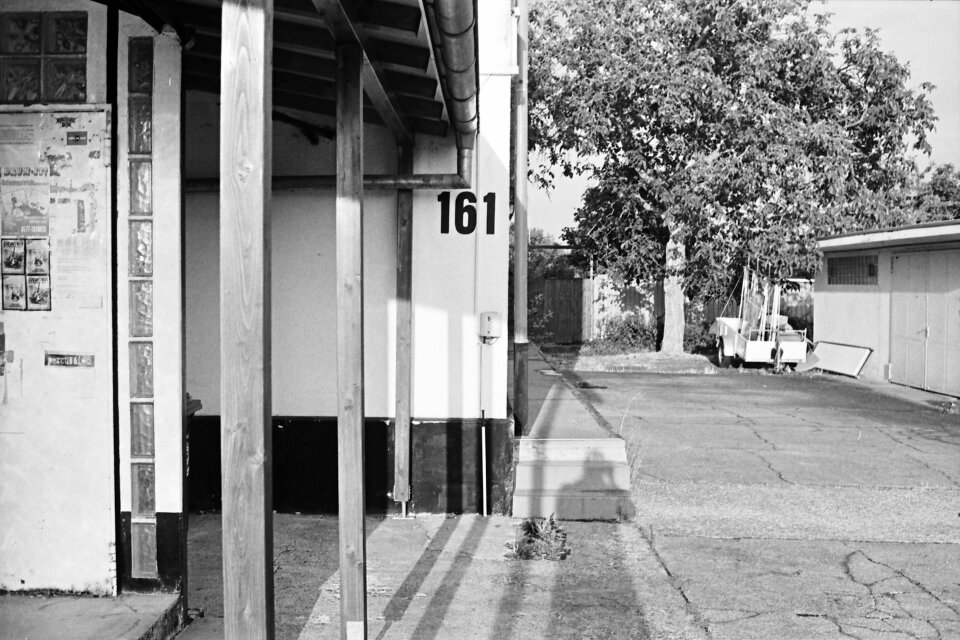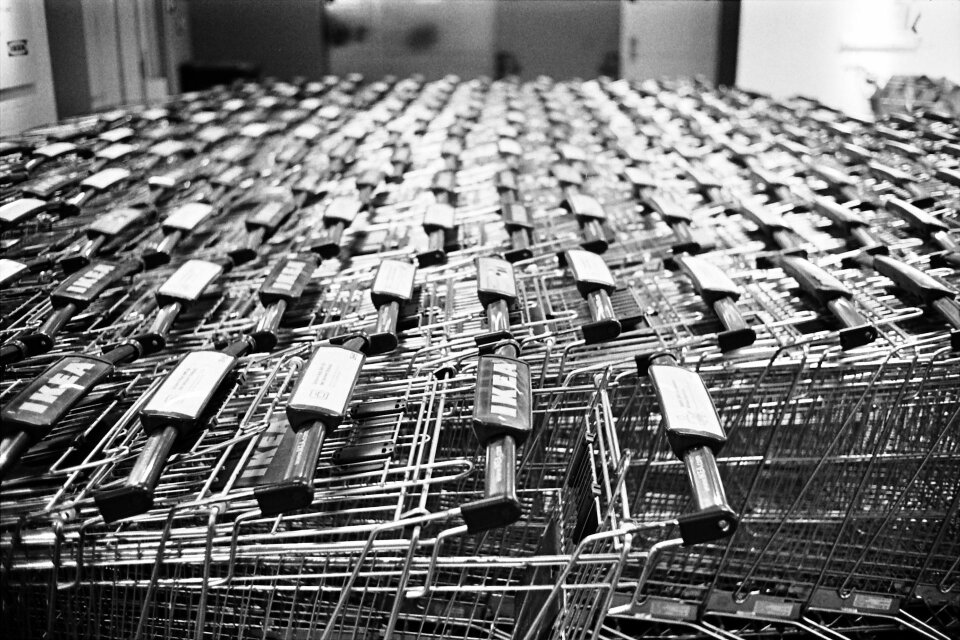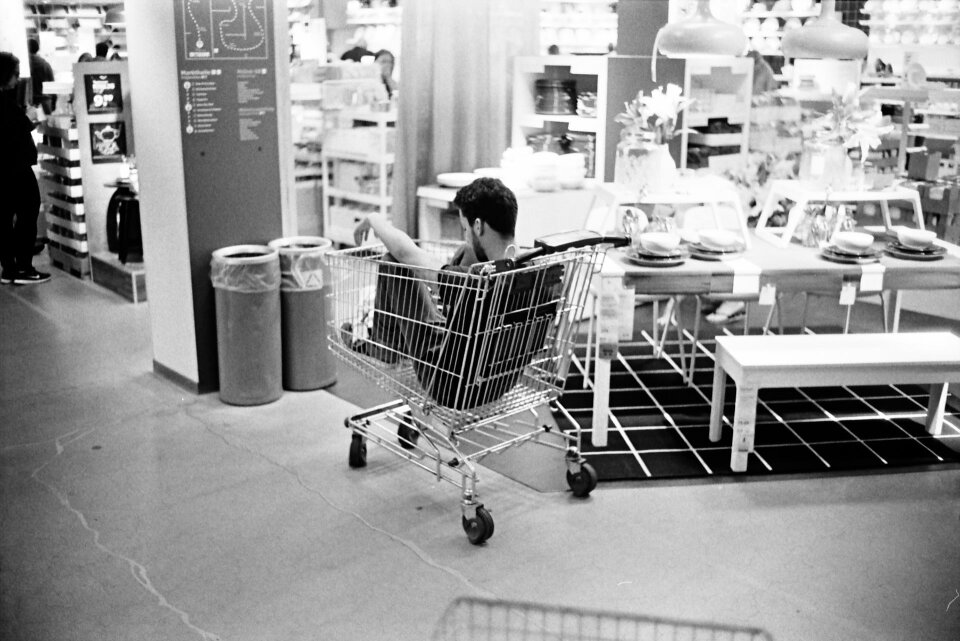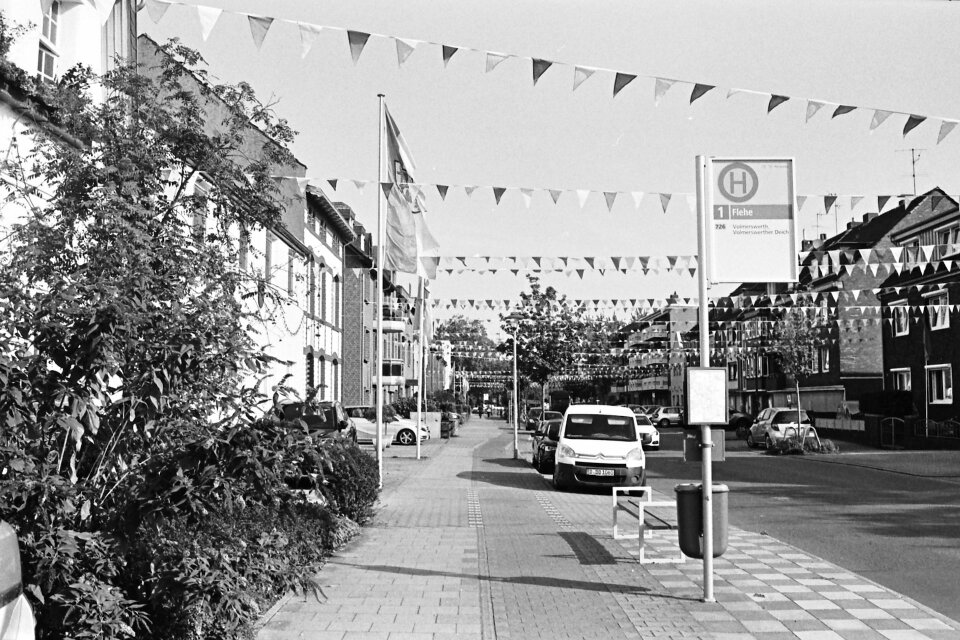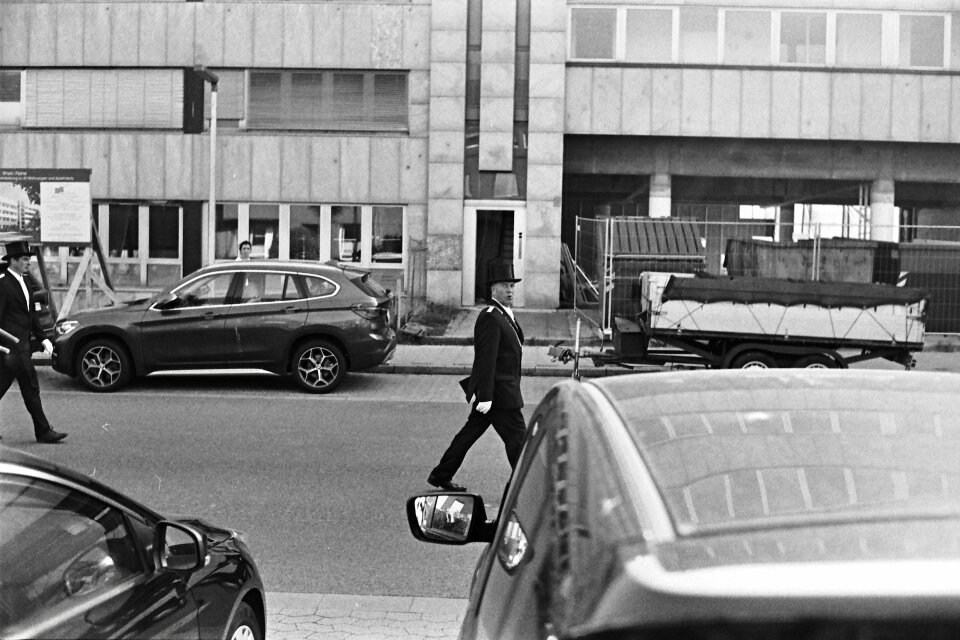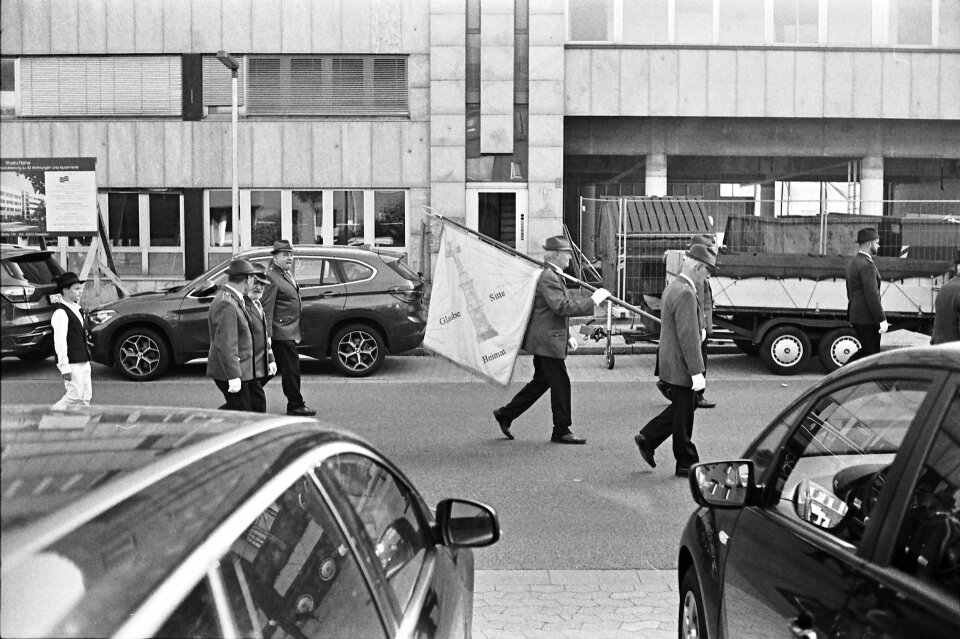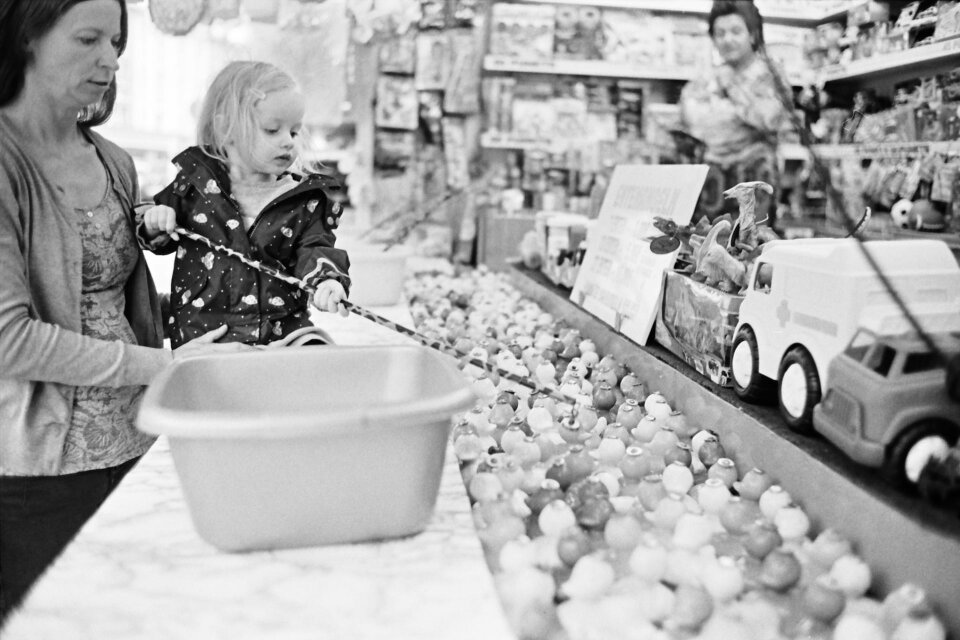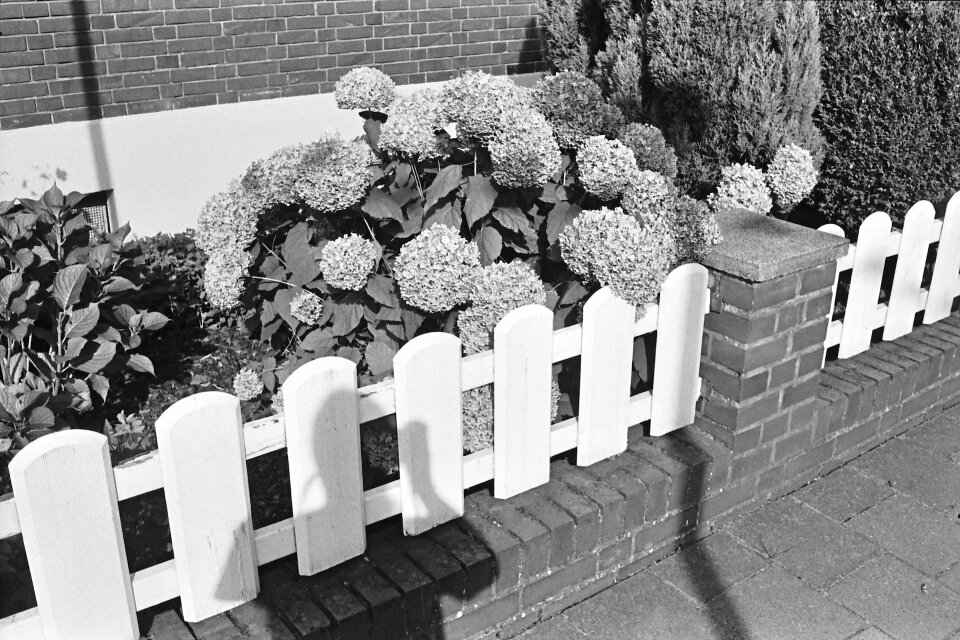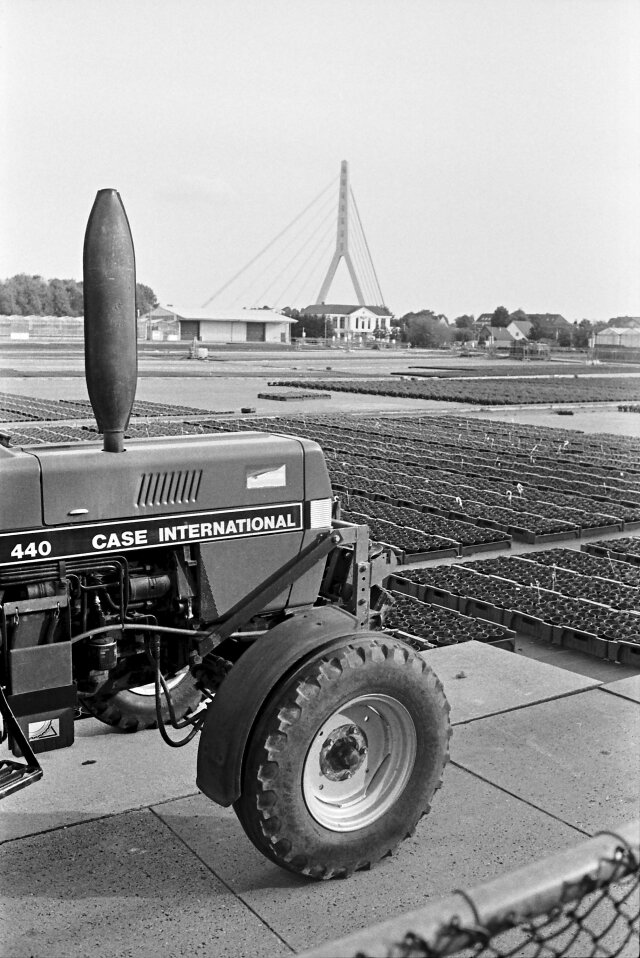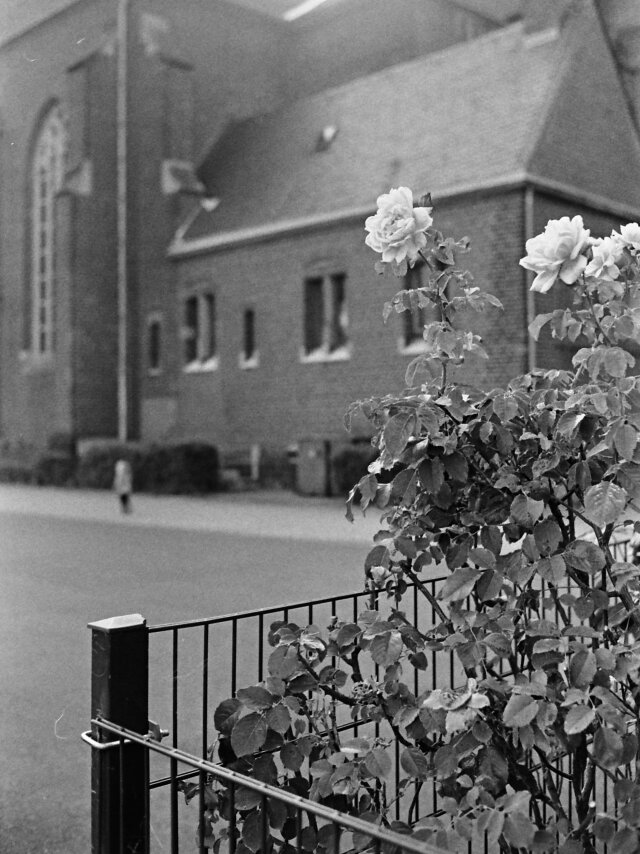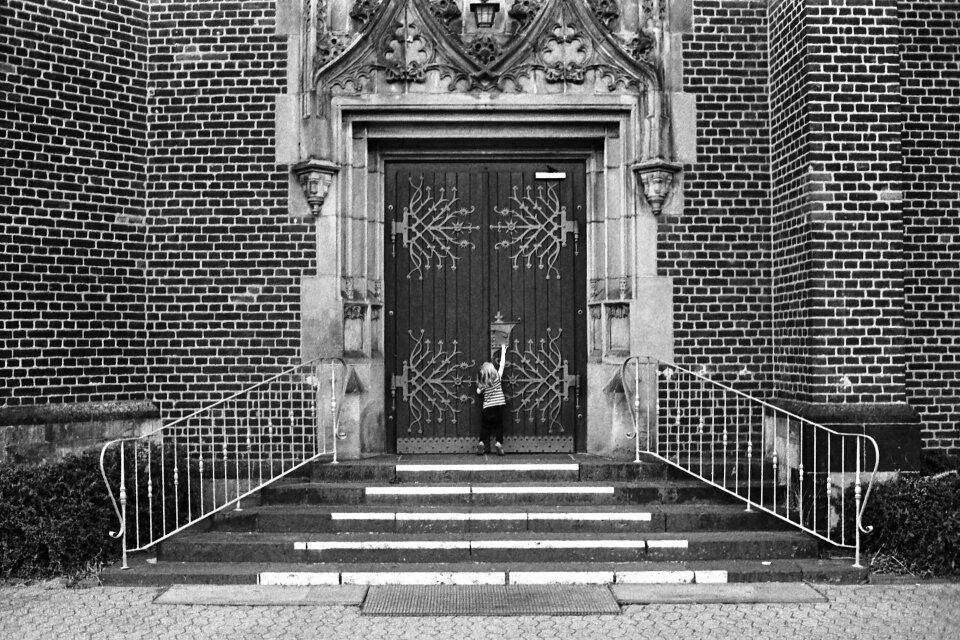 A few frames from my commutes: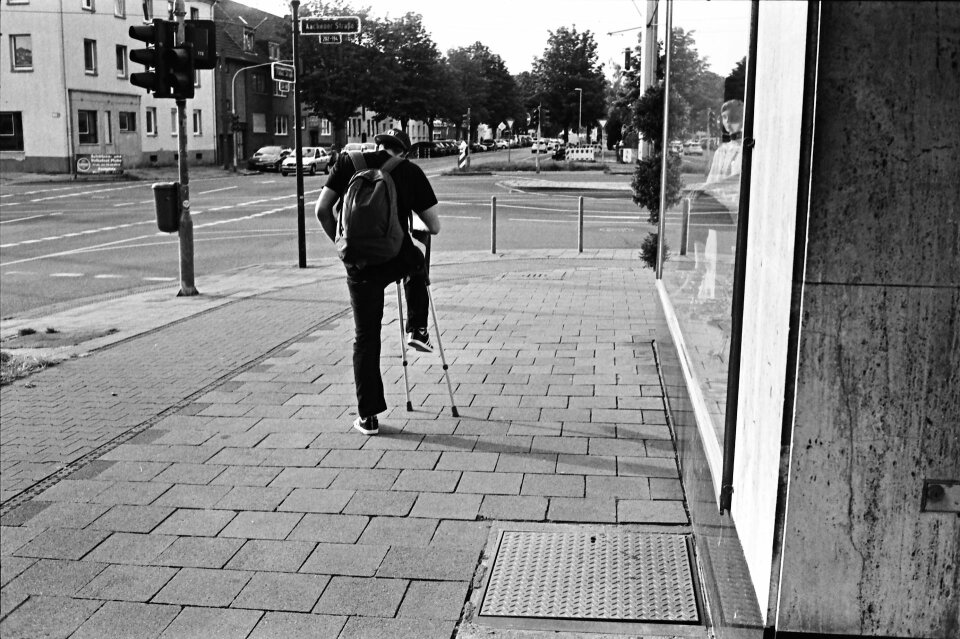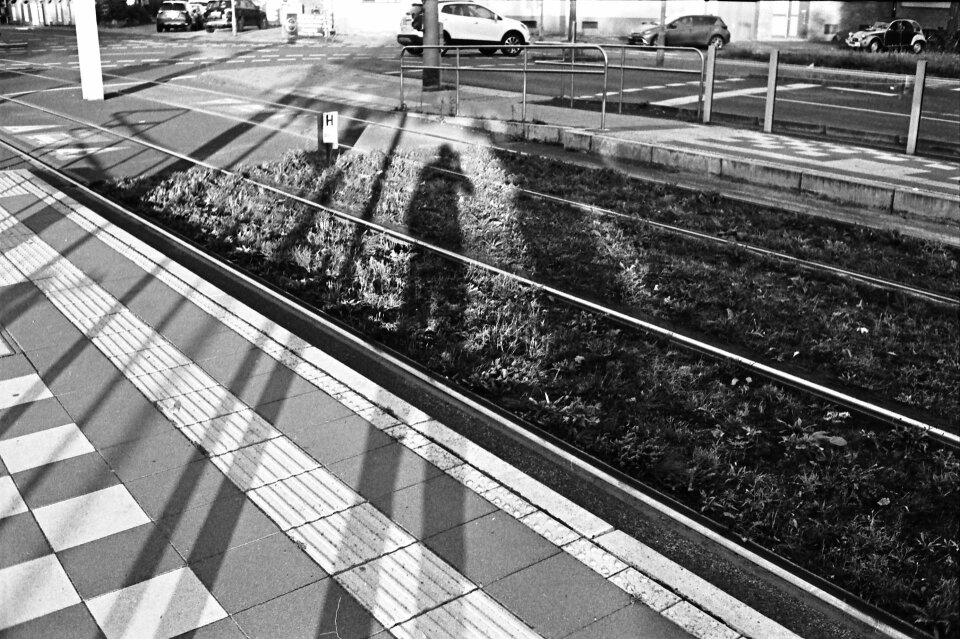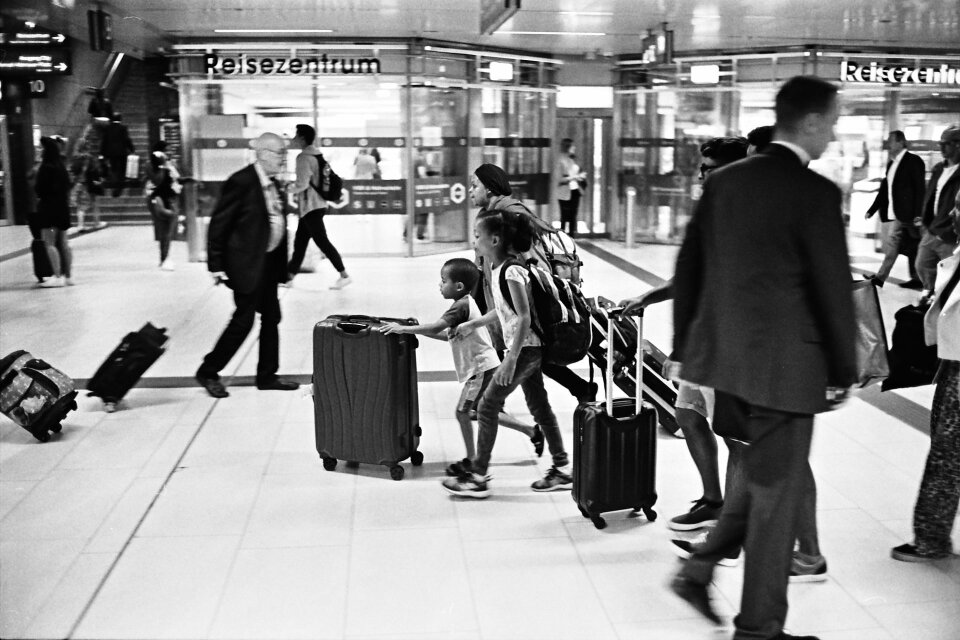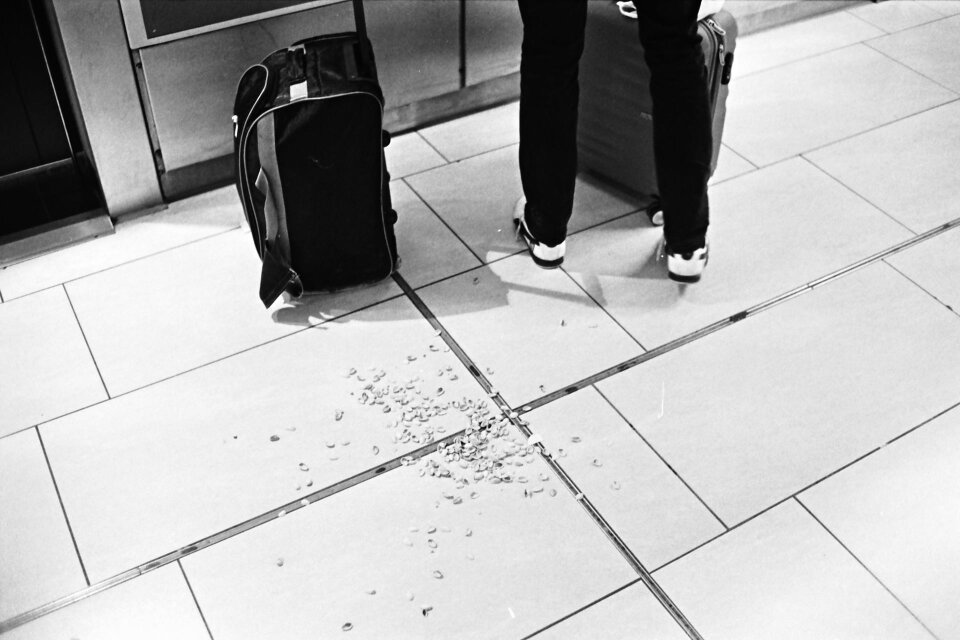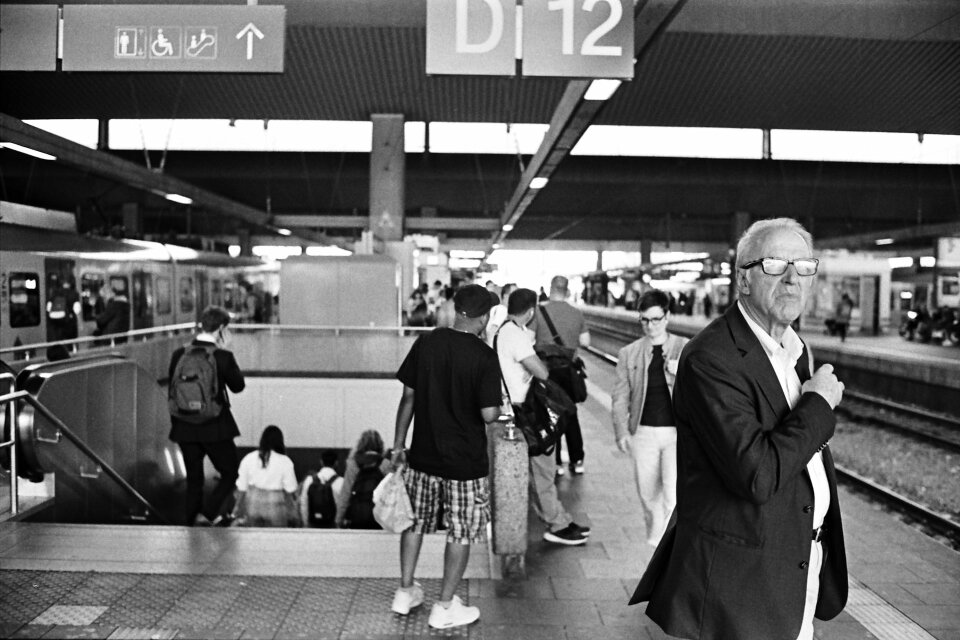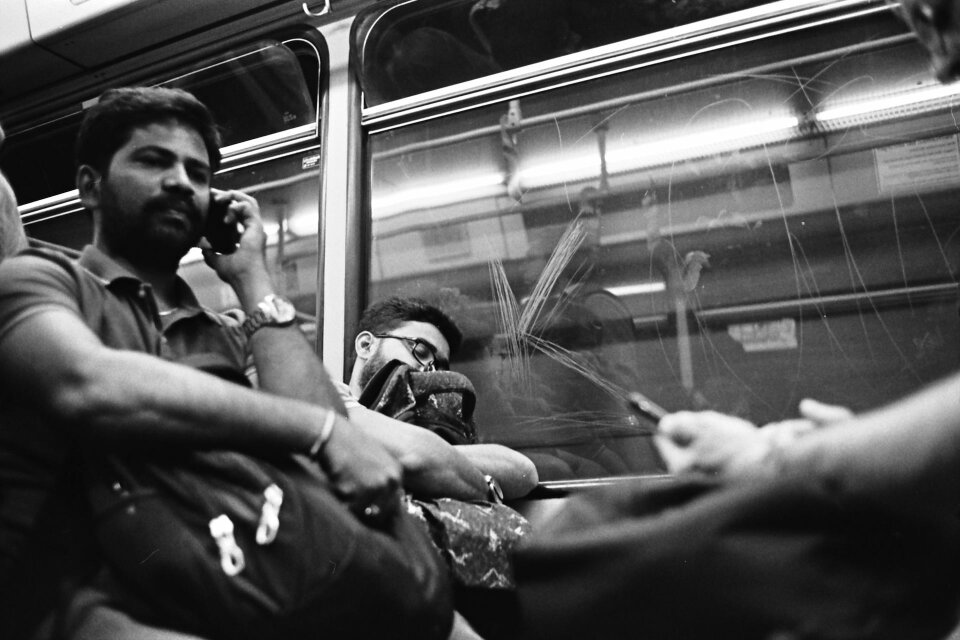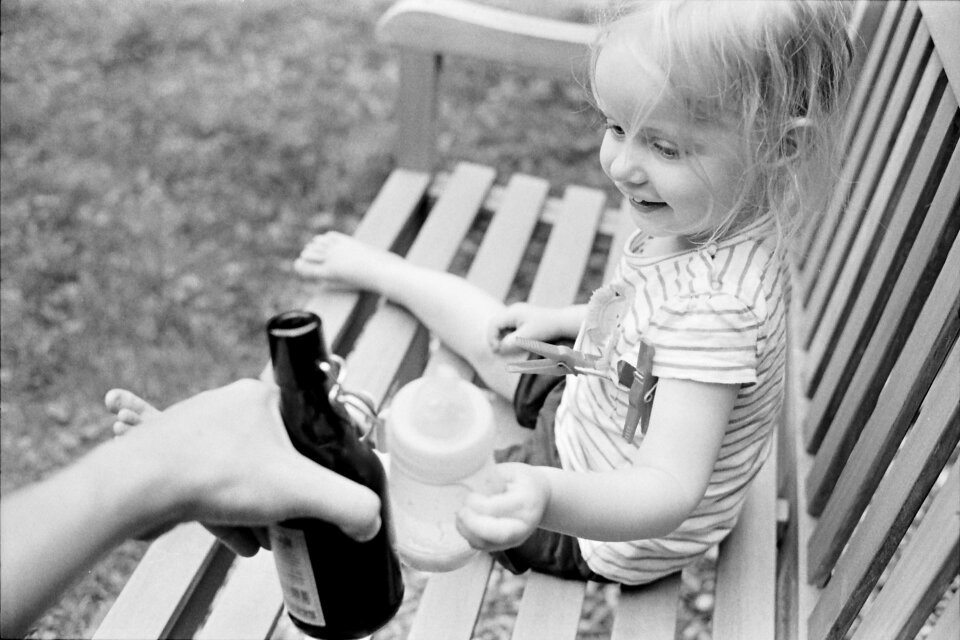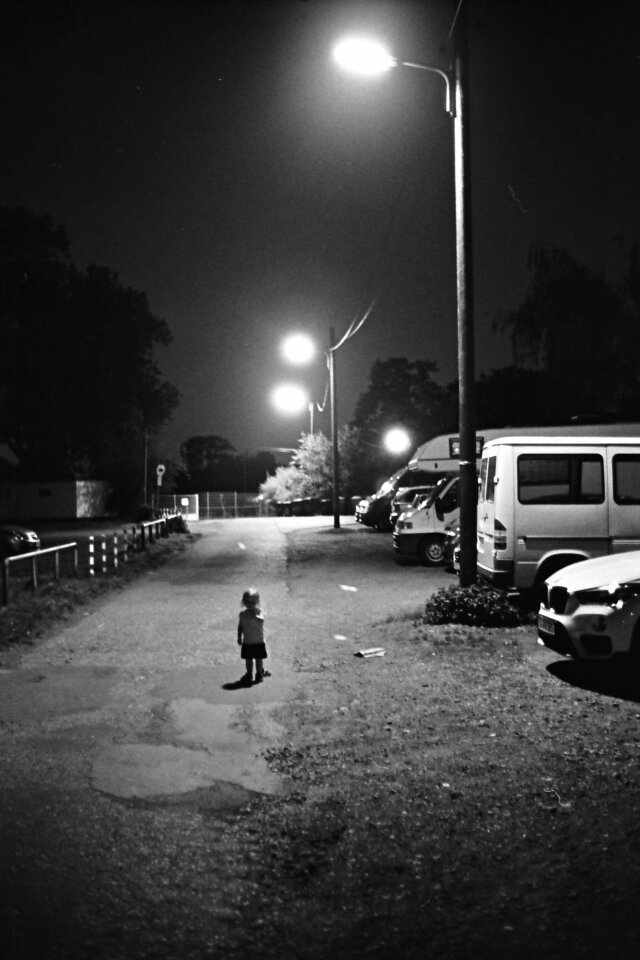 And then I met up with Simon and Andre to attend a nightwatch(wo)man-tour through Düsseldorf's old-town. And that's it for this month.