September – December 2021
In early September, I made a fairly spontaneous trip to Berlin. I had this BahnCard I forgot to cancel in time, and wasn't using it much that year. So I decided to visit a city I don't really know all that well. And I also haven't visited Tim since he's been living there, either.
Let's get going: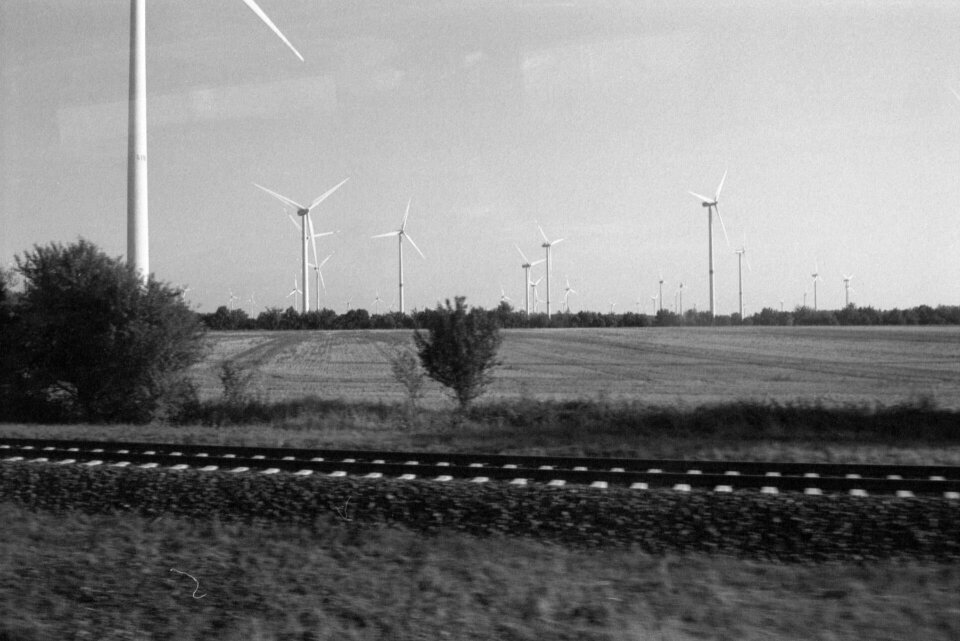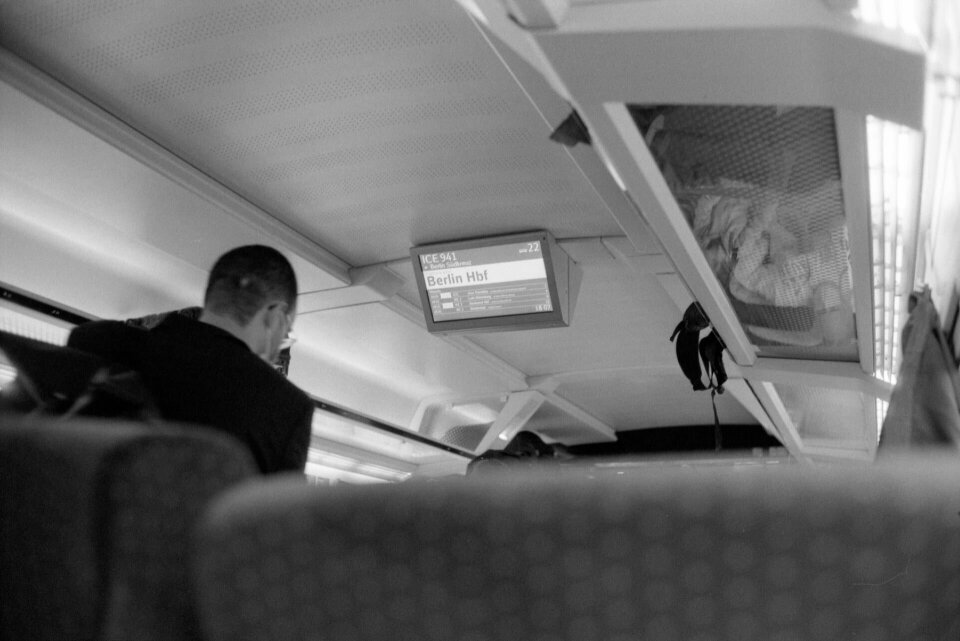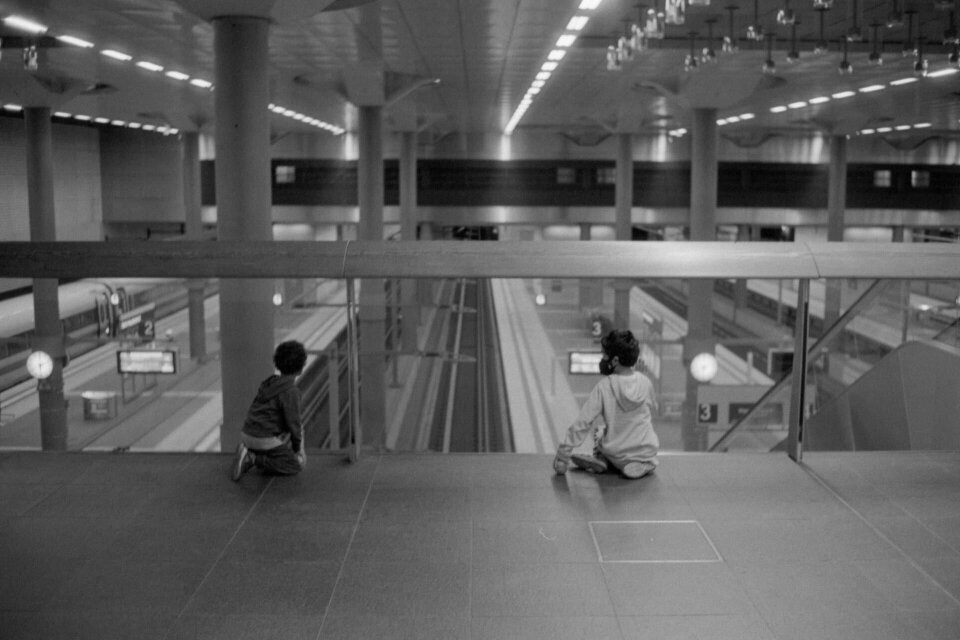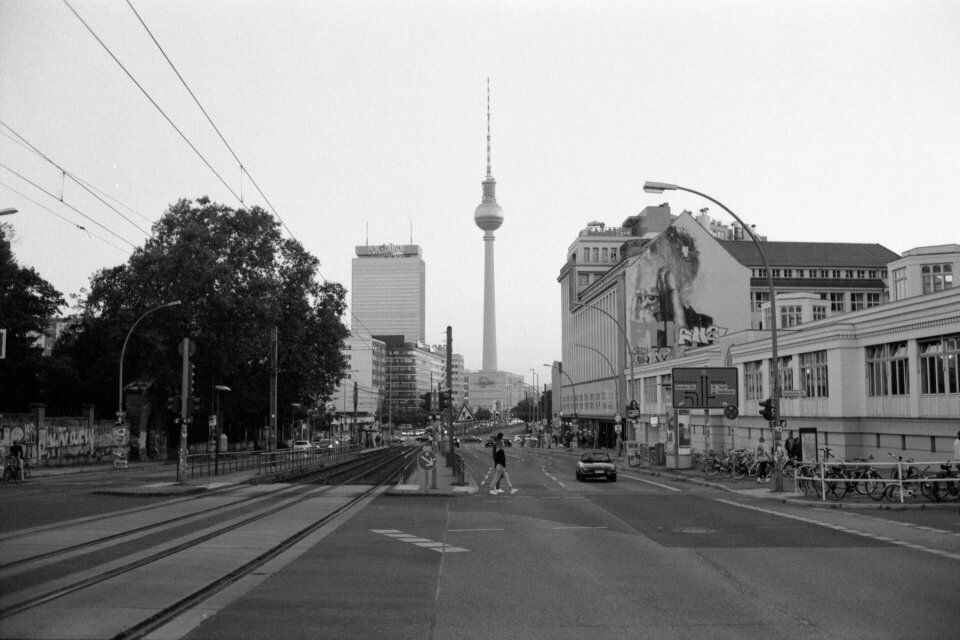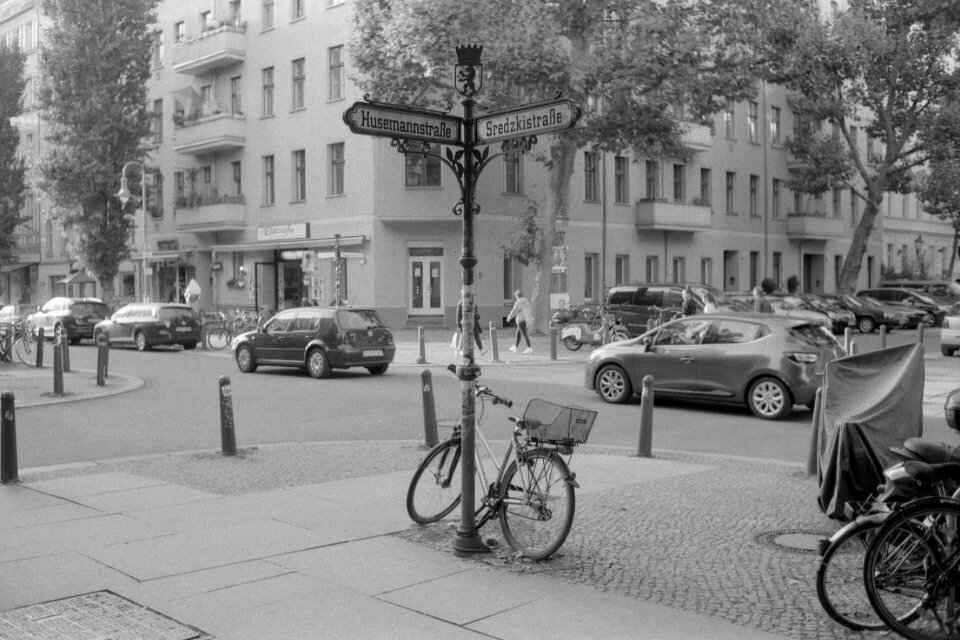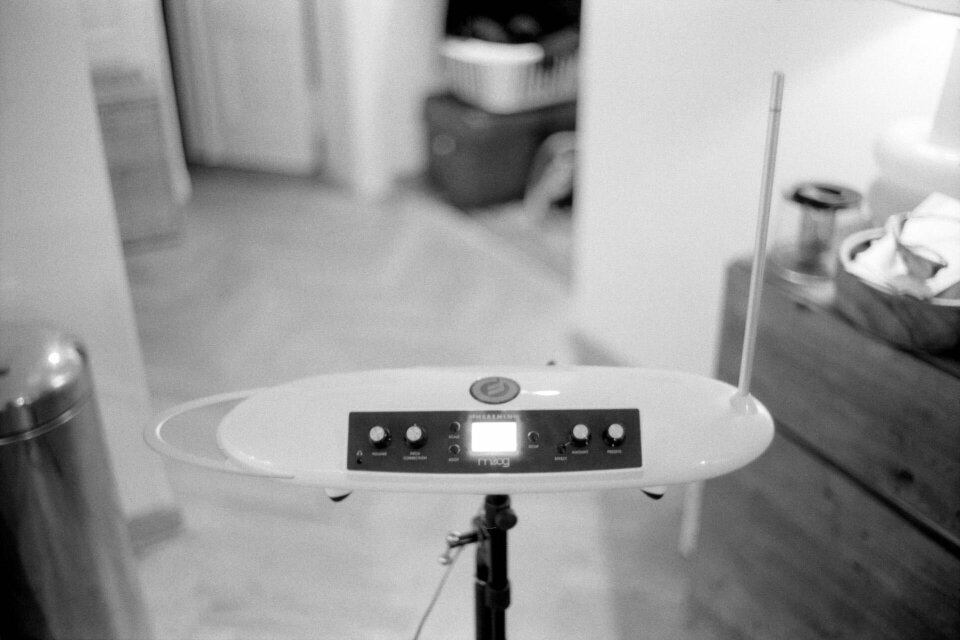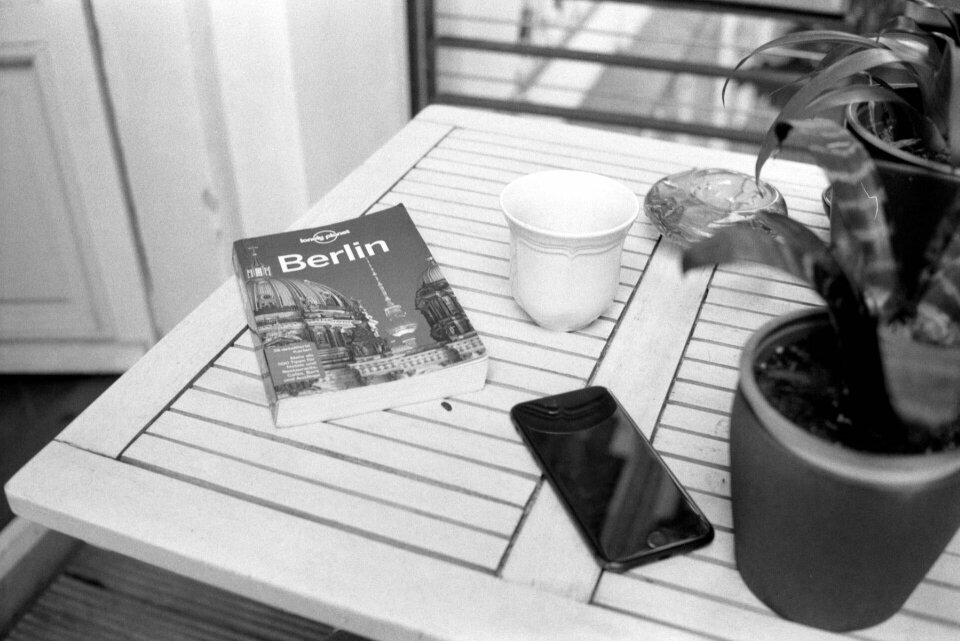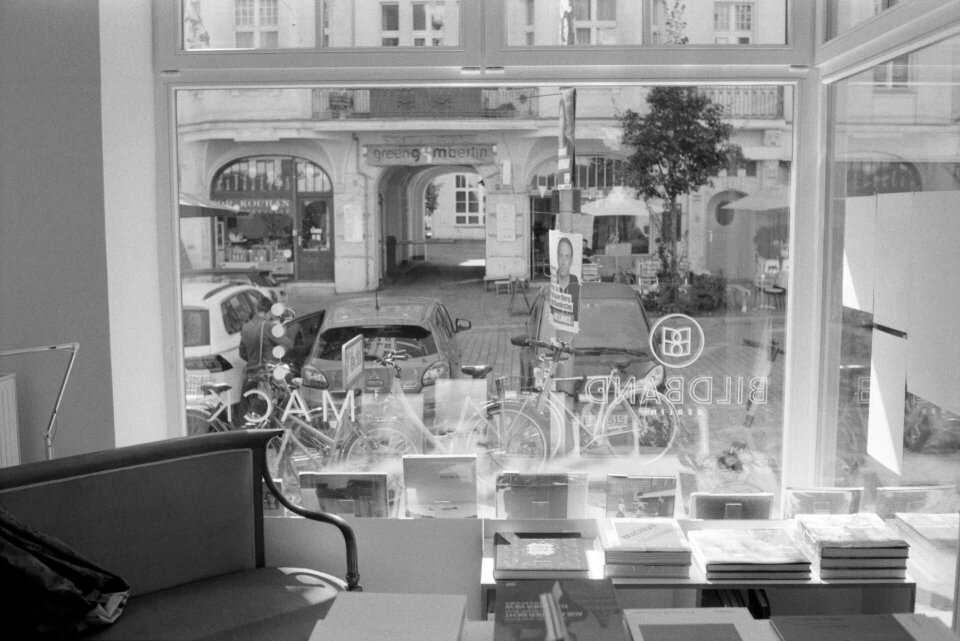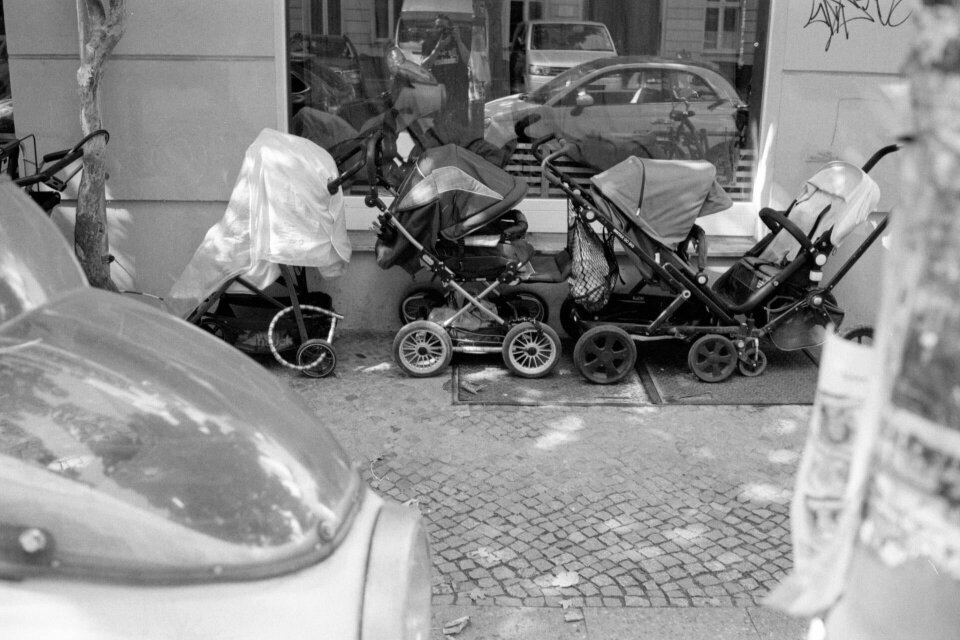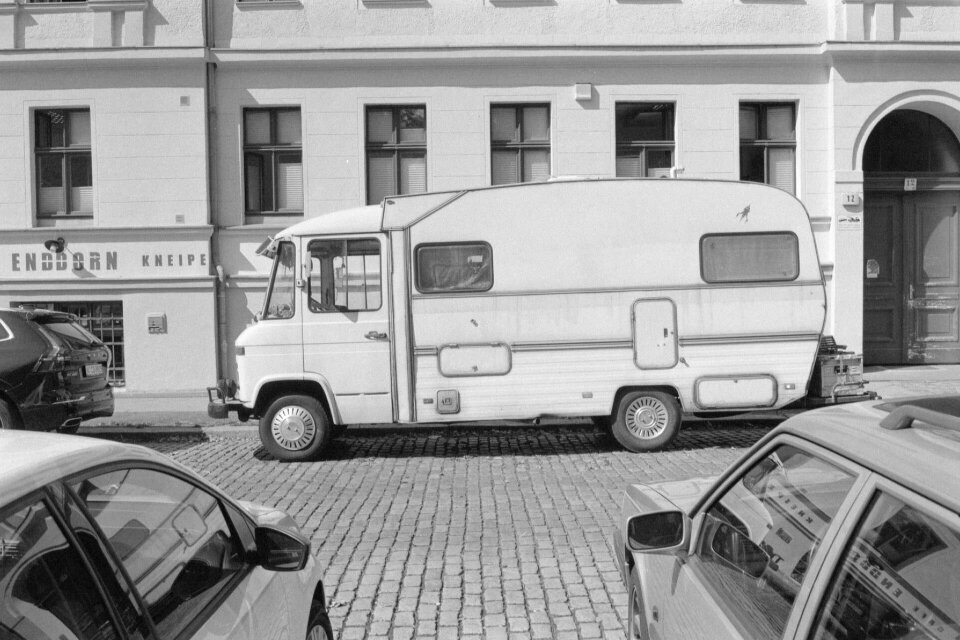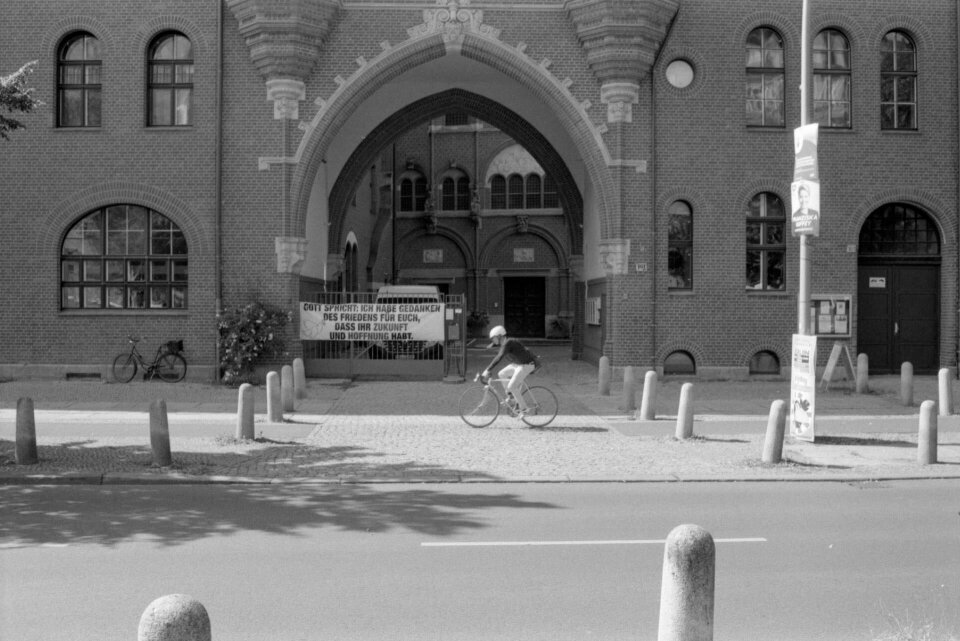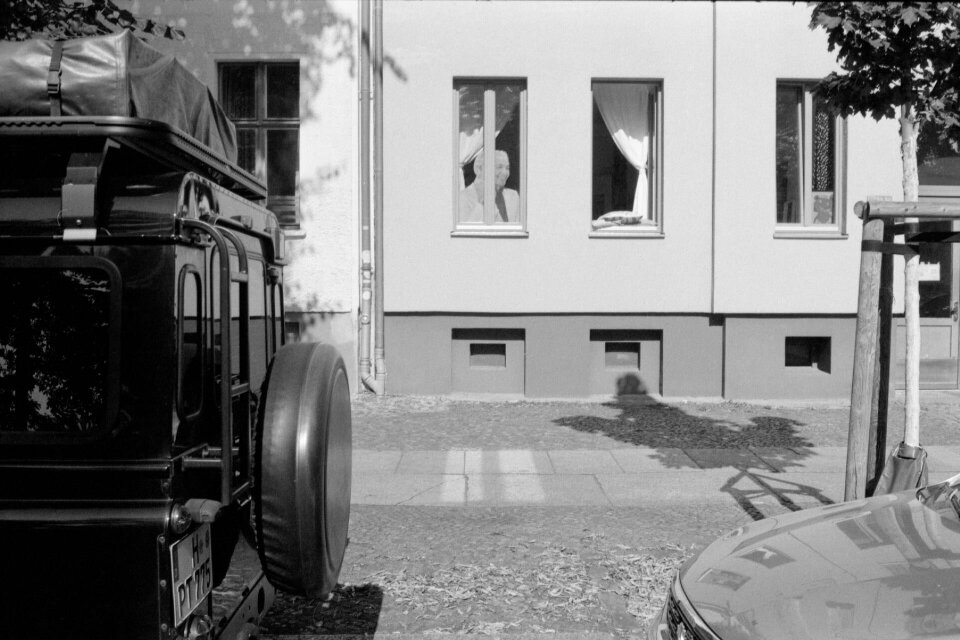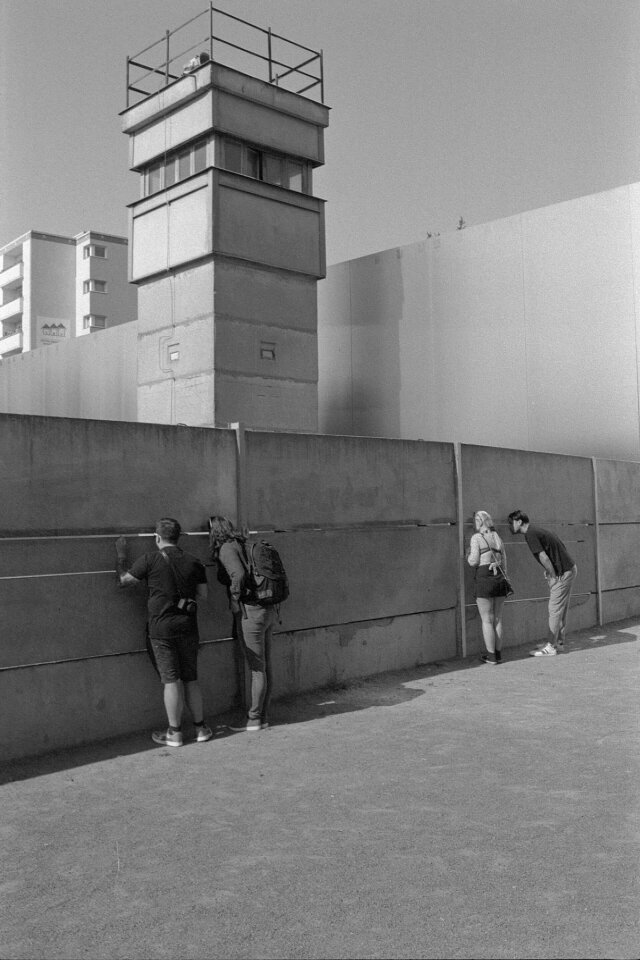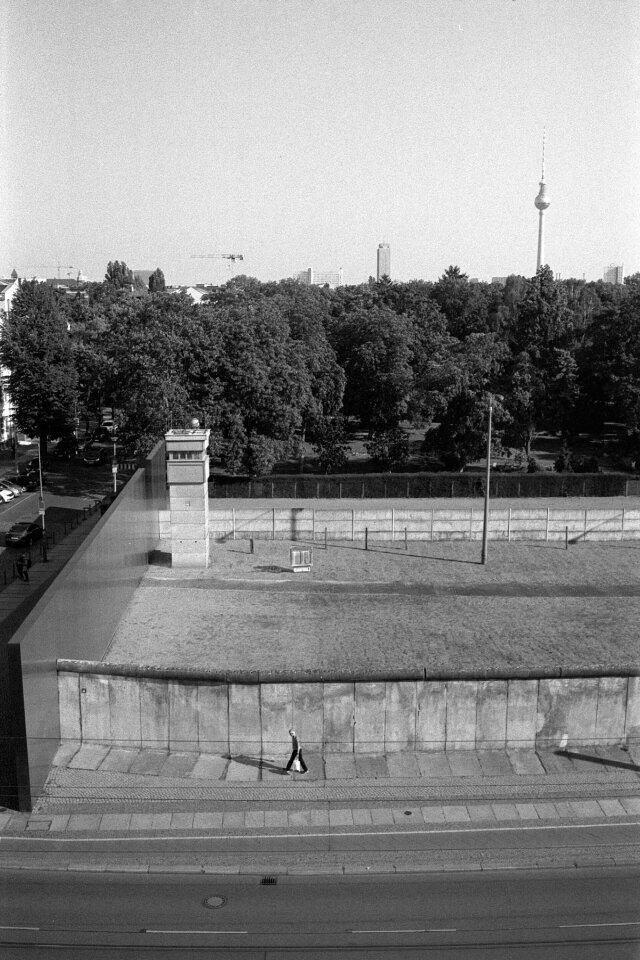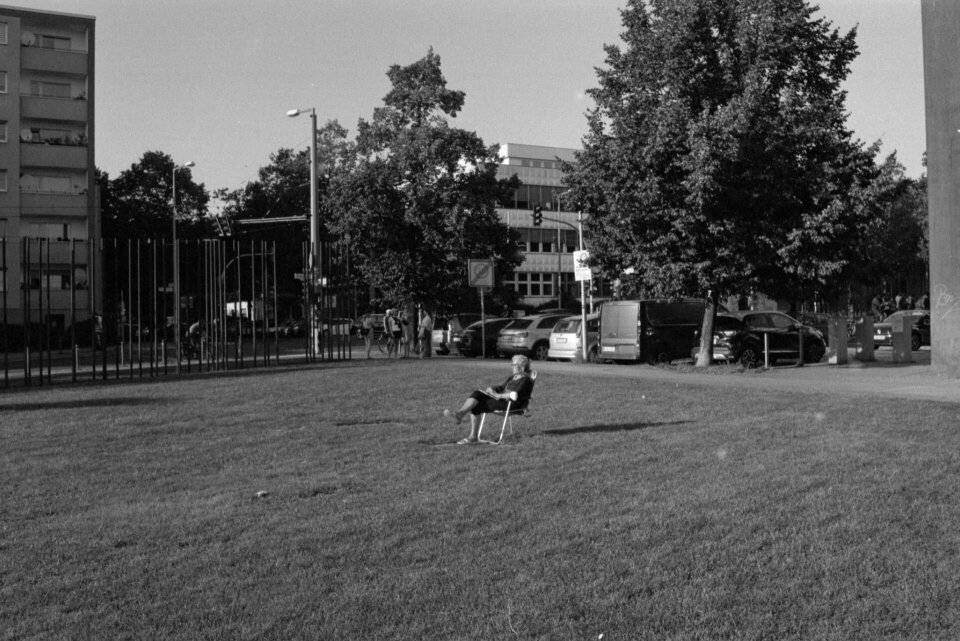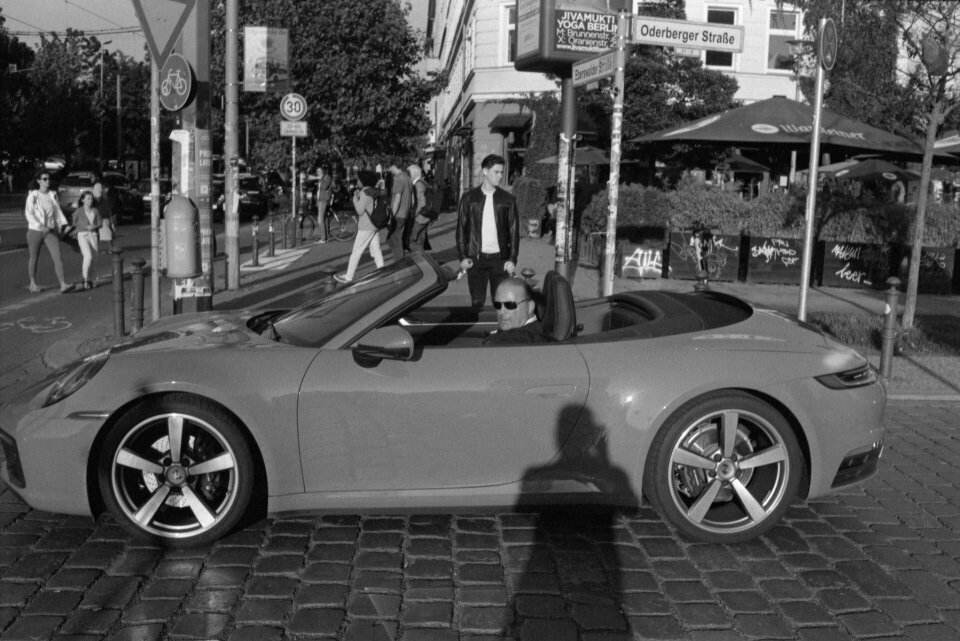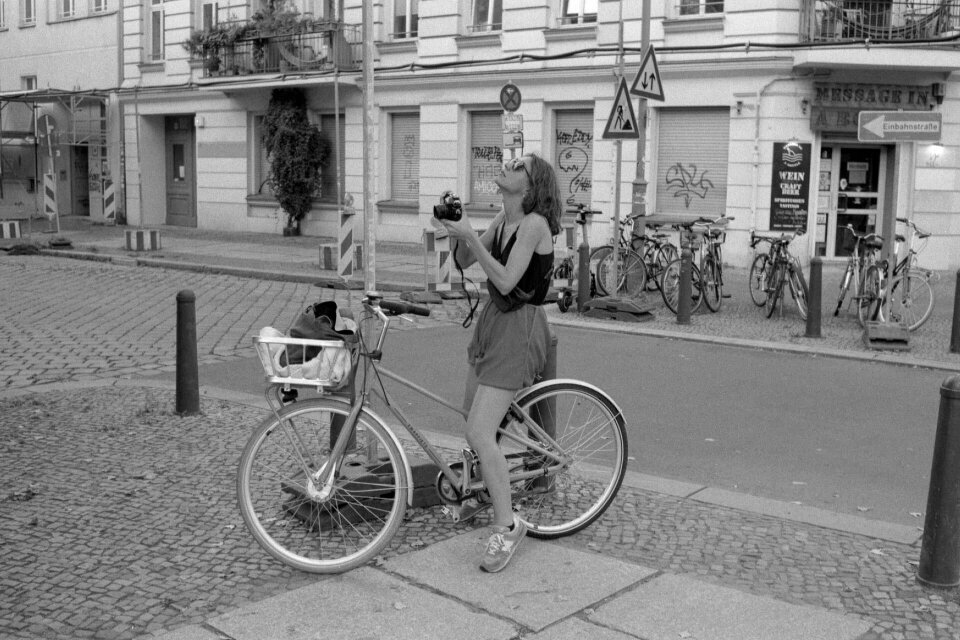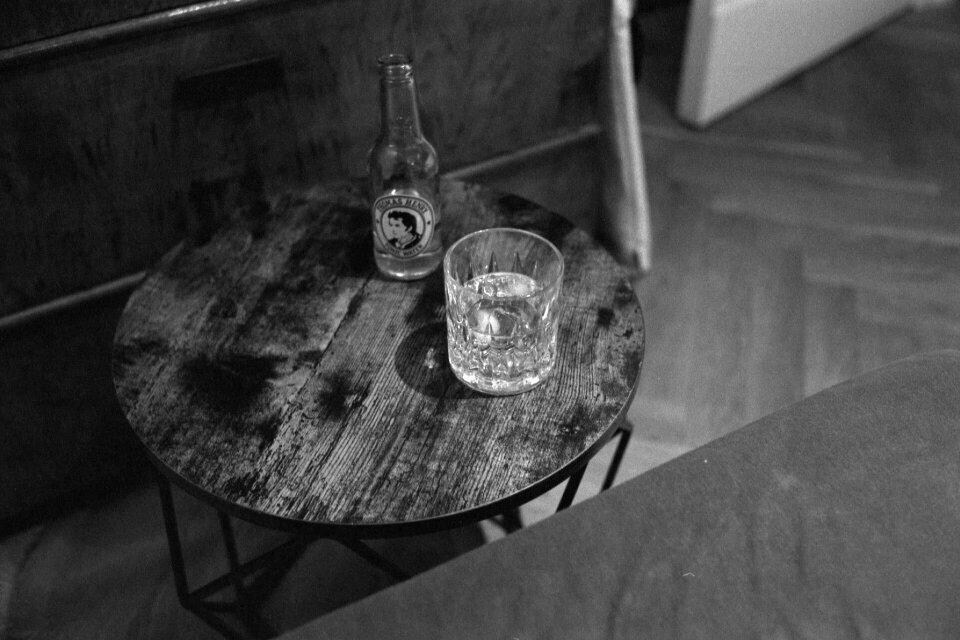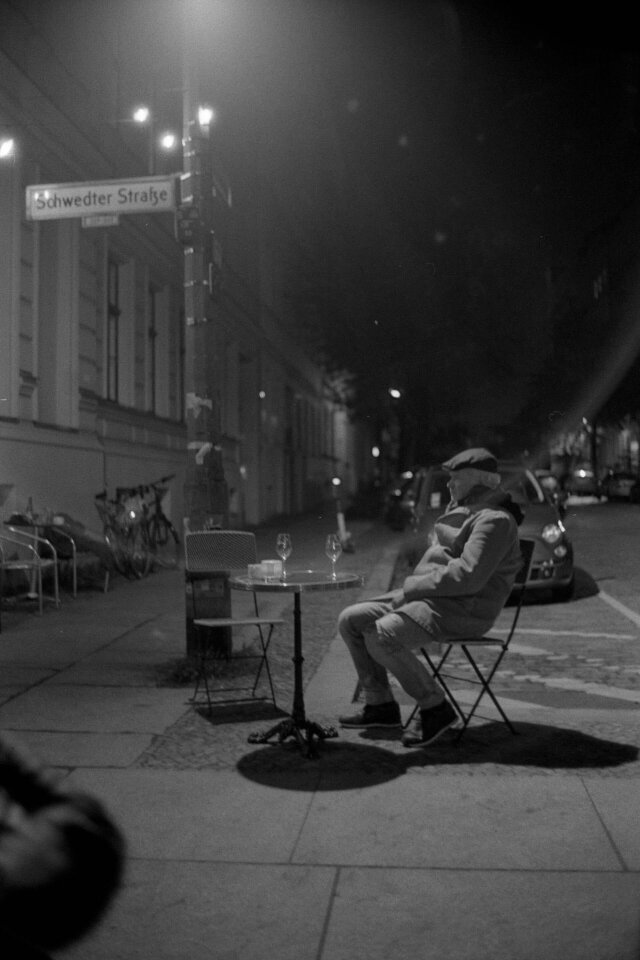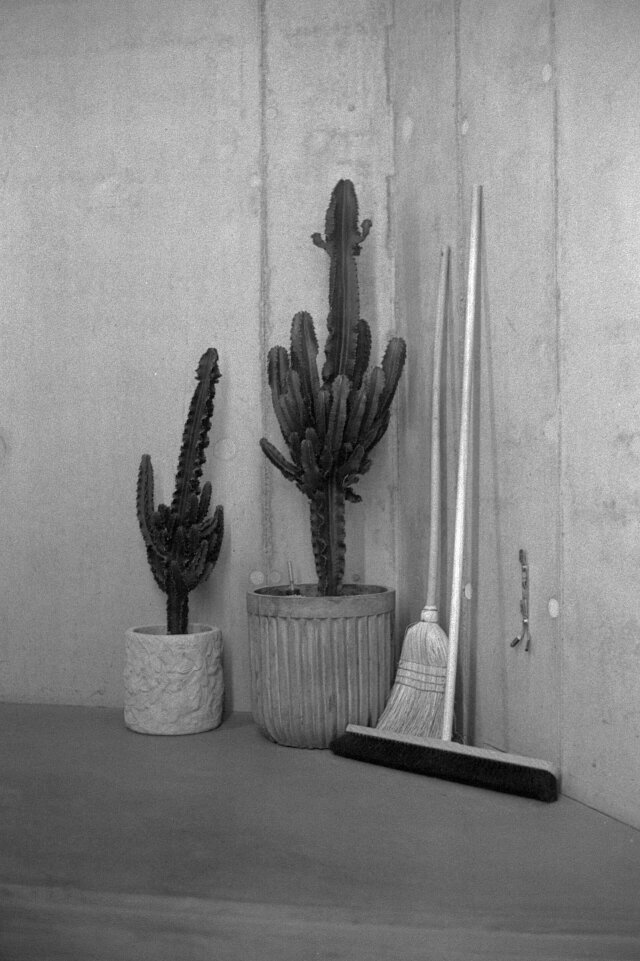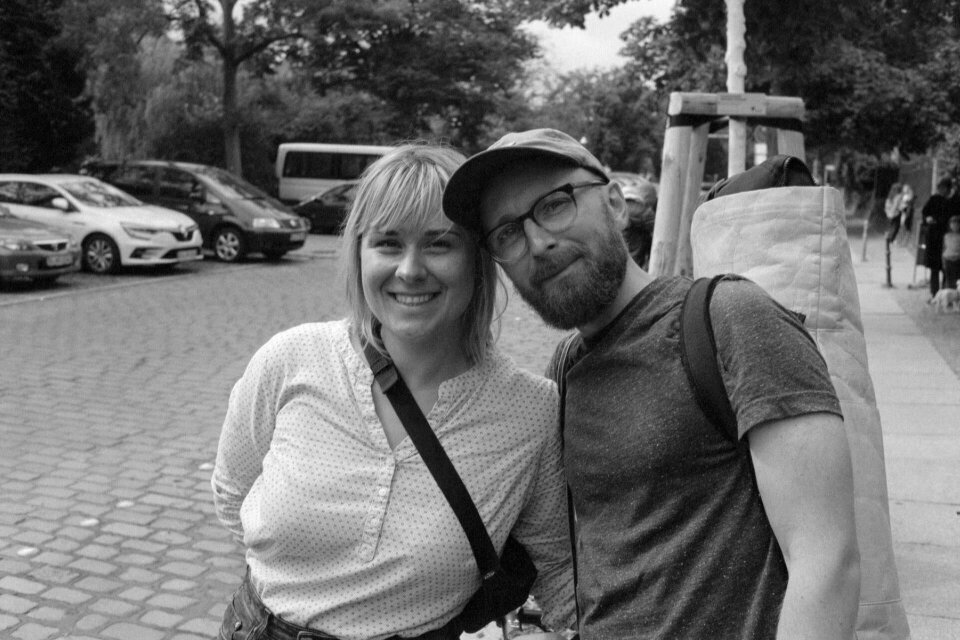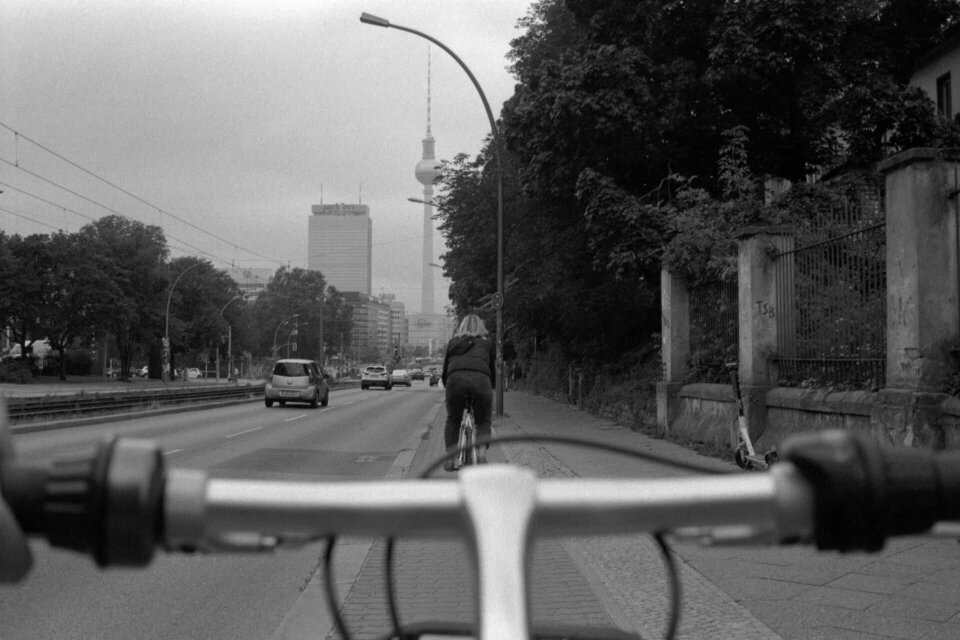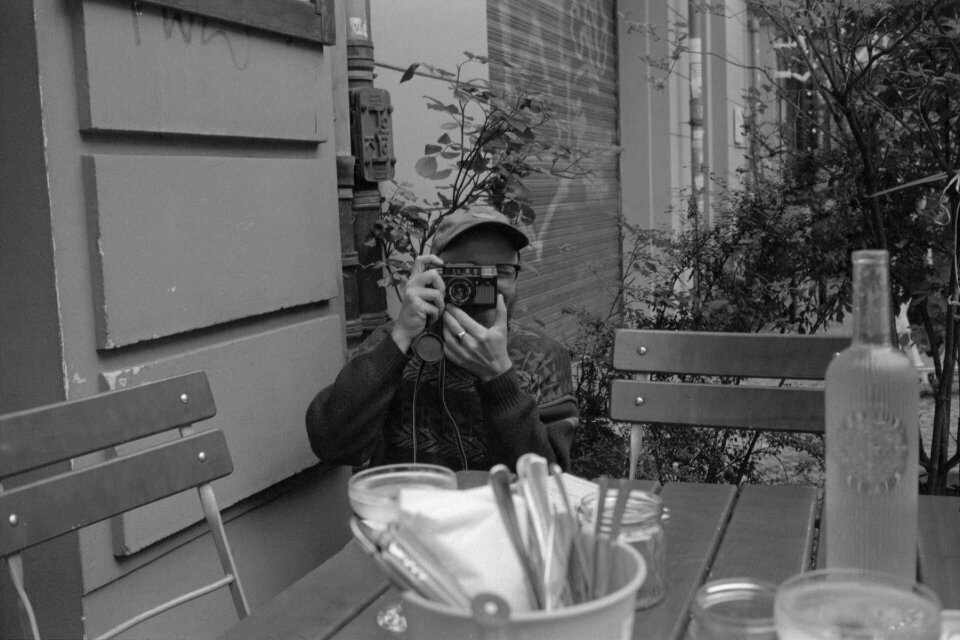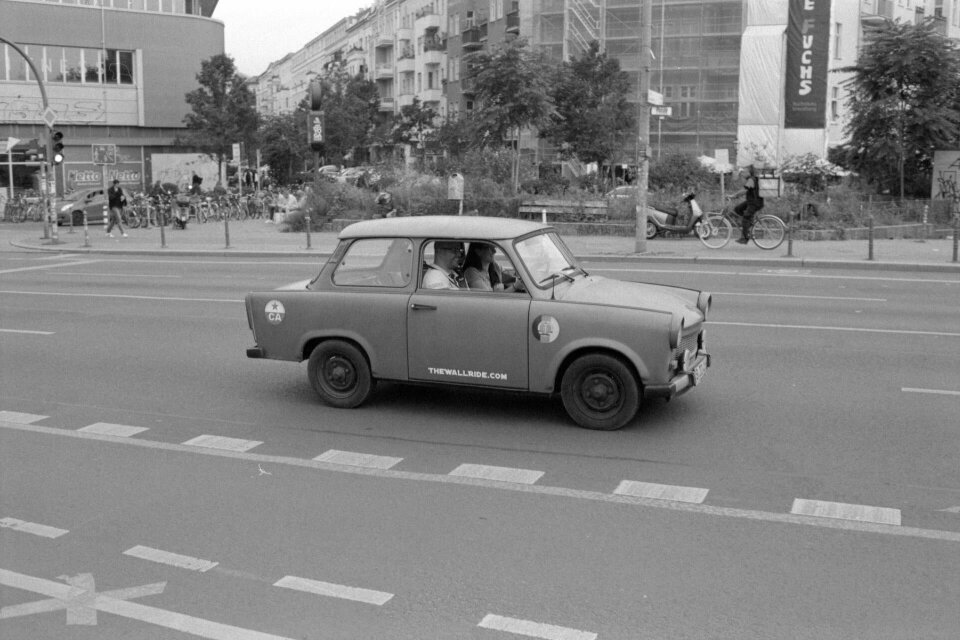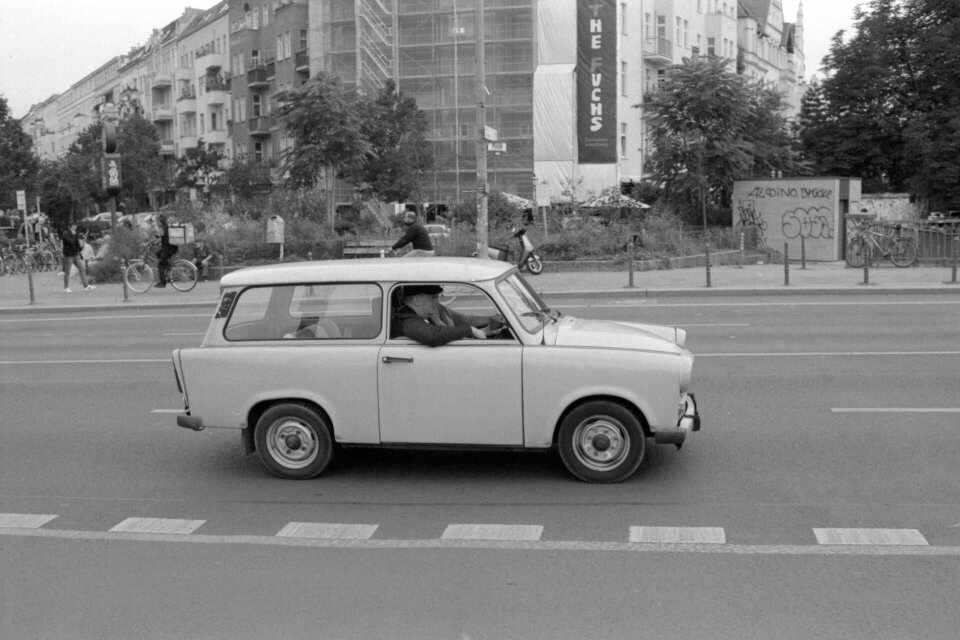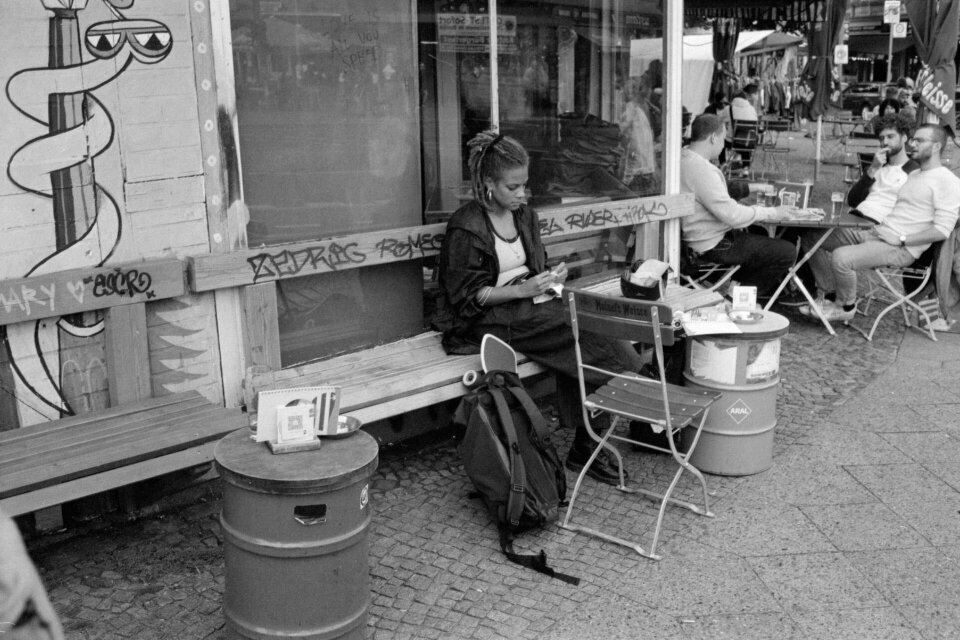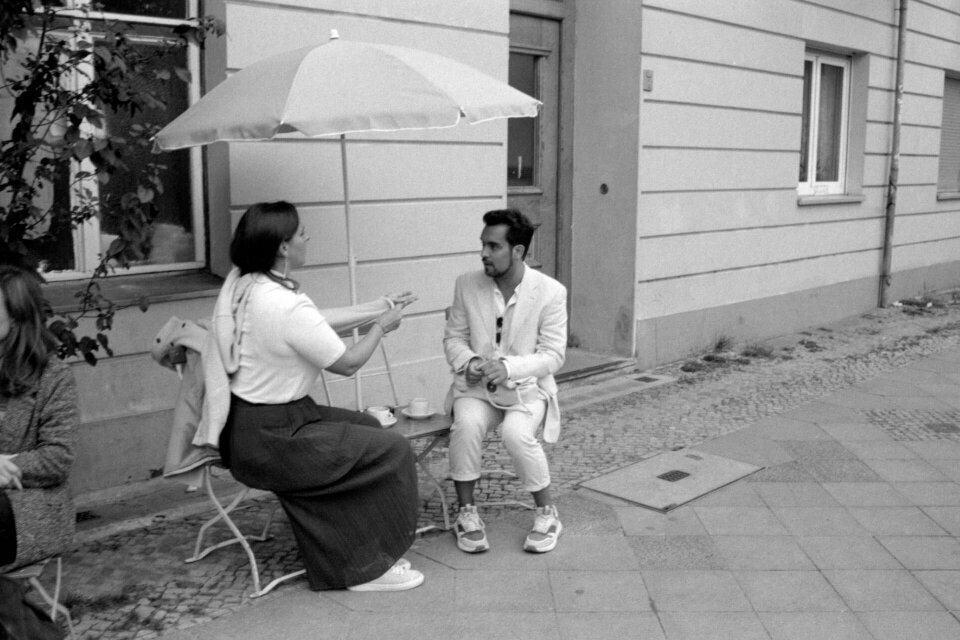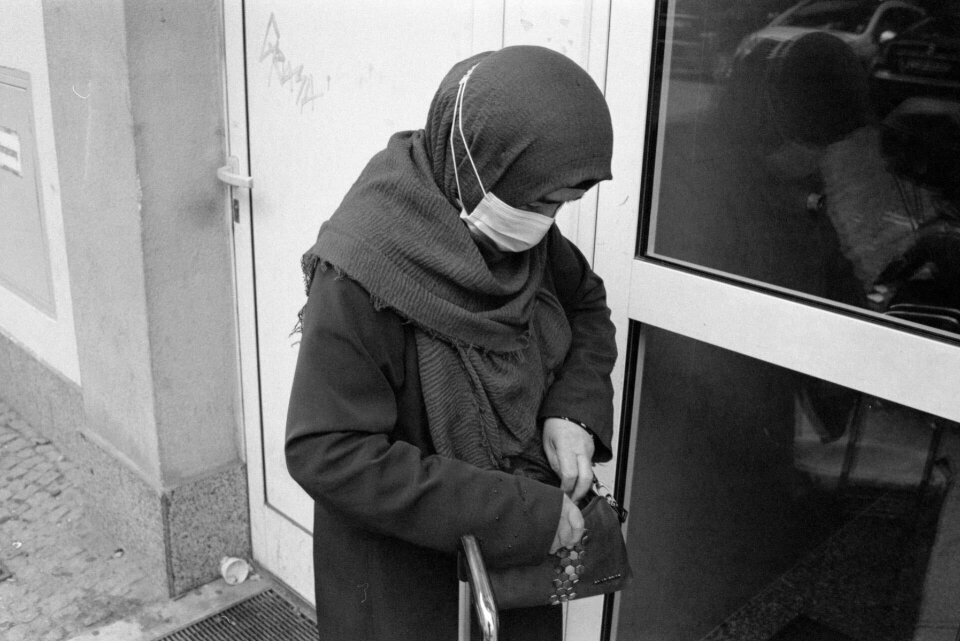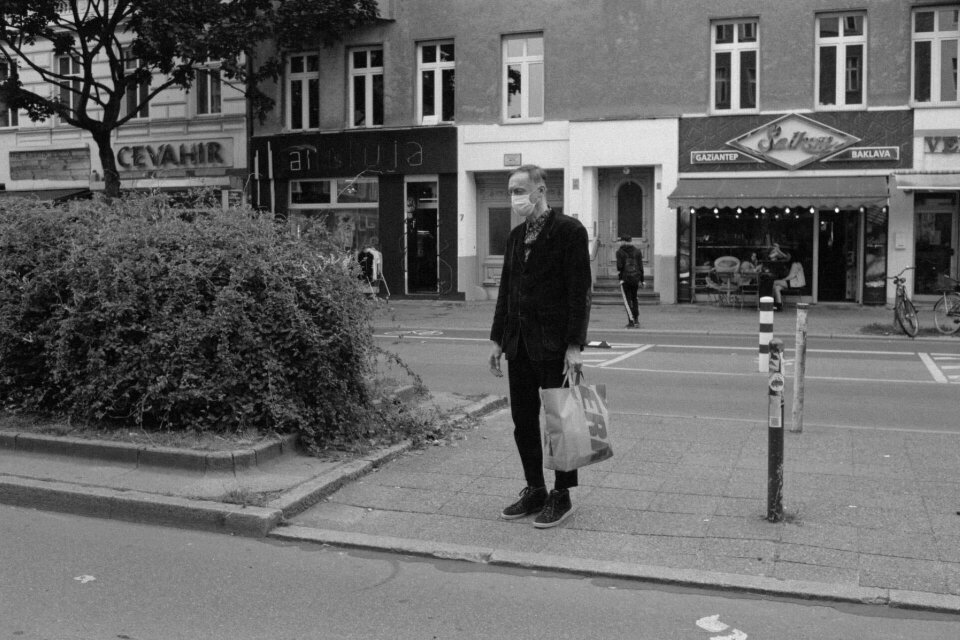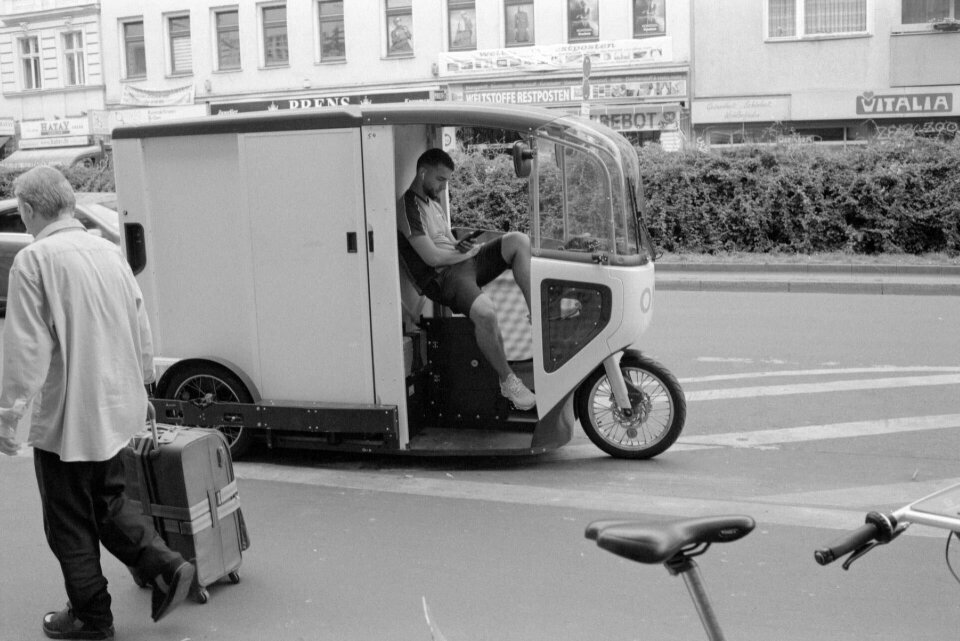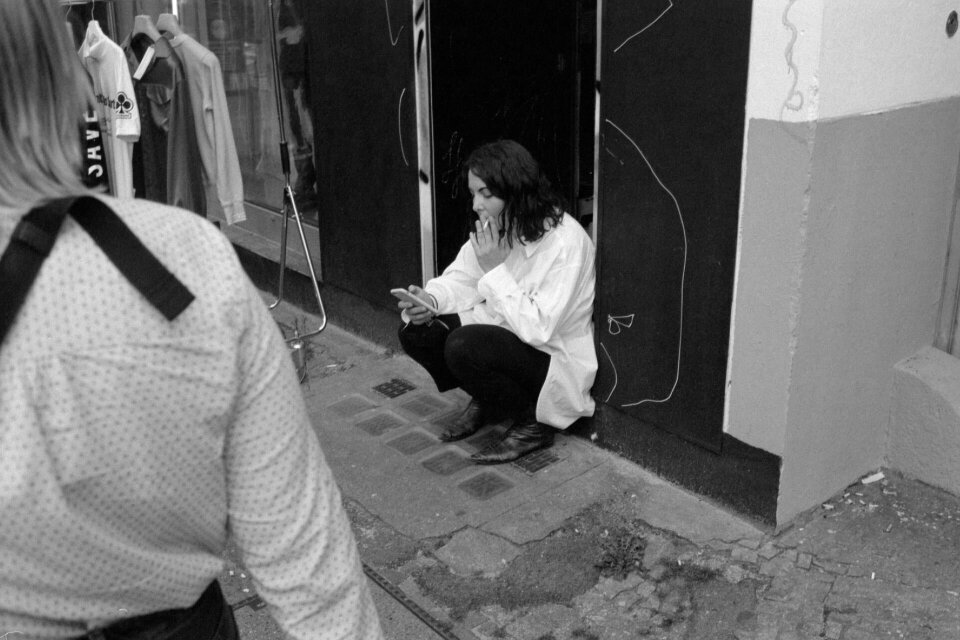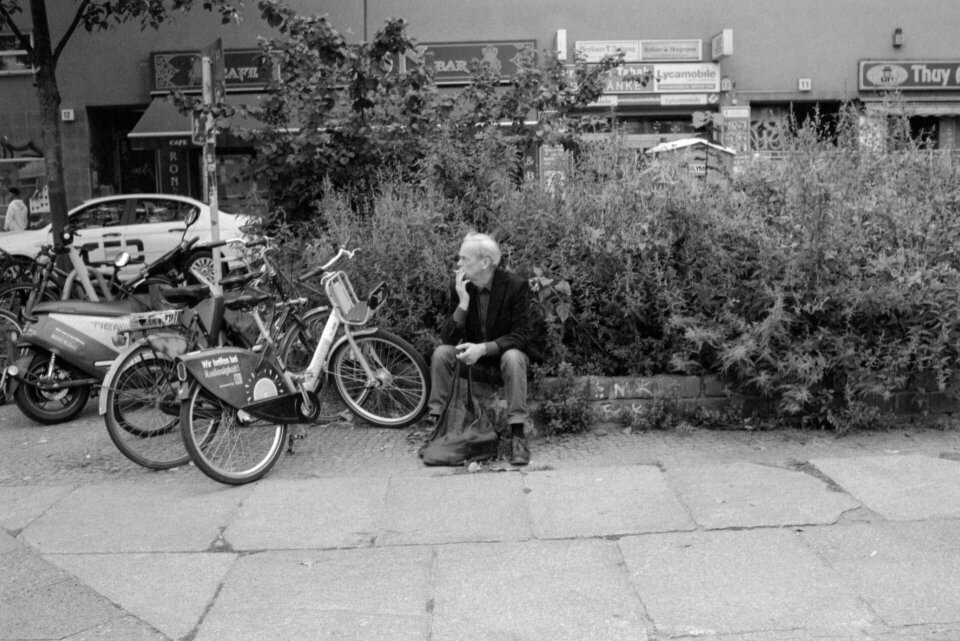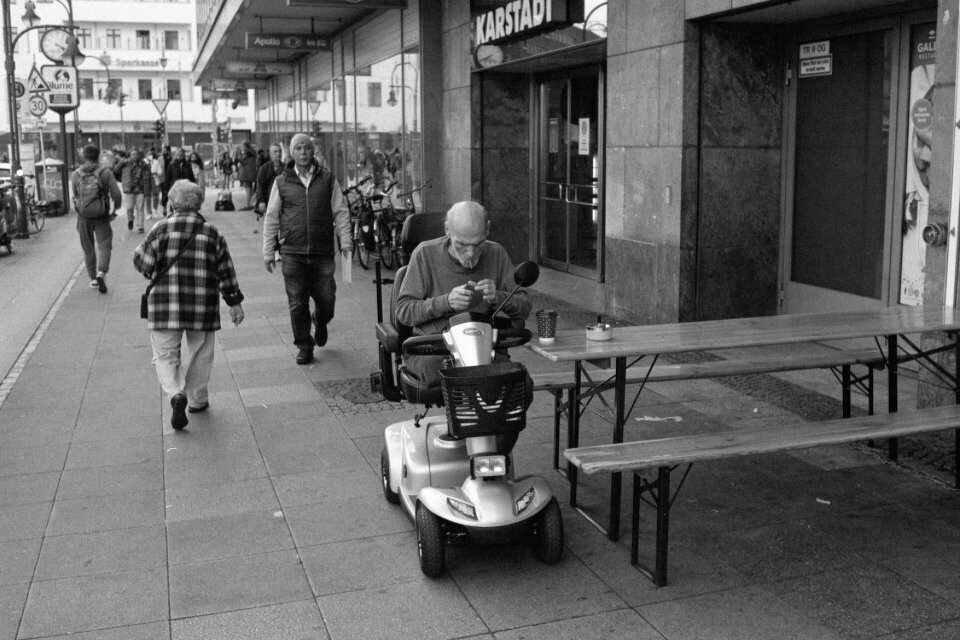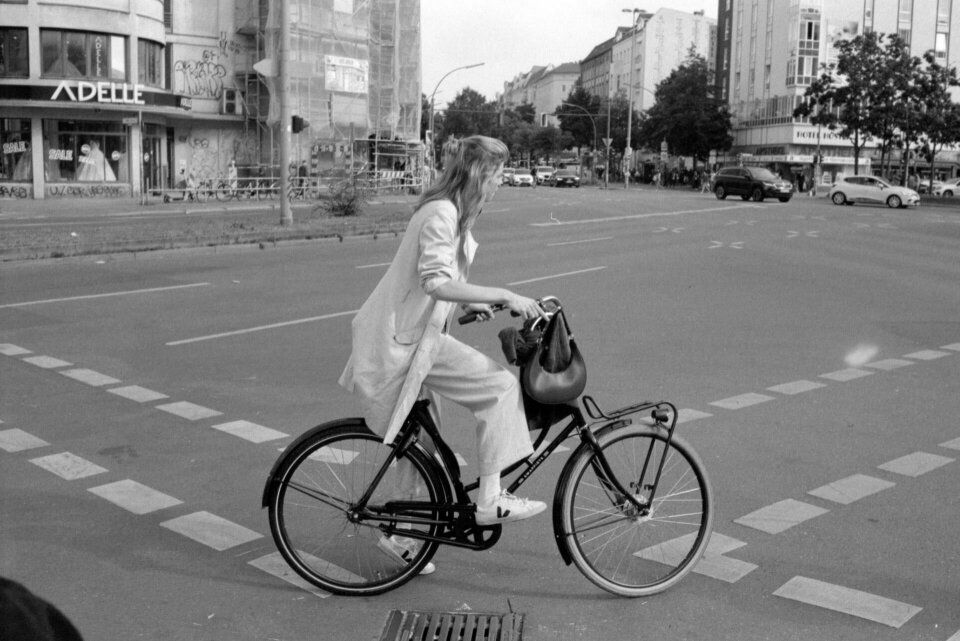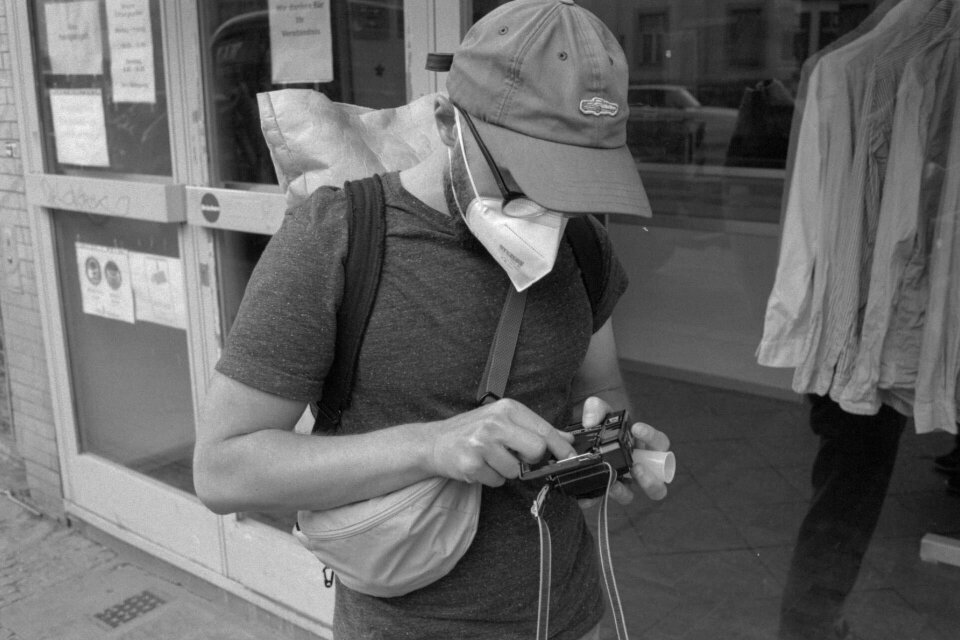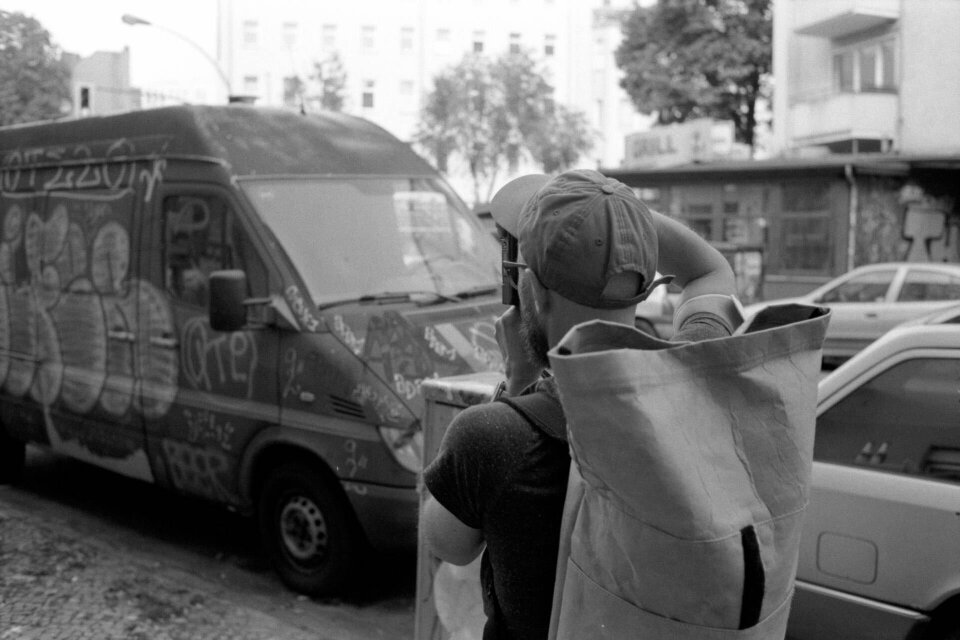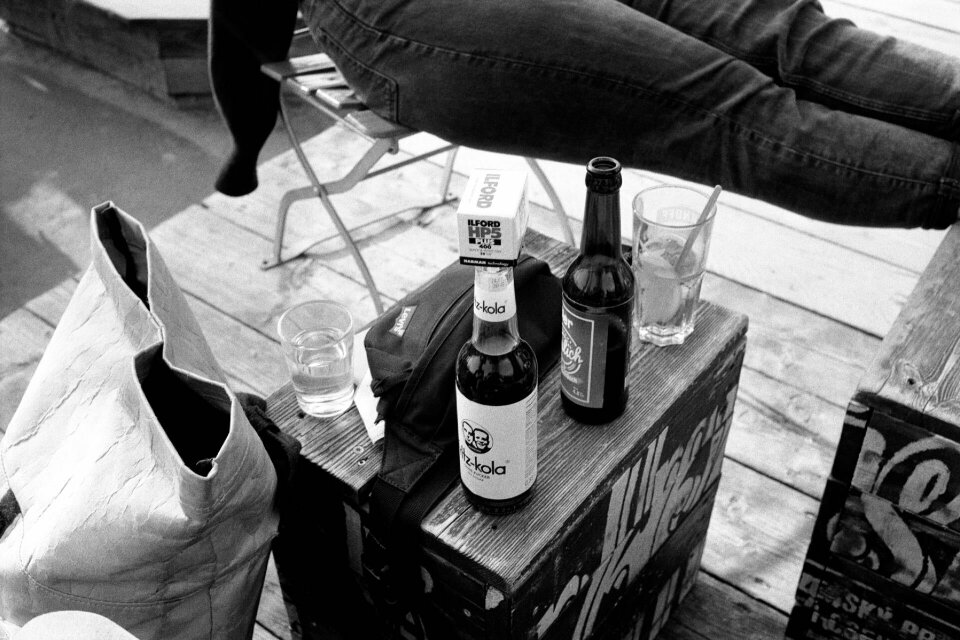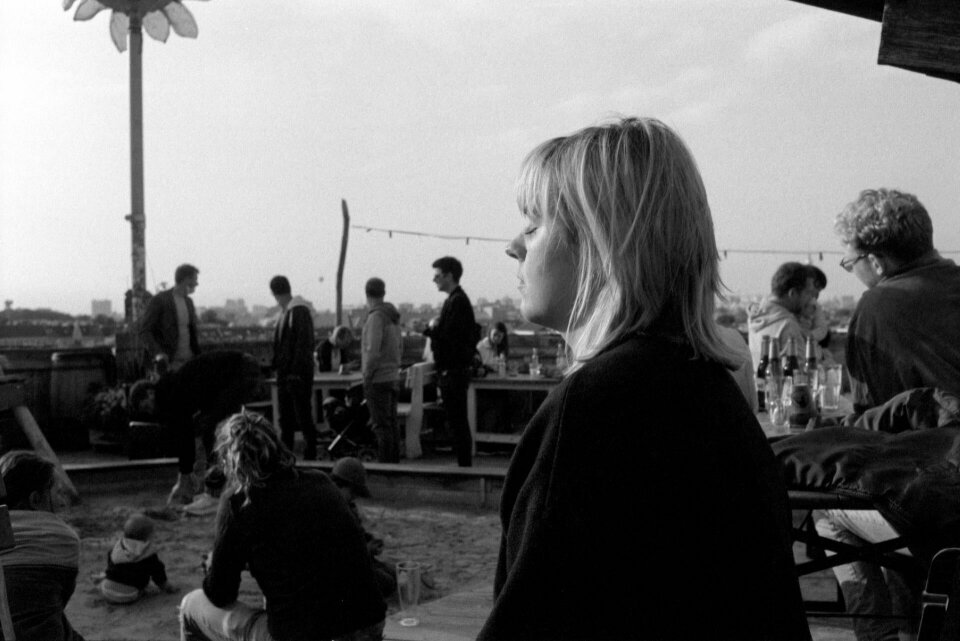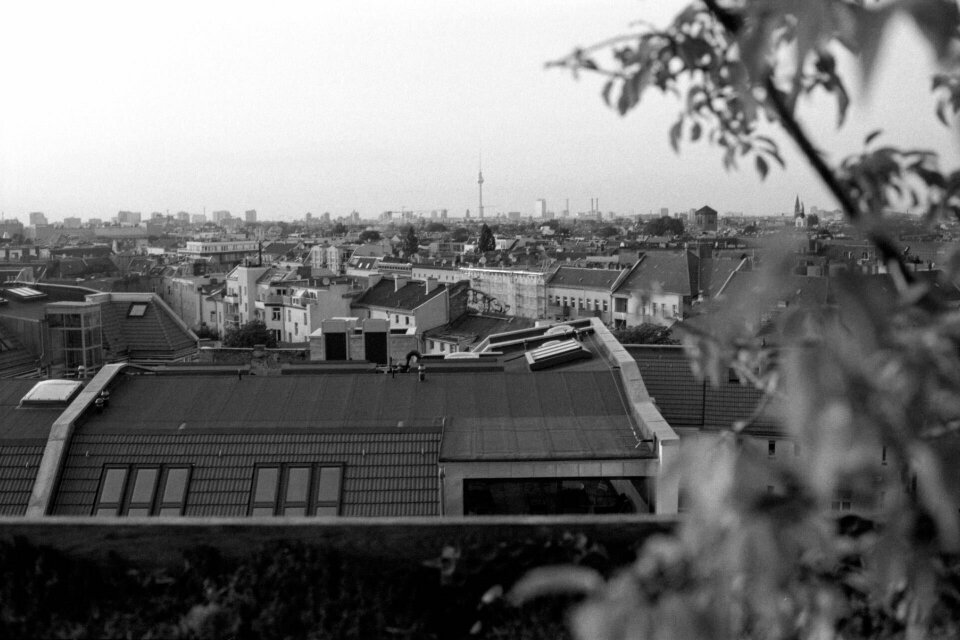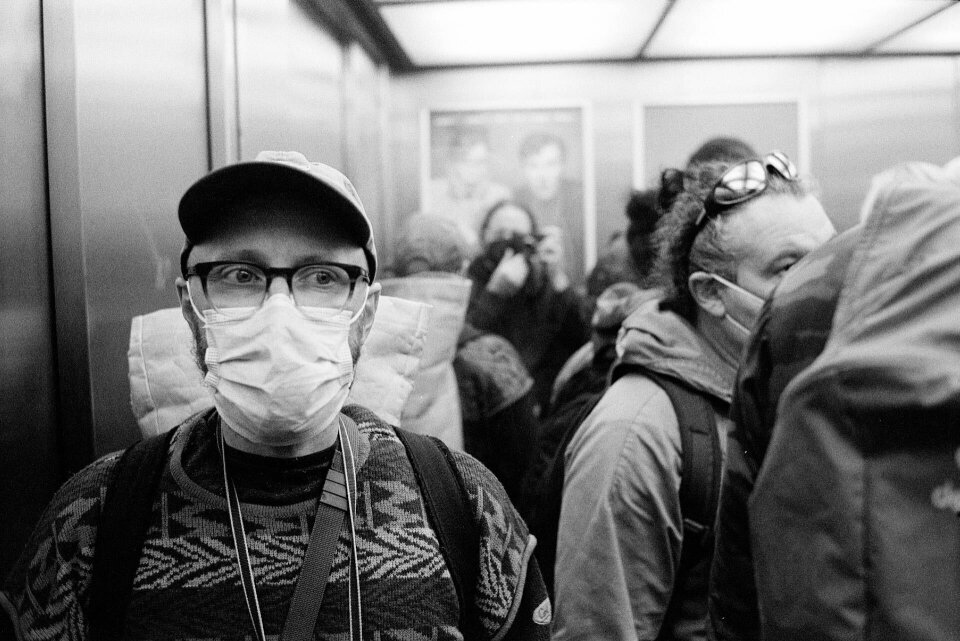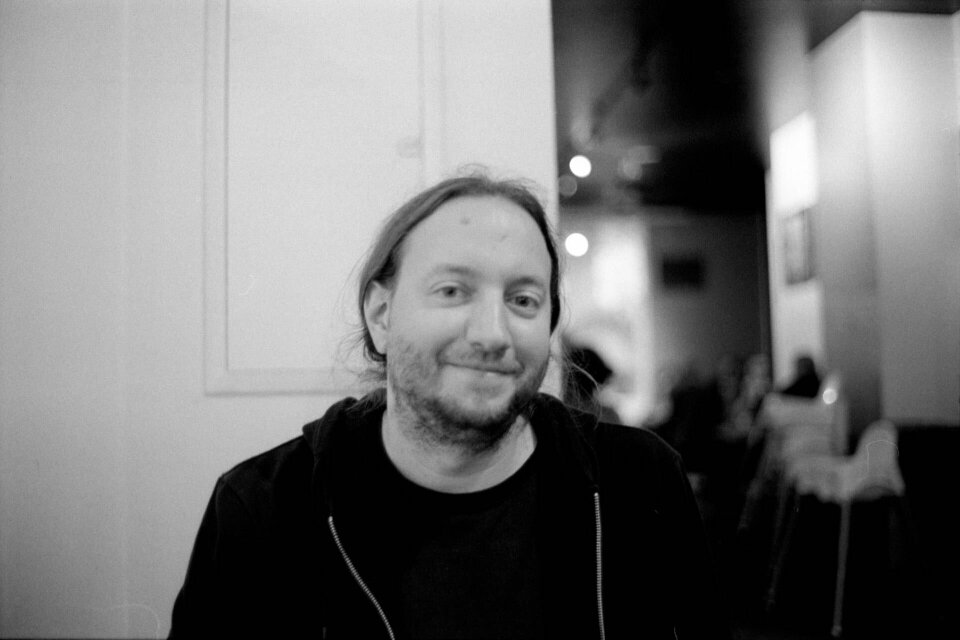 I can still remember how strange and even daring it felt to be going out and be among lots of people again. The COVID incidence was pretty low that summer, so it did not necessarily feel unsafe. Still: it was weird.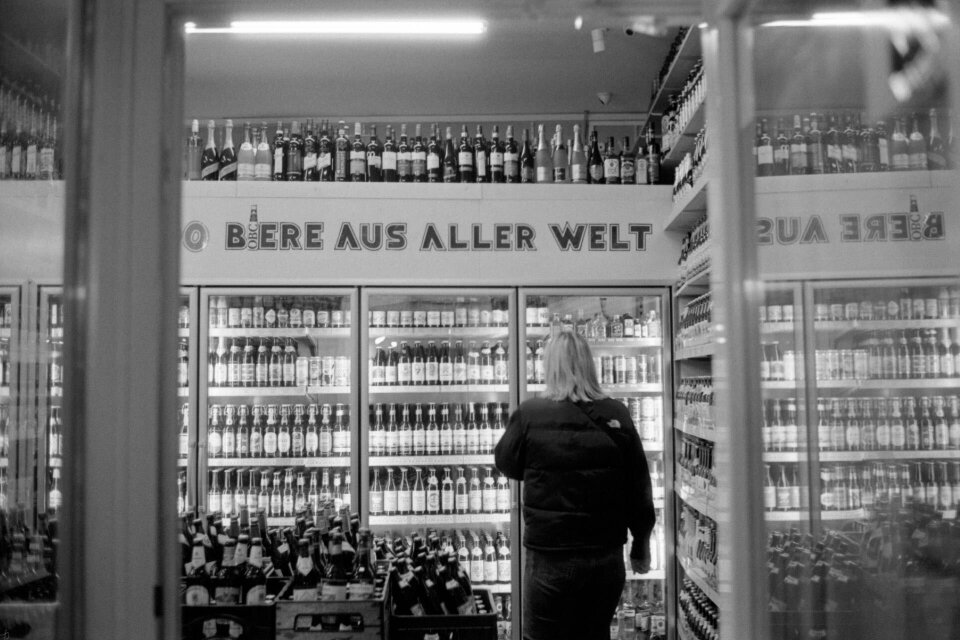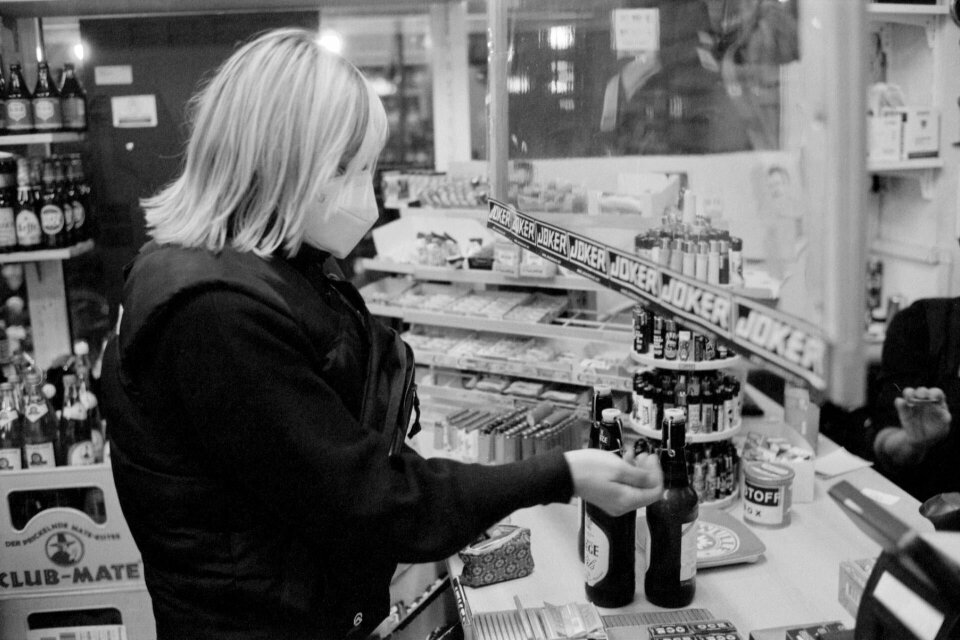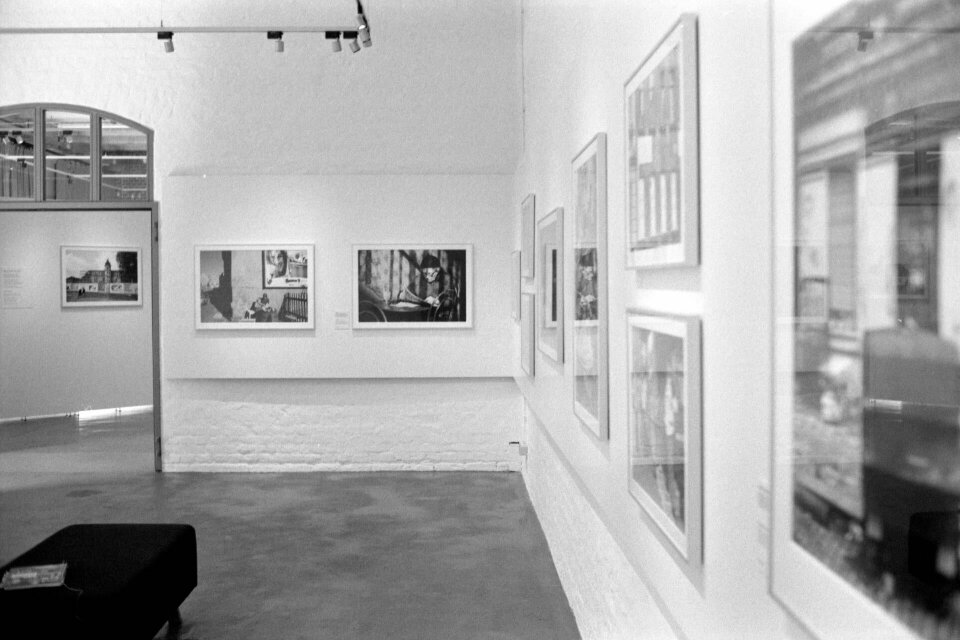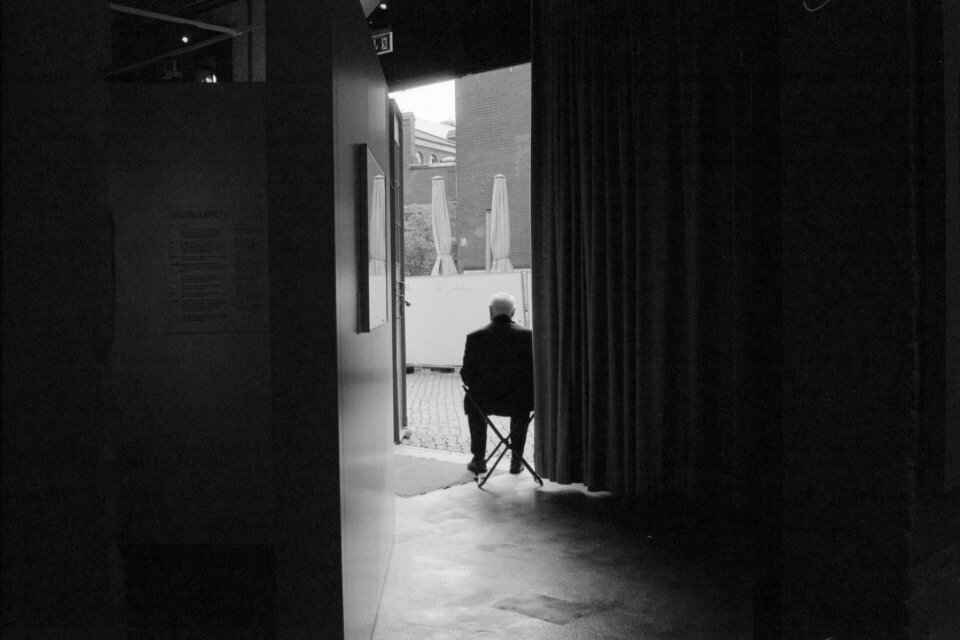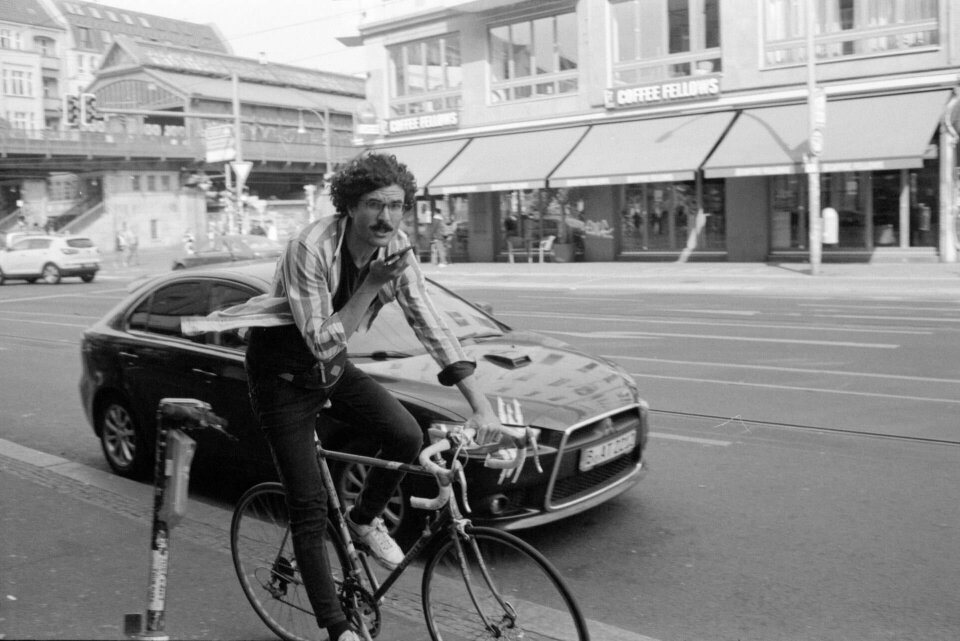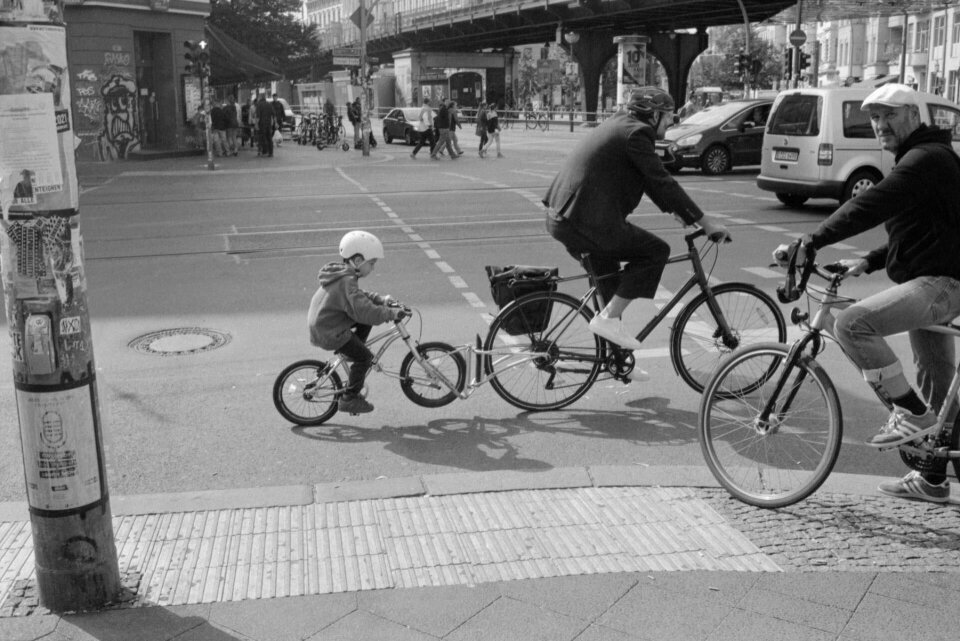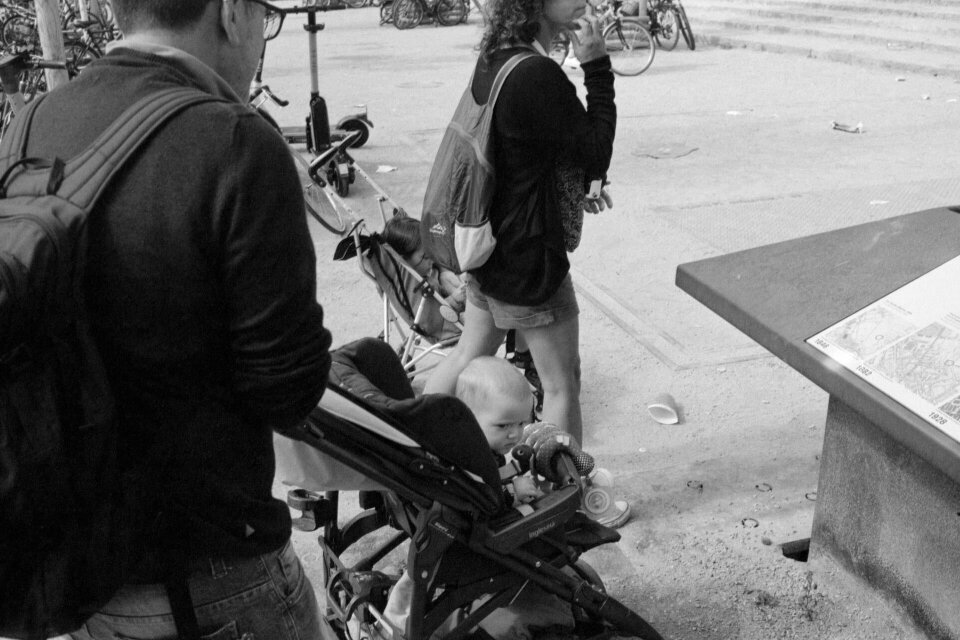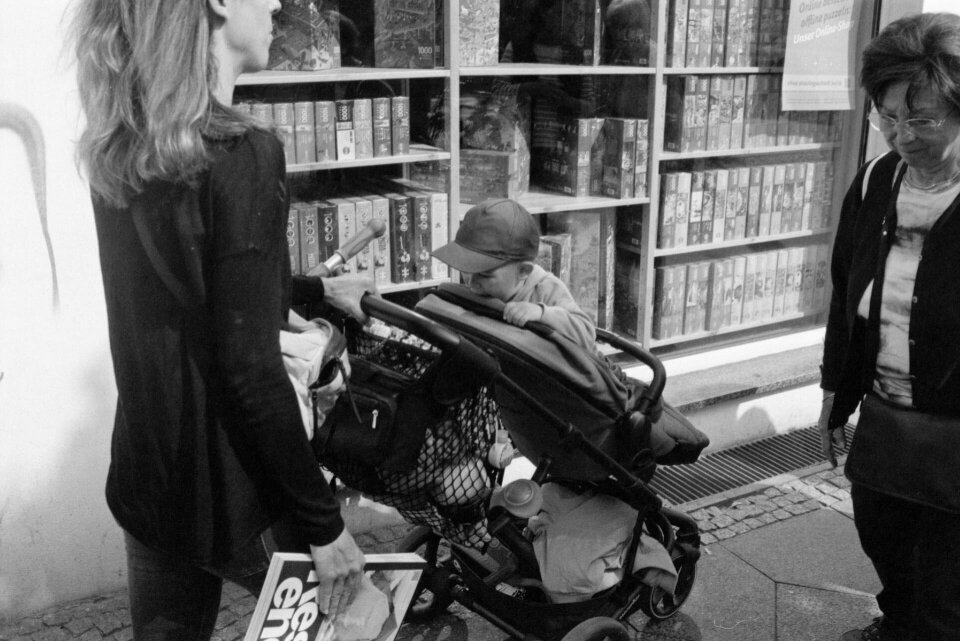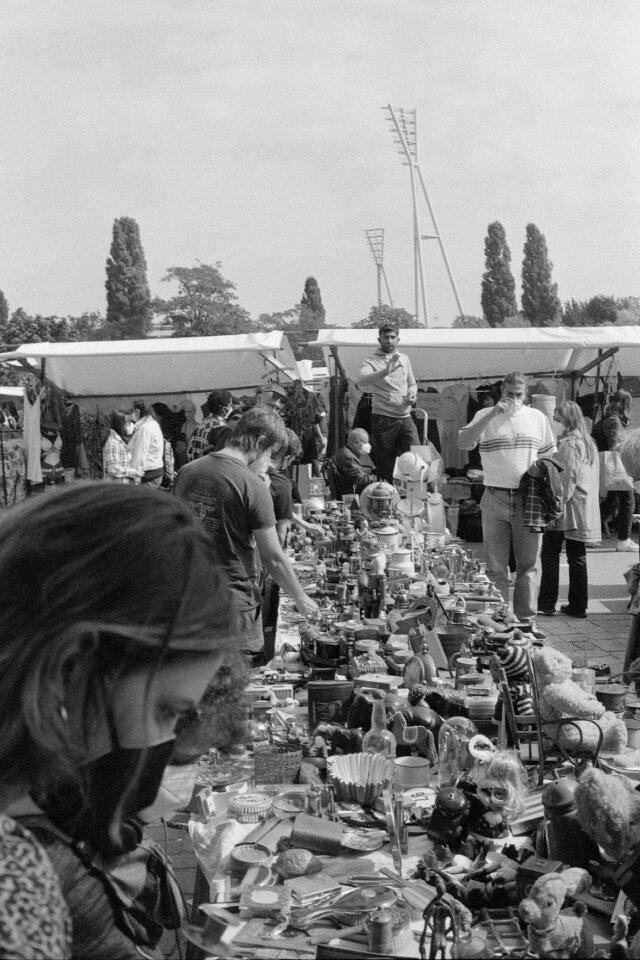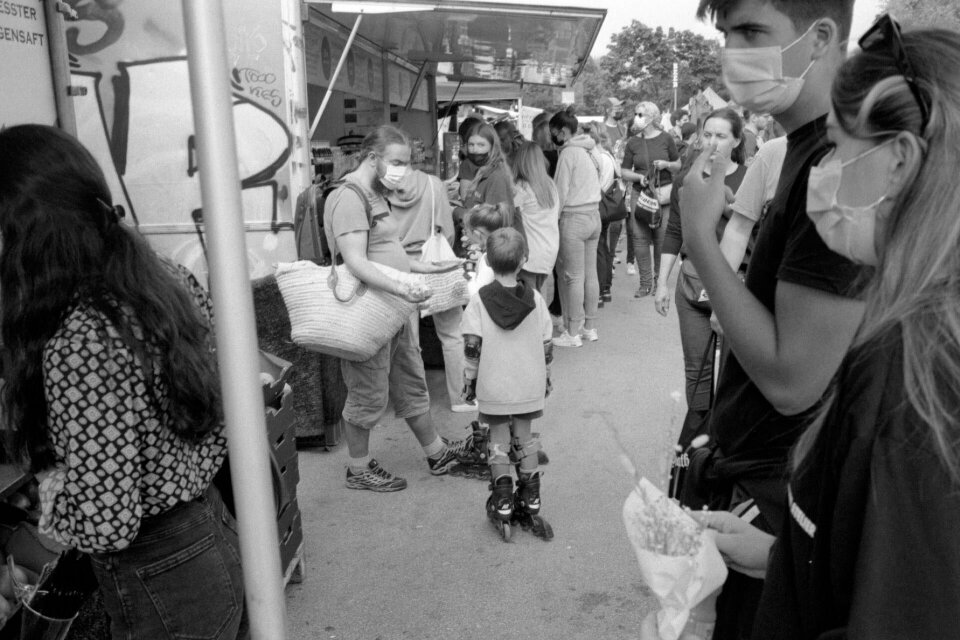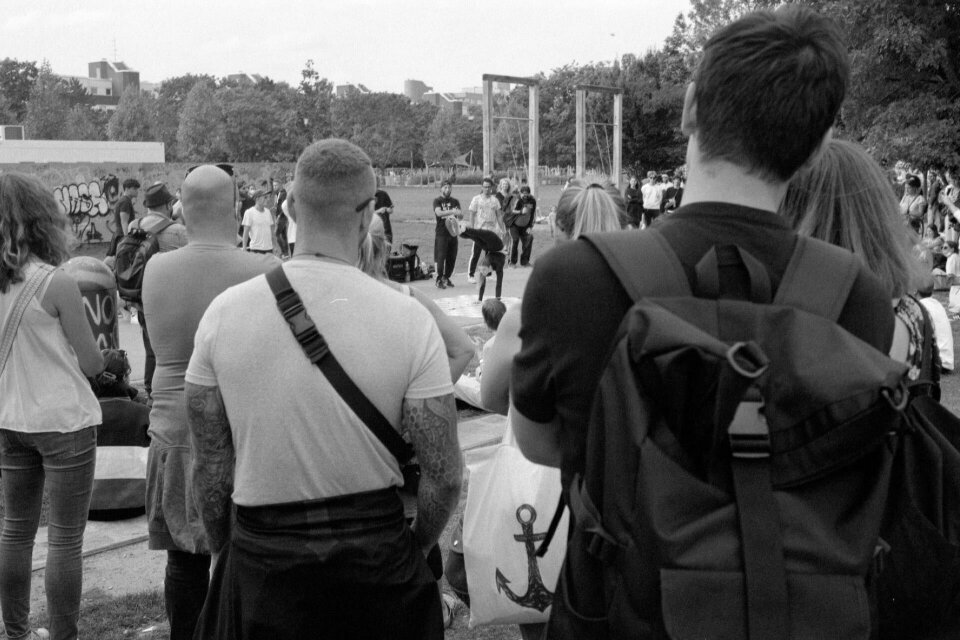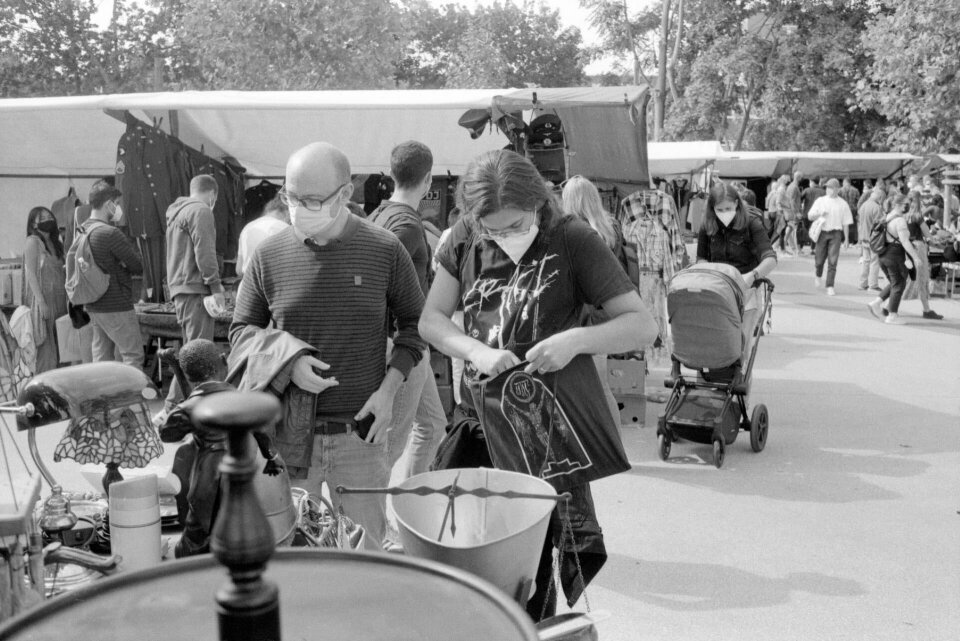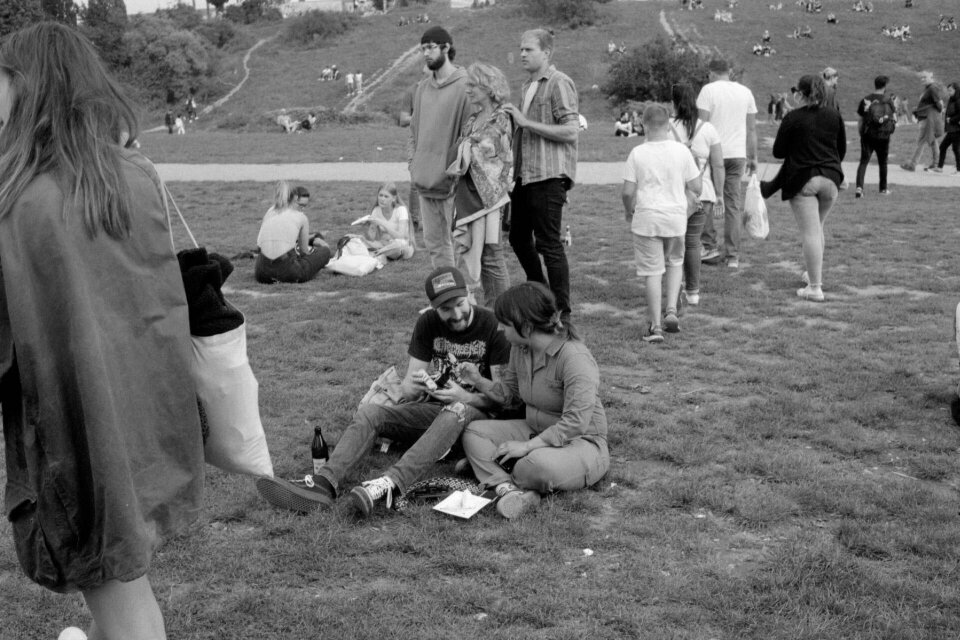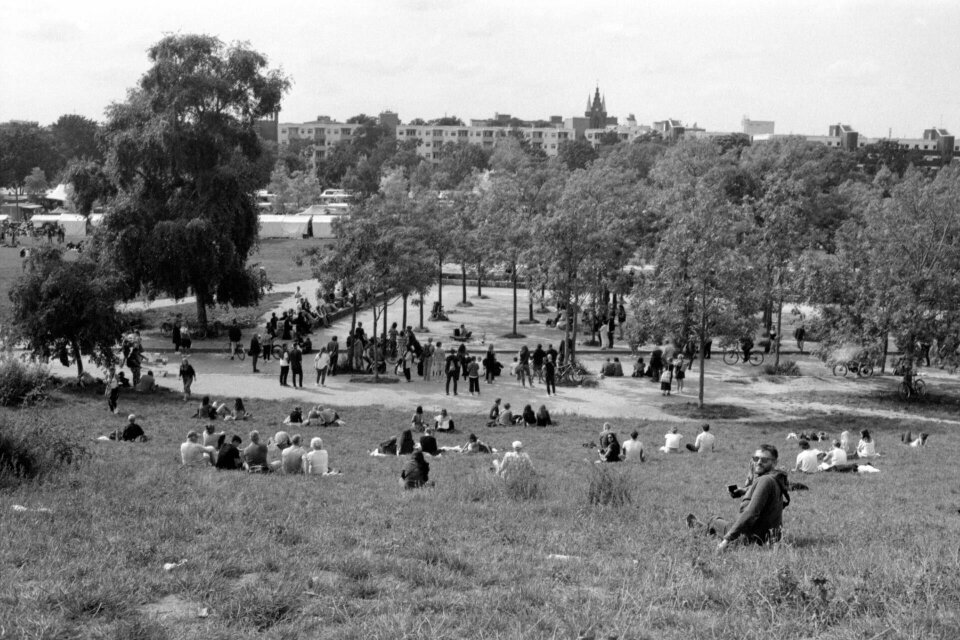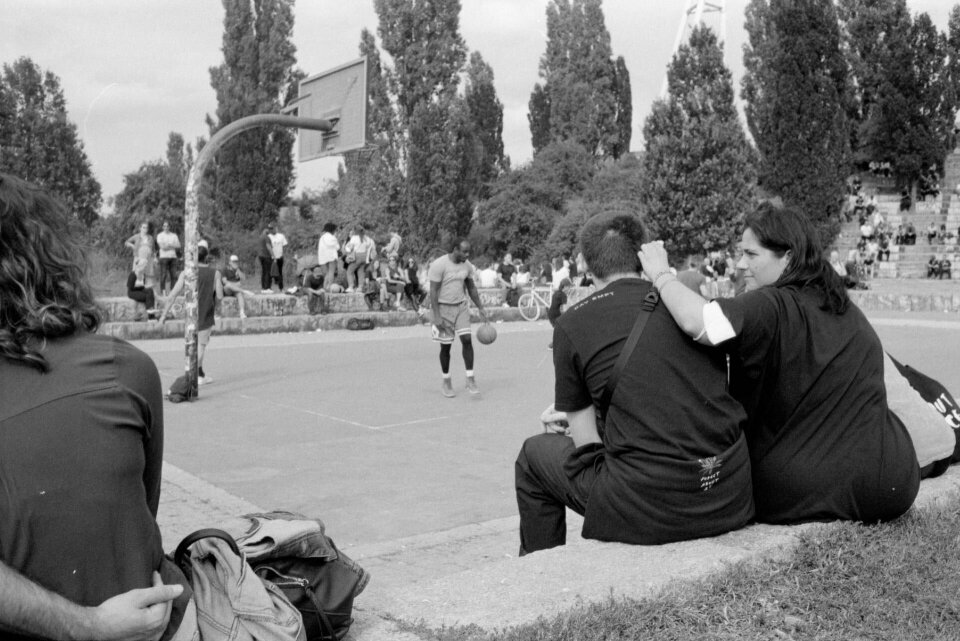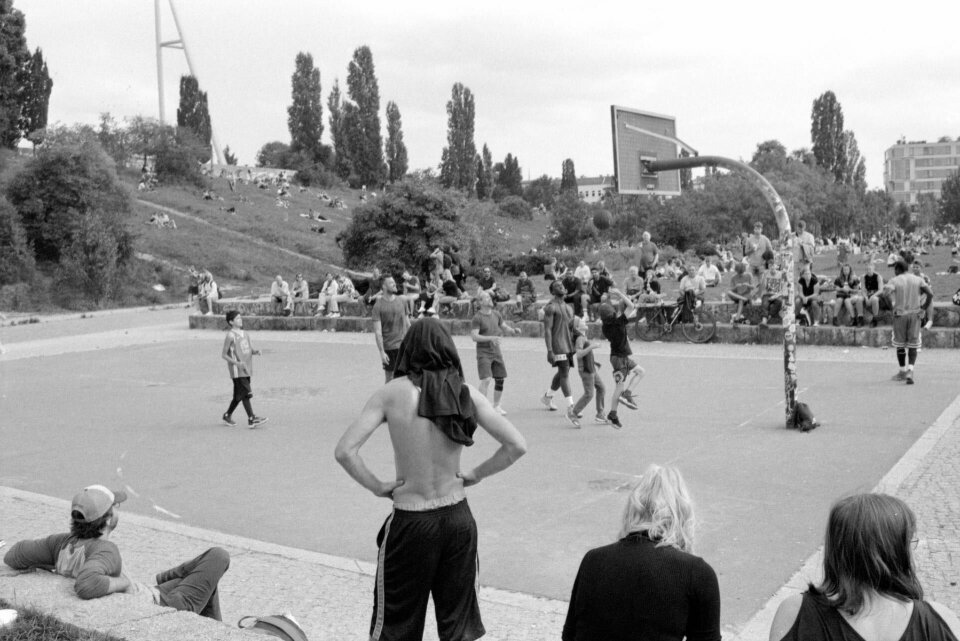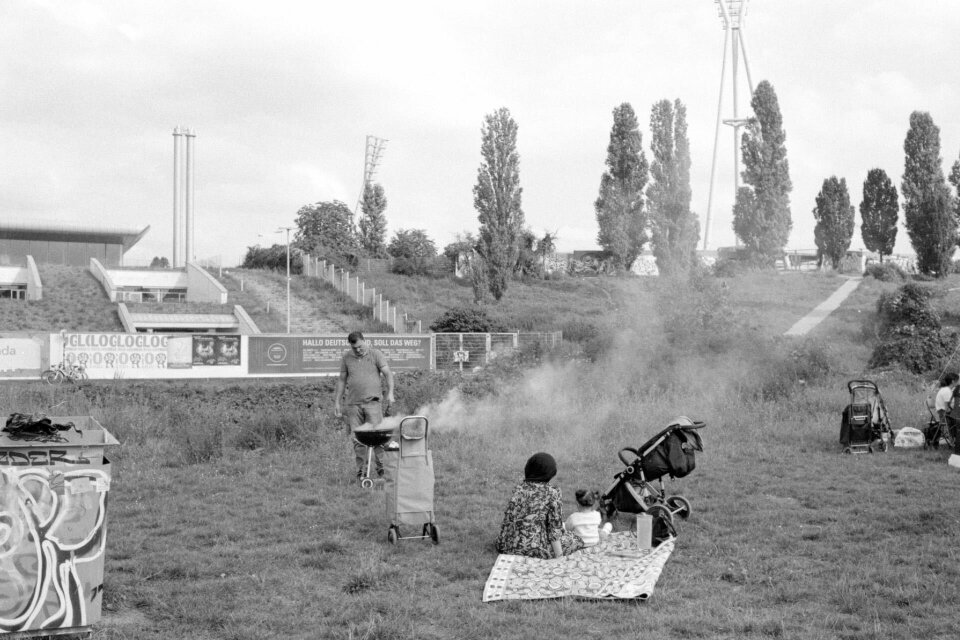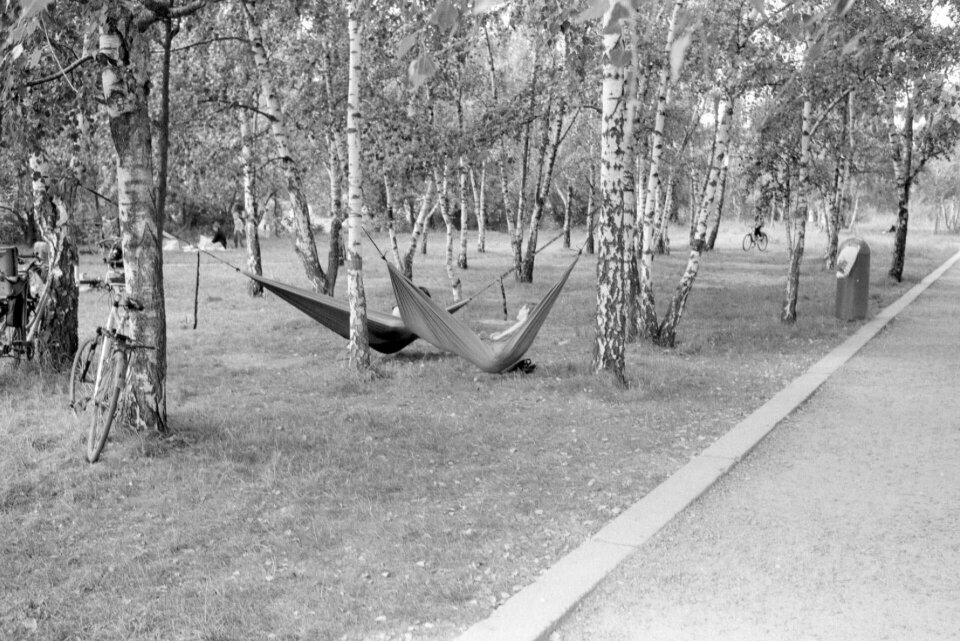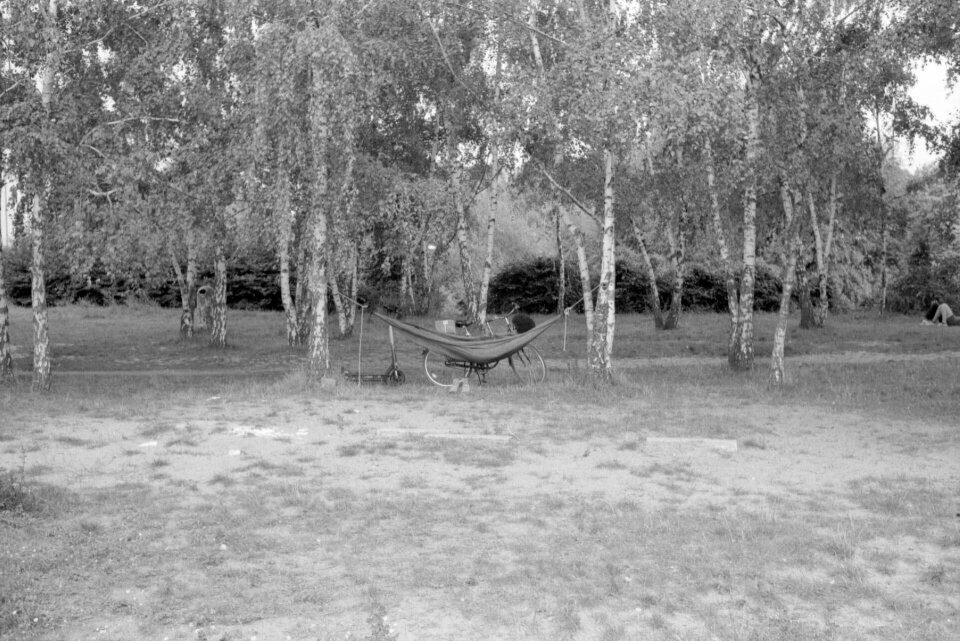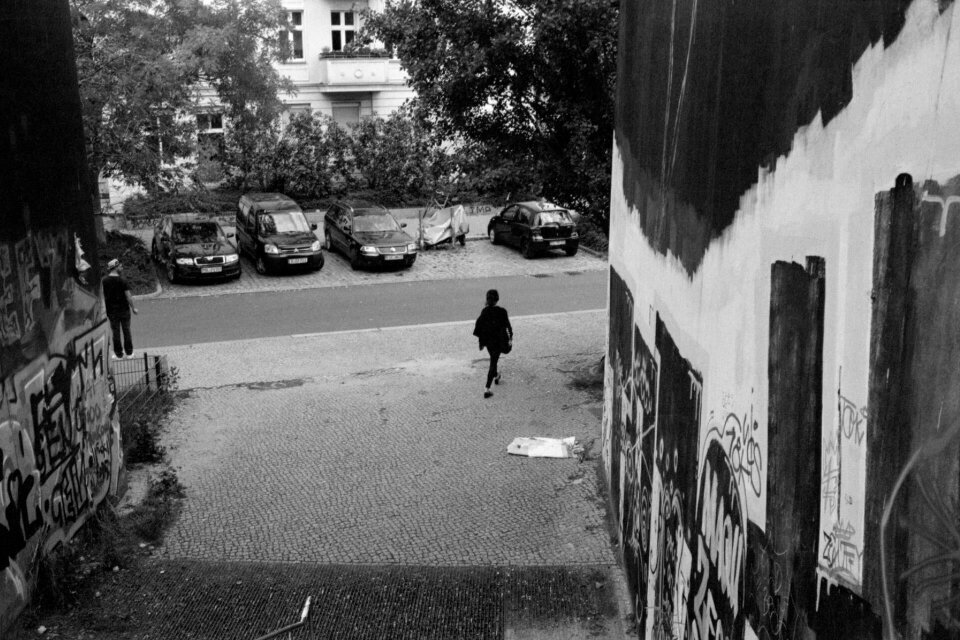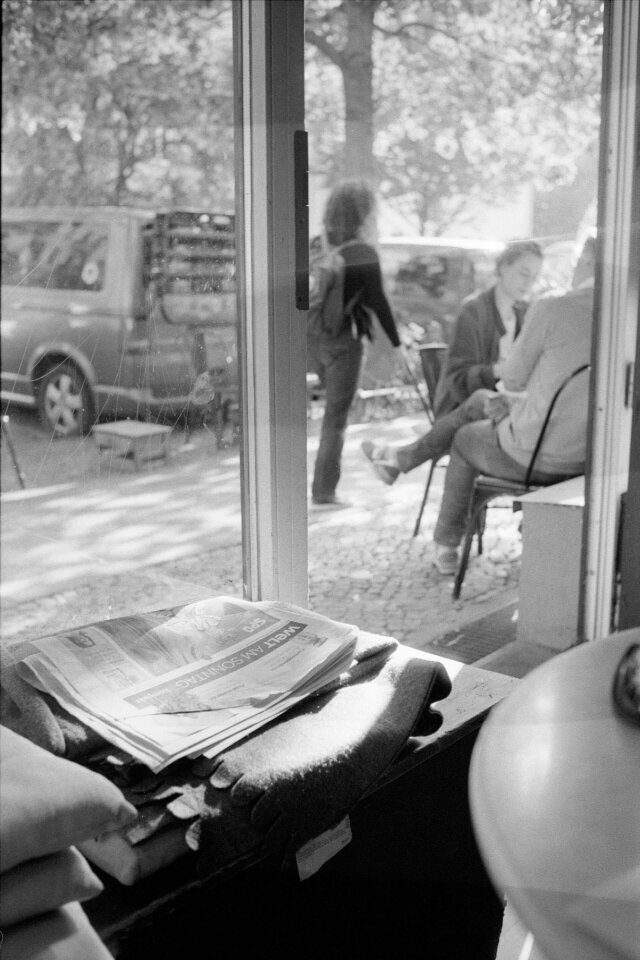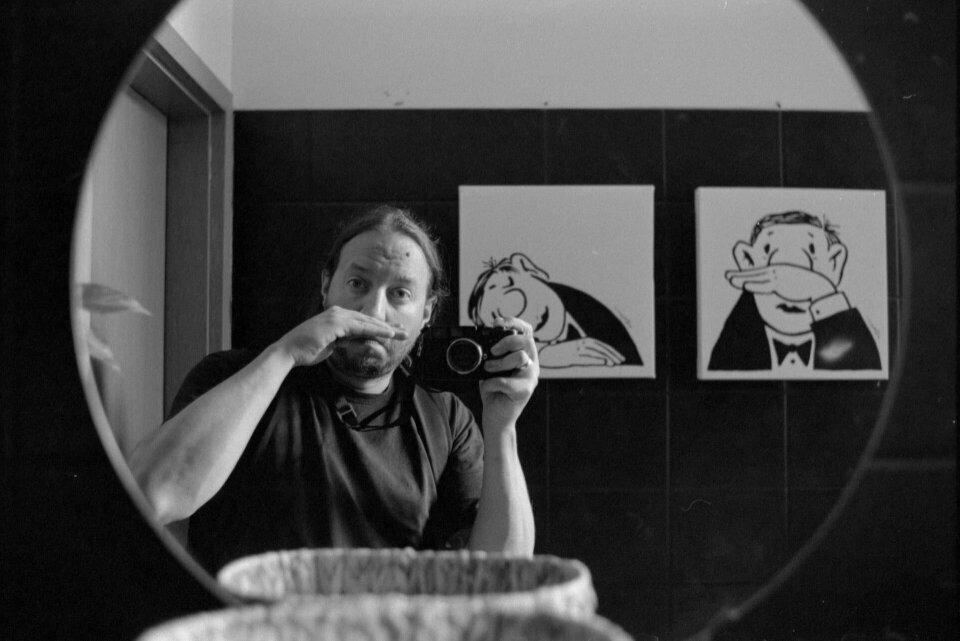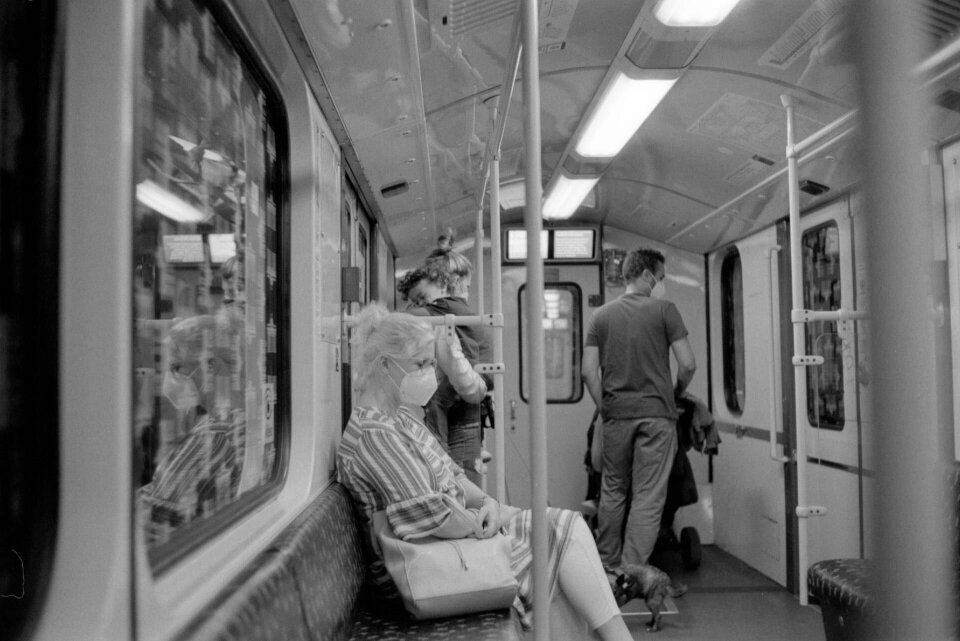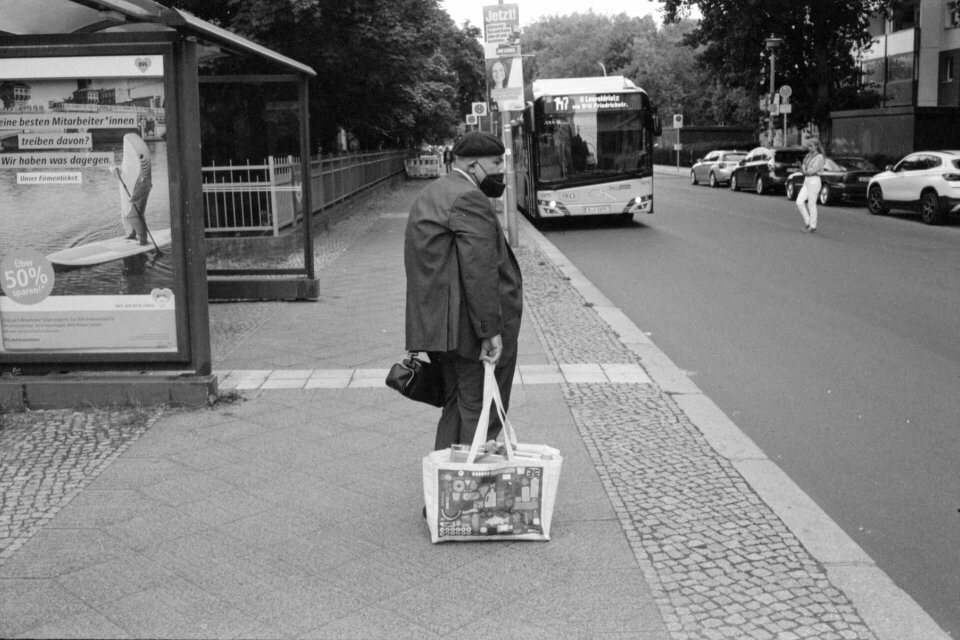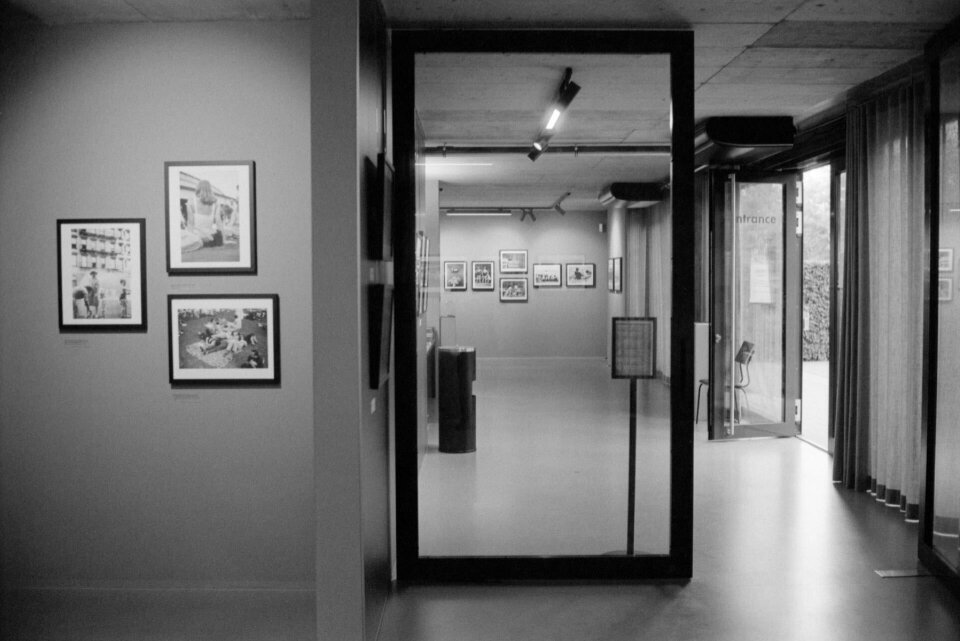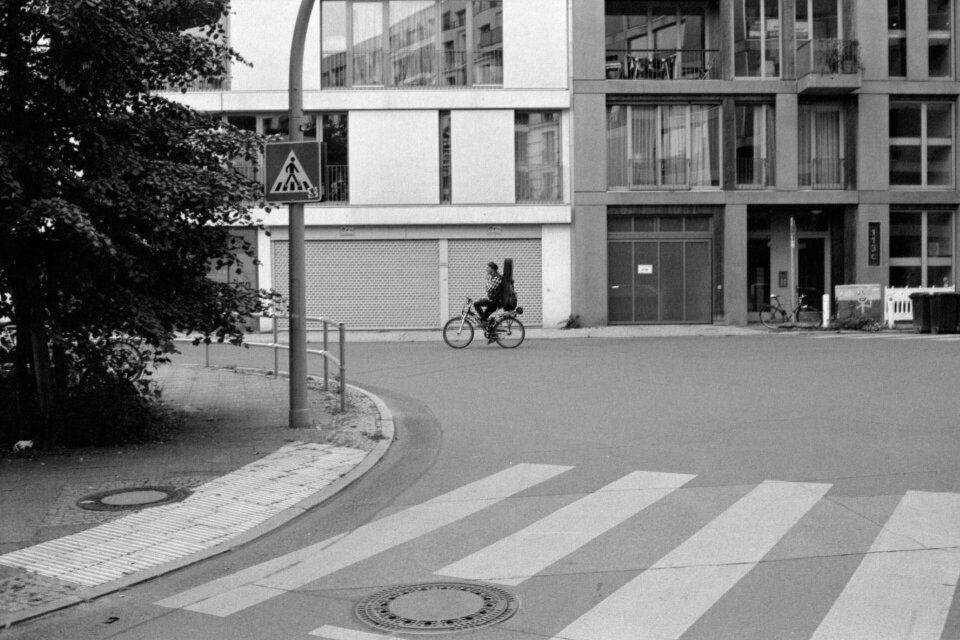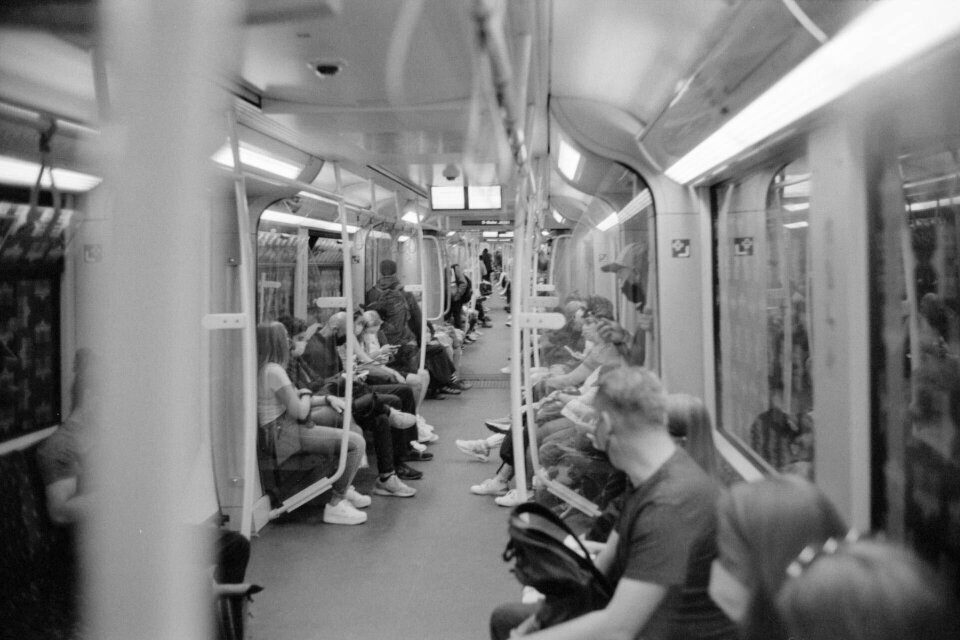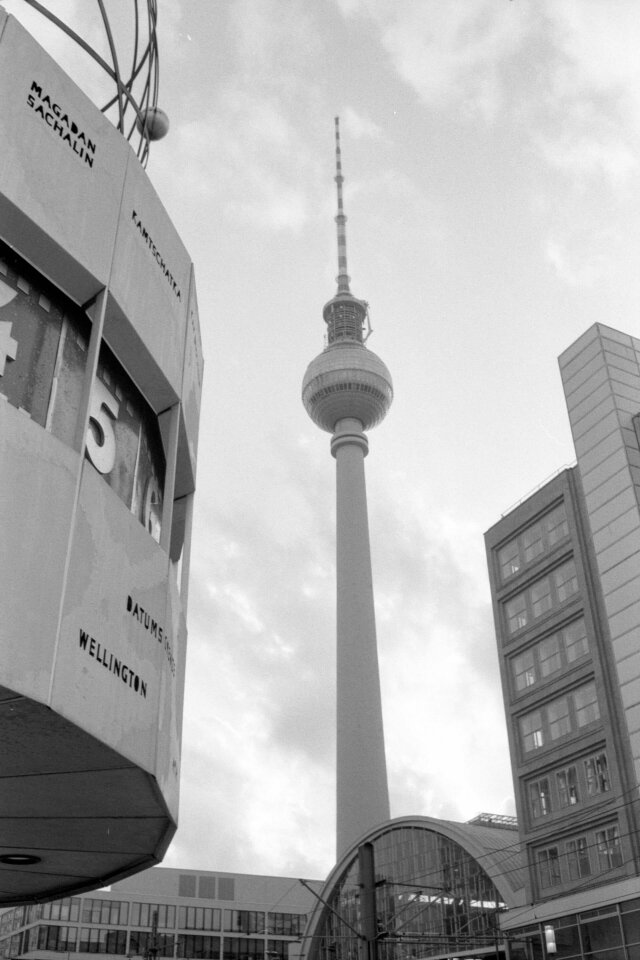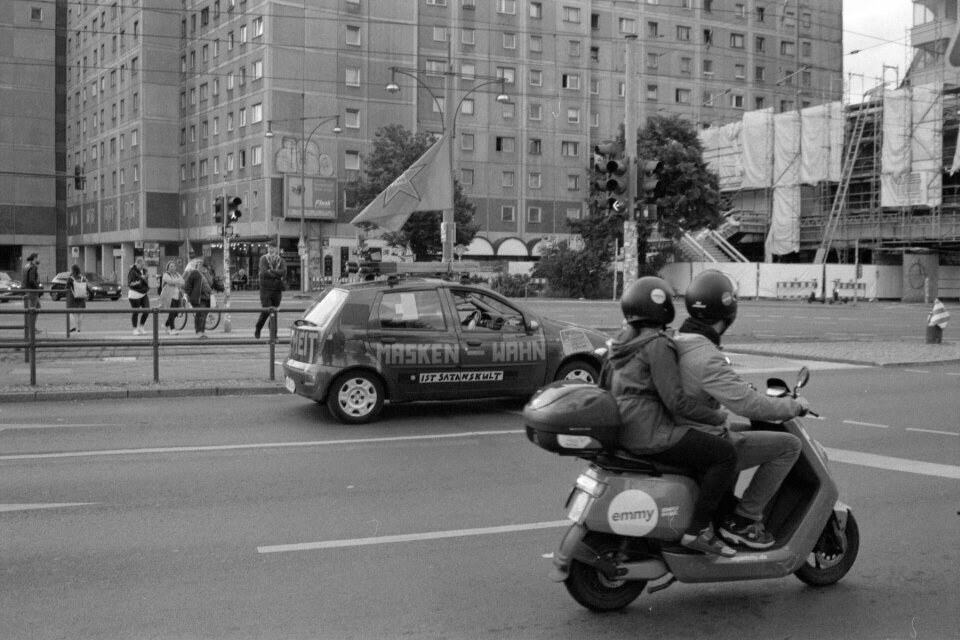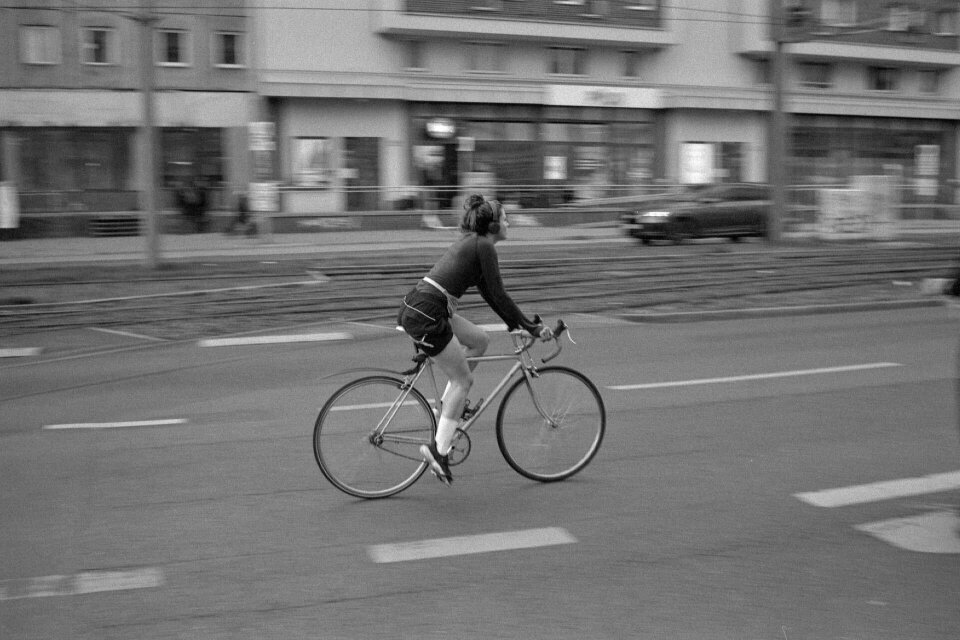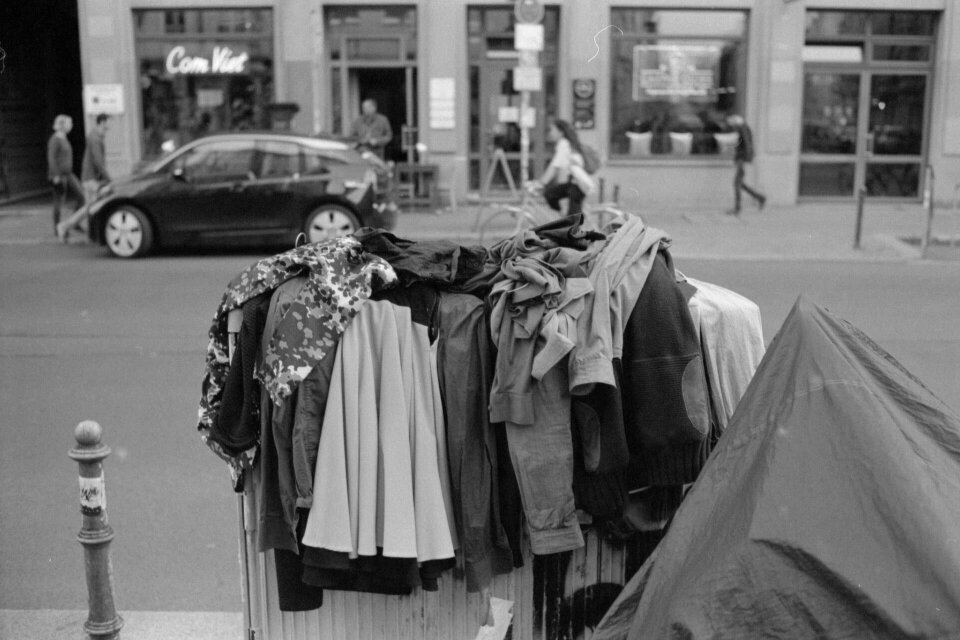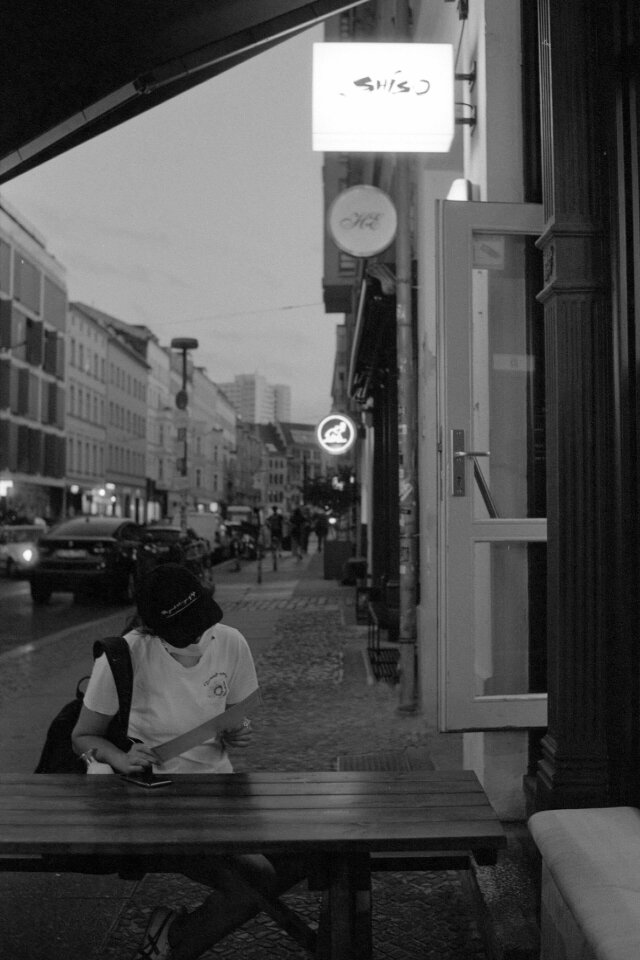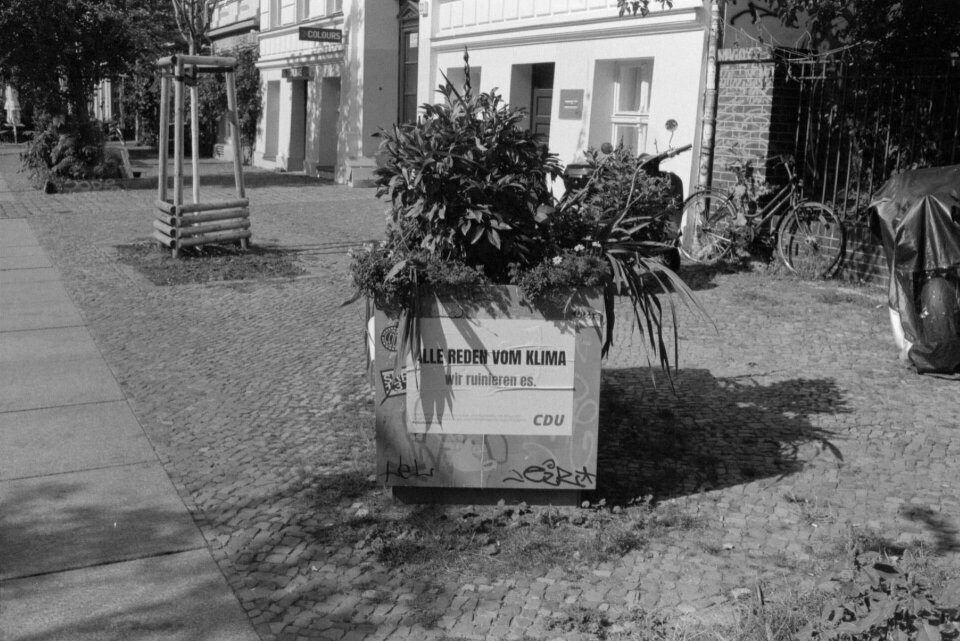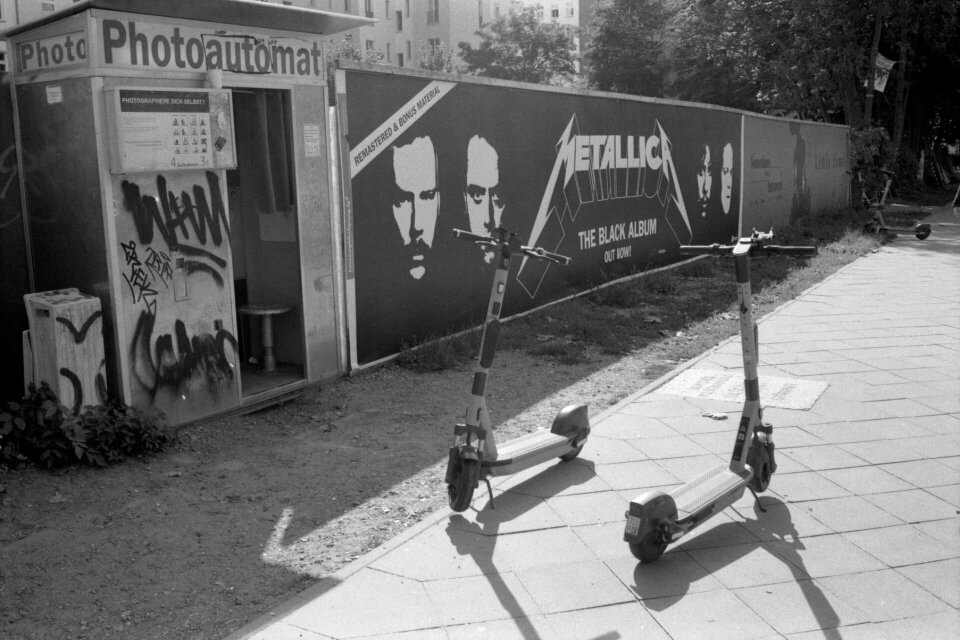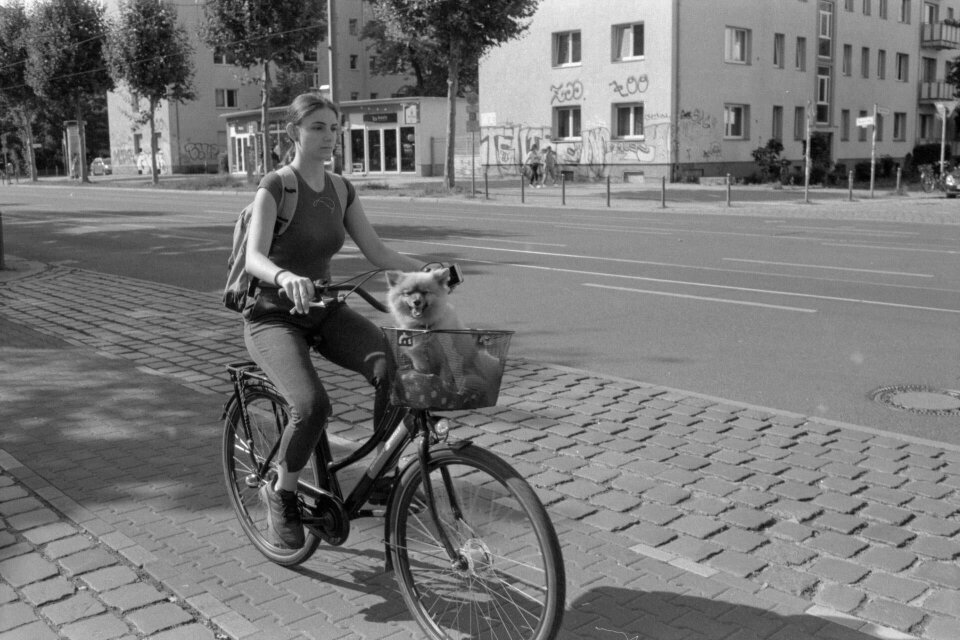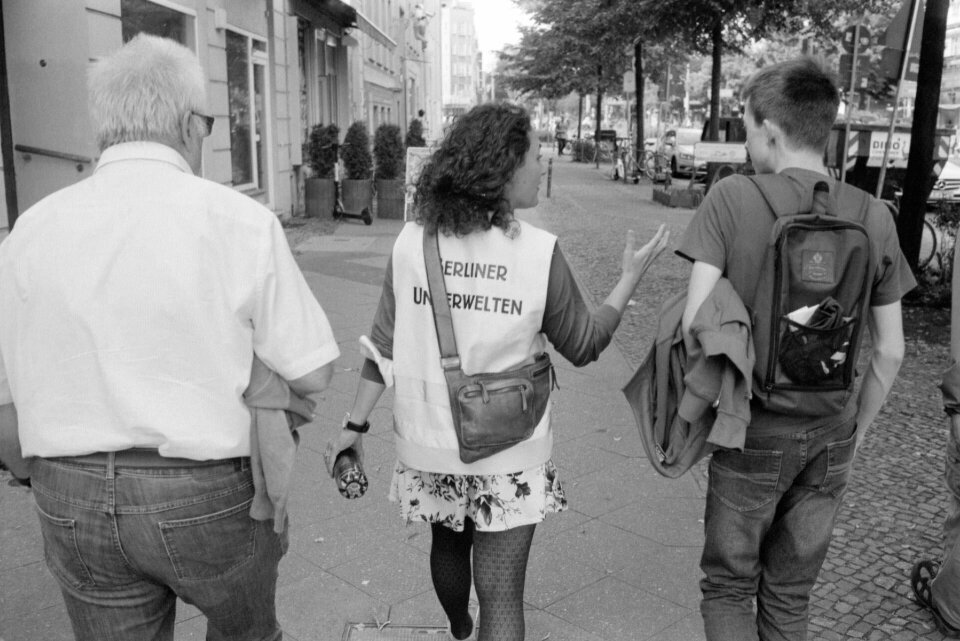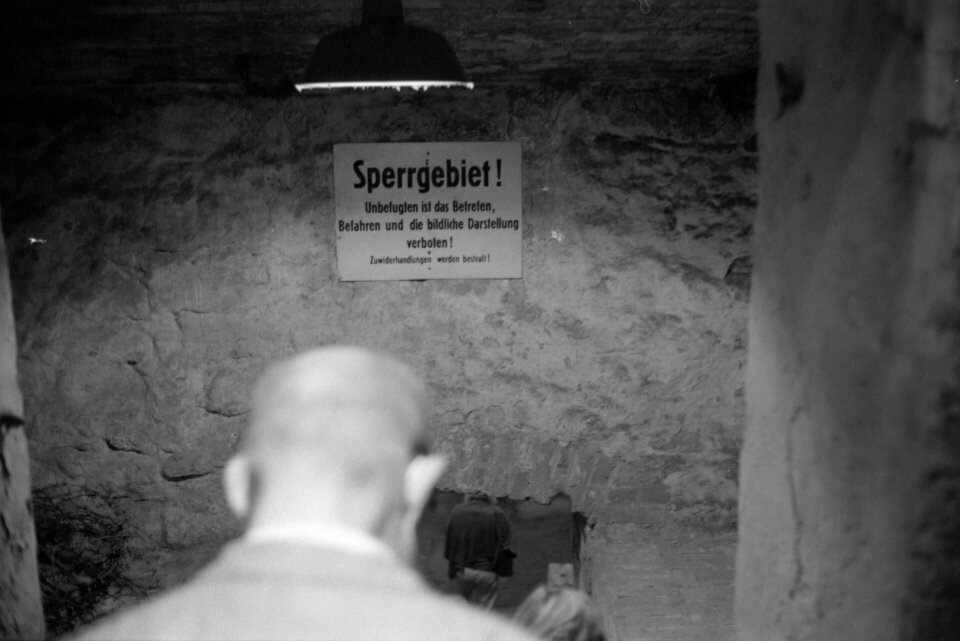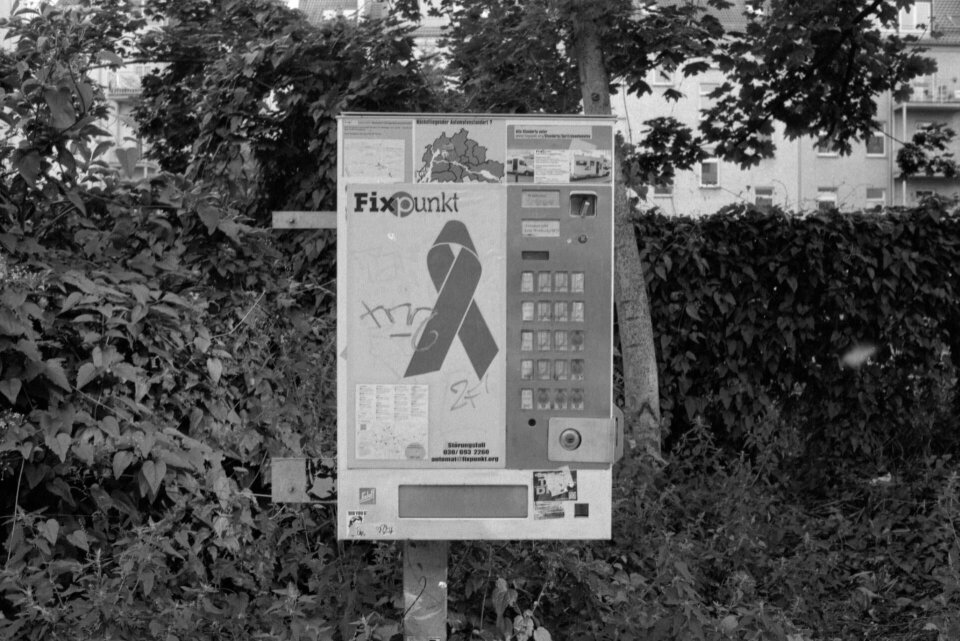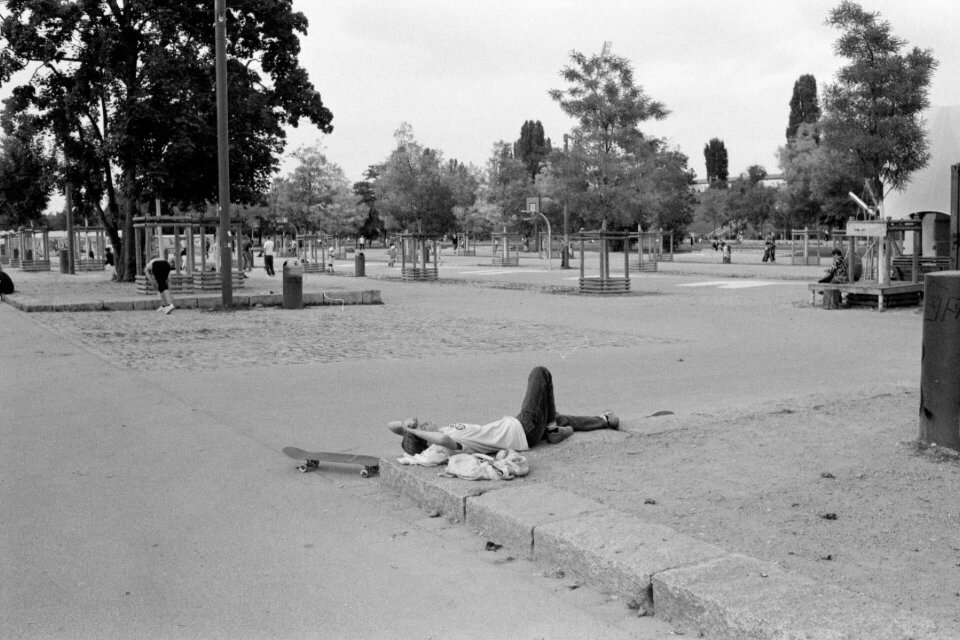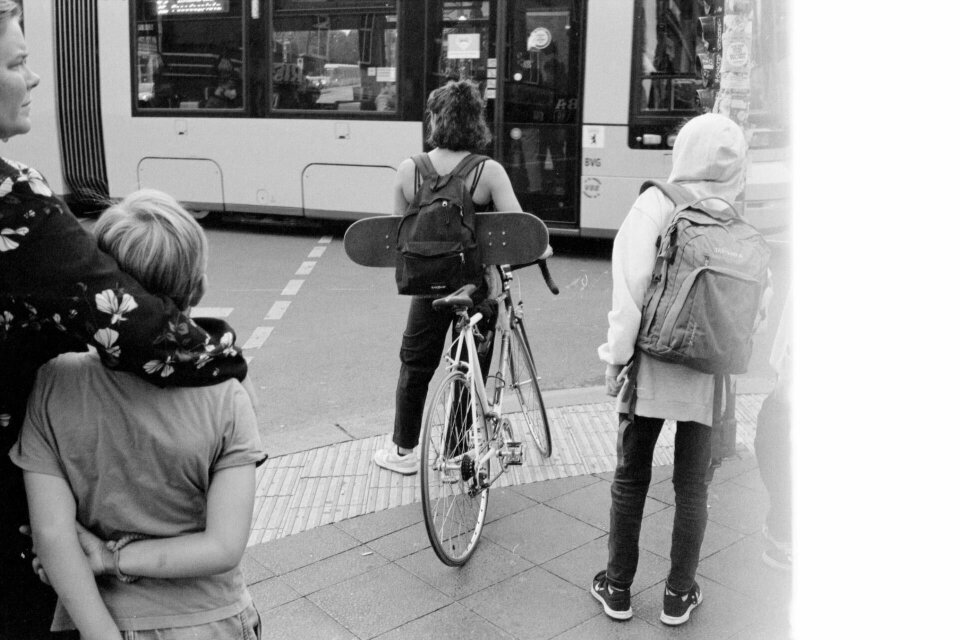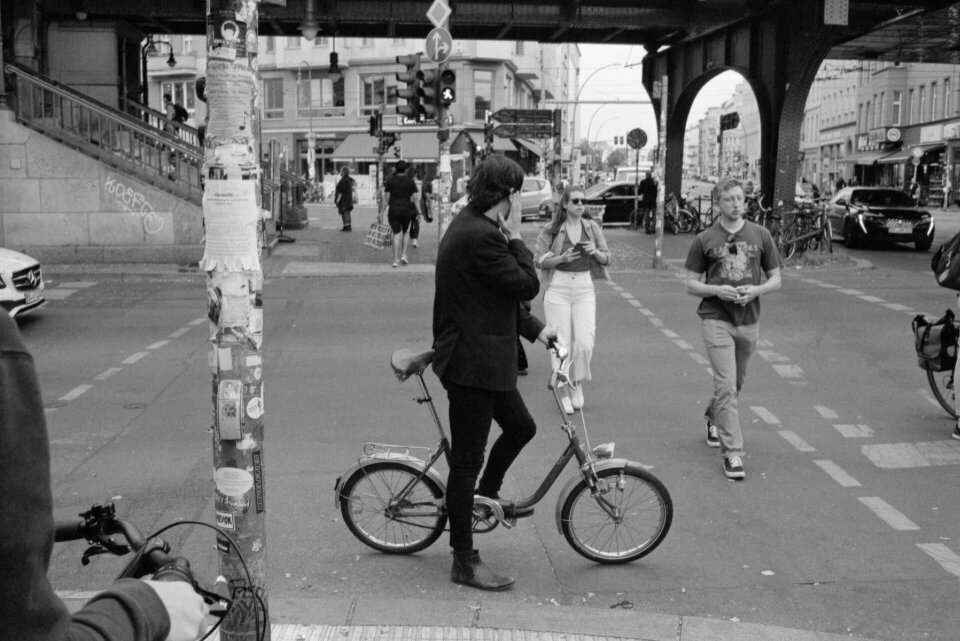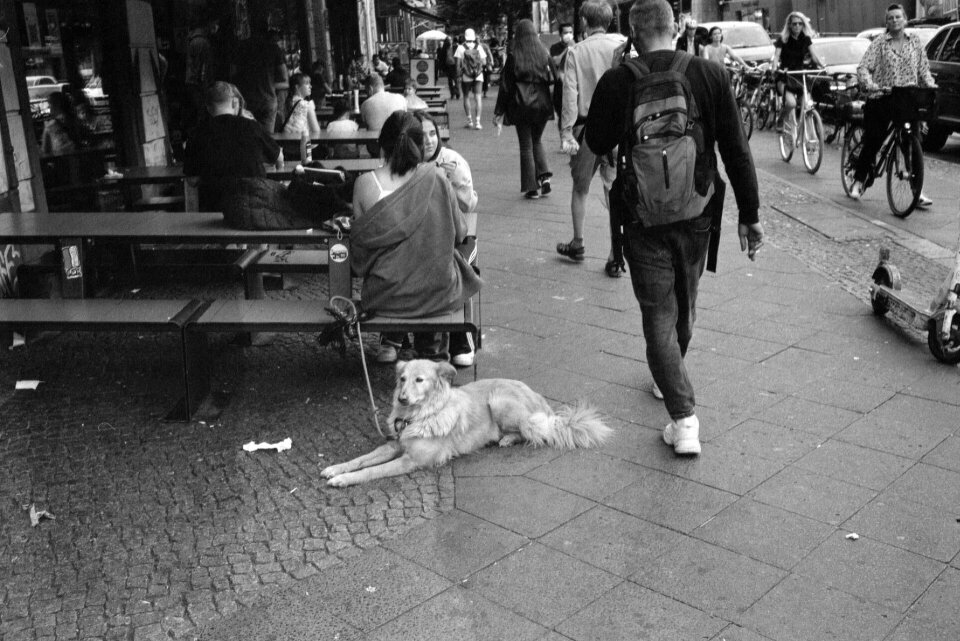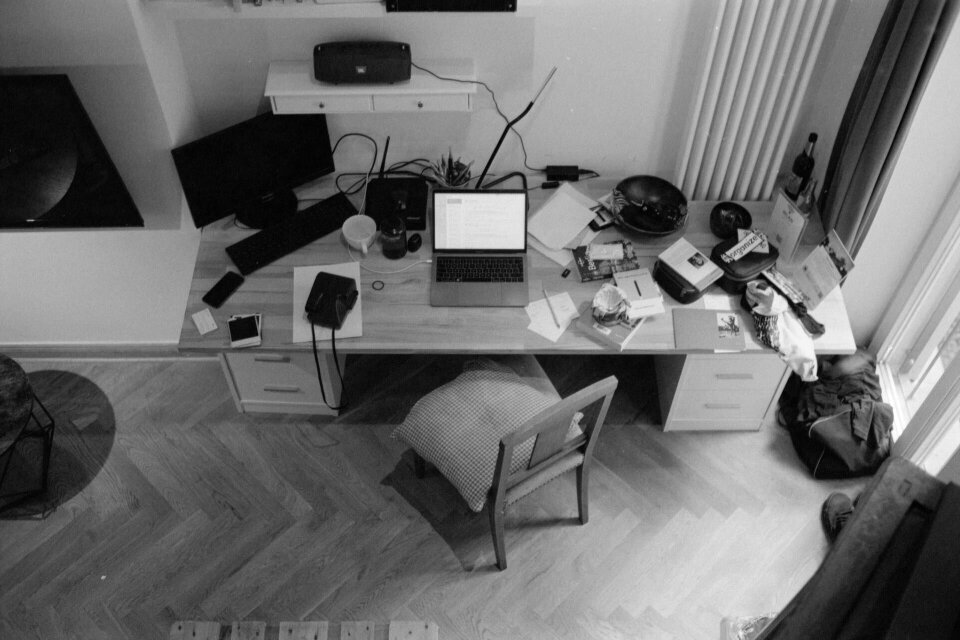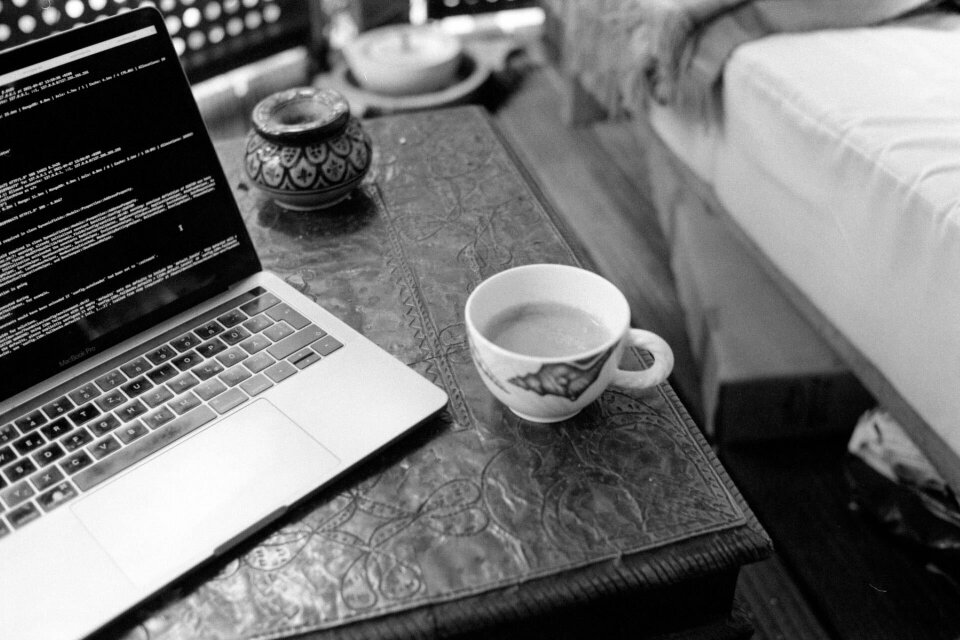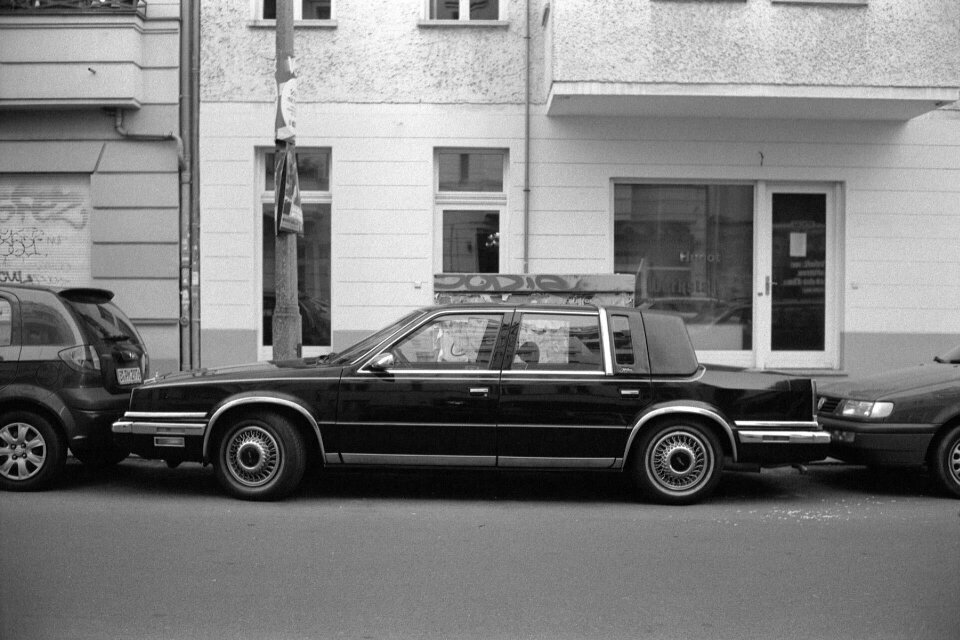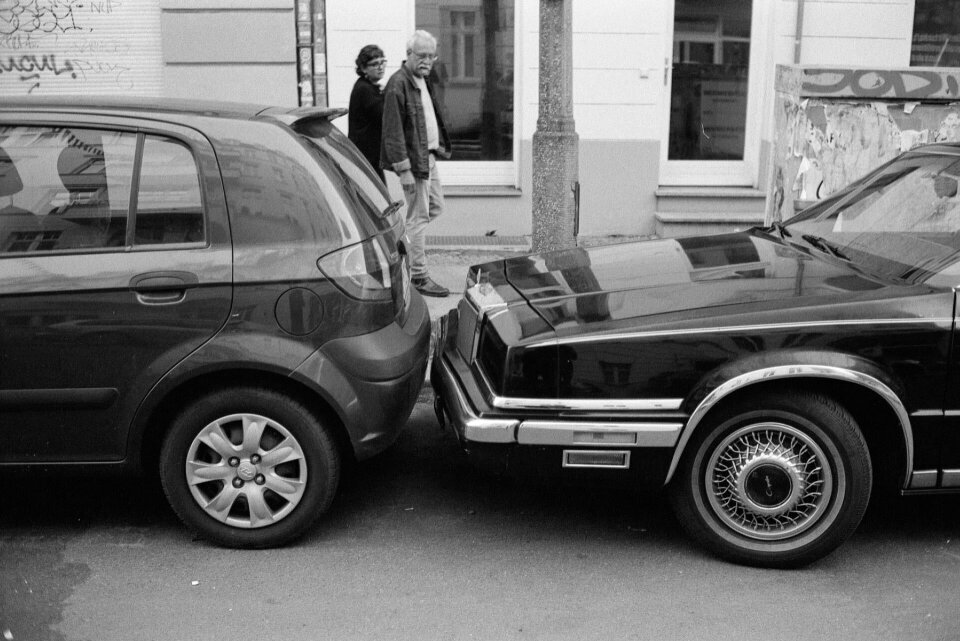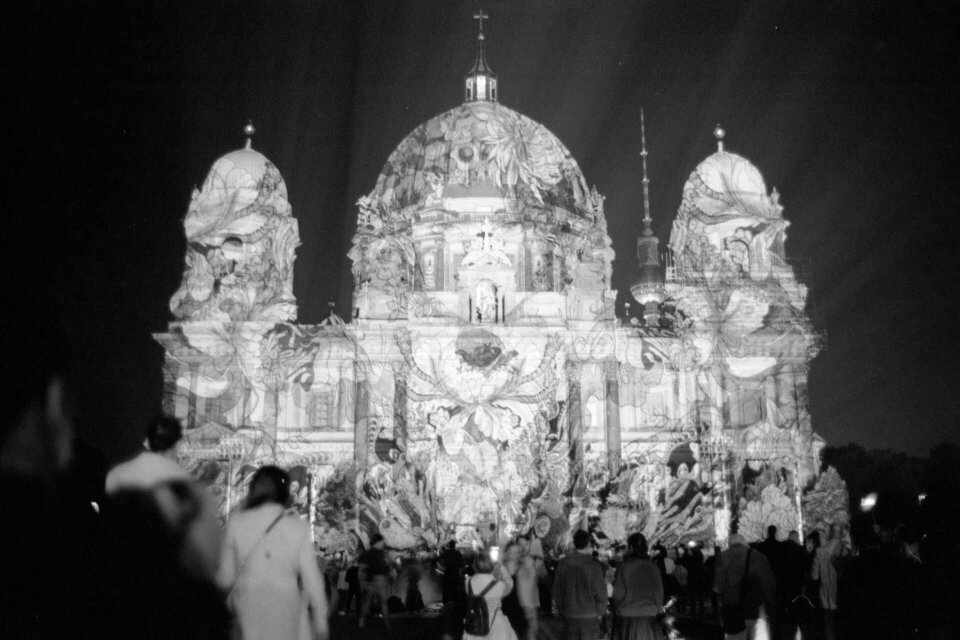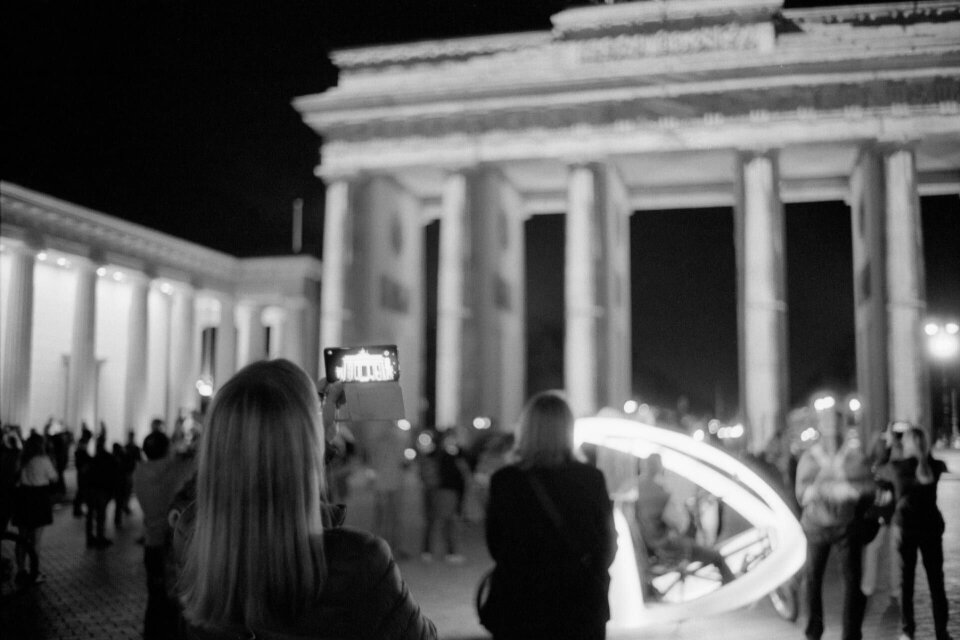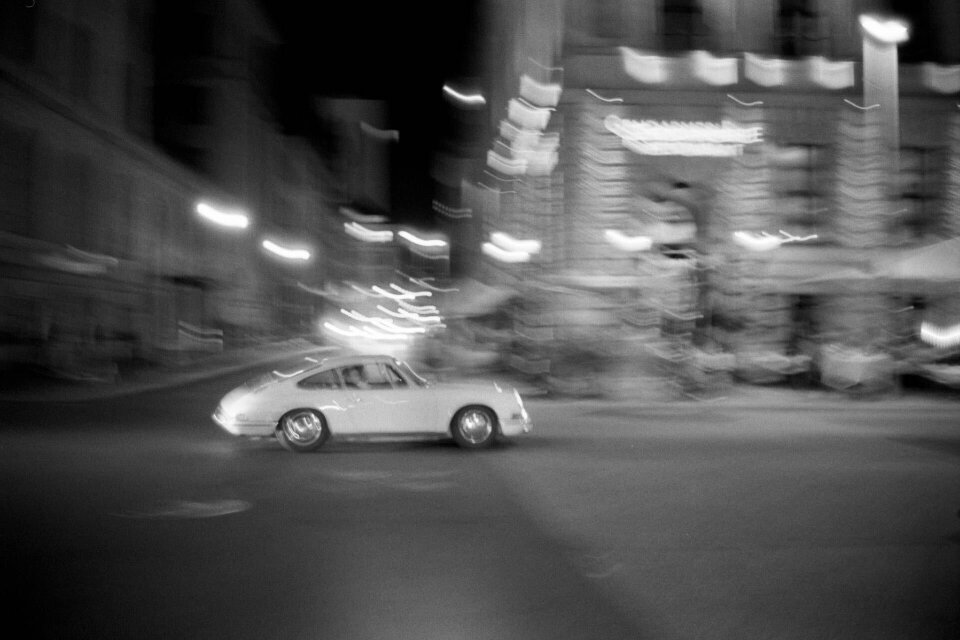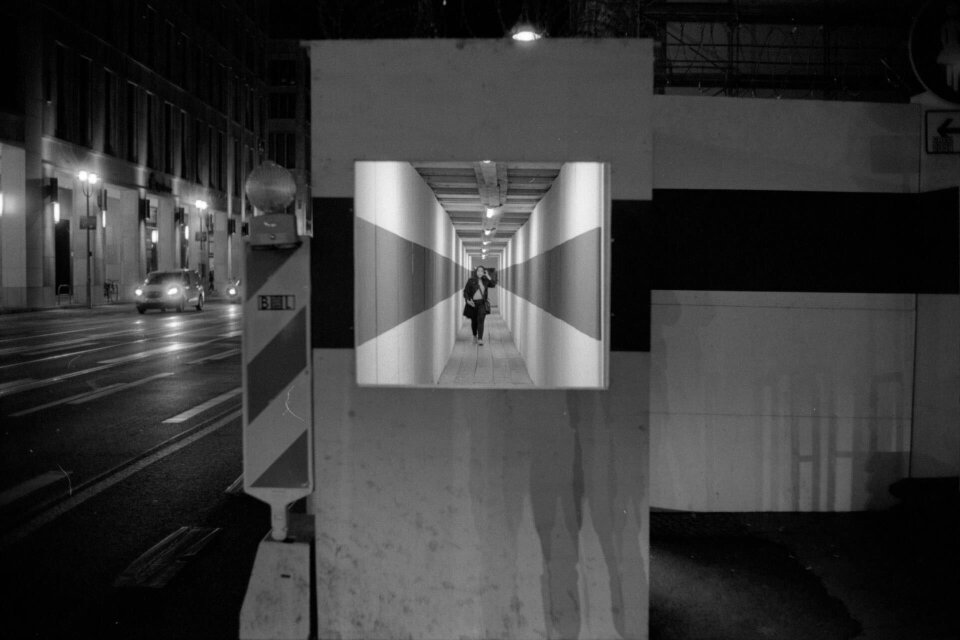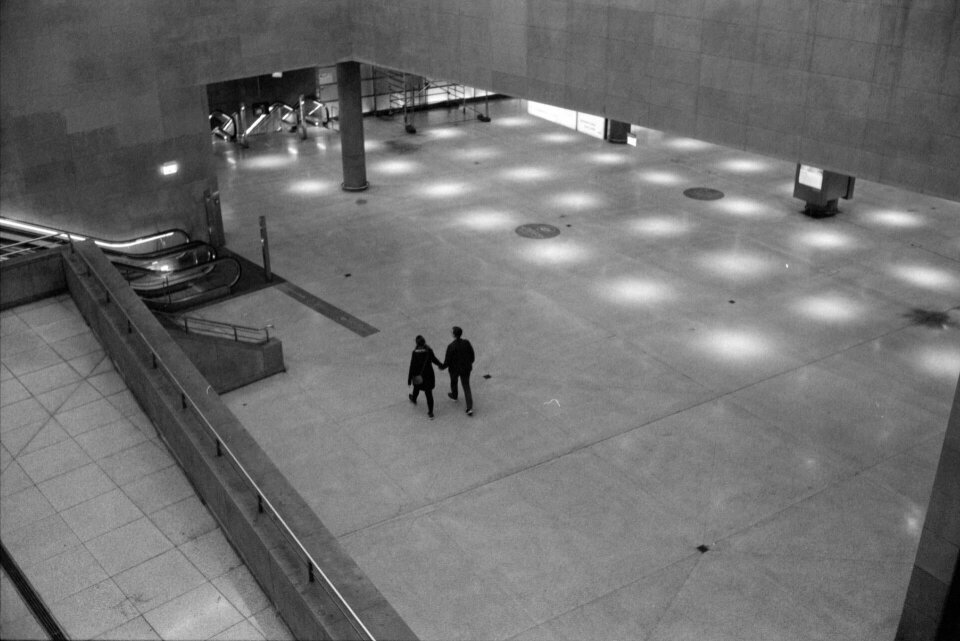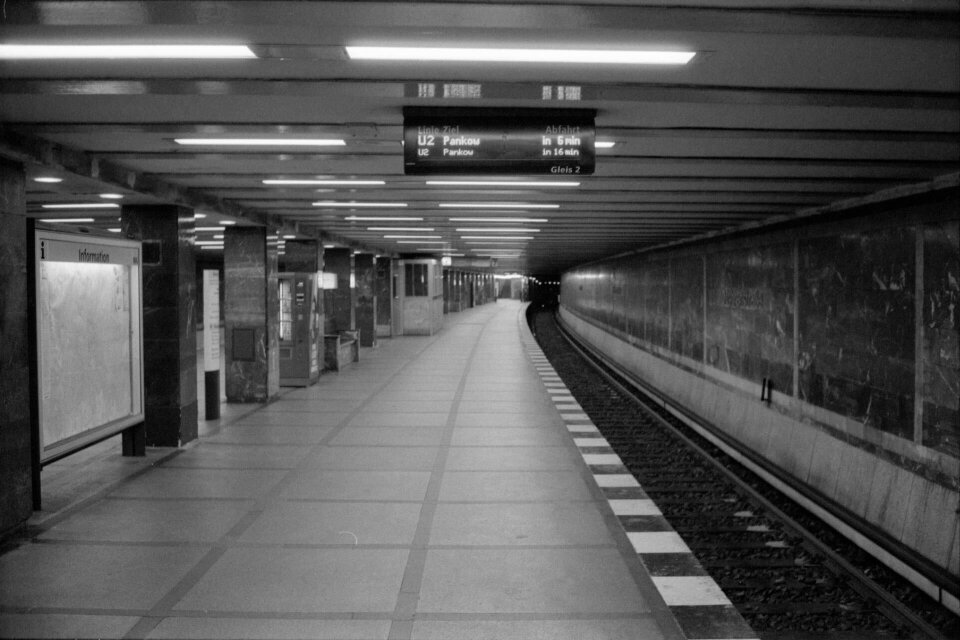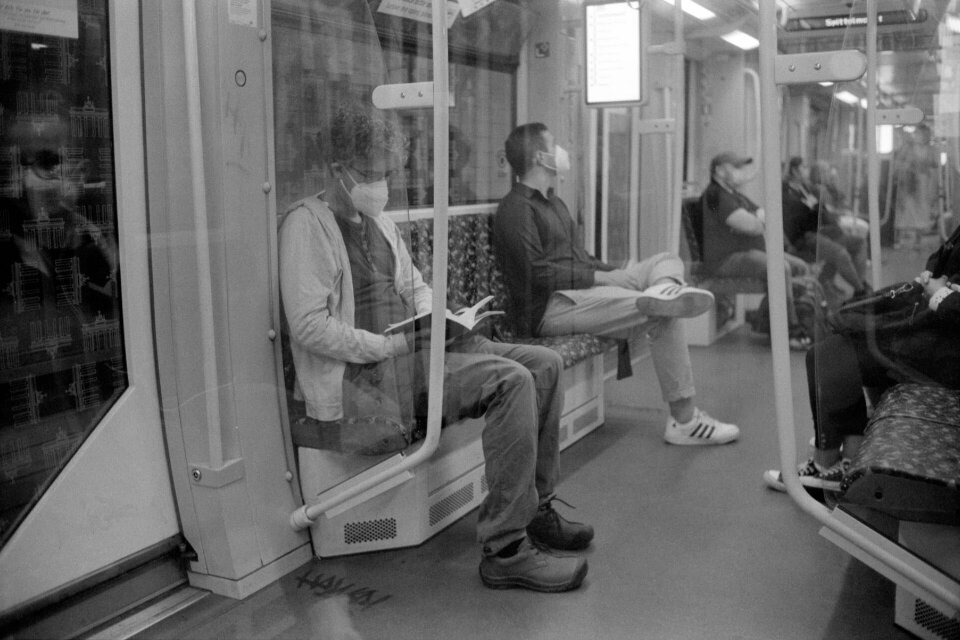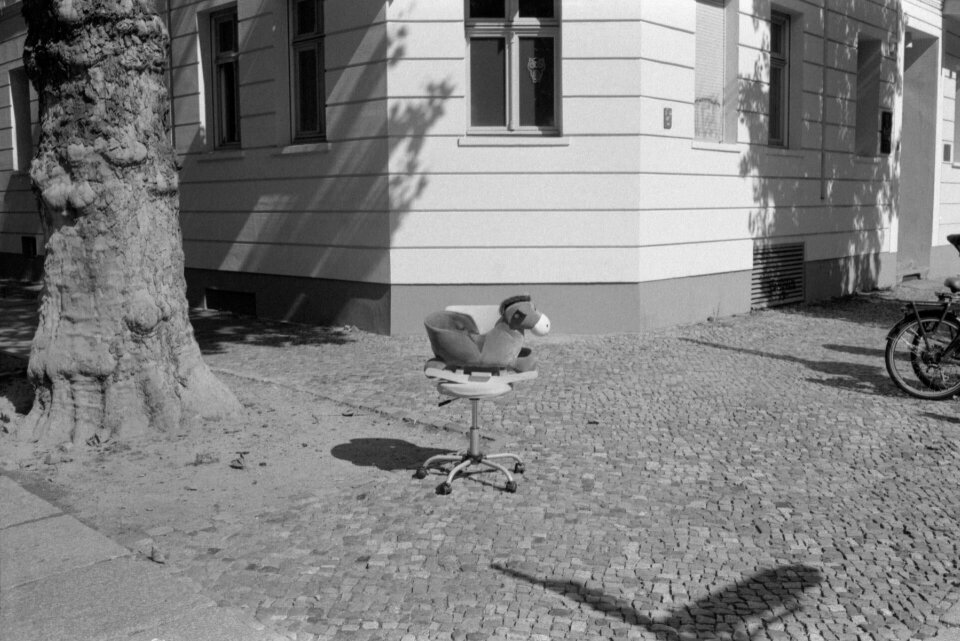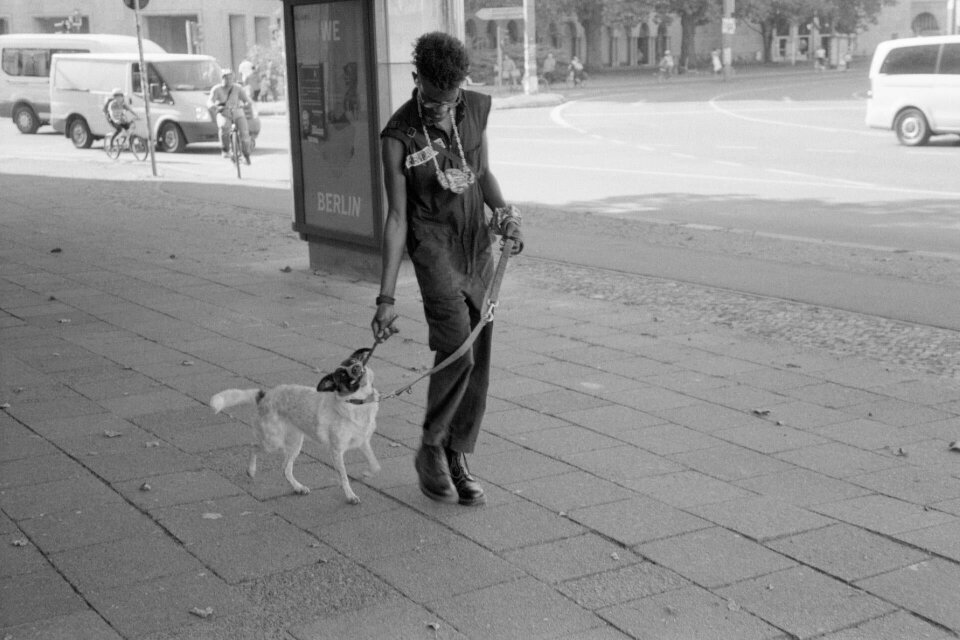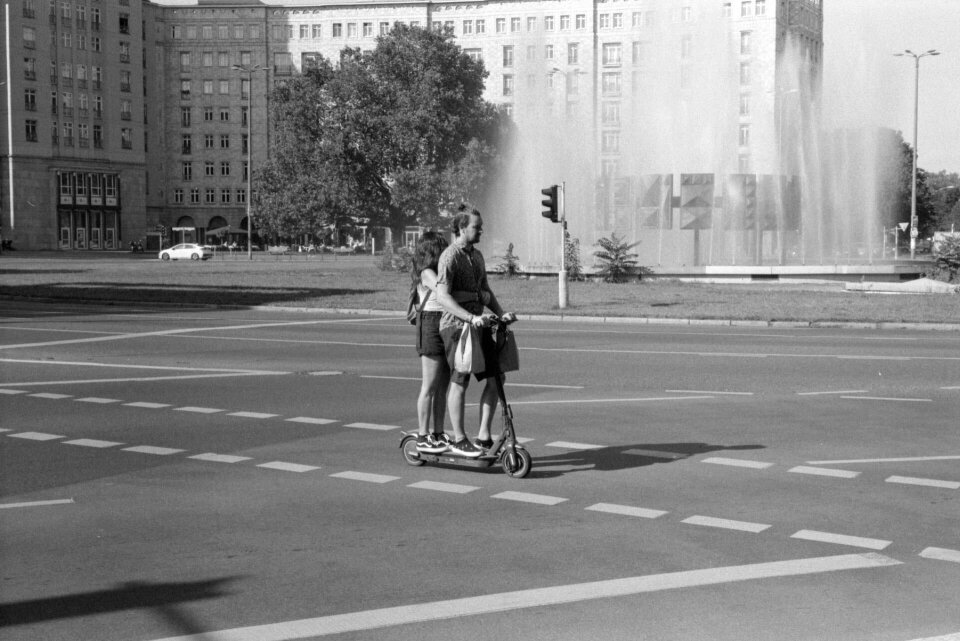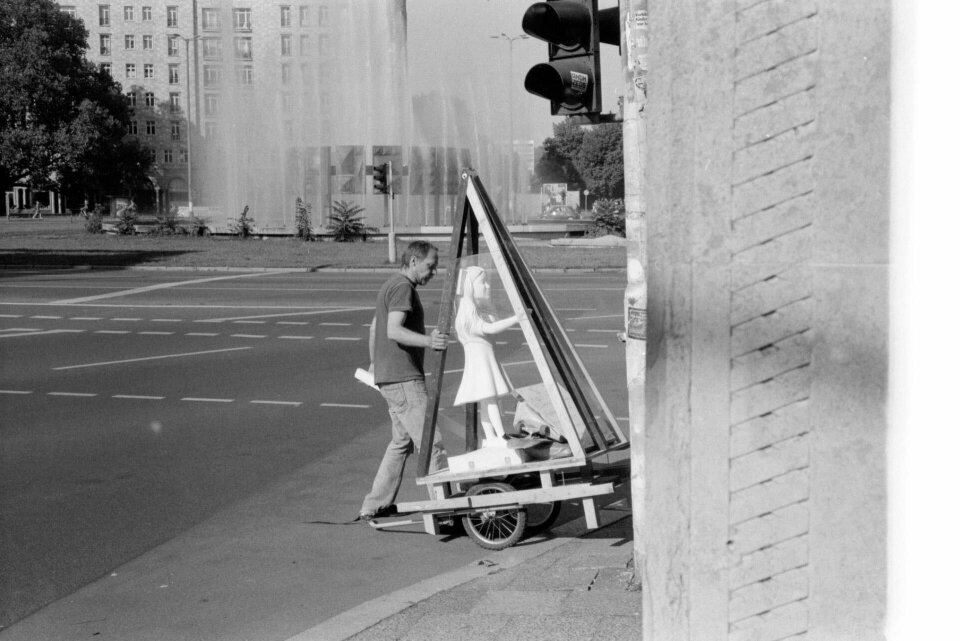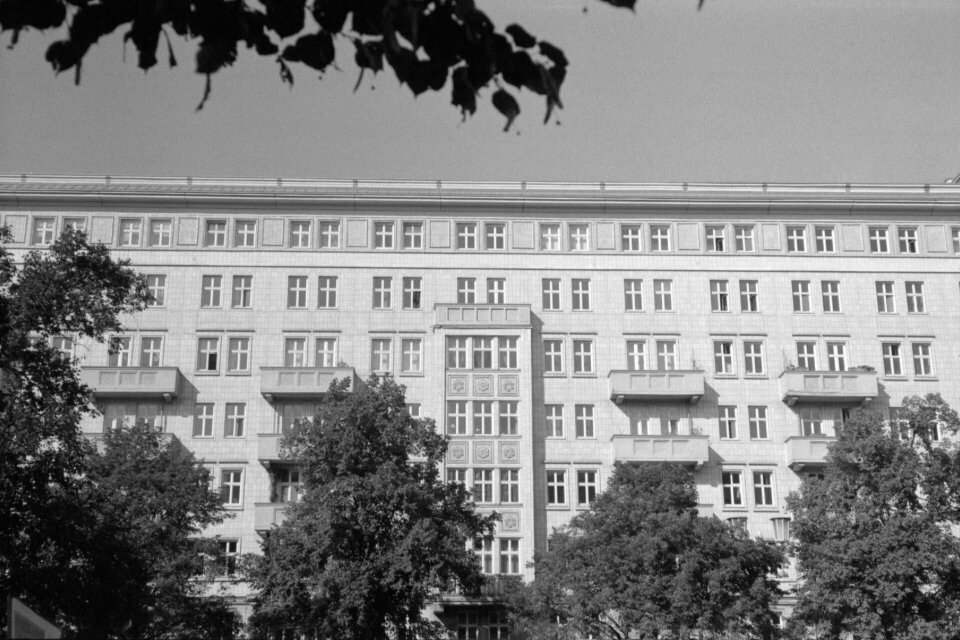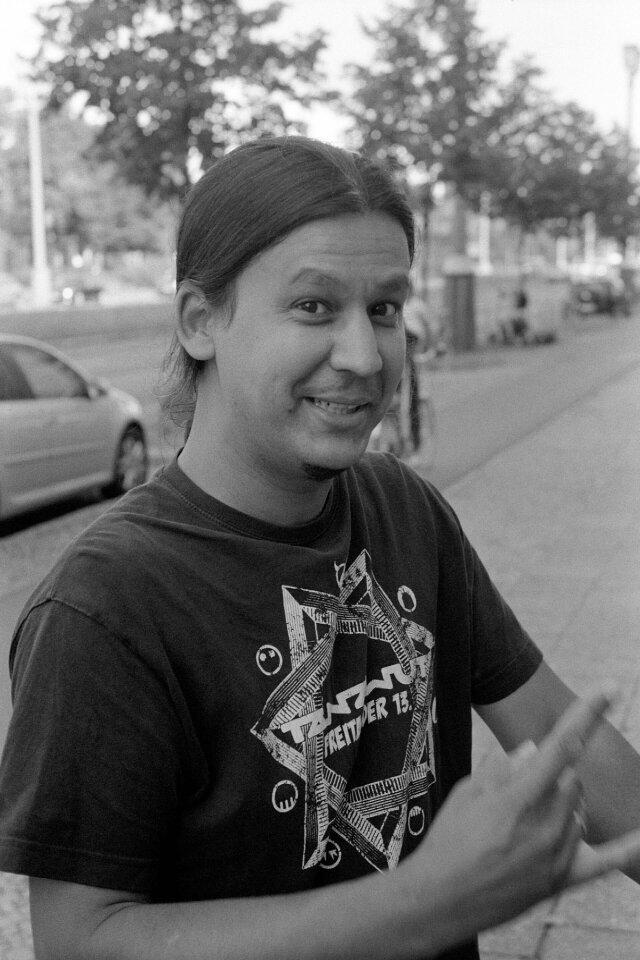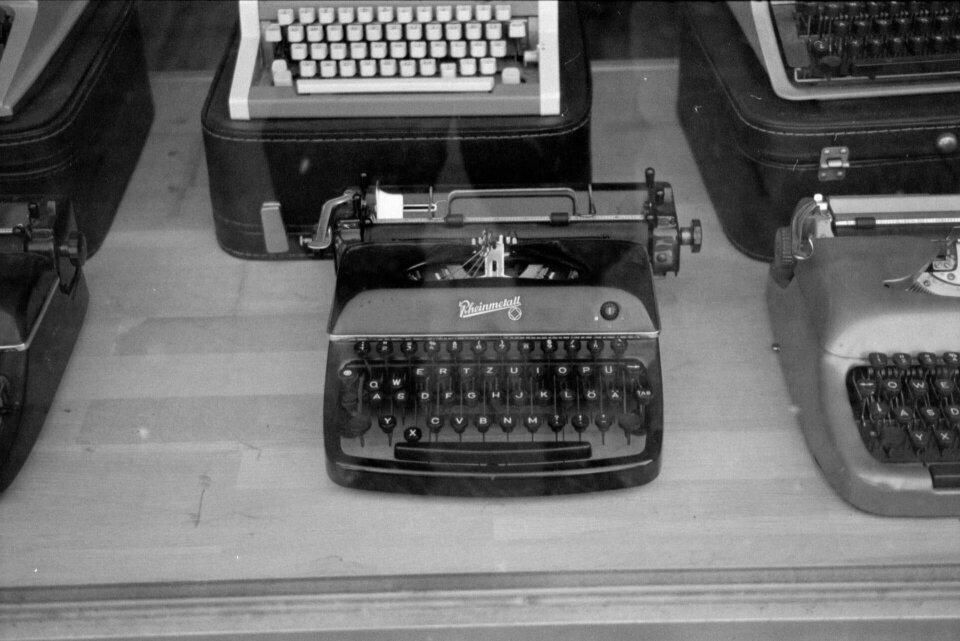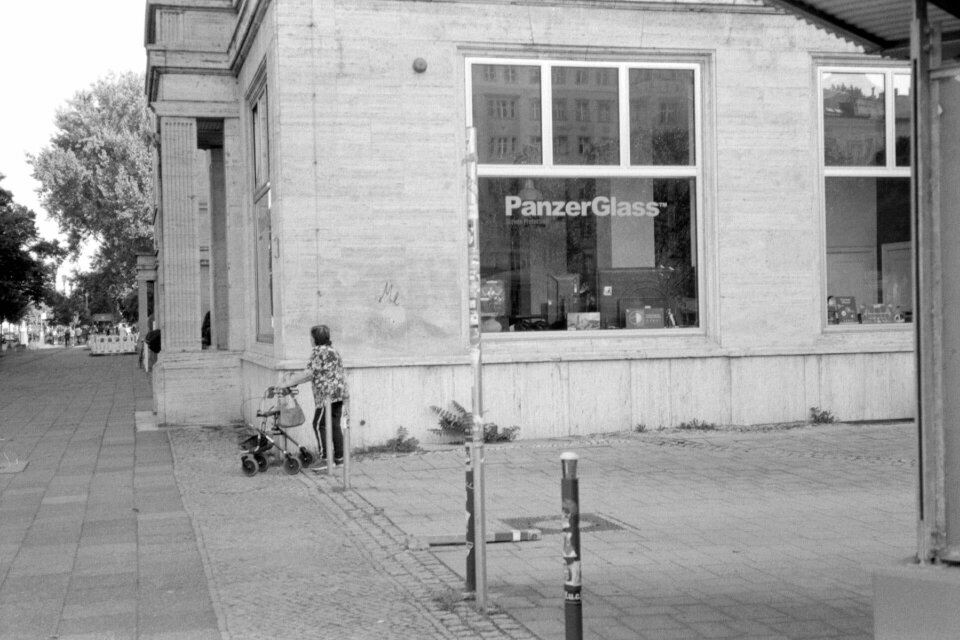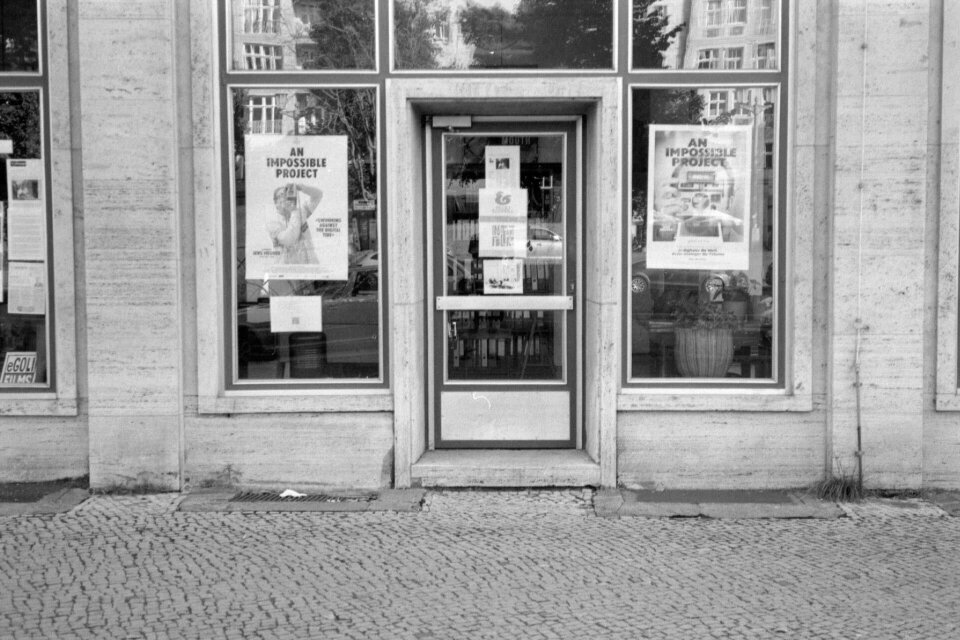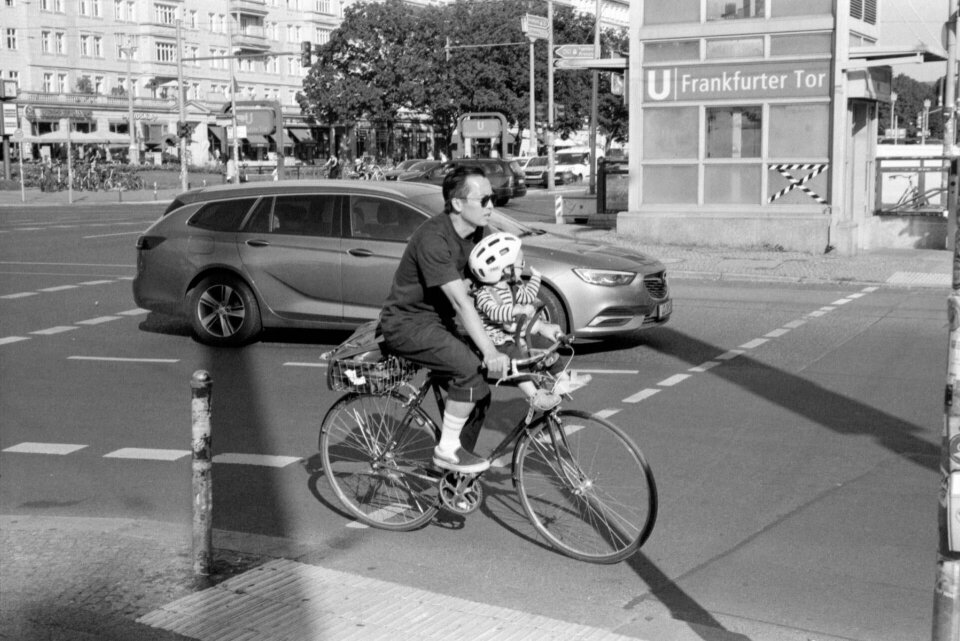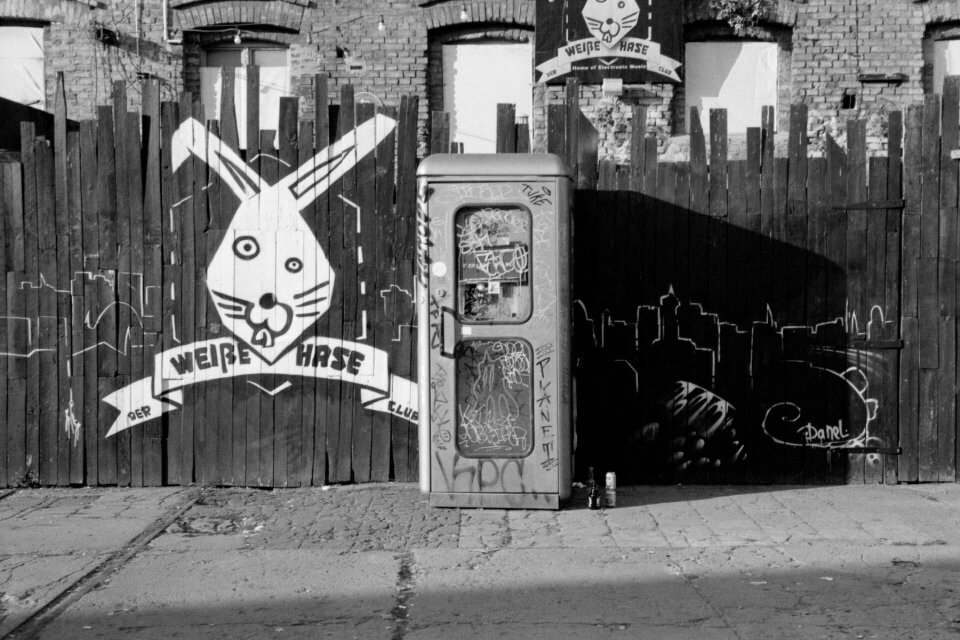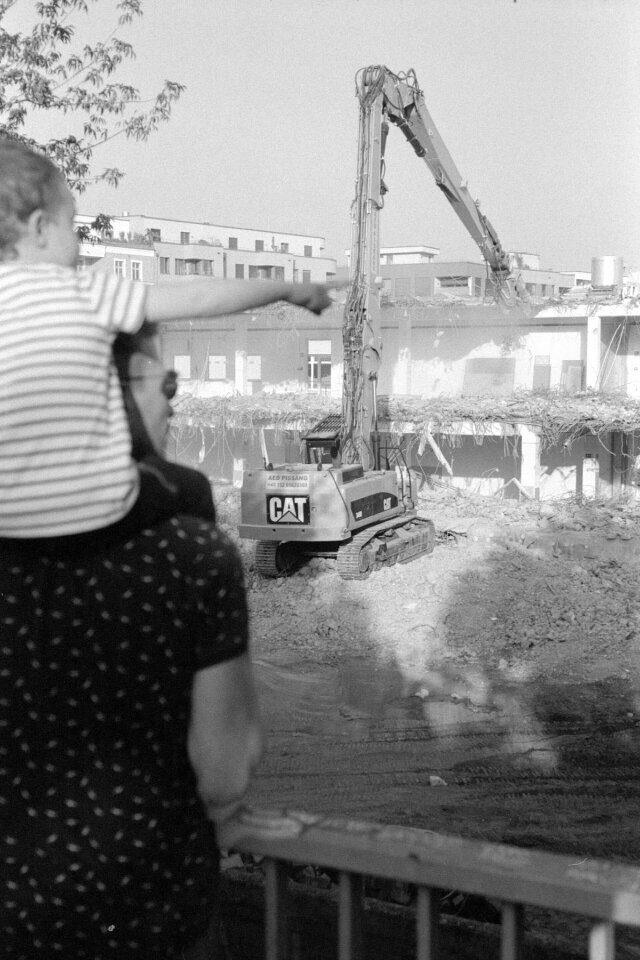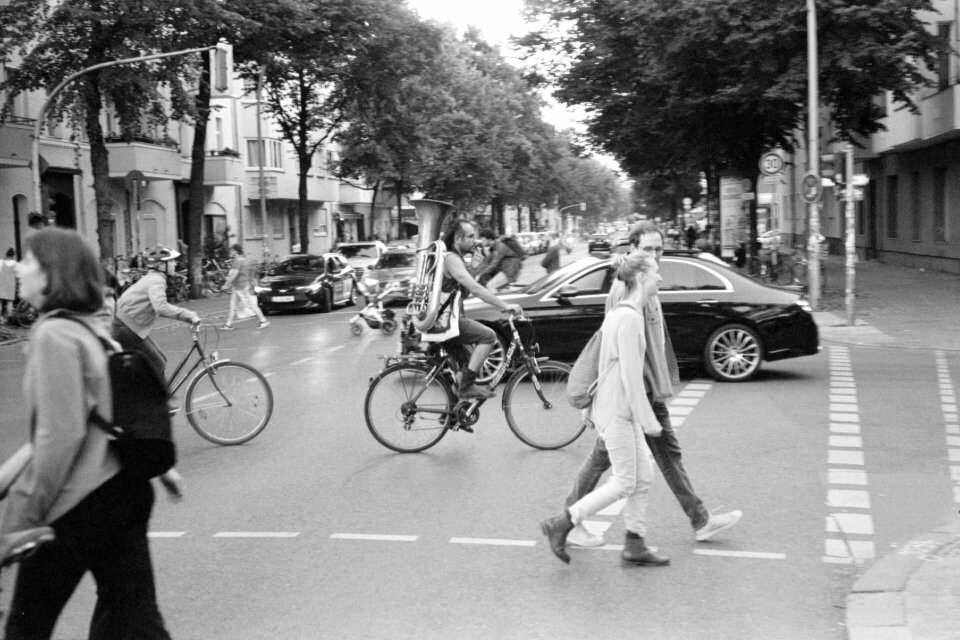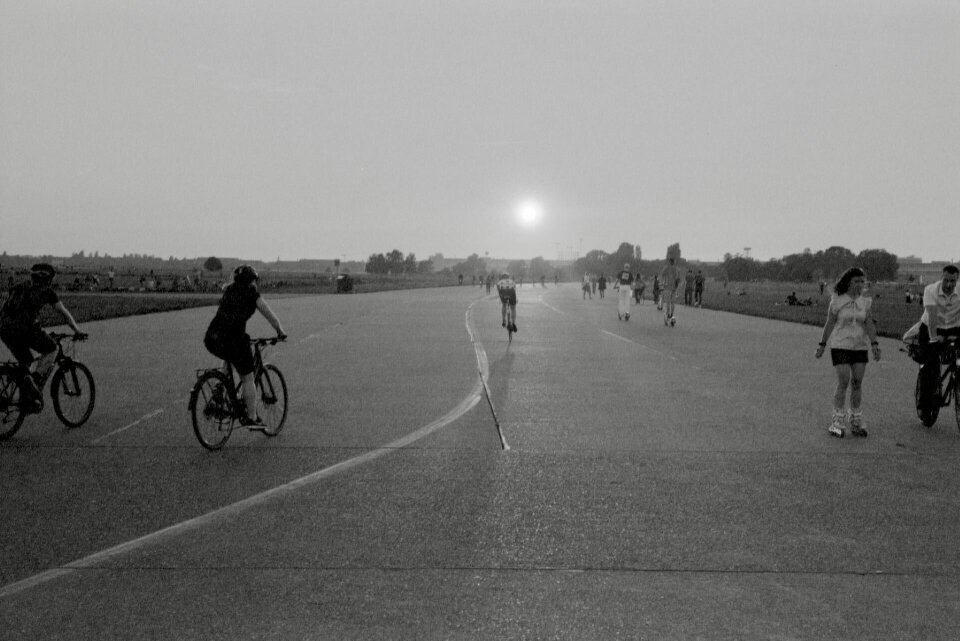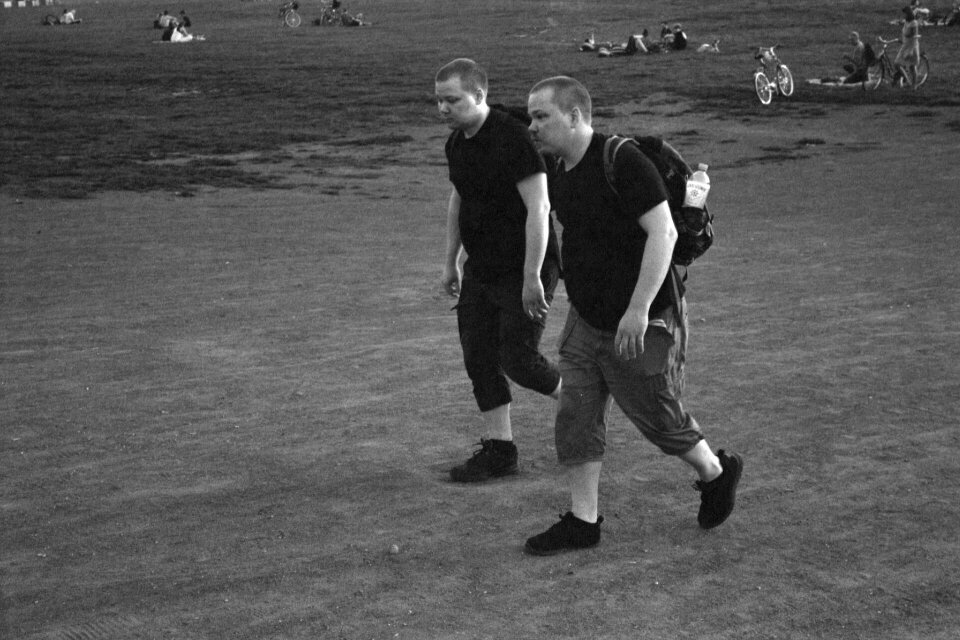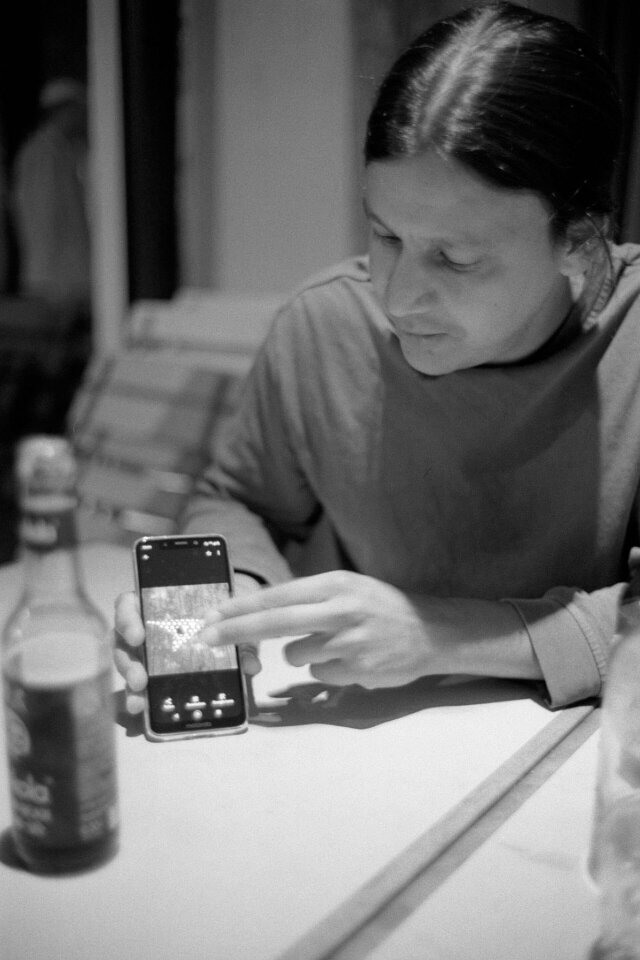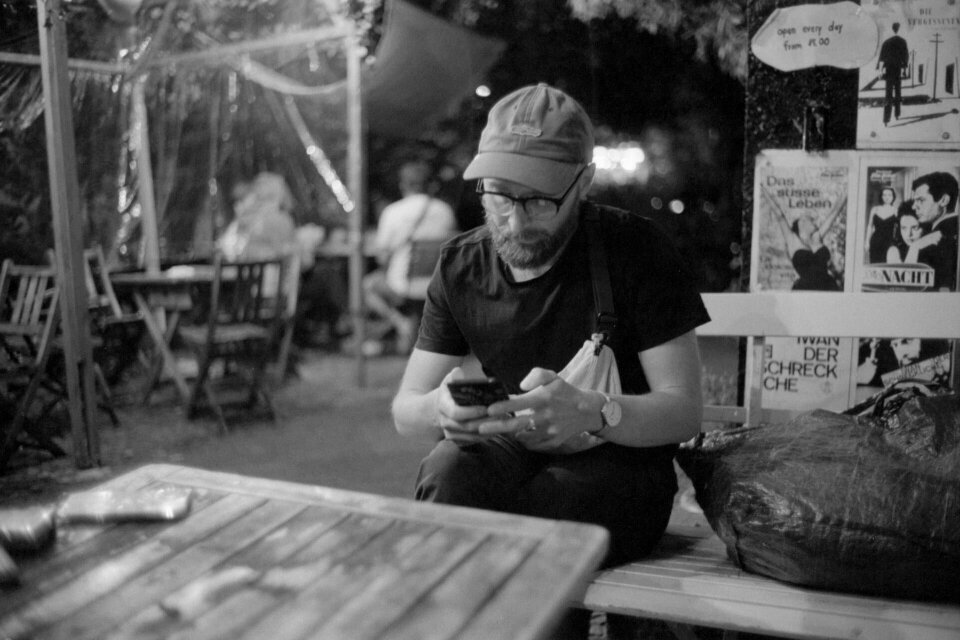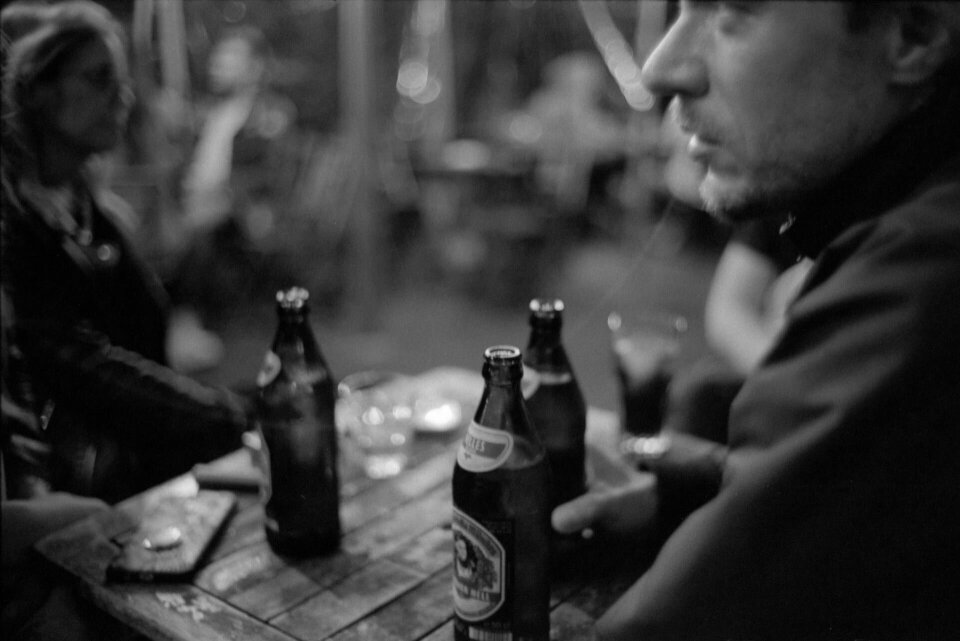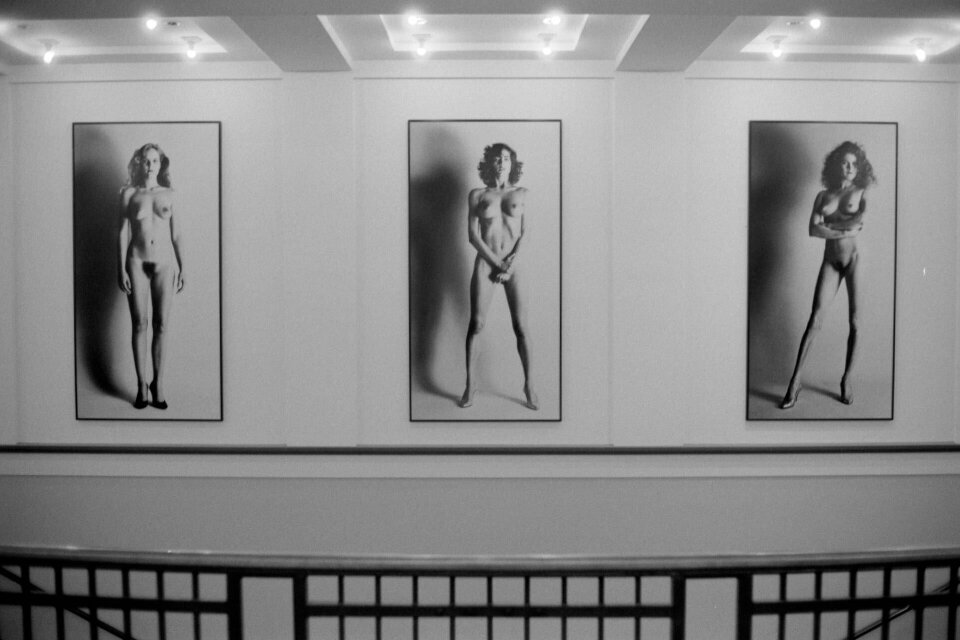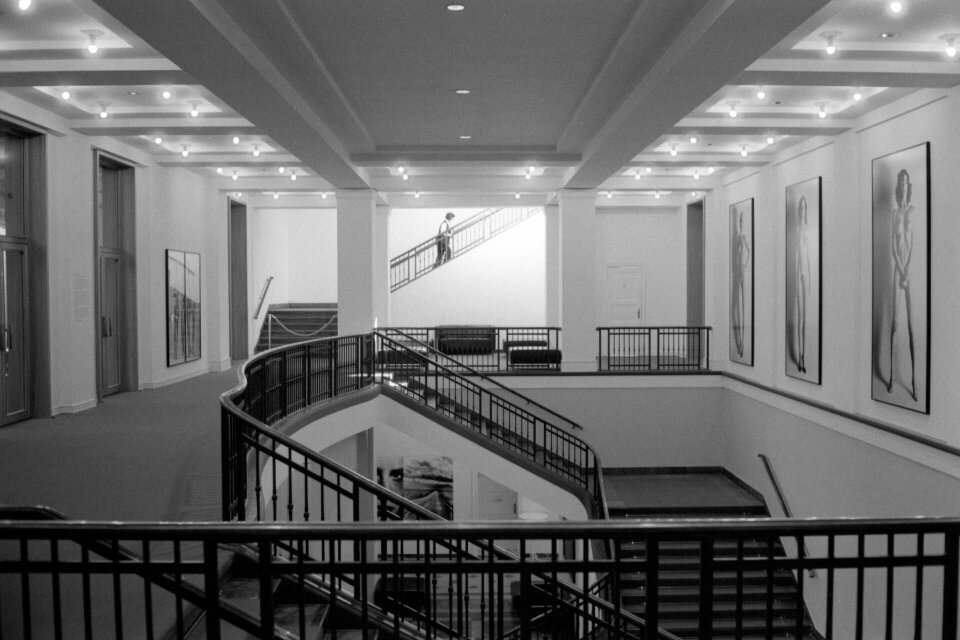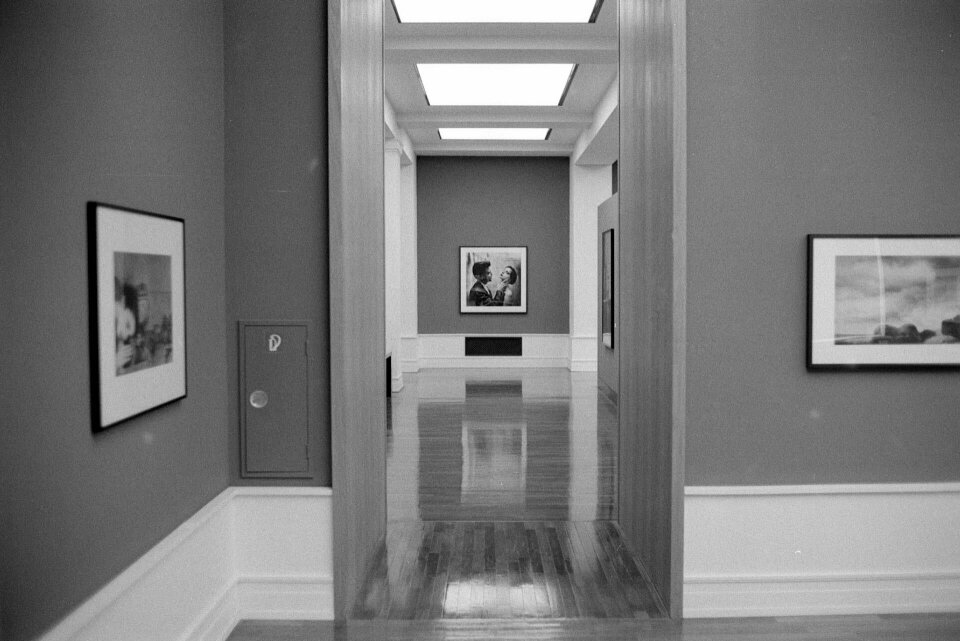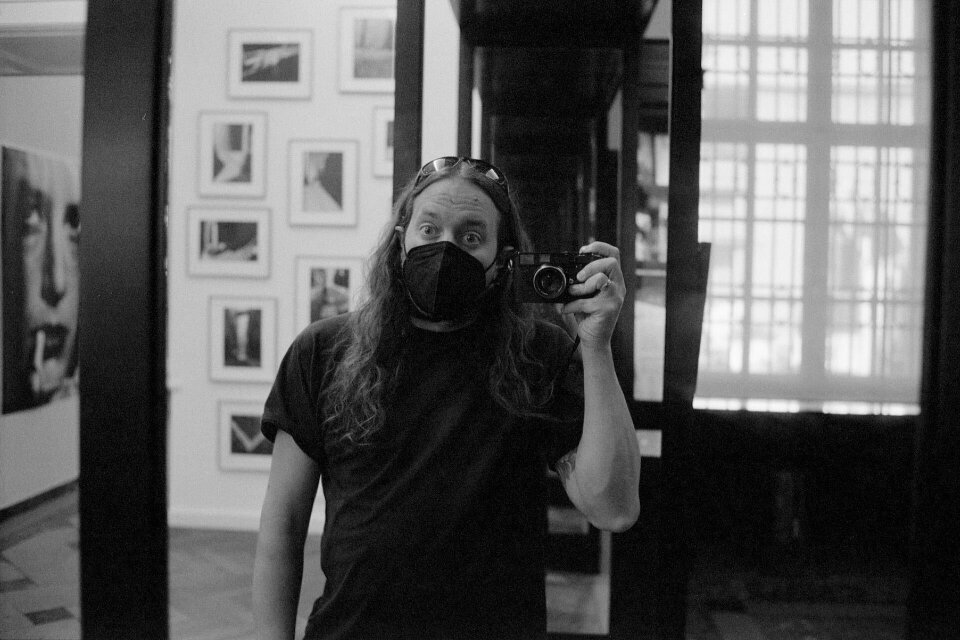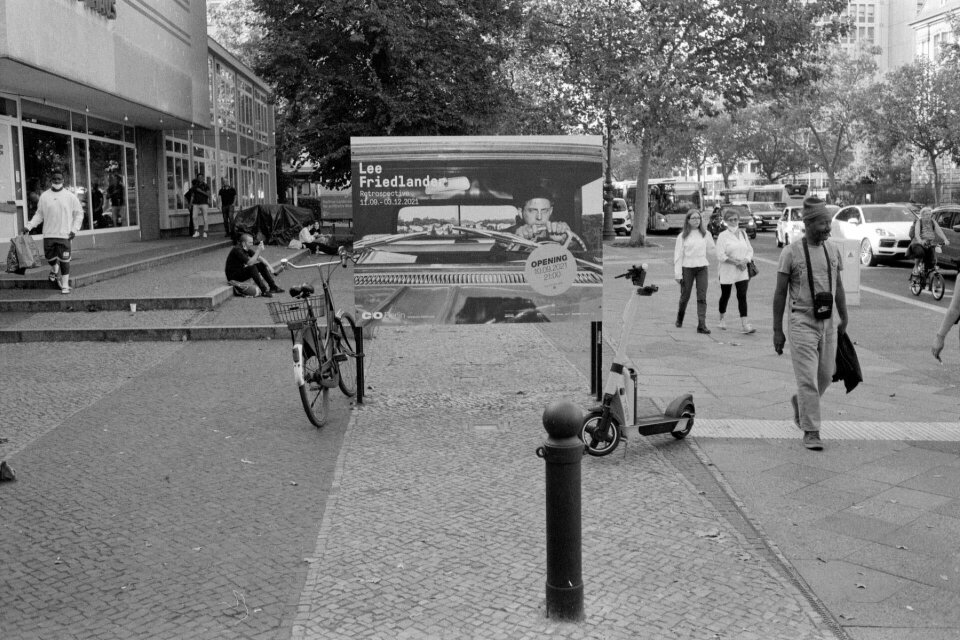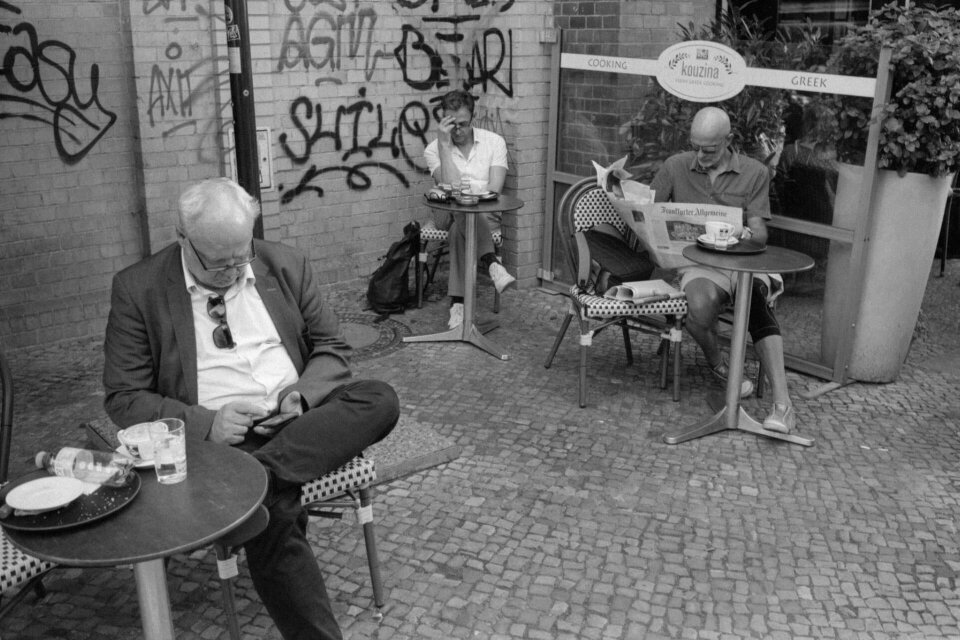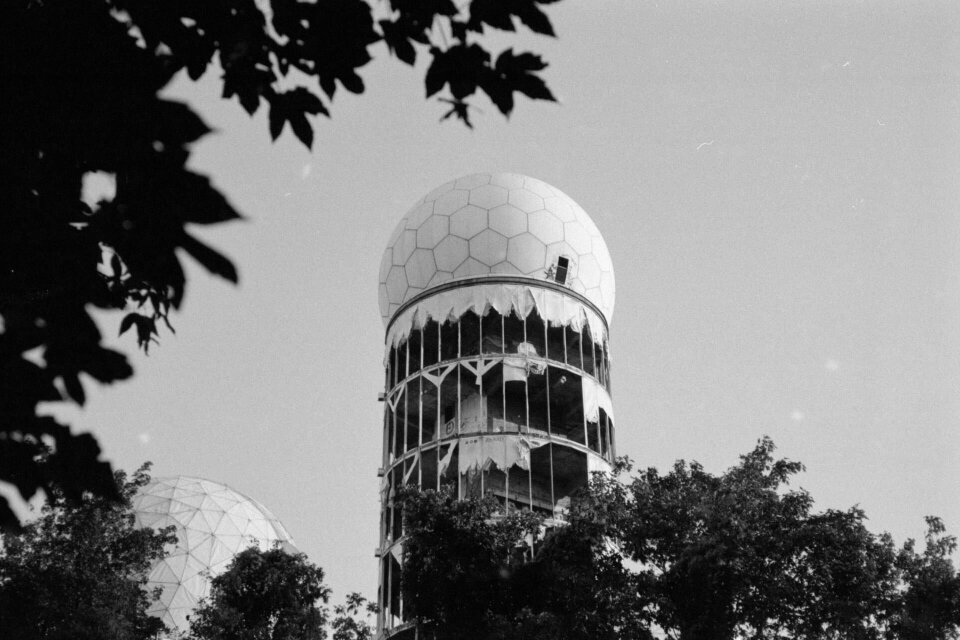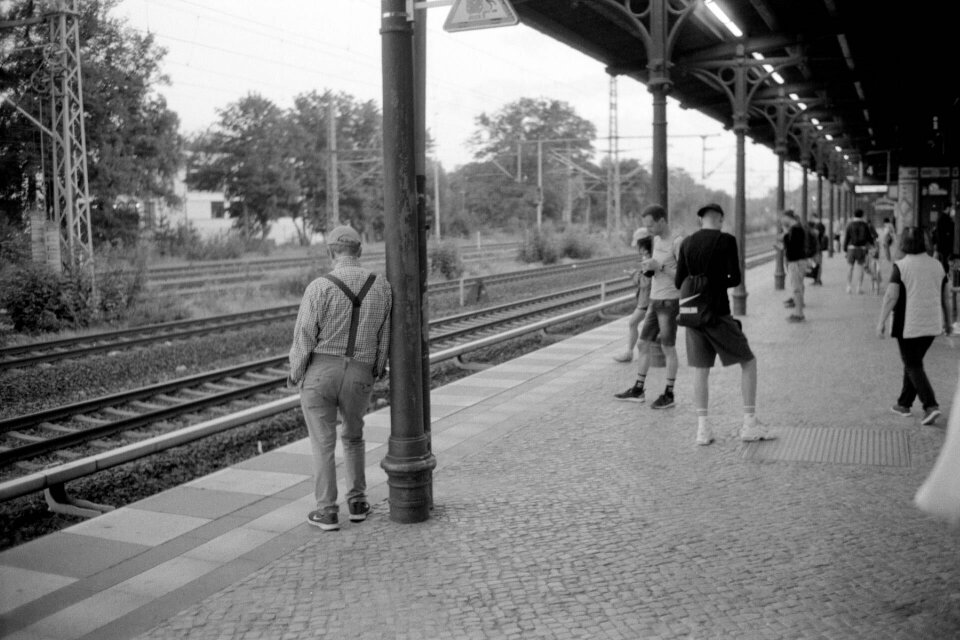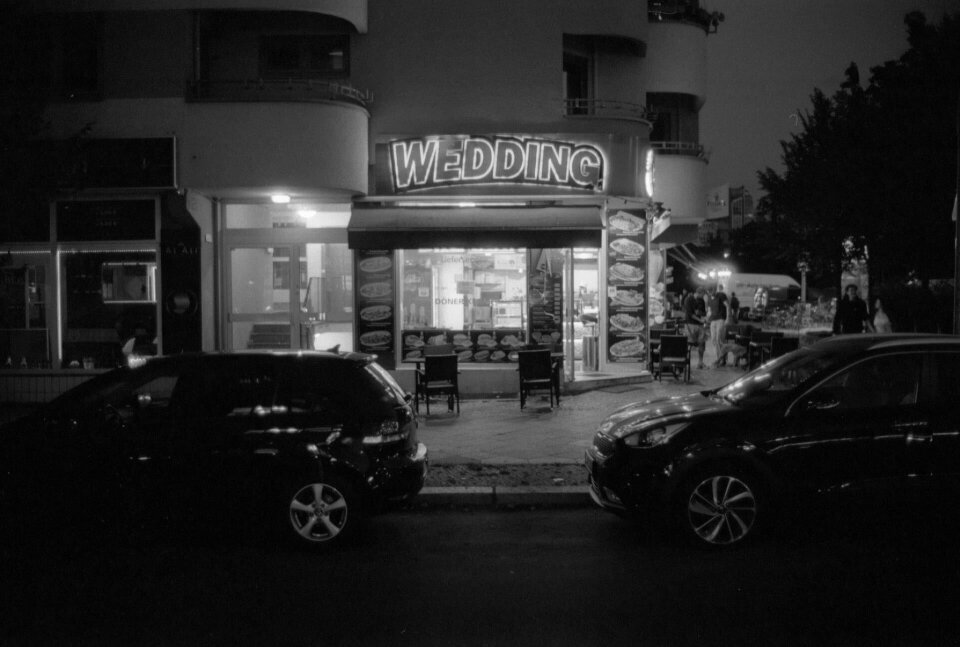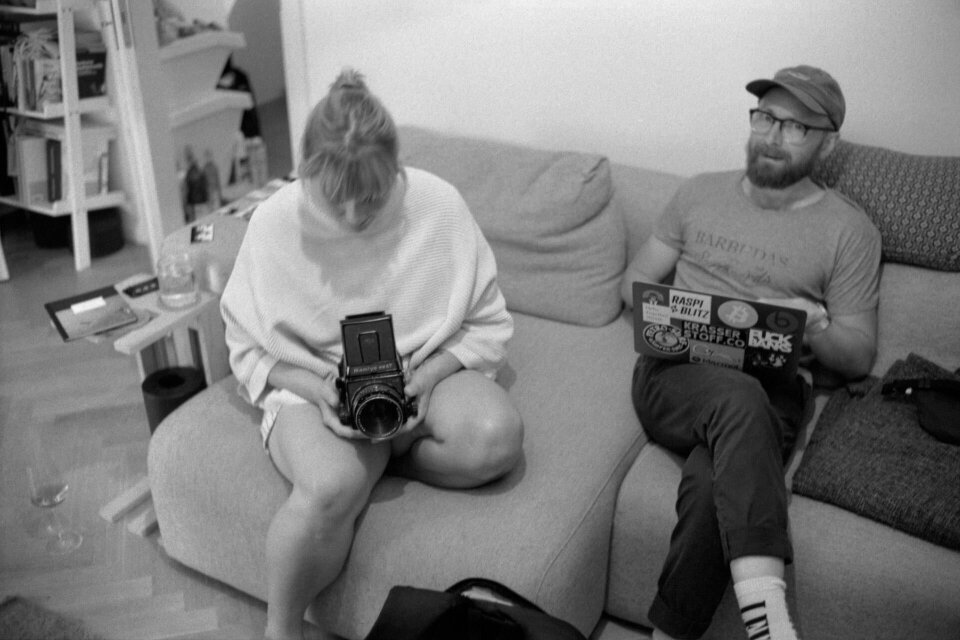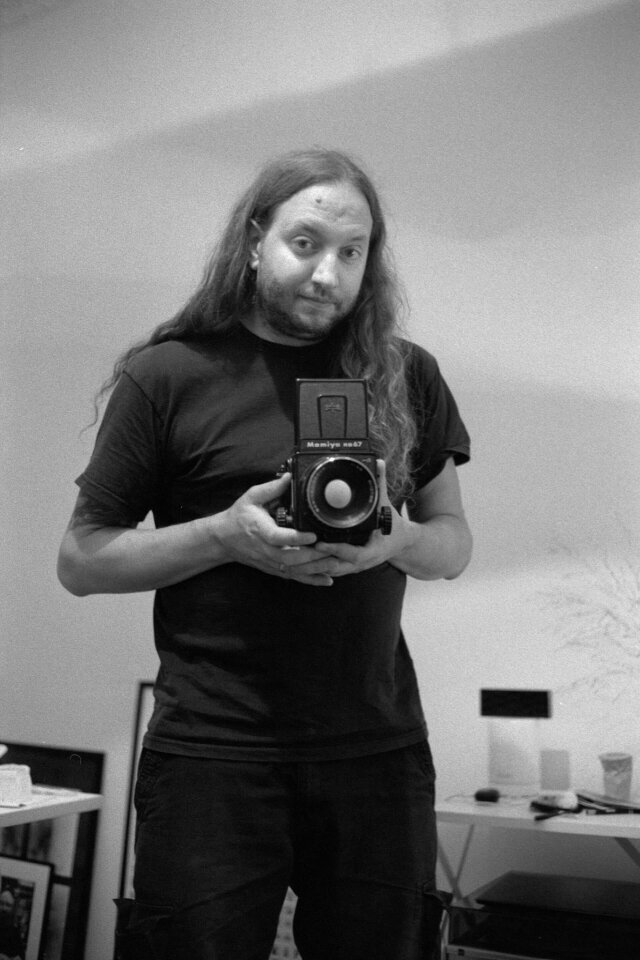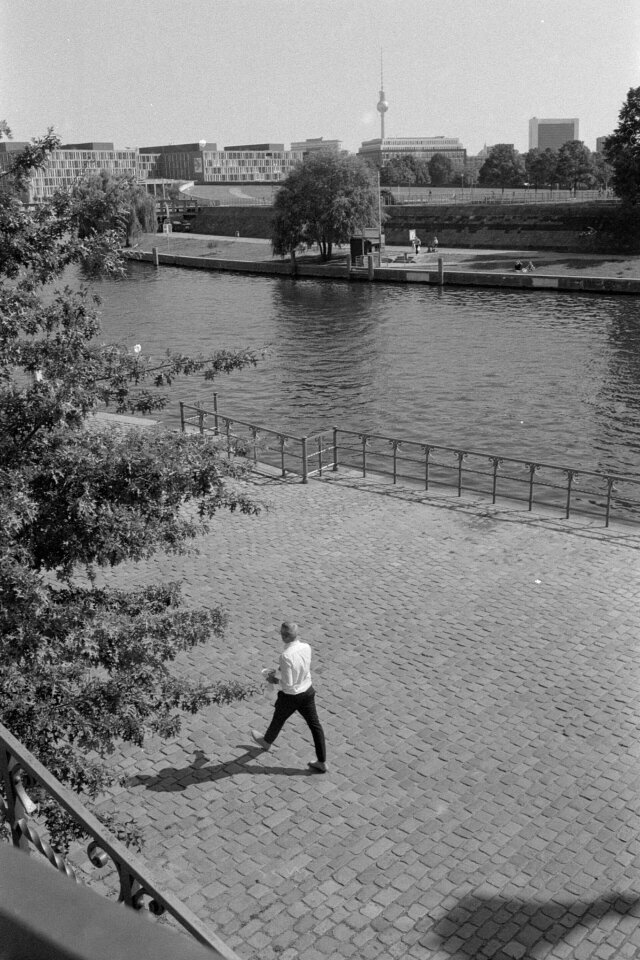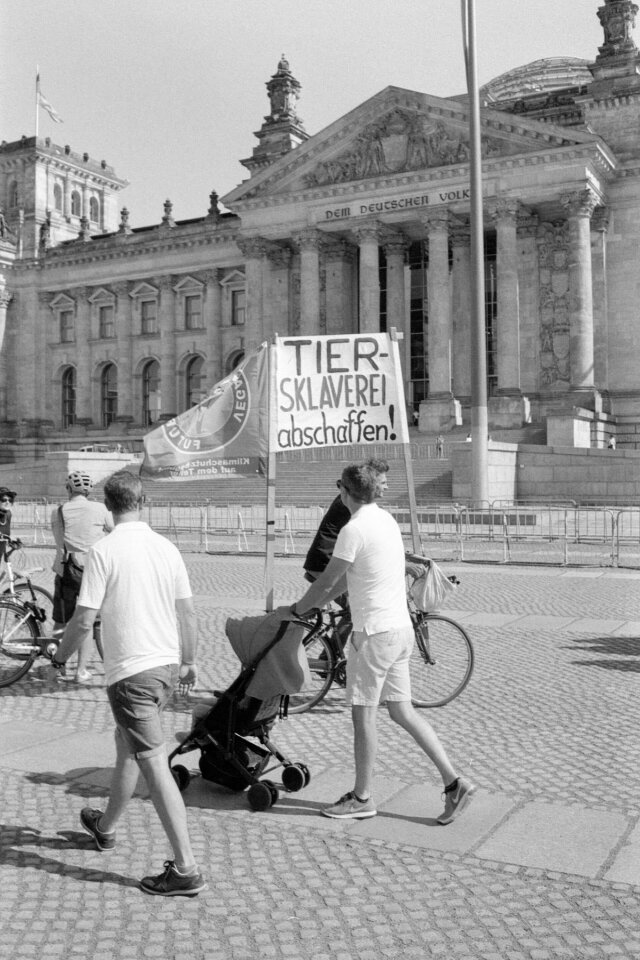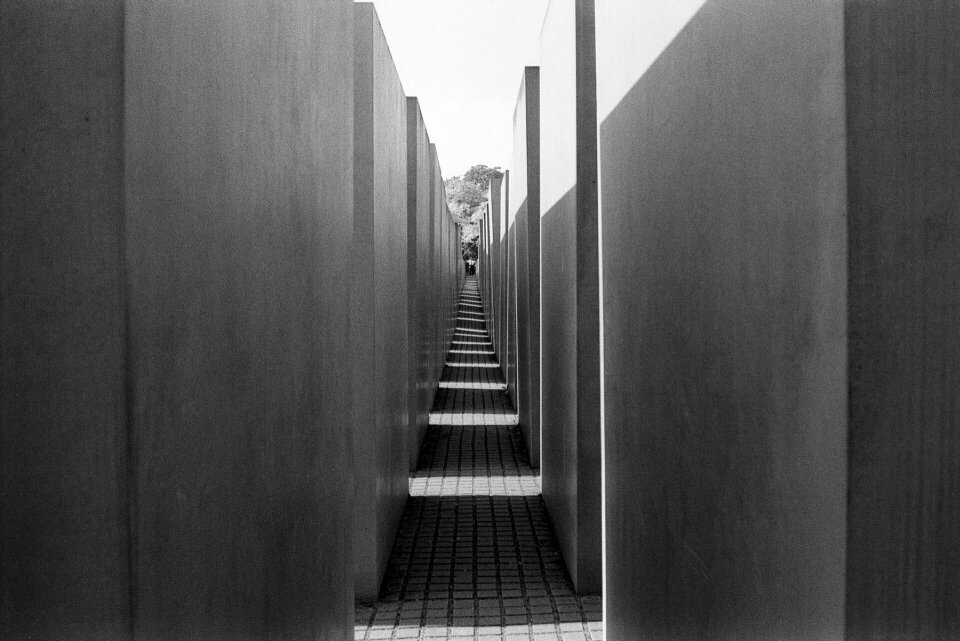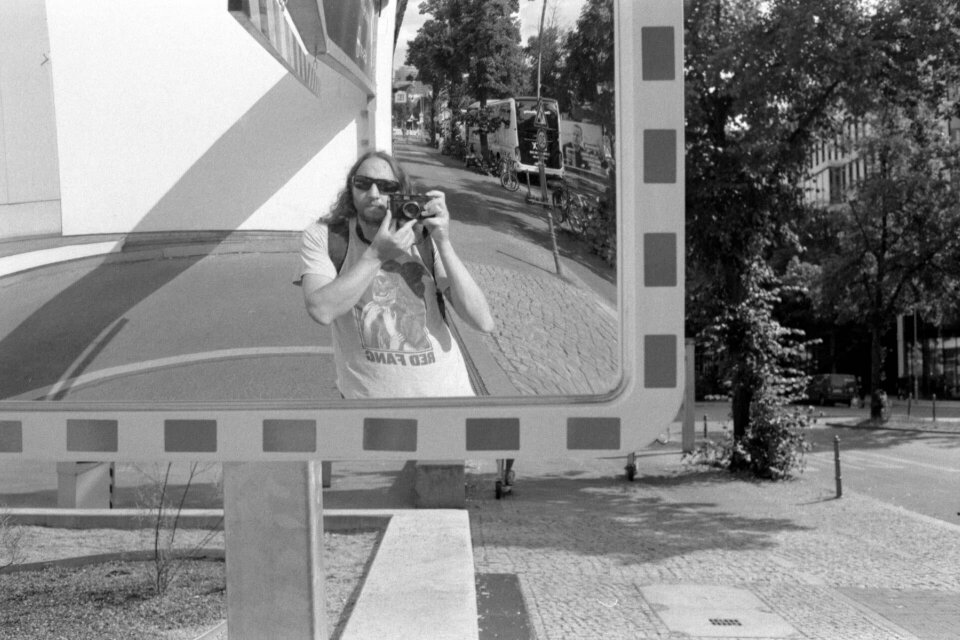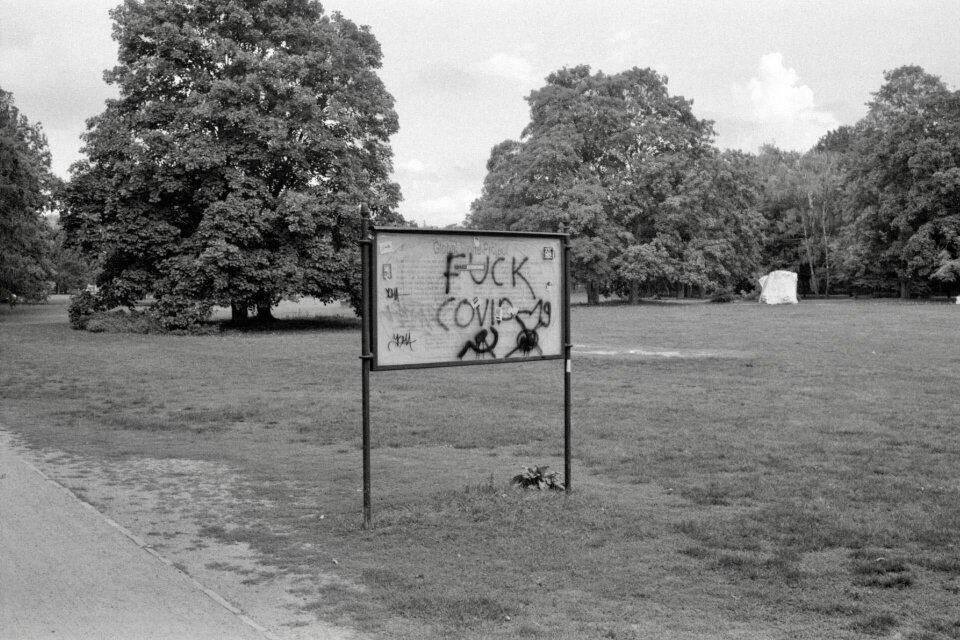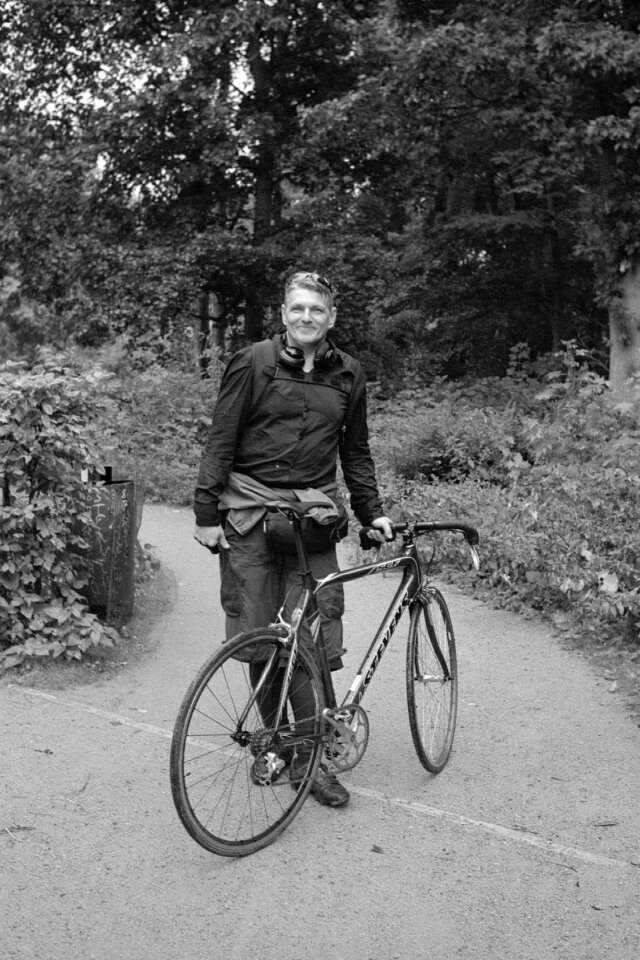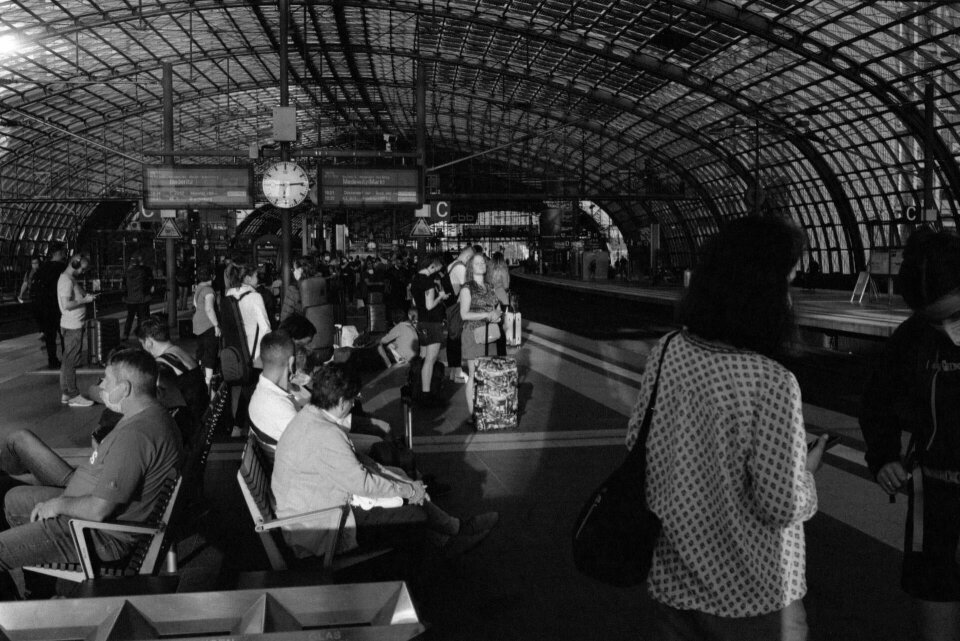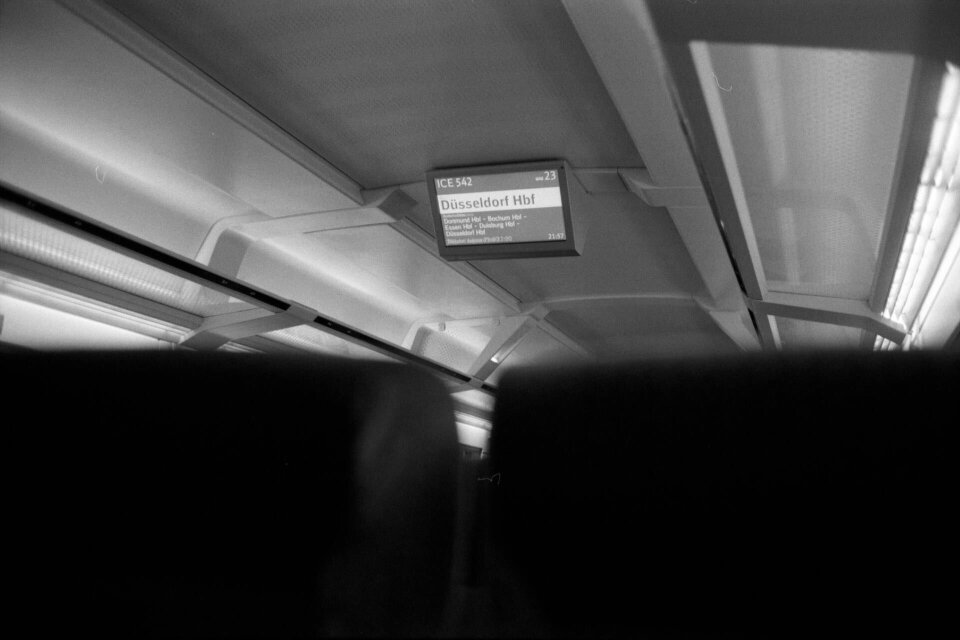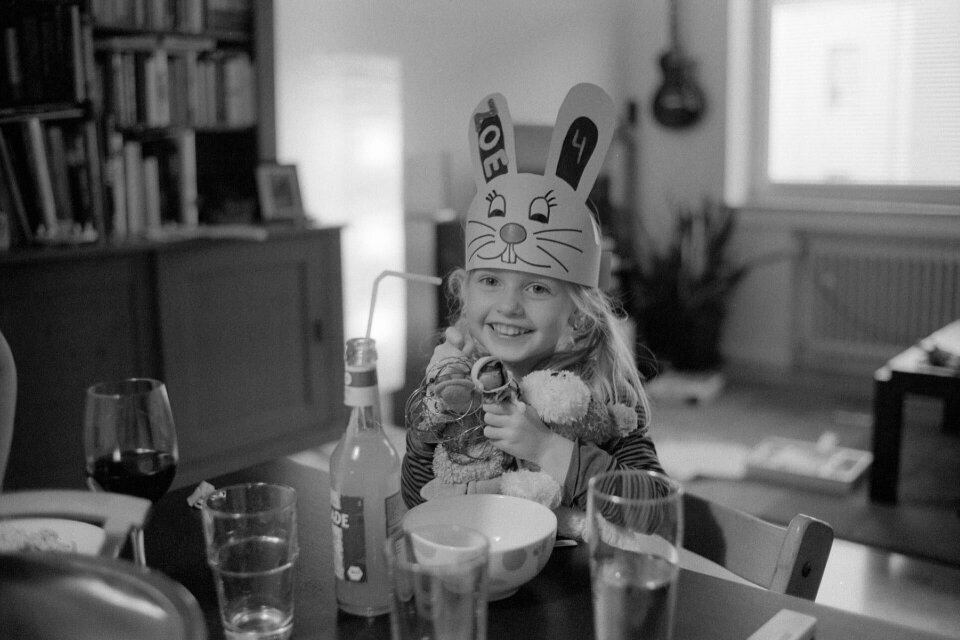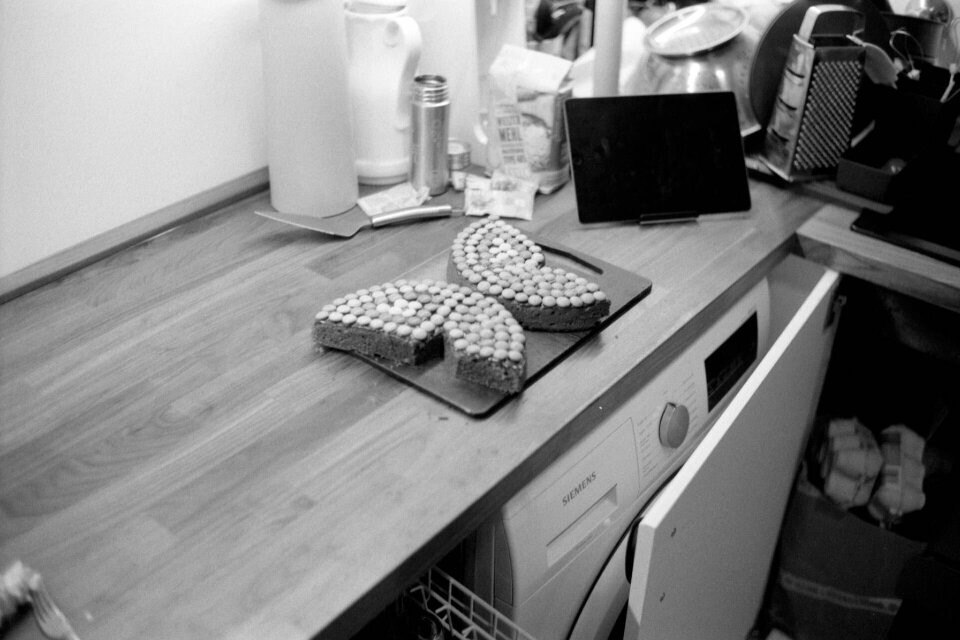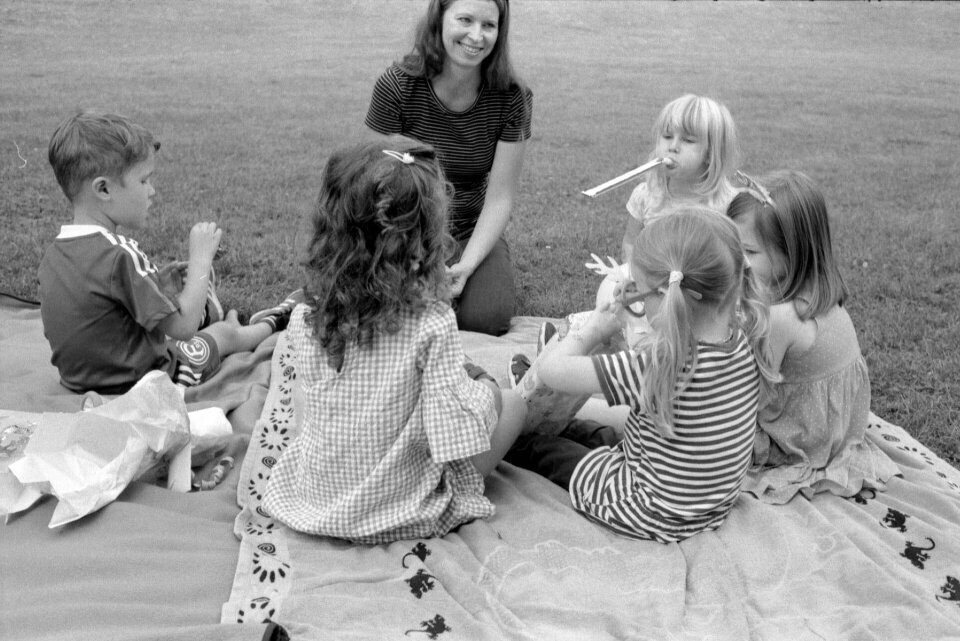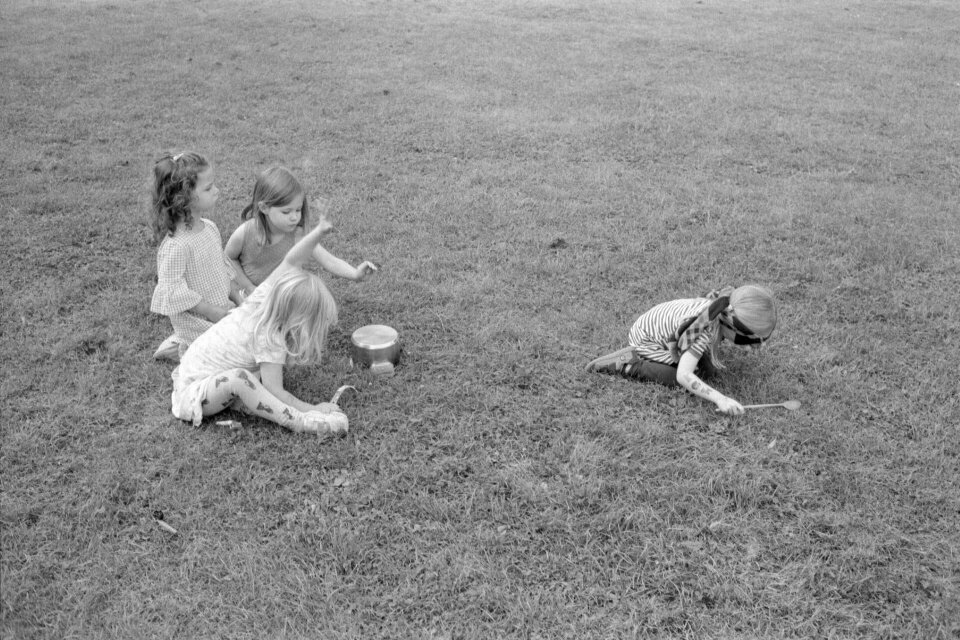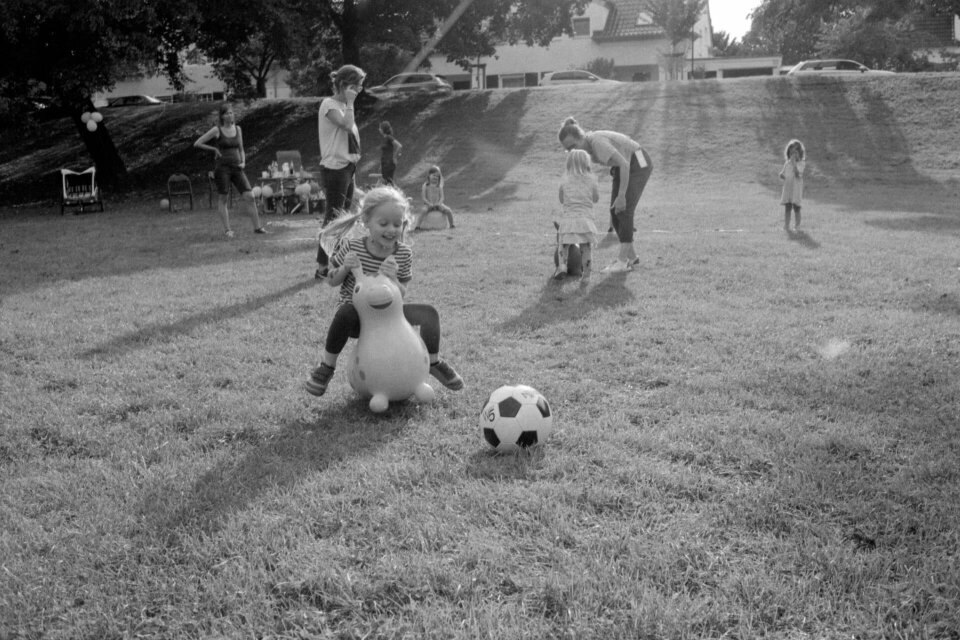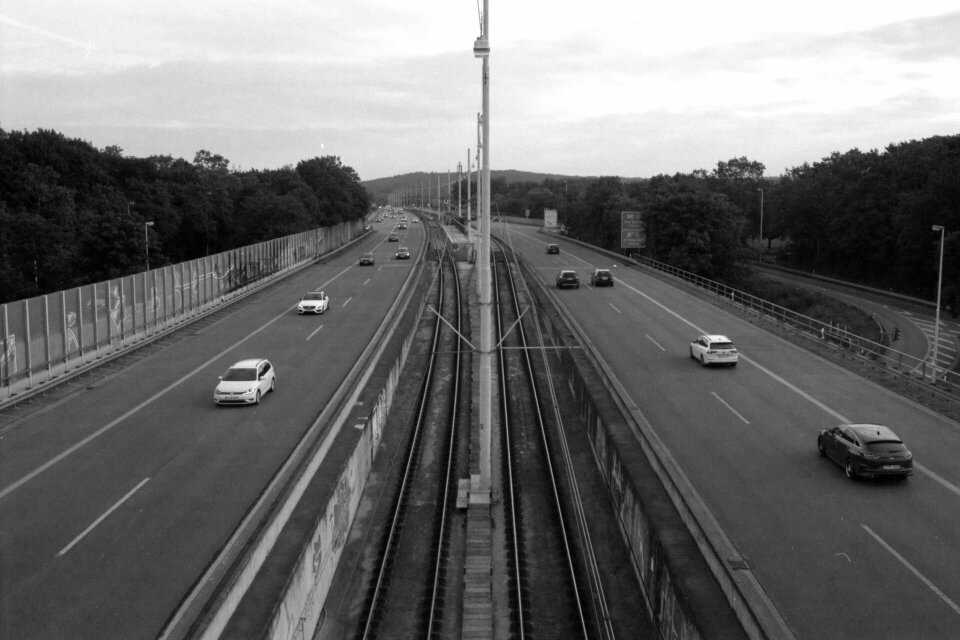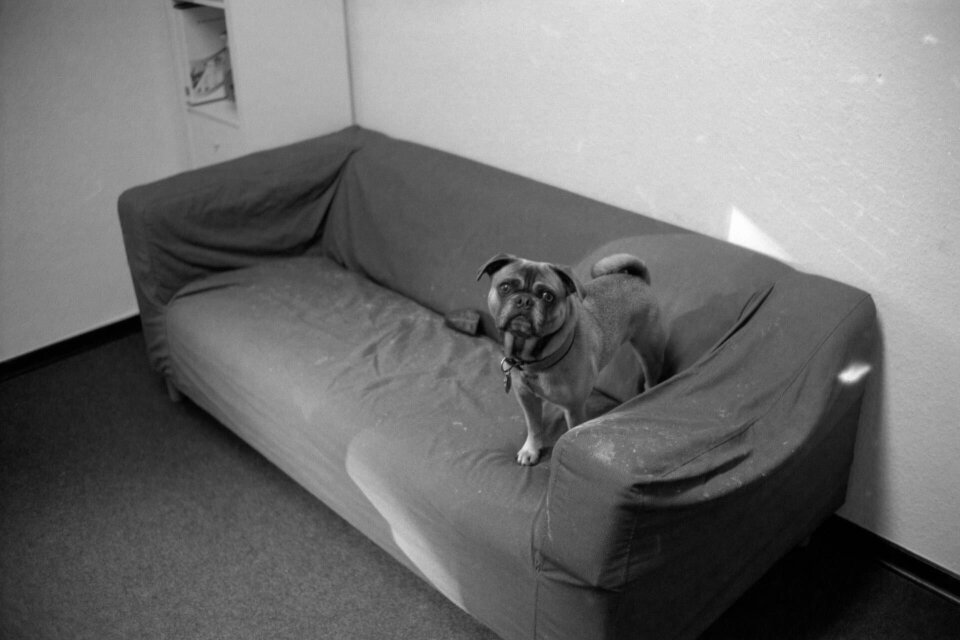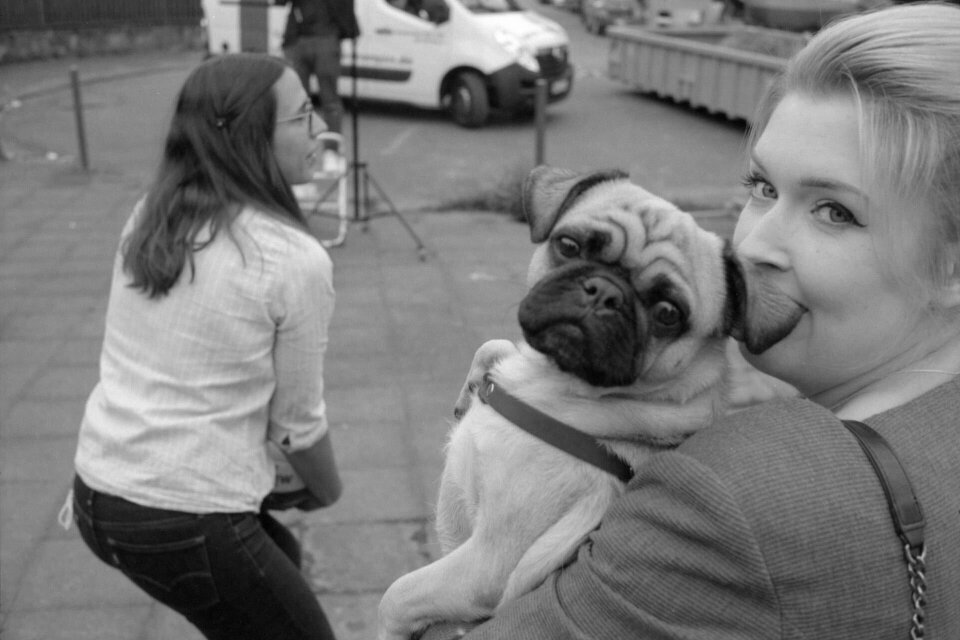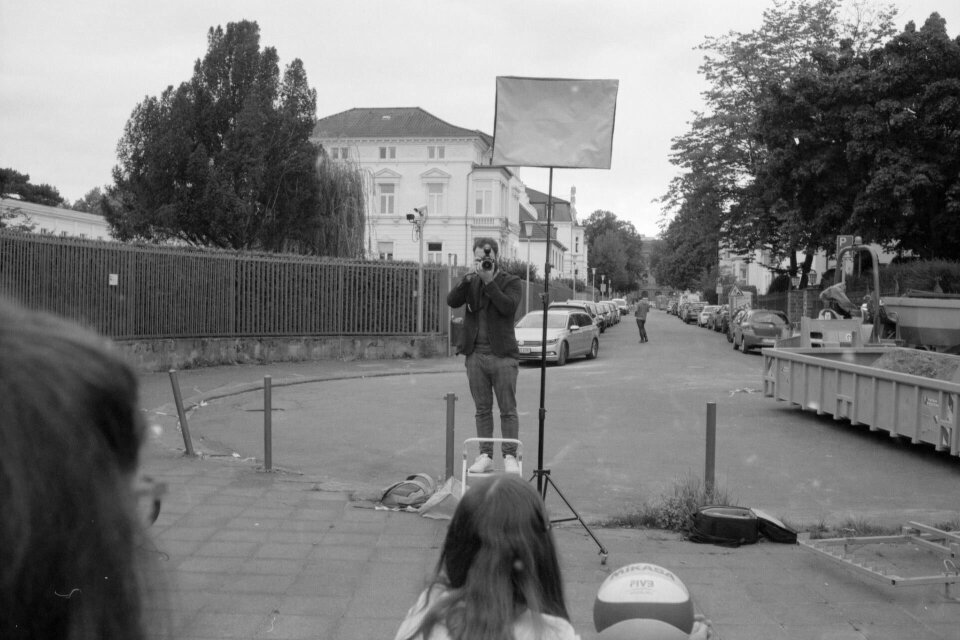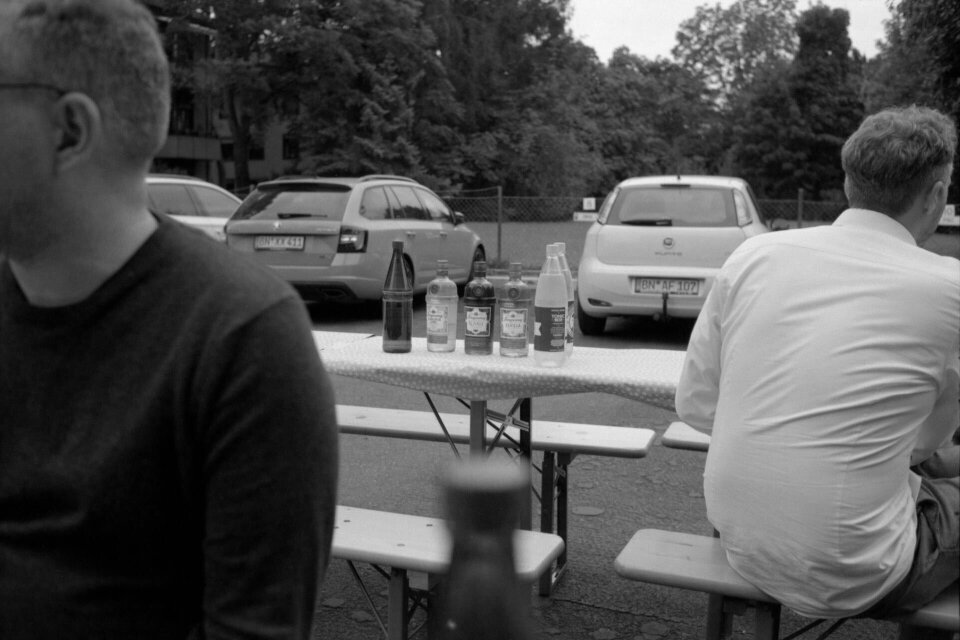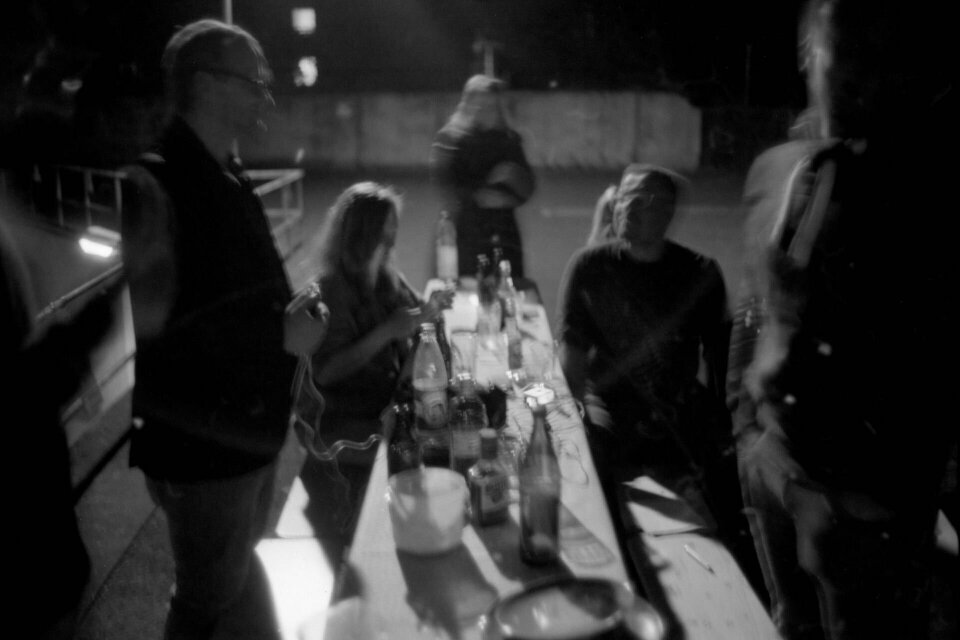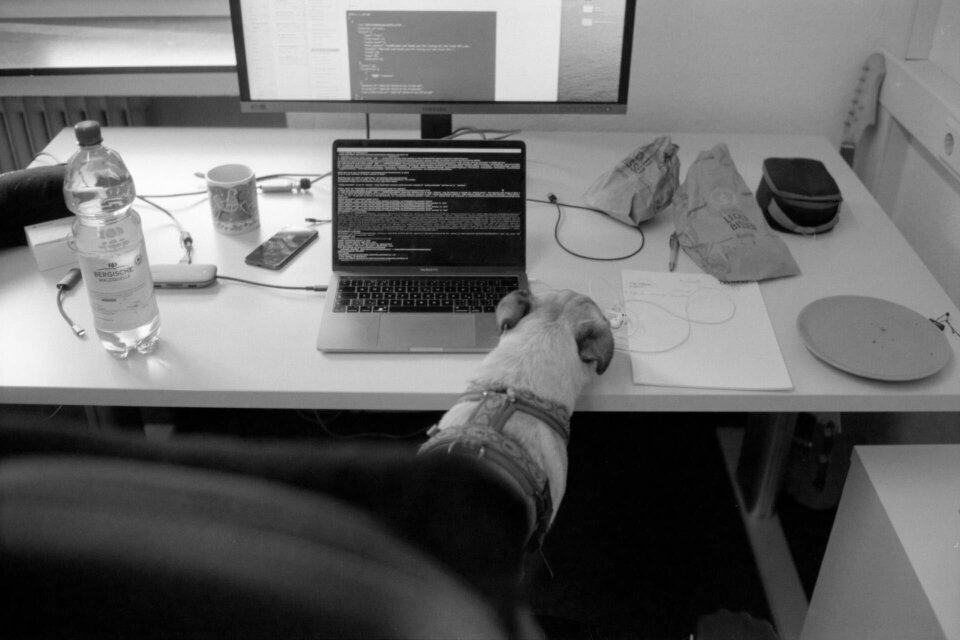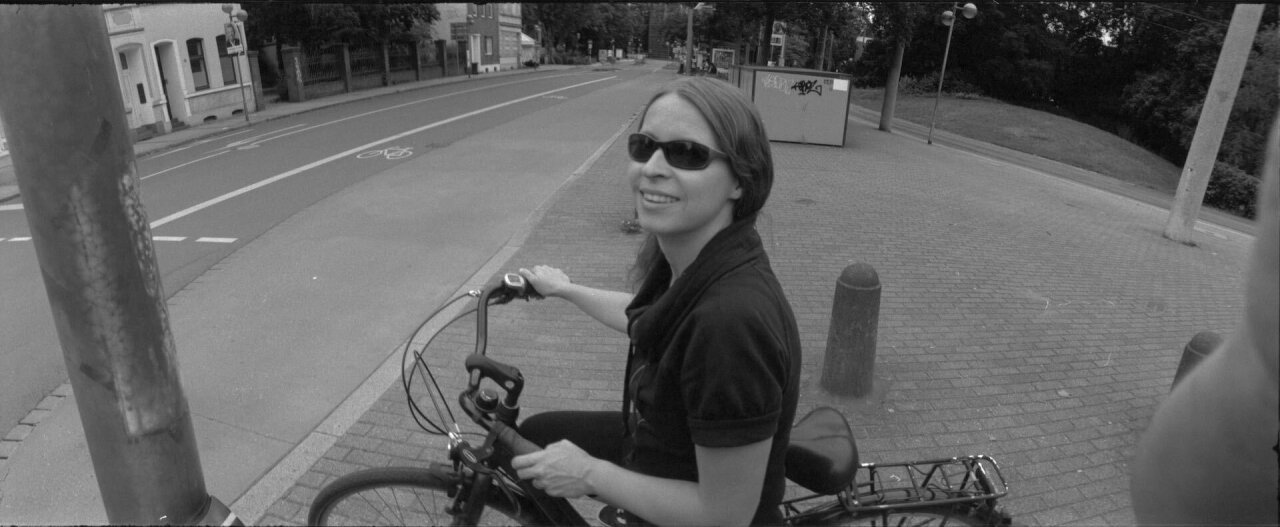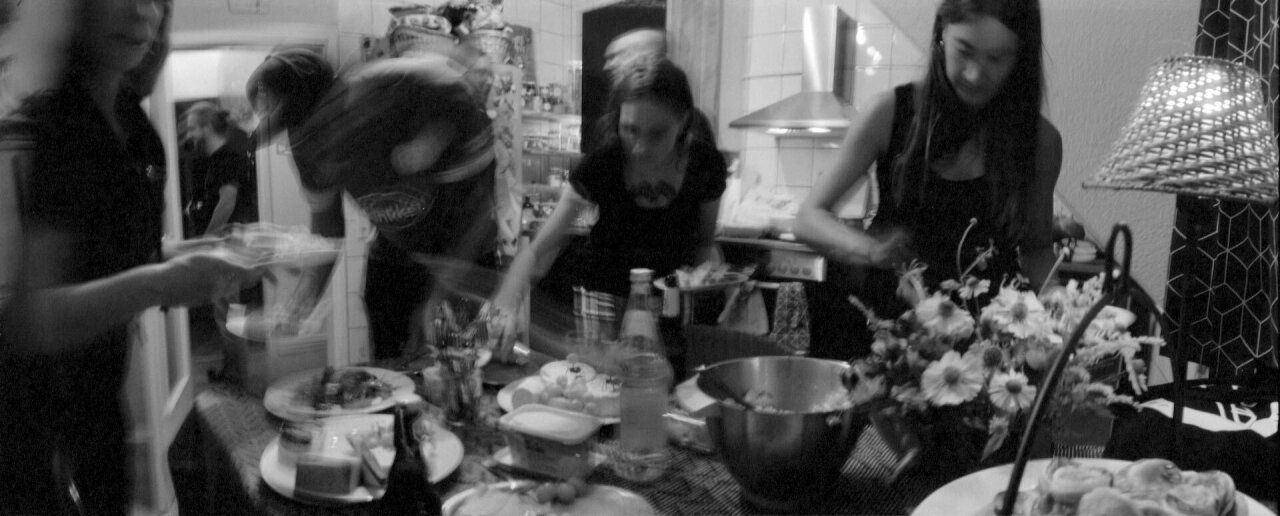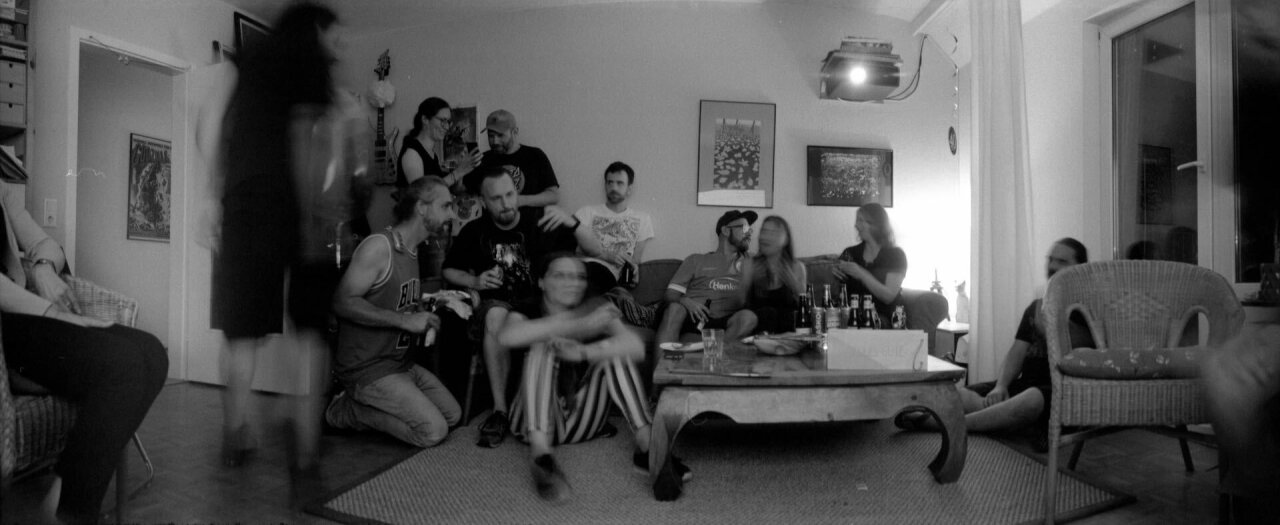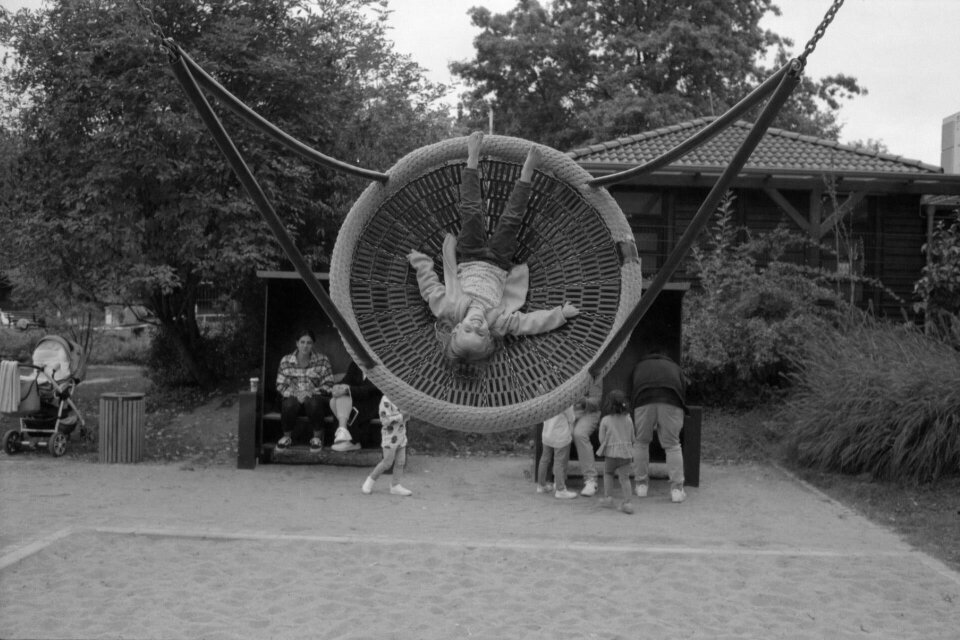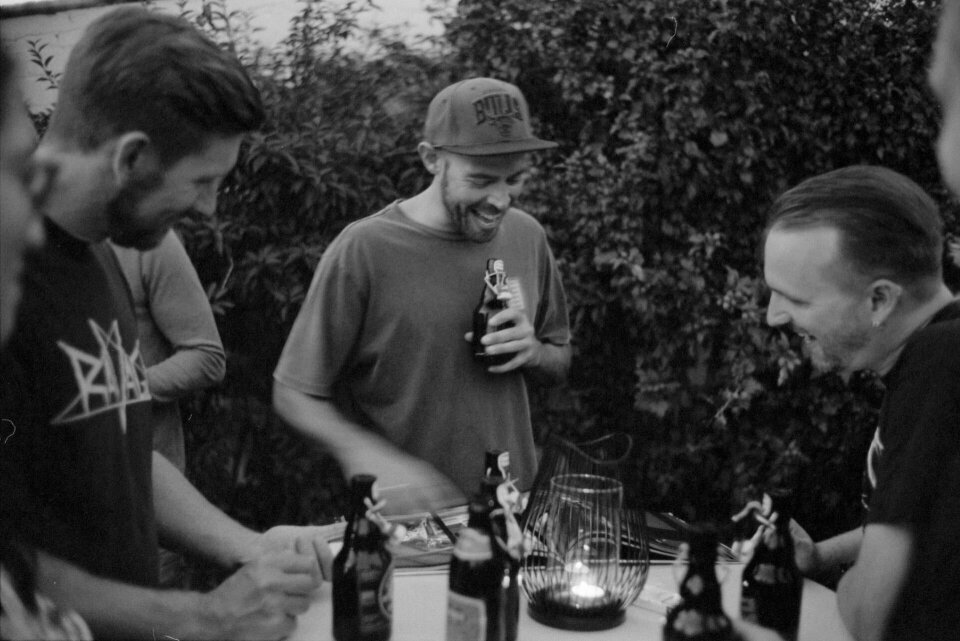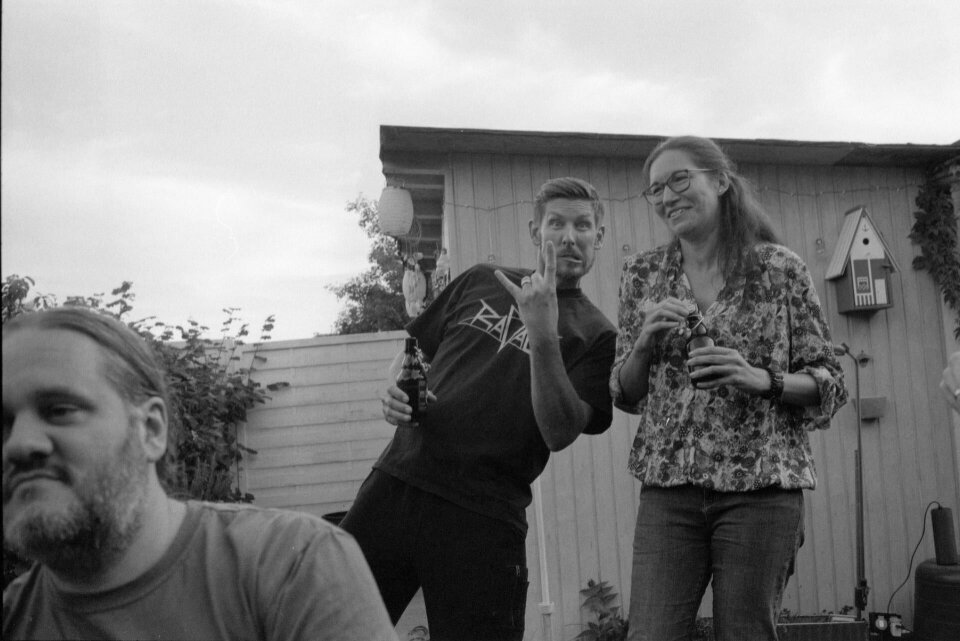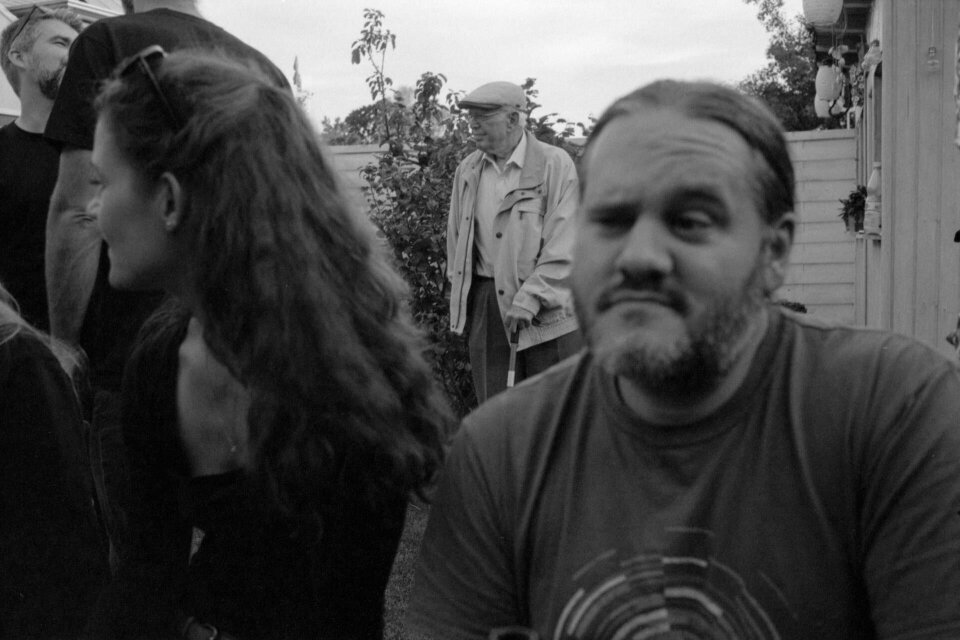 We went on one last vacation in October: one week at Lake Lugano in Italy. Did take it easy: explored the surrounding nature and towns on our bikes, went for (cold) swims, went for walks, cruised the lake with a pedalo, or simply relaxed on the campground.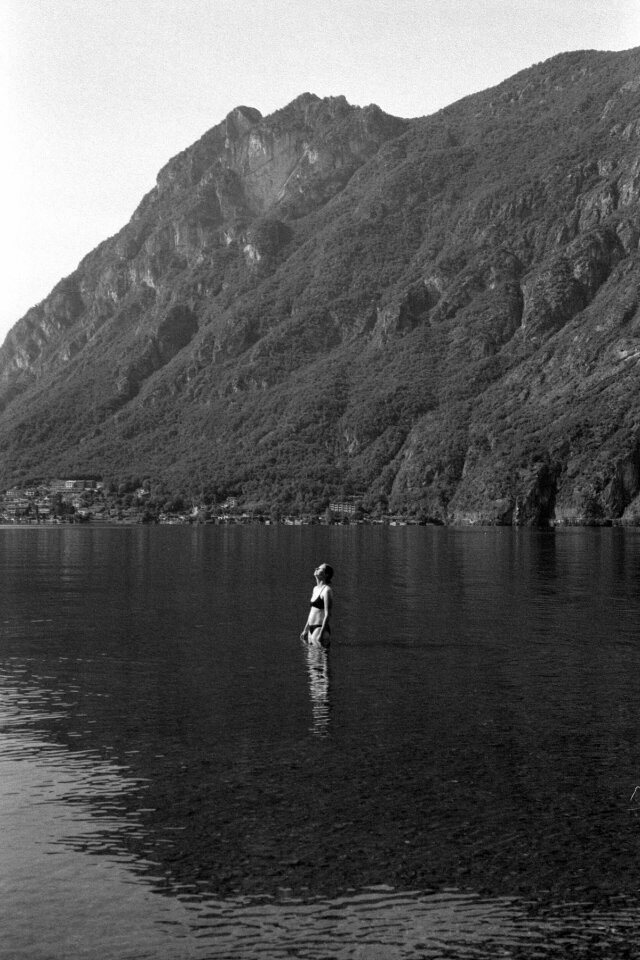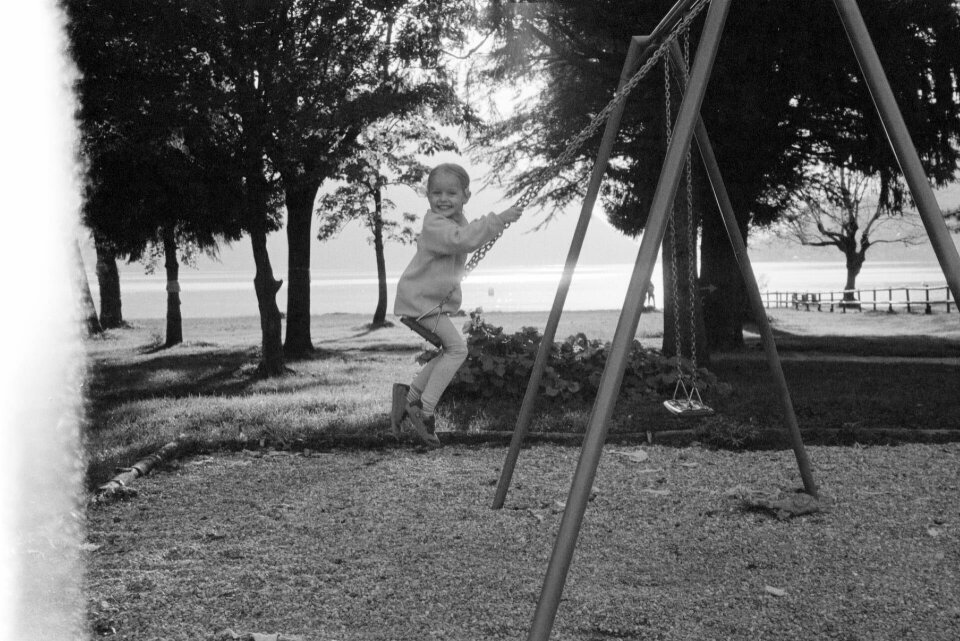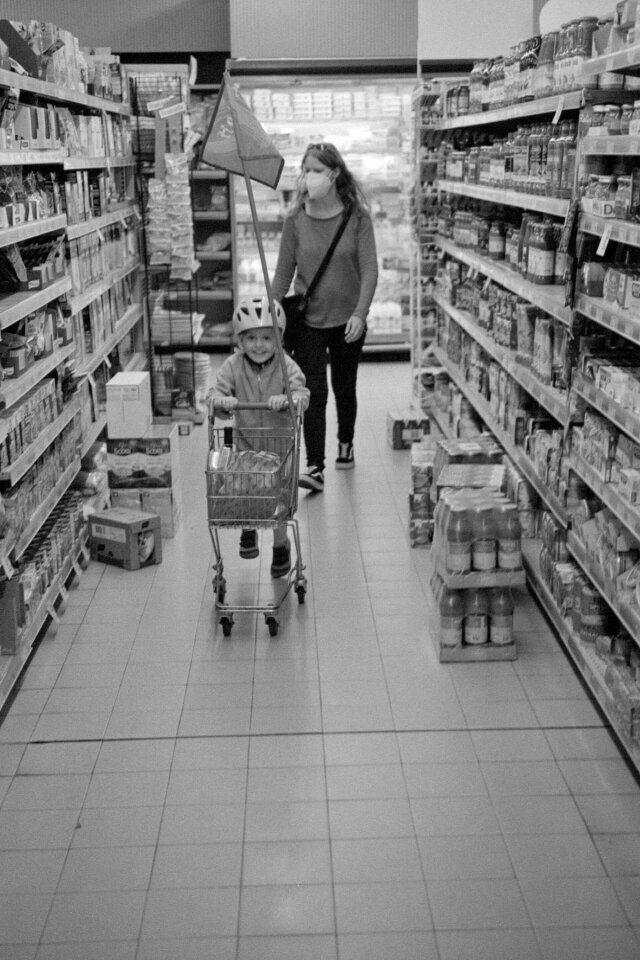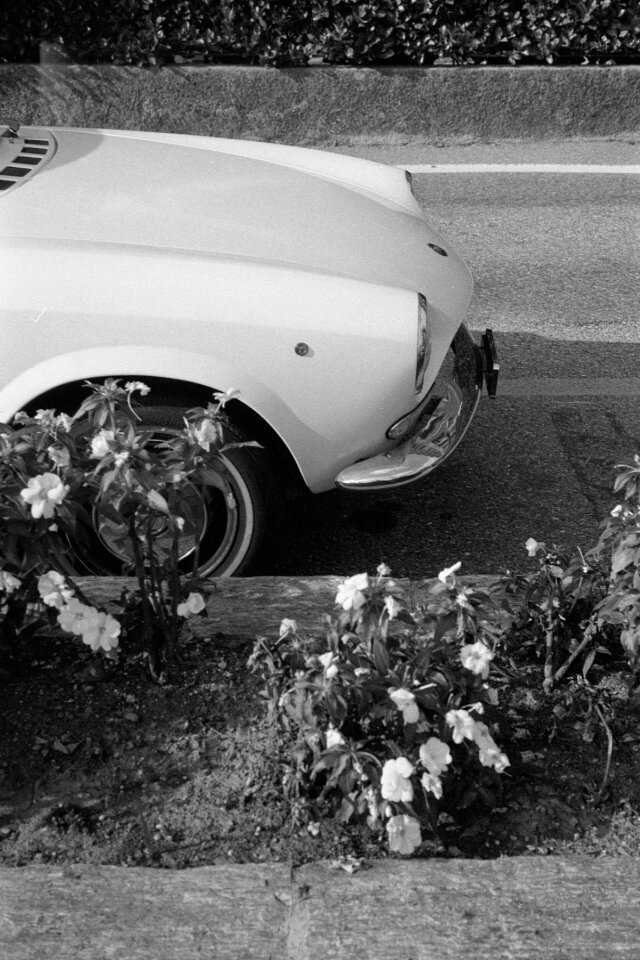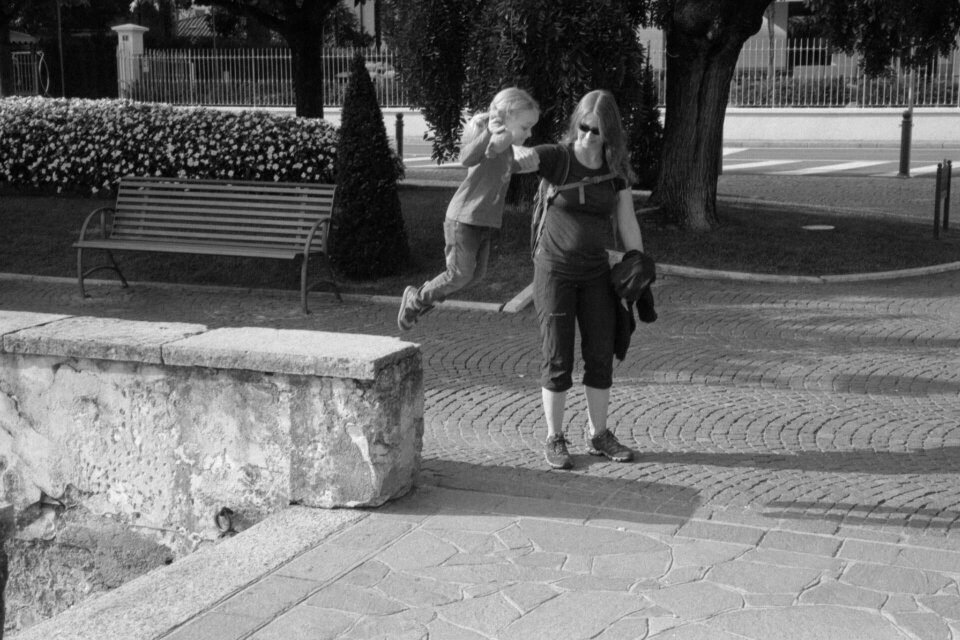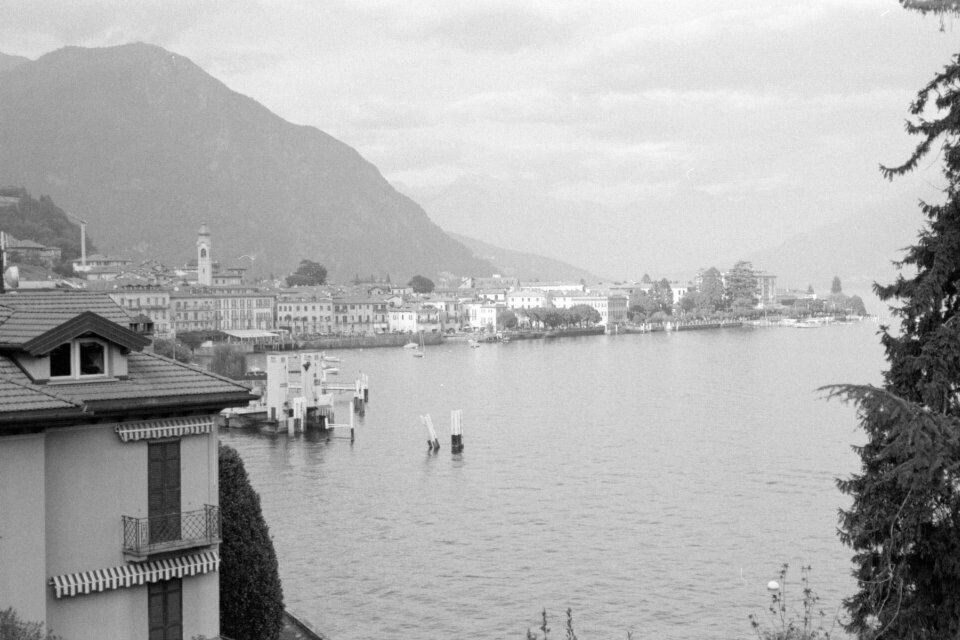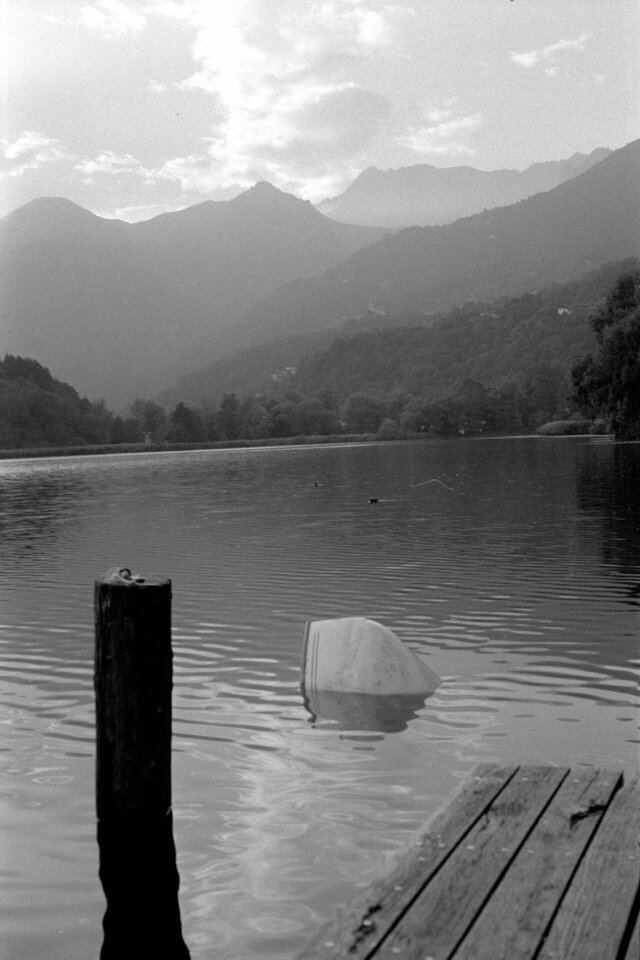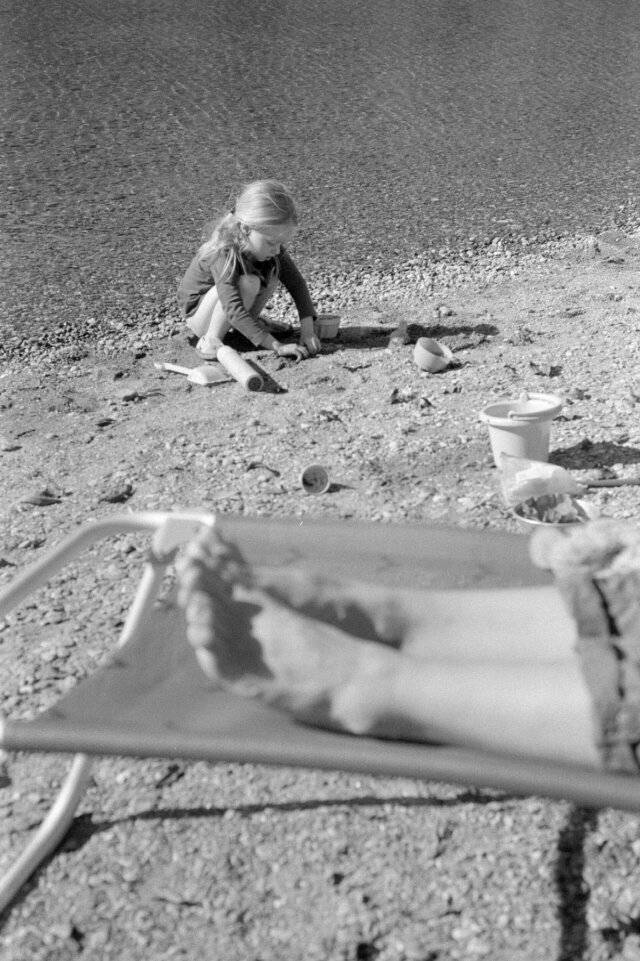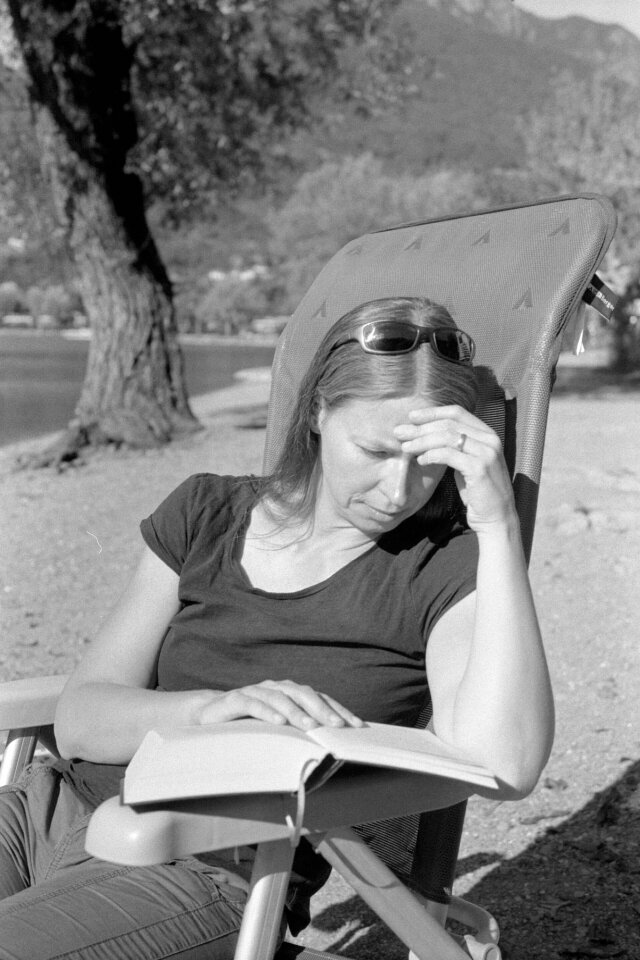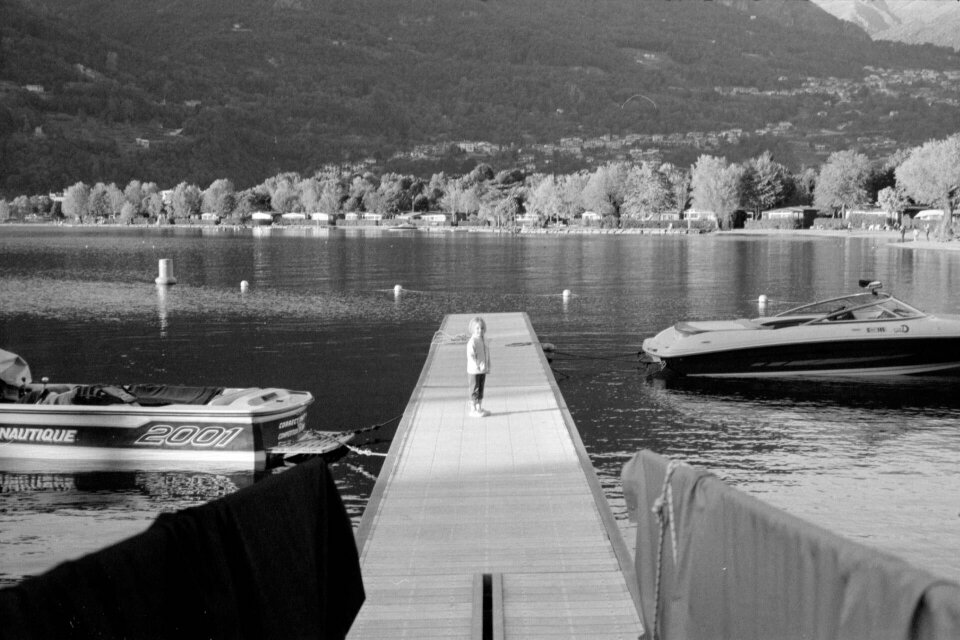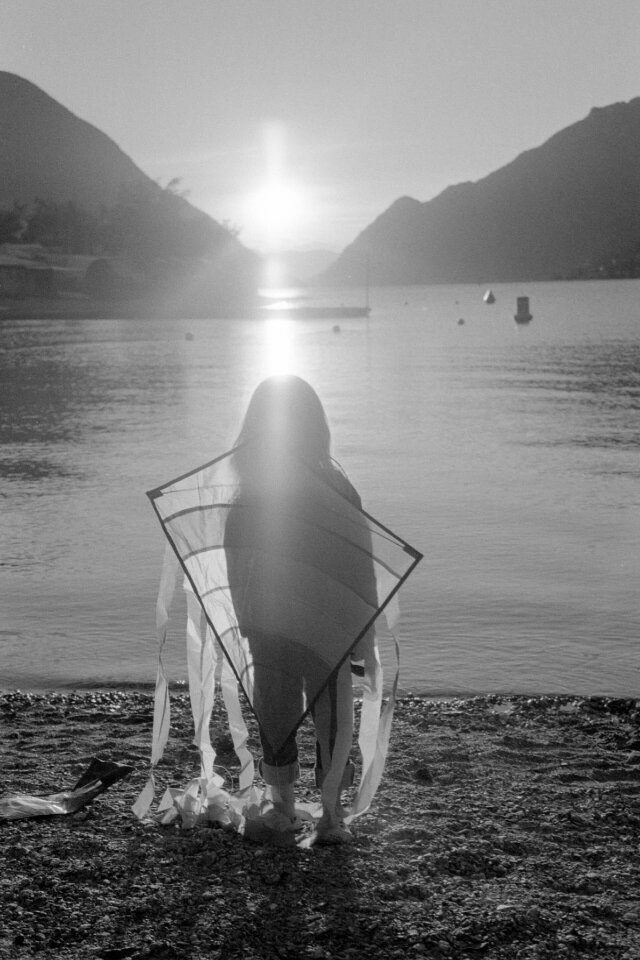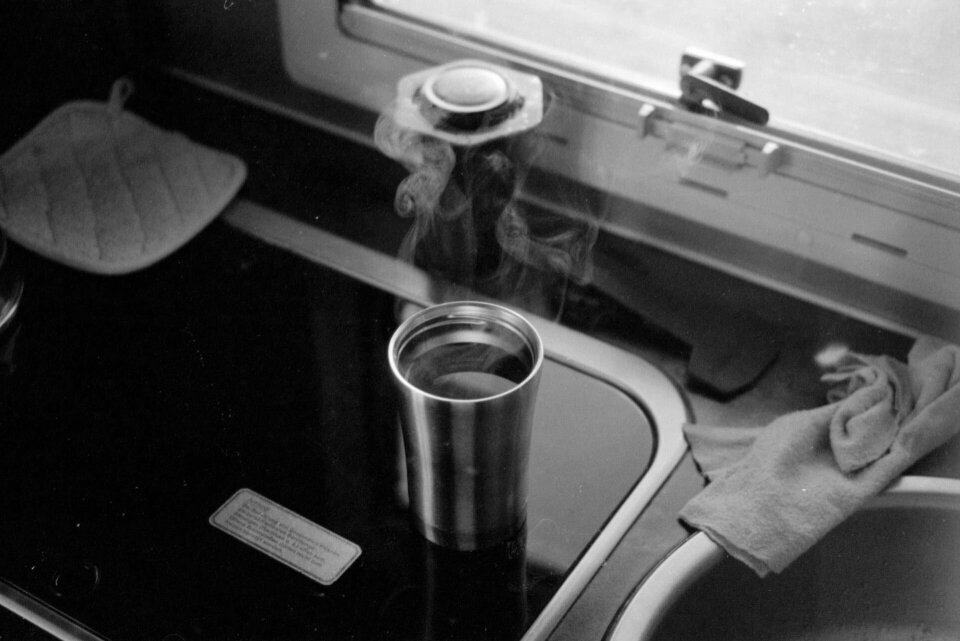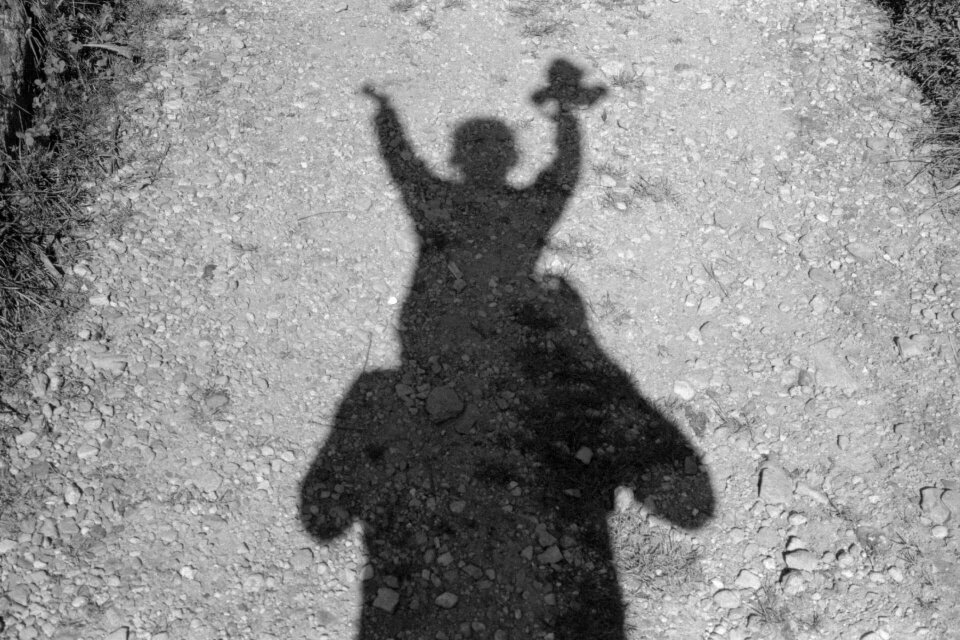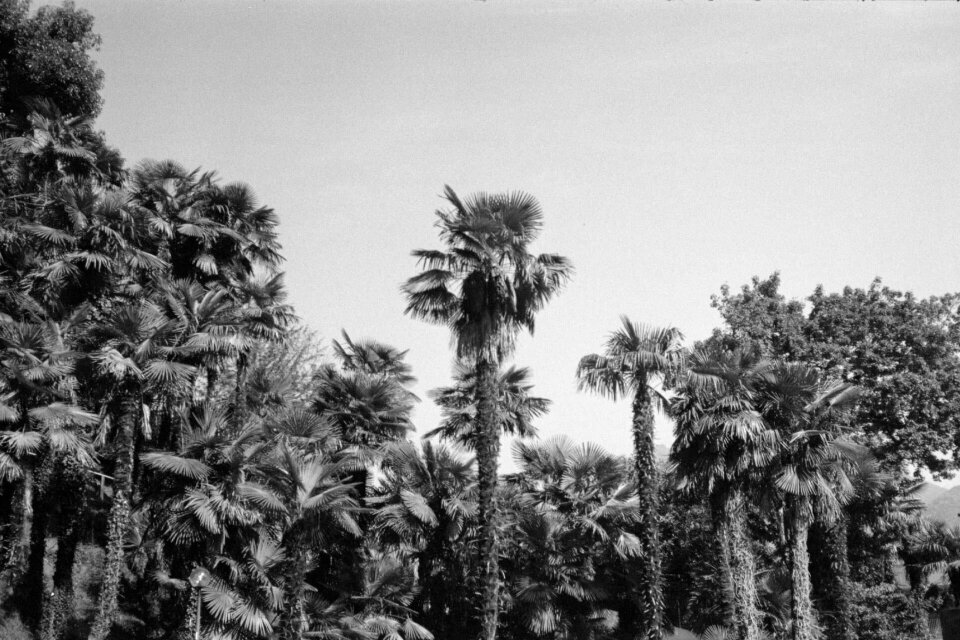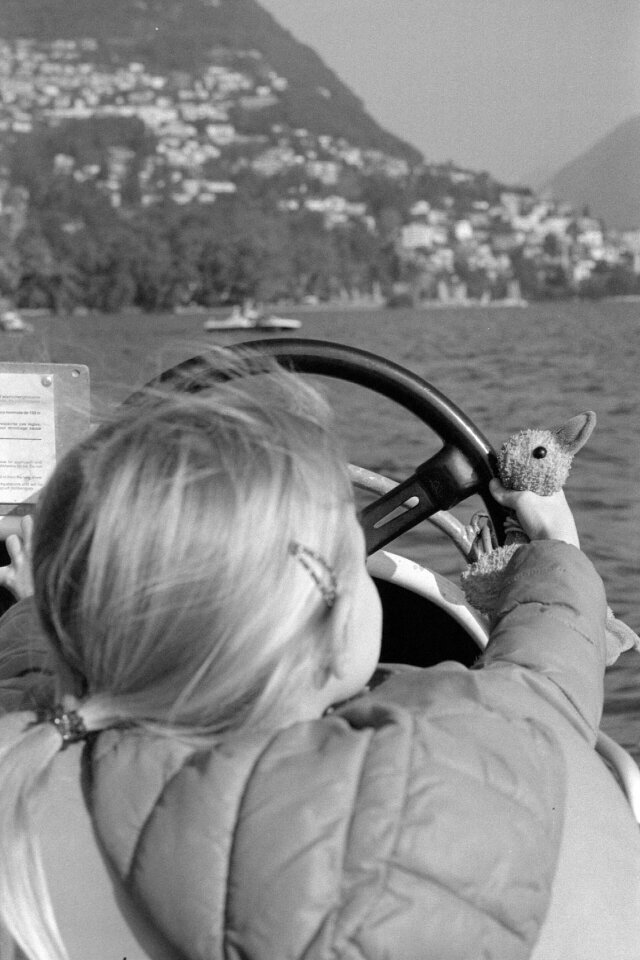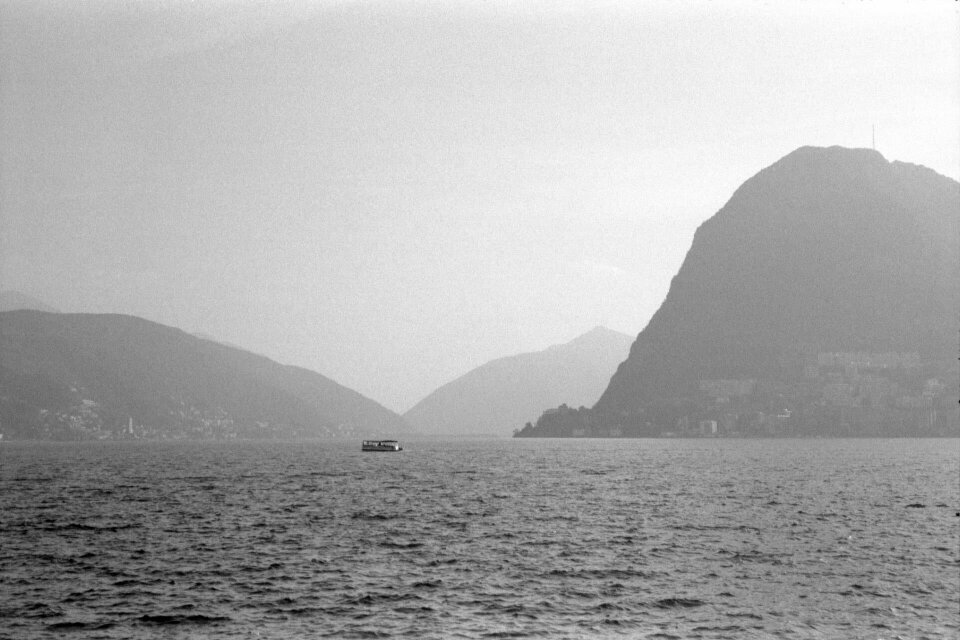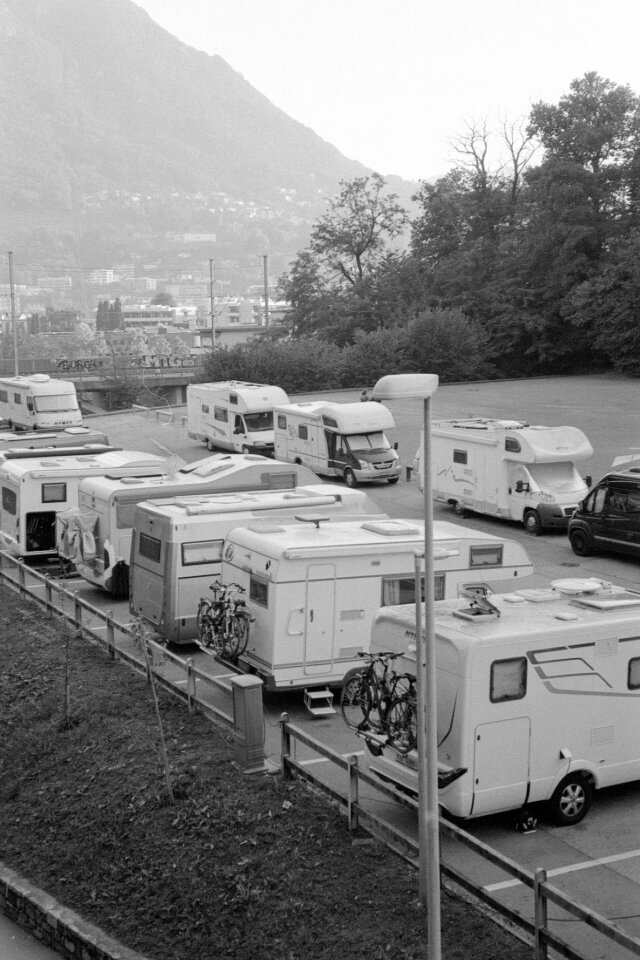 On the way back, we stopped in Switzerland and went up Mount Pilatus.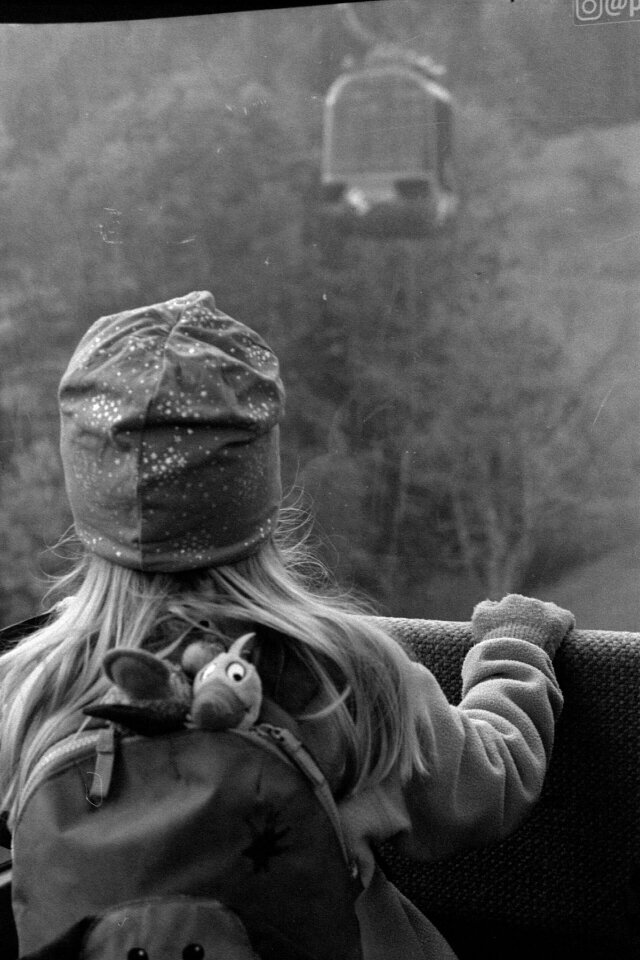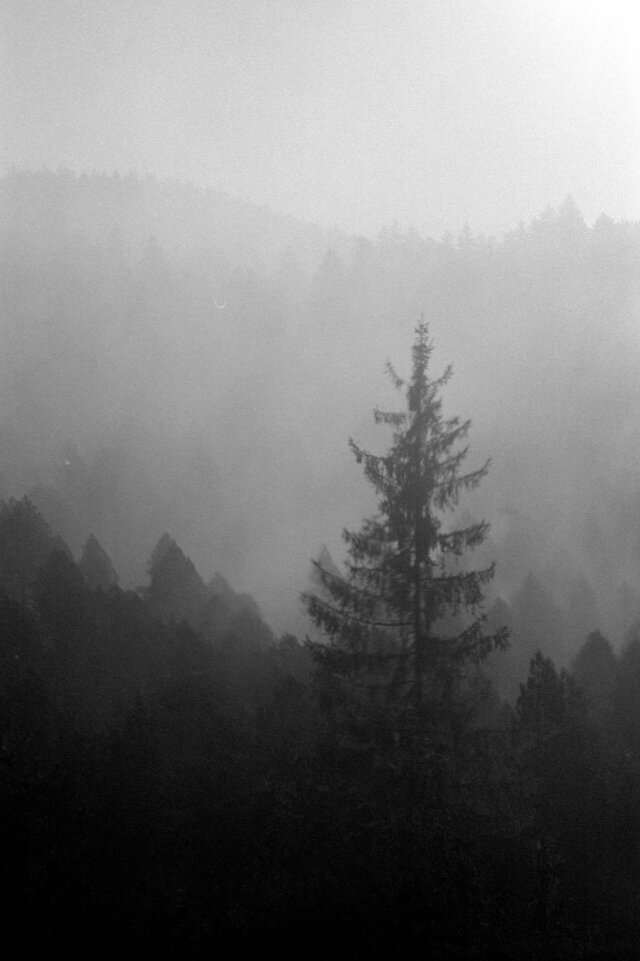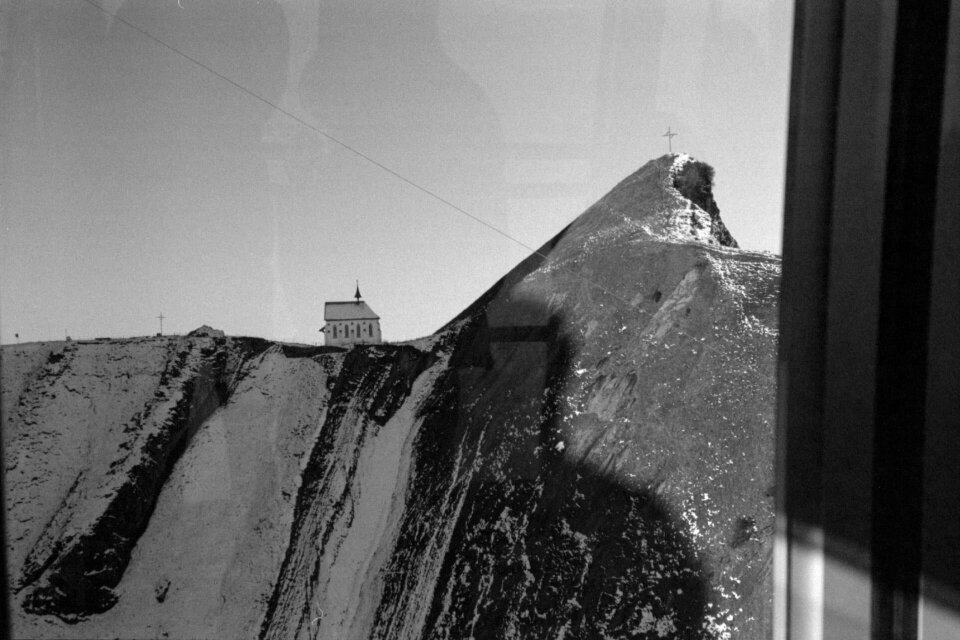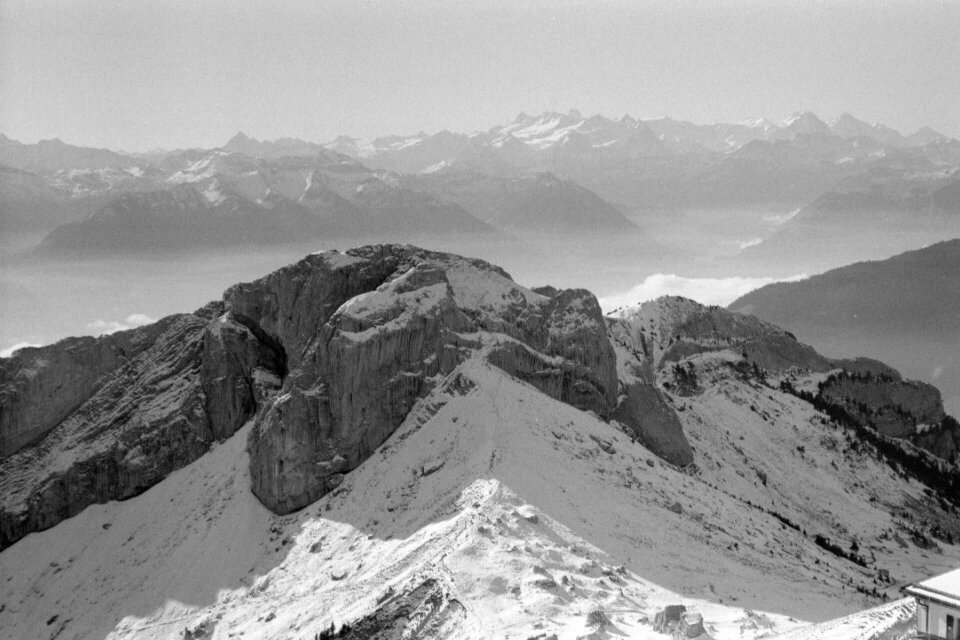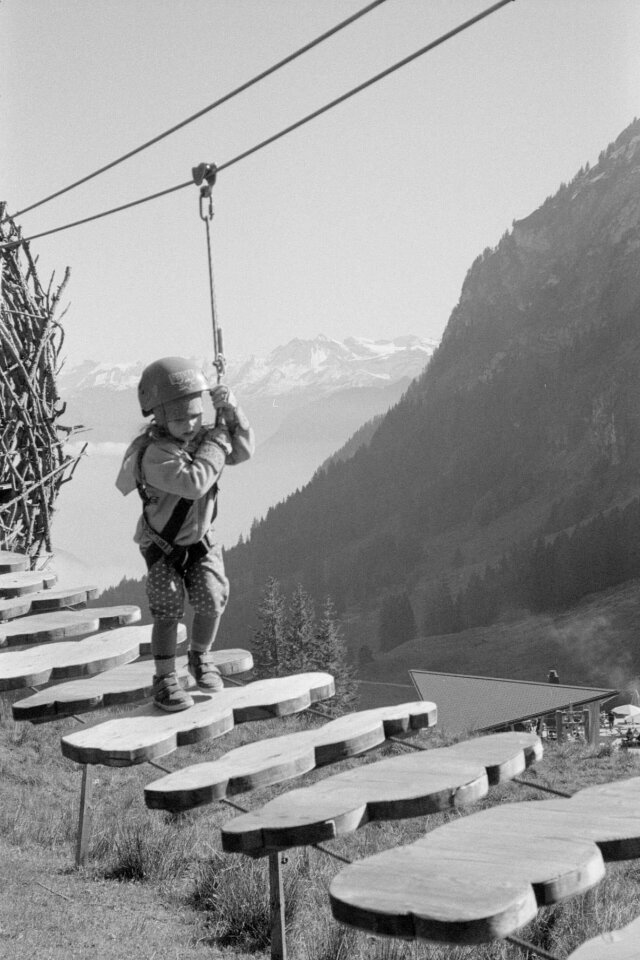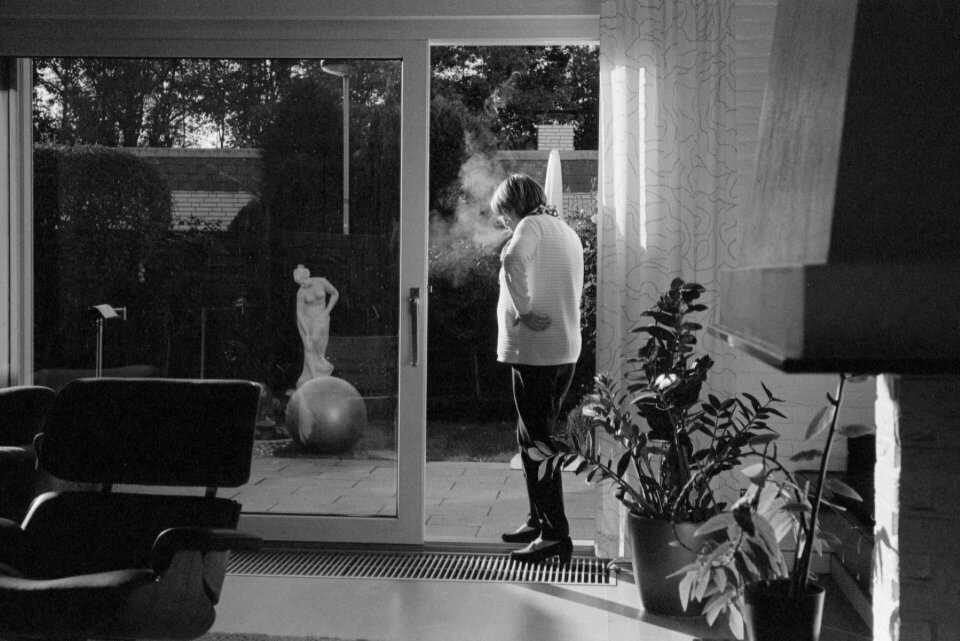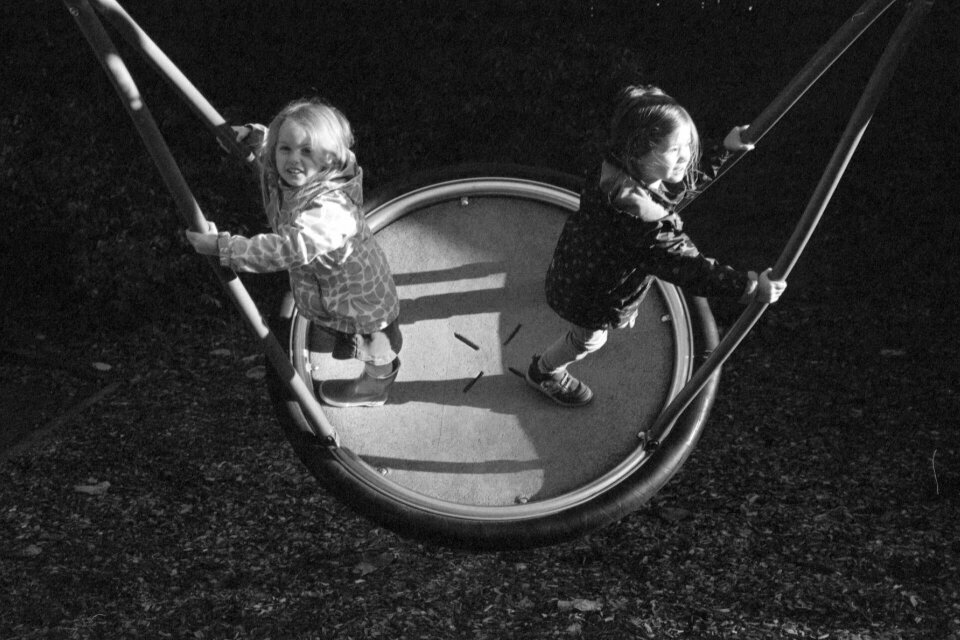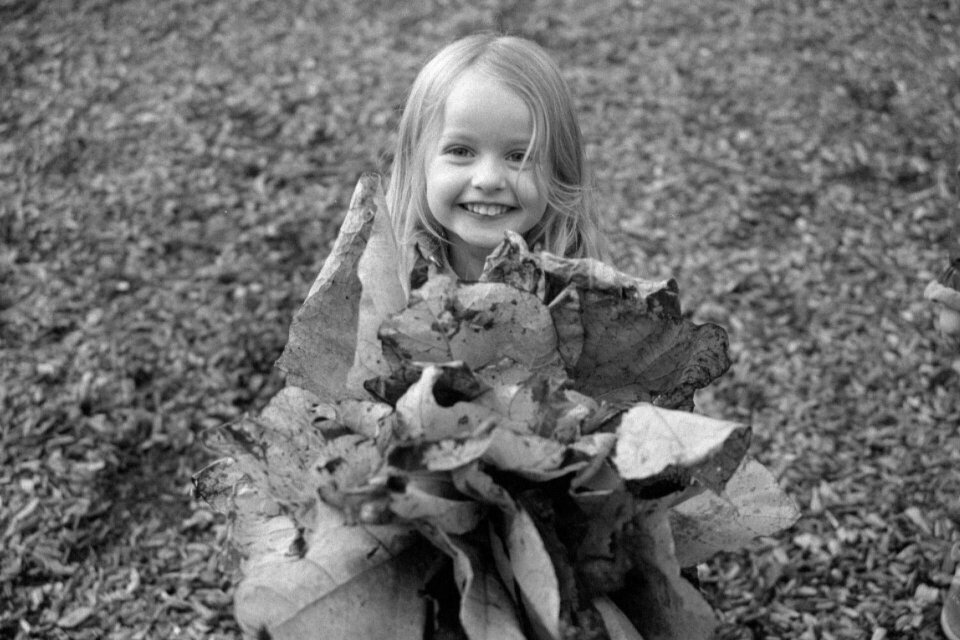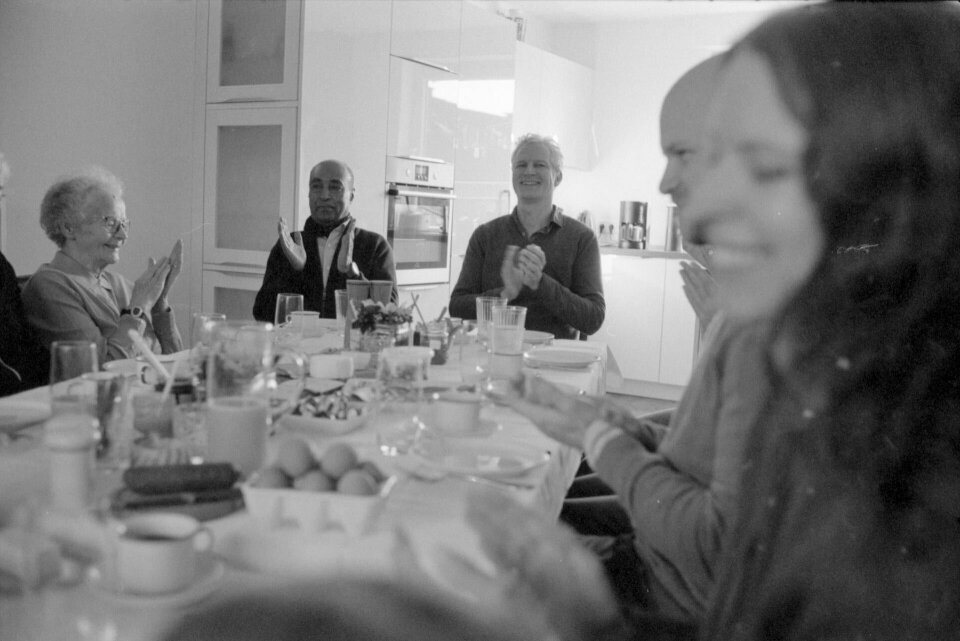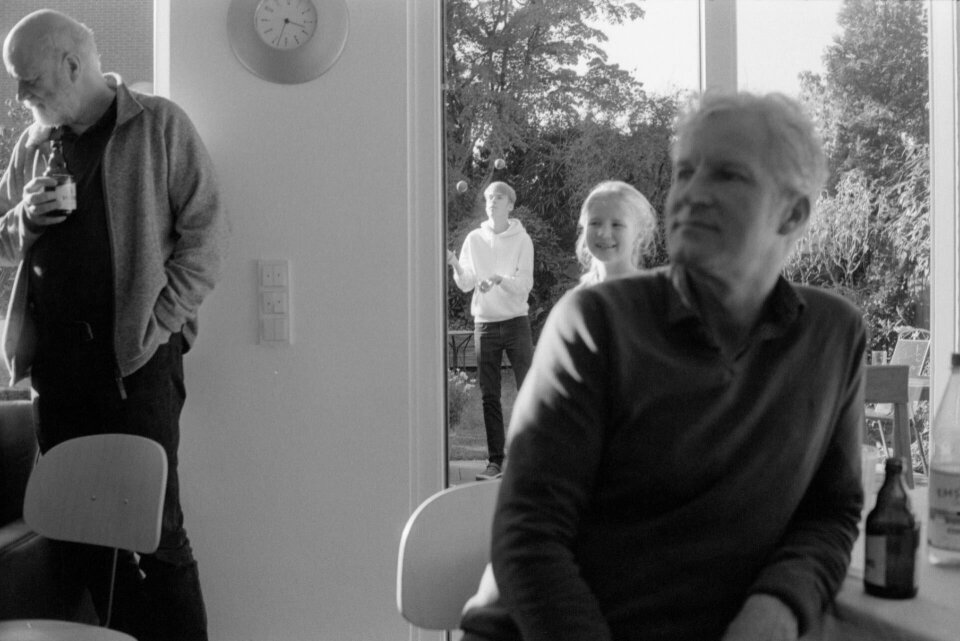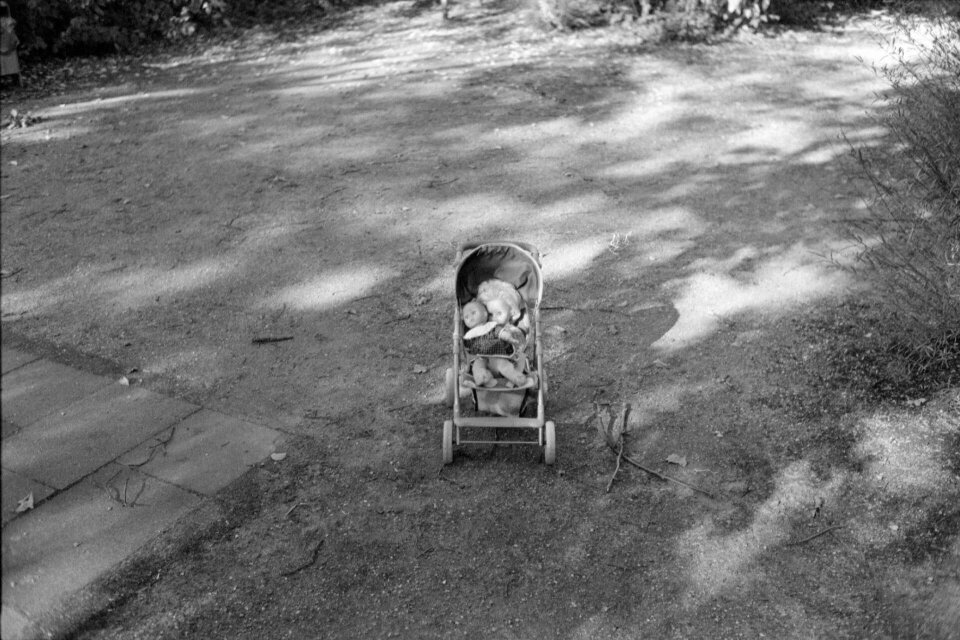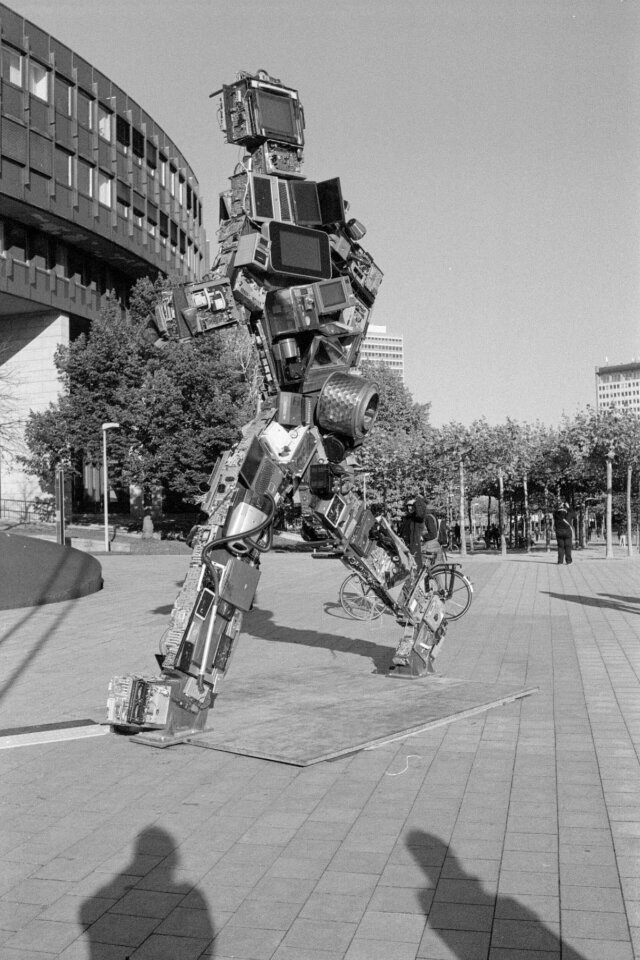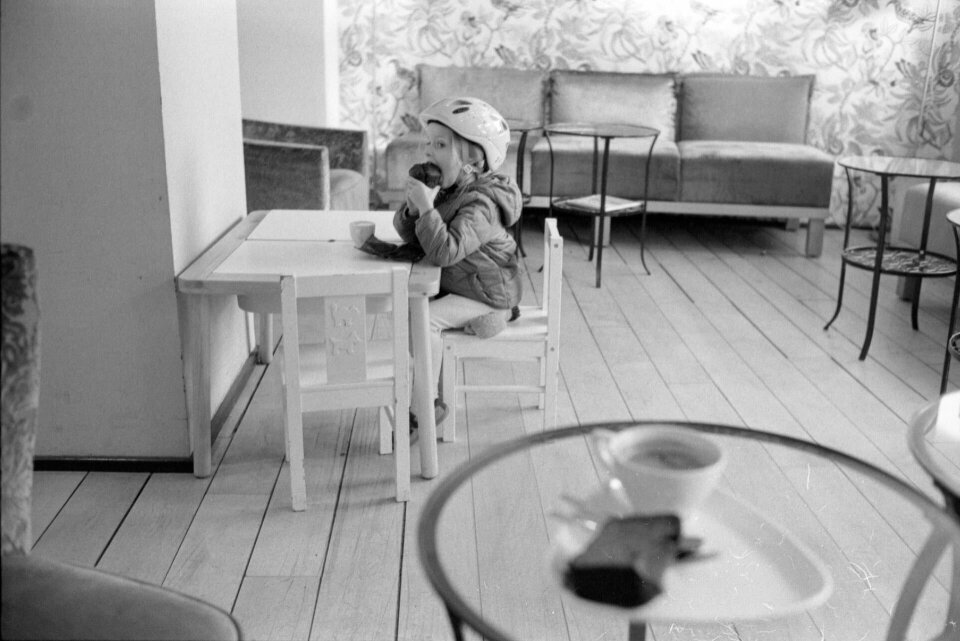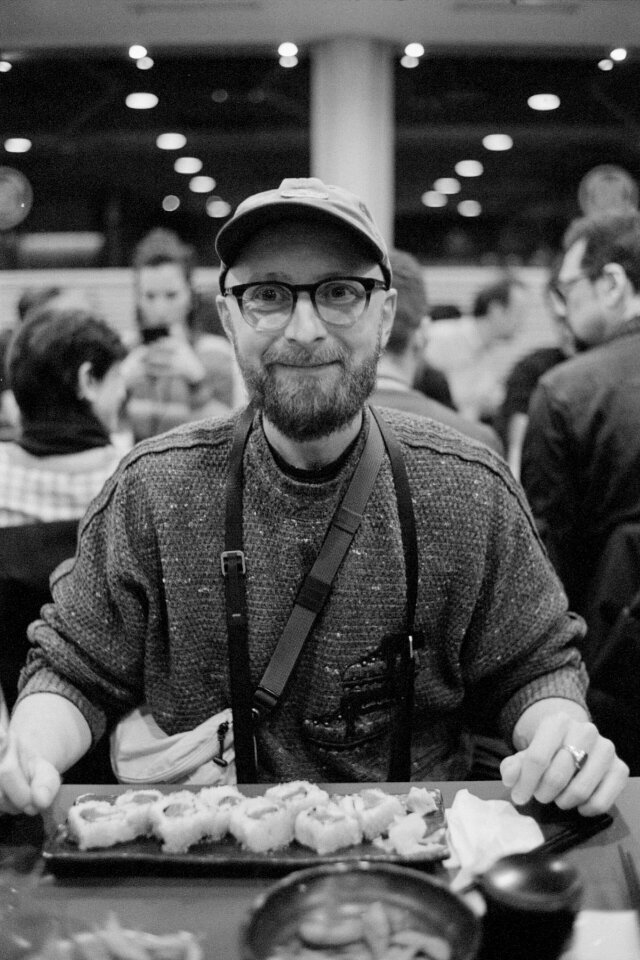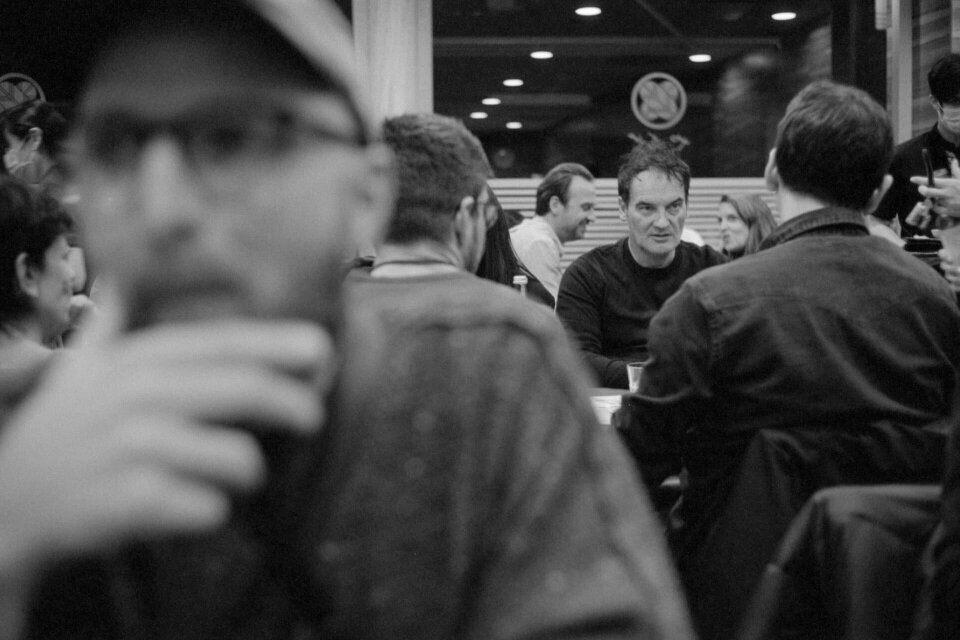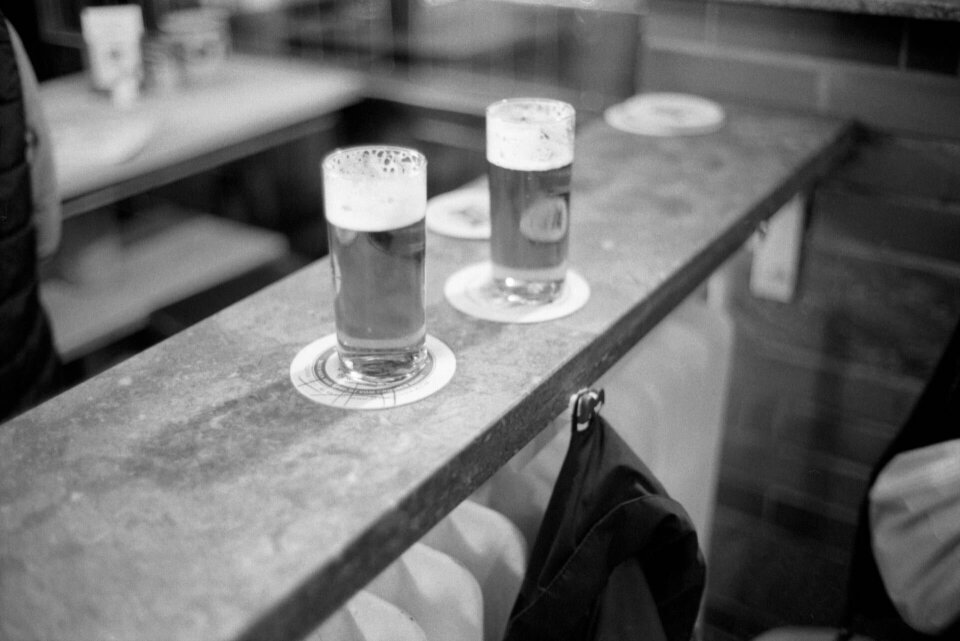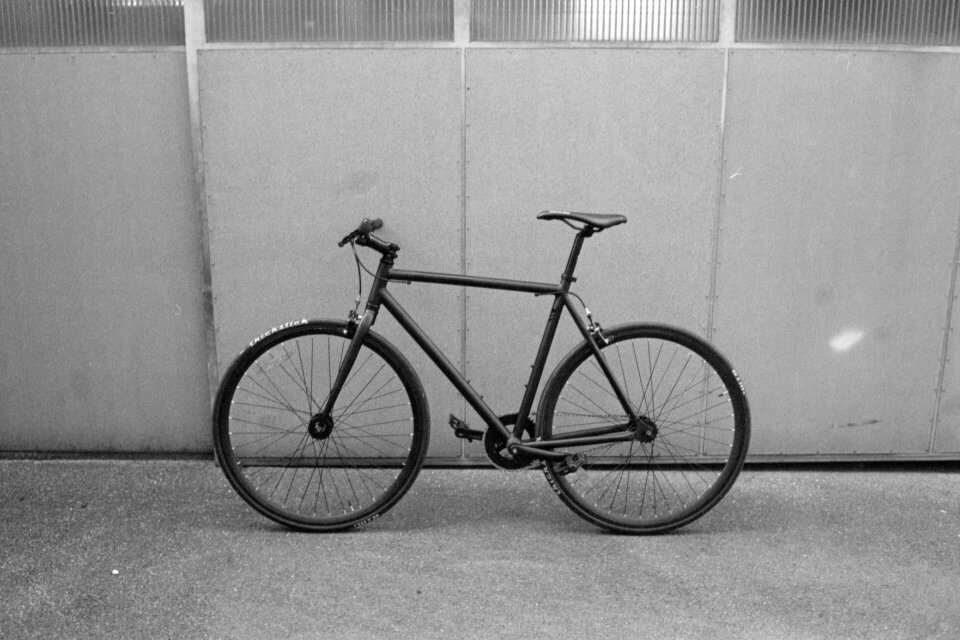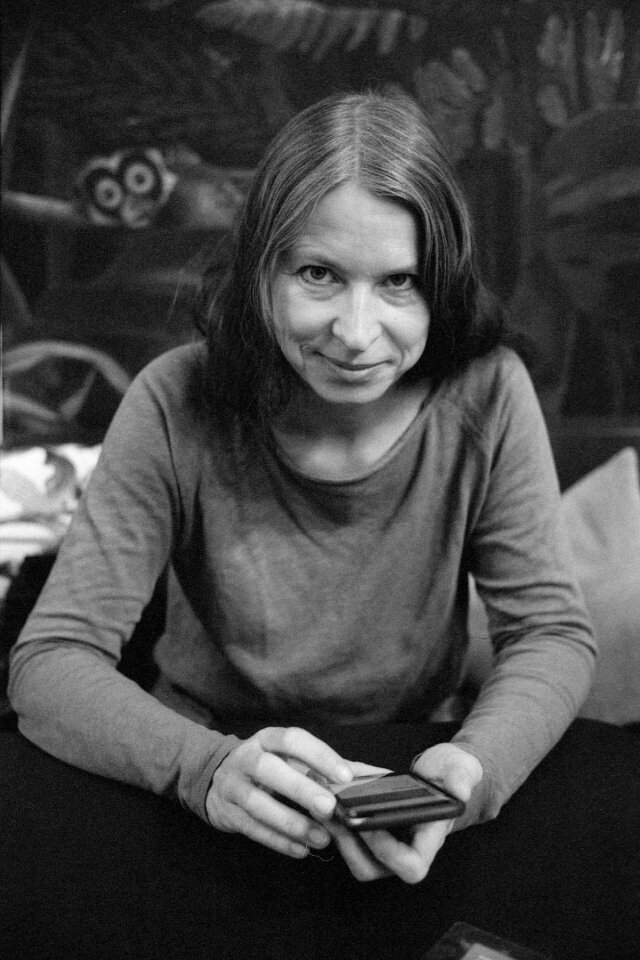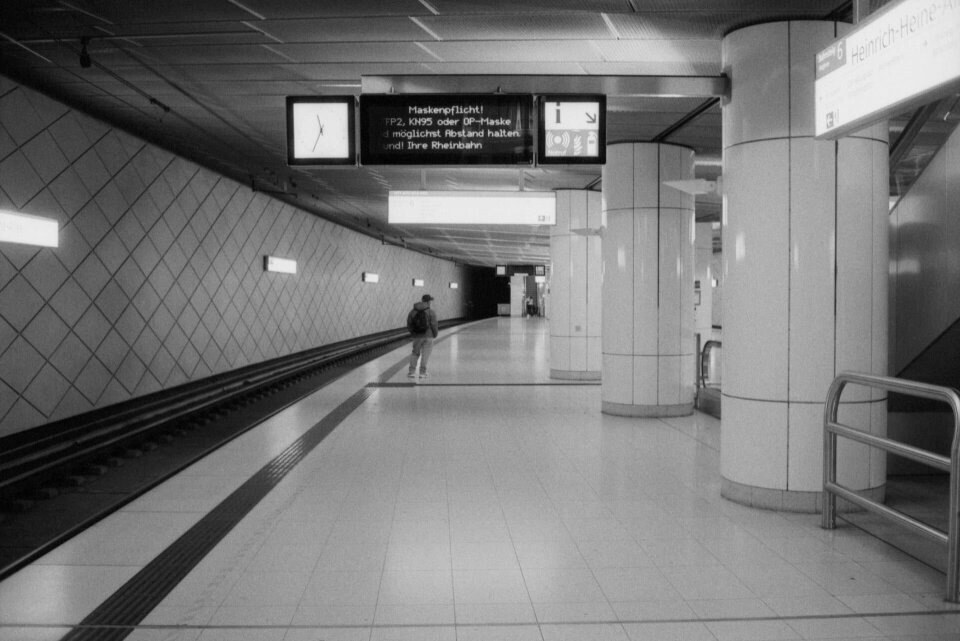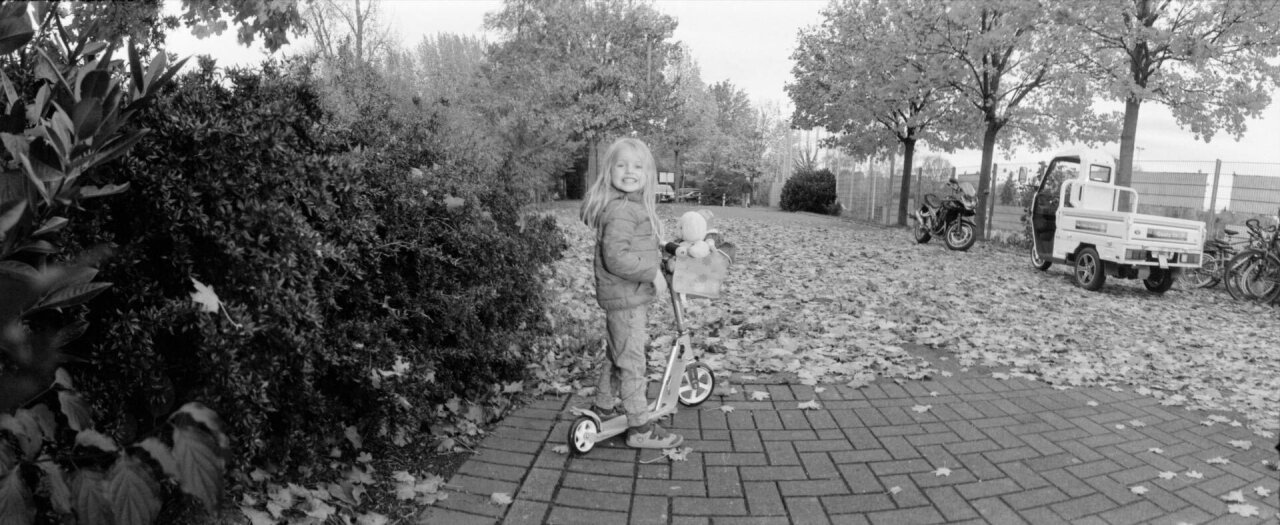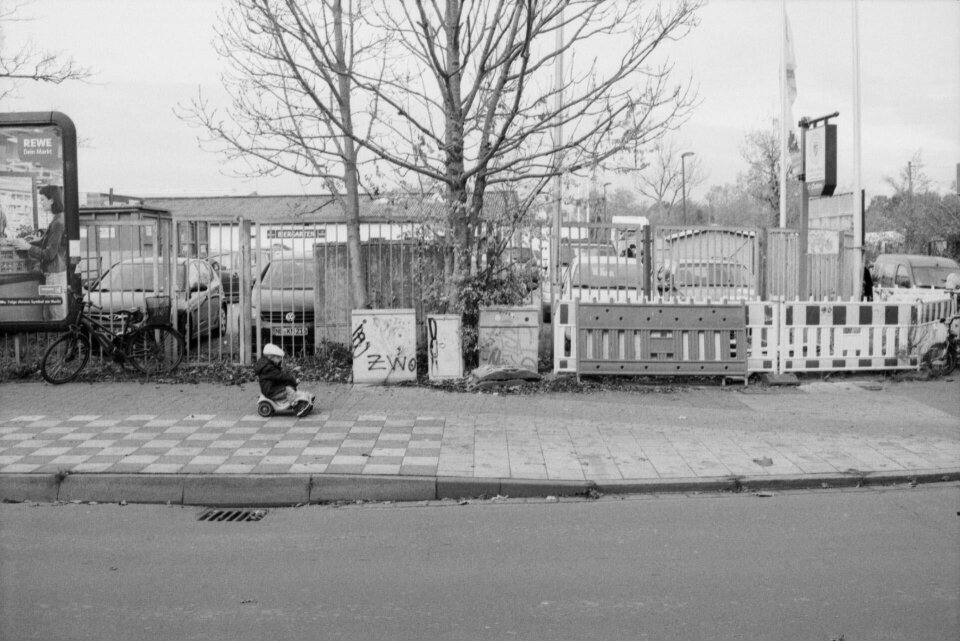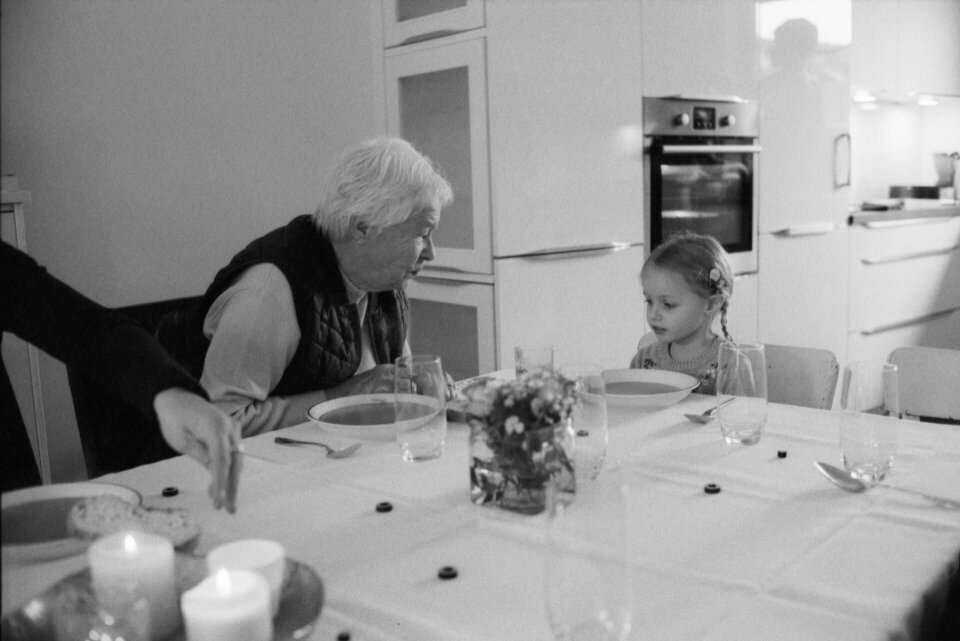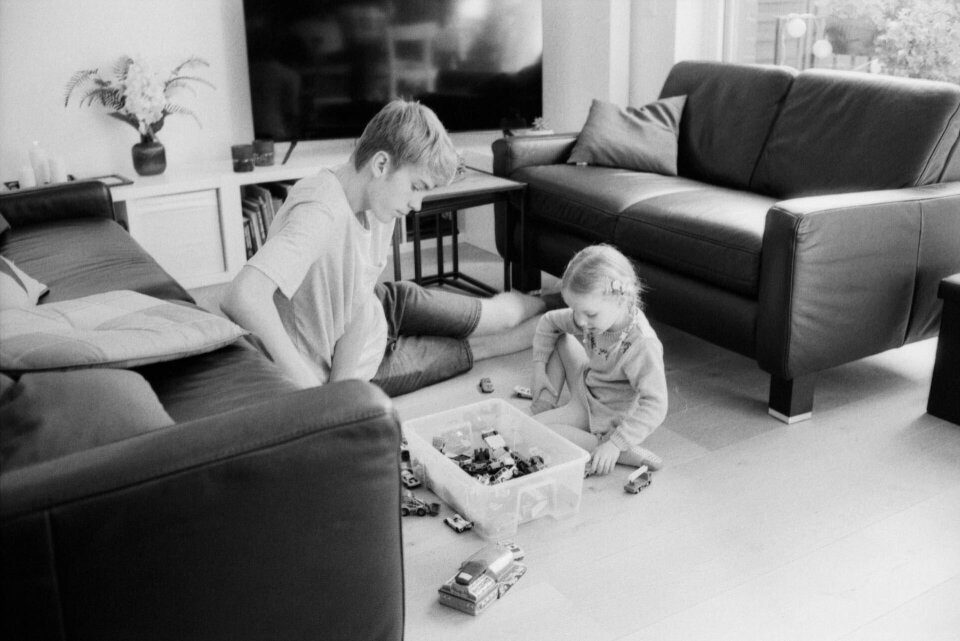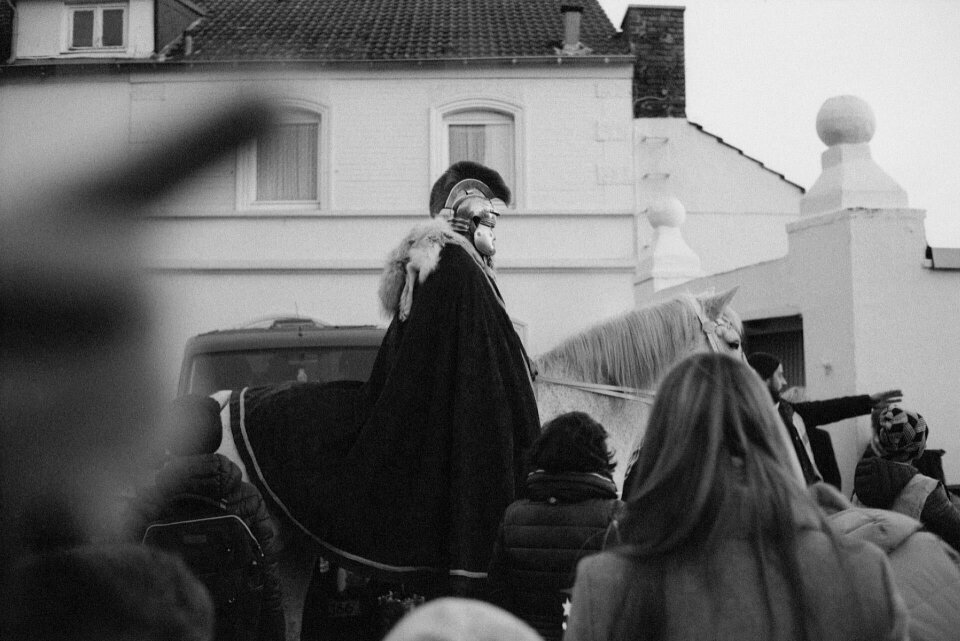 Then we somehow managed to get almost all members of the bands Ravage (which I was part of), Power and Witchtower together, to have a beer or two on the good old times. We used to play lots of gigs together back in the 2000's but nowadays rarely see each other. It was a long and very fun night!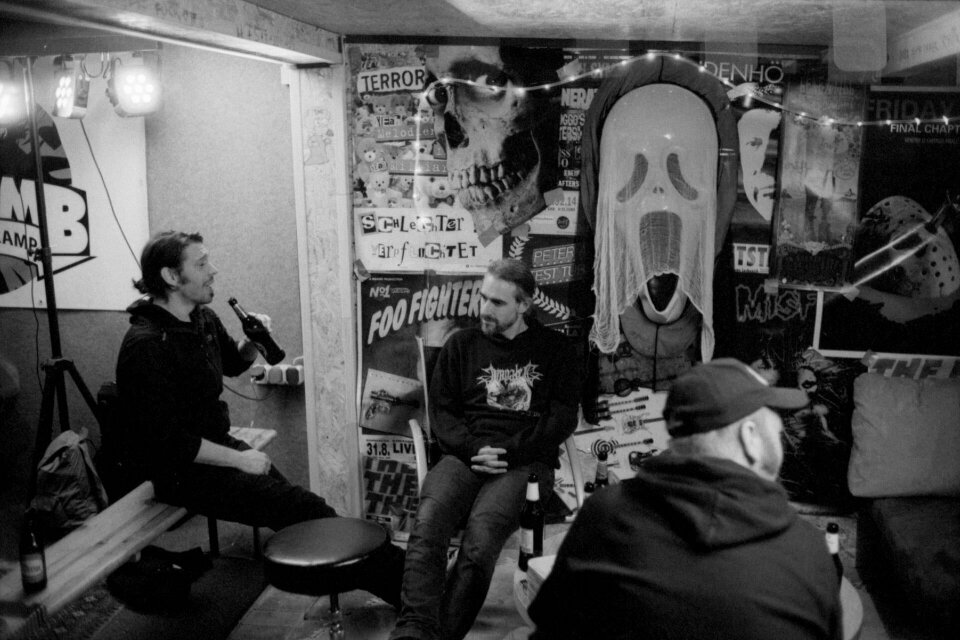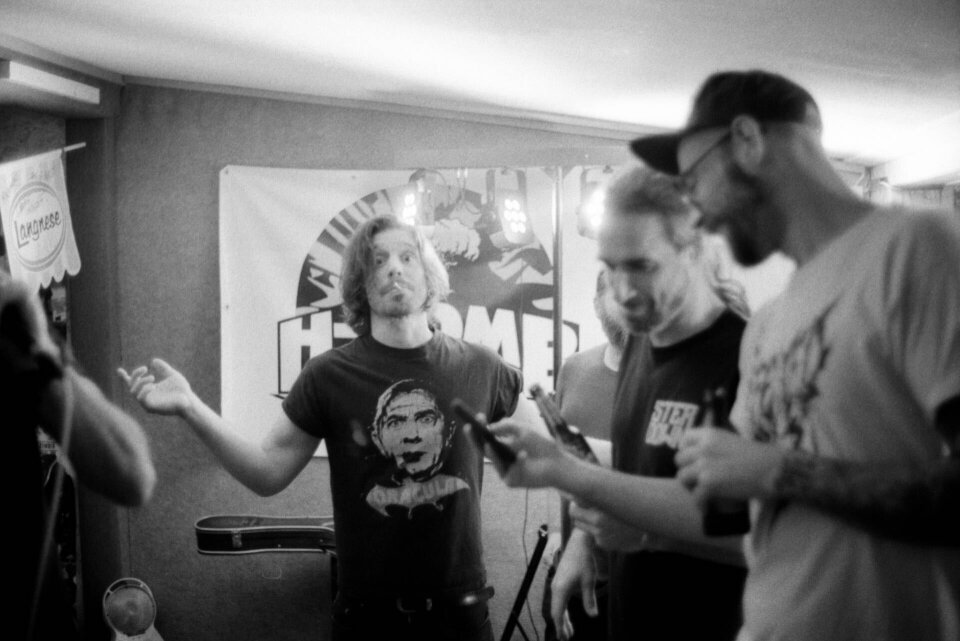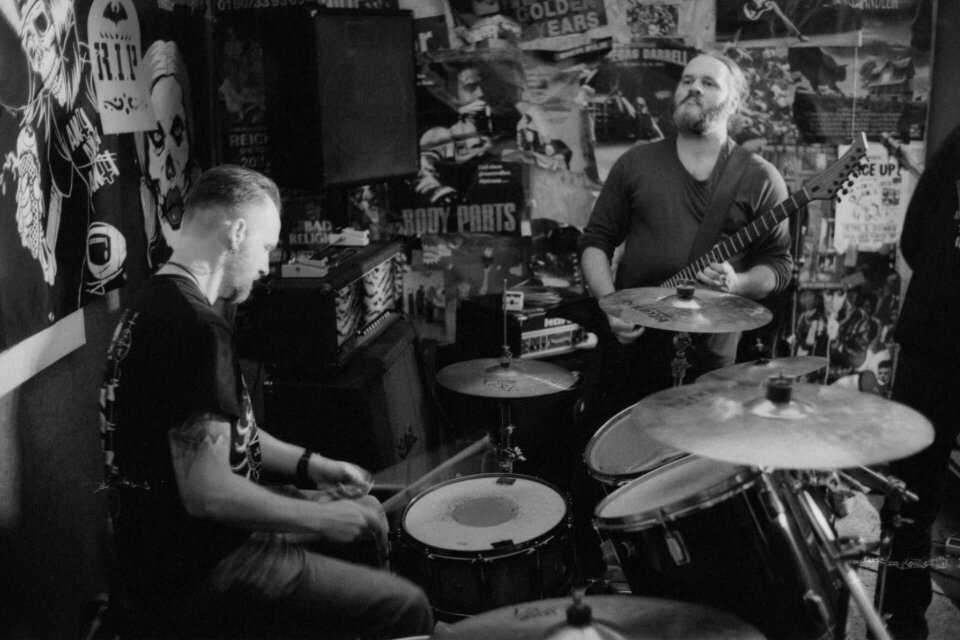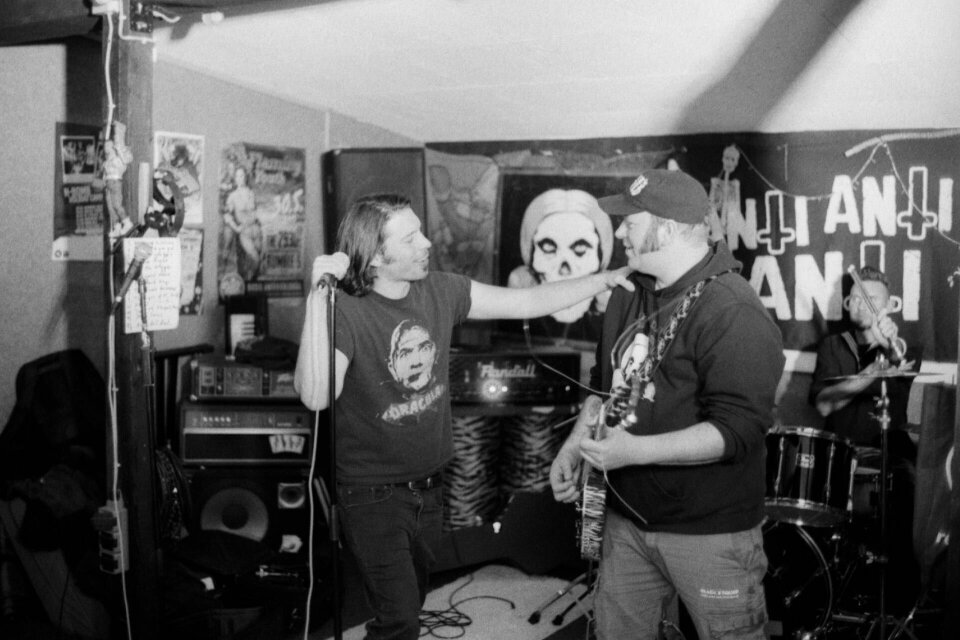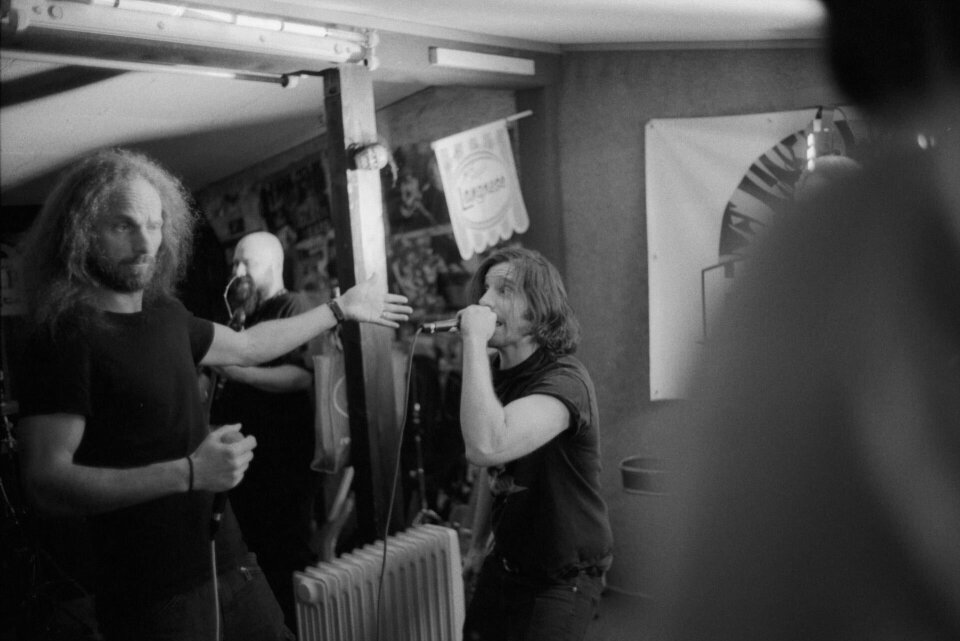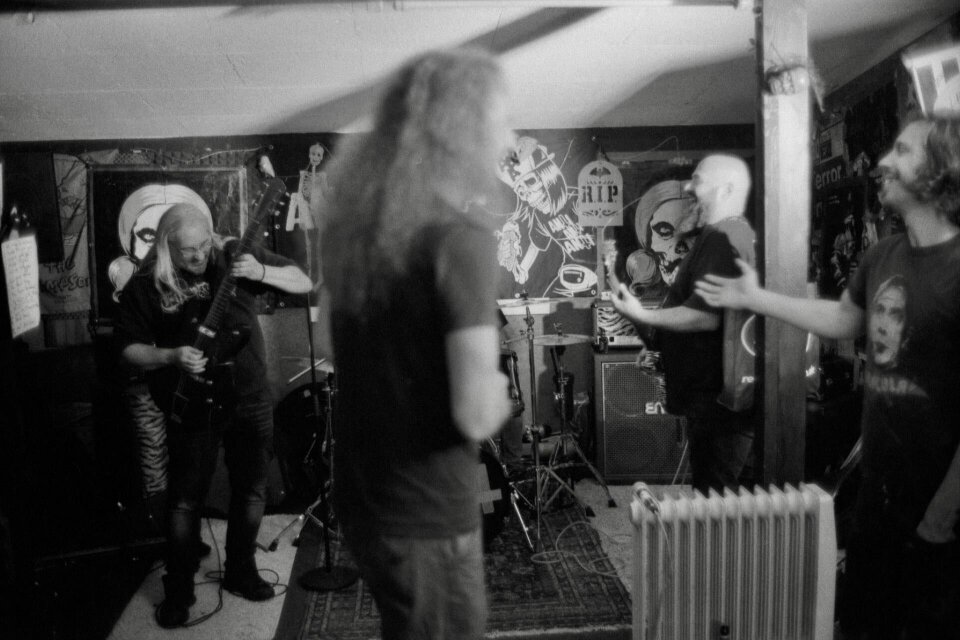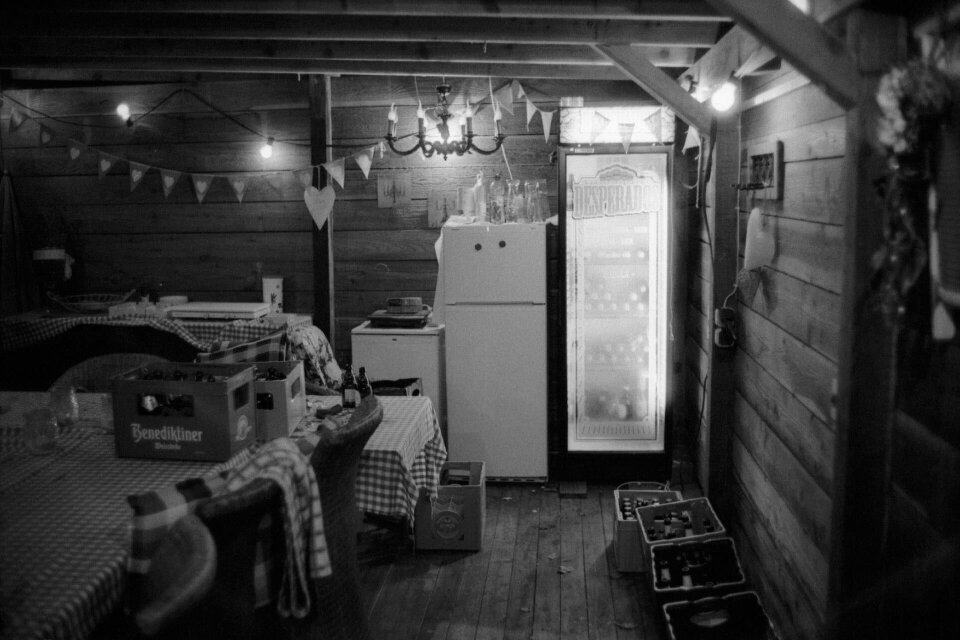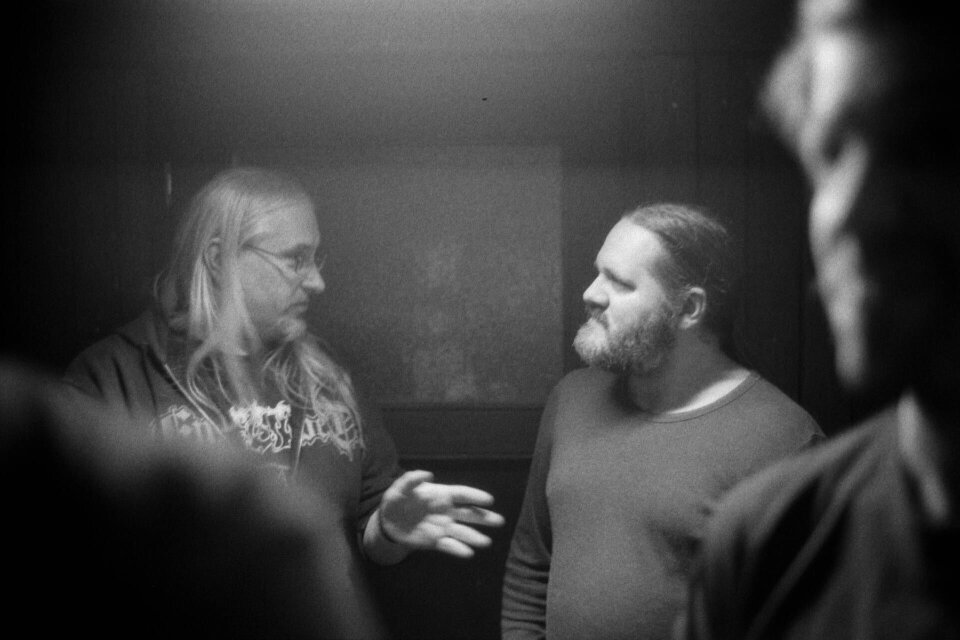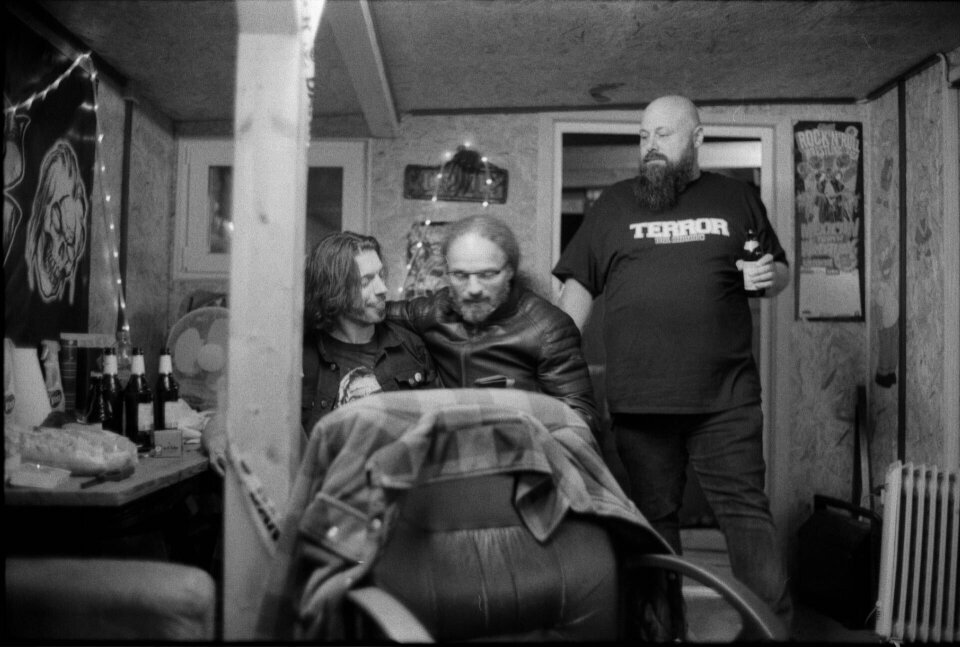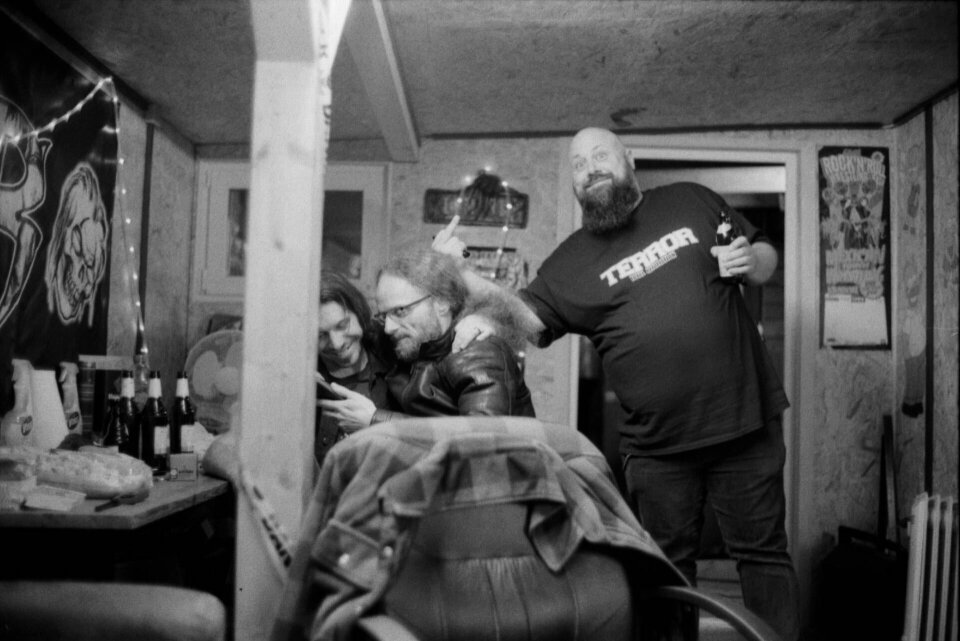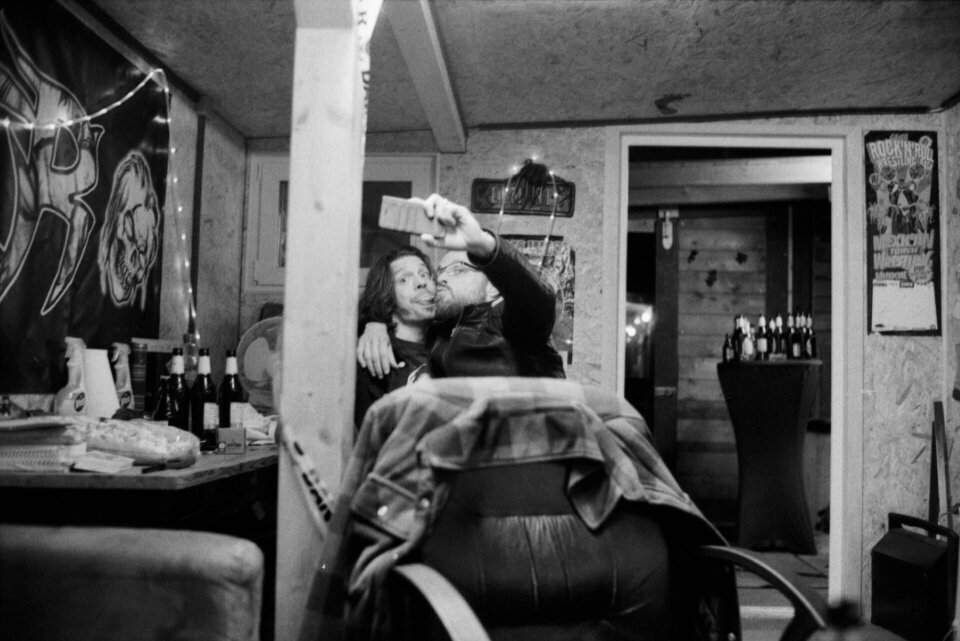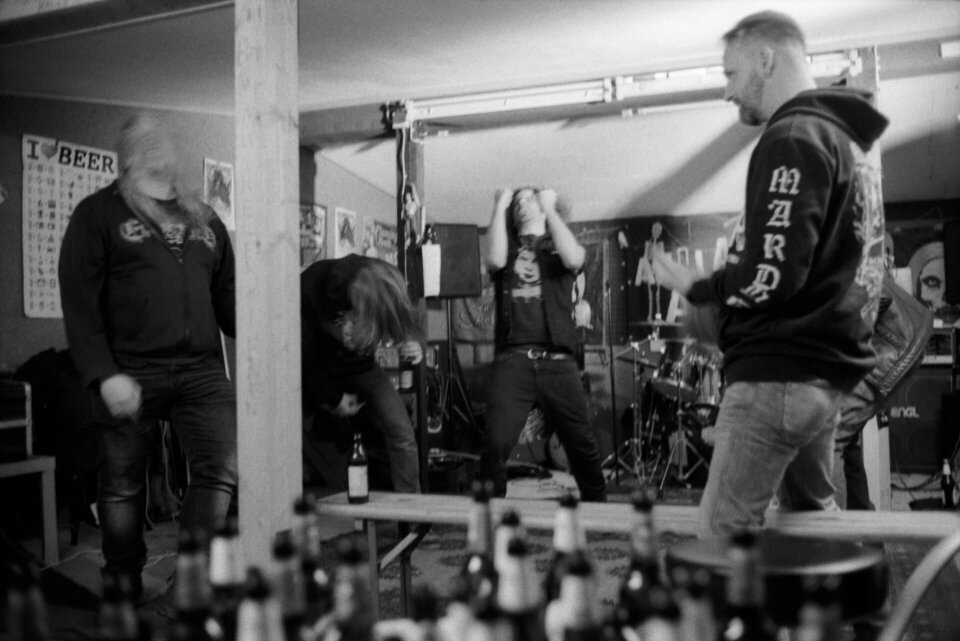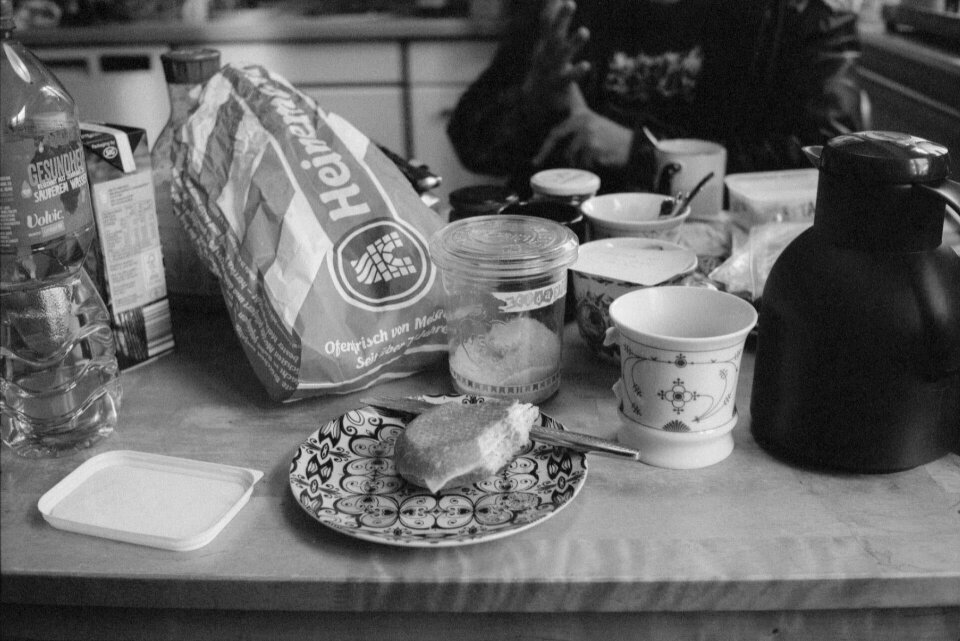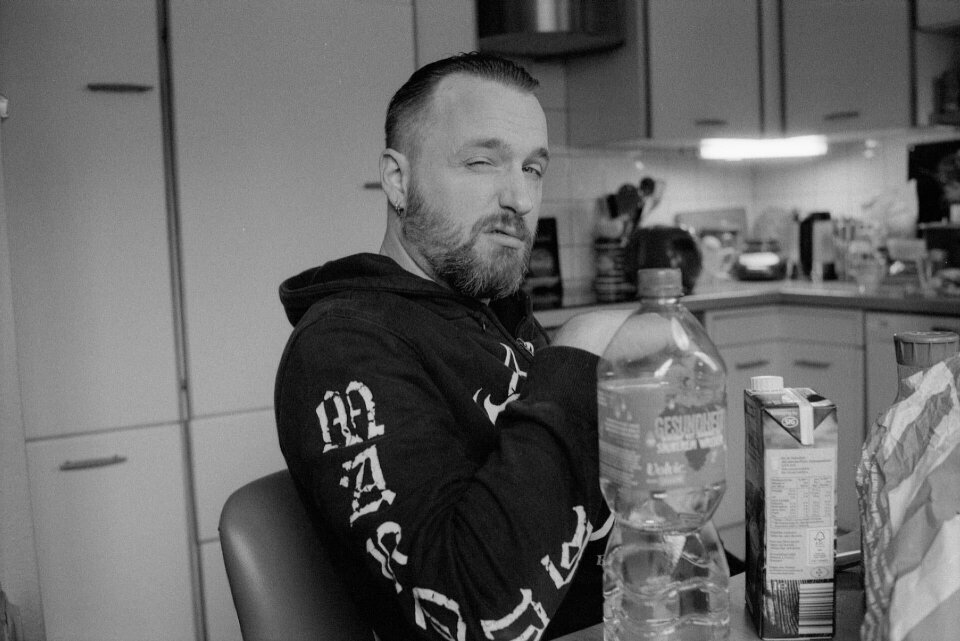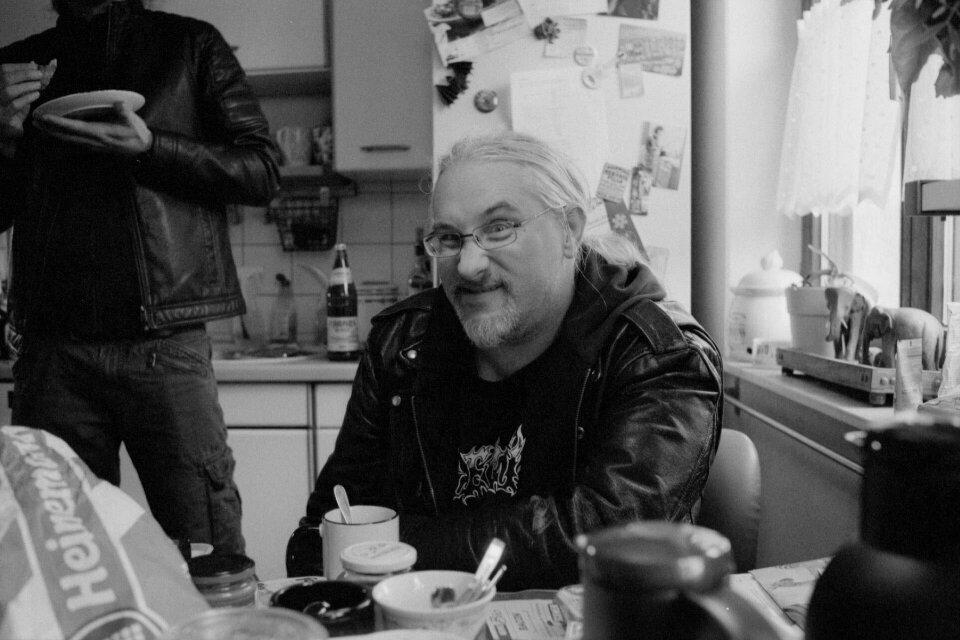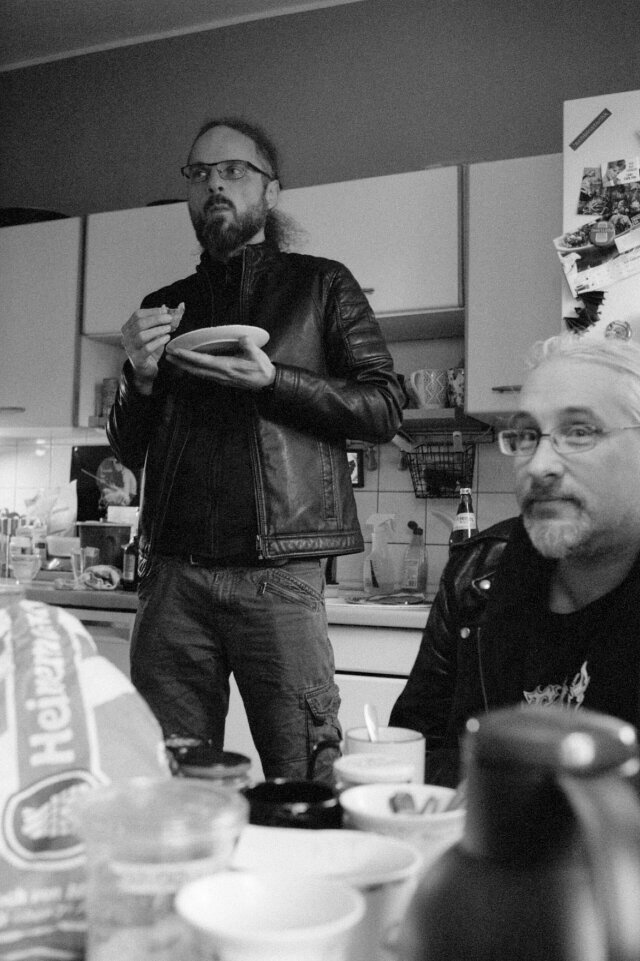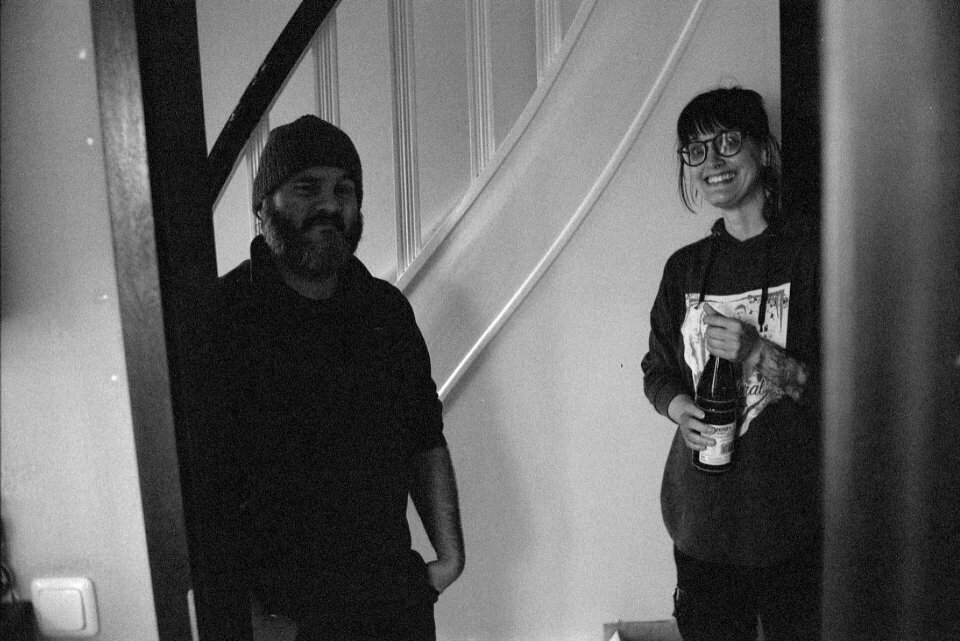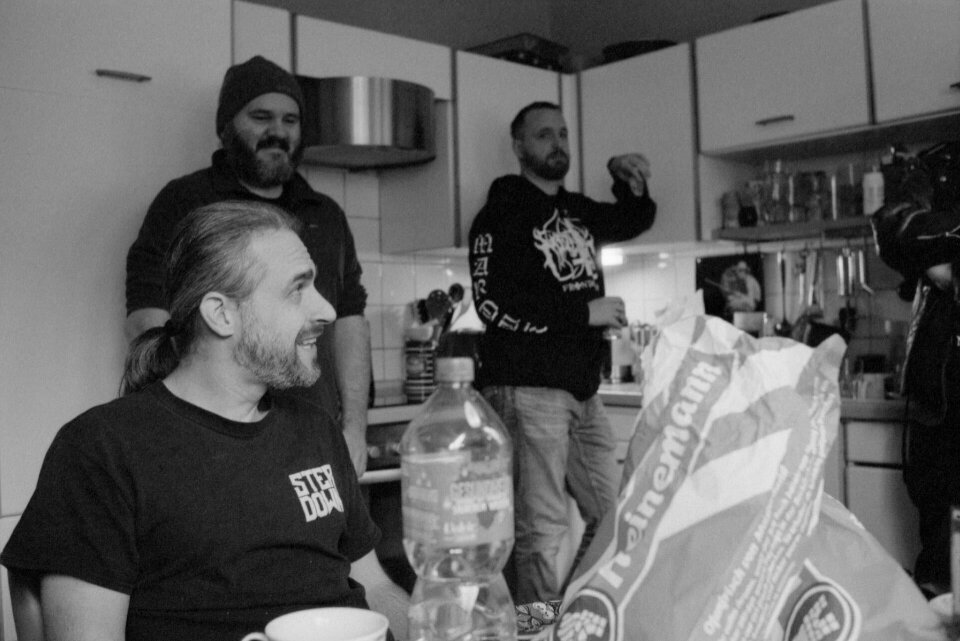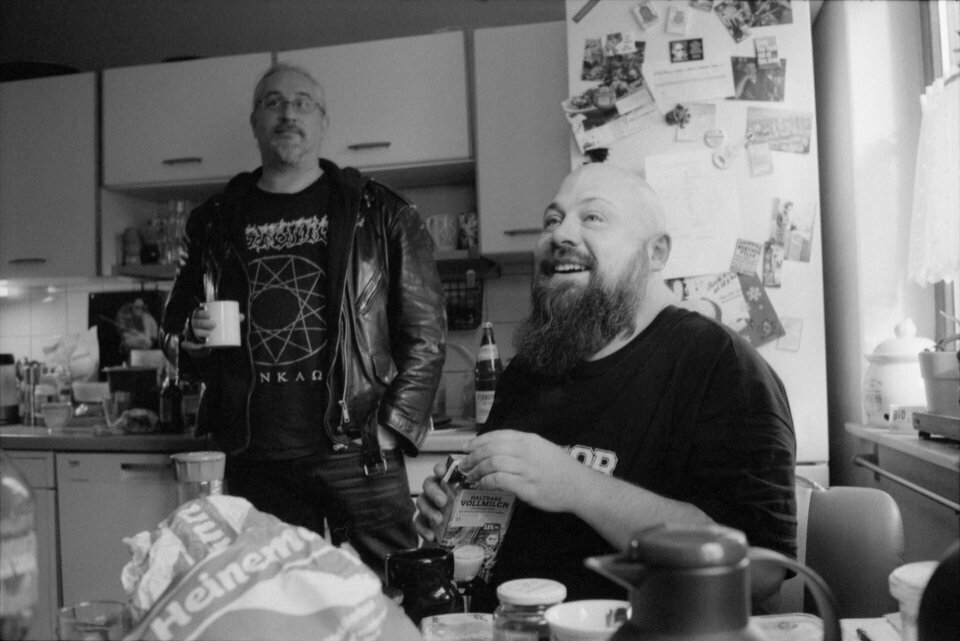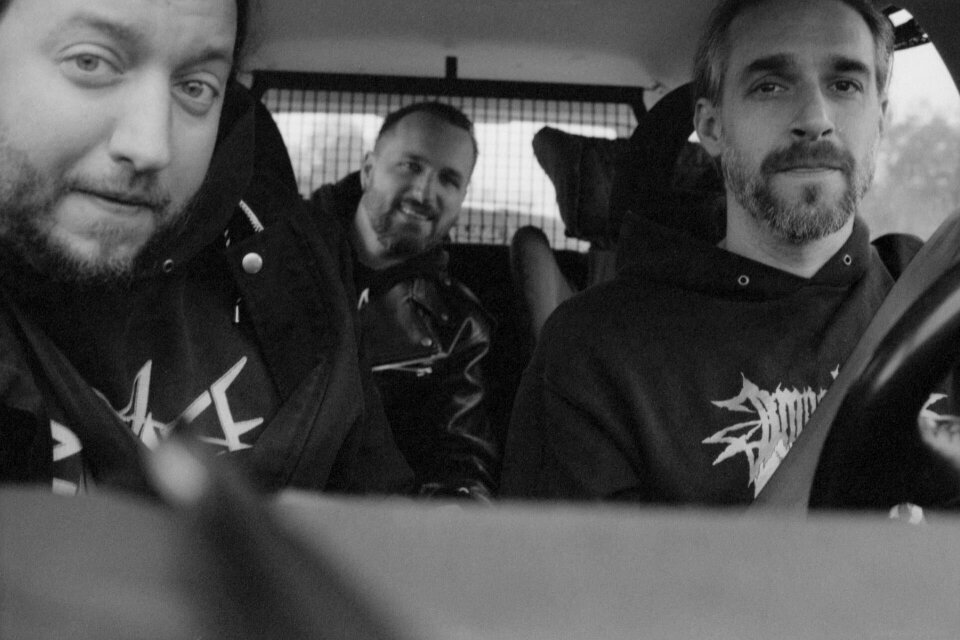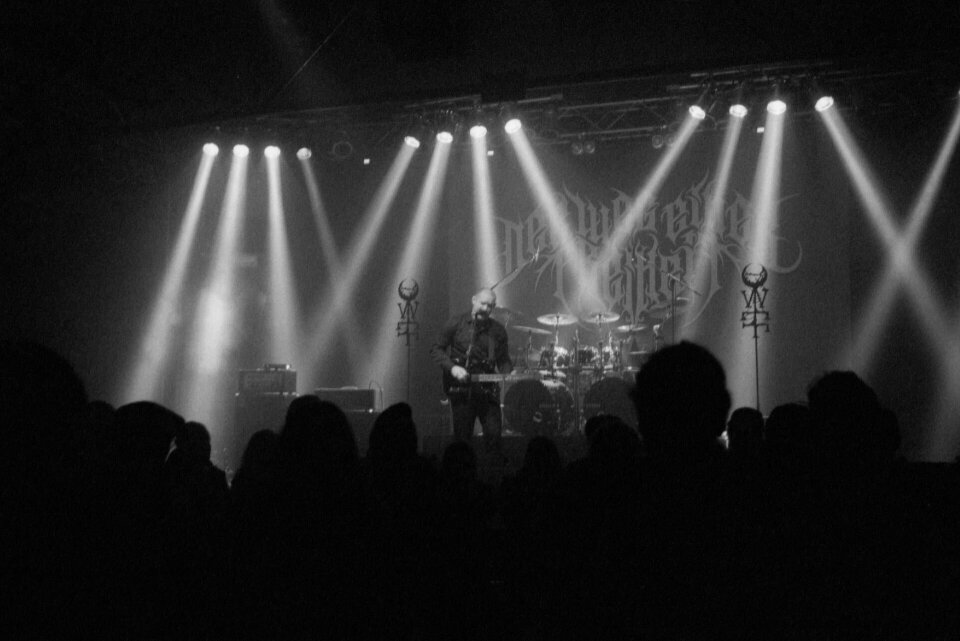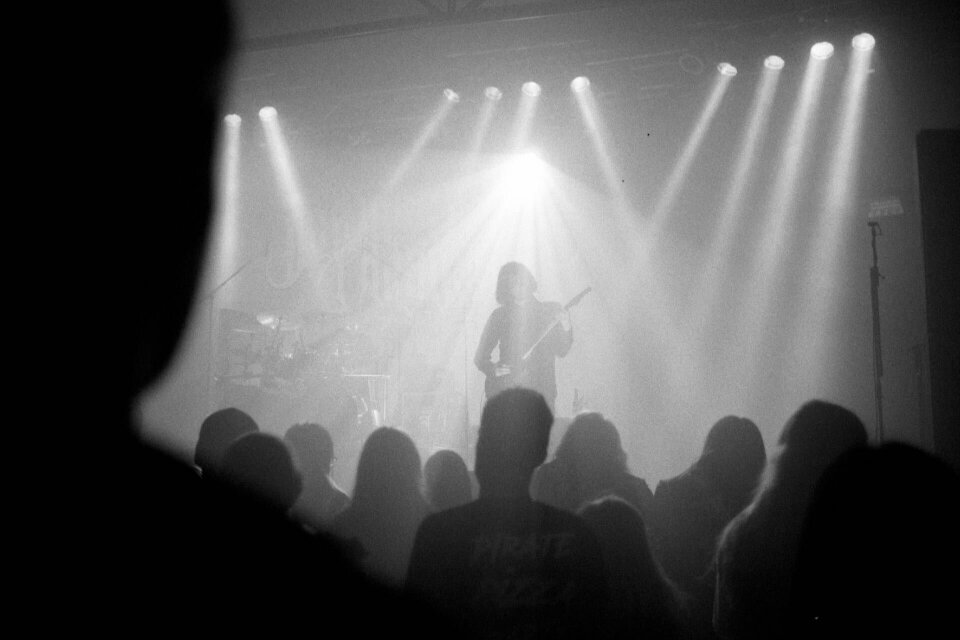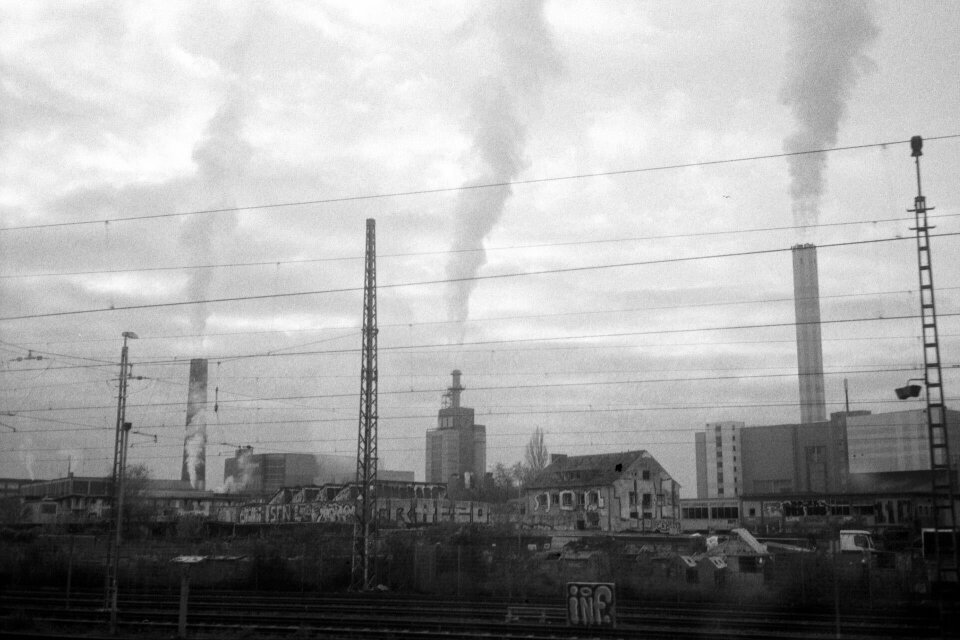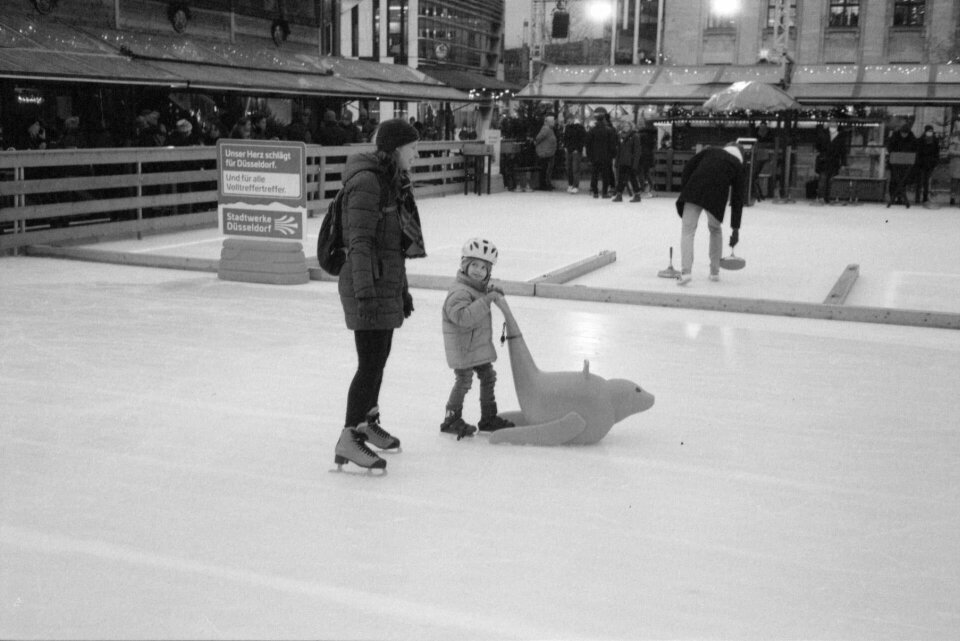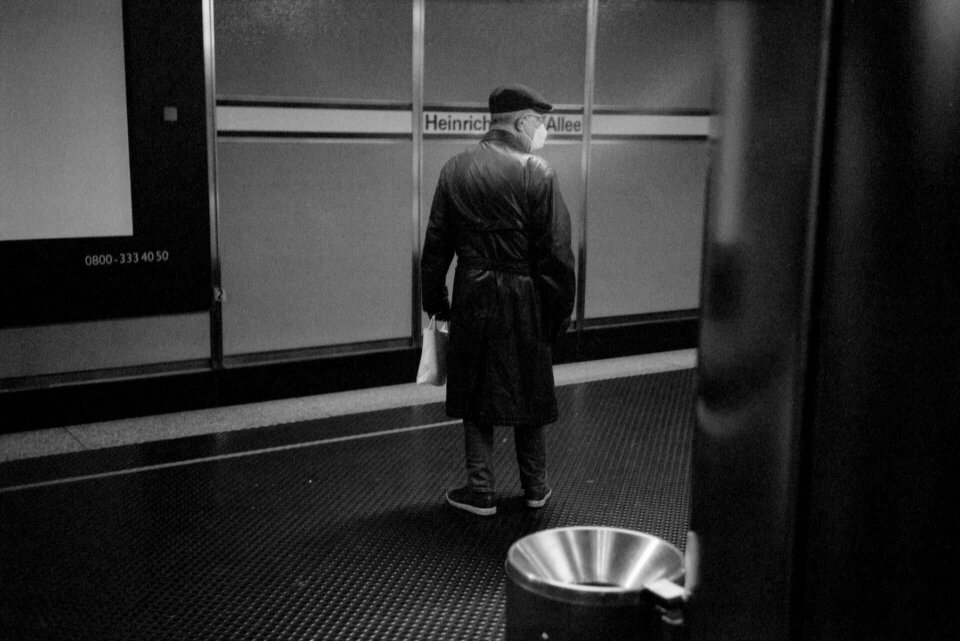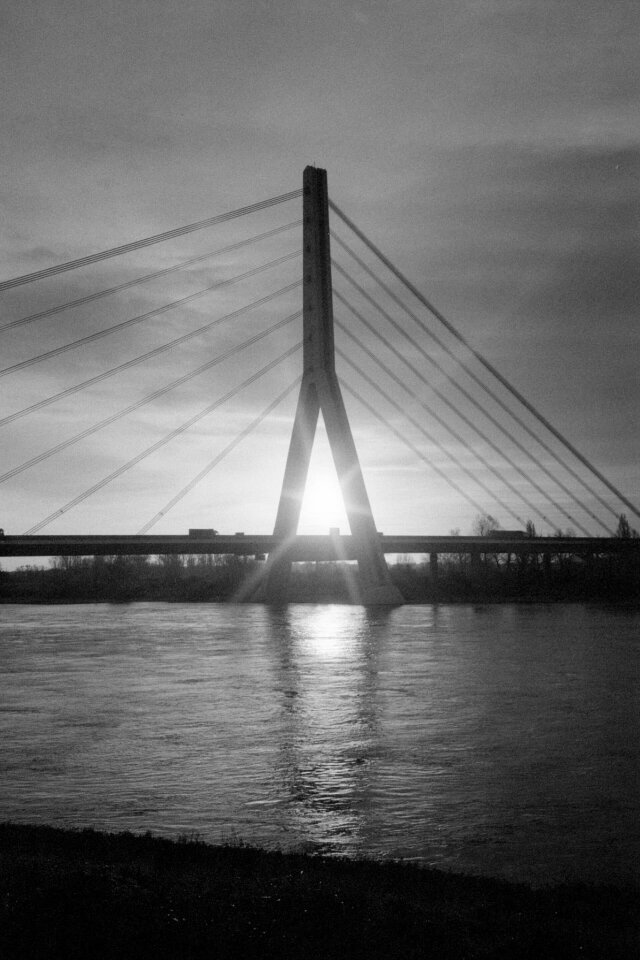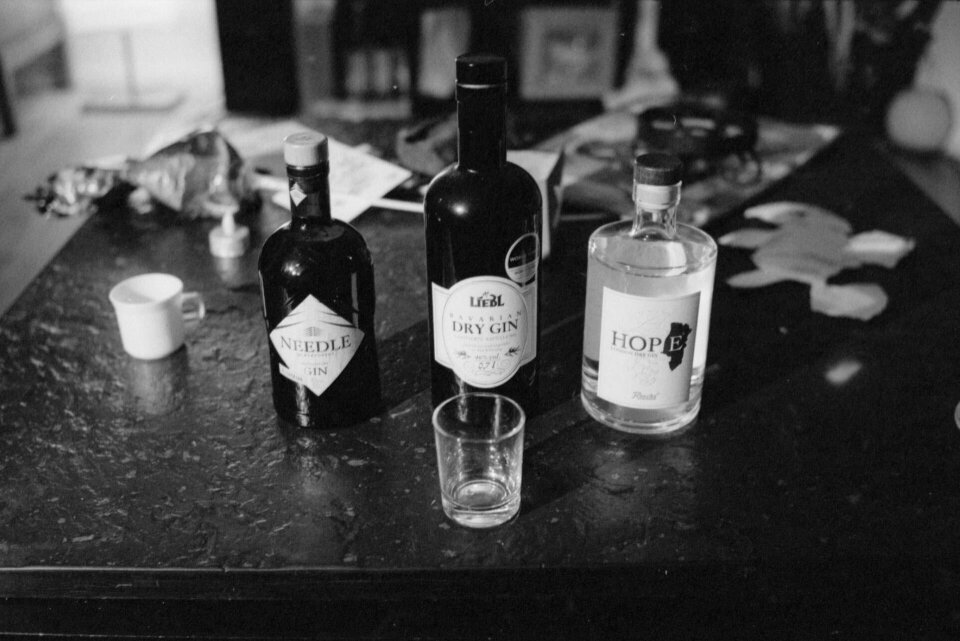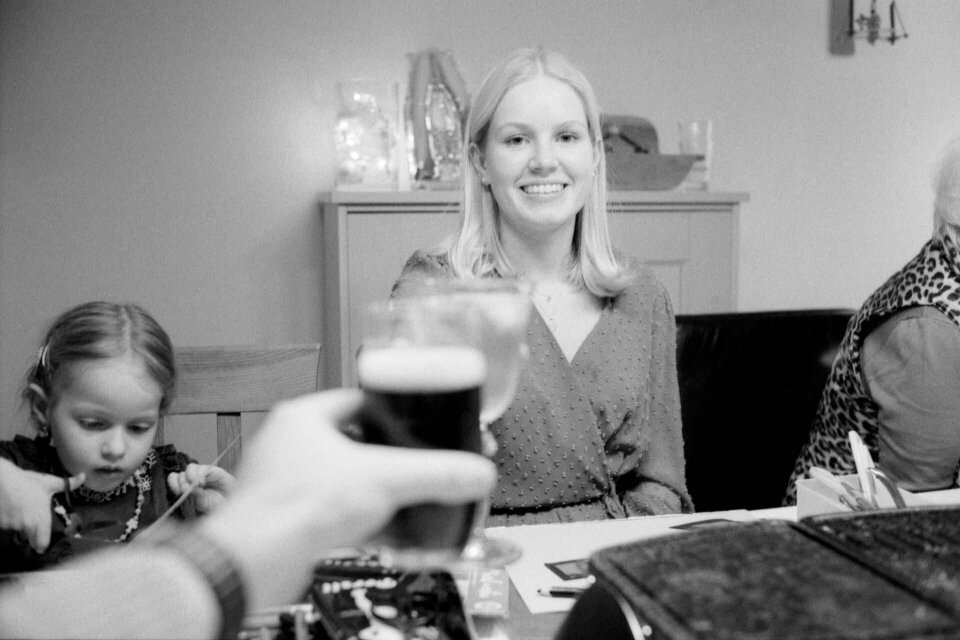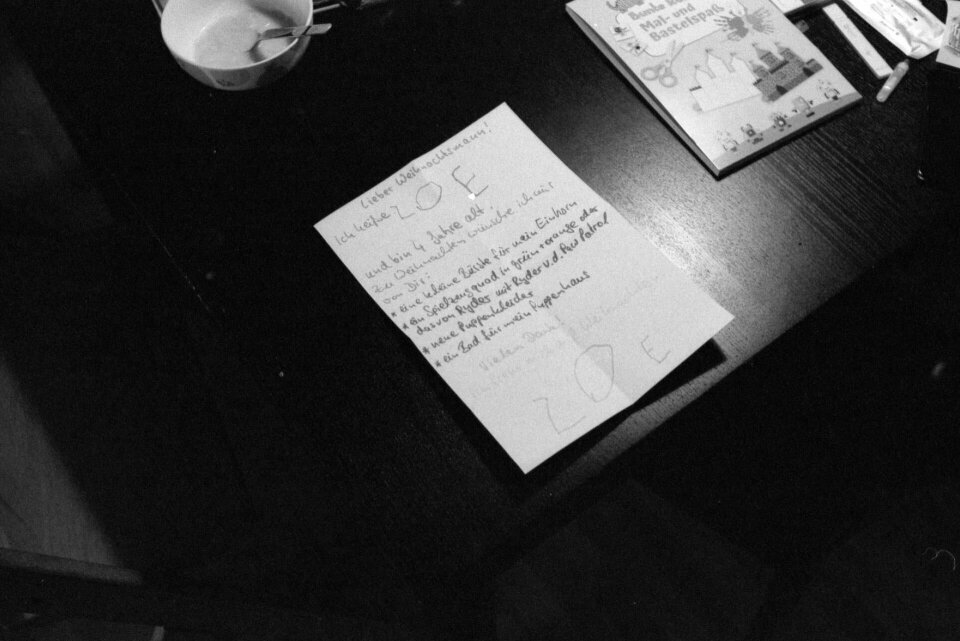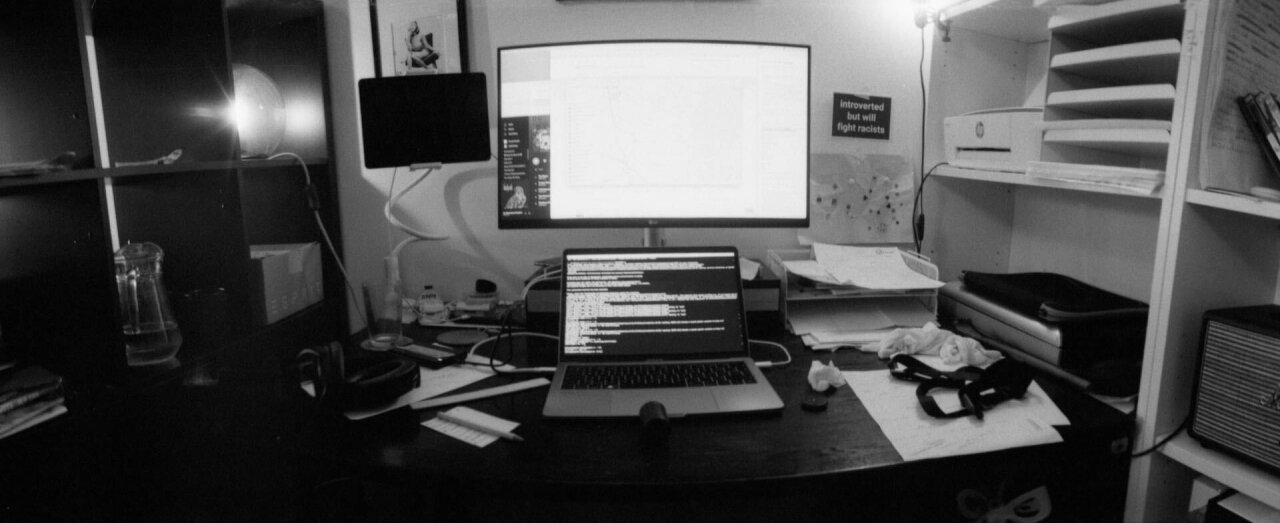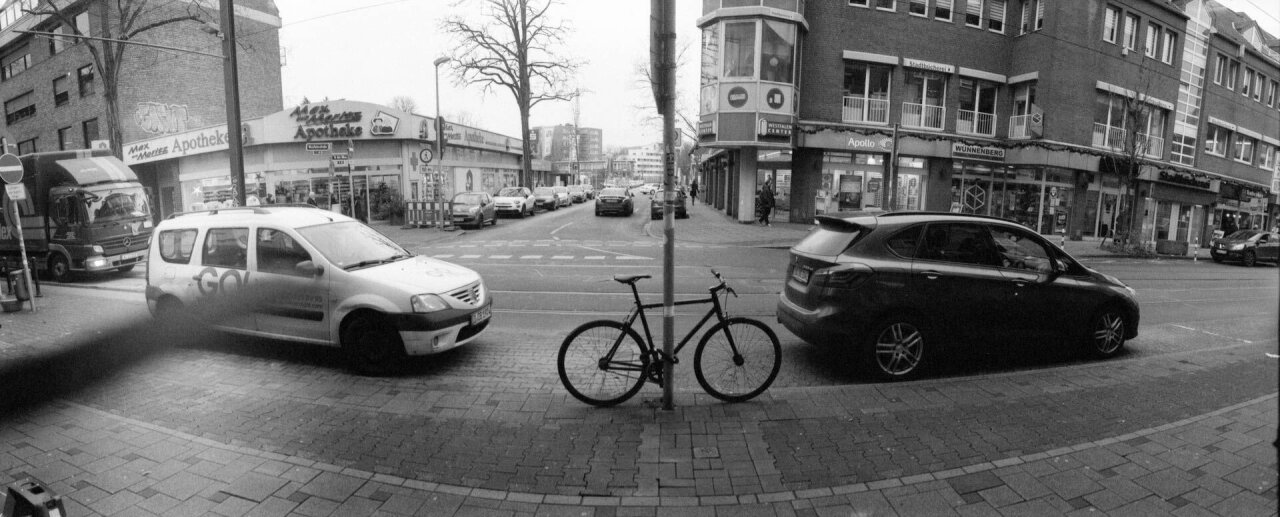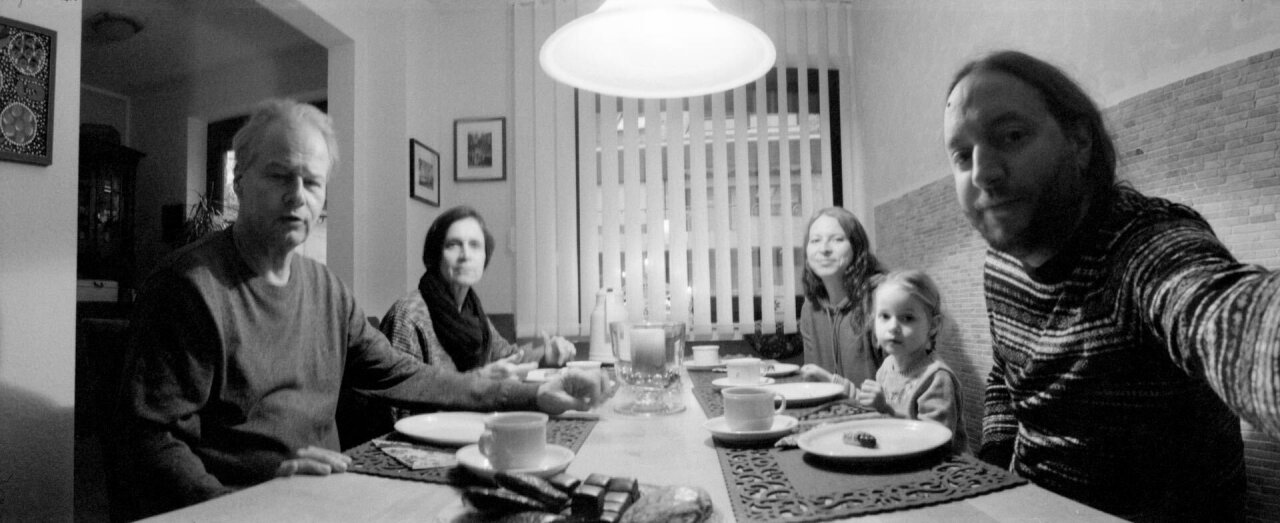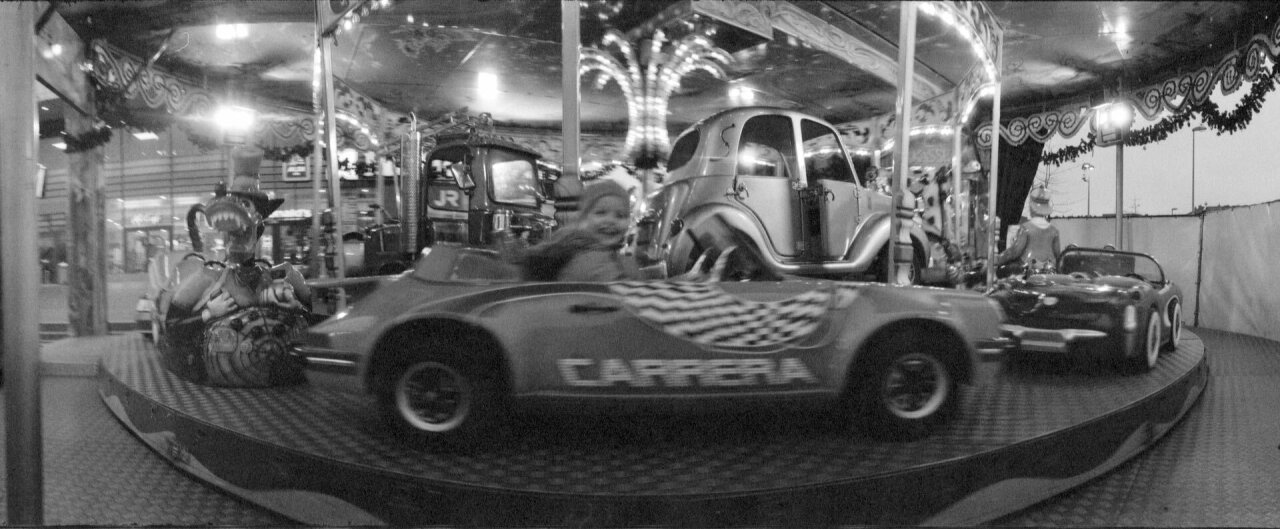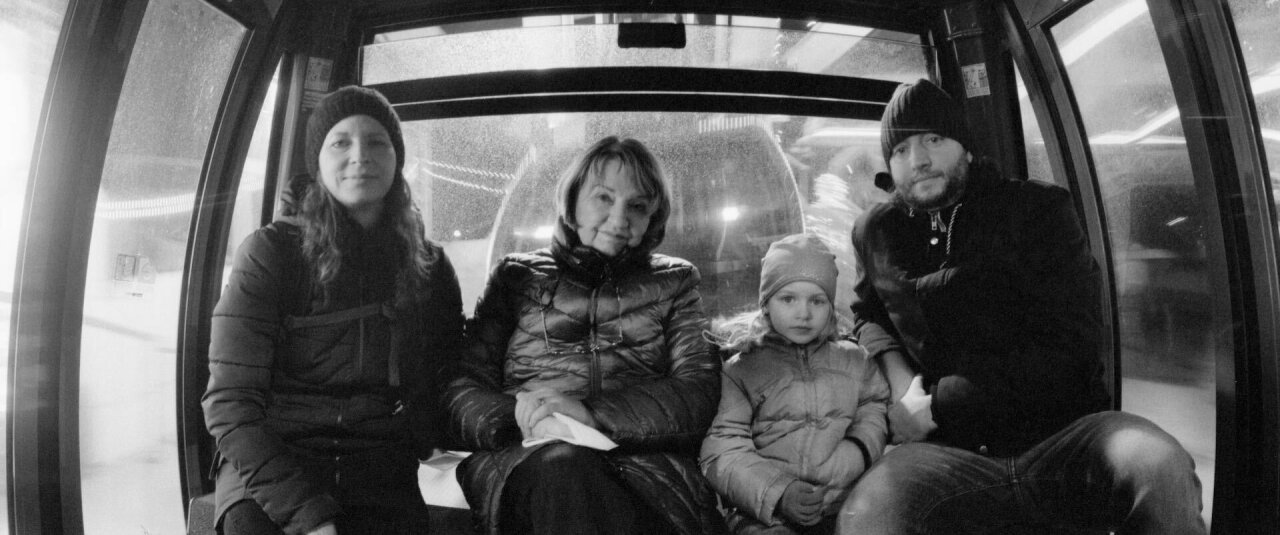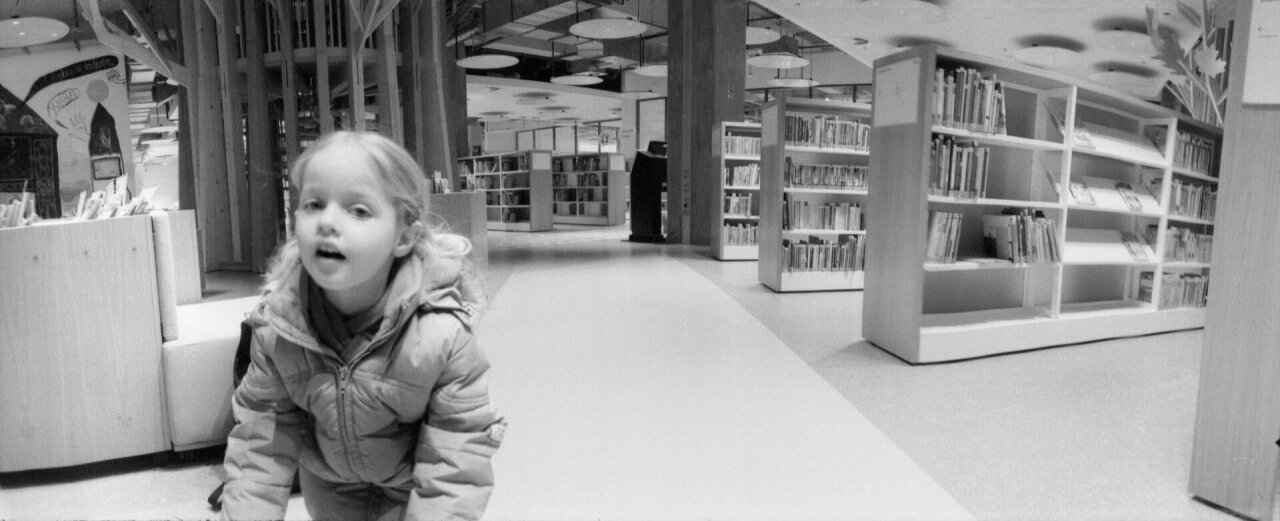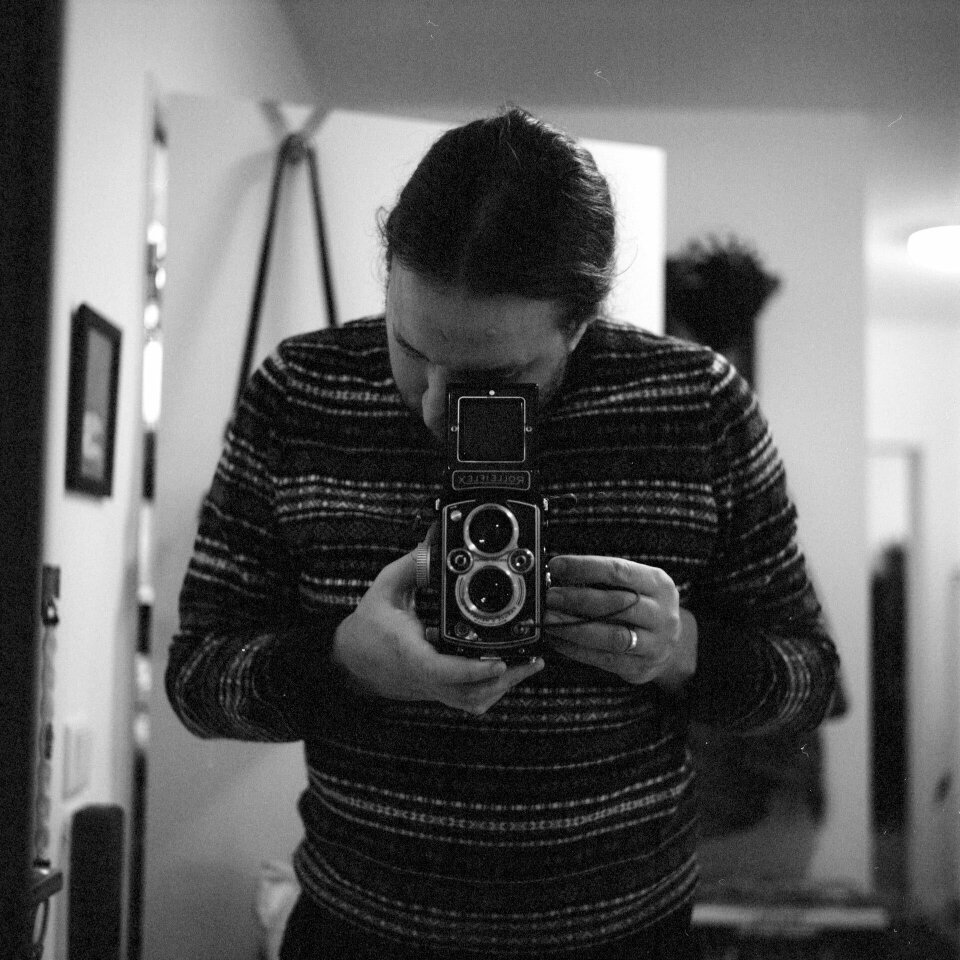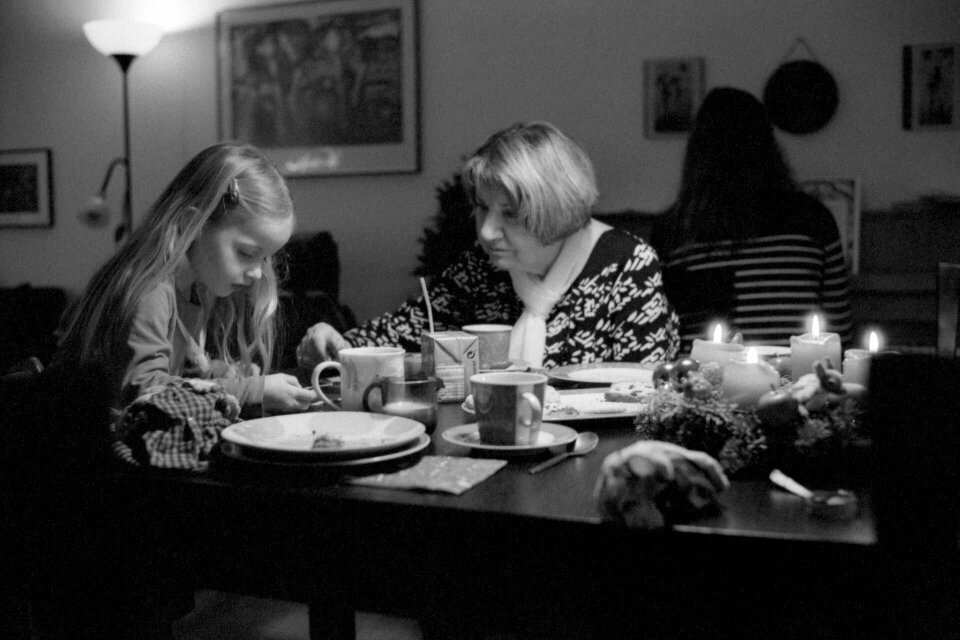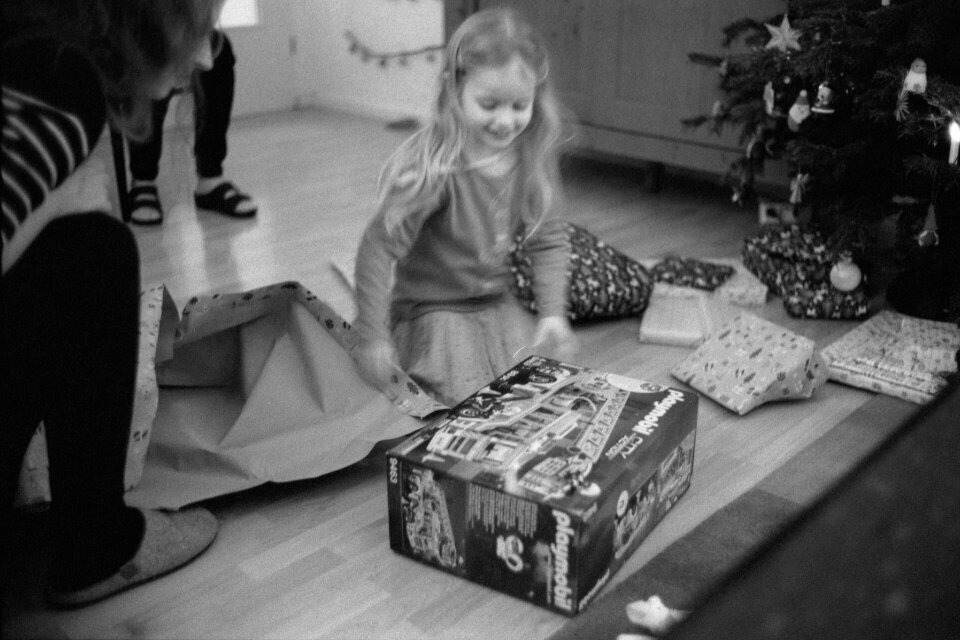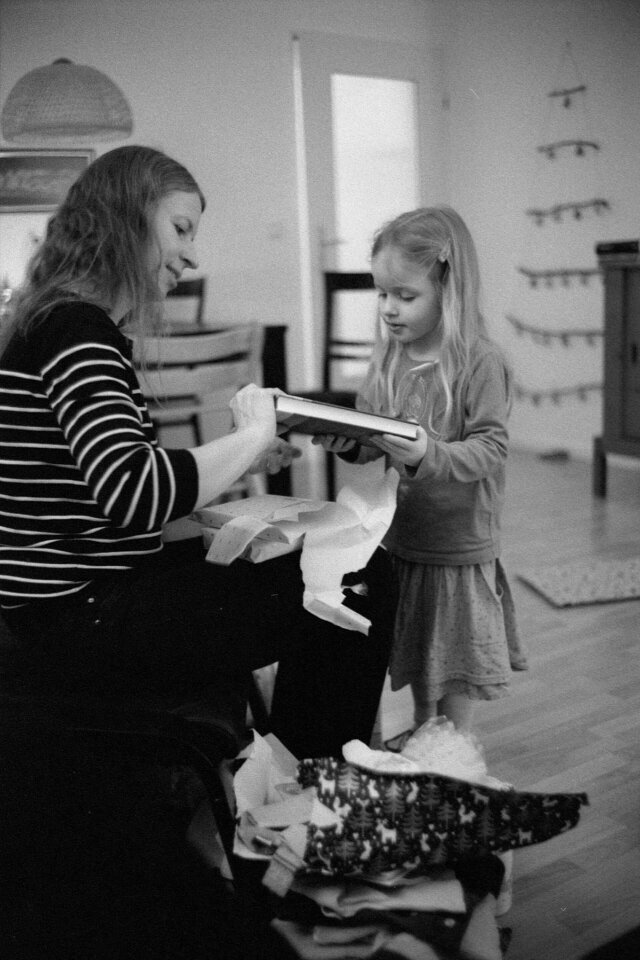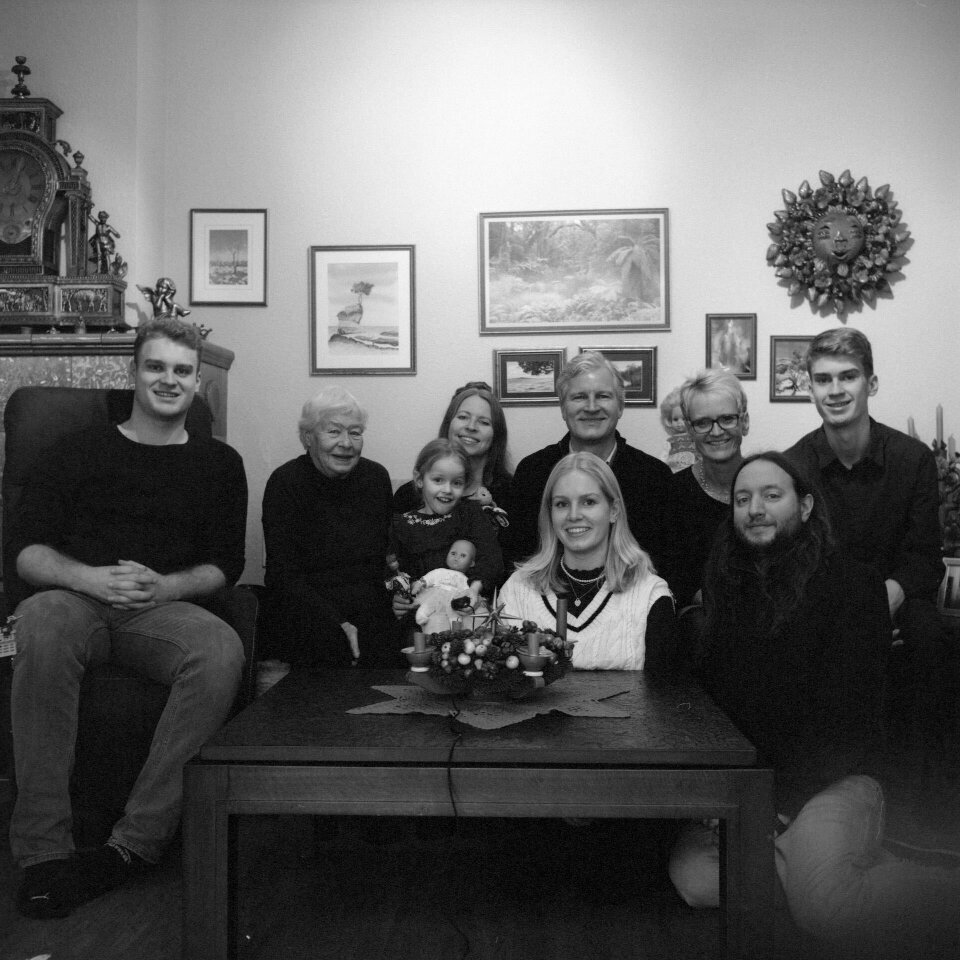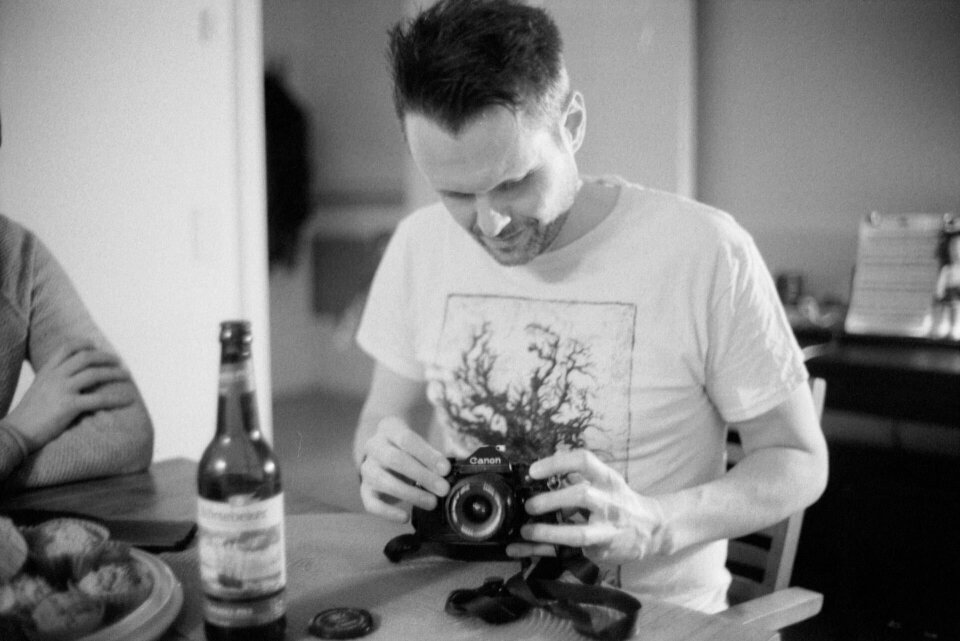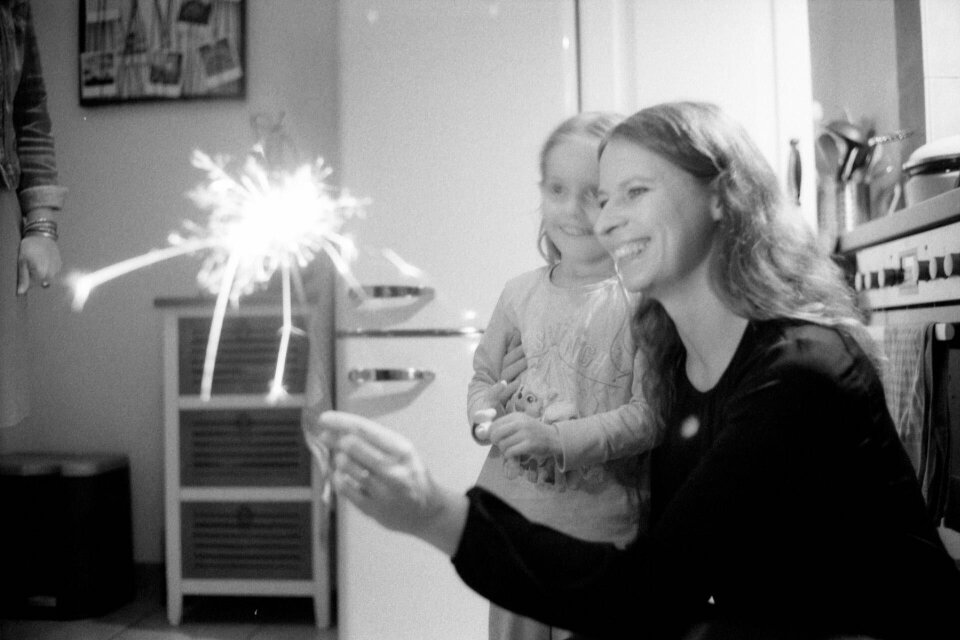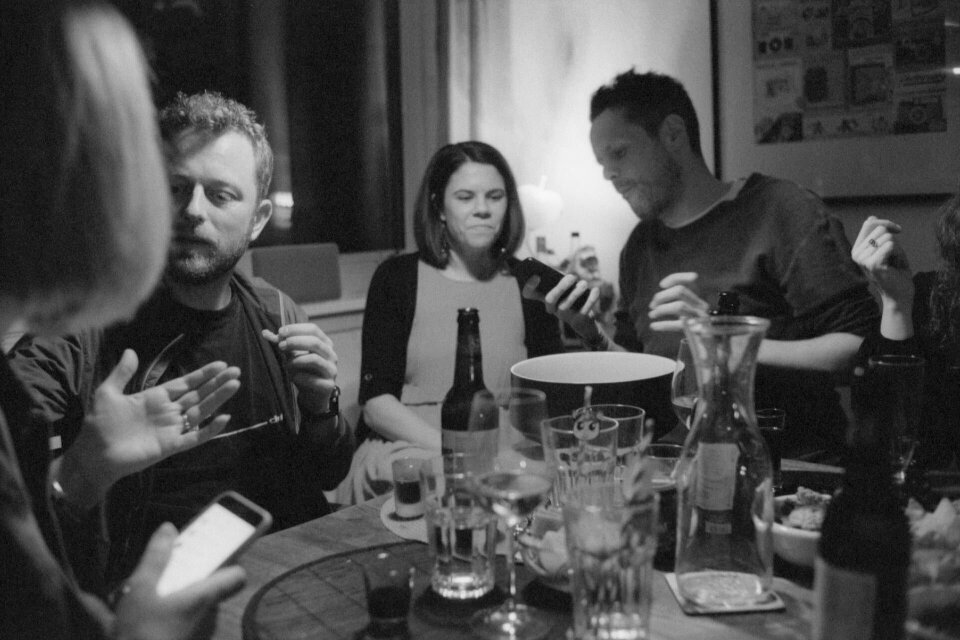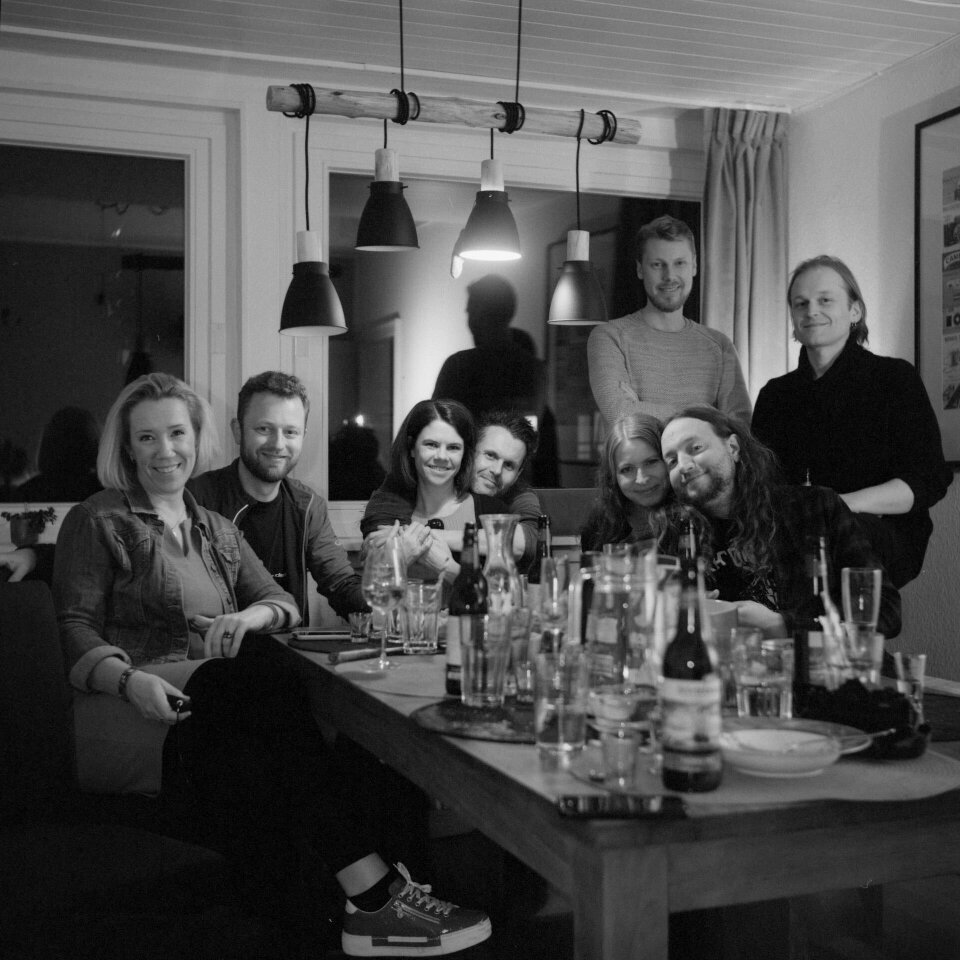 👋