Back on the road. We made a trip to Normandy and other parts of the French Atlantic coast.
Being late summer and near a windy coast, we weren't as spoiled with warmth as on our last trip to southern France in May and June. But the weather was mostly good and dry, too, so we could fully enjoy our time outside – just dressed a little warmer for the most part.
Our experience was a bit mixed this time, though, since our camper broke down and needed to be repaired, which was annoying and costly. But overall we still enjoyed to be touring and camping again.
Let's get going with the photos.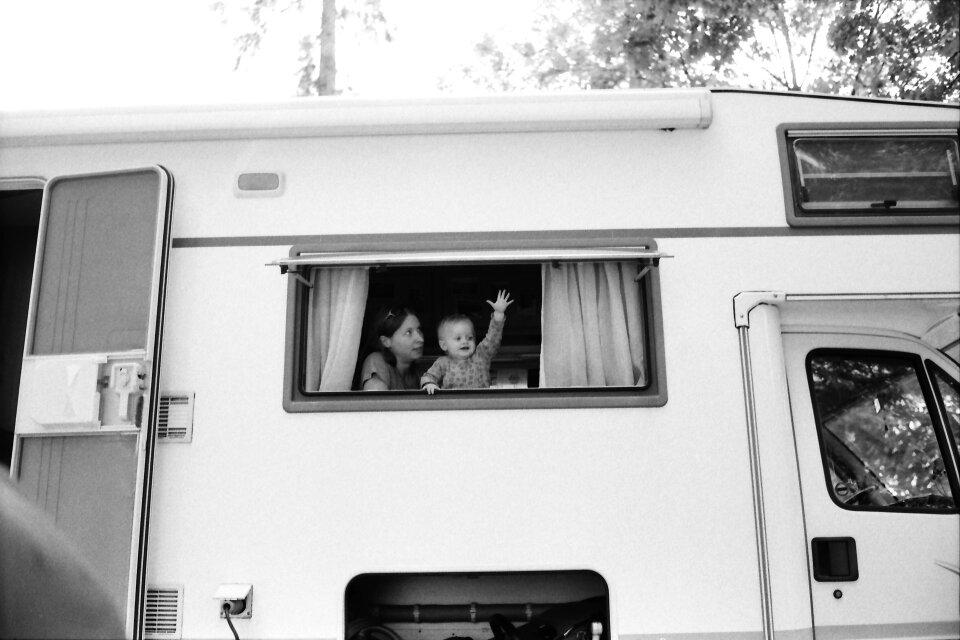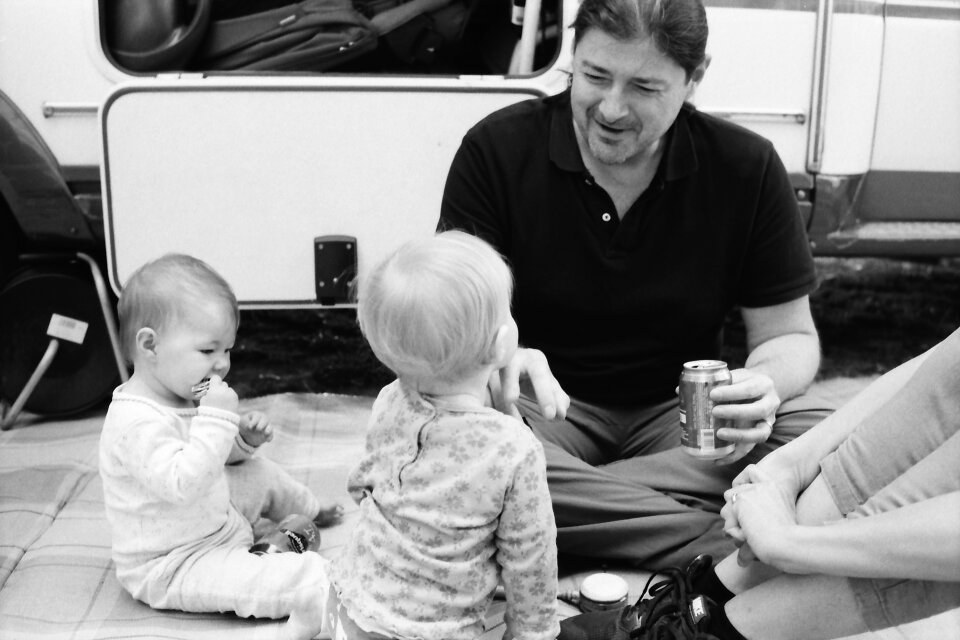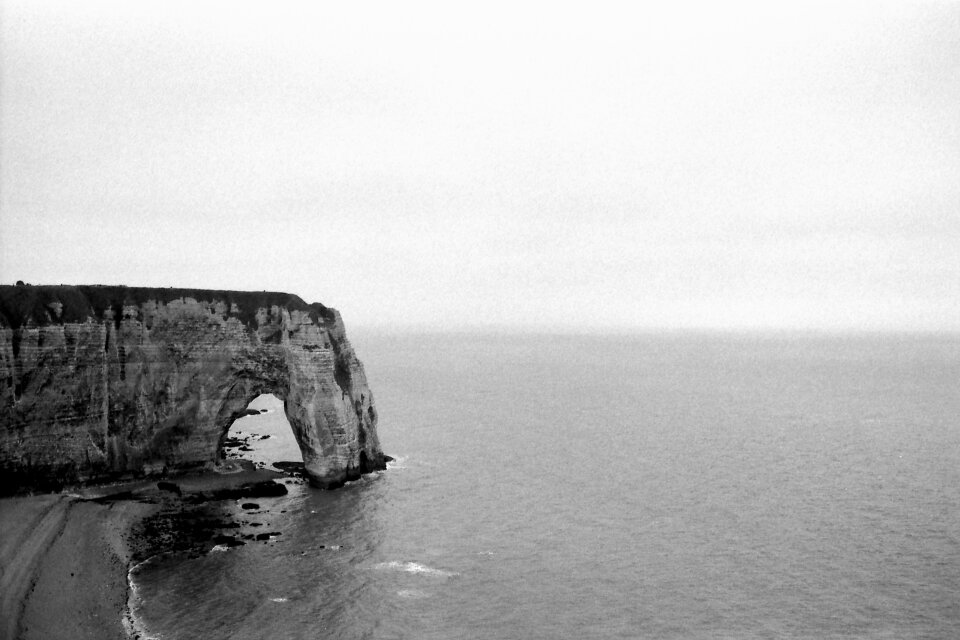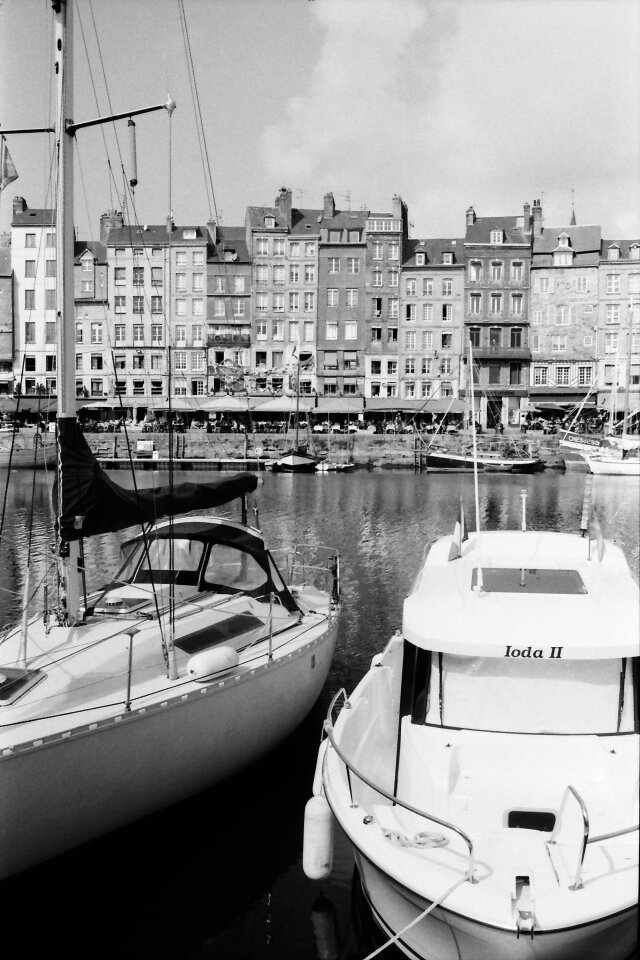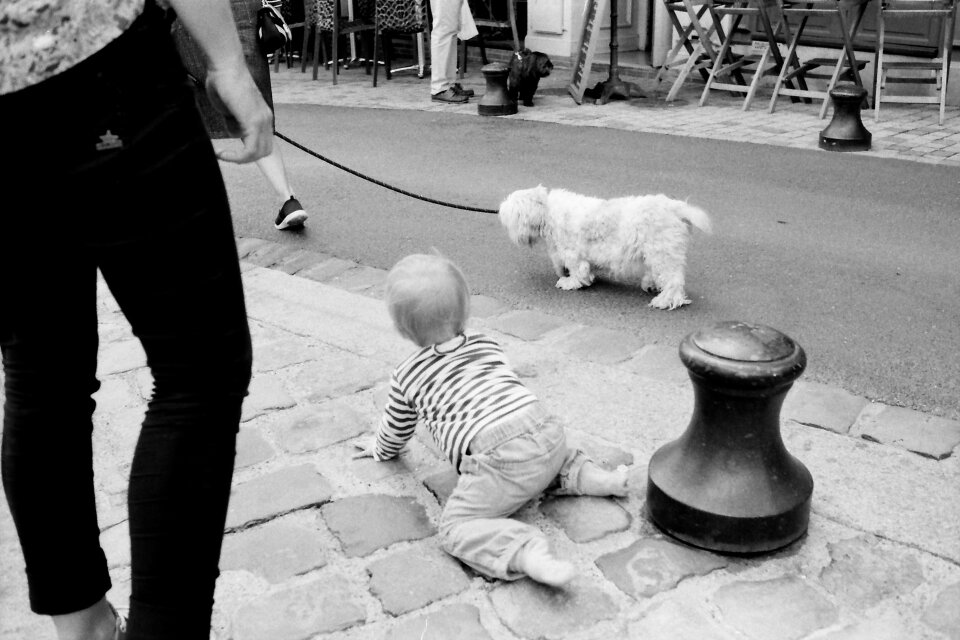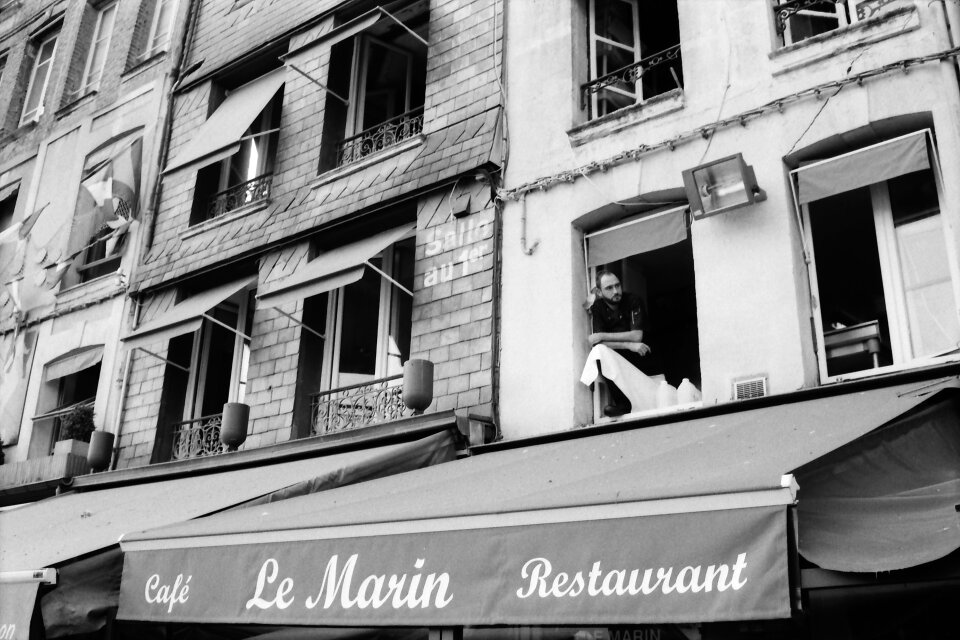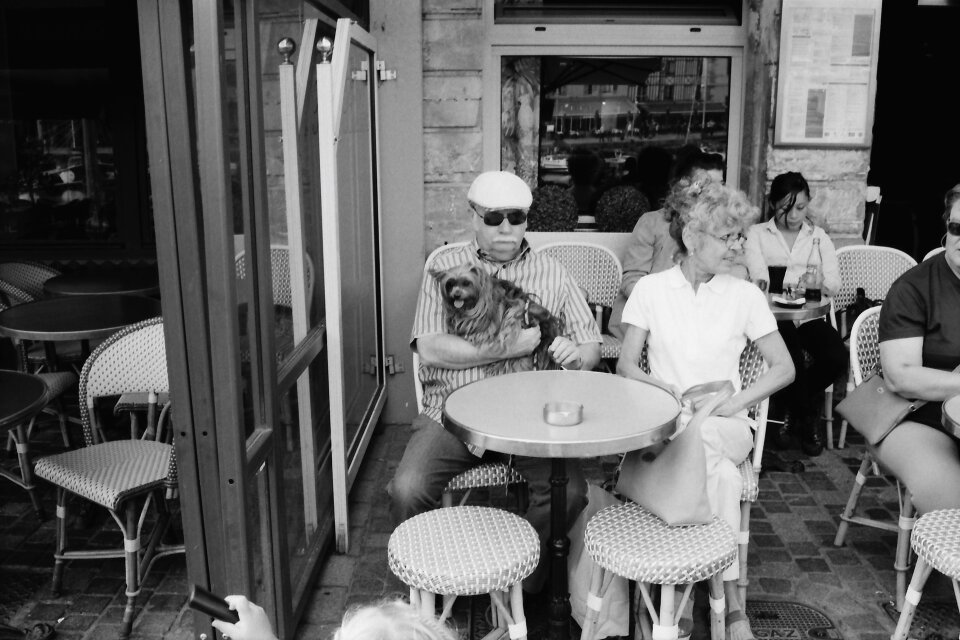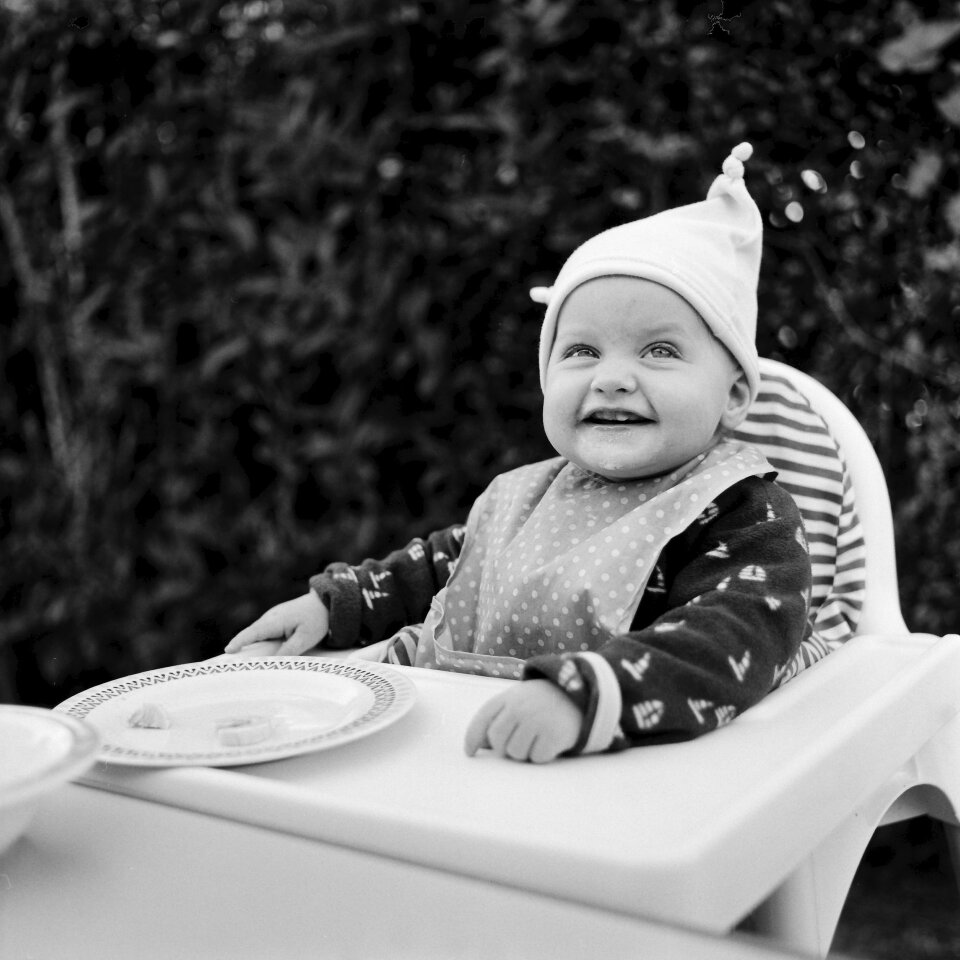 We spent most of one week at a farmhouse together with my brother and his family, who came over all the way from London. Good times!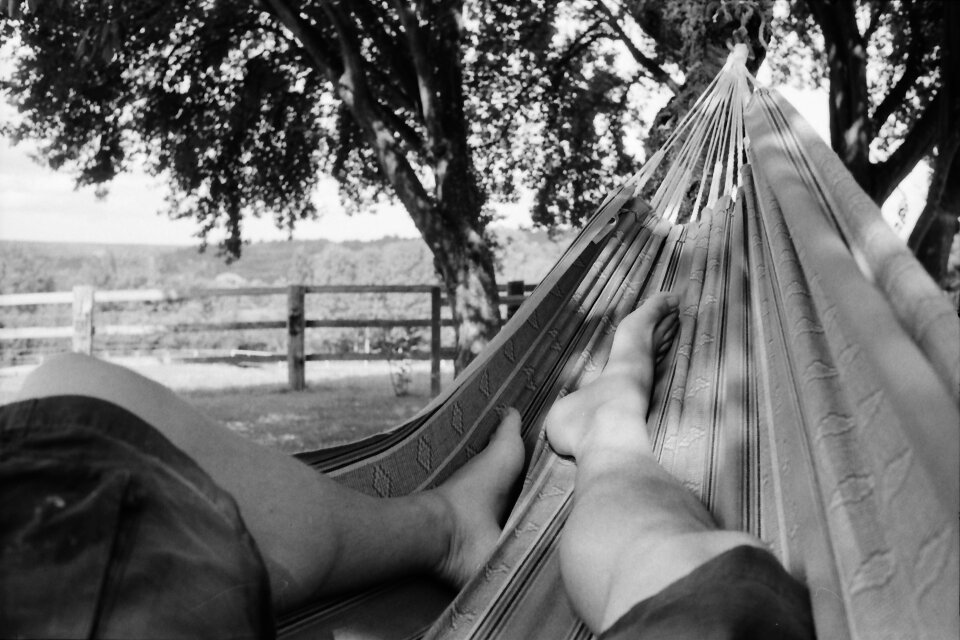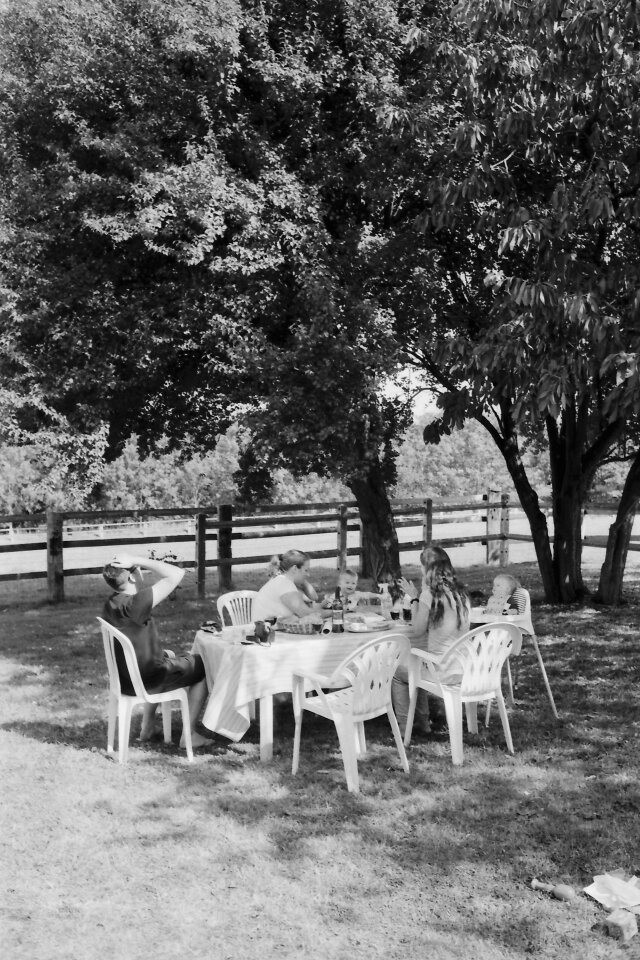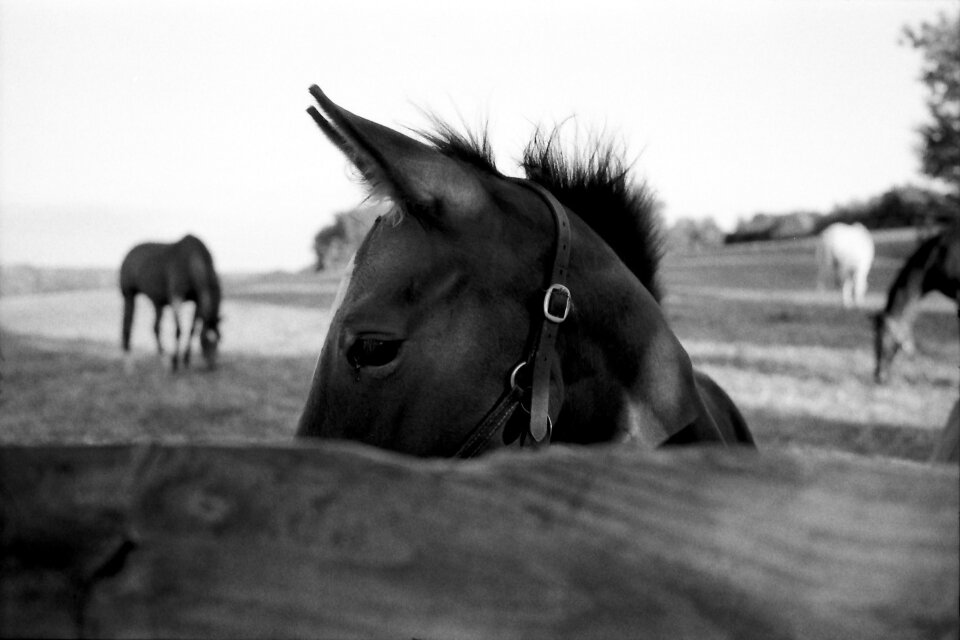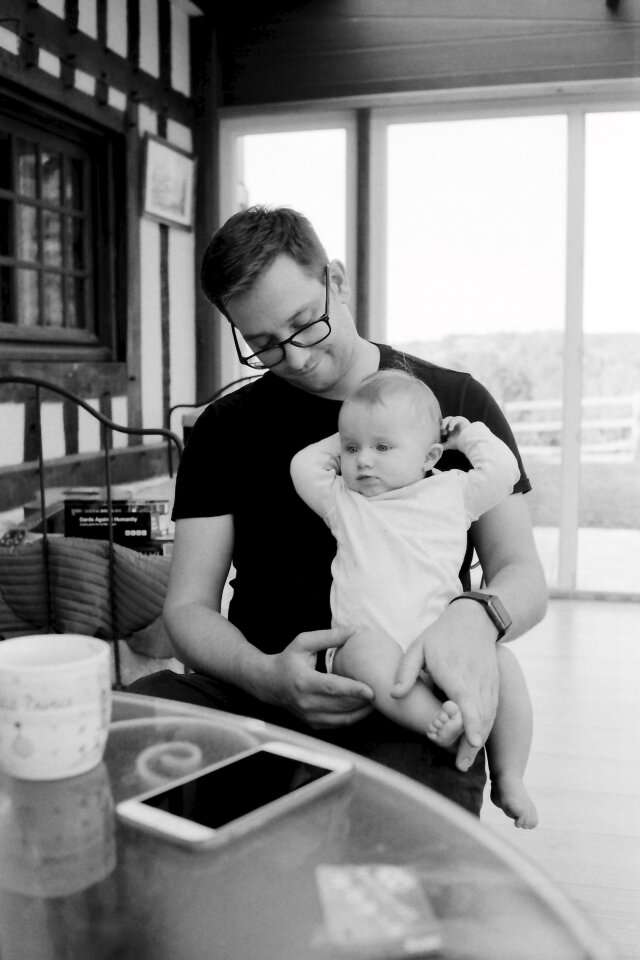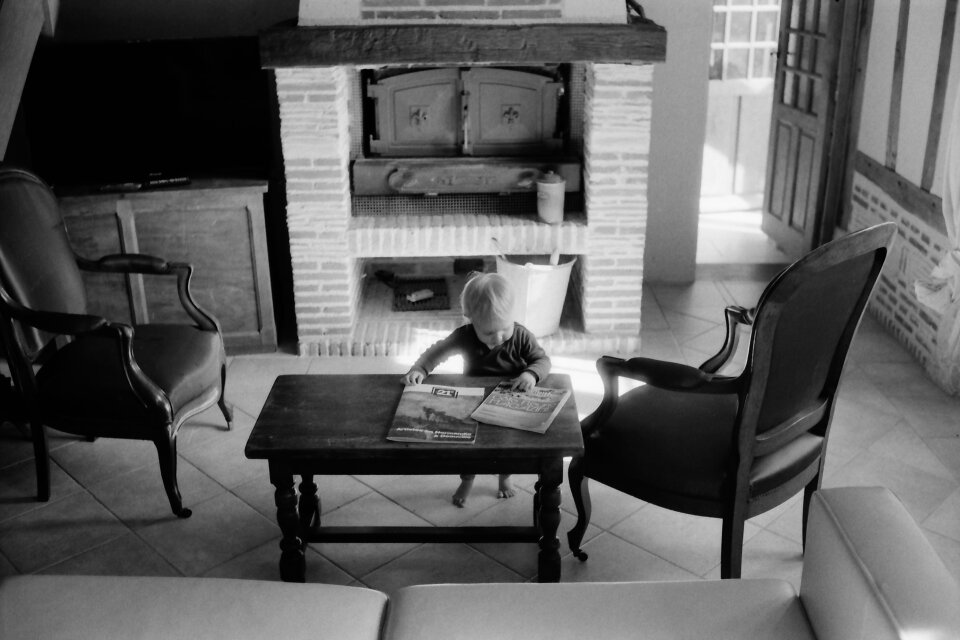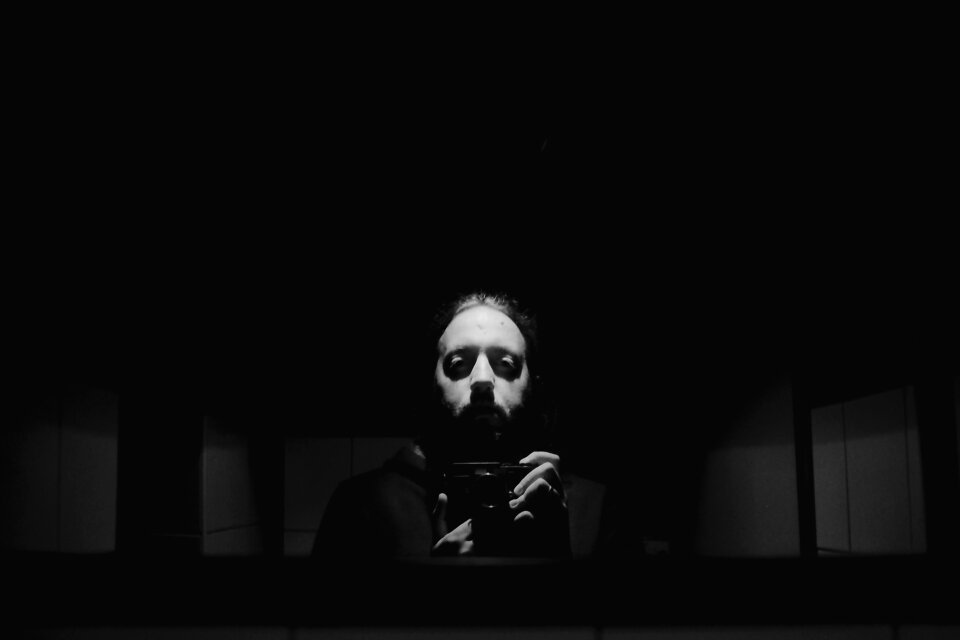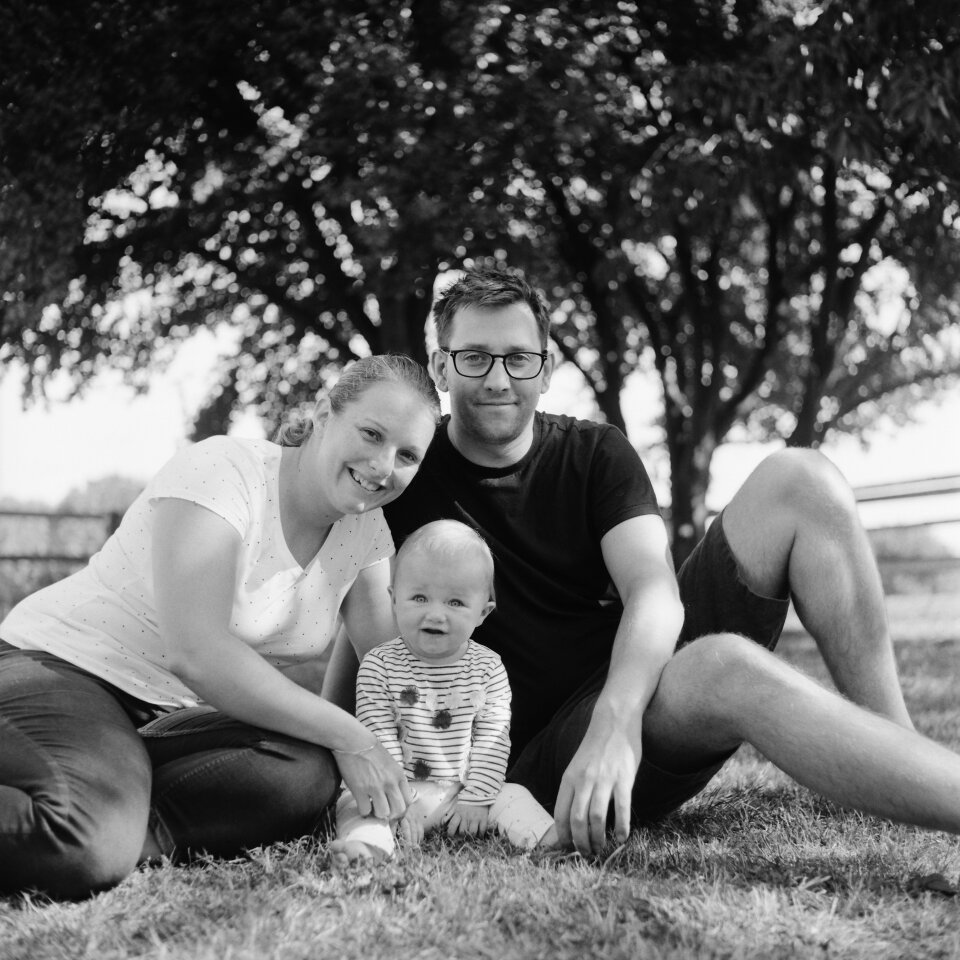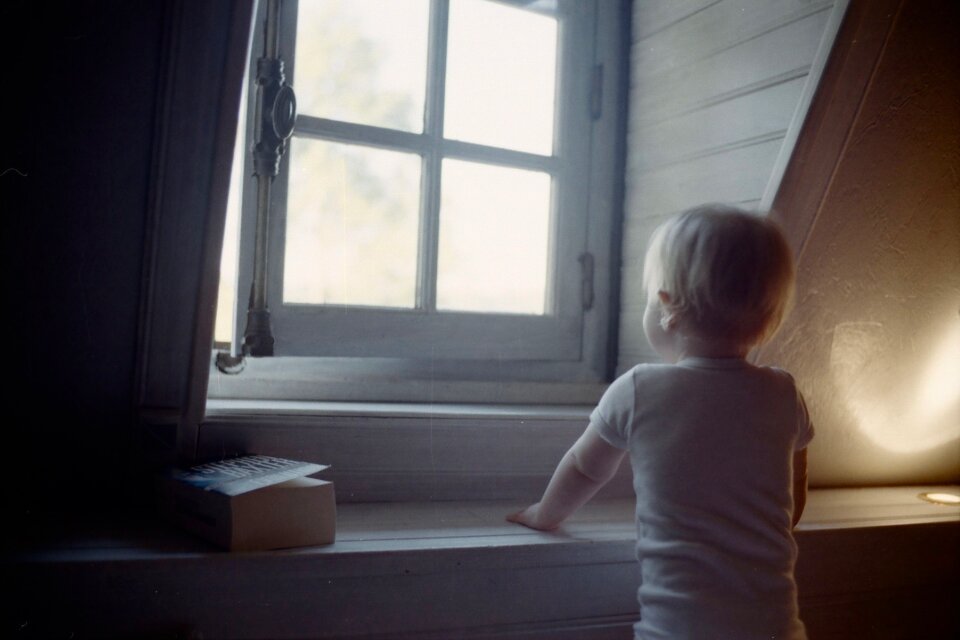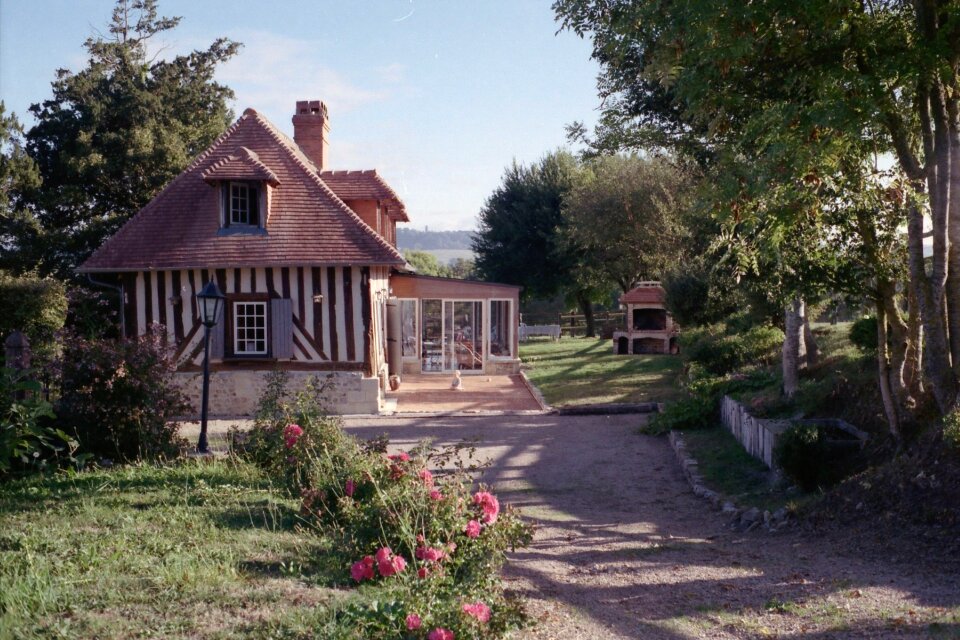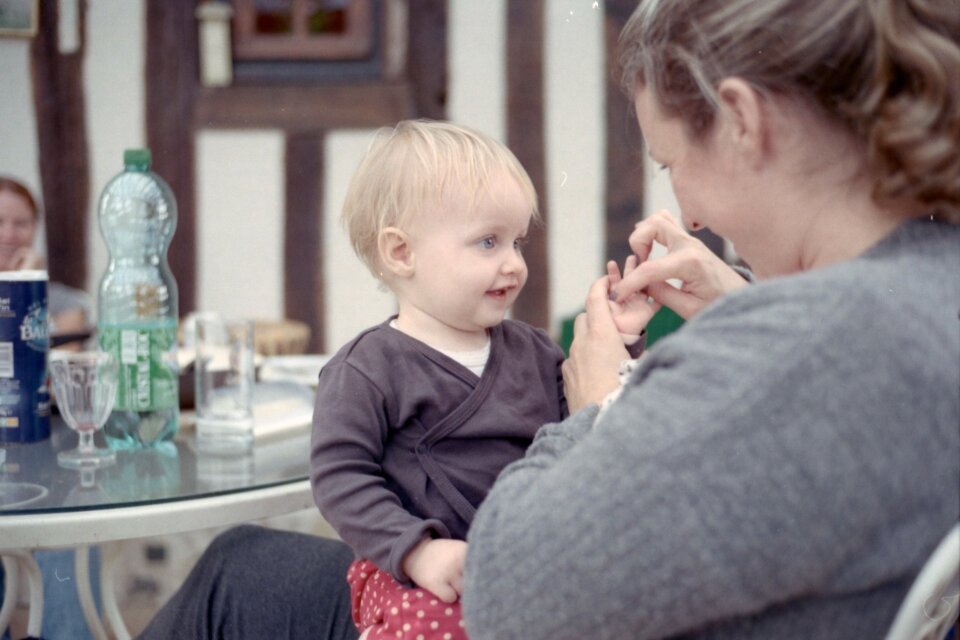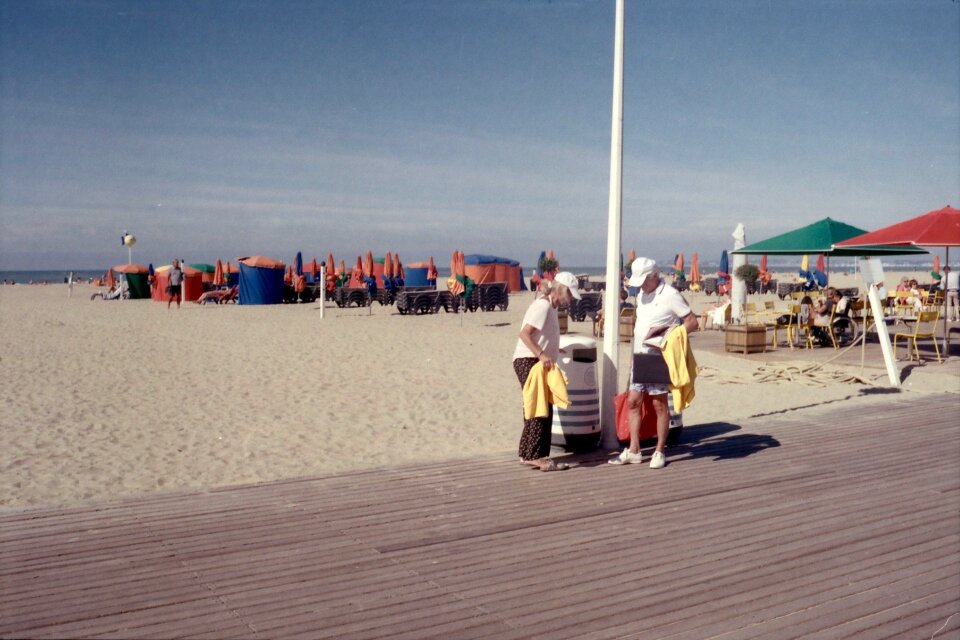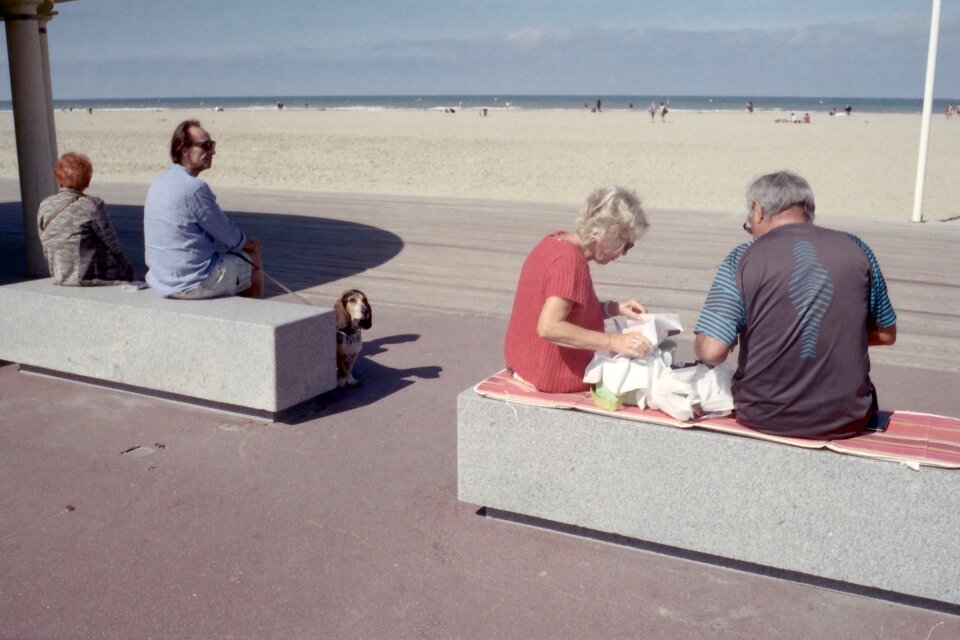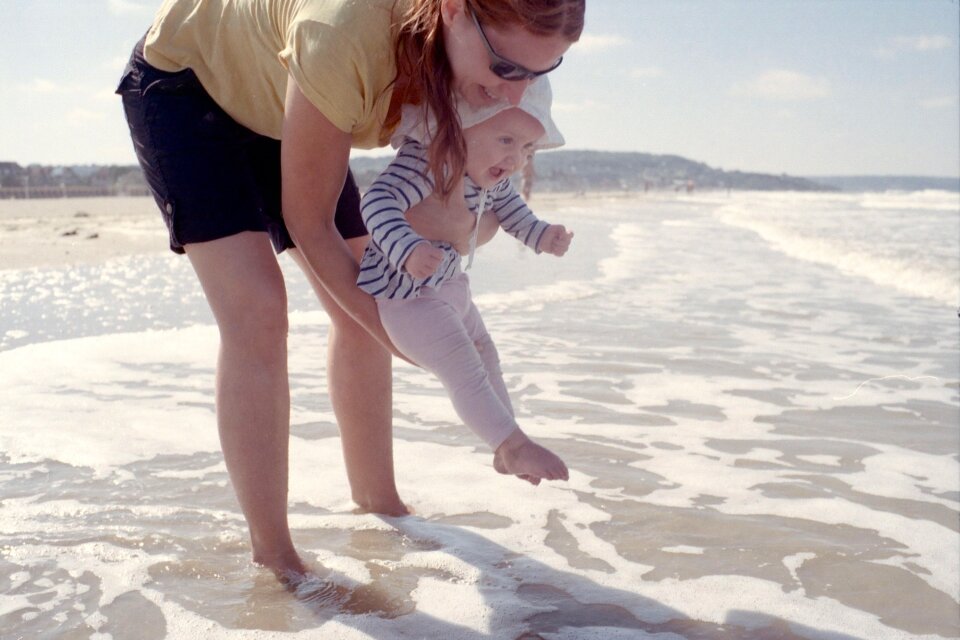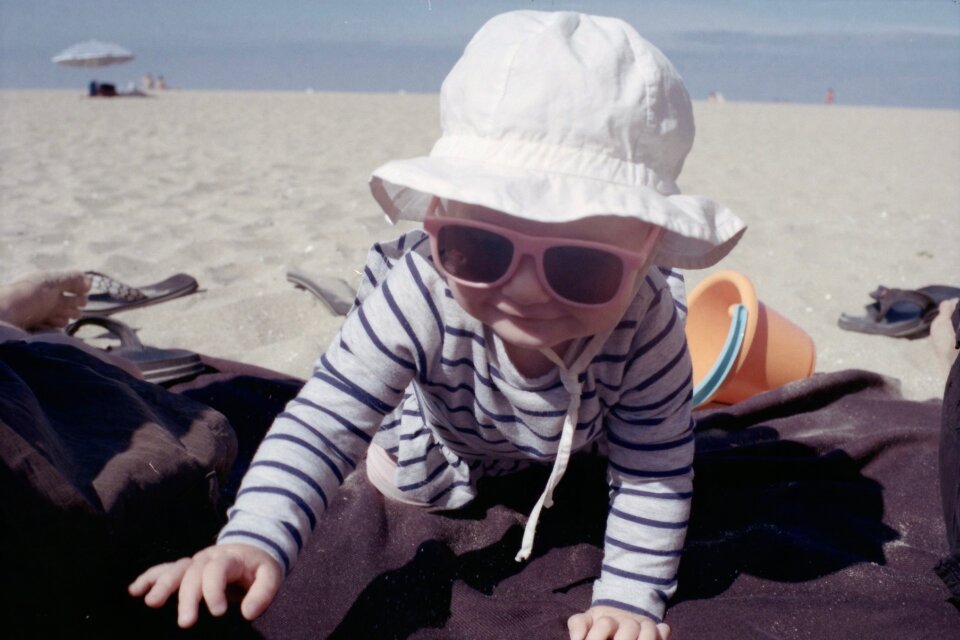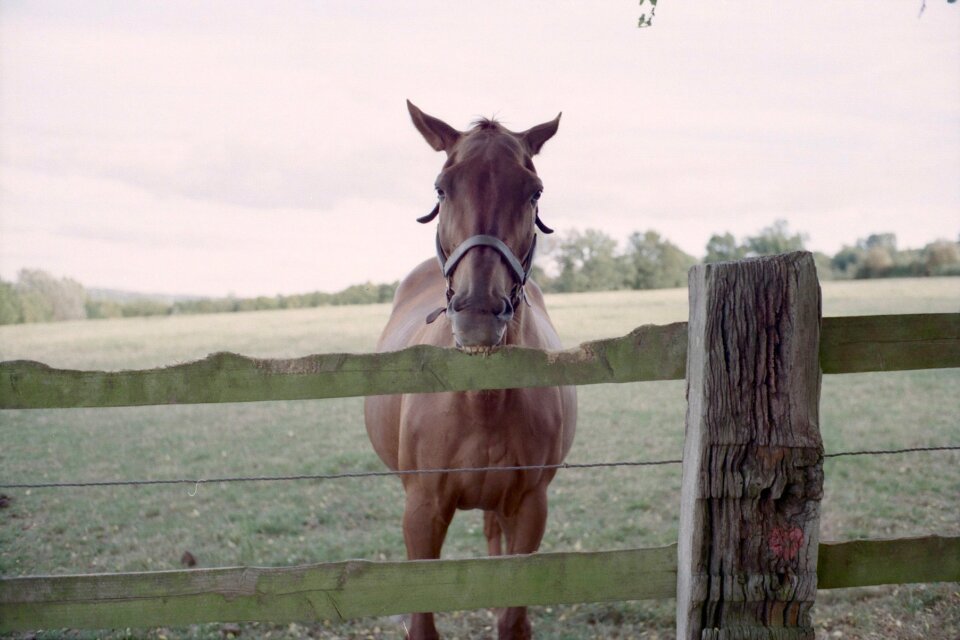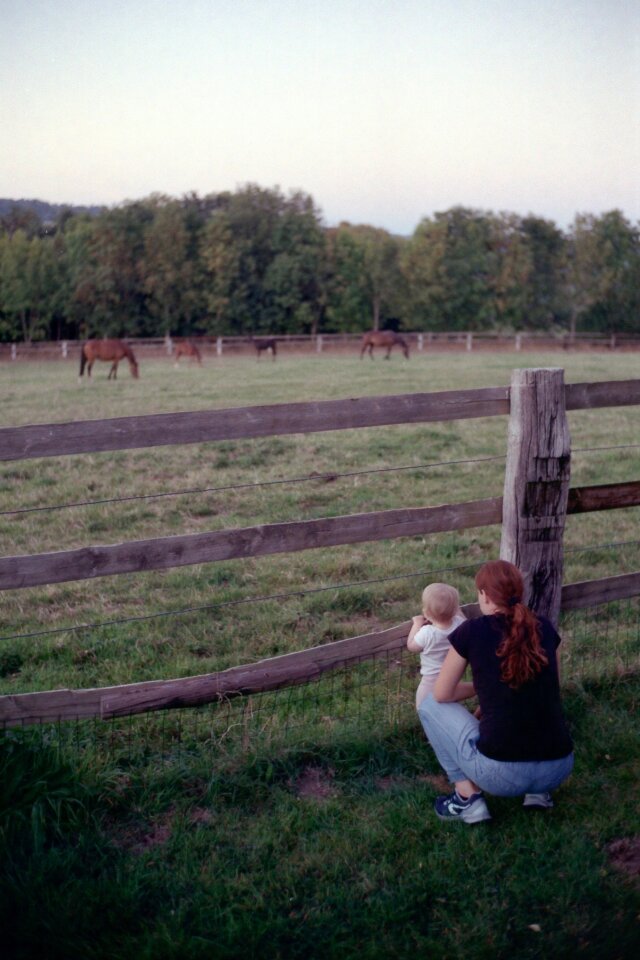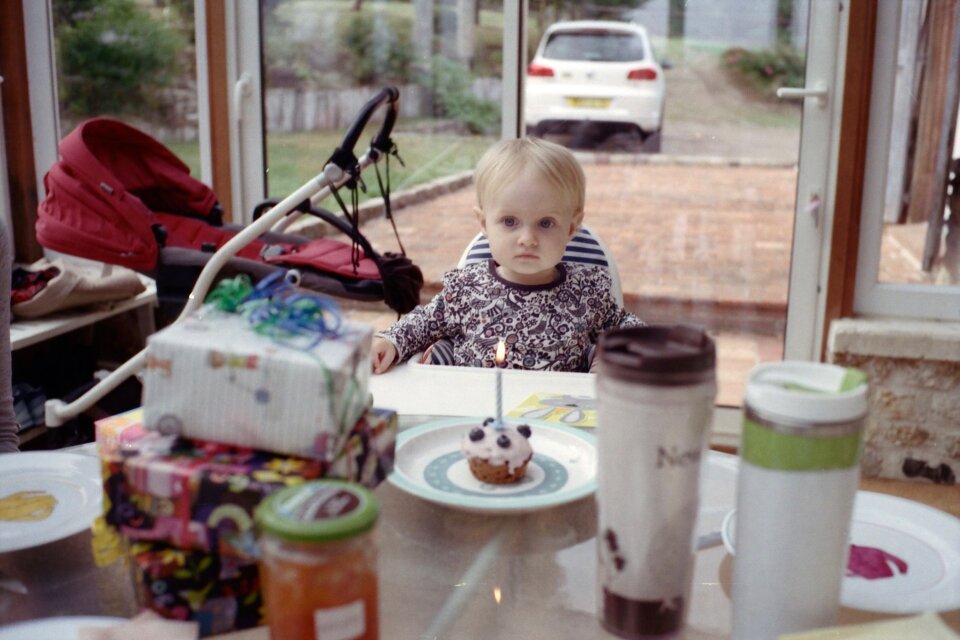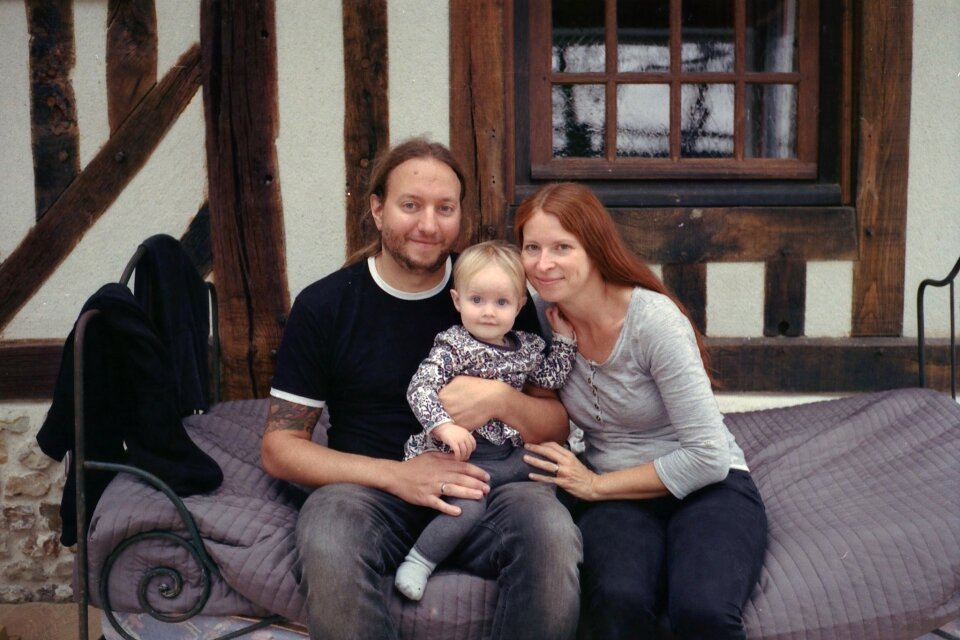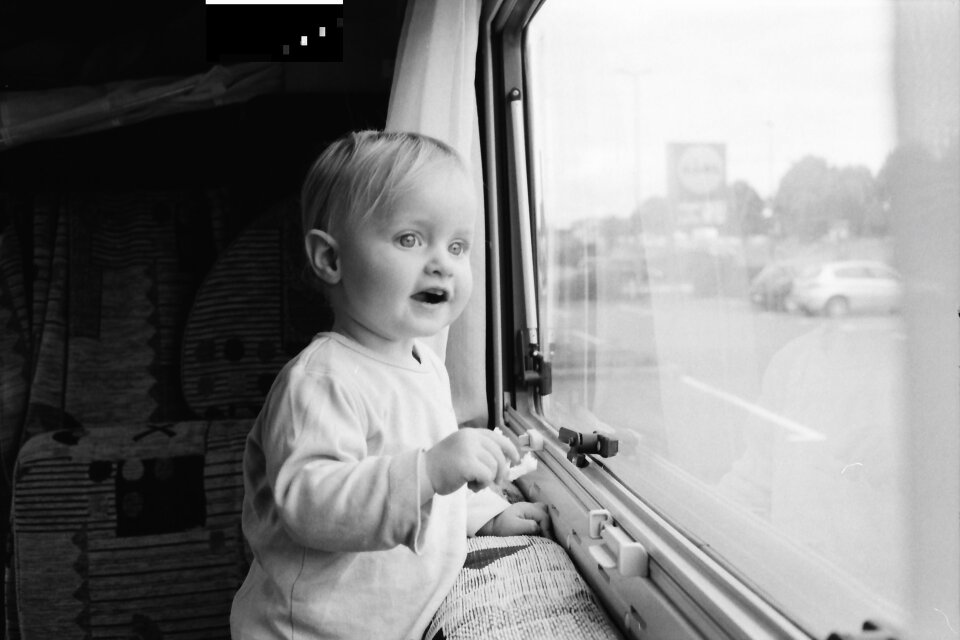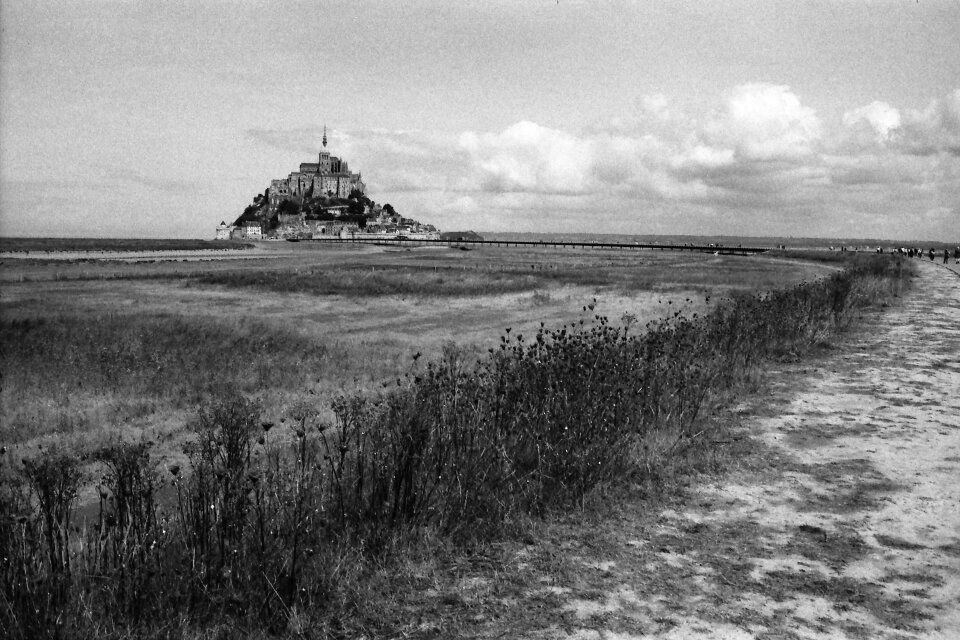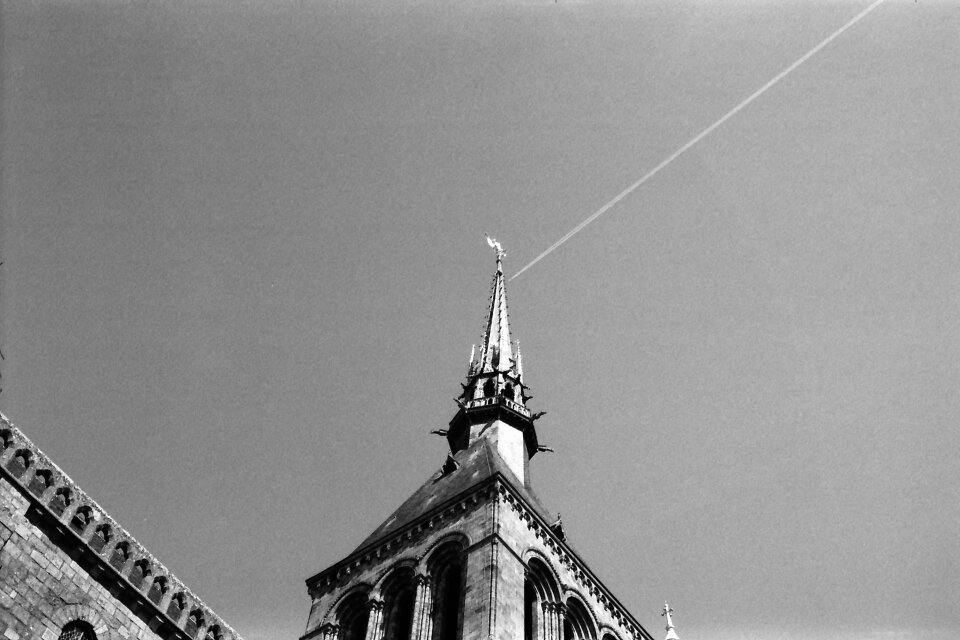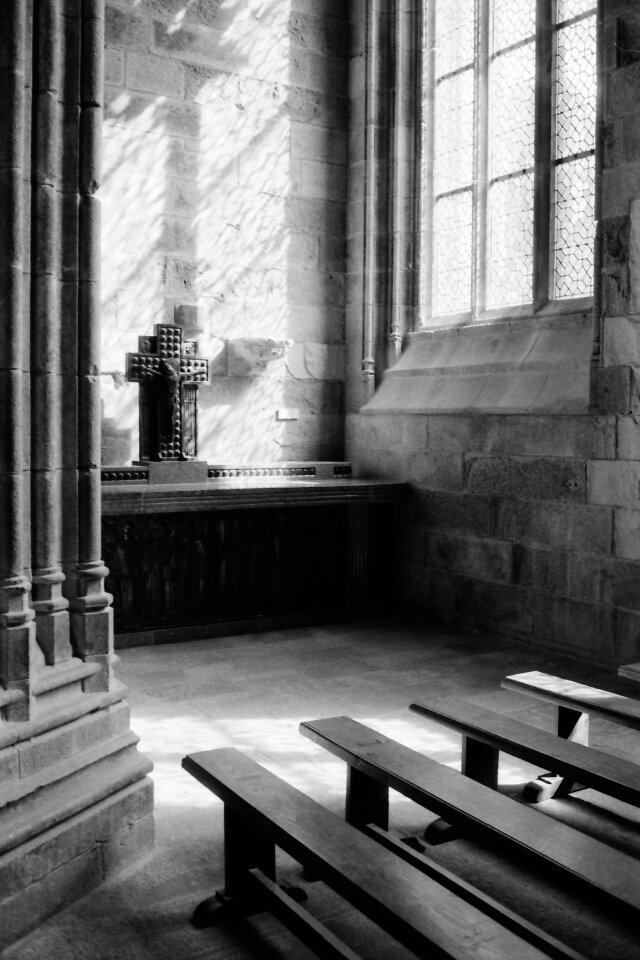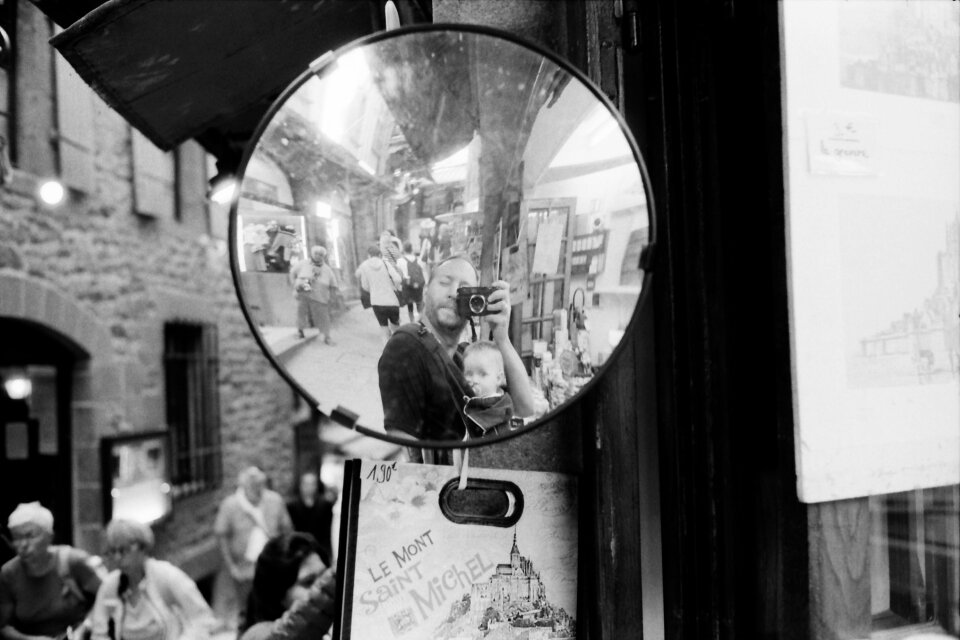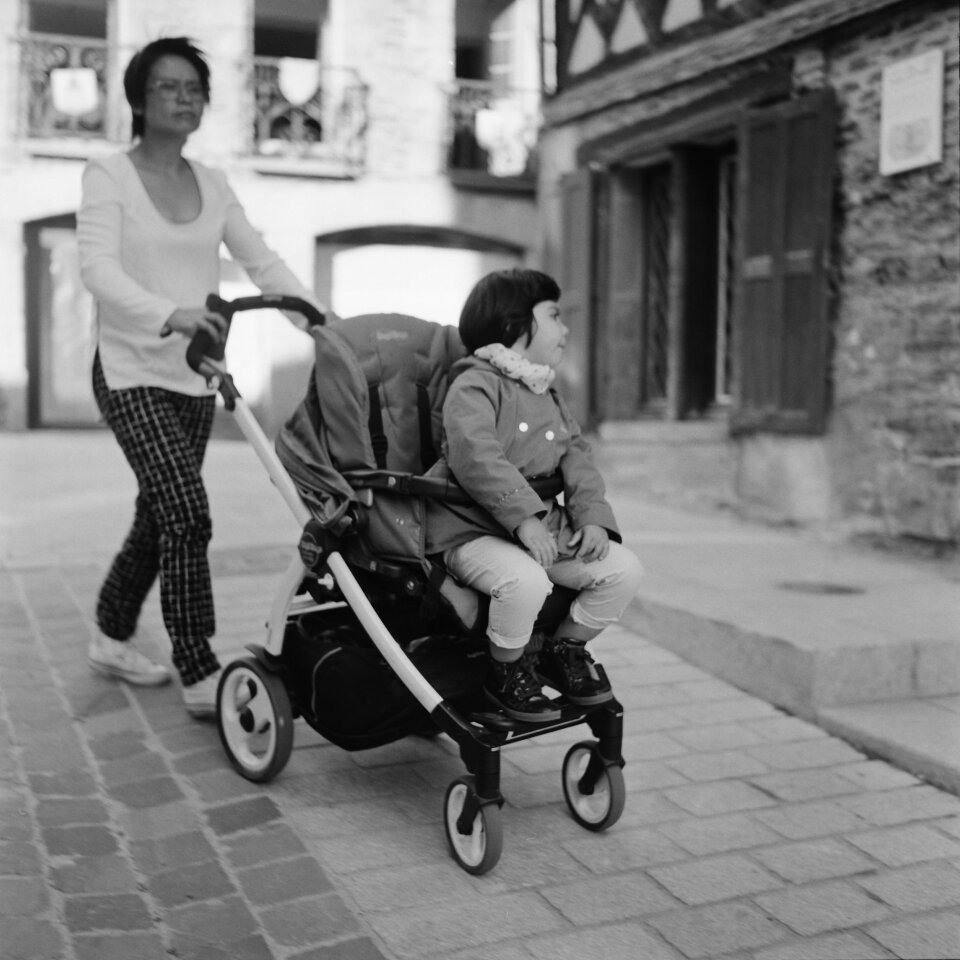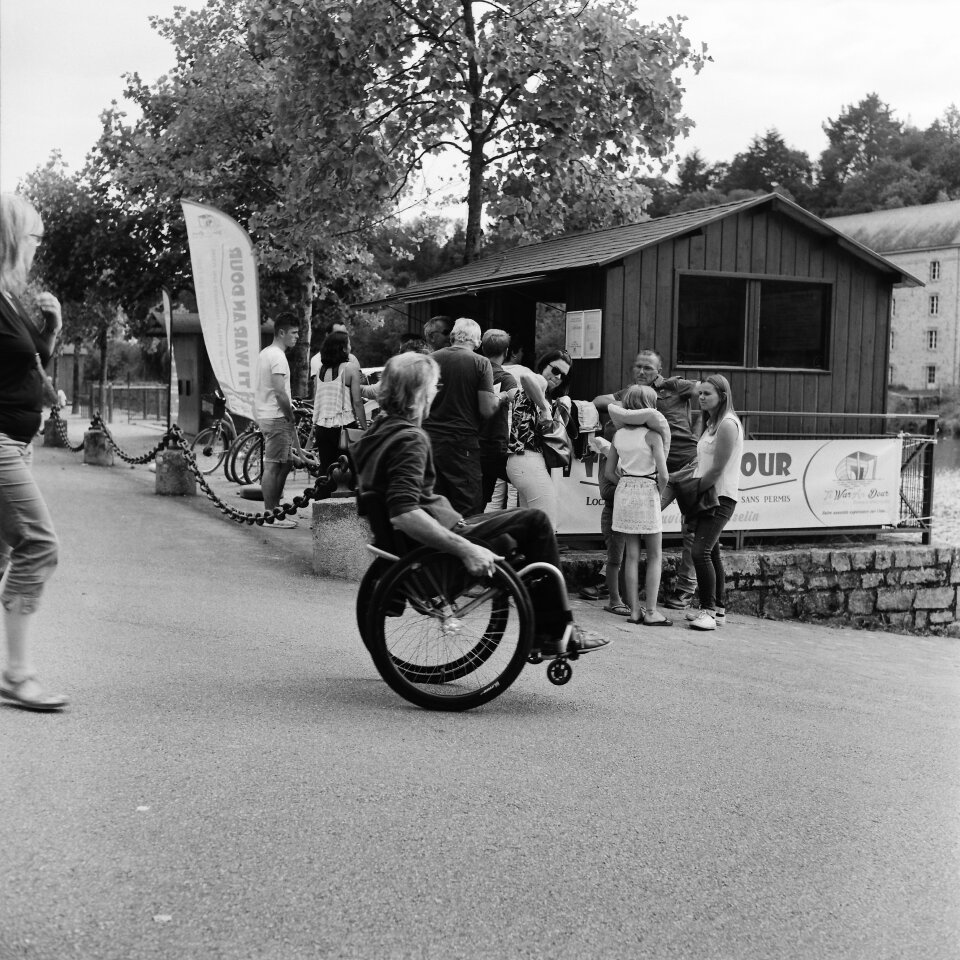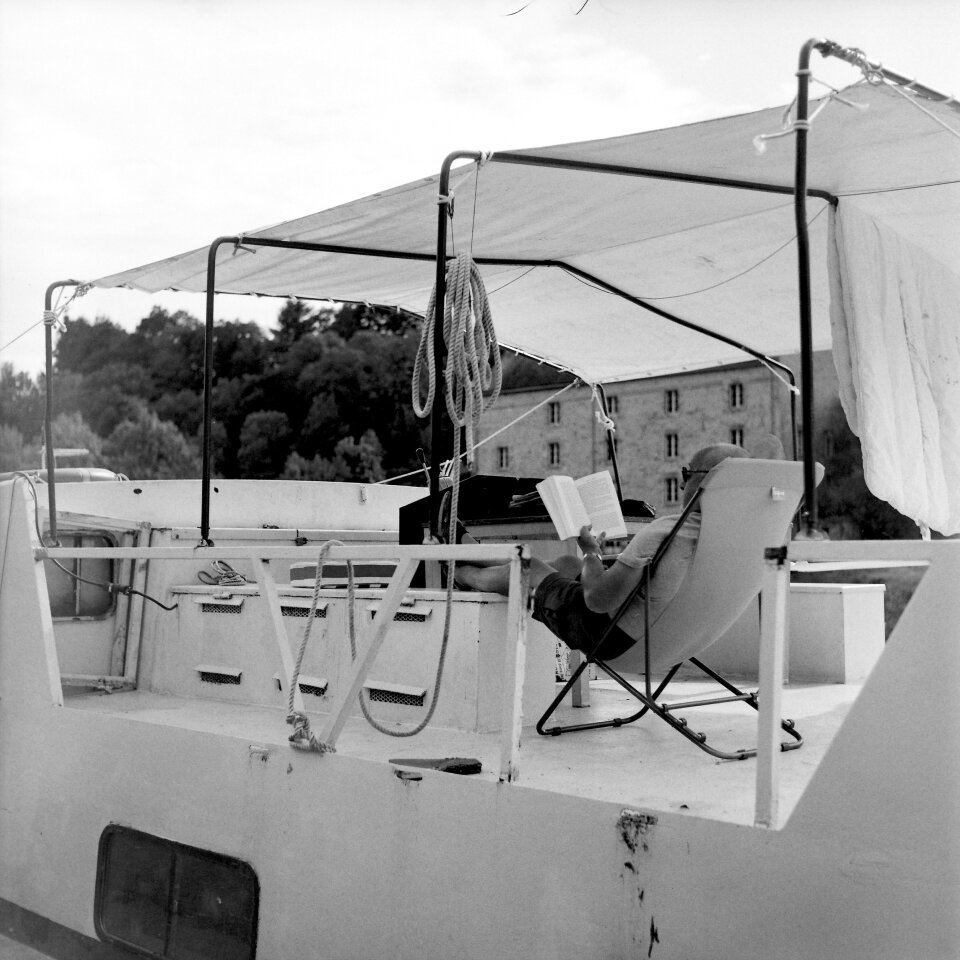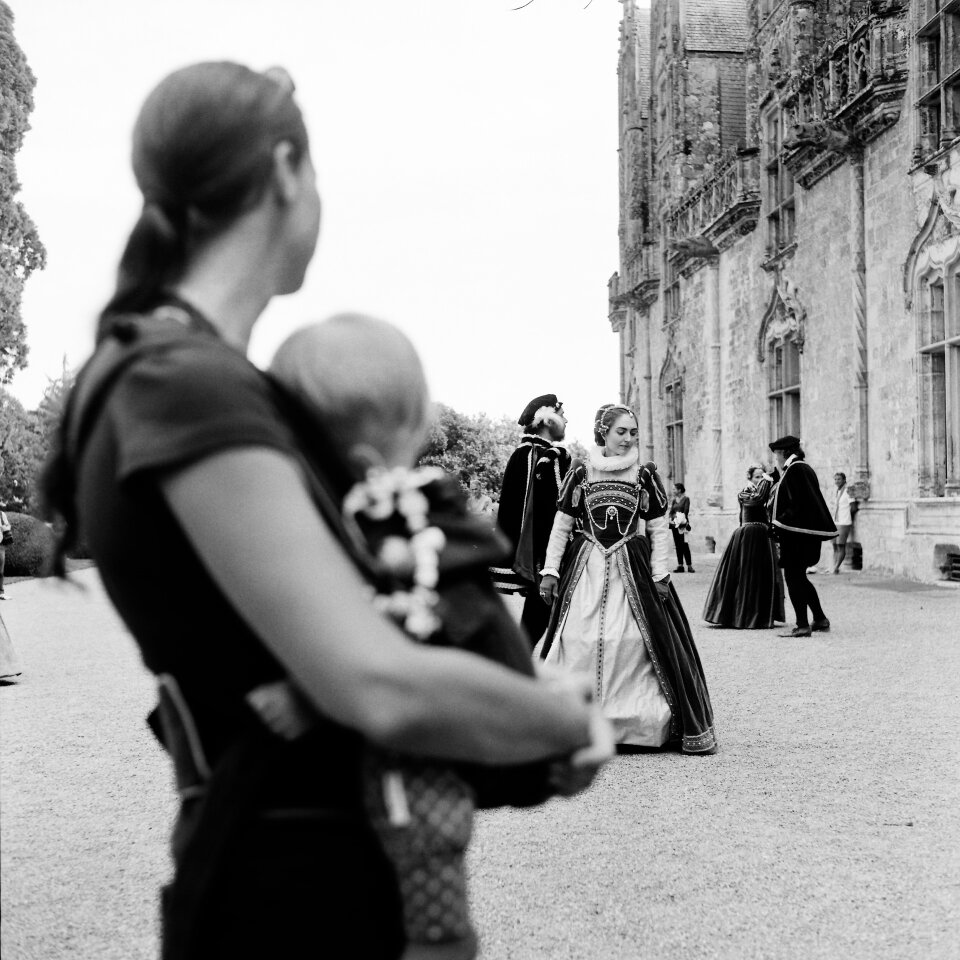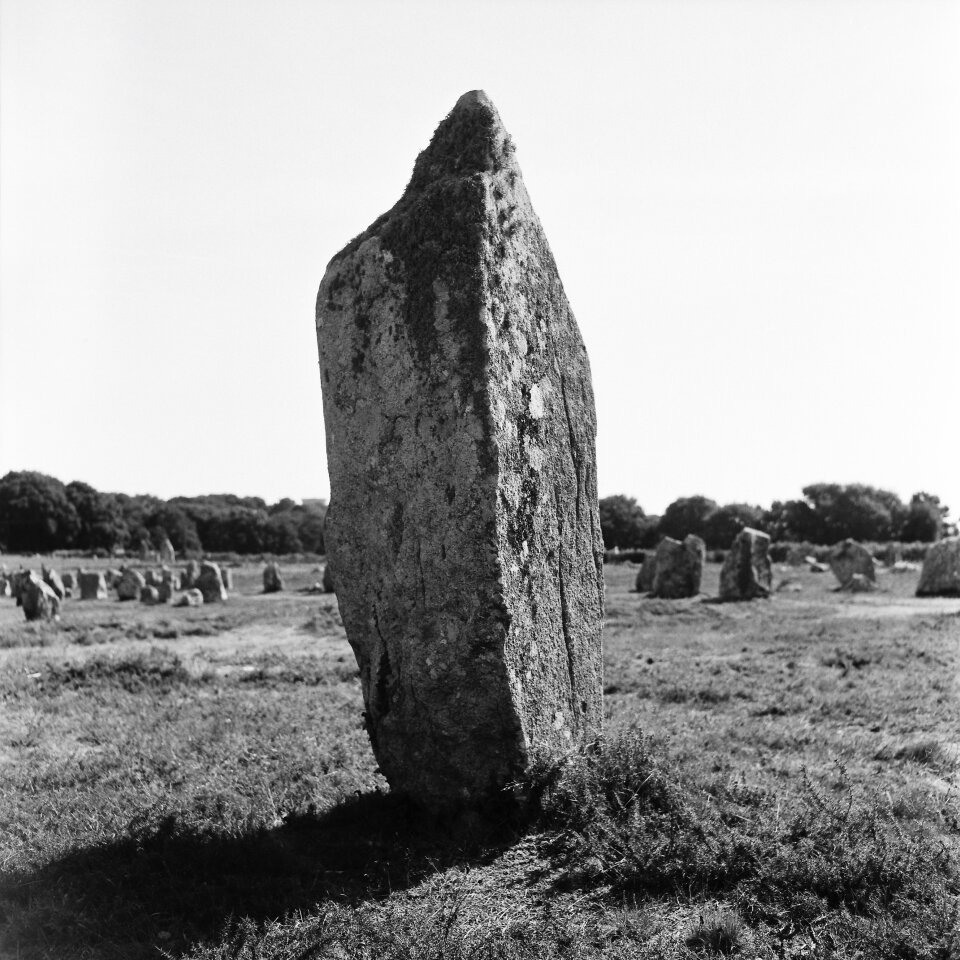 And then we had the breakdown. Two screws came off a wheel with a rest stuck in it. Apparently not an easy nor cheap repair. The whole towing, finding a mechanic, and then waiting for the repair took over a week. For most of that time we stayed at a hut on a campground close to where the repair shop was. This was near La Rochelle. While the campground wasn't exactly what we would've chosen, we could still enjoy our time, after we came to terms with the fact that we couldn't do anything about this situation.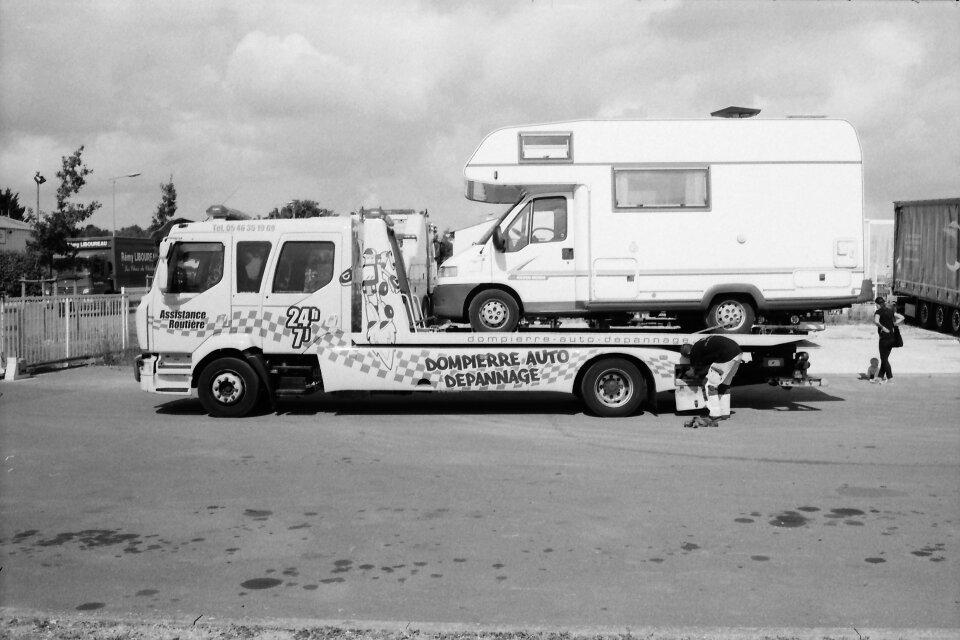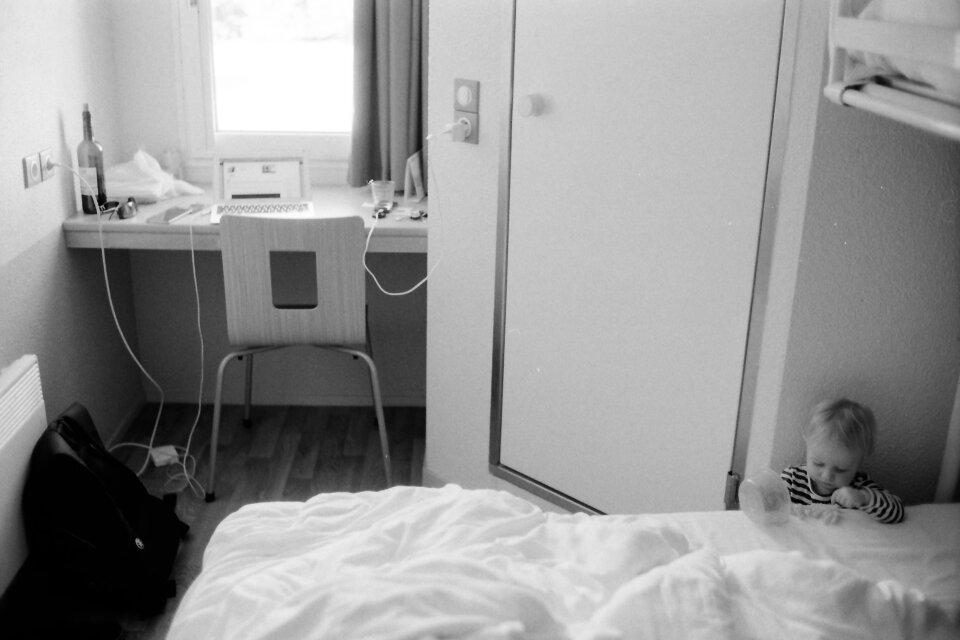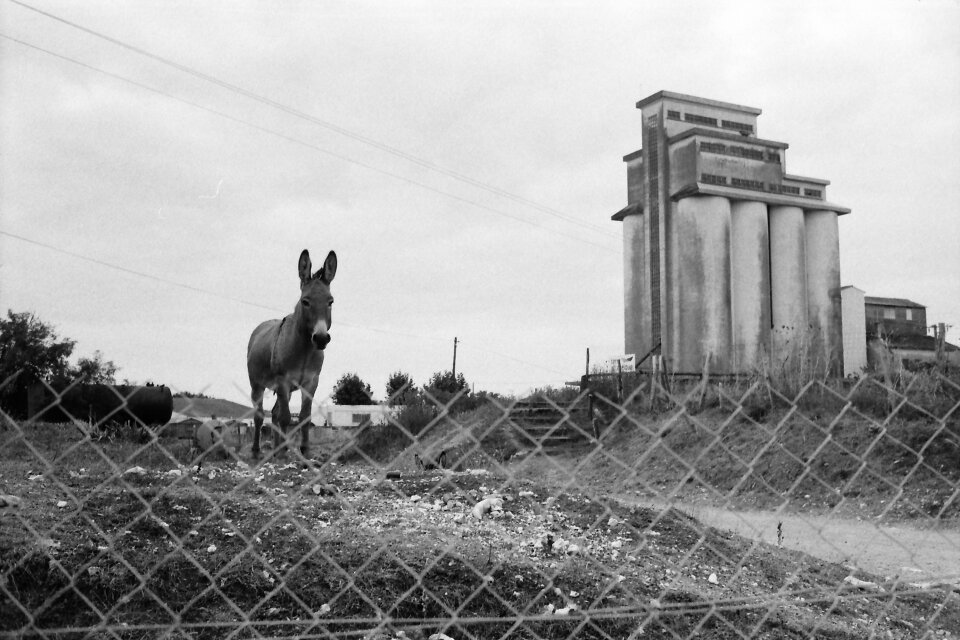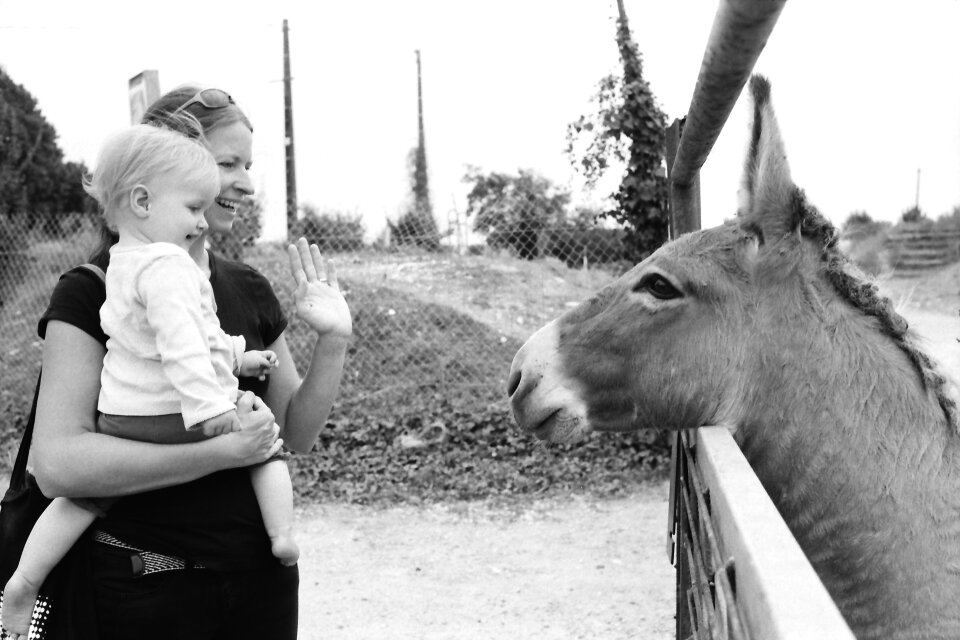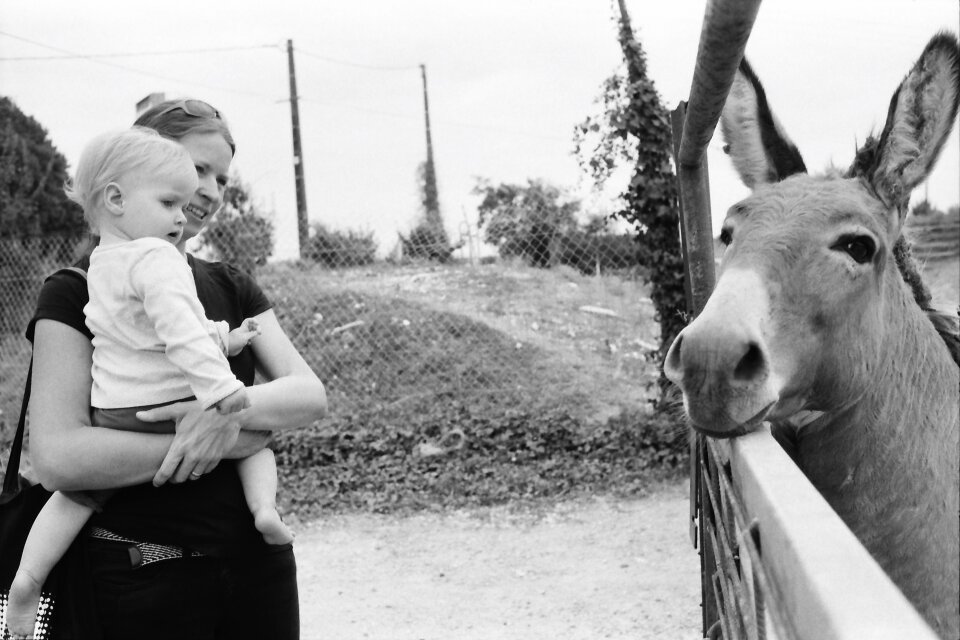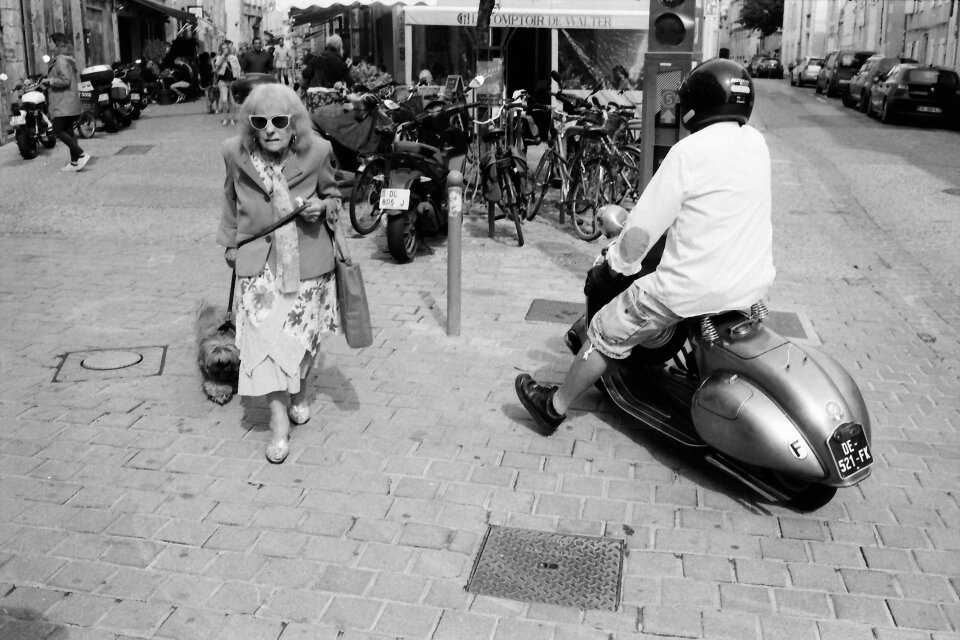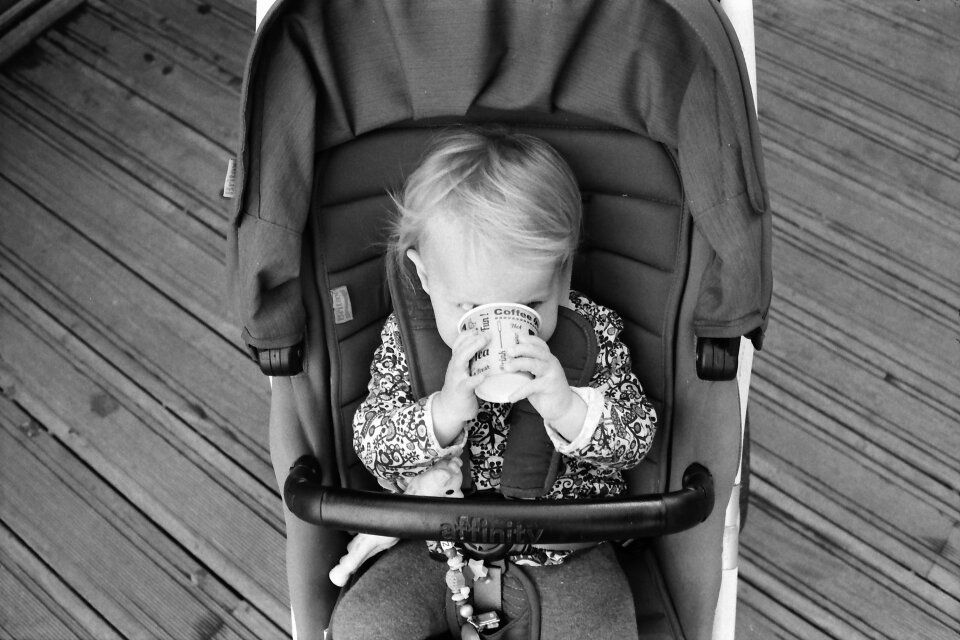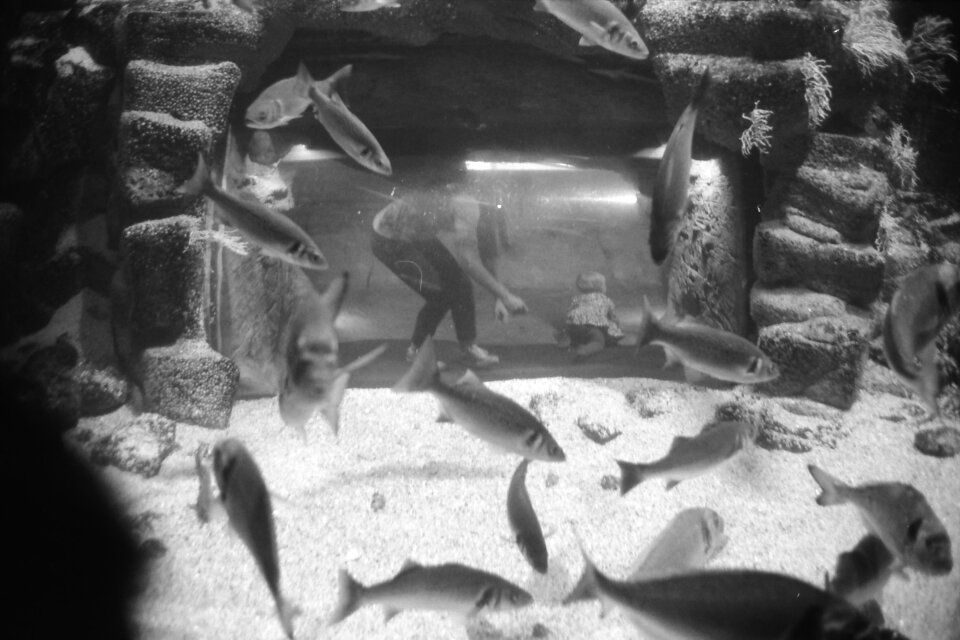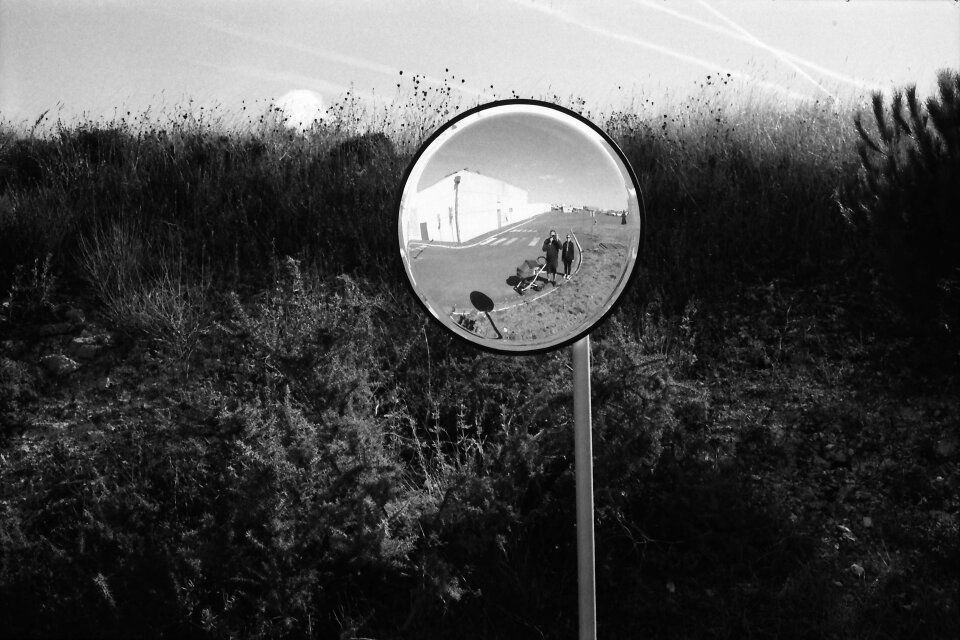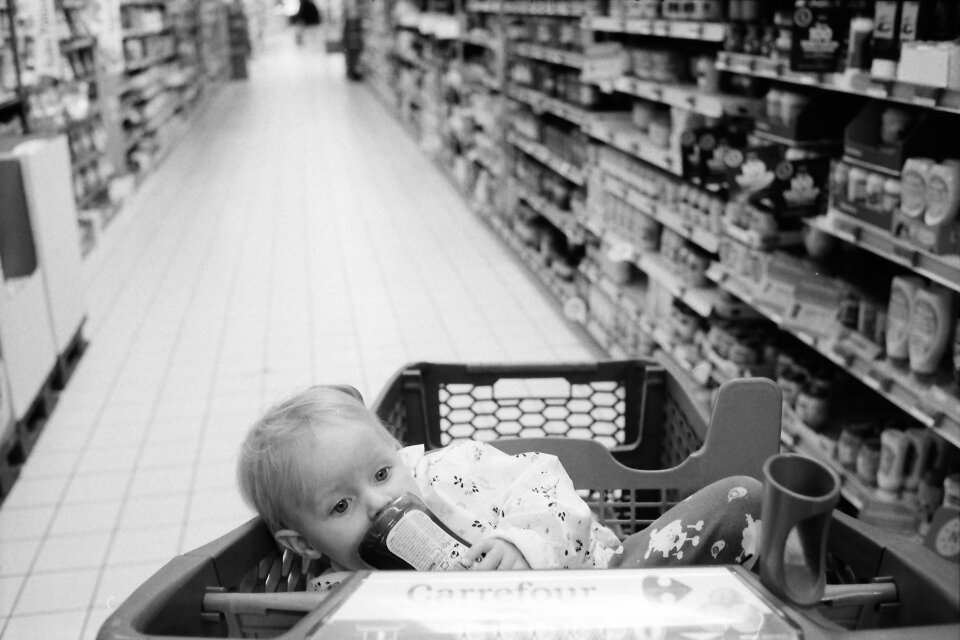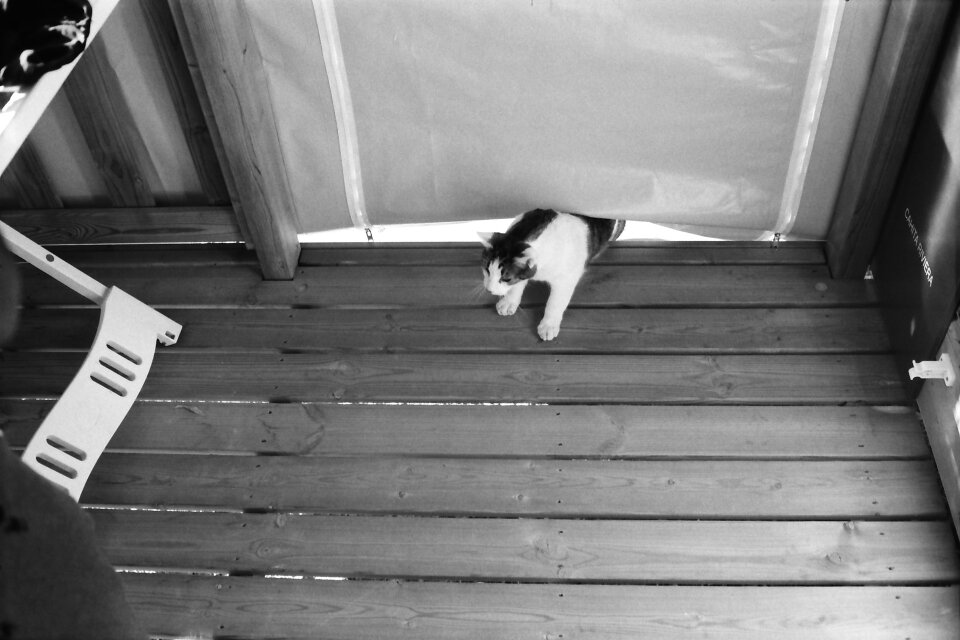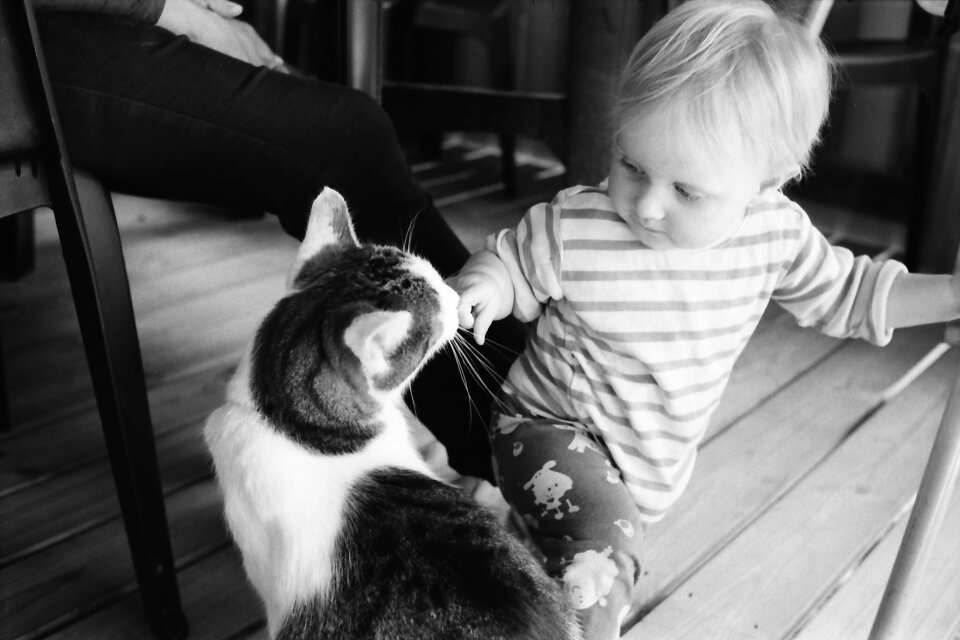 When we got the camper back, we didn't drive much further south and spent our remaining time that month in Fouras. Lovely town, nice campsite, and overall a great compensation for the prior nuisance. And that wraps up this month.