We avoided the school holidays and spent our summer vacation early. We decided on southern France this time, which we thought would not be as hot in June, as opposed to later in the summer. But while we were there, there's been a heat wave and we regularly had temperatures above 30°C. So that plan didn't work out. Luckily there was the sea and a pool.
Overall, there are surprisingly few photos, especially from the main location we stayed at. I guess, I was just a little lazy at the time. For some reason I even didn't take photos of our two campsites with any of my negative film cameras. Only with the phone and on instant film - which both I do not permit myself to post on this site ;-).
Anyhow, before that trip, me and Zoe did a trip to the relatively close "Irrland", which is basically a enormeous playground.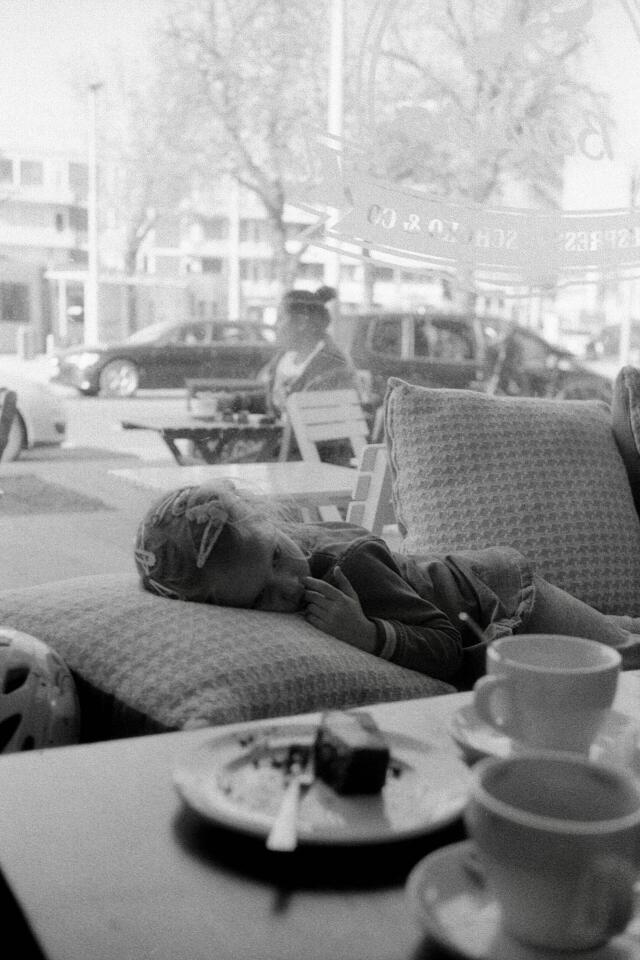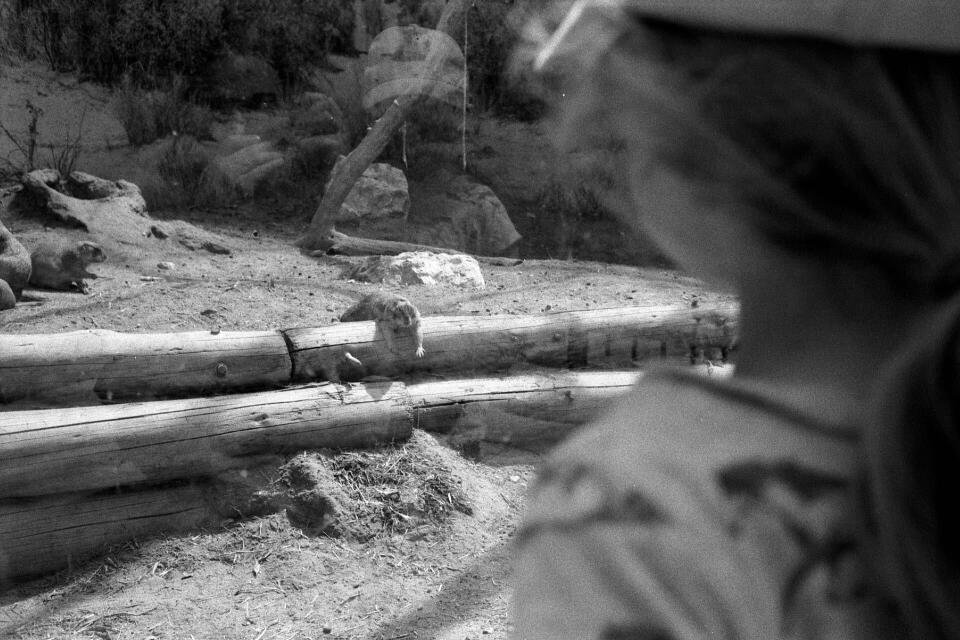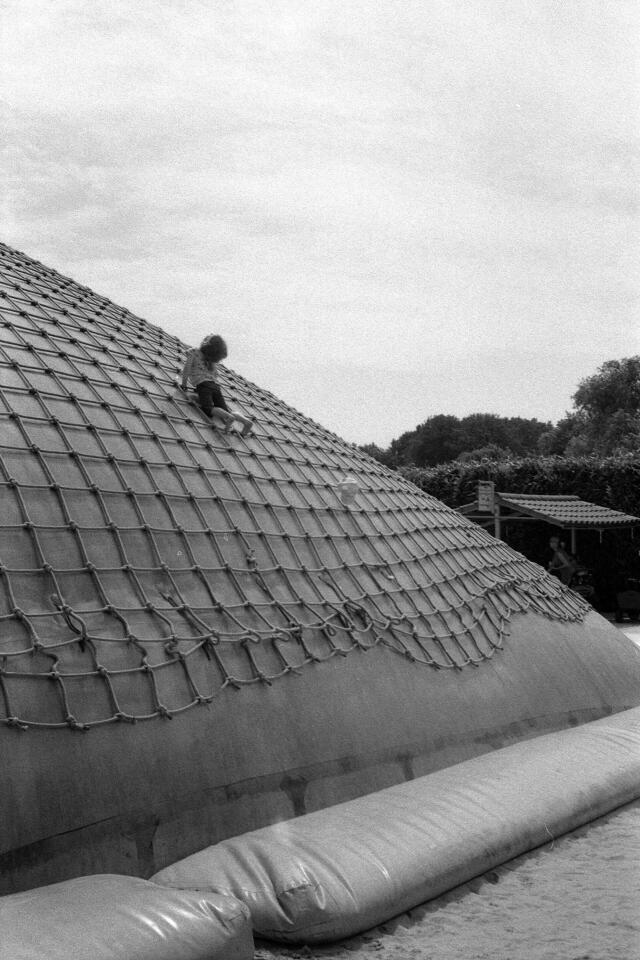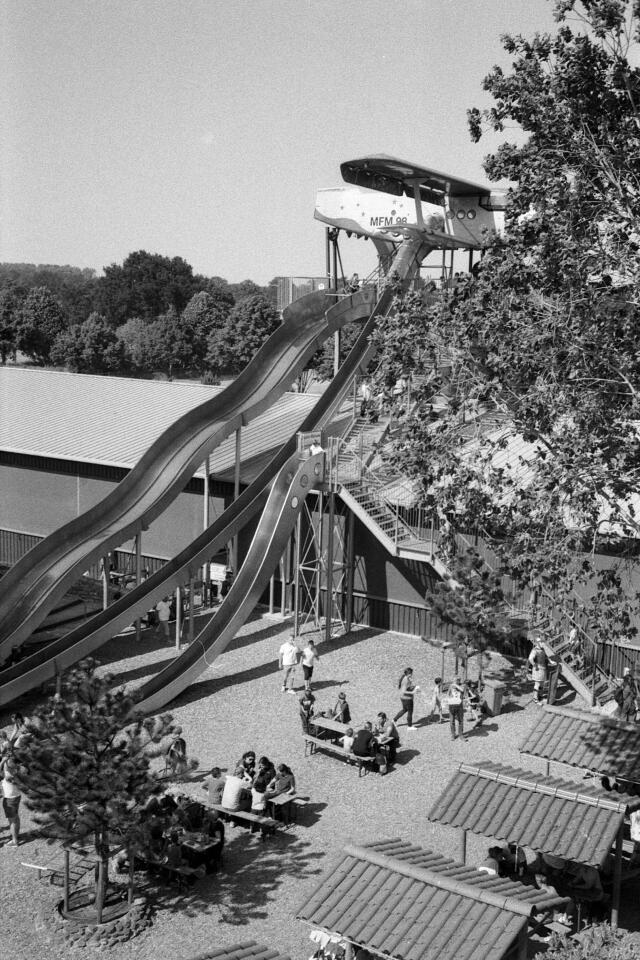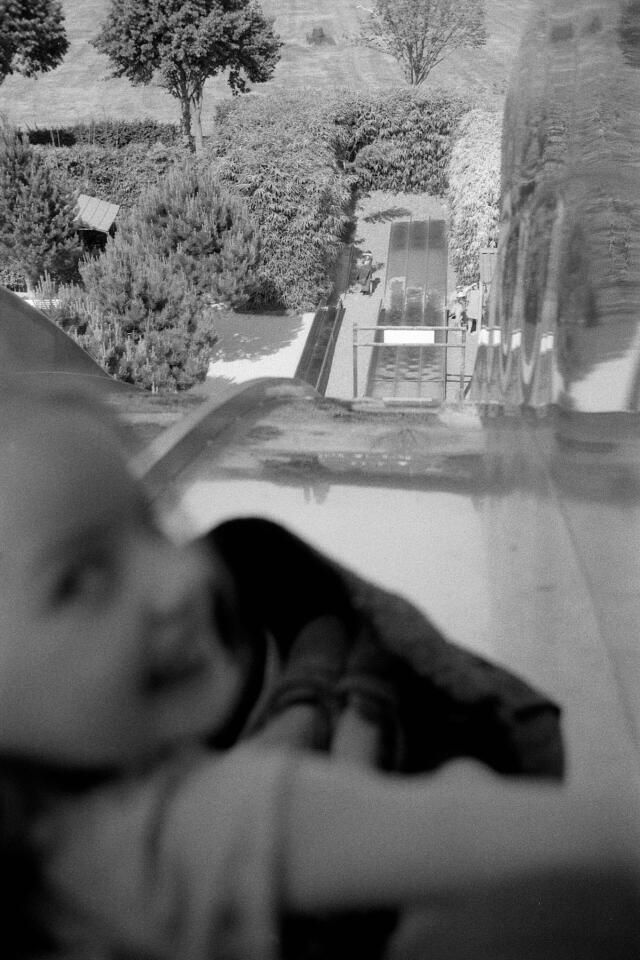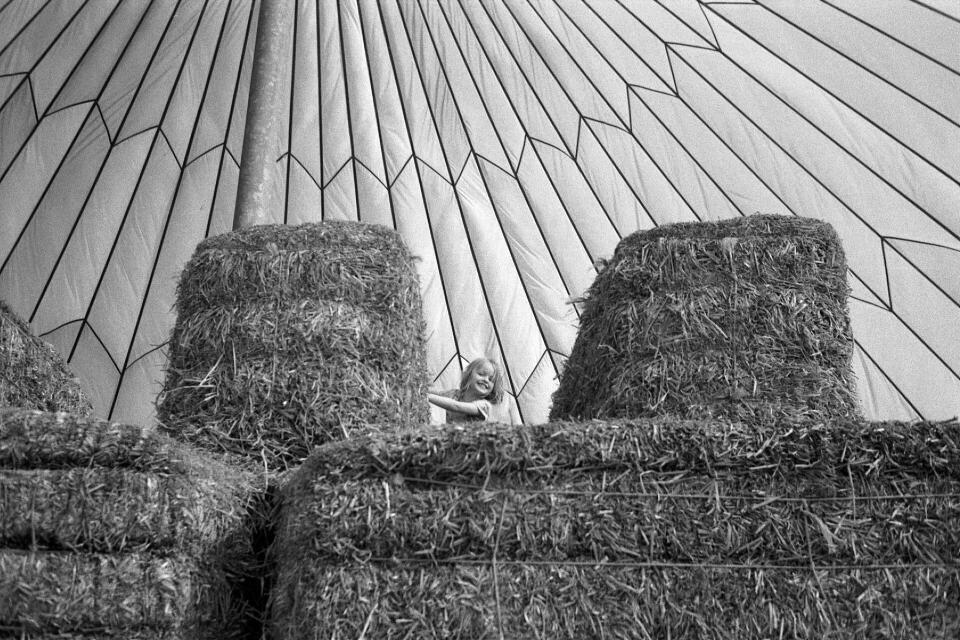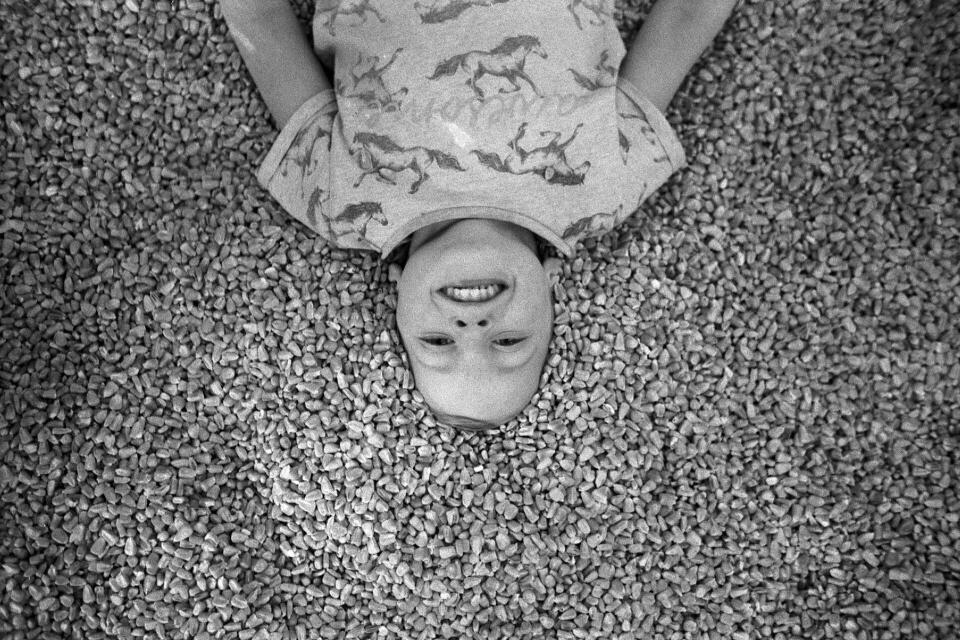 And now, off to France…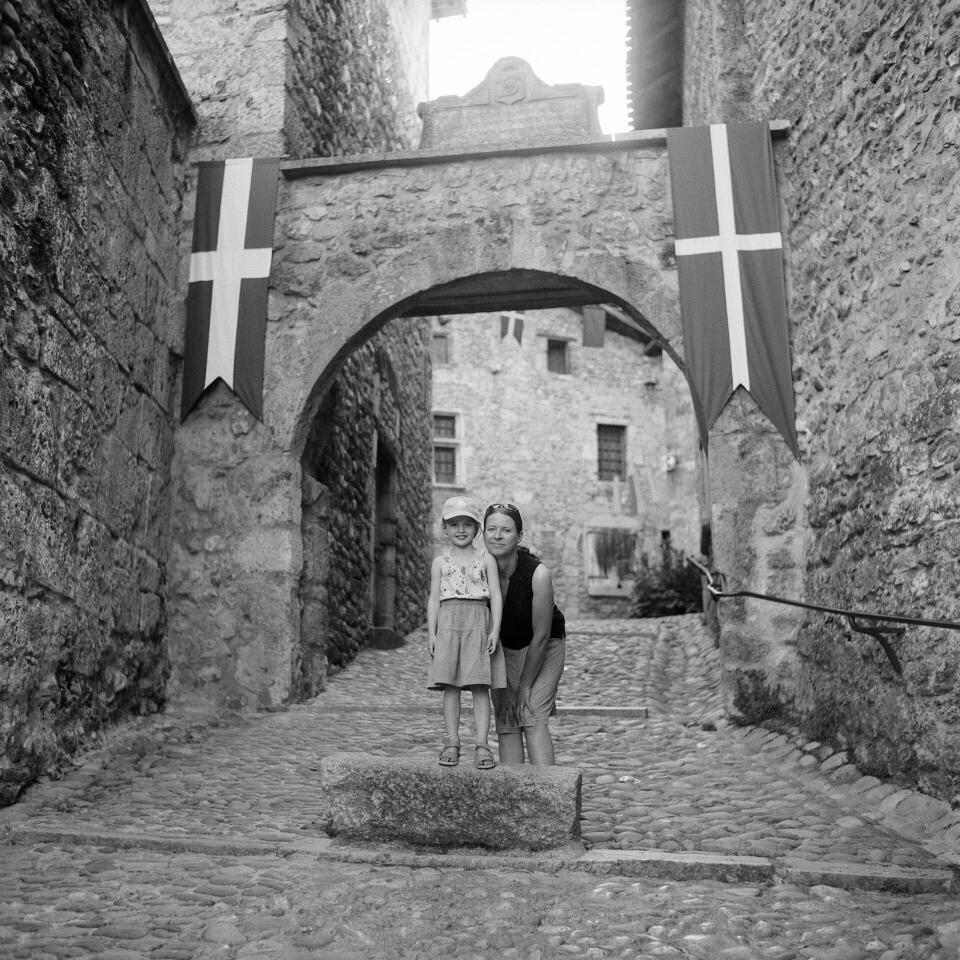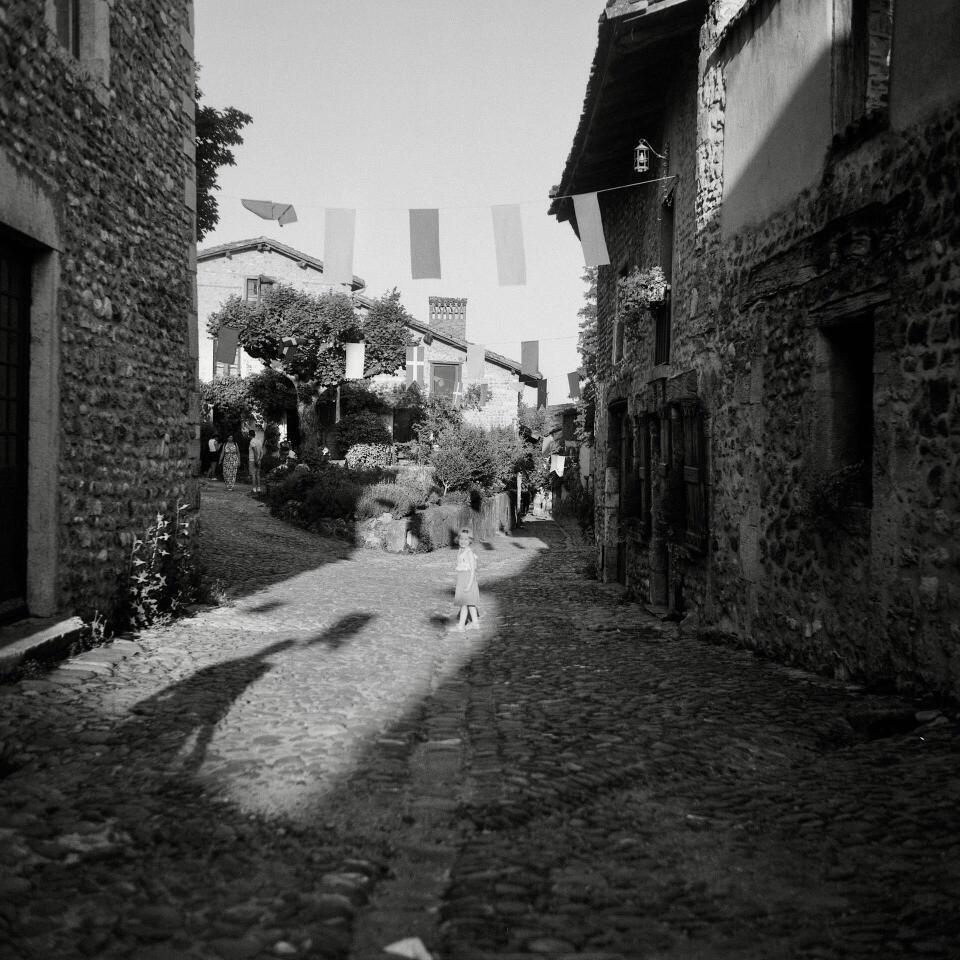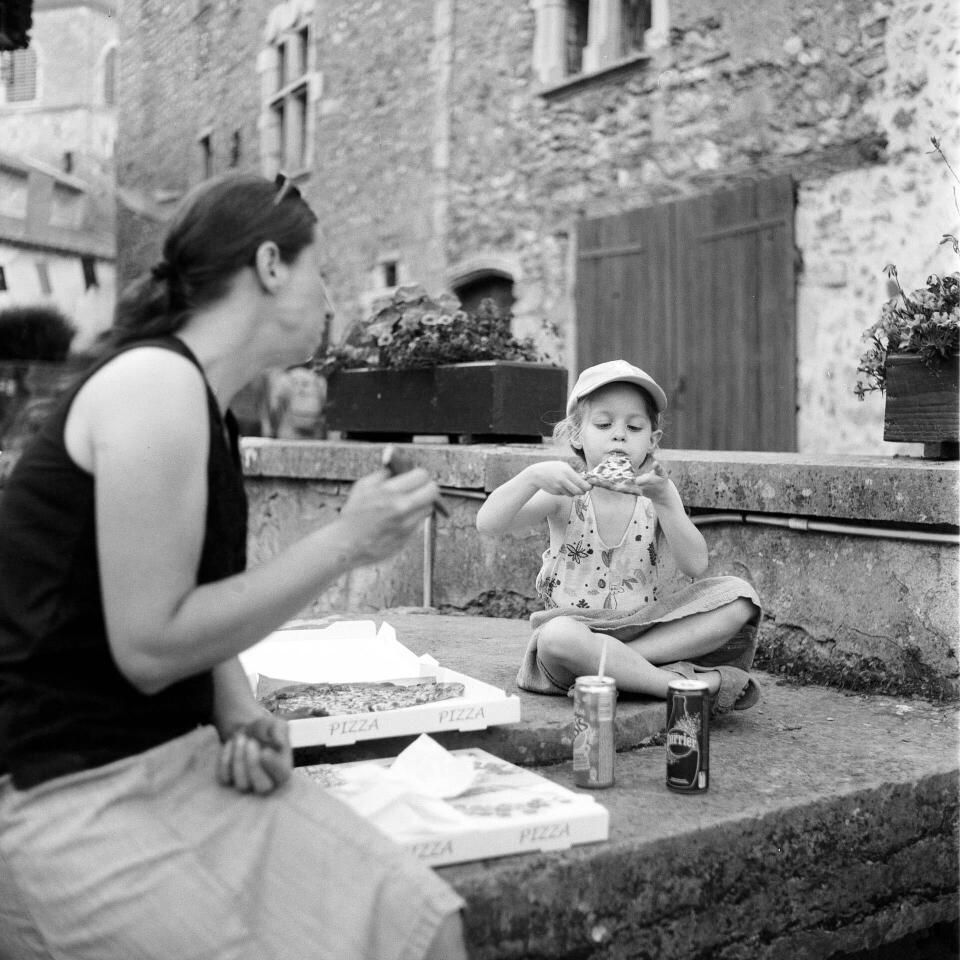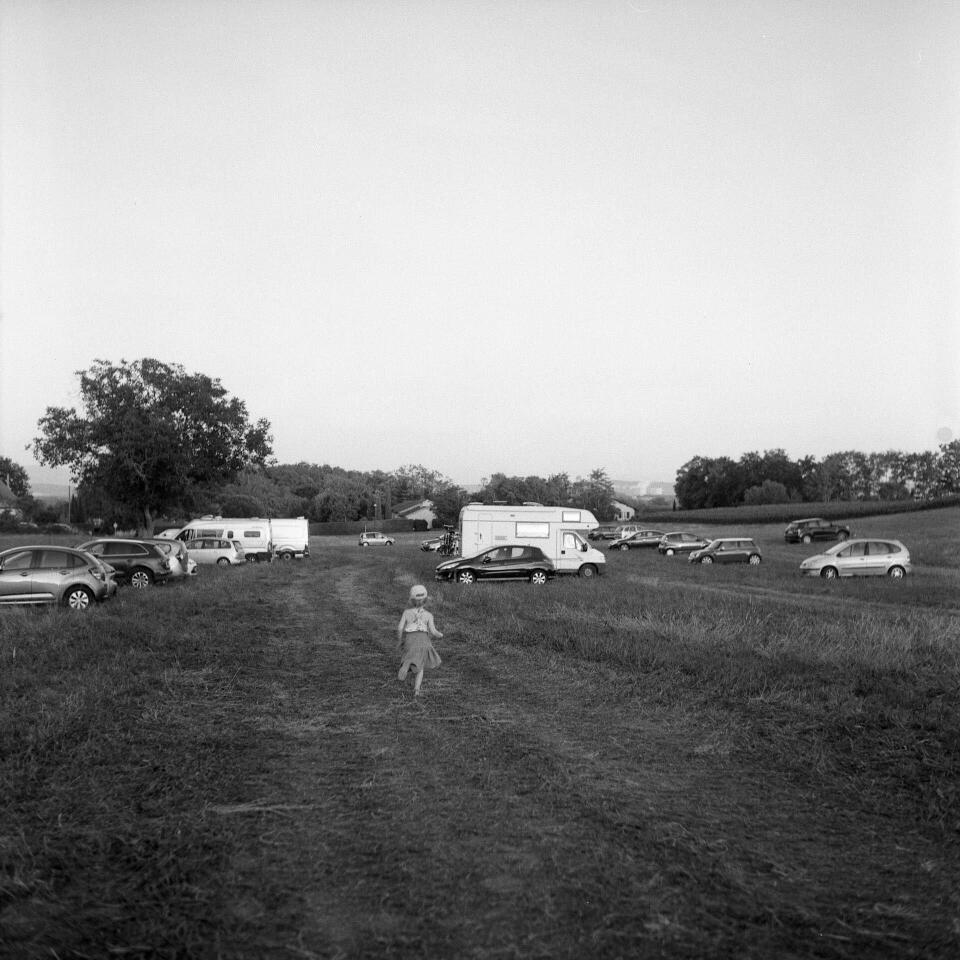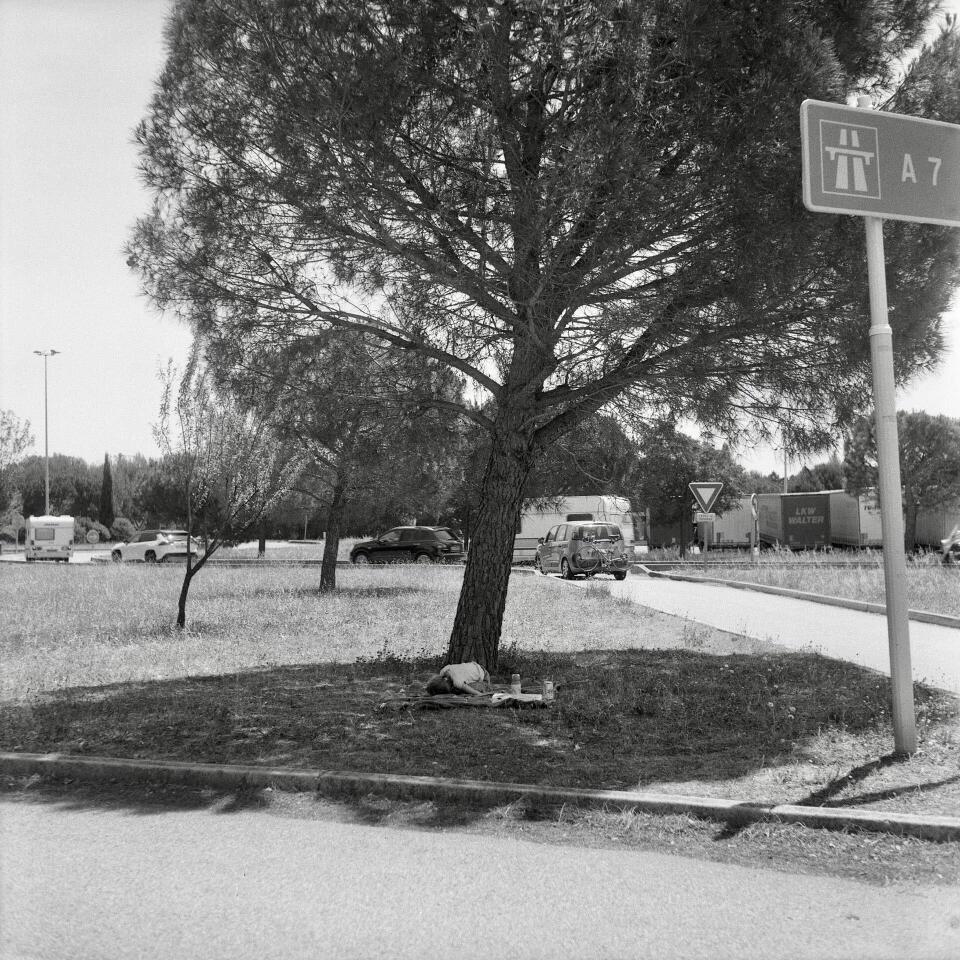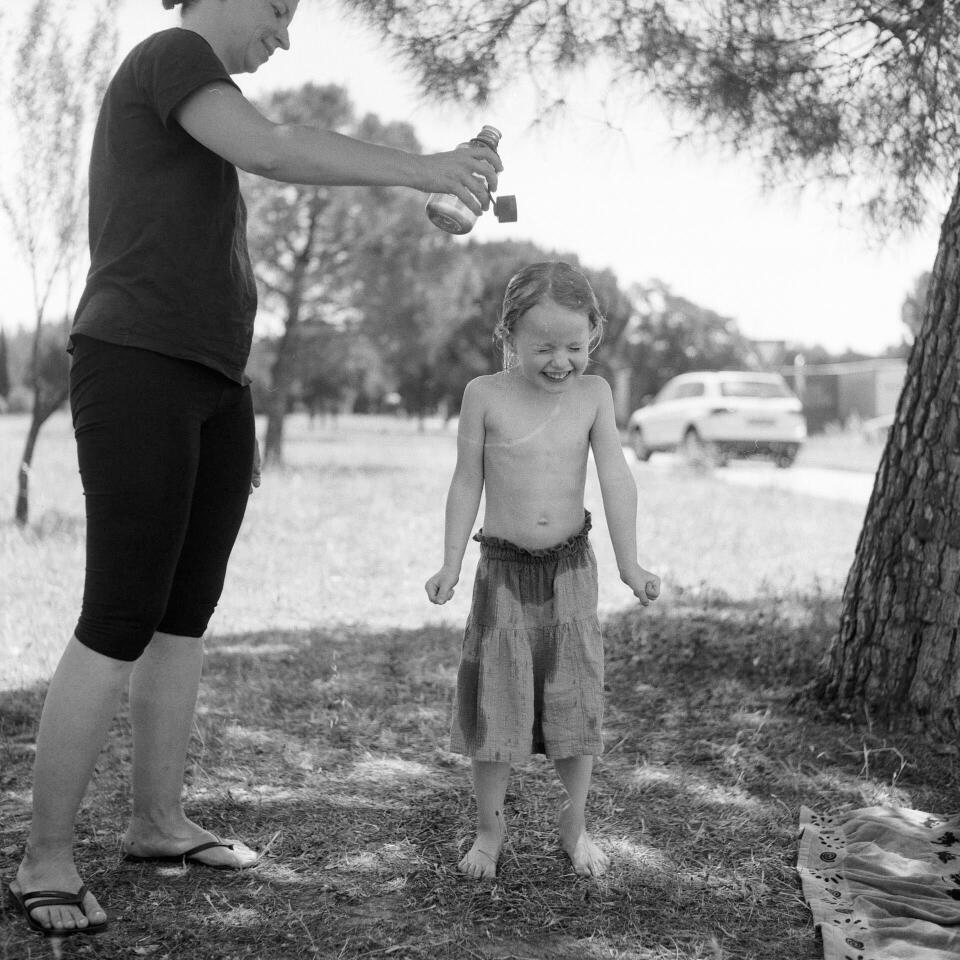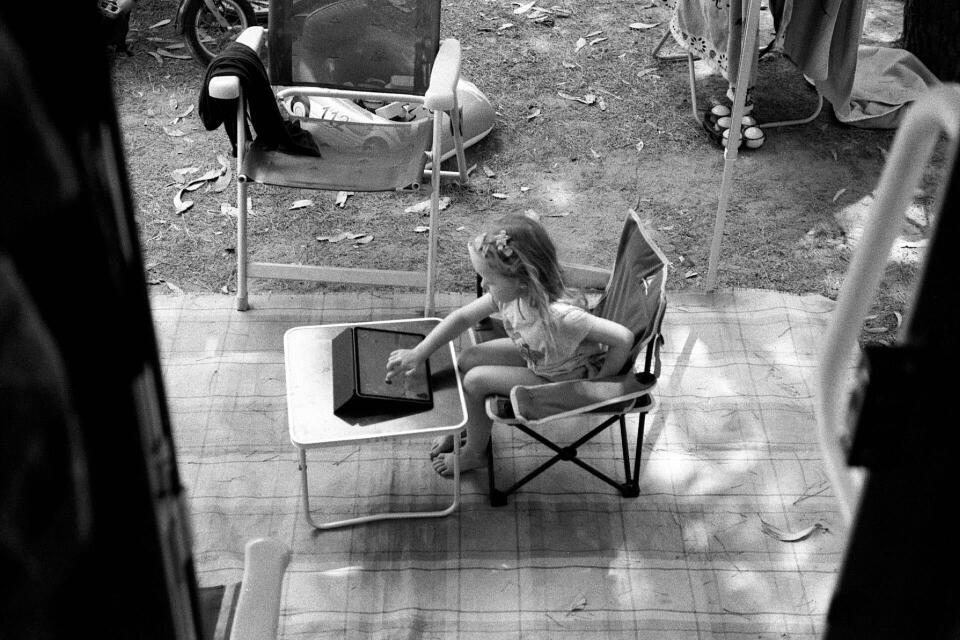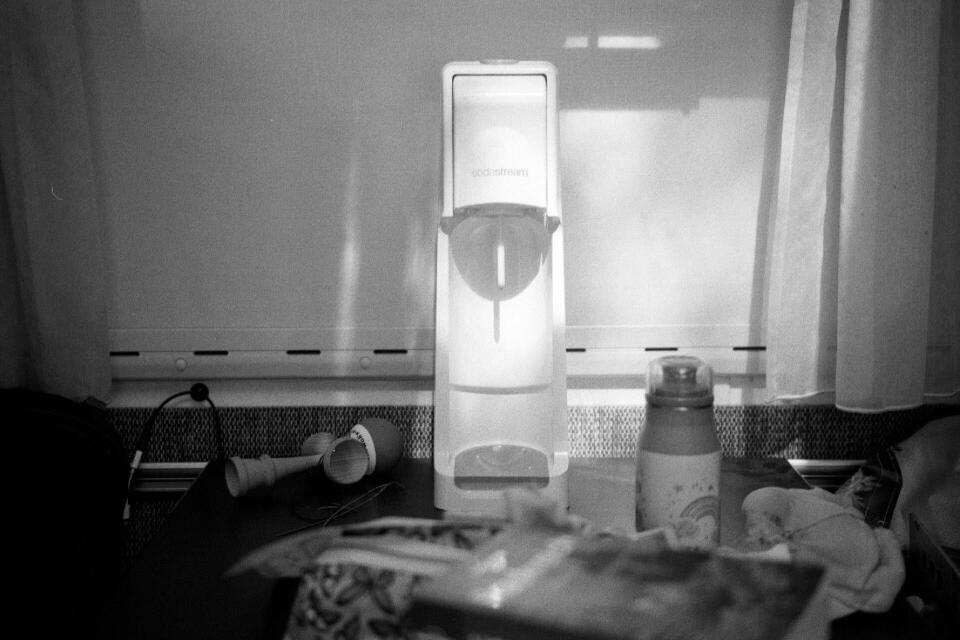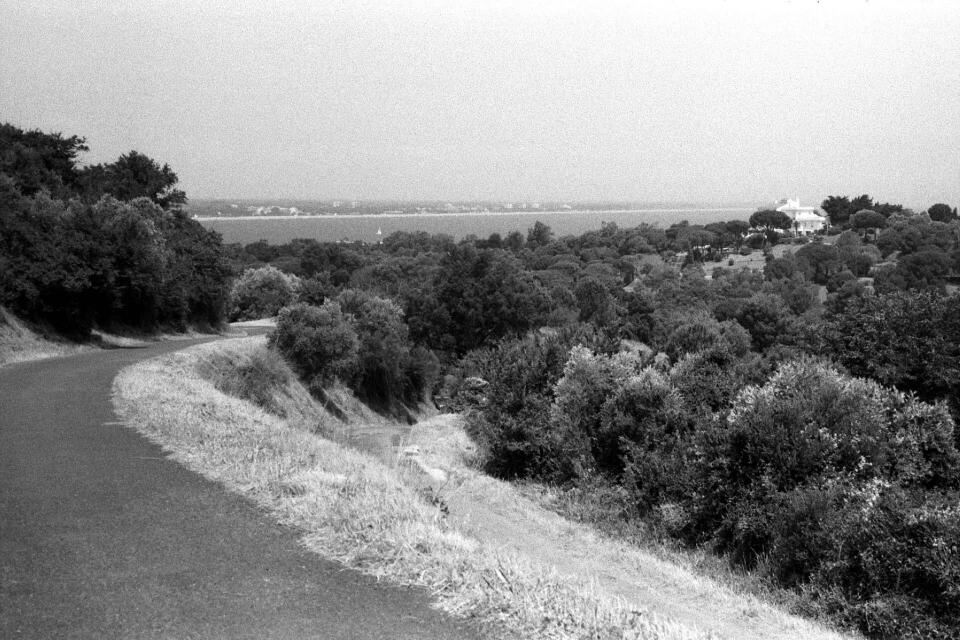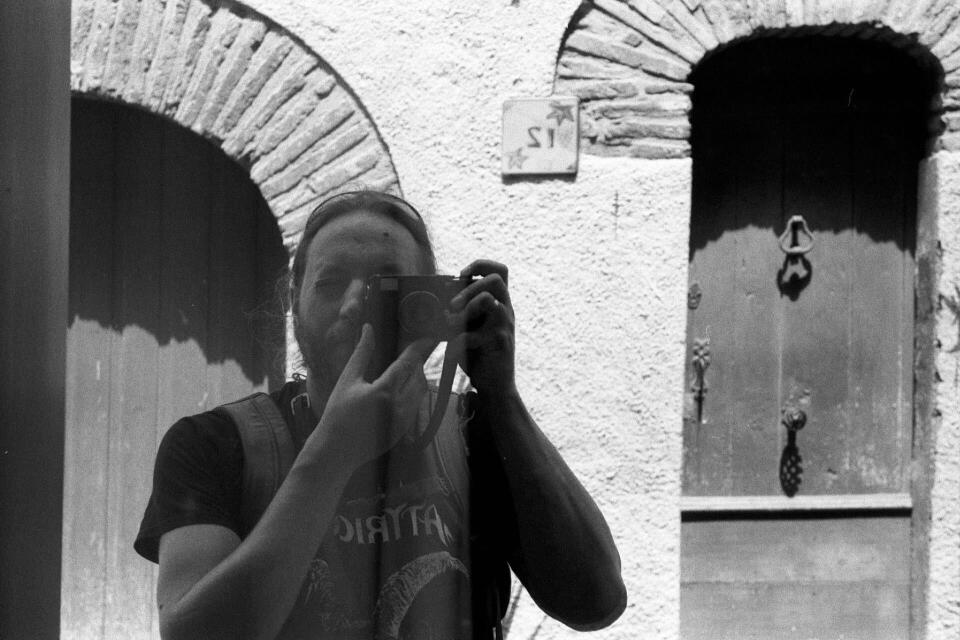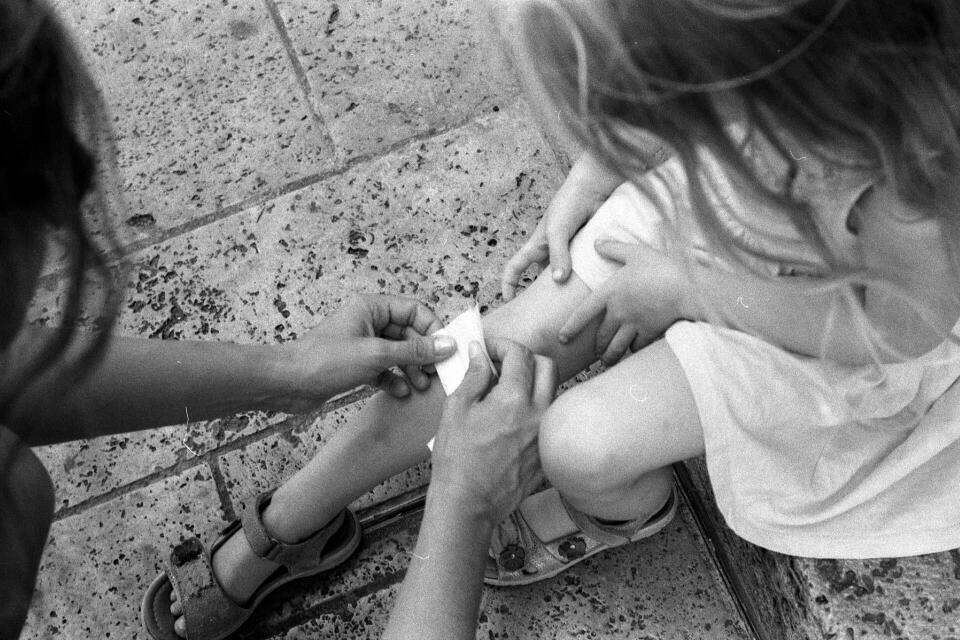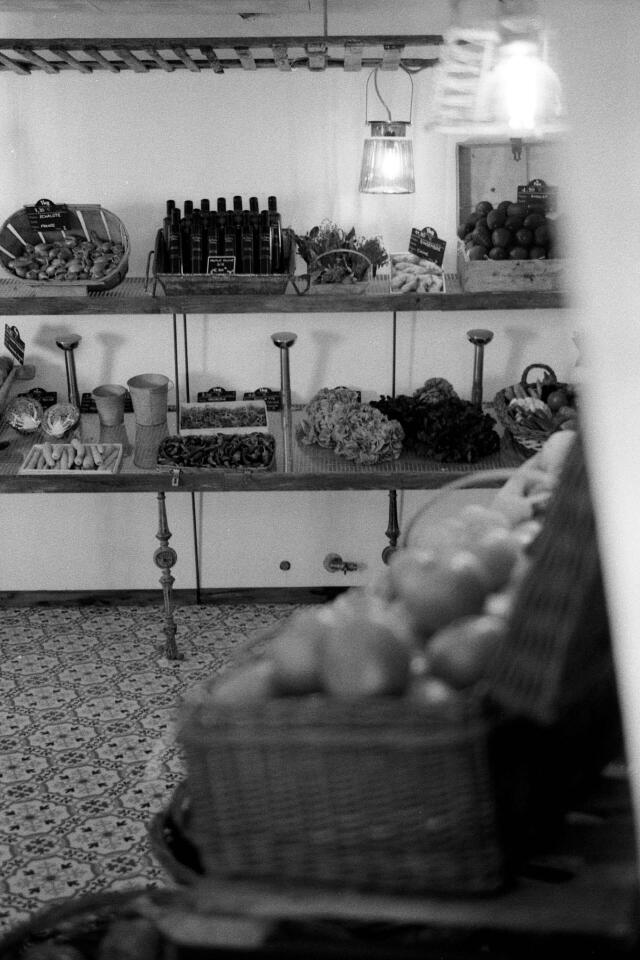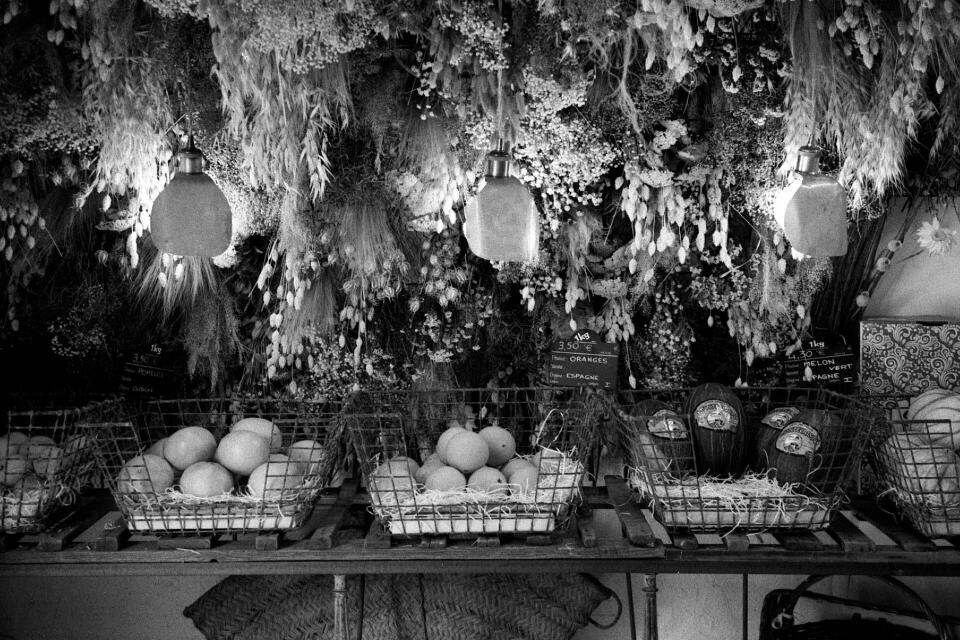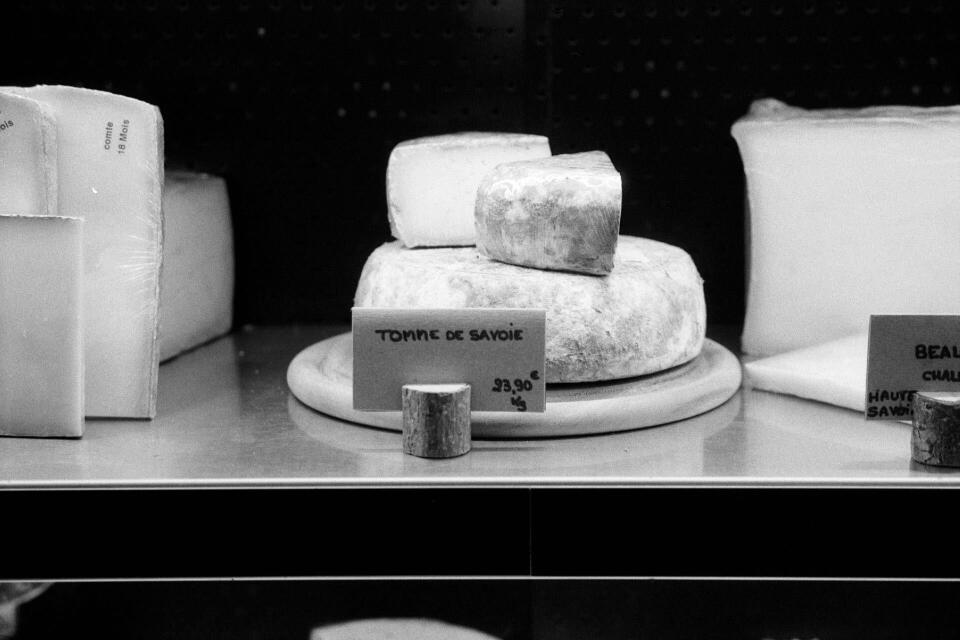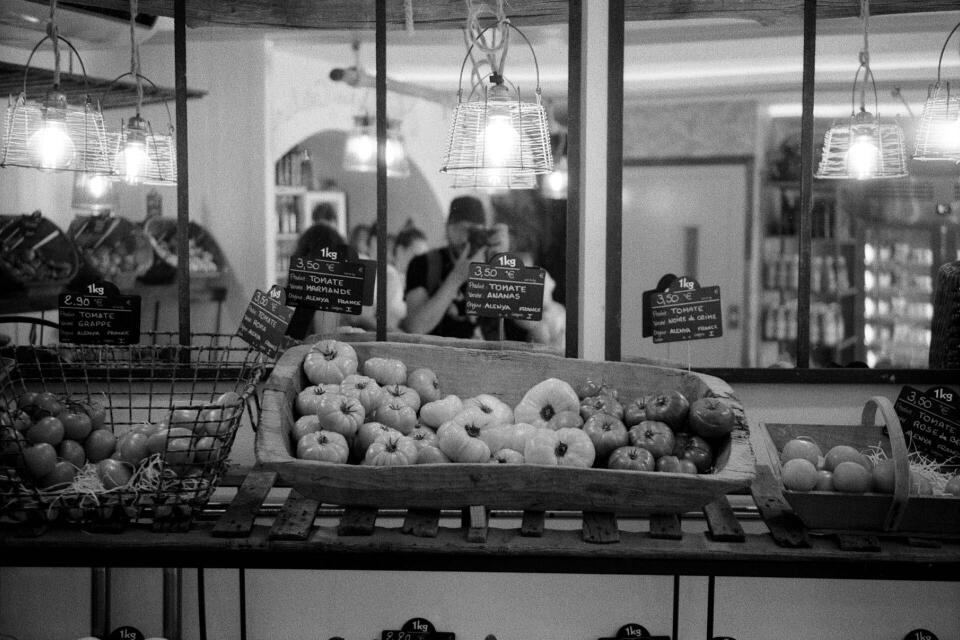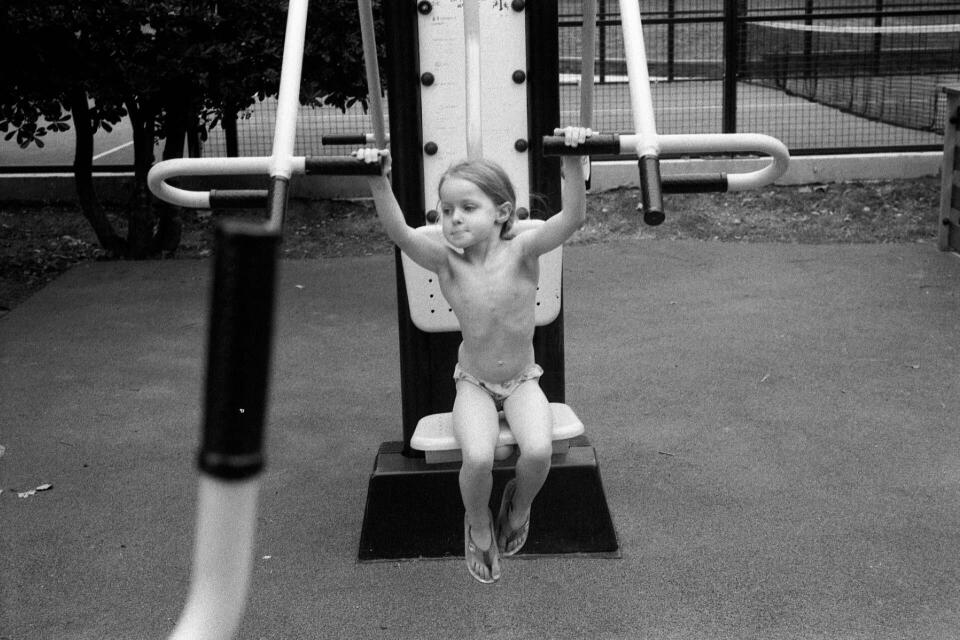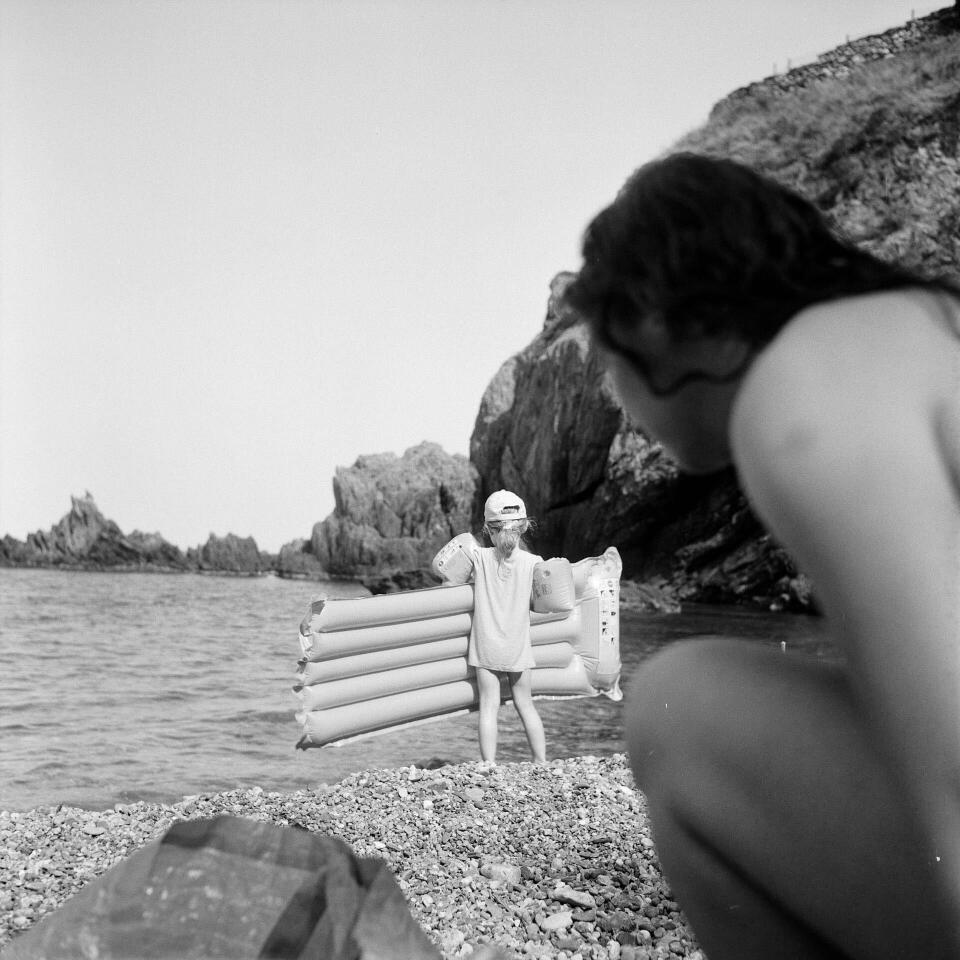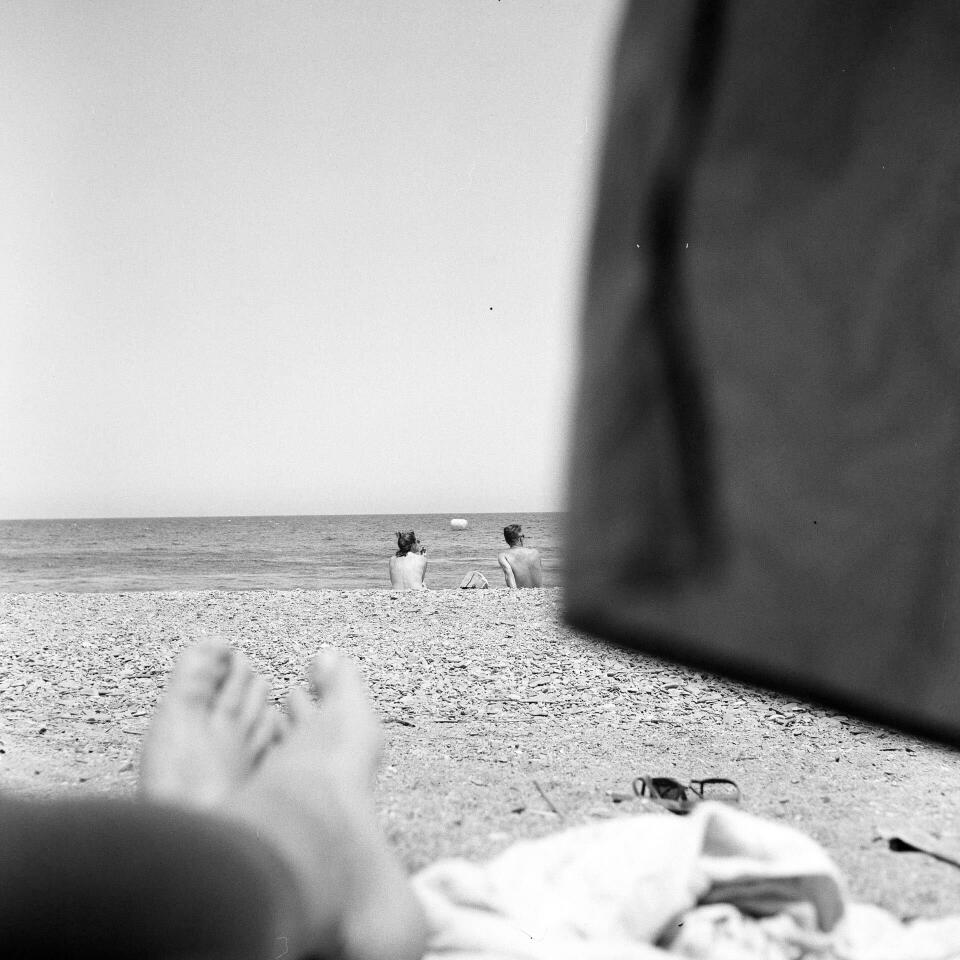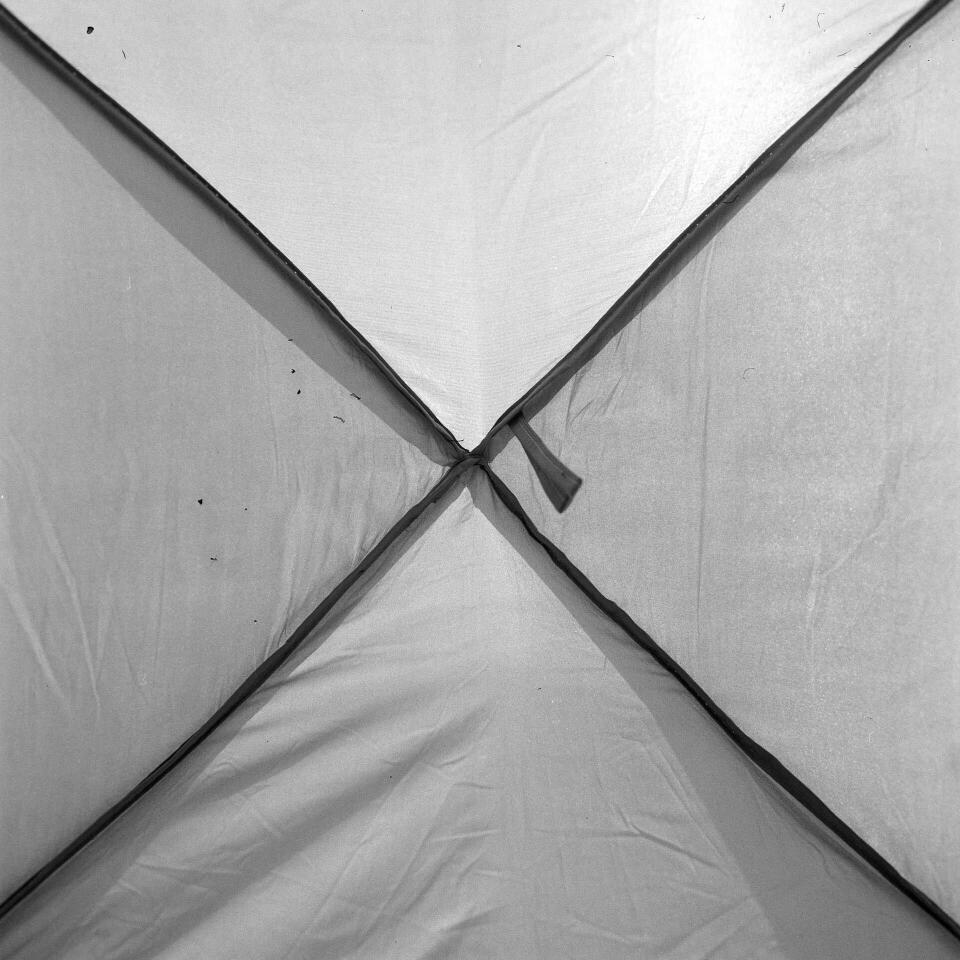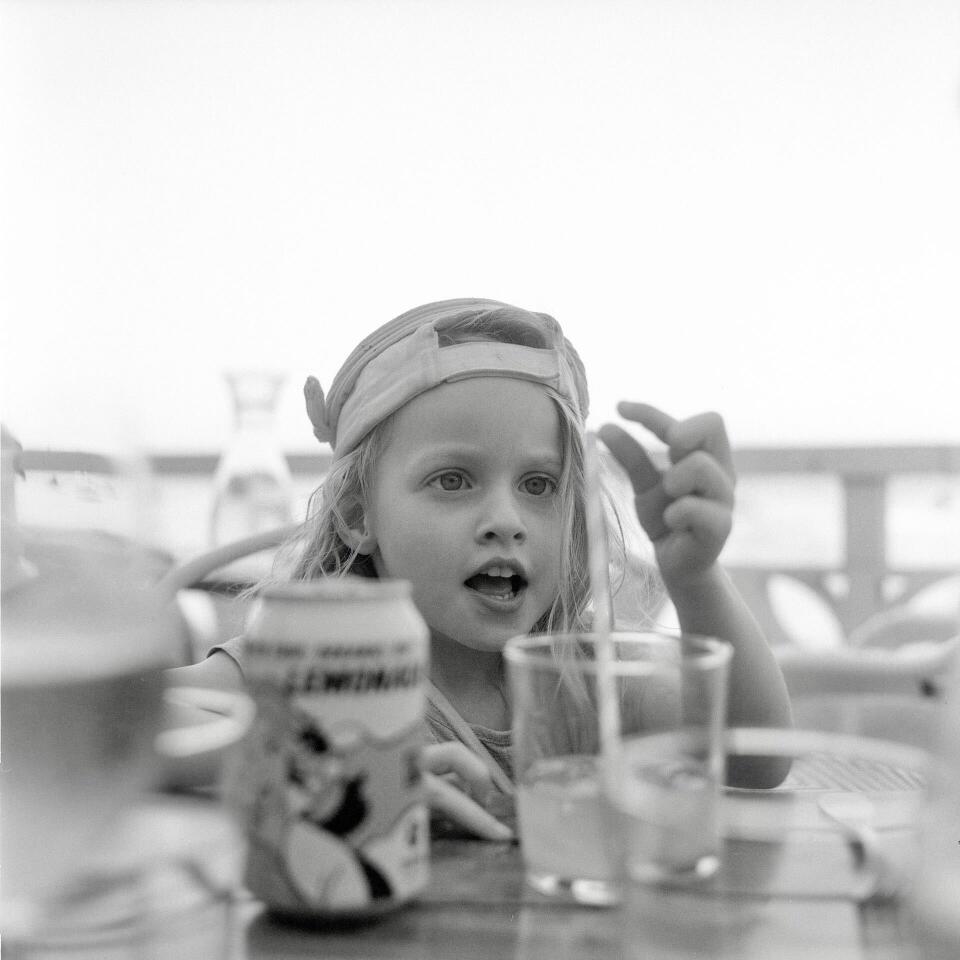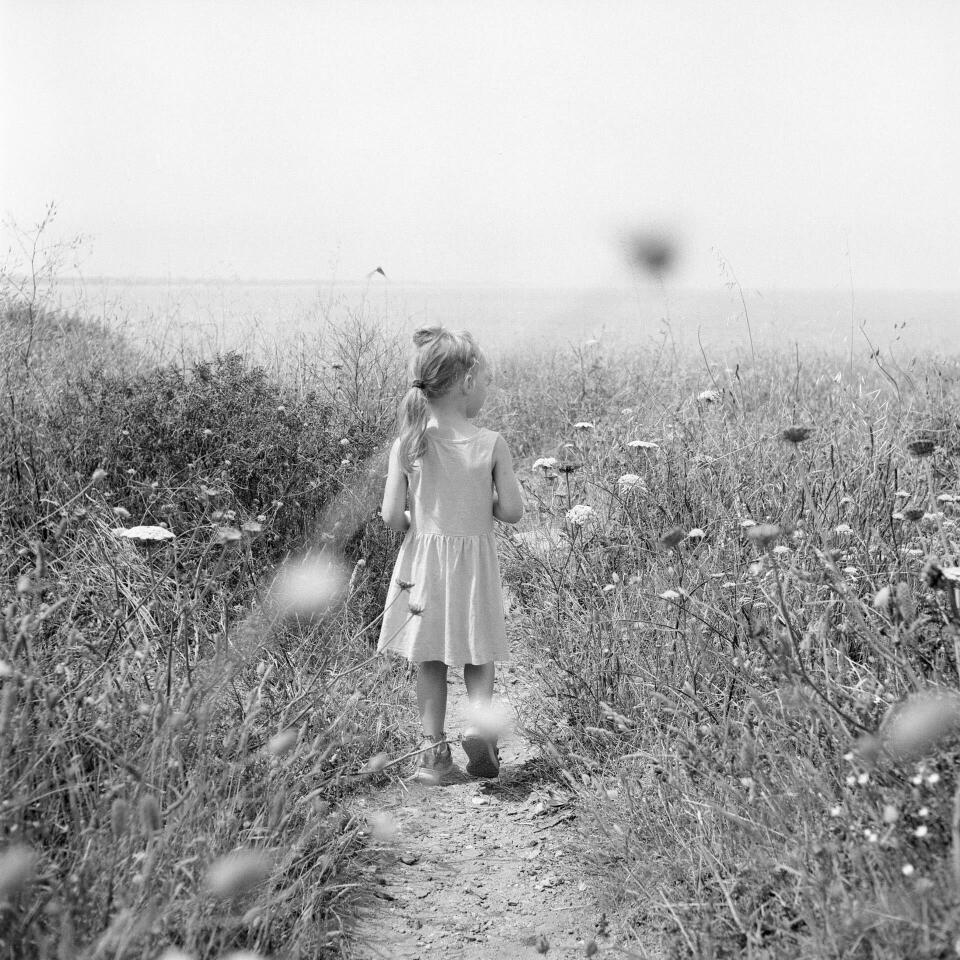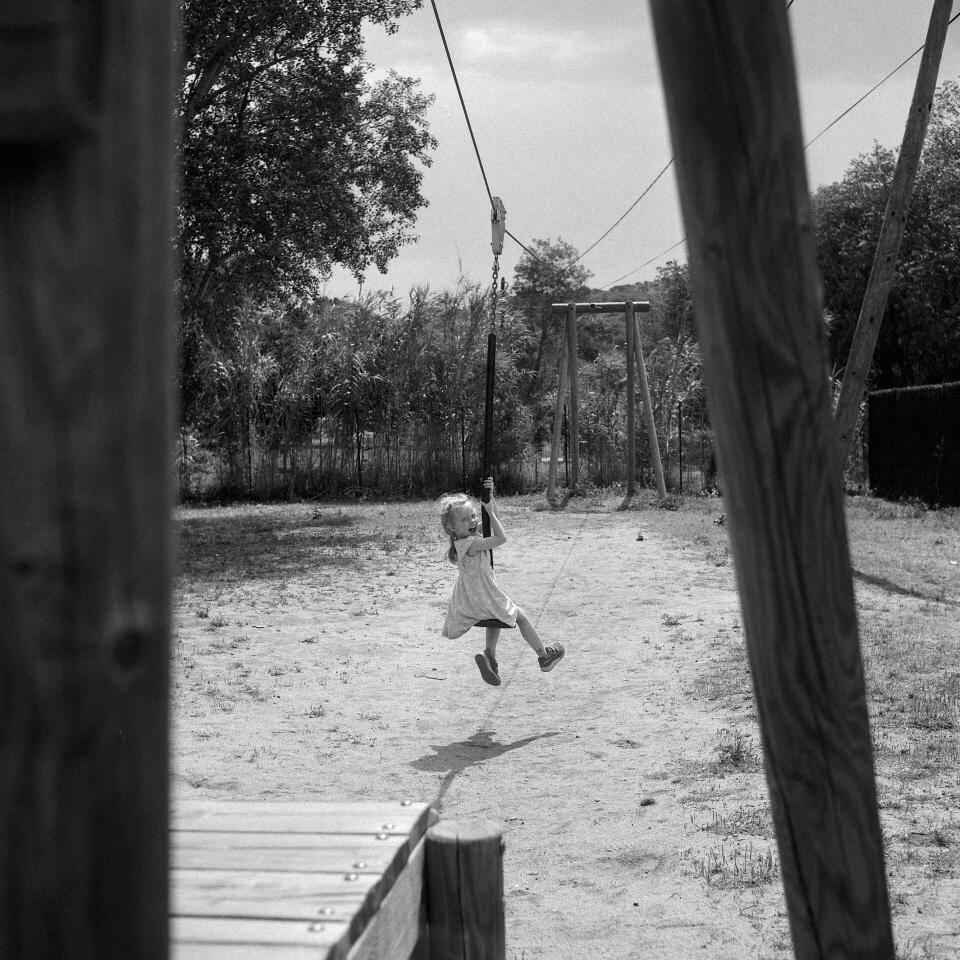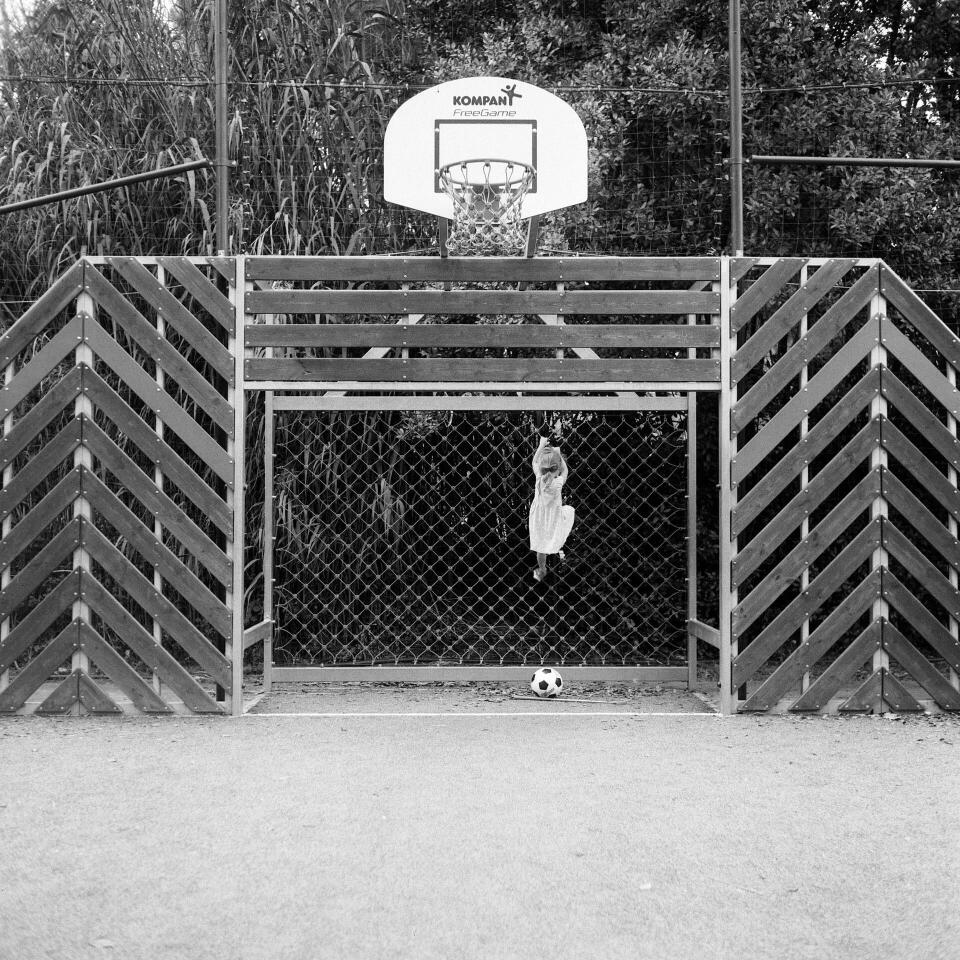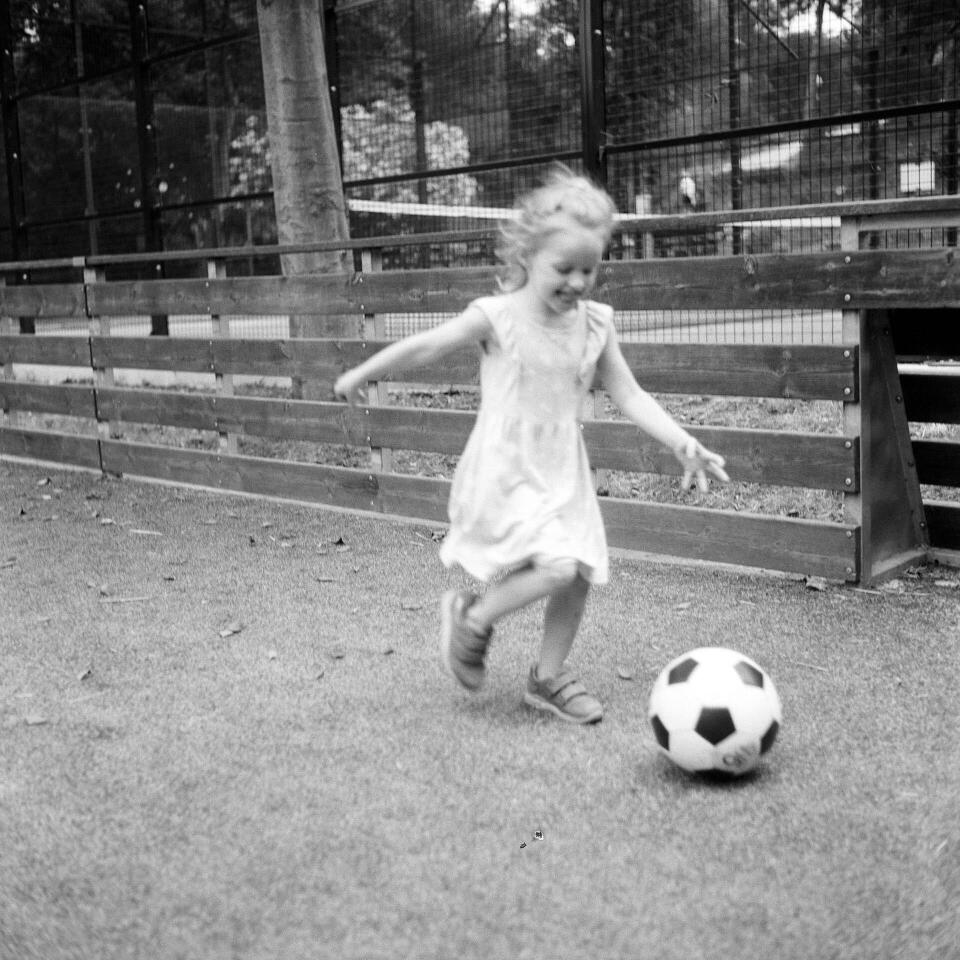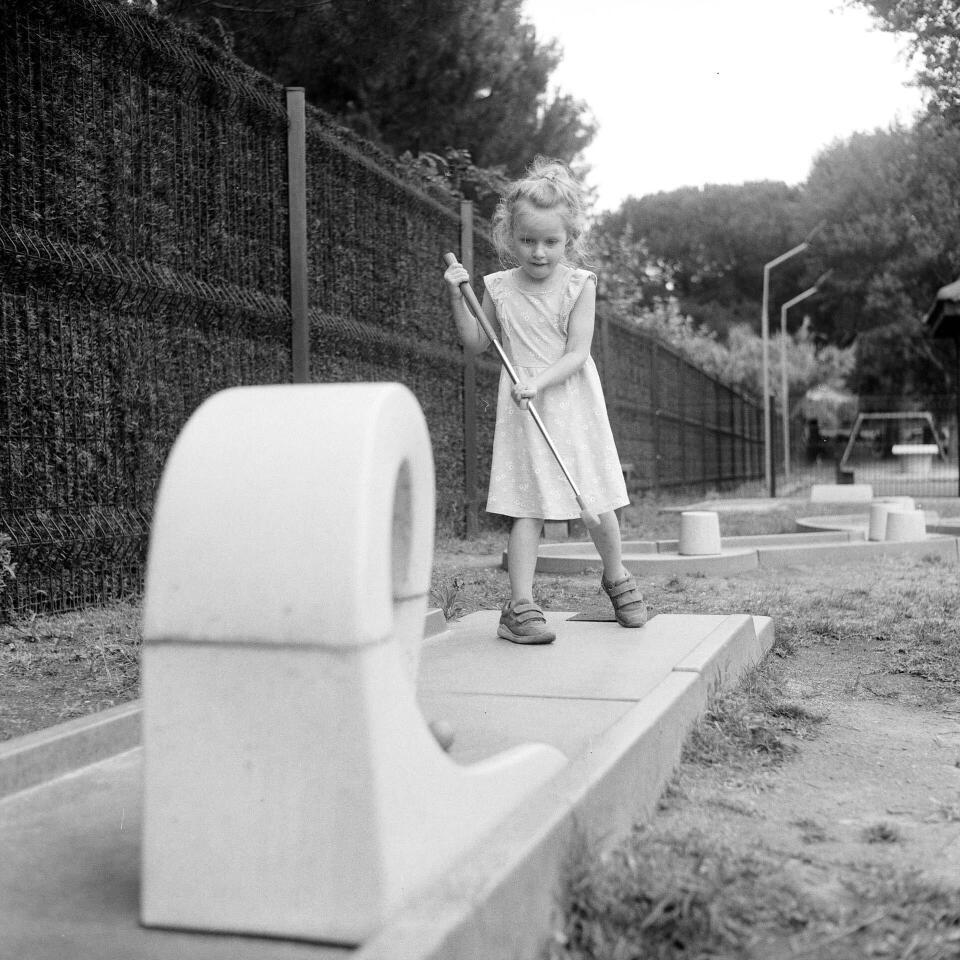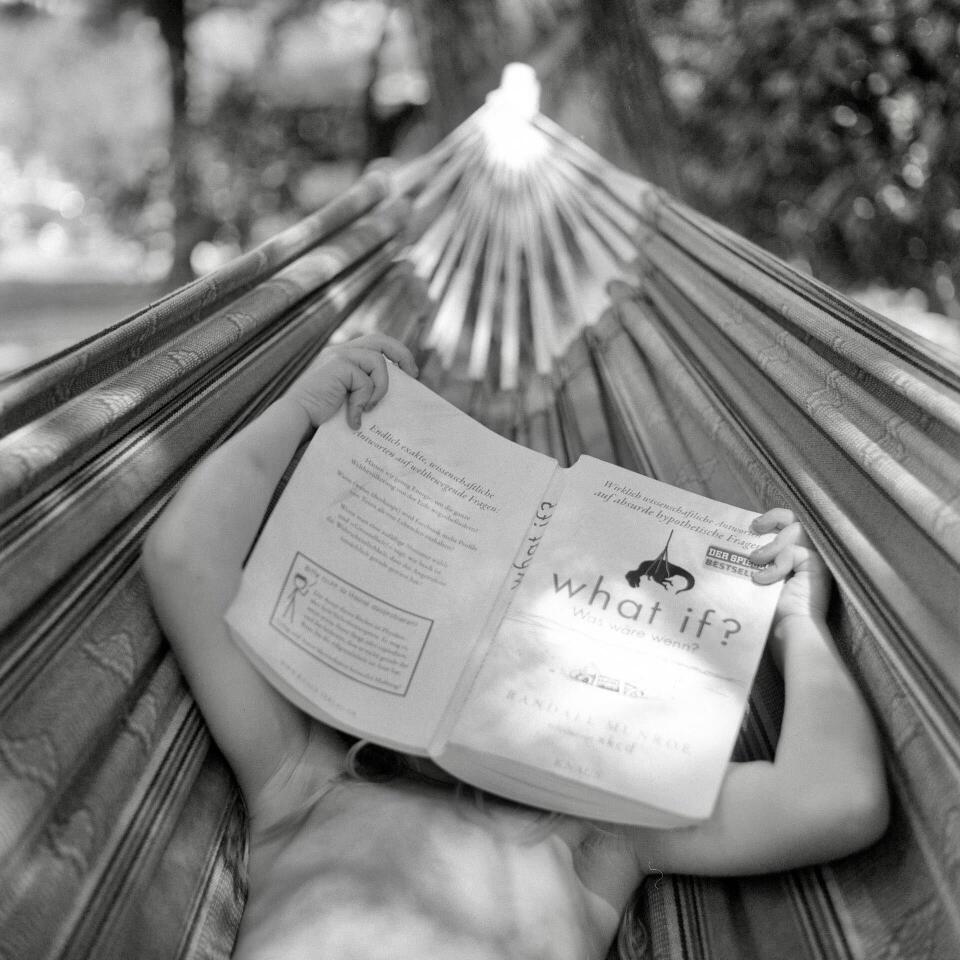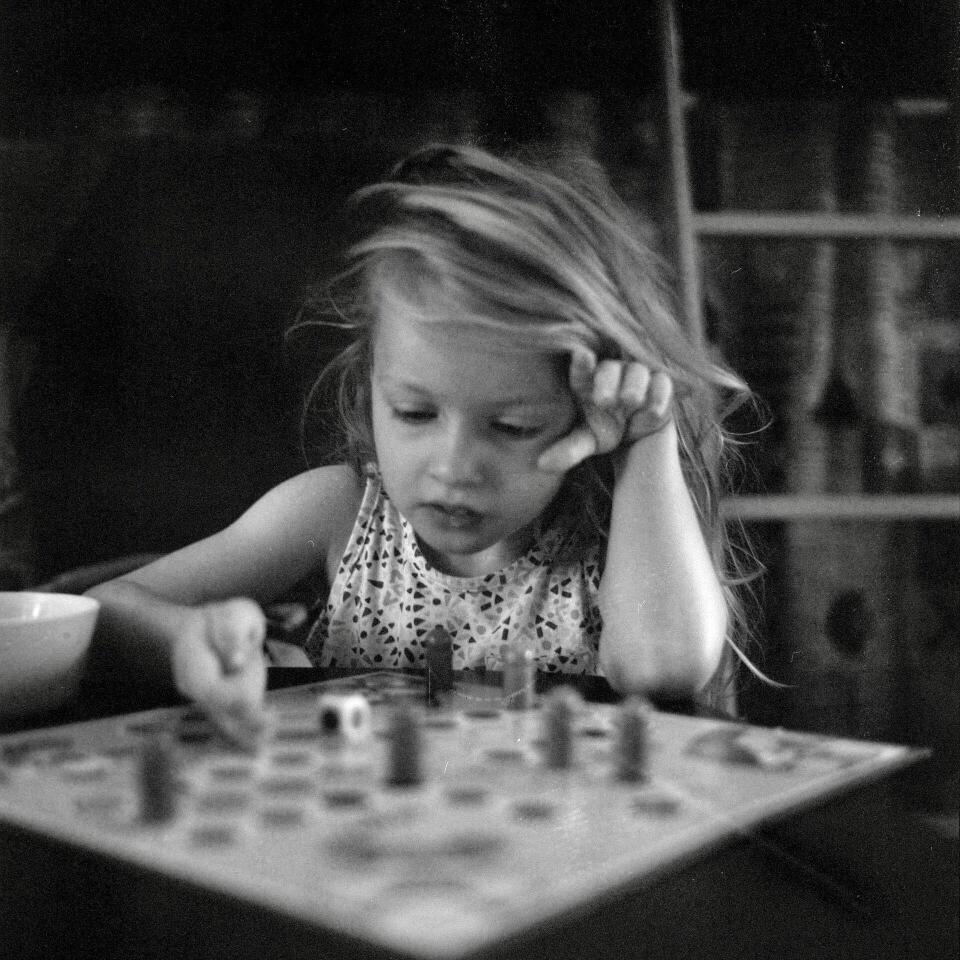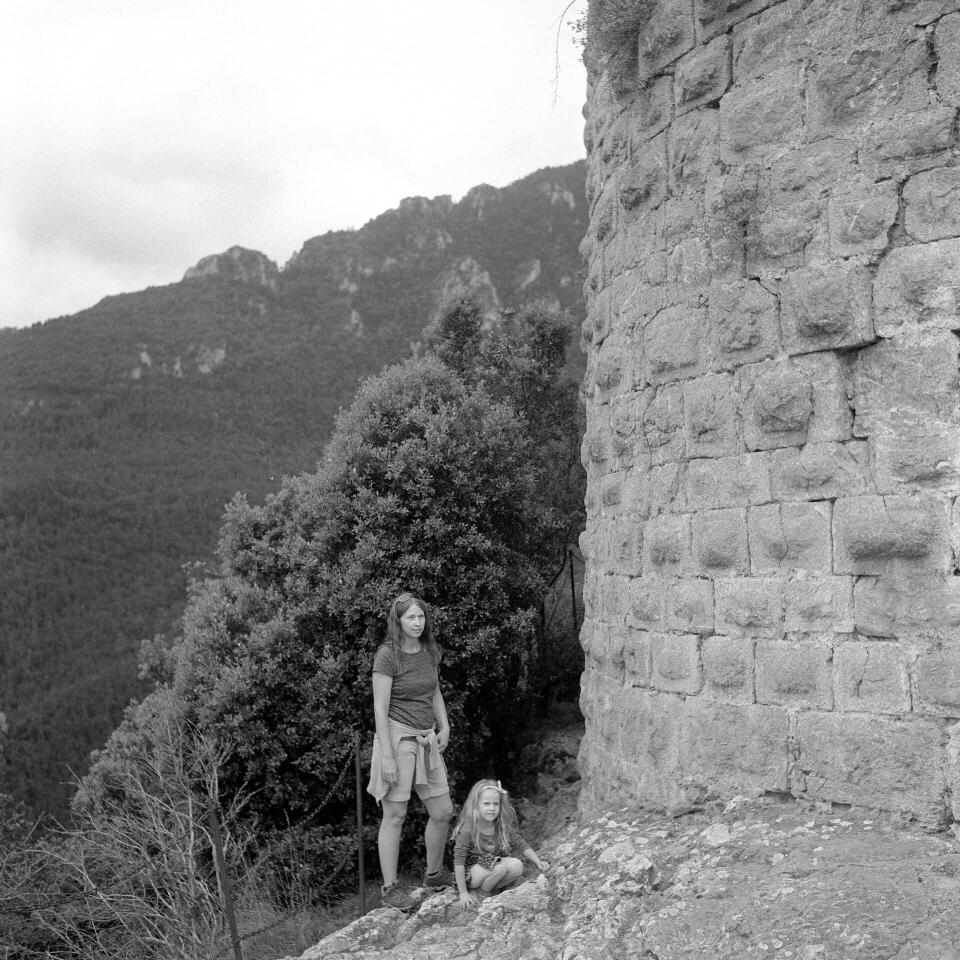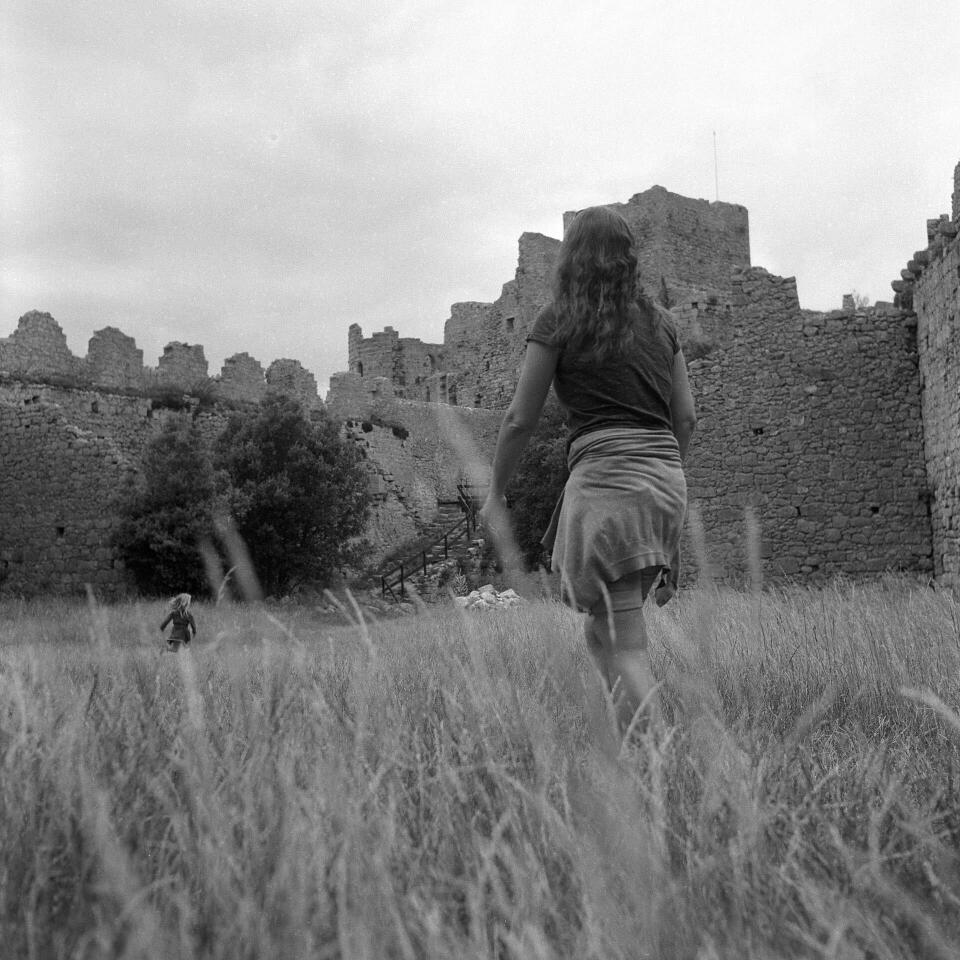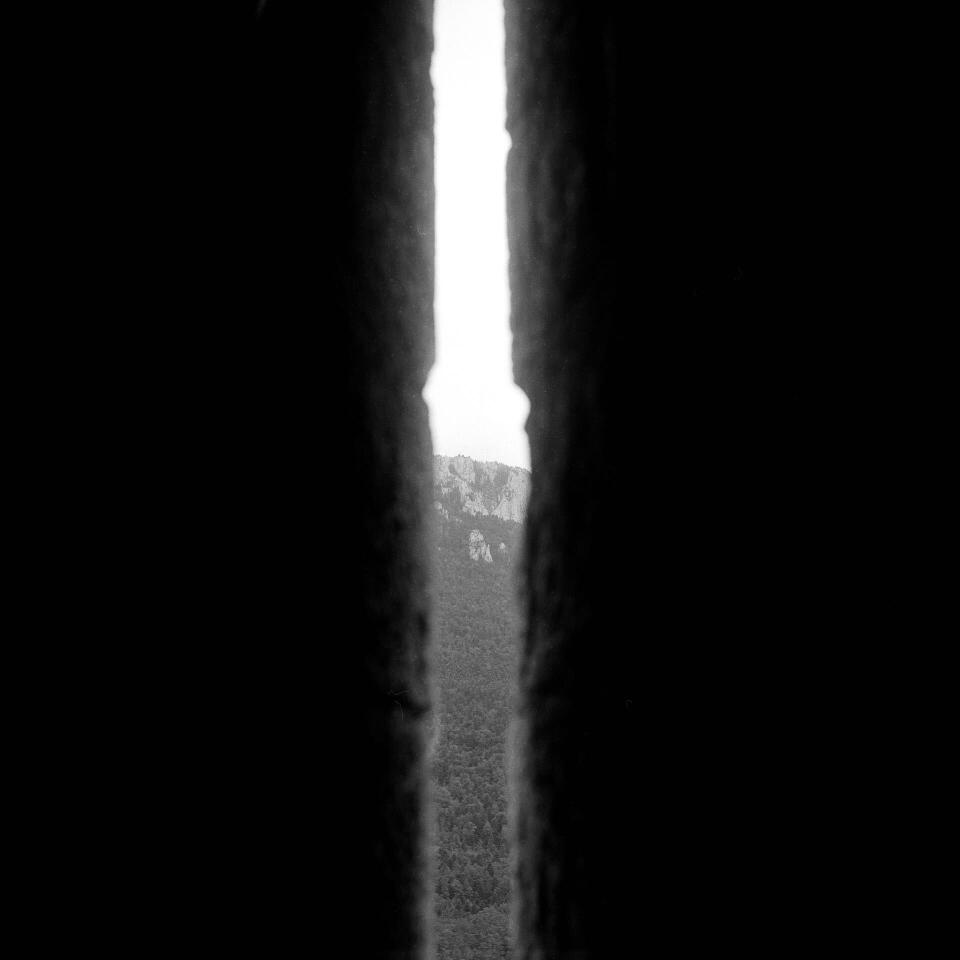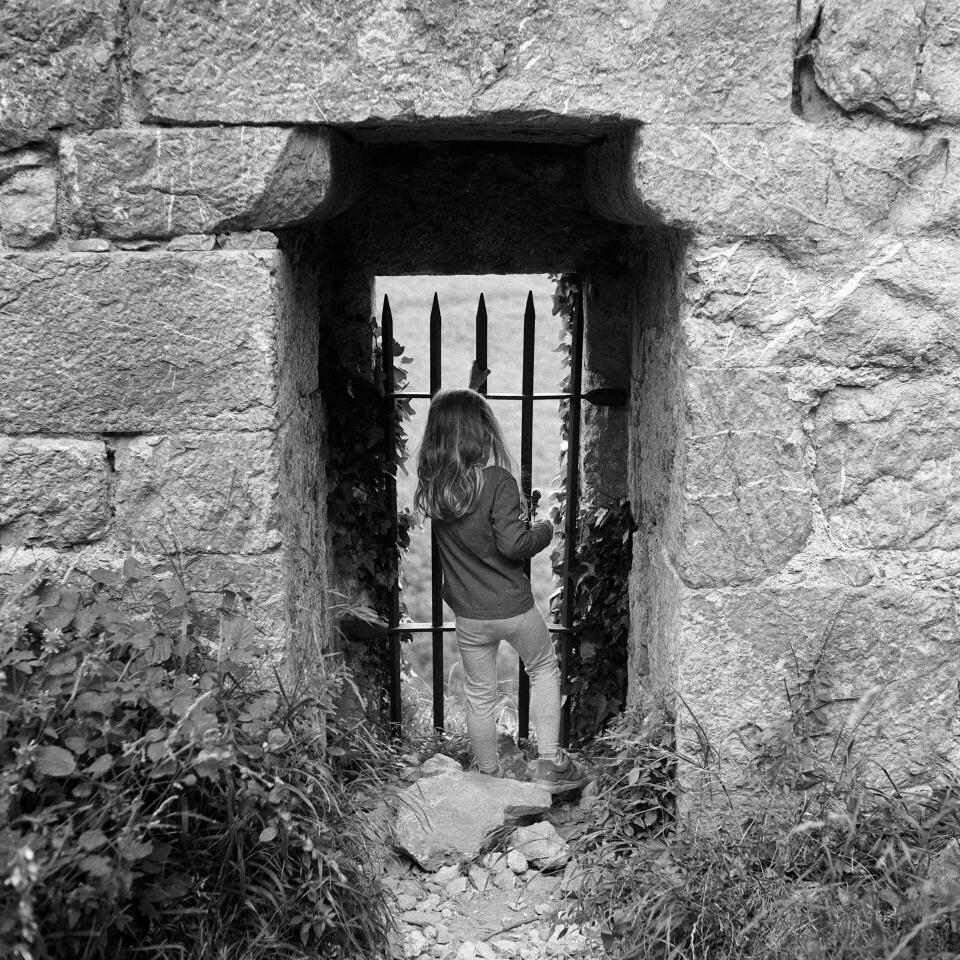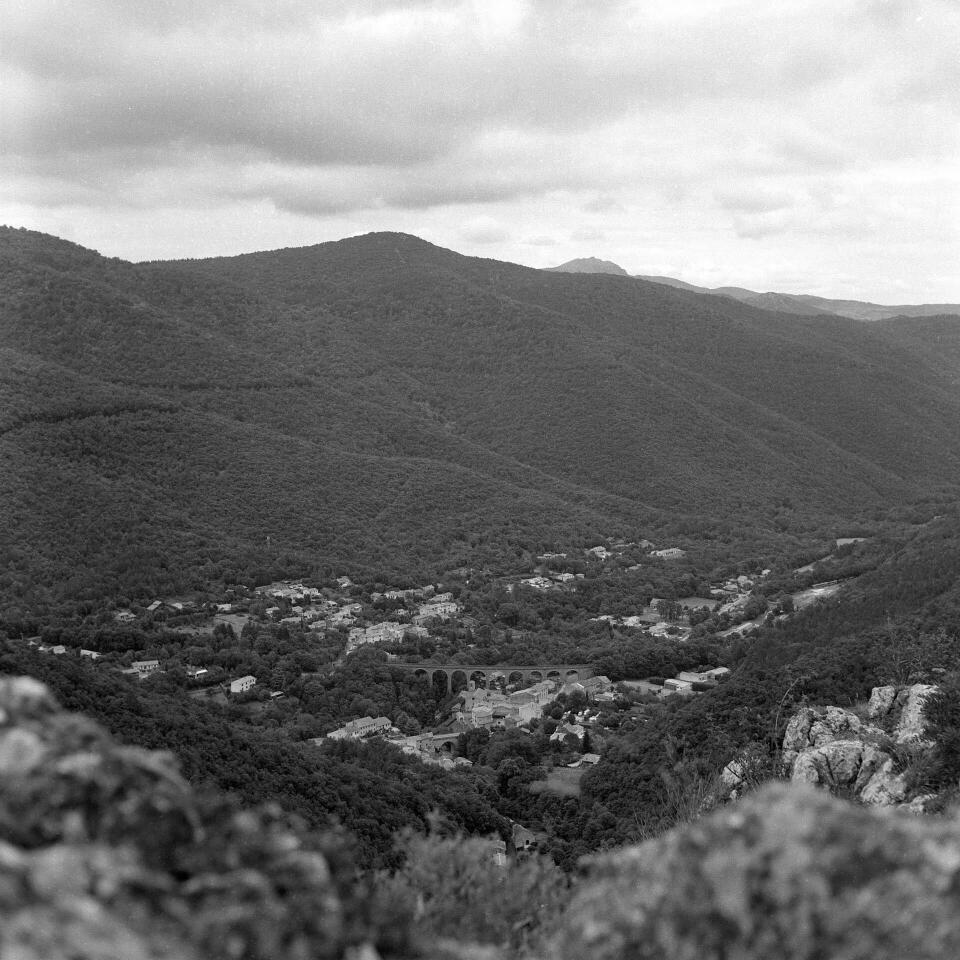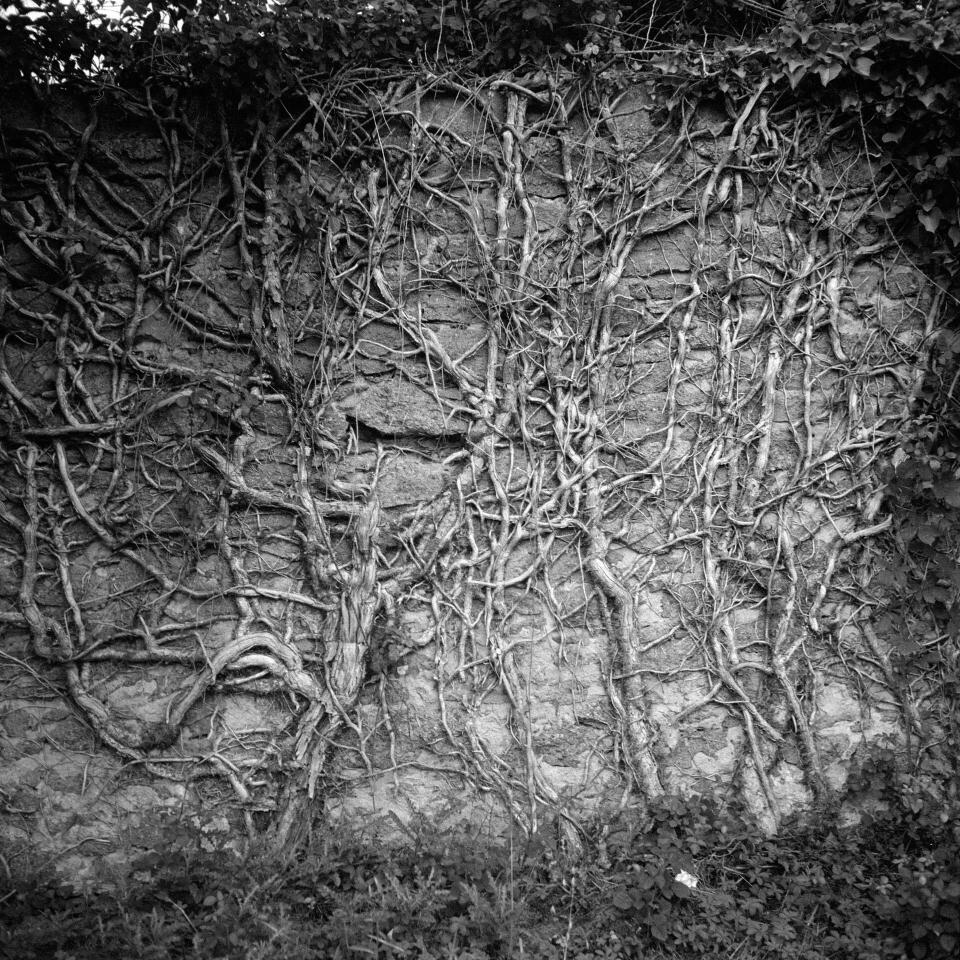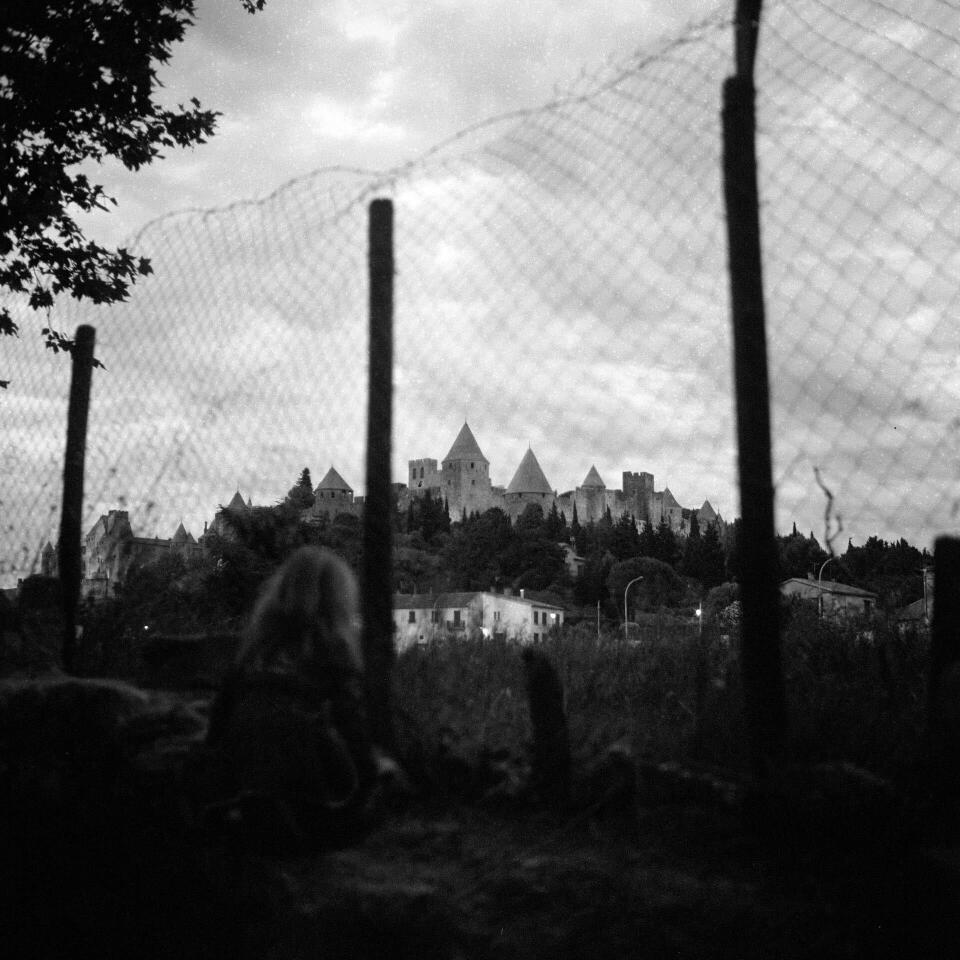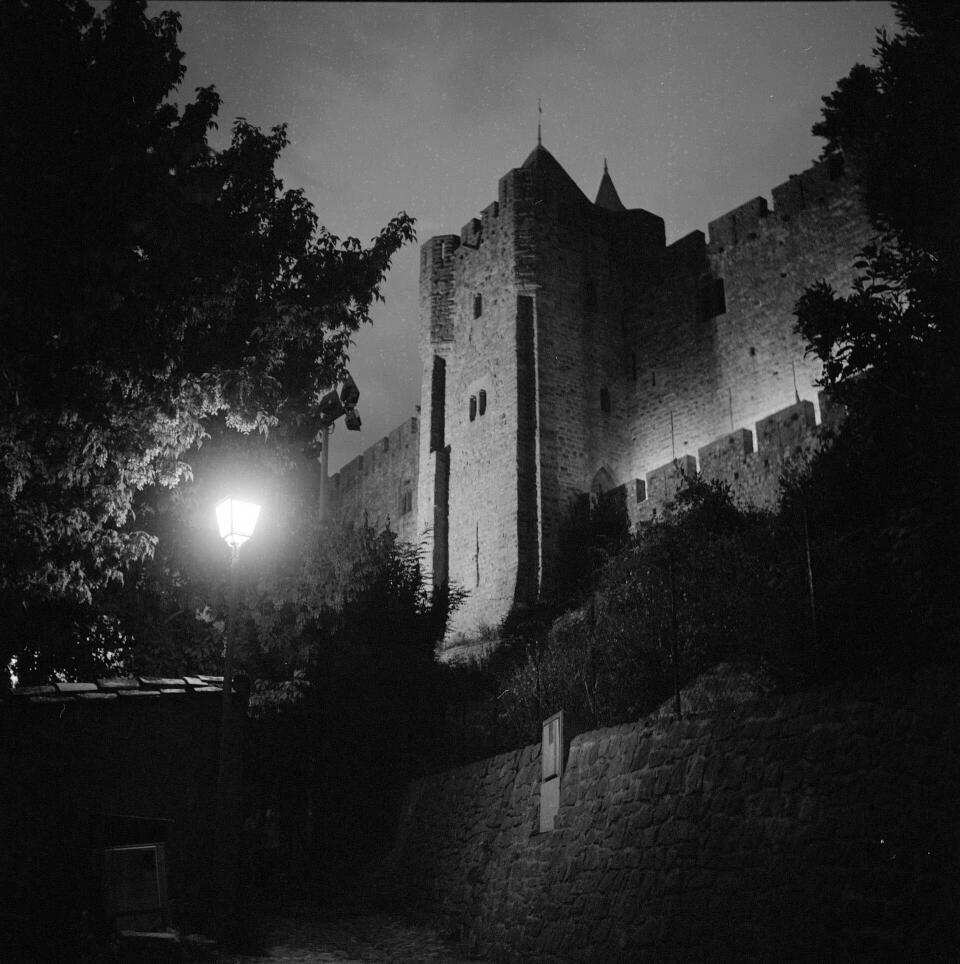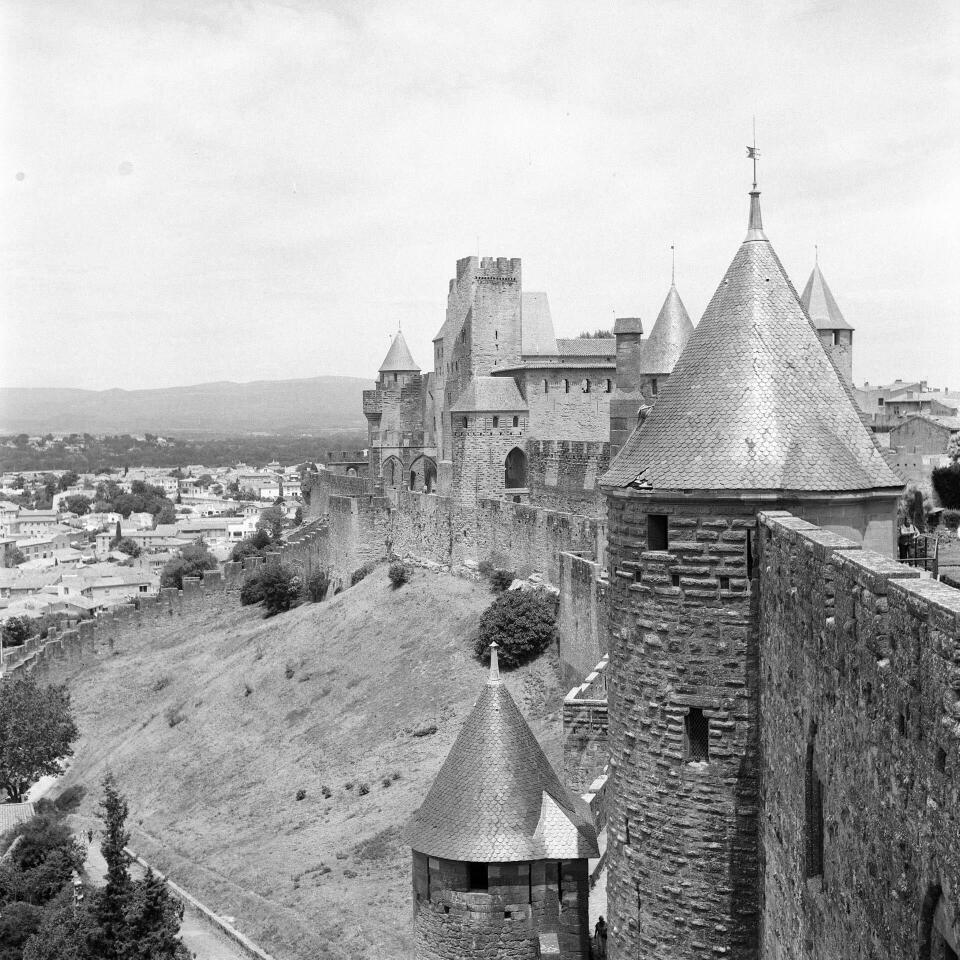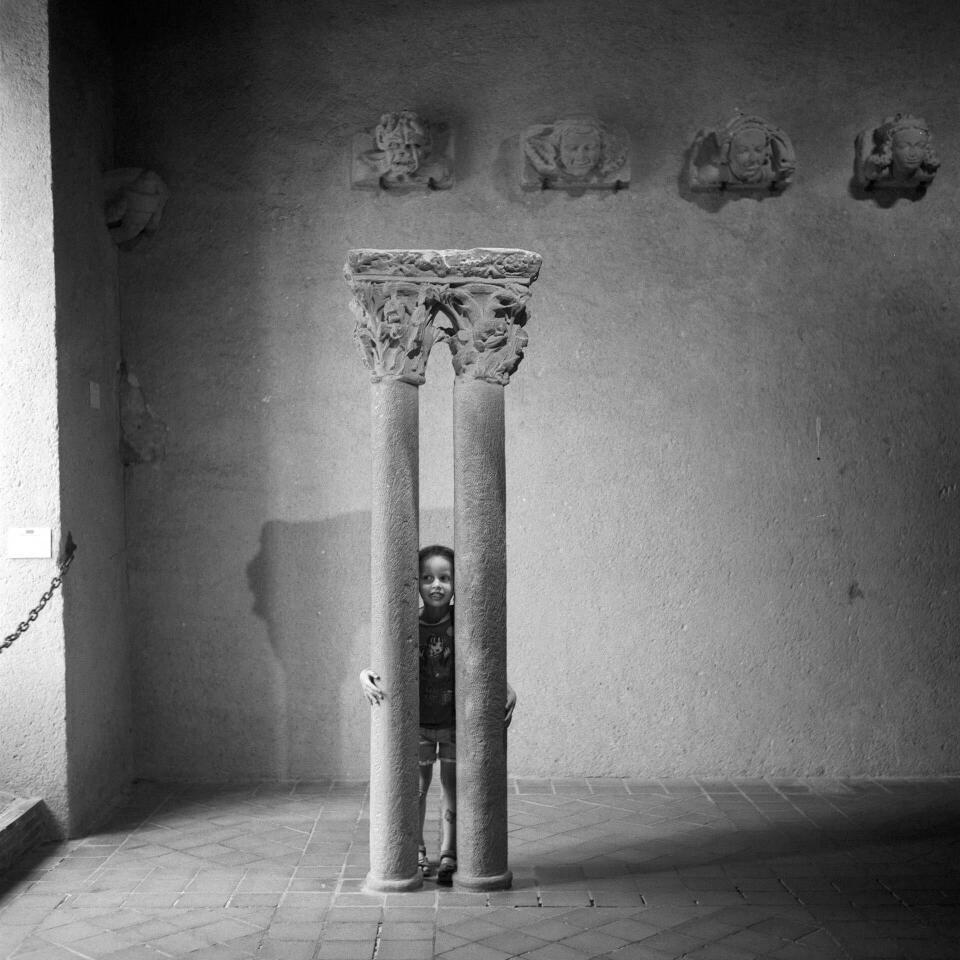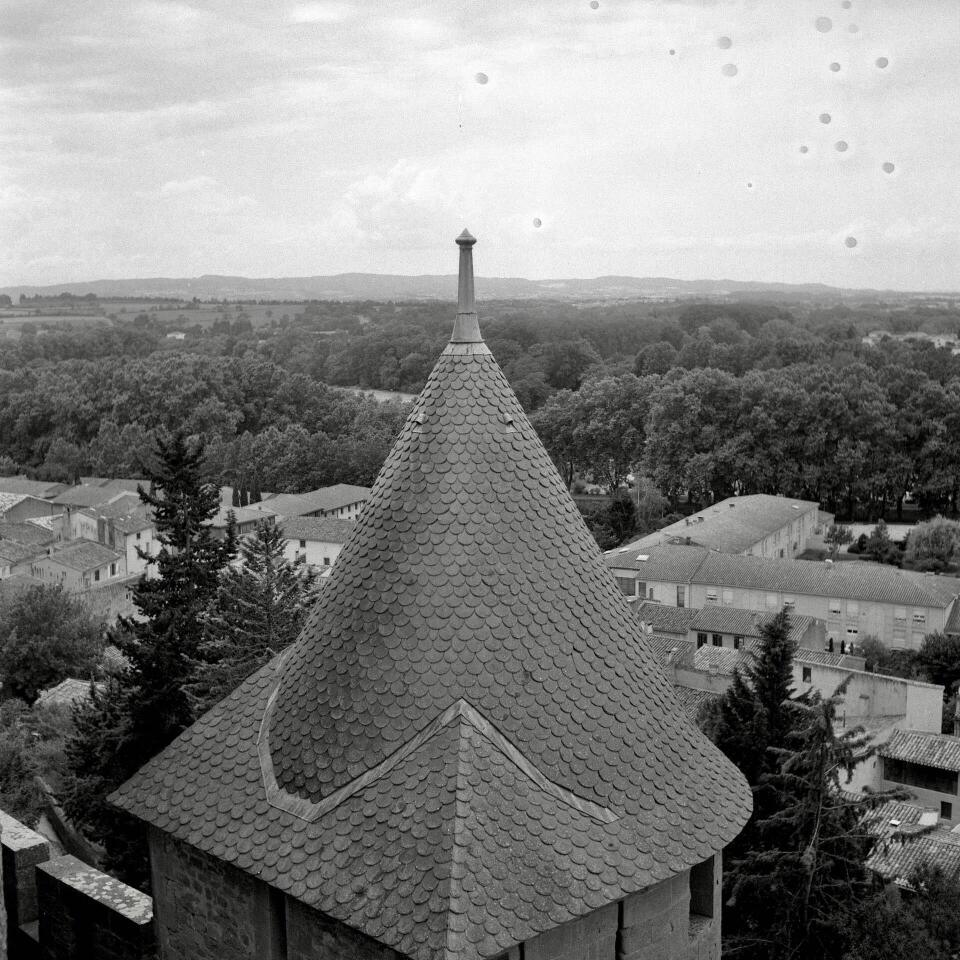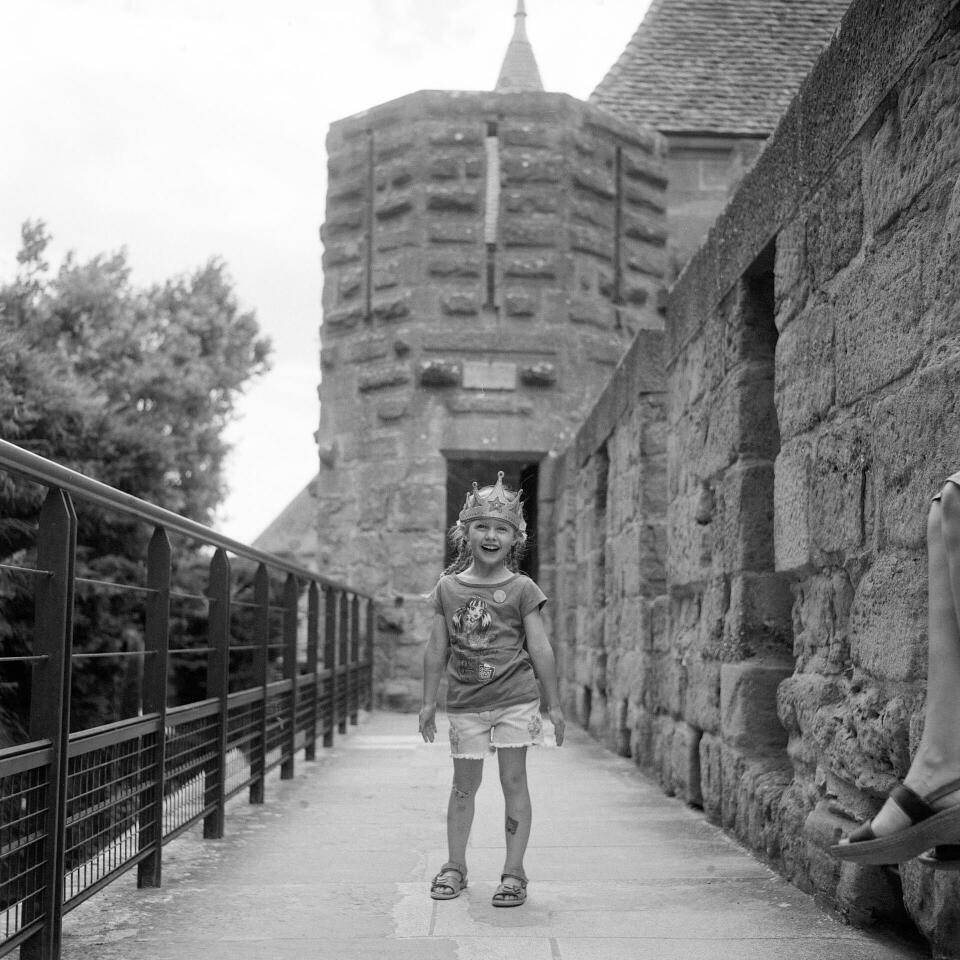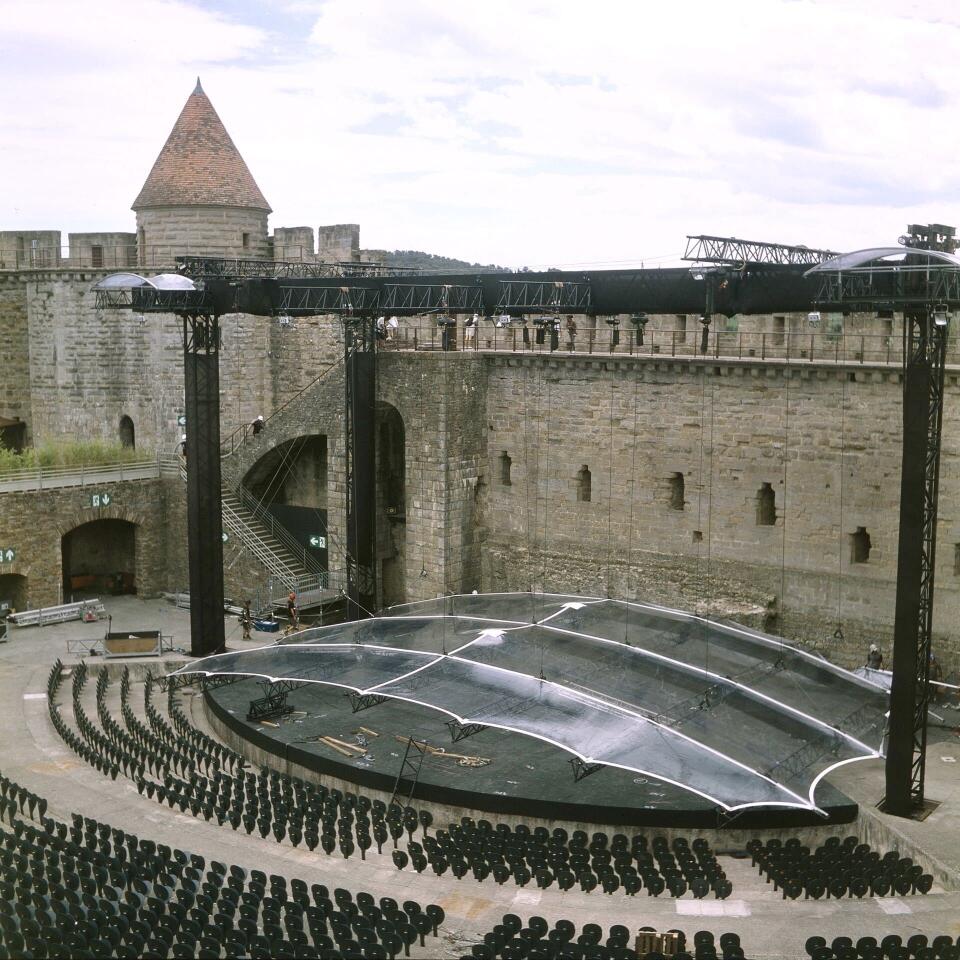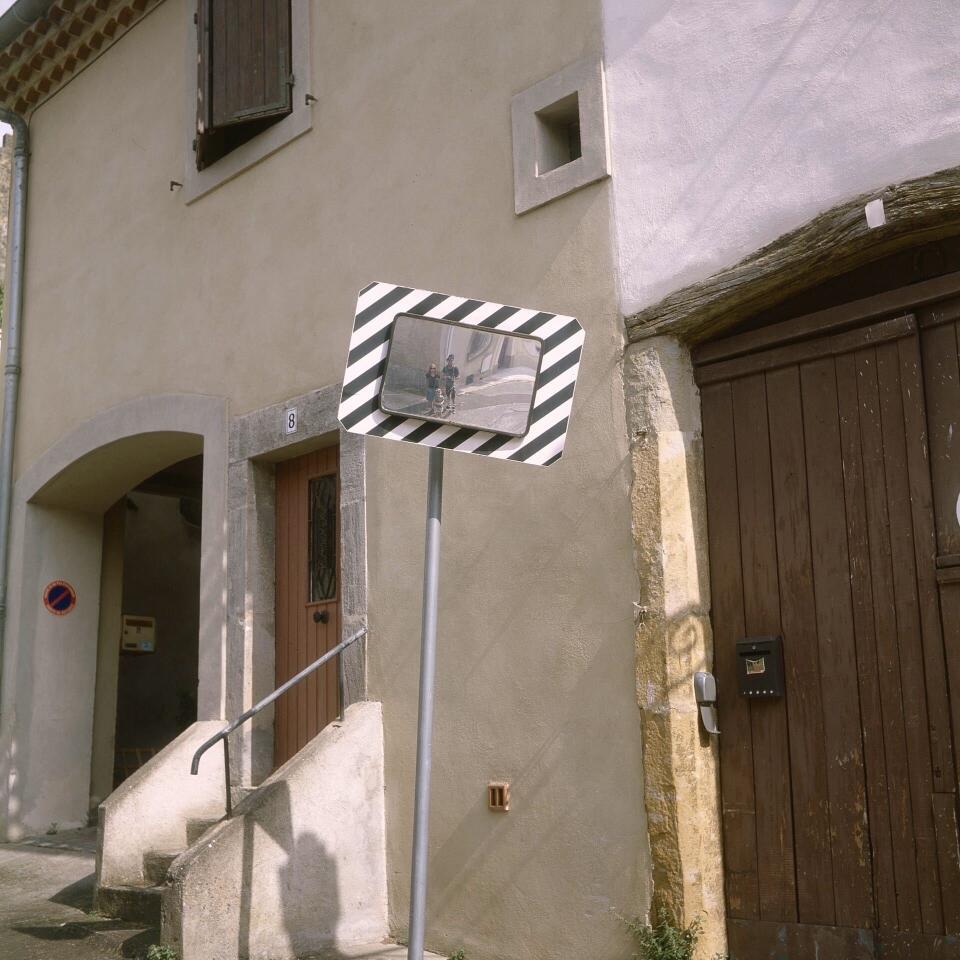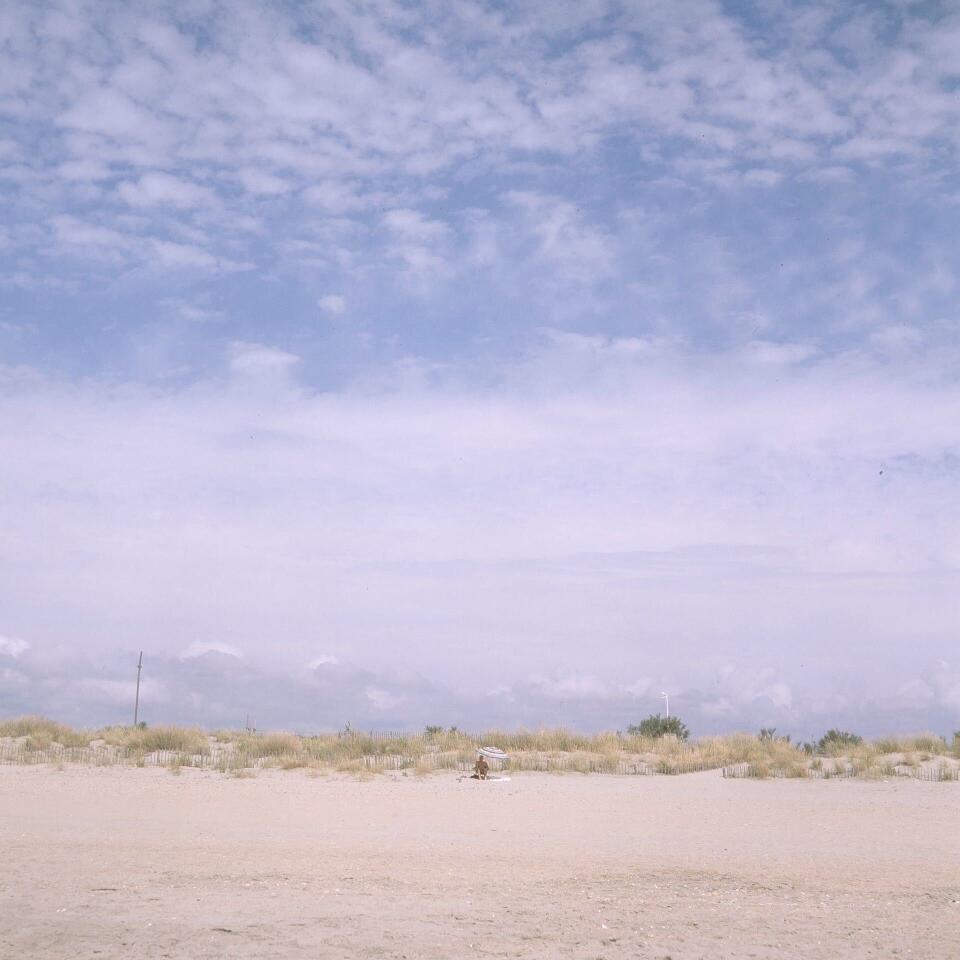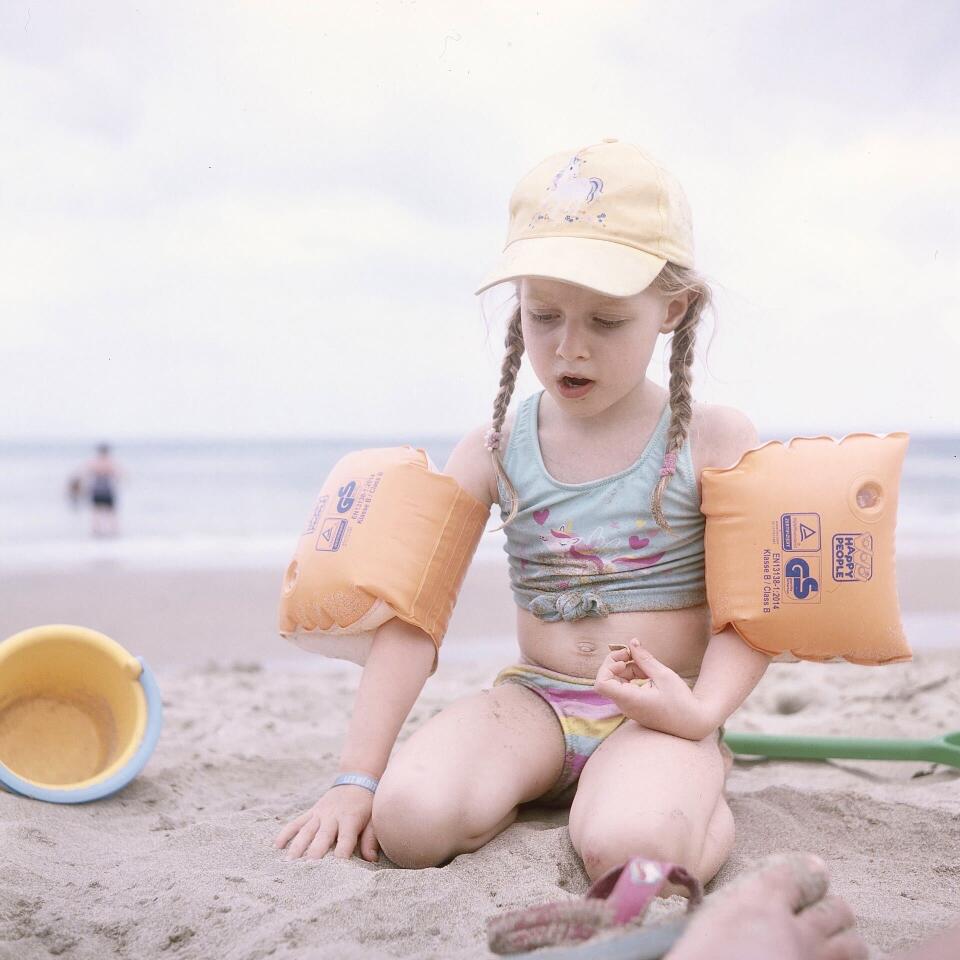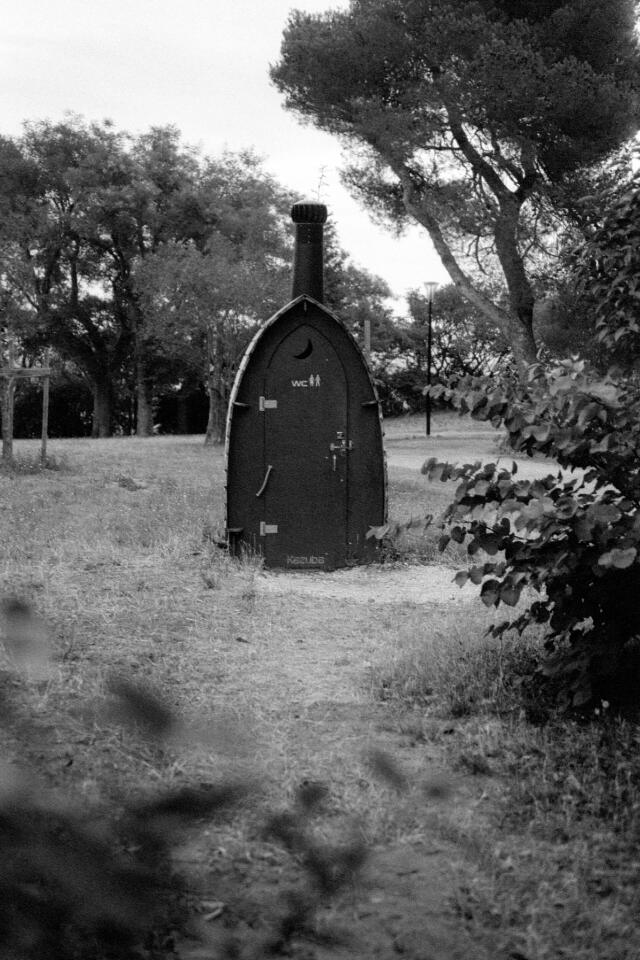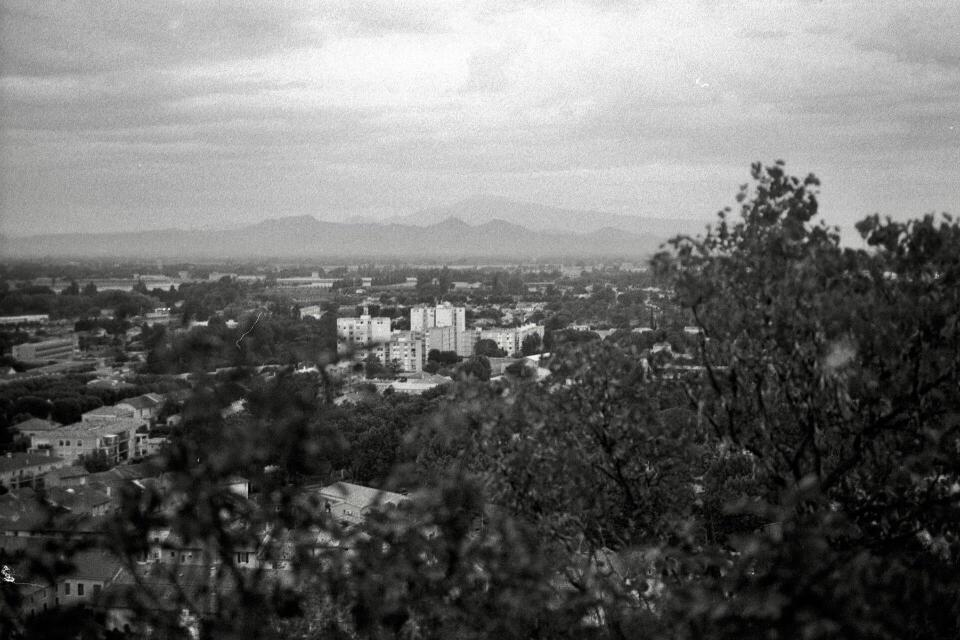 And that's it already for June.