We visited Düsseldorf's Aquazoo: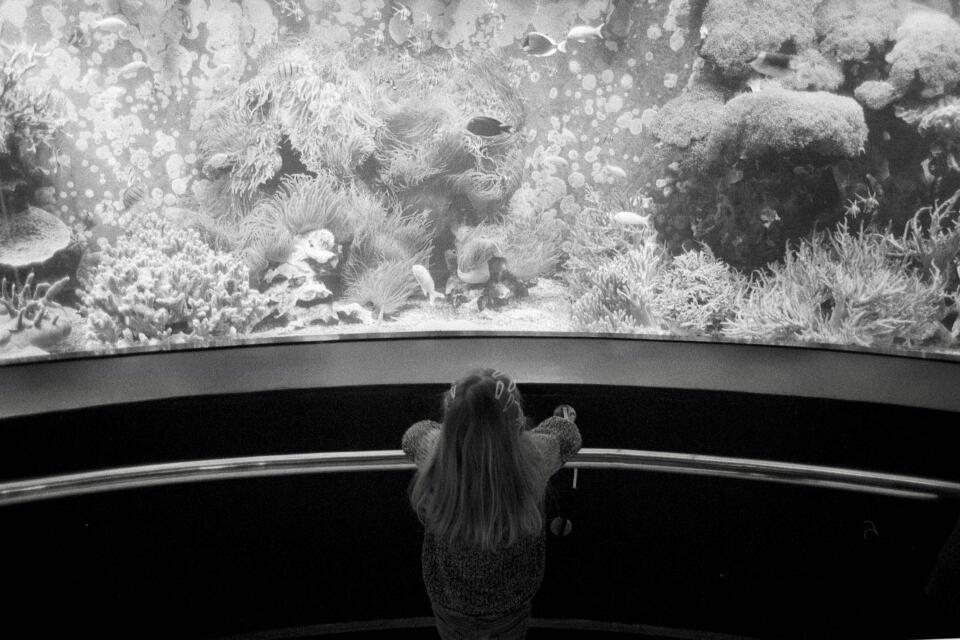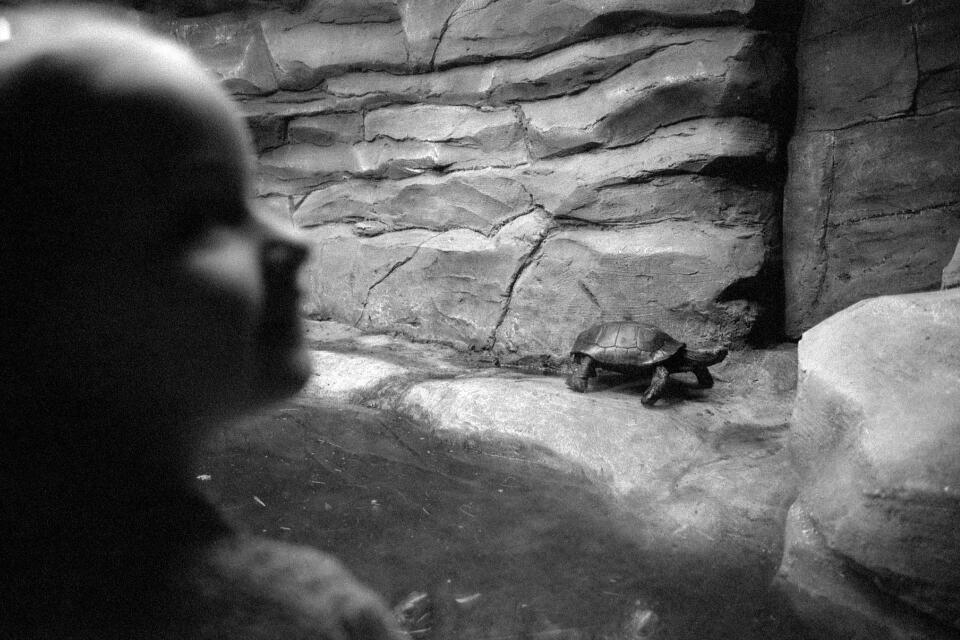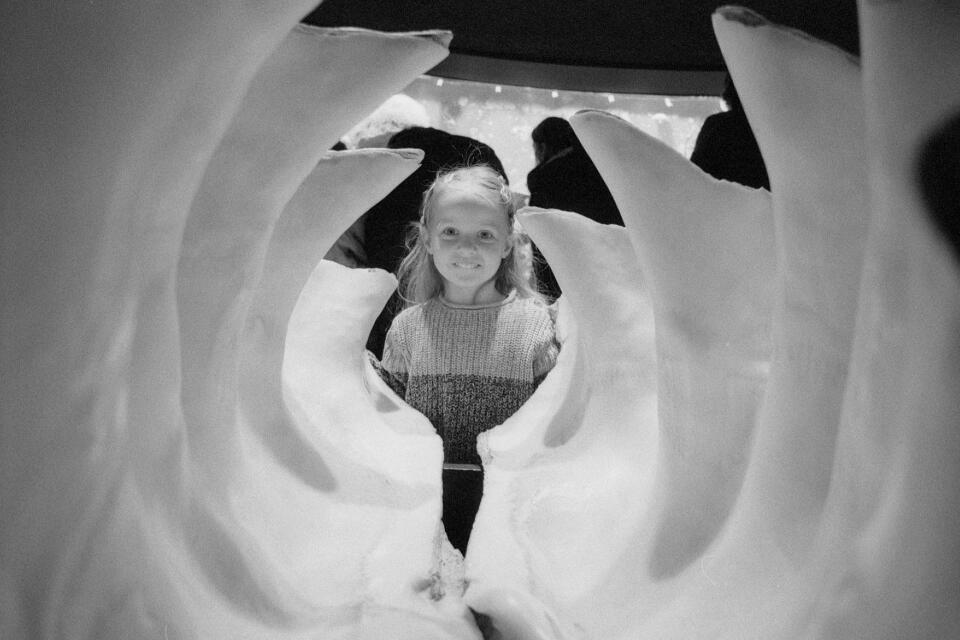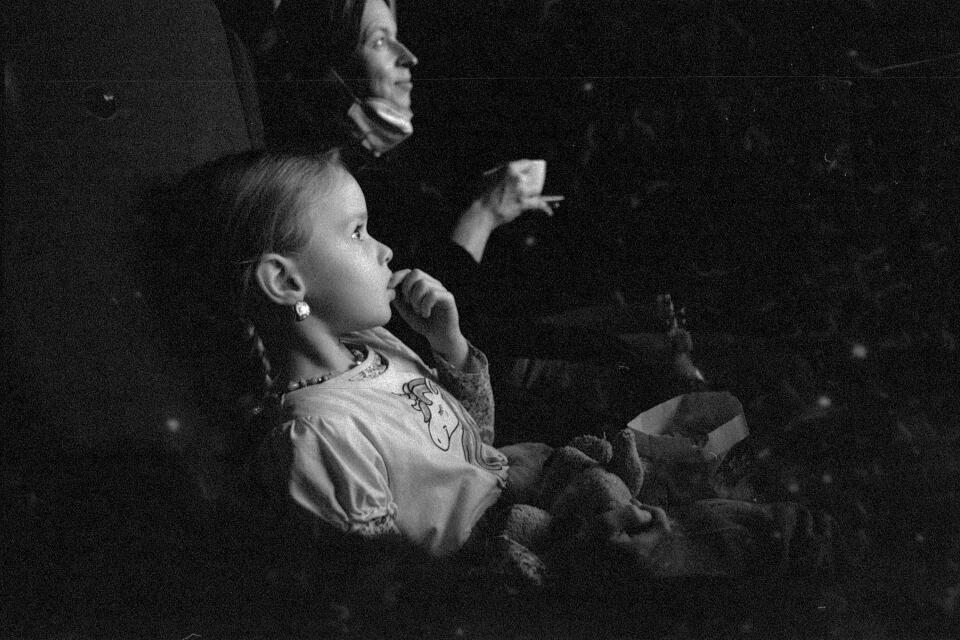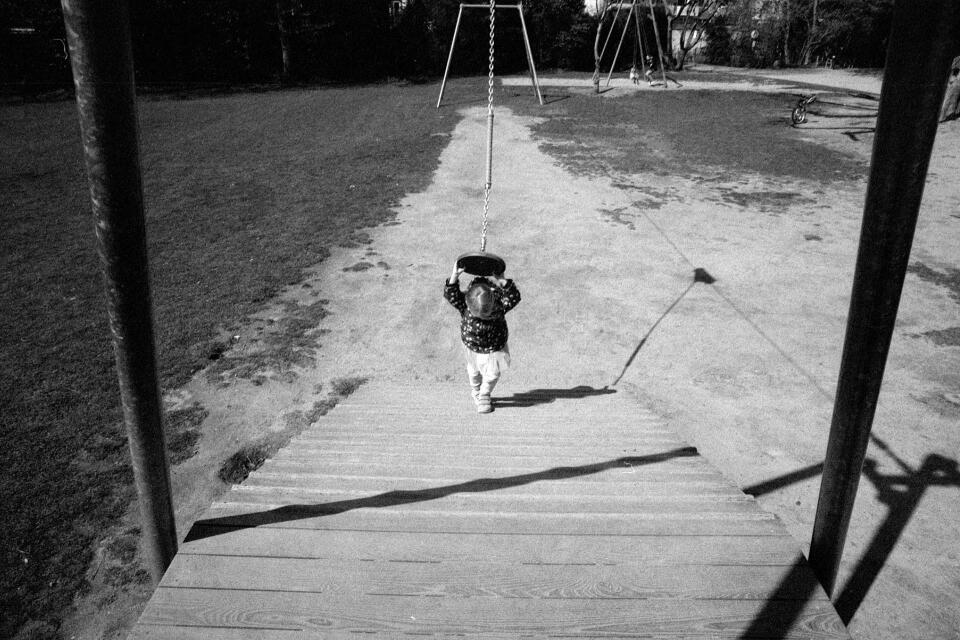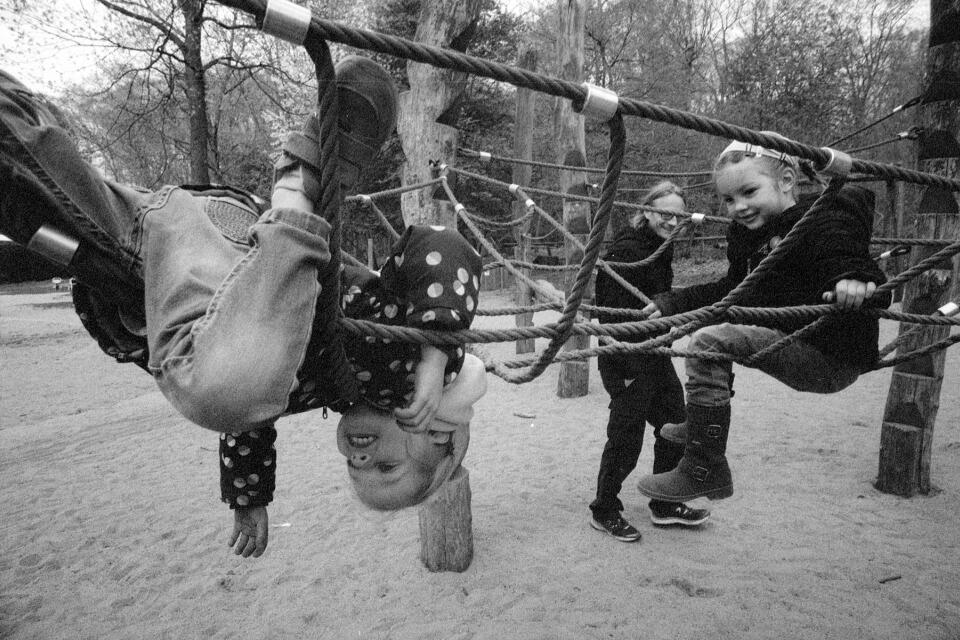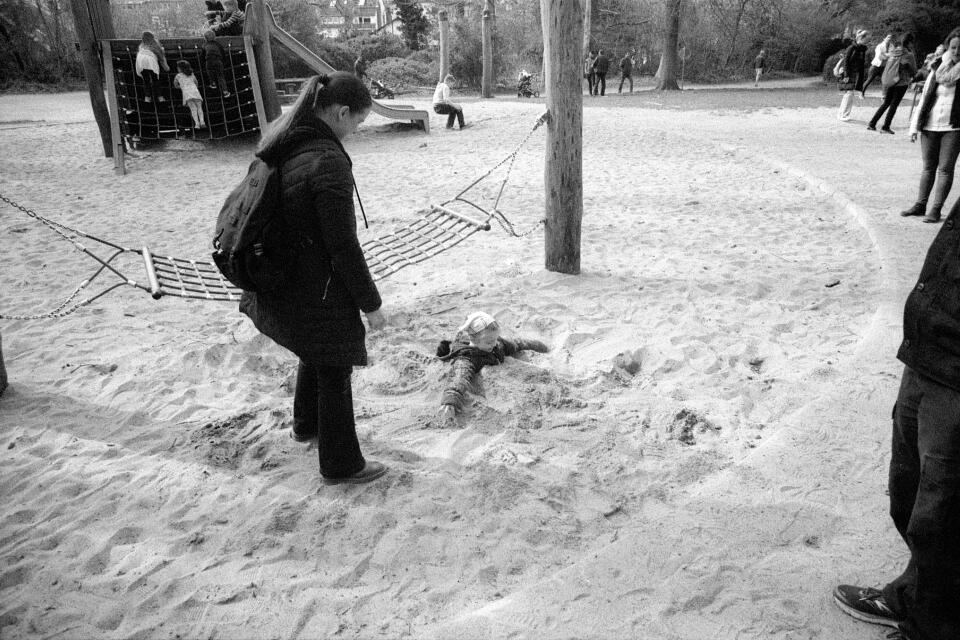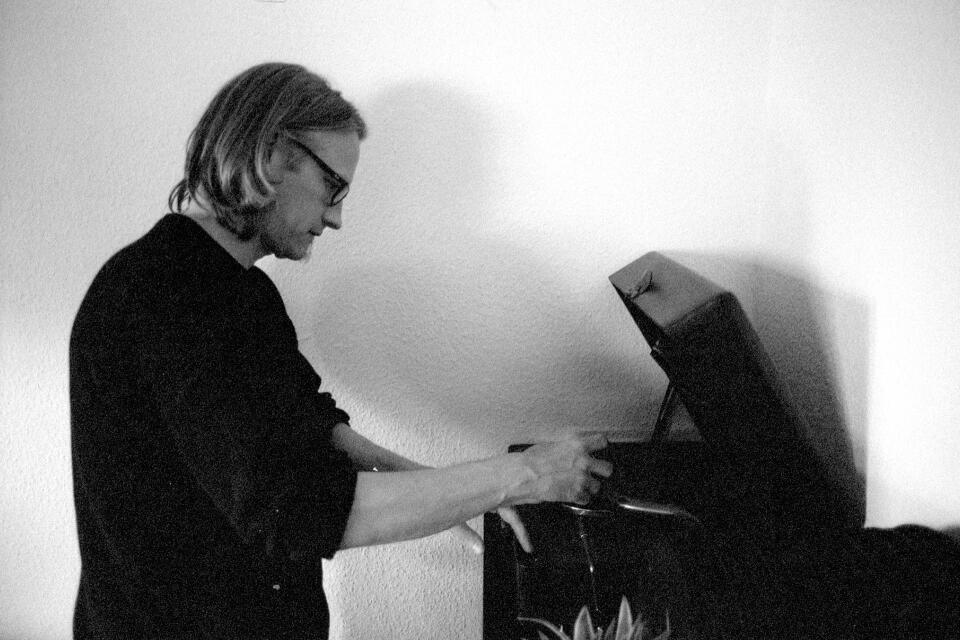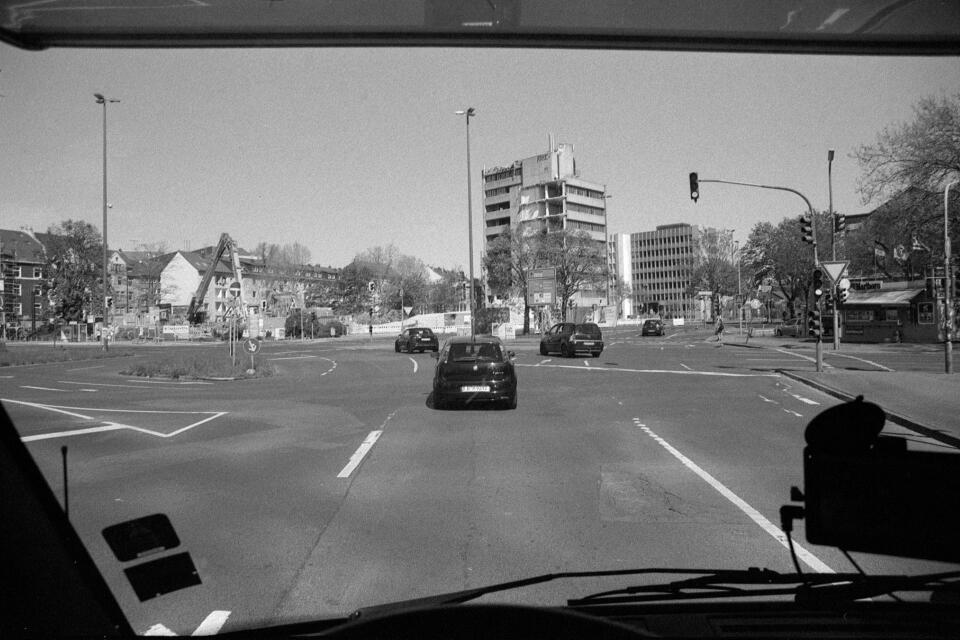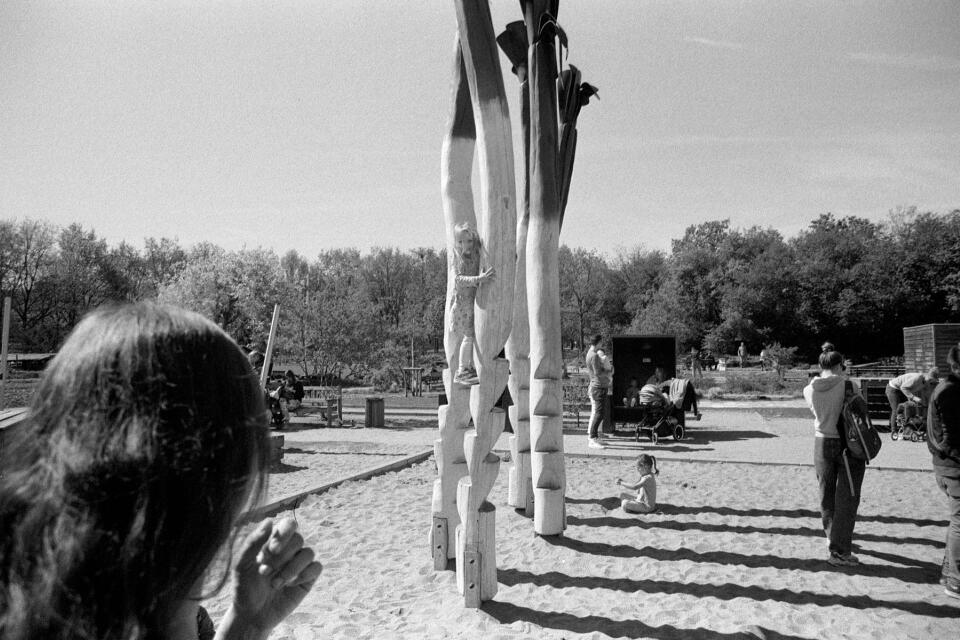 Time for Easter. As always, it's time to search for treats in both grandmas' gardens.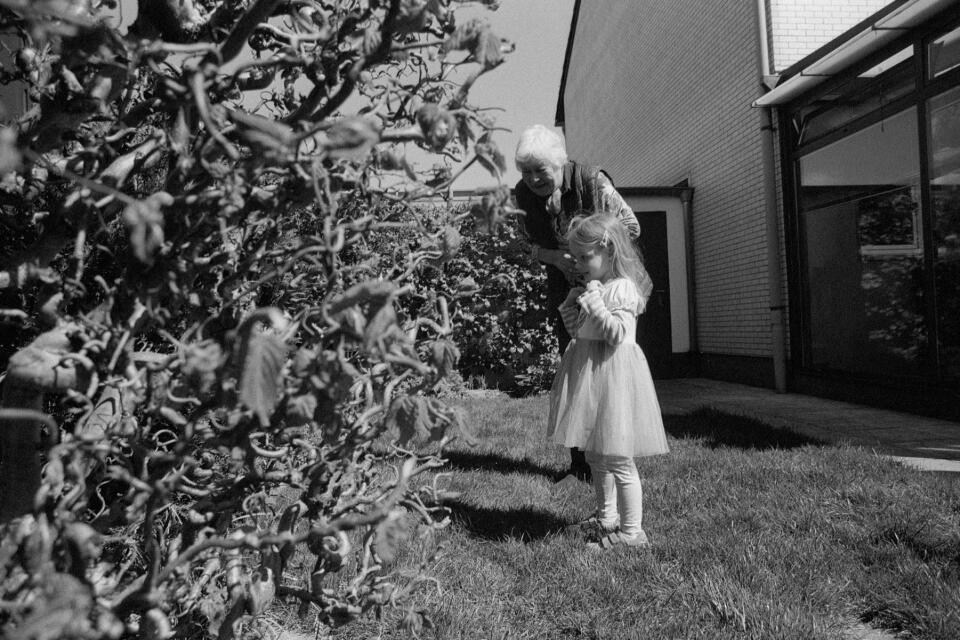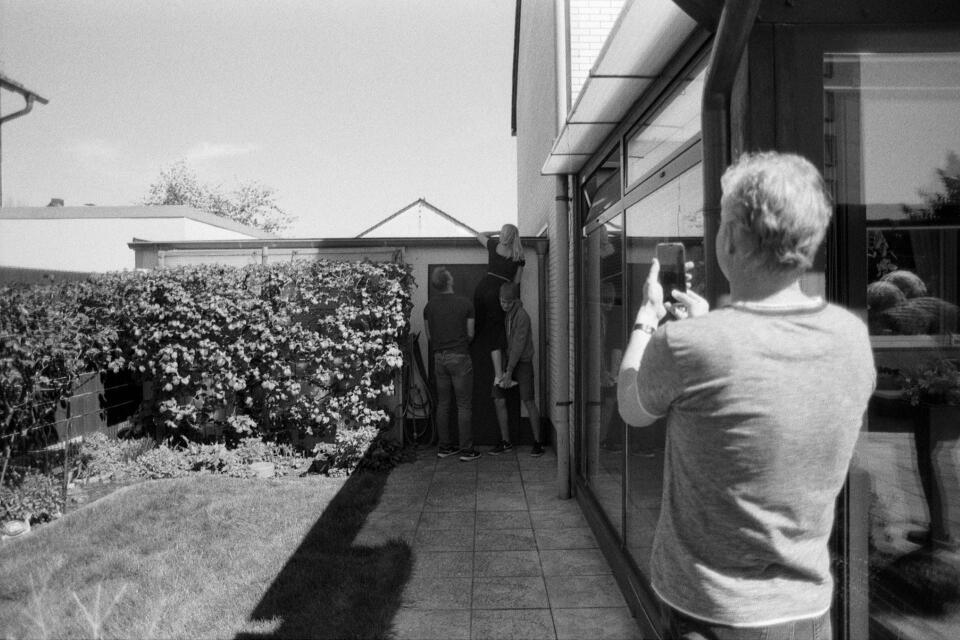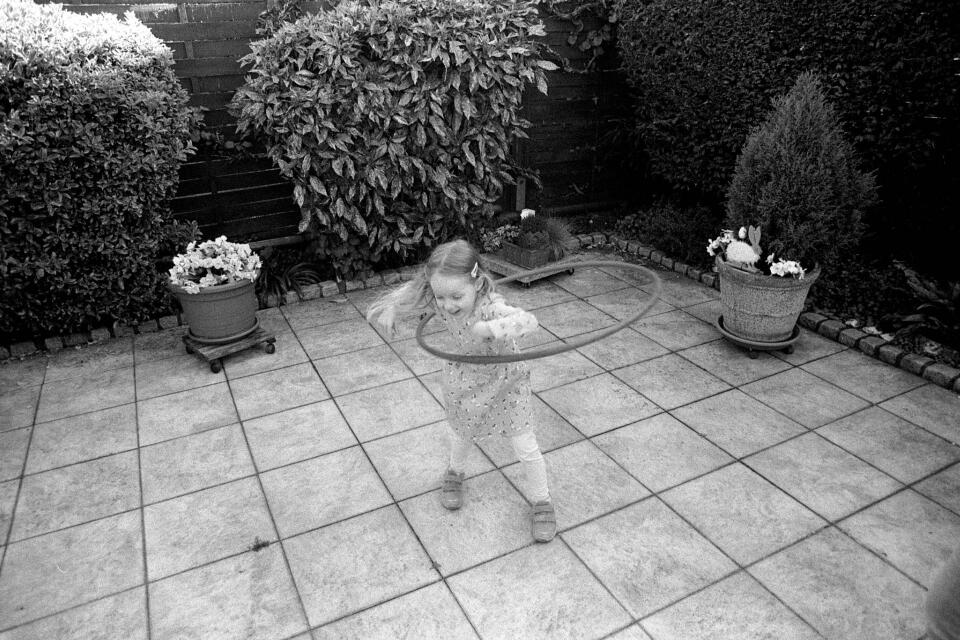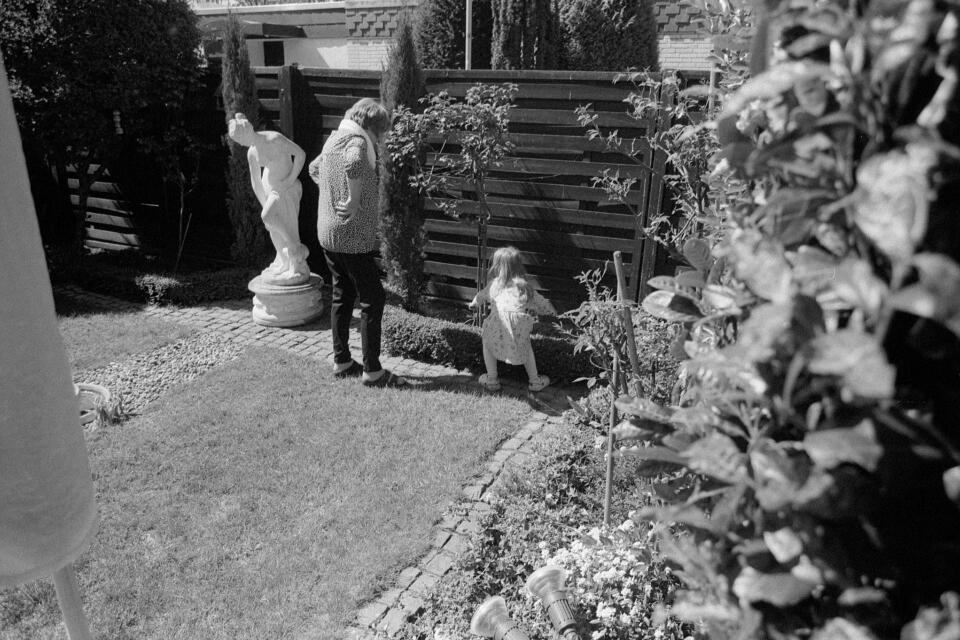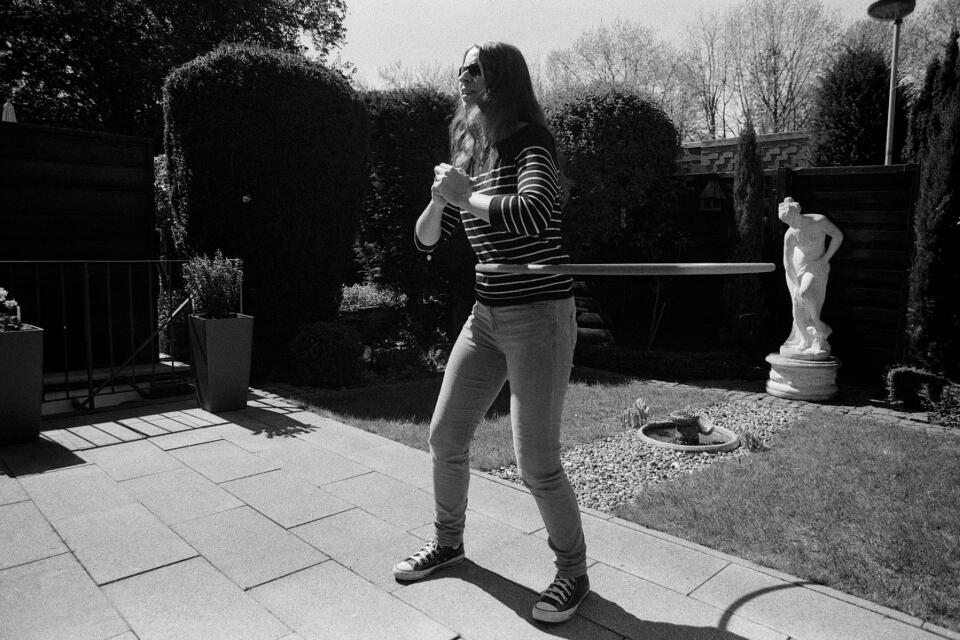 Then - very very likely at the Ghost concert - I caught COVID. I was really sick for a few days. After those initial bad days, I at least felt like going out for the occassional short walk around the neighboorhood and the bit of forest.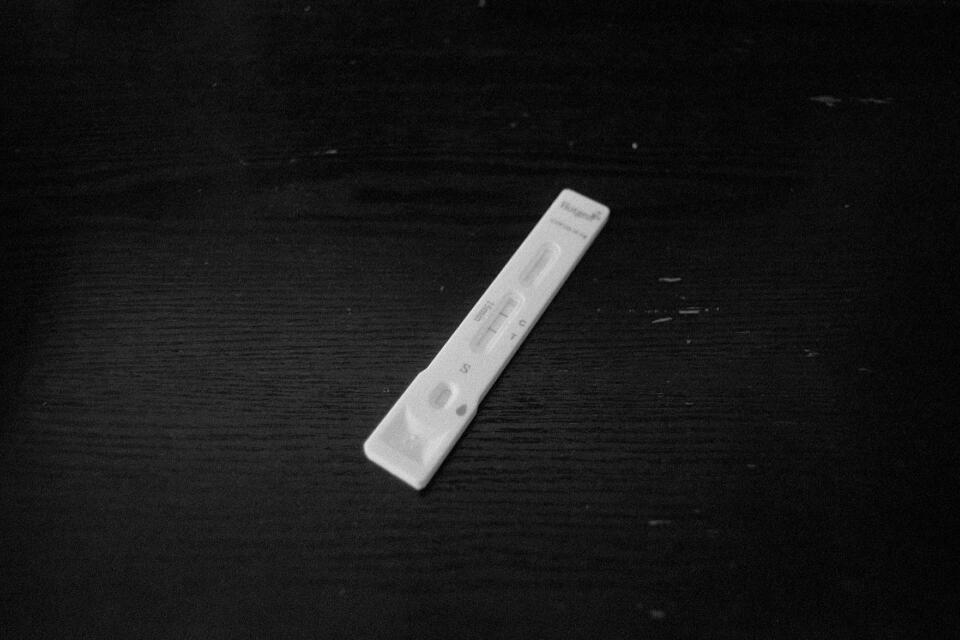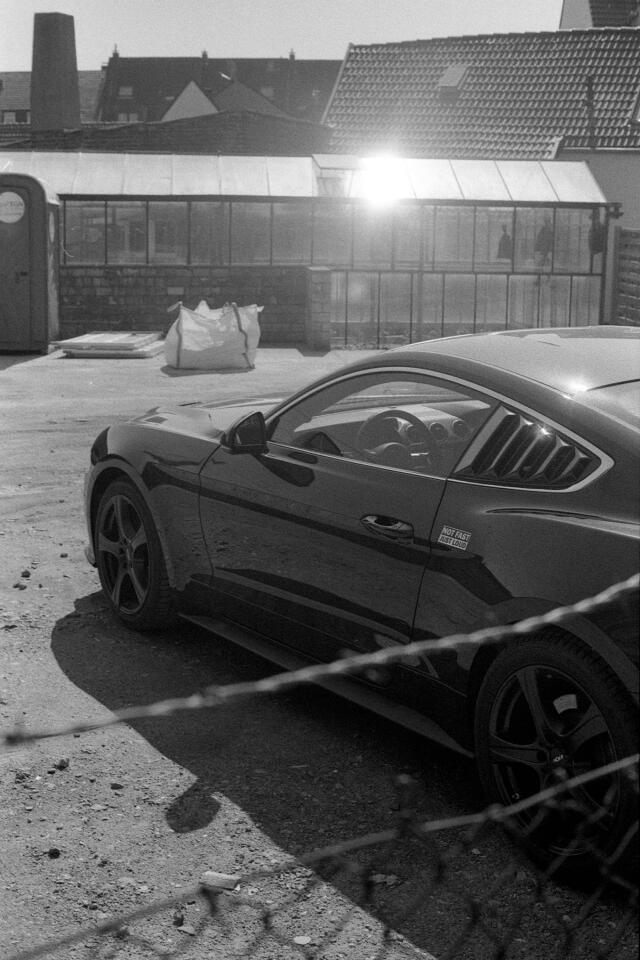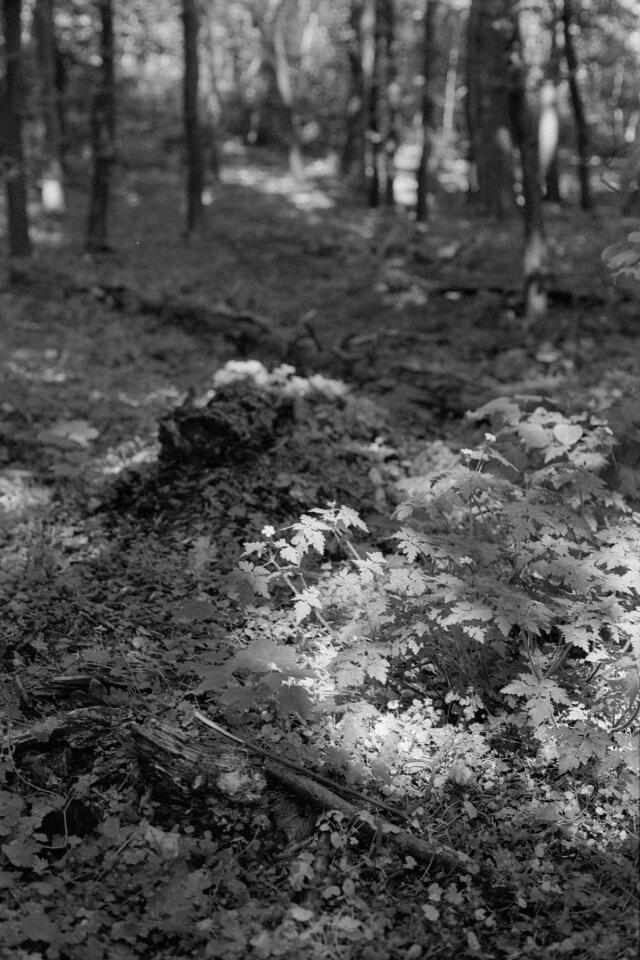 Luckily, a week later I was negative again, and feeling much better. Just in time for Linda's 40th birthday party and surprise jam session.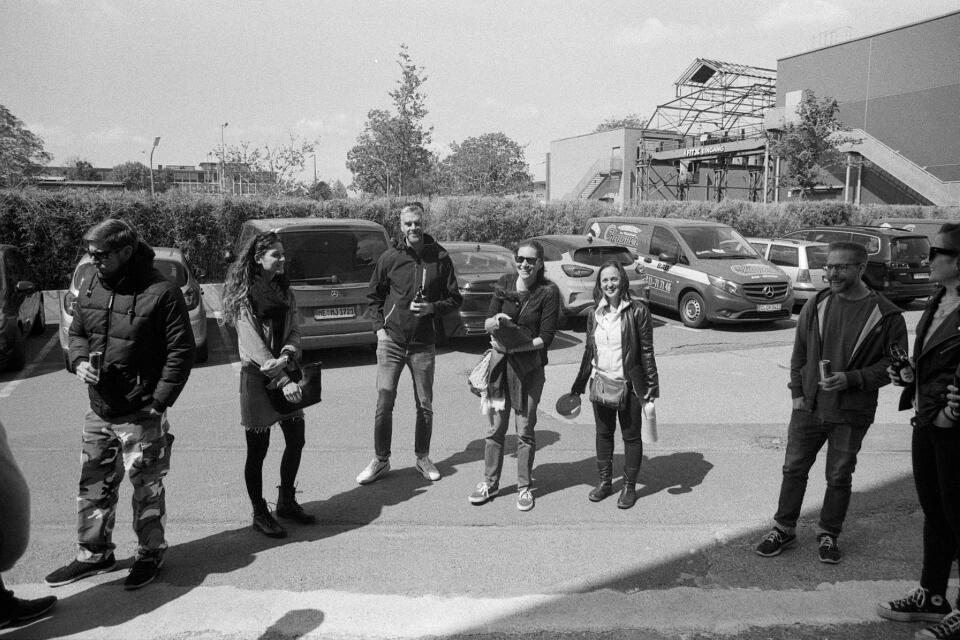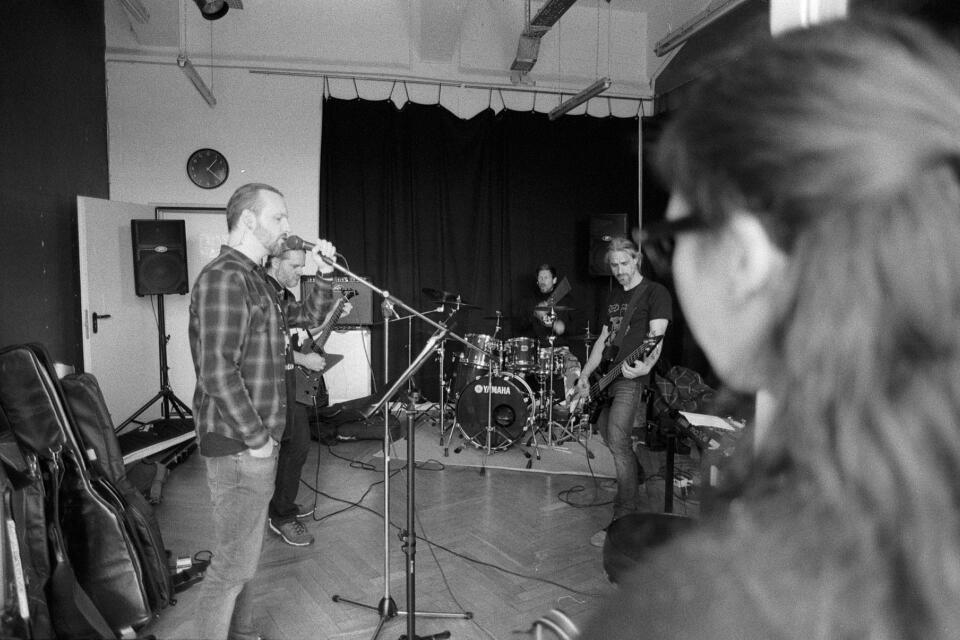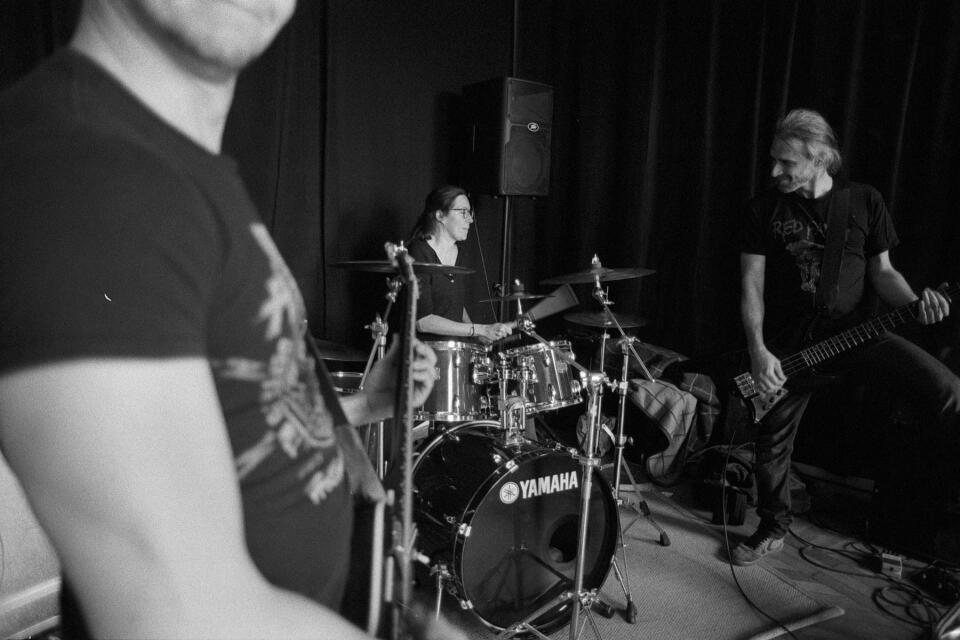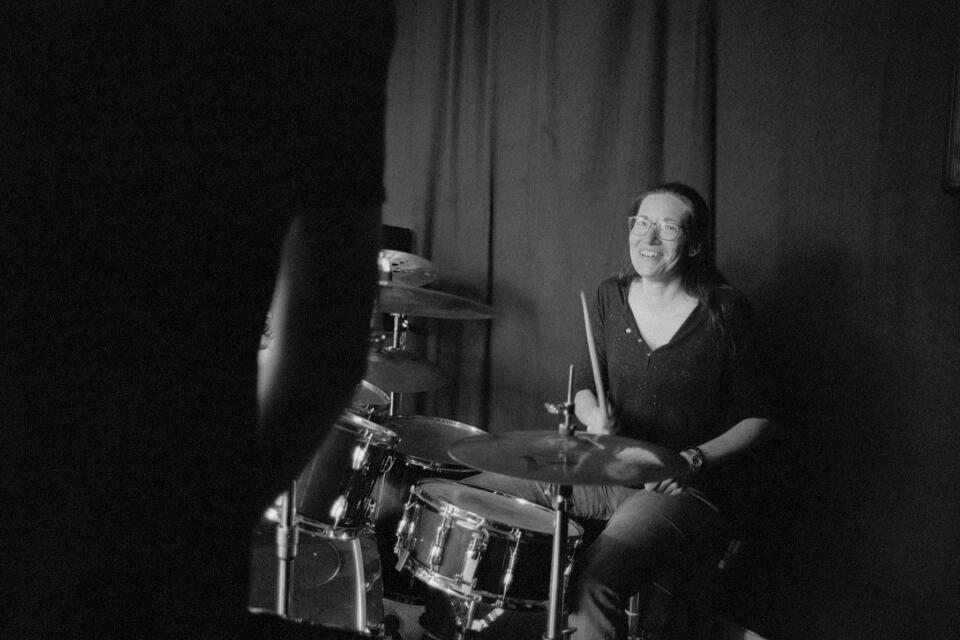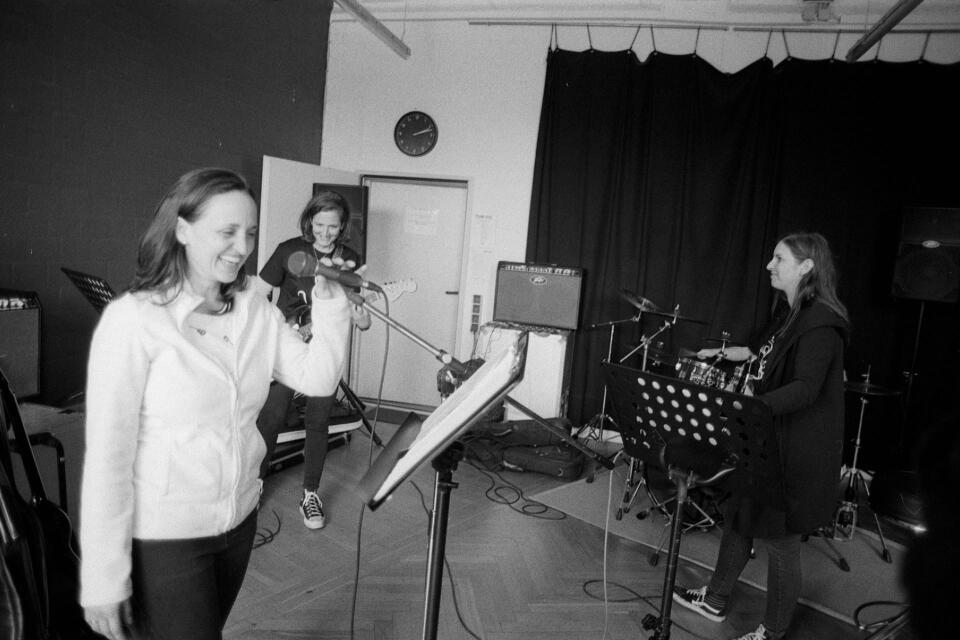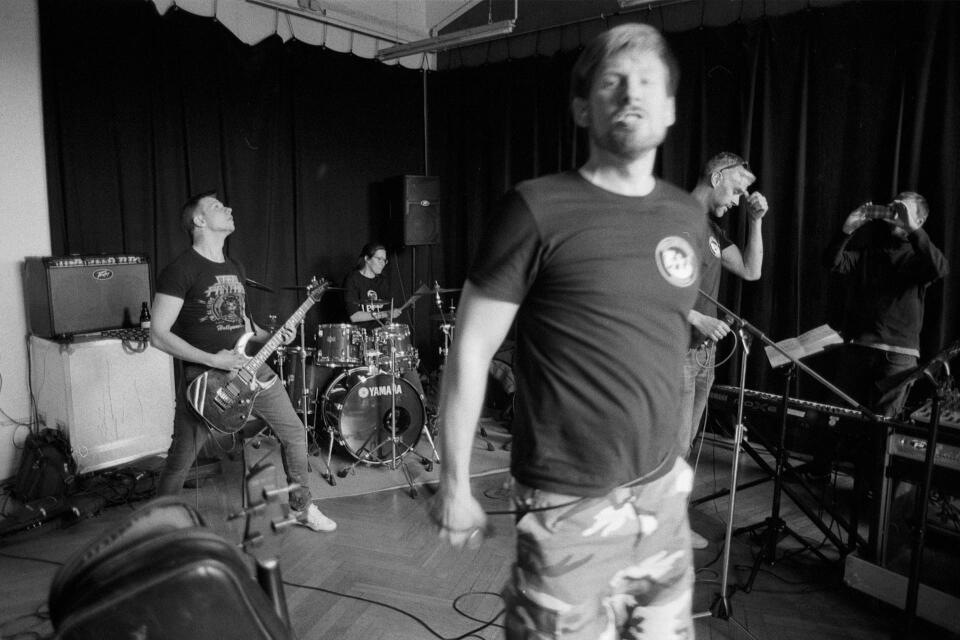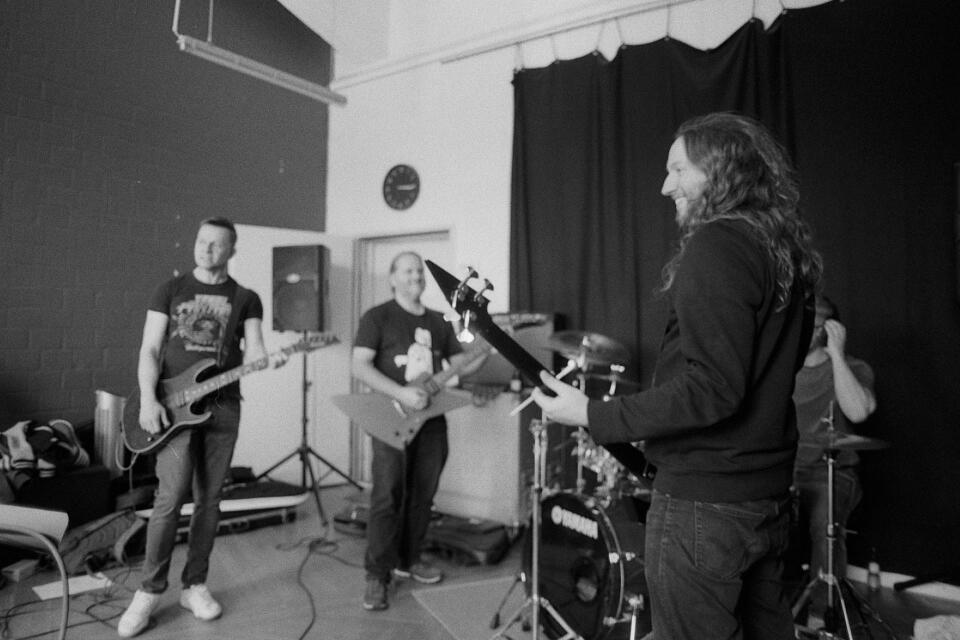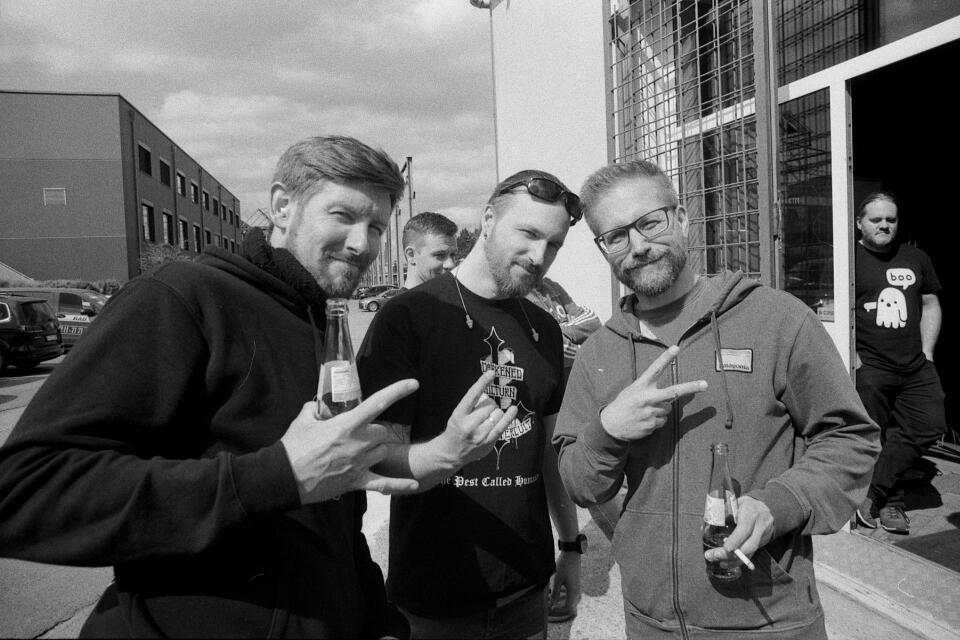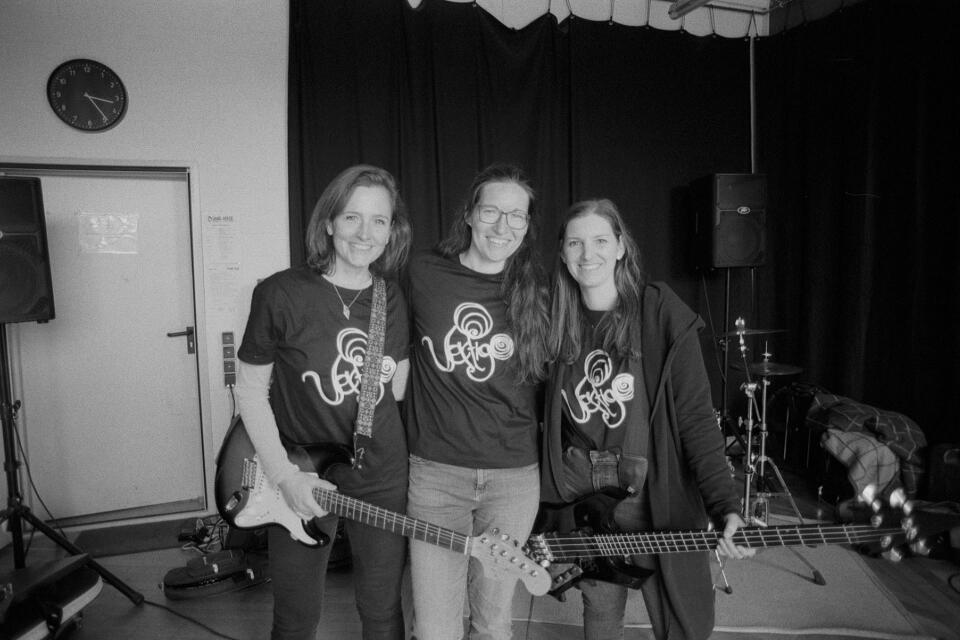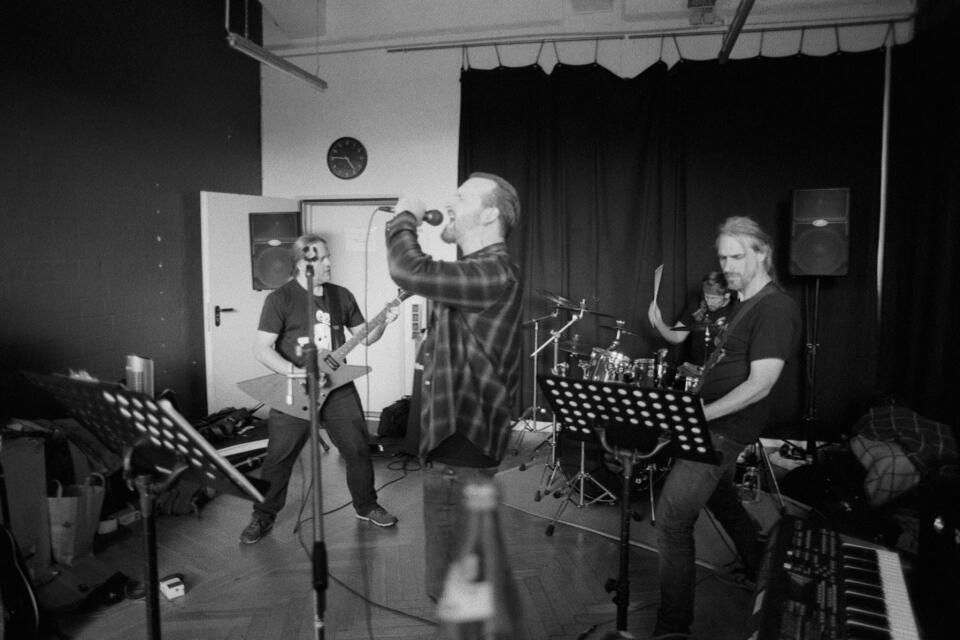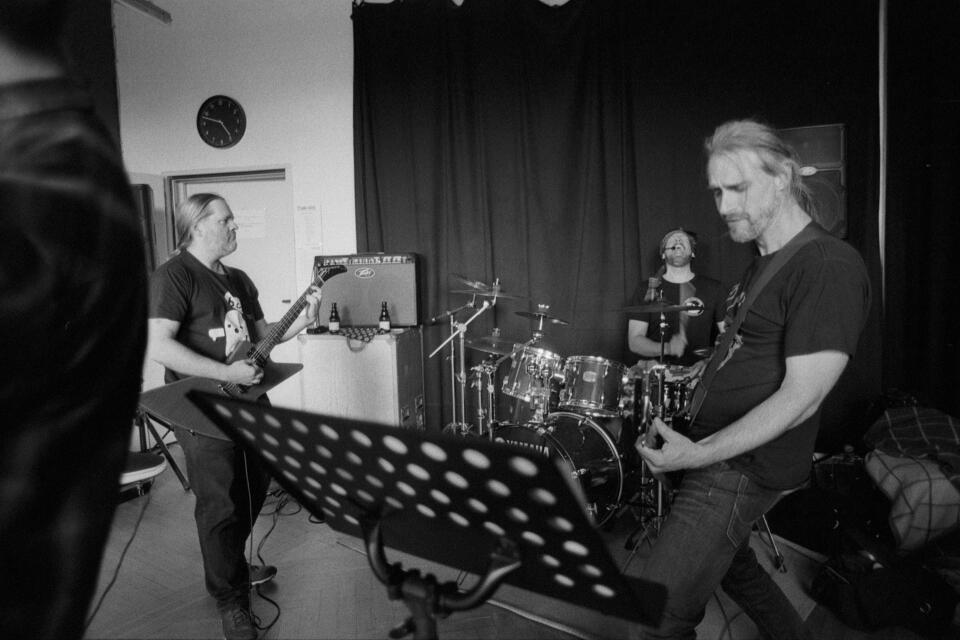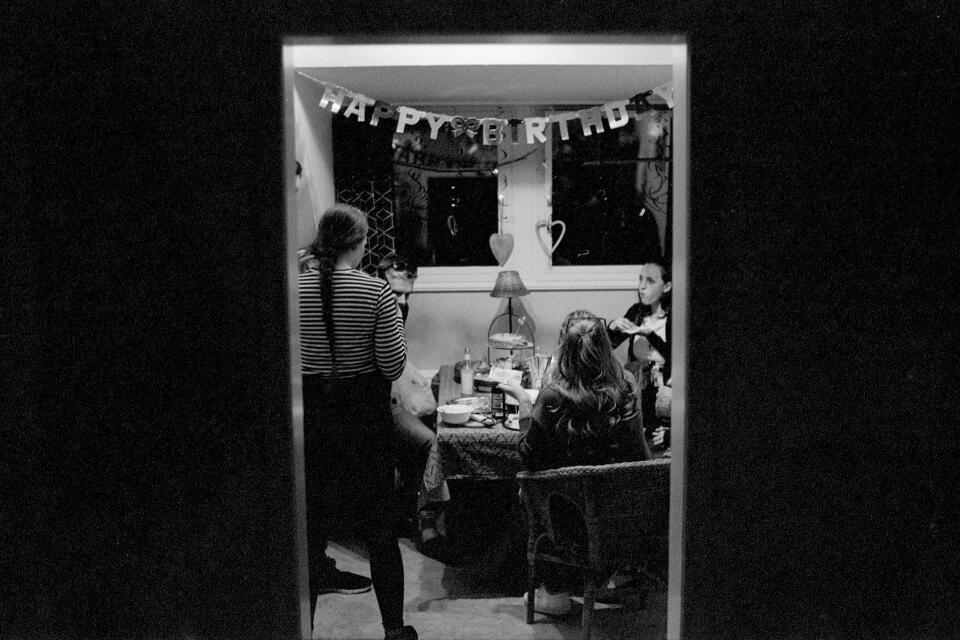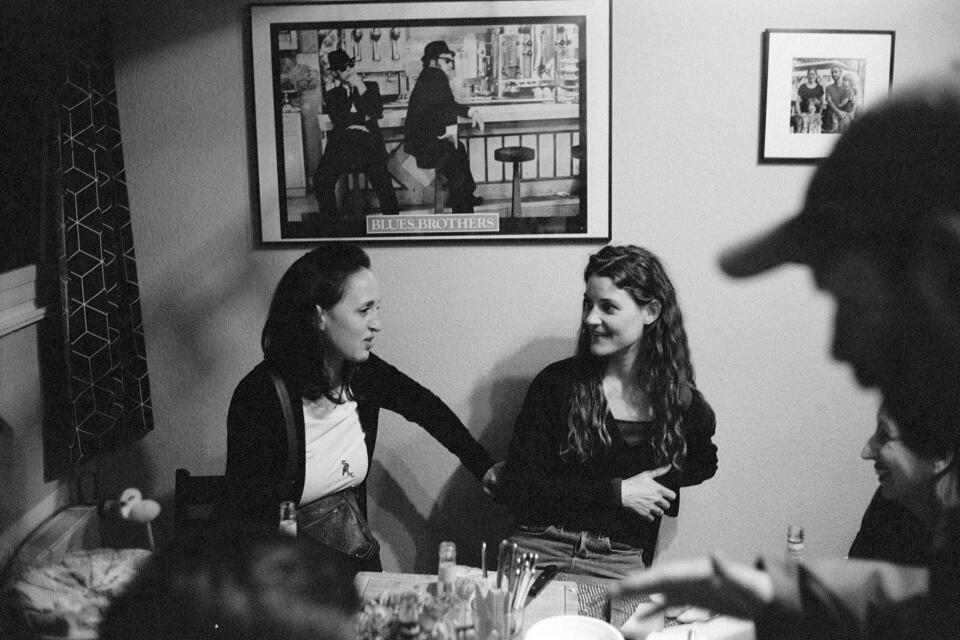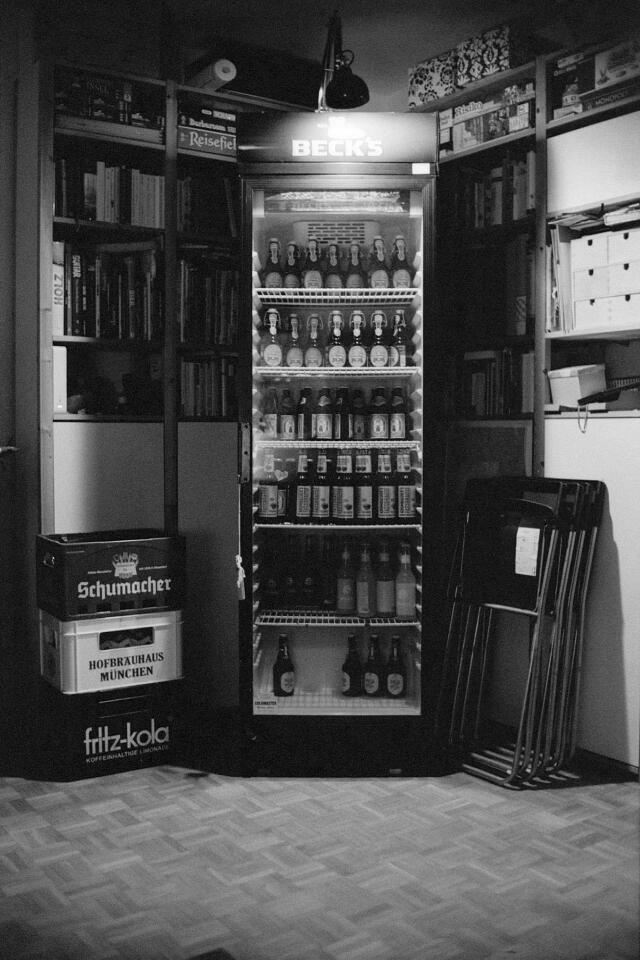 Thanks for watching! :-)